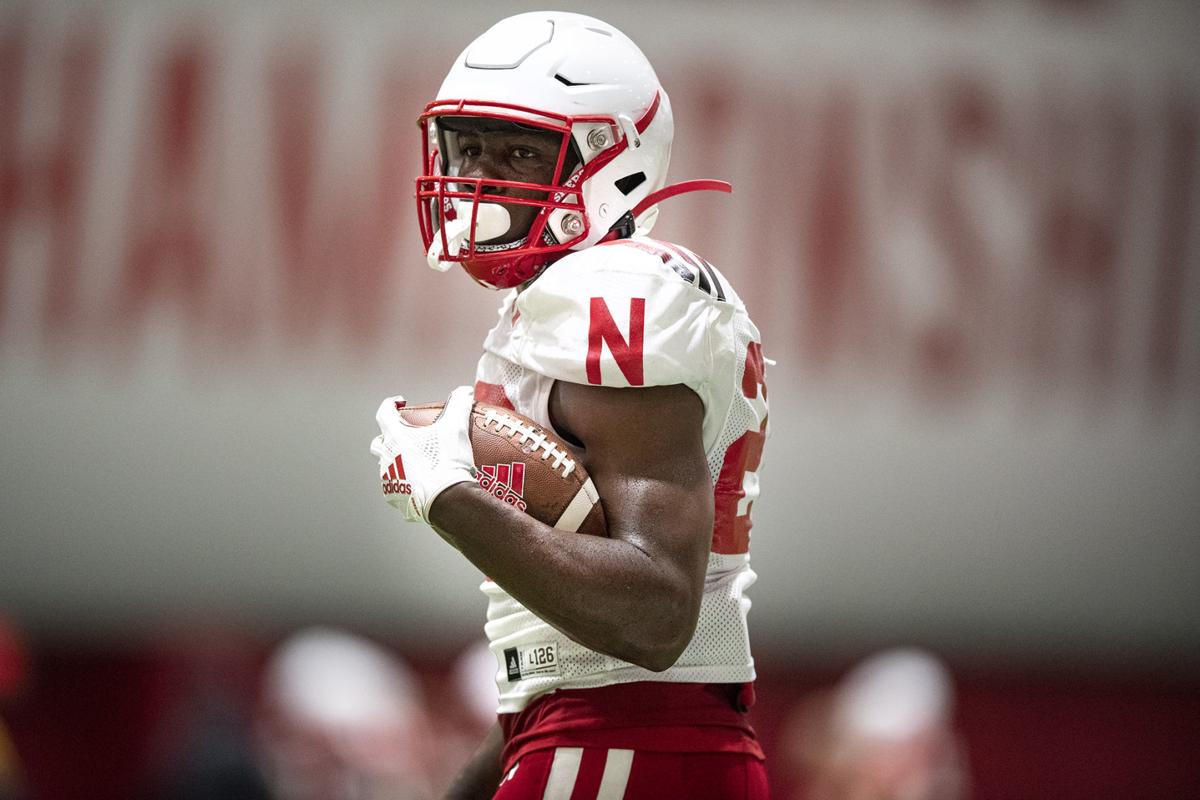 It was towel weather Wednesday. Lots of sweat.
That was definitely the case for Nebraska running back Dedrick Mills as he pushed hard through a humid session of preseason drills.
"He's a sweater," Husker running backs coach Ryan Held said after the team's fifth workout of camp. "I mean, he is going to work hard and sweat. We have to have a towel with him at all times because he works his rear off."
The 5-foot-11, 220-pound Mills, a transfer from Garden City (Kansas) Community College by way of Georgia Tech, arrived in Lincoln earlier this summer with a reputation of being an excellent practice player.
"He comes to work every day," Held said. "I saw it when I watched him in junior-college practice. I've seen it in the weight room when I've walked through there, and then out on the field. I don't have to worry about him working hard in practice. That's the least of my worries."
The critical element, Held said, is getting Mills up to speed with the nuances of head coach Scott Frost's up-tempo spread offense.
"But I like the early returns," the coach said.
Make no mistake, Mills is critical to Nebraska's hopes in 2019. It's not exactly going out on a limb to say he has an excellent chance to be NU's starting running back. I think he'll lock down the role before the opener. In terms of physical stature, he's easily the most impressive of the group.
"He hits that thing downhill, which we have to have in this offense," Held said. "You have to have two or three guys to tackle that guy."
Sophomore Maurice Washington, listed at 6-1 and 190, provides sheer speed at running back as well as playmaking ability as a receiver. He's a proven weapon. But he's practicing as he deals with a serious legal matter in California.
"He's been dialed-in in meetings, he's been dialed-in on the practice field," Held said. "The other stuff's the other stuff. He just has to worry about what he can control right now."
Meanwhile, Held clearly has high hopes for speedy true freshman Rahmir Johnson (5-10, 180), a glider from New Jersey who can jump-cut on a dime.
"Early on, he was kind of tip-toeing through the line, just making sure he's not making a mistake," Held said. "Then two days ago, he hit it and it was like 60 yards.
"No fear of failure, like Coach Frost says, and use your strengths — which is speed and quickness," Held added of Johnson. "He's a great kid. I love being around him every day. Smile on his face. Tough. East Coast kid. He's got a chance."
You have free articles remaining.
True freshman Wan'Dale Robinson, the most heralded recruit in Nebraska's class of 2019, is also prominent in the discussion. He's practicing at both receiver and running back. At which position he ultimately spends the most time is a conversation "that'll evolve as we go," Held said.
It appears those are the Huskers' top four running backs through five August practices, although nothing is settled in terms of pecking order, Held emphasized.
Held is determined to have the running back position be a strength of Nebraska in 2019 and forevermore.
"There's a lot of questions out there about our group," he said. "We lost a lot of guys. We've got a lot of new guys. That's motivation for us, all right? People out there saying, 'You're not going to be very good at running back.'"
Held sounds confident. I'm guessing Mills helps his coaches sleep at night. He definitely looks the part. Yes, Mills is built like Devine Ozigbo, who led the Huskers with 1,082 rushing yards last season on 7.0 per carry.
But in terms of style, Mills gives you something different from Ozigbo.
"Devine did an unbelievable job, (but) Dedrick is a hammer," Held said. "Devine probably had a little more finesse. But when we go to our power stuff, and it's downhill, the pile goes that way when Dedrick hits it downhill.
"Obviously, at Georgia Tech (in 2016), he was the little fullback guy," Held added. "And then in junior college, he ran it a gazillion times — power in every play. He's got to do a lot more here than the other places. But we'll see ..."
Held isn't big on making bold proclamations. He's big on hard work ... and sweat.
"We have to go out and earn it," he said of his group's potential as a team strength. "We have to earn it on the practice field, we have to earn it in the meeting room. It's taking care of our bodies. Then when we get our chance, it's time to rock and roll."
By the way, Held has heard the preseason prognostications that have Nebraska winning the Big Ten West and finishing in the national top 25.
"I mean, it's endless what we can do," the coach said. "I know we're picked this, picked that. Like coach (Frost) said, we have to go earn it. We haven't earned anything yet other than the fact we finished strong last season. So what we have to do is pick up where we left off. We can't go back to the first part of the year — penalties, turnovers, all that kind of stuff.
"We've got to come out and pick up where we left off and make huge gains (Aug. 31) when South Alabama comes in here at 11 o'clock. It'll be hot. It'll be a sold-out crowd. We have to be ready to play fast and do what we do."
That's right, somebody grab a towel for the big running back.
NU football practice, 8.7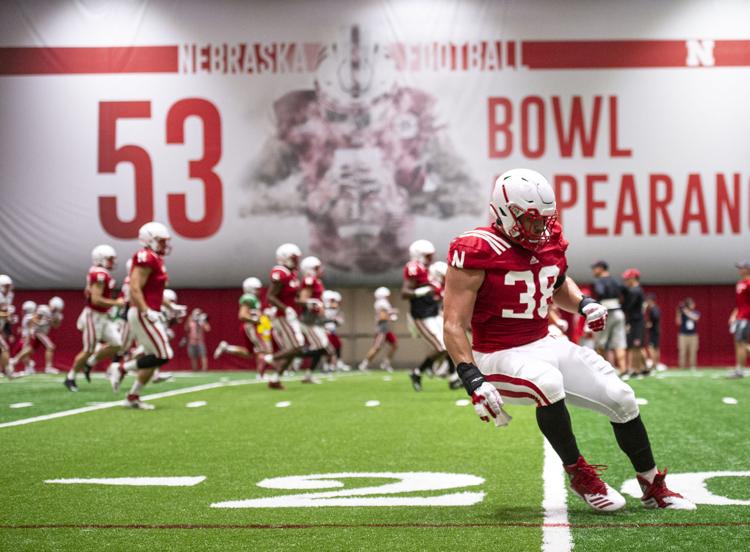 NU football practice, 8.7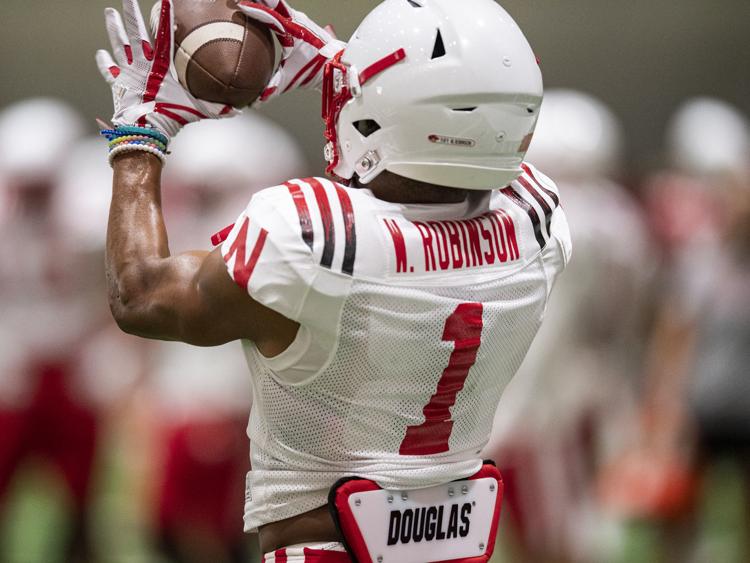 NU football practice, 8.7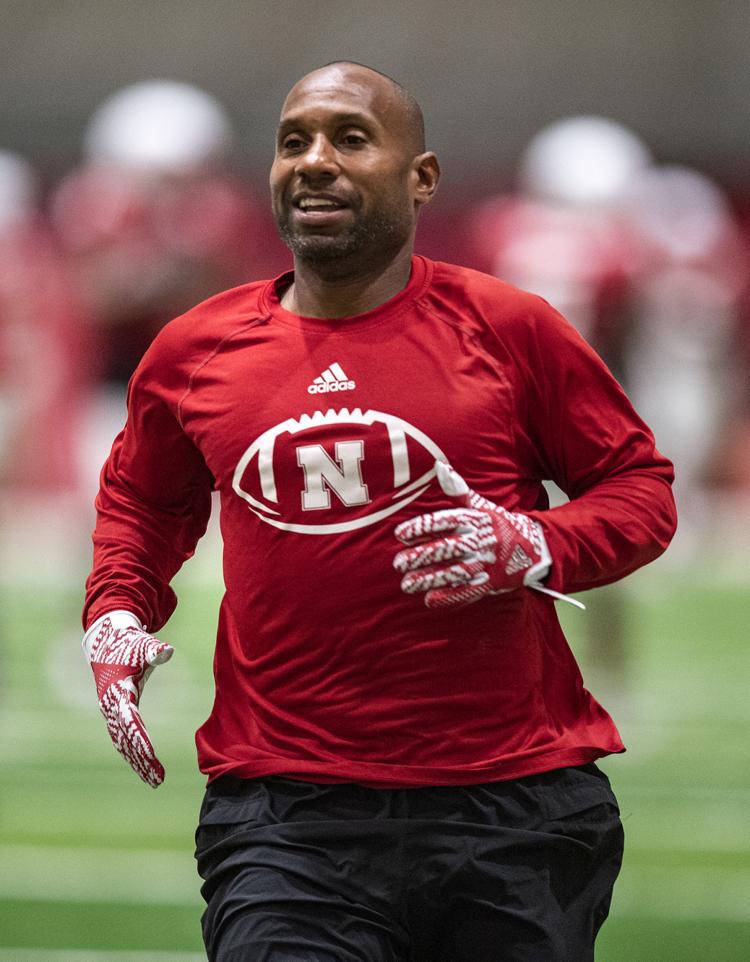 NU football practice, 8.7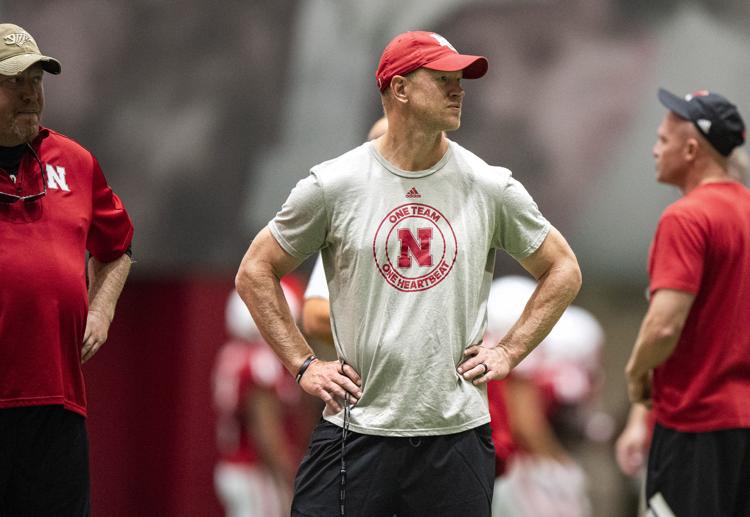 NU football practice, 8.7
NU football practice, 8.7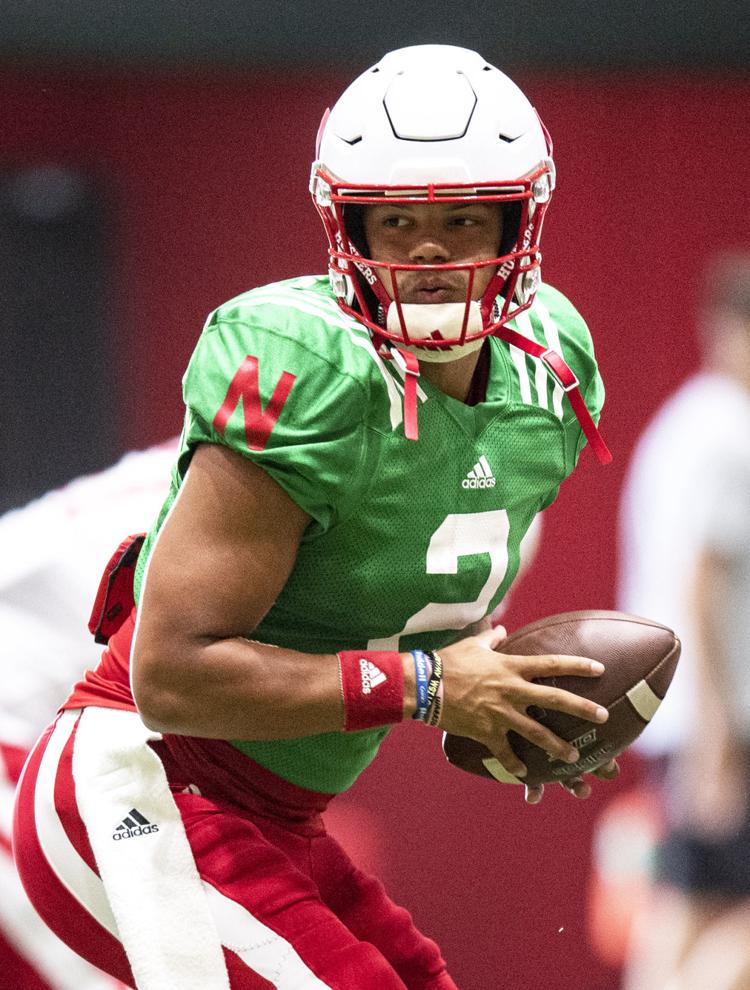 NU football practice, 8.7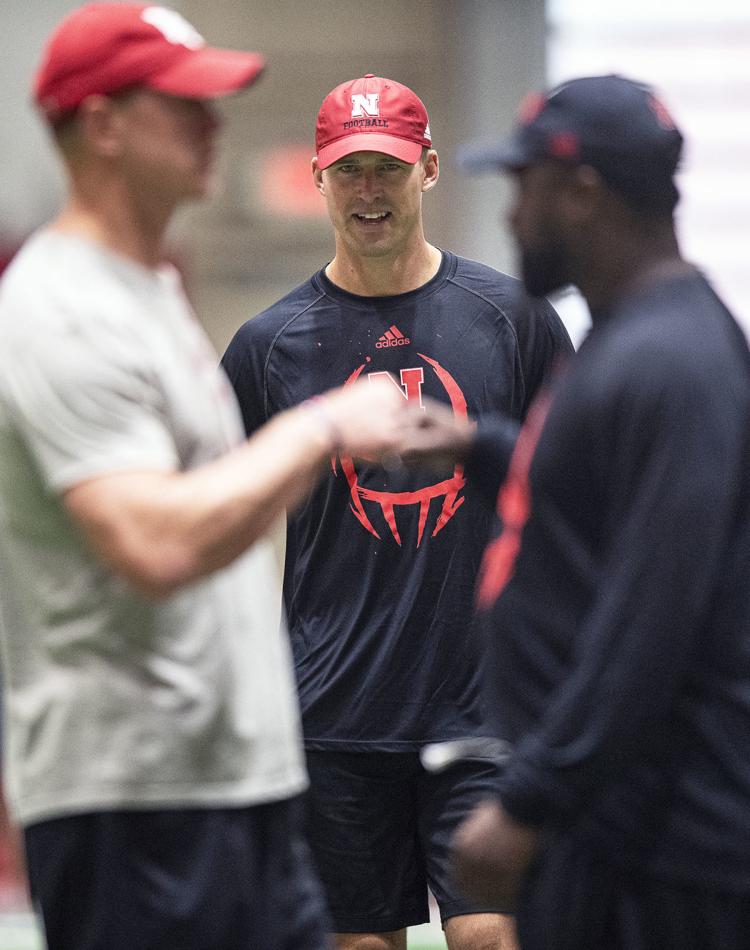 NU football practice, 8.7
NU football practice, 8.7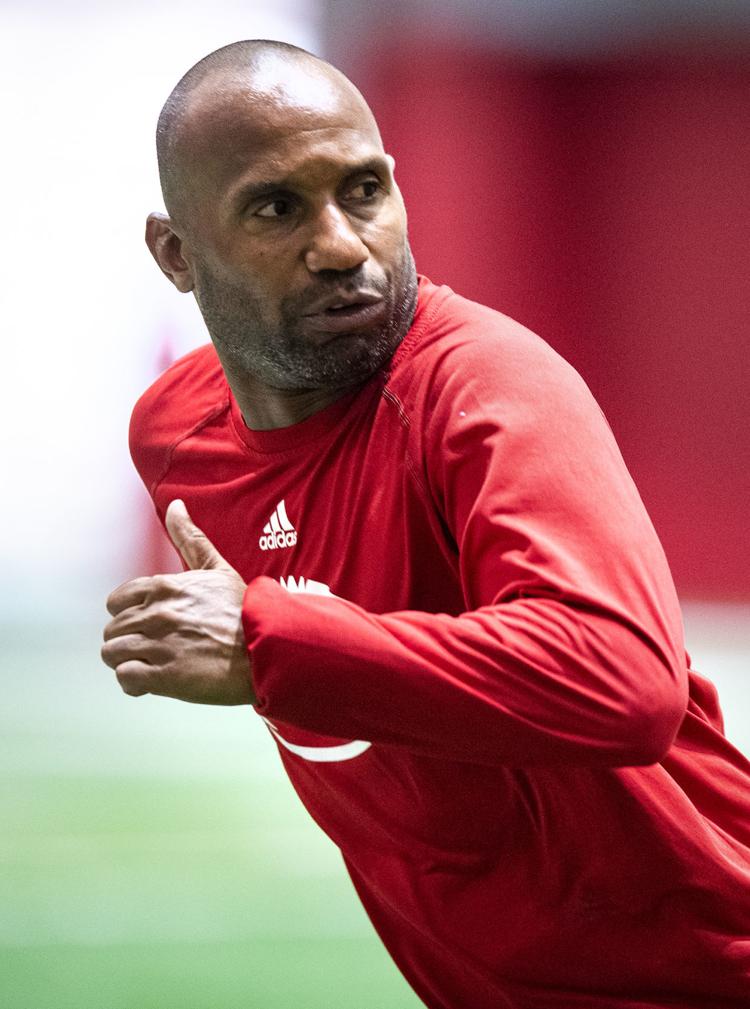 NU football practice, 8.7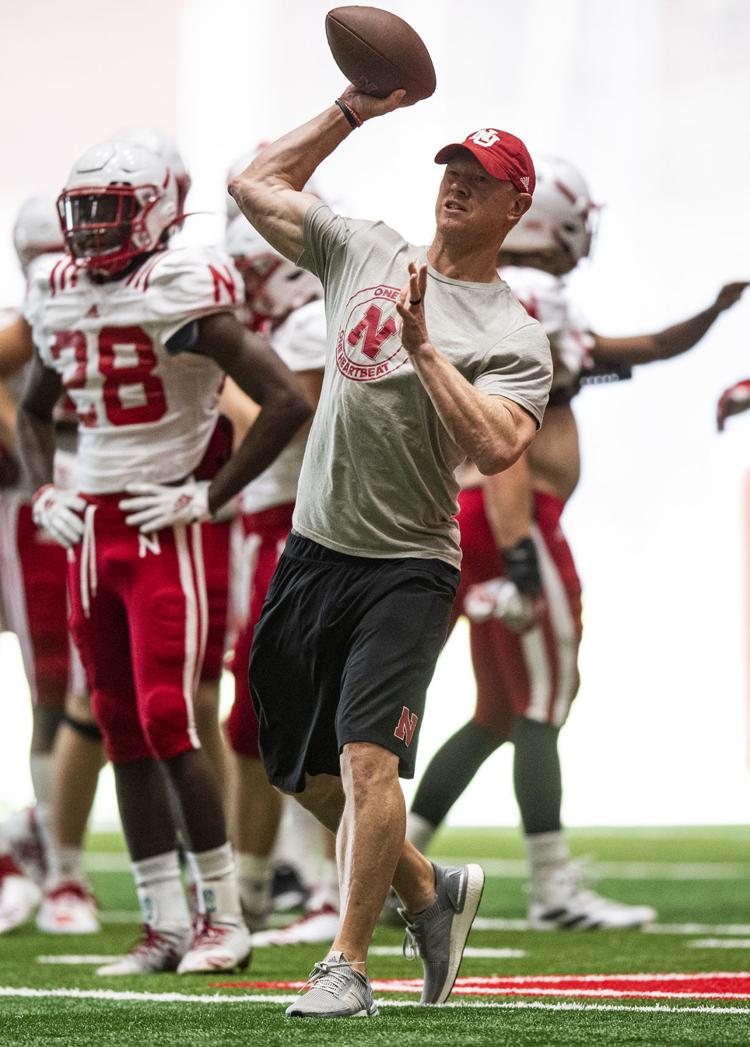 NU football practice, 8.7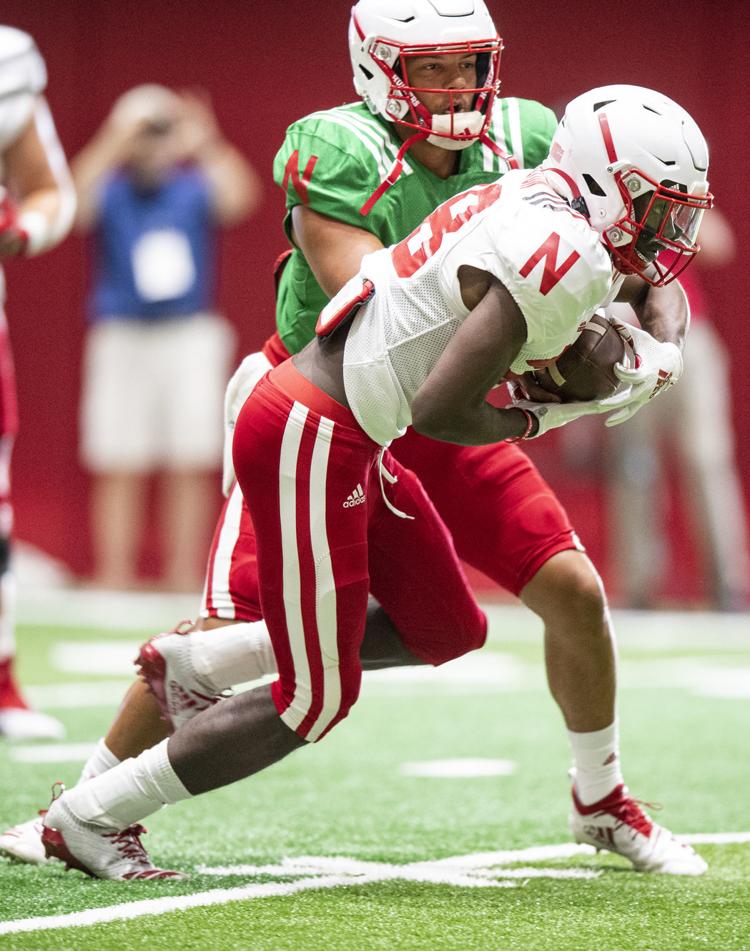 NU football practice, 8.7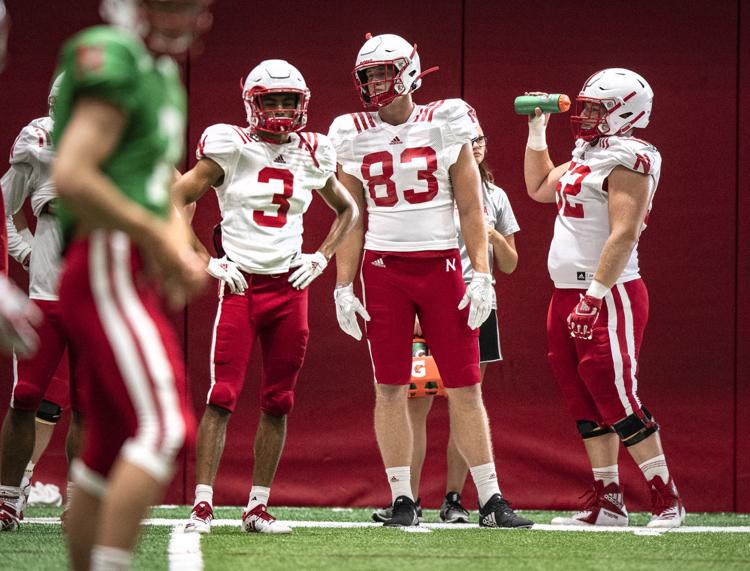 NU football practice, 8.7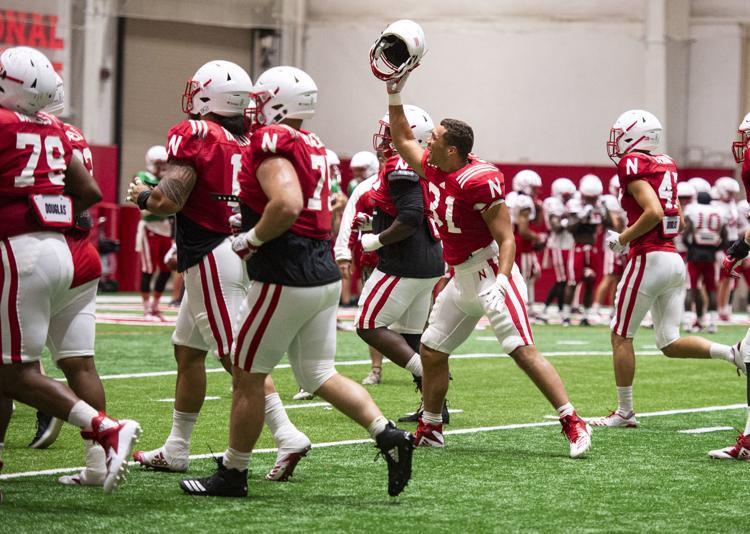 NU football practice, 8.7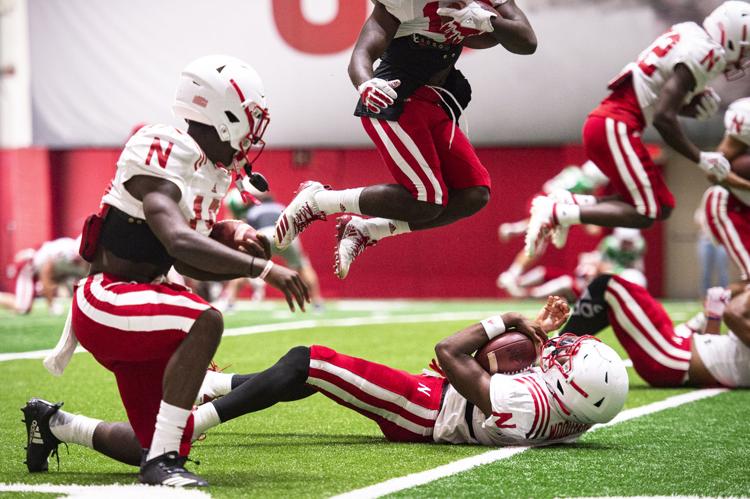 NU football practice, 8.7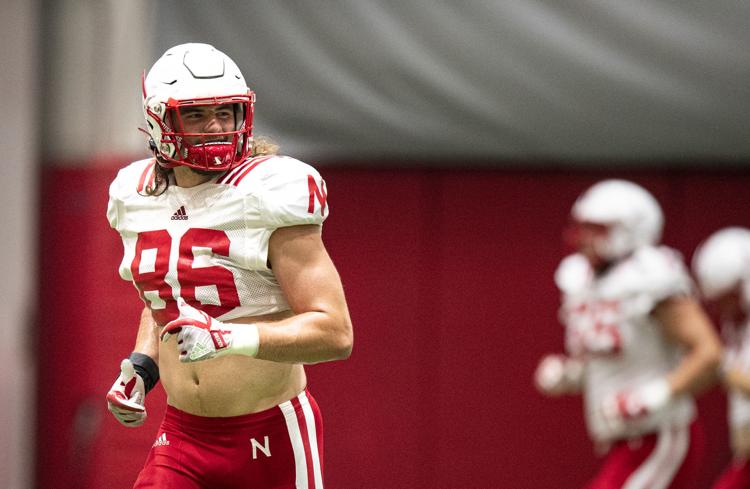 NU football practice, 8.7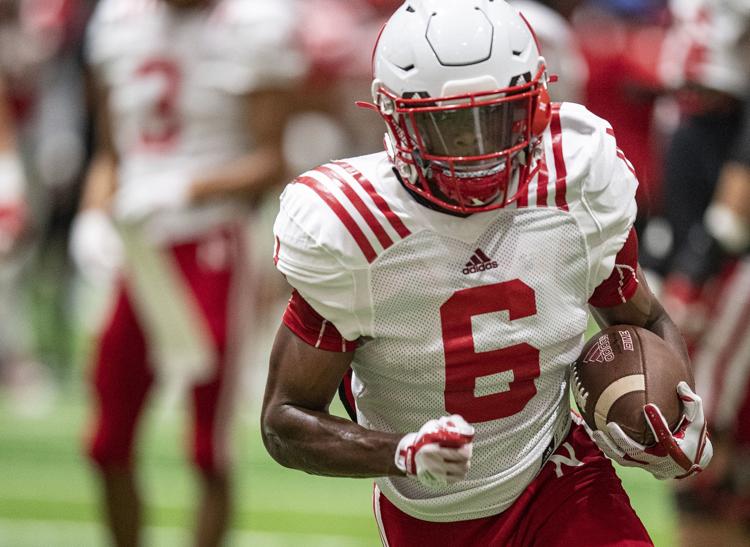 NU football practice, 8.7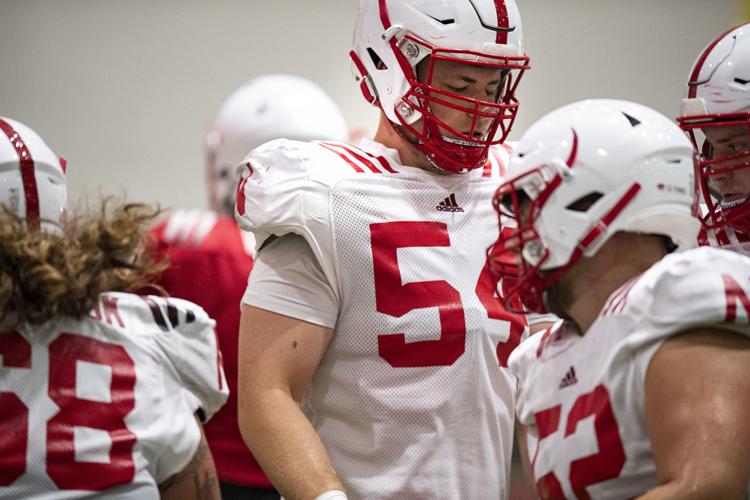 NU football practice, 8.7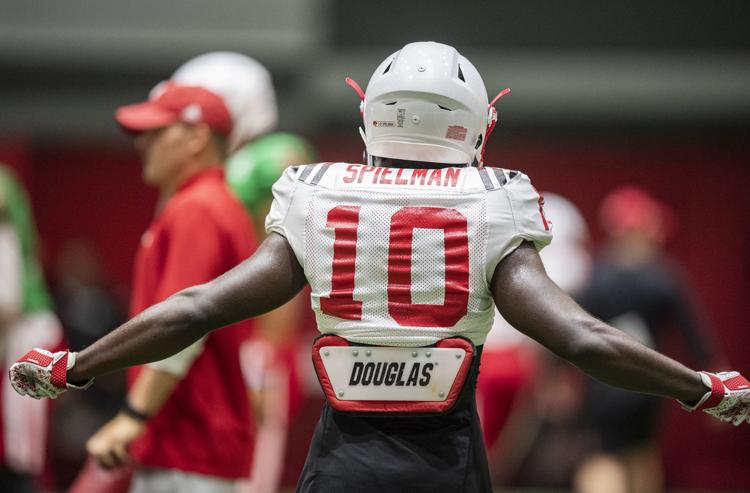 Dedrick Mills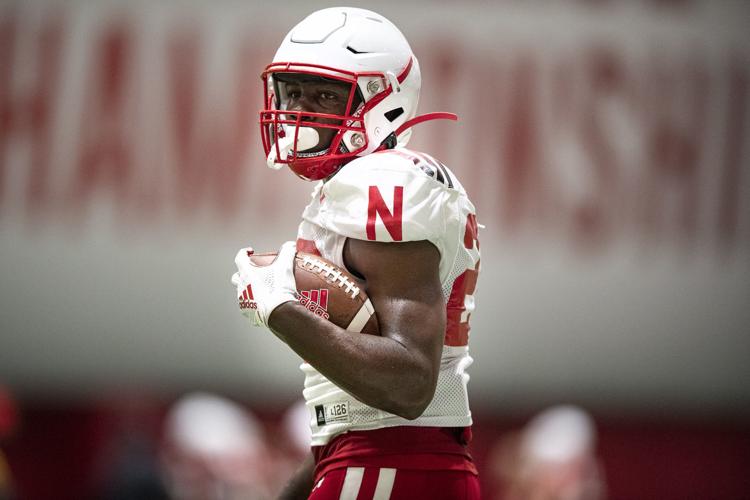 NU football practice, 8.7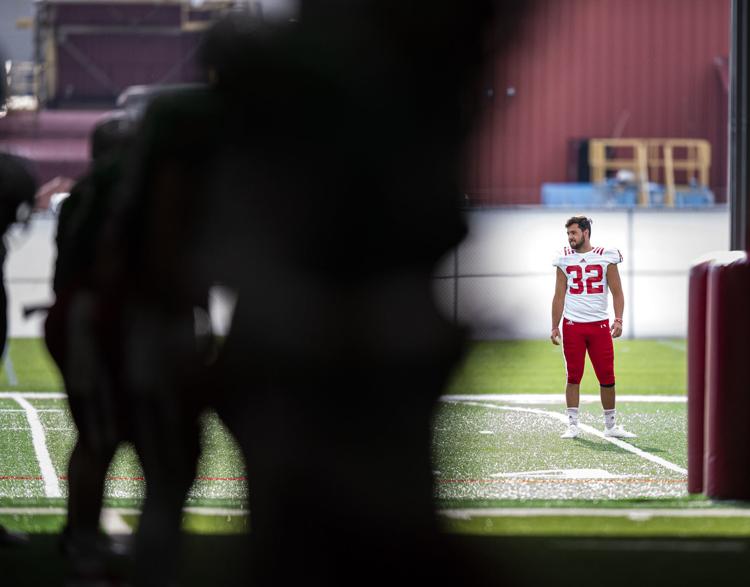 NU football practice, 8.7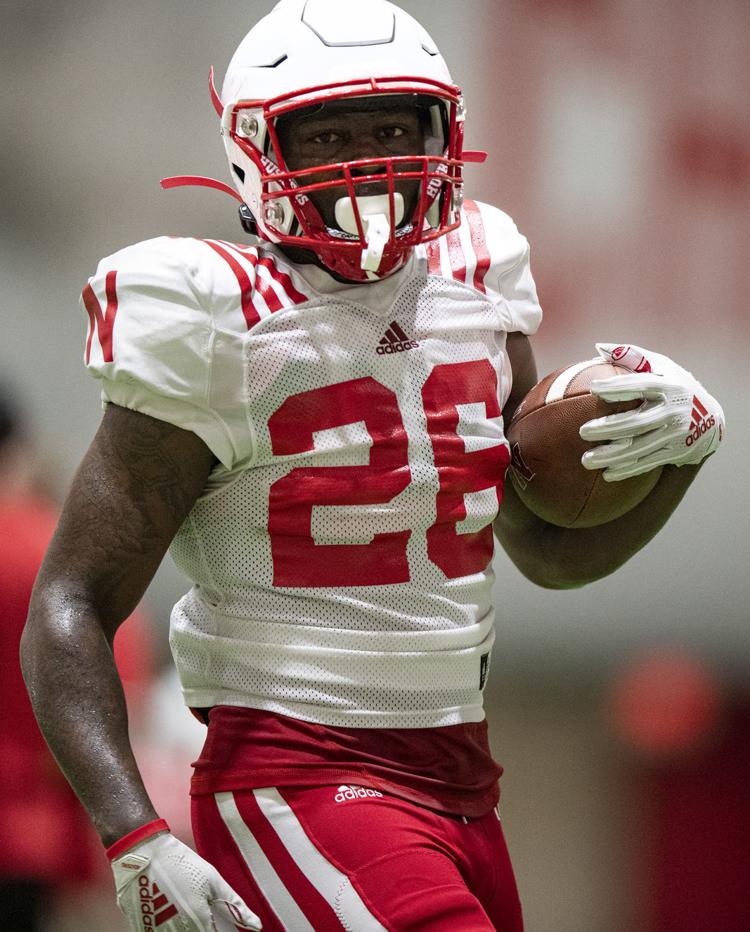 NU football practice, 8.7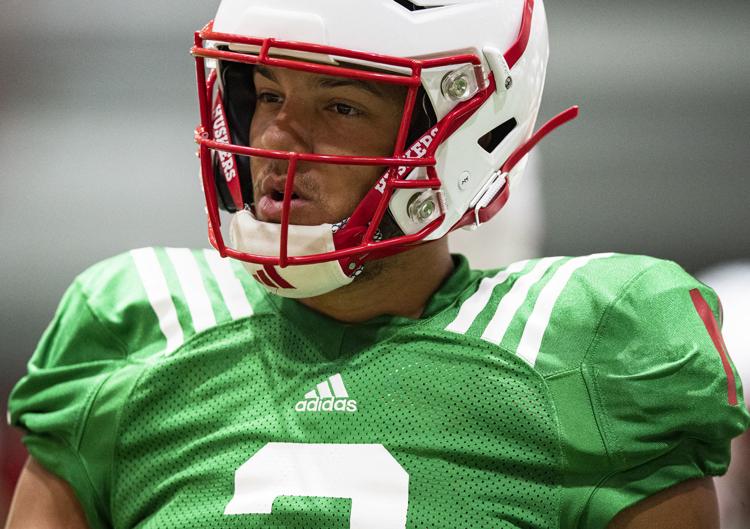 NU football practice, 8.7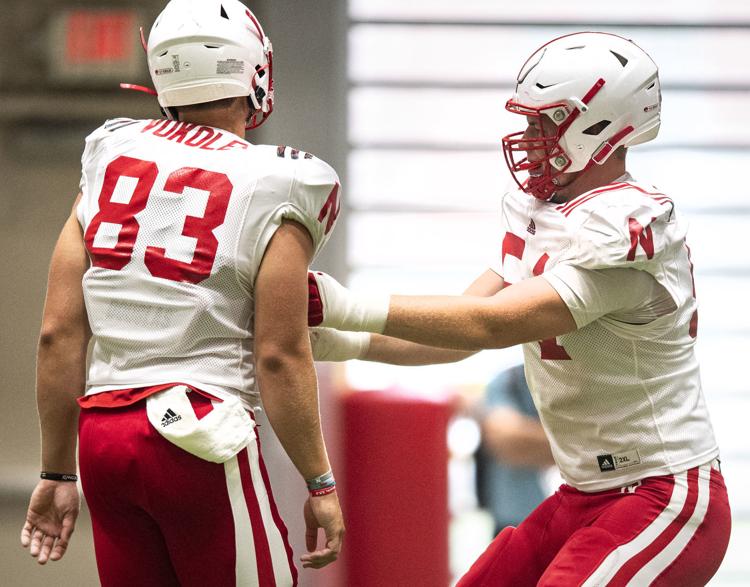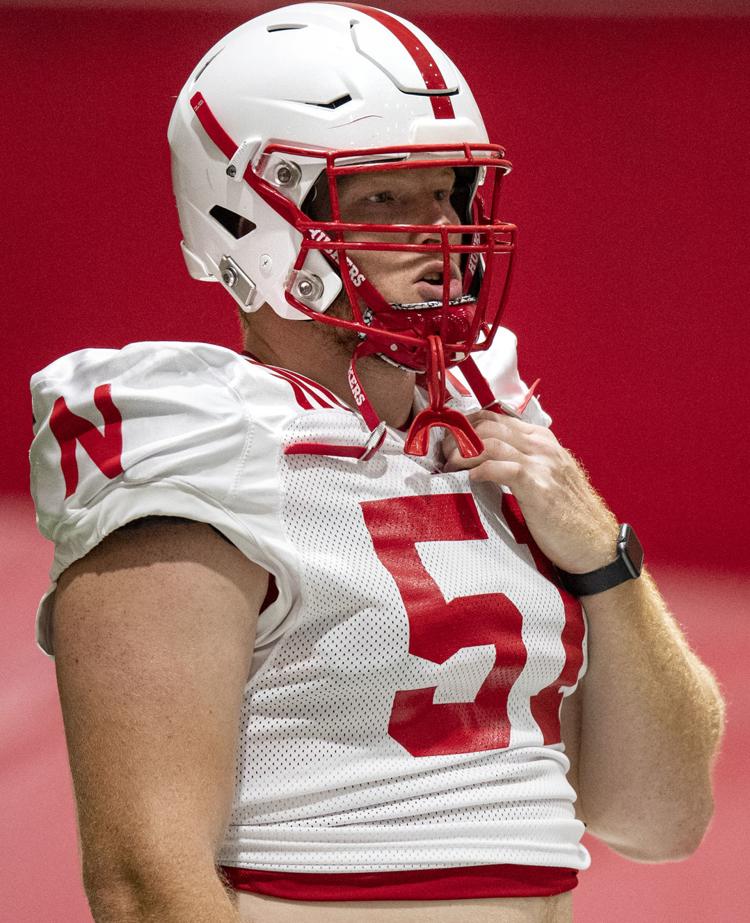 NU football practice, 8.7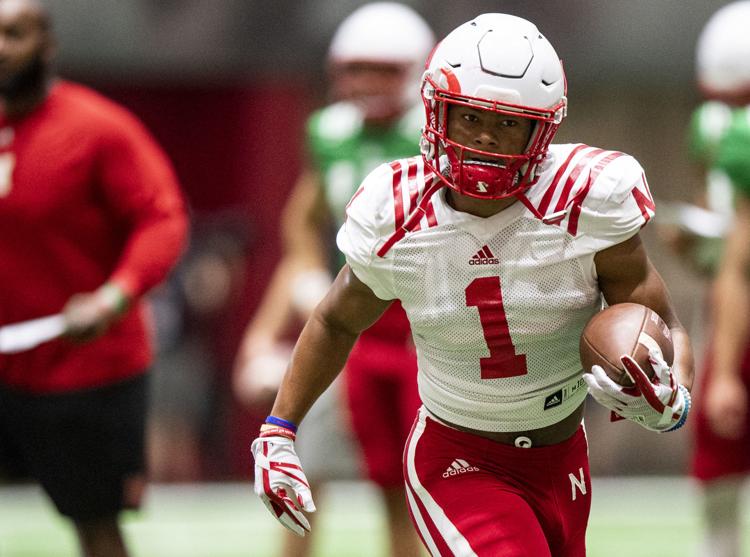 NU football practice, 8.7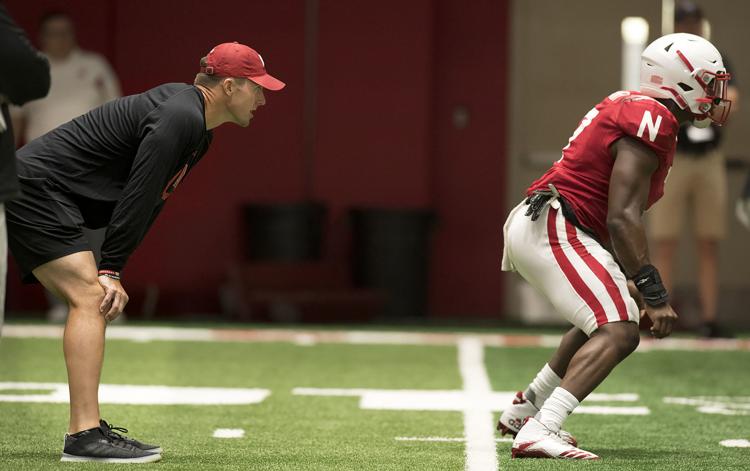 NU football practice, 8.7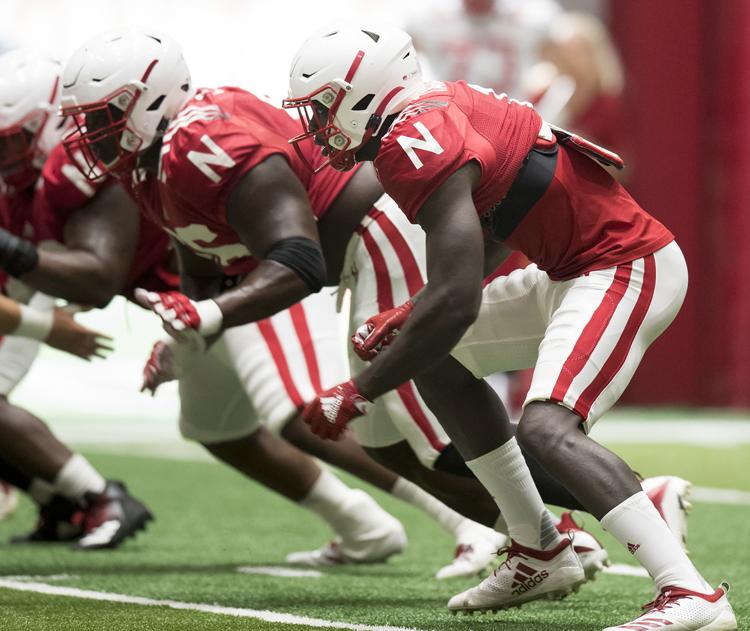 NU football practice, 8.7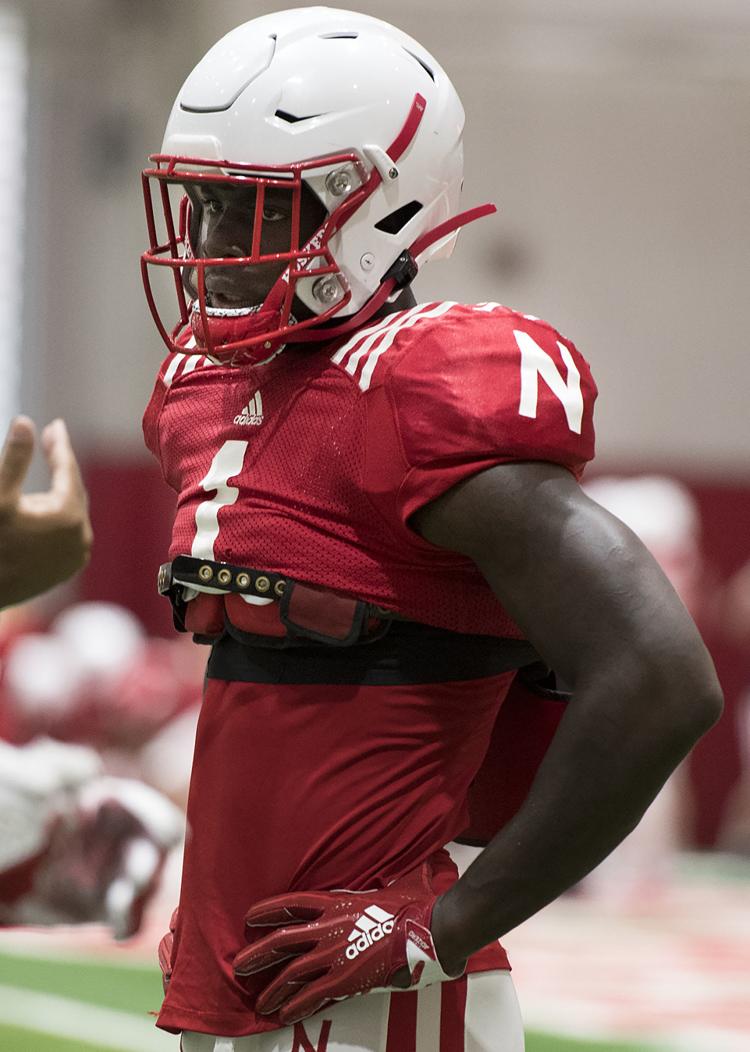 NU football practice, 8.7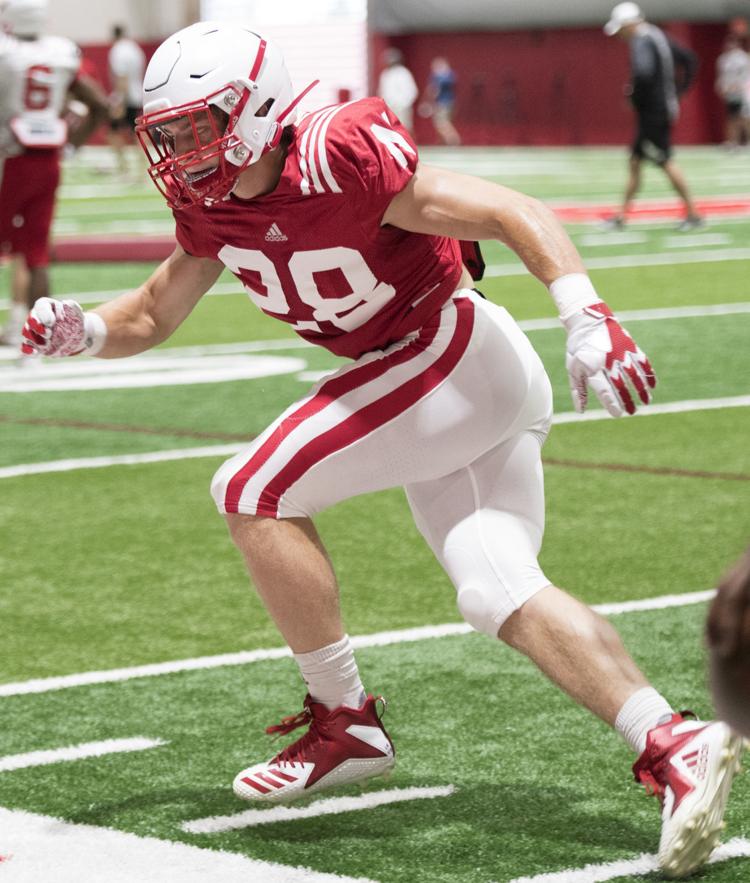 NU football practice, 8.7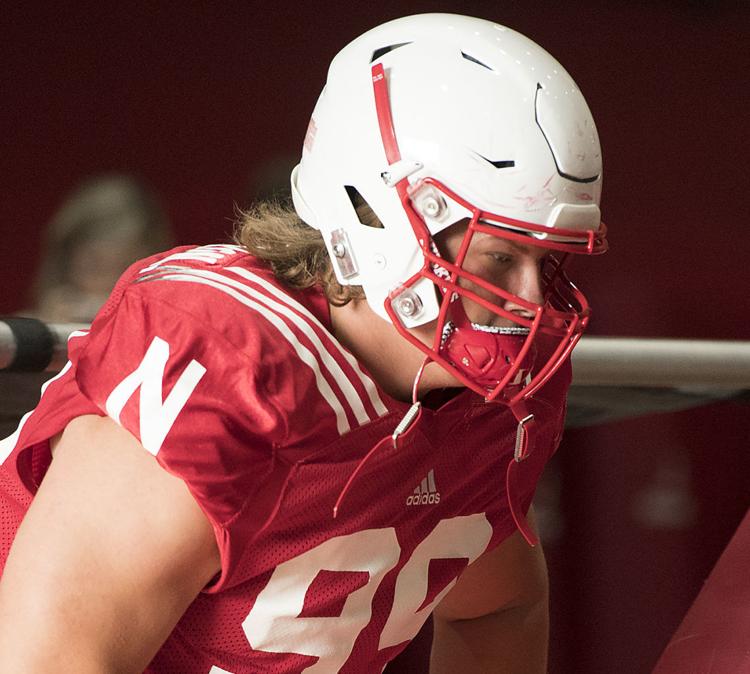 NU football practice, 8.7
NU football practice, 8.7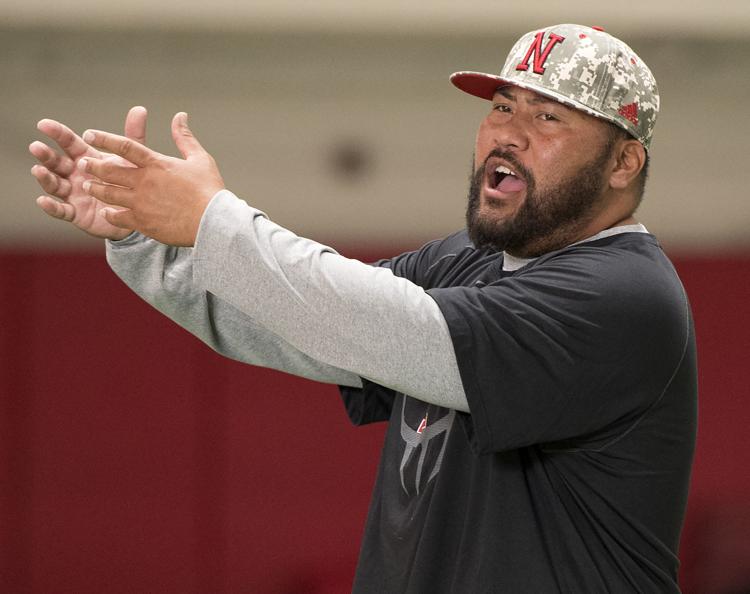 NU football practice, 8.7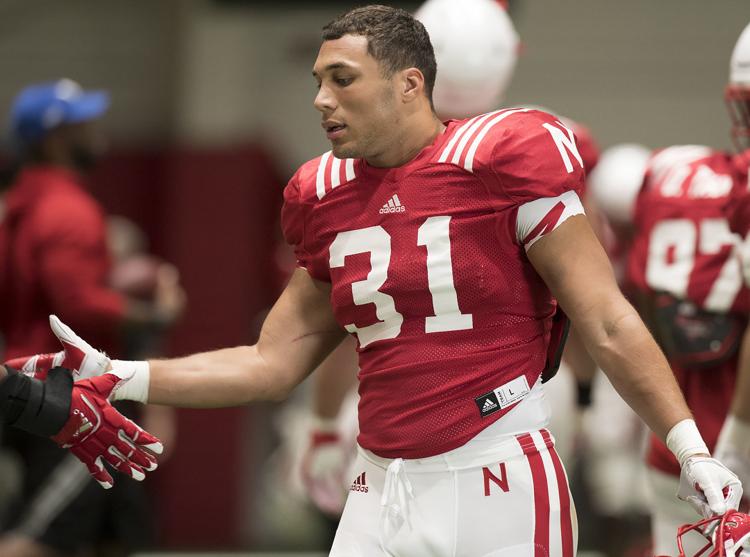 NU football practice, 8.7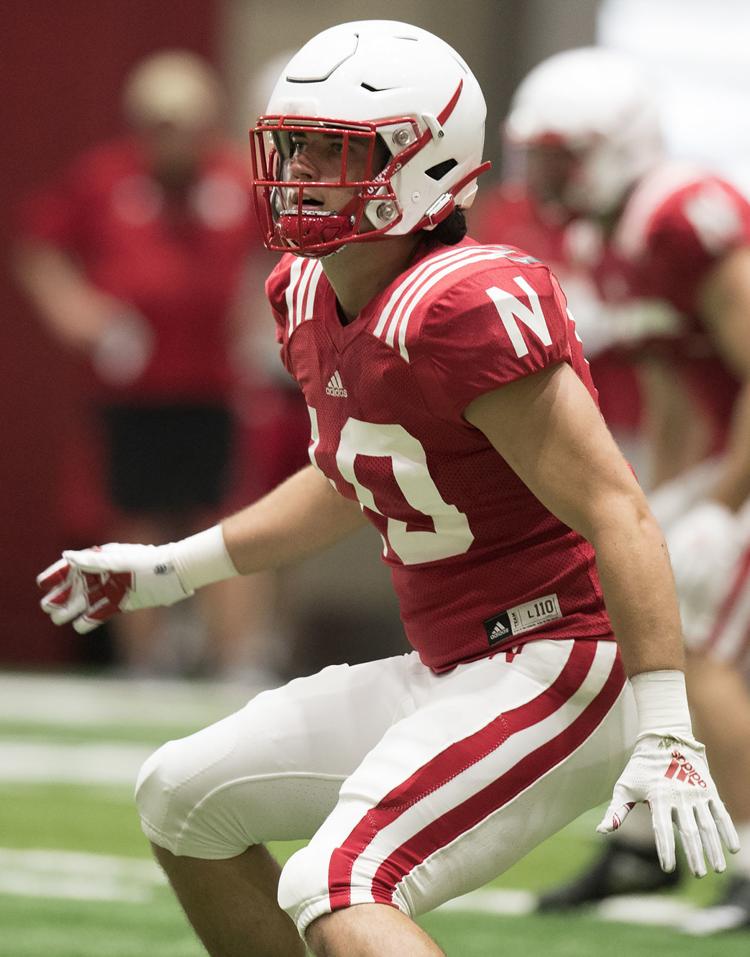 NU football practice, 8.7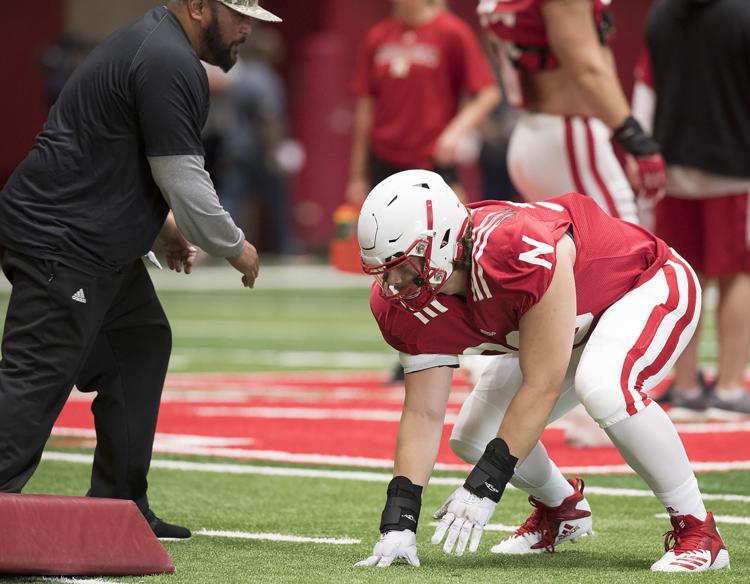 NU football practice, 8.7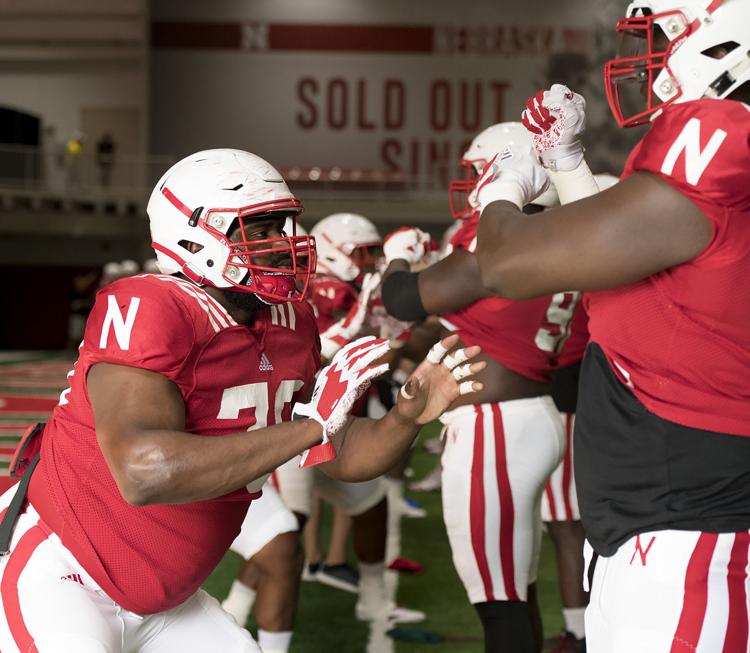 NU football practice, 8.7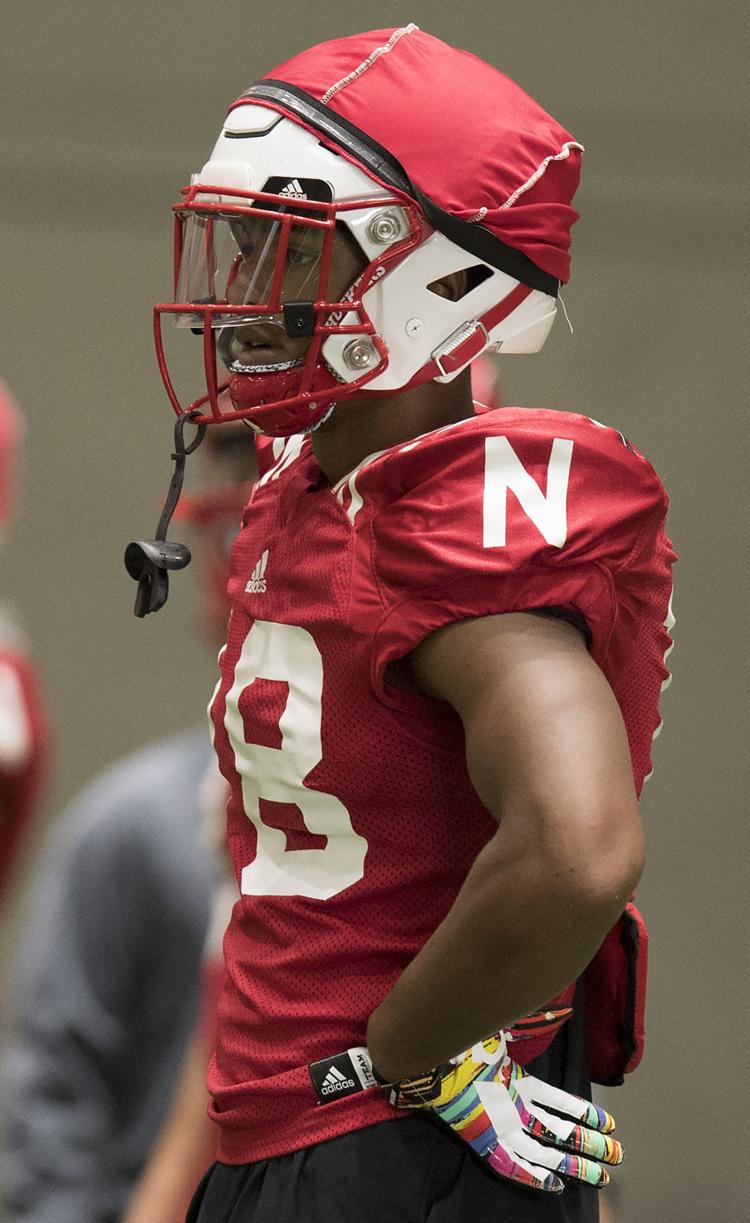 NU football practice, 8.7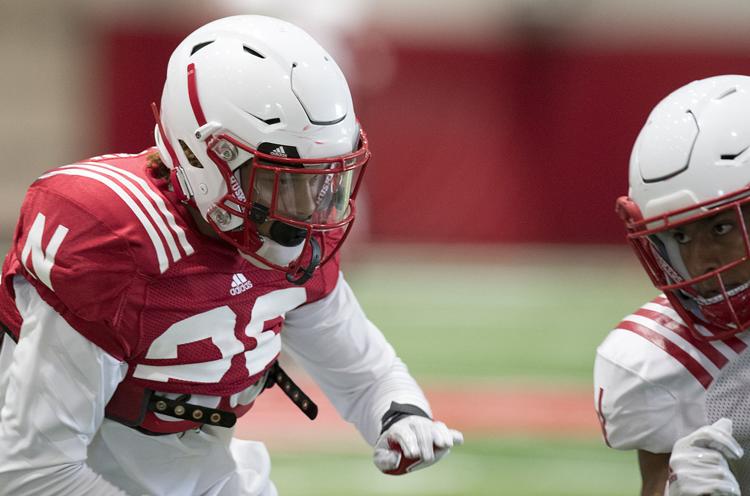 NU football practice, 8.7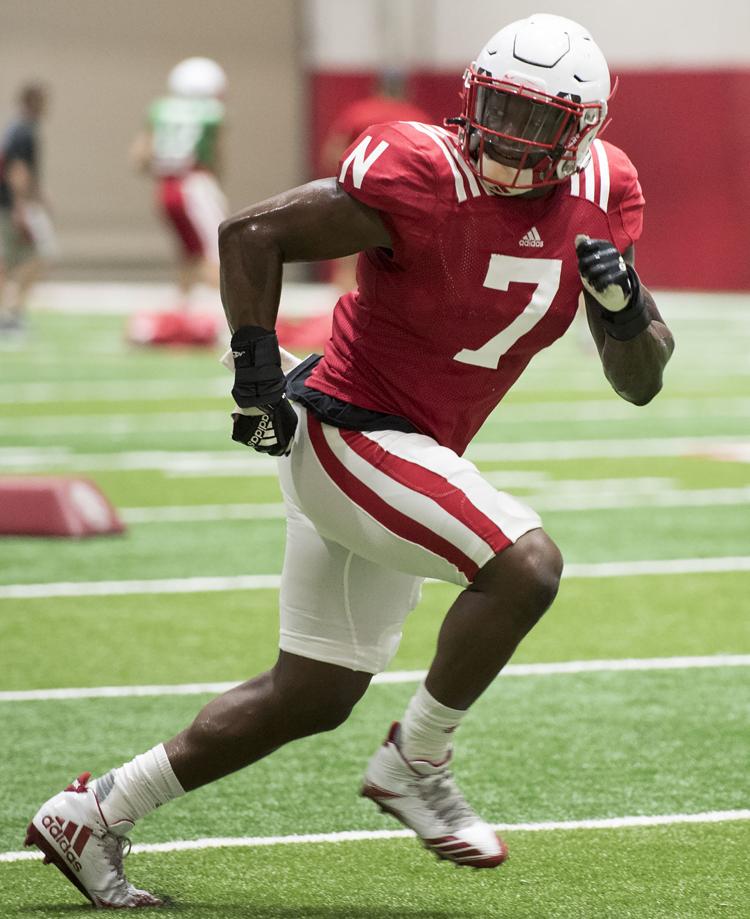 NU football practice, 8.7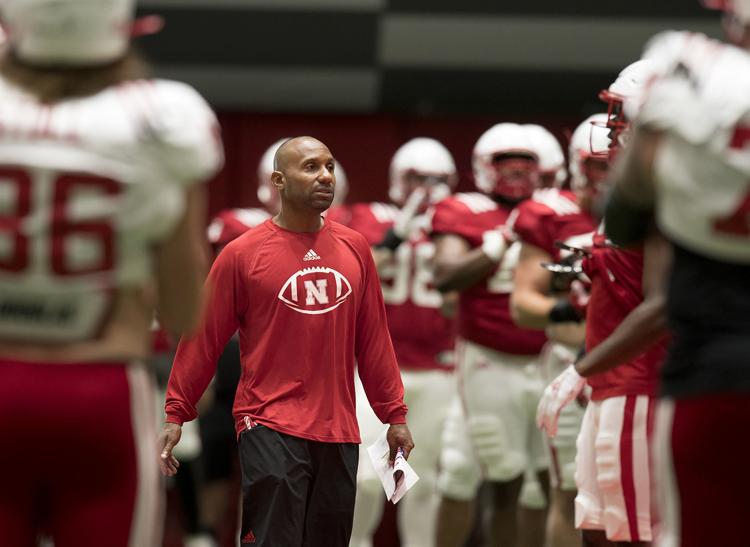 NU football practice, 8.7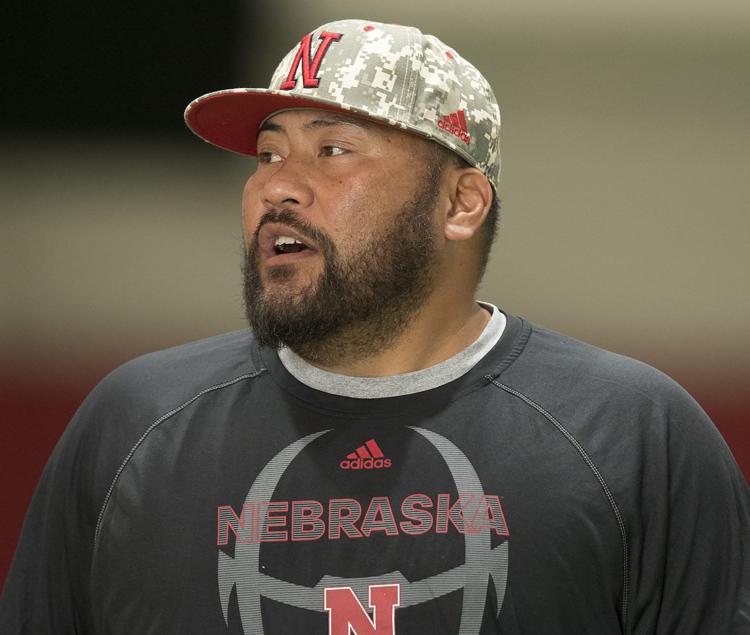 NU football practice, 8.7
NU football practice, 8.7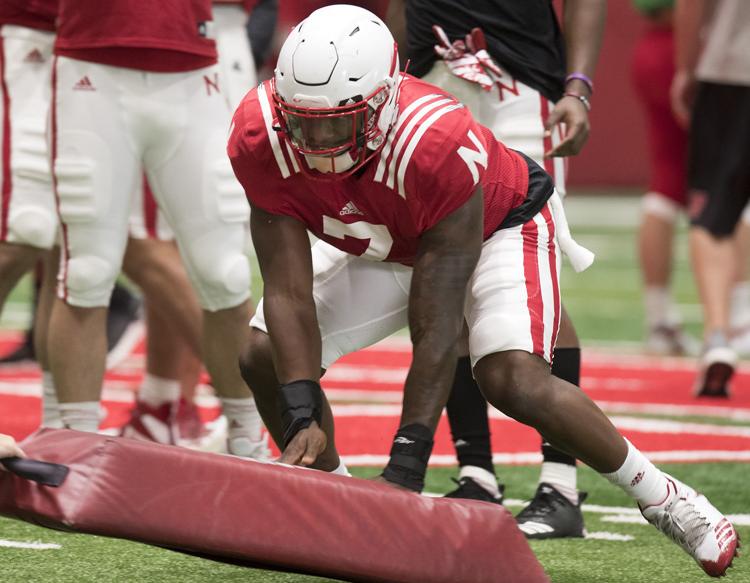 NU football practice, 8.7