Harrison Phillips acknowledges he ponders the notion on occasion.
What if the Millard West graduate stayed home to play college football?
What if he would've been an all-conference player at Nebraska instead of Stanford?
What if he racked up 103 tackles and 7½ sacks as a Nebraska interior lineman in 2017 instead of doing it for Stanford? He was the only lineman in the Football Bowl Subdivision to surpass 100 tackles that year. I mean, even former Husker standout Ndamukong Suh, a unanimous All-American in 2009, never made 100 tackles in a season.
"I still think about that stuff," Phillips said Thursday from Millard following a Zoom session with his Buffalo Bills coaches. "Don't get me wrong, it doesn't keep me up at night. I'm still happy with my decision (to attend Stanford). But as a kid who wanted to go to Nebraska when I was younger — and who always saw the way Husker players get treated here for the rest of their lives — I guess it's just one of those 'what ifs' that can play in your mind." 
Don't get Phillips wrong on this, either: He's happy for Keagan Johnson of Bellevue West and Avante Dickerson of Omaha Westside, who in recent days gave verbal commitments to Iowa and Minnesota, respectively. In both cases, the news definitely raised Phillips' eyebrows. After all, those schools are Nebraska's divisional rivals. Iowa is a rival, period. 
Even so, Phillips said he is pleased to see in-state players drawing scholarship offers from Power Five schools. He thinks the state long has had players who were talented enough to play in big-time programs but were at times bypassed because coaches figured that the vast majority of the best Nebraska prep players would always stay home to play in college.
"Maybe colleges now are saying, 'Nebraska's not getting everybody as much anymore, so let's go check out the talent pool,'" he said. "Then they see that the state does have talent."
Phillips was Nebraska's Gatorade Player of the Year in 2013. He might've ended up a Husker had Bo Pelini's staff offered him a scholarship earlier in the process. With an earlier offer, he might not have attended a summer camp at Stanford. There's a lot of "what ifs" in that discussion, too. But Phillips' current "what if" — What would his life be like now had he starred at NU instead of Stanford? — is indeed provocative, especially in the wake of Johnson and Dickerson's decisions. 
In fact, talented in-state players might be wise to listen to Phillips' thoughts on rejecting Nebraska. Doesn't hurt to listen. 
"No matter how good you are — if these kids go to Iowa and Minnesota and start as true freshmen and become first-round NFL picks after their junior year — they're still always in the back of their minds going to think, 'What if I would've done all this back home in Nebraska?'" Phillips said. "If I was the player that I was as a senior at Stanford for the Nebraska Cornhuskers, you would think that if I walked into any single place in Omaha, people would recognize me, want a picture, all that stuff. 
"I still get recognized quite a bit. But you would think that if I threw up the bones 100 times (after making tackles) at Nebraska, you just wonder what that would mean now and in the future."
Phillips isn't craving recognition. That's not what this is about. He thinks about the topic when he organizes his Playmakers Football Camp for special-needs and at-risk students. To be sure, he might have a bigger network of contacts had he starred for the Huskers. He also thinks about the subject as he ponders life after football.
"In terms of business opportunities, I'd like to live in Nebraska my whole life," he said. "I love it here. My family's here, my girlfriend's here, her family's here, my friends are here. But I don't know if I have those business connections where I could go out and find a job. But in Buffalo and California, I've made enough connections where I could go out and get a job tomorrow if I needed to."
He thinks back to the summer of 2013, to the period right after he verbally committed to Stanford. Let's just say Nebraska coaches weren't thrilled and made their feelings known, Phillips said. So did some Husker fans. 
"My dad was unemployed at the time, and it came up in some articles about me," Phillips recalled. "We received a letter from someone who said, 'Way to go. Your dad will never get a job in this state again.'" 
There were other nasty letters — not a ton of them, but enough that Phillips felt he had to take his home address off his Hudl profile. 
That said, he obviously is proud to be a Nebraskan. To wit: He is an ardent Warren Buffett fan, but has never met the man. It's not for lack of trying. He's reached out to Buffett to perhaps meet sometime. 
"He replied that he's getting too old to have those type of one-on-one meetings," Phillips said. "I bet if I was a Cornhusker, I would've met him sometime along the way, in the locker room or whatever. I still think about stuff like that. I'll always ask the 'what if.' Running out at Memorial Stadium as a captain of the team, as an all-conference player, would be a pretty cool feeling."
It's just something to think about, particularly if you're a Nebraska prep player and happen to hold a Husker scholarship offer.
Spirited Husker fans through the years
Larry the Cable Guy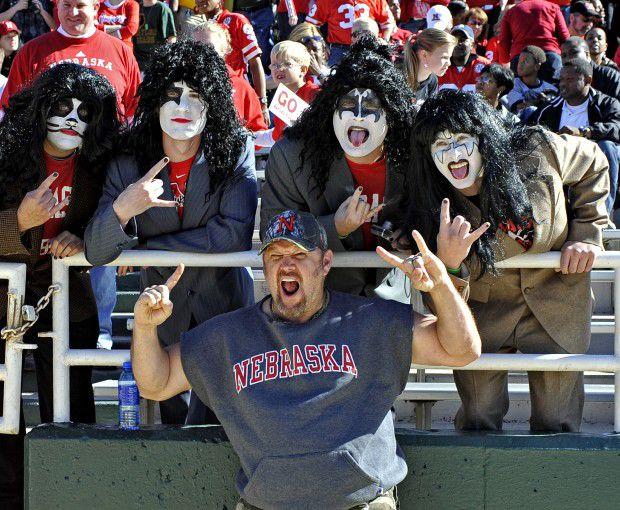 Letting loose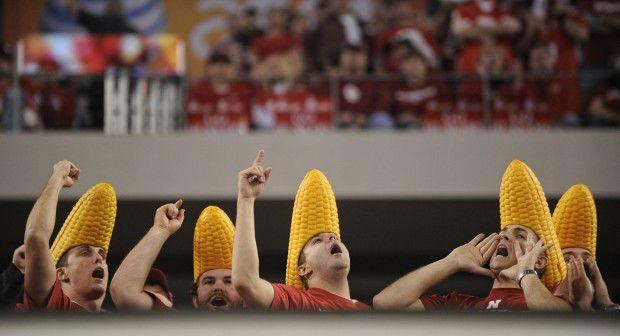 Just cool it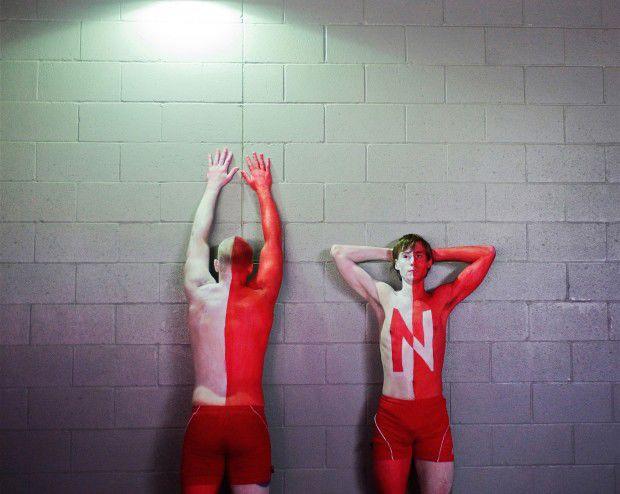 Fan in balloons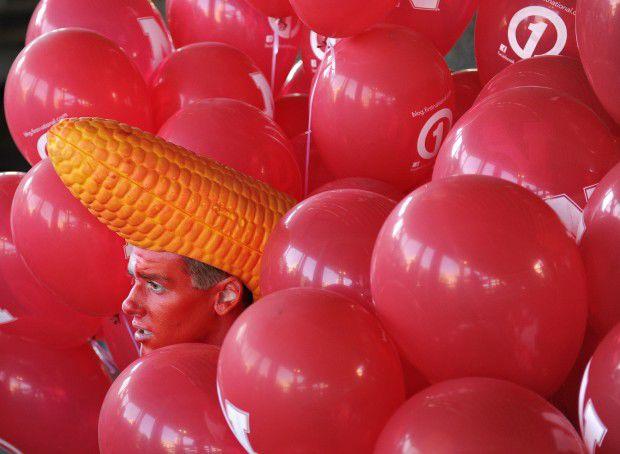 Volleyball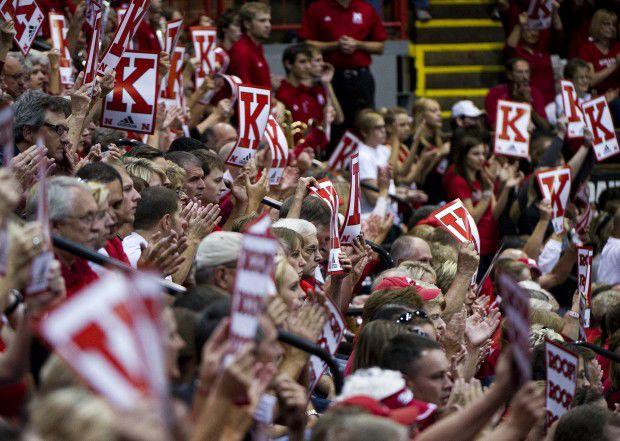 NU Fan Day, 8.18.18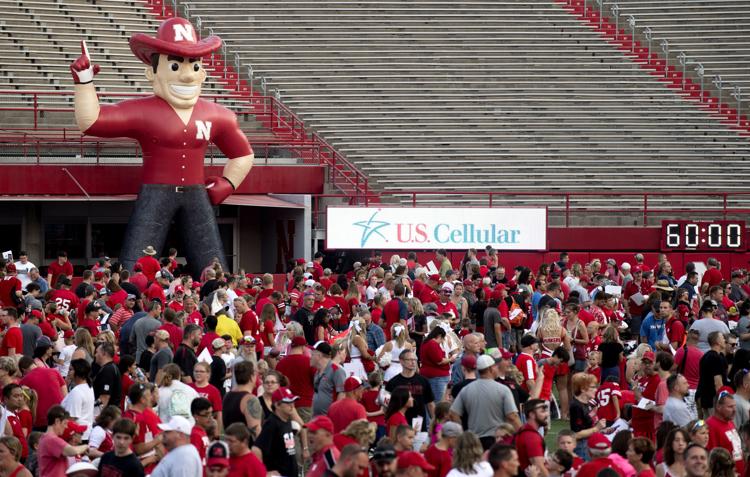 Cornhead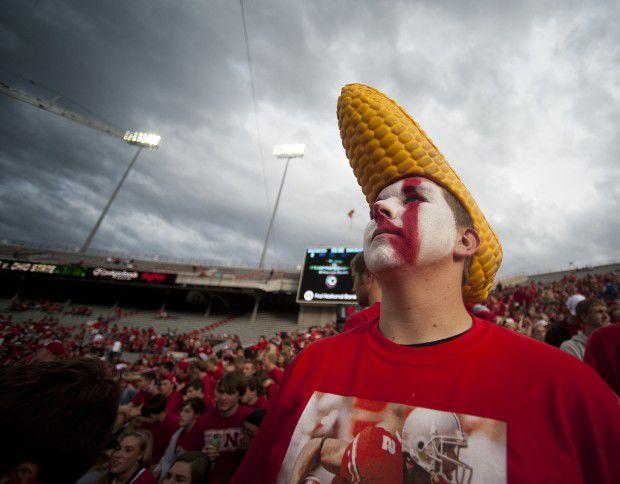 Fans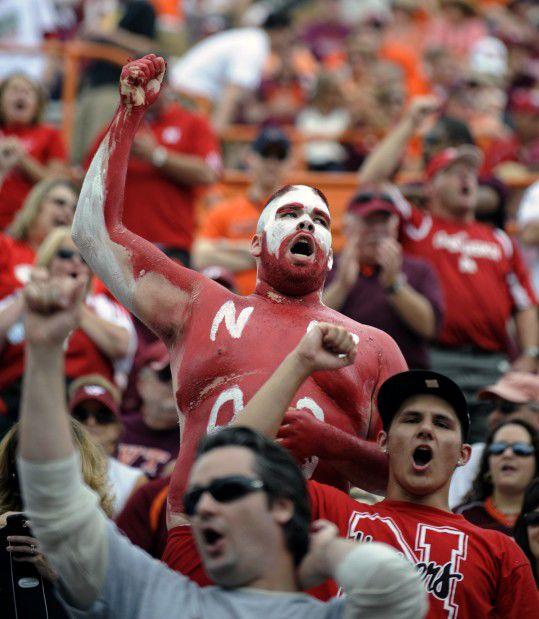 2017 sports end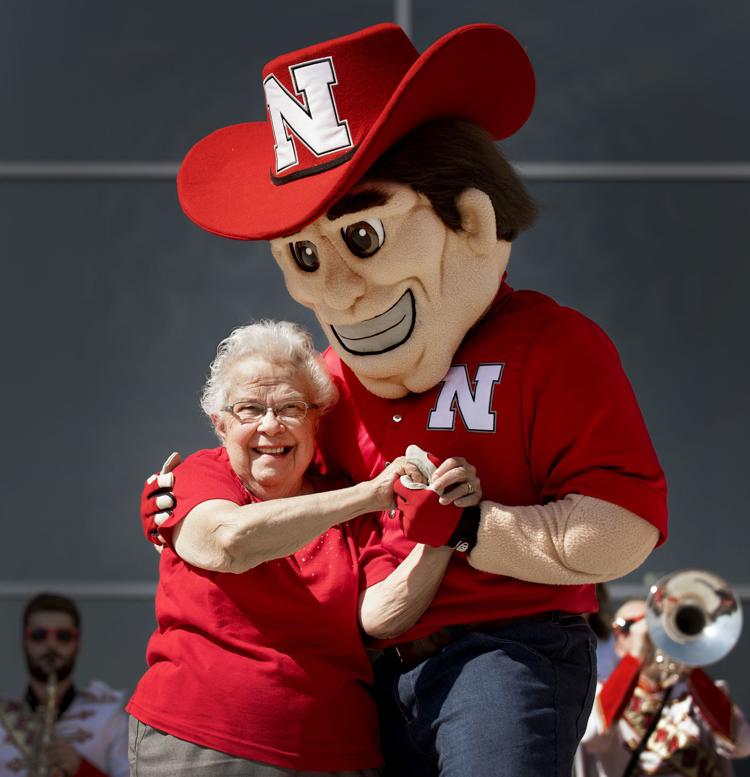 Walking corn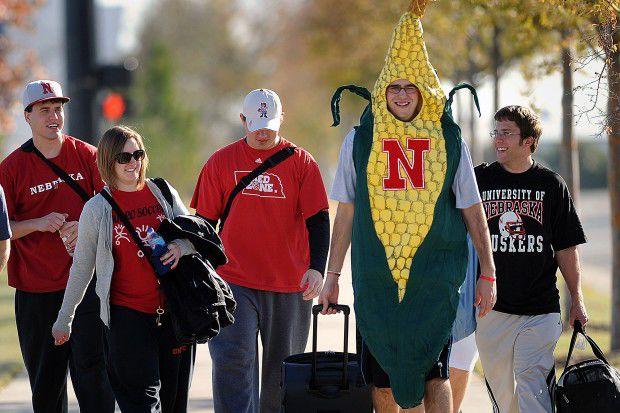 Go Big Red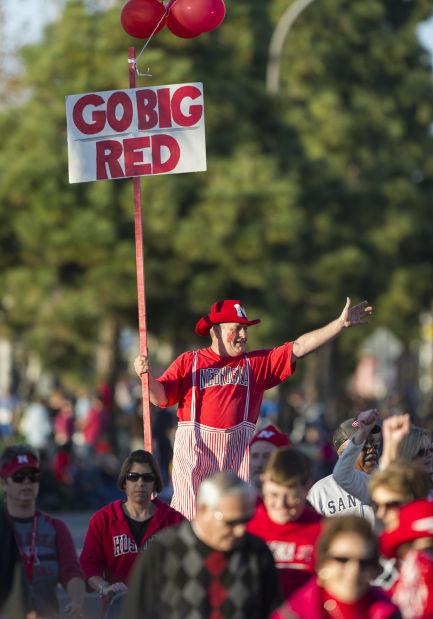 Crowd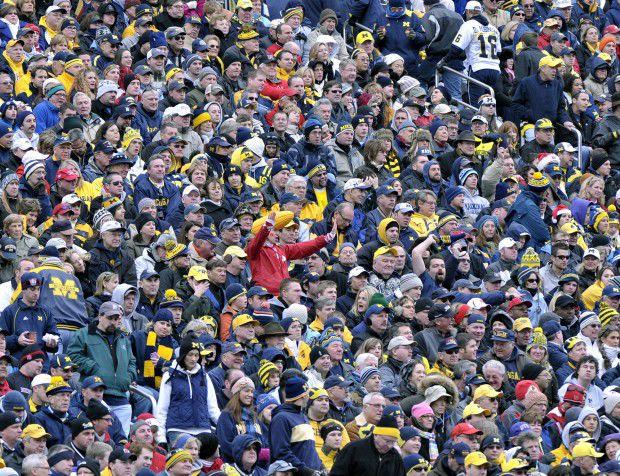 NU football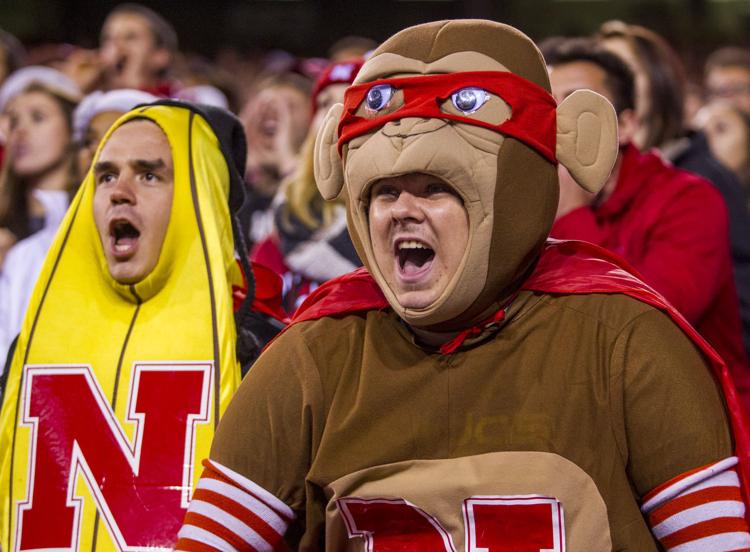 Natilly dressed fans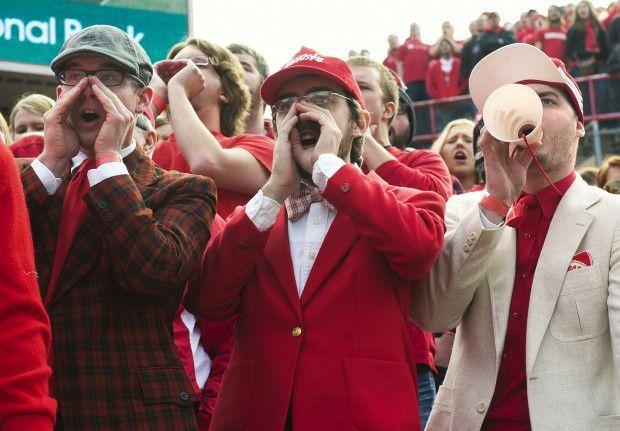 Fan solo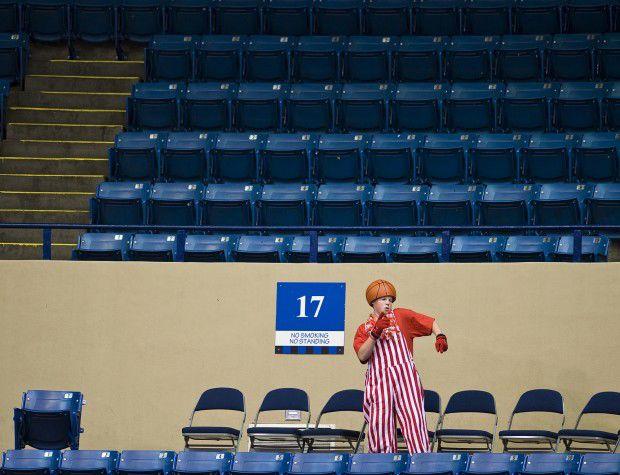 BIRCH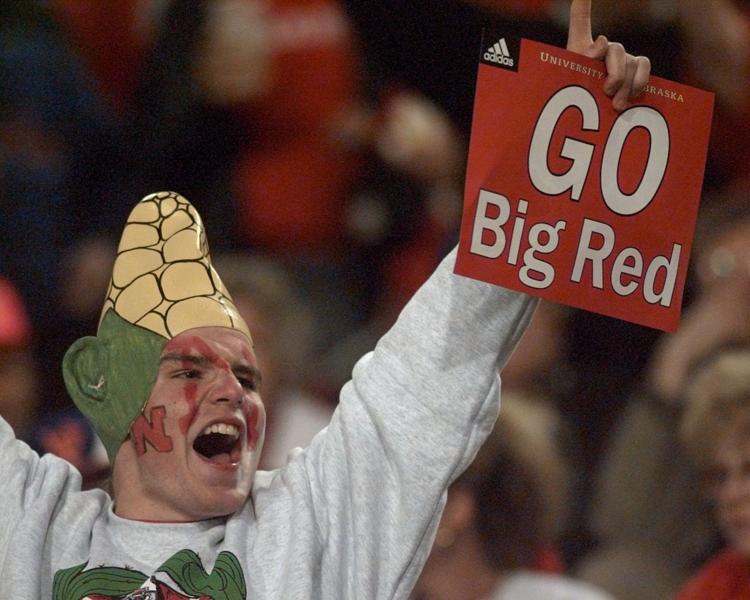 Nebraska vs. Illinois, 9/29/17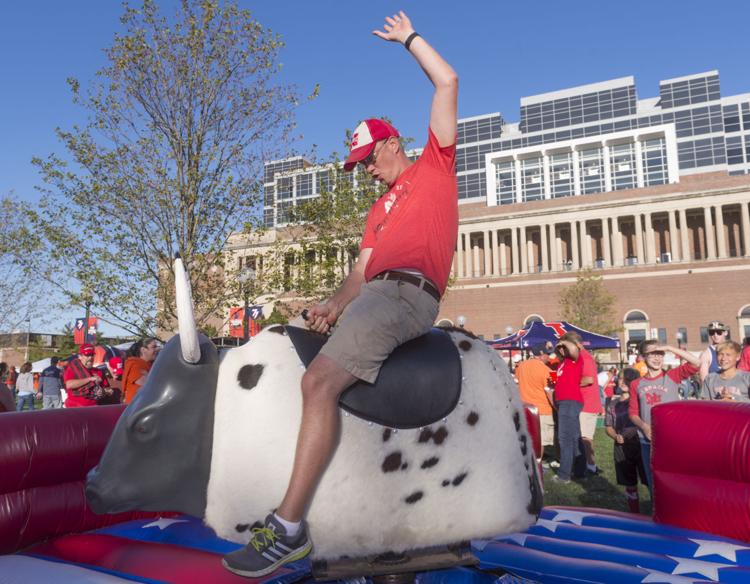 Belly button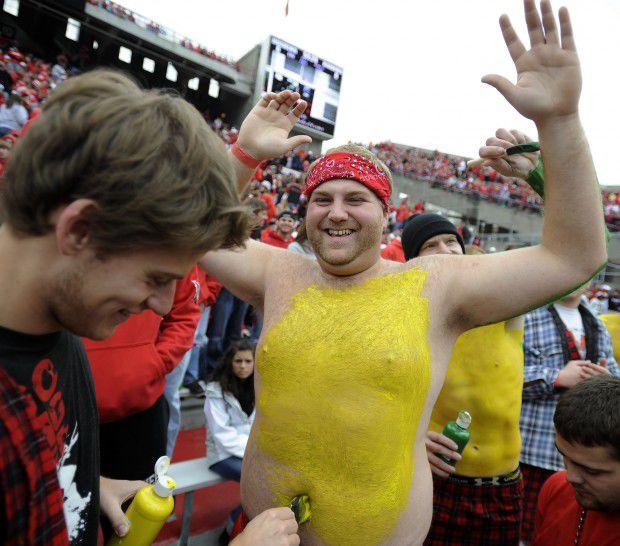 Husker Fans, 10/05/2013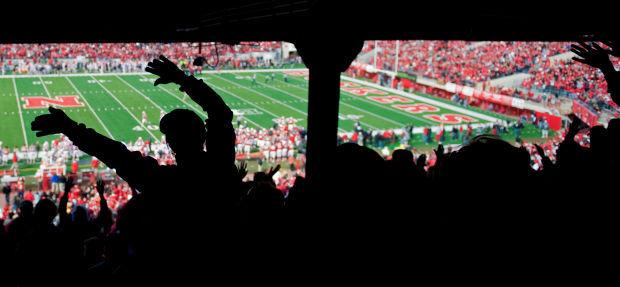 Corn cookout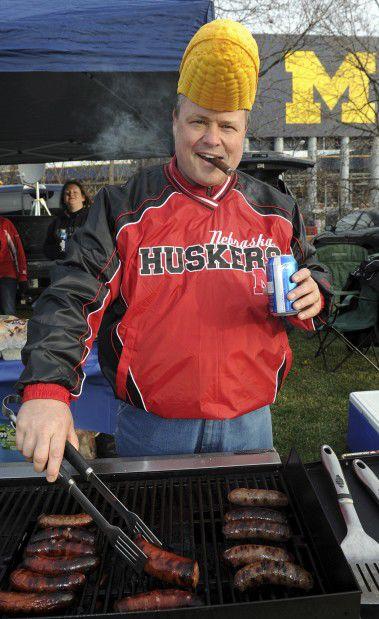 Ohio State vs. Nebraska, 1.21.2012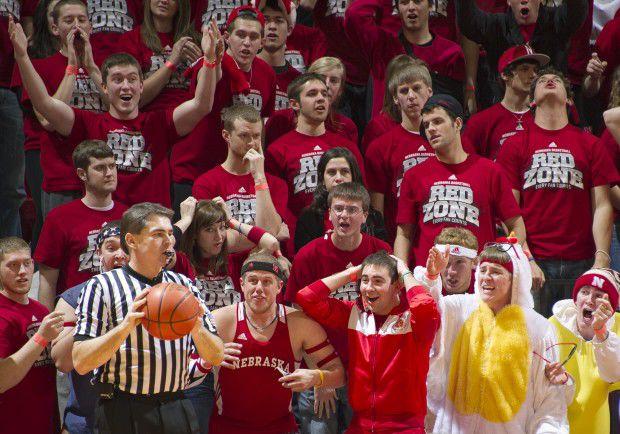 Suh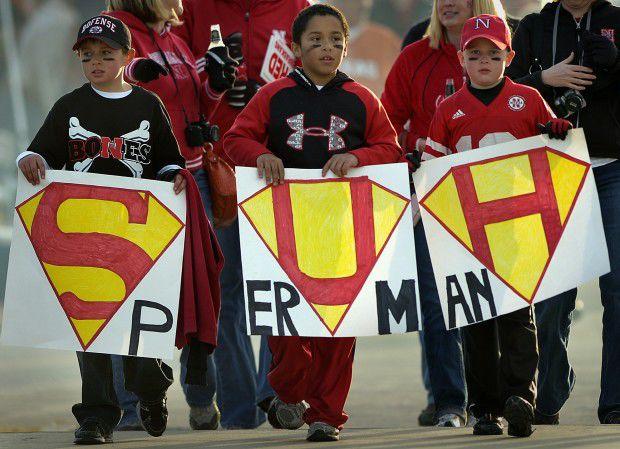 Crowd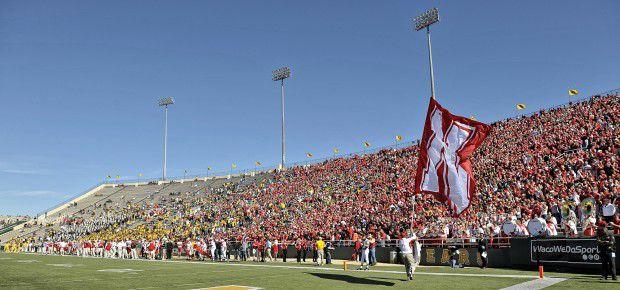 Waiting for tickets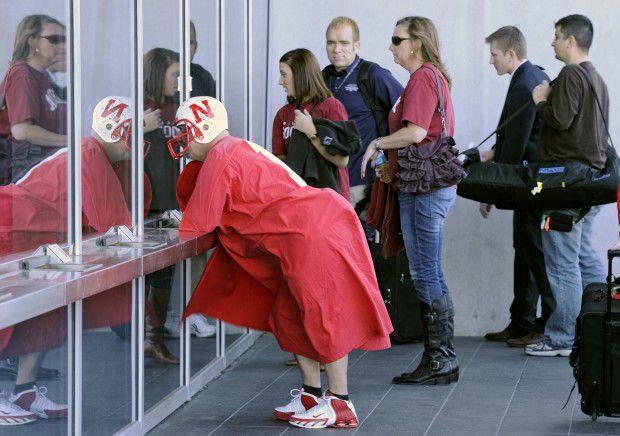 Memorial Stadium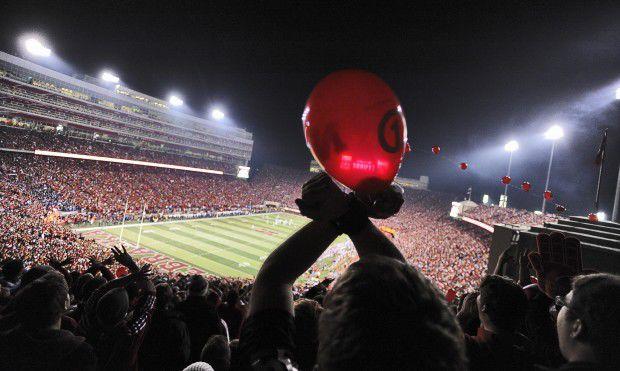 Husker fan day, 8.1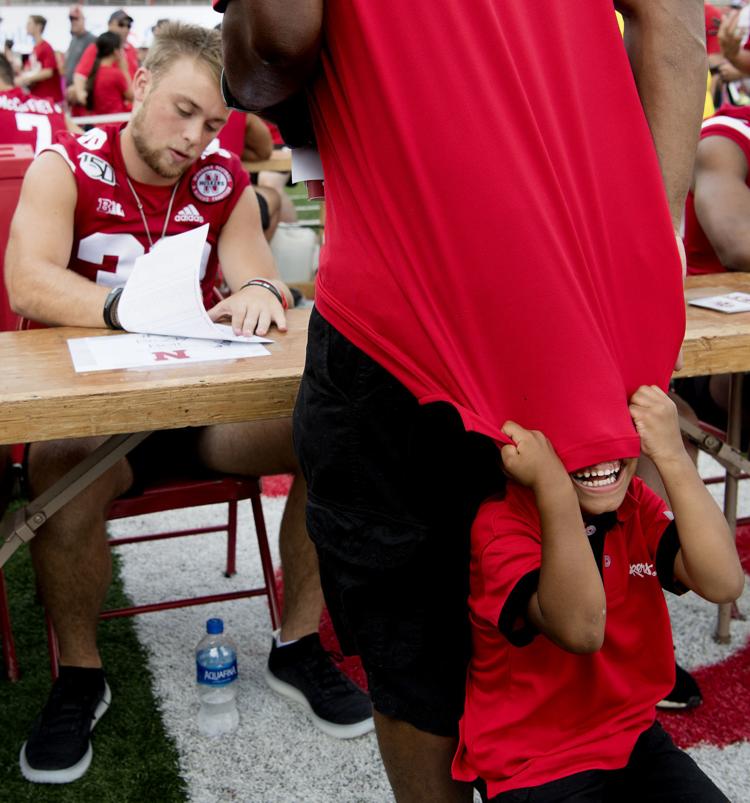 Nebraska at Maryland, 11.23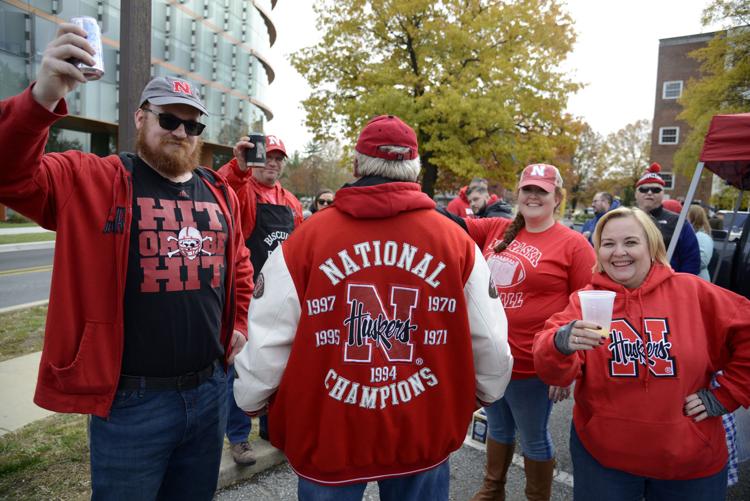 Iowa vs. Nebraska, 11.29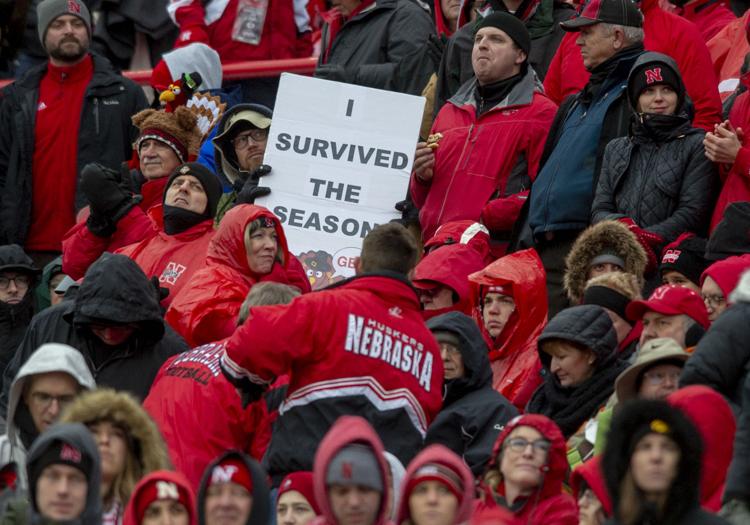 College GameDay, 9.28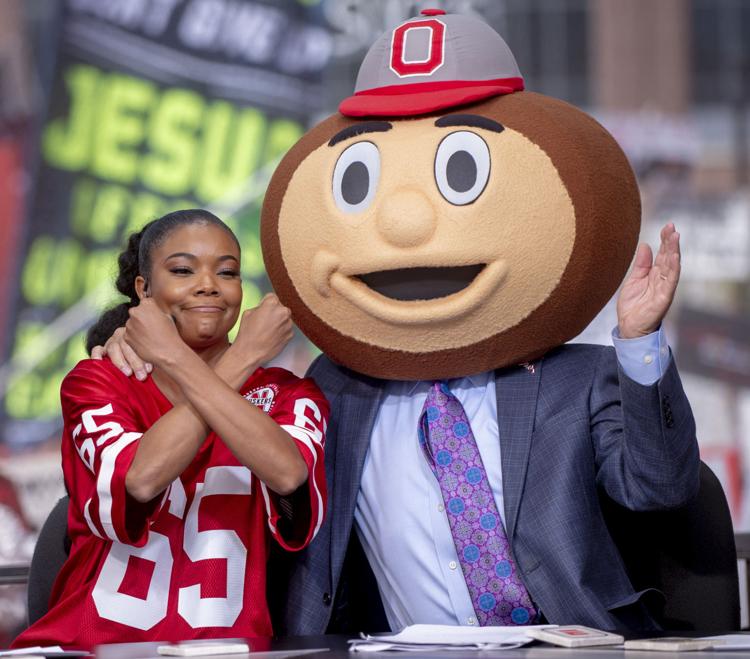 Ultimate fans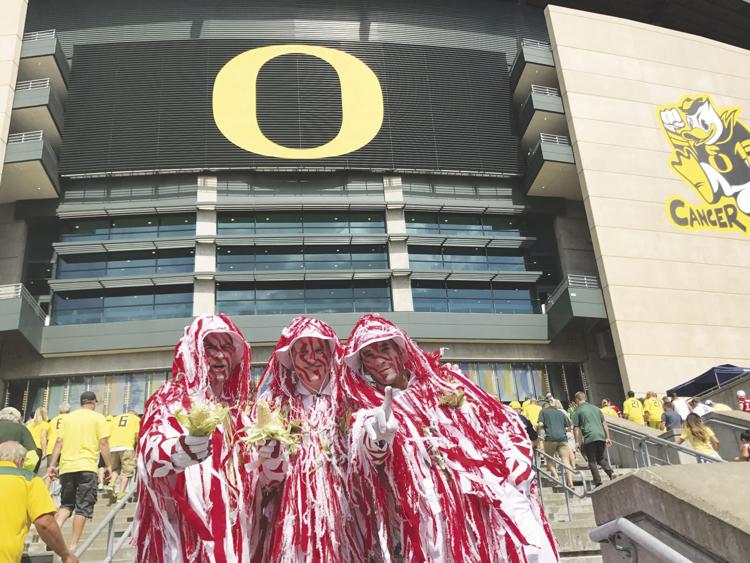 Nebraska vs. Colorado, 9.7