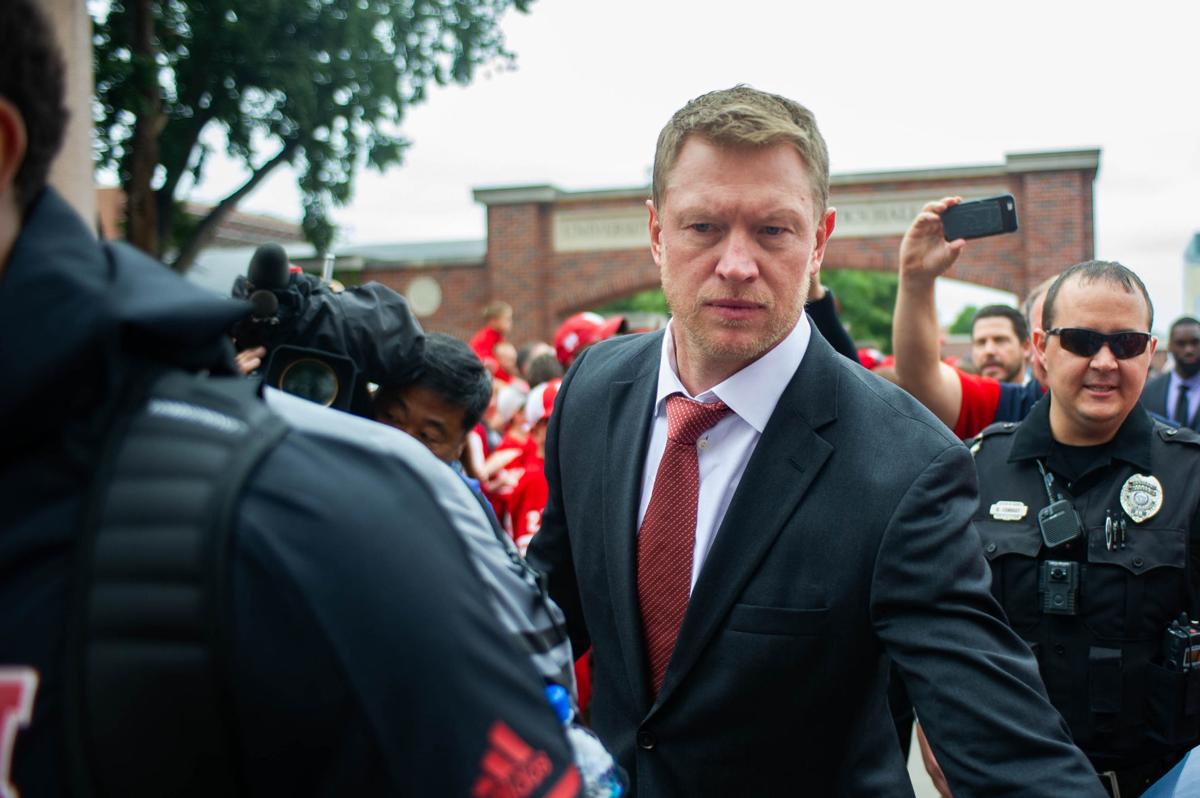 As Scott Frost addressed media Aug. 27 during his weekly news conference, the hot topic was quarterback Tristan Gebbia.
The first-year Nebraska coach said he hoped Gebbia would remain with the program even though the redshirt freshman skipped practice that morning after losing the race for the starting job to true freshman Adrian Martinez.
"We want guys who want to be here," Frost said. "Hopefully everything lands in a good position. I think that's to be determined."
It's since been determined that Frost is in a challenging situation. Gebbia transferred to Oregon State after blindsiding Frost and Nebraska quarterbacks coach Mario Verduzco with his decision to bolt town. There's little doubt in my mind Gebbia completely surprised the staff. Meanwhile, Martinez's immediate future is uncertain after suffering a knee injury late in the fourth quarter of Saturday's 33-28 loss to Colorado. 
Martinez's injury capped what's been a particularly rugged two-week stretch for Frost and his program. All of a sudden, it seems, life got real. Gebbia transferred, lightning canceled the opener against Akron, and now, Frost may be down to two available quarterbacks, both walk-ons. Show me another Power-5 program in that predicament.
One glaring consequence is Frost's players and staff will look to him for strength and wisdom as he manages the situation. Hell, the fan base will look to Frost for strength. That's the way it works in a football-obsessed culture. He understands that as well as anyone.
The 43-year-old is being challenged in a big way as the leader of an iconic program mired in a losing pattern.
Nebraska has lost seven of its last eight games dating to last season, including five straight. Although the Huskers showed plenty of promise against Colorado (2-0), the loss stings, and Martinez's injury is a potential body blow. Frost almost certainly will provide an update Monday during his weekly news conference. If Martinez's injury is serious — i.e., out for even a couple of games — Frost must continue to project confidence for the sake of the entire program, not to mention for Andrew Bunch, the sophomore walk-on who looked salty at times Saturday in relief of Martinez. 
Martinez looked like he could become a special player, one who could apply pressure to even the best teams on the 2018 schedule. Even if Martinez can play this week (doubtful is my read), the game against Troy (1-1) seems scary. After all, the Trojans are 22-6 over the past two-plus seasons. They prevailed 24-21 last season at LSU and return several key pieces from a defense that led the nation in red zone stinginess.
Troy did lose a four-year starting quarterback, Brandon Silvers, to graduation. But his replacement, junior Kaleb Barker, gunned four touchdown passes in Saturday's 59-7 win against Florida A&M. Troy dropped a 56-20 decision to Boise State to begin the season.
Athlon picks the Trojans to win the Sun Belt East Division. Although Nebraska could use a gimme Saturday, I don't see it that way. In other words, all of Frost's leadership skills are necessary at the moment. Call me an alarmist, but it already feels like a critical time for Nebraska (0-1), as the schedule ramps up quickly after the Troy game: at Michigan, Purdue, at Wisconsin and at Northwestern.
The football gods show little mercy. Nebraska fans know it as well as any fan base. They need strength from their leader and good news on the Martinez front.
Photos: Huskers fall to Buffaloes in opener at Memorial Stadium
Colorado vs. Nebraska, 9.8.18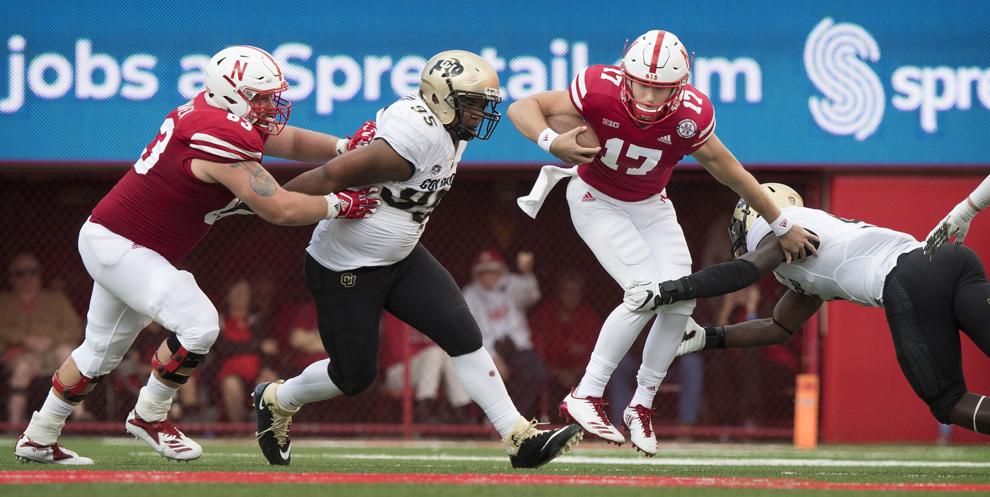 Colorado vs. Nebraska, 9.8.18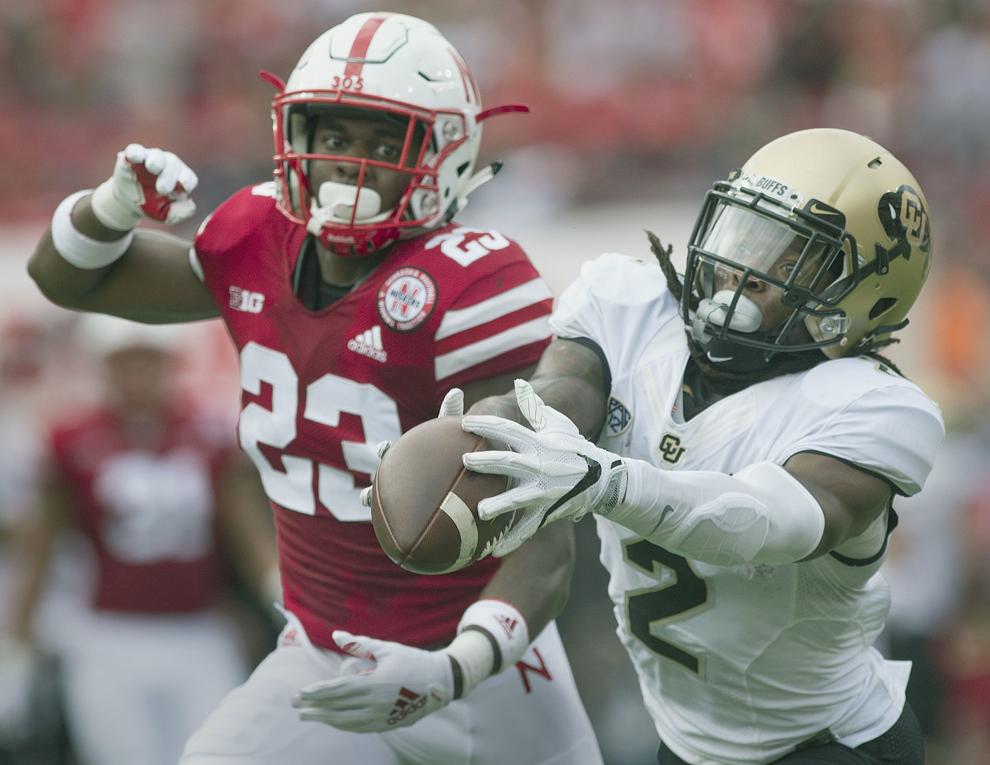 Colorado vs. Nebraska, 9/8/18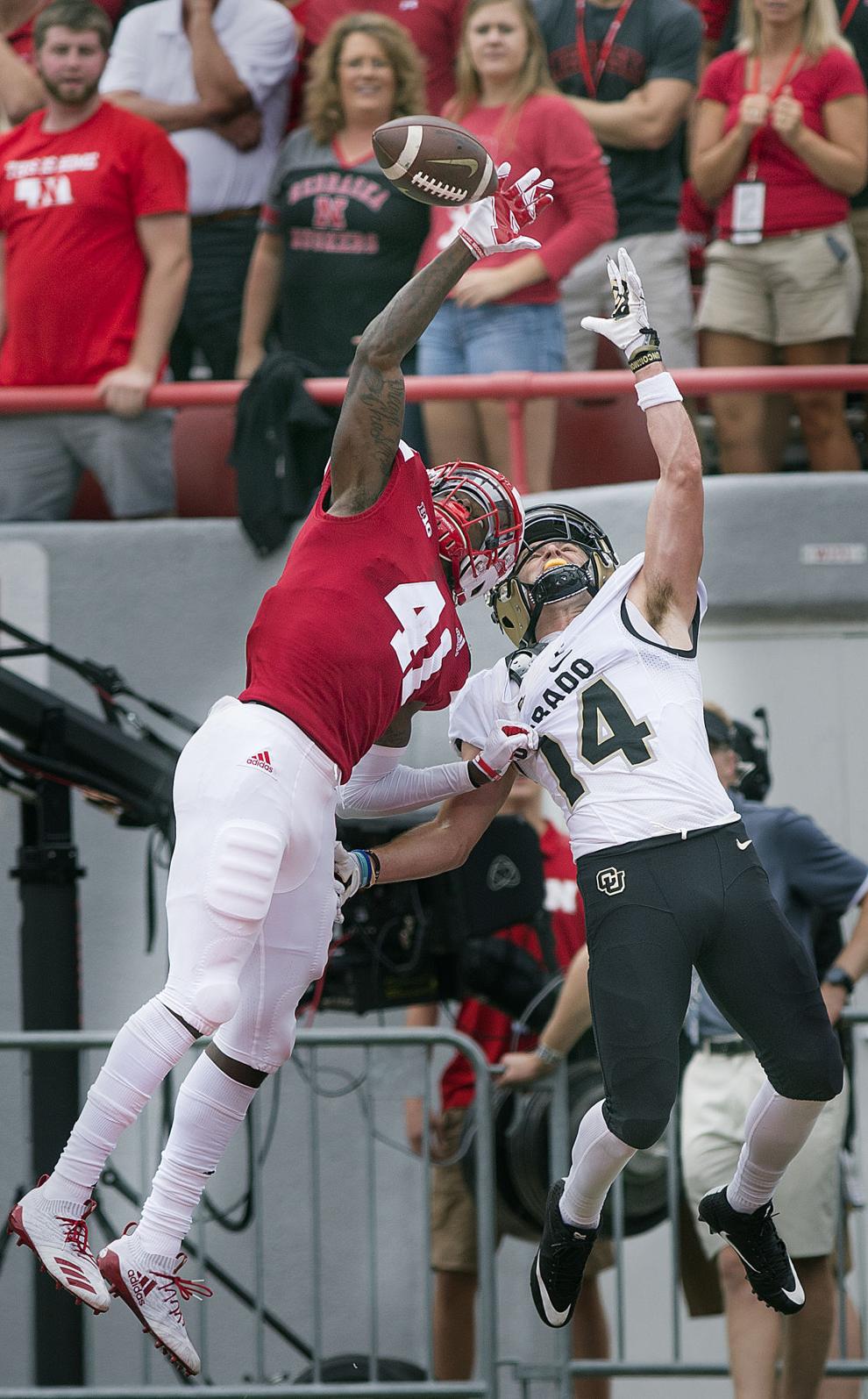 Colorado vs. Nebraska, 9/8/18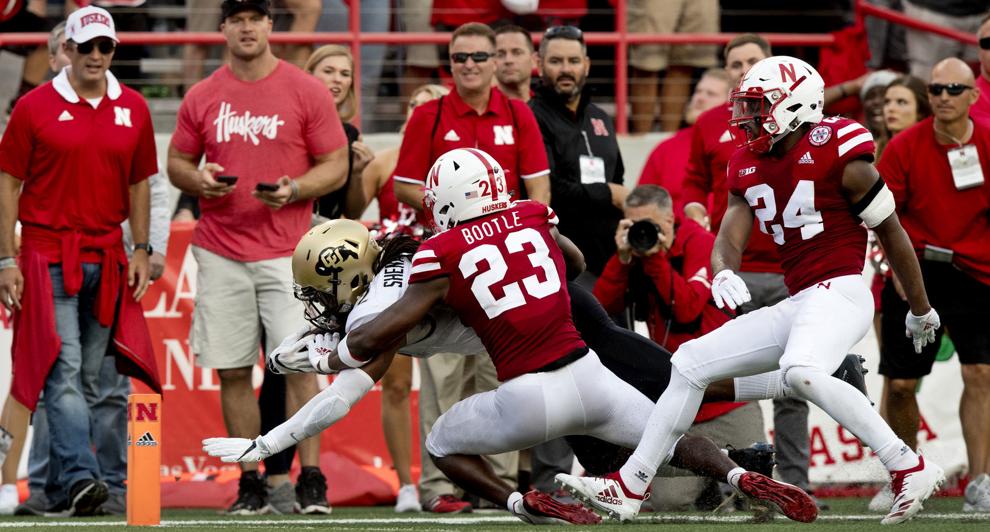 Colorado vs. Nebraska, 9/8/18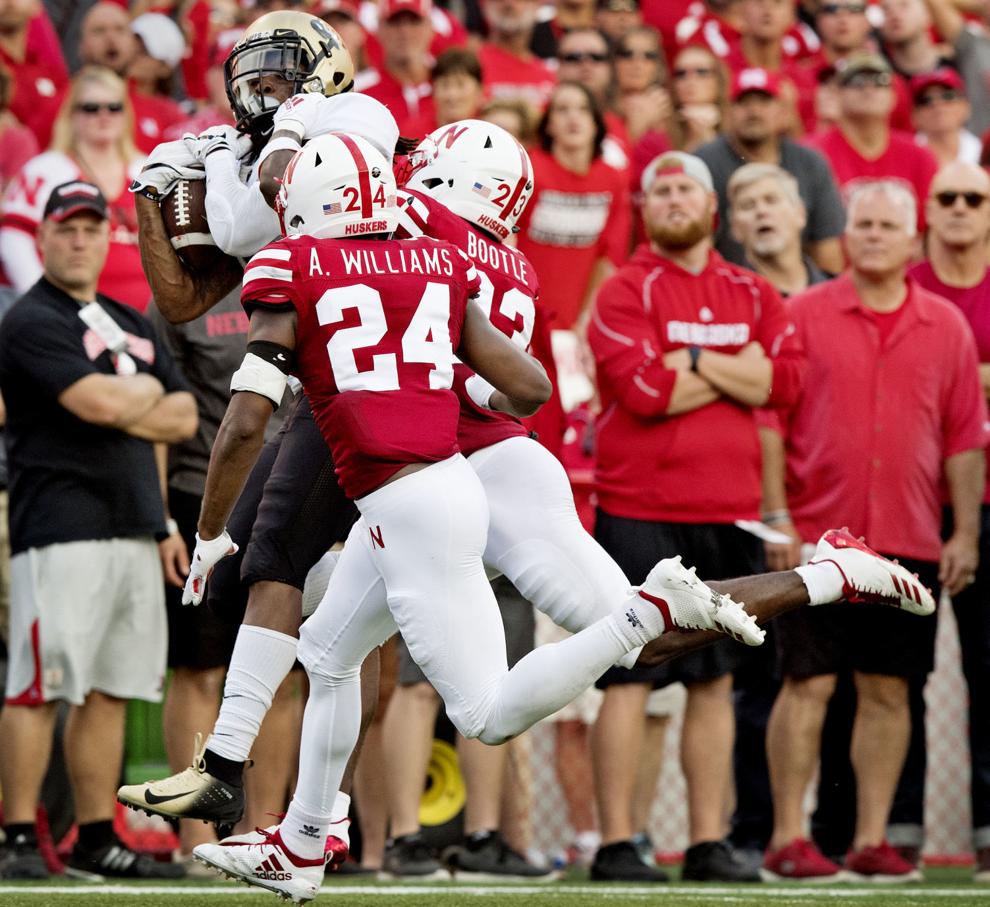 Colorado vs. Nebraska, 9/8/18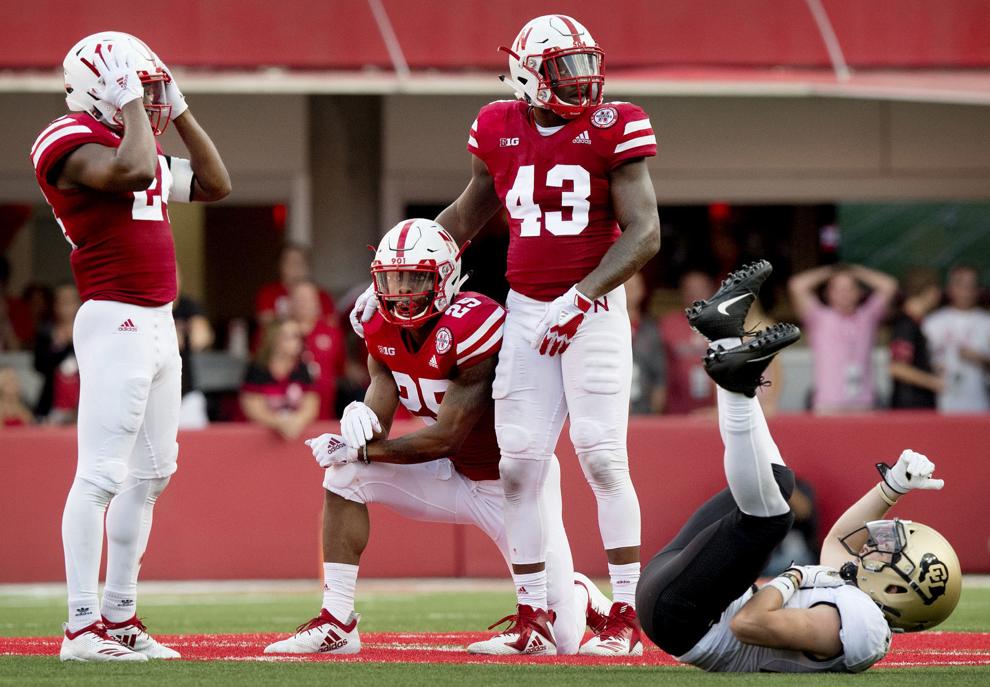 Colorado vs. Nebraska, 9/8/18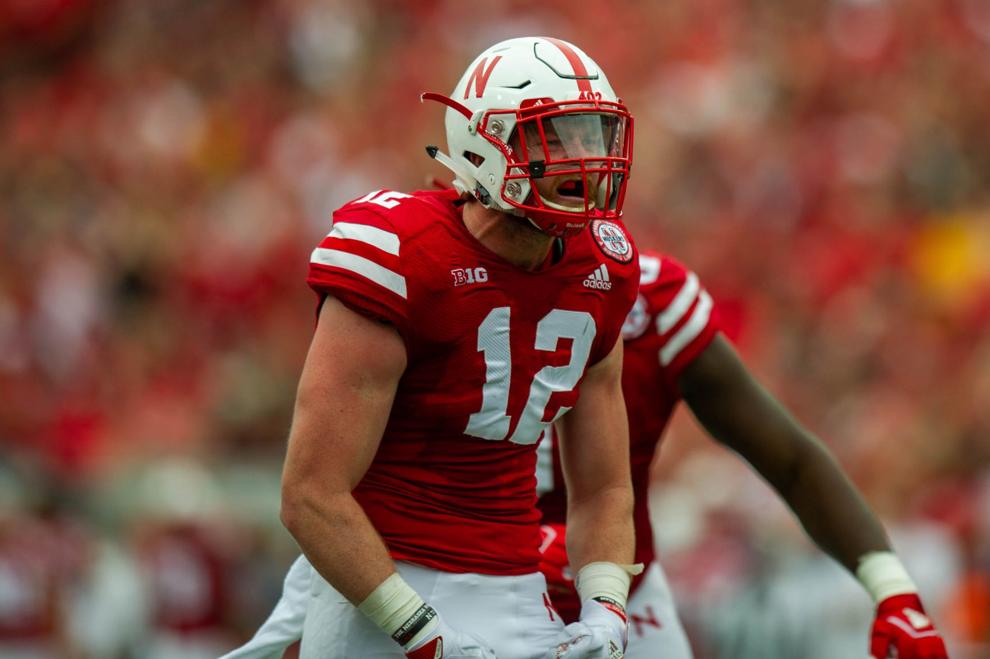 Colorado vs. Nebraska, 9/8/18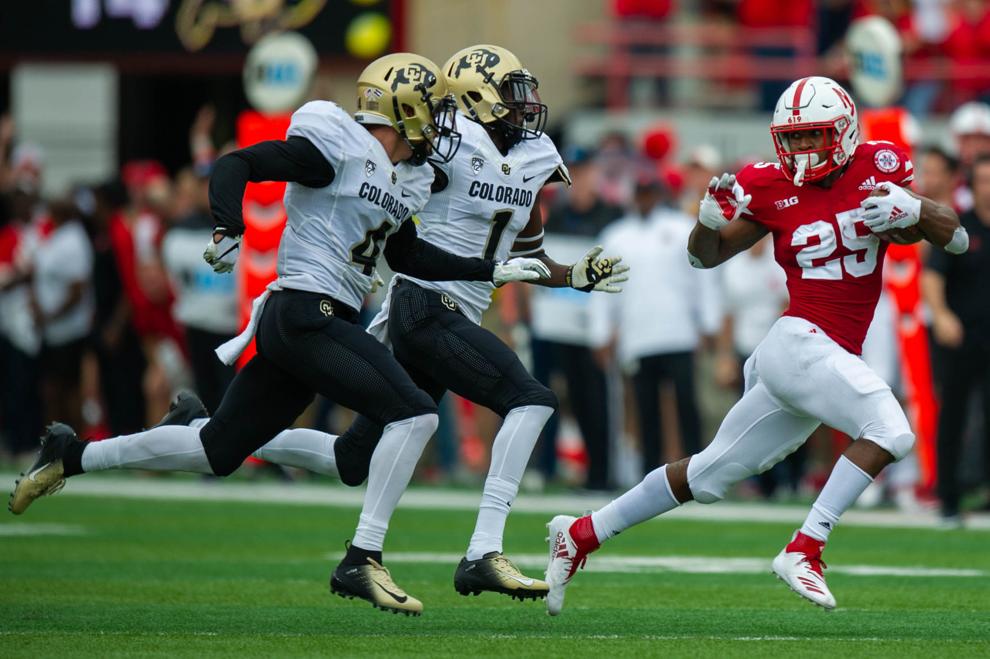 Colorado vs. Nebraska, 9/8/18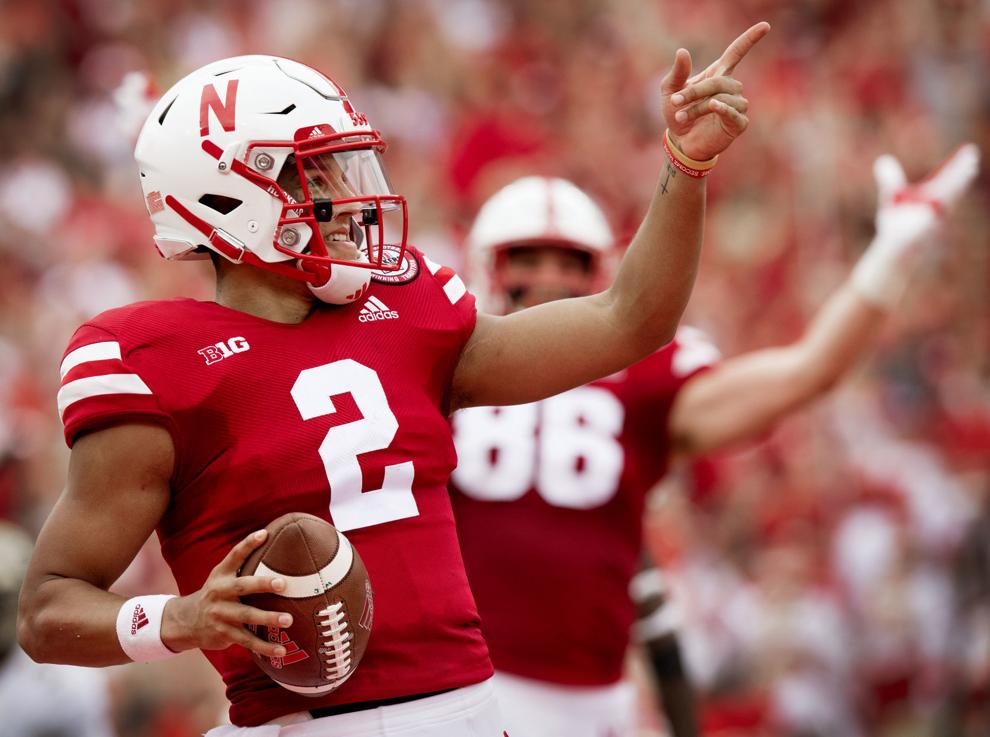 Colorado vs. Nebraska, 9/8/18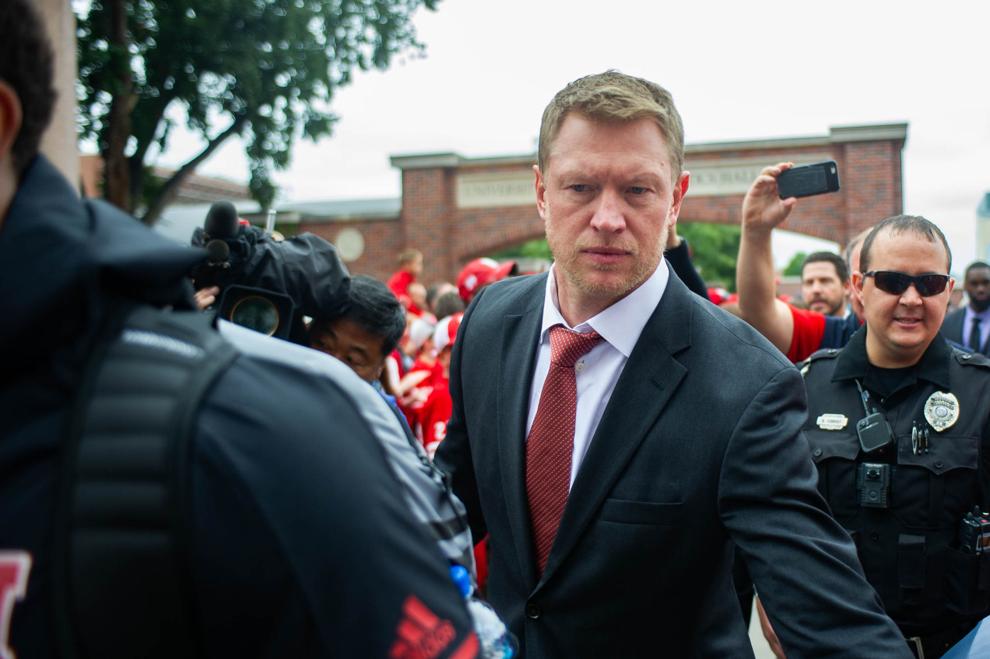 Colorado vs. Nebraska, 9/8/18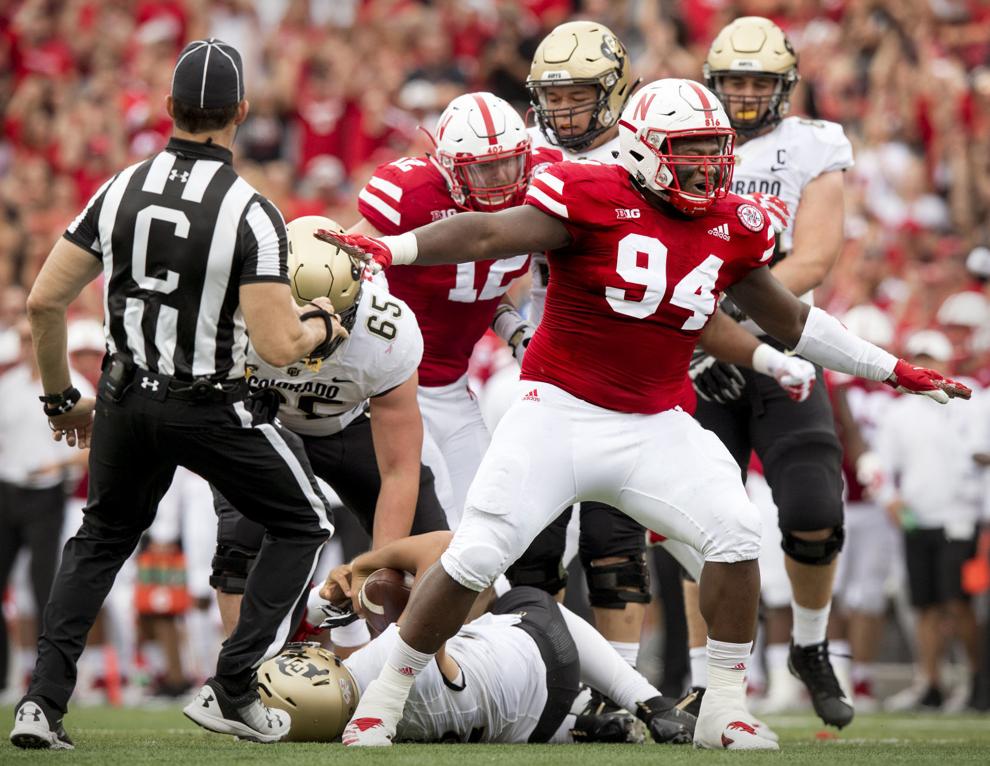 Colorado vs. Nebraska, 9/8/18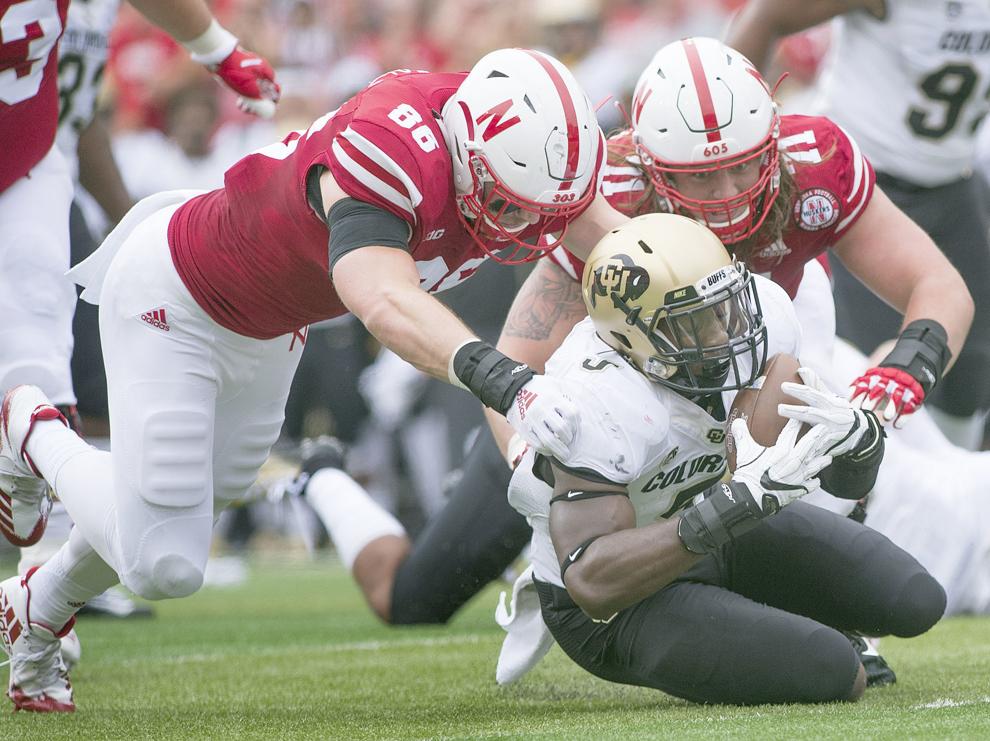 Colorado vs. Nebraska, 9/8/18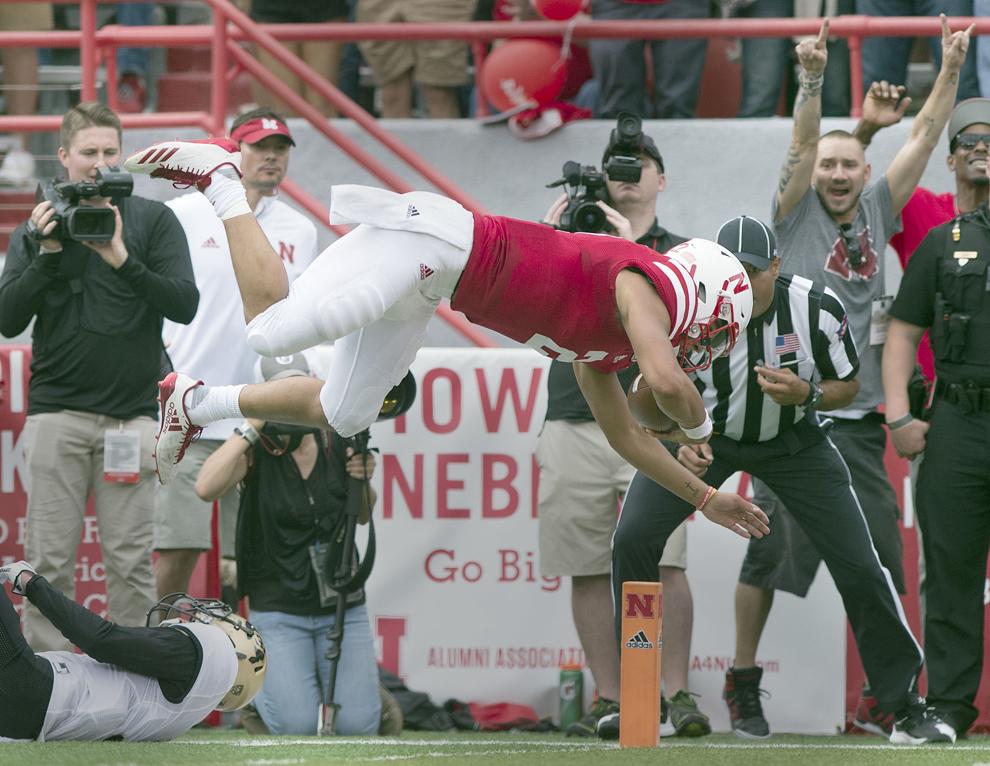 Colorado vs. Nebraska, 9/8/18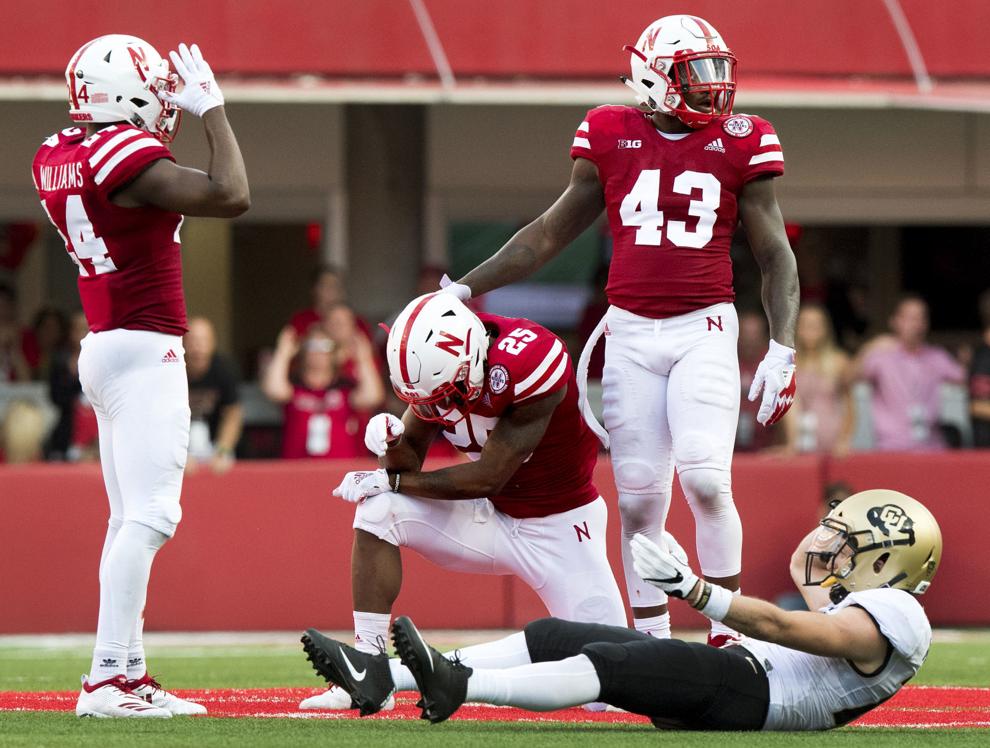 Colorado vs. Nebraska, 9/8/18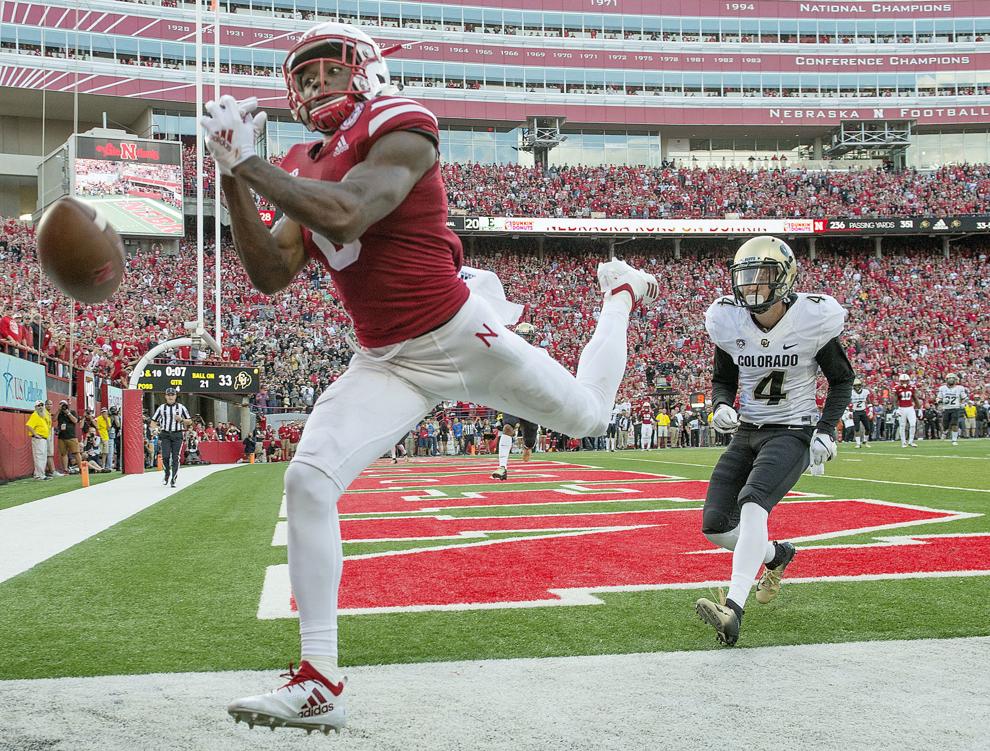 Colorado vs. Nebraska, 9/8/18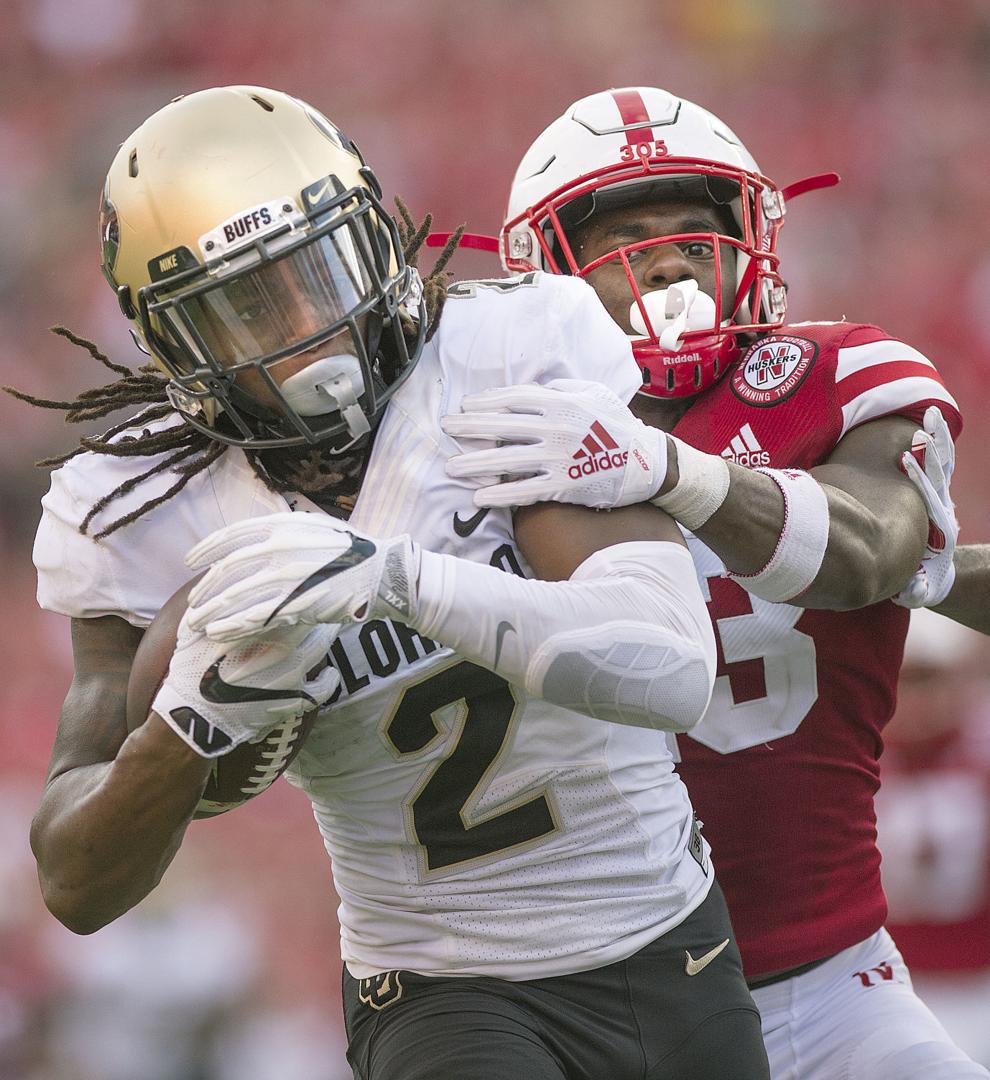 Colorado vs. Nebraska, 9/8/18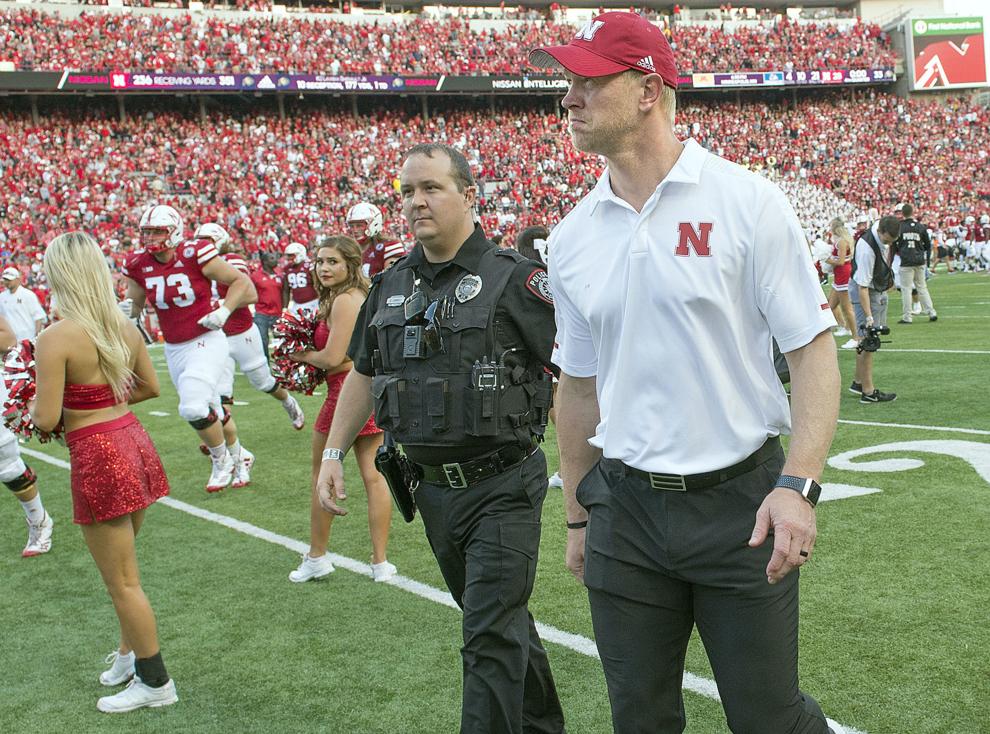 Colorado vs. Nebraska, 9/8/18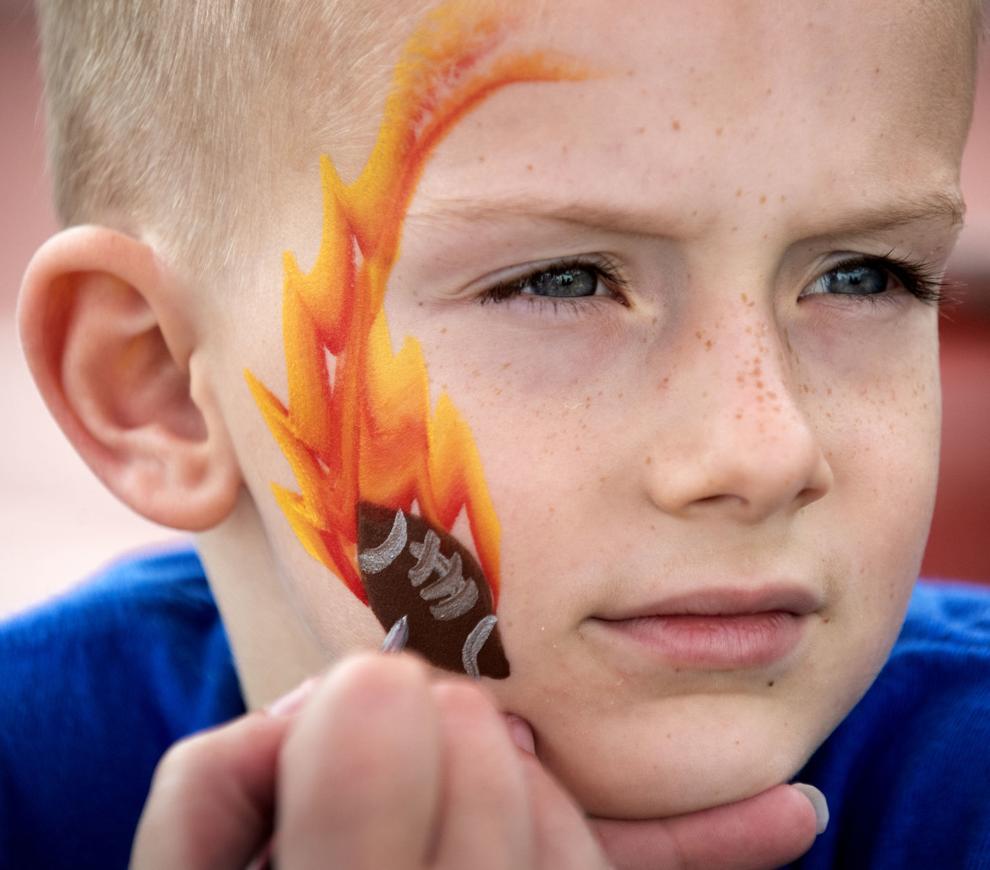 Colorado vs. Nebraska, 9/8/18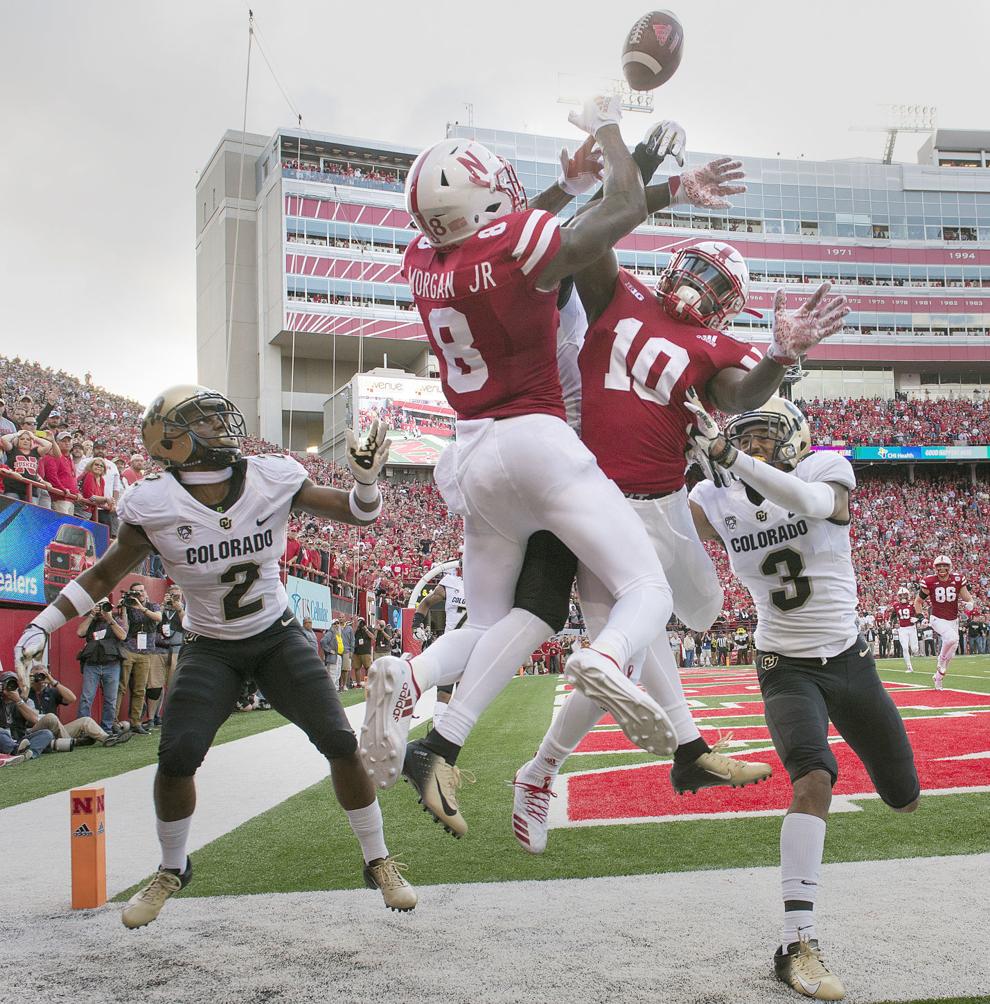 Colorado vs. Nebraska, 9/8/18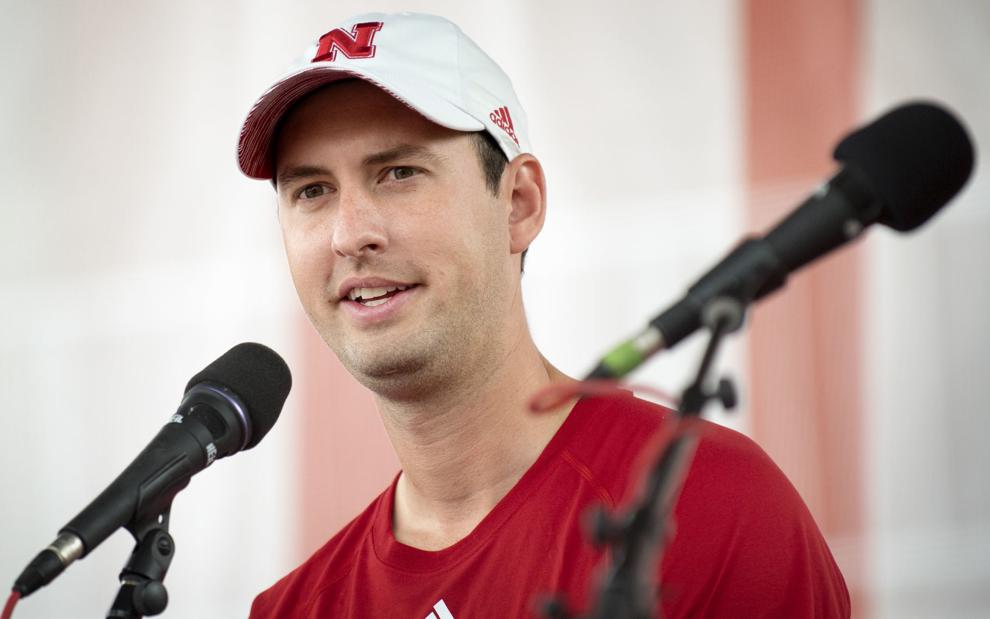 Colorado vs. Nebraska, 9/8/18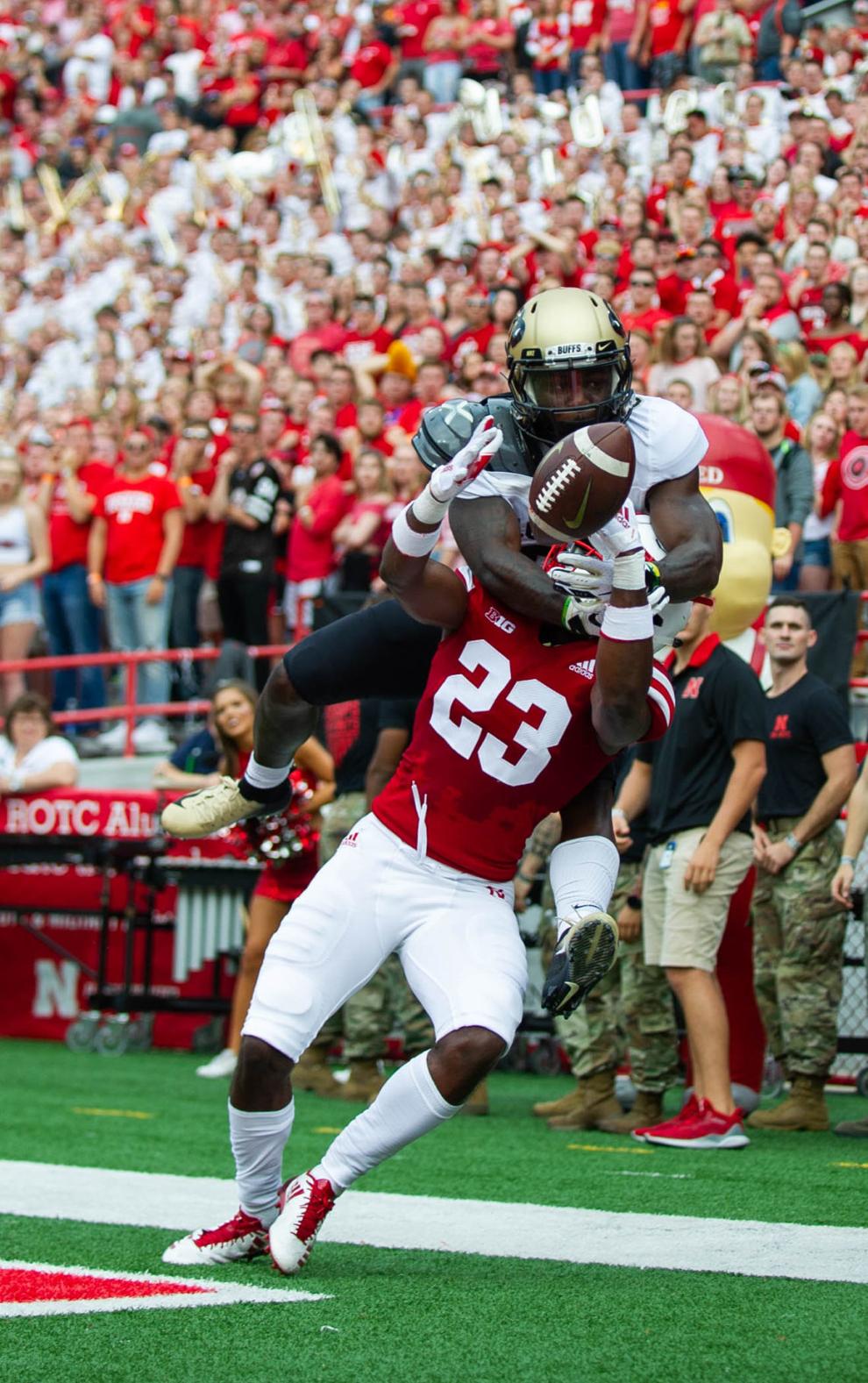 Colorado vs. Nebraska, 9/8/18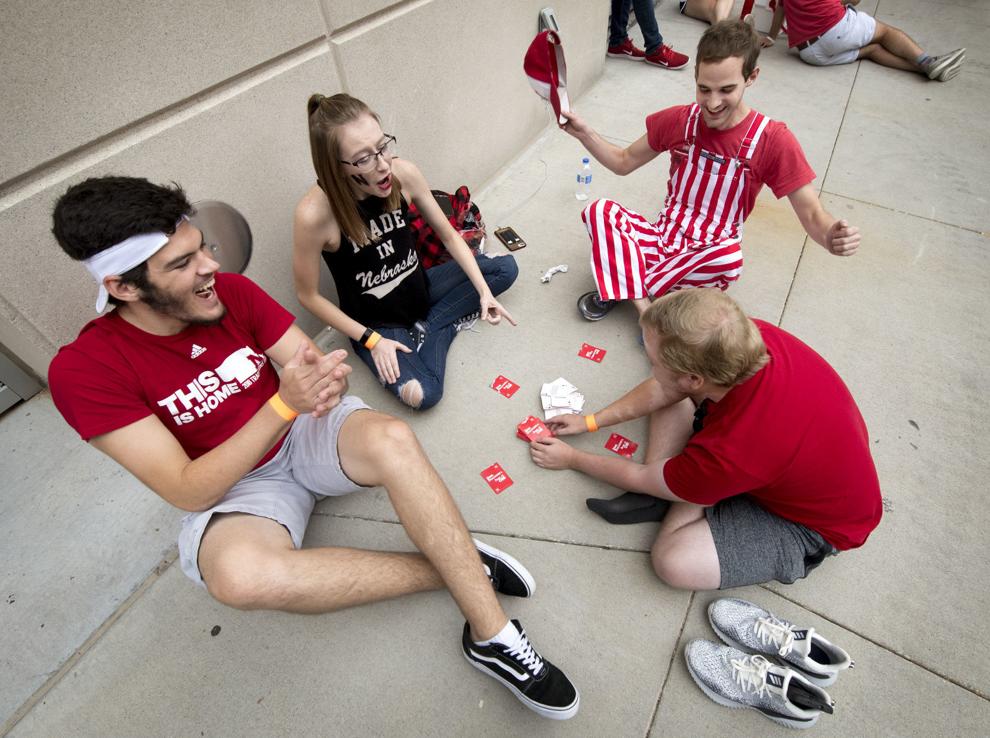 Colorado vs. Nebraska, 9/8/18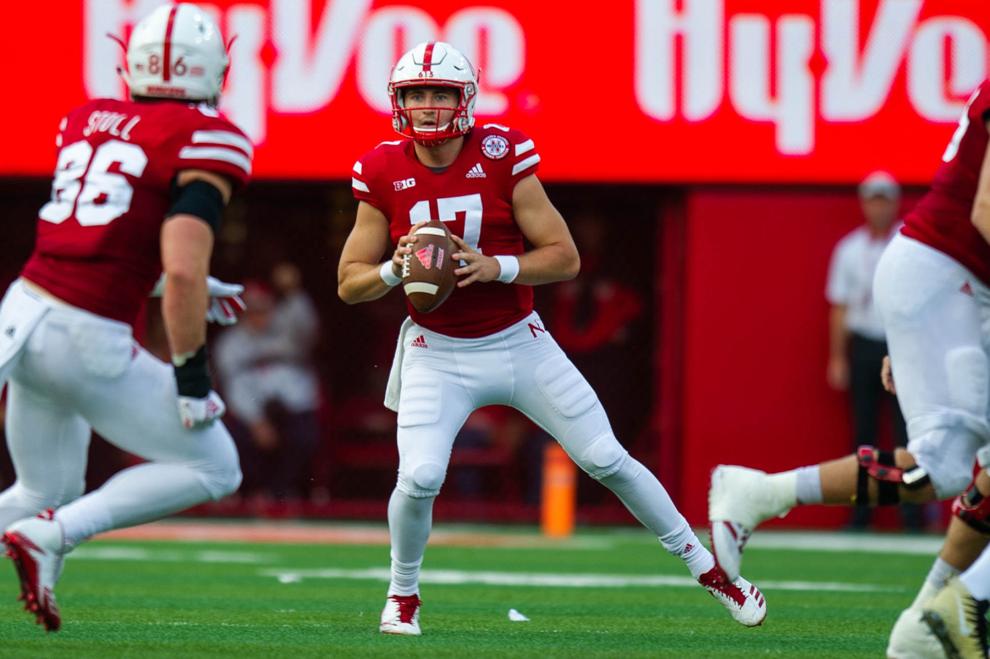 Colorado vs. Nebraska, 9/8/18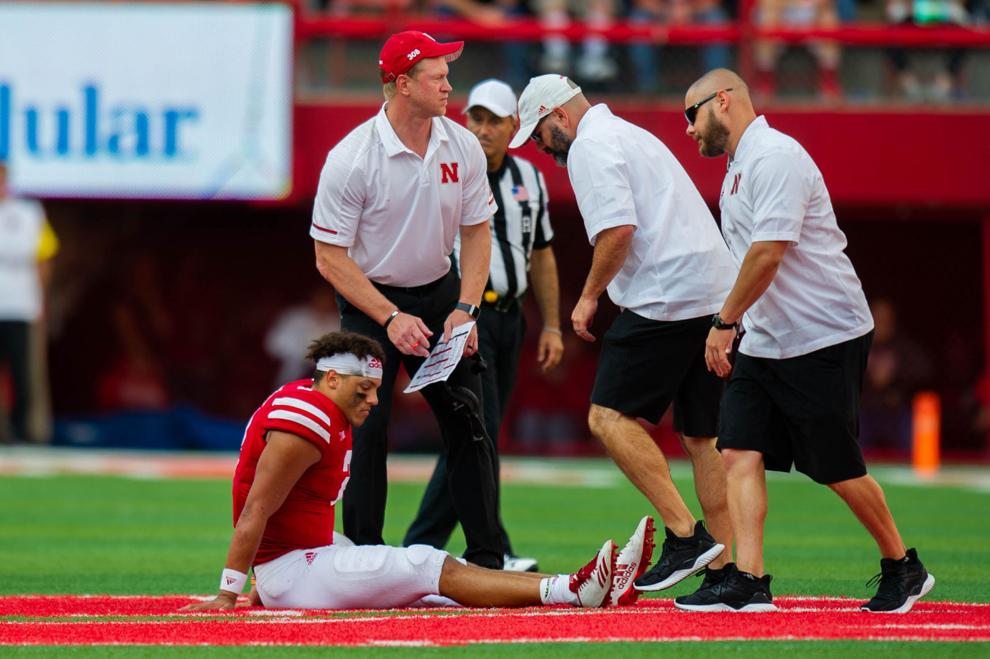 Colorado vs. Nebraska, 9/8/18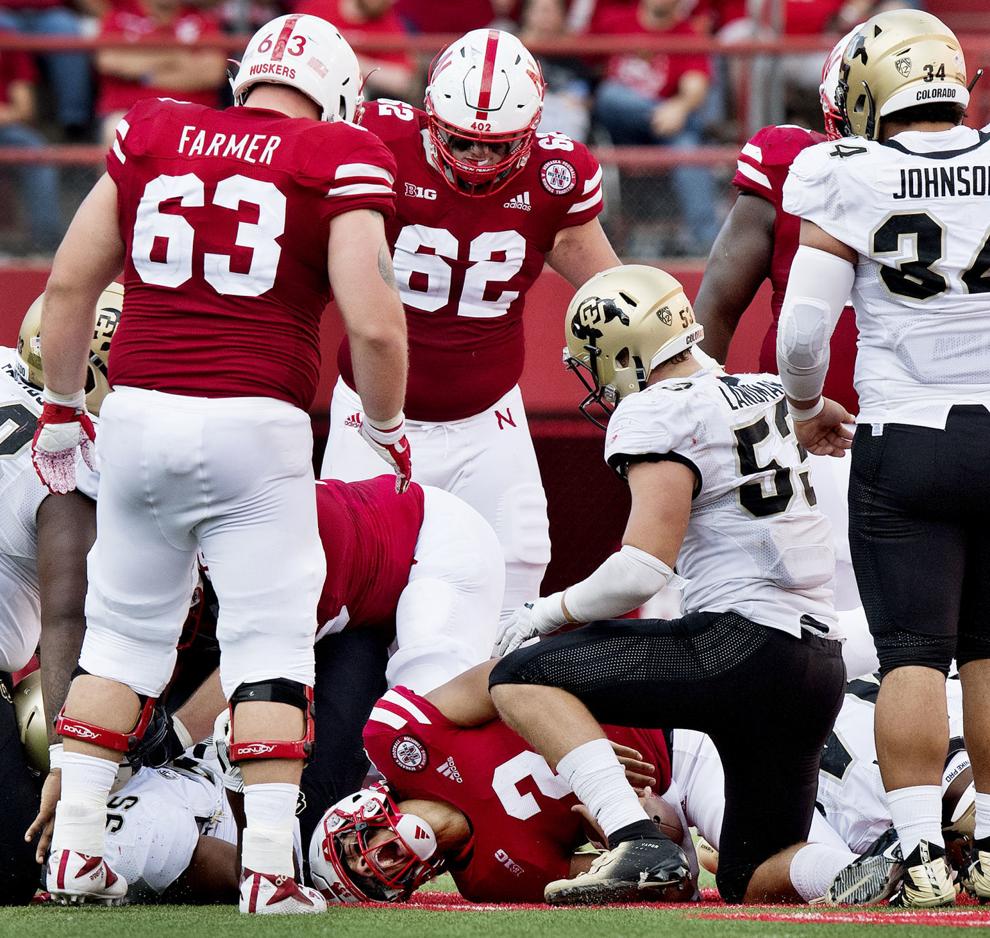 Colorado vs. Nebraska, 9/8/18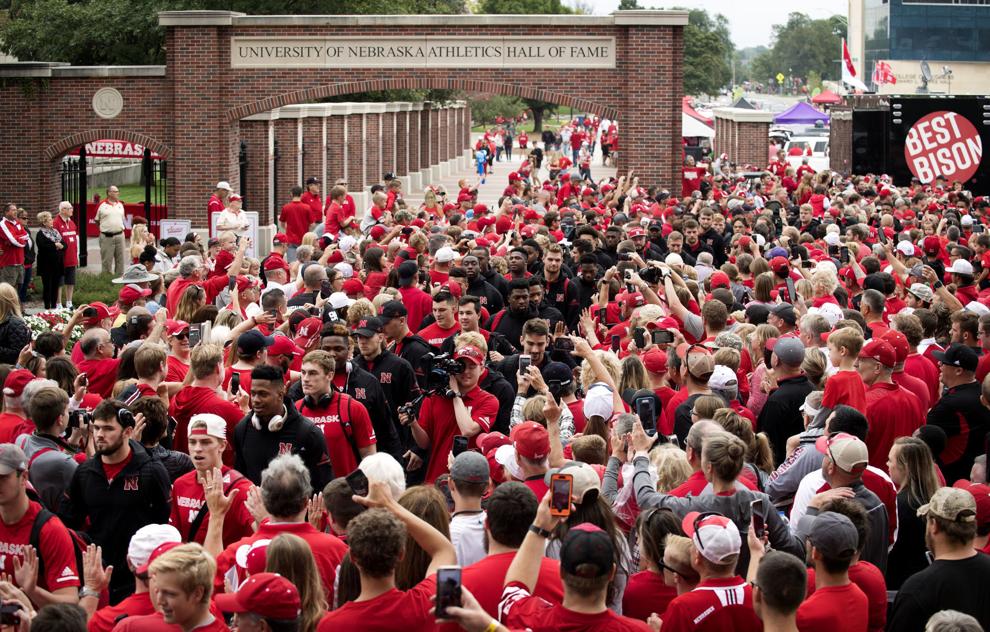 Colorado vs. Nebraska, 9/8/18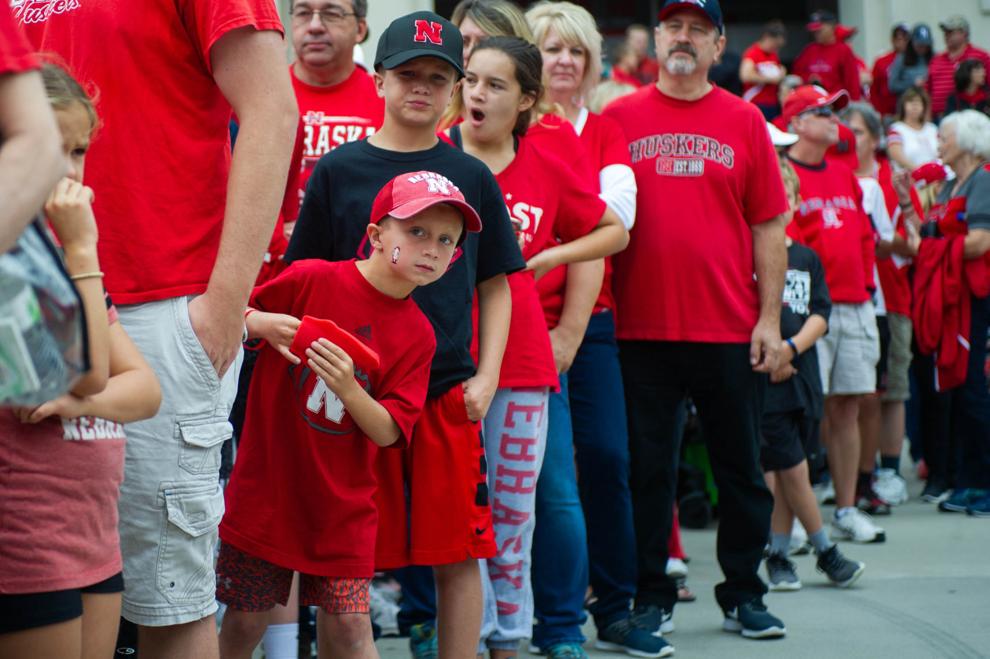 Colorado vs. Nebraska, 9/8/18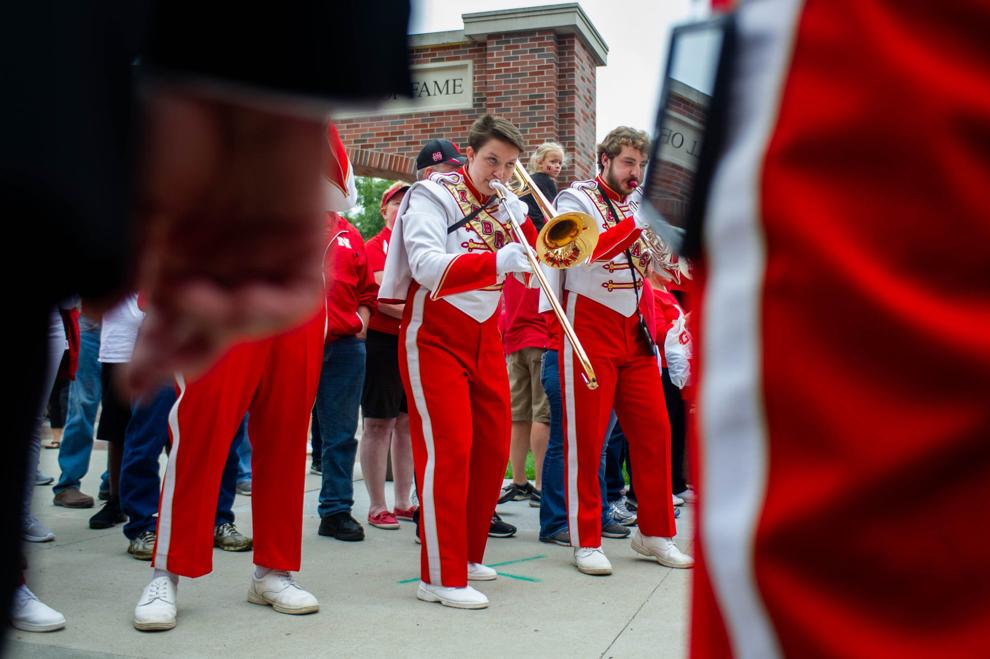 Colorado vs. Nebraska, 9/8/18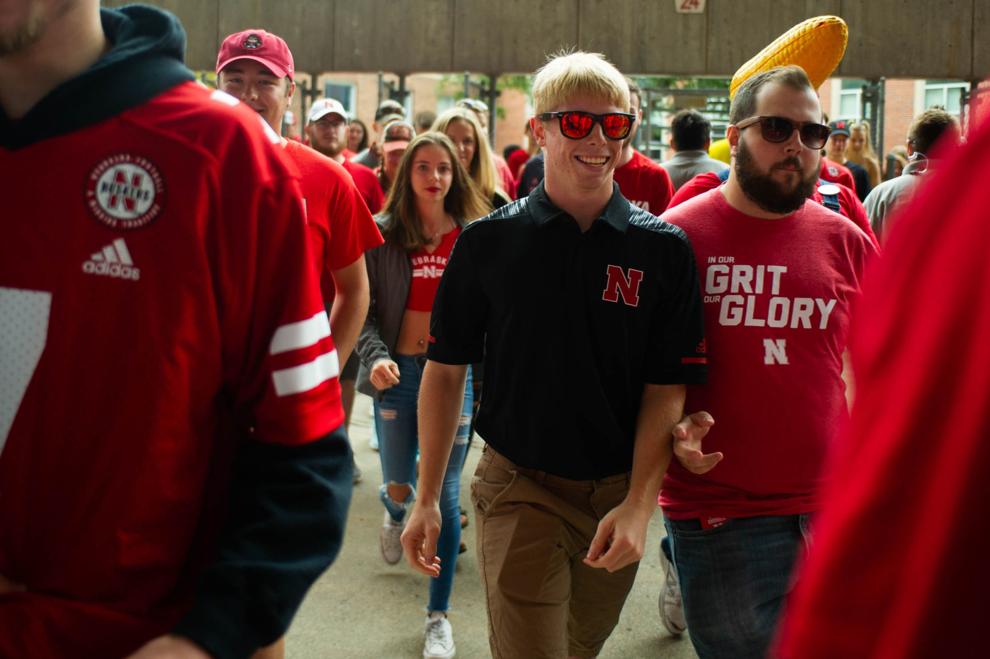 Colorado vs. Nebraska, 9/8/18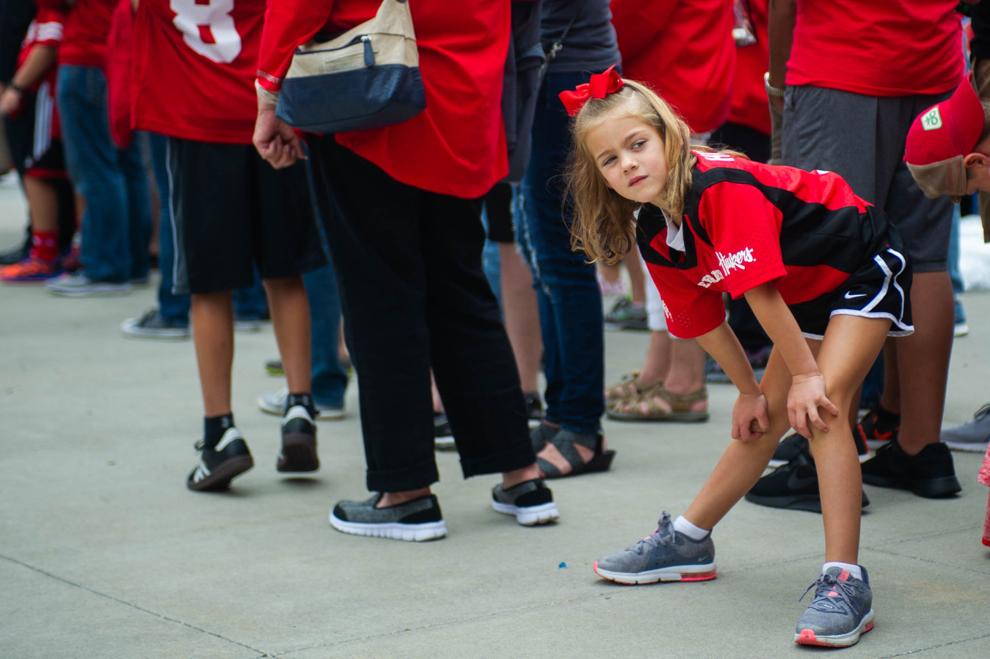 Colorado vs. Nebraska, 9/8/18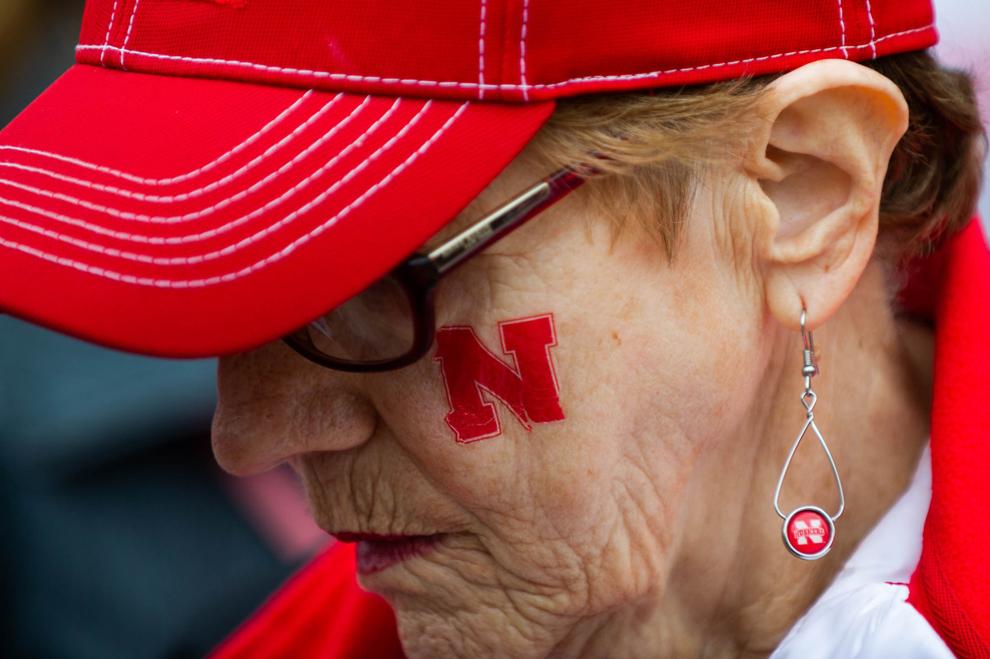 Colorado vs. Nebraska, 9/8/18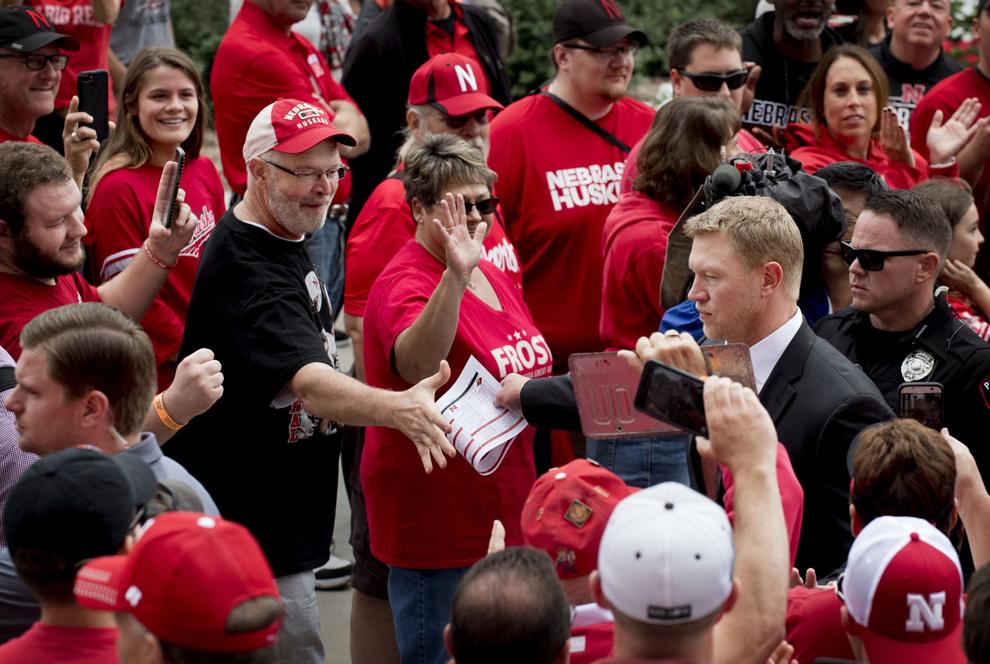 Colorado vs. Nebraska, 9/8/18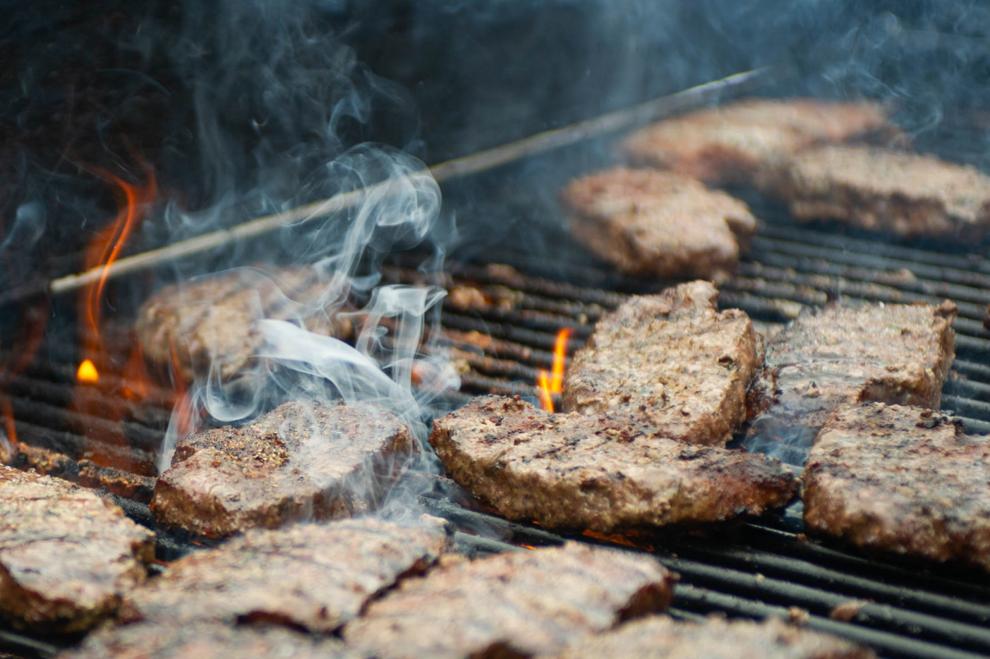 Colorado vs. Nebraska, 9/8/18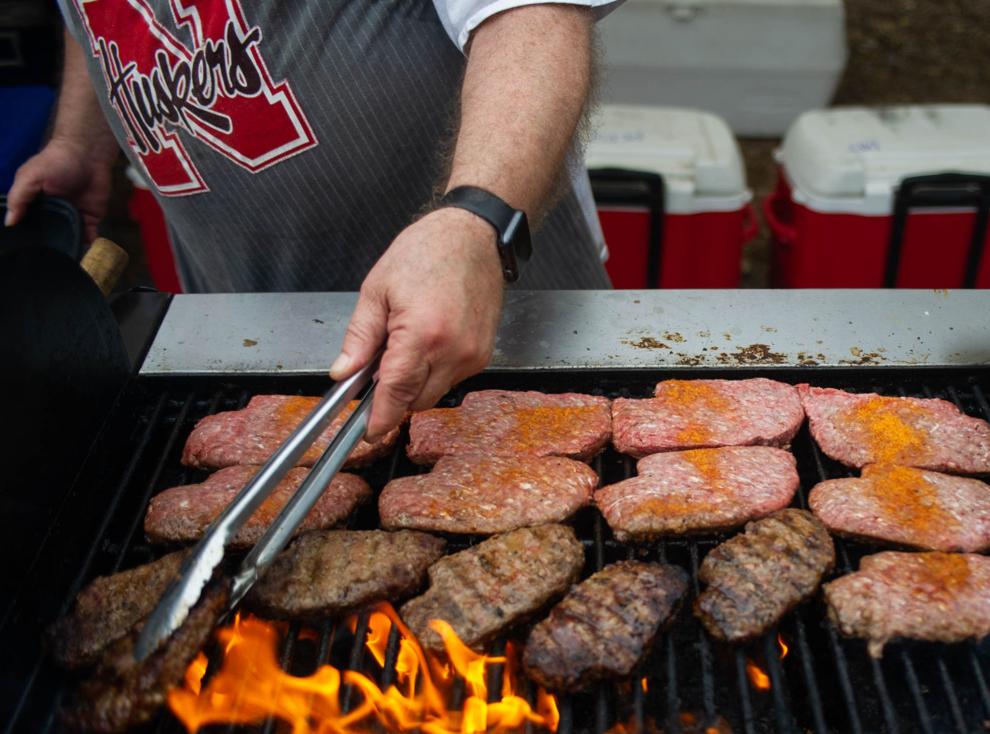 Colorado vs. Nebraska, 9/8/18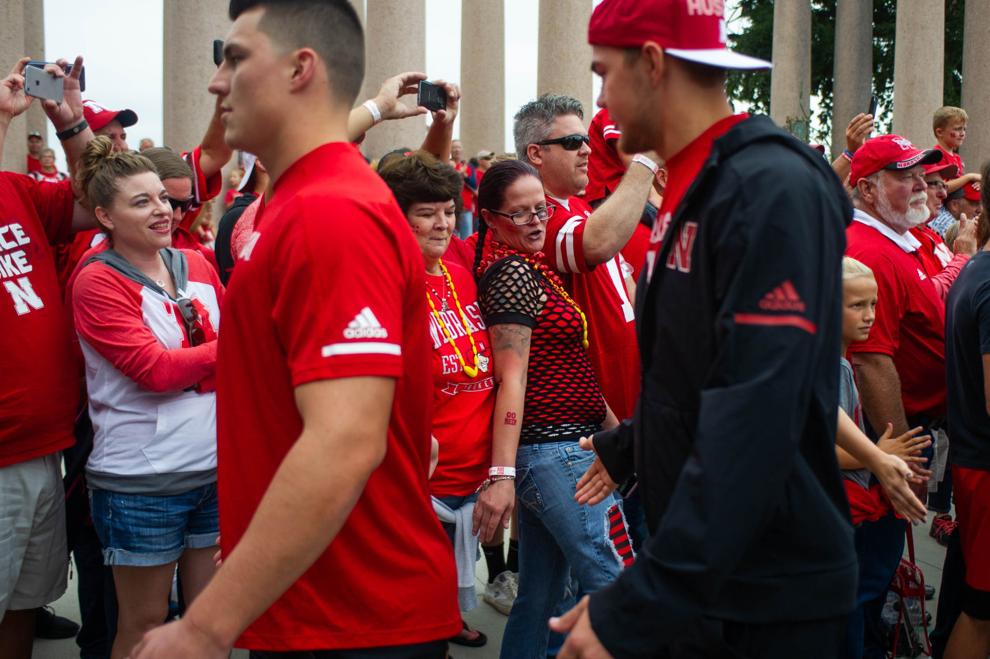 Colorado vs. Nebraska, 9/8/18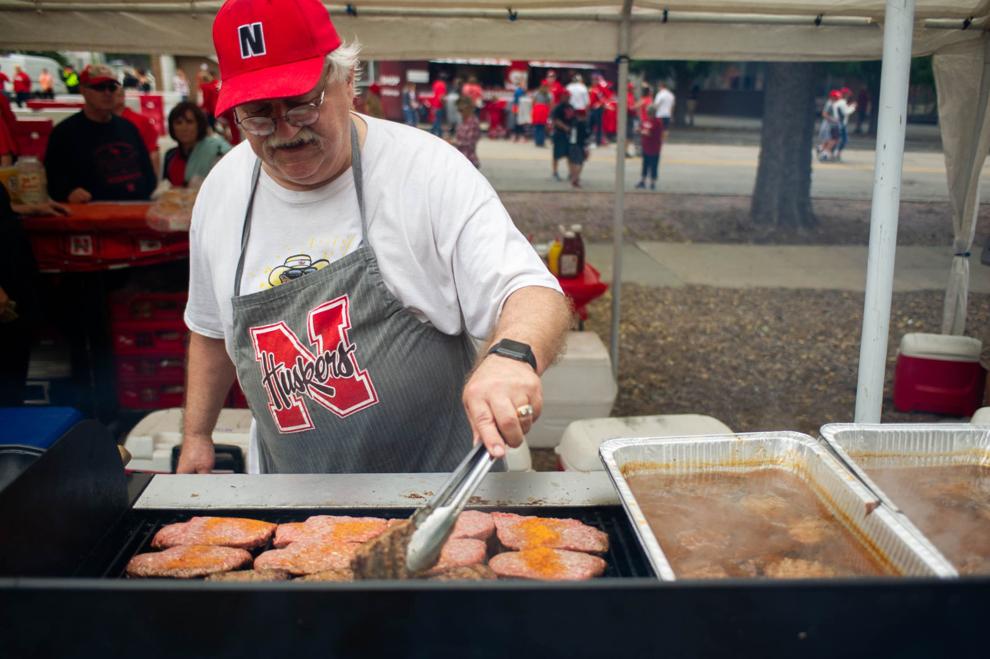 Colorado vs. Nebraska, 9/8/18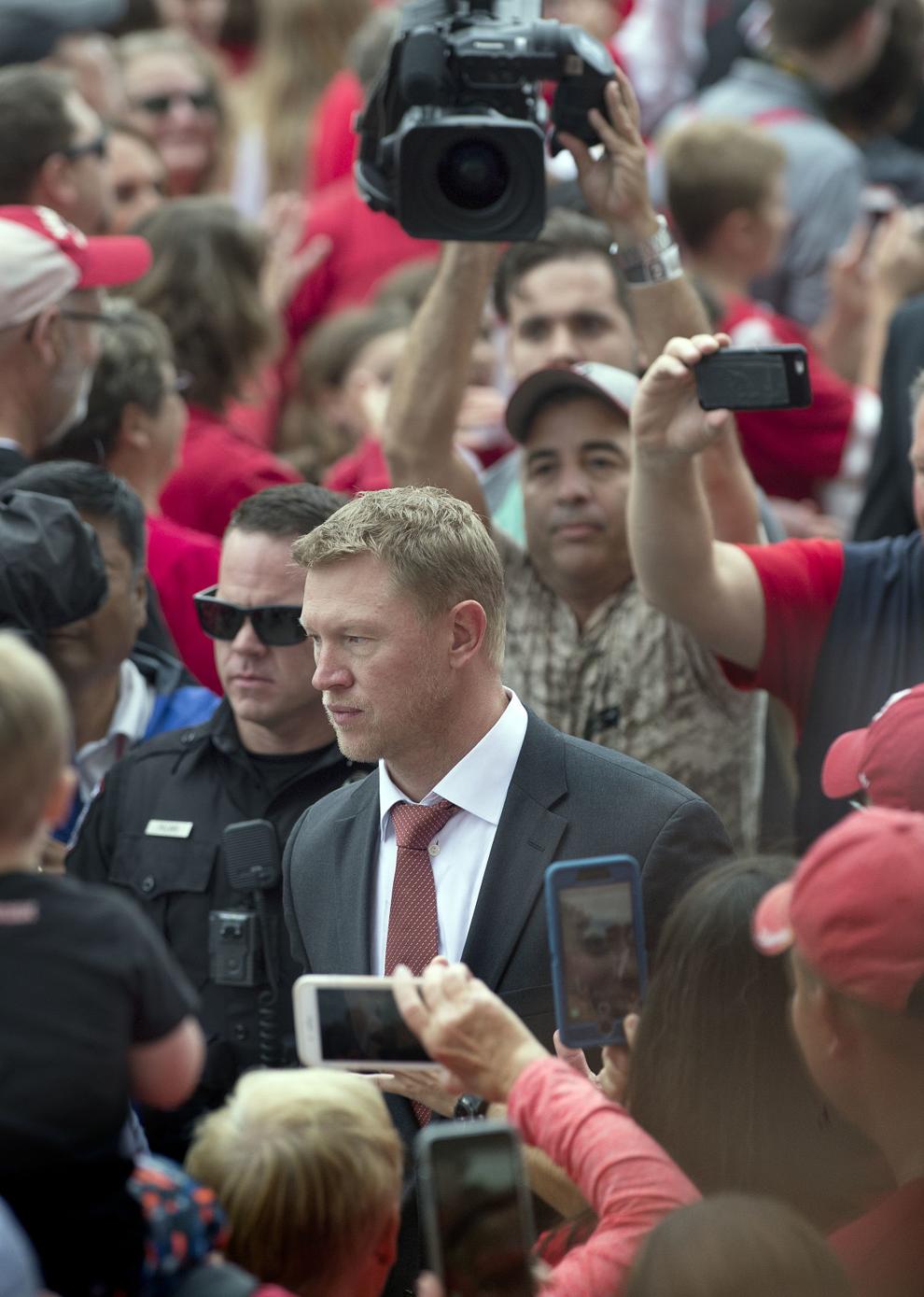 Colorado vs. Nebraska, 9/8/18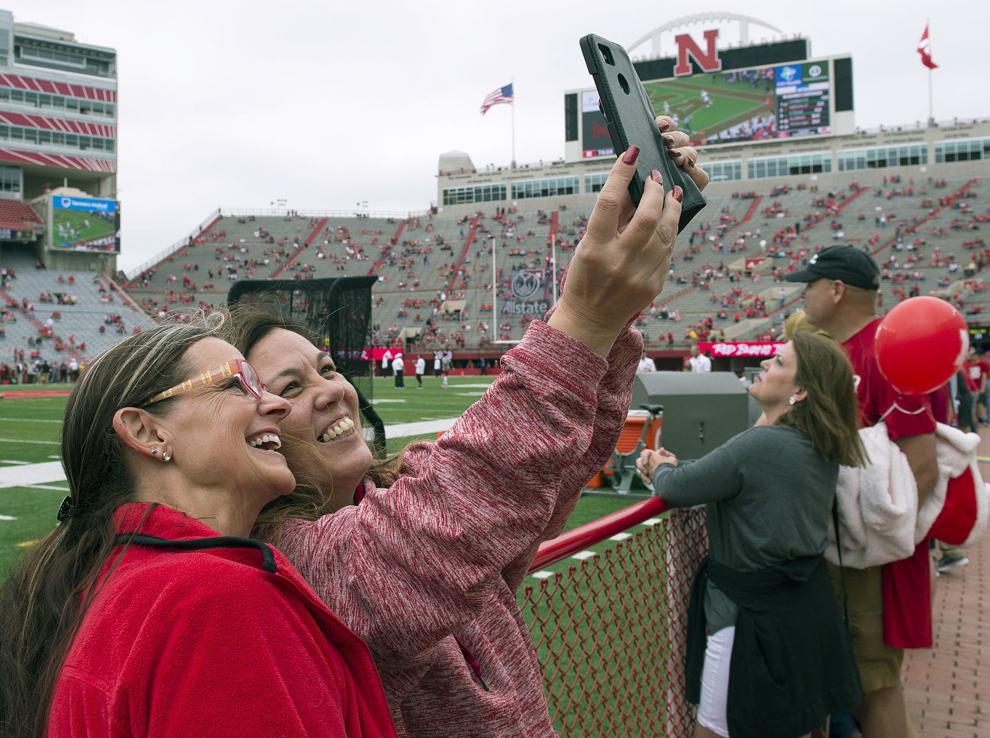 Colorado vs. Nebraska, 9/8/18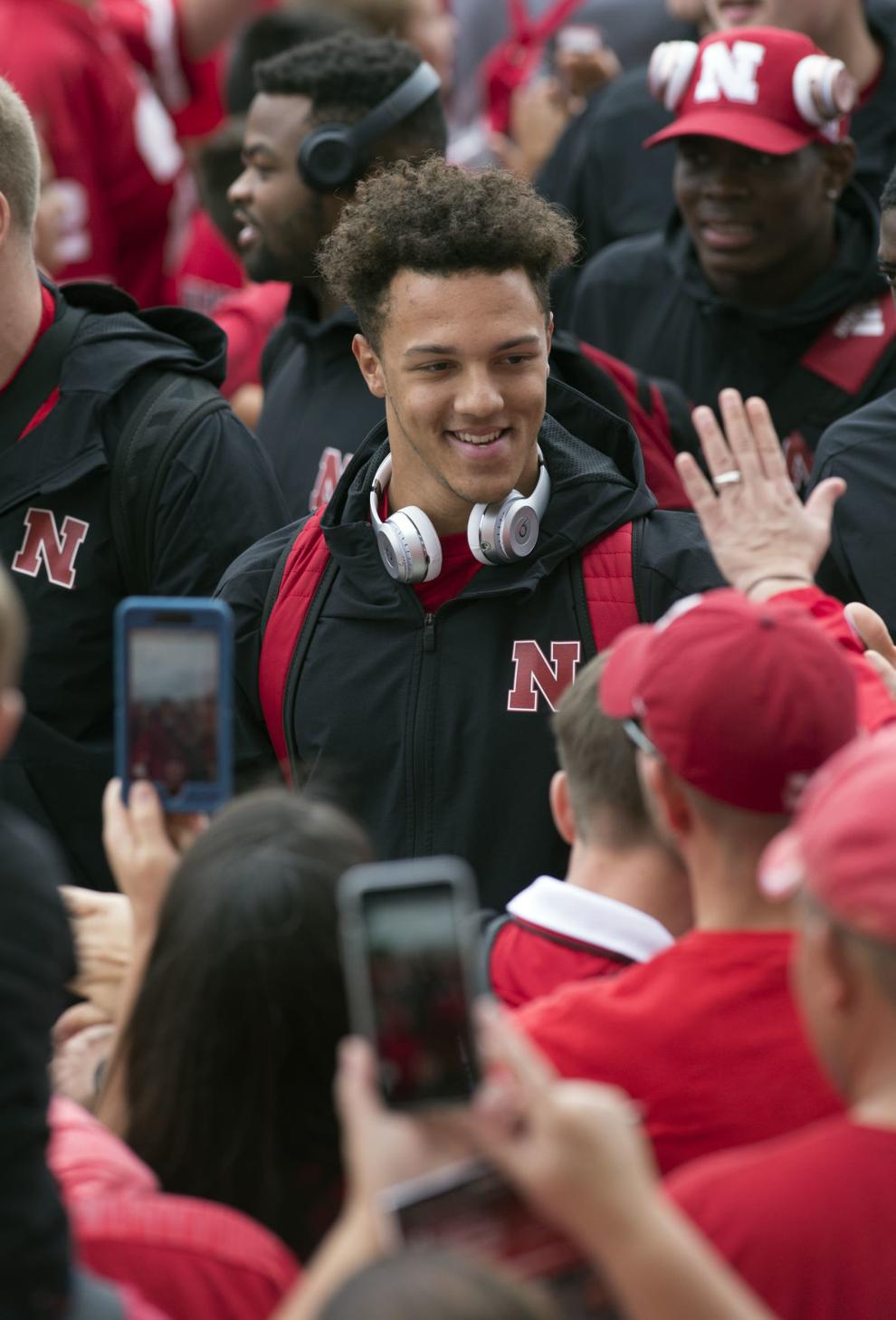 Colorado vs. Nebraska, 9/8/18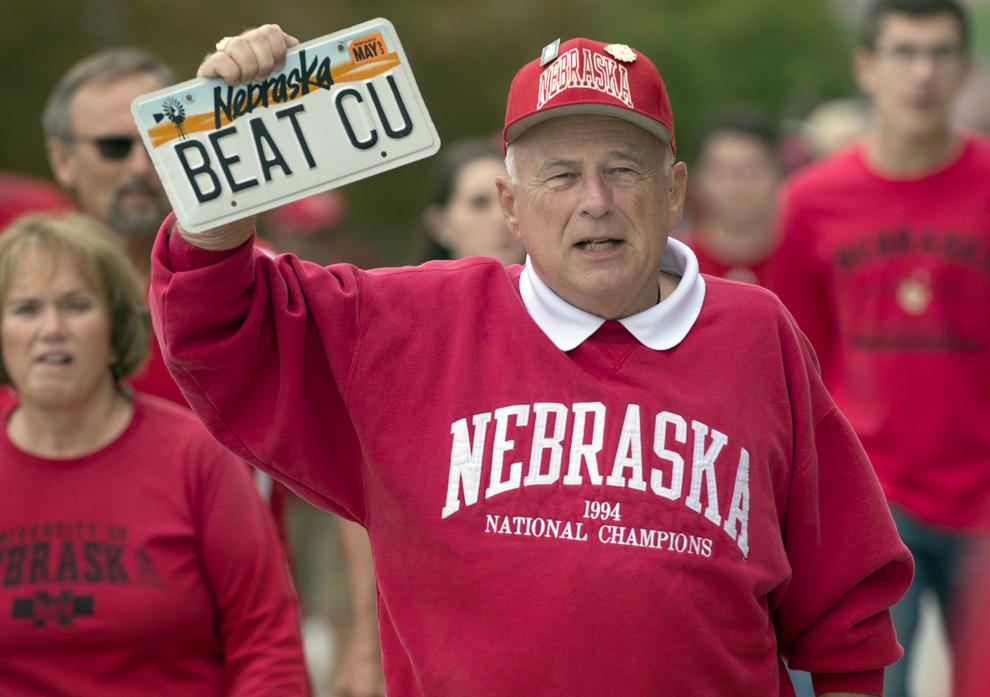 Colorado vs. Nebraska, 9/8/18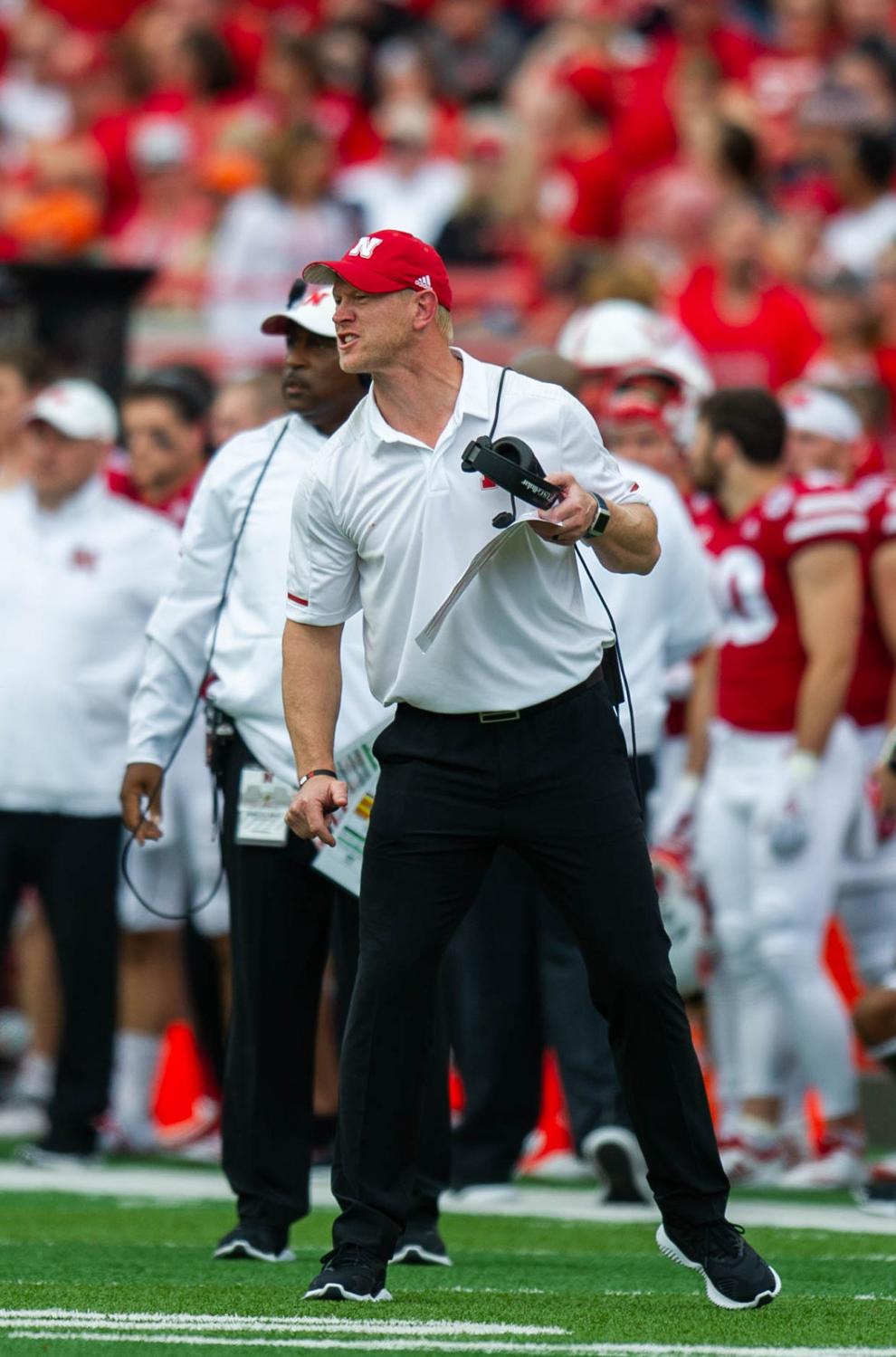 Colorado vs. Nebraska, 9/8/18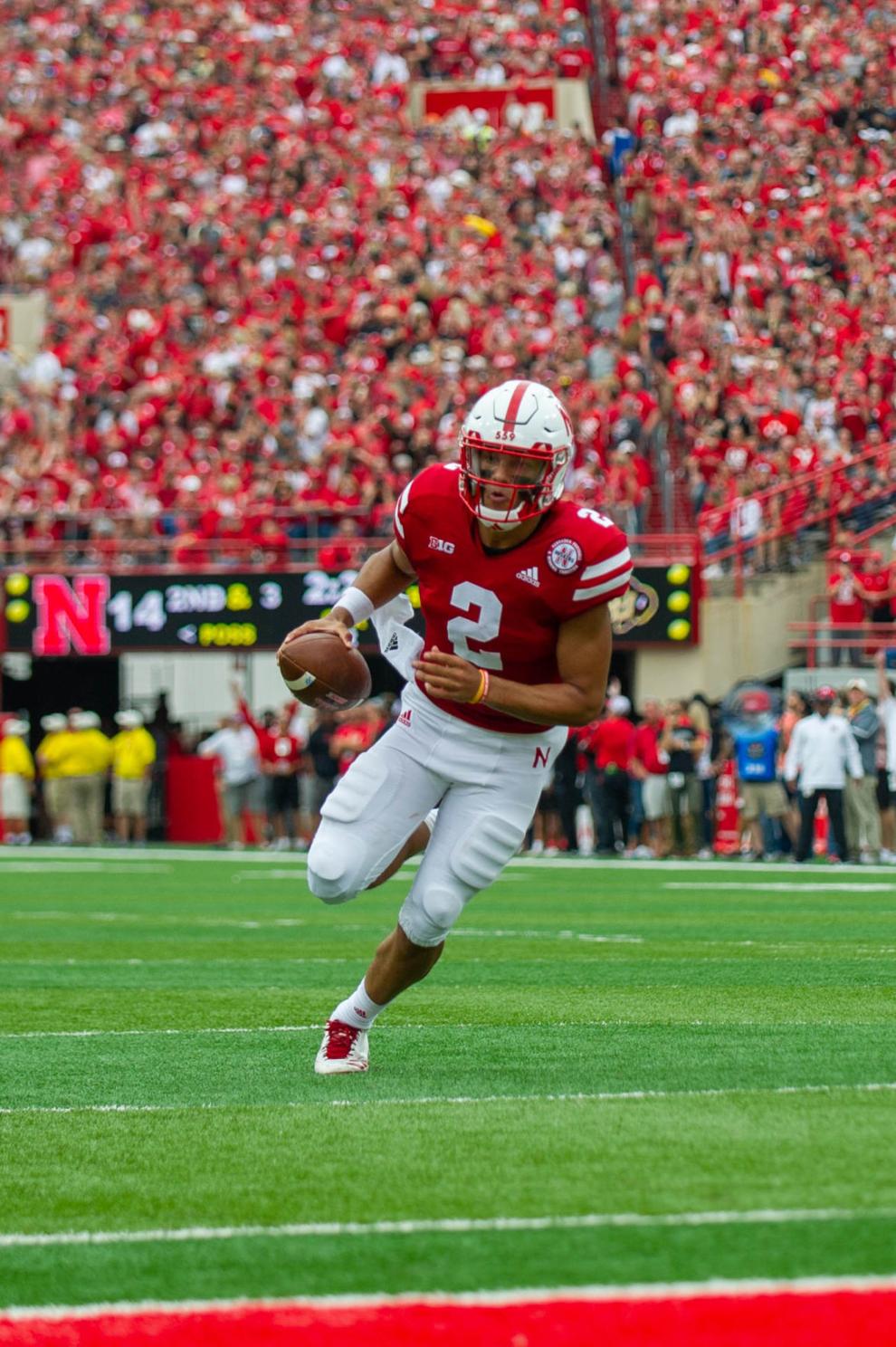 Colorado vs. Nebraska, 9/8/18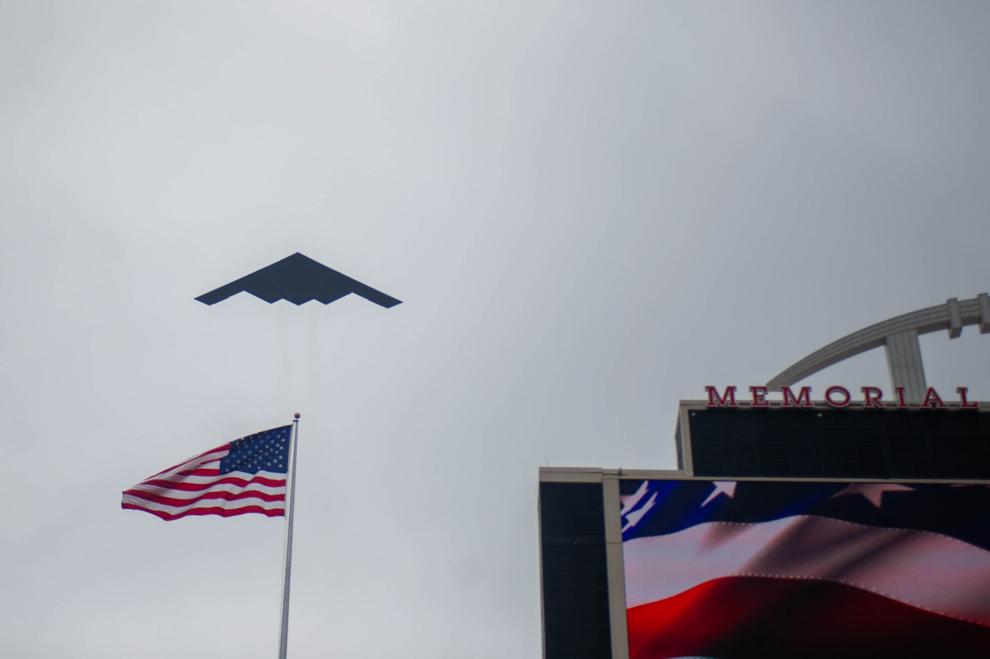 Colorado vs. Nebraska, 9/8/18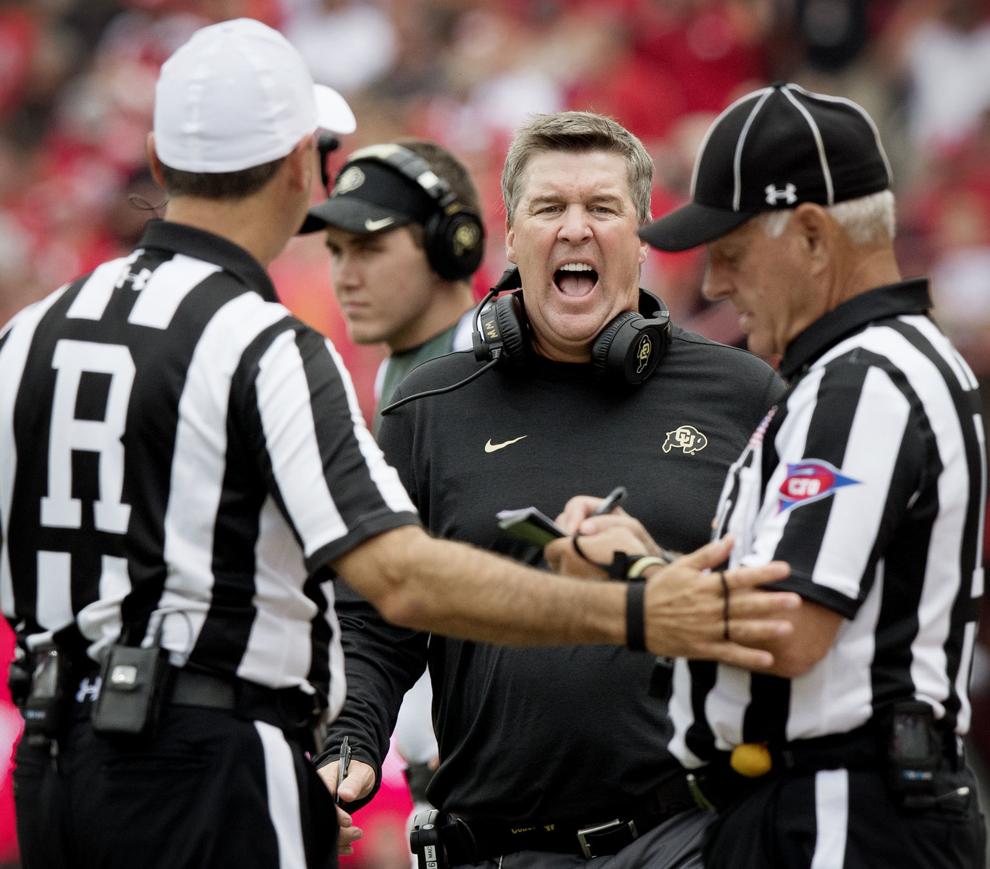 Colorado vs. Nebraska, 9/8/18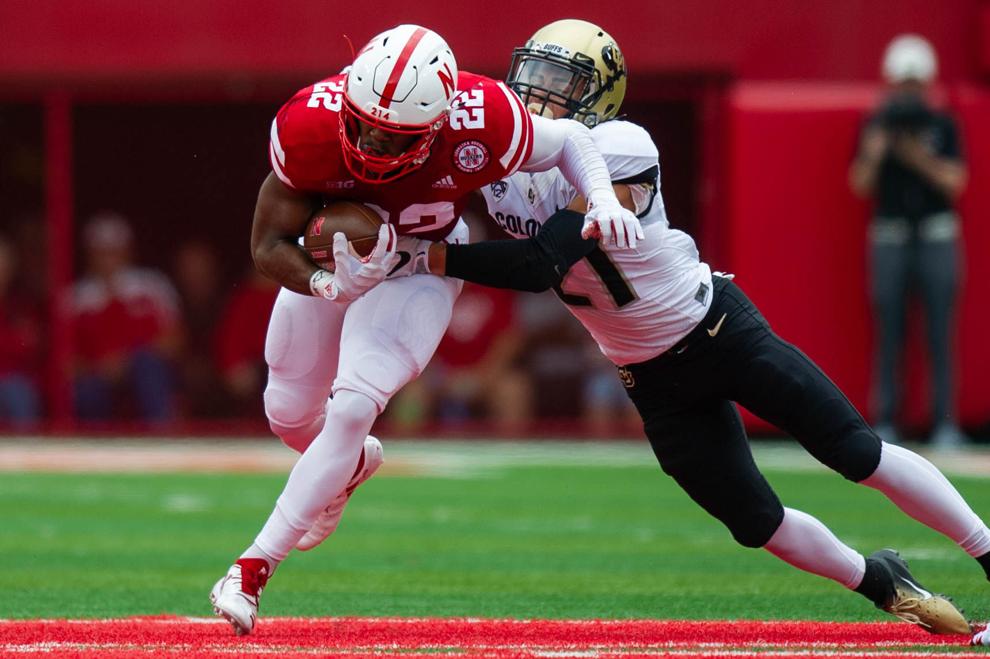 Colorado vs. Nebraska, 9/8/18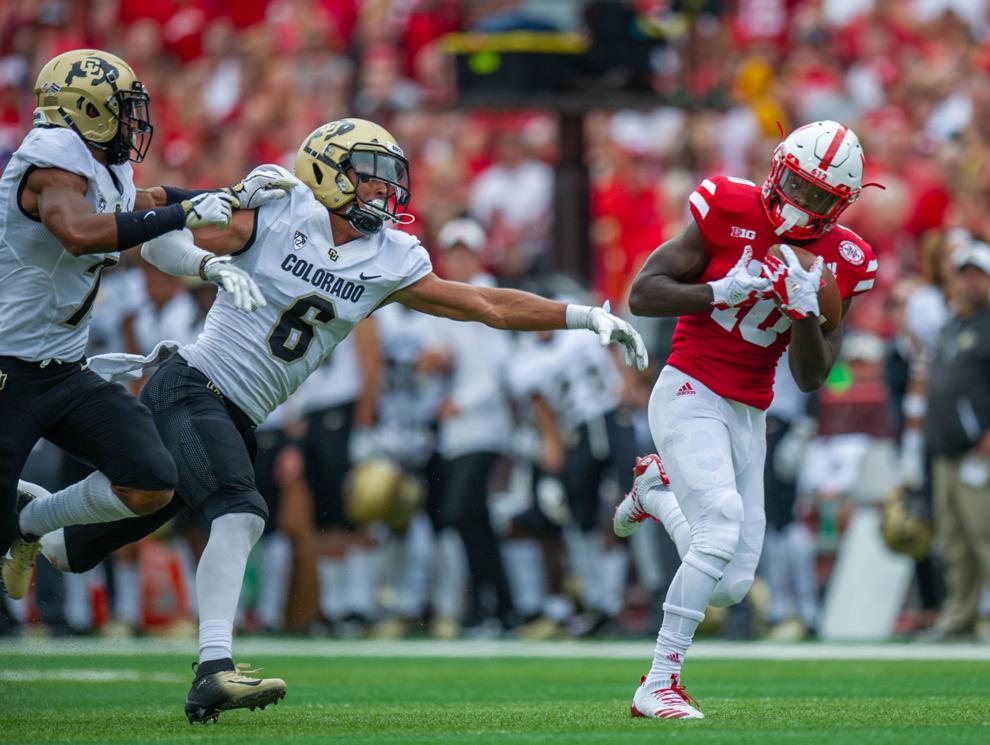 Colorado vs. Nebraska, 9/8/18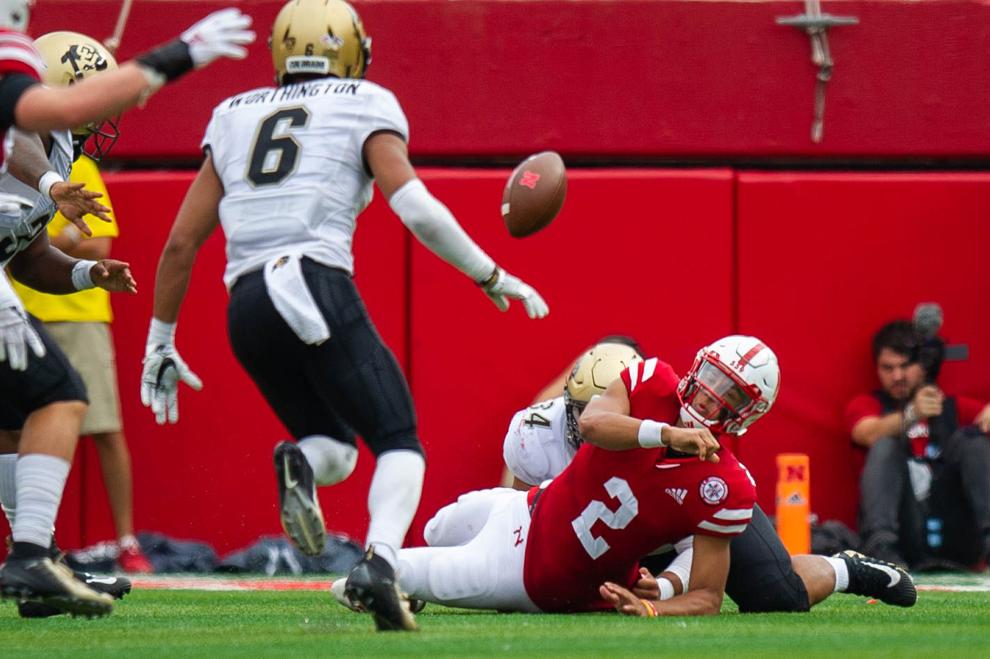 Colorado vs. Nebraska, 9/8/18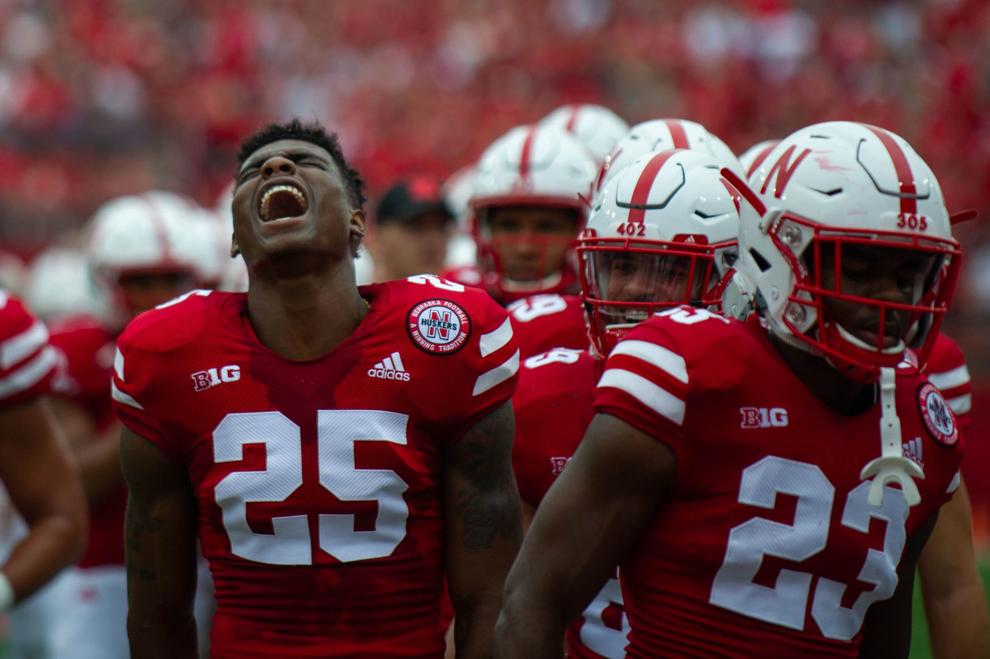 Colorado vs. Nebraska, 9/8/18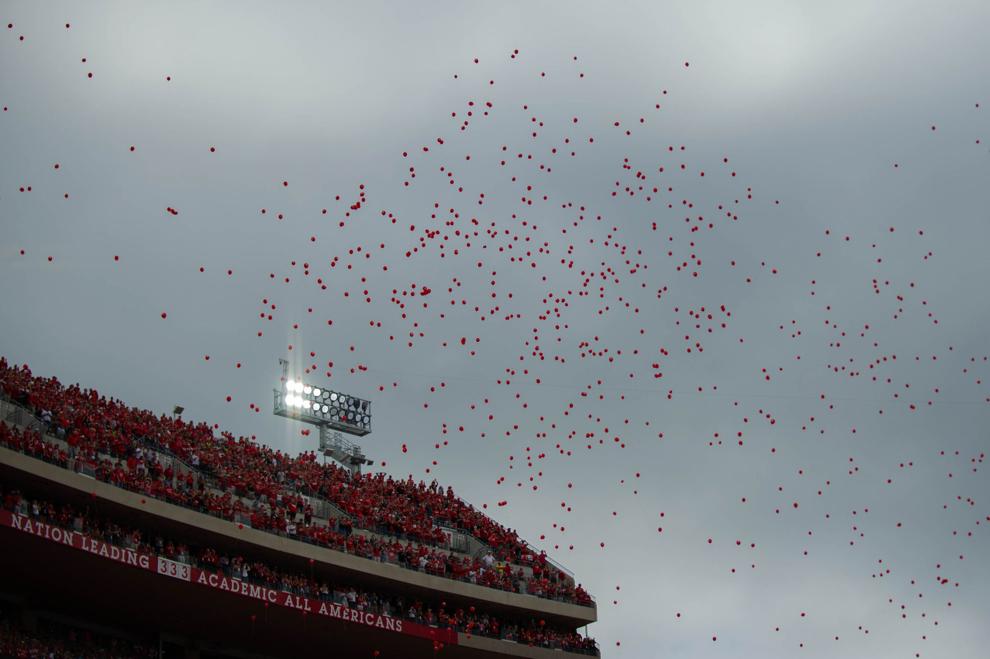 Colorado vs. Nebraska, 9/8/18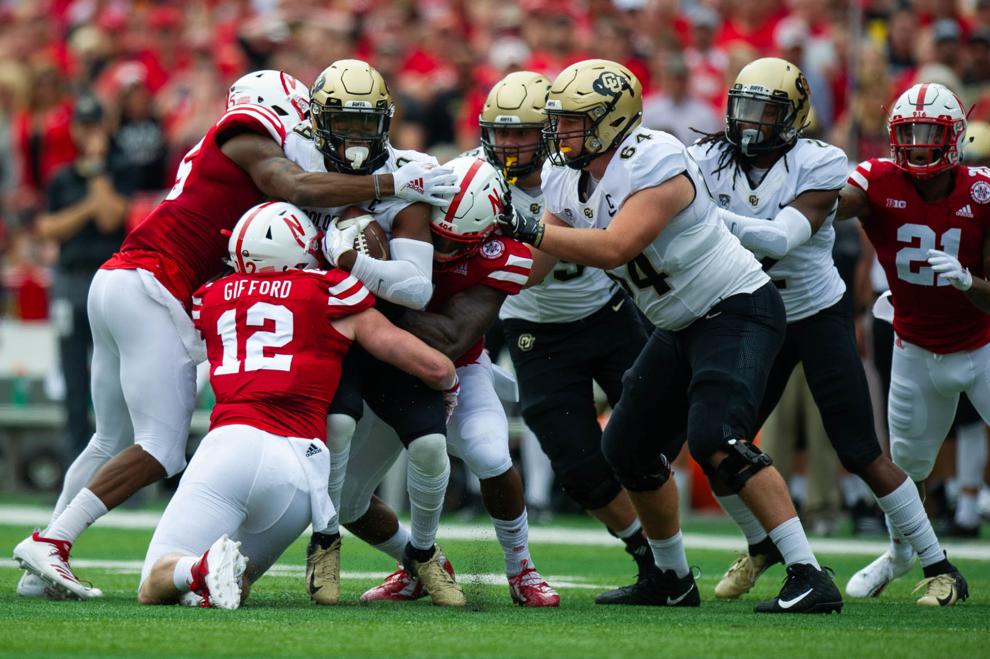 Colorado vs. Nebraska, 9/8/18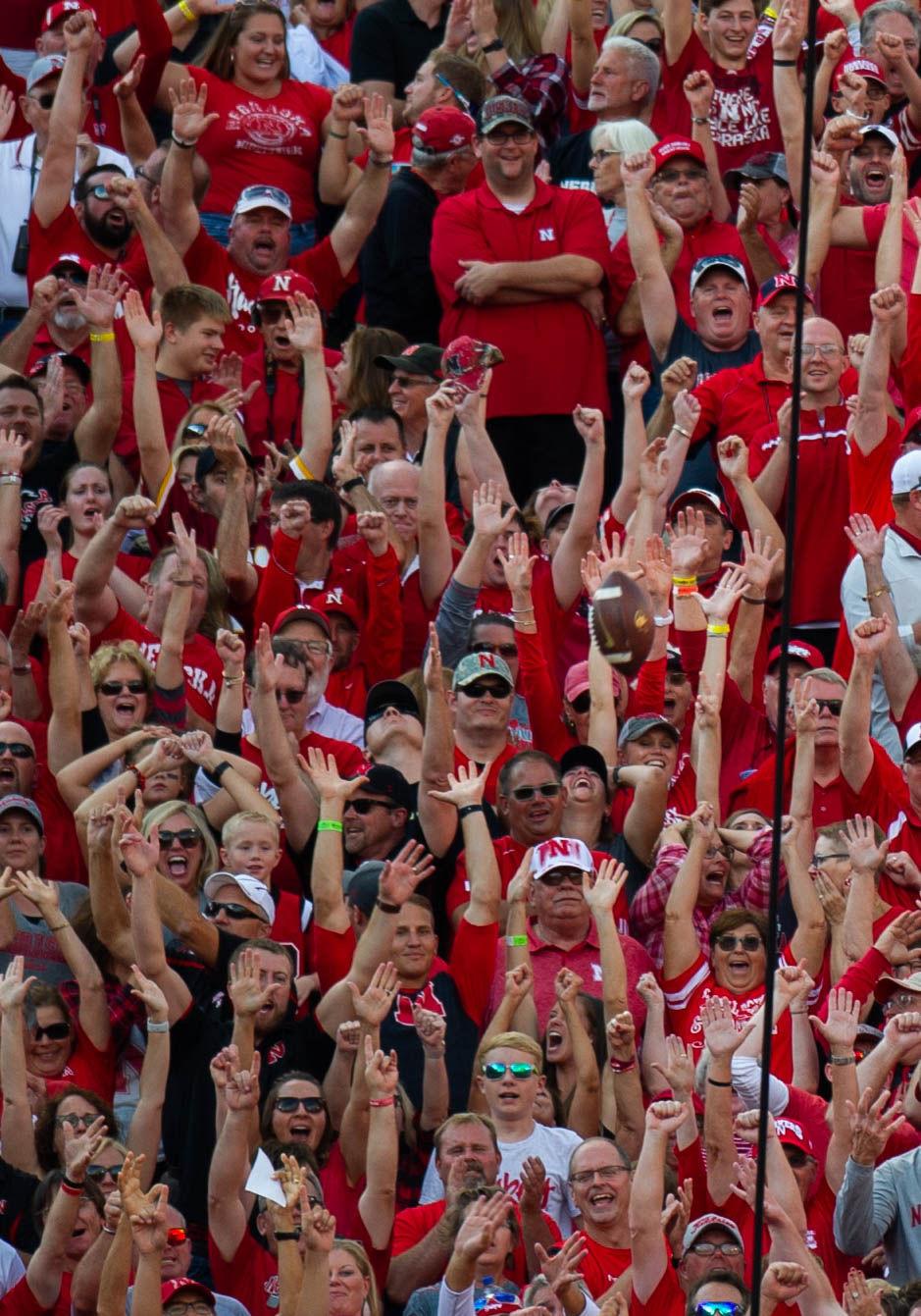 Colorado vs. Nebraska, 9/8/18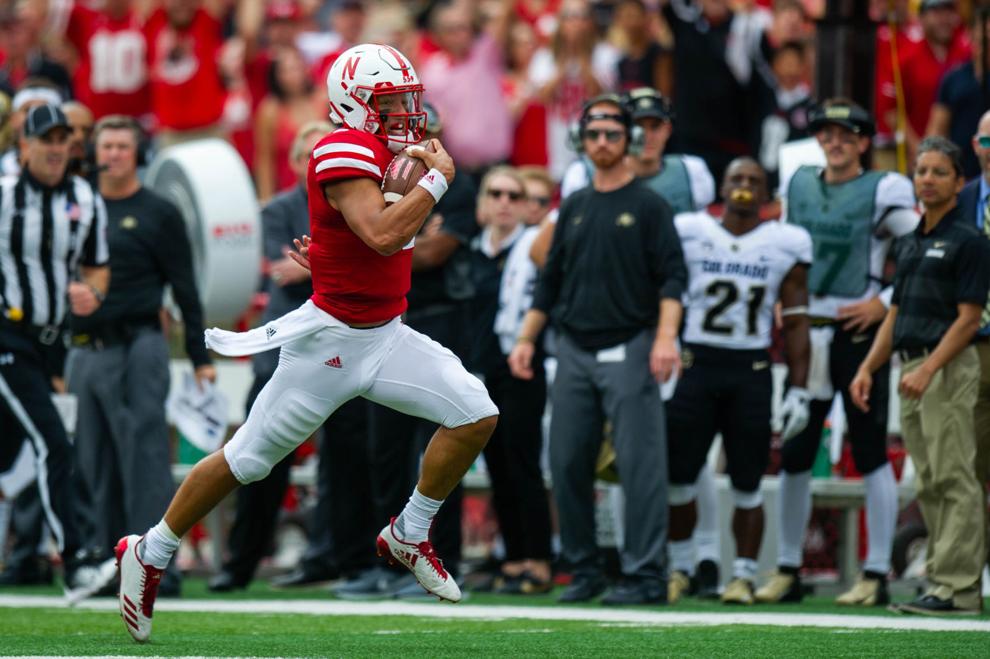 Colorado vs. Nebraska, 9/8/18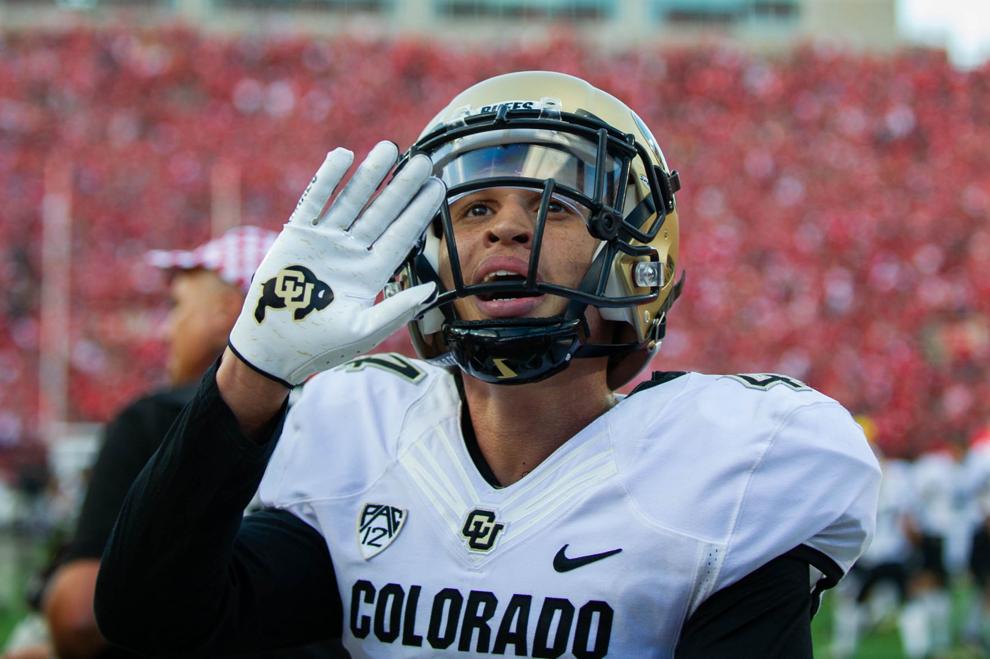 Colorado vs. Nebraska, 9/8/18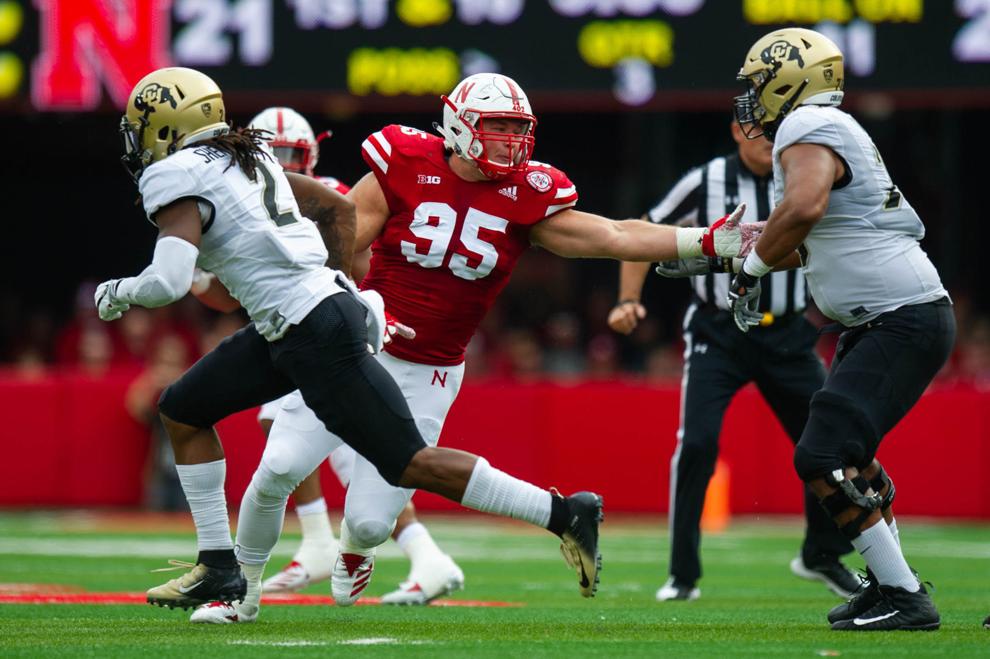 Colorado vs. Nebraska, 9/8/18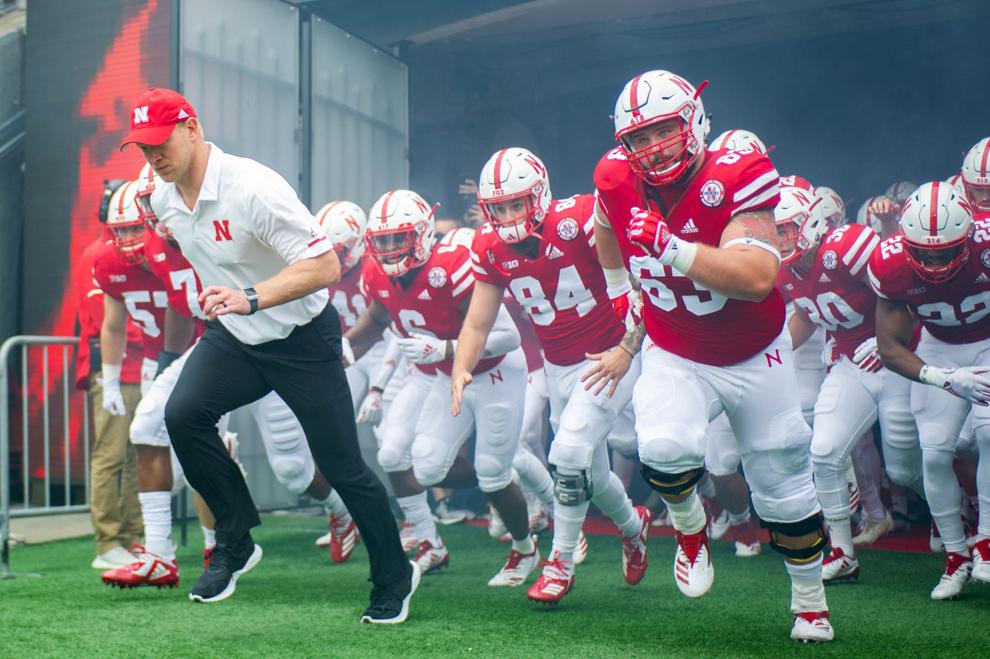 Colorado vs. Nebraska, 9/8/18
Colorado vs. Nebraska, 9/8/18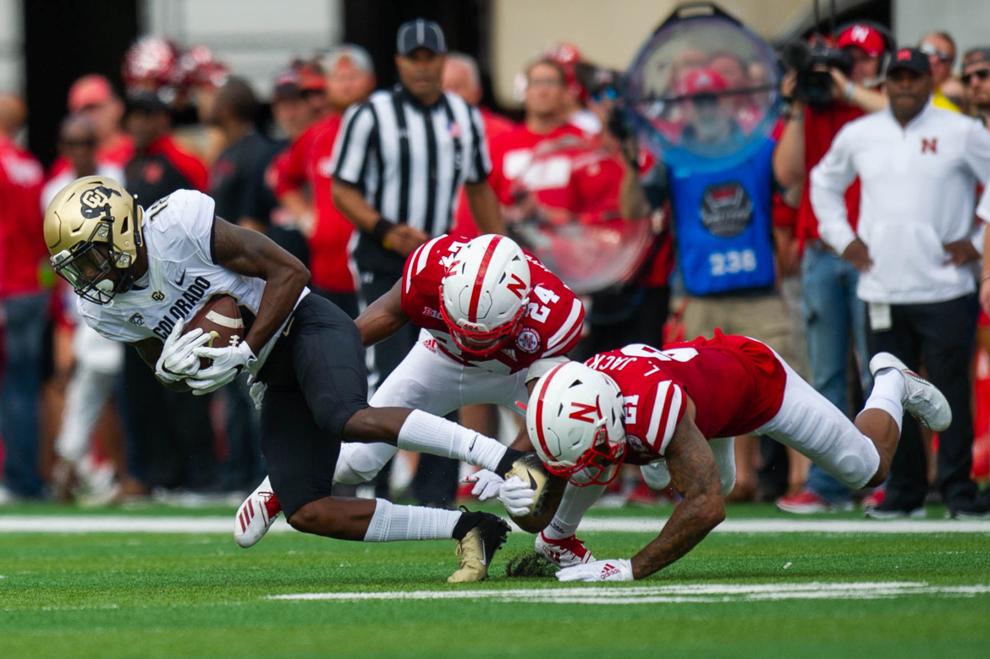 Colorado vs. Nebraska, 9/8/18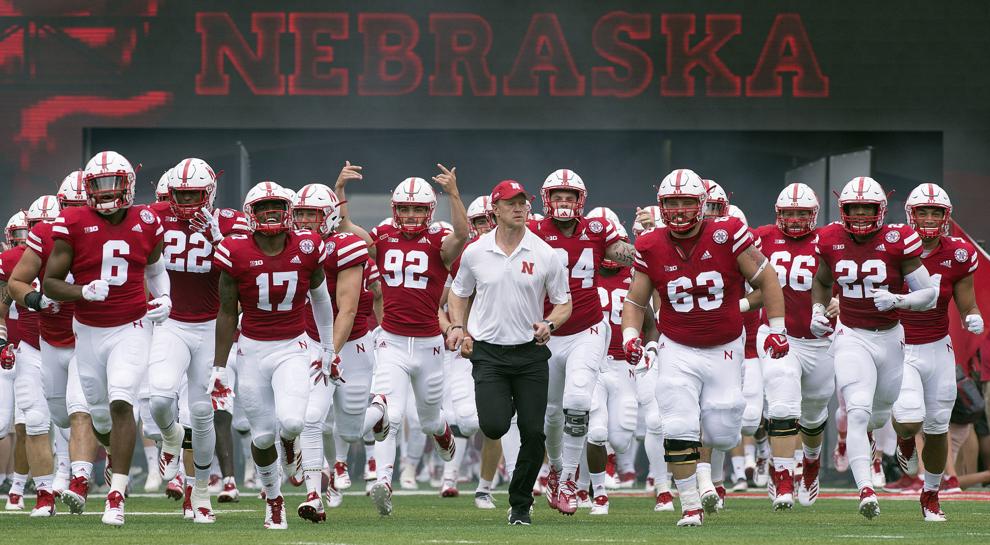 Colorado vs. Nebraska, 9/8/18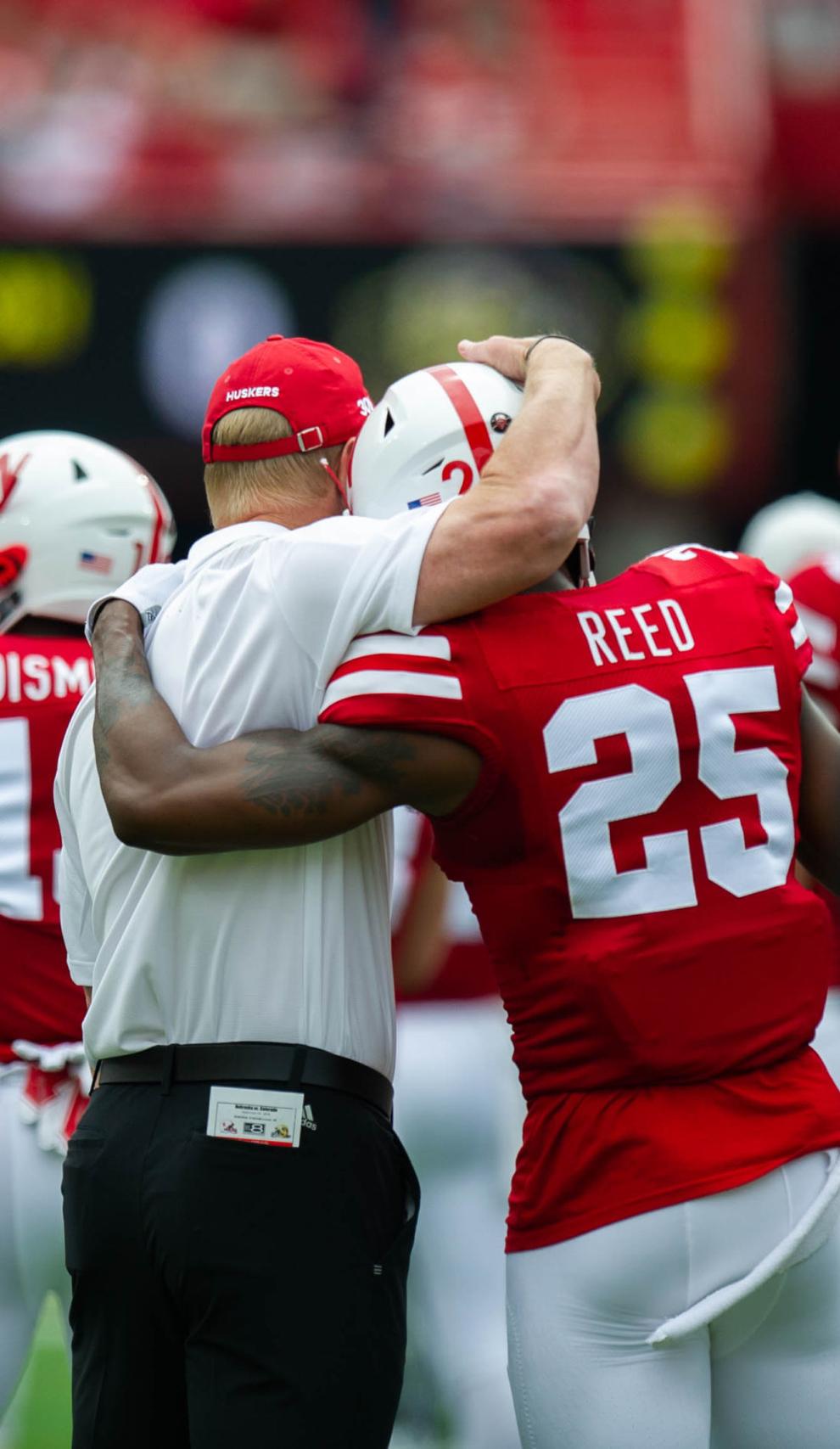 Colorado vs. Nebraska, 9/8/18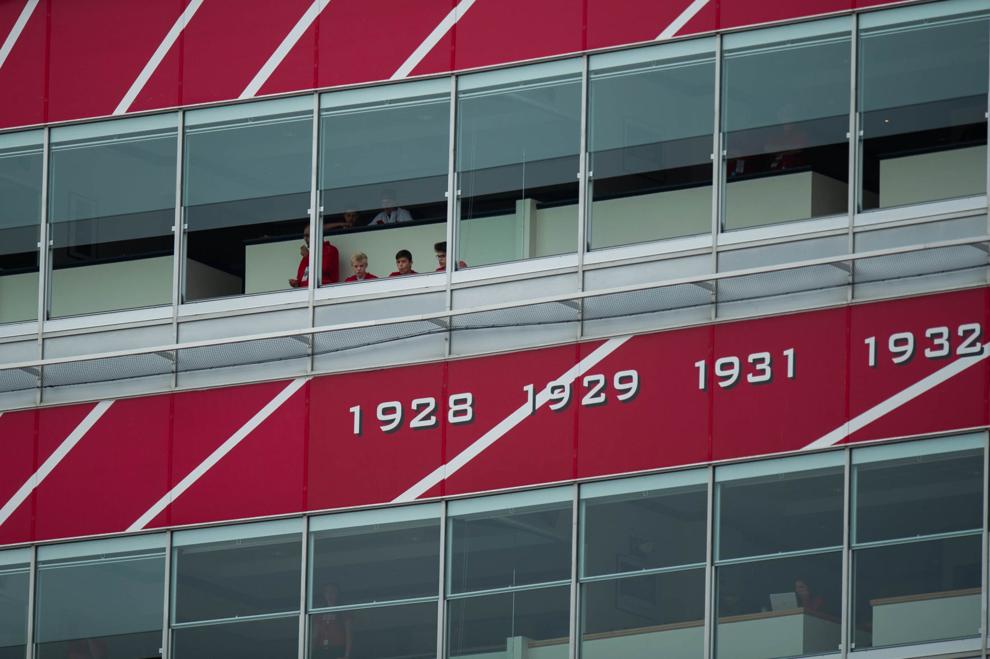 Colorado vs. Nebraska, 9/8/18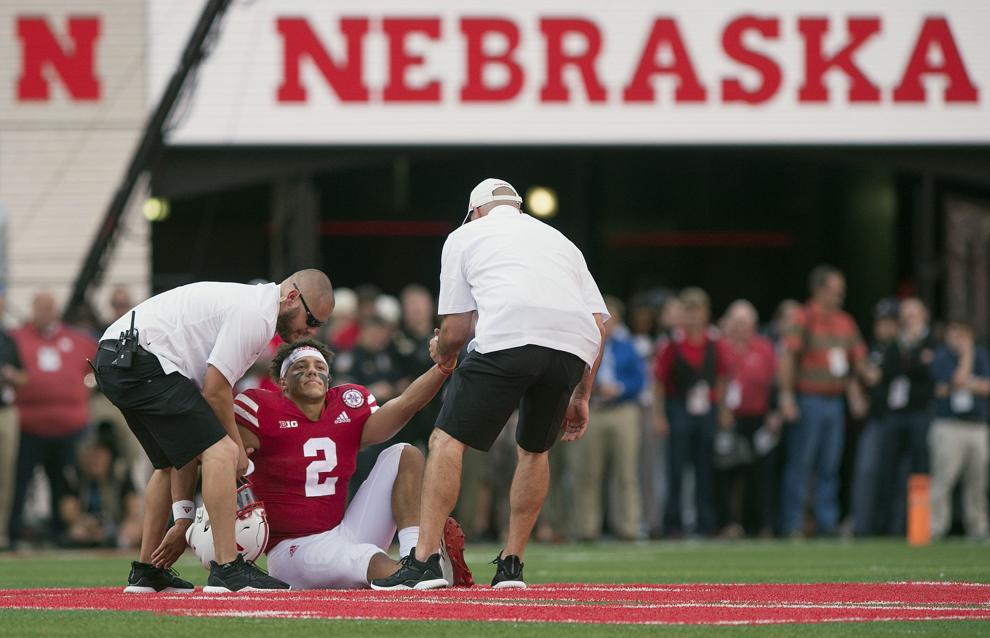 Colorado vs. Nebraska, 9/8/18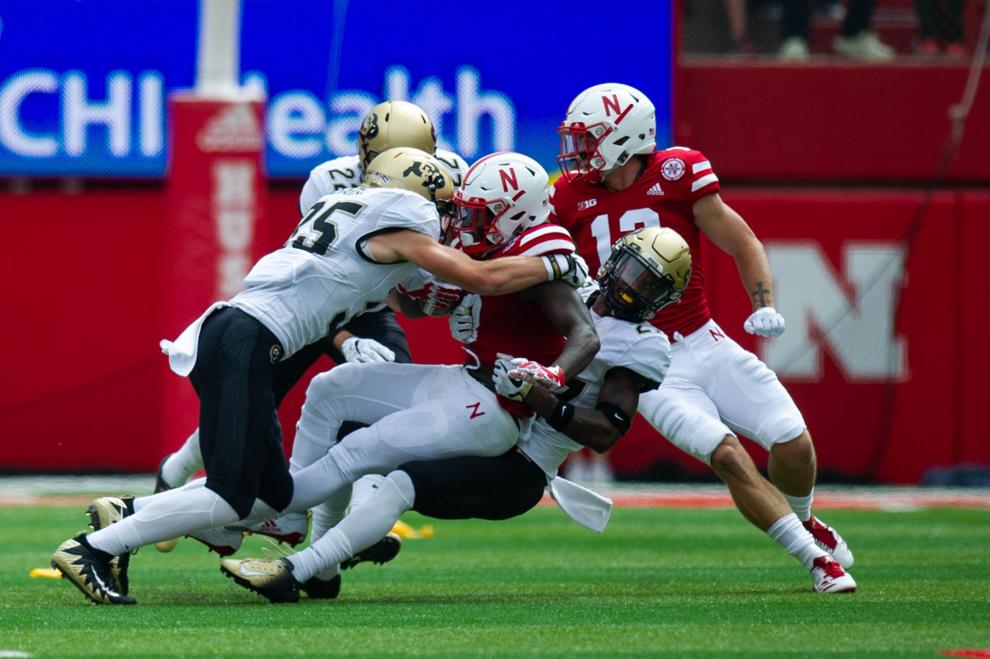 Colorado vs. Nebraska, 9/8/18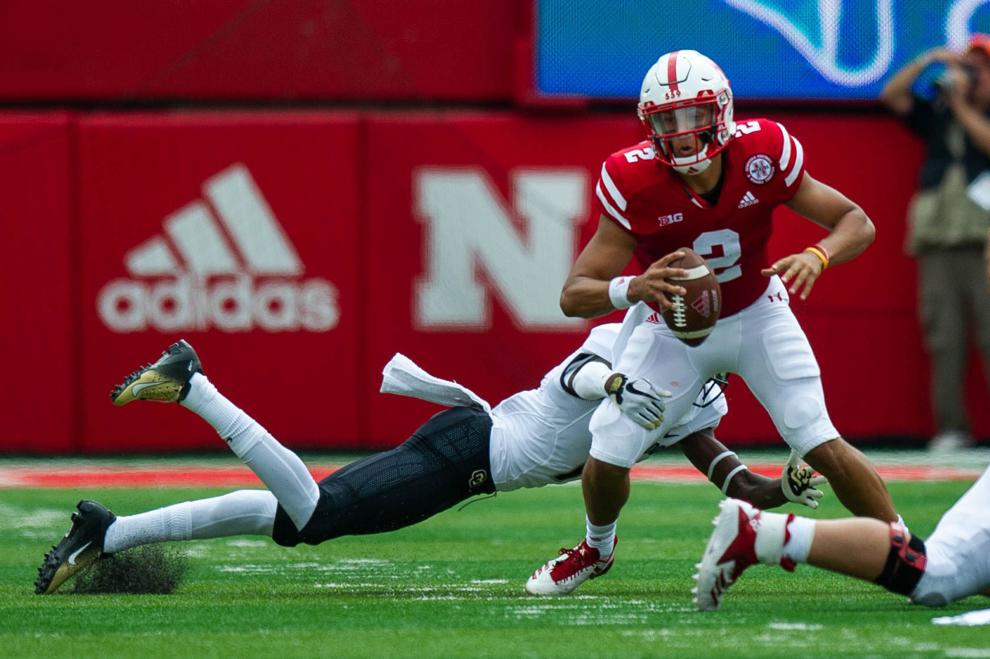 Colorado vs. Nebraska, 9/8/18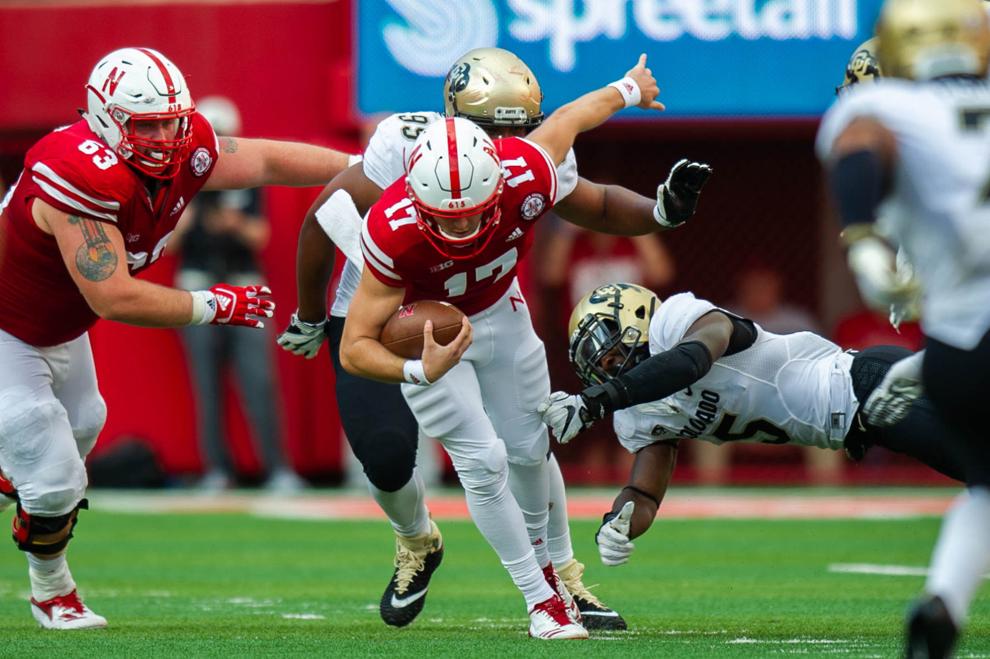 Colorado vs. Nebraska, 9/8/18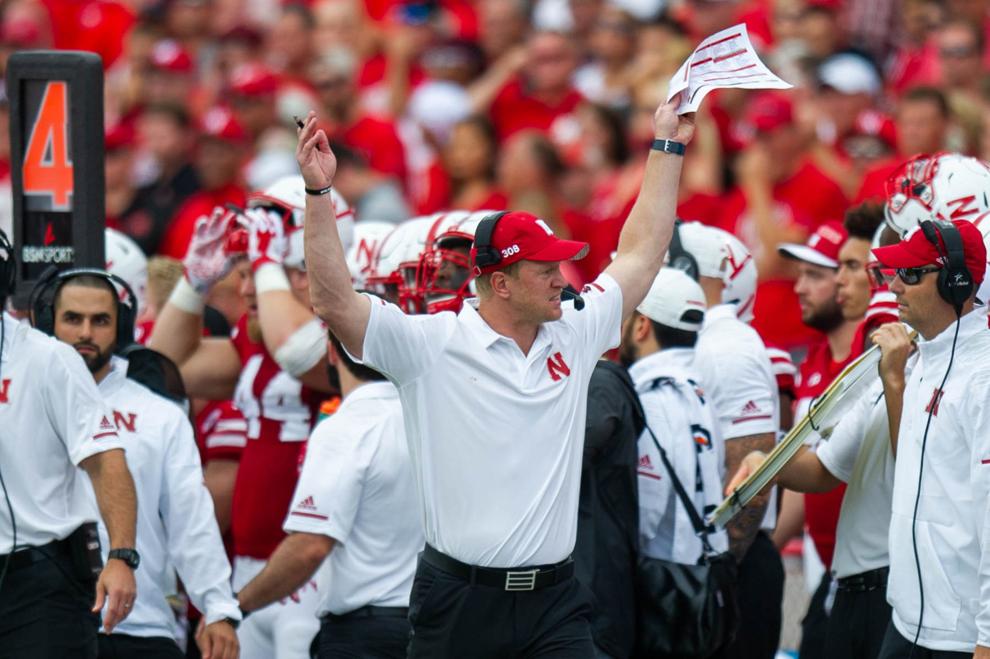 Colorado vs. Nebraska, 9/8/18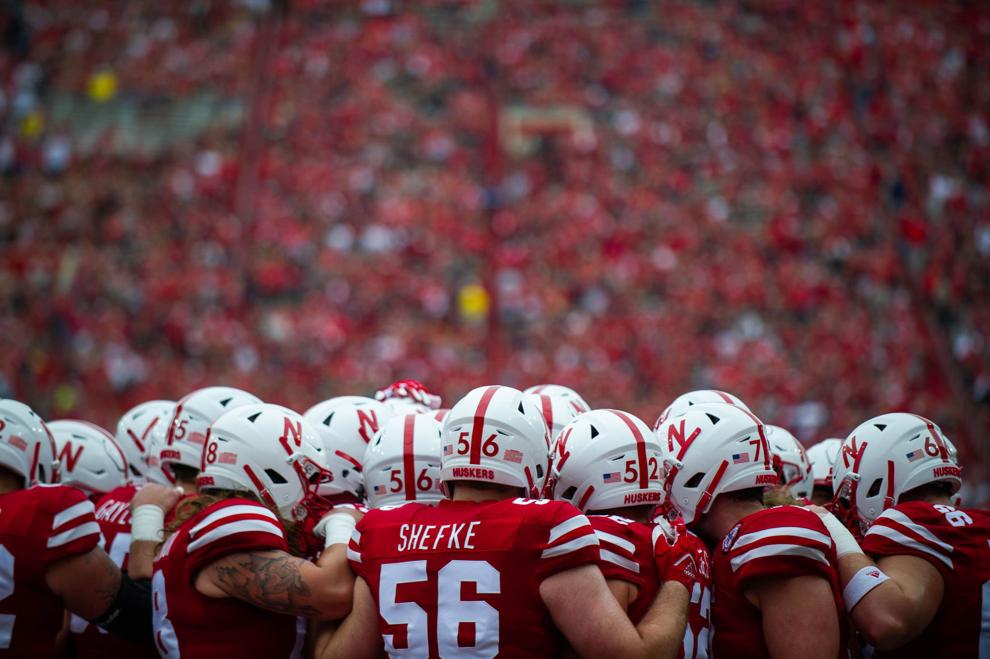 Colorado vs. Nebraska, 9/8/18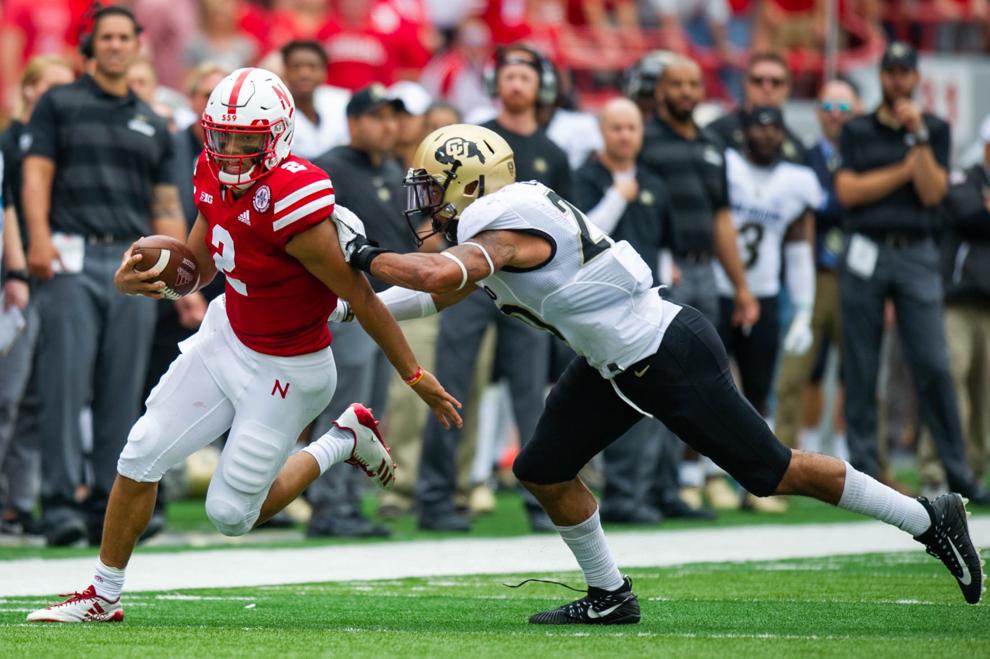 Colorado vs. Nebraska, 9/8/18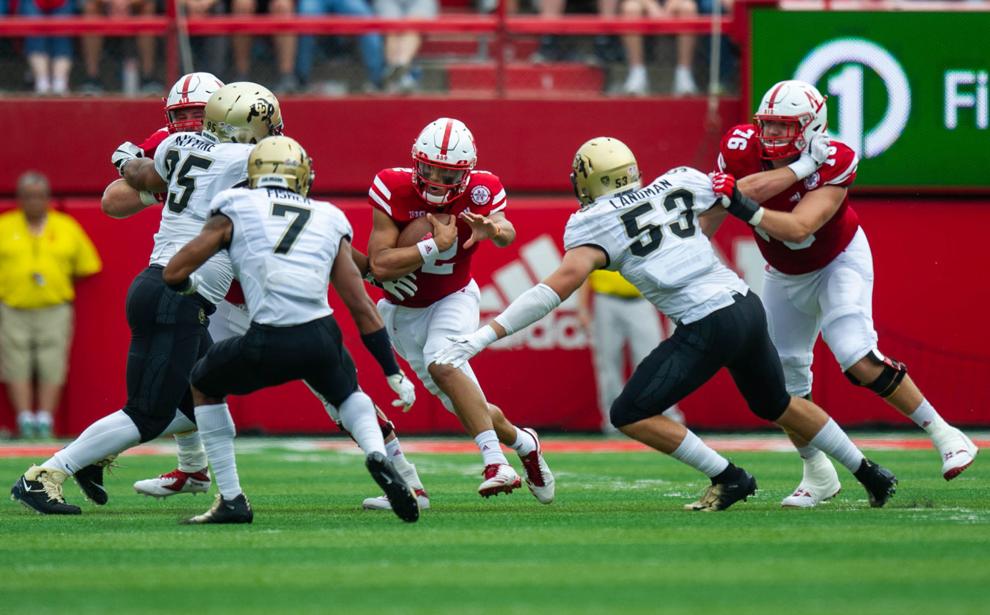 Colorado vs. Nebraska, 9/8/18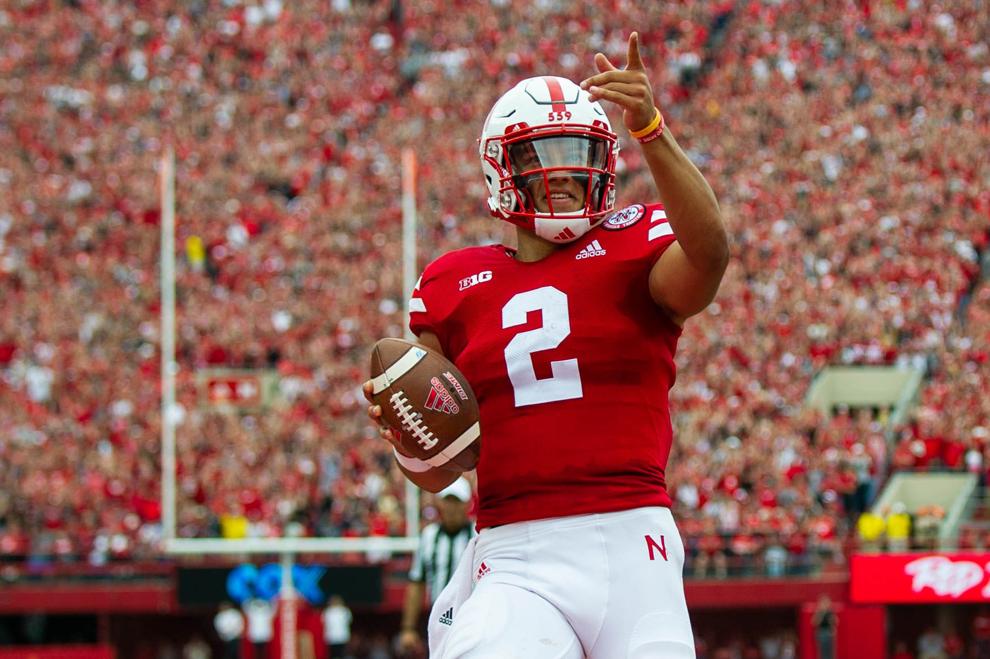 Colorado vs. Nebraska, 9/8/18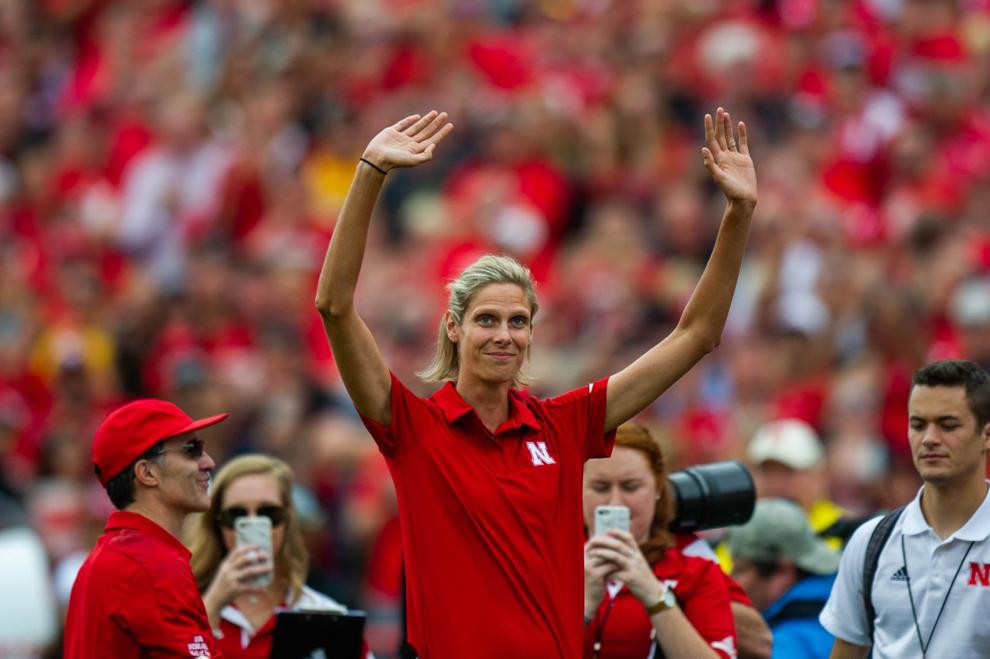 Colorado vs. Nebraska, 9/8/18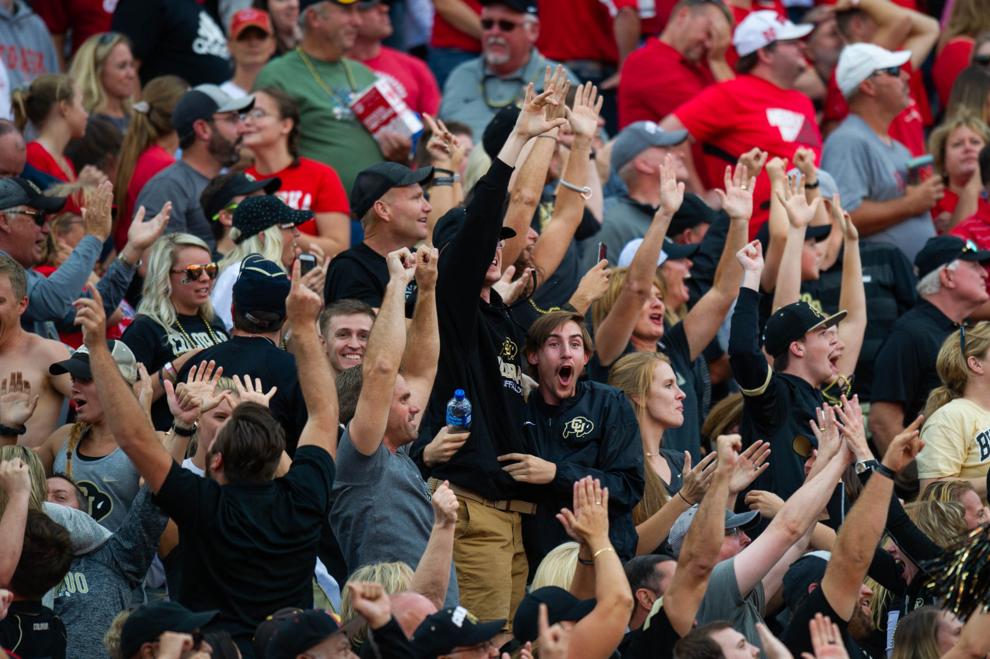 Student section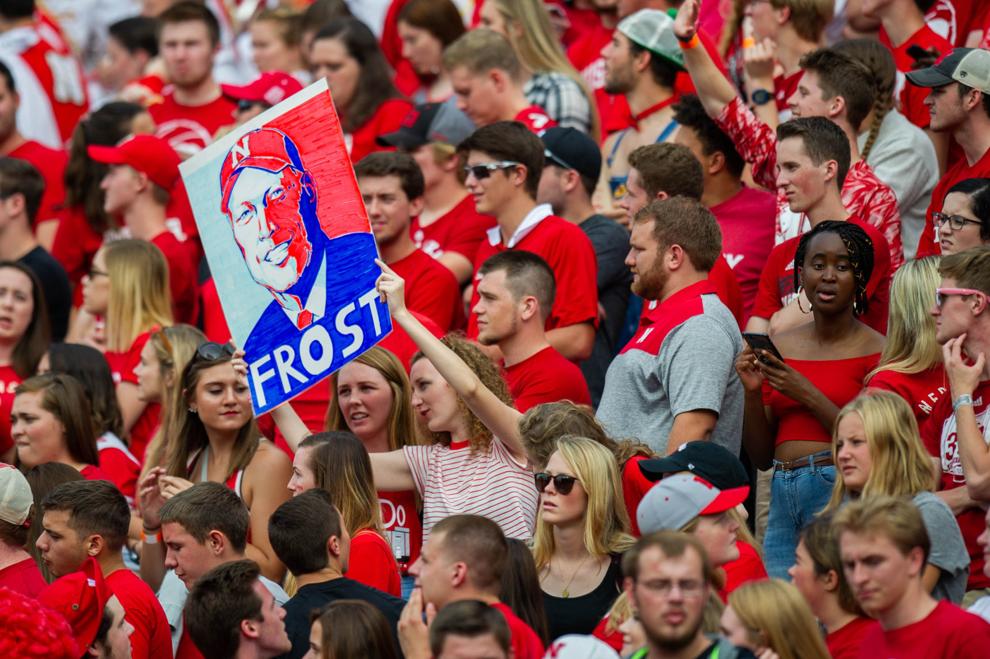 Colorado vs. Nebraska, 9/8/18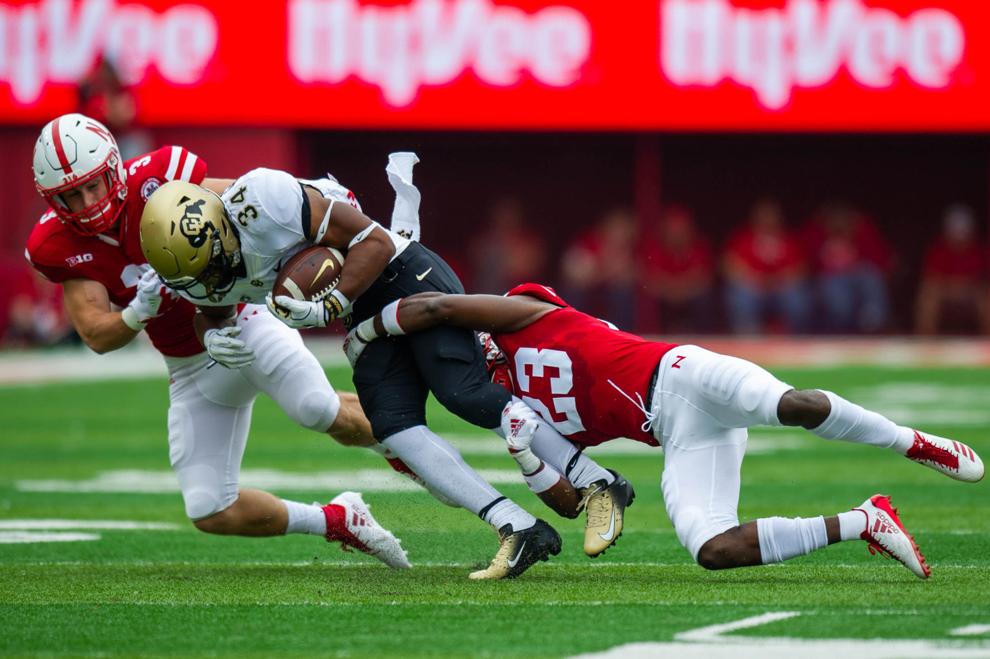 Colorado vs. Nebraska, 9/8/18
Colorado vs. Nebraska, 9/8/18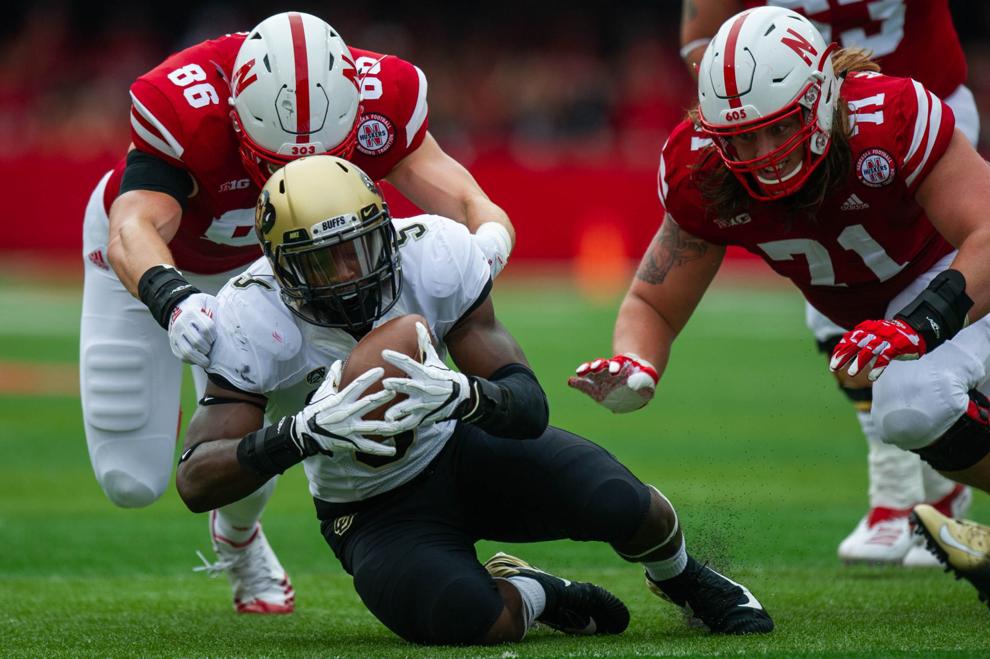 Colorado vs. Nebraska, 9/8/18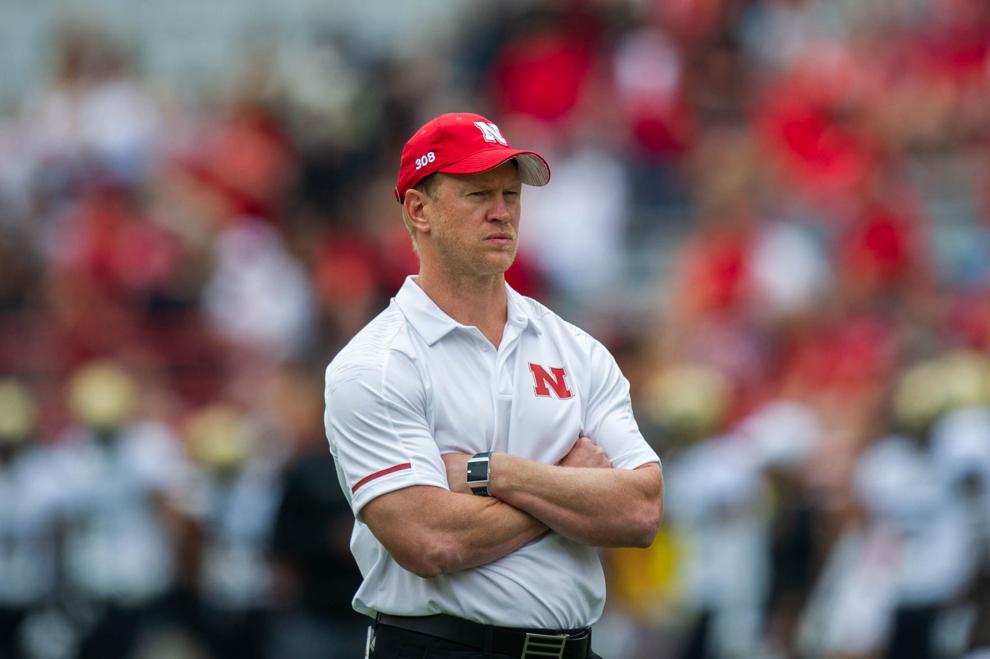 Colorado vs. Nebraska, 9/8/18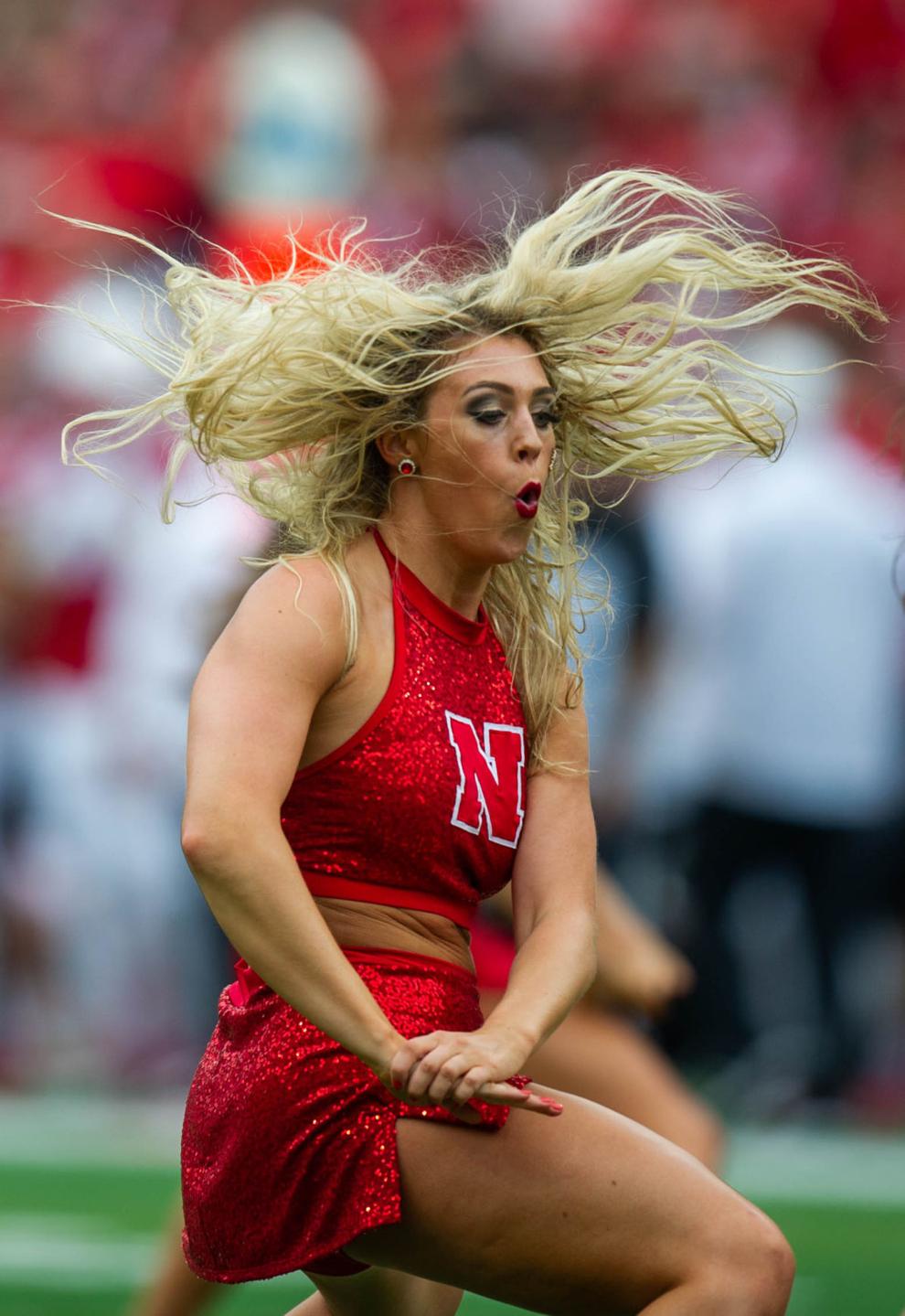 Colorado vs. Nebraska, 9/8/18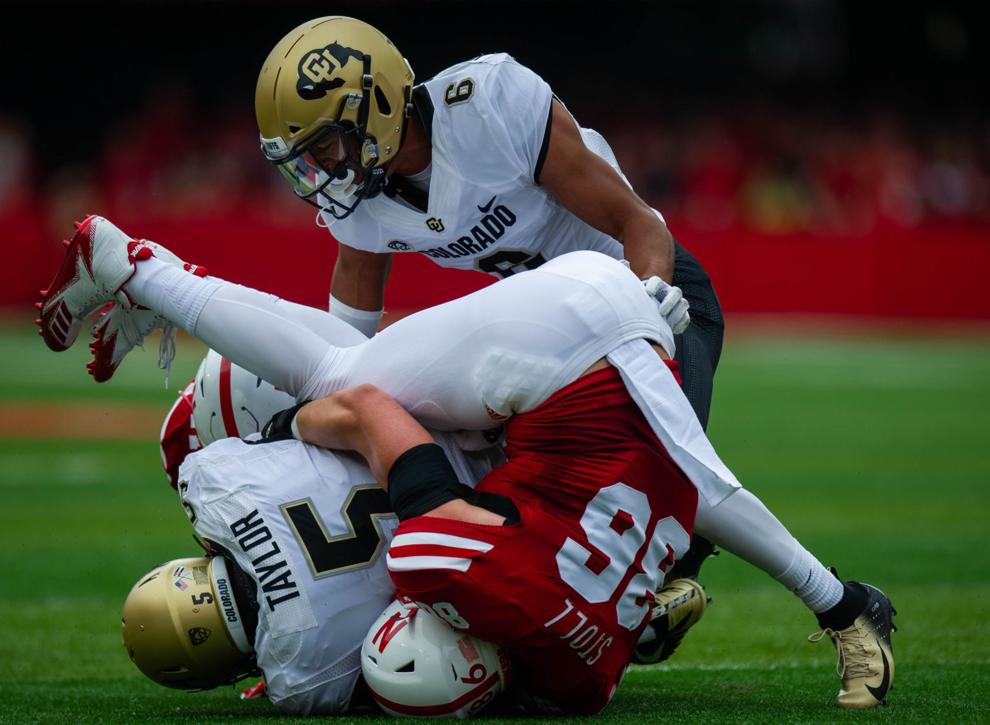 Colorado vs. Nebraska, 9.8.18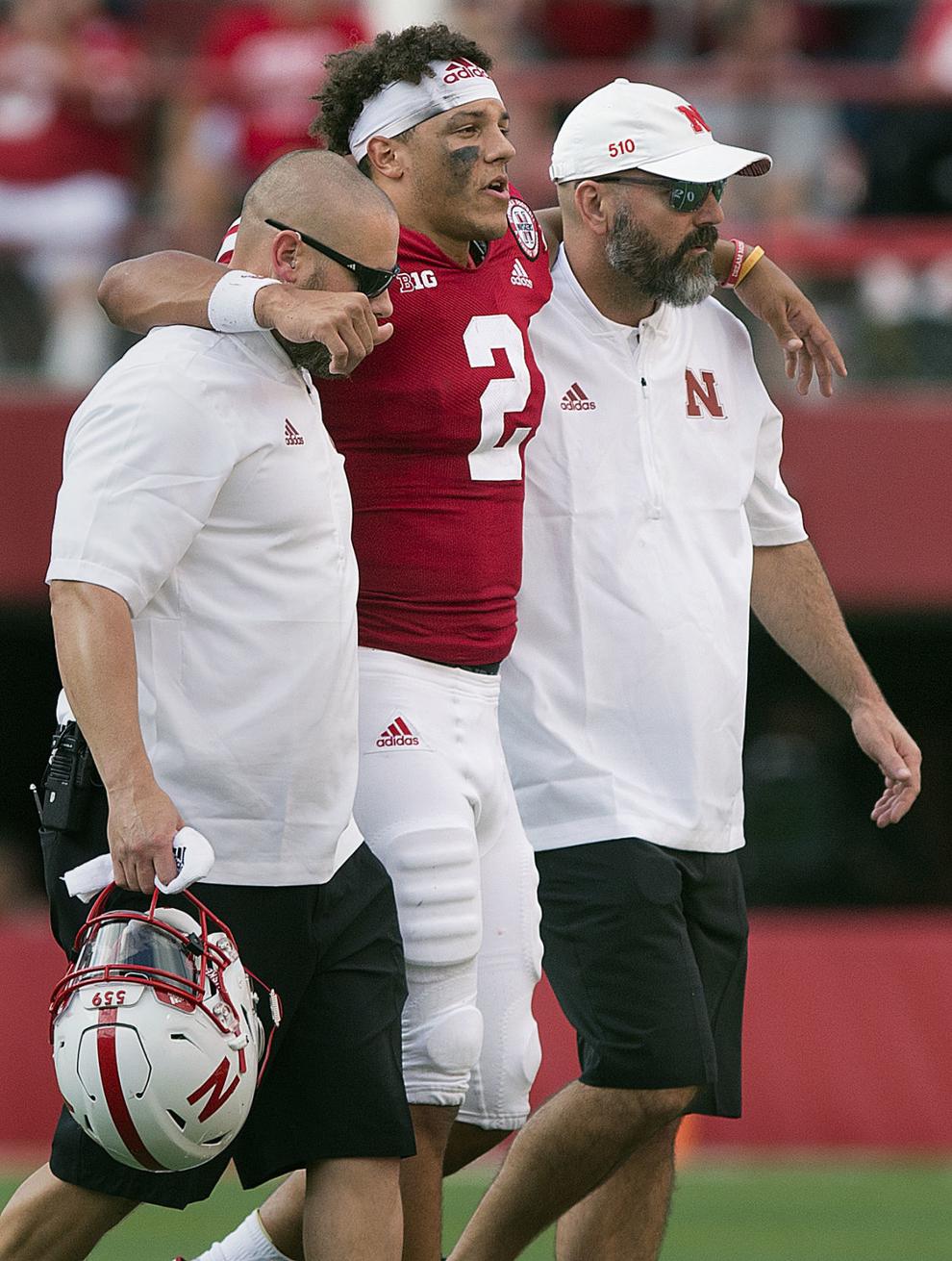 Colorado vs. Nebraska, 9.8.18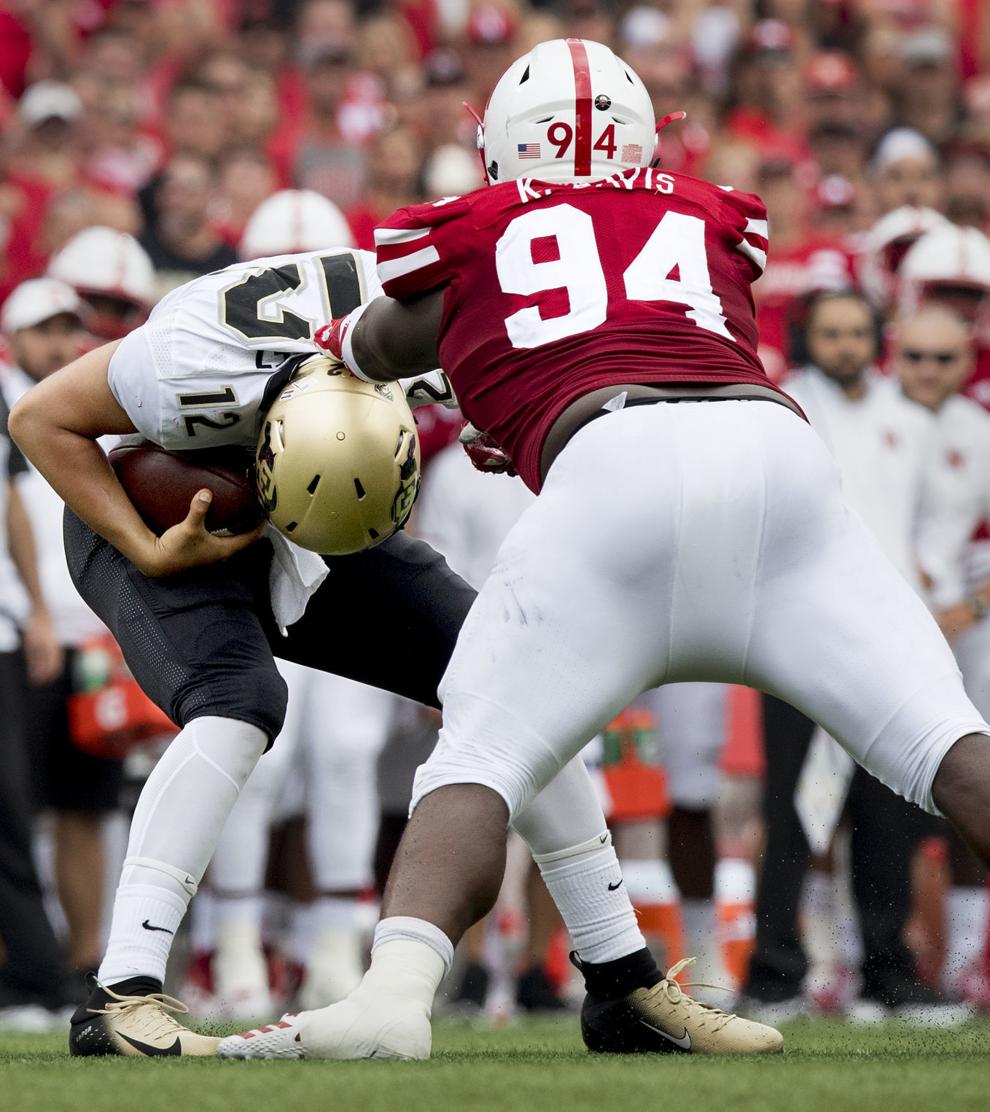 Colorado vs. Nebraska, 9.8.18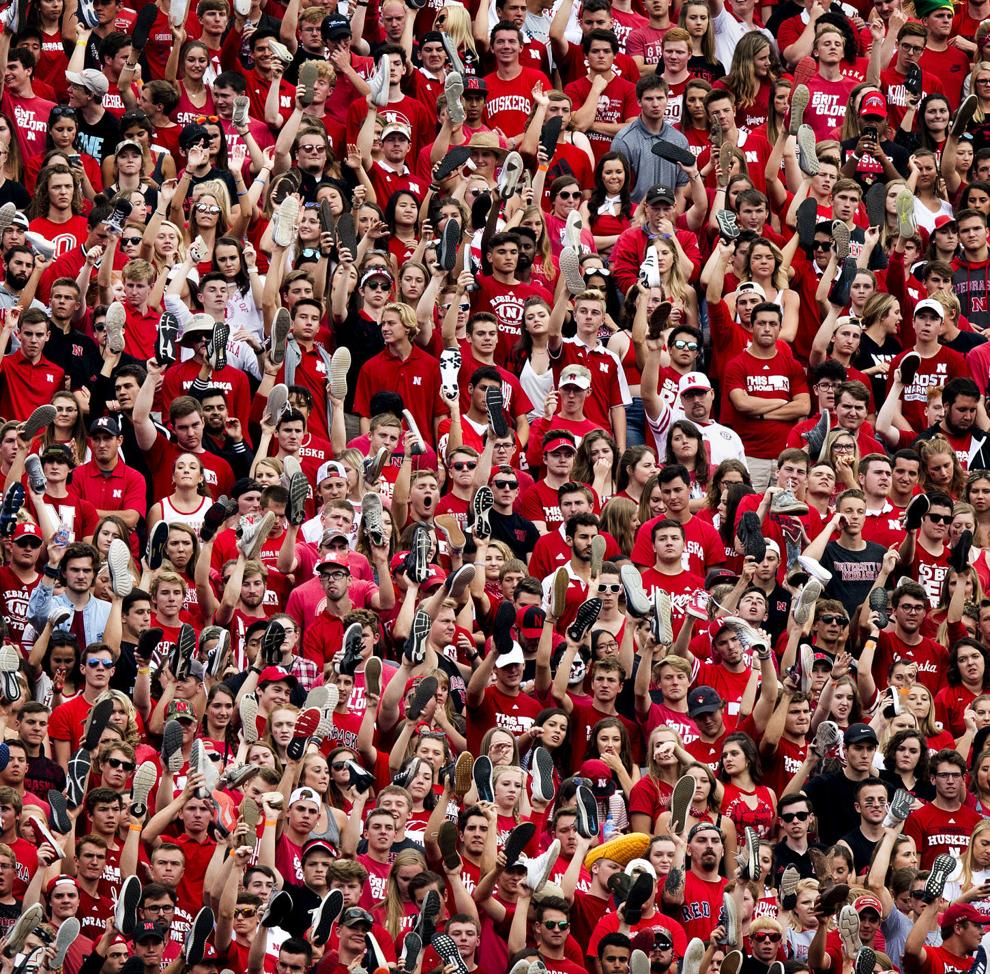 Colorado vs. Nebraska, 9.8.18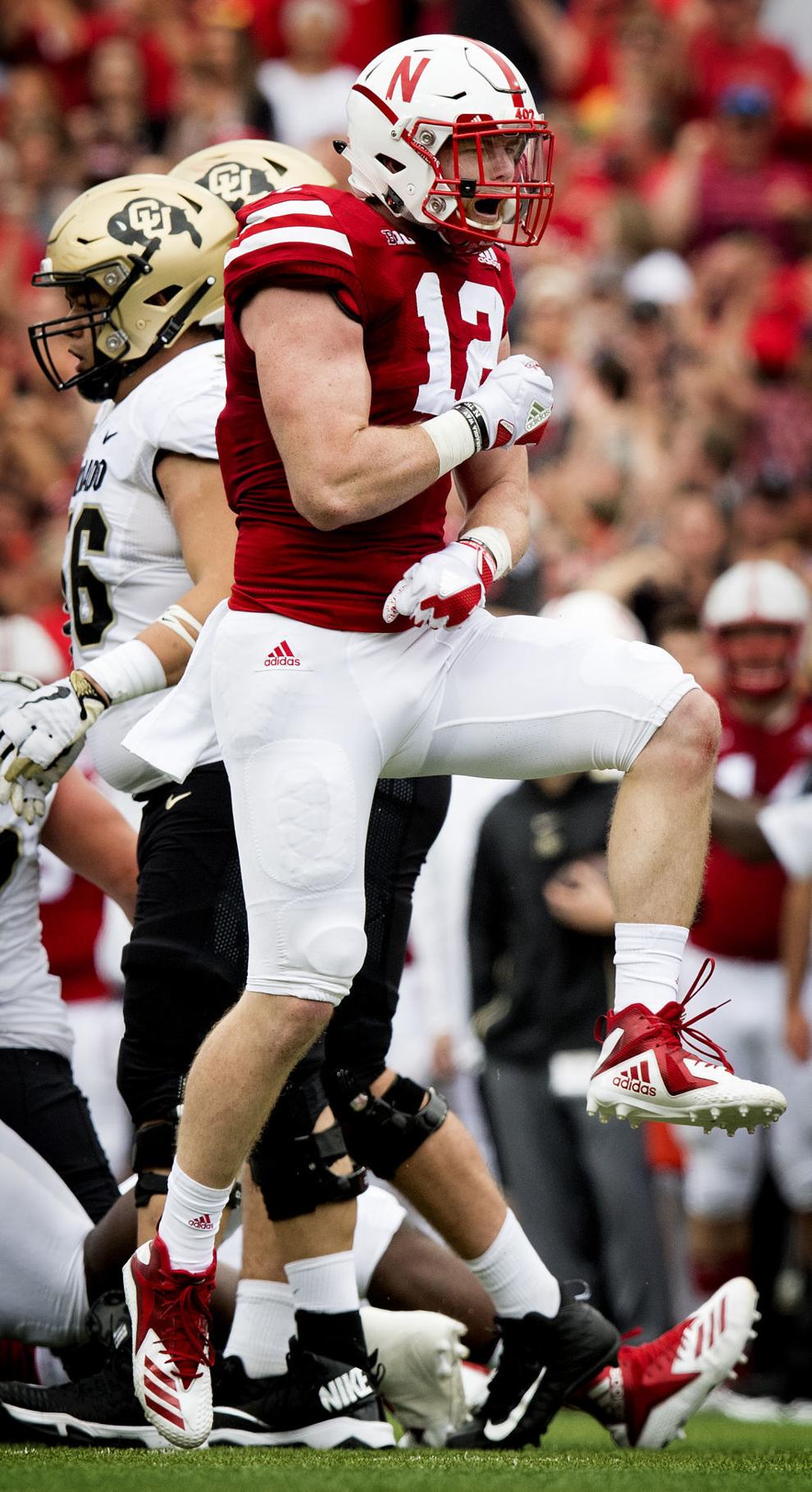 Colorado vs. Nebraska, 9.8.18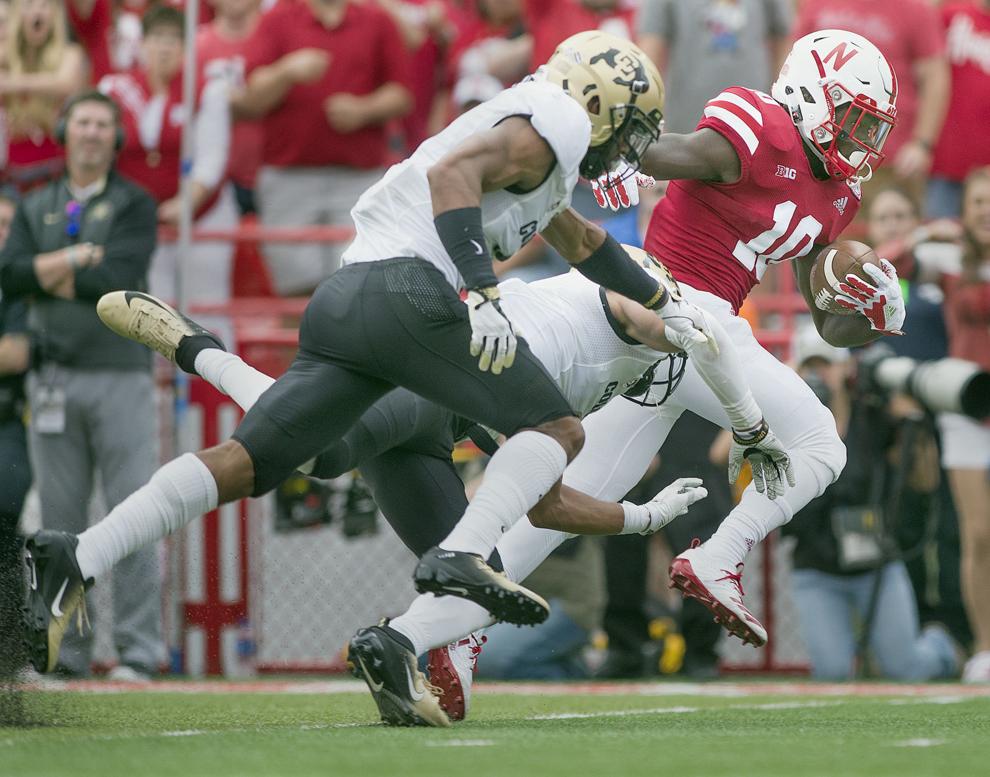 Colorado vs. Nebraska, 9.8.18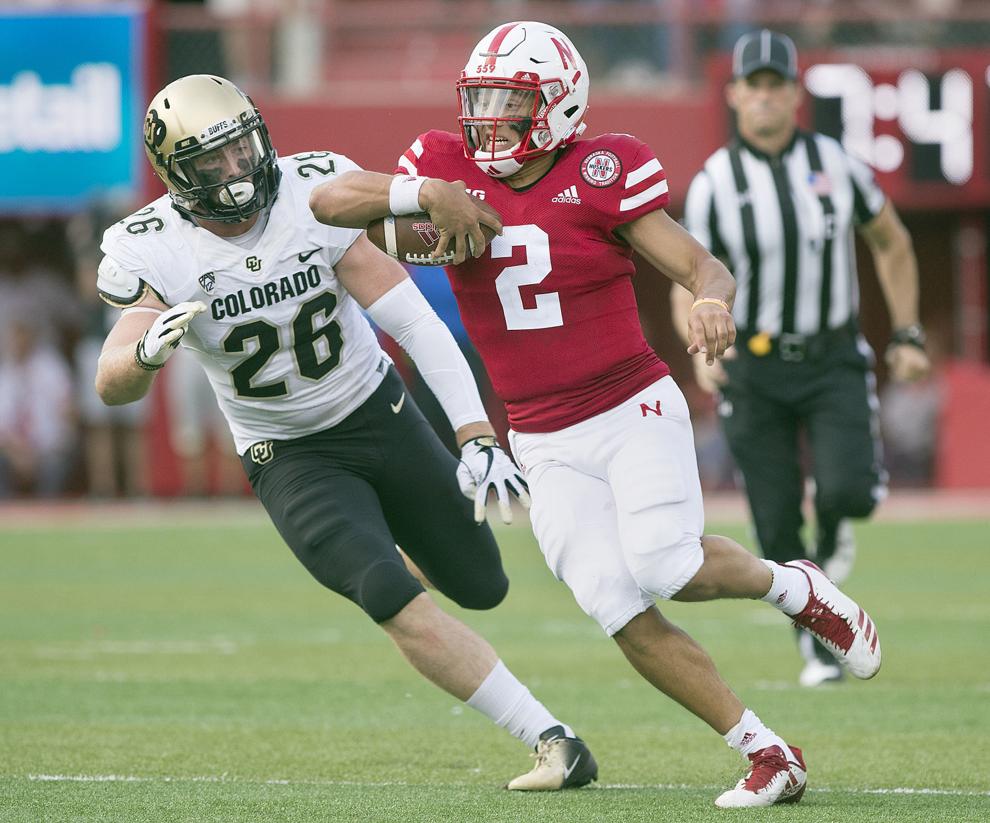 Colorado vs. Nebraska, 9.8.18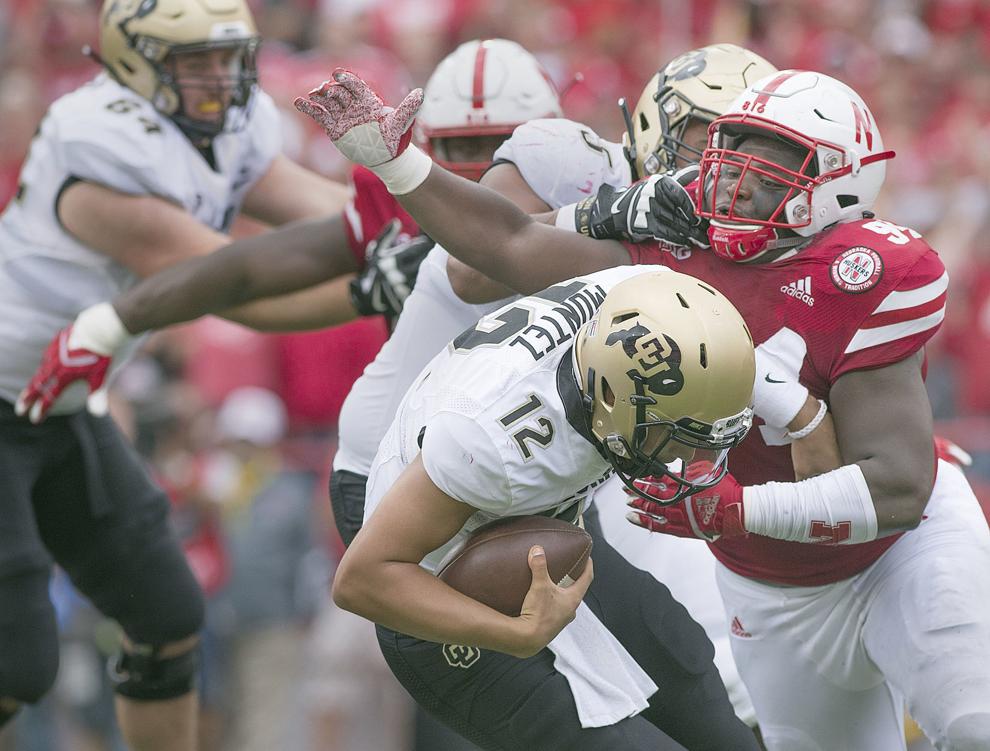 Colorado vs. Nebraska, 9/8/18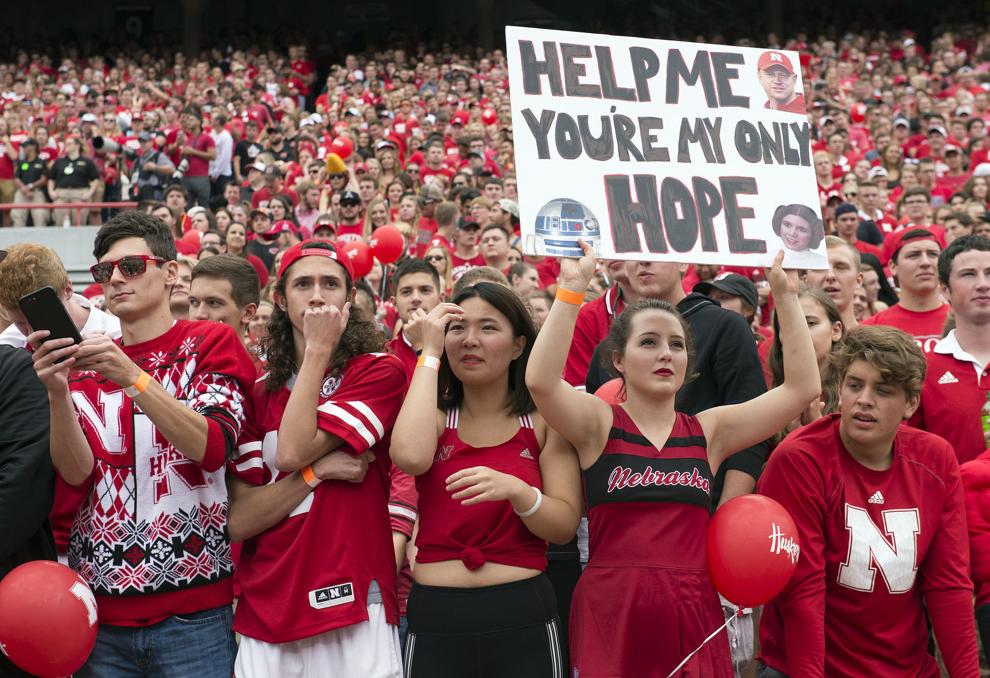 Colorado vs. Nebraska, 9/8/18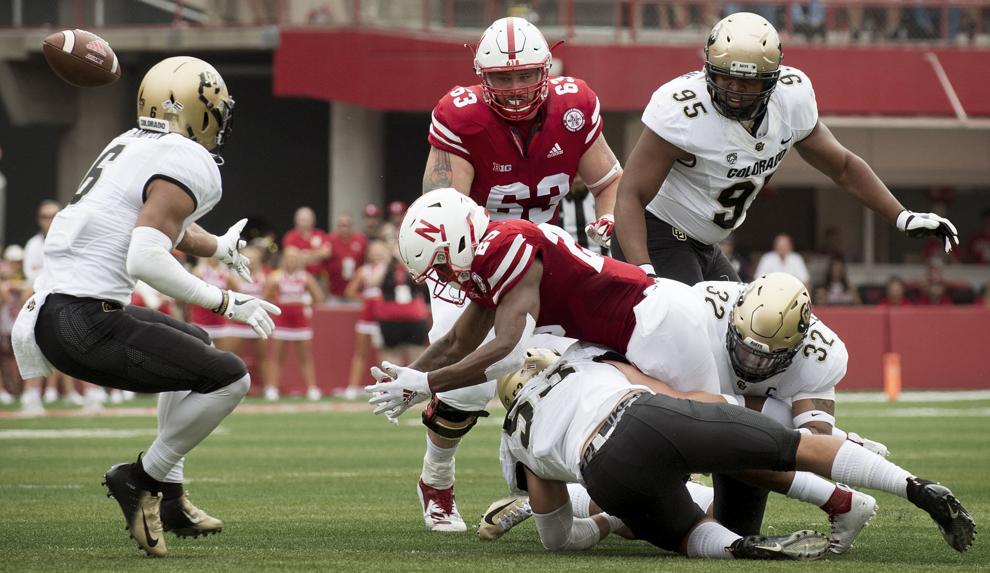 Colorado vs. Nebraska, 9/8/18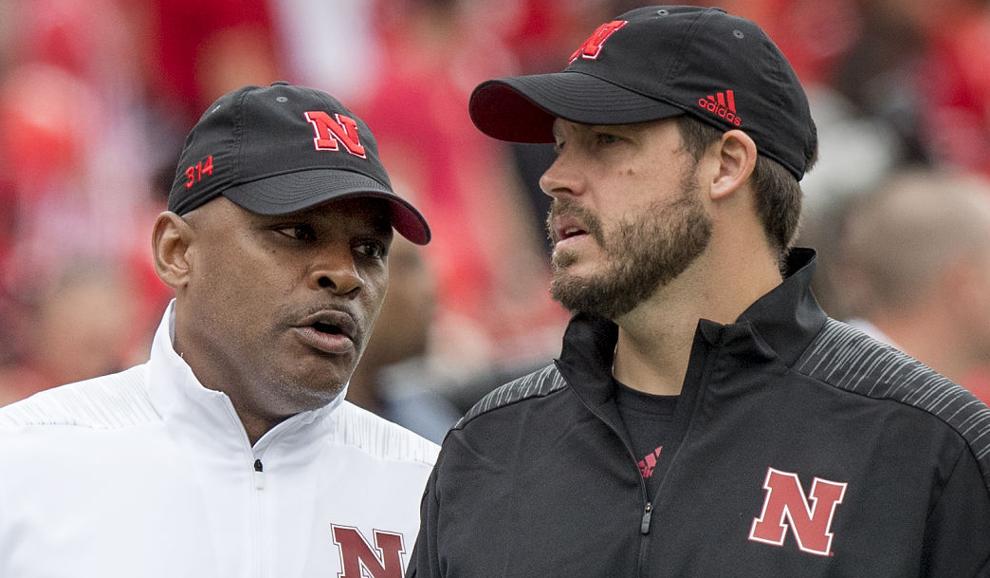 Colorado vs. Nebraska, 9/8/18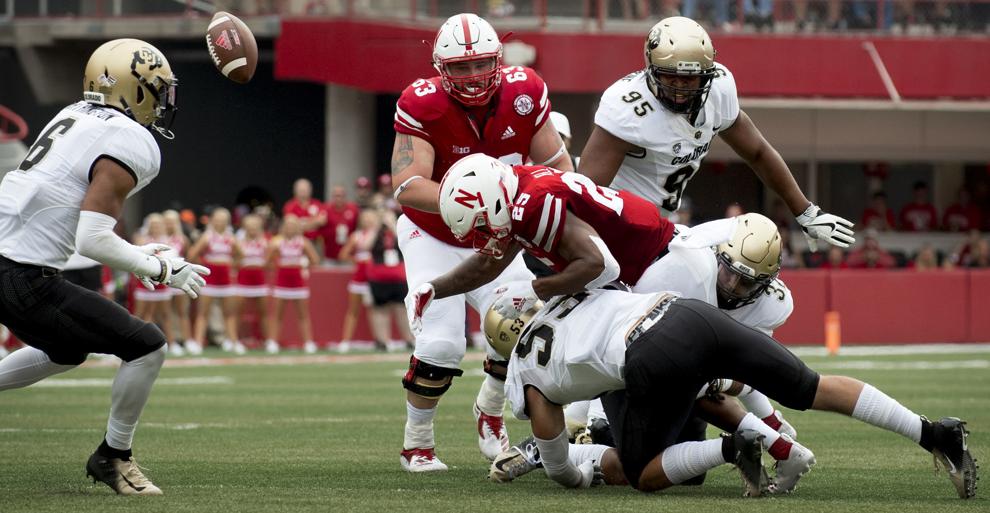 Colorado vs. Nebraska, 9/8/18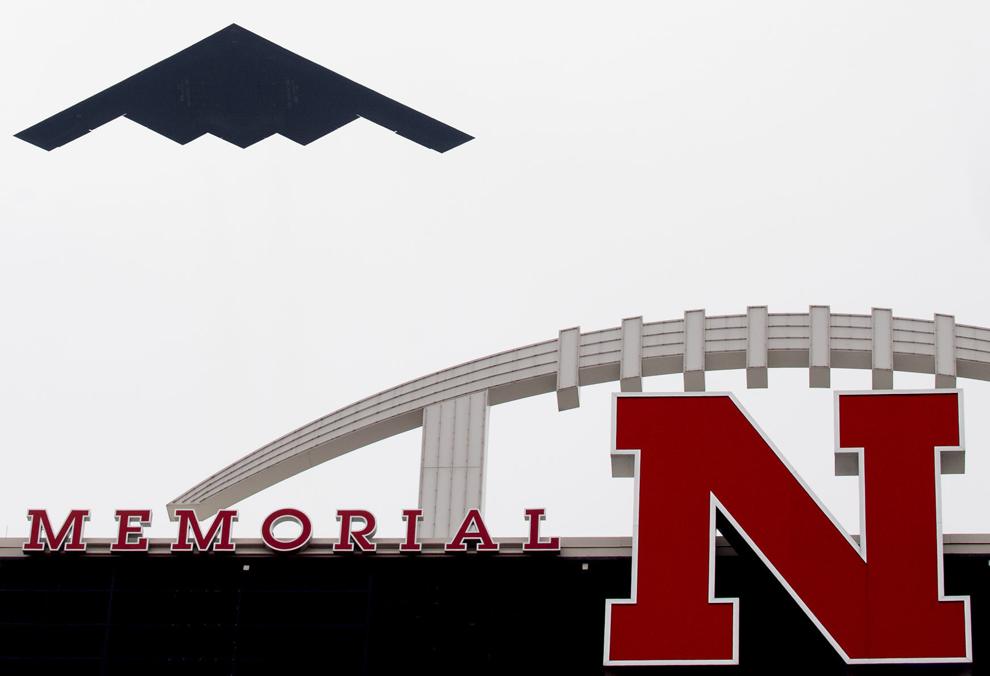 Colorado vs. Nebraska, 9/8/18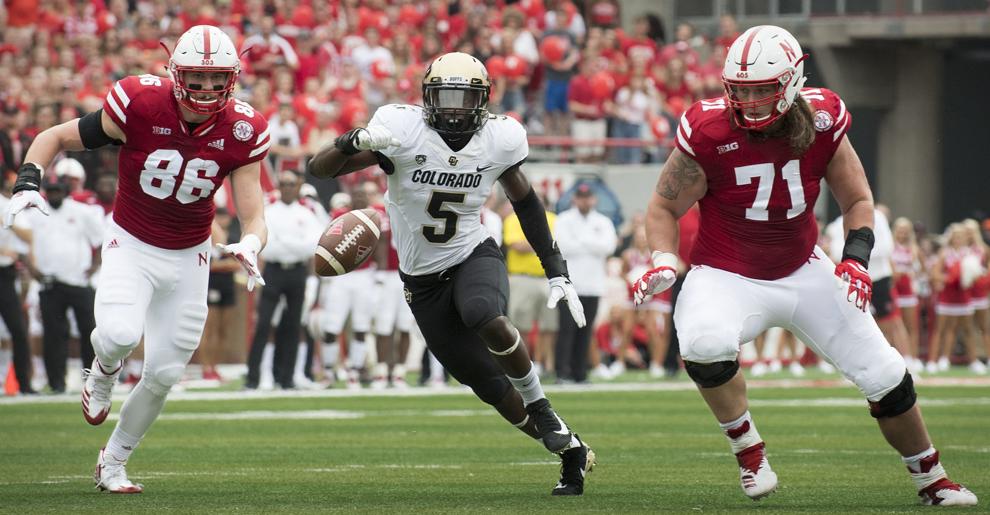 Colorado vs. Nebraska, 9/8/18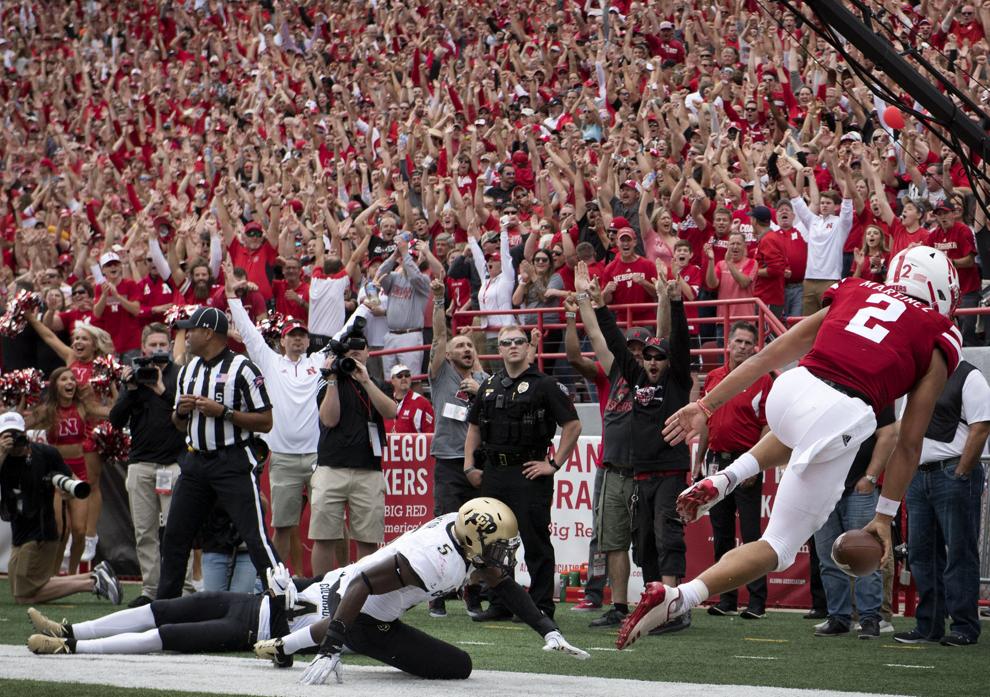 Colorado vs. Nebraska, 9/8/18
Colorado vs. Nebraska, 9/8/18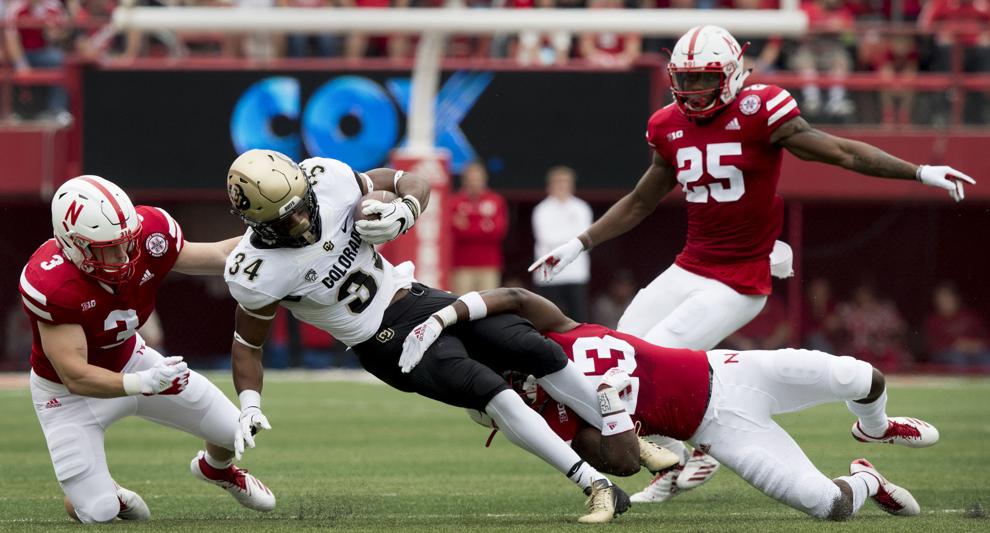 Colorado vs. Nebraska, 9/8/18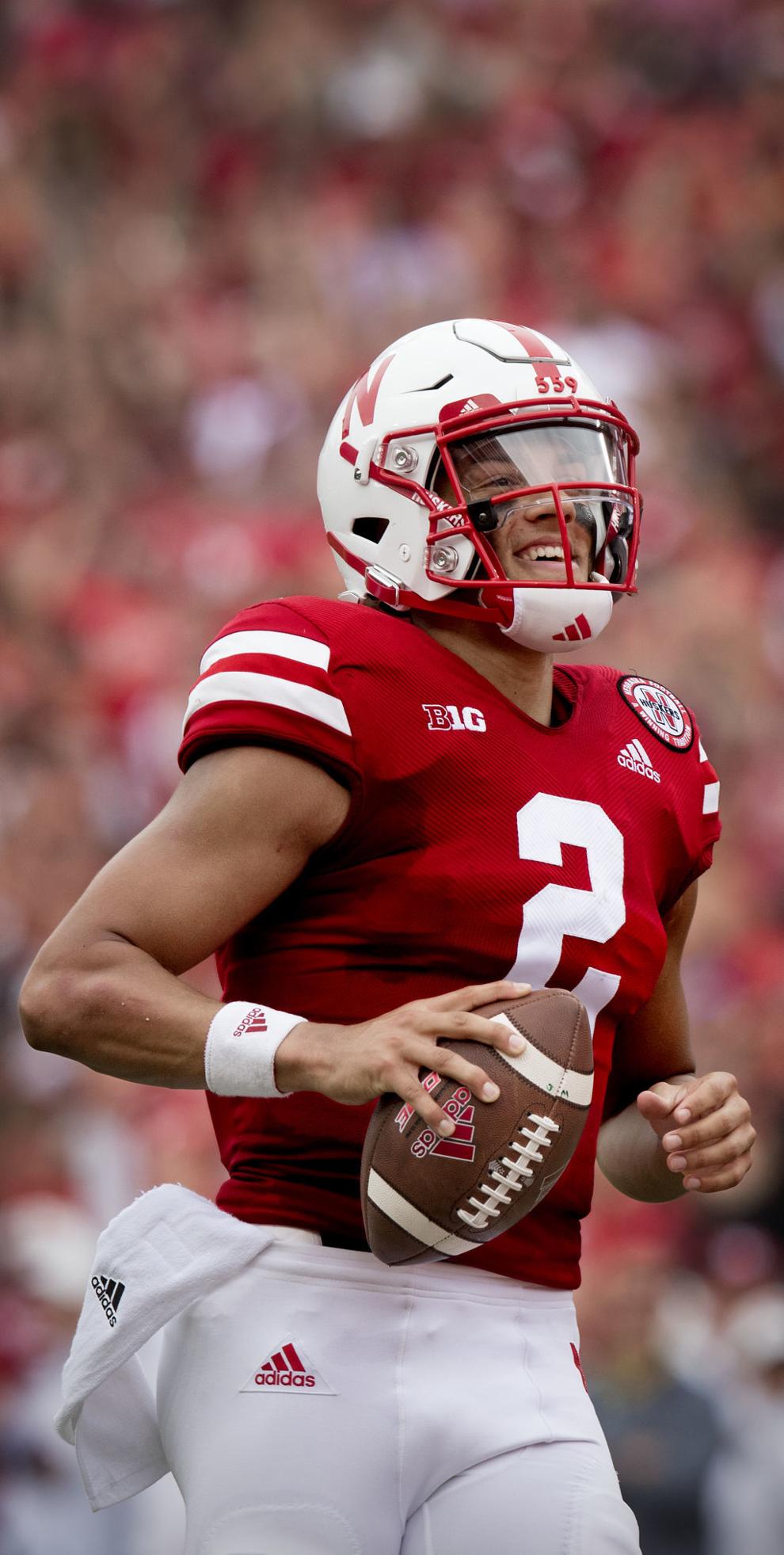 Colorado vs. Nebraska, 9/8/18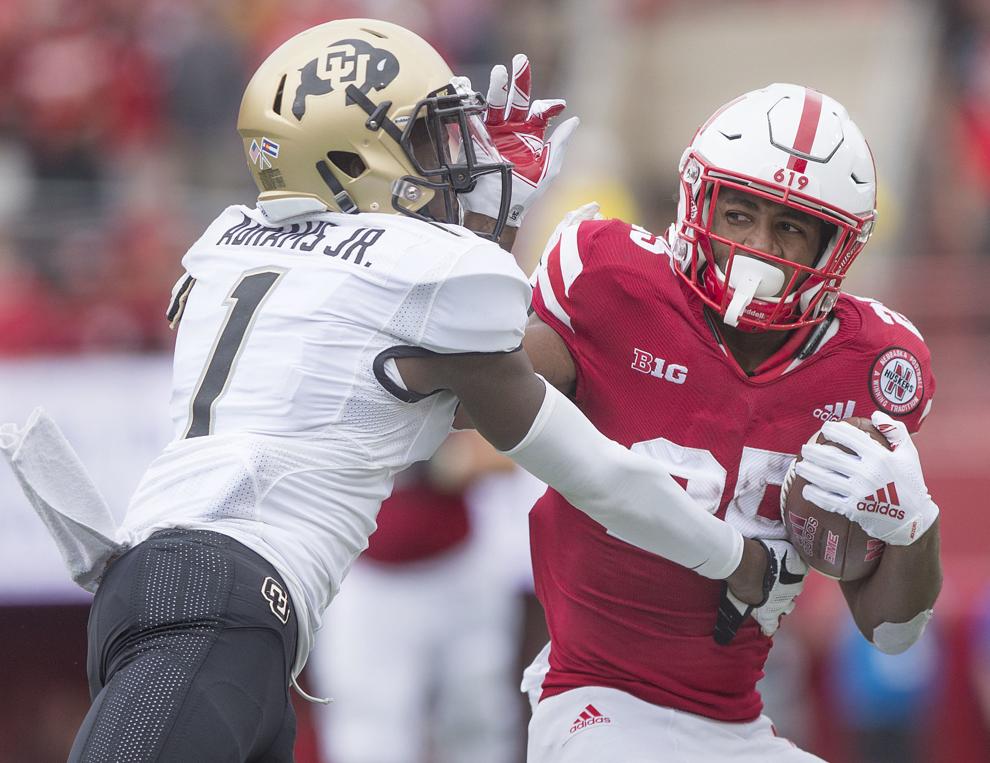 Colorado vs. Nebraska, 9.8.18