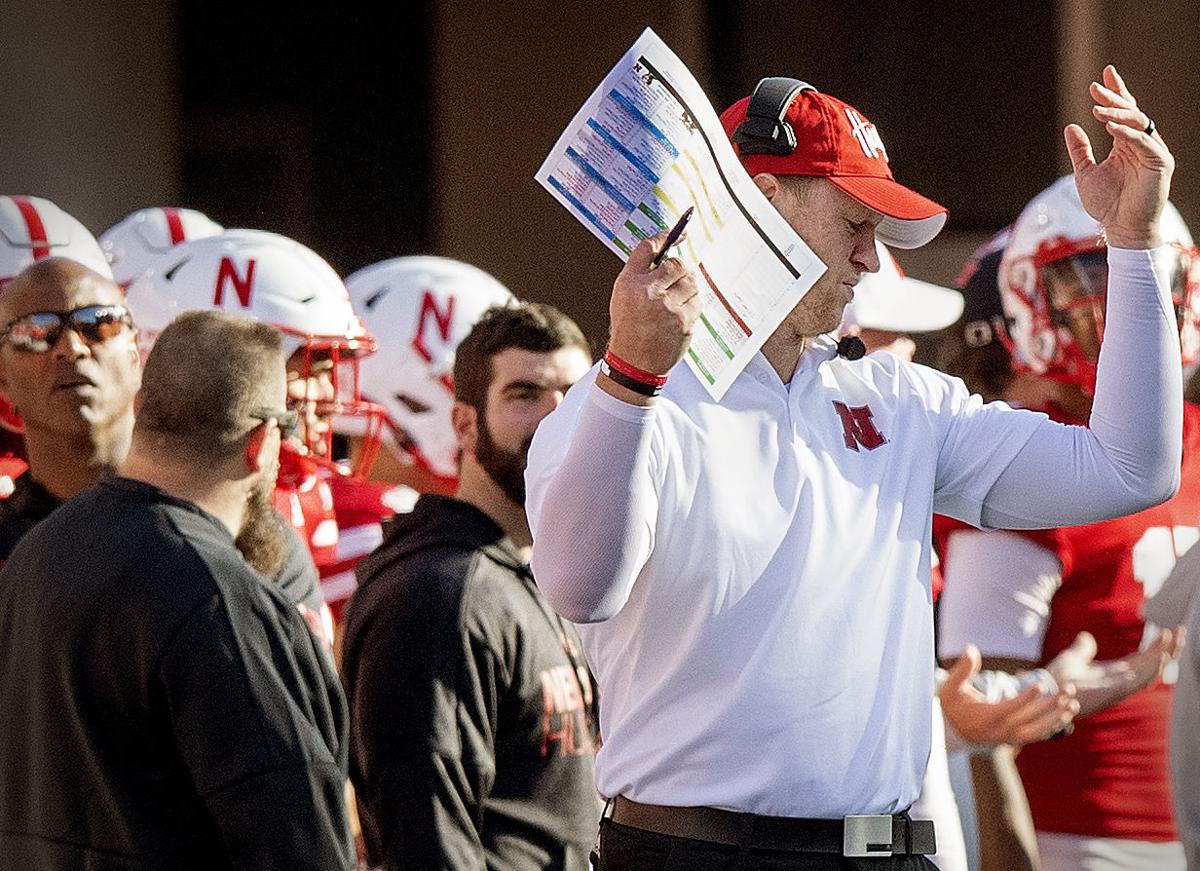 Things I know, and things I think I know:
Nebraska football coach Scott Frost shed a sliver of light Saturday on how he goes about his work as a play-caller.
There are certain plays designed specifically for the team's very best weapons, he said.
No surprise there, right?
"As for the rest of it, the ball is going to find guys when they're open," he said.
He said it with the confidence of a proven play-caller. But he faces some stark realities this week as Nebraska (4-2, 2-1 Big Ten) prepares for a difficult game this Saturday night at Minnesota (5-0, 2-0).
The Gophers are seven-point favorites. We'll break down the game more thoroughly as the week progresses. But one reason the home team is favored is because it has a decisive advantage in skill-position talent. It's really not close in terms of depth in that area. That's one reality Frost faces as he continues to build his program.
In the meantime, he'll continue to design plays for Wan'Dale Robinson. The true freshman's emergence as a tough-minded player in the clutch is one of the most promising developments of Nebraska's season. He leads the team in receptions (25) and targets (38). He has 326 receiving yards and 190 rushing, and his 516 scrimmage yards are No. 6 in the Big Ten.
In short, Robinson is living up to his reputation. But Frost must be careful to avoid overusing the 5-foot-10, 190-pounder, although it could be tempting to do so.
Let's say junior standout receiver JD Spielman (5-9, 180), who left Saturday's 13-10 win against Northwestern with an apparent knee injury, is hobbled this week. On whom would Frost lean beside Robinson?
The options are more limited than many of us thought before the season.
Maurice Washington is a possibility. But he's been in and out of games because of nagging injuries. Then, against Northwestern, he was held out of the first half for violation of team rules. In the second half, Washington netted minus-1 yard on six touches, then ran off the field after the final gun with a stern look, eschewing the on-field celebration with teammates.
I cling hard to the notion that running back Dedrick Mills will become increasingly important as the season moves into the late stages -- he's a physical runner and a high-grade competitor. But I'm not sure he's ready to put the team on his back in the clutch. However, Mills is very intriguing as a fullback in the I-formation package.
Perhaps senior receivers Kanawai Noa (seven receptions), Mike Williams (three) and Jaron Woodyard (zero) can become more prominent in the equation. The lack of a consistent deep threat -- someone who can stretch the field and win battles for "50-50" balls -- has become glaringly apparent.
One thing that might make sense would be getting tight ends Jack Stoll (11 receptions) and Austin Allen (four) more involved. Tight ends coach Sean Beckton raves about their preparation. He says they've often been open on routes, but various factors have held down their numbers.
Pass-protection obviously has been an issue. The offensive line needs to step it up in the season's second half.
You have free articles remaining.
We've somehow made it this far without mentioning that quarterback Adrian Martinez (knee) may be sidelined this week. Even with Martinez in the fold for all but the final quarter Saturday, Nebraska's offensive numbers in almost every key category have dipped significantly compared to last year. The Huskers are down to 69th nationally in total offense, averaging 415.7 yards compared with 456.2 last season (25th).
Nebraska is averaging 5.91 yards per play (63rd) compared with 6.31 last season (20th).
Bottom line, Frost needs at least a few more weapons who are as reliable as Robinson and Spielman. What's more, the line obviously needs work. Until it all comes together, Frost often may have to probe and prod and piece together enough offense to prevail, especially against good teams.
Hardly anything about Frost's job seems particularly easy right now.
* Noah Vedral's excellent composure was striking in relief of Martinez. If Vedral flinched on the big stage, with the game on the line, I didn't see it.
He seemed to thoroughly embrace the moment. All of it. Impressive.
* The chemistry among Mario Verduzco's quarterbacks seems excellent.
"I gotta say thank you to Adrian for keeping us in the game," Vedral told reporters.
* Martinez's sophomore season underscores the rugged and unforgiving nature of his sport. It also underscores how hot the spotlight can get at his position. It takes a certain type of individual to handle criticism, especially when it's mostly ridiculous in nature.
* We perhaps should listen more closely when Bill Moos talks football.
By way of review, the question to the Nebraska athletic director in July was this: How would he characterize a successful season for the Husker football team in the second year of Frost's program?
"We really need to get to six (wins)," said Moos, who hired Frost. "We need to get in the postseason and get all those extra practices and get that recognition in college football."
Moos added that in his conversations with Frost that "he tells it like it is. I think we've got some depth concerns still ..."
Definitely should've listened more intently to that part of the AD's answer.
* One positive aspect arises out of Nebraska's center-snap issues: It should make us better appreciate the difficult nature of a center's job. It's an easy position to overlook in the grand scheme of things.
I think Husker fans will understand its importance for years to come.
Northwestern vs. Nebraska, 10.5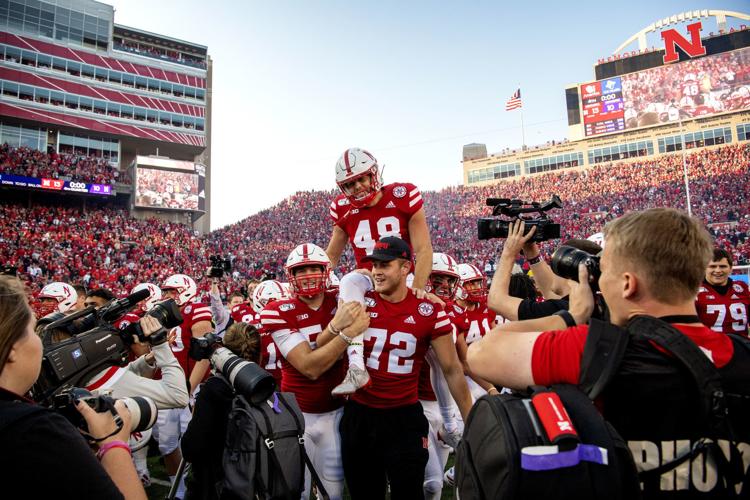 Northwestern vs. Nebraska, 10.5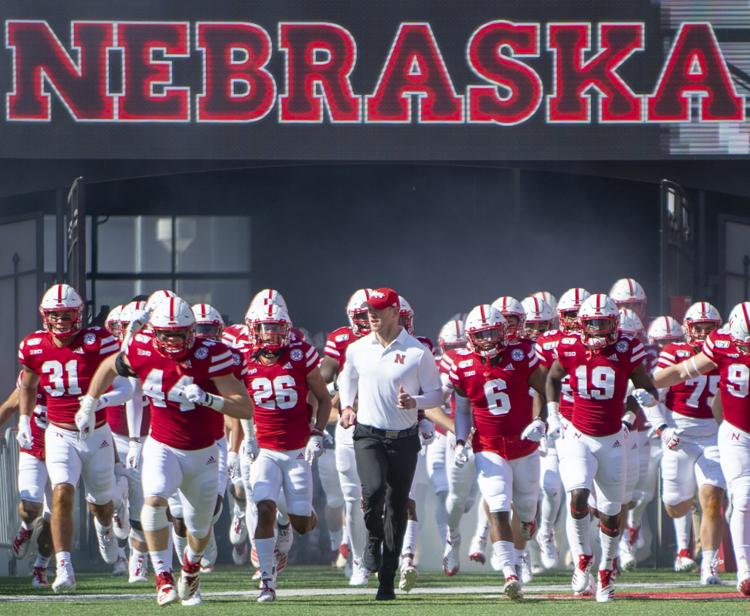 Northwestern vs. Nebraska, 10.5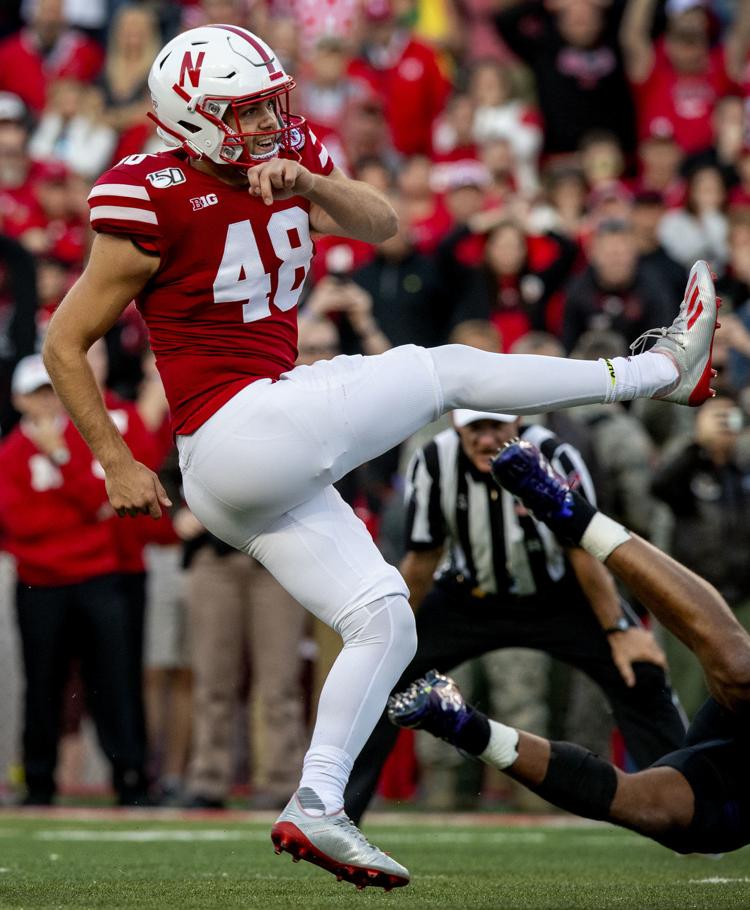 Northwestern vs. Nebraska, 10.5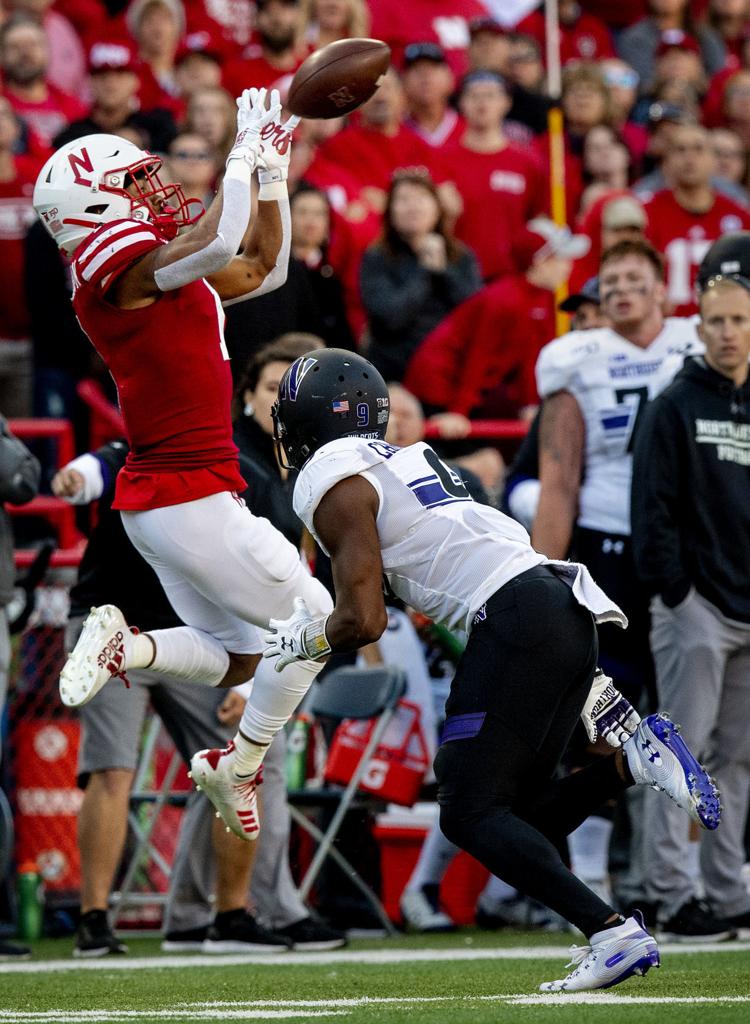 Northwestern vs. Nebraska, 10.5
Northwestern vs. Nebraska, 10.5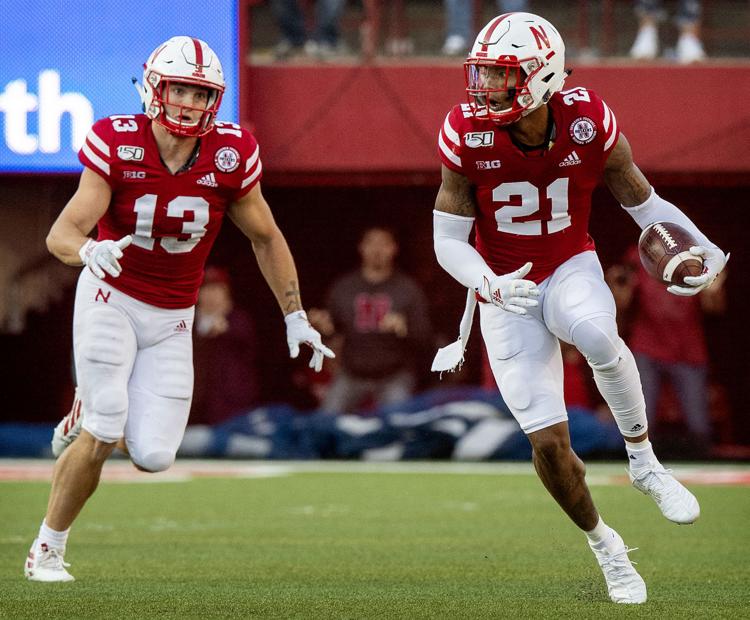 Northwestern vs. Nebraska, 10.5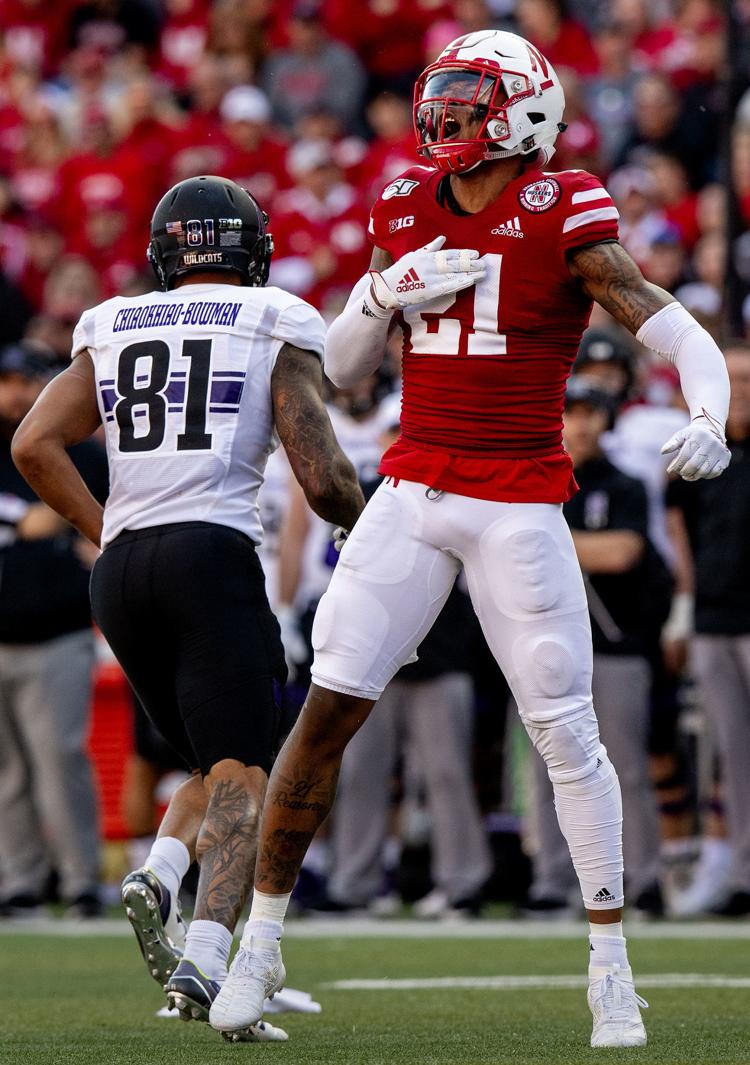 Northwestern vs. Nebraska, 10.5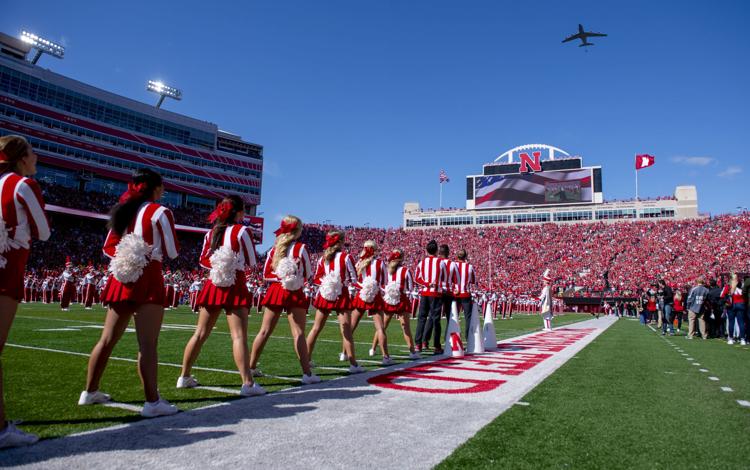 Northwestern vs. Nebraska, 10.5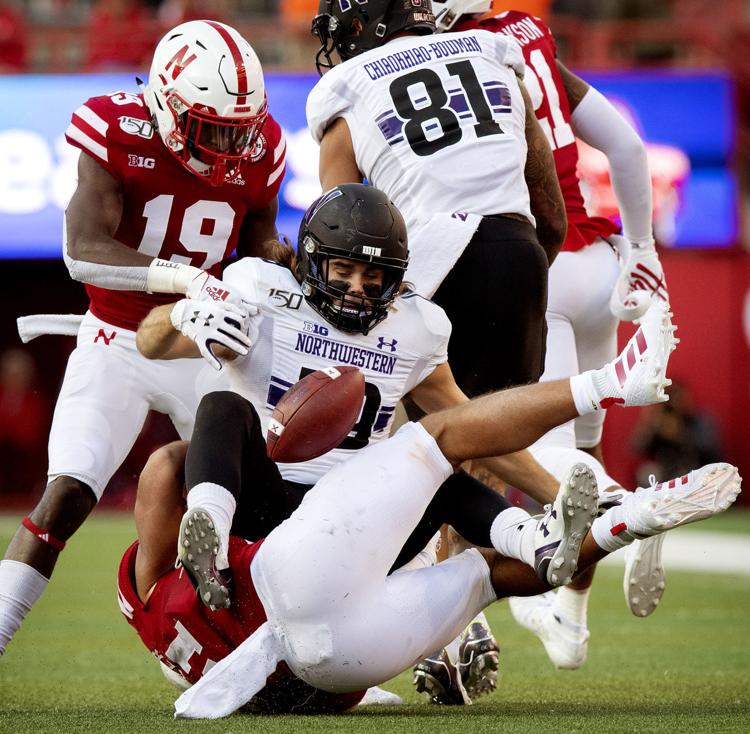 Northwestern vs. Nebraska, 10.5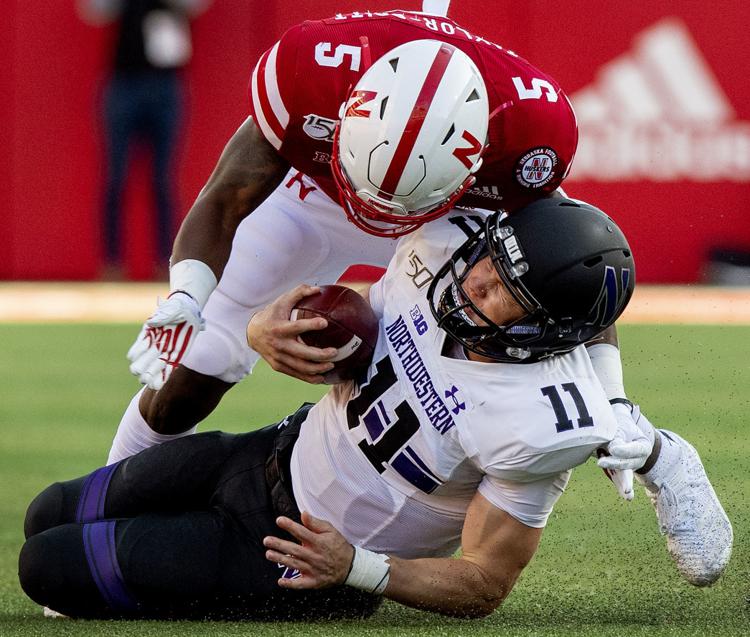 Northwestern vs. Nebraska, 10.5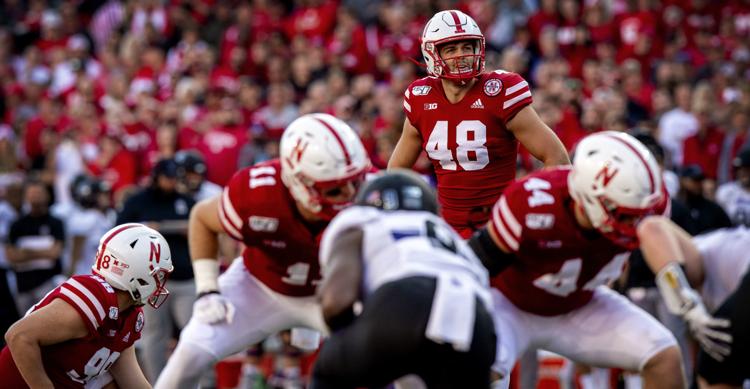 Northwestern vs. Nebraska, 10.5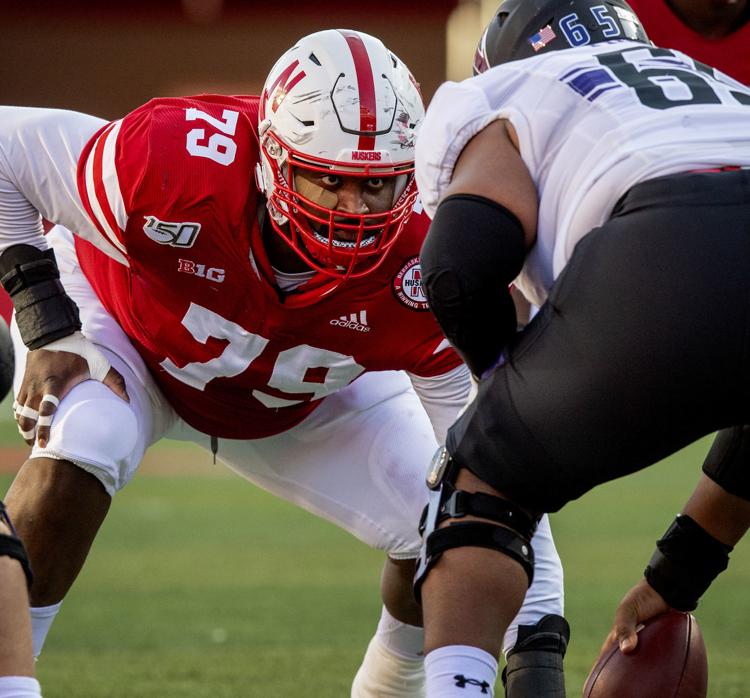 Northwestern vs. Nebraska, 10.5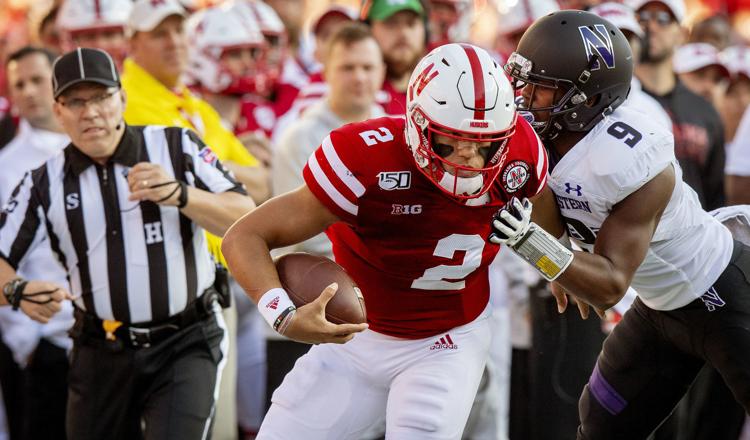 Northwestern vs. Nebraska, 10.5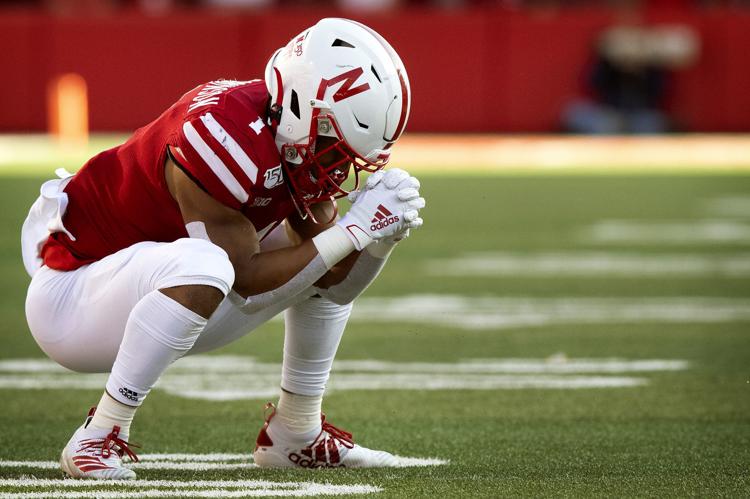 Northwestern vs. Nebraska, 10.5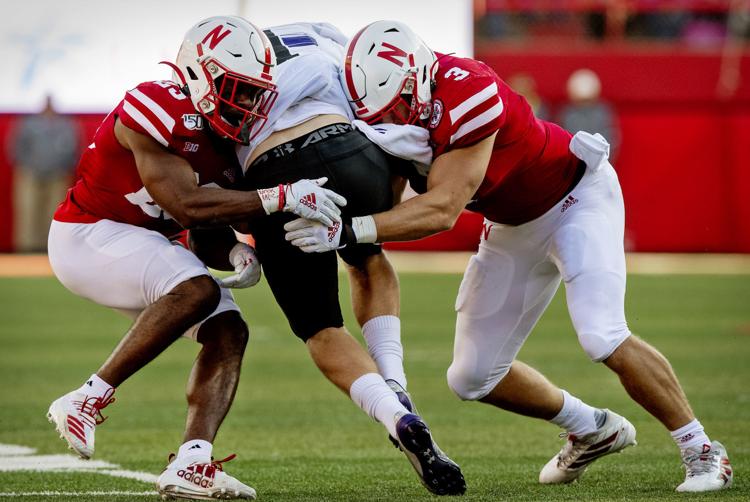 Northwestern vs. Nebraska, 10.5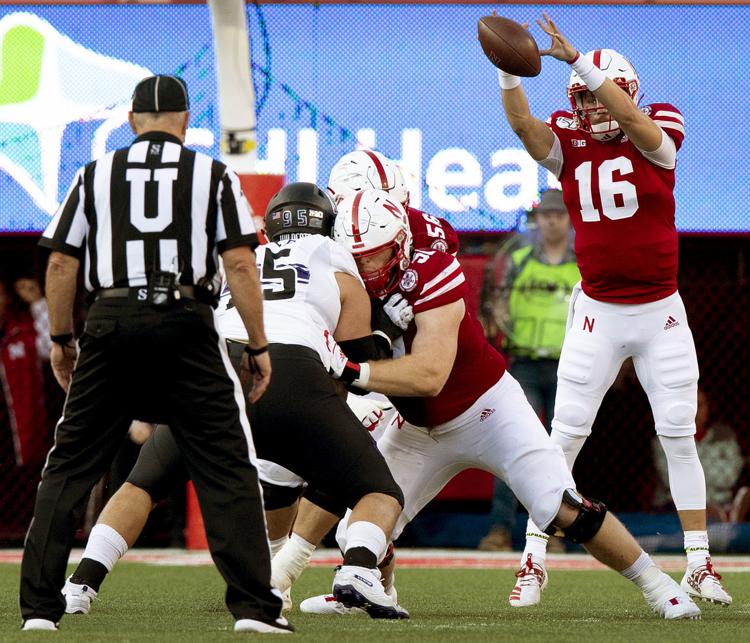 Northwestern vs. Nebraska, 10.5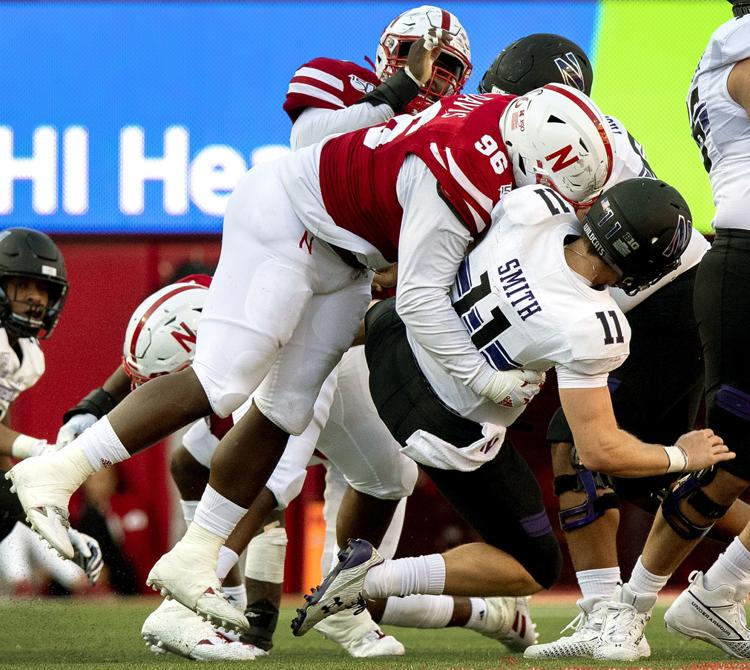 Northwestern vs. Nebraska, 10.5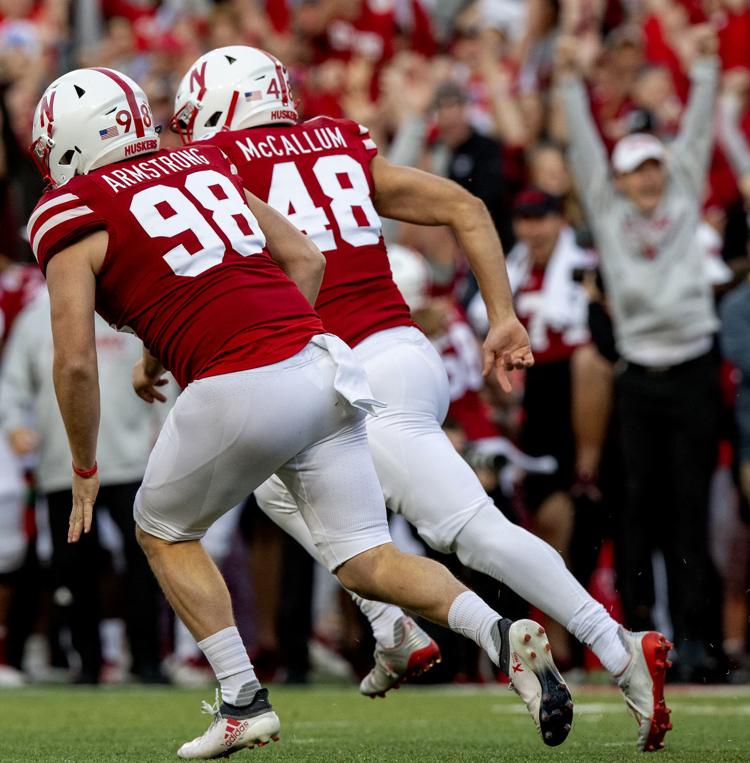 Northwestern vs. Nebraska, 10.5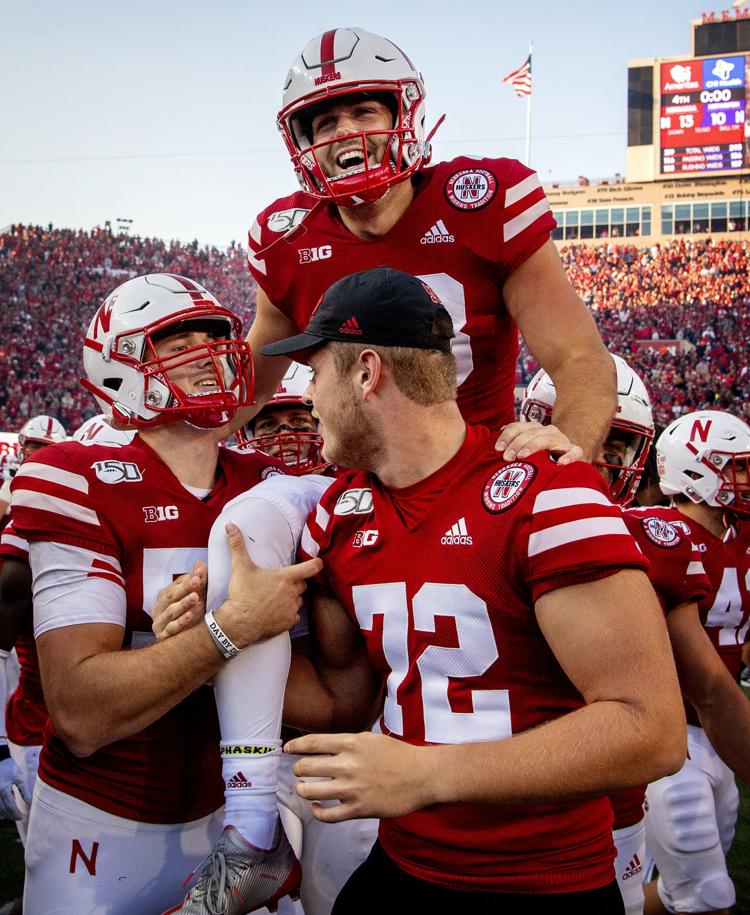 Northwestern vs. Nebraska, 10.5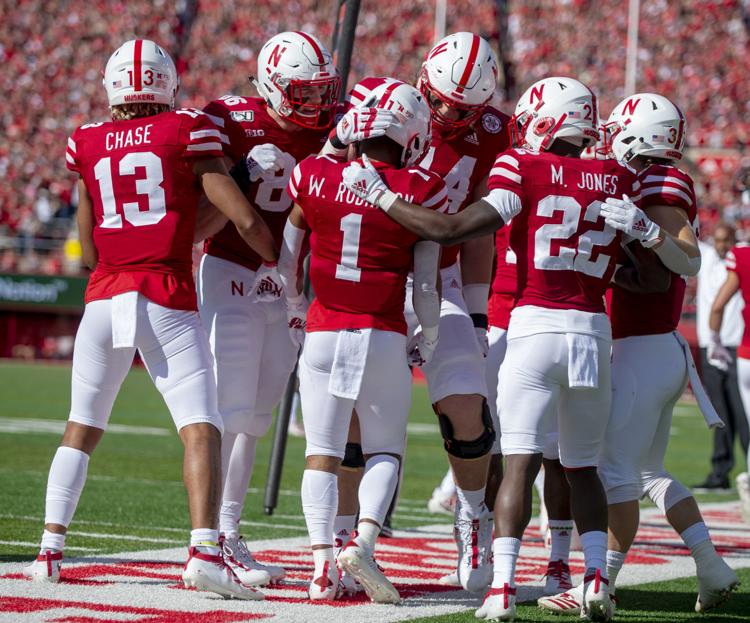 Northwestern vs. Nebraska, 10.5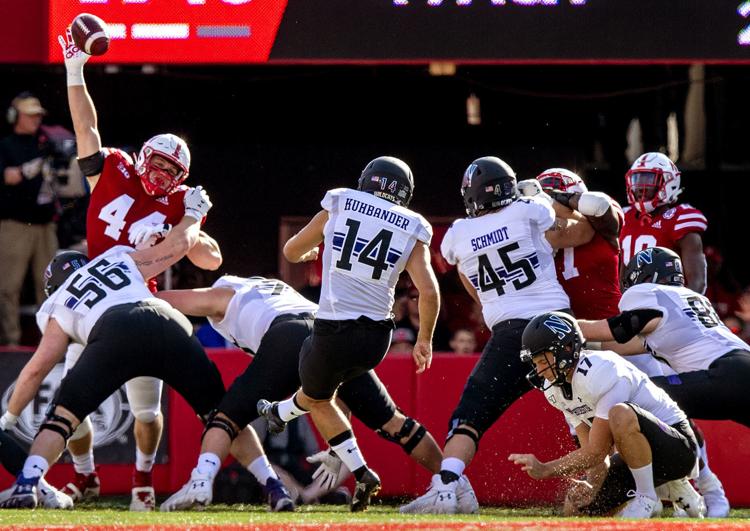 Northwestern vs. Nebraska, 10.5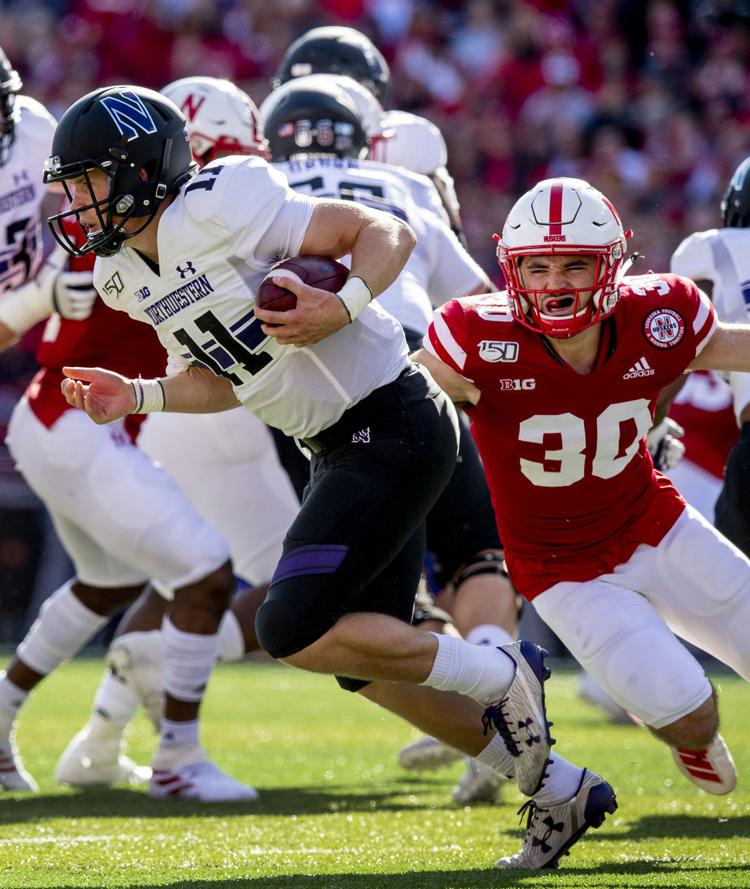 Northwestern vs. Nebraska, 10.5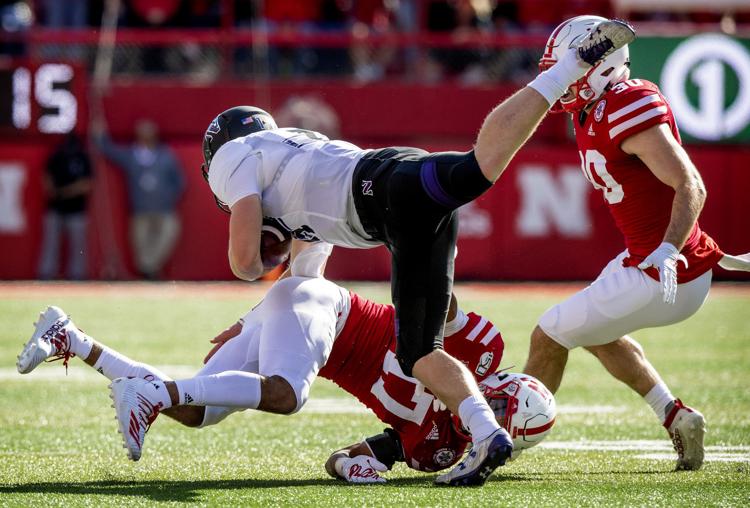 Northwestern vs. Nebraska, 10.5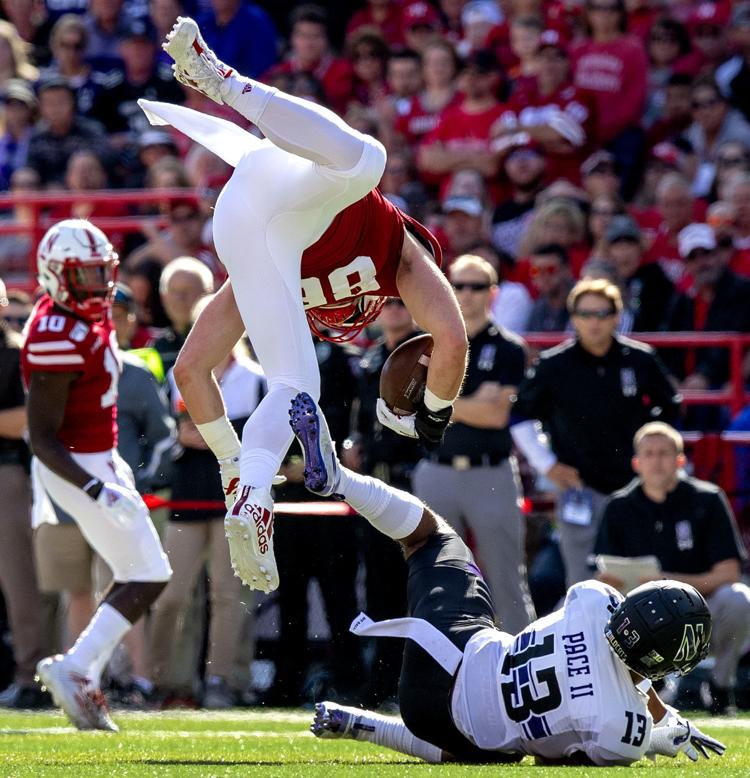 Northwestern vs. Nebraska, 10.5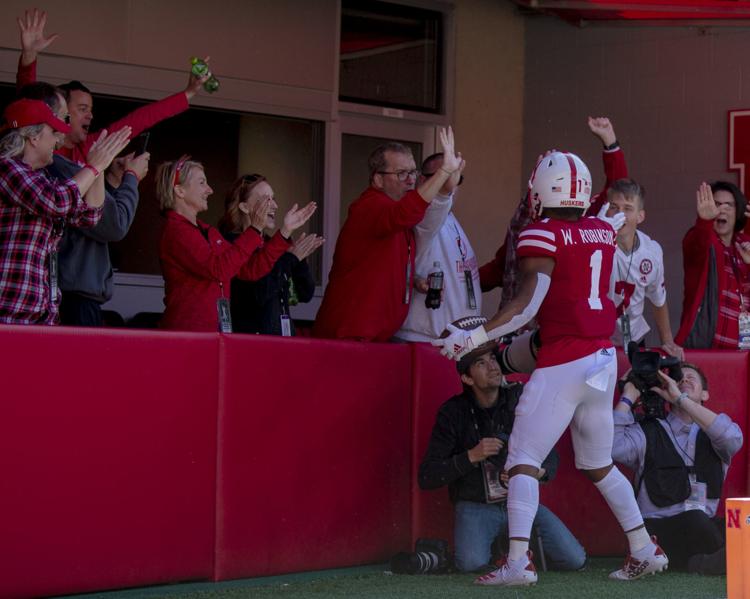 Northwestern vs. Nebraska, 10.5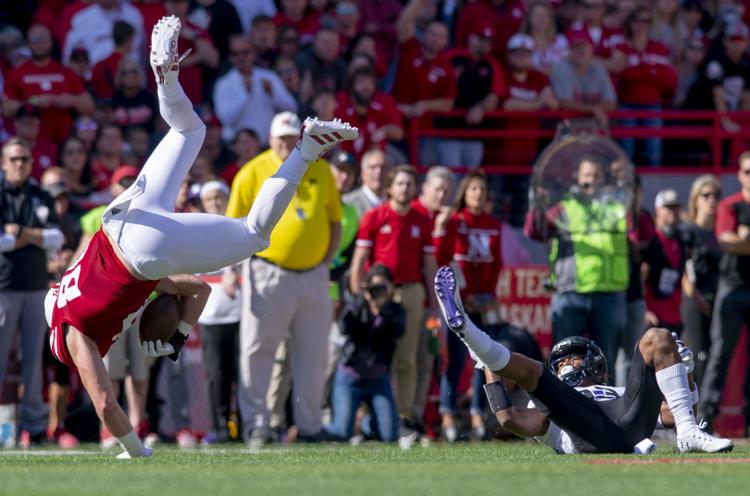 Northwestern vs. Nebraska, 10.5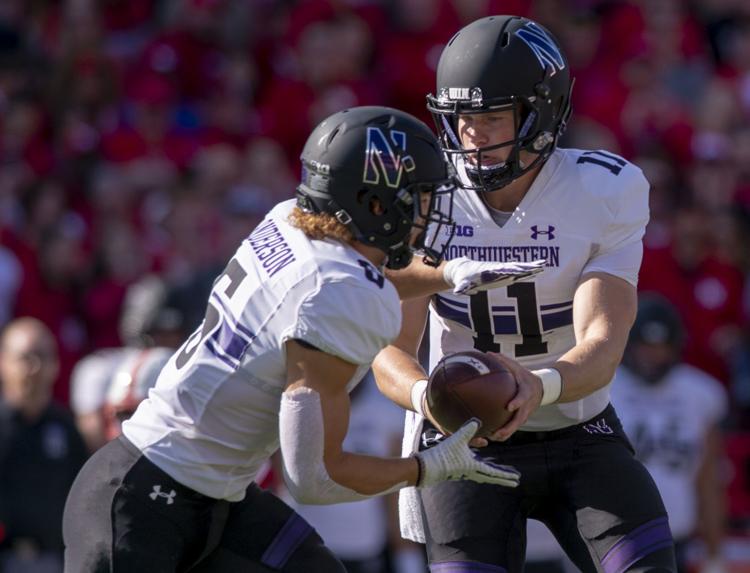 Northwestern vs. Nebraska, 10.5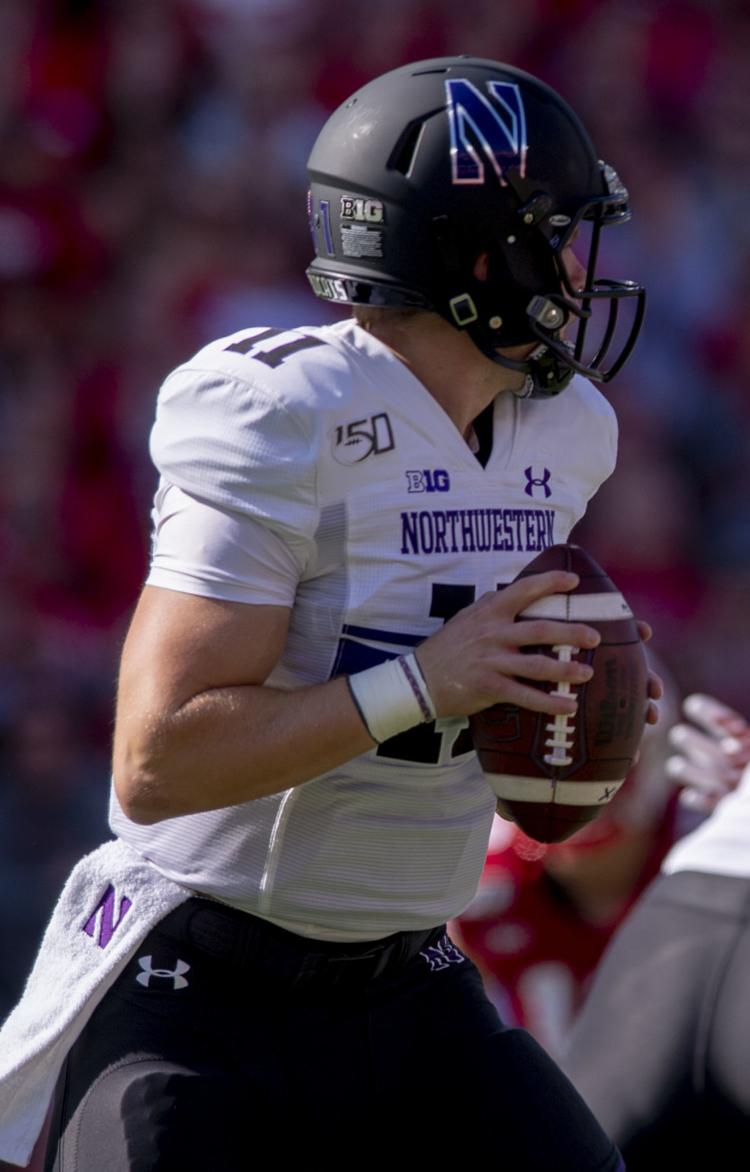 Northwestern vs. Nebraska, 10.5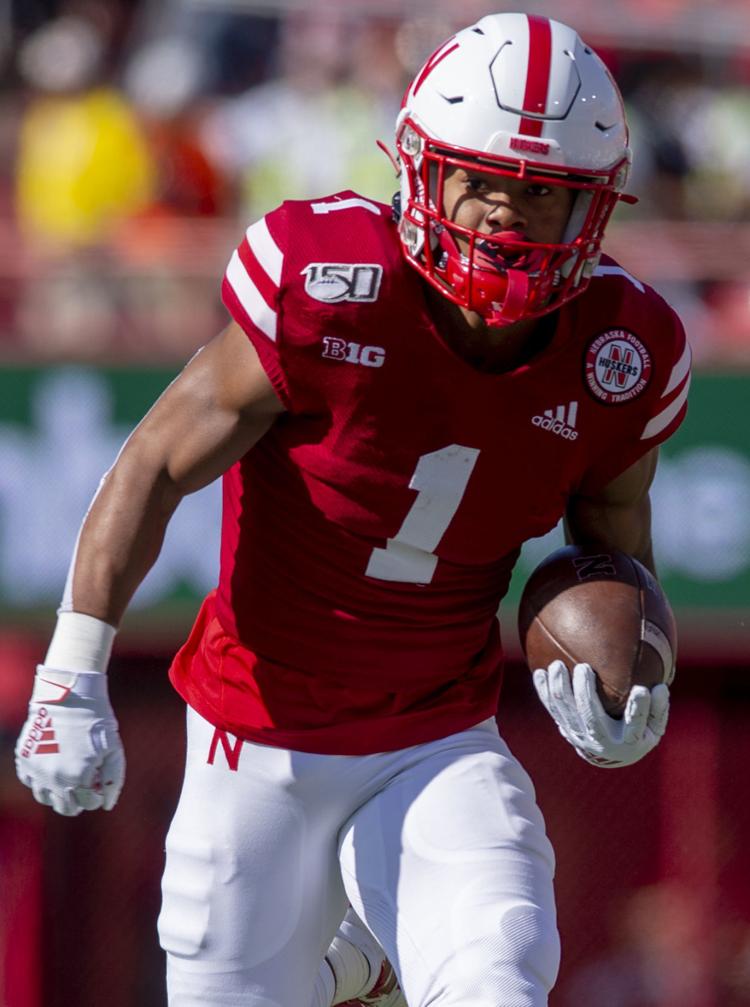 Northwestern vs. Nebraska, 10.5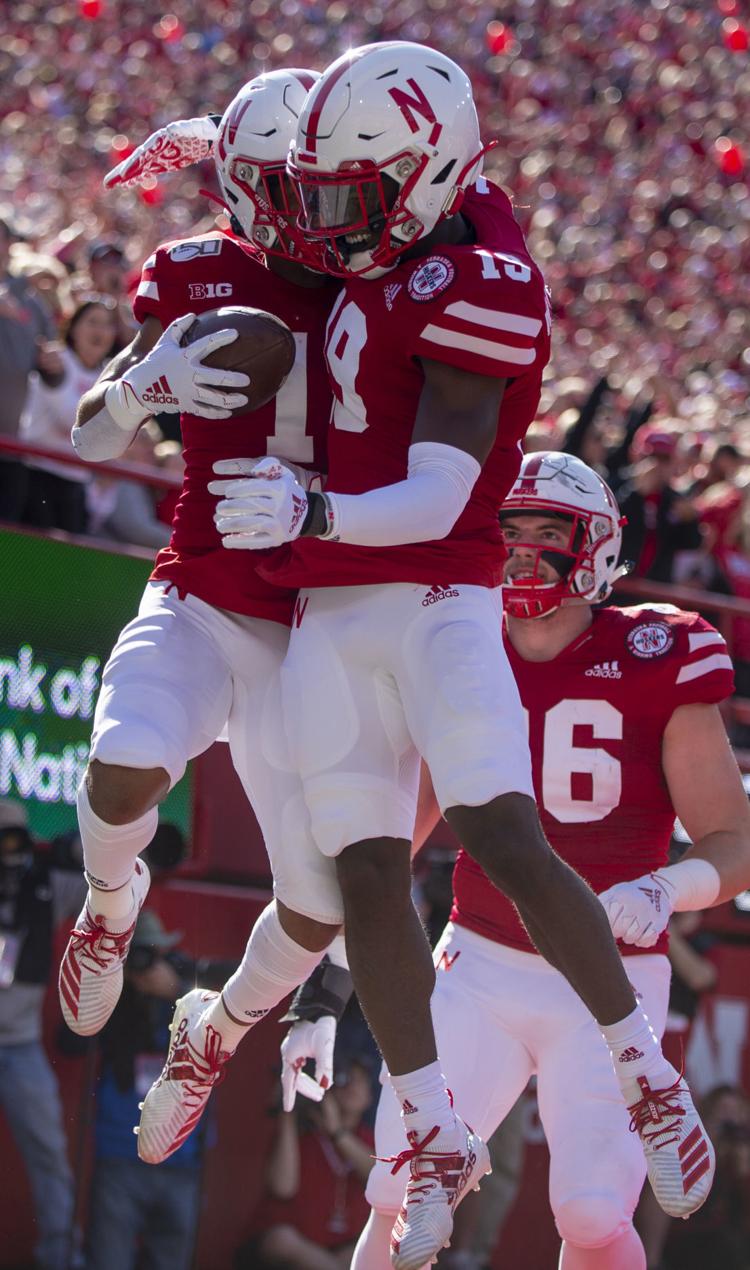 Northwestern vs. Nebraska, 10.5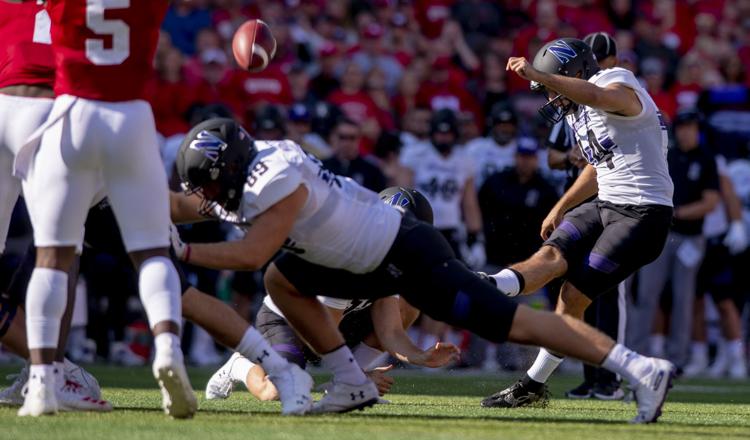 Northwestern vs. Nebraska, 10.5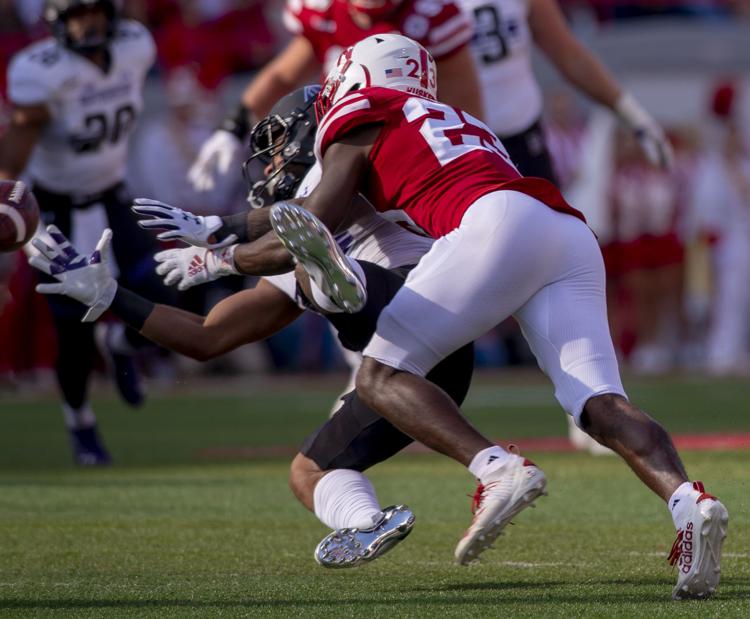 Northwestern vs. Nebraska, 10.5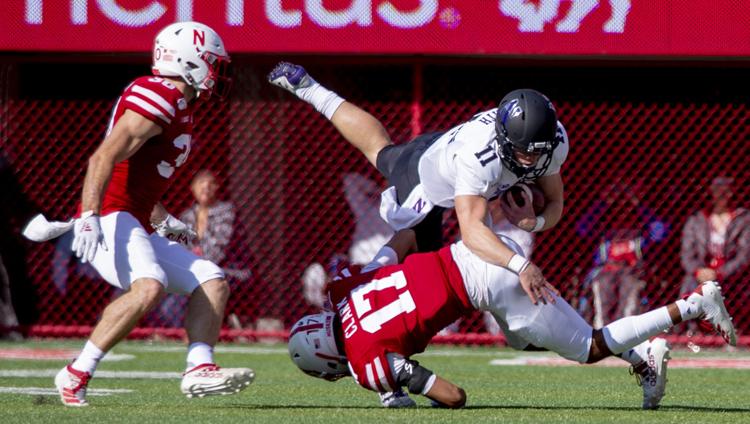 Northwestern vs. Nebraska, 10.5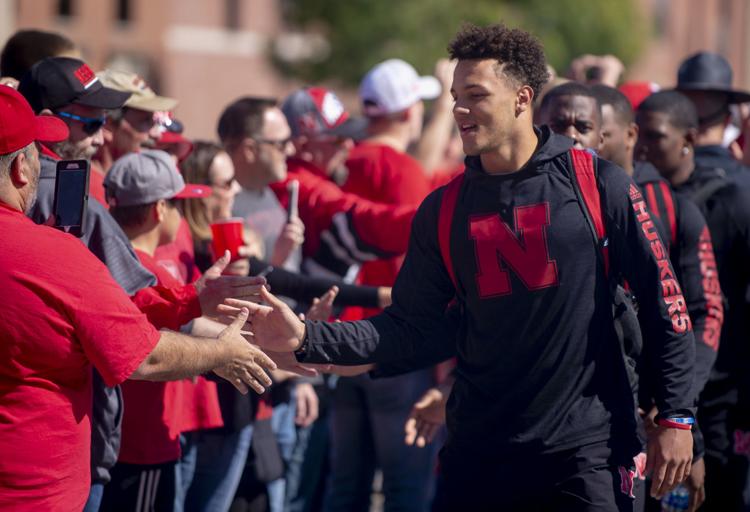 Northwestern vs. Nebraska, 10.5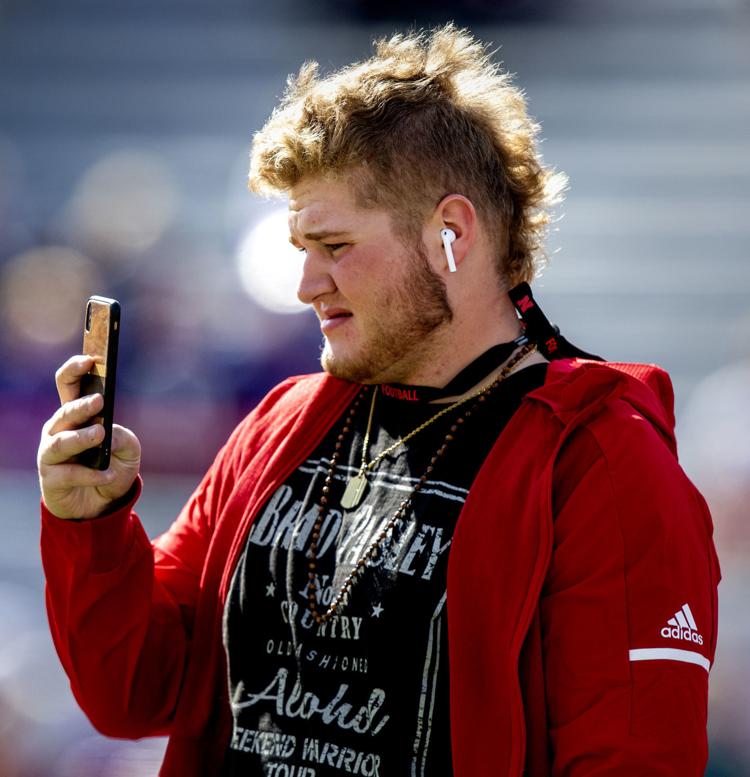 Northwestern vs. Nebraska, 10.5
Northwestern vs. Nebraska, 10.5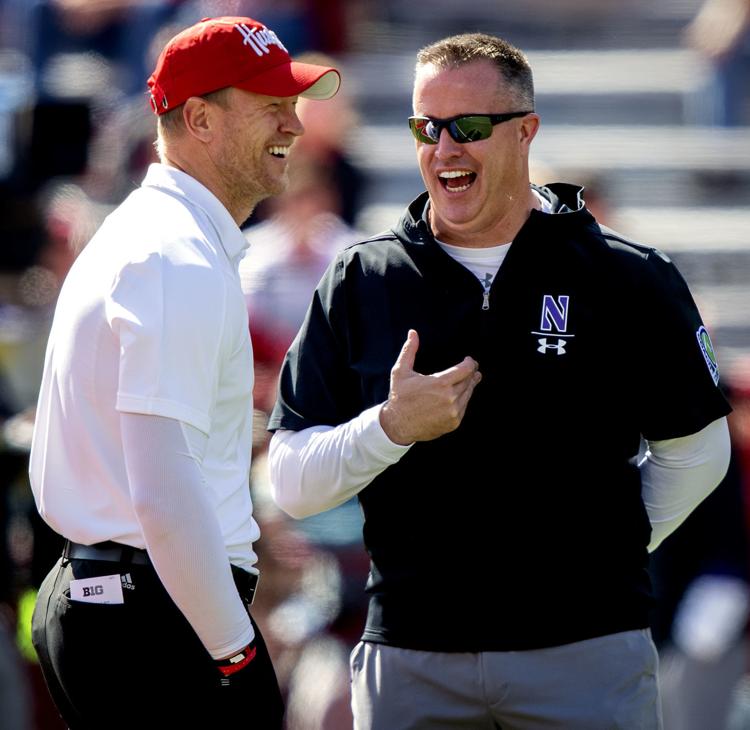 Northwestern vs. Nebraska, 10.5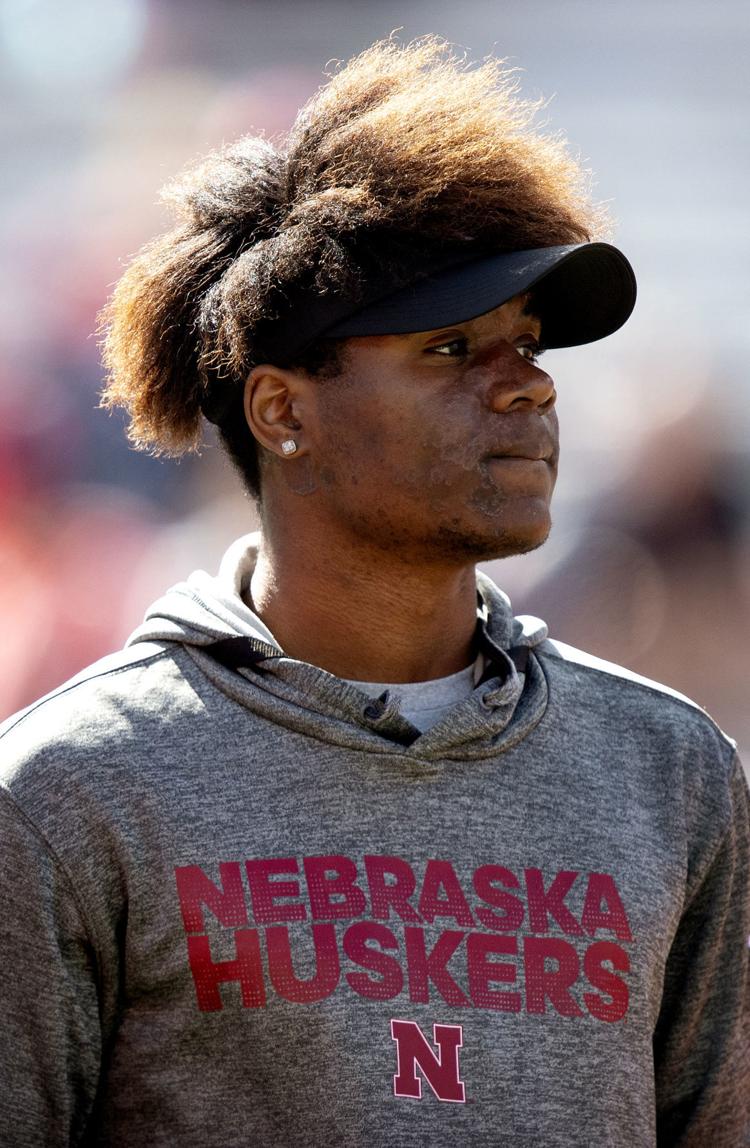 Northwestern vs. Nebraska, 10.5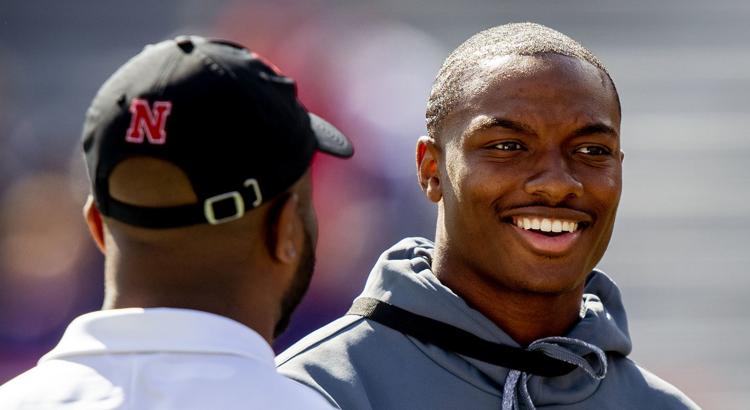 Northwestern vs. Nebraska, 10.5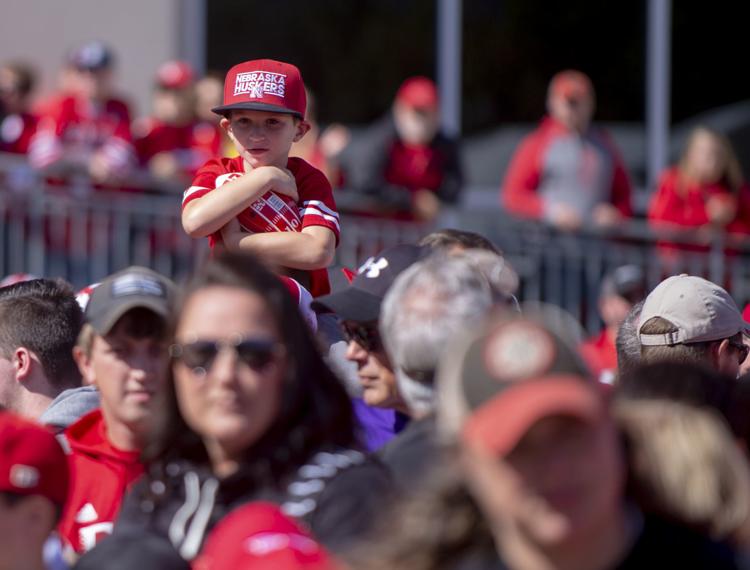 Northwestern vs. Nebraska, 10.5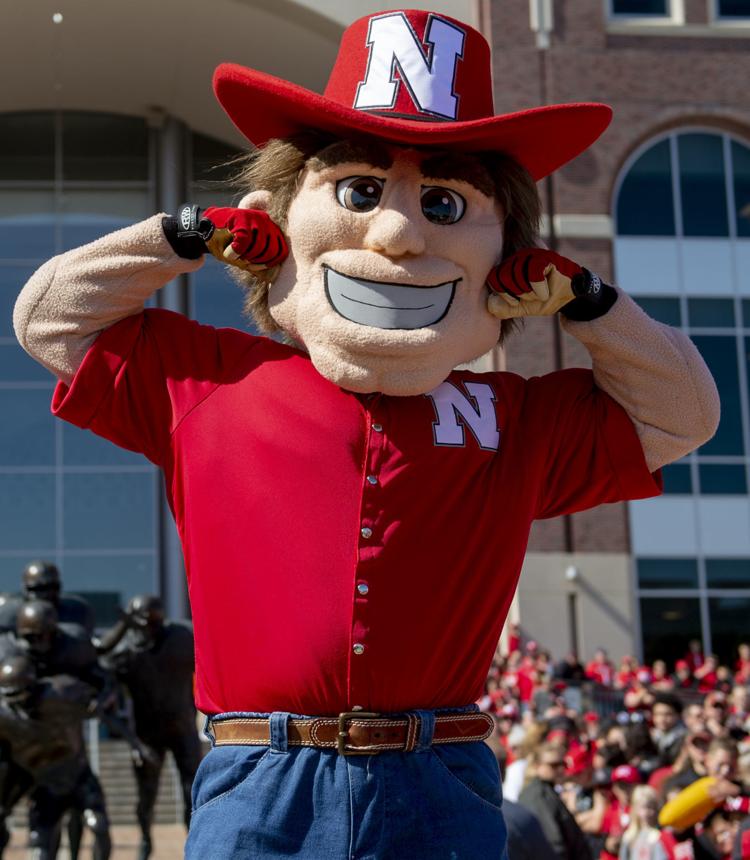 Northwestern vs. Nebraska, 10.5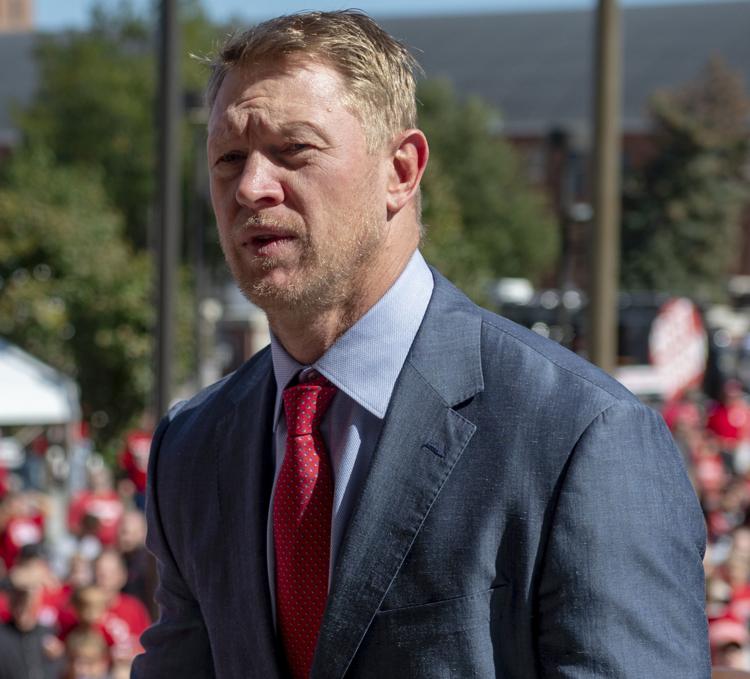 Northwestern vs. Nebraska, 10.5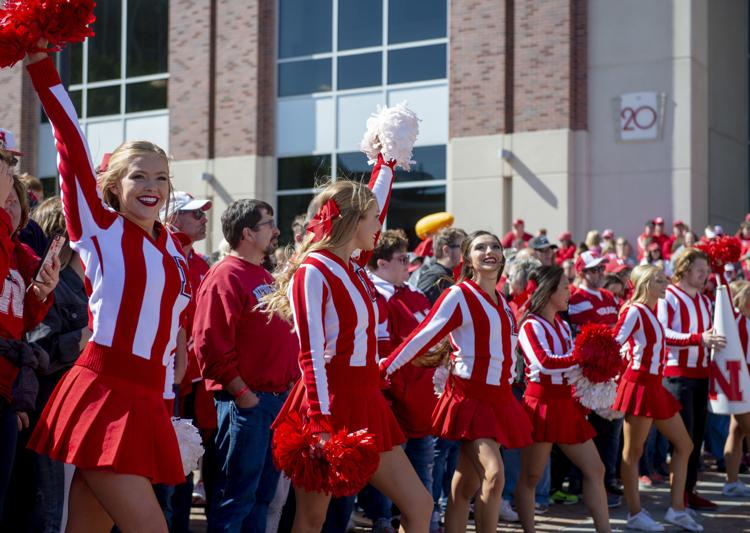 Northwestern vs. Nebraska, 10.5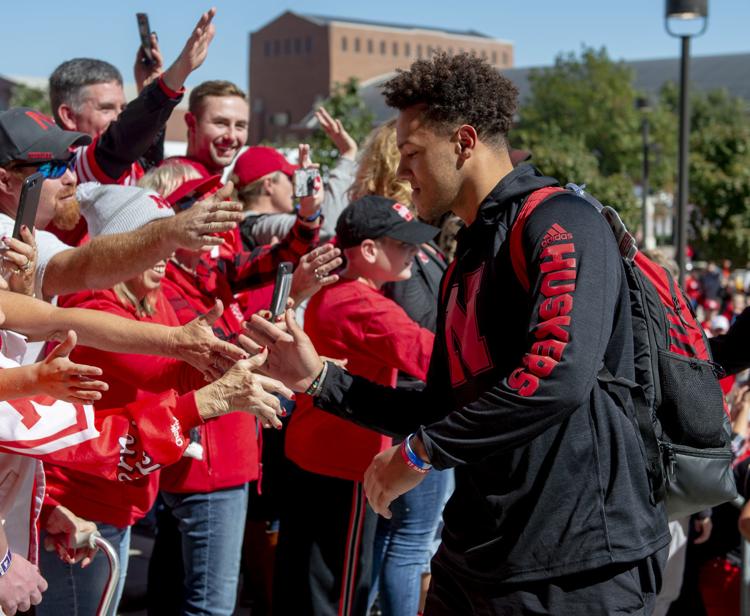 Northwestern vs. Nebraska, 10.5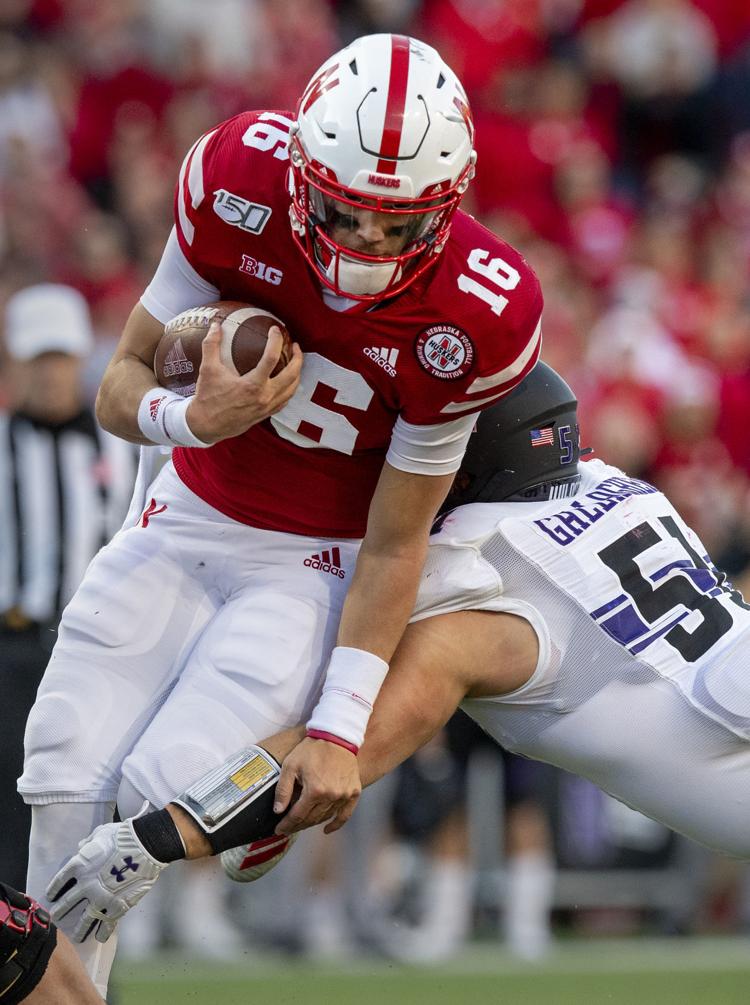 Northwestern vs. Nebraska, 10.5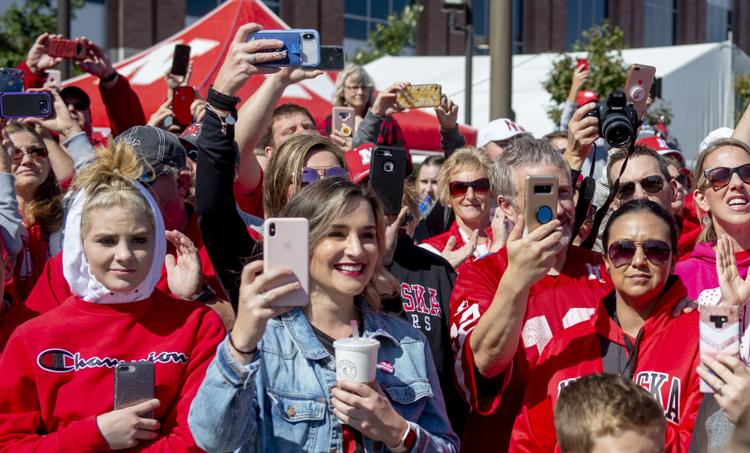 Northwestern vs. Nebraska, 10.5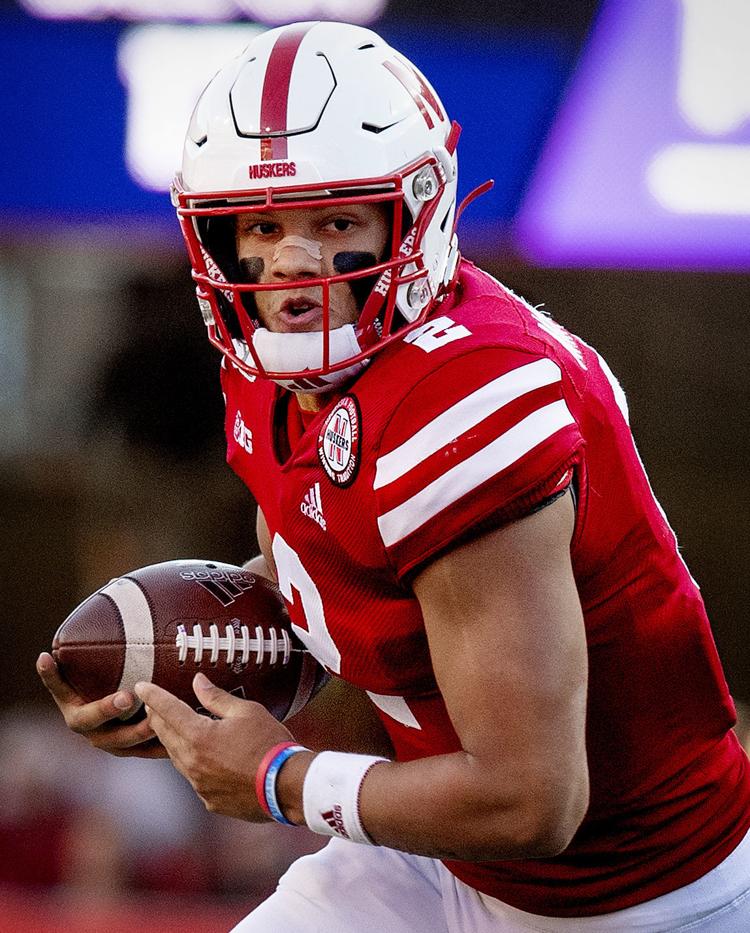 Northwestern vs. Nebraska, 10.5
Northwestern vs. Nebraska, 10.5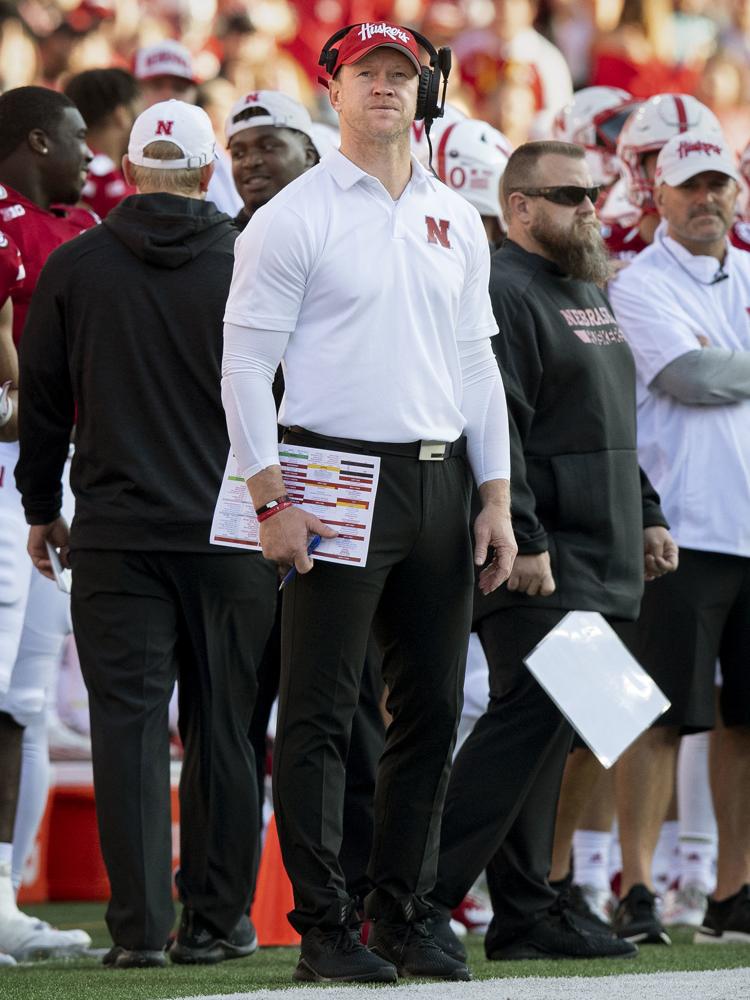 Northwestern vs. Nebraska, 10.5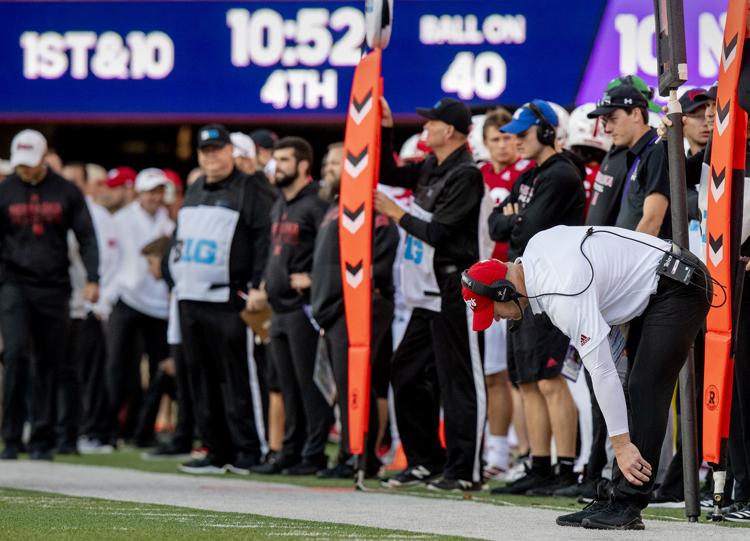 Northwestern vs. Nebraska, 10.5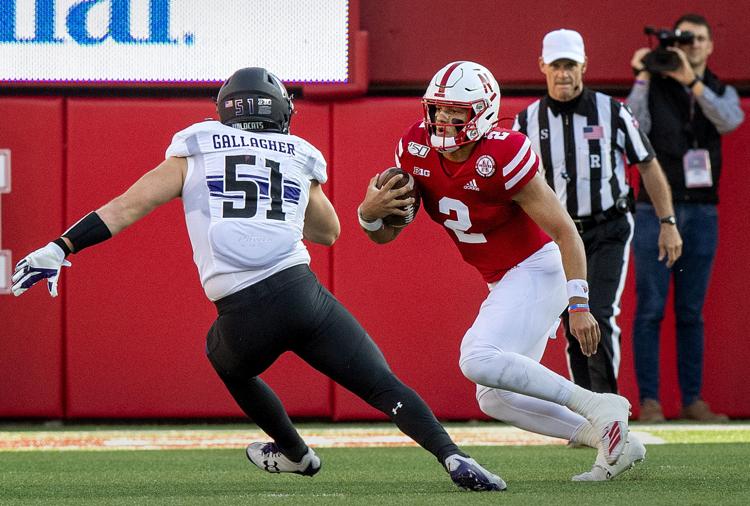 Northwestern vs. Nebraska, 10.5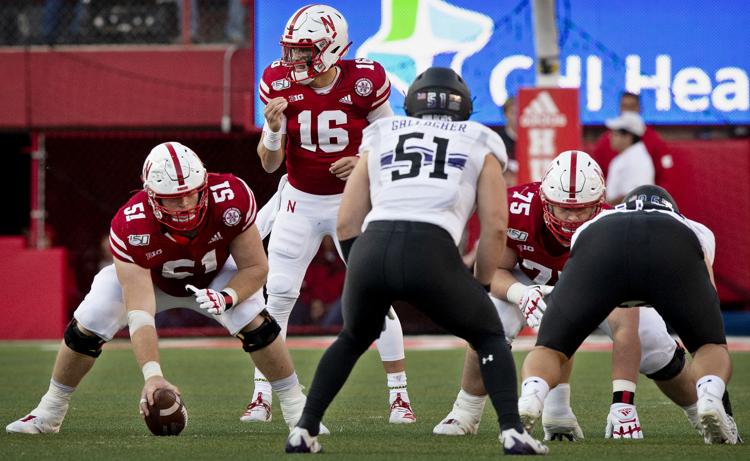 Northwestern vs. Nebraska, 10.5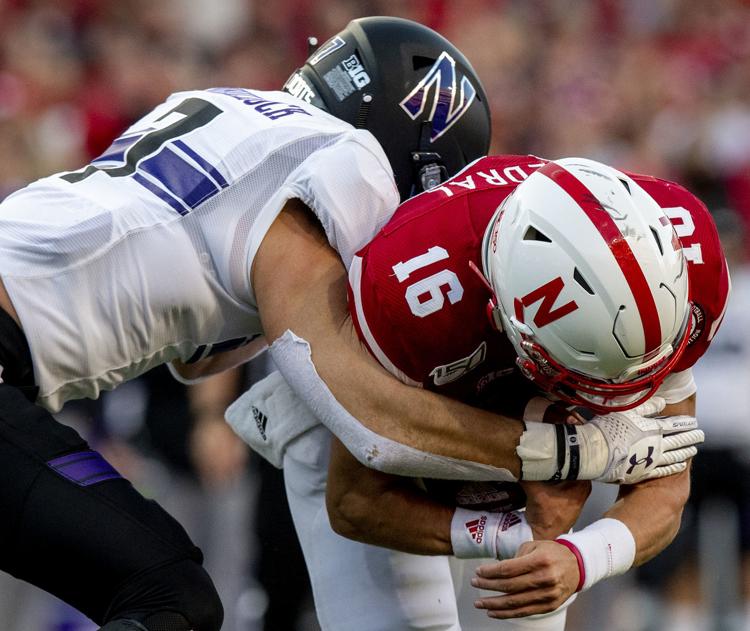 Northwestern vs. Nebraska, 10.5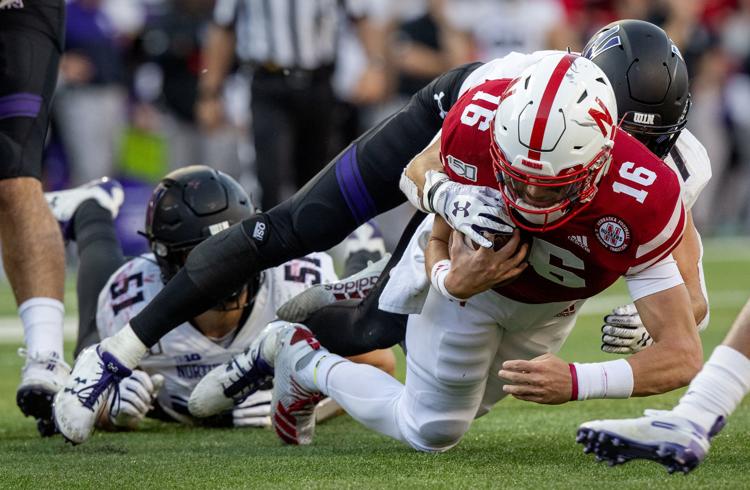 Northwestern vs. Nebraska, 10.5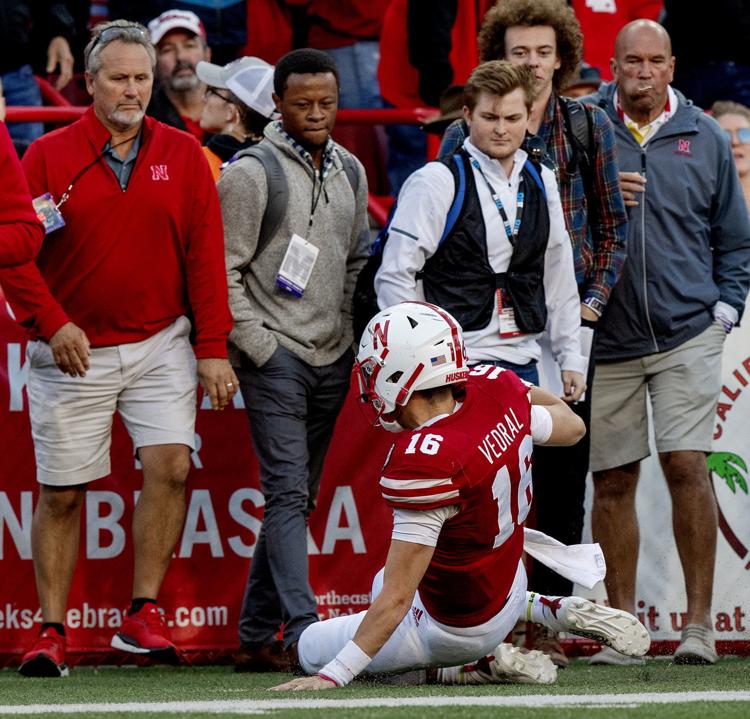 Northwestern vs. Nebraska, 10.5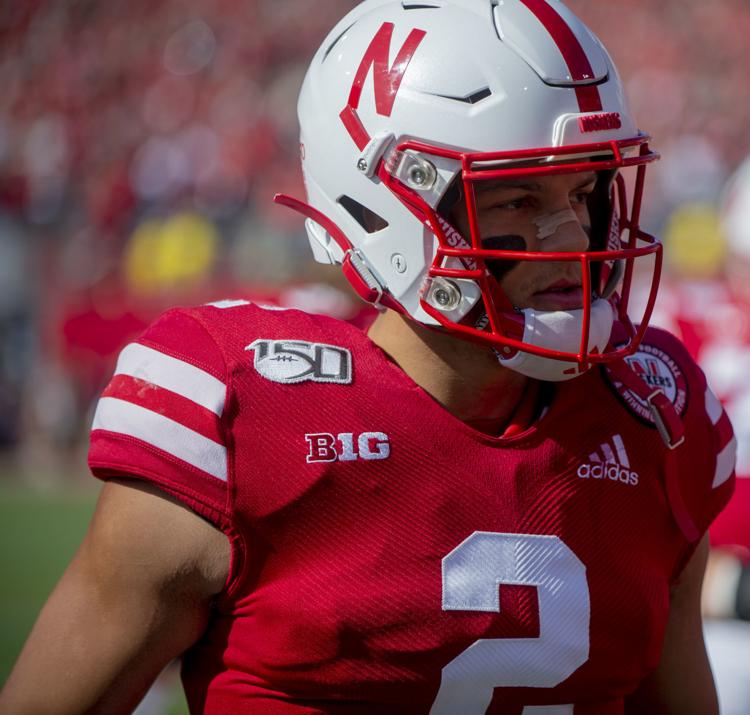 Northwestern vs. Nebraska, 10.5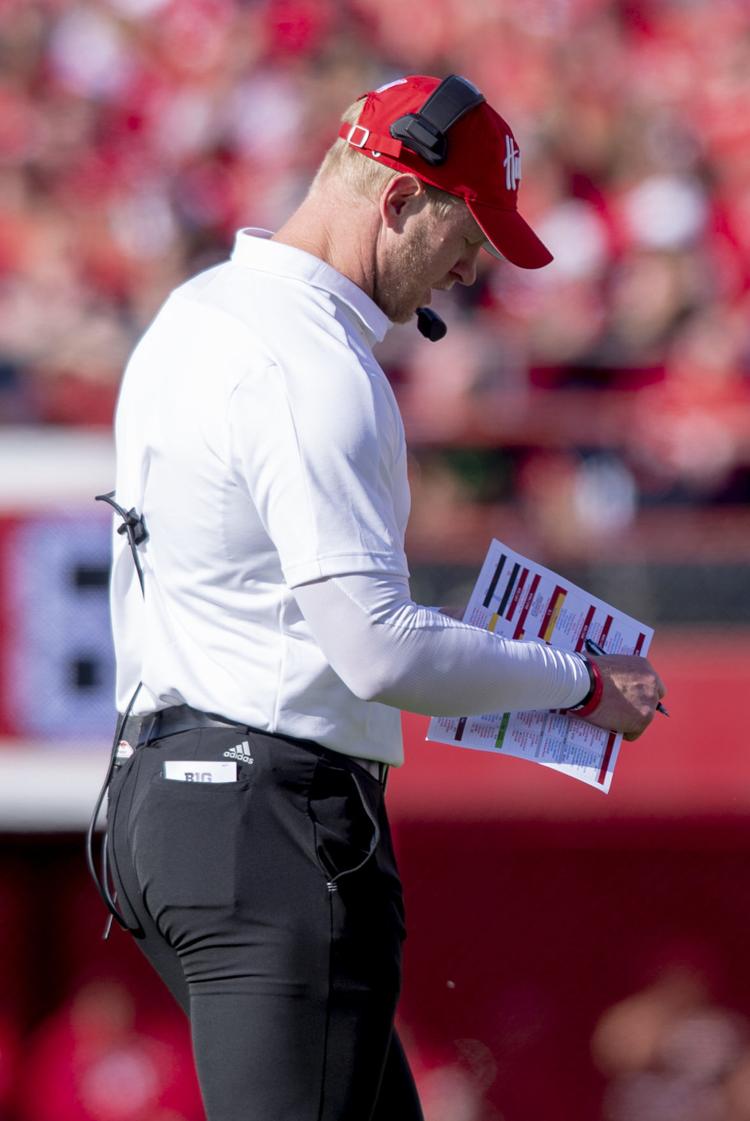 Northwestern vs. Nebraska, 10.5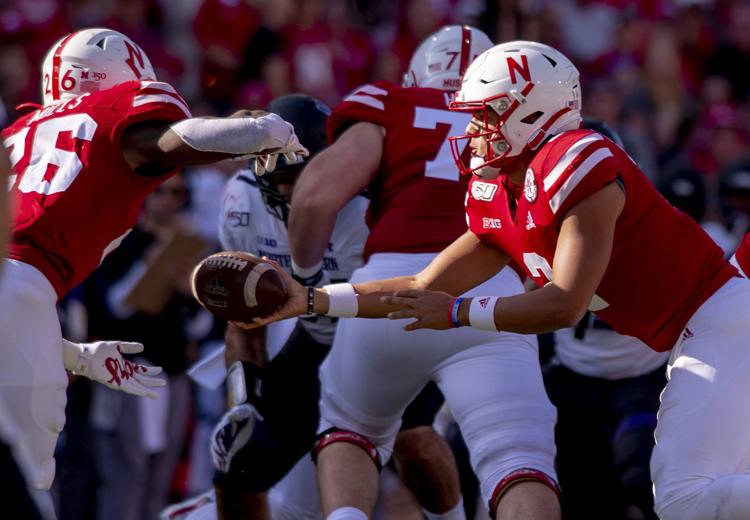 Northwestern vs. Nebraska, 10.5
Northwestern vs. Nebraska, 10.5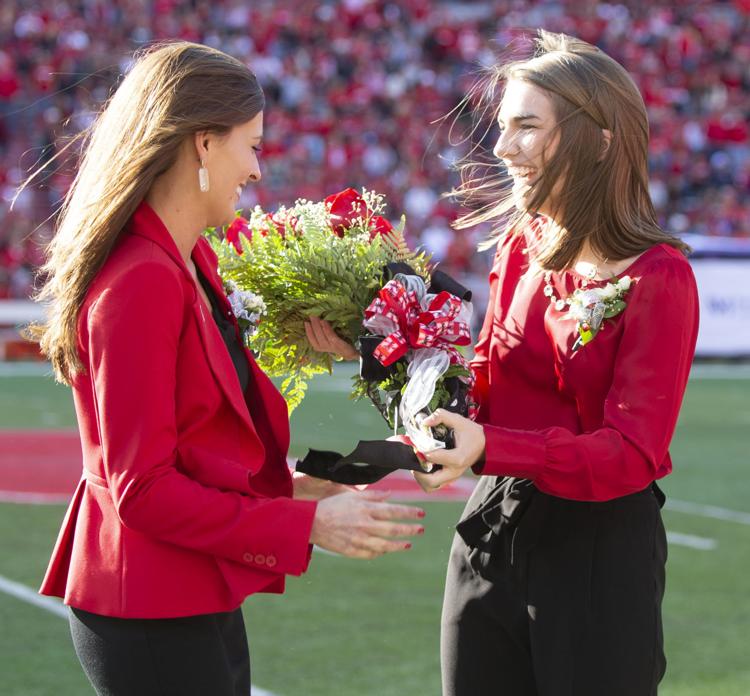 Northwestern vs. Nebraska, 10.5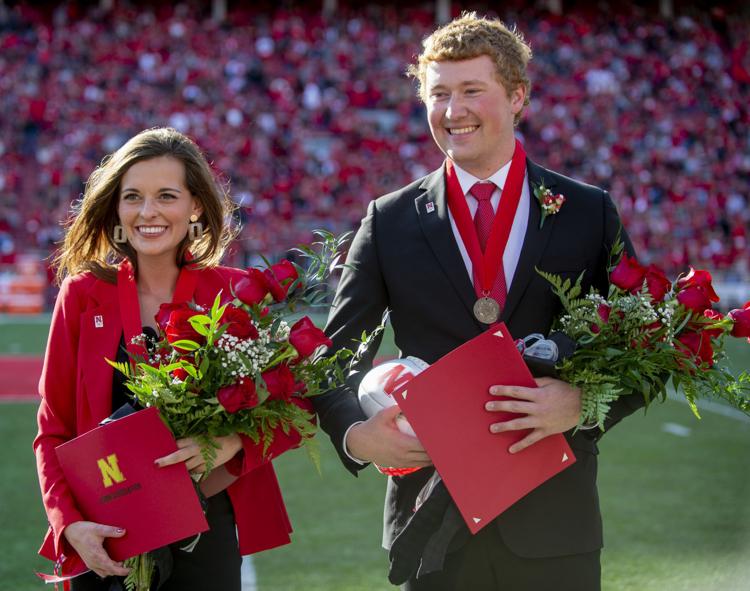 Northwestern vs. Nebraska, 10.5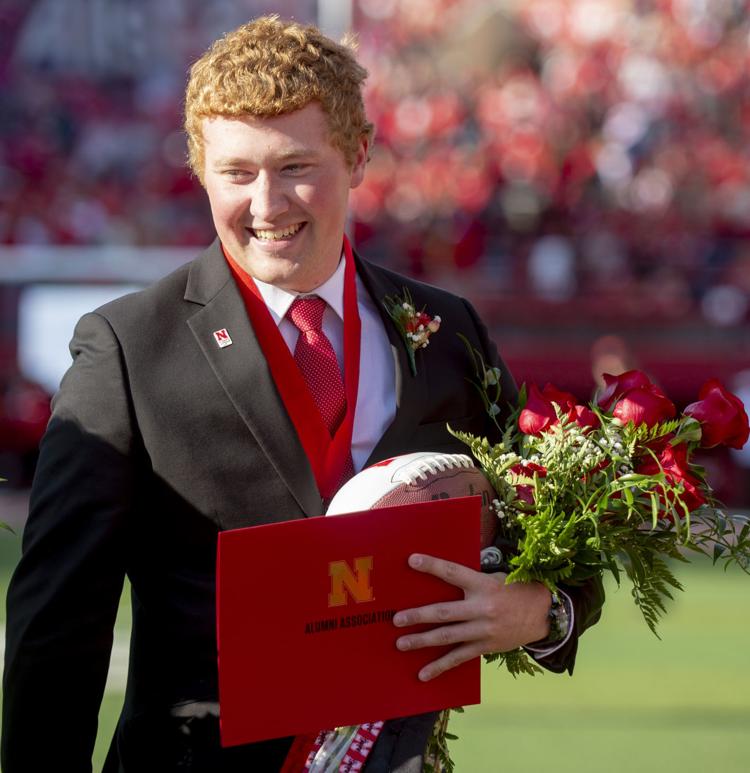 Northwestern vs. Nebraska, 10.5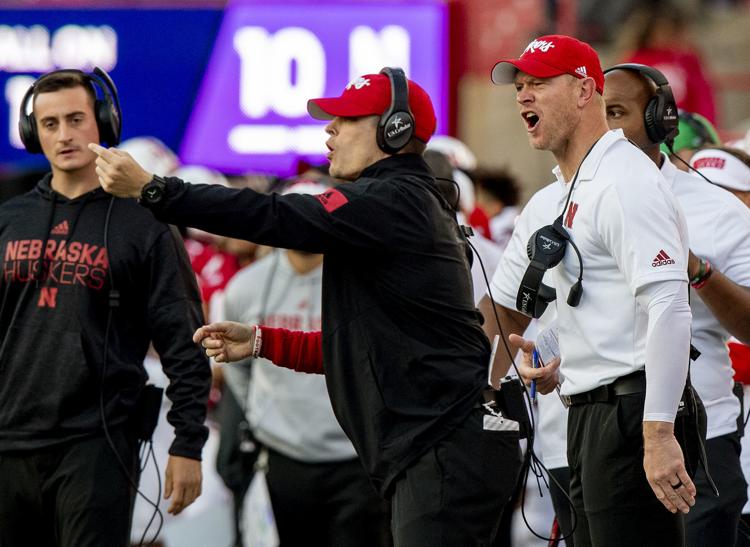 Northwestern vs. Nebraska, 10.5