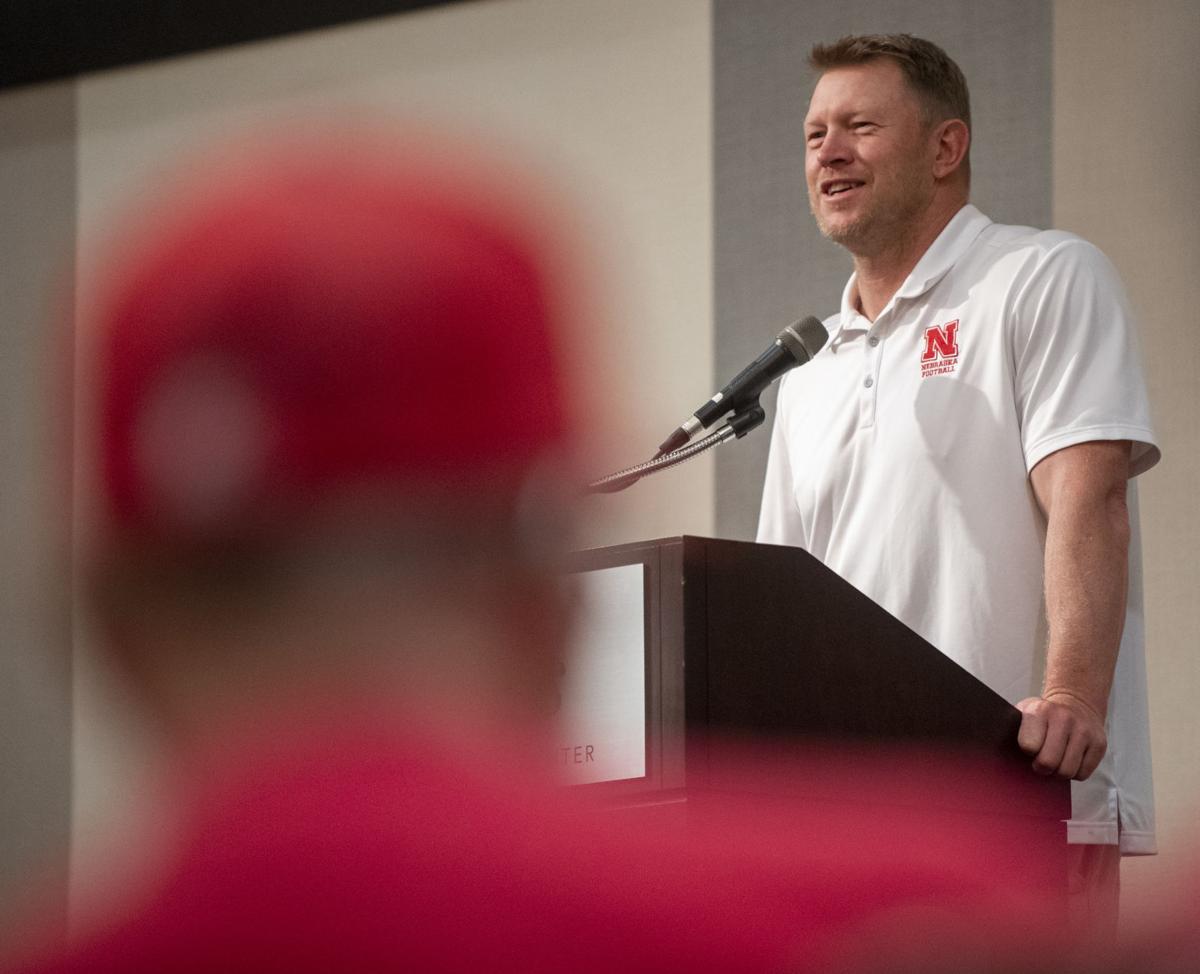 With the Big Red Blitz in the books, it seems like a proper time to open up the mailbag.
You once again came through with good questions. Thank you. 
How many places did you visit (during the Big Red Blitz) and how many fans did you talk to? Higher turnout than usual or about the same? — Richard M.  
I attended the blitz stop Wednesday in Norfolk, which included Nebraska associate athletic director Matt Davison, offensive line coach Greg Austin, outside linebackers coach Mike Dawson and bowling coach Paul Klempa.
The crowd of about 40 for the noon gathering was smaller than I've encountered at previous stops, but it was an attentive group. 
These promotional tours are critical because devoted fans throughout the state get personal interaction with key figures in the athletic department. It probably should happen with greater regularity. Twice a year makes sense.
By the way, Nebraska football coach Scott Frost also encountered smaller crowds than he had experienced in the past. 
"I've got to tell you, usually when I'm up in front of people, there are way more people than this, so this is kind of small and intimate," the third-year Husker coach told about 60 people Wednesday in Kearney. 
The room was equipped for a crowd of about 500. 
"You know, the first year I signed (a contract) at Nebraska and came back to coach, we went to a couple of these things, at Columbus and other places, and I think there were 4,000 people there or something crazy," Frost told the Kearney contingent. 
"It tells me I better start winning," he said with a smile. "I'm starting to feel like the Charlie Daniels Band — used to be really famous and now just plays county fairs." 
Note that Charlie Daniels died last summer, but the band is still touring. 
There's also something to be said for the county fair circuit. Ask the Gatlin Brothers. In the 1980s while working summers at Agricultural Park in Columbus, I ran the main spotlight for their show. They never came back. Unclear if it had anything to do with my lack of focus.
But, yes, there's something to be said for winning, obviously. Frost would've played to larger crowds in Kearney and North Platte if his record at Nebraska was 20-12 instead of 12-20.  
He showed gratitude to the fans who attended. That's important. 
Should Nebraska athletic director Bill Moos be concerned about the relatively low crowd numbers at various Big Red Blitz stops? If I were in Moos' shoes, I wouldn't be overly concerned. Losing takes a toll. Fred Hoiberg, the second-most high-profile coach in the department, is 5-34 in Big Ten play. Think about that.
If Frost and Hoiberg get on a roll, more people will show up at these events. It's really that simple.
There are other factors that contributed to the relatively small turnouts. When I entered the Midtown Events Center in Norfolk, I asked a fan, Drew, if he expected a large turnout. 
"I'm not sure how many people even know it's happening," he said.
It was noon on a weekday. Many folks have to work. It's not necessarily easy to get away, even if you try to plan ahead. In this case, fans had only about a week's notice. 
But, yeah, Frost is right. He needs to start winning more games.  
What do you think Scott Frost has learned about the Big Ten over the past three seasons. Does the quote "I'm planning on them adjusting to us" mean anything today? — Bill M.  
If I were Frost, I would never apologize for showing confidence. It's his nature.  
What has he learned? Rewind to late November of 2018, after Iowa's 31-28 victory against Nebraska in Iowa City. Frost, in his first year at the helm, said he was struck by Iowa's size and strength advantages. It's not just Iowa. Wisconsin often has pulverized Nebraska. The Big Ten's week-to-week grind is real. Frost said in 2018 his program needed to get bigger and stronger, and he's clearly emphasized the recruitment of bigger players, especially linemen on both sides of the ball. You're also seeing it at receiver. It had to happen.
Changes take time. However, Nebraska fans should start to see more progress in the program in 2021. Serious progress.
What do you make of Frost's transfer portal comments this week? Seems obvious to me that Frost cares about patience, player development and life after football, given that only a fraction of college football players will have a shot at the NFL. His comments were in that context. And yes, he transferred as well, but he transferred home! He didn't pingpong around looking for starting jobs and NFL shots. It was a totally different world then. — Jay L.  
Go back to something Davison said about Frost in December of 2017 shortly before Frost was hired at Nebraska.  
"Think about what Scott brings — a cutting-edge offense, a dynamic play-caller and how much he cares about his players. That comes from T.O.," said Davison, referring to Hall of Fame head coach Tom Osborne.
My sense is Frost is genuinely concerned about the impact the transfer portal is having on the sport he loves and on the lives of players. You can tell by Frost's comments he feels a level of discomfort. He's obviously not the only one. 
Meanwhile, NFL star Christian McCaffrey taking his beef with Frost to Twitter was just an older brother looking out for his younger brother (Luke McCaffrey). That makes sense. But Frost's comments were far from an attack on Luke McCaffrey or anyone else. Bottom line, Luke McCaffrey now finds himself at Rice, a world away from the Power Five. 
Has Will Bolt overtaken Frost as the Nebraska men's athletic face? John Cook will have a statue erected soon on the women's side. But ask today at your local bar what Nebraska program gives you the most pride, and Nebraska baseball wins the day, in my opinion — Troy P.
Husker fans clearly took to the way Bolt's team acquitted itself — with a hard edge, a team-first mentality, consistently strong responses to adversity, sound execution, the gamut.
As for your question, I find it fascinating in a big-picture sense that we even can ponder such a notion. I'll keep pondering.
Photos: Frost, Bolt and other Husker coaches head out on Big Red Blitz tour
Big Red Blitz in West Point, 6.16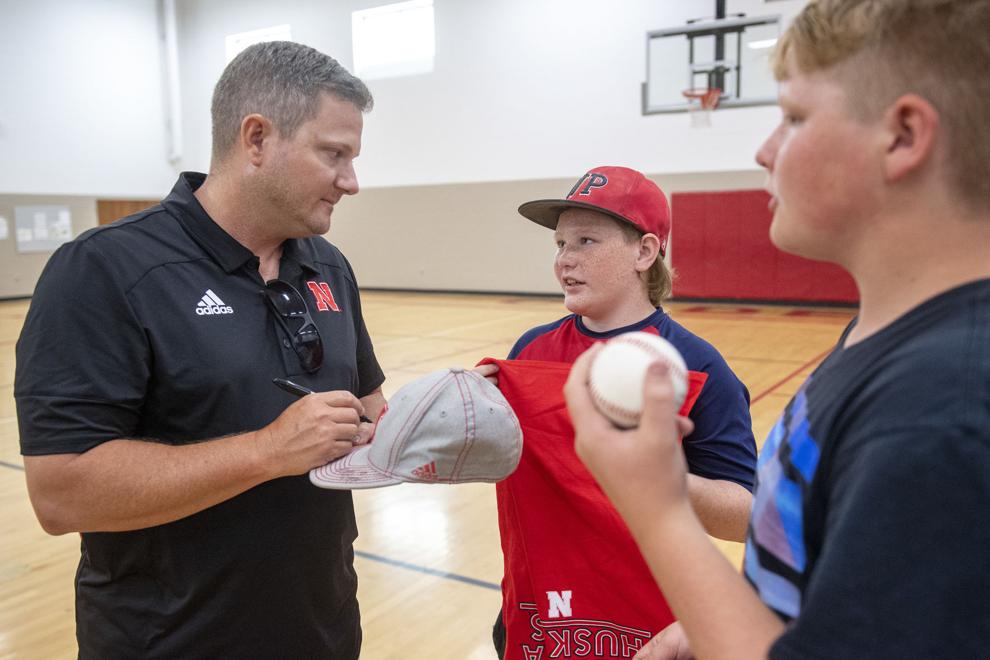 Big Red Blitz in Kearney, 6.16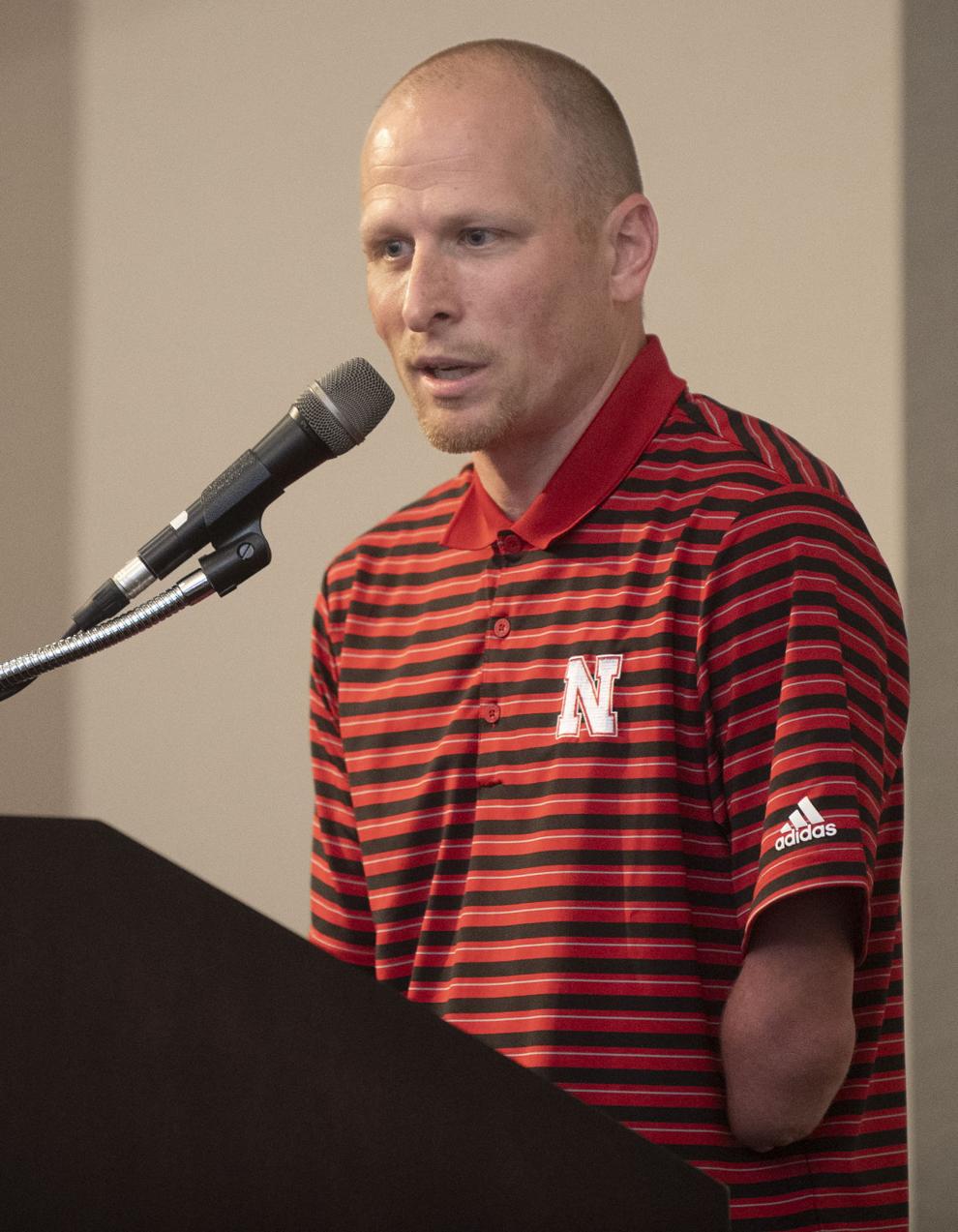 Big Red Blitz in Kearney, 6.16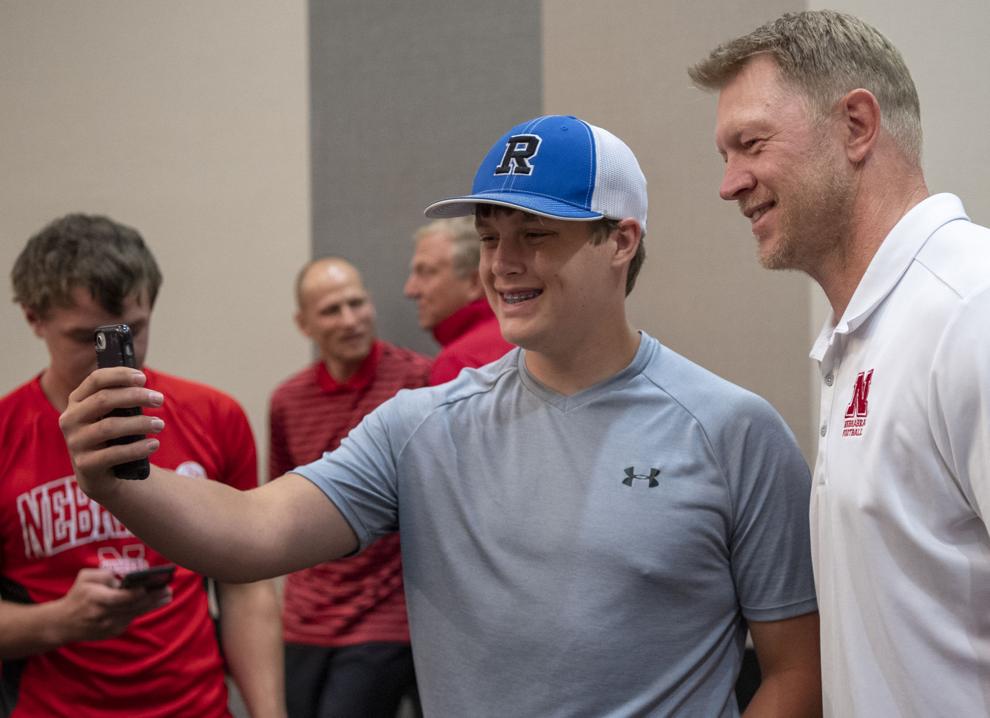 Big Red Blitz in Kearney, 6.16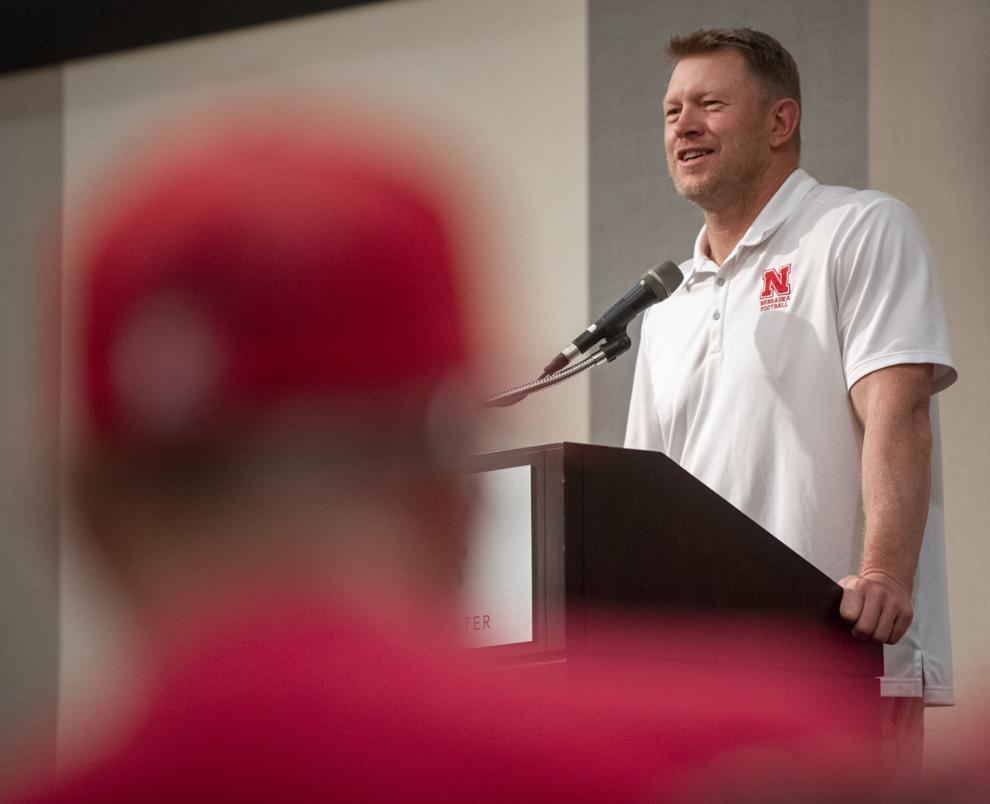 Big Red Blitz in Kearney, 6.16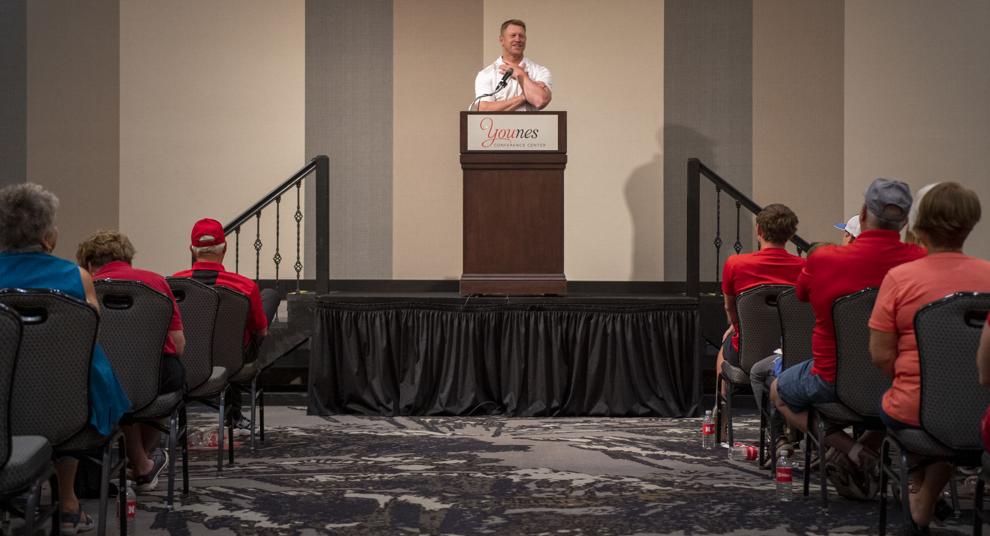 Big Red Blitz in Kearney, 6.16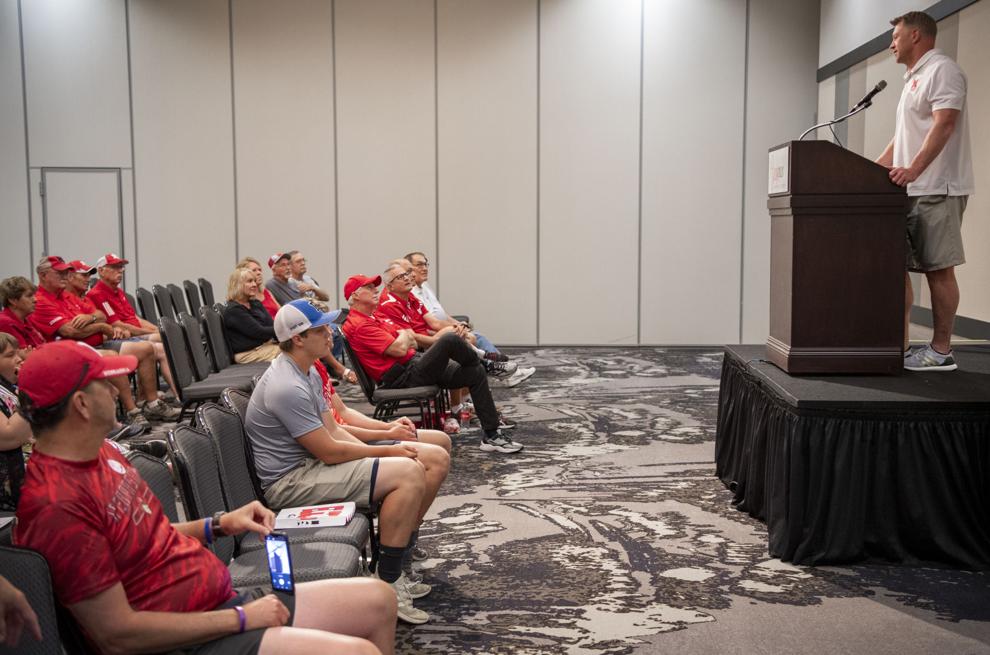 Big Red Blitz in Kearney, 6.16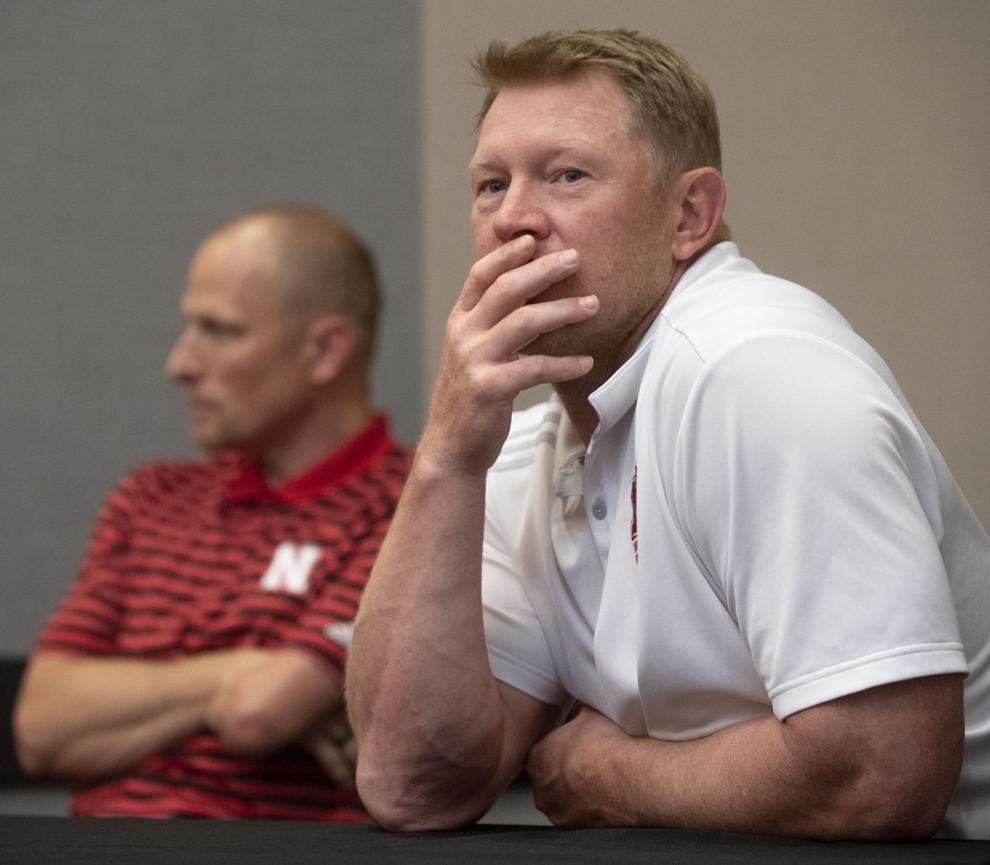 Big Red Blitz in Kearney, 6.16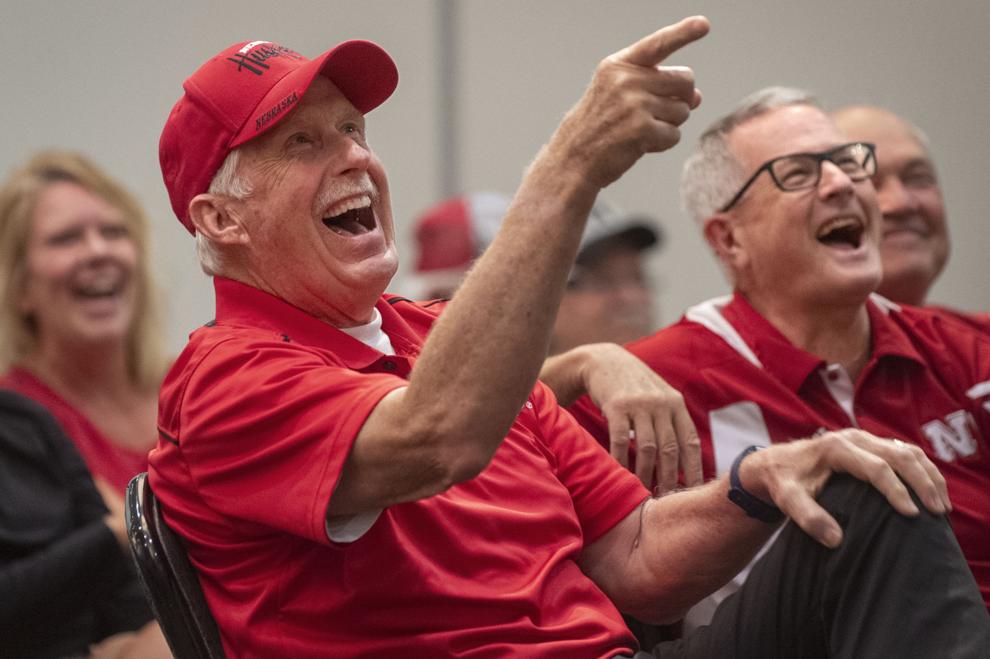 Big Red Blitz in Kearney, 6.16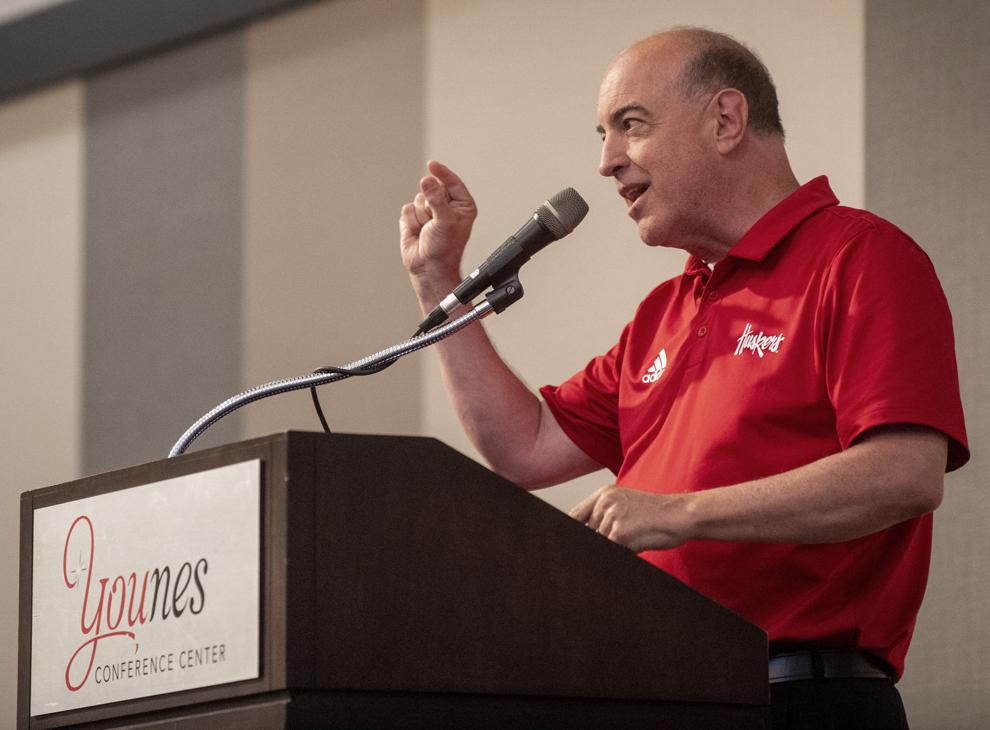 Big Red Blitz in Kearney, 6.16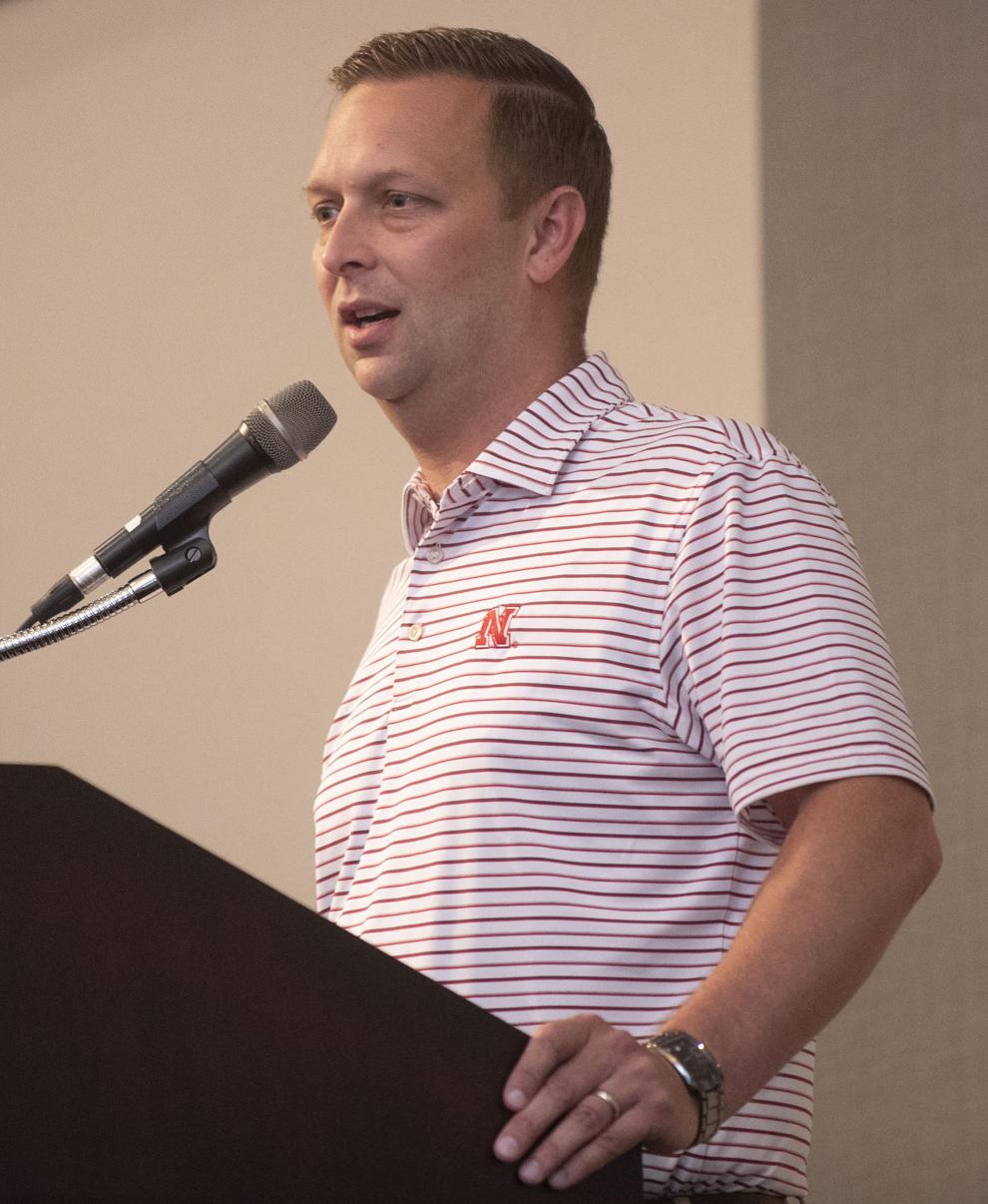 Big Red Blitz in Kearney, 6.16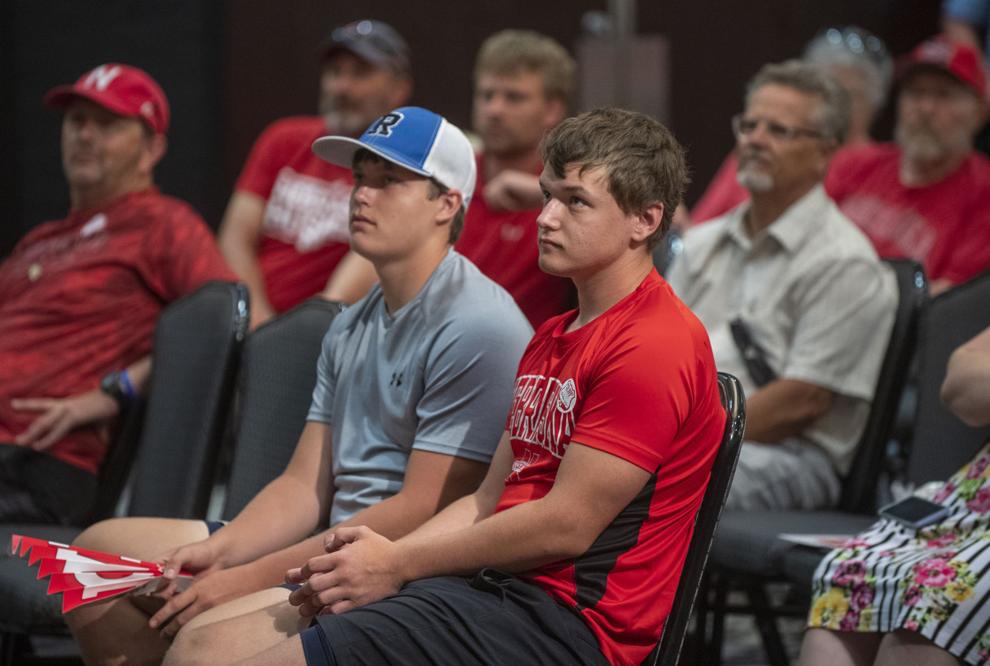 Big Red Blitz in Kearney, 6.16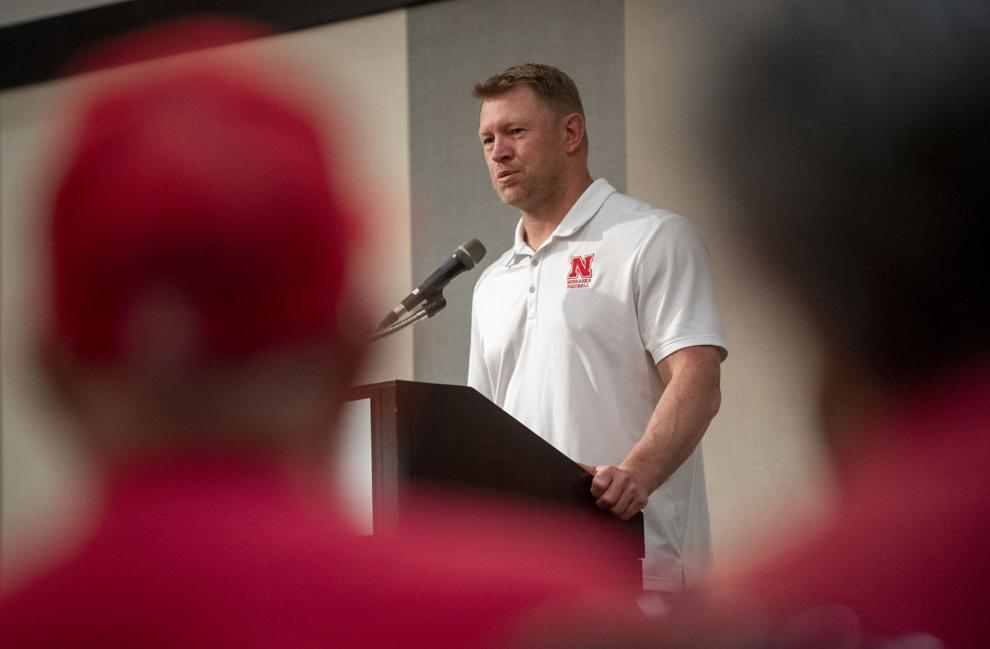 Big Red Blitz in Kearney, 6.16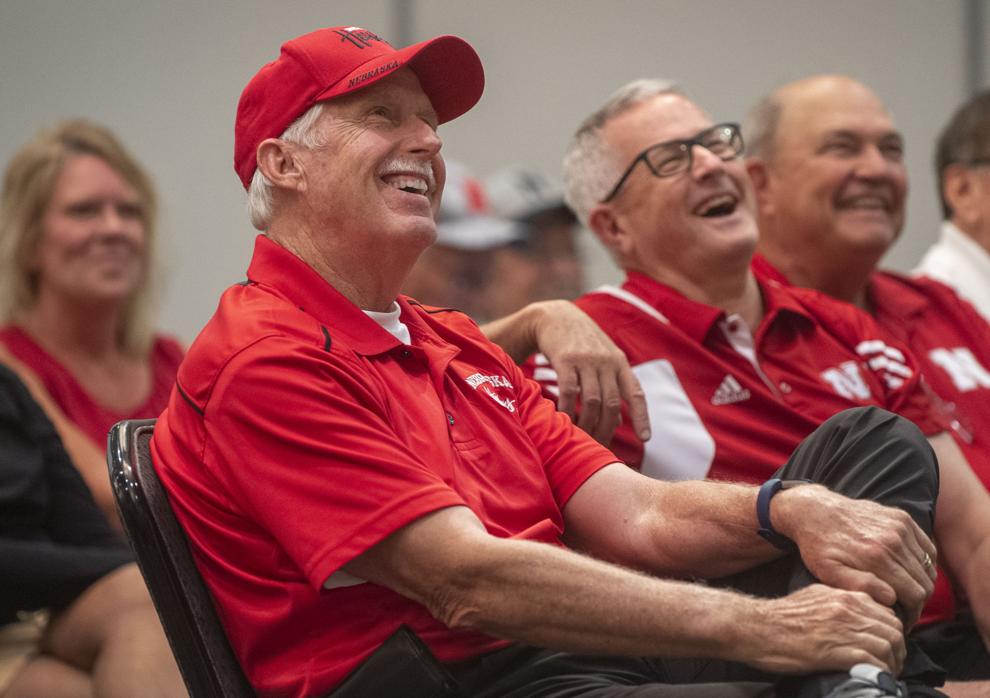 Big Red Blitz in Kearney, 6.16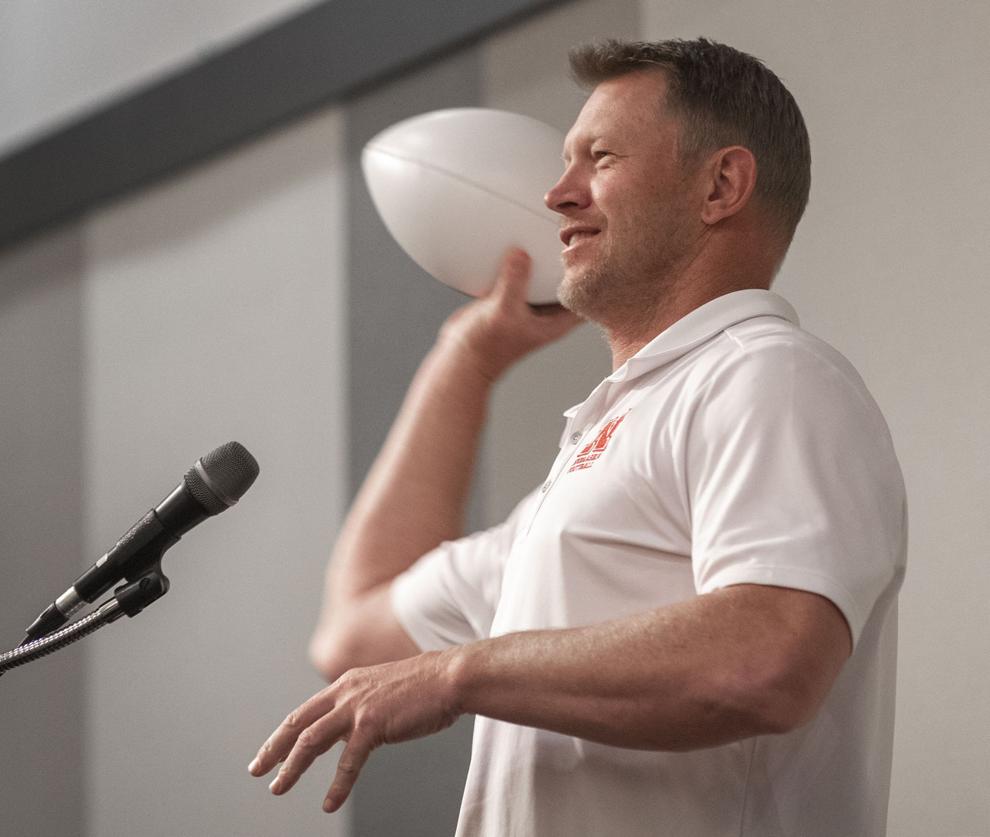 Big Red Blitz in West Point, 6.16
Big Red Blitz in West Point, 6.16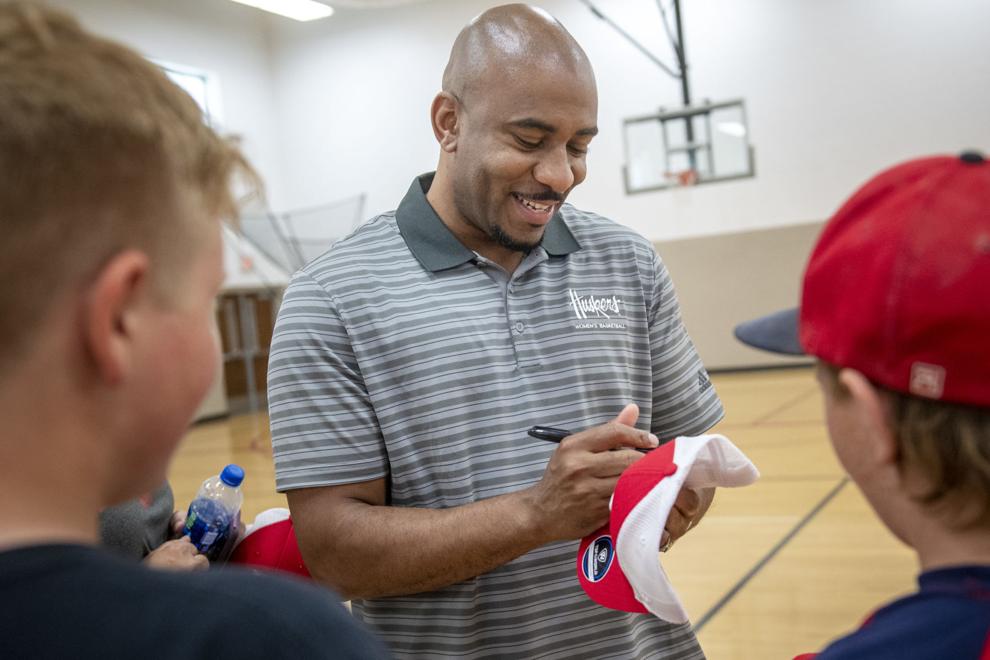 Big Red Blitz in West Point, 6.16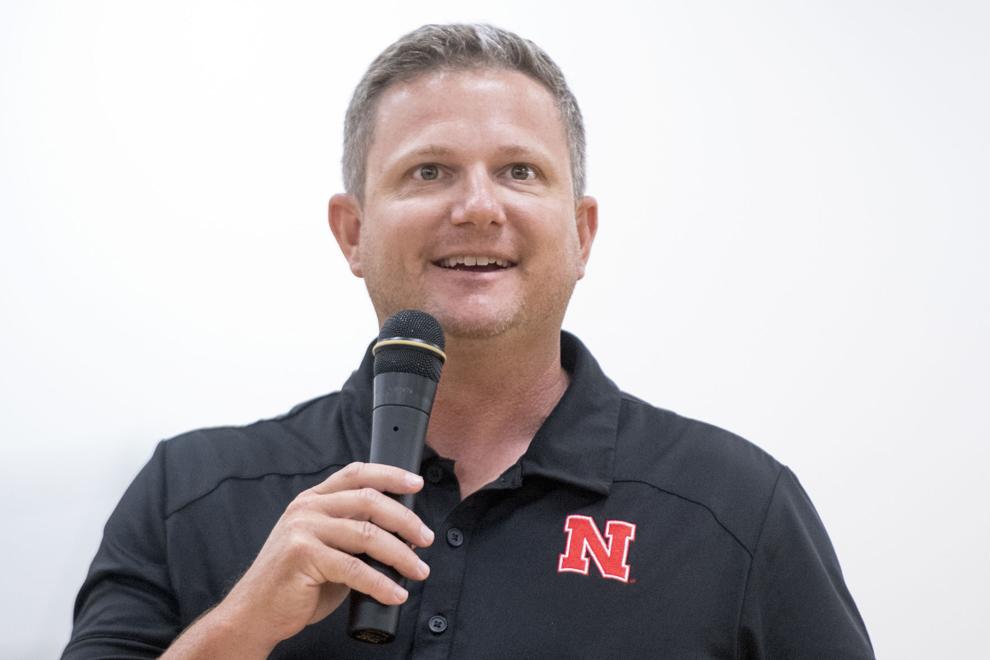 Big Red Blitz in West Point, 6.16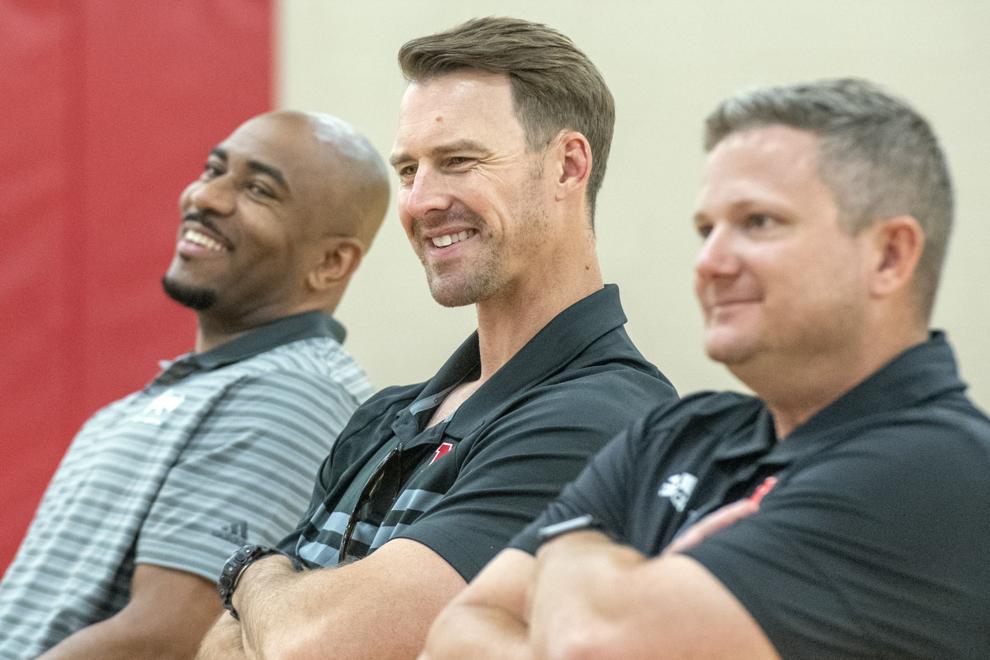 Big Red Blitz in West Point, 6.16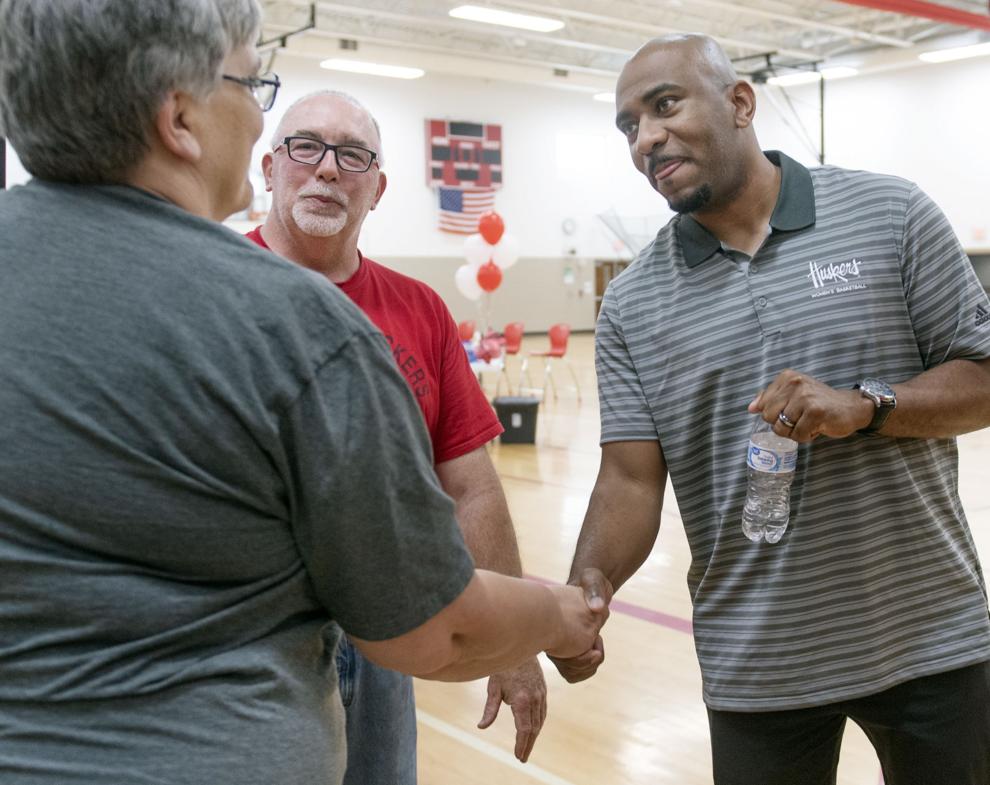 Big Red Blitz in West Point, 6.16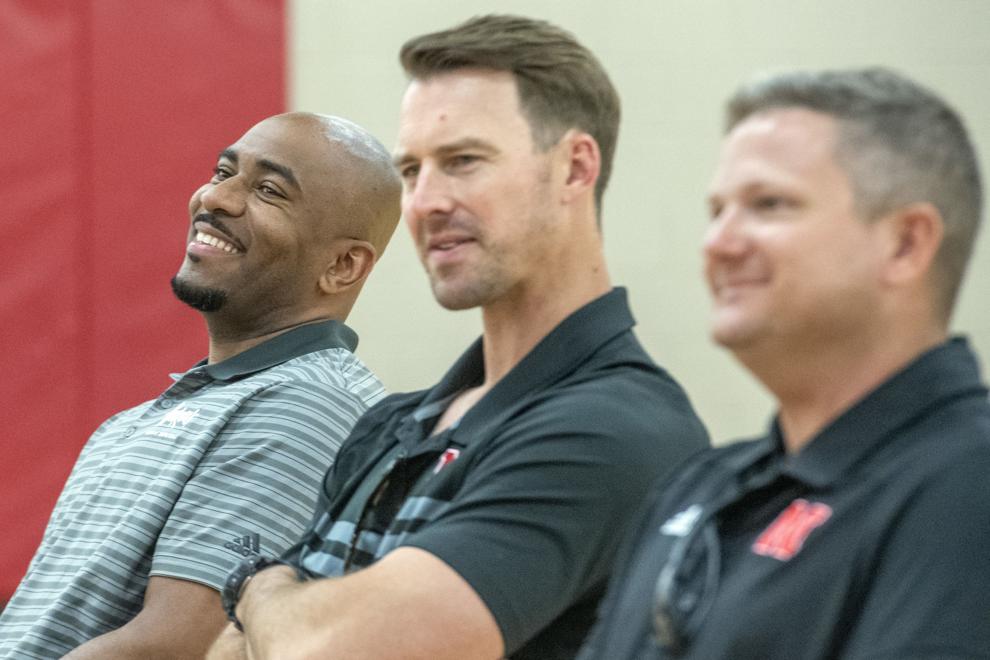 Big Red Blitz in West Point, 6.16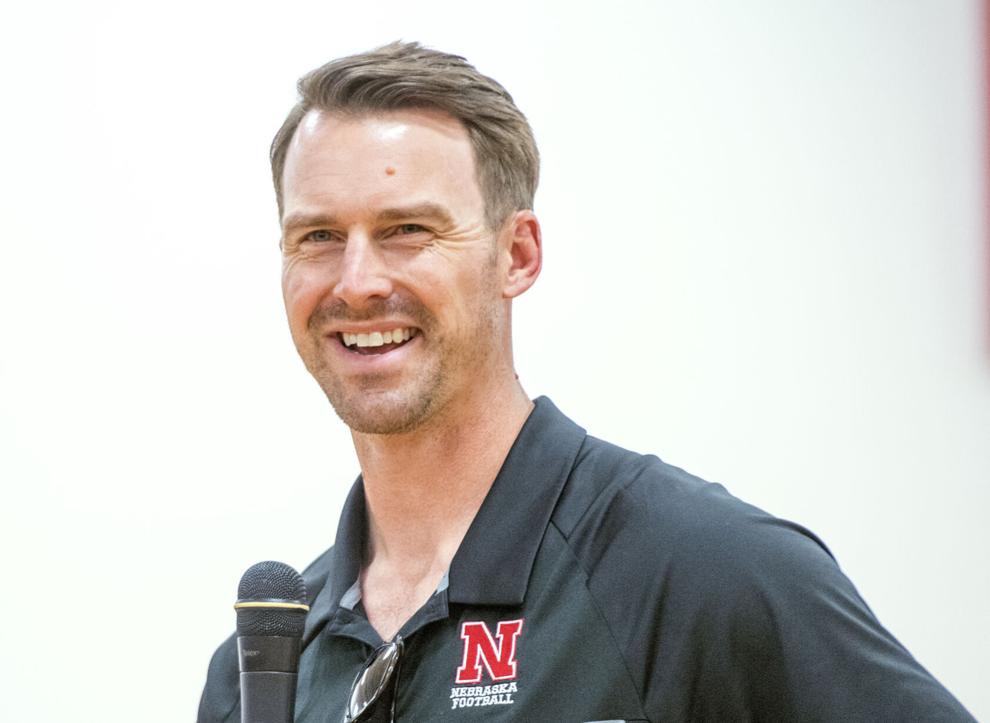 Big Red Blitz in Columbus, 6.15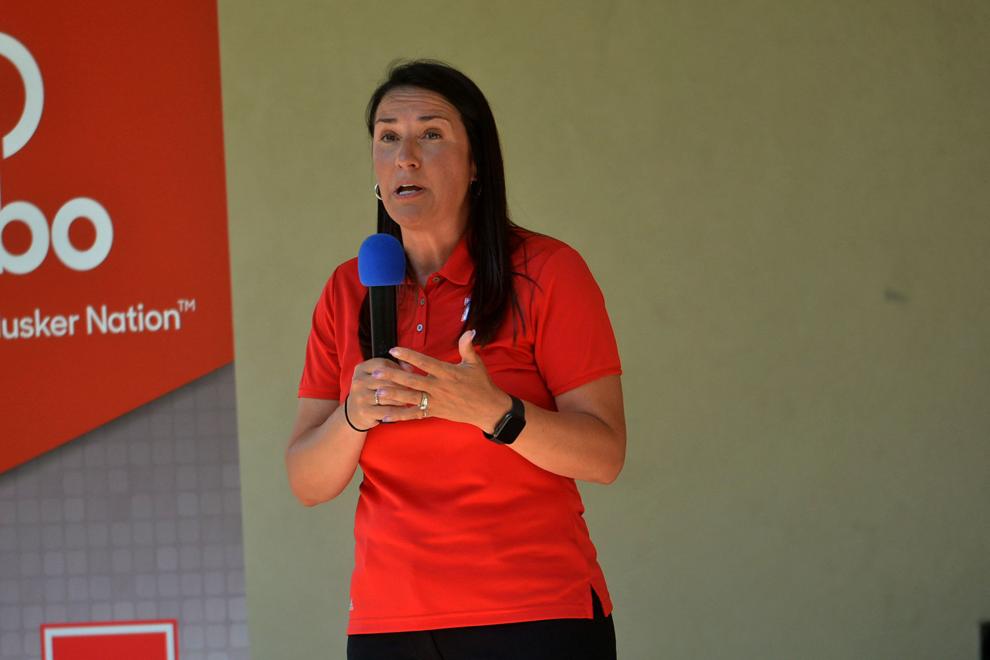 Big Red Blitz in Columbus, 6.15
Big Red Blitz in Columbus, 6.15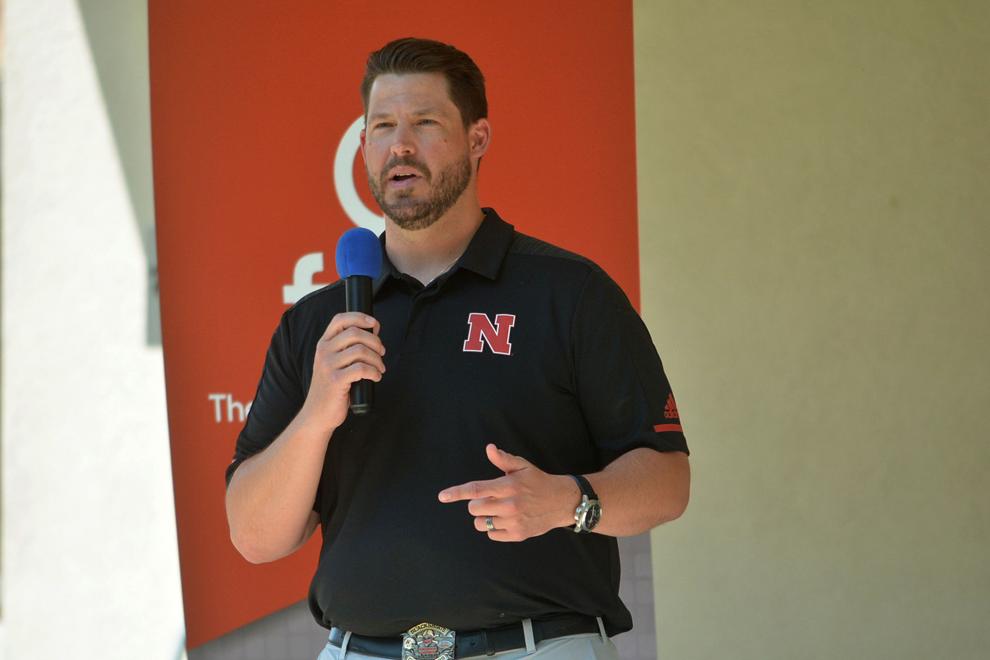 Big Red Blitz in Columbus, 6.15