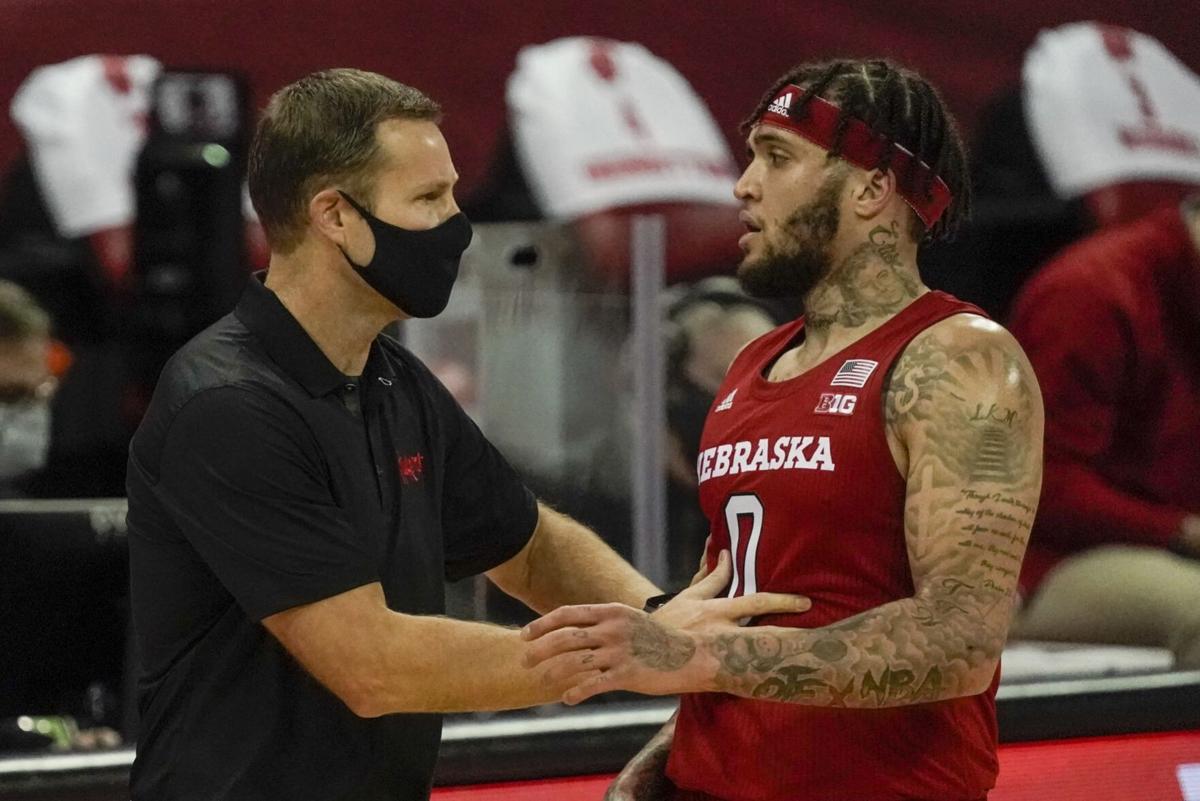 Granted, the result was predictable.  
That said, ninth-ranked Wisconsin's 67-53 triumph against Nebraska in the Big Ten opener for both teams Tuesday night had some points of interest. 
1. You knew this game would be a difficult chore for the Huskers in part because of the Badgers' veteran roster. 
It's a bunch of guys who clearly trust each other. 
Wisconsin reminded me of 13th-ranked Creighton in that regard. 
Greg Gard's squad starts five seniors. Which is probably why Wisconsin (7-1) didn't appear to panic at all even though it missed 16 of its first 17 field-goal attempts.
Yes, you read that right. 
Nebraska (4-4) led 21-11 with 4½ minutes left in the first half. But the Badgers reeled off a 14-0 run and only trailed once the rest of the way — 33-32 on Husker guard Trey McGowens' three-pointer in transition with 14:23 left in the game.  
Bottom line, Wisconsin's veterans never winced even as Nebraska applied pressure.
"You have to be old to be good in this league," FS1 analyst Stephen Bardo said. 
Nebraska has a bunch of new players learning how to play with one another. But credit NU assistant Doc Sadler for mixing up defenses in the first half. UW was off-kilter early. 
Fred Hoiberg described the Huskers' effort as "phenomenal." 
"I think we're close," he said. "We're going to start making shots."  
2. Ah, yes. Nebraska's shooting has to get better, or it'll be a very long season.  
Hoiberg's system obviously relies on excellent three-point shooting. Nebraska was only 8-for-27 (29.6%) from deep. No way it was going to win this game shooting that poorly.
Trouble is, Nebraska seldom has shot the ball well this season. It entered the night hitting only 32.5% of its three-point attempts and 43.7% of its field goals overall.
It isn't like the Huskers can lean on a strong inside game if their perimeter shots aren't falling. 
Wisconsin, meanwhile, entered the night hitting 43.7% from three-point territory. But the Badgers on this night were only 8-for-26 (30.8%) from deep. They offset that by going 15-for-15 at the free-throw line, while the Huskers were just 9-for-17 at the stripe. 
They simply have to shoot better. 
Hoiberg's system, above all, needs excellent shooters and intelligent players. Otherwise, mediocrity will be the rule. 
3. Wisconsin generated plenty of intensity even with no fans in the stands.  
I continue to be impressed by the intensity of collegiate athletes even though they're playing in empty arenas. 
It's often inspirational. 
I saw the same thing throughout the Big Ten football season. It was incredible to me, how hard these guys go at it while playing in front of nobody. 
Nebraska ordinarily benefits from the big crowds in Pinnacle Bank Arena. This team will need all the help it can muster as it pushes through the best conference in the country for men's hoops. But the PBA fan boost won't be there. It stinks.
No. 19 Michigan (6-0) comes to Lincoln on Christmas Day. 
If I were a Nebraska fan, I wouldn't even bother glancing at NU's early schedule. Yikes. 
The Big Ten train is arriving in full force.
Yeah, Fred's crew needs to find its shooting stroke, or else.
4. Did I mention the predictable nature of this result?  
Nebraska played well in stretches. The Huskers' athleticism and length have improved markedly. But I'm guessing most fans felt a clear sense of inevitability as Wisconsin began to pull away midway through the second half. 
You knew it was over when Bardo began dropping knowledge about all-time Boston Celtics great Bill Sharman. Sharman and Bob Cousy were an incredible guard duo in the 1950s.
No, I wasn't around to see them play. 
Photos: Huskers falter late in loss to Wisconsin in Big Ten opener
Nebraska vs. Wisconsin, 12.22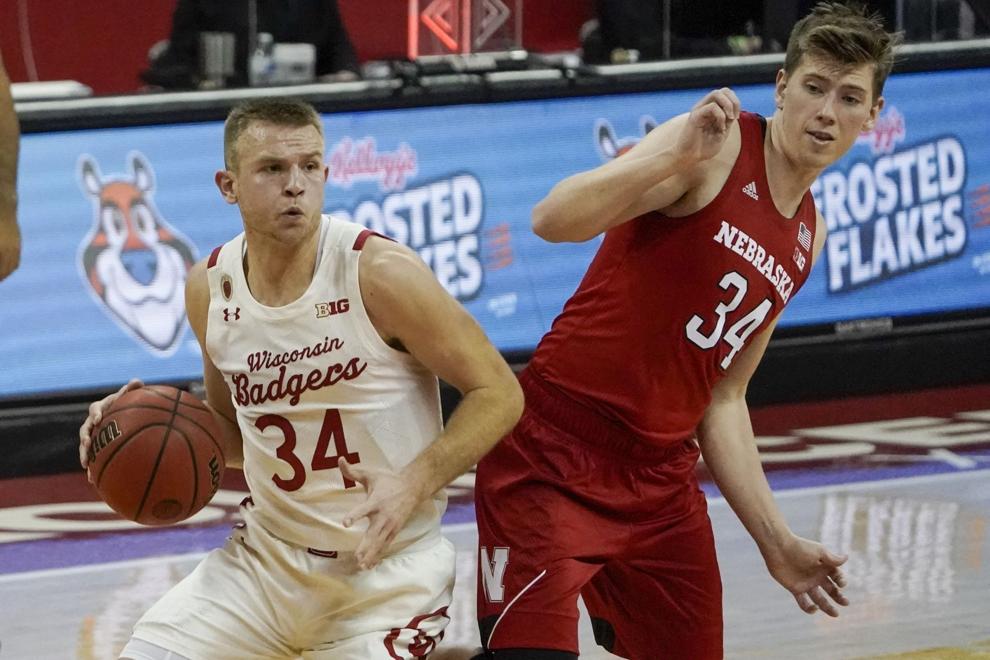 Nebraska vs. Wisconsin, 12.22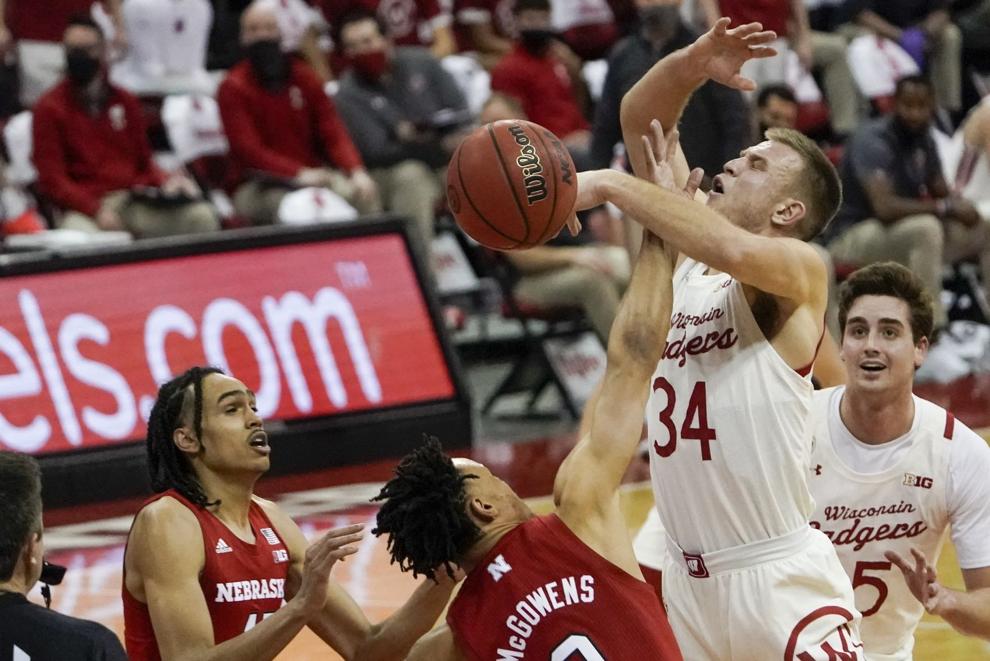 Nebraska vs. Wisconsin, 12.22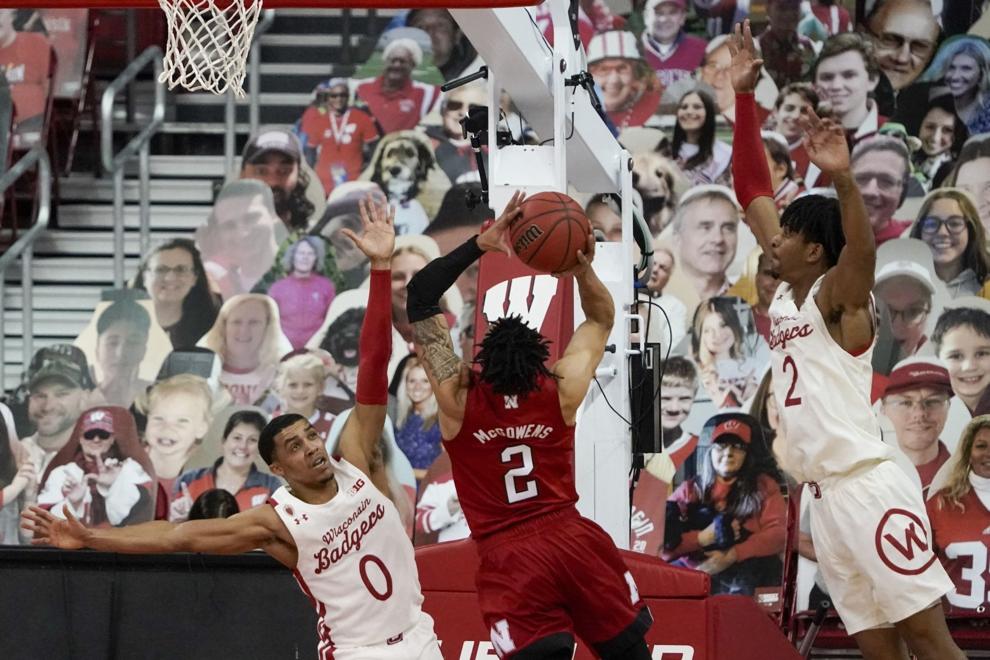 Nebraska vs. Wisconsin, 12.22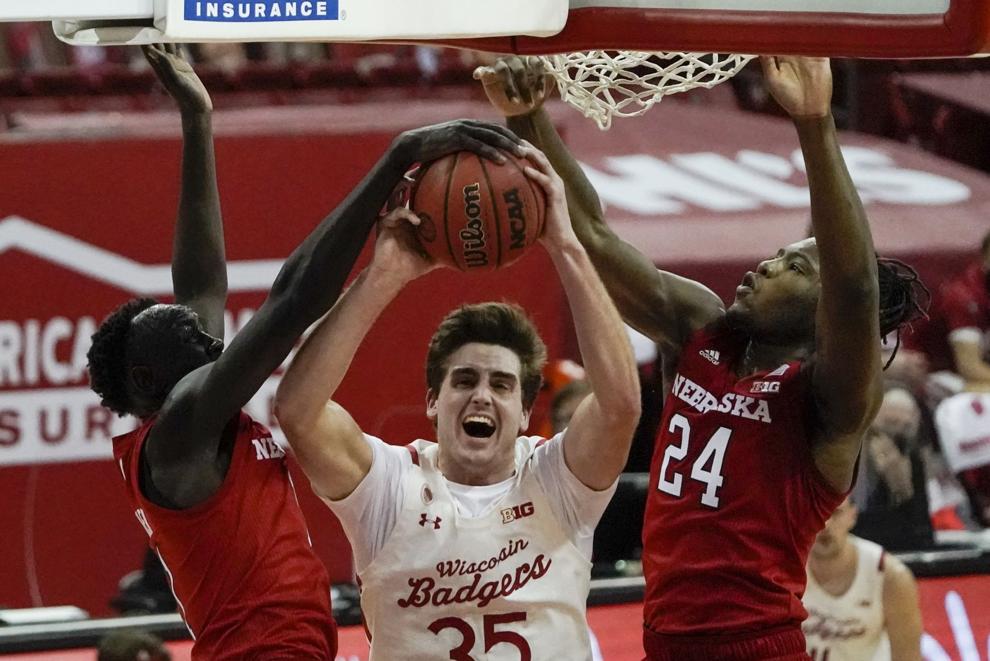 Nebraska vs. Wisconsin, 12.22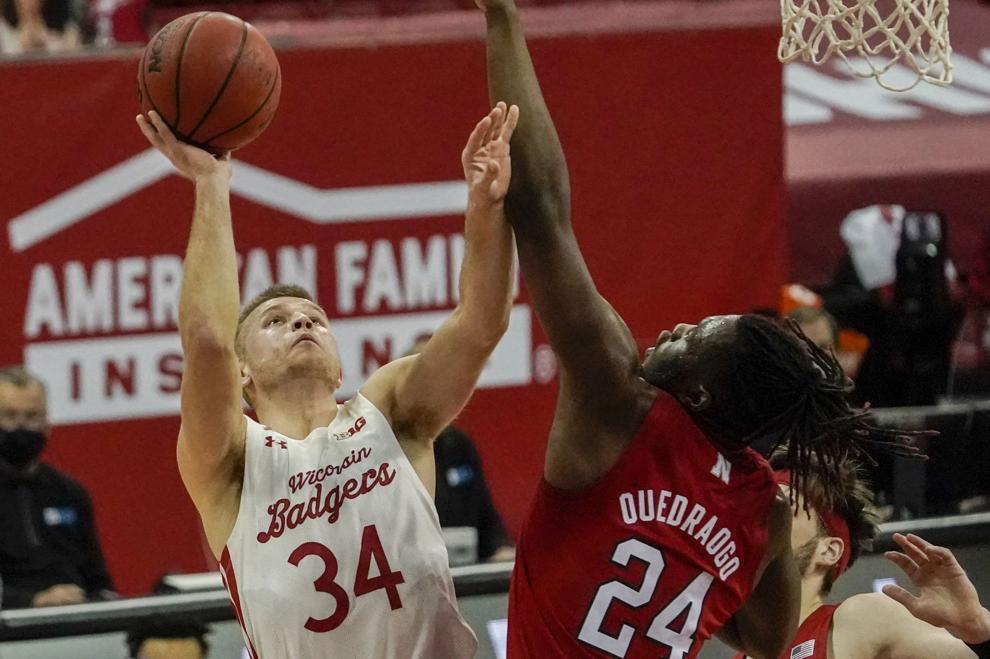 Nebraska vs. Wisconsin, 12.22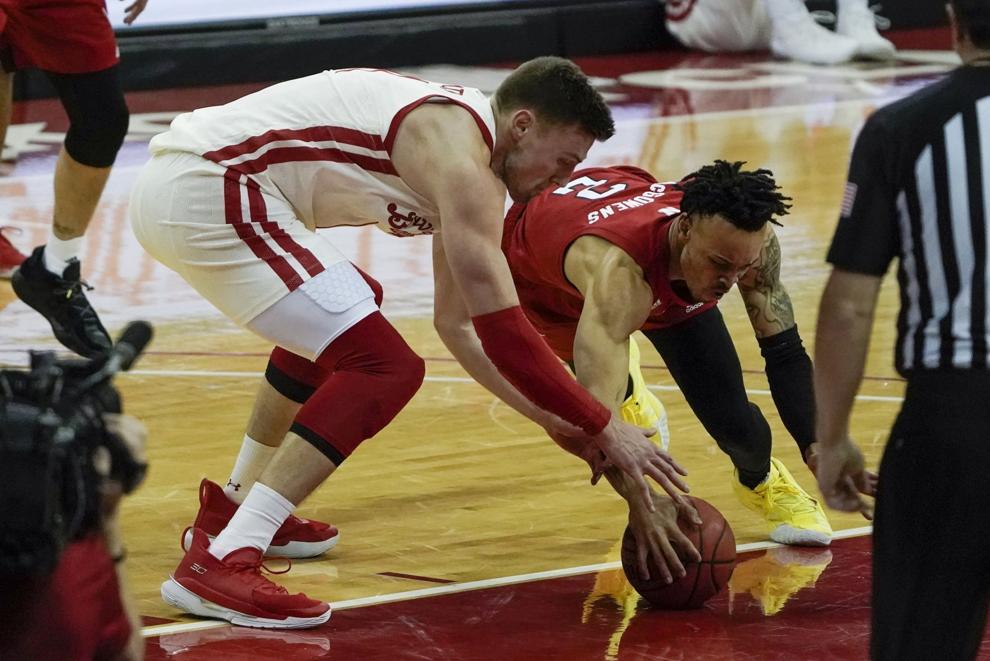 Nebraska vs. Wisconsin, 12.22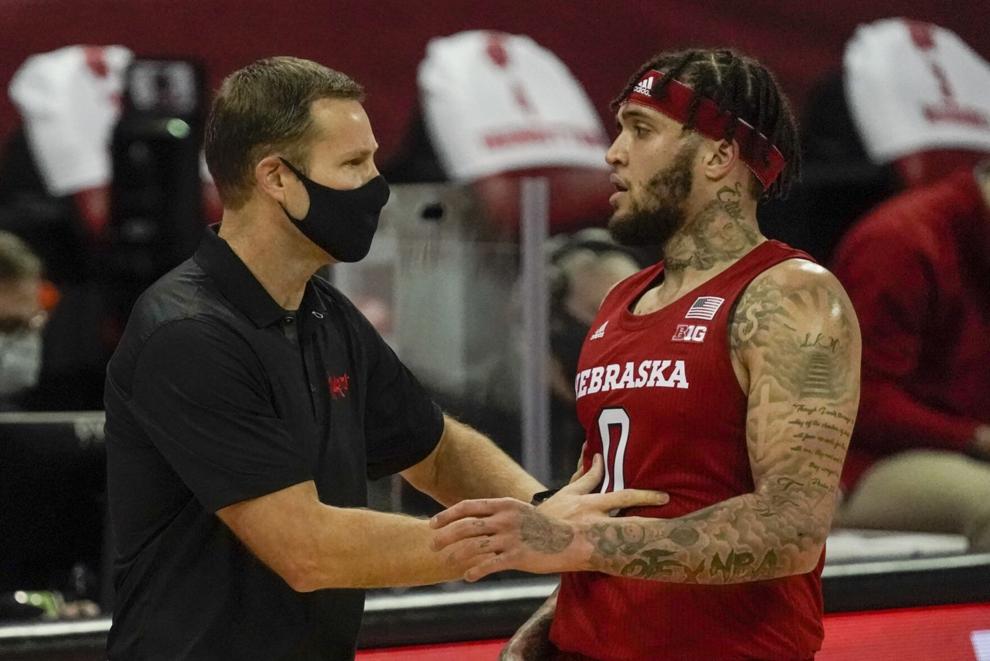 Nebraska vs. Wisconsin, 12.22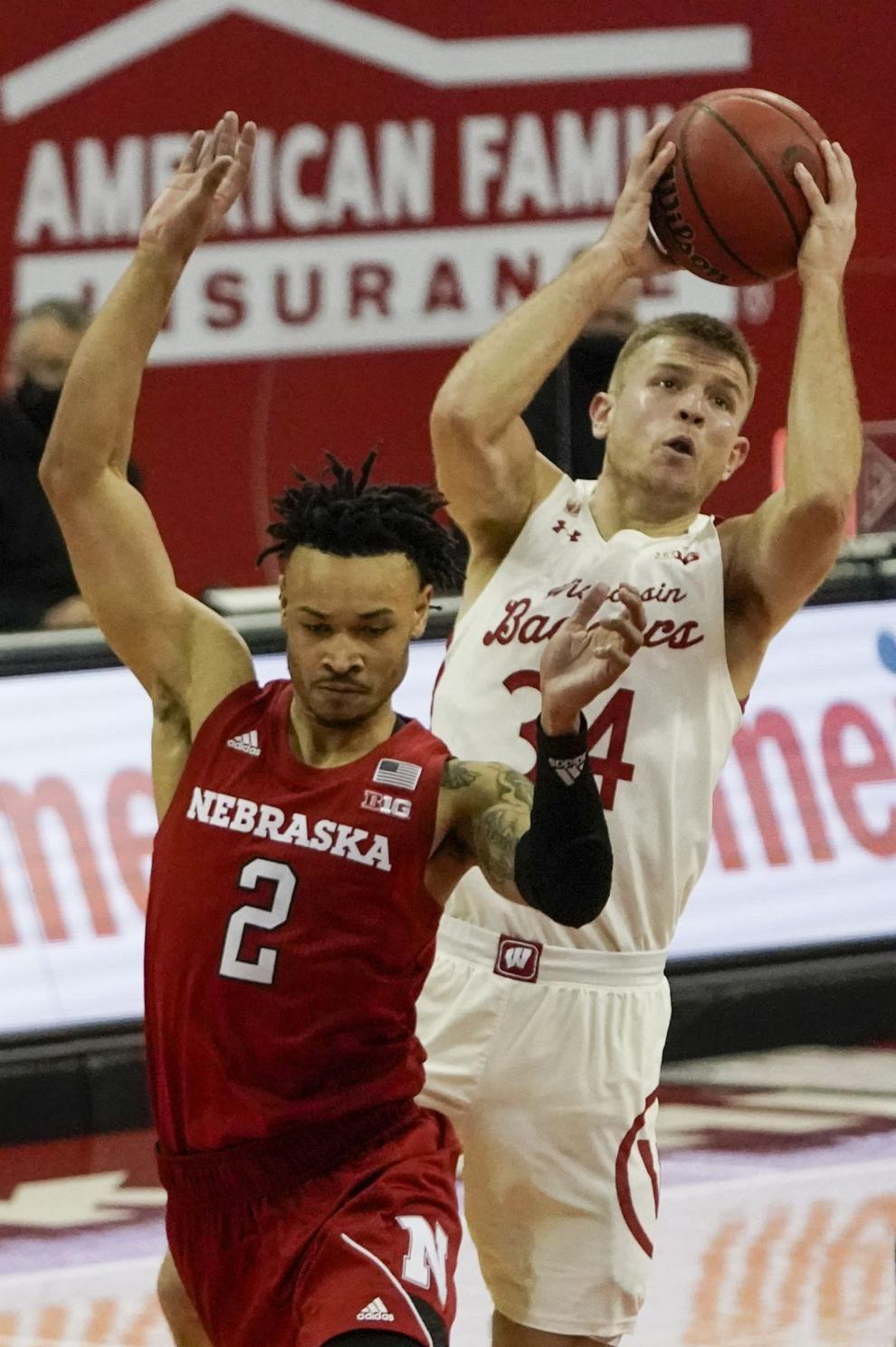 Nebraska vs. Wisconsin, 12.22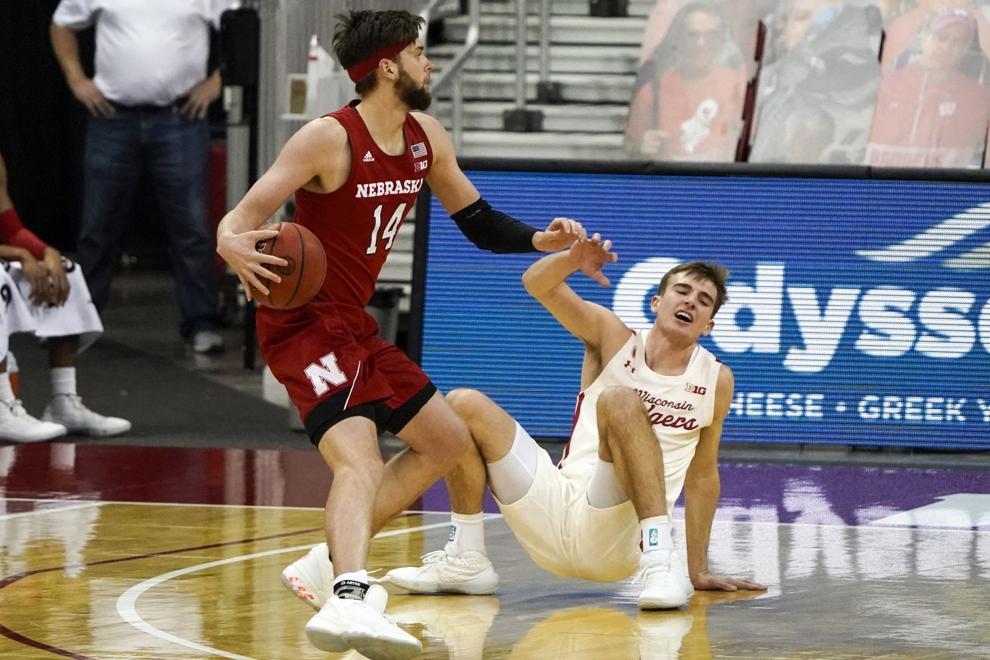 Nebraska vs. Wisconsin, 12.22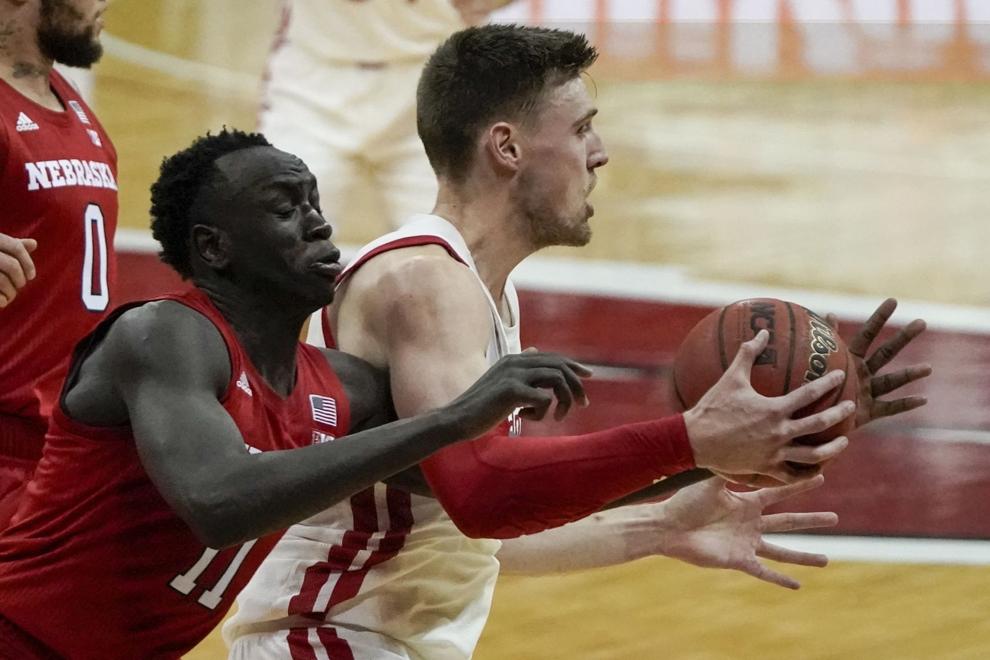 Nebraska vs. Wisconsin, 12.22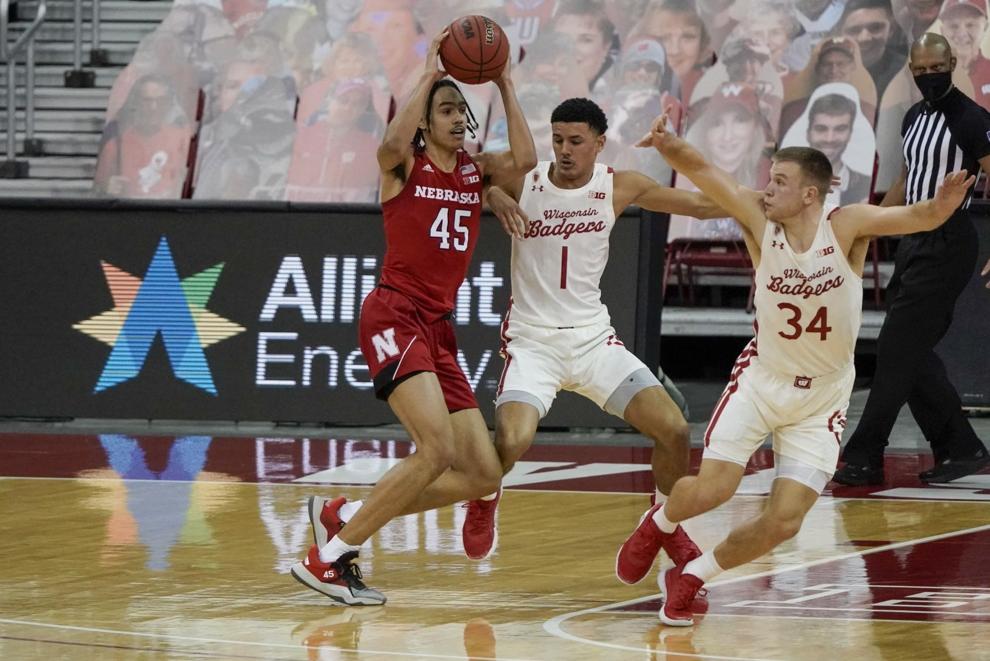 Nebraska vs. Wisconsin, 12.22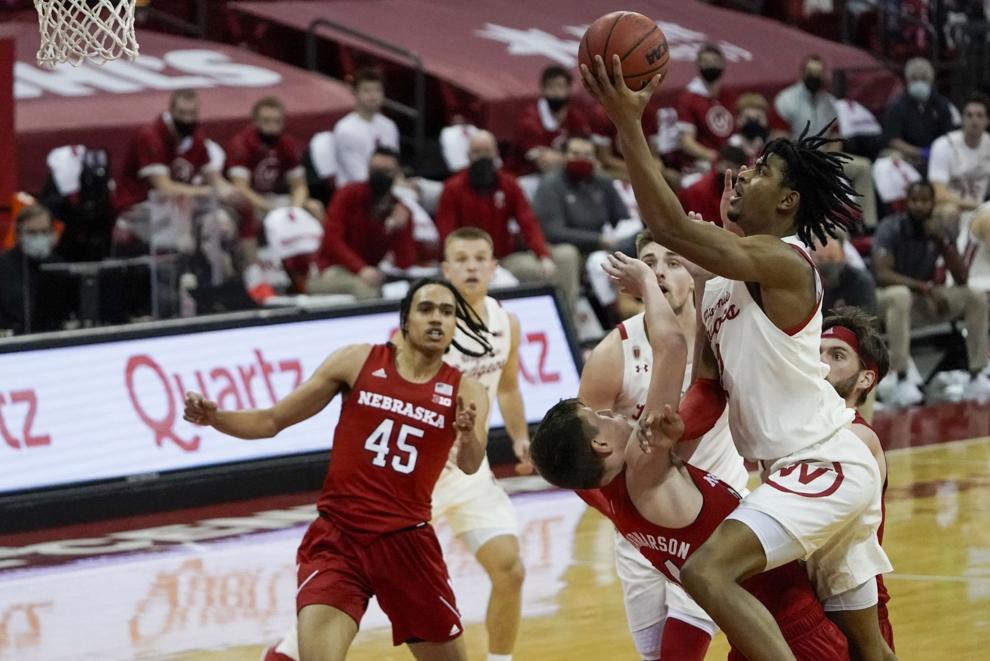 Nebraska vs. Wisconsin, 12.22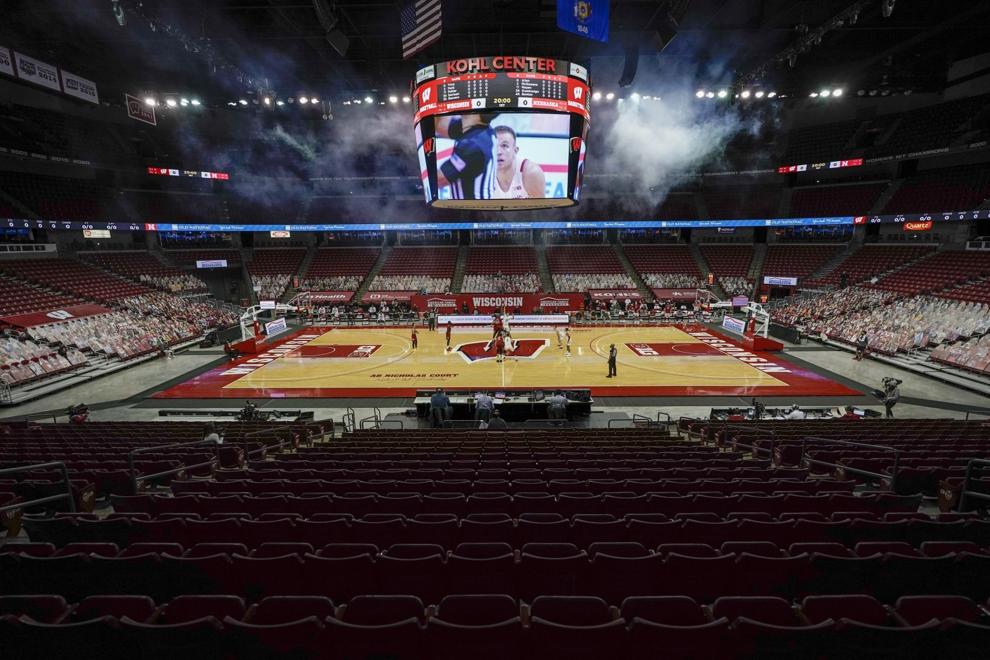 Nebraska vs. Wisconsin, 12.22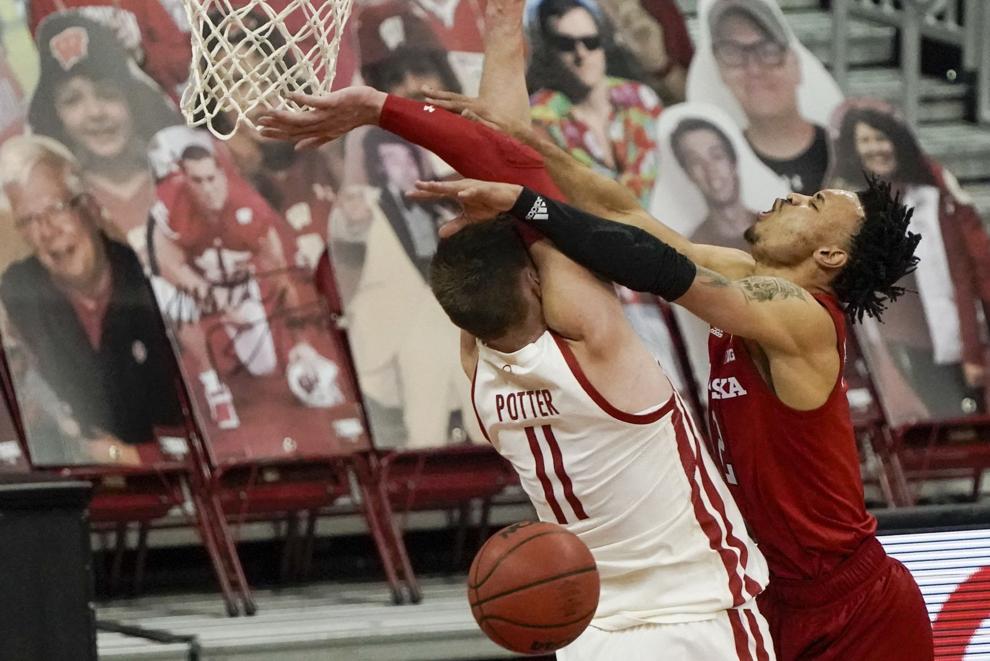 Nebraska vs. Wisconsin, 12.22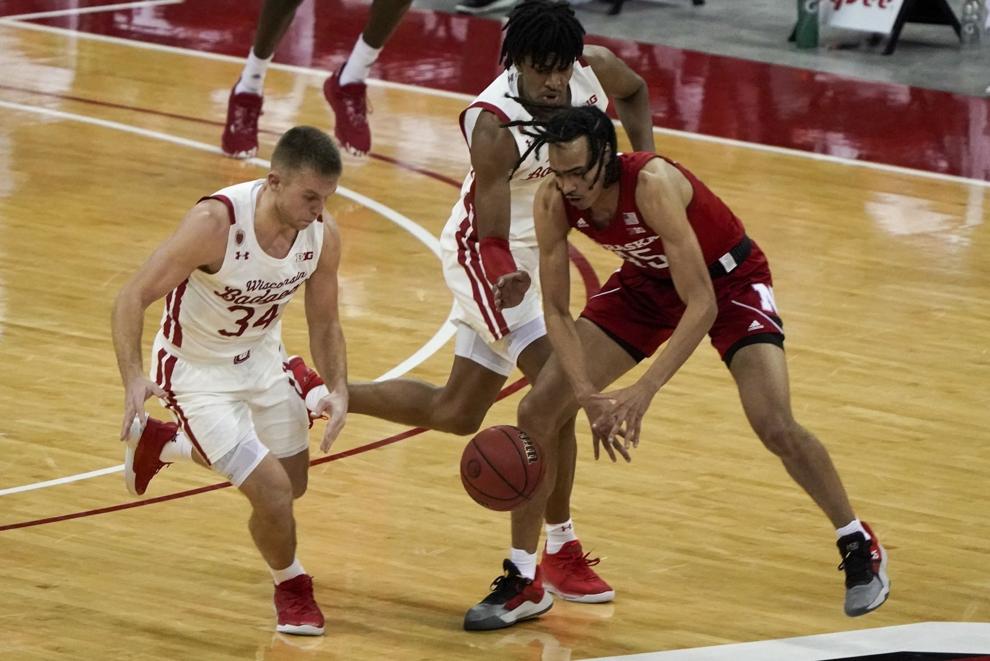 Nebraska vs. Wisconsin, 12.22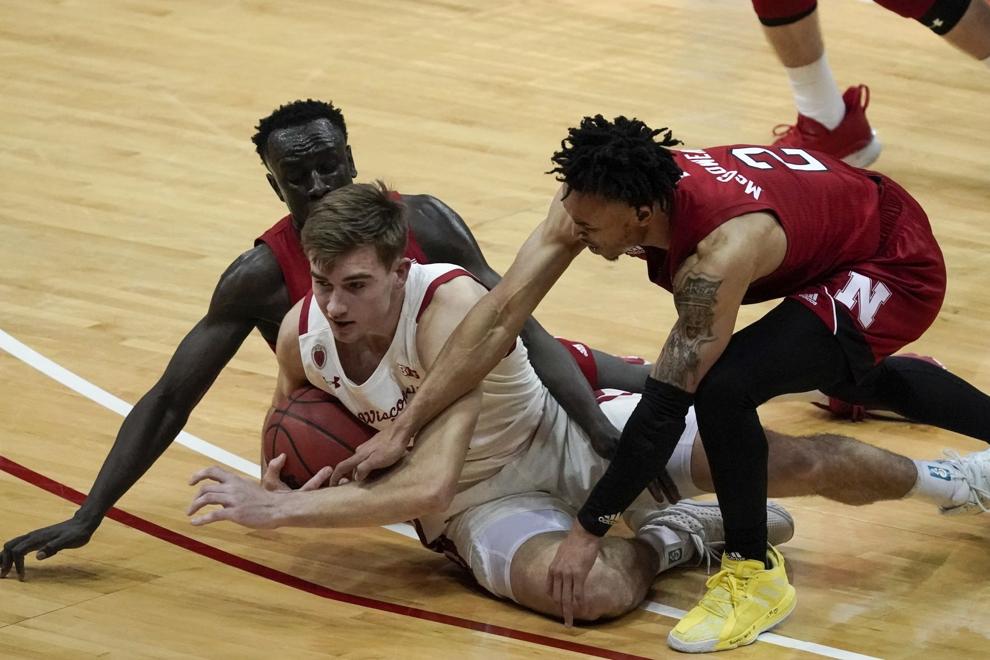 Nebraska vs. Wisconsin, 12.22
Nebraska vs. Wisconsin, 12.22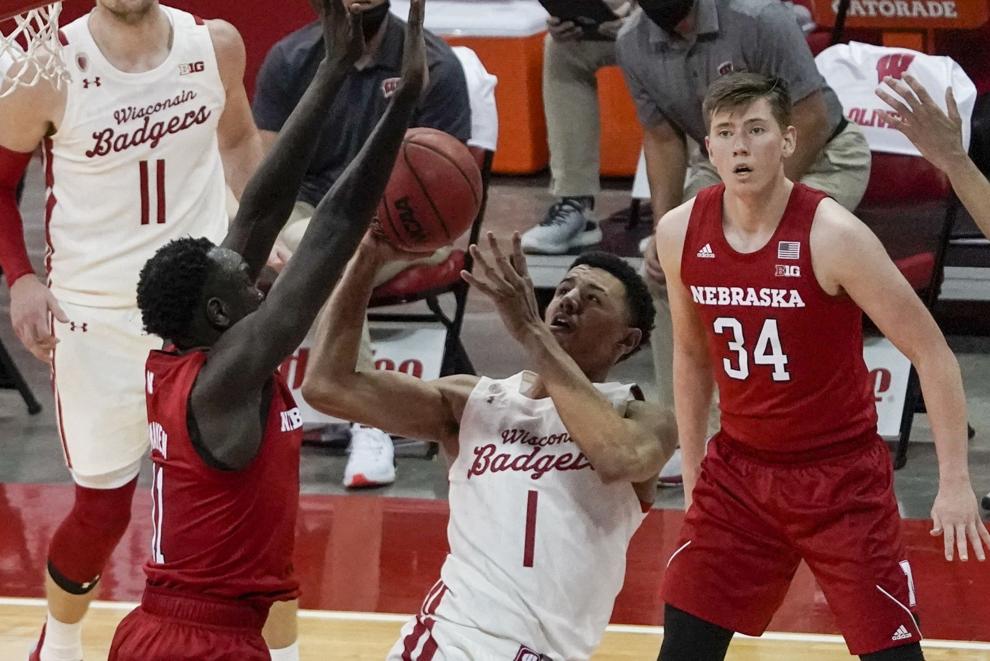 Nebraska vs. Wisconsin, 12.22