You surely would agree that Bill Moos doesn't need my help in making coaching hires.
I'm going to throw in my two cents anyway. My massive ego demands it.
Let's start off this discussion by nipping in the bud the notion that Moos, the second-year Nebraska athletic director, has to make a "splash hire" as he works to fill the Husker baseball head coaching vacancy. 
Just go find an excellent coach, maybe someone who's a mix of Darin Erstad and Dave Van Horn.
Don't worry about Division I head coaching experience. It's not necessary, says Kyle Peterson, the veteran ESPN college baseball analyst who lives in Omaha.
Look at Kevin O'Sullivan, the 12th-year Florida head coach who guided the Gators to the 2017 national championship. He had no prior head coaching experience, period.
Or check out Tim Corbin, the 17th-year Vanderbilt head coach who guided the Commodores to the 2014 national crown. He had no prior Division I head coaching experience.
Same goes for Dan McDonnell at Louisville, Brian O'Connor at Virginia and Mike Bianco at Ole Miss.
Oh, yes, add Rob Childress to the list. The former Nebraska pitching coach was a career D-I assistant before landing the Texas A&M head coaching gig in 2006. 
Which brings us to Will Bolt, the former Nebraska infielder who just finished his fifth season as an assistant under Childress at A&M. If I were in Moos' shoes, I would give Bolt a long look. A very long look. Moos told me Monday that he prefers that the next Husker head coach has previous D-I head coaching experience, preferably in the Power Five. We just illustrated why that doesn't have to be a priority.
When it comes to Bolt, the reason for my intrigue is simple. He reminds me a lot of Van Horn, the diamond whiz whose incredible five-year tenure as Nebraska's head coach (1998-2002) produced two CWS appearances and four NCAA Tournaments total. You wonder if Van Horn's run at NU will ever be topped or matched. It far and away exceeded anything the program had accomplished to that point.
DVH is a no-nonsense, hard-nosed coach. So is Erstad. But I have a distinct feeling Bolt's recruiting acumen would be more in line with Van Horn's.
A member of Van Horn's first recruiting class in Lincoln, Bolt was a head coach at Texarkana College from 2008-11 and the associate head coach at Nebraska from 2012-14, in charge of offense. In 2012, the Huskers had the top hitting team in the Big Ten, improving their team batting average from .270 in 2011 to .315 the next season.
I always liked his philosophy: Be aggressive at the plate and on the basepaths. Do the little things — bunt for hits, try to read balls in the dirt. Operate with confidence.
"I think Will's a great fit for Nebraska," said Peterson, lead voice on the weekly ESPNU "Thursday Night SEC Game of the Week" series. "I've been around him plenty the last few years. I think he's ready. He obviously was involved in the program when it was really going well. Plus, if you coach and recruit in the SEC, and you are in that meat-grinder for 10 straight weeks, you learn plenty.
"With Rob, there are all these rumors (at A&M) and people saying the Aggies need to get to Omaha more. Go look at A&M's consistency getting to the postseason before Rob got there. Mark Johnson did a really good job at A&M, don't get me wrong. But Rob's missed the postseason only once since he's been at A&M."
That's one missed NCAA Tournament in 14 years, with two CWS trips (2011, 2017). Bolt's been in the middle of it all. By the way, so has former Nebraska outfielder Justin Seely, Childress' other full-time assistant. Seely also merits consideration from Moos.
"I think there's a value — and it doesn't have to be an absolute — but I think there's a value to those who have a history with the Nebraska program and have a history with the state and understand the challenges that come along with the job from a weather standpoint and a recruiting standpoint," Peterson said. "I think there's also advantages for those who were there when it was really humming because they can bring some of that back."
If Childress is feeling some heat from fans, as Peterson suggests, Nebraska may be that much more appealing to Bolt. While we're at it, I wouldn't rule out Childress coming back to Nebraska. In fact, make him say no to the job. Along those lines, Peterson went so far as to say Pat Casey, who won three national titles at Oregon State, shouldn't be discounted as a possibility at Nebraska. 
Casey built a baseball empire in the middle of Oregon farmland, then stepped away from coaching after last season.
He might want to try to build something in Lincoln, in the middle of farmland. Moos thinks big. Keep that in mind.
I'm keeping an open mind. How about Pat Murphy, who guided Arizona State to four CWS appearances and is now a bench coach with the Milwaukee Brewers? 
"I think he wants to get back into the college game, from what I've heard," Peterson said.
It's fun to speculate. But maybe we shouldn't overthink this one. I believe Peterson when he says Bolt is ready to lead a Power Five program. I know this: I want to believe Peterson because images of Van Horn dance in my cranium.
Watch: Aaron Palensky reacts to the news of Darin Erstad's resignation
Watch: Darin Erstad discusses the reasoning behind his resignation
Watch: An emotional Kyle Perry reacts to Nebraska baseball coach Darin Erstad's resignation
Watch: Nebraska pitcher Chad Luensmann offers his reaction to Darin Erstad stepping down as the NU baseball coach.
Watch: Mojo Hagge responds to Darin Erstad resigning
Robbie Palkert: Darin Erstad 'was a father to me'
Kyle Perry
Speechless is an understatement. Coach Erstad poured his heart and soul into Husker Baseball. He has done more for me than I could ever pay back. I am so grateful for the time I got to spend under his wing. So much love for him and the Erstad family for all they've done. #gbr

— Kyle Perry (@_kp23_) June 3, 2019
Luke Roskam
Coach Erstad genuinely cares about all of his players and helped me not only become a better baseball player but a better man. I will forever cherish the 3 years I got to play for him here at Nebraska! THANK YOU COACH FOR EVERYTHING 🙌

— Skum (@LukeRoskam) June 3, 2019
Nebraska Baseball Head Coach Darin Erstad resigns, 6.3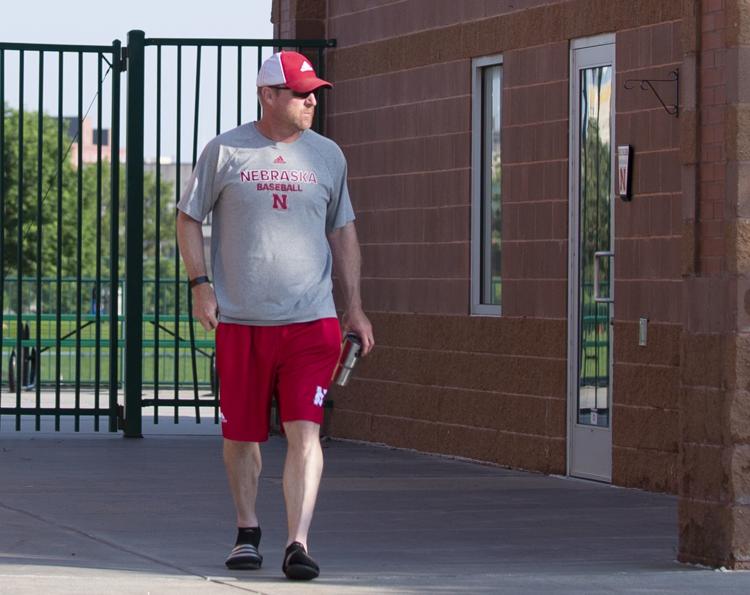 Nebraska Baseball Head Coach Darin Erstad resigns, 6.3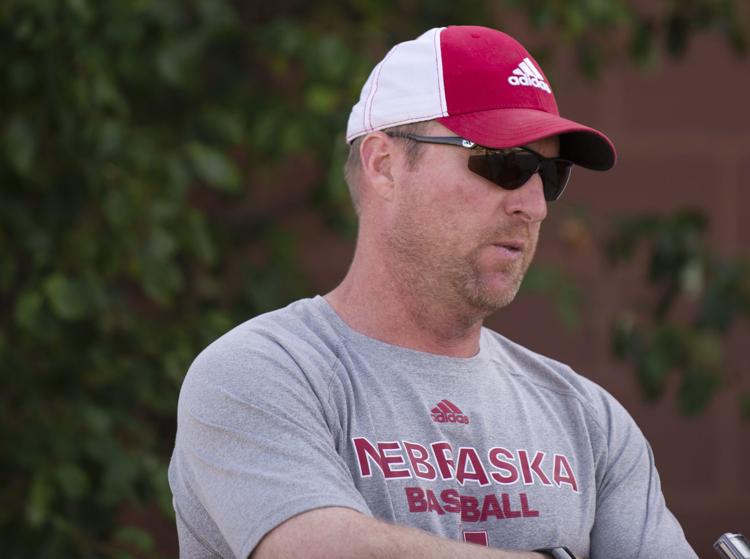 Nebraska Baseball Head Coach Darin Erstad resigns, 6.3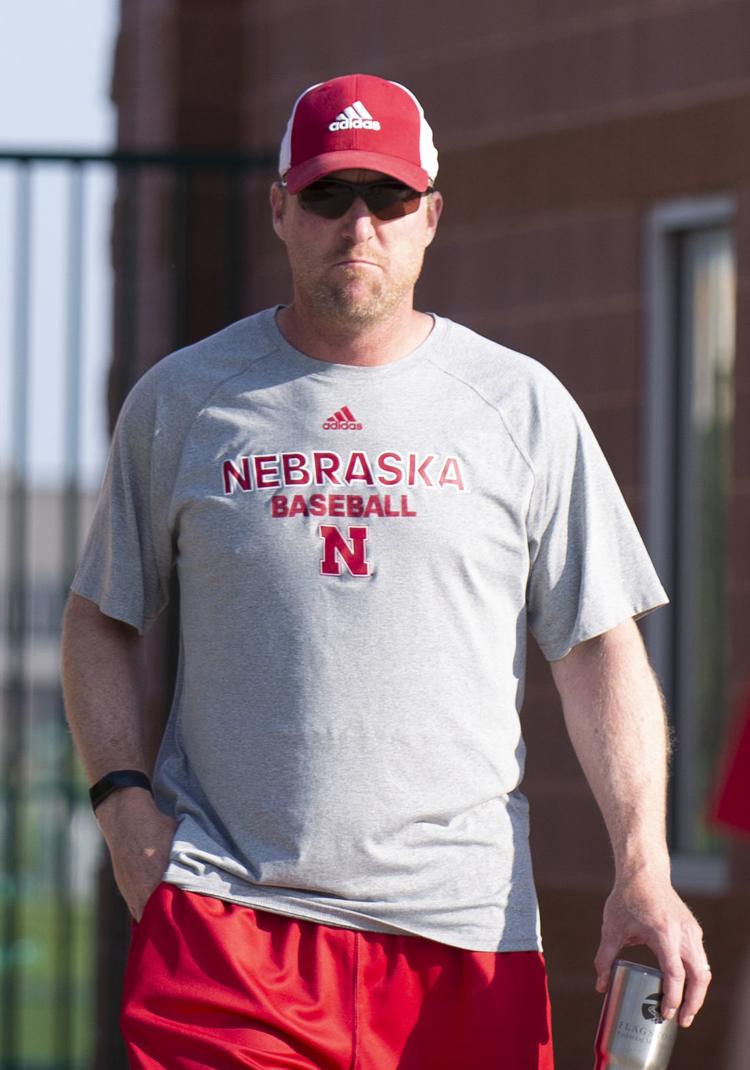 Darin Erstad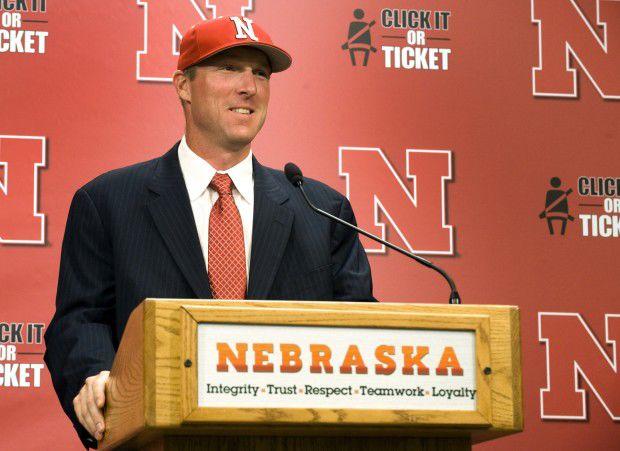 Darin Erstad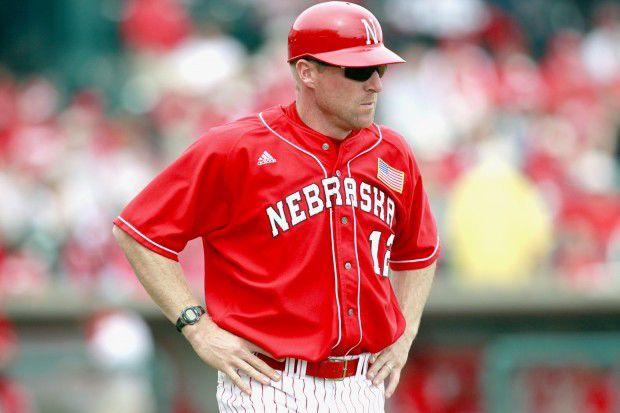 Darin Erstad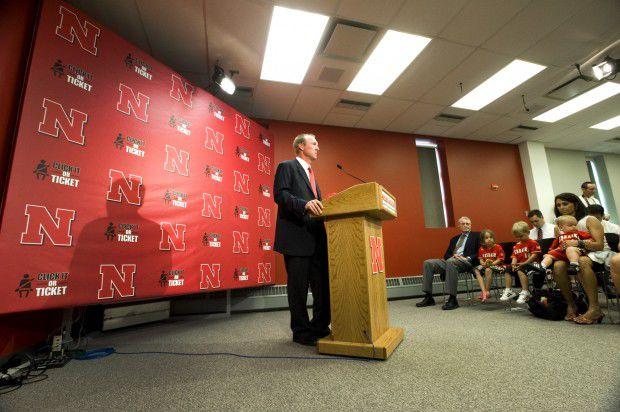 Darin Erstad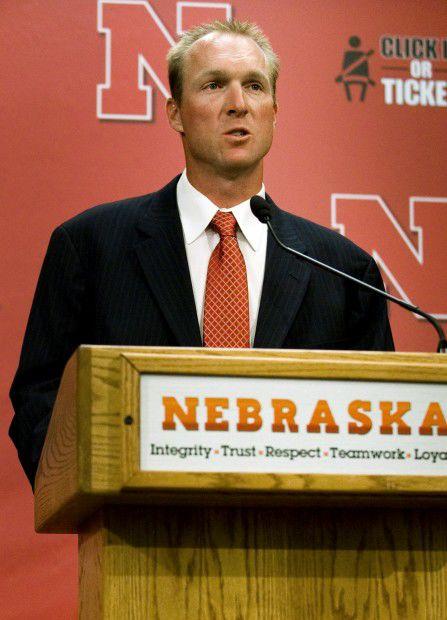 Darin Erstad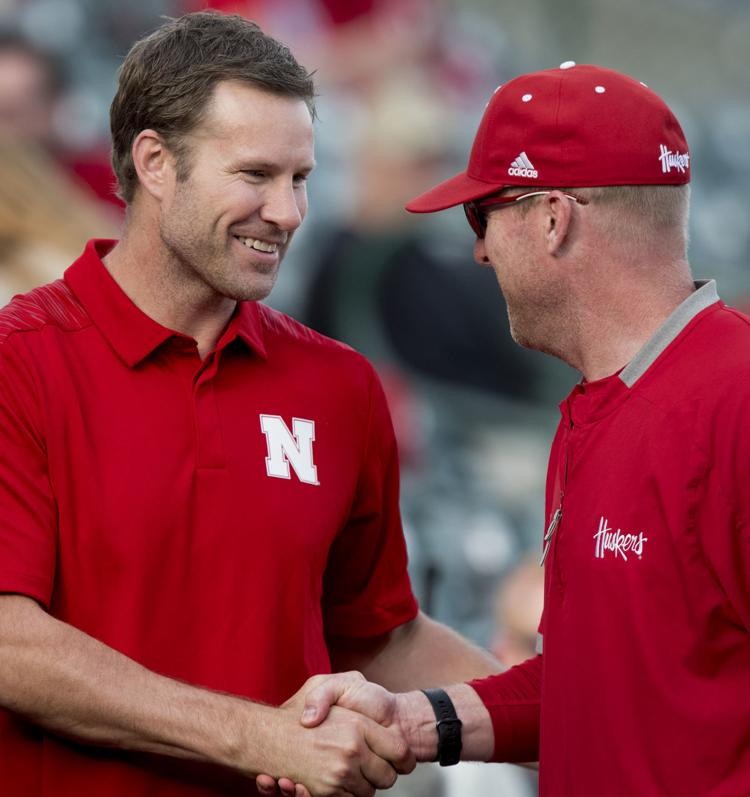 Darin Erstad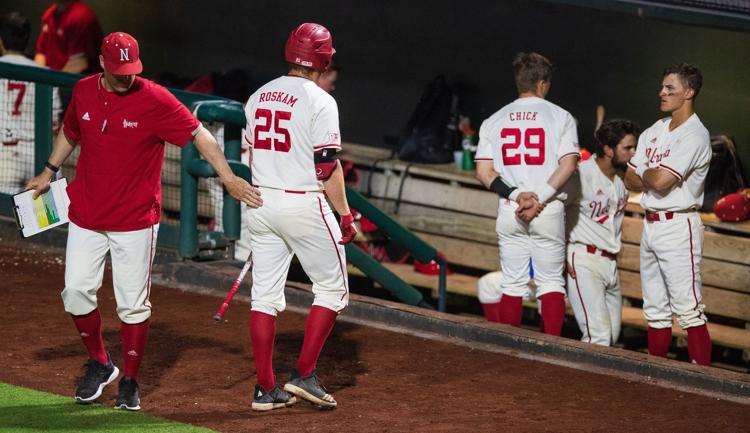 Darin Erstad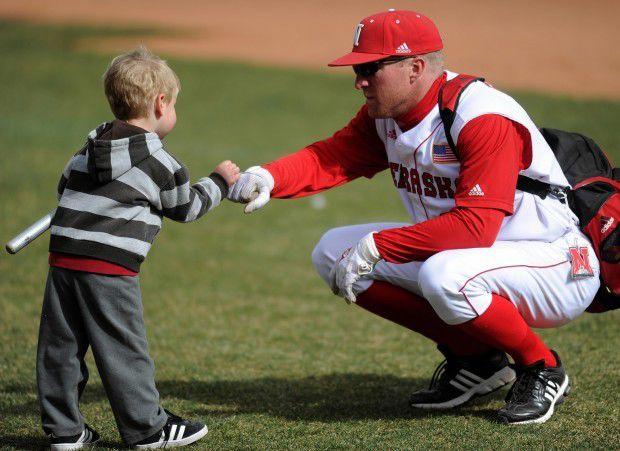 Darin Erstad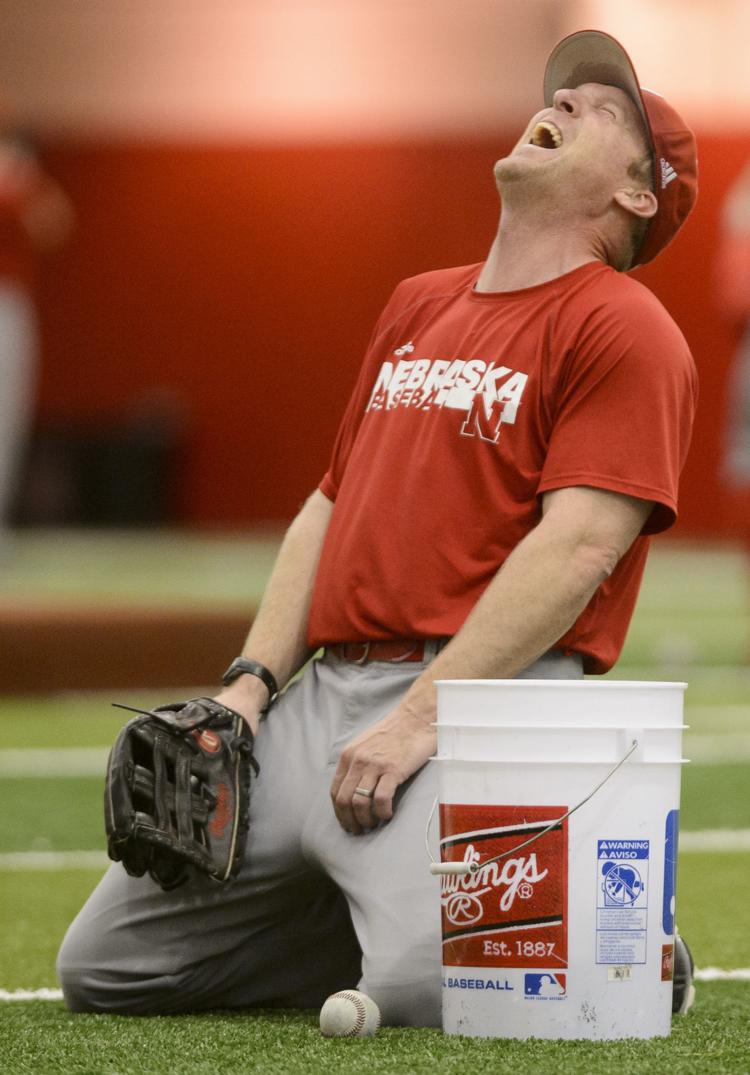 Darin Erstad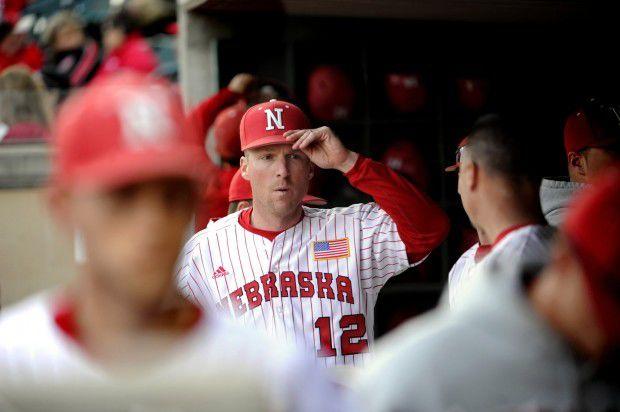 Darin Erstad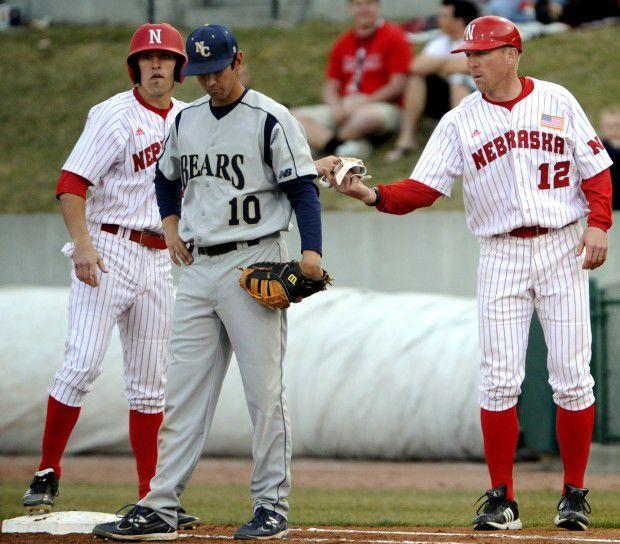 Darin Erstad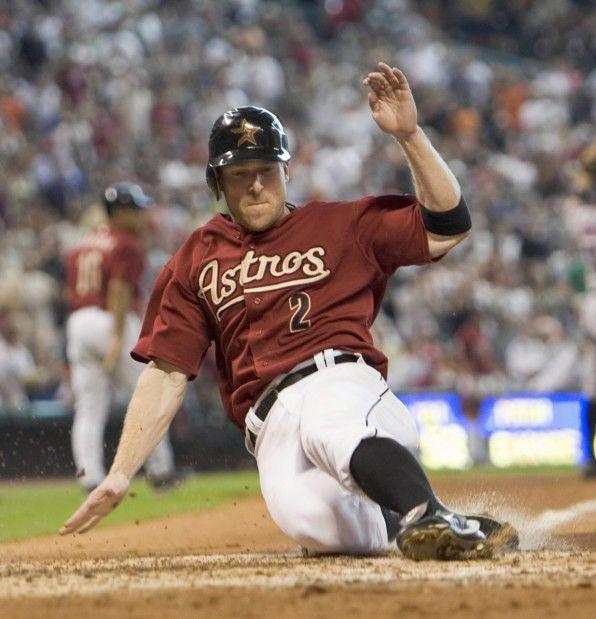 Darin Erstad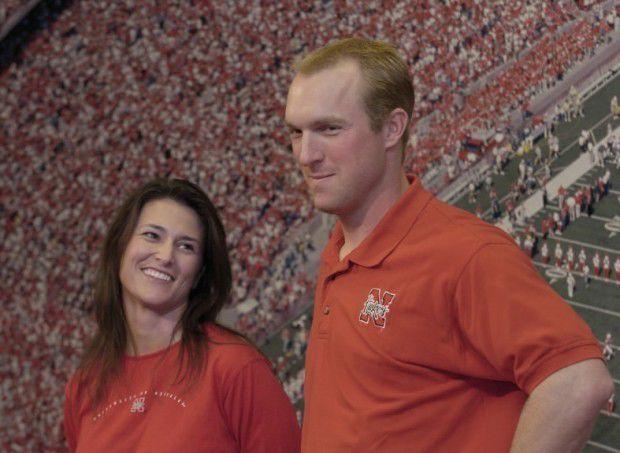 Darin Erstad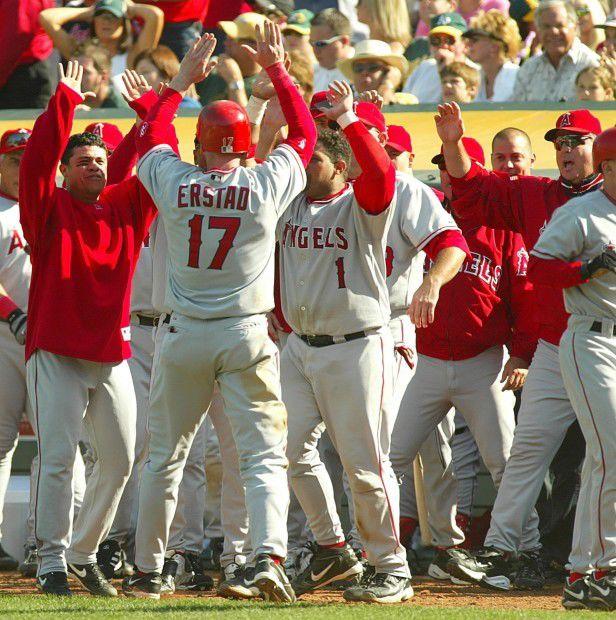 Darin Erstad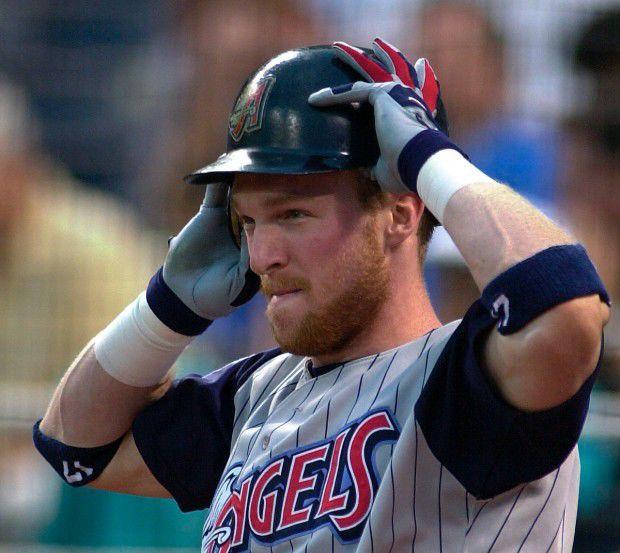 Darin Erstad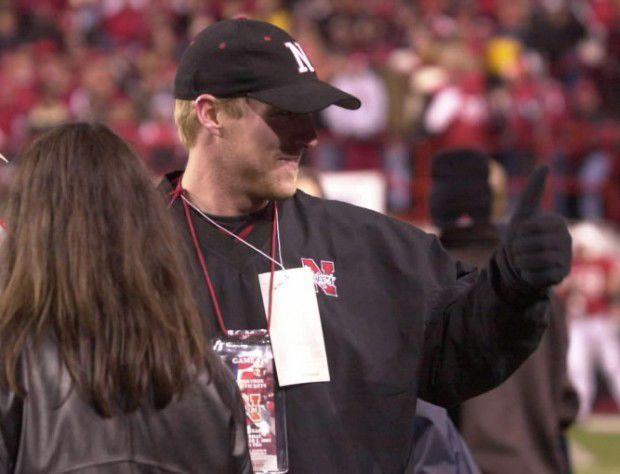 Darin Erstad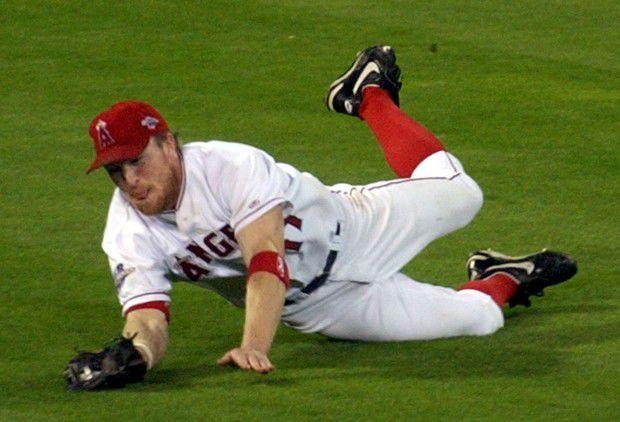 Darin Erstad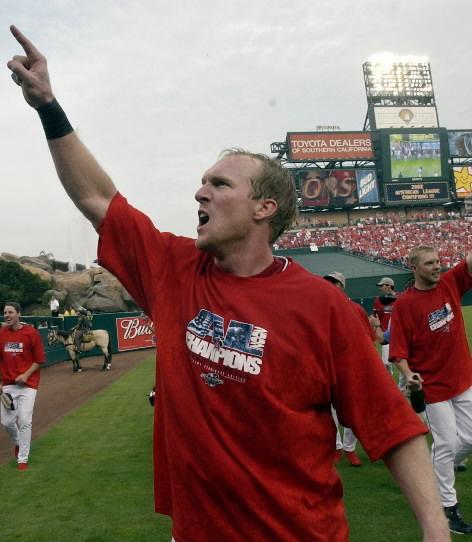 Darin Erstad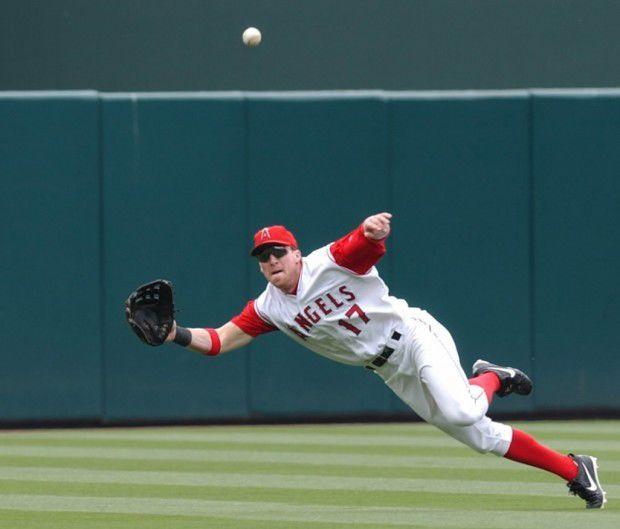 Darin Erstad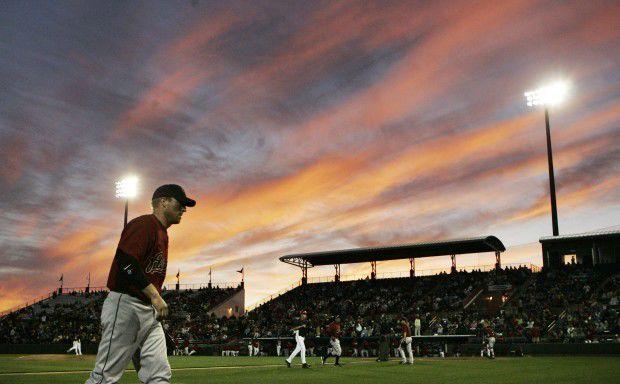 Darin Erstad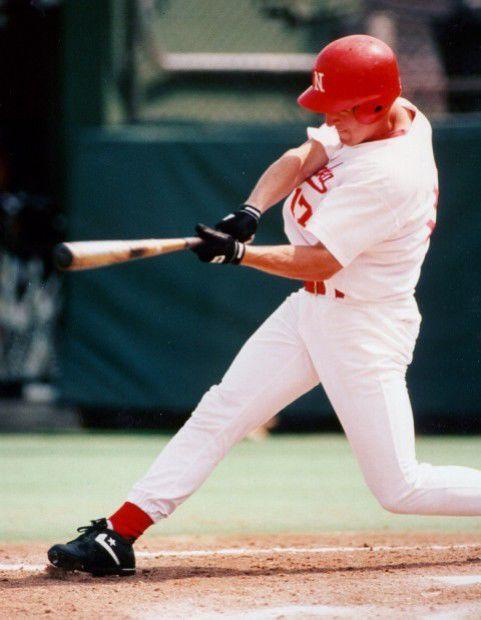 Darin Erstad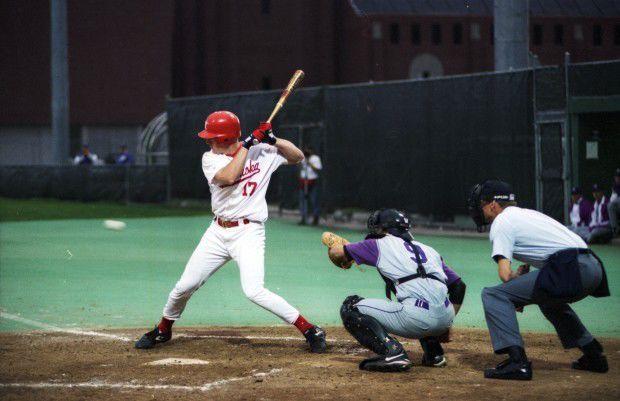 Darin Erstad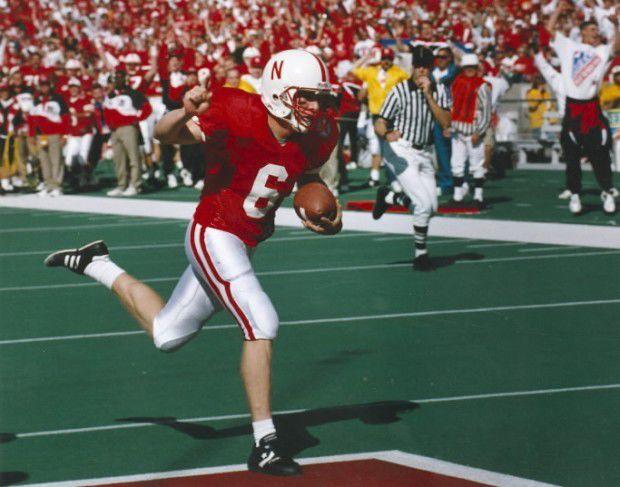 Darin Erstad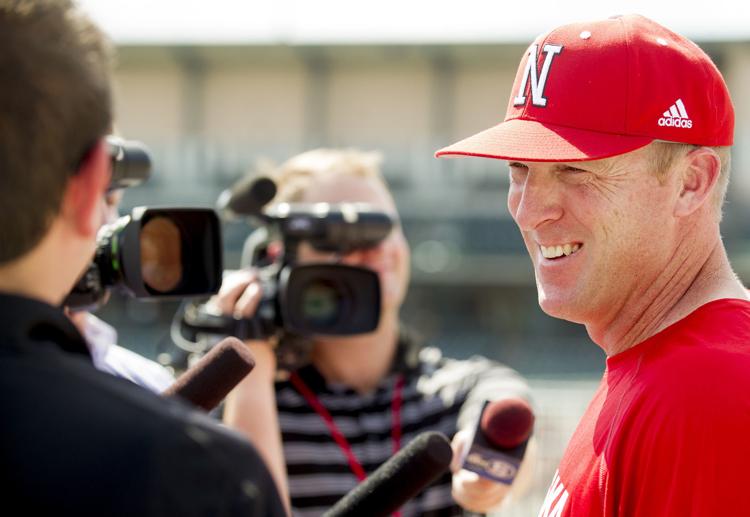 Darin Erstad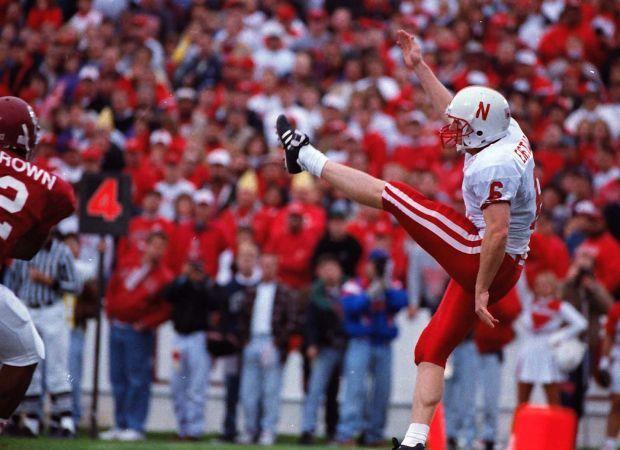 Ohio State vs. Nebraska, college baseball, 5.21.14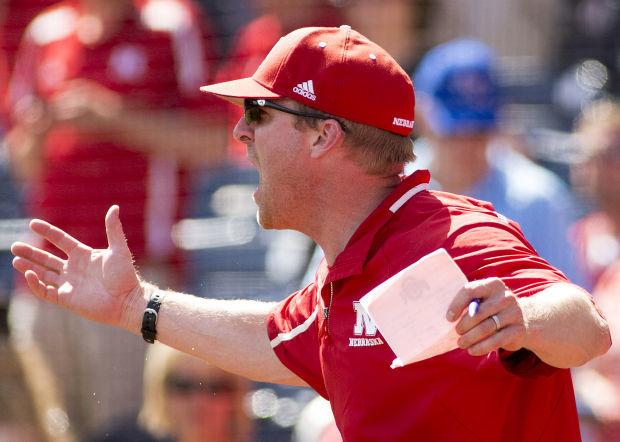 Binghamton vs. Nebraska, NCAA Baseball Regional, 5.31.14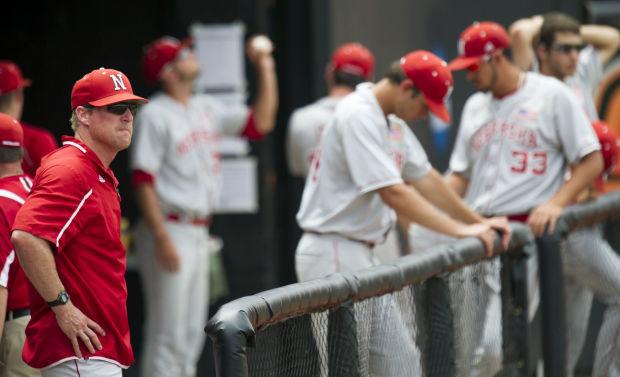 Husker fall baseball practice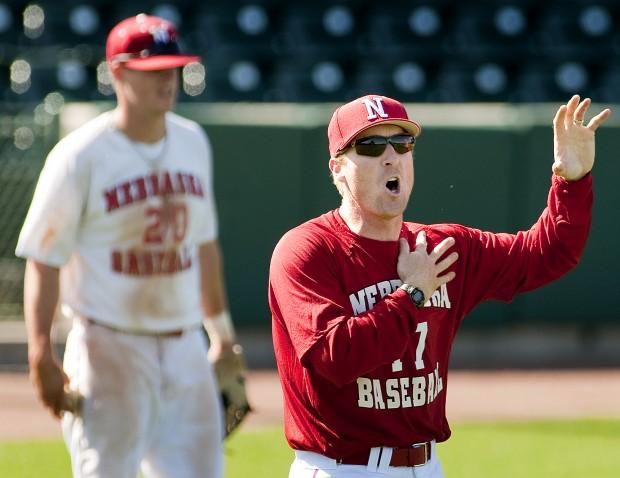 Nebraska baseball vs. Gonzaga, 2.17.12