Spring is here, sort of. So let's just get to the fun stuff. Legal matters can wait.
In fact, they'll have to wait.
Nebraska running backs coach Ryan Held was peppered with questions Tuesday, including several about touted freshman Wan'Dale Robinson. In fact, all of the Husker coaches were peppered during a spring practice news conference.
So, about Robinson: Can he handle this place and all it entails?
"He's just calm and cool," Held said of the receiver/running back. "He doesn't get shook. He's very mature. He's not a big hype guy in the sense that he's not a big talker. He just goes out and does his deal and loves football."
The fun was just beginning.
"You know some guys, they just have that look," Held continued. "There's a certain look and a certain demeanor about him where you're like, 'This guy's a dude.' You just know it. He fits in that category."
Held had a good response when peppered about the serious stuff — that is, sophomore Maurice Washington's legal issues stemming from criminal charges he faces in California for allegedly sending a sexually explicit video to a girl (who's in the video). Washington will be a "limited participant" in spring practice, Nebraska head coach Scott Frost said. Washington practiced Monday, the first day of drills.
Said Held: "I've always taken the approach that I'm going to coach the guys who are in the (meeting) room and out there for practice."
"I do feel like we've got some other guys that we can utilize," he added.
He mentioned Robinson first. Maybe we shouldn't read into that, or maybe we should absolutely read into it. After all, Held said Robinson "definitely" will help the team in 2019.
Let's make it clear that the 5-foot-10, 180-pound Robinson is a hybrid player and actually may play more receiver than running back. But, hey, details, details.
"Wan'Dale's learning the receiver position but he gives us some flexibility at running back," said Held, noting redshirt freshman speedster Miles Jones occupies the same category.
Held said all of his running backs this spring start at ground zero — no guarantees for anyone. Interestingly, the coach called it a "make-or-break" spring for sophomore Jaylin Bradley of Bellevue. He played well last spring, the coach said.
"Then in the summer, he had some personal things I think going on in his life, so that might have contributed to him not being as focused as he needed to be in the fall," Held said. "But I'll tell you what, he's had a really good offseason. He's trimmed up. Weighs 205 pounds, maybe. Has had a really good attitude. This is really a make-or-break spring (for him), in terms of we need to see what he can do because we have some guys coming in that we're really excited about that will change my room — it'll be a lot different come Aug. 1."
That's because newcomers Dedrick Mills, Ronald Thompkins and Rahmir Johnson join the competition this summer.
Held noted Nebraska coaches can manipulate the offense to make it easier for young players, especially young players who can create mismatches.
Turns out, Robinson may not need coaches to make anything easier for him.
"Obviously, he's a very talented young man," Held said. "The thing is, he's very smart. Even though he's not in my (meeting) room, he's been able to pick up the running back stuff, which is very exciting because the more you know, obviously, the more he can be on the field in different roles."
Yes, Robinson will make youthful mistakes.
"But what I can tell you is, when you can see him with the ball in his hand, he can do a lot of fun stuff," Held said.
The coach then pumped the brakes a bit. Nebraska hasn't practiced in pads. In the next breath, he let off the brakes again. 
"It is exciting to have a guy with his skill set to be out there," Held said. "You can see where he's definitely going to help us this fall."
He'll likely help as both a receiver and running back and don't forget special teams. He's a big return waiting to happen. Did I just write that?
"He's going to have the chance," Held said.
Held's objective is to create competition in his group. He wants players to understand they need to bring their best effort every day lest they go the way of Wally Pipp losing his job to Lou Gehrig. Washington, who rushed for 480 yards last season (5.9 per carry) as a top backup, should be mindful of that. All the backs should be mindful of that.
If the coach starts feeling stress, well, maybe he can call the guy wearing jersey No. 1 over to his position group. You know, the kid being compared to Purdue sensation Rondale Moore. Wan'Dale and Rondale. Should be fun to watch.
"A guy like him thinks, 'You know what, I'm Wan'Dale, I want to make my own name,'" Held said. "I like that. I respect that."
As for Washington's matter, it'll play itself out in time. As the wheels of justice spin, Held has plenty to occupy his thoughts this spring. The dude wearing No. 1 will occupy a lot of those thoughts, rest assured.
Watch: Frost on Washington, Tuioti and leadership
Watch: Stille on new coach Tony Tuioti
Watch: Martinez on sophomore year
Watch: Tuioti on new Nebraska position
Watch: Bootle on defensive backs
Watch: Jackson on senior year, culture
Watch: Barry on linebackers
Two-Minute Drill: Recapping the first news conference of spring football
Huskers coaches news conferences, 3.2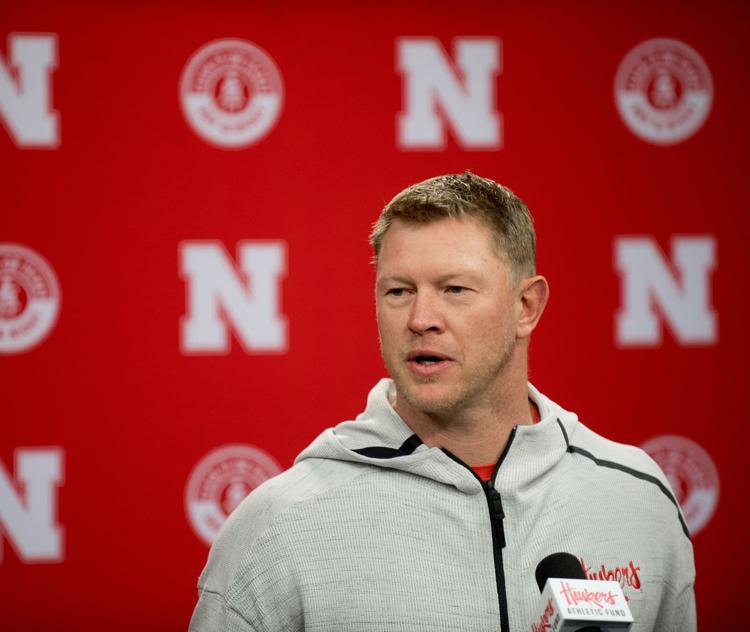 Huskers coaches news conferences, 3.2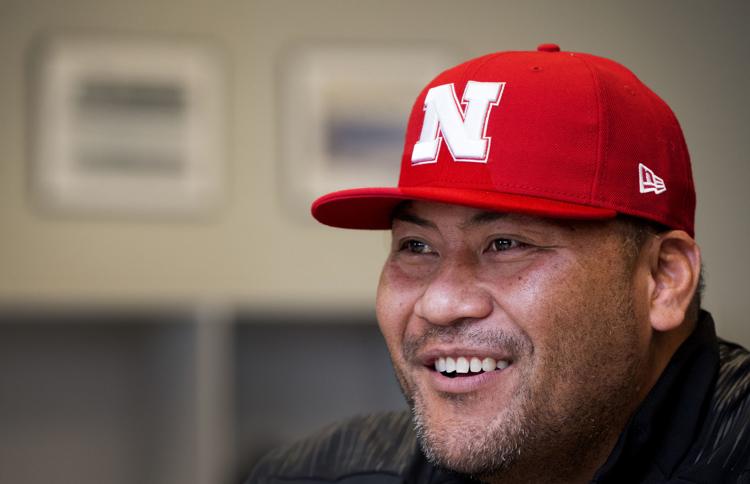 Huskers coaches news conferences, 3.2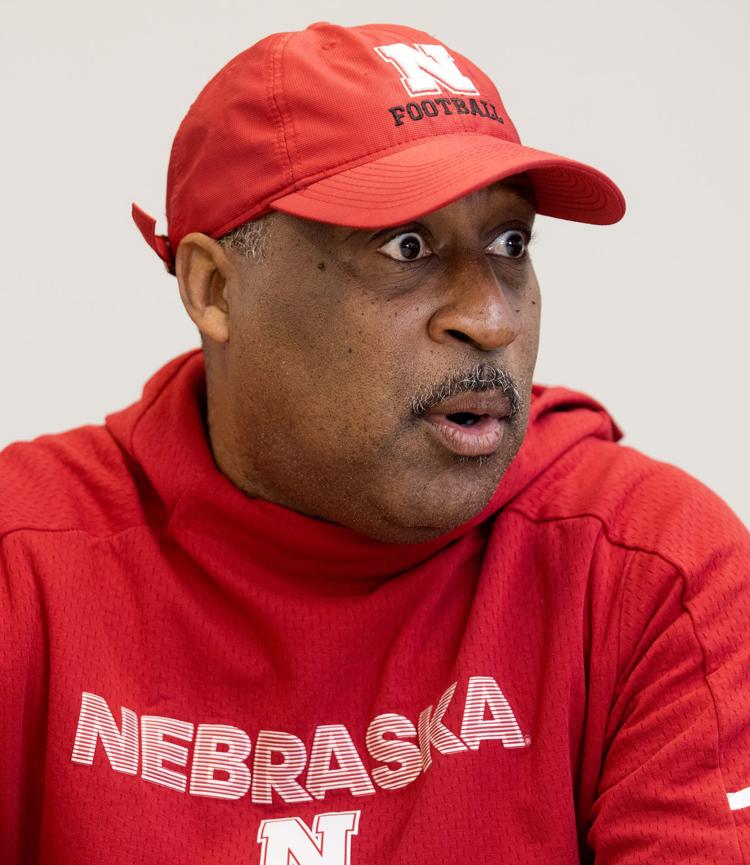 Huskers coaches news conferences, 3.2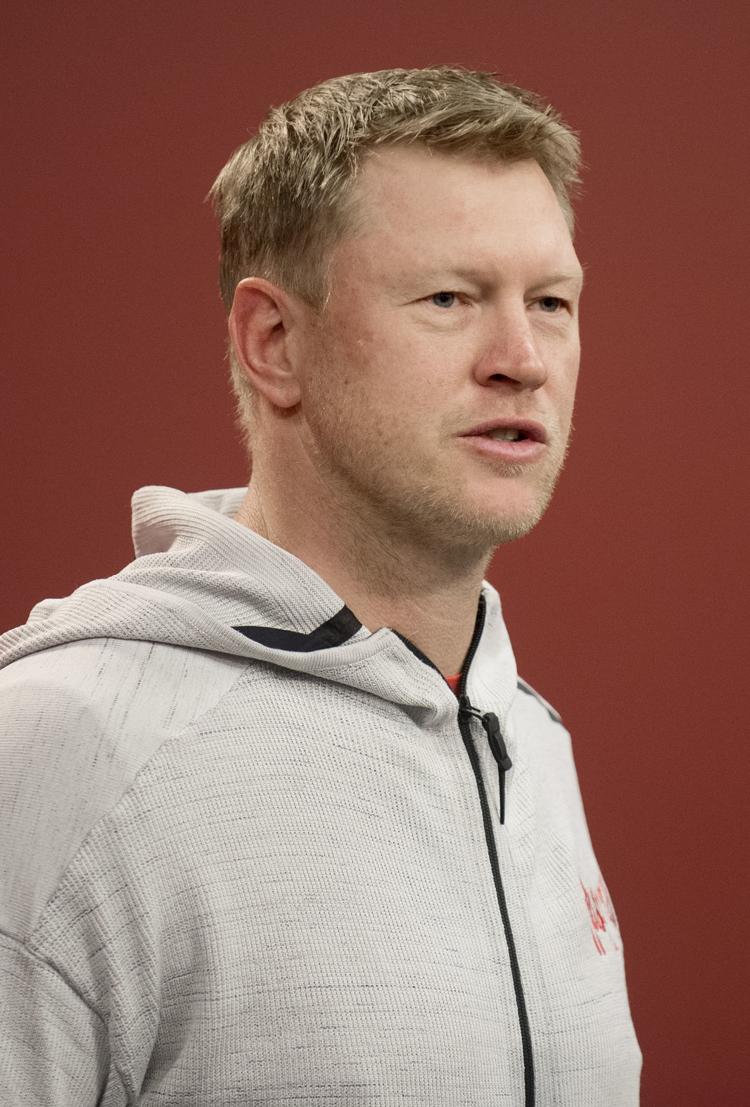 Huskers coaches news conferences, 3.2
Huskers coaches news conferences, 3.2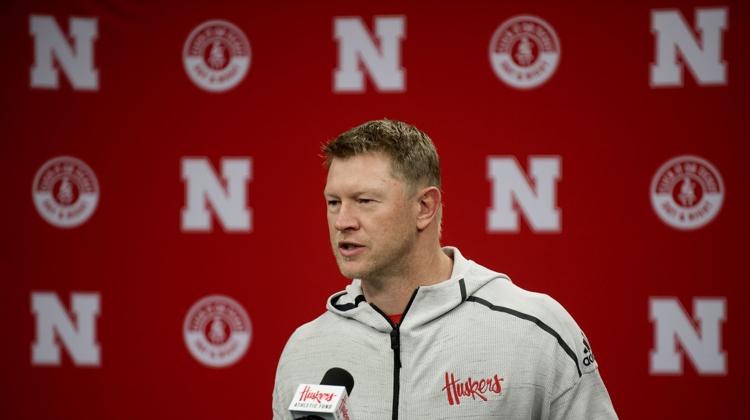 Huskers coaches news conferences, 3.2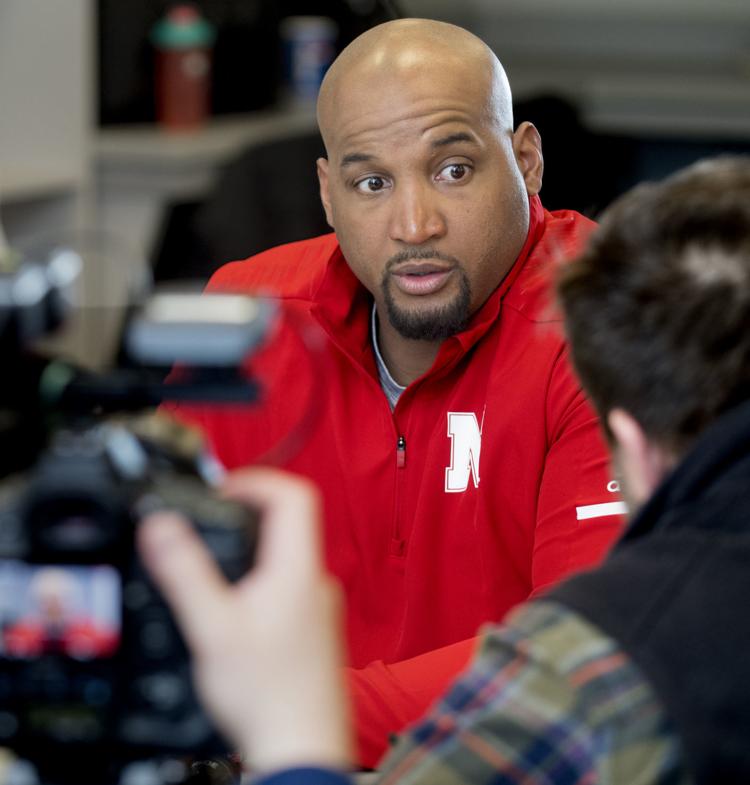 Huskers coaches news conferences, 3.2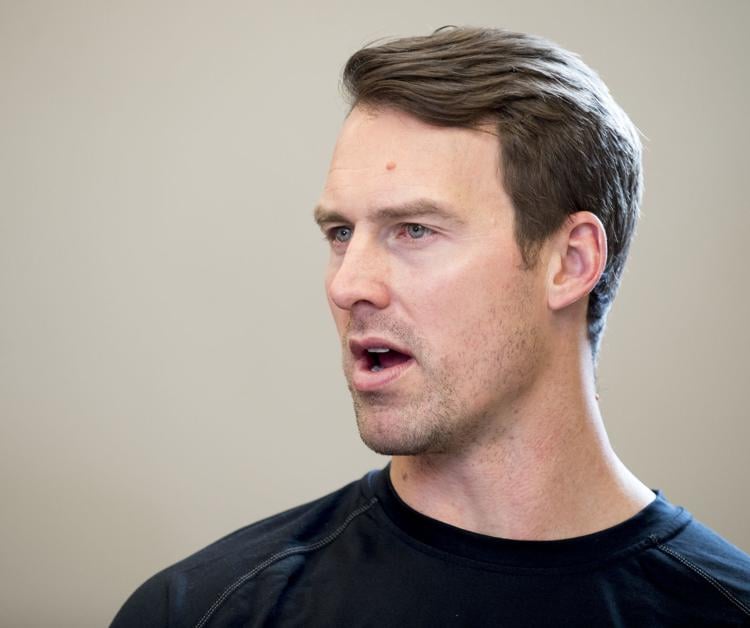 Huskers coaches news conferences, 3.2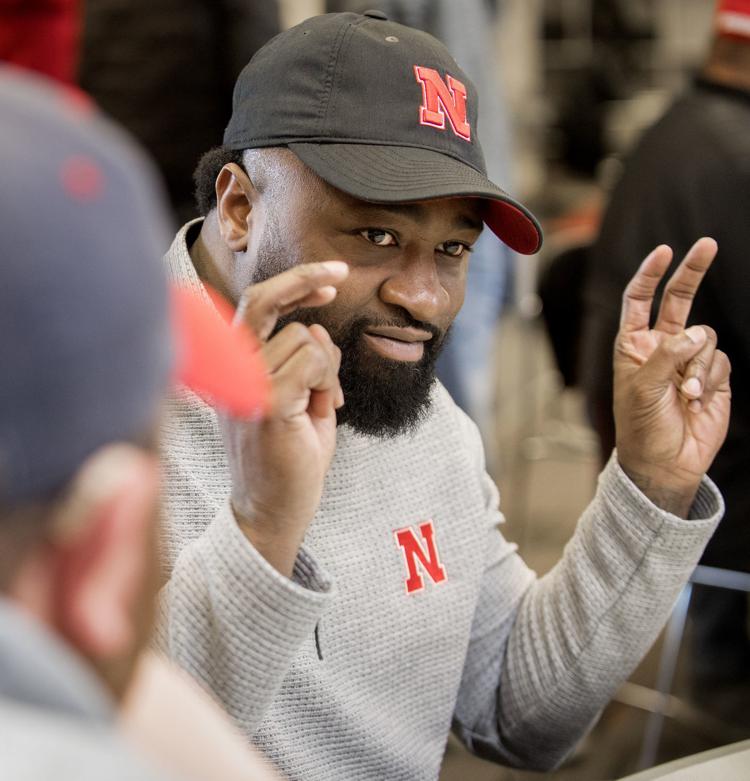 Huskers coaches news conferences, 3.2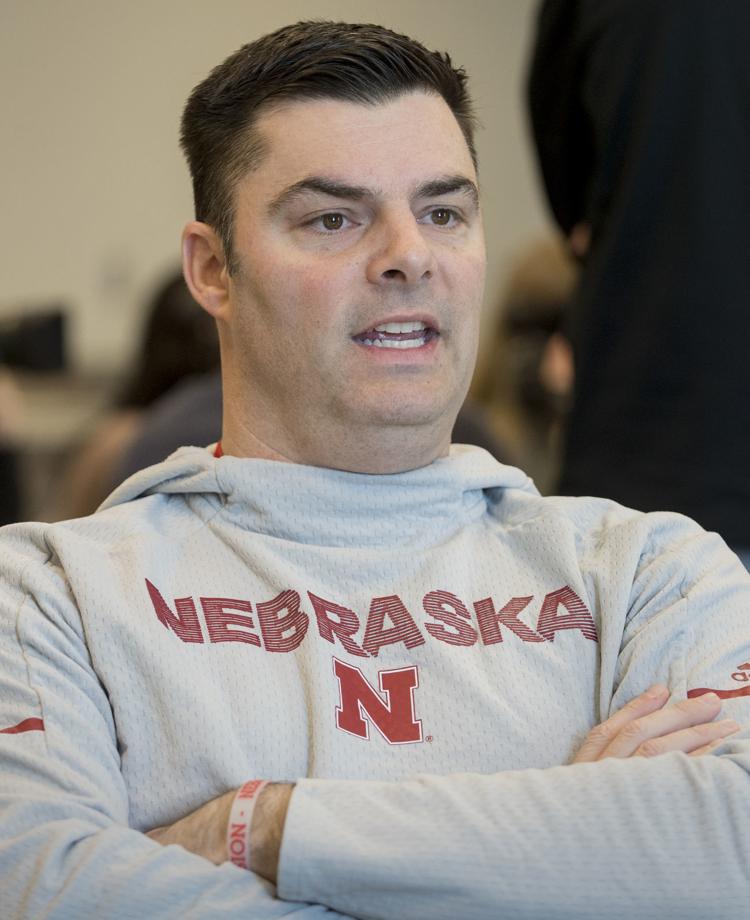 Huskers coaches news conferences, 3.2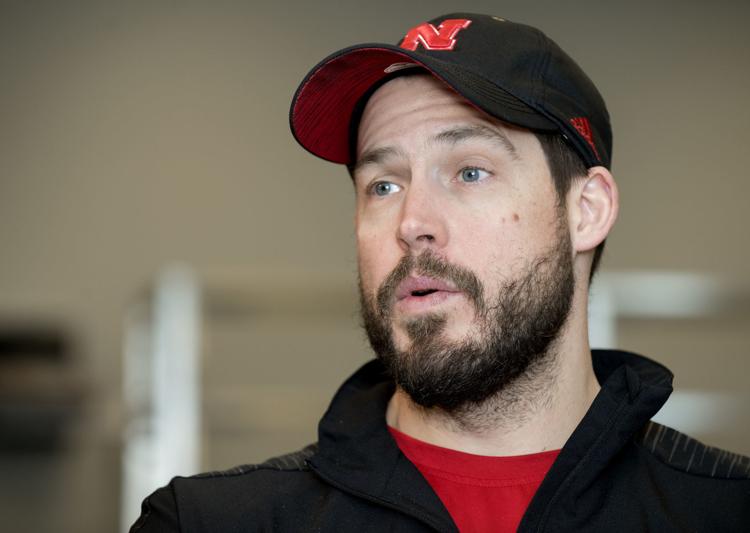 Huskers coaches news conferences, 3.2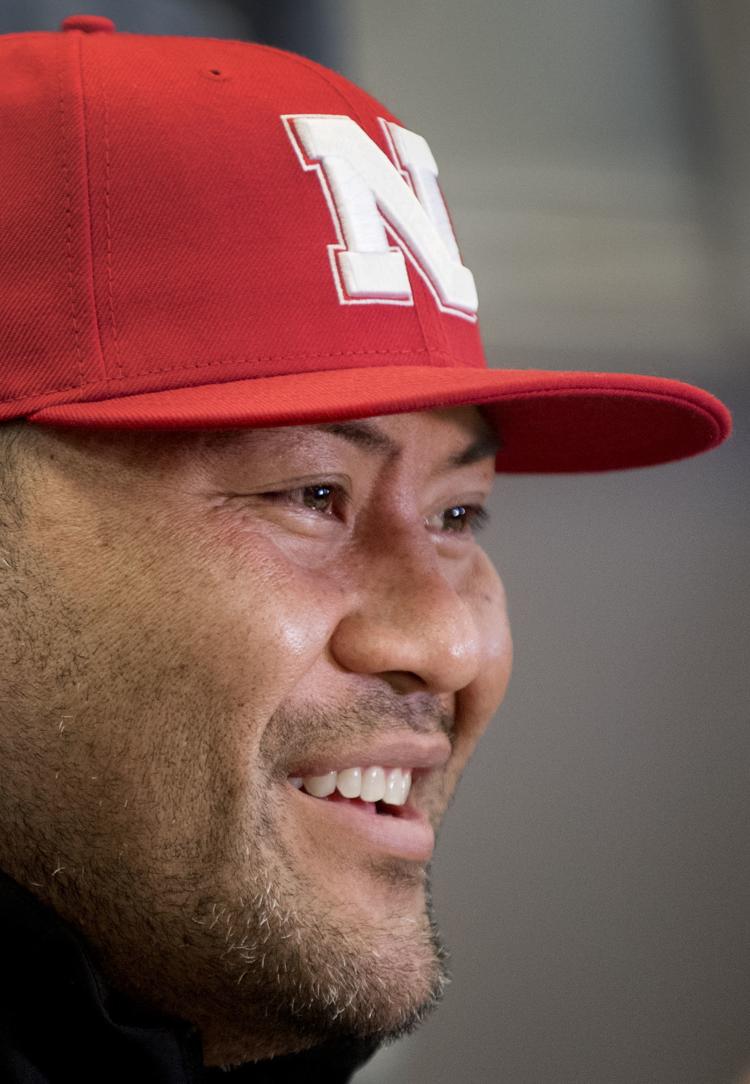 Huskers coaches news conferences, 3.2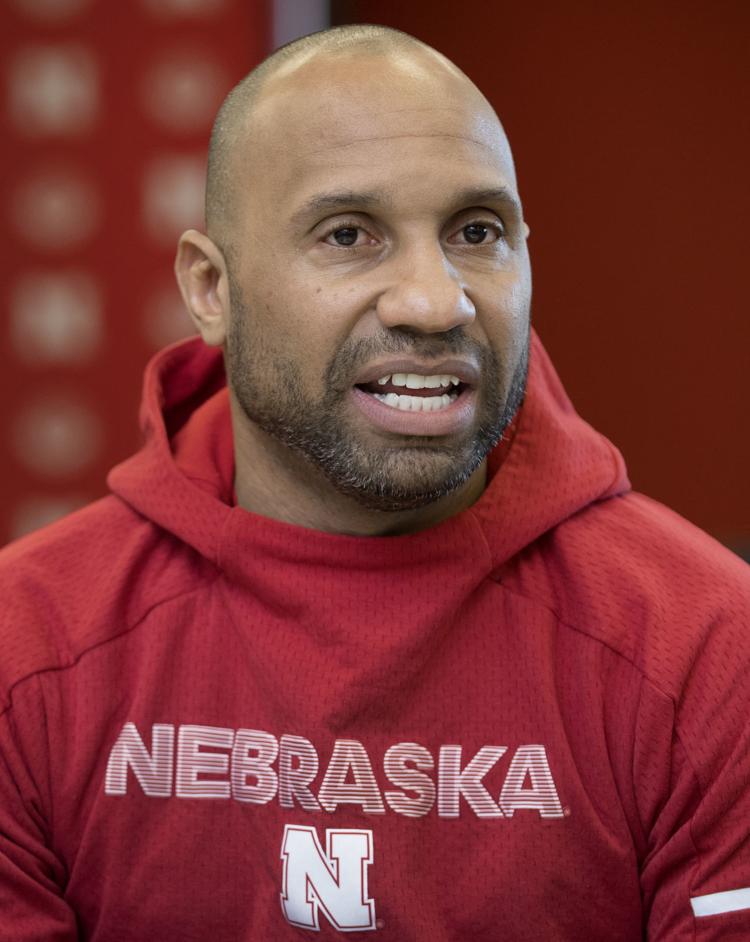 Huskers coaches news conferences, 3.2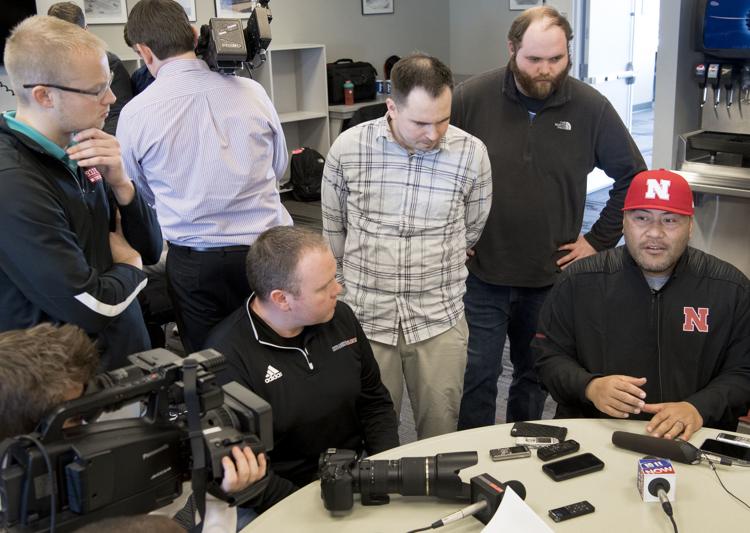 Huskers coaches news conferences, 3.2