You can pick apart Darin Erstad's coaching until your eyes turn green. That's certainly what many Nebraska baseball fans do.
I'm taking Erstad at his word that frequent fan criticism, mostly via social media, had nothing to do with his decision to retire from coaching, a stunning move that the 44-year-old Husker legend announced Monday. 
"I've been dealing with that my whole life," said the former Nebraska All-America outfielder and two-time major-league All-Star. "As a player, you're under heavy scrutiny. I get it at a place like this there's going to be that. I actually enjoy that stuff. It keeps you on your toes. But that had no bearing on anything."
I believe him when he says that, because Erstad doesn't mess around with the truth. He's an old-school straight-shooter. Granted, it's possible I'm being naive. Maybe he heard all the negative chatter this season and essentially said screw it all. I sincerely hope that's not the case — that a vocal minority played any role at all in driving out an excellent coach and high-grade individual who puts his family above all.
The vitriol flowed from a spigot last season as Nebraska stumbled to a 24-28 record, including 8-14 in the Big Ten. Even Erstad would tell you criticism was warranted. But the fact you still heard ample criticism this season was borderline ridiculous, and sort of sad. In fact, as the Erstad news broke Monday, I was a guest on a radio show in Omaha. The discussion involved trying to make sense of what I'll call extreme fan sentiment that Erstad — get ready for this — should not be retained for 2020. 
Sometimes I genuinely wonder what the rest of the world thinks of Husker Nation. Sometimes I genuinely wonder if Nebraska's three national football championships in the 1990s skewed our thinking about, well, practically everything. Think about it: Nebraska baseball this season was one pitch from taking control of the Oklahoma City Regional. The Huskers reached the NCAA Tournament for the fourth time in the last six years. Granted, NU's stay in Oklahoma City over the weekend was rough, leaving Erstad 2-8 in the NCAA tourney.
But remember athletic director Bill Moos' expectations for all Husker teams: "We should be year in and year out in the upper half (of the league) and making noise toward the top," he says.
Nebraska baseball this season was in contention until the final day of the regular season for its second regular-season conference title in three years. The Huskers then lost in the Big Ten Tournament title game. Bottom line, Erstad was exceeding his boss's expectations, and his boss makes clear that he felt the program was pointed in the right direction.
And yet some folks wanted Erstad's head on a platter? Wow.
"I know Darin knew he didn't have any pressure on him," Moos told me Monday night. "Quite to the contrary, I've been extremely vocal about the excellent job he's done and his body of work, and that I'm extremely pleased with that. He's the kind of guy that I like having coach the teams that I've been responsible for as an athletic director."
Which brings us to another critical element in this discussion: Please don't attach the dreaded "q-word" to this discussion. Let's be clear: Erstad didn't walk away from anything. There's zero quit in Darin Erstad.
You have free articles remaining.
"I think he feels he's leaving on an upswing," Moos told me. "If it had been a real bad year, he would've been back to set the record straight. I don't know that for sure, but I have a pretty good clue of what a competitor he is, and I certainly know he's no quitter. In my opinion, he didn't quit. He retired from coaching to spend time with his family, and I applaud that."
Moos' inkling was correct. Right after I got off the phone with the athletic director, Erstad told me retirement actually was on his mind "the last couple years — evaluating it at the end of the year."
"But after last year, there was no chance I was leaving it like that," he said. "We just wanted to leave it in a good position, and I think the future's bright."
Moos agreed. His tone was one of confidence even though he only learned of Erstad's final decision Monday morning. You get the sense that at this point in his career, the 67-year-old Moos isn't rattled by anything. Plus, heck, he's obviously on a roll with his hires.
"I think you've gotten to know me pretty well; I'm already on the search," he said, making it clear he prefers that the next Husker coach has head coaching experience.
"Ideally you get one who's been a head coach at a Power Five program," he said.
So, it all went down quickly Monday. In a snap, Erstad was done. It was almost mesmerizing. As the team bus pulled into Haymarket Park at about 4:30 p.m. Monday, Erstad told the players and assistants he wanted to chat with them. The players had no idea what was coming. None. Erstad never let on. He was all-in until the end. Of course he was. He's Darin Erstad. There's no quit in the dude. None.
"On the field, he looks intimidating," said NU junior outfielder Mojo Hagge. "Fans pointed it out to me. My parents pointed it out to me. Everyone kind of recognizes that. But he was always there for us."
Starting now, Erstad will always be there for his family. He has a luxury many of us dream about: Pulling away from work to spend more time with those who matter most.
"I just can't ignore that voice in my heart that's screaming at me," he said. "It's time."
Only a fool would criticize that.
Watch: Aaron Palensky reacts to the news of Darin Erstad's resignation
Watch: Darin Erstad discusses the reasoning behind his resignation
Watch: An emotional Kyle Perry reacts to Nebraska baseball coach Darin Erstad's resignation
Watch: Nebraska pitcher Chad Luensmann offers his reaction to Darin Erstad stepping down as the NU baseball coach.
Watch: Mojo Hagge responds to Darin Erstad resigning
Robbie Palkert: Darin Erstad 'was a father to me'
Kyle Perry
Speechless is an understatement. Coach Erstad poured his heart and soul into Husker Baseball. He has done more for me than I could ever pay back. I am so grateful for the time I got to spend under his wing. So much love for him and the Erstad family for all they've done. #gbr

— Kyle Perry (@_kp23_) June 3, 2019
Luke Roskam
Coach Erstad genuinely cares about all of his players and helped me not only become a better baseball player but a better man. I will forever cherish the 3 years I got to play for him here at Nebraska! THANK YOU COACH FOR EVERYTHING 🙌

— Skum (@LukeRoskam) June 3, 2019
Nebraska Baseball Head Coach Darin Erstad resigns, 6.3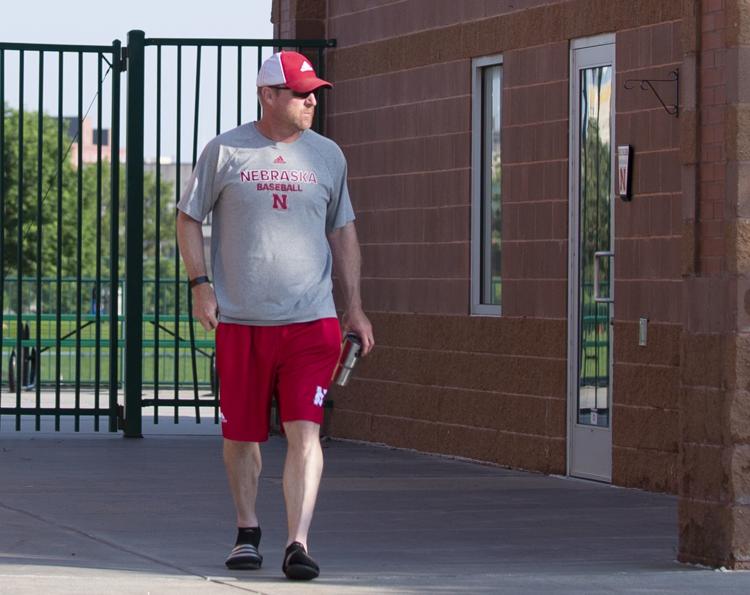 Nebraska Baseball Head Coach Darin Erstad resigns, 6.3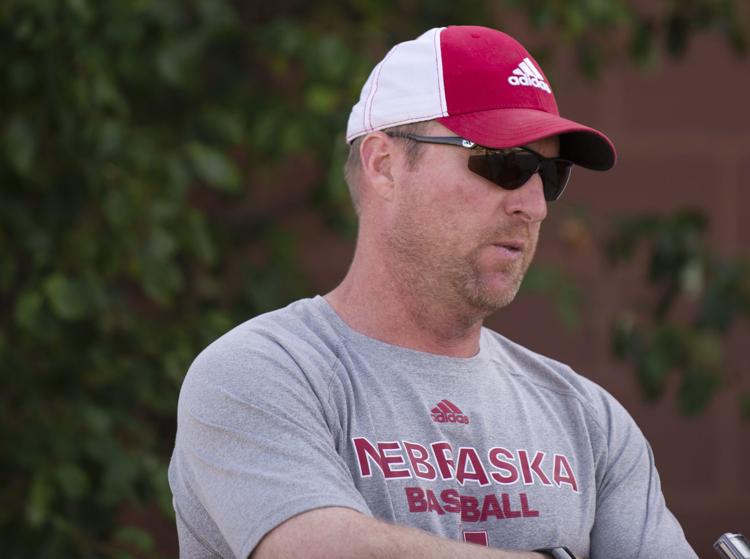 Nebraska Baseball Head Coach Darin Erstad resigns, 6.3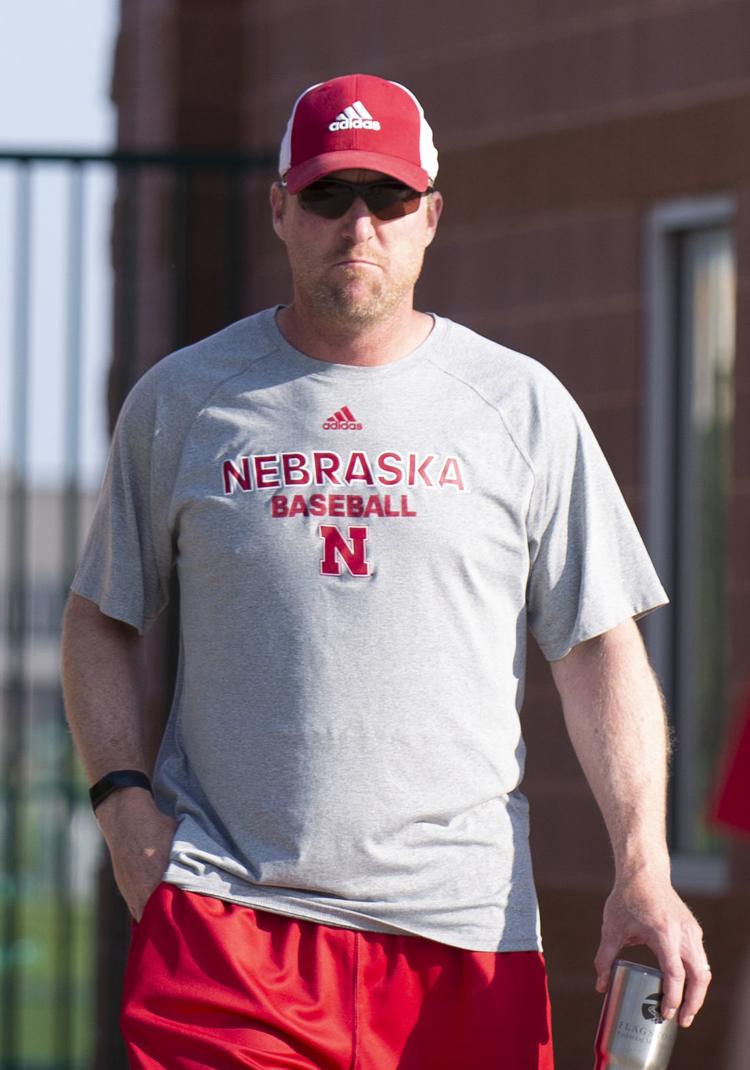 Darin Erstad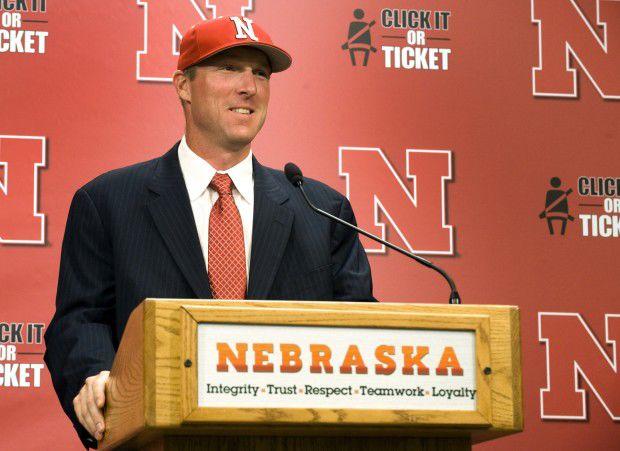 Darin Erstad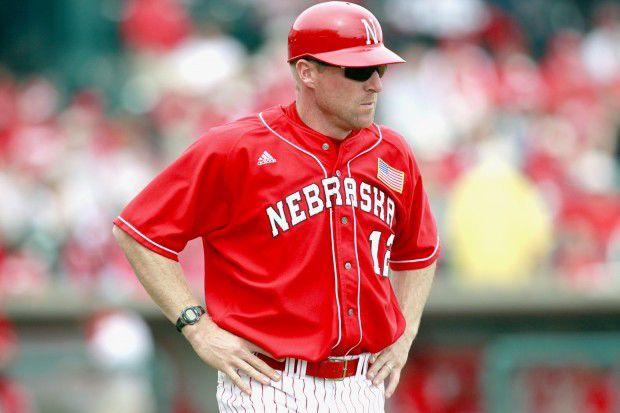 Darin Erstad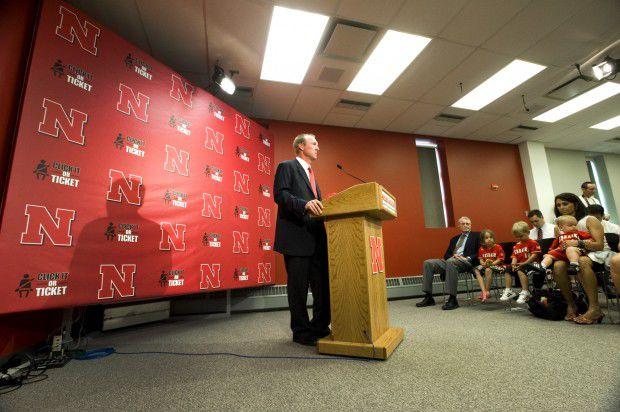 Darin Erstad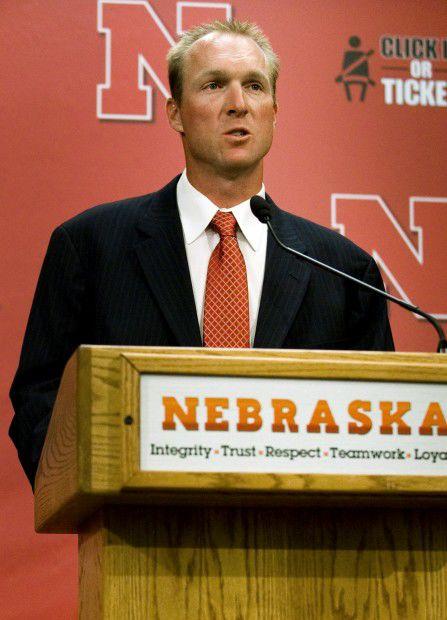 Darin Erstad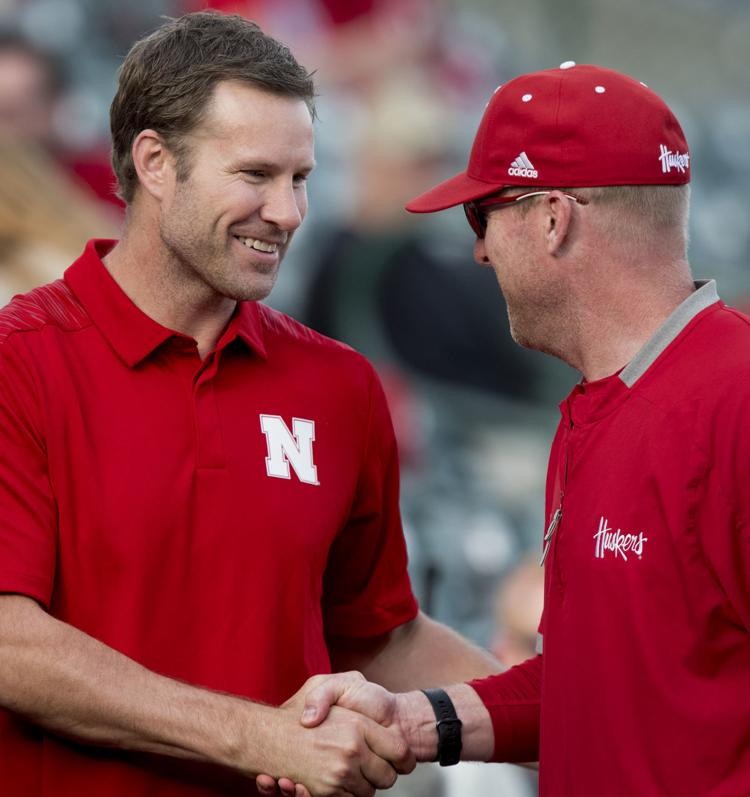 Darin Erstad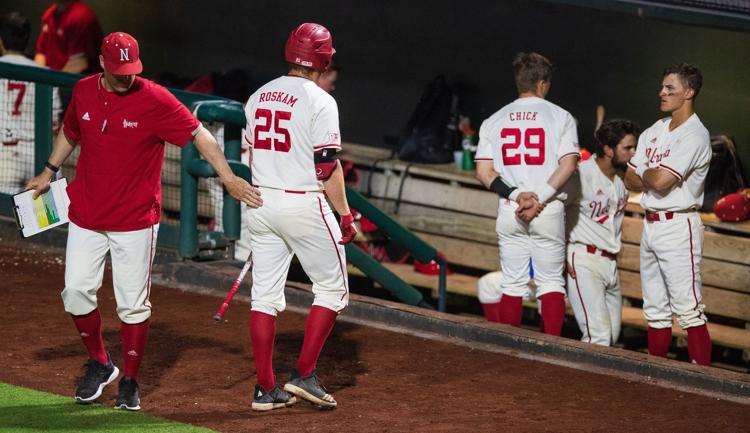 Darin Erstad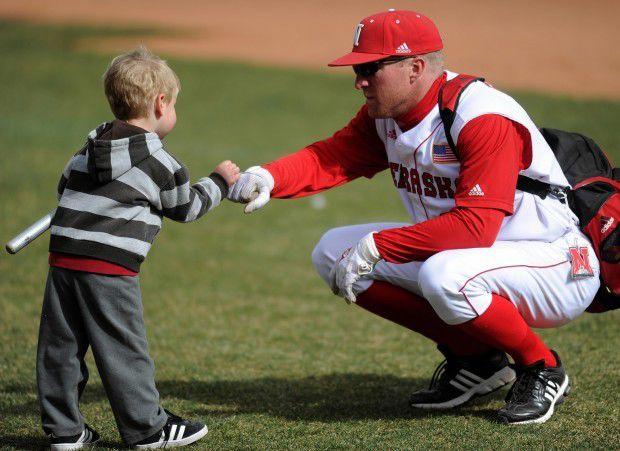 Darin Erstad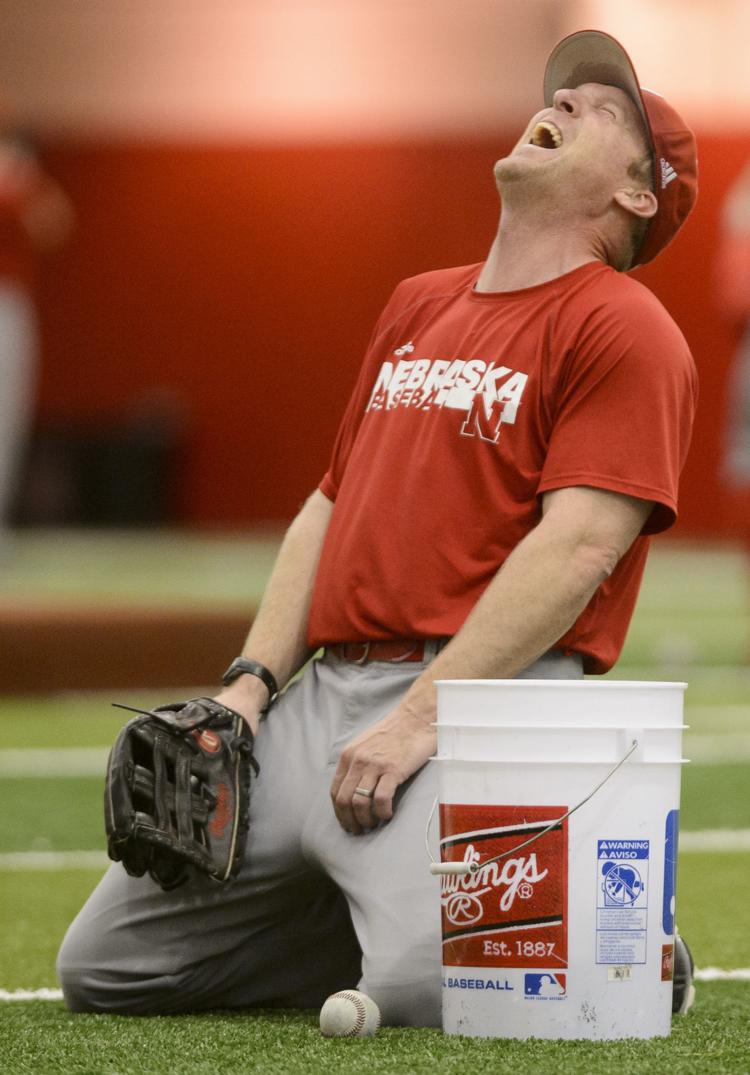 Darin Erstad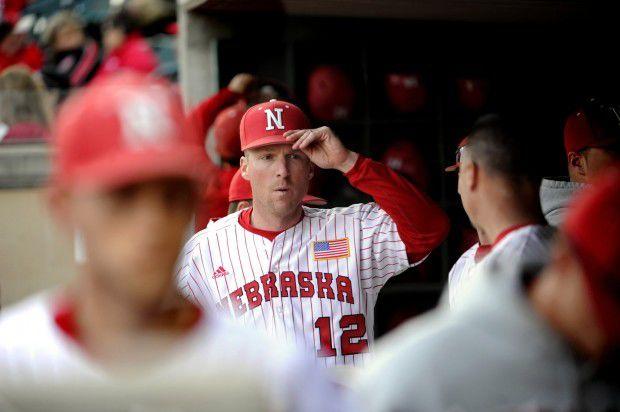 Darin Erstad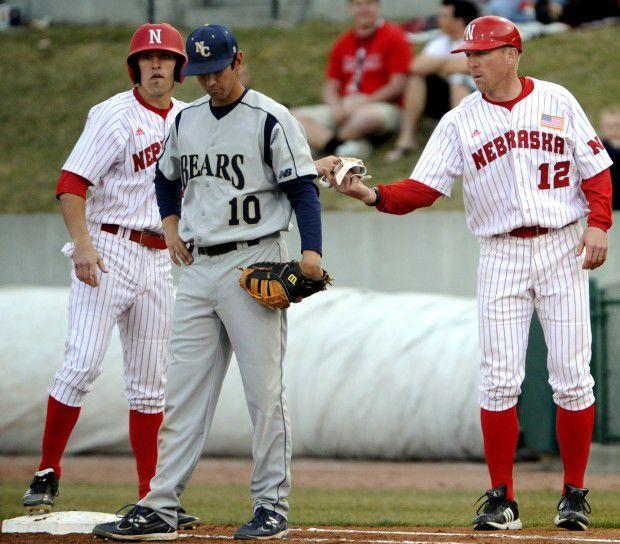 Darin Erstad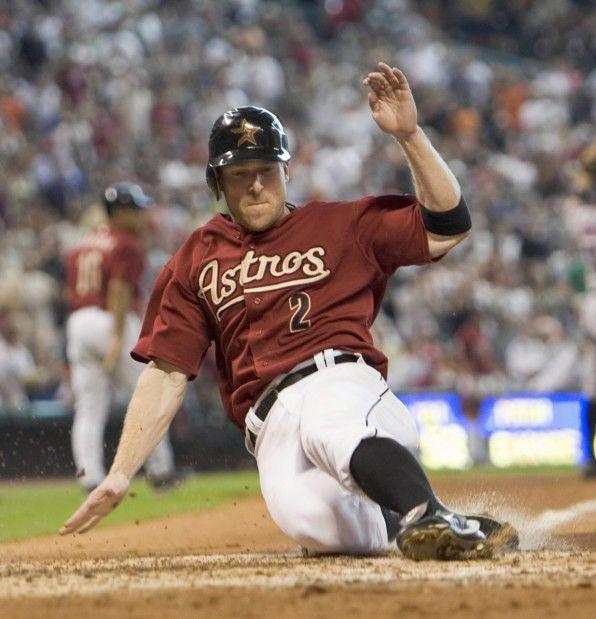 Darin Erstad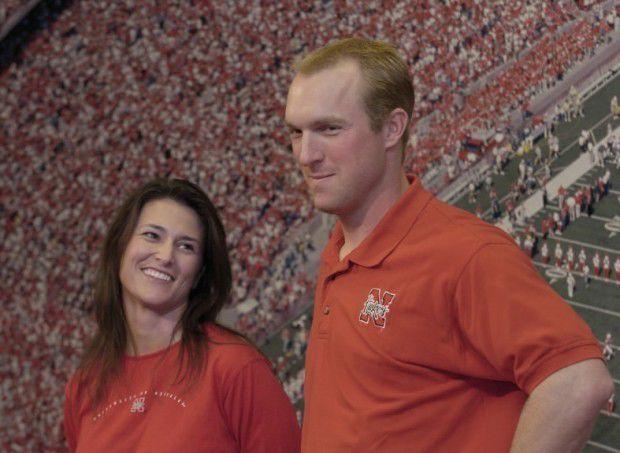 Darin Erstad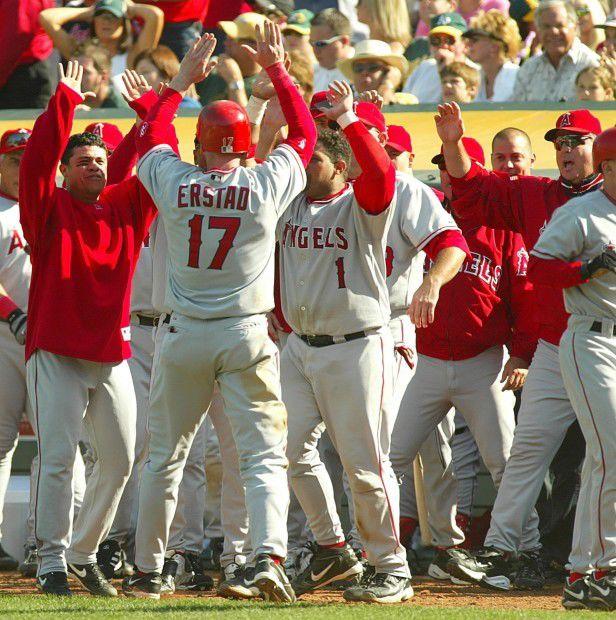 Darin Erstad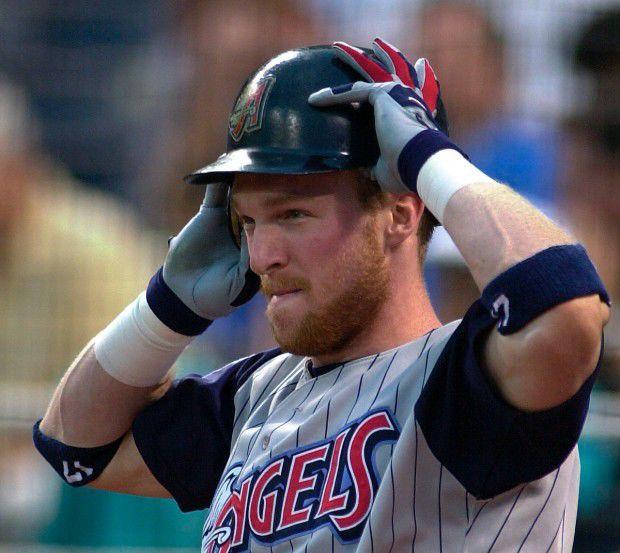 Darin Erstad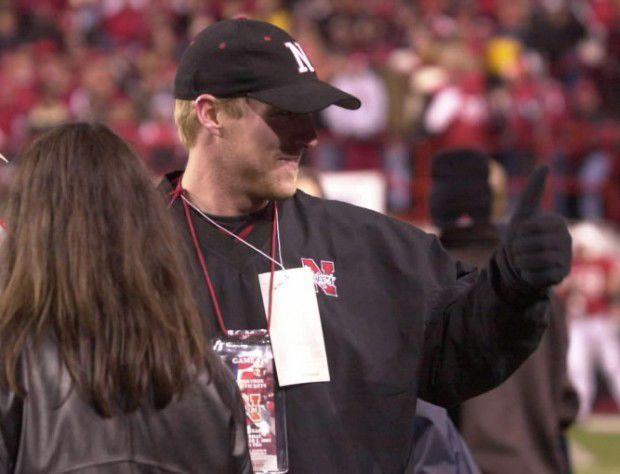 Darin Erstad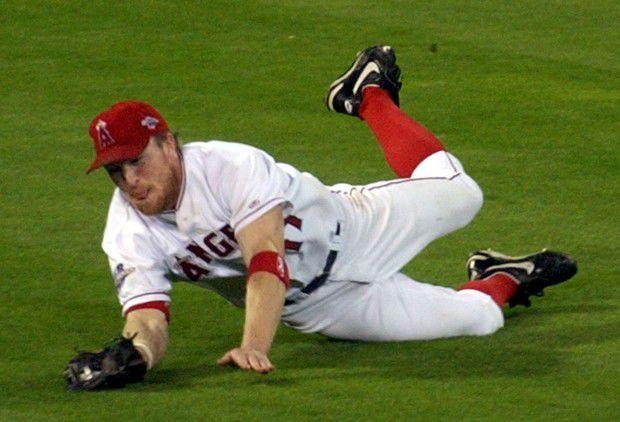 Darin Erstad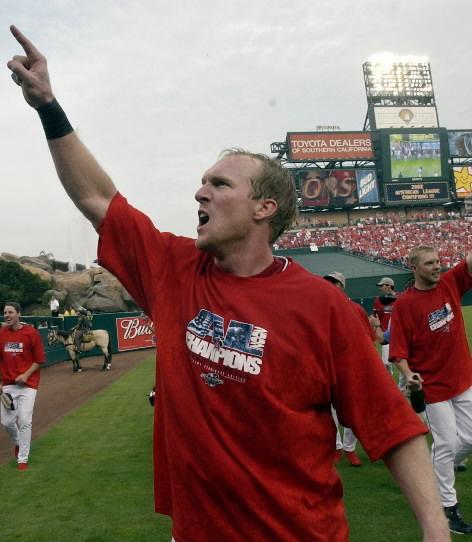 Darin Erstad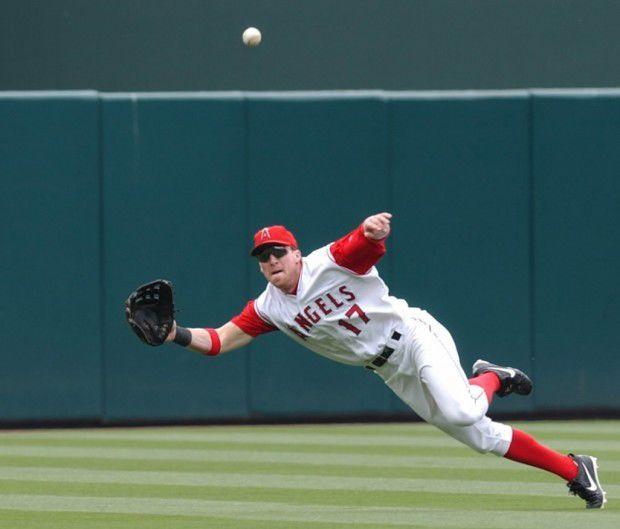 Darin Erstad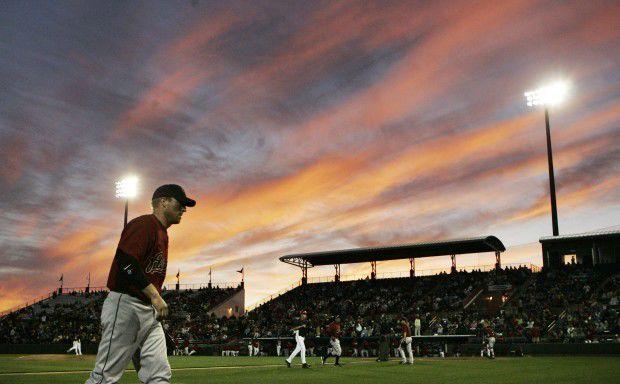 Darin Erstad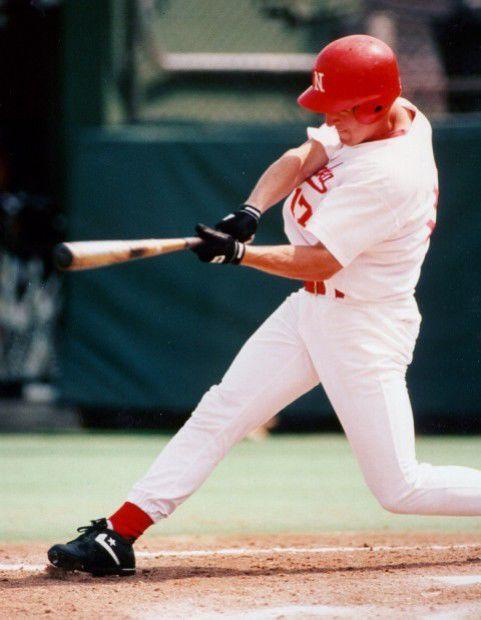 Darin Erstad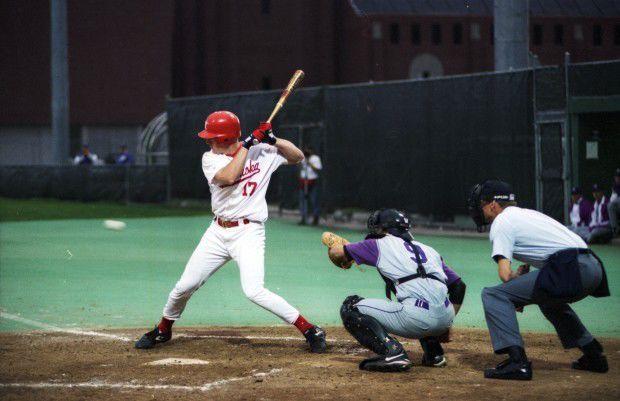 Darin Erstad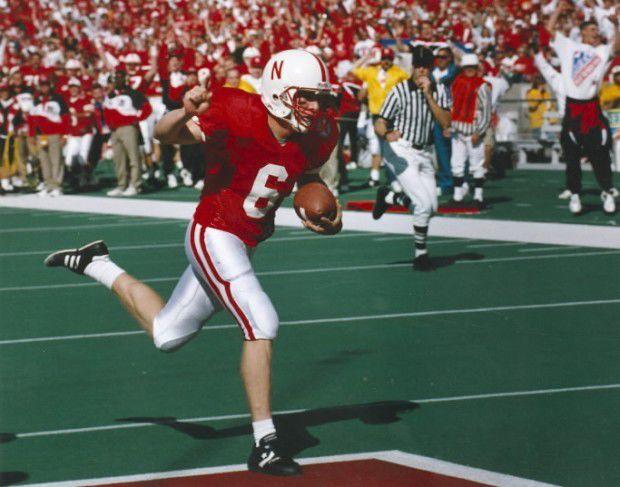 Darin Erstad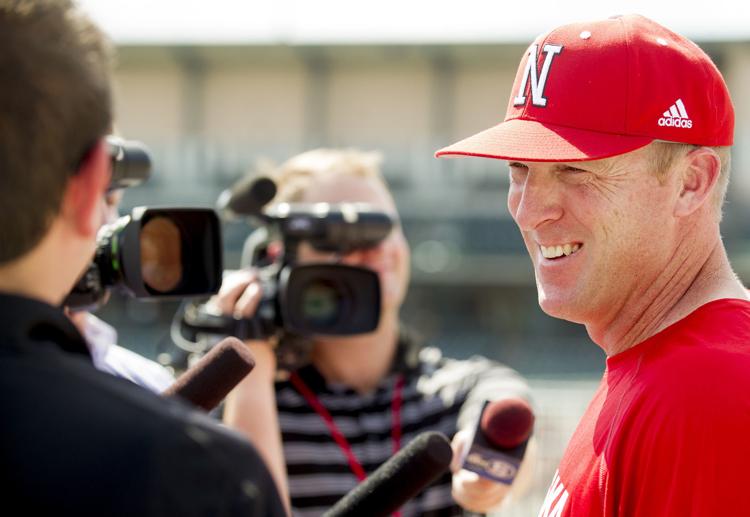 Darin Erstad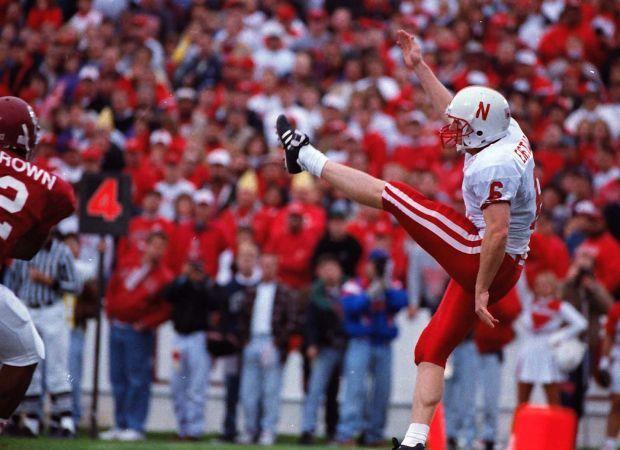 Ohio State vs. Nebraska, college baseball, 5.21.14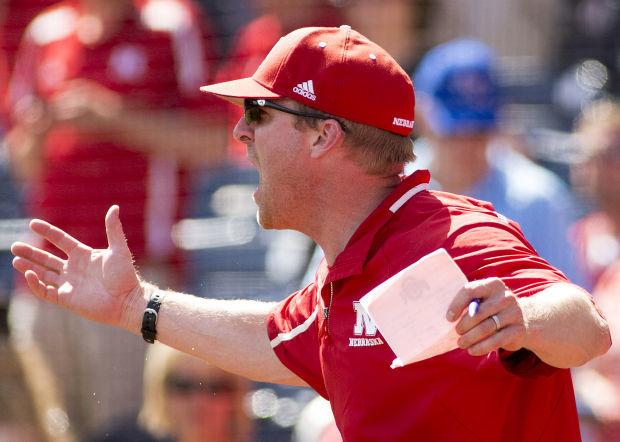 Binghamton vs. Nebraska, NCAA Baseball Regional, 5.31.14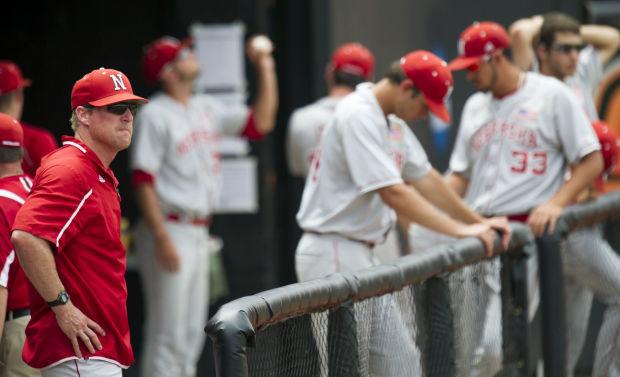 Husker fall baseball practice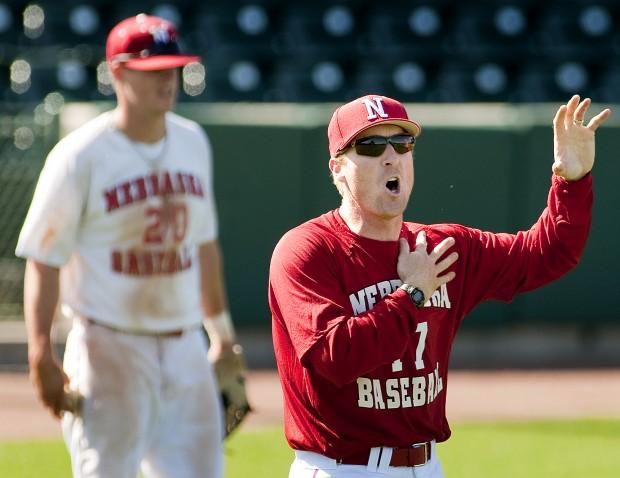 Nebraska baseball vs. Gonzaga, 2.17.12