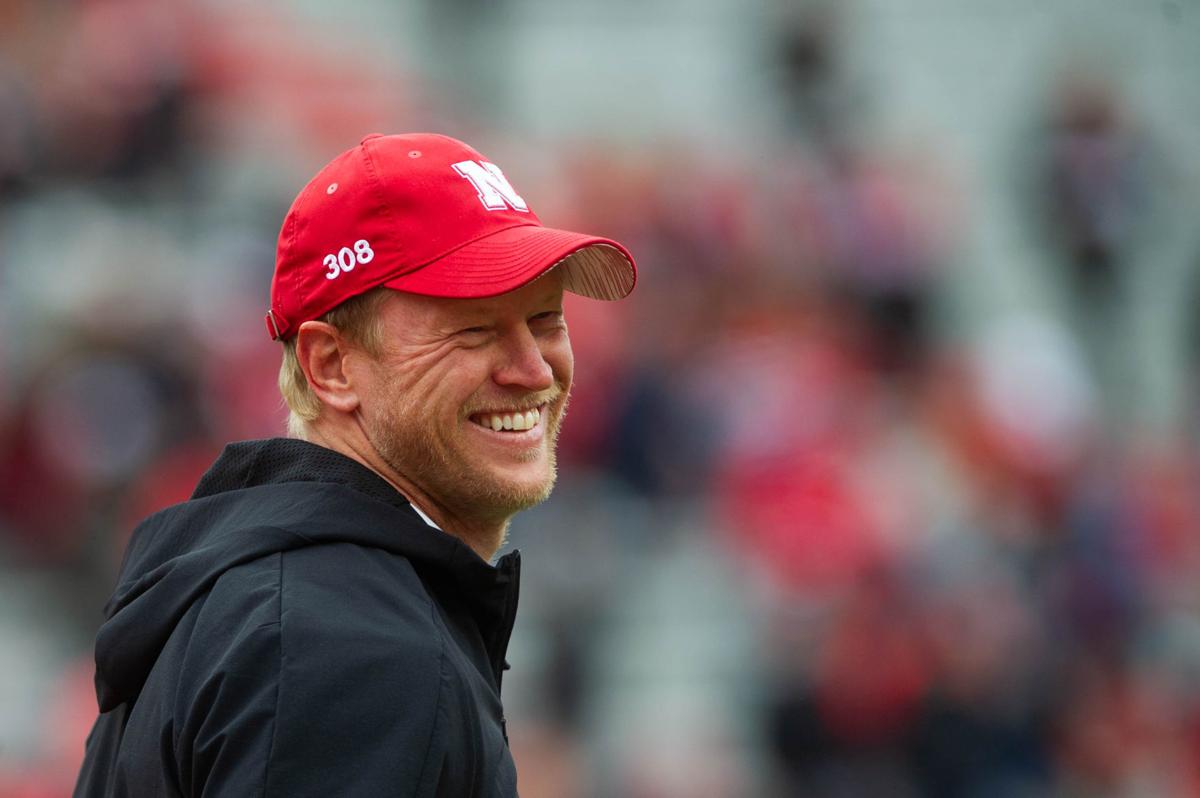 Things I know, and things I think I know:
Big Ten Network analyst Gerry DiNardo was prescient regarding at least one of his preseason prognostications.
The gap separating Wisconsin and the rest of the Big Ten West Division has diminished, he said in August. Turns out, there is no gap at all. The Badgers are 4-2 in the league, tied with Purdue and a game behind first-place Northwestern, which won the head-to-head battle with UW. Bottom line, the division feels wide open and seems likely to remain that way in 2019.
"It's more balanced than it's been, but it's worse than it's been," DiNardo said.
Seems like good news for Nebraska, which is 2-7 overall and 1-5 in the conference but showing significant signs of improvement.
Perhaps I'm getting ahead of myself in discussing 2019, but feel free to join me. DiNardo won't dissuade us.
"I love what Scott's doing on offense," DiNardo said of first-year Husker head coach Scott Frost. "I think he has an identity (for the program), and I think it's a good one. I think he does unique things. It just seems like he has more diversity in his spread system than most people."
I wrote in a Sunday column that I think Nebraska could win its final three games (Illinois, Michigan State, at Iowa) and pick up a wave of momentum. But DiNardo wasn't ready to go that far, although he likes the Huskers' chances Saturday against the Illini (4-5, 2-4) — who come off a 55-31 win against Minnesota in which ex-Husker quarterback AJ Bush Jr. passed for 216 yards and rushed for 135. 
"I'd say if they lose to Illinois, that would be the first time my confidence in Frost's program would be shaken," DiNardo said. "But Michigan State and Iowa right now have better teams (than Nebraska) — especially on defense. Now, that doesn't mean Nebraska can't win. But I watched Michigan State's defense against Purdue. Man, are the Spartans good defensively."
Meanwhile, Northwestern has won 12 of its past 13 conference games. Incredible, right? But the Wildcats never have won so much as a division title under 13th-year head coach Pat Fitzgerald.
As for Wisconsin, "I think it's being challenged now more than it has been in several years," DiNardo said. "I see Purdue really improving under Jeff Brohm. I see consistency at Iowa and Northwestern continuing. I see Nebraska making great strides.
"P.J. Fleck, he'll be OK. You watch them on tape, they're well-coached and play hard."
Frost and his staff still have a lot of work to do in accumulating talent. The record tells you that.
"They've underachieved as far as my expectations (for this season), but it doesn't affect my long-term expectations," DiNardo said. "I haven't lost a bit of enthusiasm. I've said this before: When I look at Scott, I see Tom (Osborne)."
That's a good sign. We're starting to see more and more good signs in the program, which bodes well in a manageable division.
* My memory of Bush at Nebraska is a high-grade athlete — he stands 6-foot-4 and weighs 225 pounds — frequently staying long after the completion of practices to work on his game, especially his passing. Great to see him getting his big chance.
* Michigan's 42-7 shellacking of Penn State gets your attention, doesn't it? The Wolverines play Rutgers and Indiana before the Nov. 24 showdown against the Buckeyes in Columbus. I wonder if Urban Meyer will sleep at all before then.
Rivalries often produce surprising results. Not this time. Michigan will win by 10-plus points.
* Senior running back Devine Ozigbo ran Saturday like he was tired of losing to Ohio State. Against the elite conference teams, he clearly looks like Nebraska's best option at the position.
* Meanwhile, Ohio State running back J.K. Dobbins, in that black uniform, looked like a bowling ball knocking down pins as he hammered into Nebraska's white jerseys, said our photographer, Francis Gardler. Wish I would've thought of that one.
* DiNardo believes Nebraska should be able to produce top-10 recruiting classes. The Huskers' class of 2019 ranks 22nd nationally, according to 247 Sports.
* One of the most telling quotes from Saturday: "We came into this game expecting to win, and we didn't," Nebraska quarterback Adrian Martinez said. "At no point is losing acceptable."
Tells you a lot about the Huskers' rising confidence level, and plenty about the rookie's resolve.
Photos: The Huskers fall short against Buckeyes at the Horseshoe
Nebraska vs. Ohio State, 11.3.18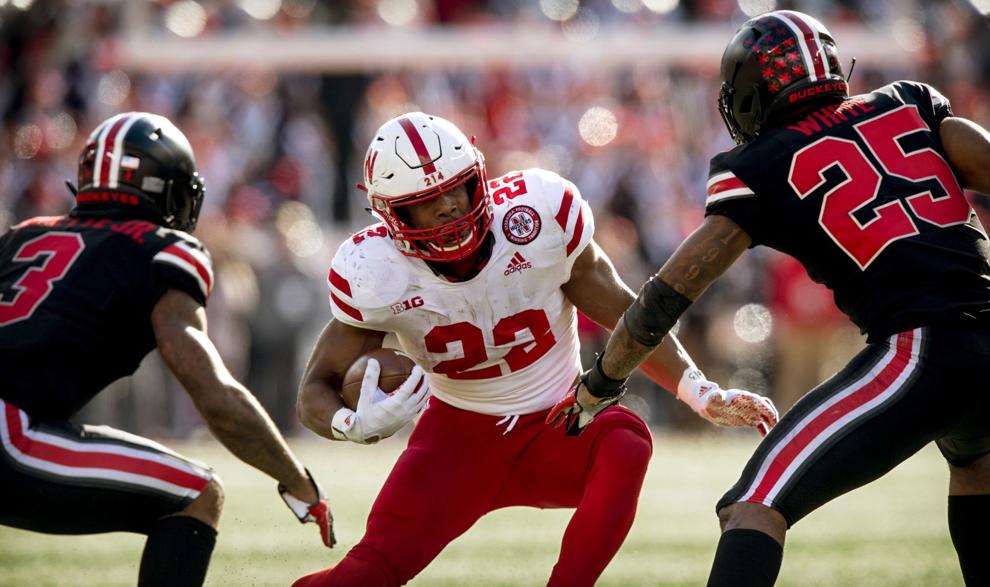 Nebraska vs. Ohio State, 11.3.18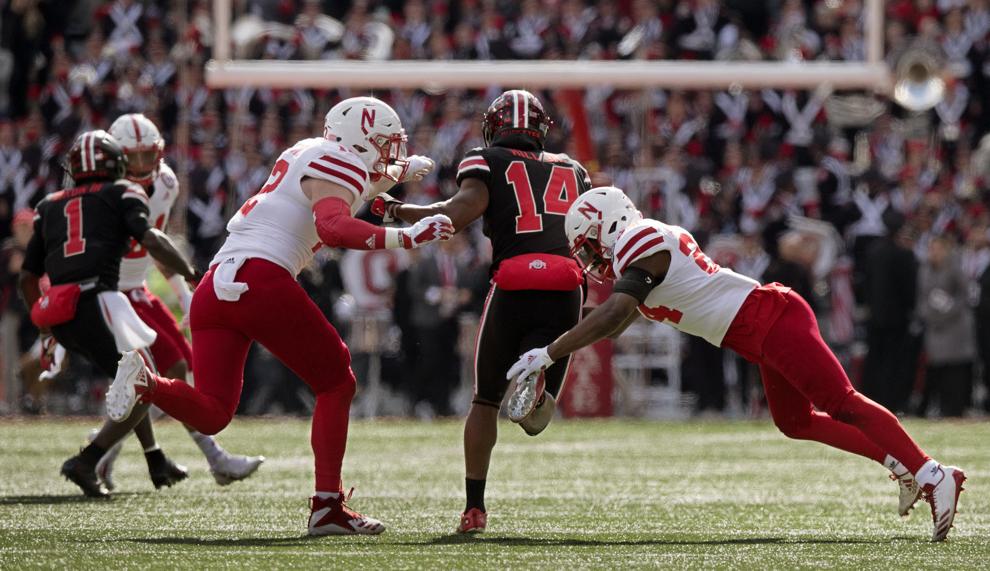 Nebraska vs. Ohio State, 11.3.18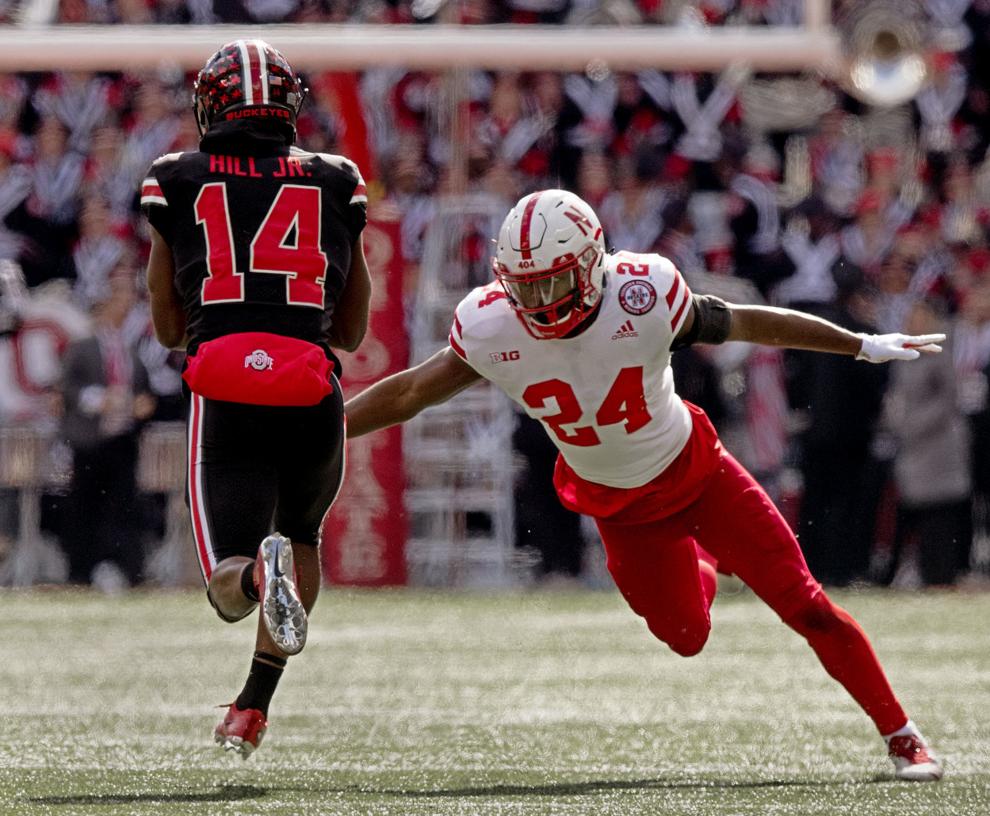 Nebraska vs. Ohio State, 11.3.18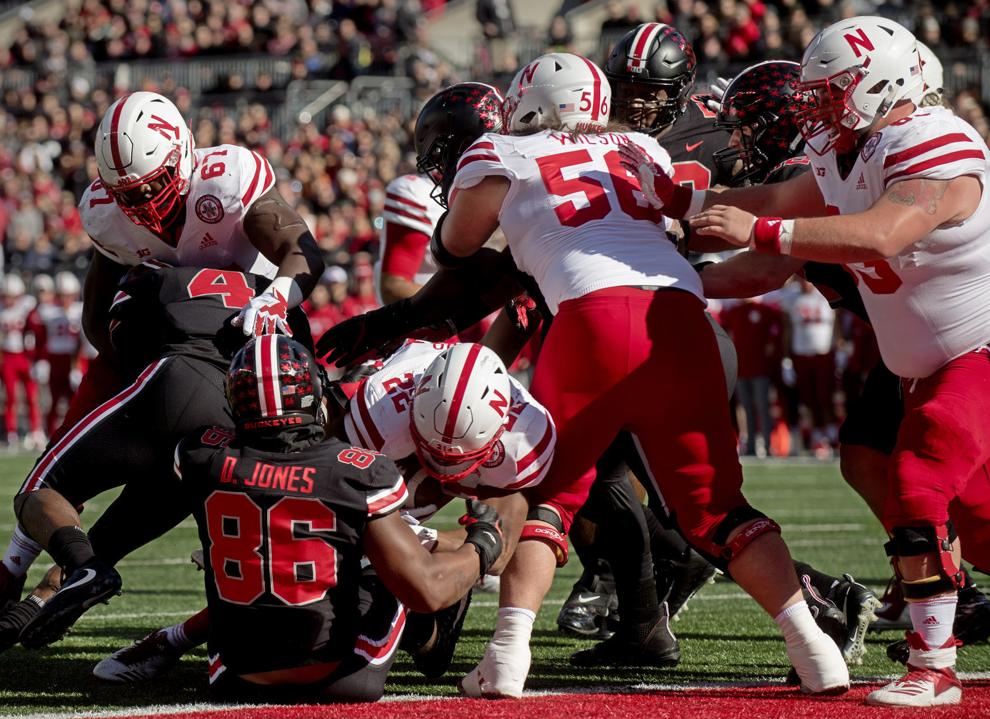 Nebraska vs. Ohio State, 11.3.18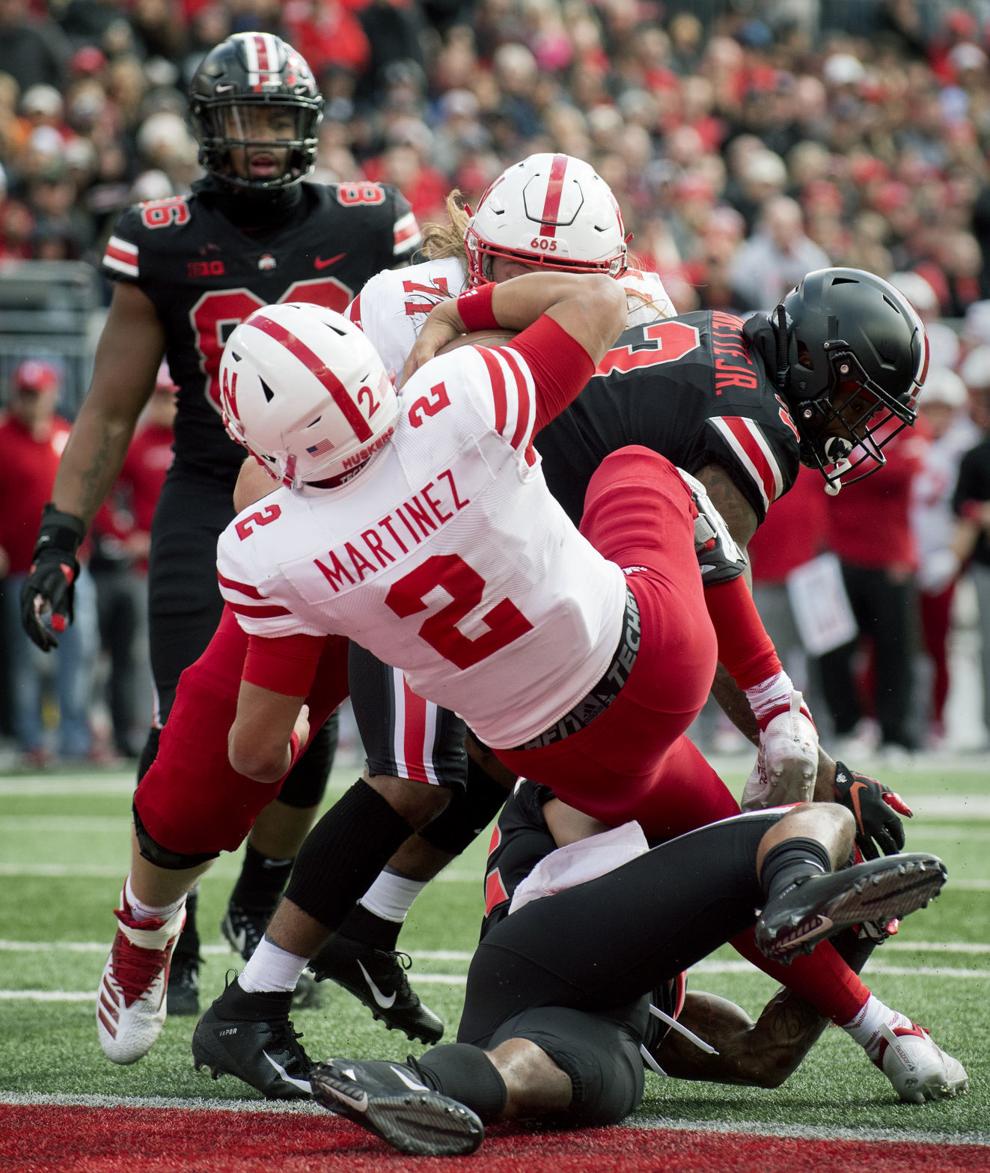 Nebraska vs. Ohio State, 11.3.18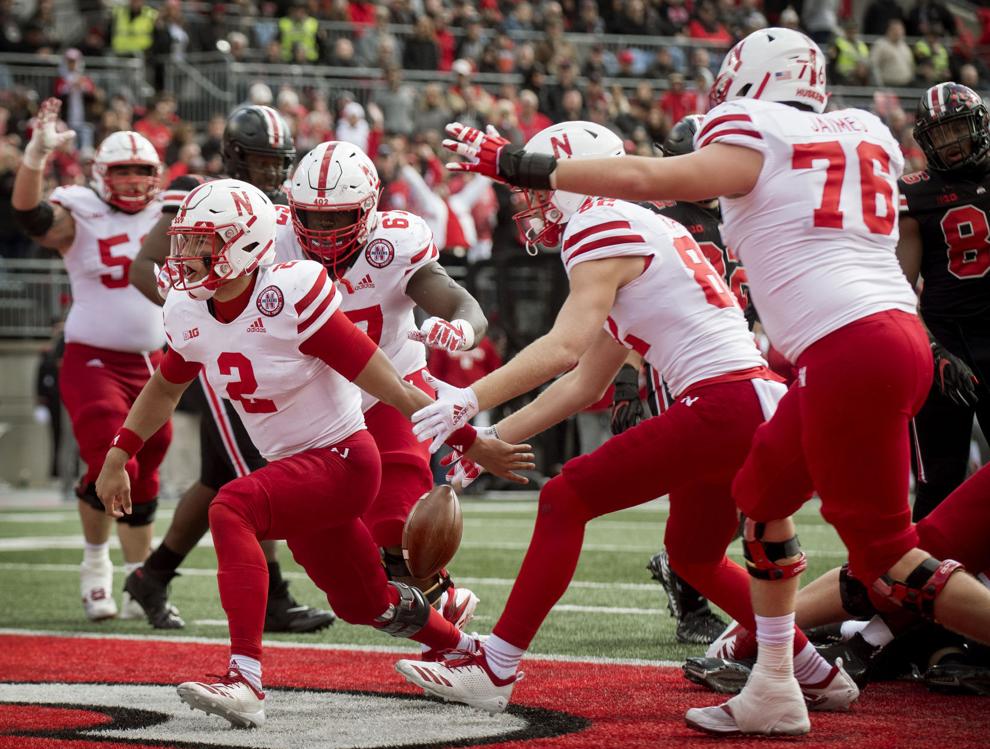 Nebraska vs. Ohio State, 11.3.18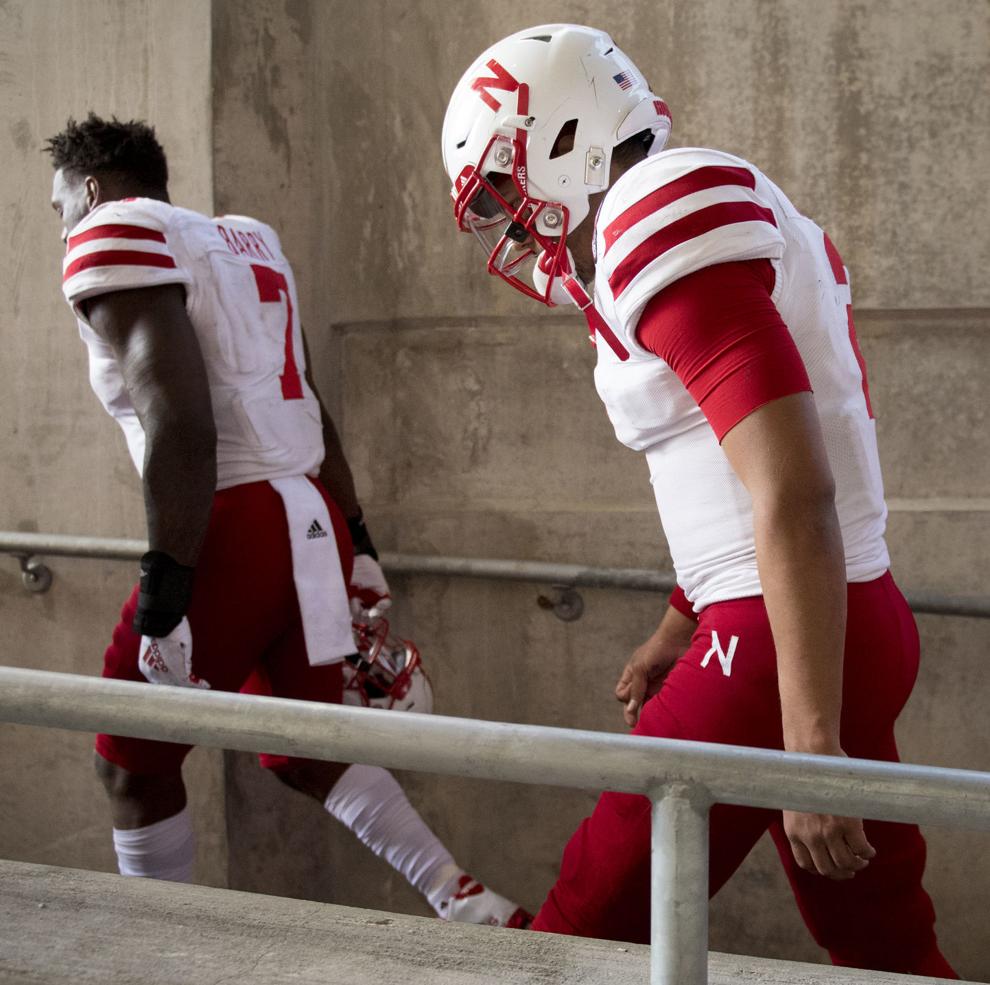 Nebraska vs. Ohio State, 11.3.18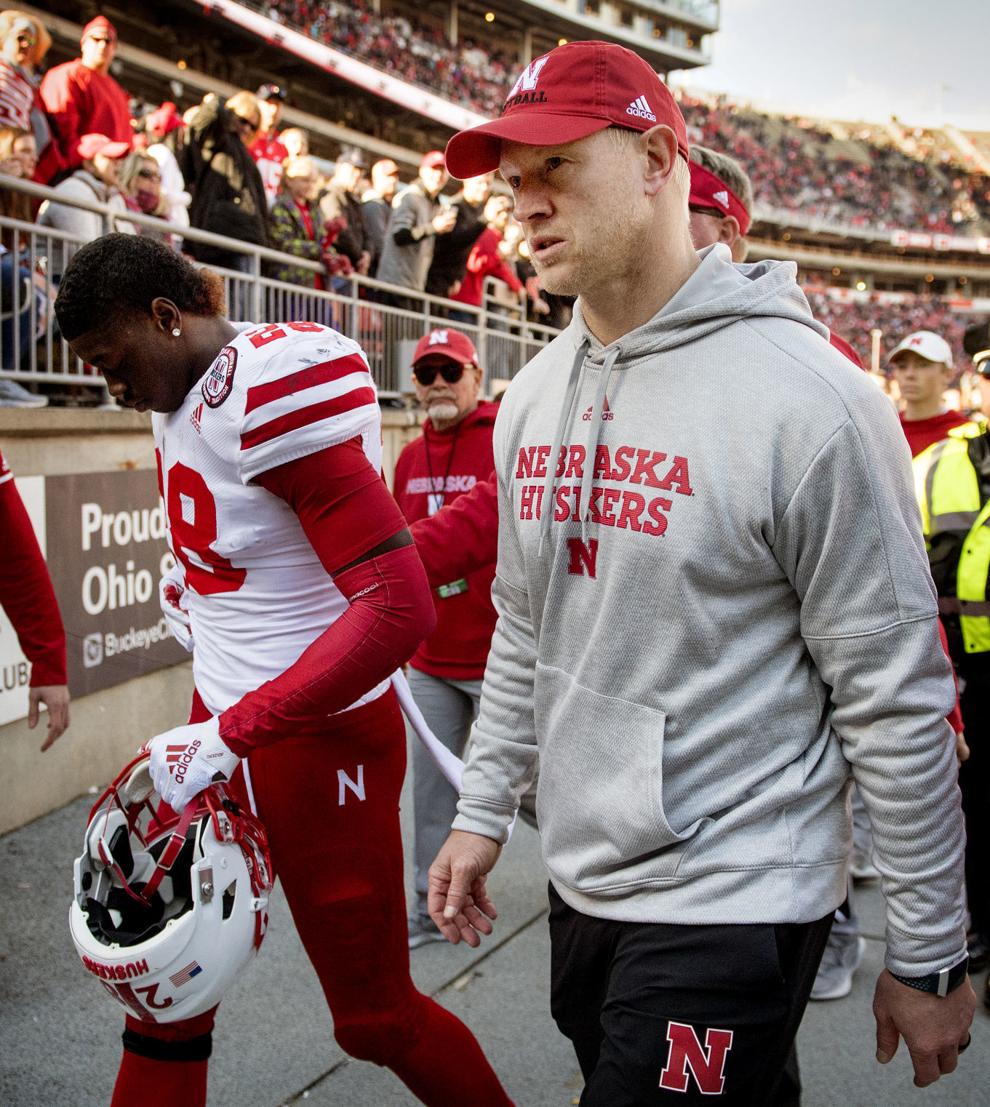 Nebraska vs. Ohio State, 11.3.18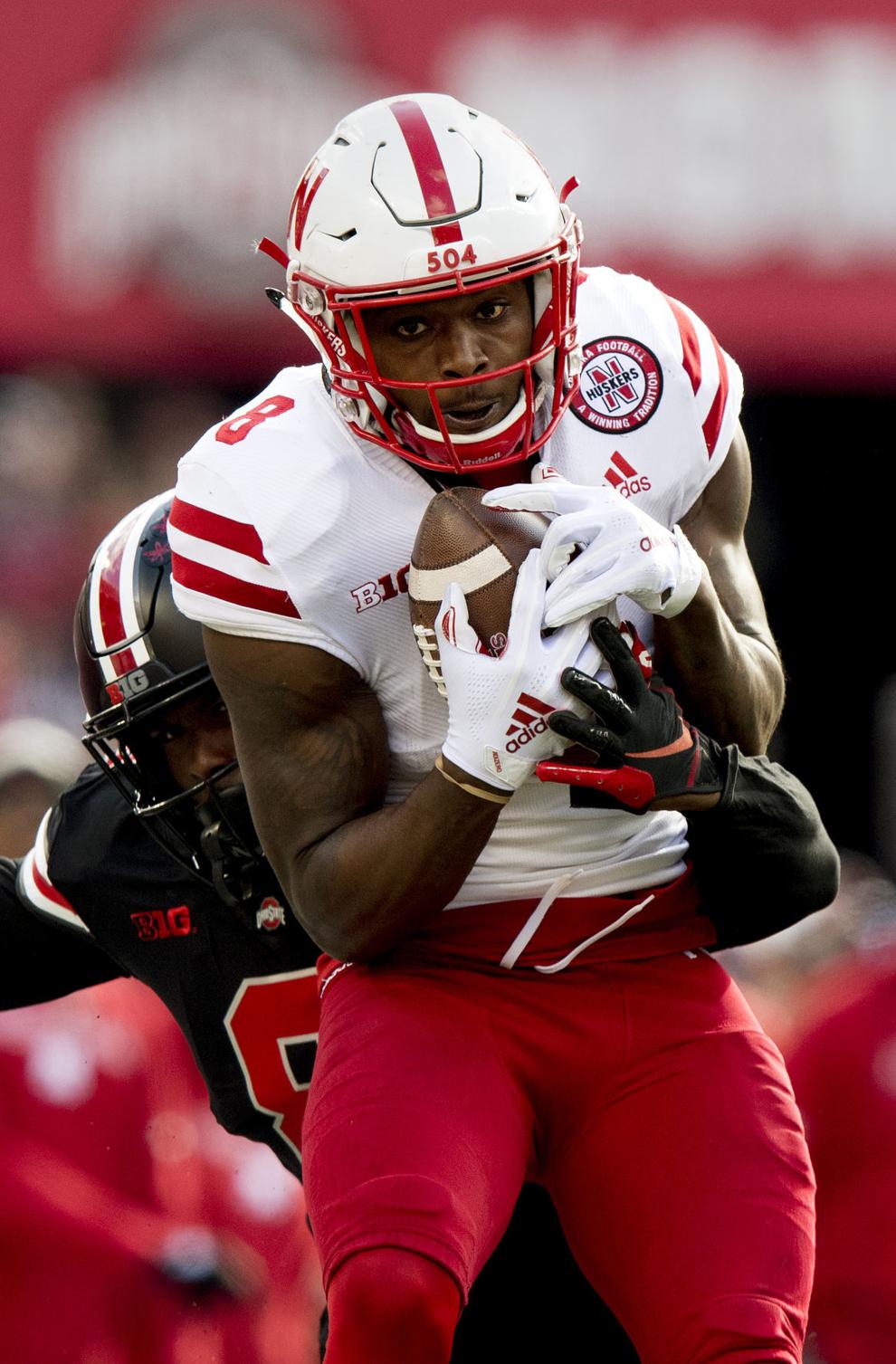 Nebraska vs. Ohio State, 11.3.18
Nebraska vs. Ohio State, 11.3.18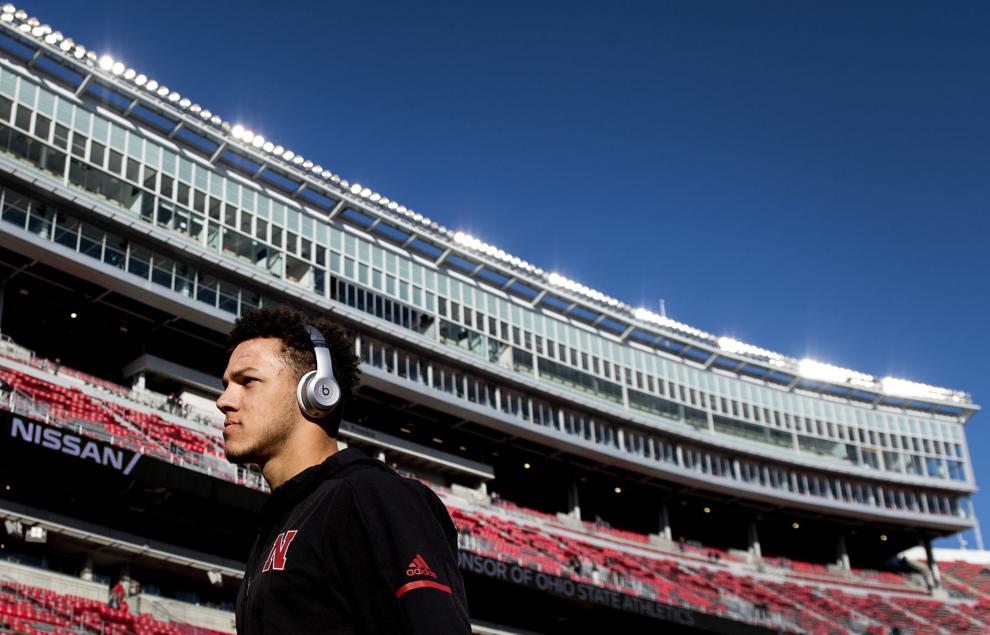 Nebraska vs. Ohio State, 11.3.18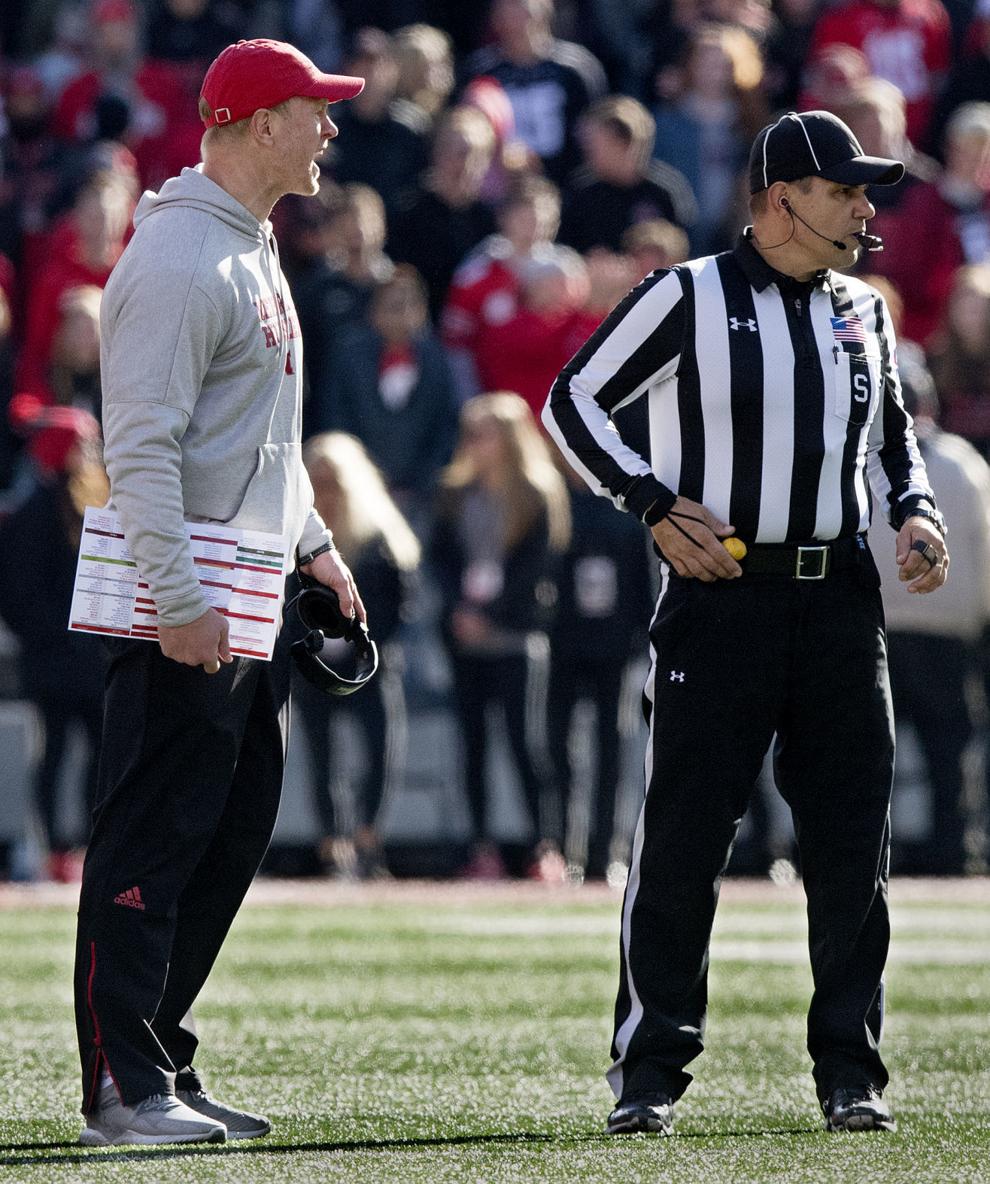 Nebraska vs. Ohio State, 11.3.18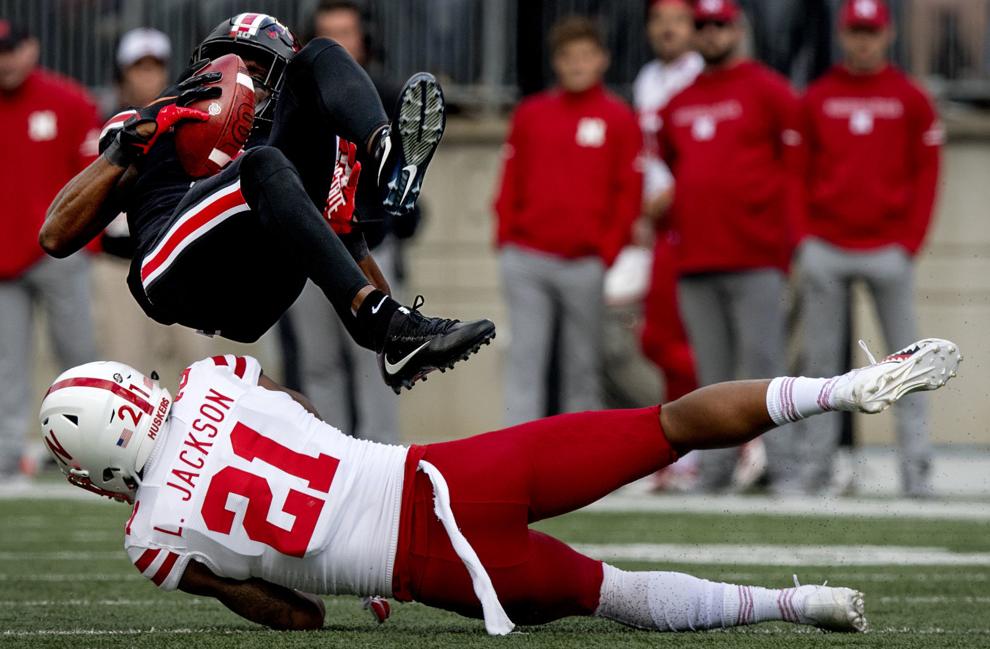 Nebraska vs. Ohio State, 11.3.18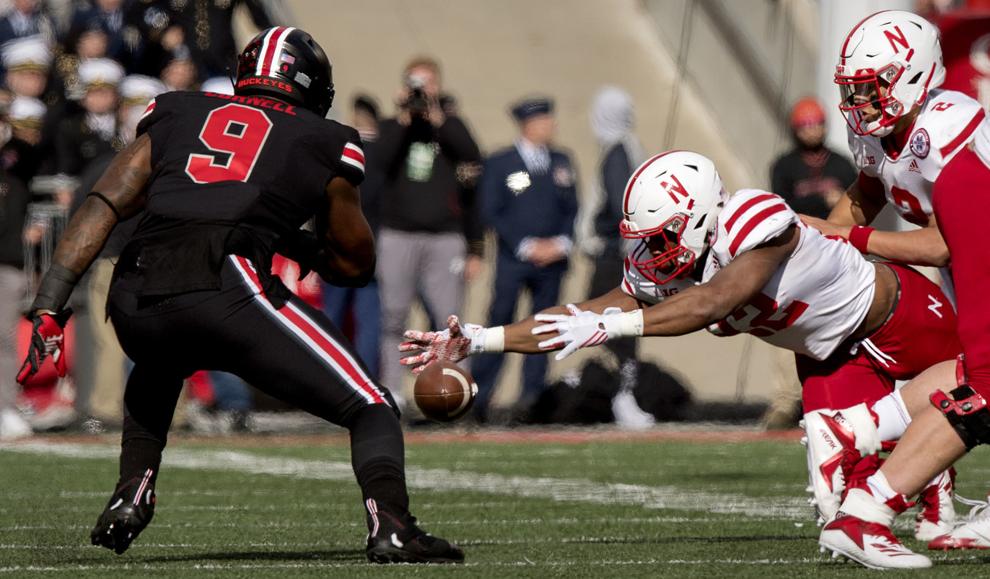 Nebraska vs. Ohio State, 11.3.18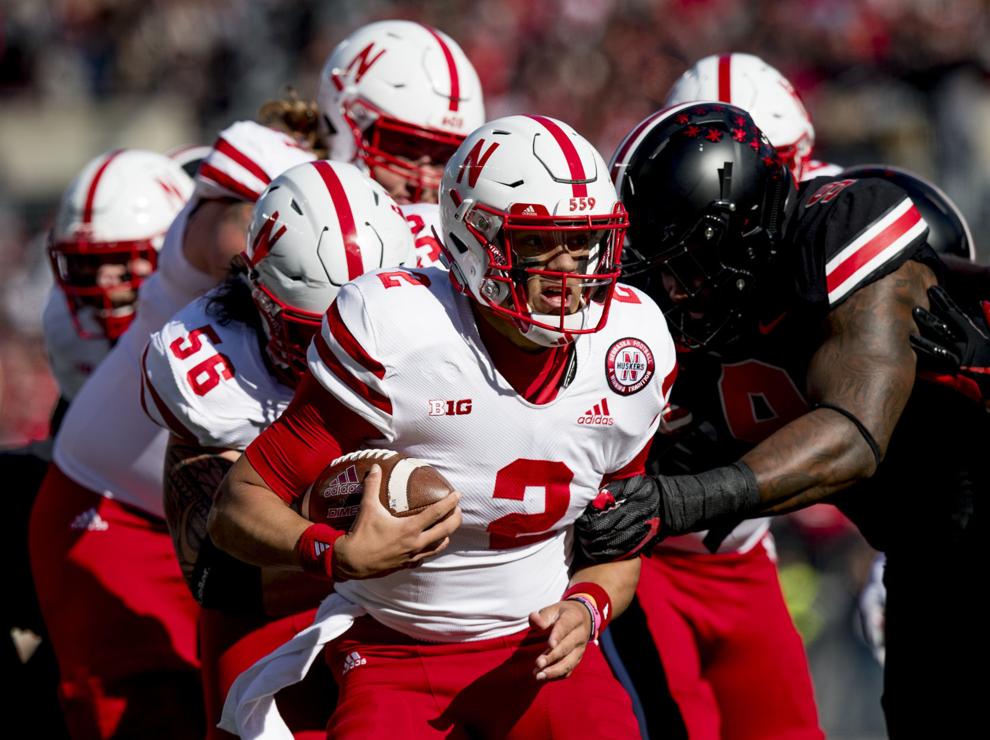 Nebraska vs. Ohio State, 11.3.18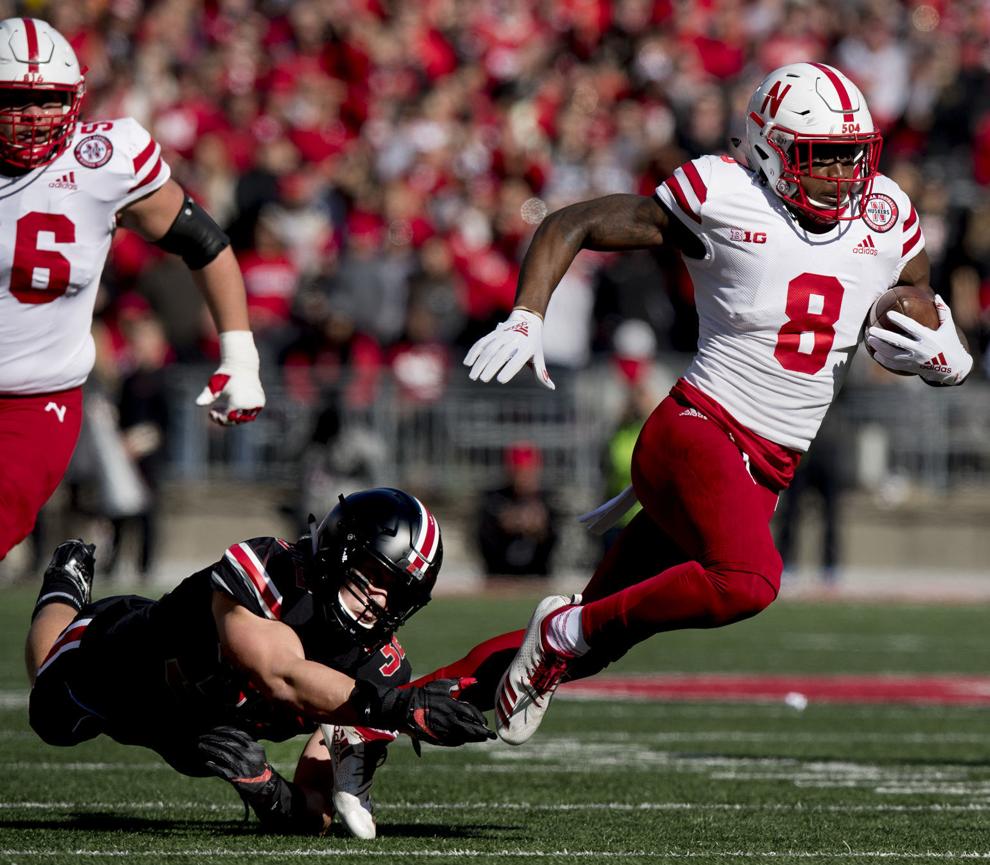 Nebraska vs. Ohio State, 11.3.18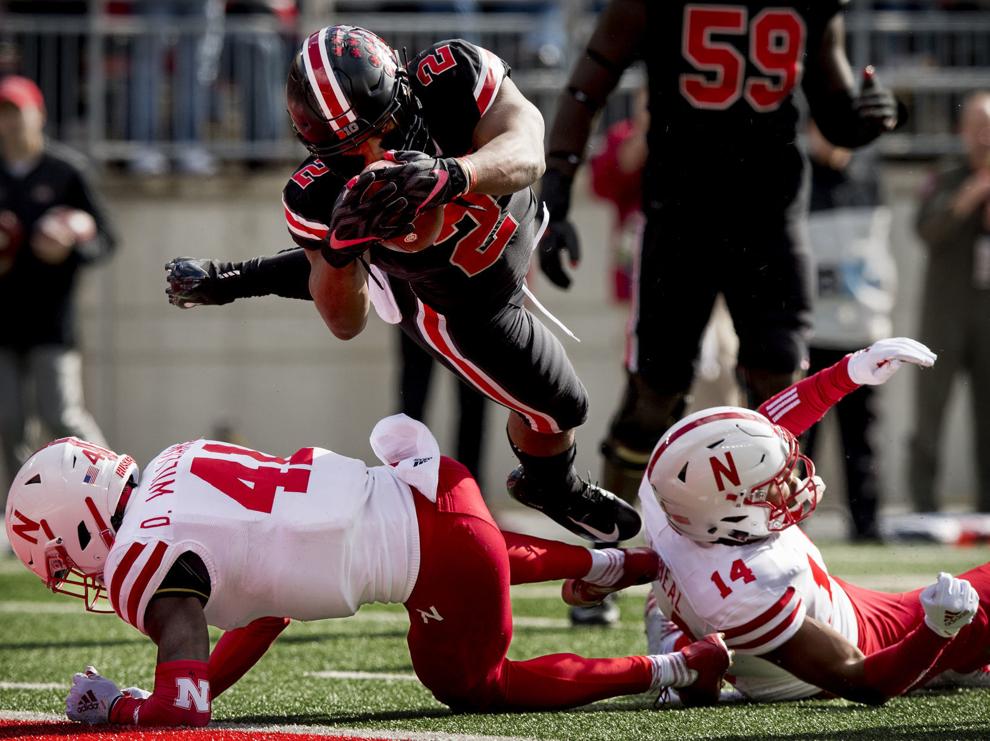 Nebraska vs. Ohio State, 11.3.18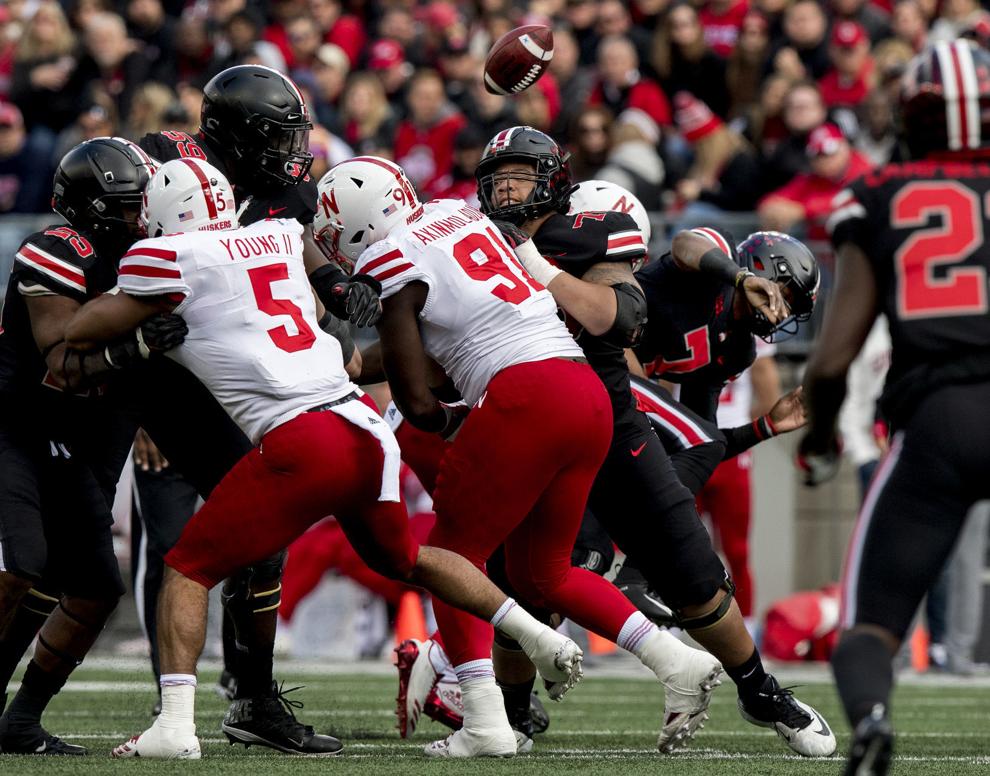 Nebraska vs. Ohio State, 11.3.18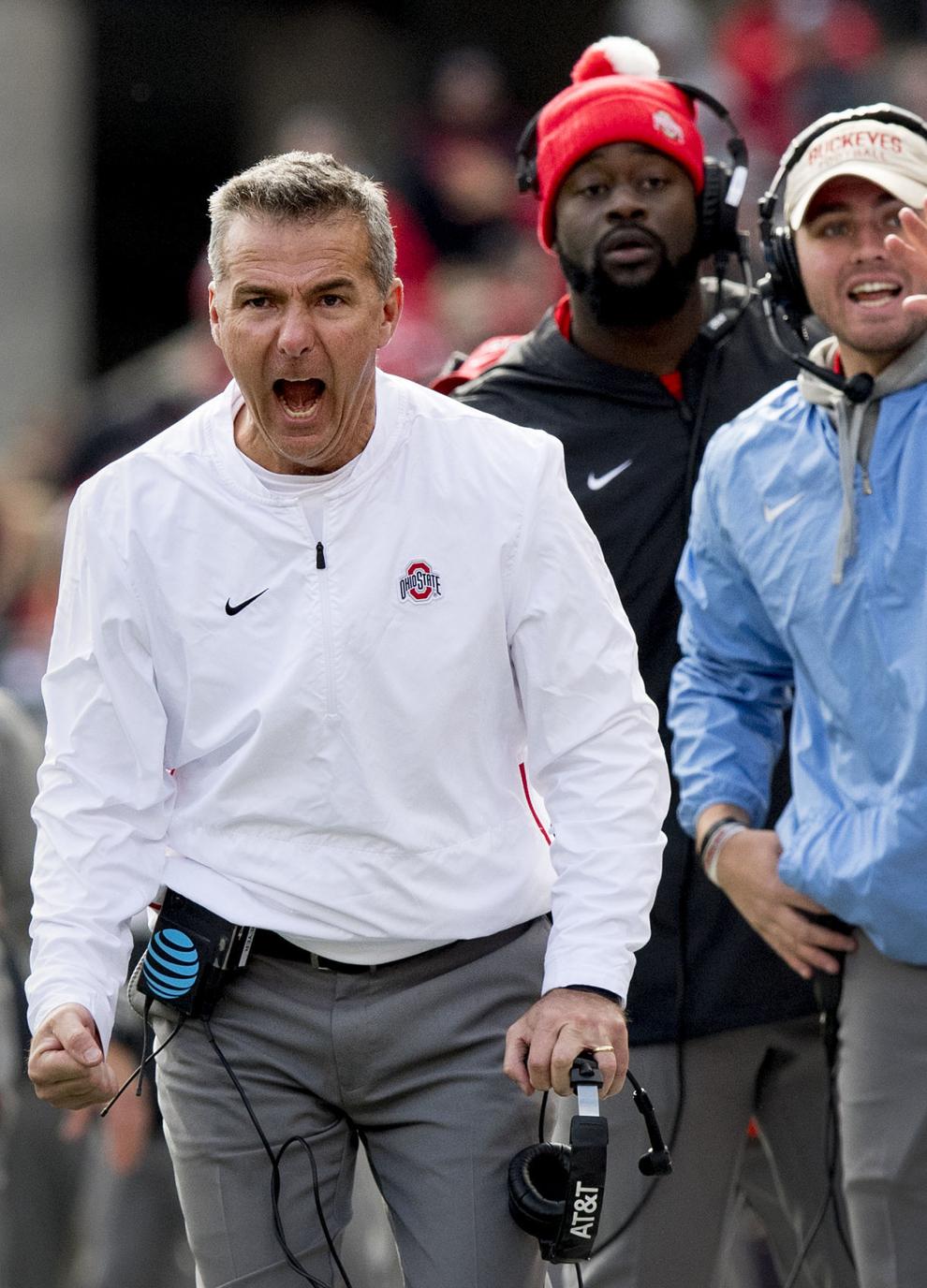 Nebraska vs. Ohio State, 11.3.18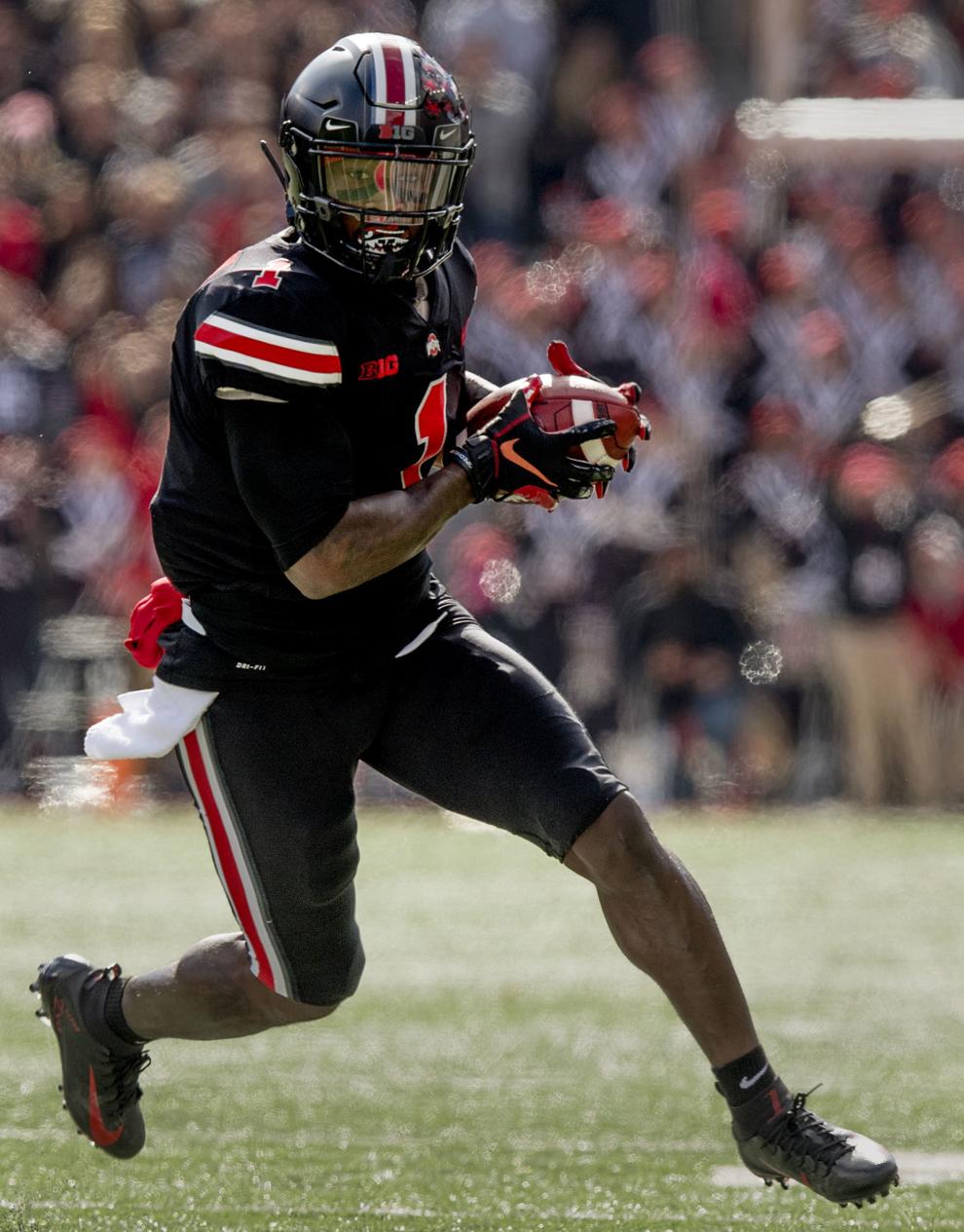 Nebraska vs. Ohio State, 11.3.18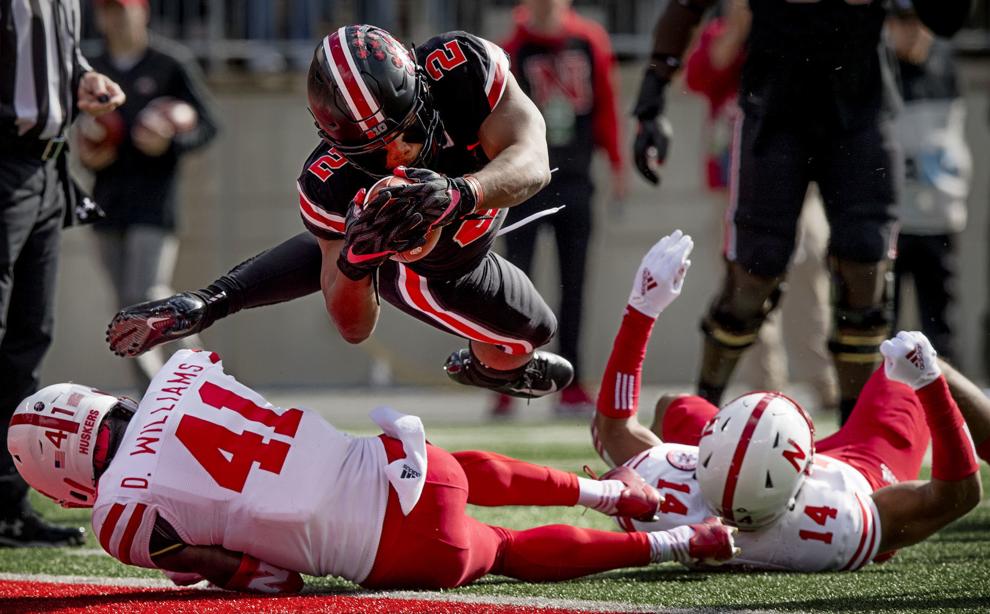 Game 5: Ohio State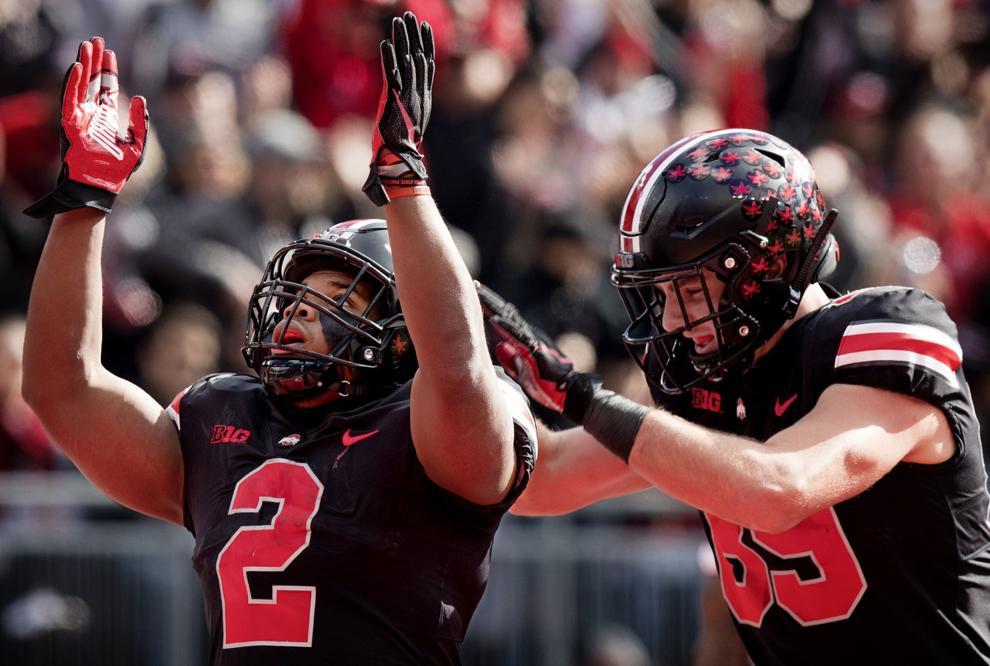 Nebraska vs. Ohio State, 11.3.18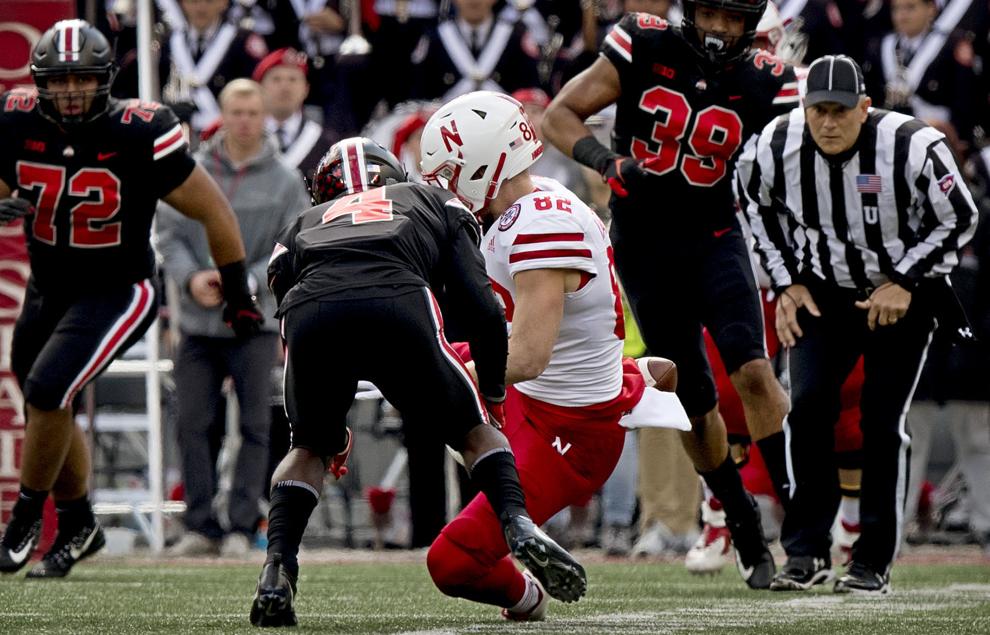 Nebraska vs. Ohio State, 11.3.18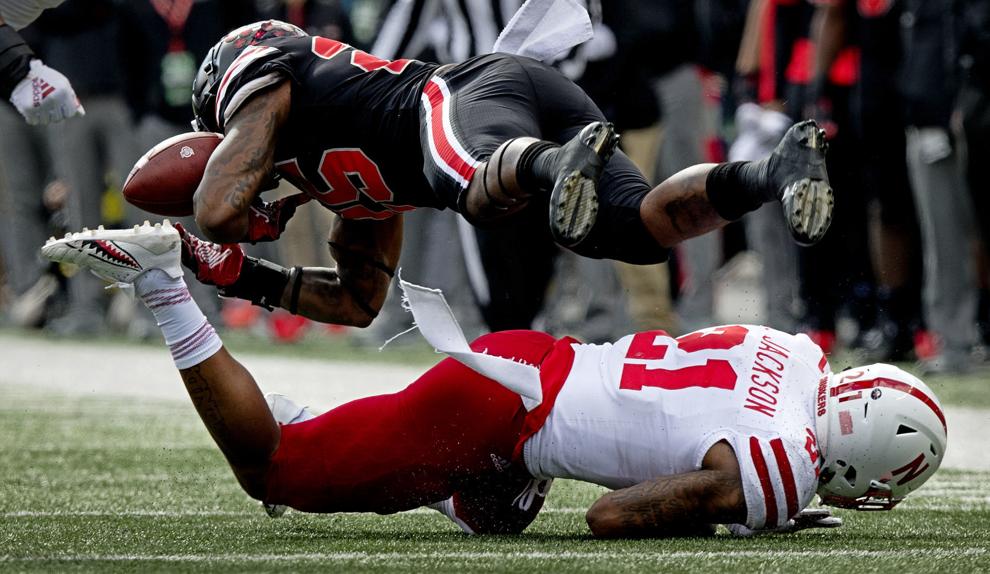 Adrian Martinez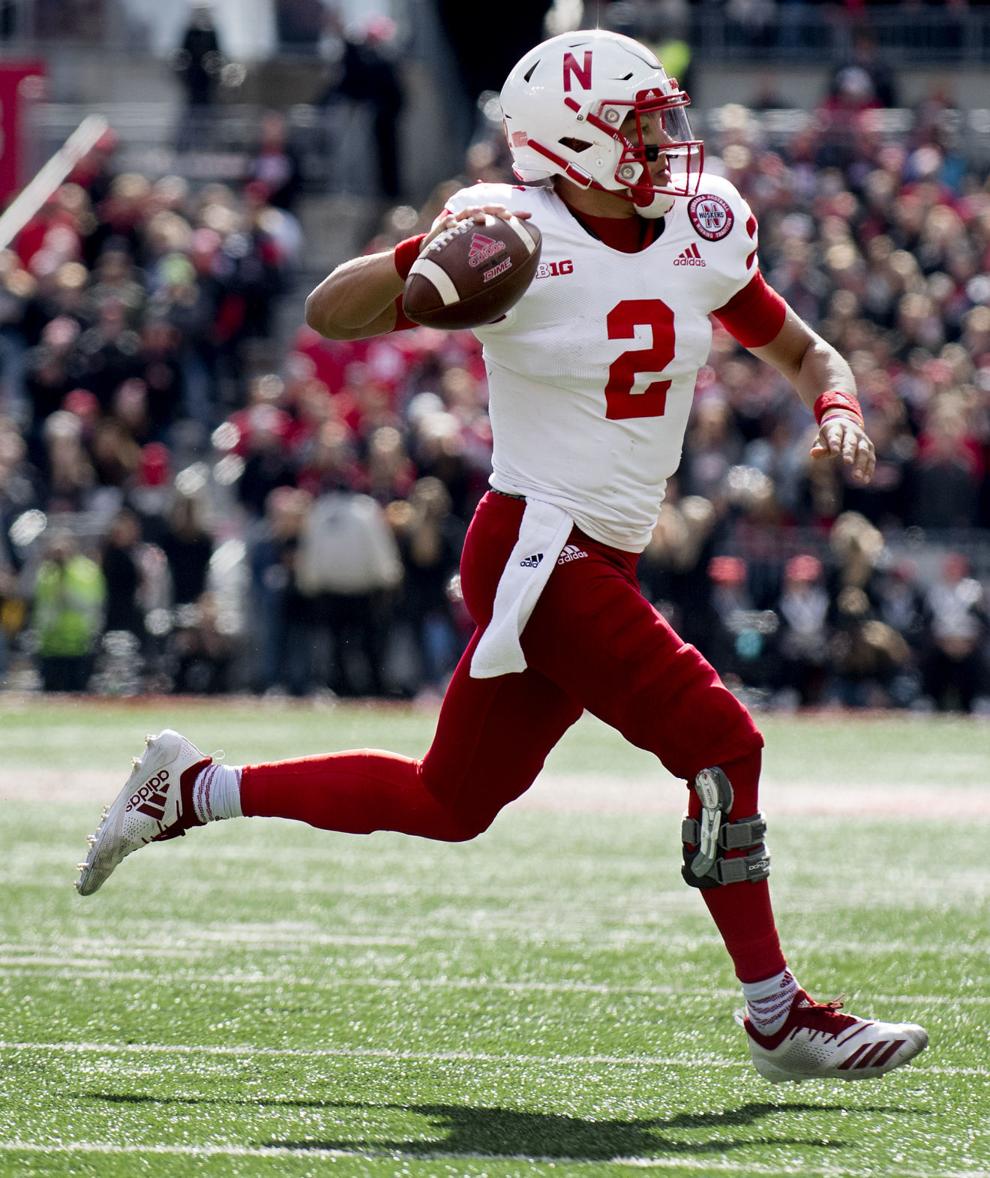 Nebraska vs. Ohio State, 11.3.18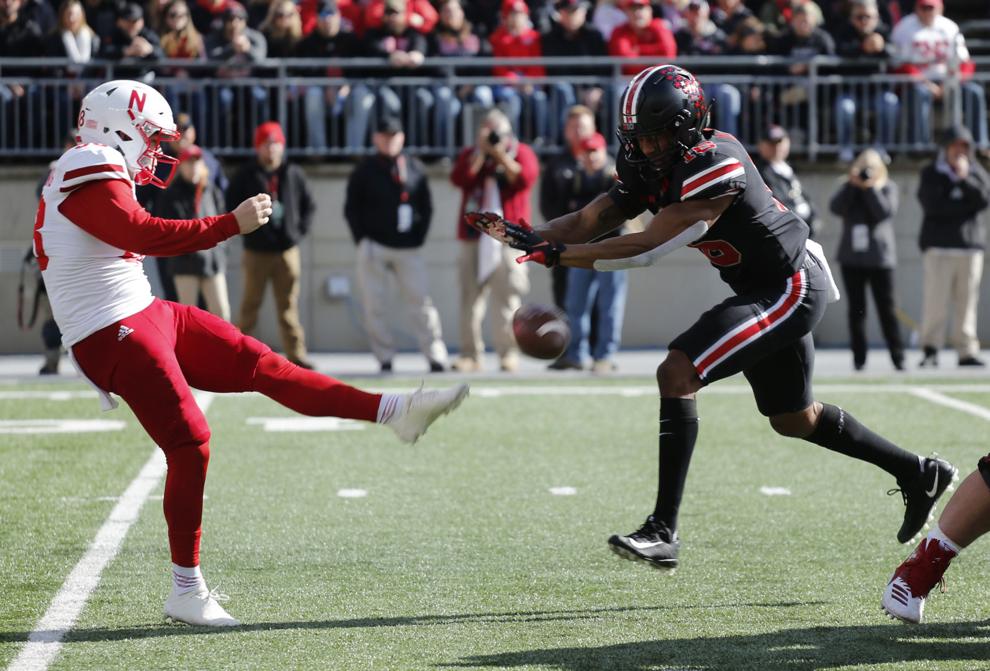 Nebraska vs. Ohio State, 11.3.18
Nebraska vs. Ohio State, 11.3.18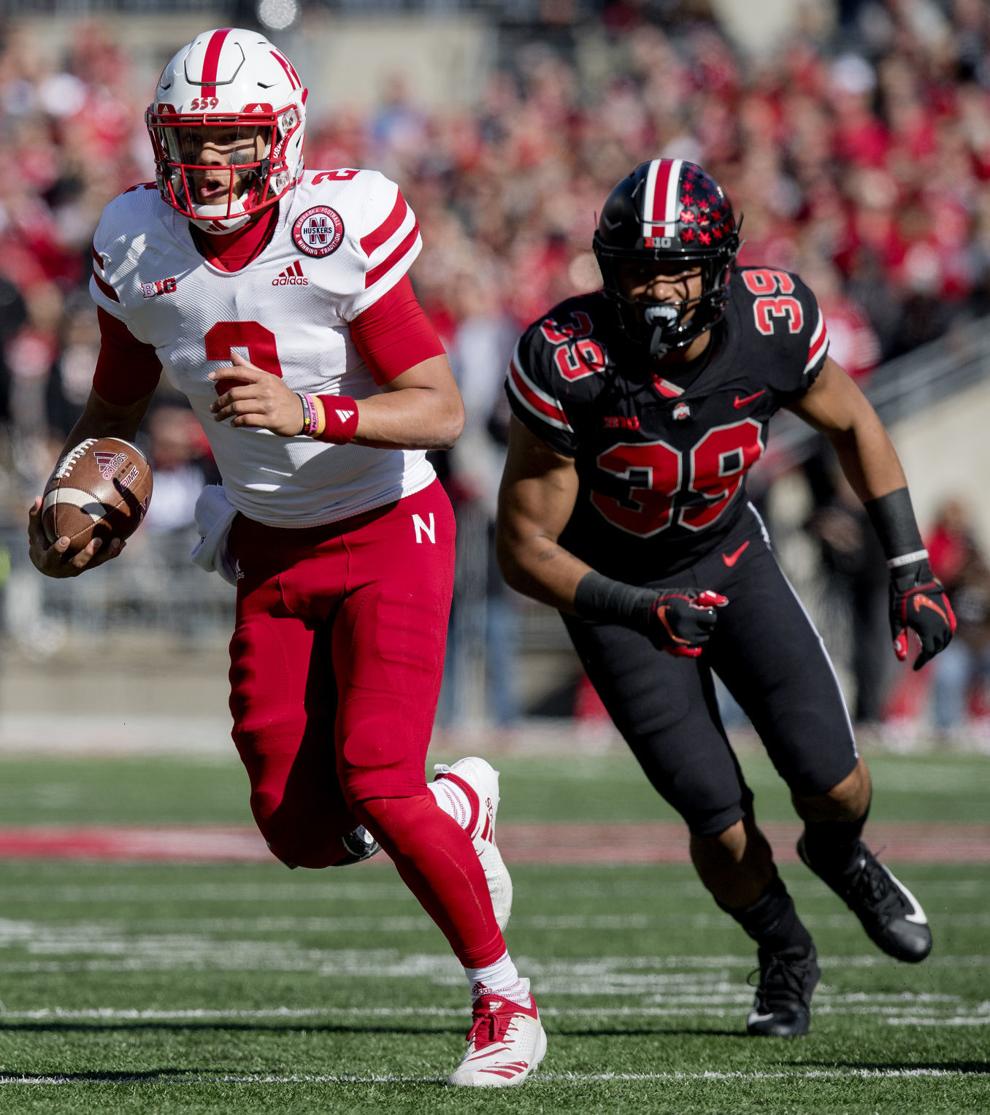 Nebraska vs. Ohio State, 11.3.18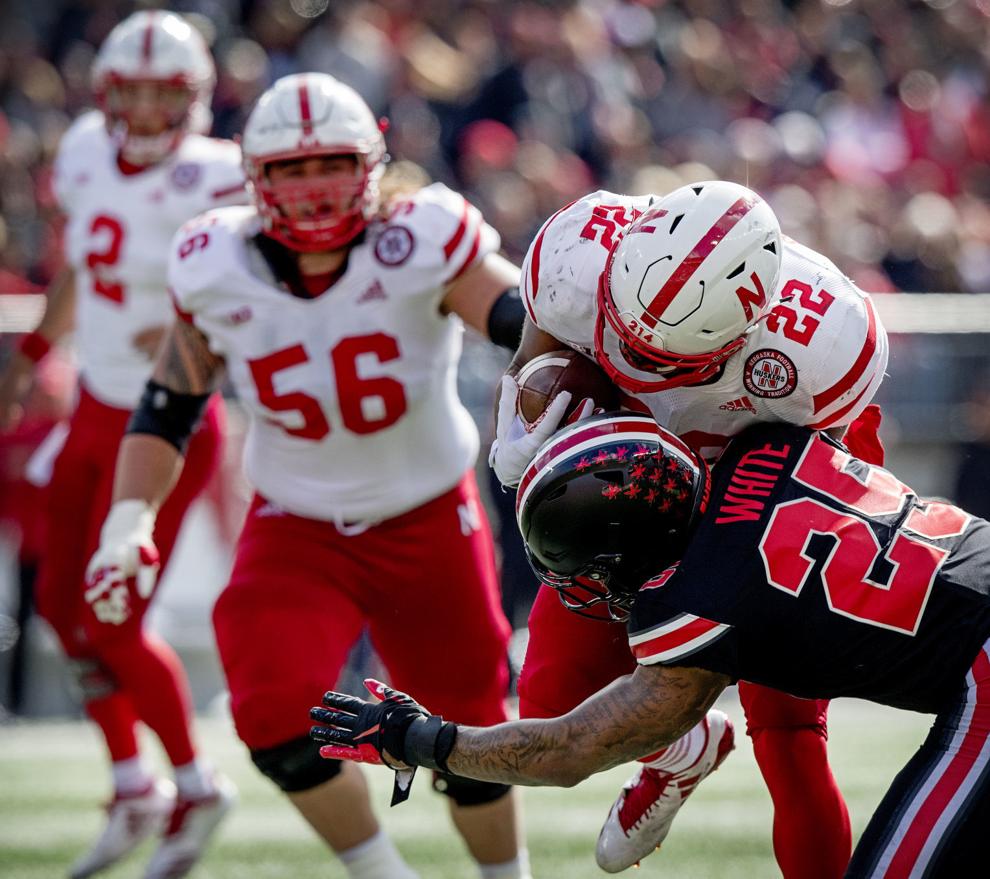 Nebraska vs. Ohio State, 11.3.18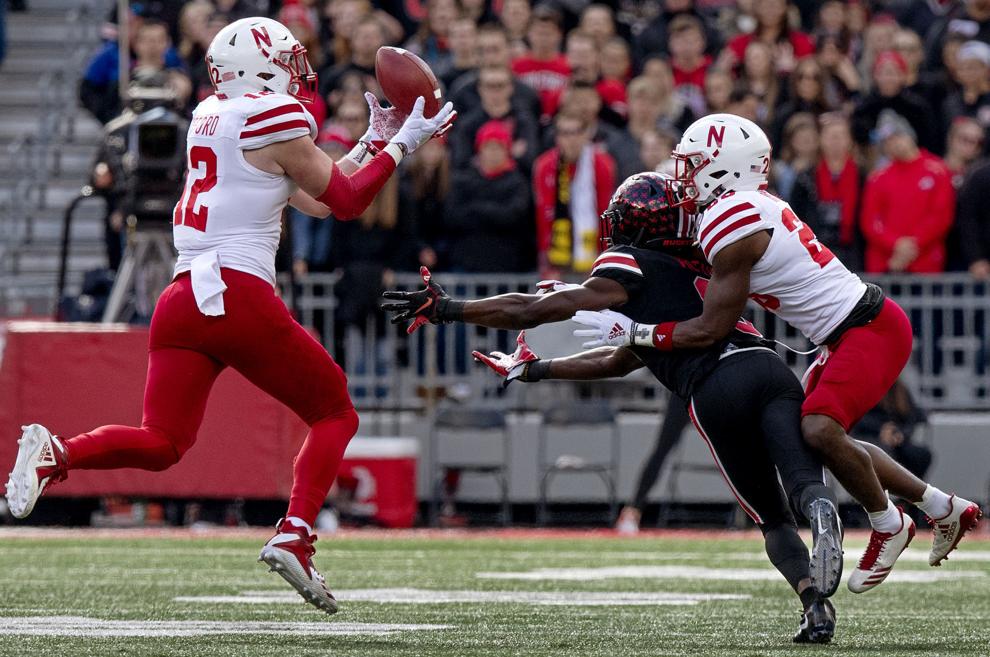 Nebraska vs. Ohio State, 11.3.18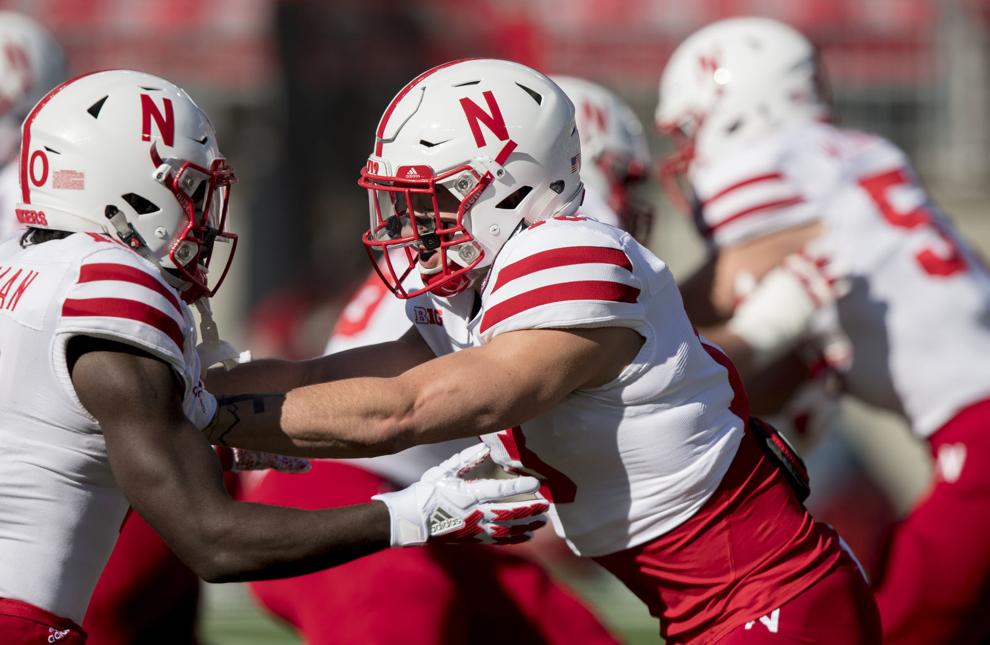 Nebraska vs. Ohio State, 11.3.18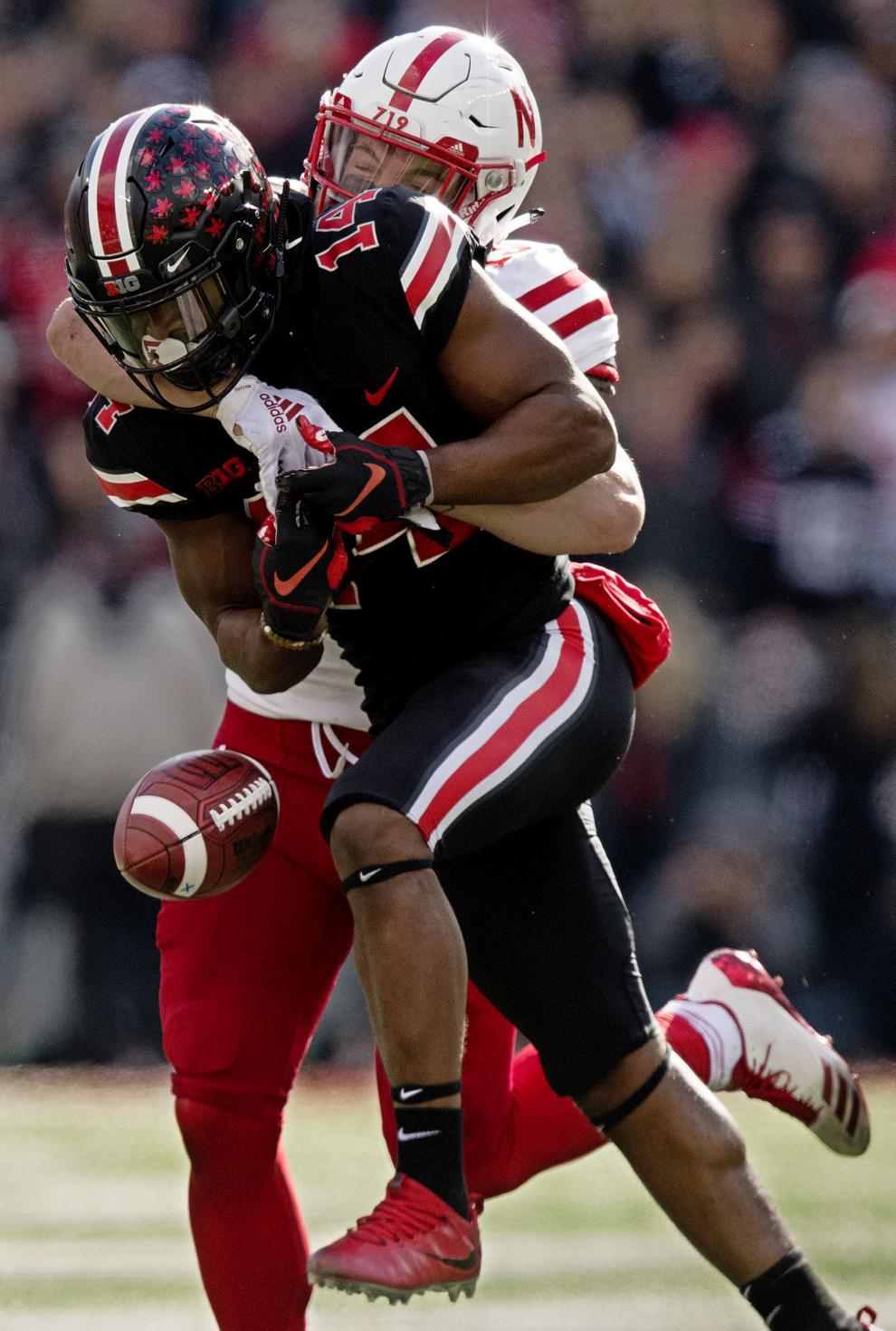 Nebraska vs. Ohio State, 11.3.18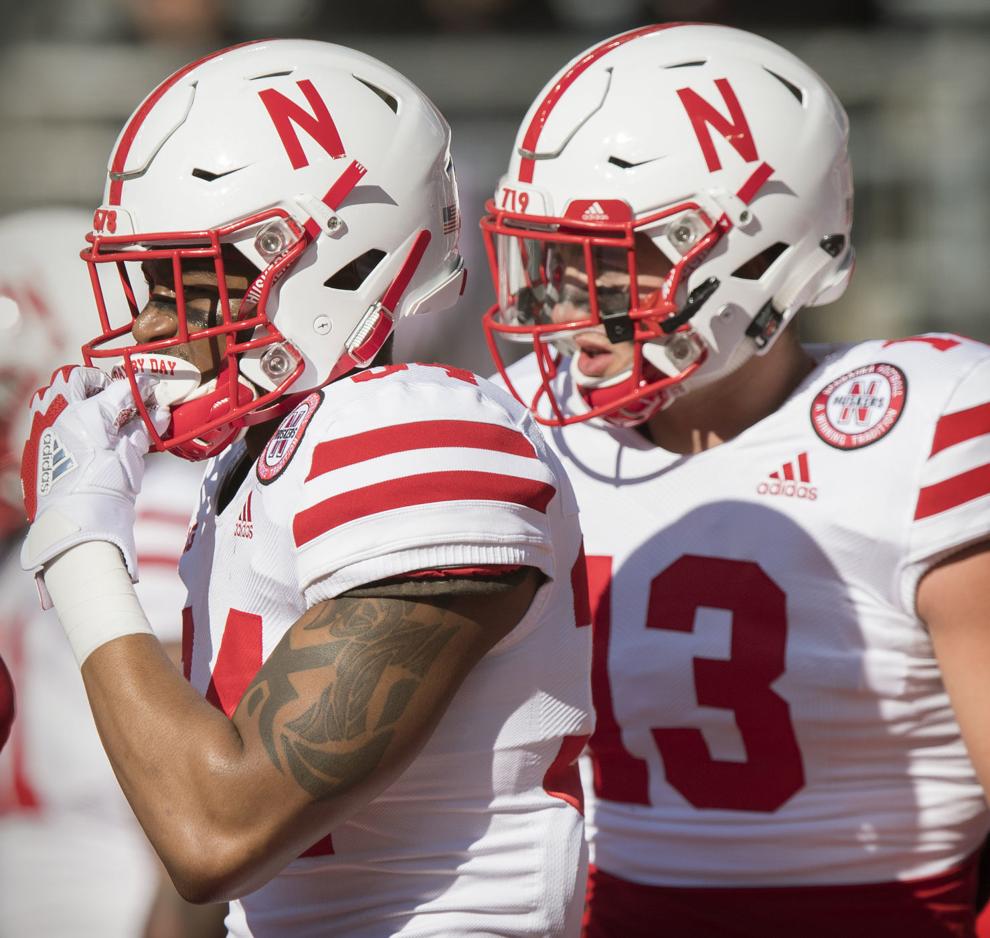 Nebraska vs. Ohio State, 11.3.18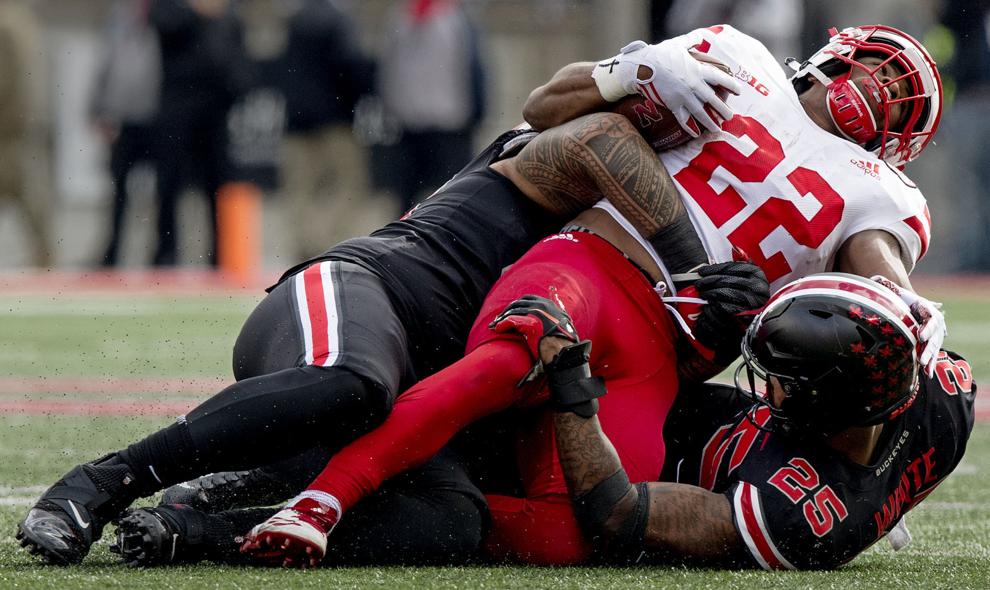 2. OHIO STATE (8-1, 5-1)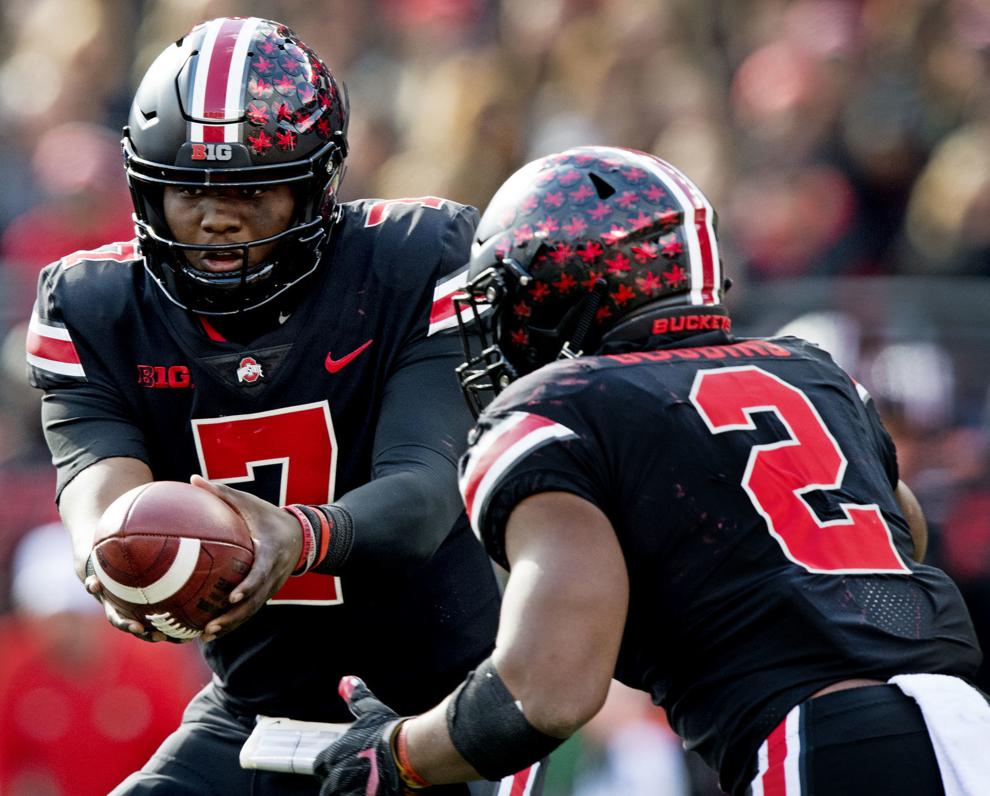 Nebraska vs. Ohio State, 11.3.18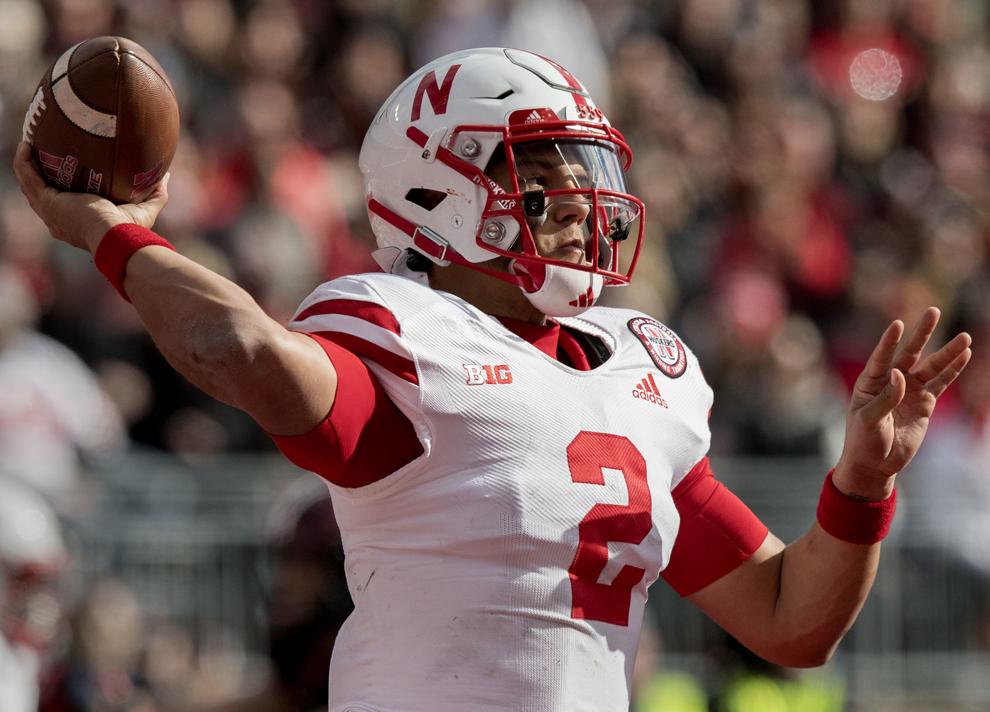 Nebraska vs. Ohio State, 11.3.18