MINNEAPOLIS — Jaylen Reyes radiated energy Wednesday during a gray and drab day that screamed "December in Minnesota."
Standing in the deep recesses of the Target Center, the 26-year-old Nebraska volleyball assistant was literally living a dream. You can call that corny or you can call it what it is: Reyes is a rising star in his profession and having the time of his life.
He proudly tells you he's the son of a longtime college volleyball coach, Tino Reyes, and hopes to make his own mark in the profession.
He makes no bones that he's coaching for someone he idolizes.
He's in charge of coordinating the defense for the nation's top defensive team.
And, yeah, Nebraska is in the Final Four again.
"It's pretty cool looking around here and seeing all this excellent treatment the girls get," Reyes said as an ESPN crew beckoned for Husker players outside their locker room, which was a few feet from the Minnesota Timberwolves' locker room.
"We're in a building where an NBA team plays," he added, surveying the scene with a charming sense of wonder. "I don't think it's all really set in yet. I'm focused on Illinois."
Reyes obviously maintains focus well. One of his coaching idols, Nebraska head coach John Cook, put him through an exhaustive interview process during the offseason. Reyes spent the previous three seasons as a BYU men's assistant coach after starting as a libero for the Cougars from 2012-15. Cook liked that BYU hired Reyes to coach right after he exhausted his playing eligibility.
What's more, Cook says, "blocking is everything in the men's game. It's a mindset, and a way we train."
Cook also likes that Reyes grew up in volleyball gyms. Tino Reyes was the head women's coach at Hawaii-Hilo from 2010-15 and spent 17 years as associate head coach on the Hawaii men's staff.
All those hours in gyms, all that knowledge, all the energy the younger Reyes puts into his craft — it's paying off in a big way. Sixth-ranked Nebraska (28-6) holds opponents to a .136 hitting percentage, the lowest mark in the nation and the program's strongest defense since holding foes to a .126 mark in 2005.
Nebraska's best defensive team in Cook's 19 years as head coach was the 2004 squad that held teams to .103 hitting, with Sarah Pavan and Melissa Elmer leading the way.
"I'm really proud of Jaylen for coming in and really not missing a beat, and in fact, taking a young team to really another defensive level than we were last year," Cook said Wednesday as his team prepared to play No. 3 Illinois (32-3) at 8 p.m. Thursday on ESPN. "It's pretty impressive. I gave him a lot of responsibility."
Which also meant the 62-year-old Cook often was in "teaching-mentoring mode" this season, something he enjoys thoroughly.
"Jaylen has a lot of energy, sometimes too much for me," Cook said with a grin. "We've got to tone that down sometimes. But I wanted somebody young who wanted to learn and would embrace the opportunity. He has to have energy, because he works really, really hard."
When someone has a passion for their profession, they don't count work hours. Reyes is merely doing what he's always wanted to do with his life and he happens to be doing it at an extremely high level. Yes, he emulates Cook. But Reyes also studies coaching greats in other sports, mentioning Nick Saban and Gregg Popovich.
But the conversation winds back to Cook, who's ascended to a Saban-like stature in the volleyball realm. He's seeking his fifth national championship at Nebraska, having captured crowns in 2000, 2006, 2015 and 2017.
"He's been good for a long period of time, which is something I want to do someday," Reyes said. "That's why I thought this opportunity was one I couldn't pass up, because it's a chance to learn from a living legend."
Cook has a reputation for being demanding of his players and staff.
"That's true, but something I've noticed is he connects so well with the girls, and because of that connection, he's able to push players like (Mikaela) Foecke and Lauren Stivrins and Lexi Sun harder than maybe most people think you can push those kind of players," Reyes said. "He does such a good job of understanding the temperature of his team."
Nebraska's red-hot, riding a 12-match winning streak. Cook and his assistants — 29-year-old Kayla Banwarth is in her second season at NU — obviously have good chemistry even with a significant age discrepancy. Cook says Banwarth, a former Olympian who focuses on passing, "sees the game really well, as you can imagine."
It's all working well, in part because of historically strong defense.
Photos: The Huskers hit the practice floor in preparation for Illinois in the Final Four
NU Volleyball Practice and Press Conference, 12.12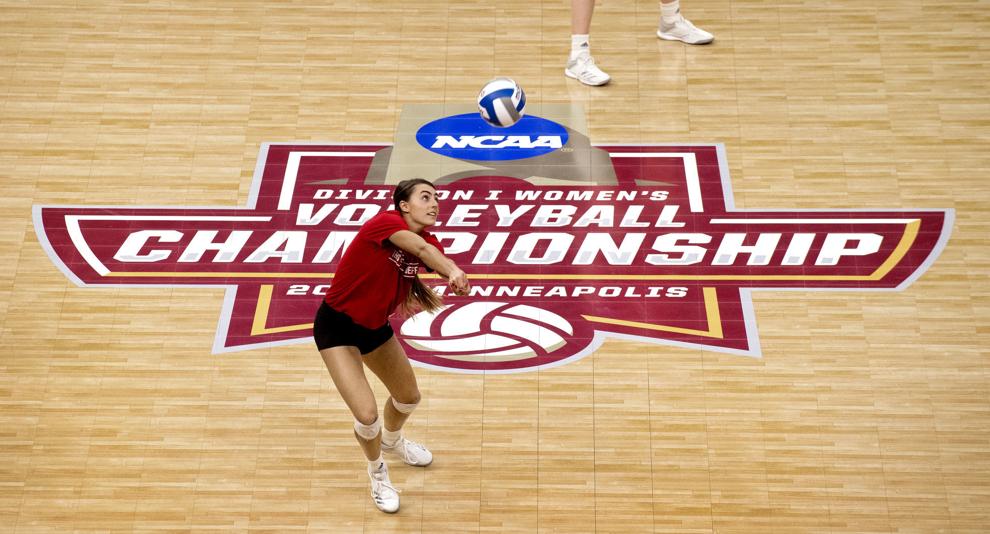 NU Volleyball Practice and Press Conference, 12.12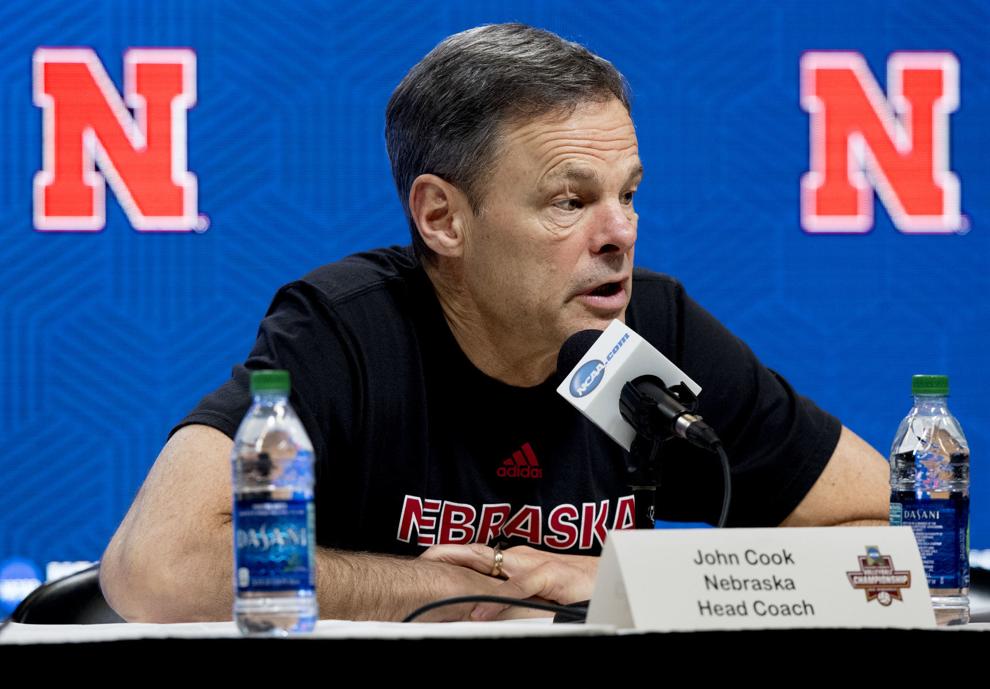 NU Volleyball Practice and Press Conference, 12.12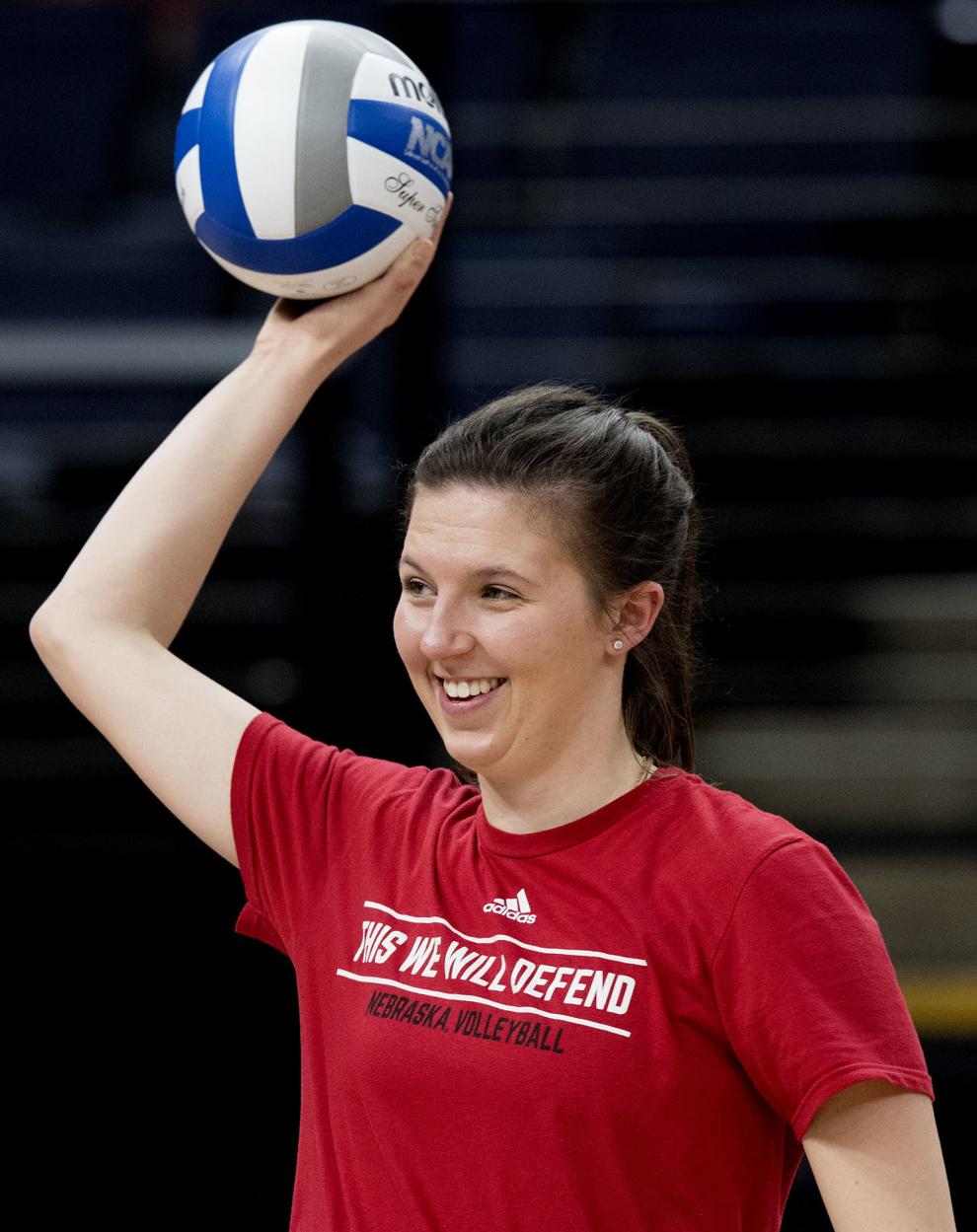 NU Volleyball Practice and Press Conference, 12.12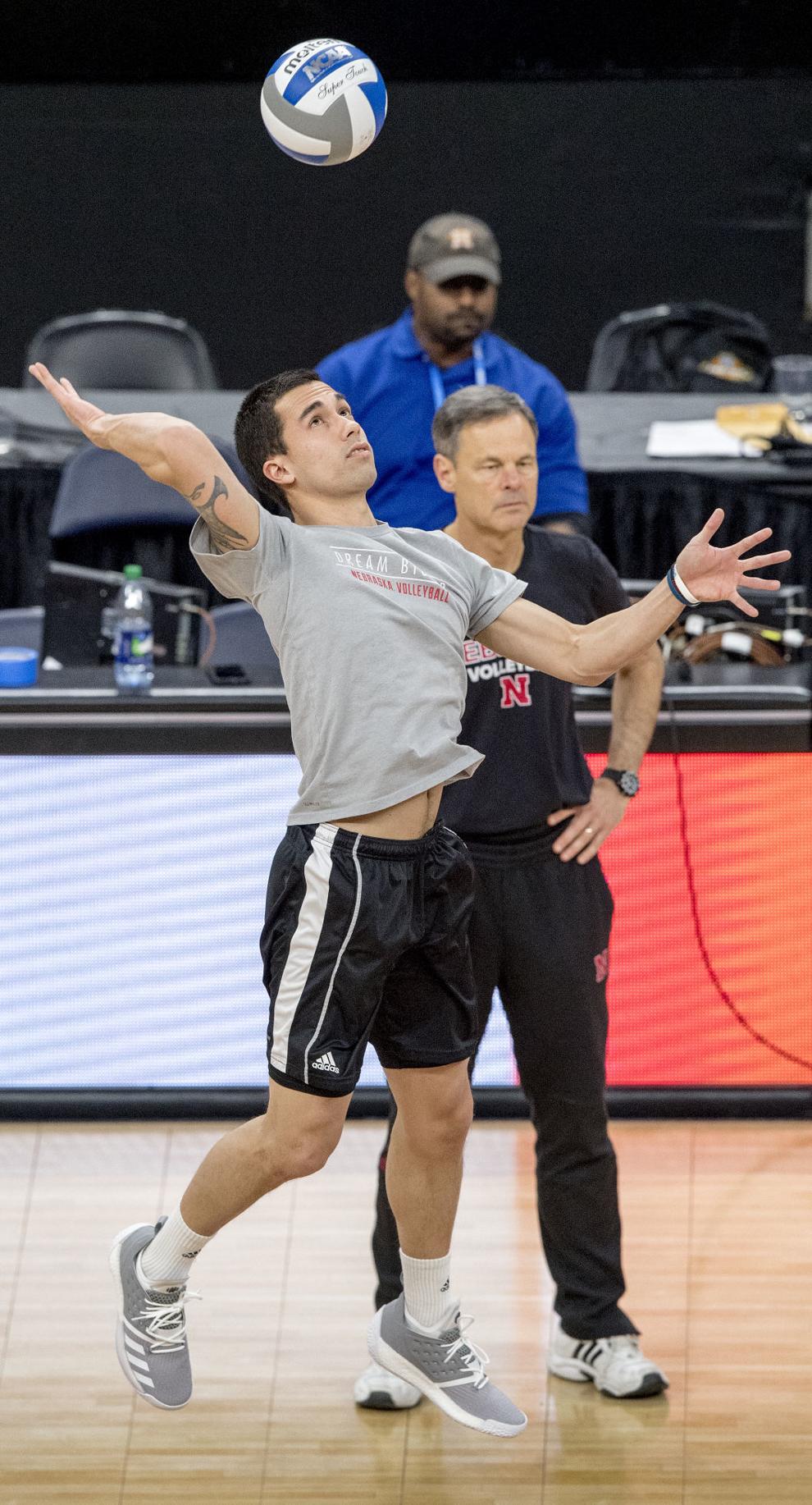 NU Volleyball Practice and Press Conference, 12.12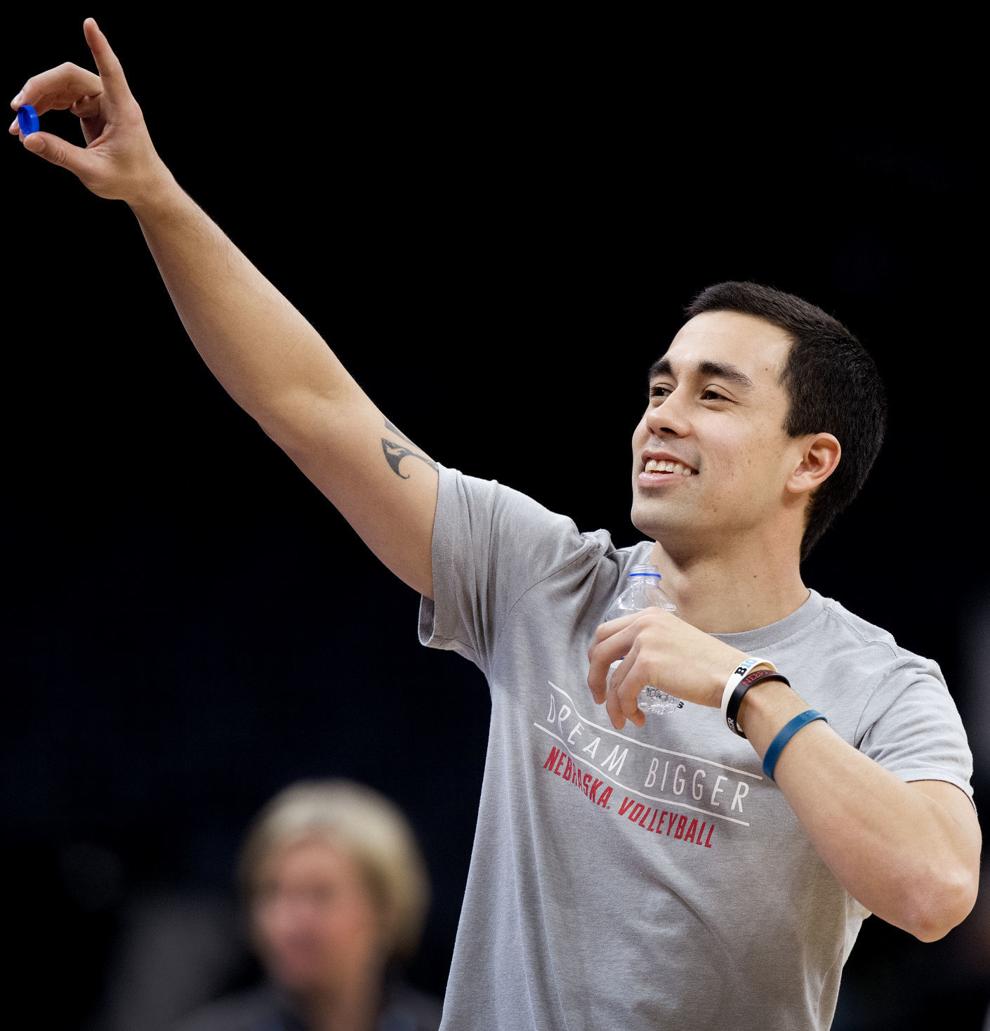 NU Volleyball Practice and Press Conference, 12.12
NU Volleyball Practice and Press Conference, 12.12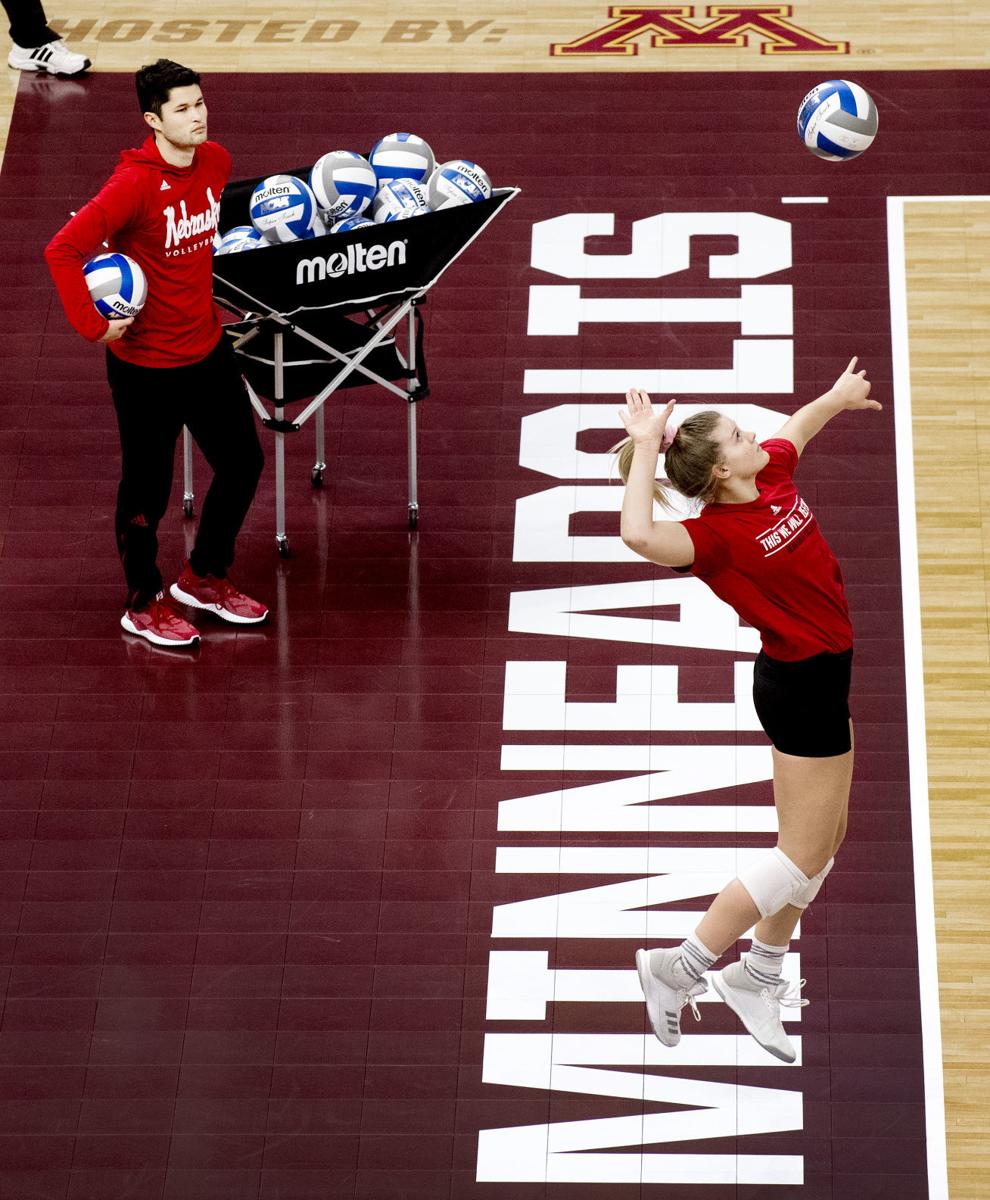 NU Volleyball Practice and Press Conference, 12.12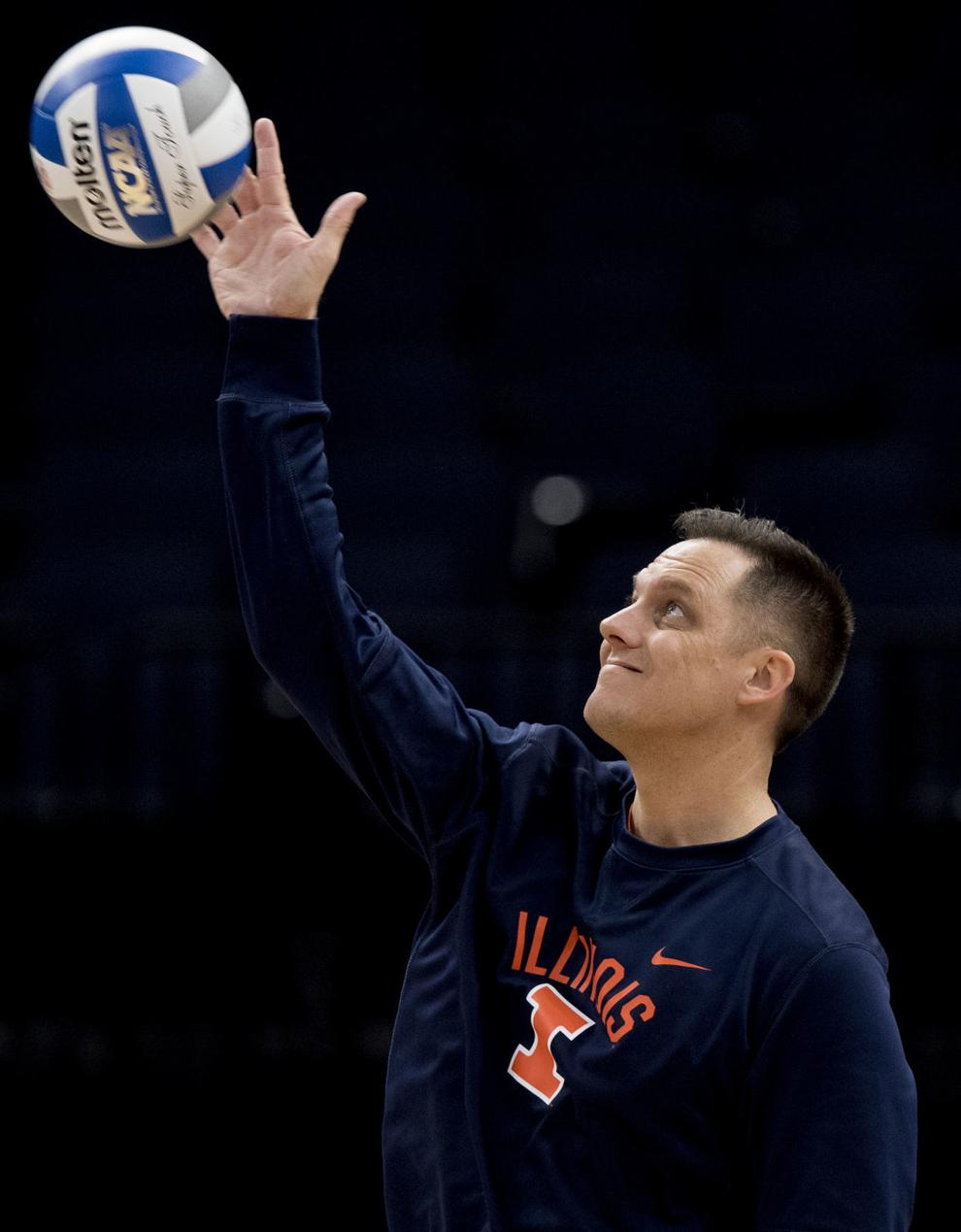 NU Volleyball Practice and Press Conference, 12.12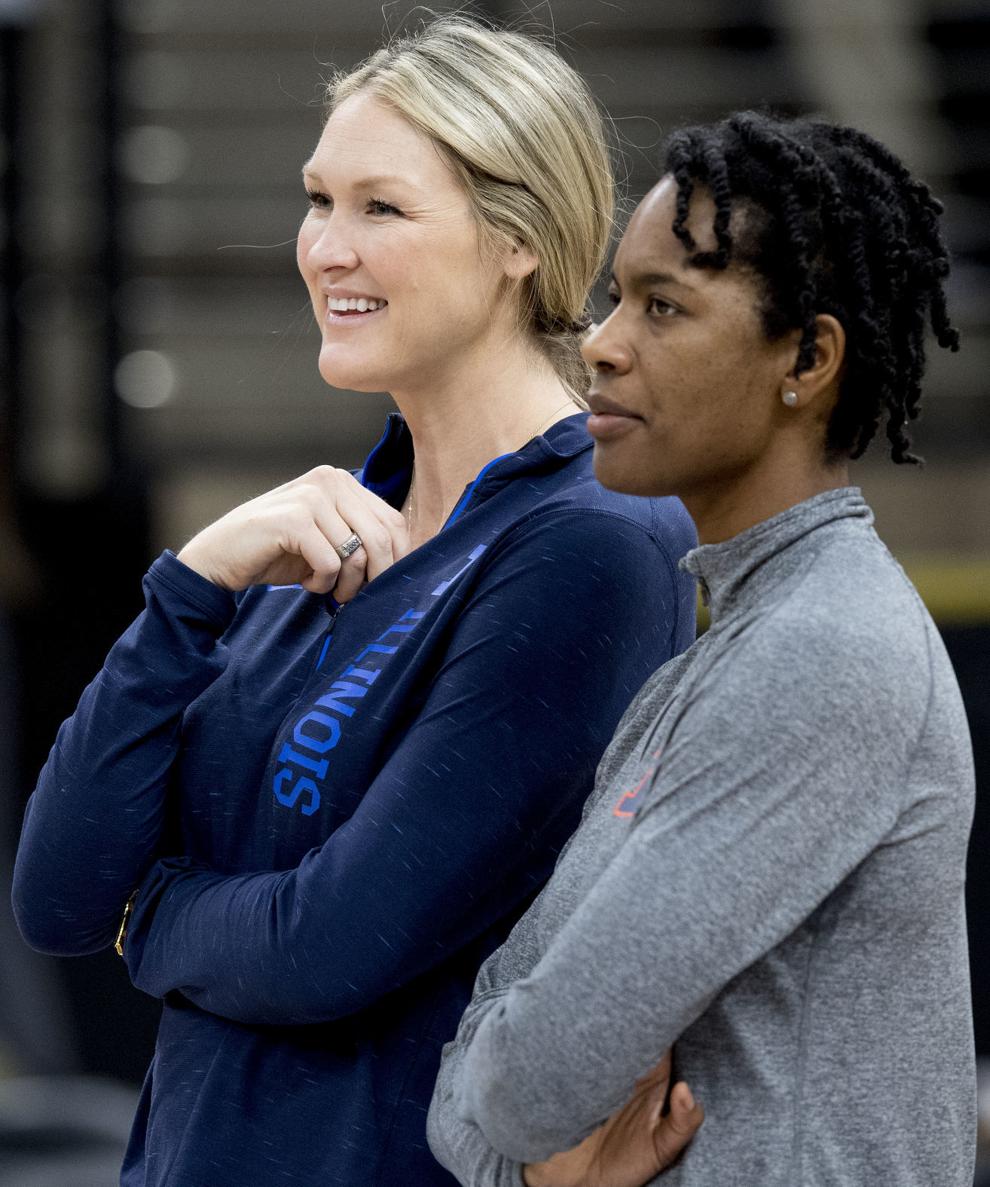 NU Volleyball Practice and Press Conference, 12.12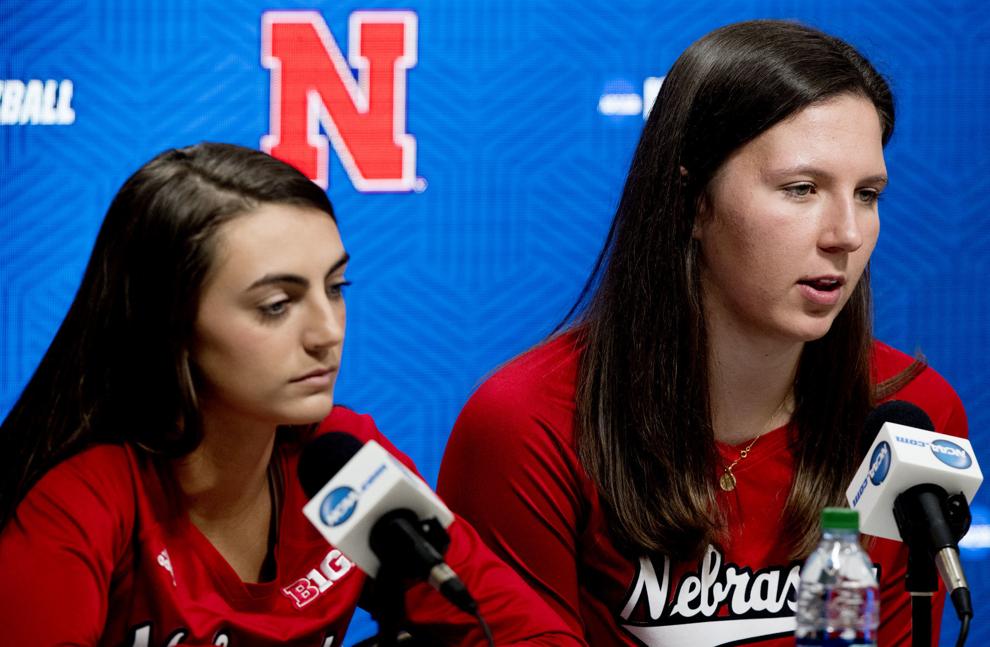 NU Volleyball Practice and Press Conference, 12.12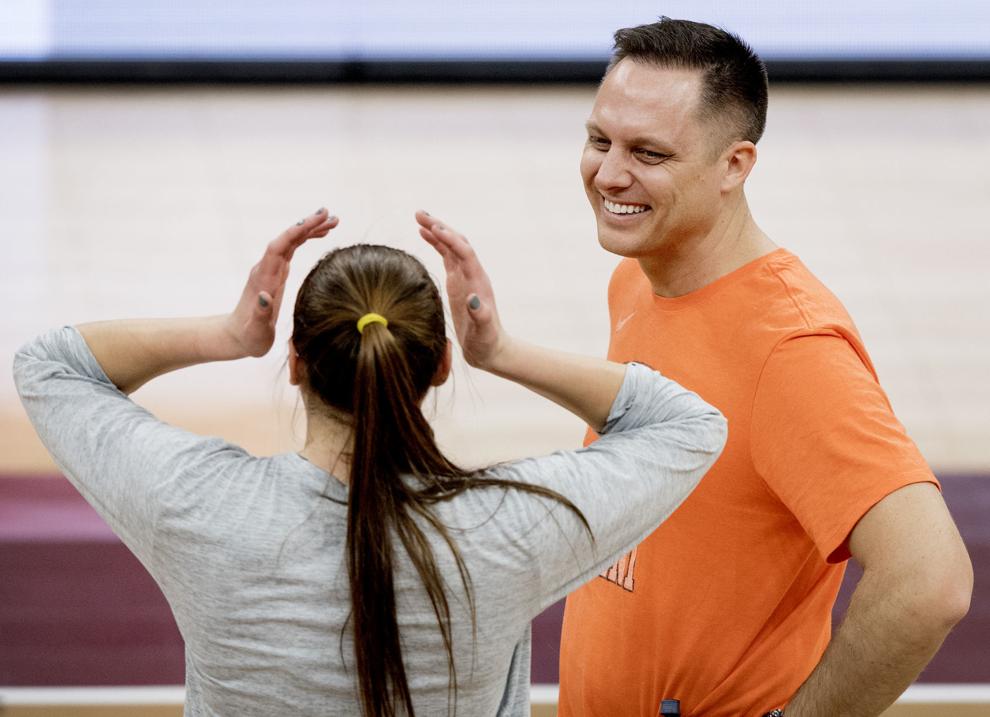 NU Volleyball Practice and Press Conference, 12.12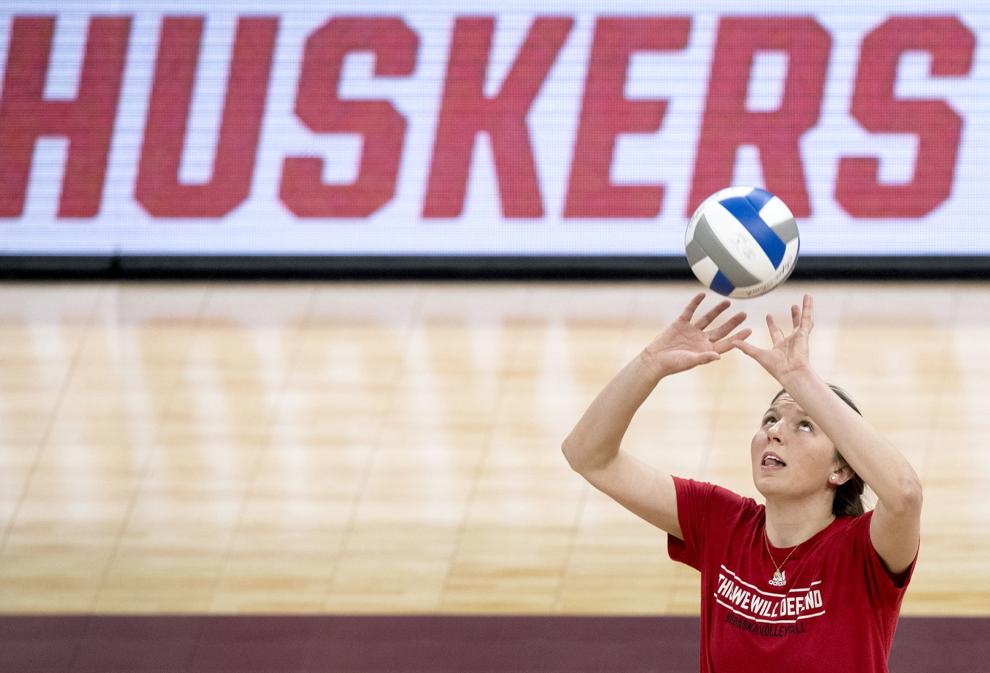 NU Volleyball Practice and Press Conference, 12.12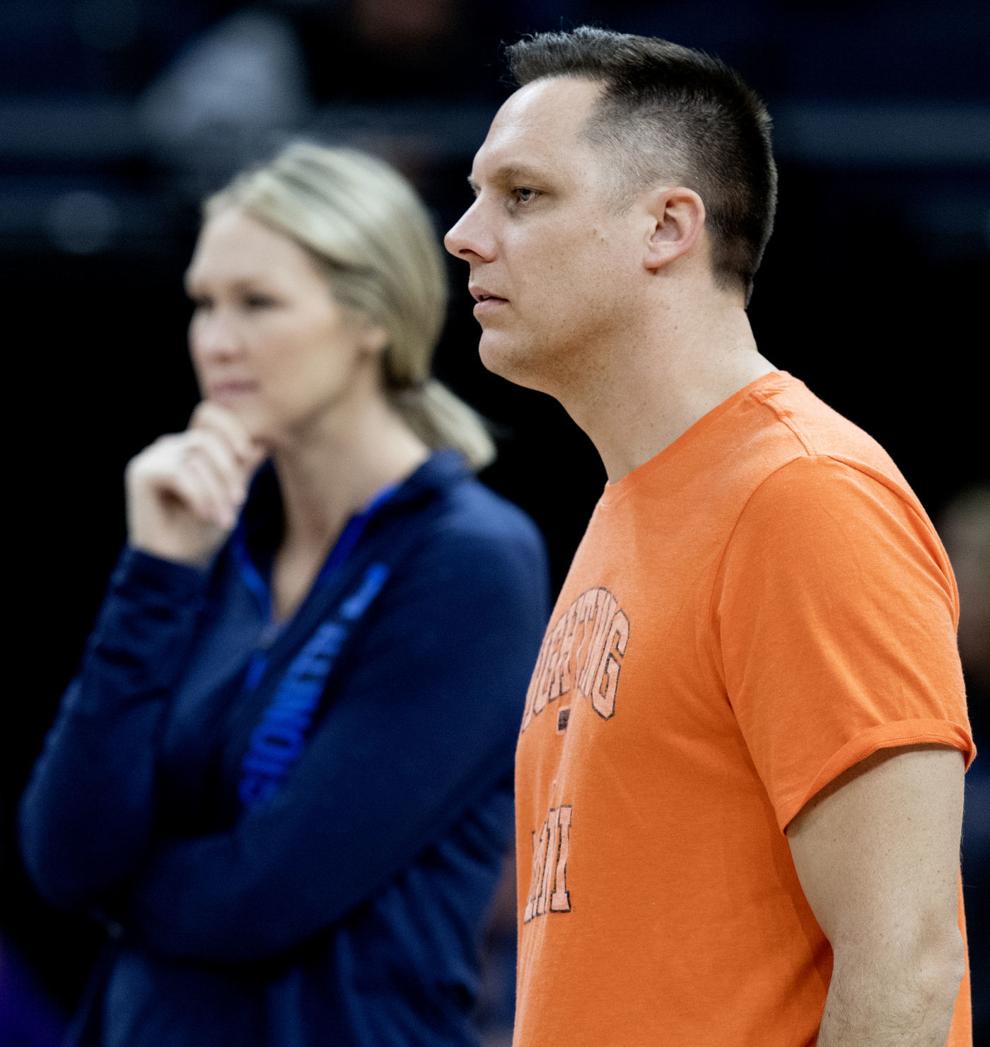 NU Volleyball Practice and Press Conference, 12.12
NU Volleyball Practice and Press Conference, 12.12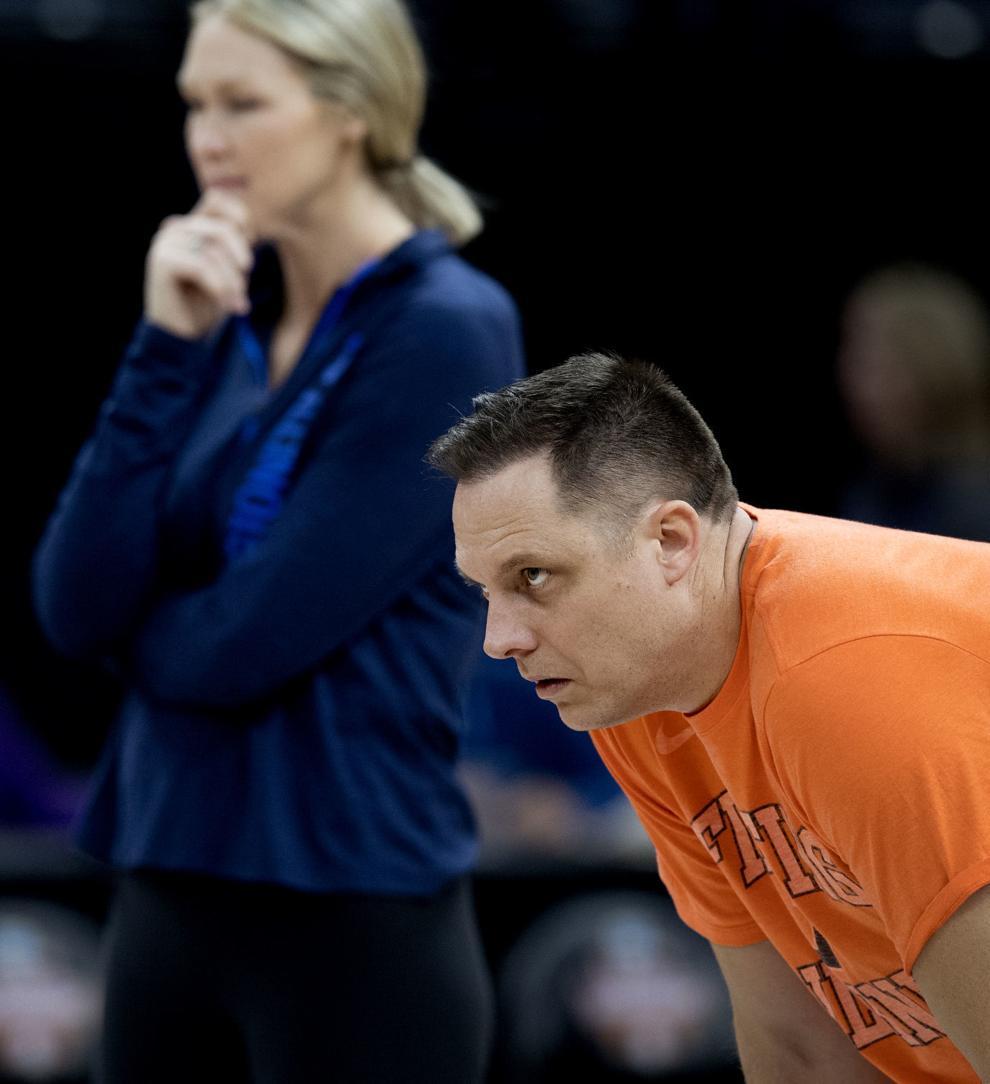 NU Volleyball Practice and Press Conference, 12.12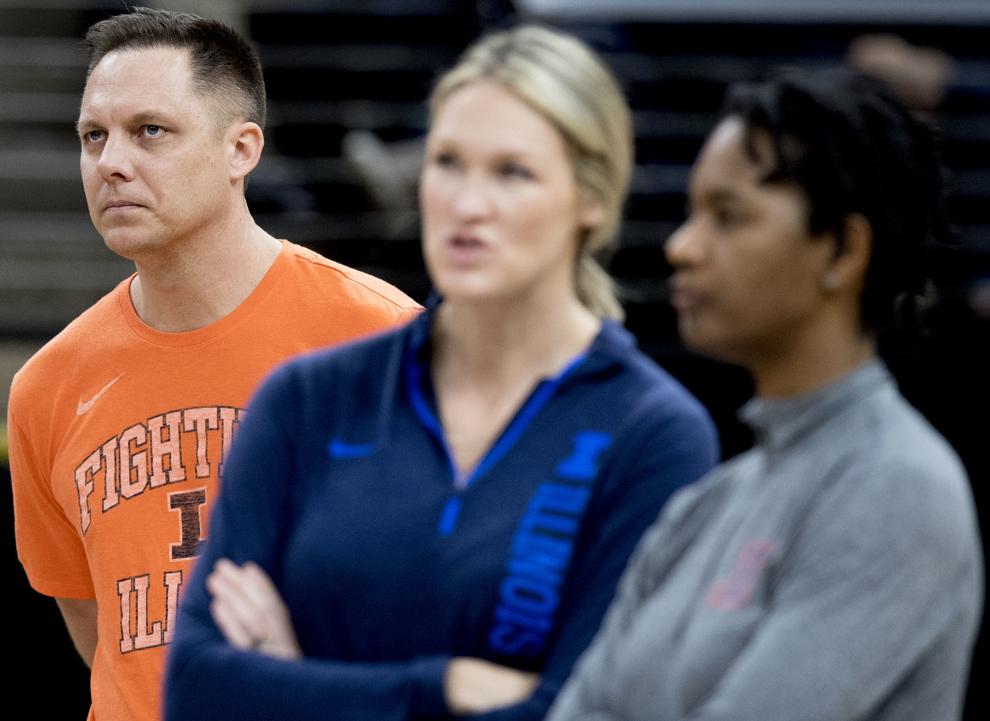 NU Volleyball Practice and Press Conference, 12.12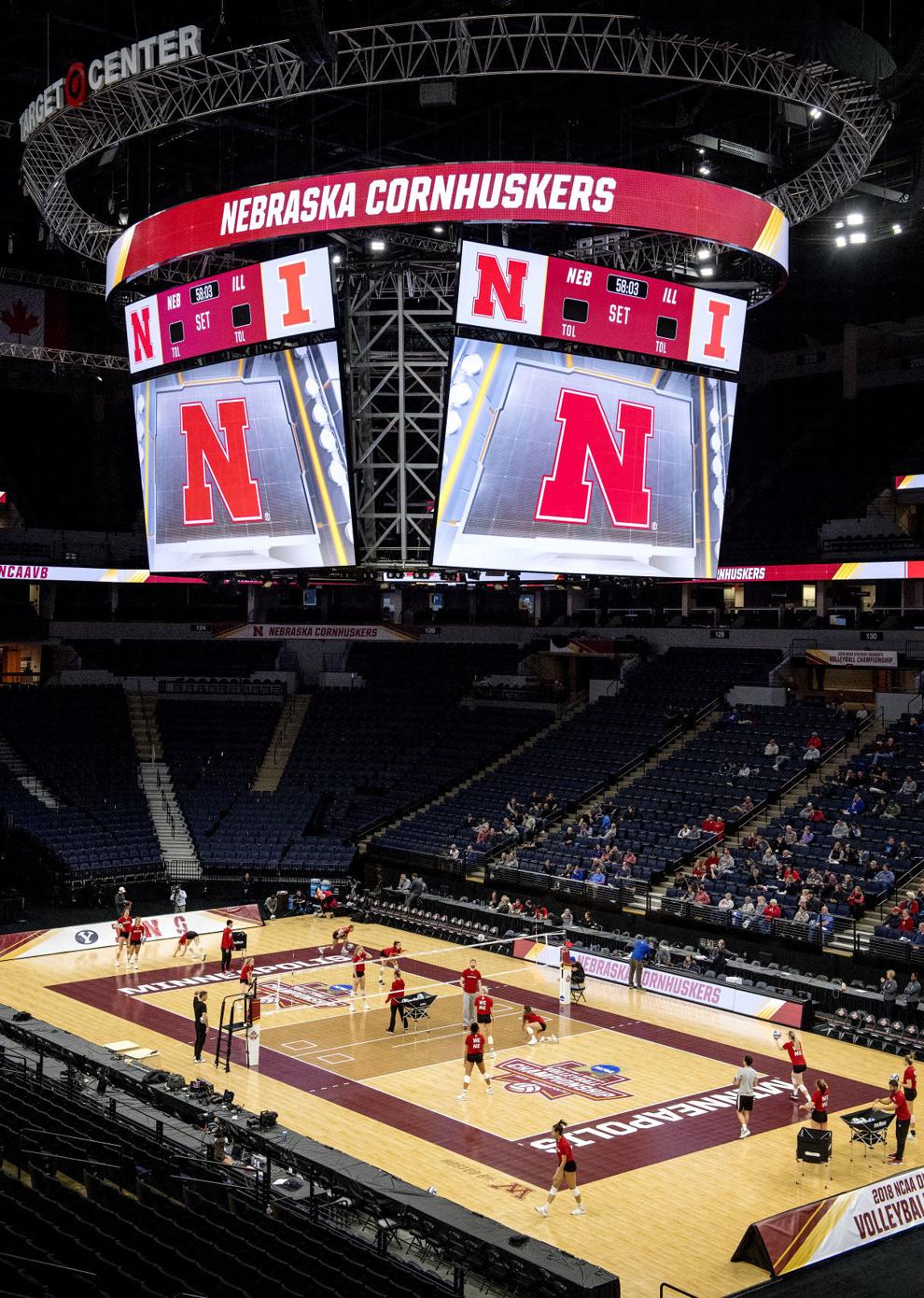 NU Volleyball Practice and Press Conference, 12.12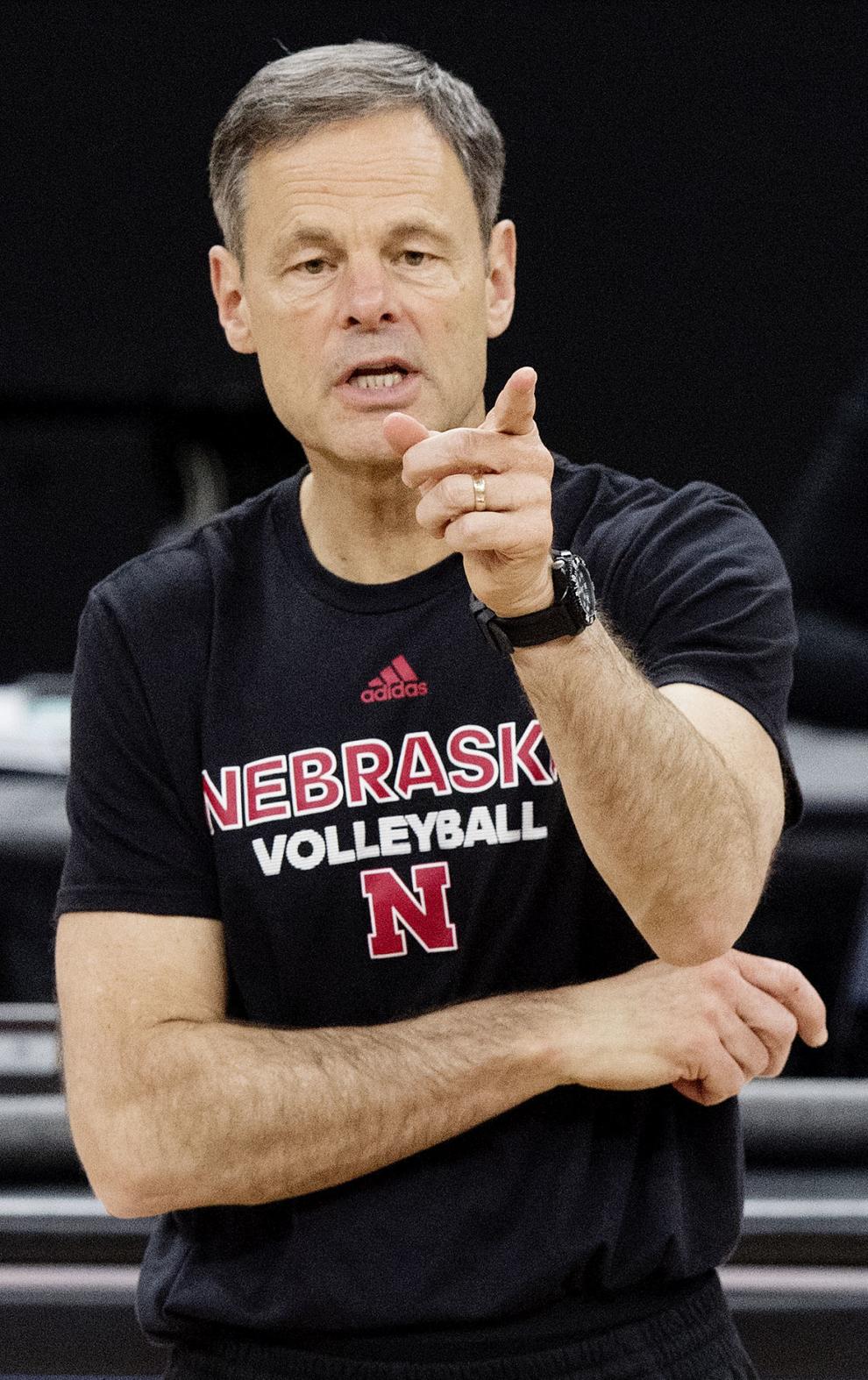 NU Volleyball Practice and Press Conference, 12.12