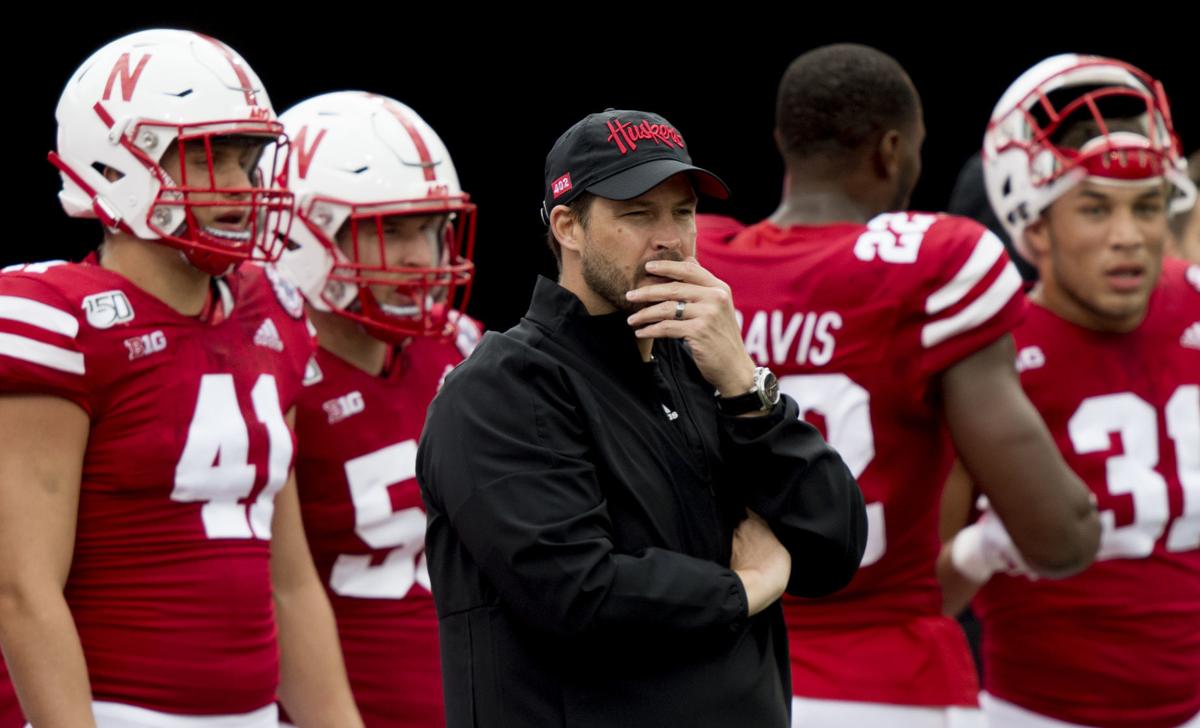 Things I know, and things I think I know:
Class is in session, and I have some questions for the professor.
Is the Nebraska defense, which is showing significant improvement in critical areas, for real?
You have to factor in the competition level, right?
"The defense is significantly better up front," says former Nebraska assistant coach George Darlington, who coached for 30 years at the school, has three national championship rings and attends four practices per week.
He's teaching his football-for-beginners class this fall for the 36th straight year. More on that in a second. 
"It's a little better at safety," Darlington said Sunday of the Husker defense. "But if that one kid (safety Cam Taylor-Britt) is out, there could be problems. All in all, the defense is better, but it's still not where anybody wants it to be talentwise. There are warts at some positions. I'm not talking about effort or anything like that. They just need to be a little more talented in some places."
Taylor-Britt, a sophomore whose star clearly is rising, suffered an apparent shoulder injury Saturday night, leaving the 44-8 win against Northern Illinois early in the second quarter. If he's sidelined for a protracted period, it would further deplete a safety position that's already without Deontai Williams, who suffered a shoulder injury in the Aug. 31 opener against South Alabama.
Nebraska (2-1) managed the situation with aplomb against Northern Illinois (1-2). But the Huskies rank 103rd nationally in total offense. South Alabama ranks 92nd, and Colorado 63rd. Much stiffer tests occur down the road. Even so, the Blackshirts are trending in the right direction, especially in four key statistical areas we identified before the season:
Rushing defense: Nebraska has allowed only 2.18 yards per carry (12th nationally) after allowing 5.0 last season (107th).
Takeaways: The Huskers already have nine this season (four fumble recoveries, five interceptions) after coming up with a total of 20 last season and only 12 in 2017.
Sacks: NU has nine after recording 25 last season and just 14 in 2017.
Third-down efficiency: Opponents are converting first downs 33.3% of the time, 10 percentage points fewer than last season.
As for the sack total, note that only one has come from an outside linebacker (sophomore Caleb Tannor against Colorado). Nebraska eventually needs to recruit and/or develop difference-making players at the position.
That really goes for every position. Have I mentioned lately that Nebraska hasn't had a first-team All-American since Lavonte David in 2011? Husker defensive coordinator Erik Chinander didn't have the good fortune of inheriting any players who approach that level of performance. NU has plenty of good defenders, maybe even some all-conference candidates. But remember, Darlington was accustomed to coaching guys like Mike Brown and Ralph Brown, first-team All-Americans in 1999.
Darlington, though, sees hope in that regard because of the way Frost practices. Everyone's involved. There's very little, if any, standing around. We're already seeing development in the ranks in the form of walk-on safeties Isaiah Stalbird and Eli Sullivan, among others.
Think about this for a second: Nebraska hasn't had a first-team All-American edge rusher since ... Grant Wistrom in 1997.
You have free articles remaining.
* Darlington specialized in coaching defensive backs from 1986-2002, guiding a long list of NFL Draft picks. He says Husker senior cornerback Lamar Jackson is better than he was last year, but that junior Dicaprio Bootle remains the team's best corner.
"I just think he's the most consistent," Darlington said. "Jackson has potential, but he's not quite reaching it."
* Nebraska sophomore quarterback Adrian Martinez generally has played well the past two games, said Darlington, noting it's unfair to harshly judge Martinez's play in the opener because the first-half snap issues affected his rhythm and reads.
He has a theory as to why Martinez's rushing numbers are down a bit -- he's averaging 2.7 yards per carry after averaging 4.5 in 2018.
"It looks to me -- and I don't know this for a fact -- like the coaches are telling him, 'Get what you can get when you run the ball, but then get down,'" Darlington said.
Martinez is the franchise, so to speak. So if that's indeed the strategy, I guess it makes sense.
* Illinois quarterback Brandon Peters looked shaky Saturday.
I wouldn't be surprised at all if Nebraska covers this week as a 7.5-point favorite, per Vegas Insider.
(Commentary for entertainment purposes only).
* College GameDay announced Saturday night it's headed to this weekend's Notre Dame-Georgia game in Athens, Georgia.
Will ESPN's beloved Saturday morning show travel to Lincoln for the Sept. 28 Ohio State-Nebraska contest?
Other logical candidates for that weekend: No. 1 Clemson at North Carolina. Don't underestimate the Mack Brown factor.
No. 19 Washington State at No. 10 Utah. Don't underestimate the Mike Leach factor.
Or how about No. 21 Virginia at No. 7 Notre Dame? Never underestimate Touchdown Jesus.
* You can still sign up for Darlington's class, which begins Thursday and runs every Thursday through Oct. 31 at Southeast Community College in Lincoln. For information, call 402-437-2700.
Northern Illinois vs. Nebraska, 9.14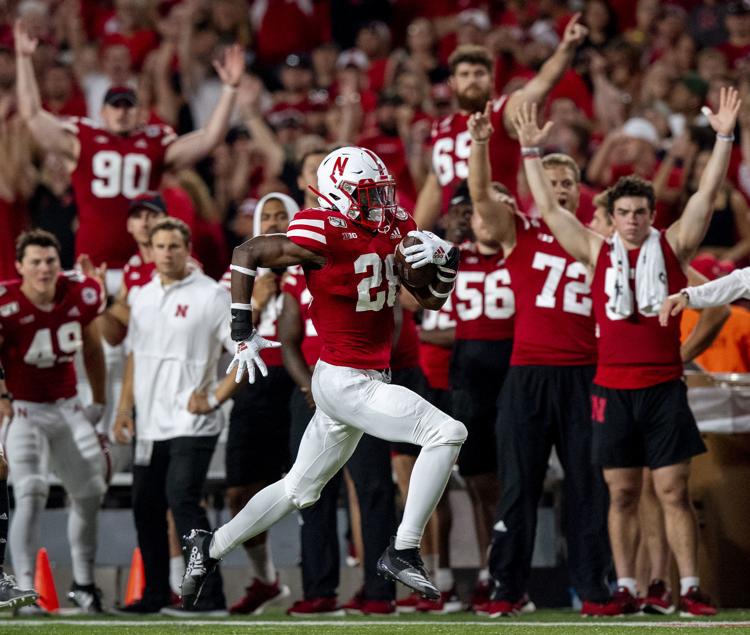 Northern Illinois vs. Nebraska, 9.14
Northern Illinois vs. Nebraska, 9.14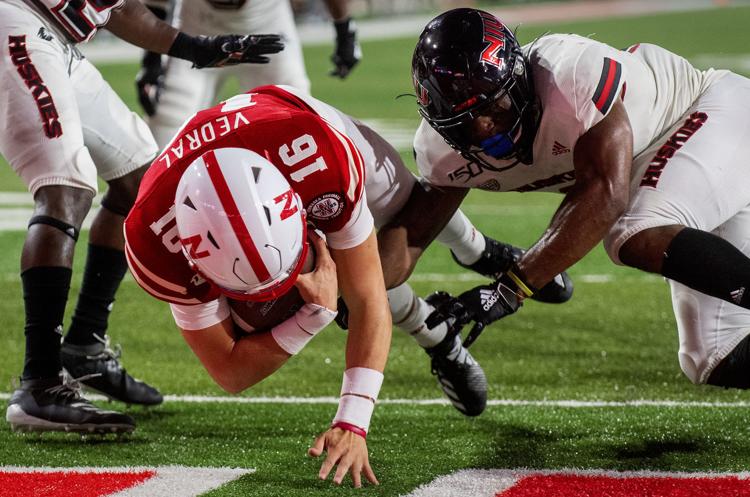 Northern Illinois vs. Nebraska, 9.14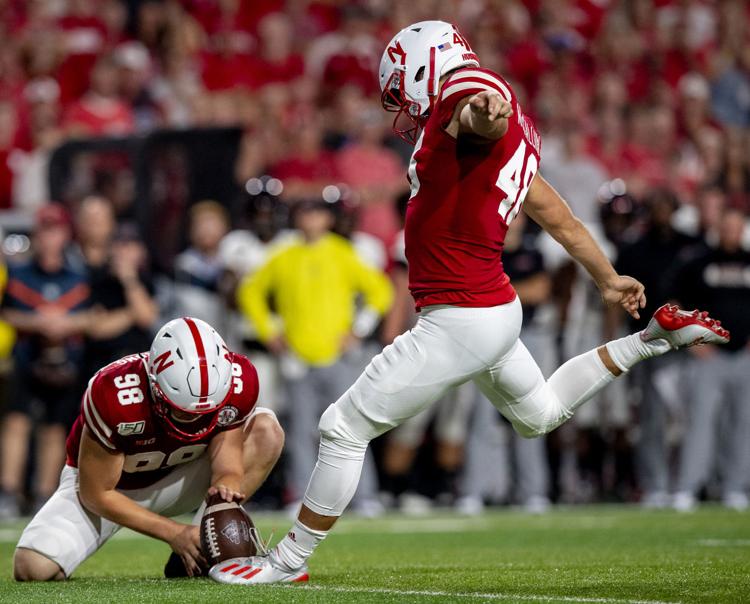 Northern Illinois vs. Nebraska, 9.14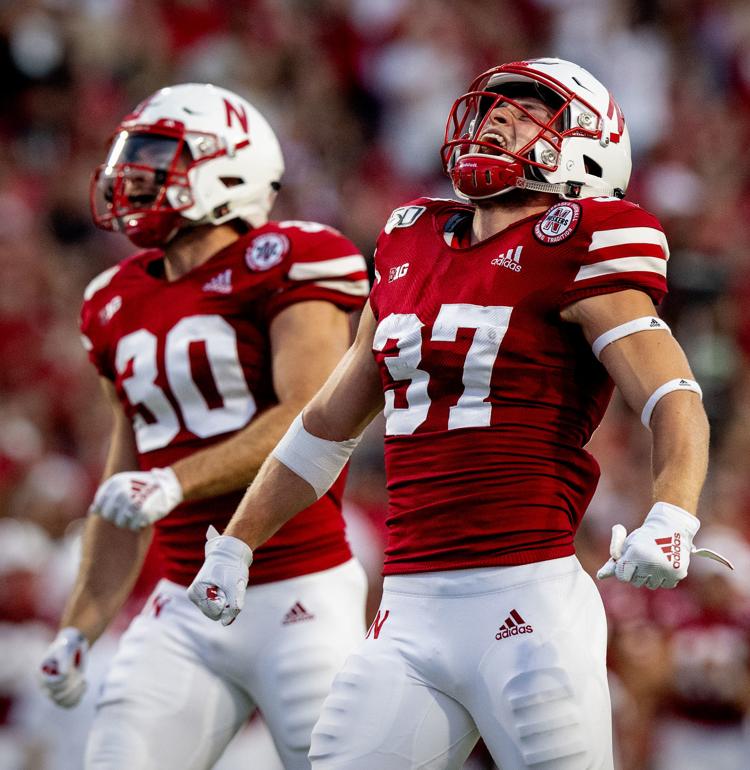 Northern Illinois vs. Nebraska, 9.14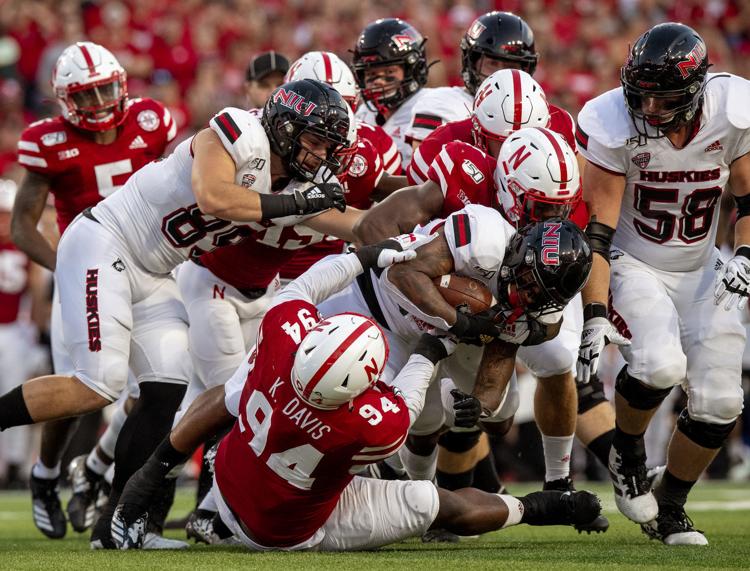 Northern Illinois vs. Nebraska, 9.14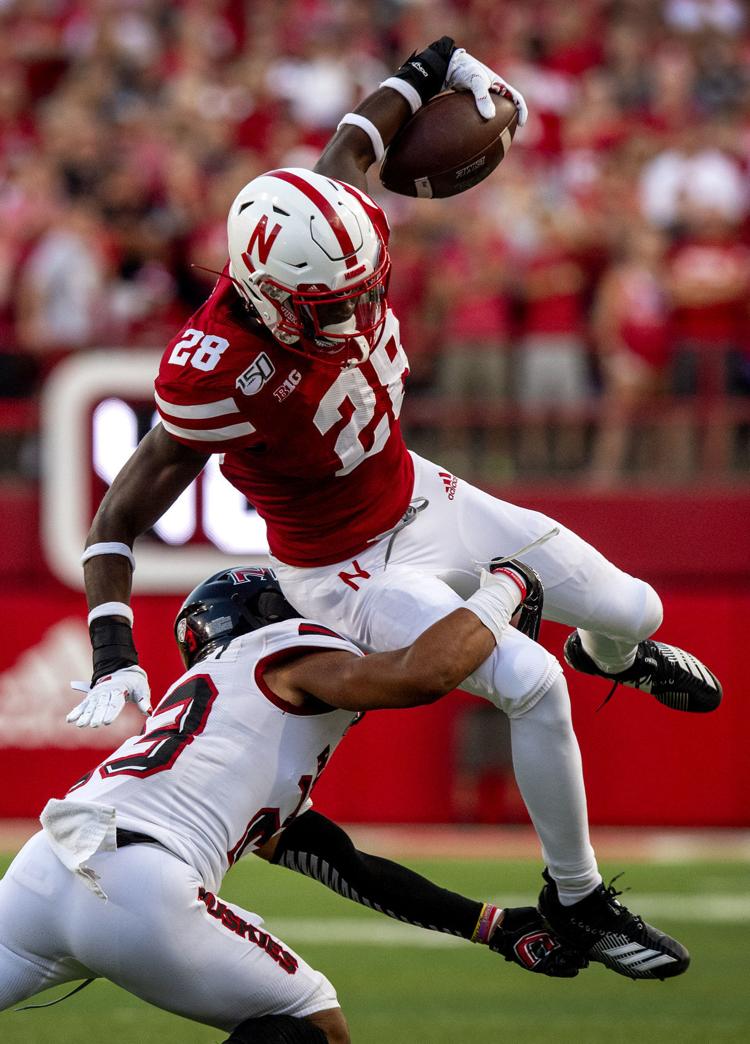 Northern Illinois vs. Nebraska, 9.14
Northern Illinois vs. Nebraska, 9.14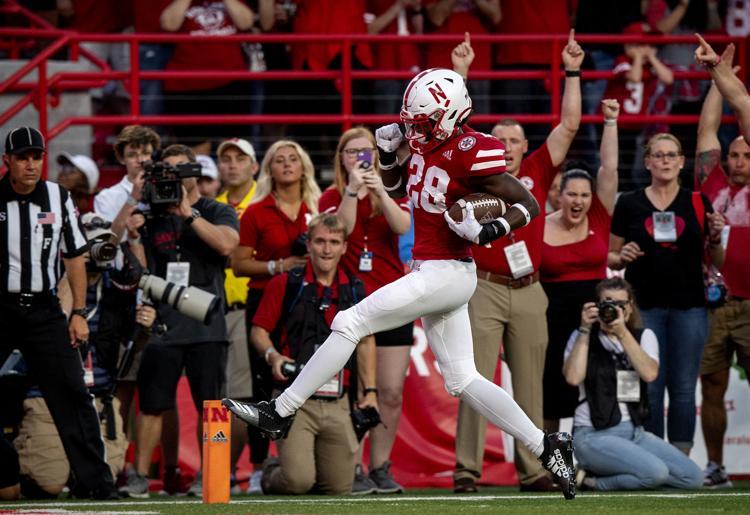 Northern Illinois vs. Nebraska, 9.14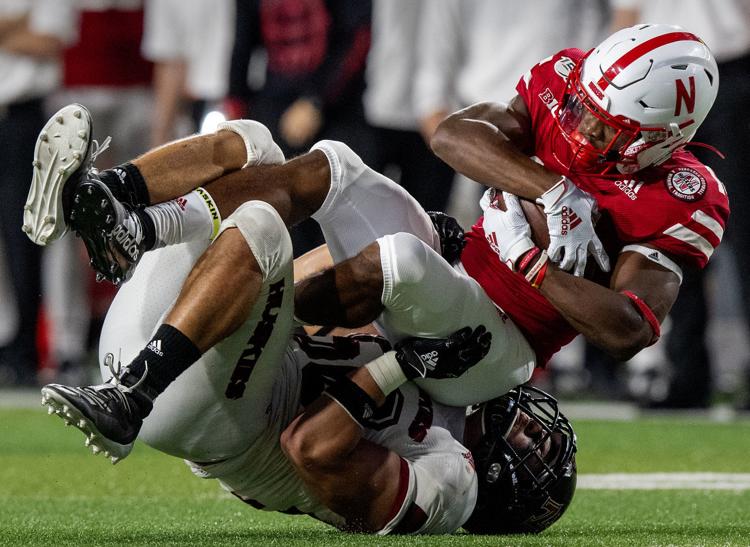 Northern Illinois vs. Nebraska, 9.14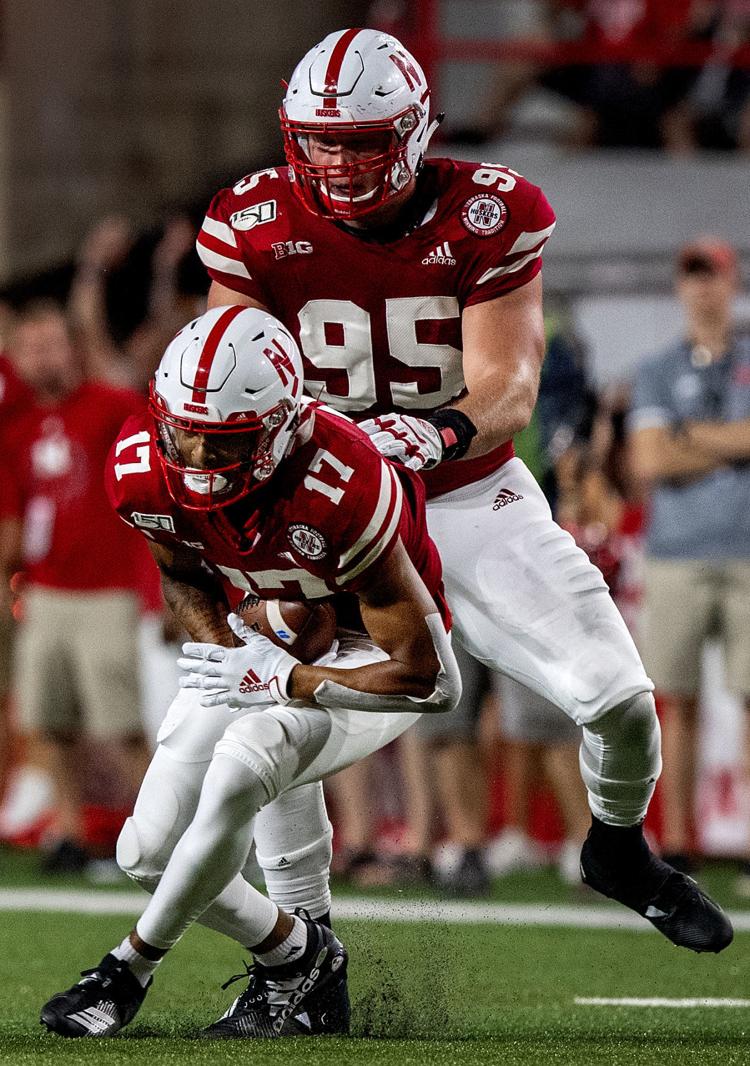 Northern Illinois vs. Nebraska, 9.14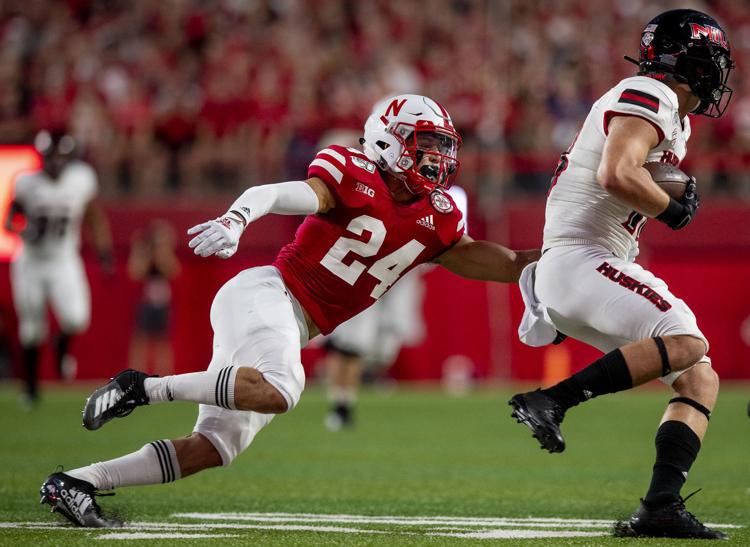 Northern Illinois vs. Nebraska, 9.14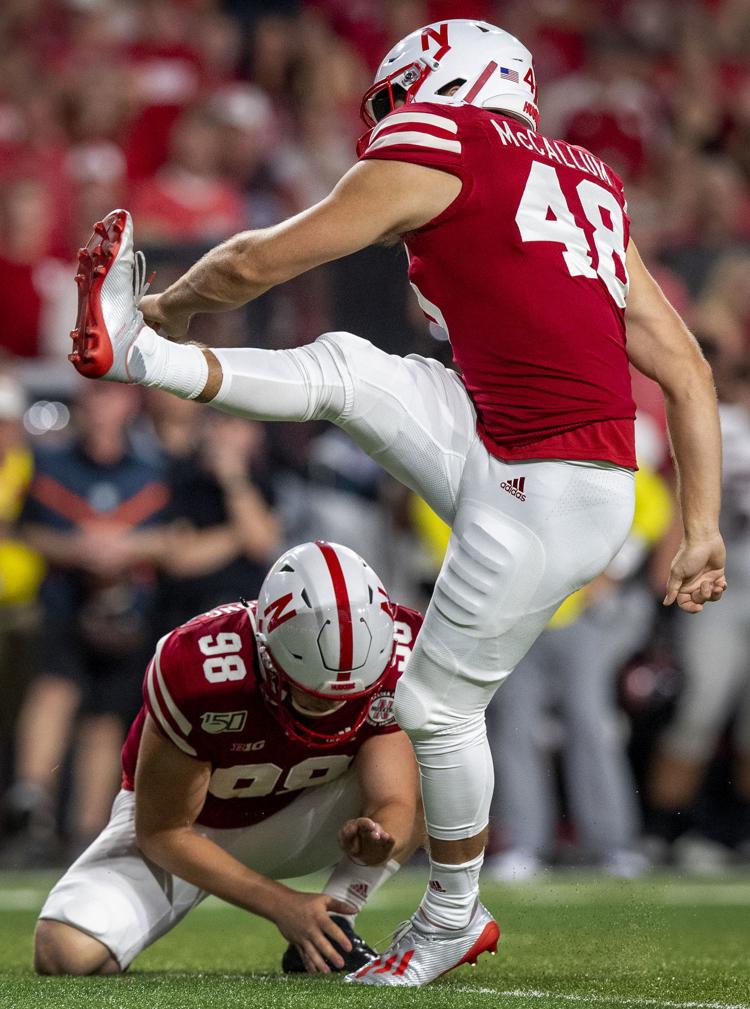 Northern Illinois vs. Nebraska, 9.14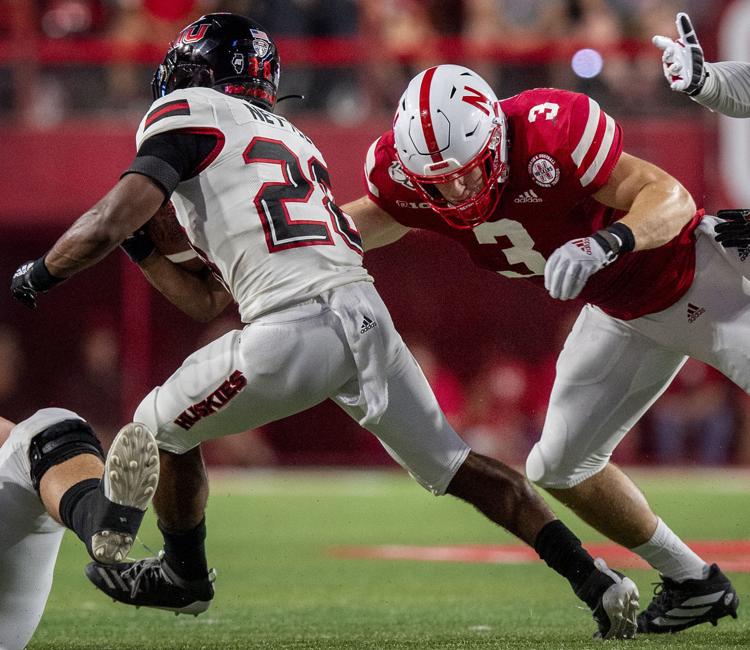 Northern Illinois vs. Nebraska, 9.14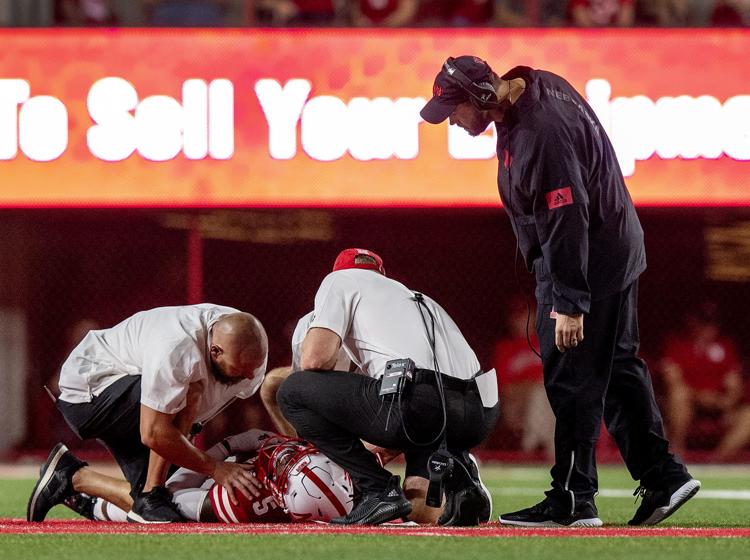 Northern Illinois vs. Nebraska, 9.14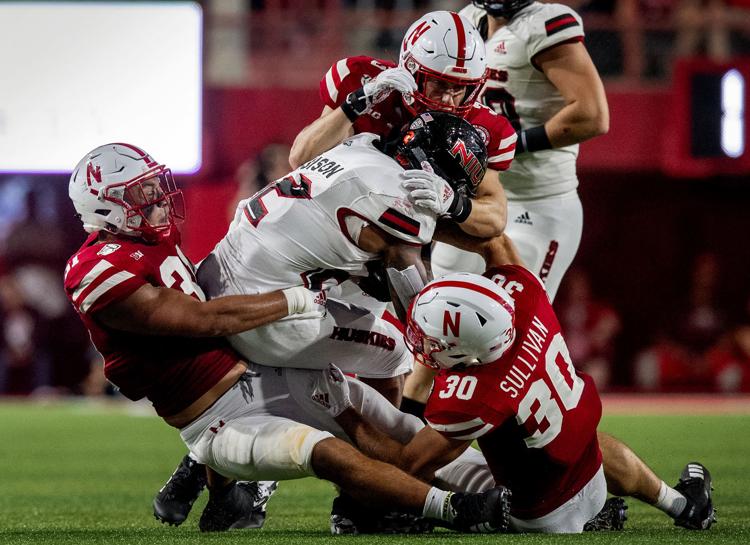 Northern Illinois vs. Nebraska, 9.14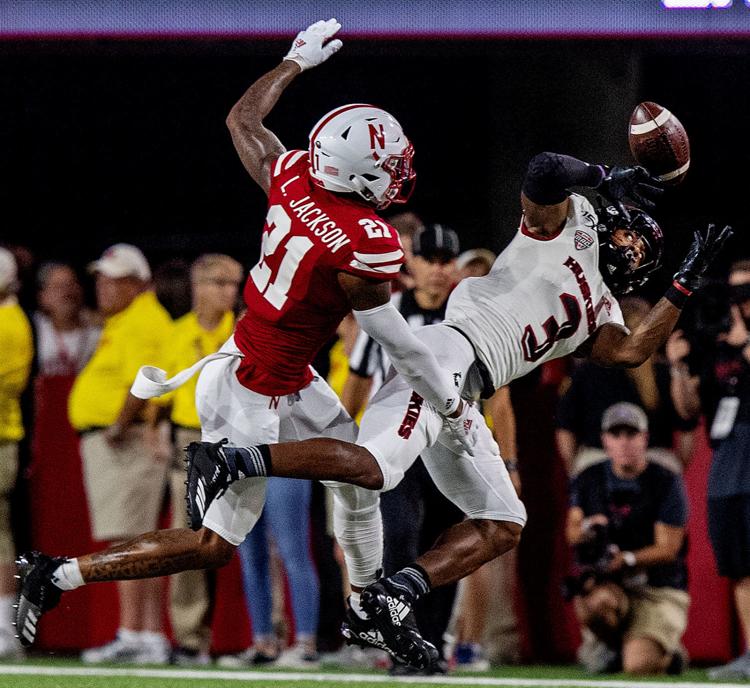 Northern Illinois vs. Nebraska, 9.14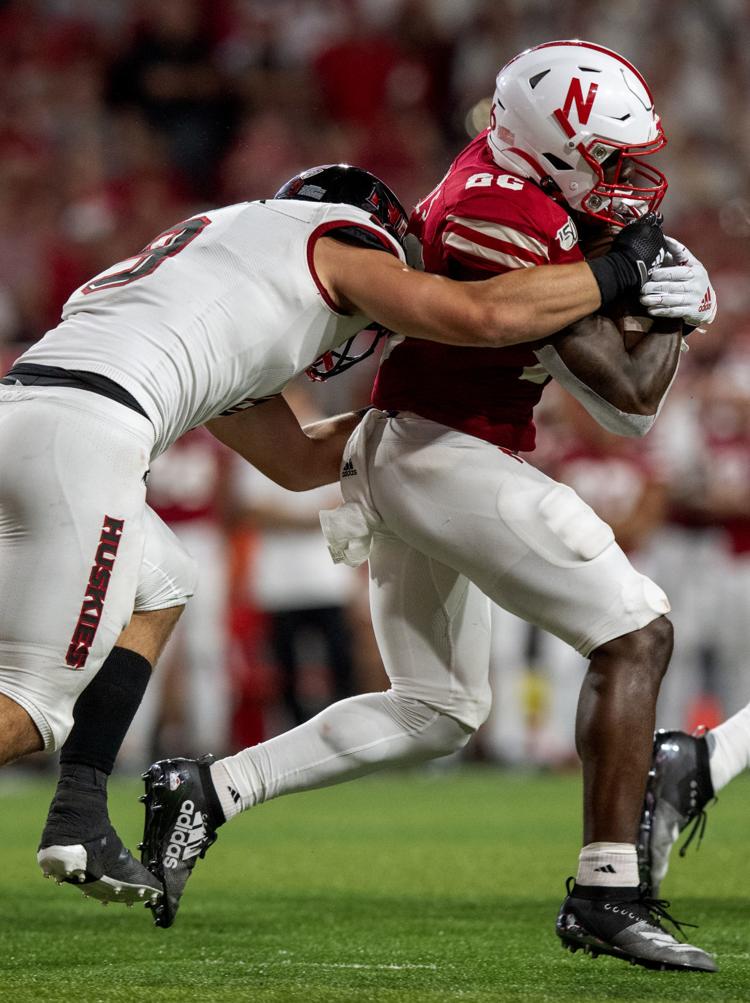 Northern Illinois vs. Nebraska, 9.14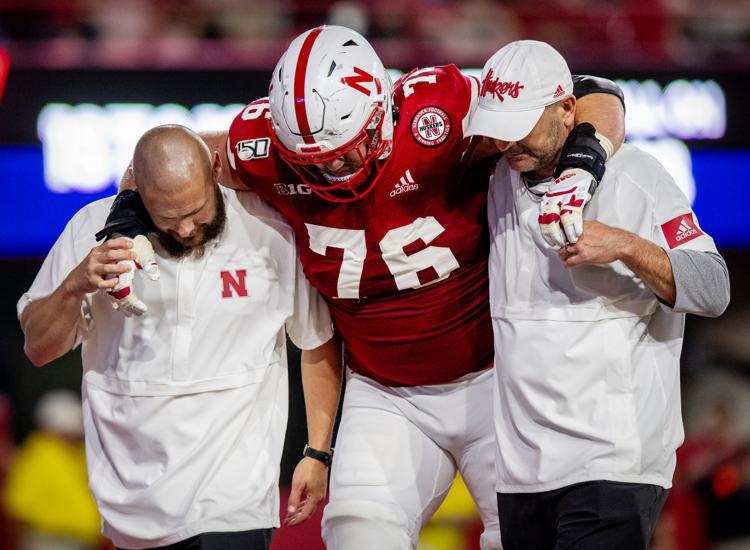 Northern Illinois vs. Nebraska, 9.14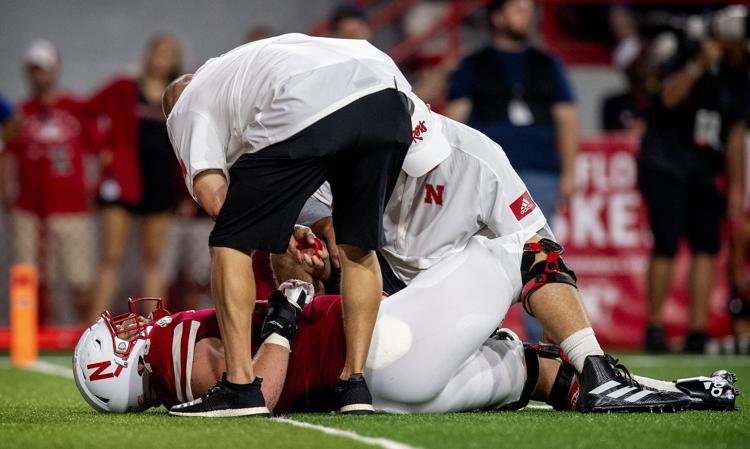 Northern Illinois vs. Nebraska, 9.14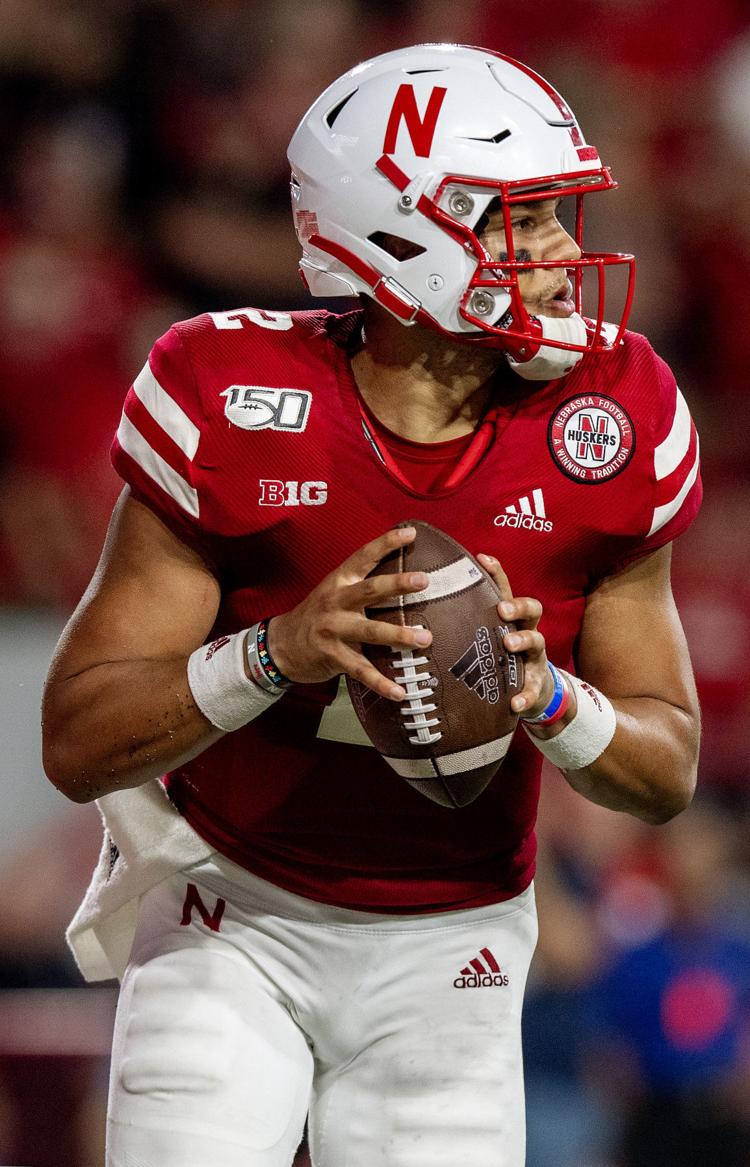 Northern Illinois vs. Nebraska, 9.14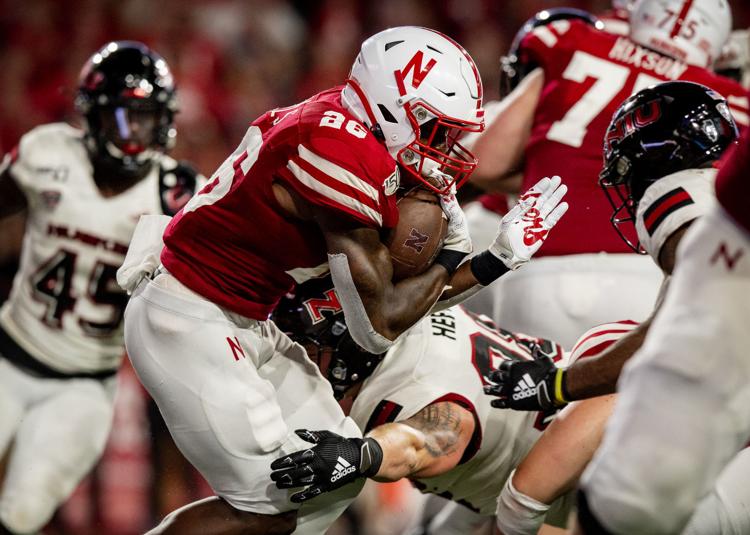 Northern Illinois vs. Nebraska, 9.14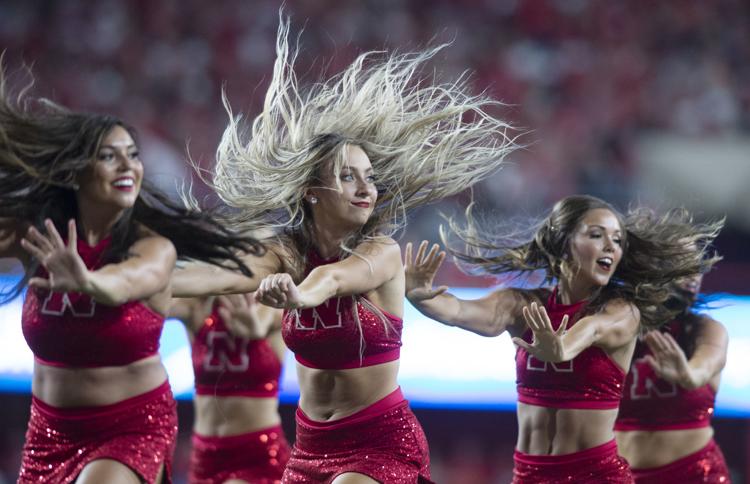 Northern Illinois vs. Nebraska, 9.14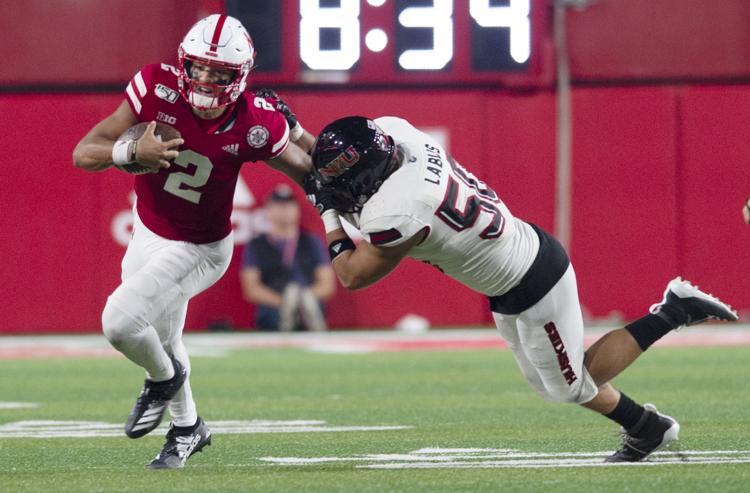 Northern Illinois vs. Nebraska, 9.14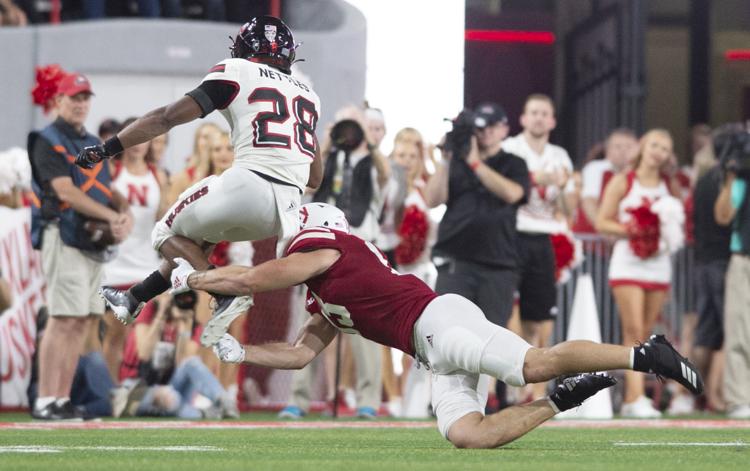 Northern Illinois vs. Nebraska, 9.14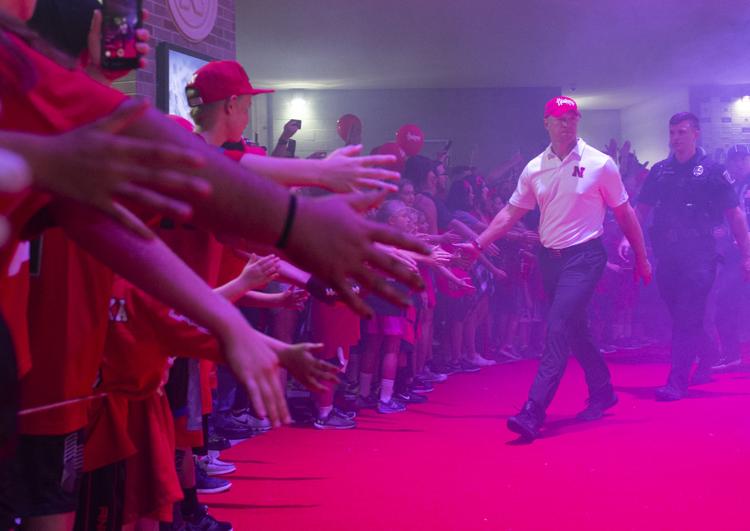 Northern Illinois vs. Nebraska, 9.14
Northern Illinois vs. Nebraska, 9.14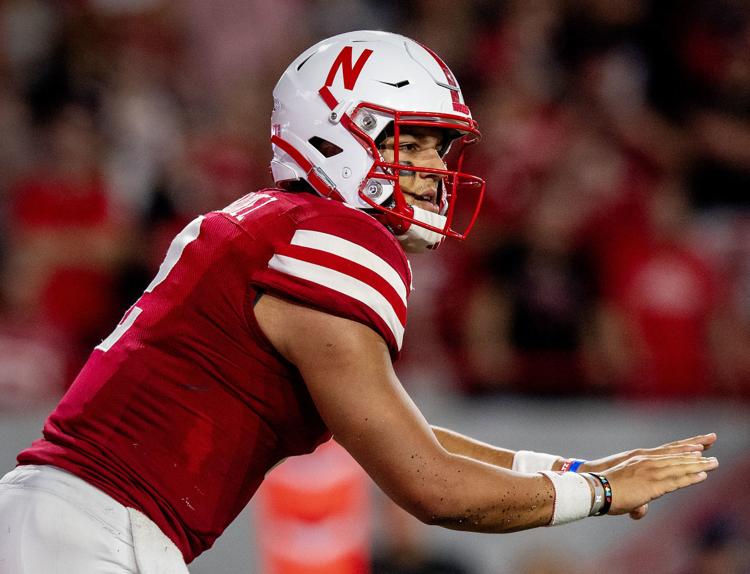 Northern Illinois vs. Nebraska, 9.14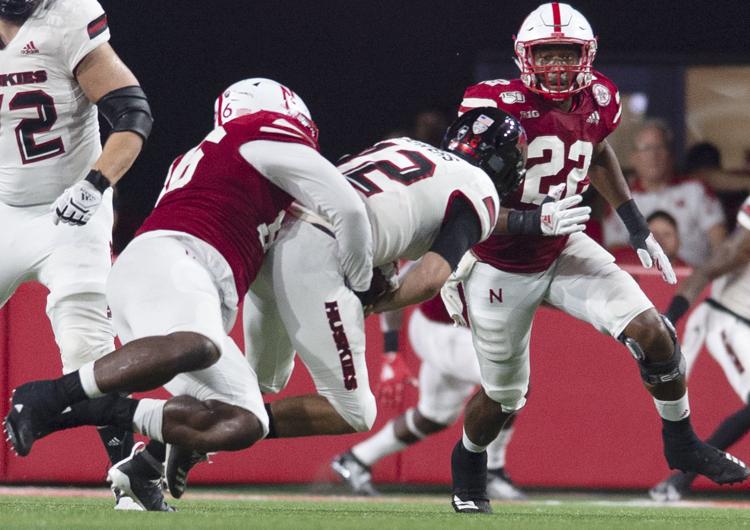 Northern Illinois vs. Nebraska, 9.14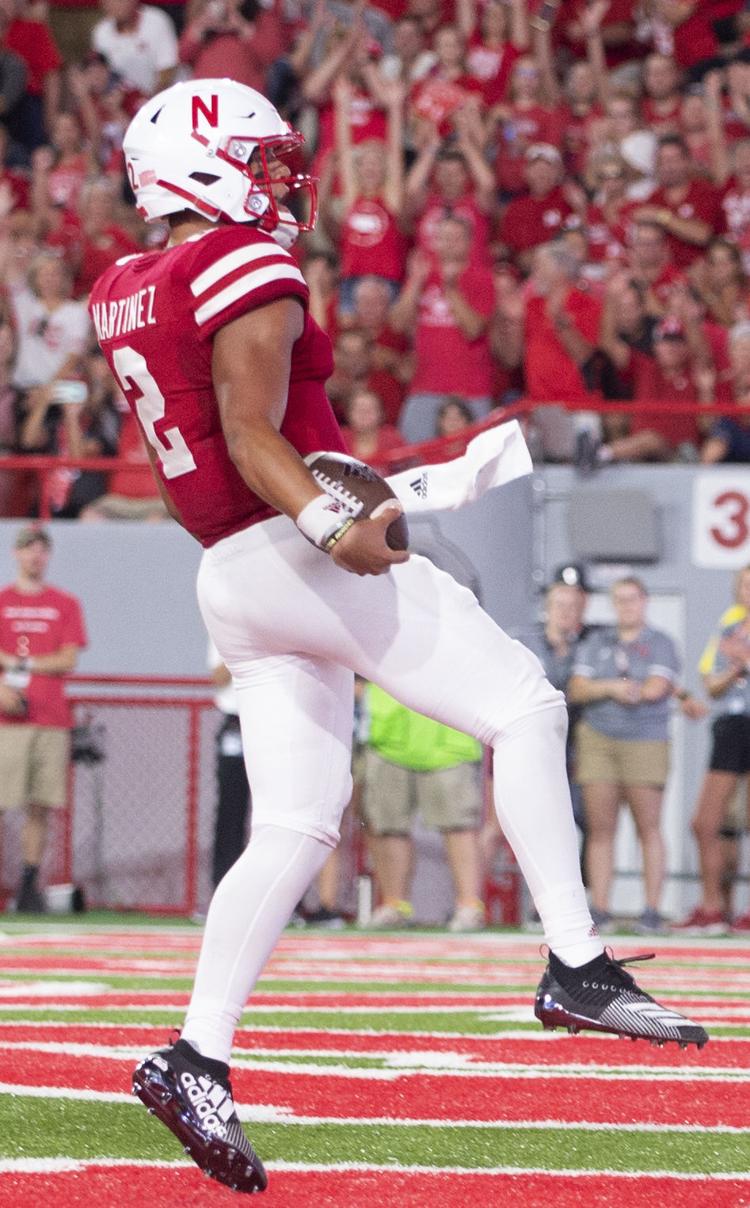 Northern Illinois vs. Nebraska, 9.14
Northern Illinois vs. Nebraska, 9.14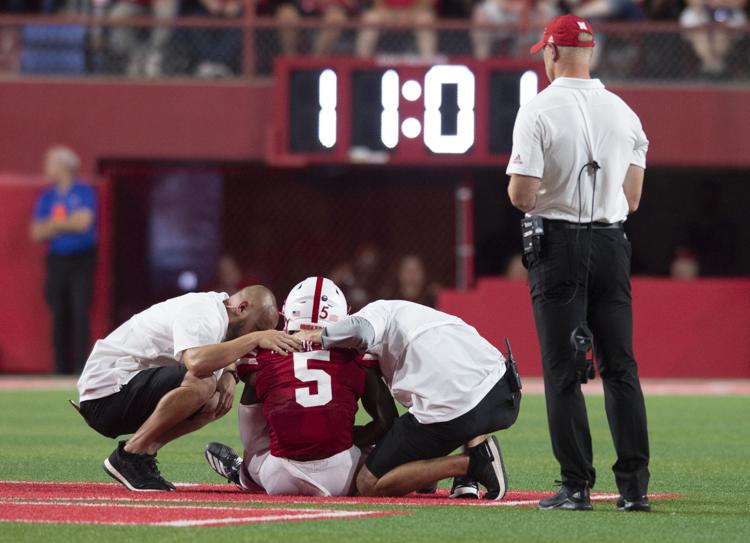 Northern Illinois vs. Nebraska, 9.14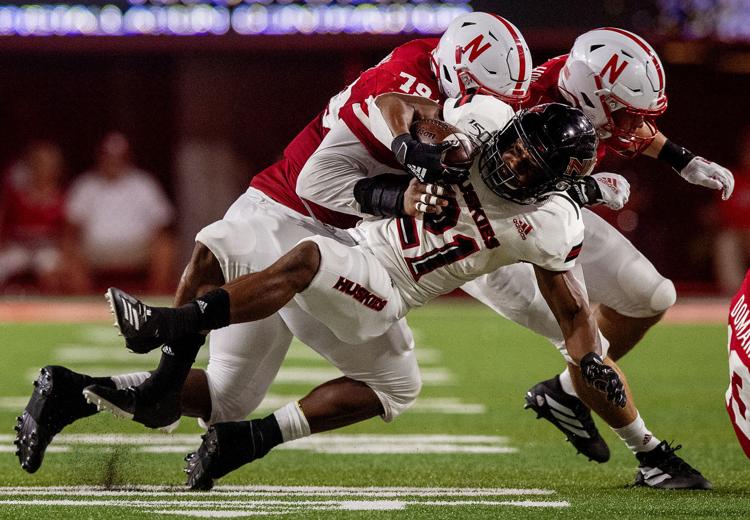 Northern Illinois vs. Nebraska, 9.14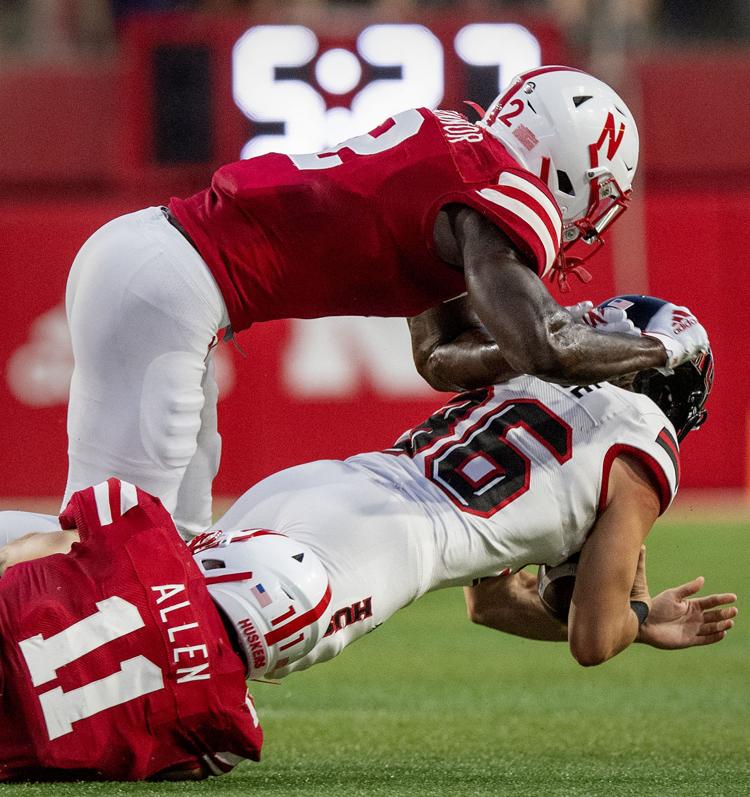 Northern Illinois vs. Nebraska, 9.14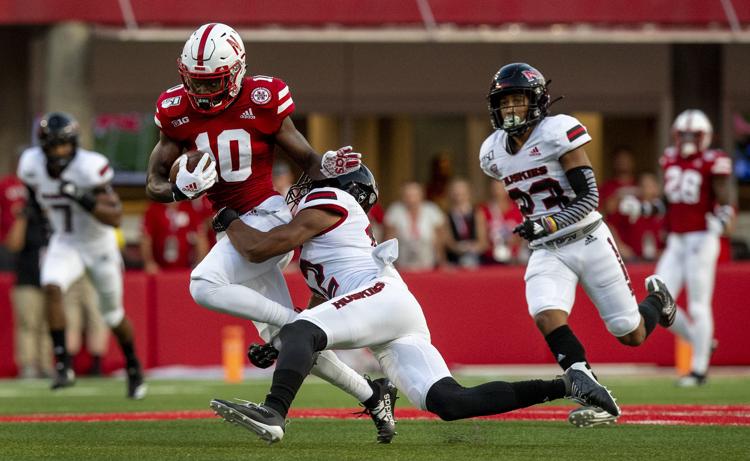 Northern Illinois vs. Nebraska, 9.14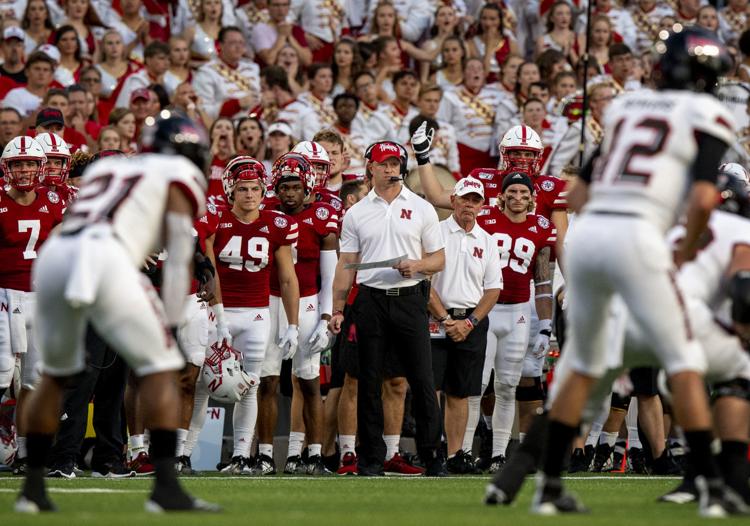 Northern Illinois vs. Nebraska, 9.14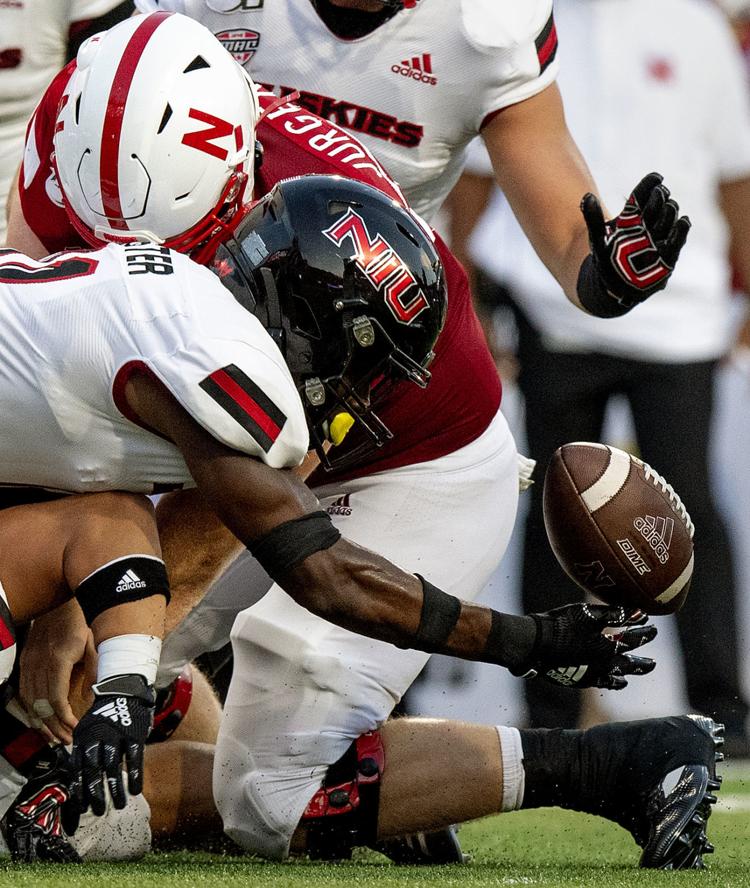 Northern Illinois vs. Nebraska, 9.14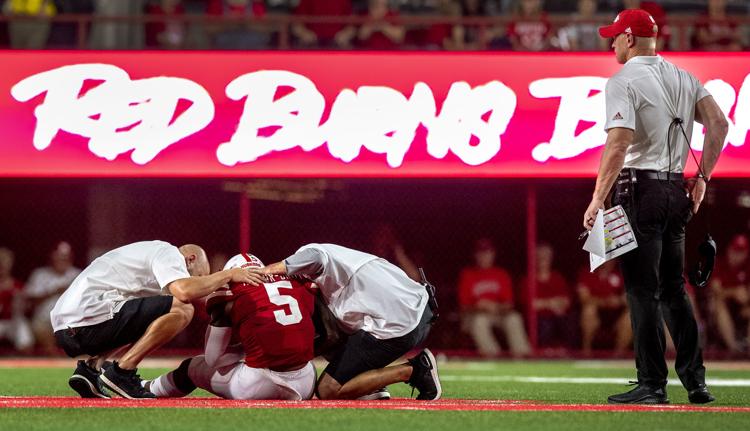 Northern Illinois vs. Nebraska, 9.14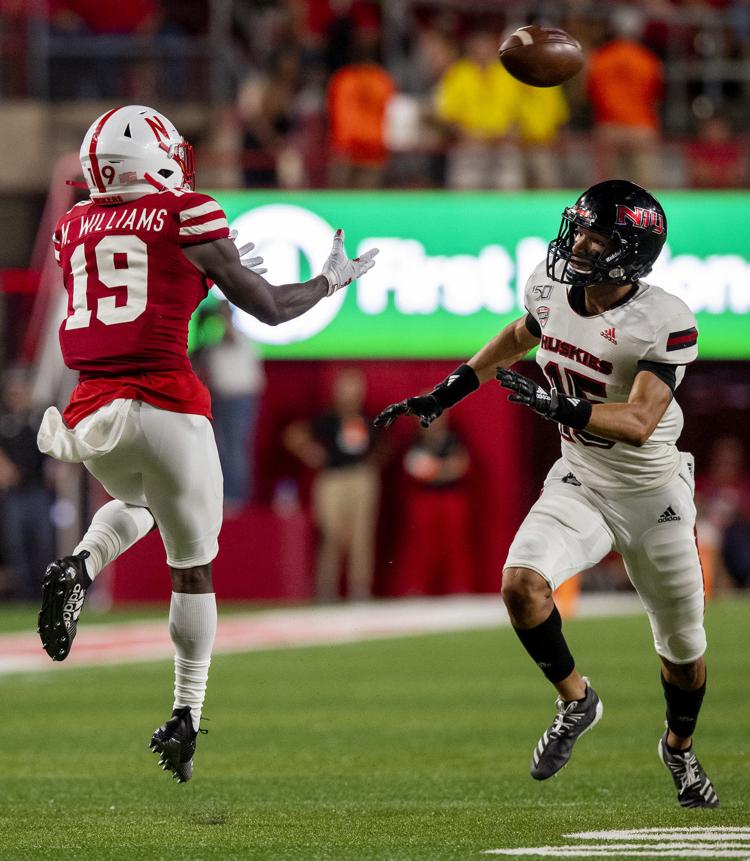 Northern Illinois vs. Nebraska, 9.14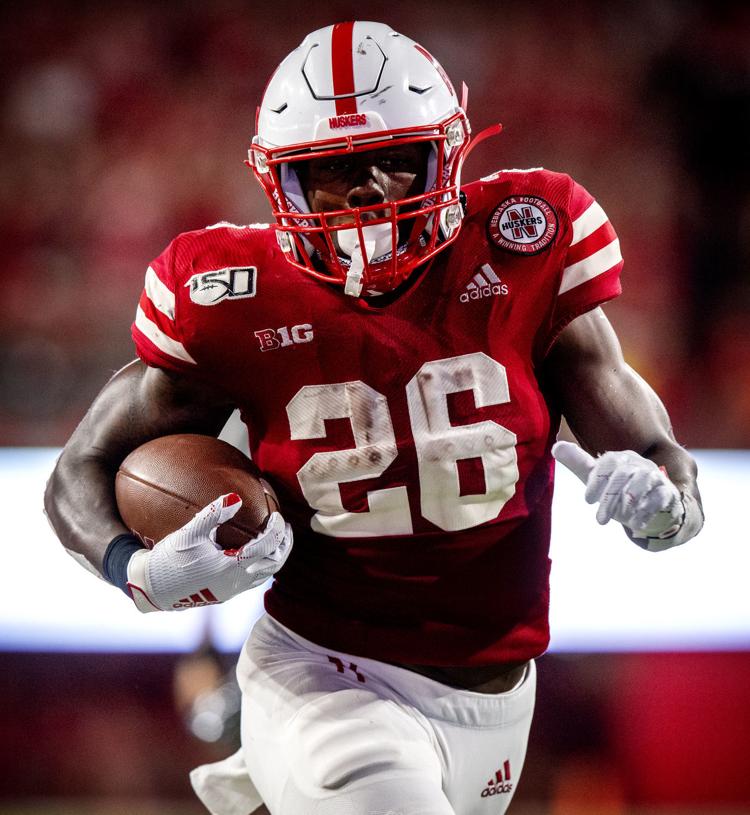 Northern Illinois vs. Nebraska, 9.14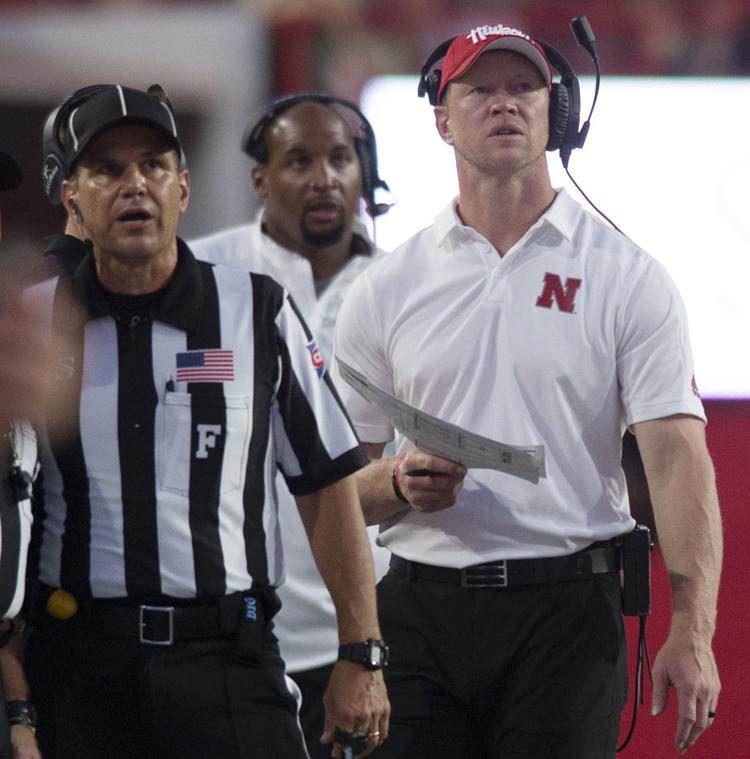 Northern Illinois vs. Nebraska, 9.14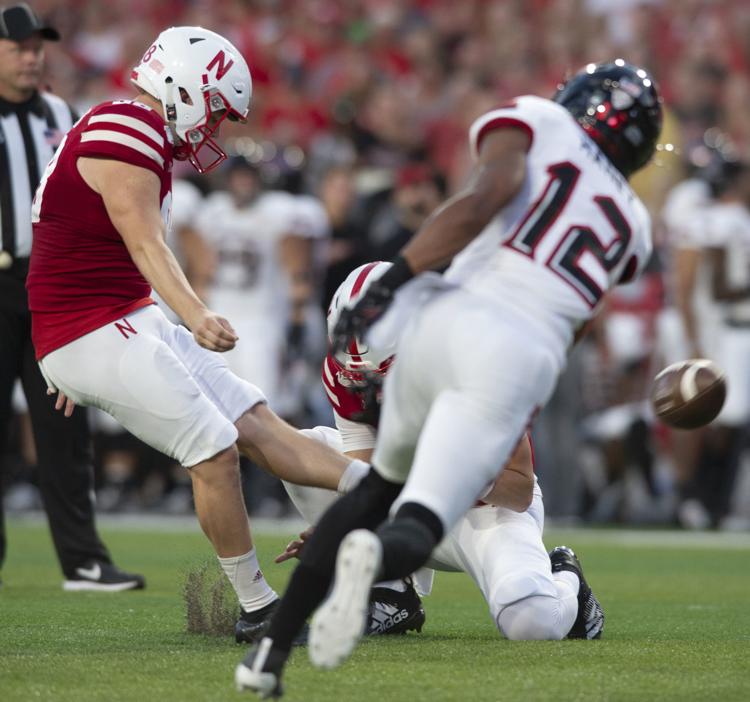 Northern Illinois vs. Nebraska, 9.14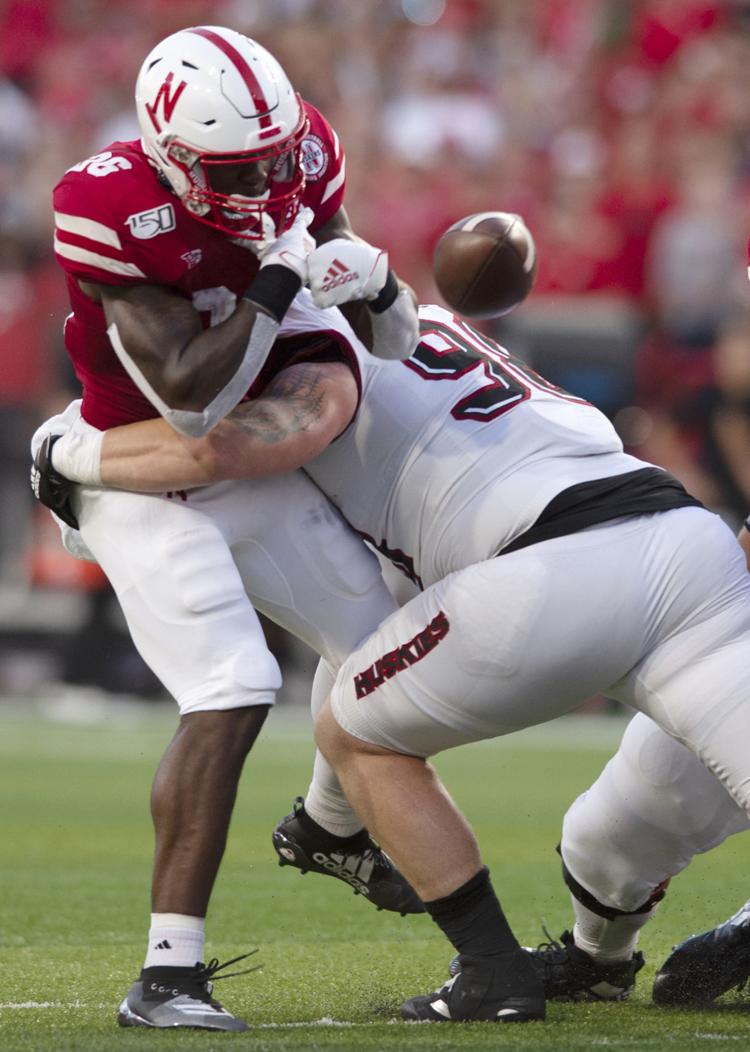 Northern Illinois vs. Nebraska, 9.14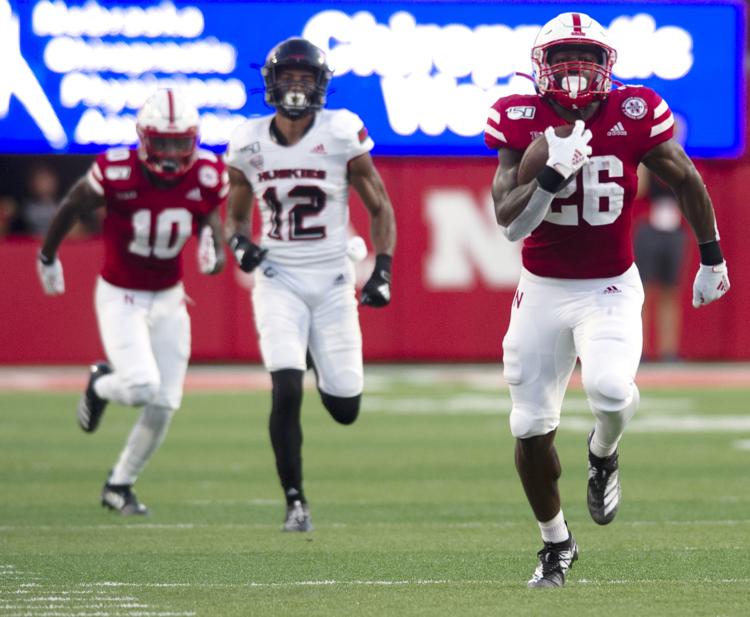 Northern Illinois vs. Nebraska, 9.14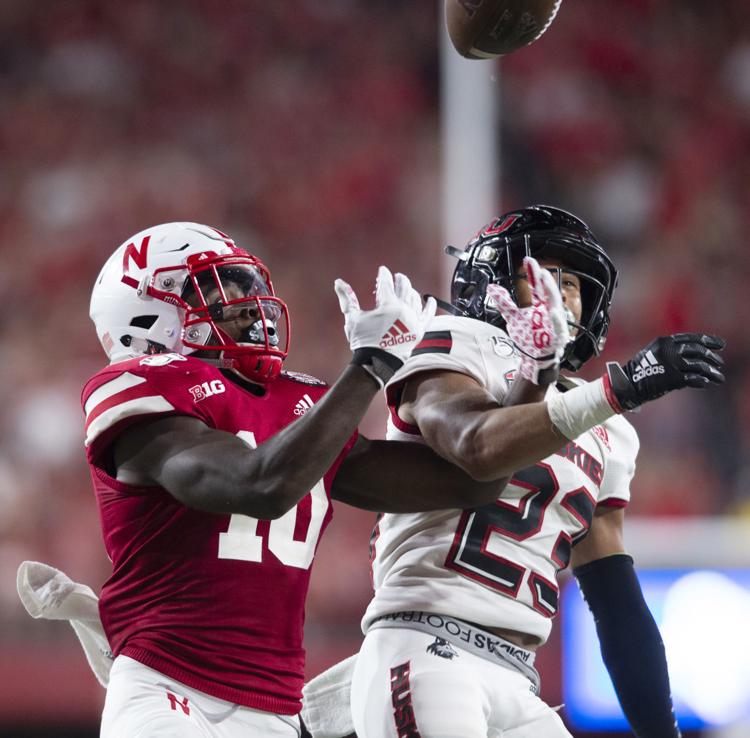 Northern Illinois vs. Nebraska, 9.14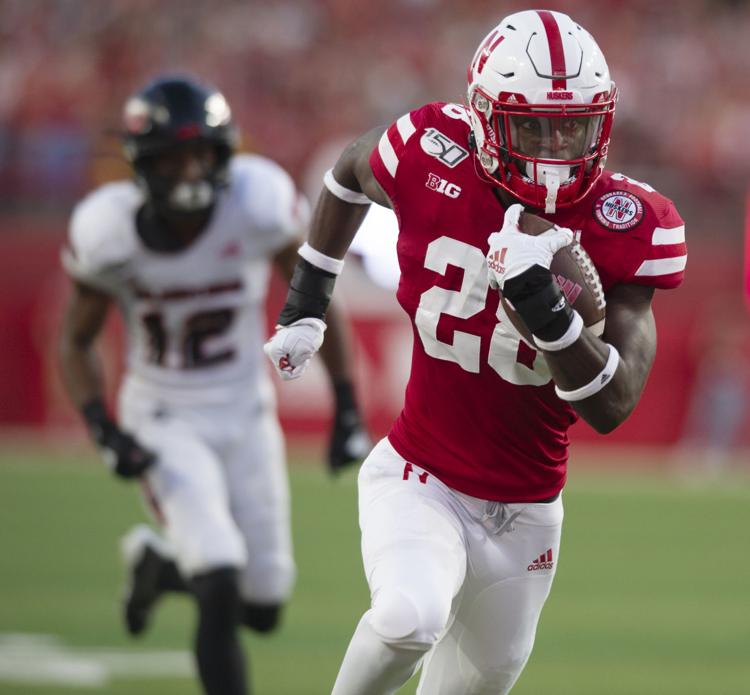 Northern Illinois vs. Nebraska, 9.14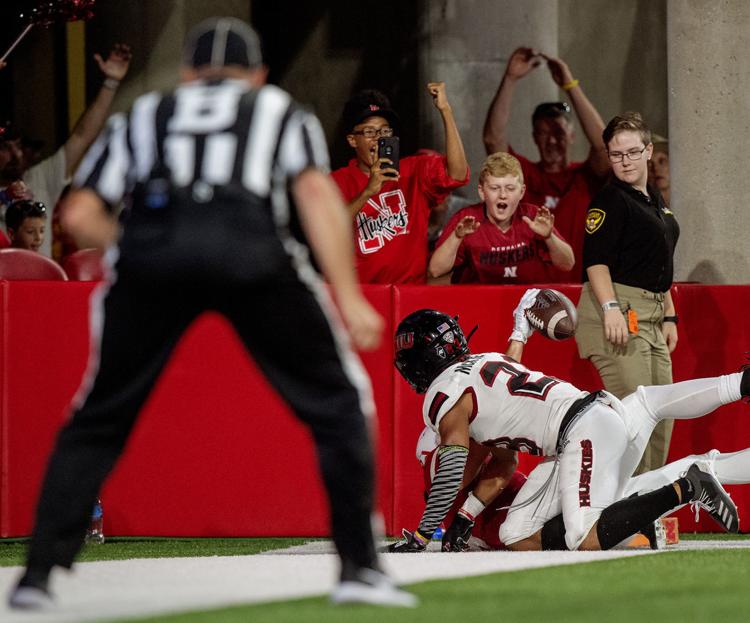 Northern Illinois vs. Nebraska, 9.14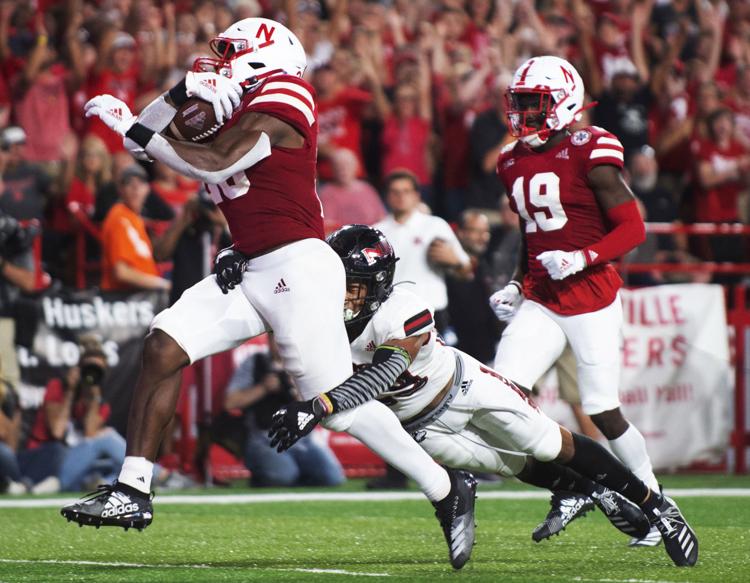 Northern Illinois vs. Nebraska, 9.14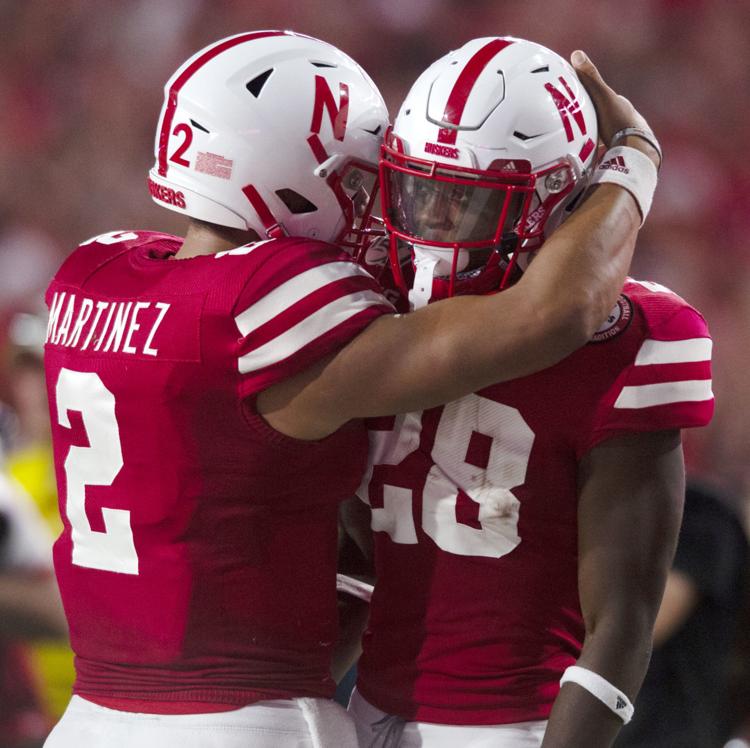 Northern Illinois vs. Nebraska, 9.14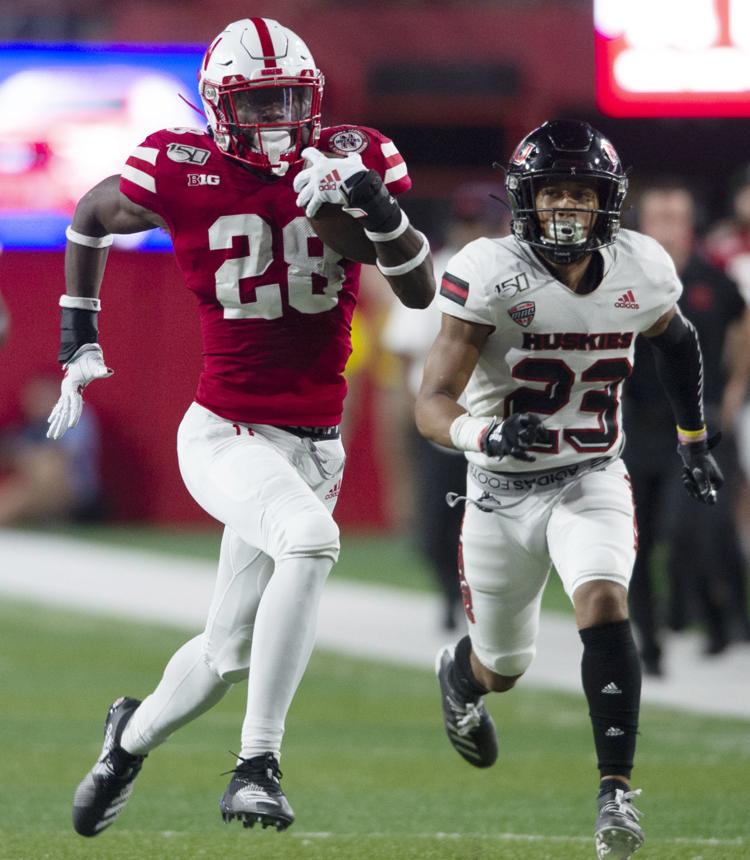 Northern Illinois vs. Nebraska, 9.14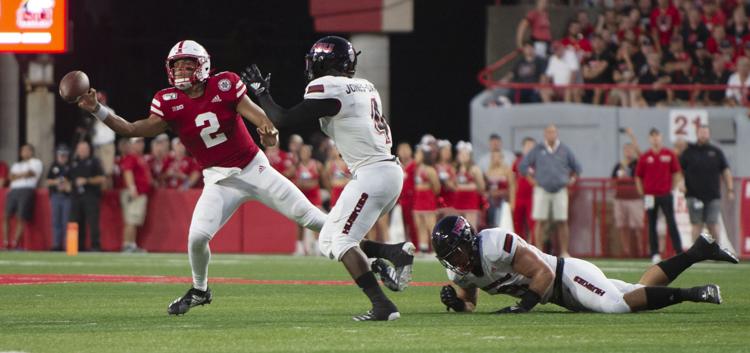 Northern Illinois vs. Nebraska, 9.14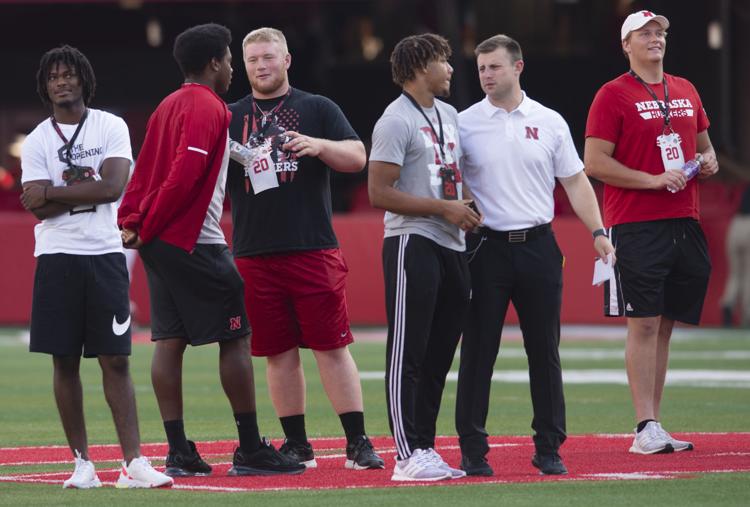 Northern Illinois vs. Nebraska, 9.14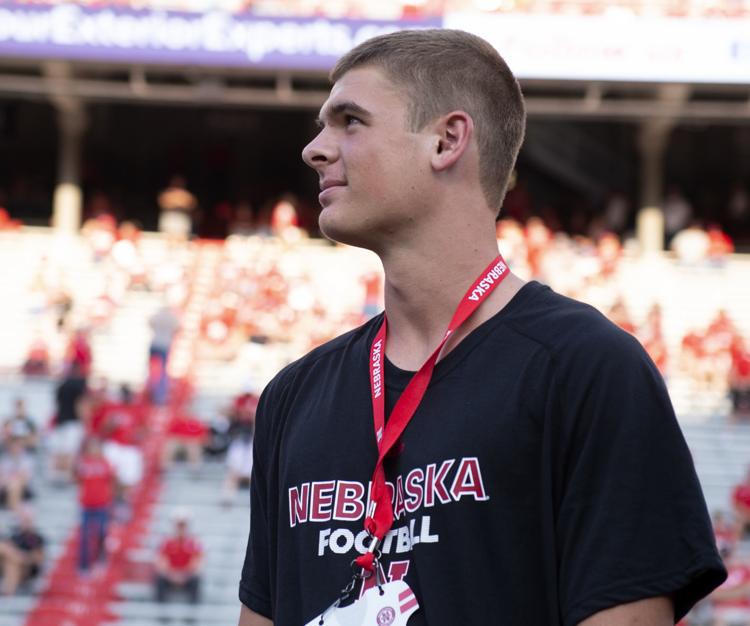 Northern Illinois vs. Nebraska, 9.14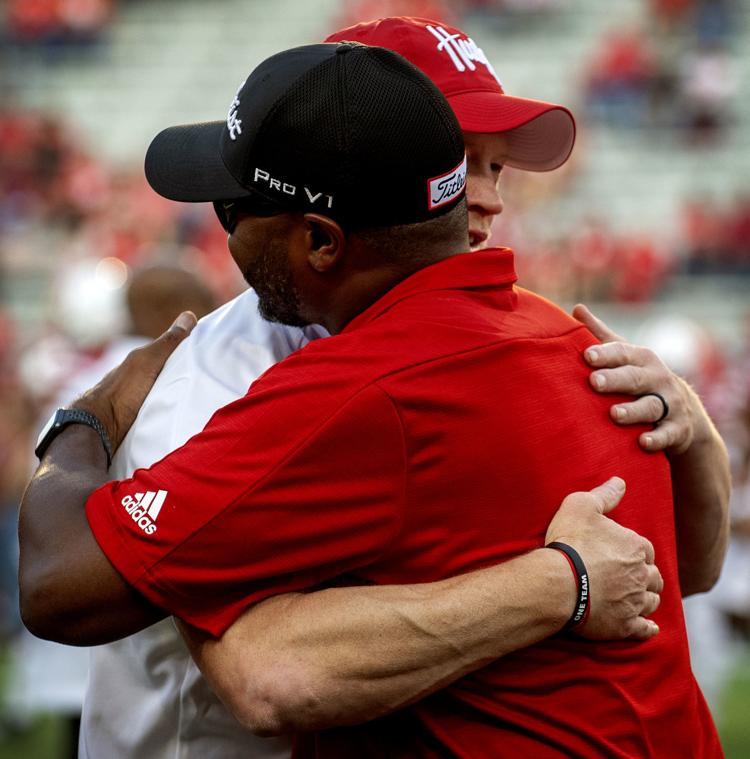 Northern Illinois vs. Nebraska, 9.14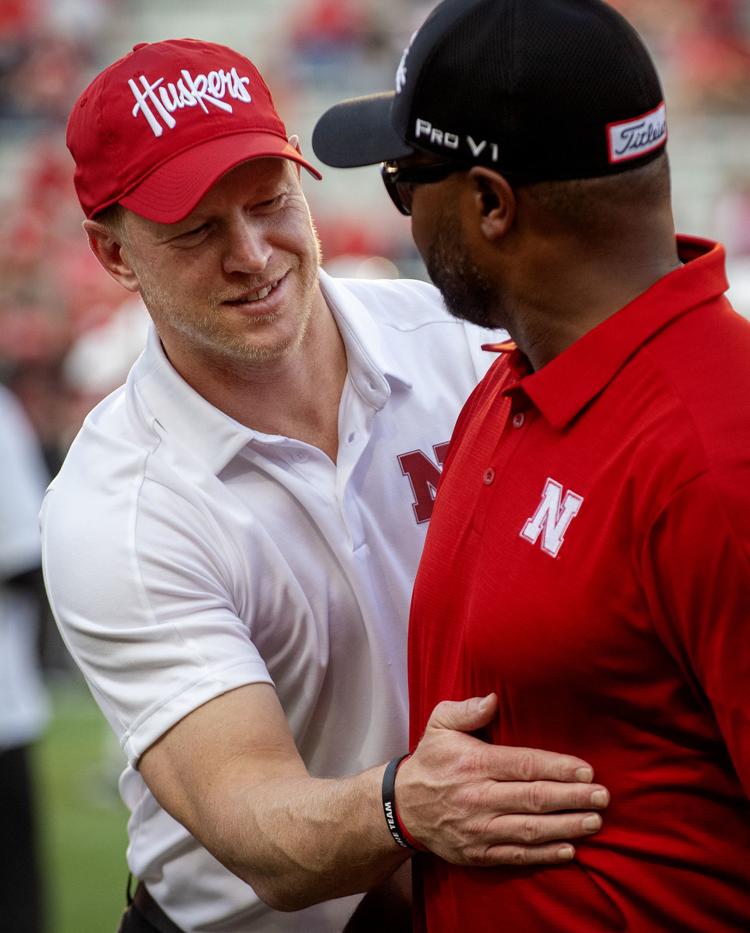 Northern Illinois vs. Nebraska, 9.14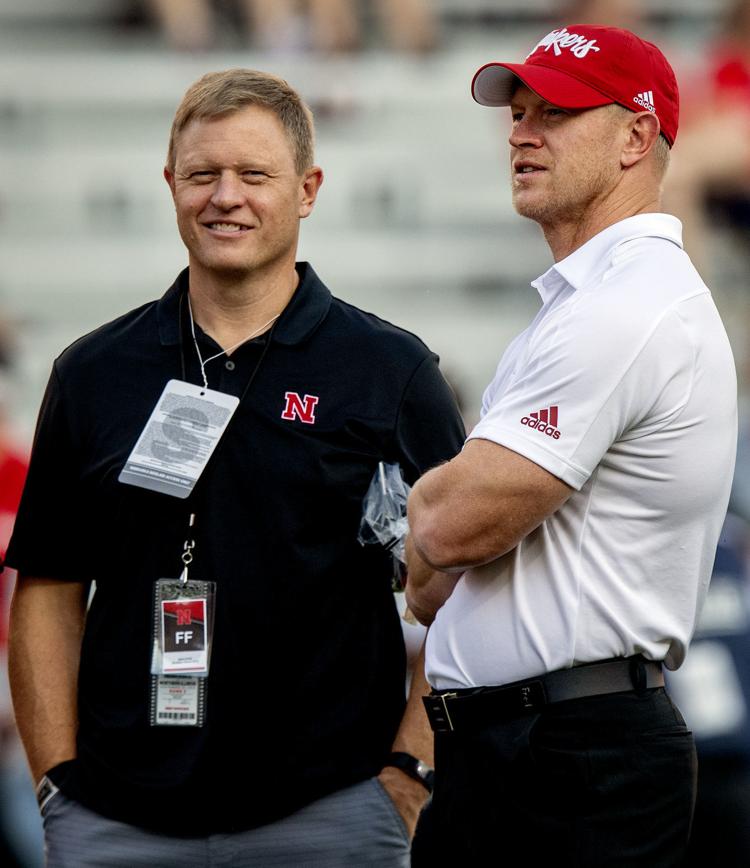 Northern Illinois vs. Nebraska, 9.14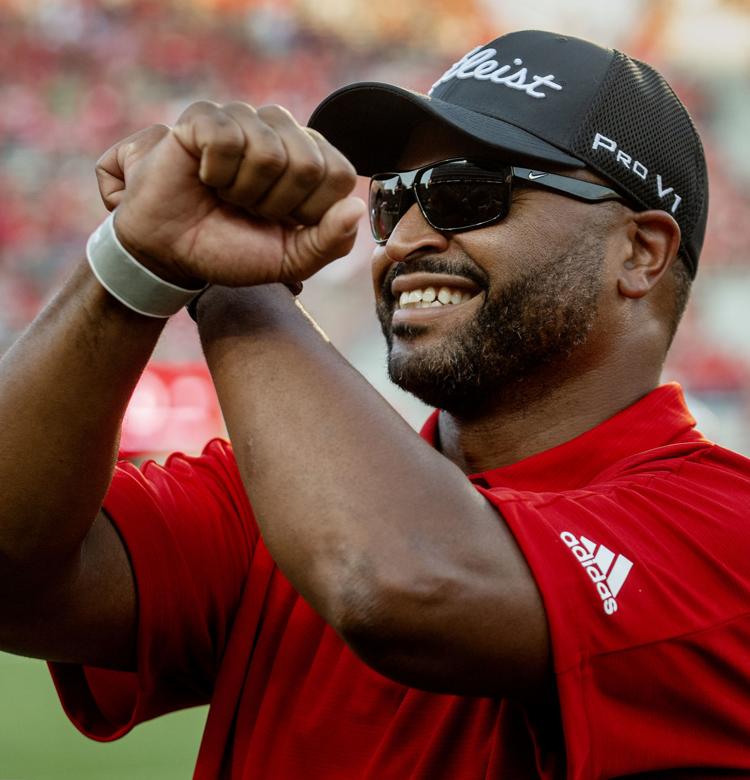 Northern Illinois vs. Nebraska, 9.14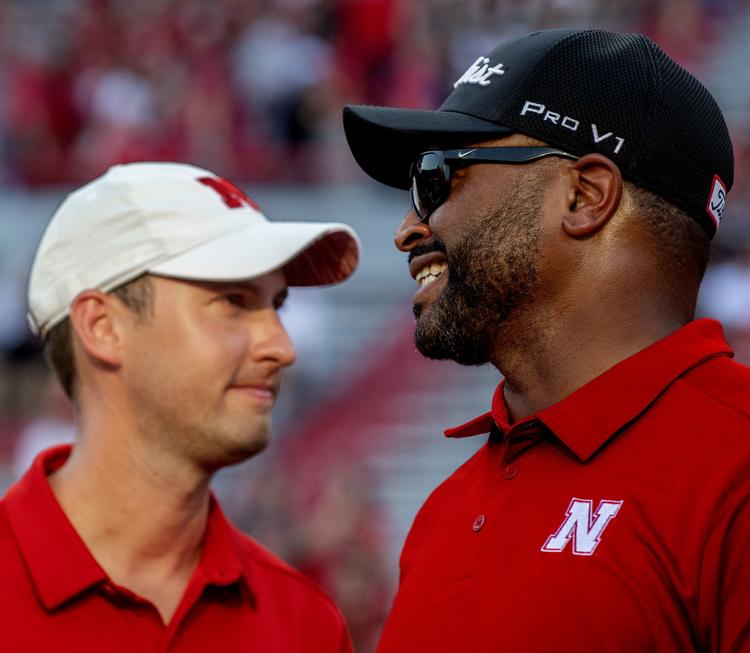 Northern Illinois vs. Nebraska, 9.14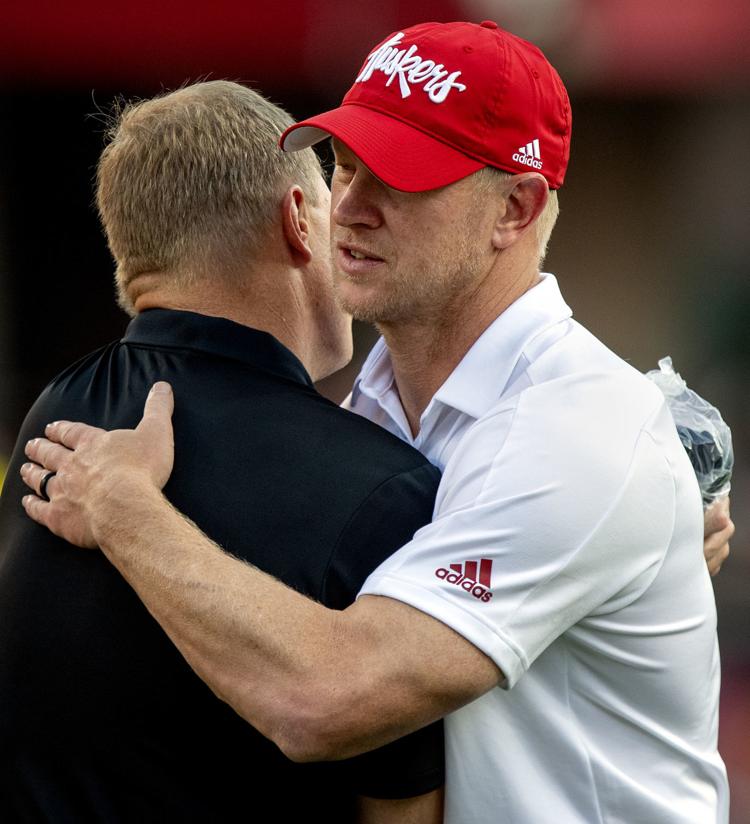 Northern Illinois vs. Nebraska, 9.14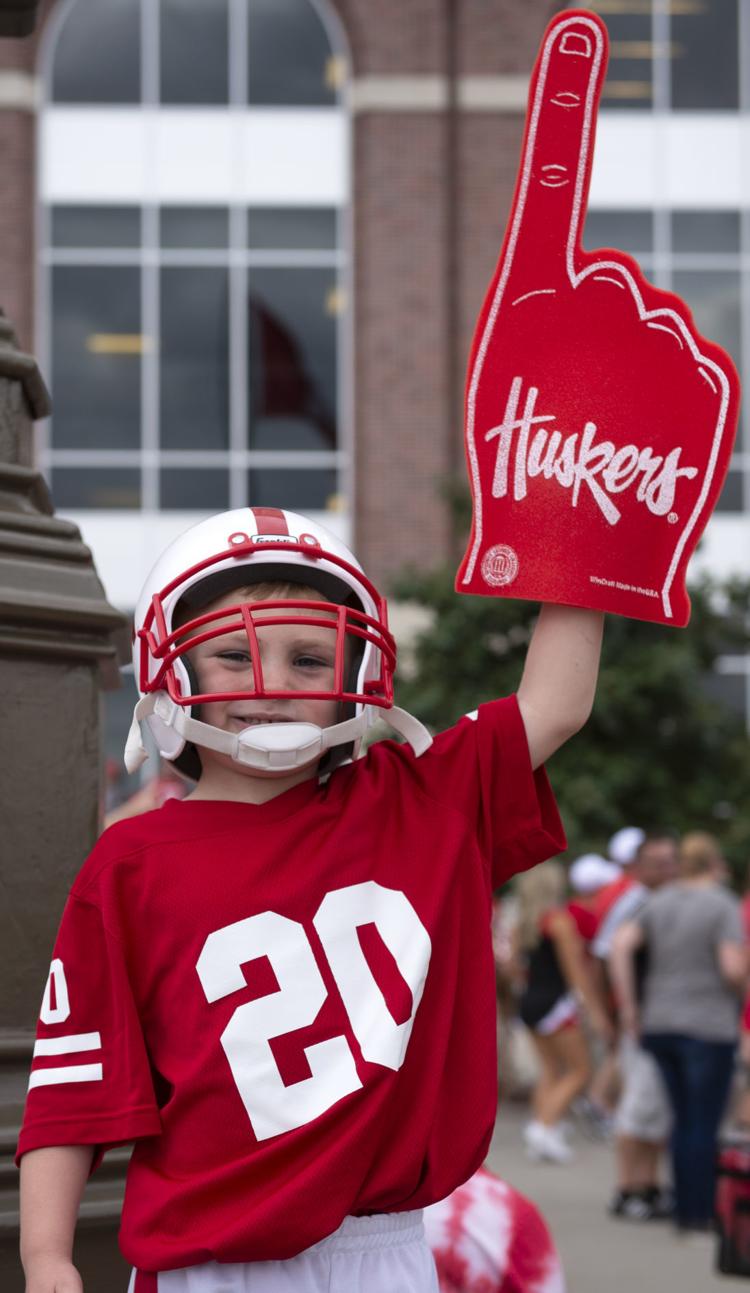 Northern Illinois vs. Nebraska, 9.14
Northern Illinois vs. Nebraska, 9.14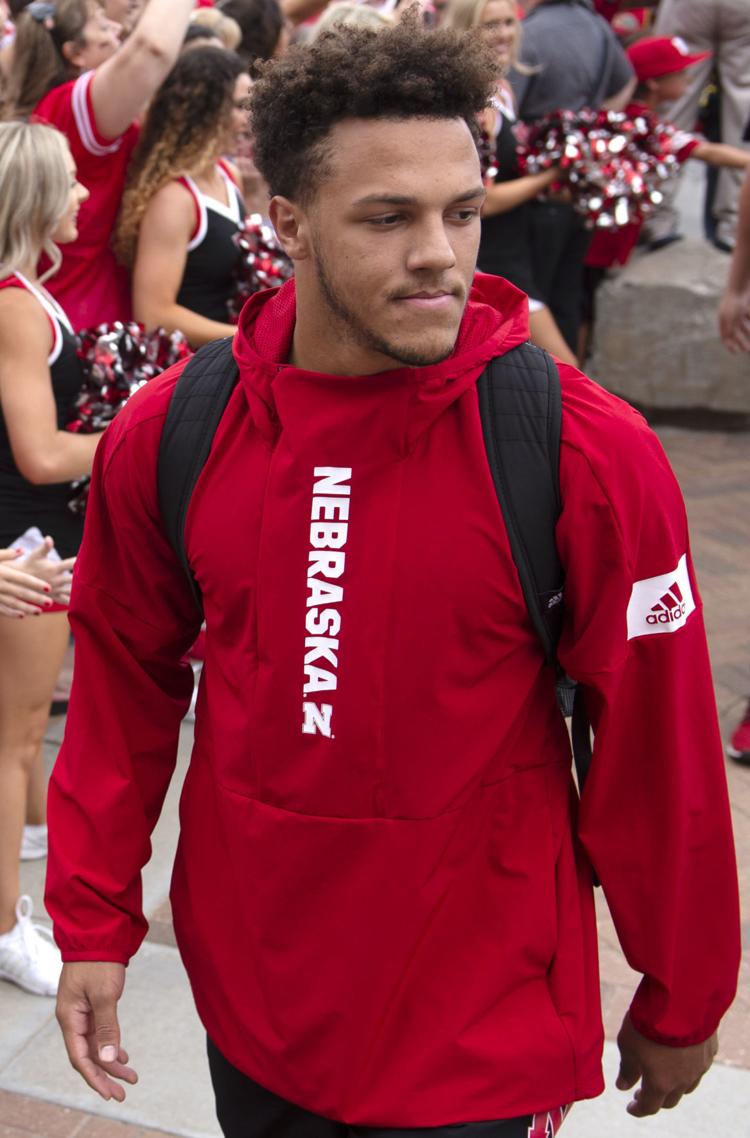 Northern Illinois vs. Nebraska, 9.14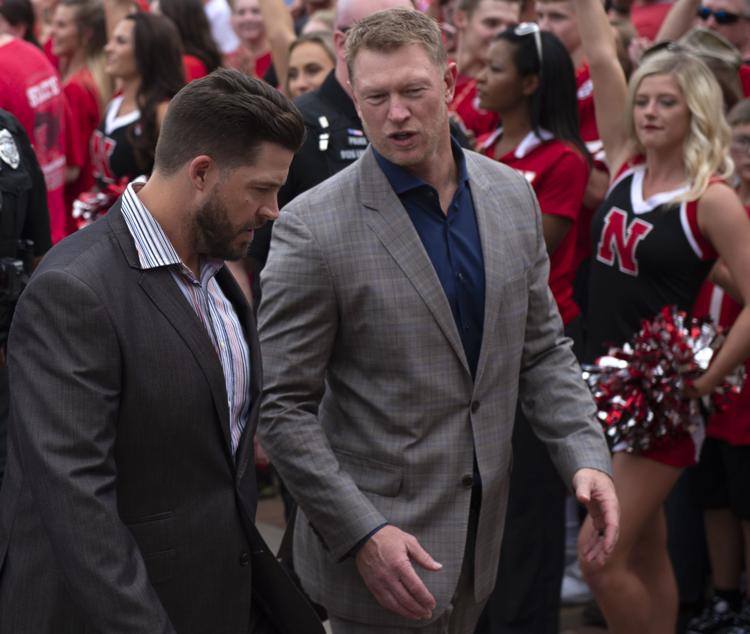 Northern Illinois vs. Nebraska, 9.14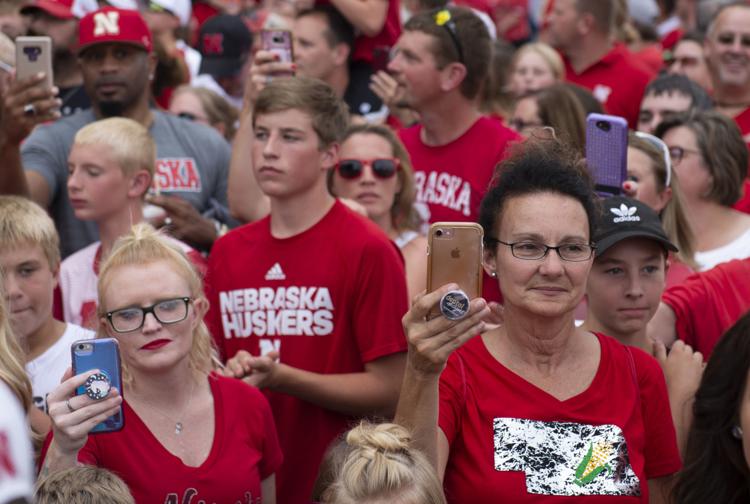 Northern Illinois vs. Nebraska, 9.14