MADISON, Wis. — Consider this an addendum to my column last week in which Ron Brown offered perspective on Scott Frost as a leader.
Brown, the Nebraska football team's director of player development, was a ward of the state of New York as a youth before being adopted by a family in Massachusetts. The family adopted another foster child, a girl from the Bronx, and later yet another foster child, a boy from Boston.
"But he chose not to be a part of the family by just the way he was living," Brown told me last week. "There was a standard in the home that he just decided he didn't want to live by, so he had the choice to opt out."
Receiver Tyjon Lindsey and tailback Greg Bell last week opted out of Nebraska's program. Both were high-profile recruits, but neither was starting in Frost's offense — and were displeased about it. They wanted more for themselves.
The first-year Husker head coach's message to his players has been this: Either you're all in, or don't be here. He'll continue to seek out players who genuinely love the sport, genuinely love a team concept and can love the program.
Brown said Frost won't compromise his standards.
"Here's the thing about love: It does not lower the 10-foot rim to 7 feet and say, 'Now everybody can dunk,'" said Brown, 61, who coached three positions over 24 years at NU under Tom Osborne, Frank Solich and Bo Pelini. "Love keeps the standard high, but it helps people meet the standard.
"When you think about some of the things that have happened to our team recently, a couple guys leaving based on decisions. … You know what, nobody's being forced out. People make their decisions on whether they want to be part of the program, and the standards aren't being lowered. The standards are where they need to be. When you start removing important standards in a program, you're going to have a chaotic culture — and that's in a country, in a business and on a football team."
Frost ultimately is trying to help players lift themselves to a higher level.
"But at the end of the day, people have a choice, just like my foster brother did," Brown said. "He had a choice of not wanting to be part of our family."
Think of it this way: If you lower a rim, what's a dunk even mean anymore?
"This program always has been about maximizing talent," Brown said. "That was always preached here more than just simply winning a game. You can win a lot of games and never maximize your talent."
He recounts Nebraska losing seven straight bowl games from the 1987 through 1993 seasons before breaking through with an undefeated seasons in 1994 and 1995.
"Then we hit stride and began to see a maximization of talent," Brown said. "Everything started to kick in. A lot of pieces started getting filled in. Dave Ellis joined us. A lot of other pieces came along and before you knew it, we began to really take on teams that were supposedly better than us."
So, Brown knows first-hand what's required for a team to achieve at an elite level. It's part of what makes him valuable now.
"When you start to maximize, you start recruiting kids from the state and they start developing in the weight room," he said. "Players are going to class and they understand, man, if I'm getting to class at 8 o'clock like I'm supposed to do, then when I'm on that field, I'm not going to take a calculated loaf. They begin to understand the principles. Then you start to see even lesser players becoming extremely reliable and beating people who are supposedly better than them."
As far as Frost's hiring of Brown in July, they had talked during spring practice when Brown came to visit.
"Scott just brought it up one day," Brown said. "He remembered that I happened to be there for him as he was going through trials during his junior year at Nebraska."
After a 19-0 loss at Arizona State in 1996, "I stood next to him in practice and he just opened up," Brown said. "It was a tough time for him."
Fast forward to now: Frost is having a rough time of it with Nebraska sitting at 0-5.
Once again, Brown's wisdom could be enormously helpful.
JD Spielman, 2017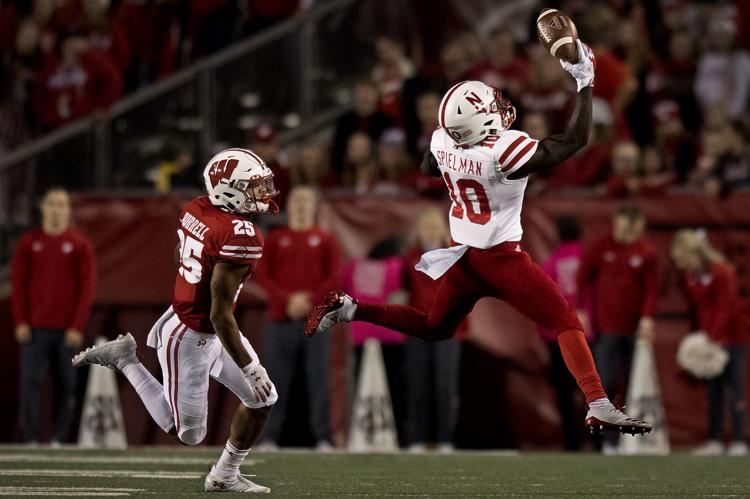 Nebraska vs. Wisconsin, college football, 10.6.18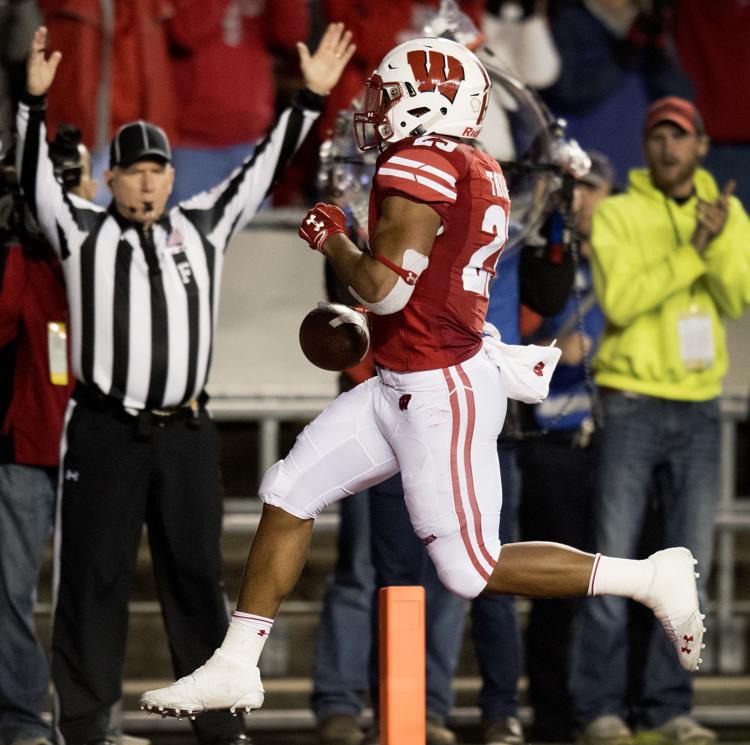 Nebraska vs. Wisconsin, college football, 10.6.18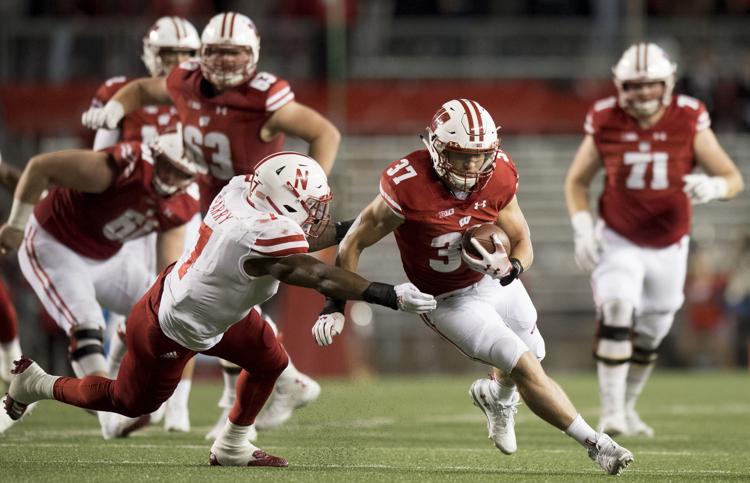 Nebraska vs. Wisconsin, college football, 10.6.18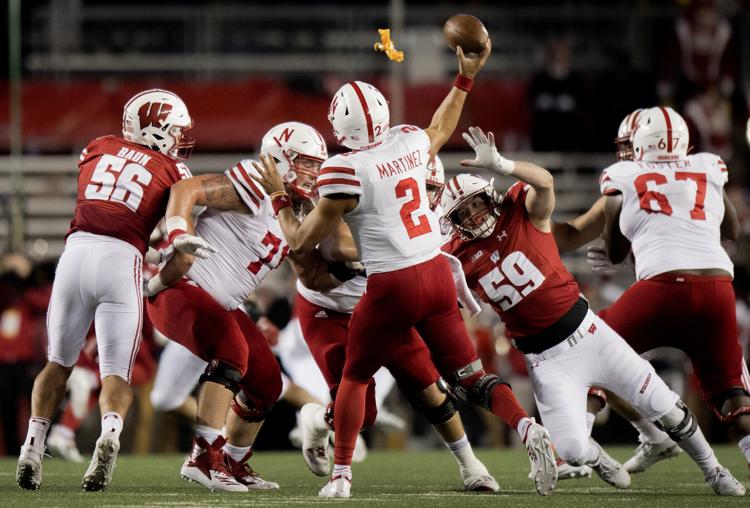 Nebraska vs. Wisconsin, college football, 10.6.18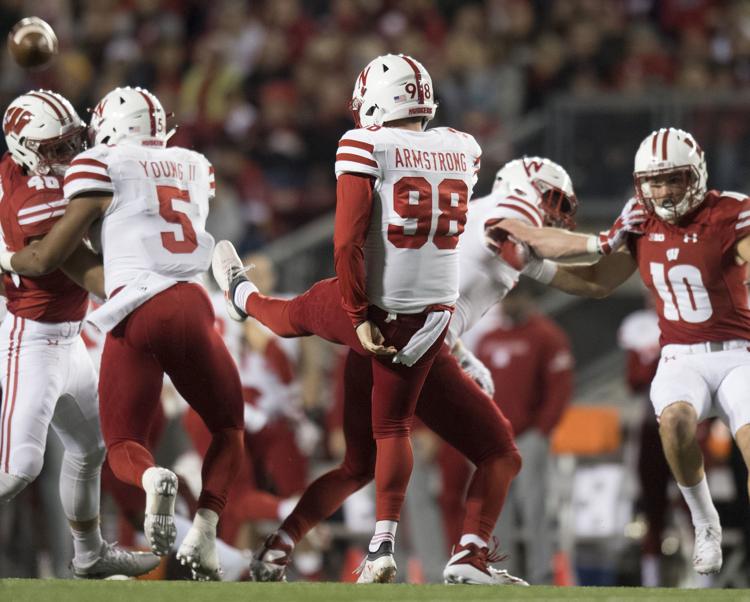 Nebraska vs. Wisconsin, college football, 10.6.18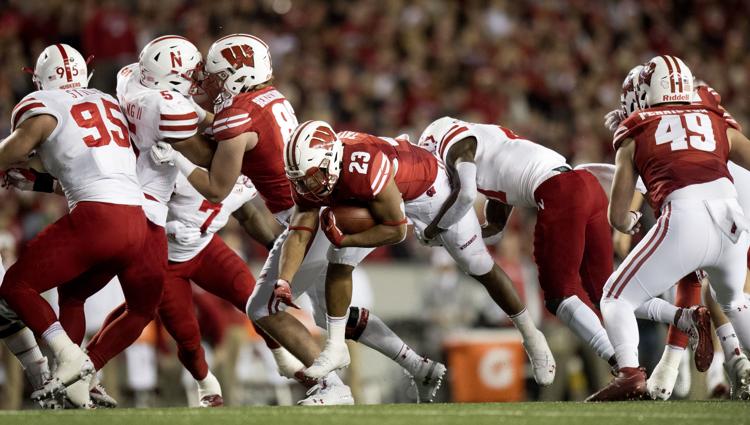 Nebraska vs Wisconsin, college football, 10.6.18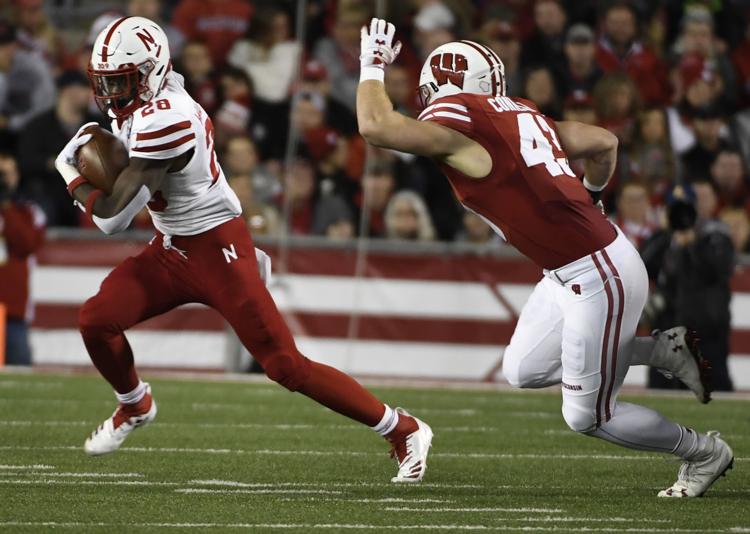 Nebraska vs Wisconsin, college football, 10.6.18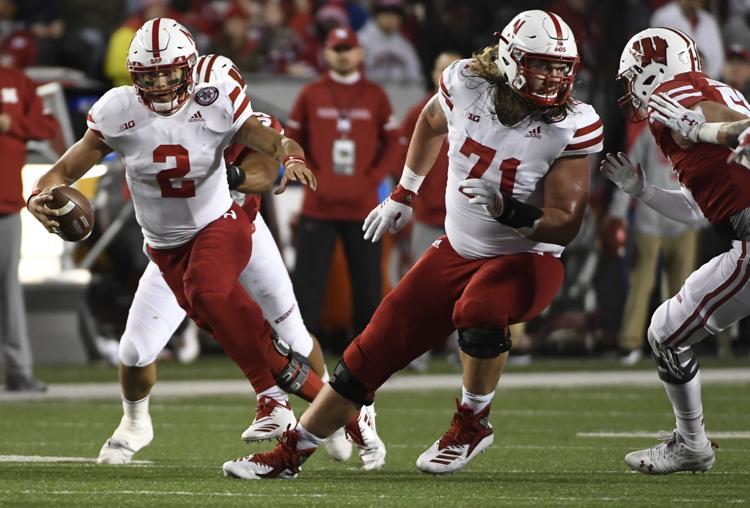 Nebraska vs Wisconsin, college football, 10.6.18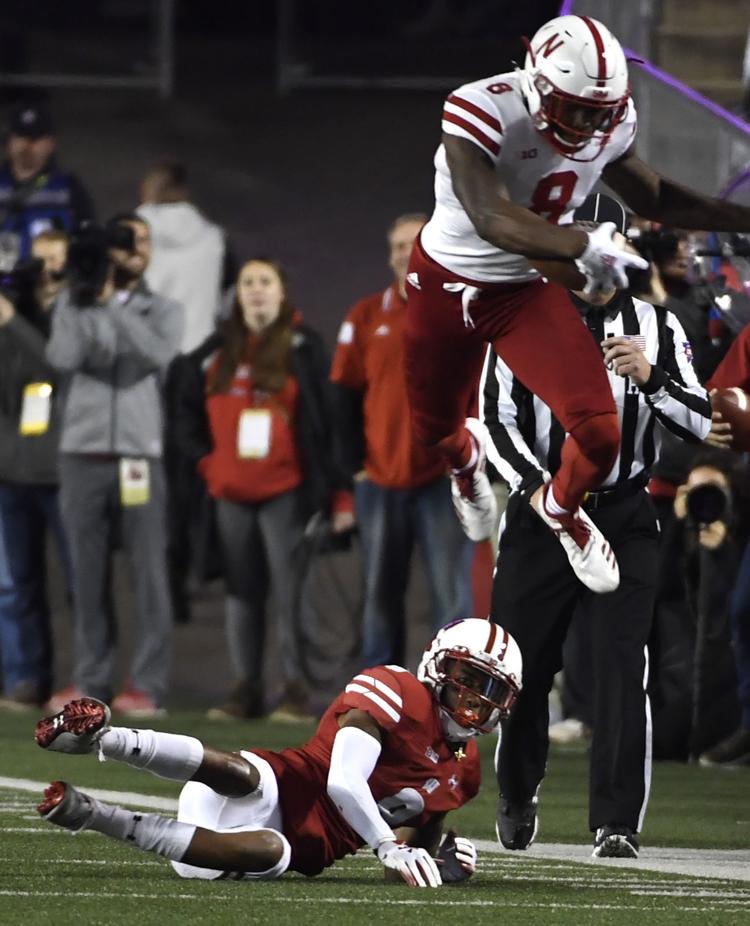 Nebraska vs. Wisconsin, college football, 10.6.18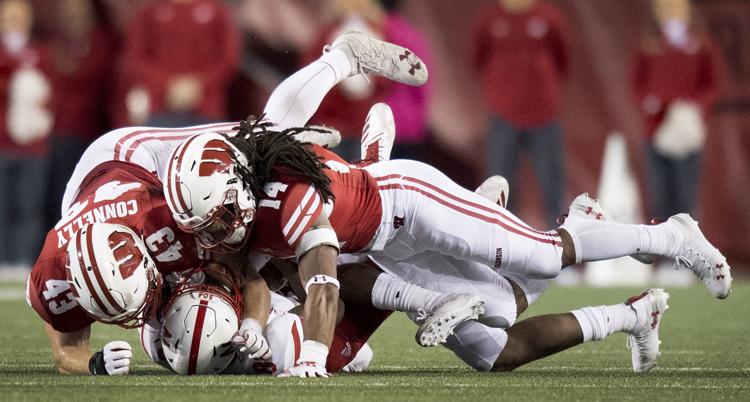 Nebraska vs. Wisconsin, college football, 10.6.18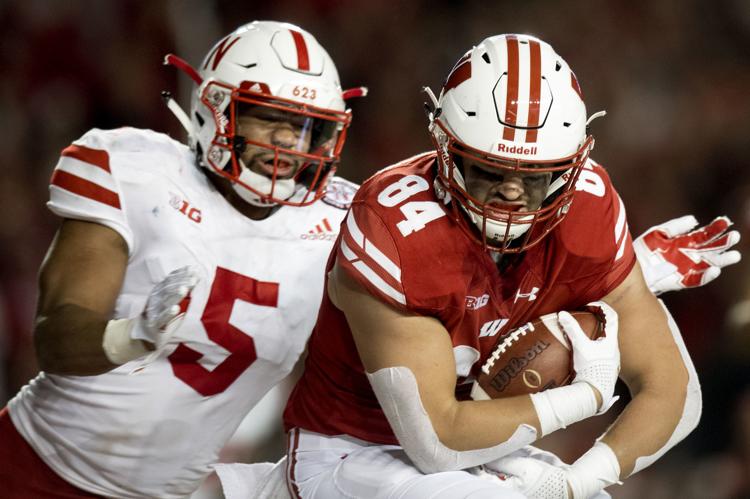 Nebraska vs. Wisconsin, college football, 10.6.18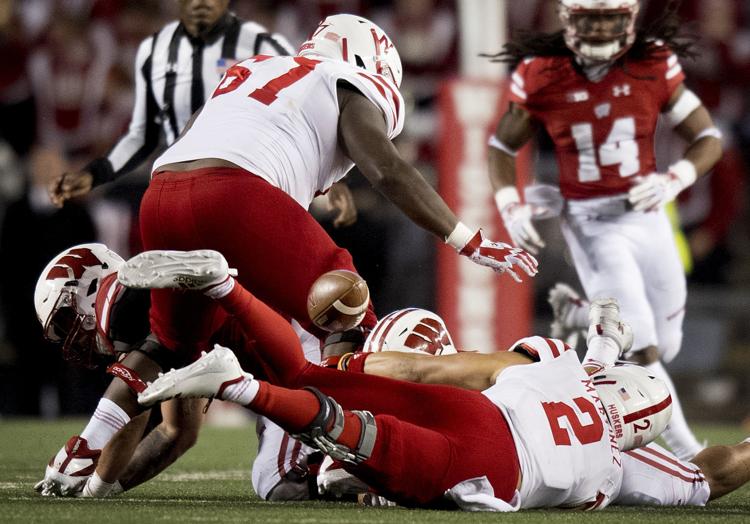 Nebraska vs. Wisconsin, college football, 10.6.18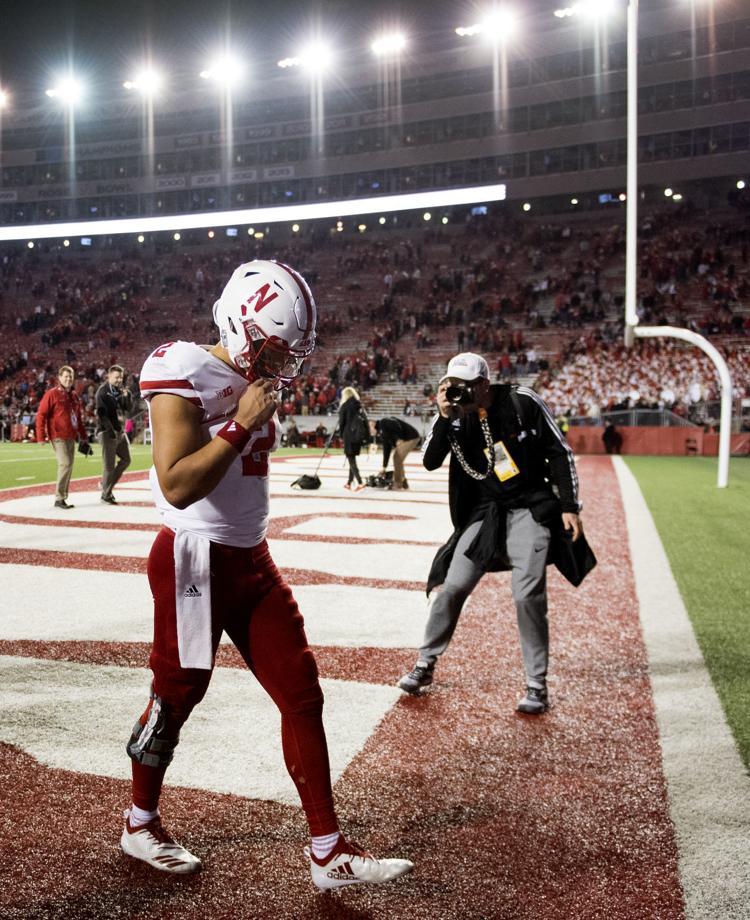 Nebraska vs. Wisconsin, college football, 10.6.18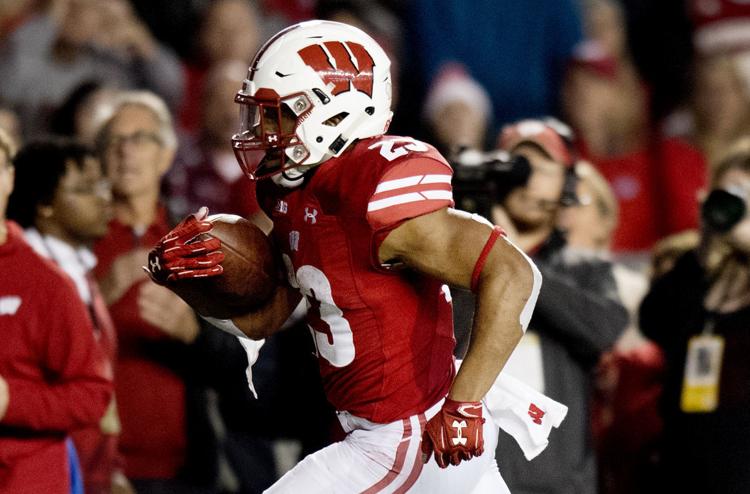 Nebraska vs. Wisconsin, college football, 10.6.18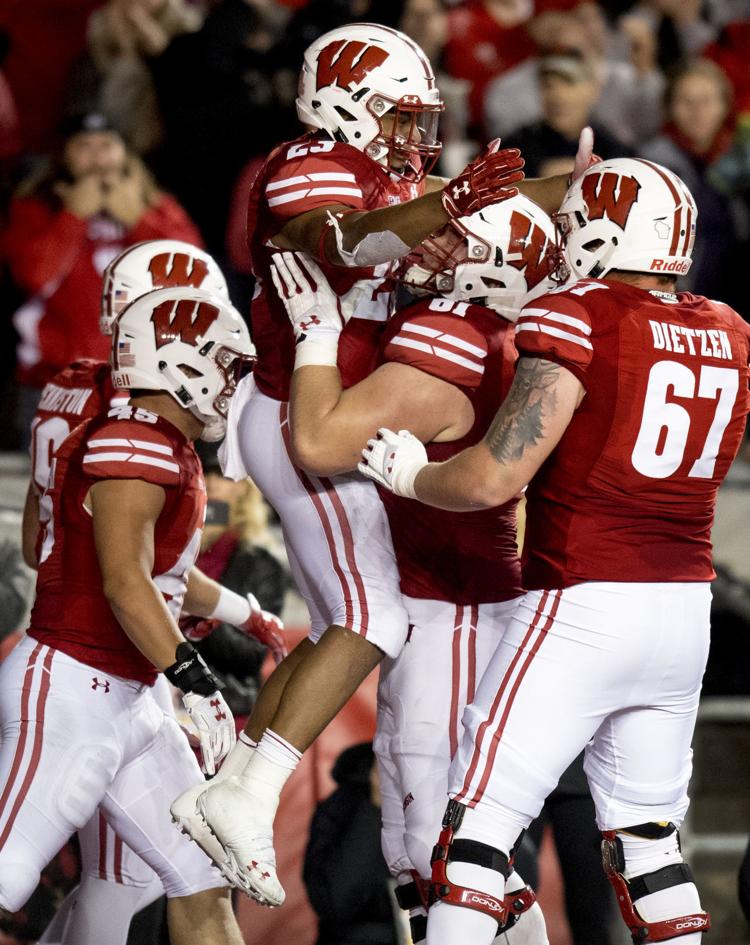 Nebraska vs Wisconsin, college football, 10.6.18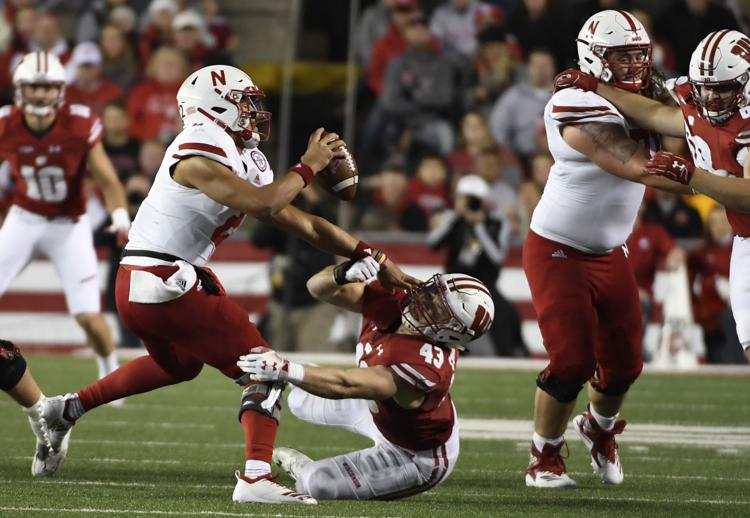 Nebraska vs. Wisconsin, college football, 10.6.18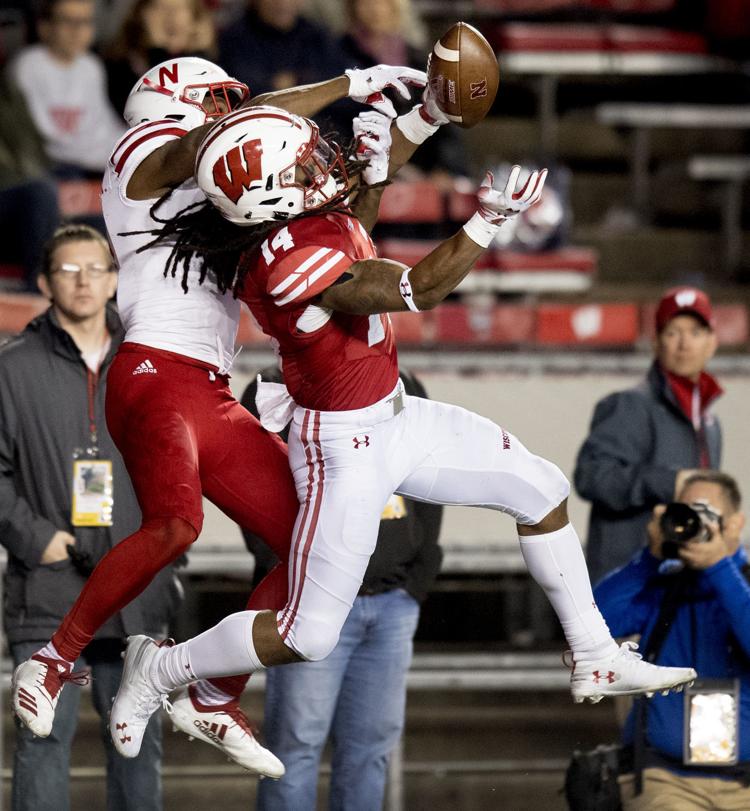 Nebraska vs. Wisconsin, college football, 10.6.18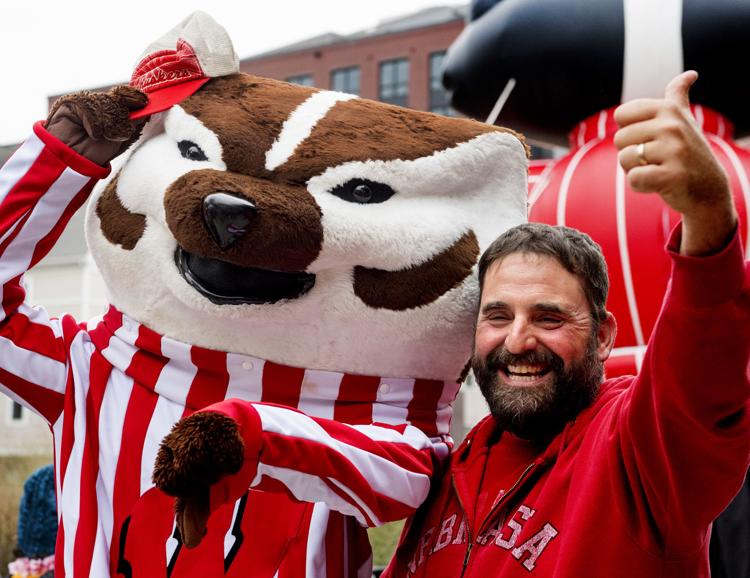 Nebraska vs. Wisconsin, college football, 10.6.18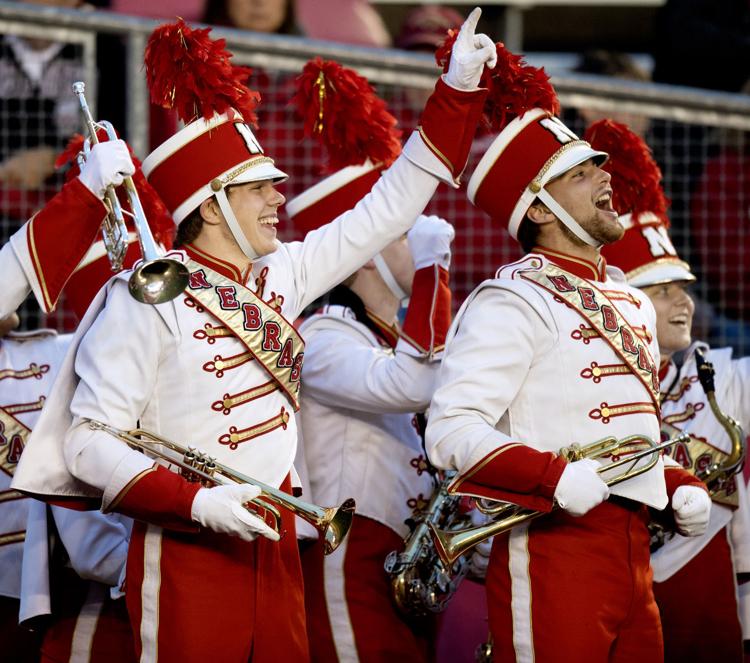 Nebraska vs. Wisconsin, college football, 10.6.18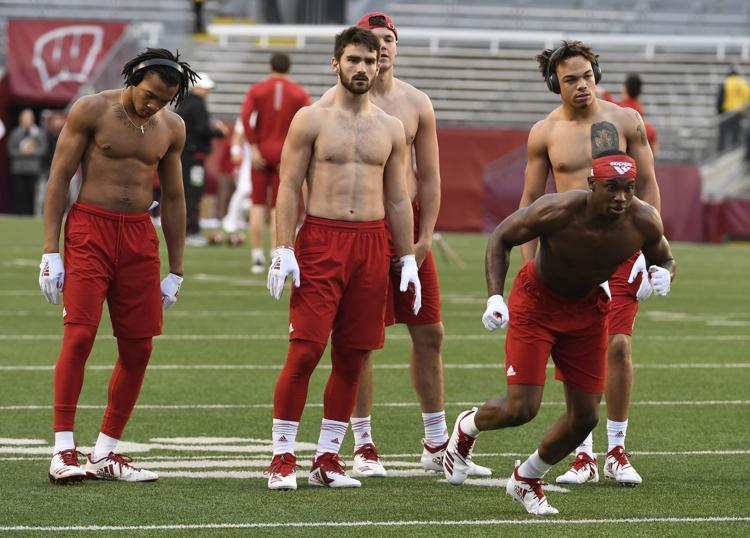 Nebraska vs. Wisconsin, college football, 10.6.18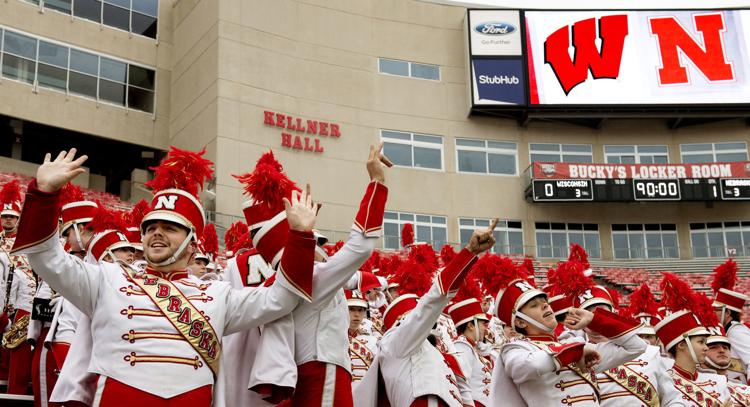 Nebraska vs. Wisconsin, college football, 10.6.18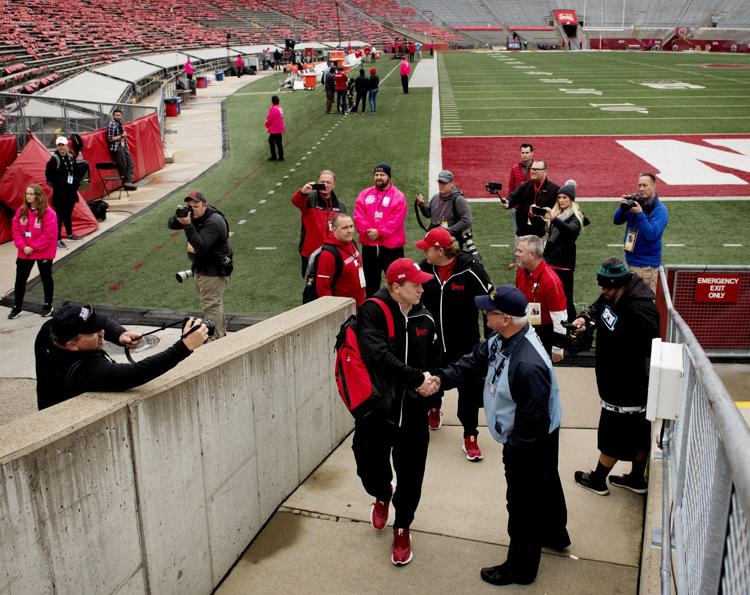 Nebraska vs. Wisconsin, college football, 10.6.18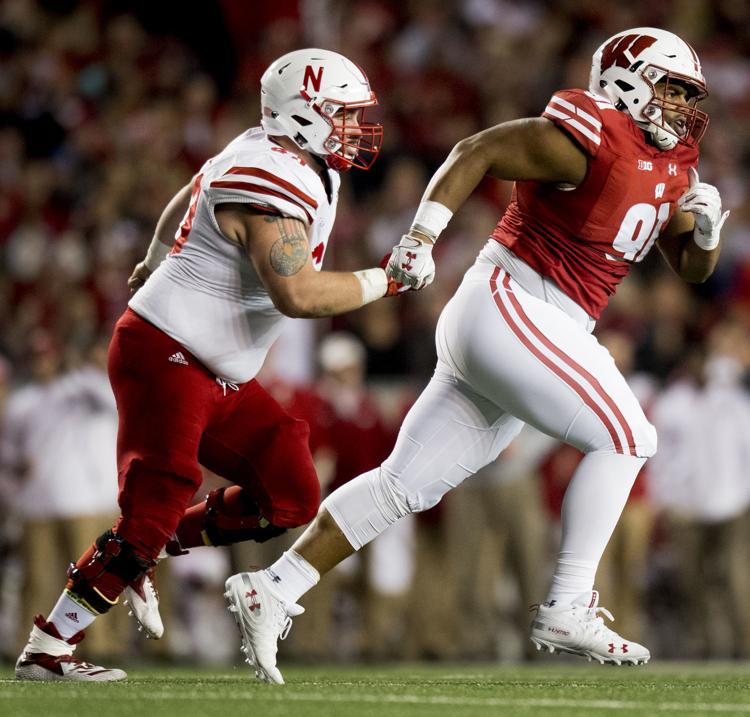 Nebraska vs Wisconsin, college football, 10.6.18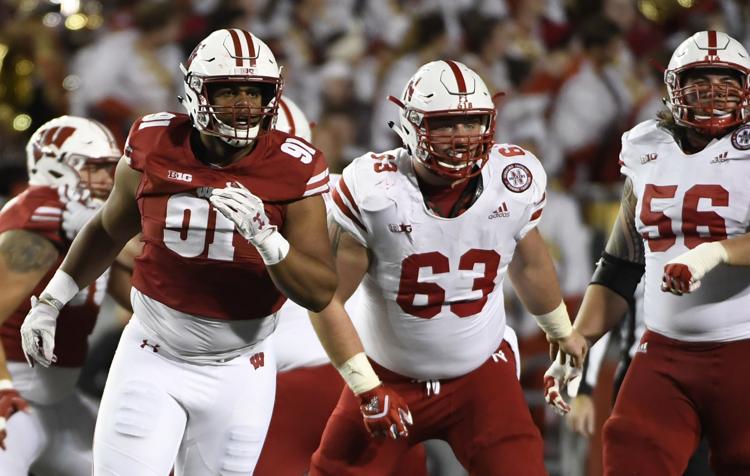 Nebraska vs Wisconsin, college football, 10.6.18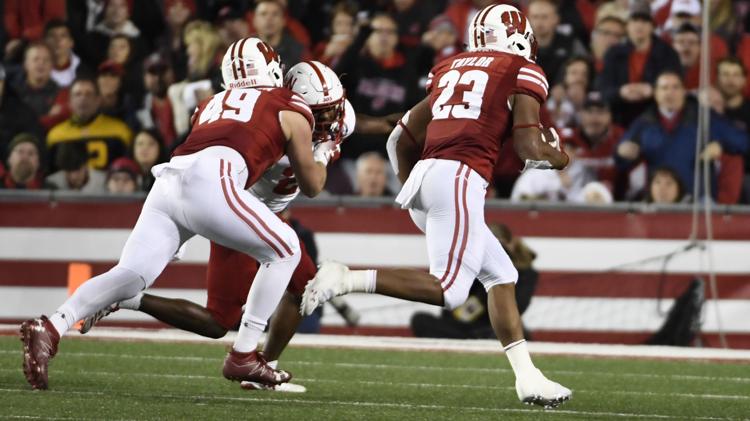 Nebraska vs. Wisconsin, college football, 10.6.18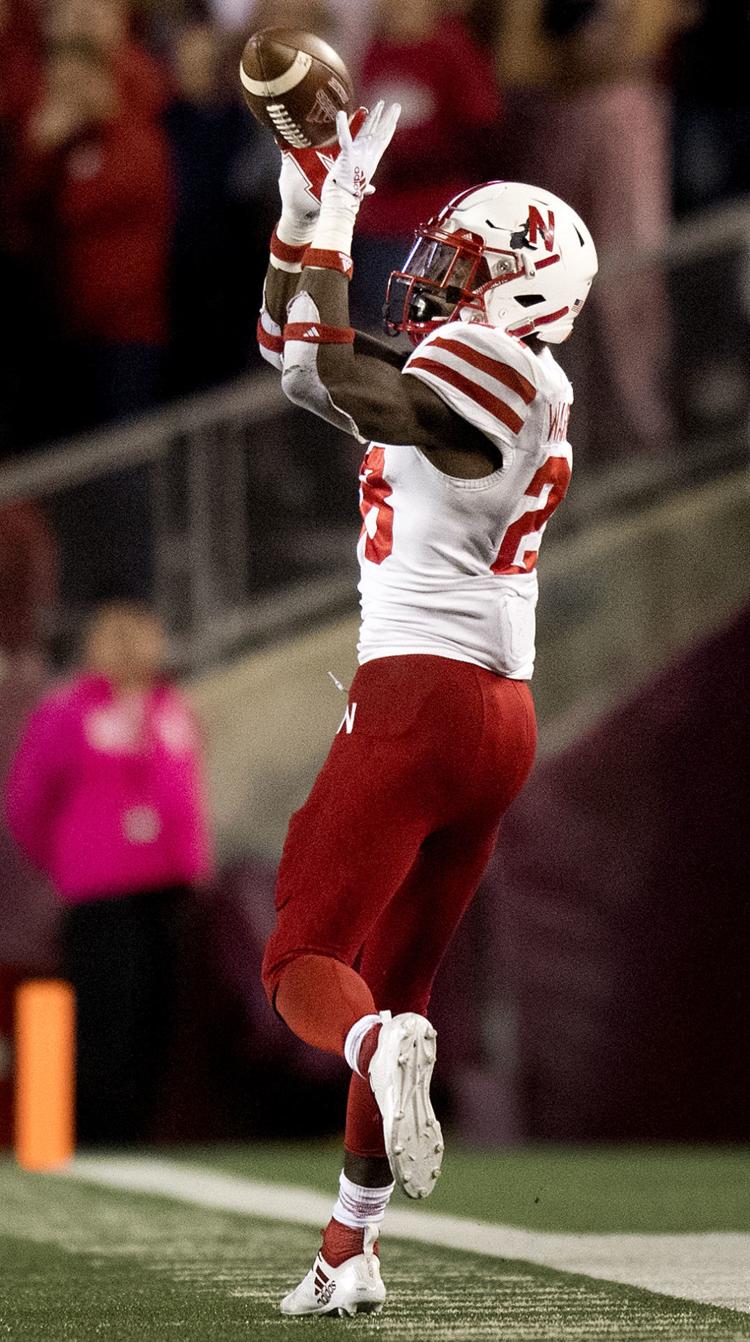 Nebraska vs Wisconsin, college football, 10.6.18
Nebraska vs. Wisconsin, college football, 10.6.18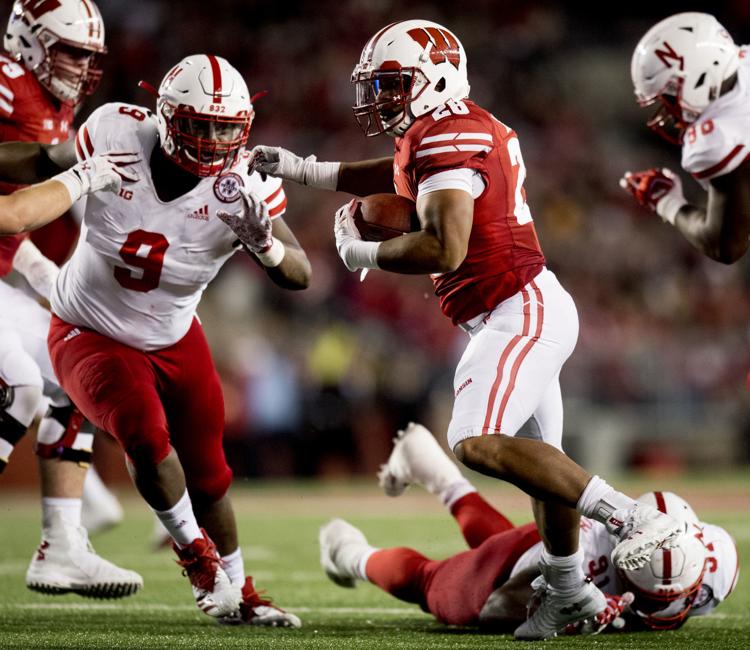 Nebraska vs Wisconsin, college football, 10.6.18
Nebraska vs. Wisconsin, college football, 10.6.18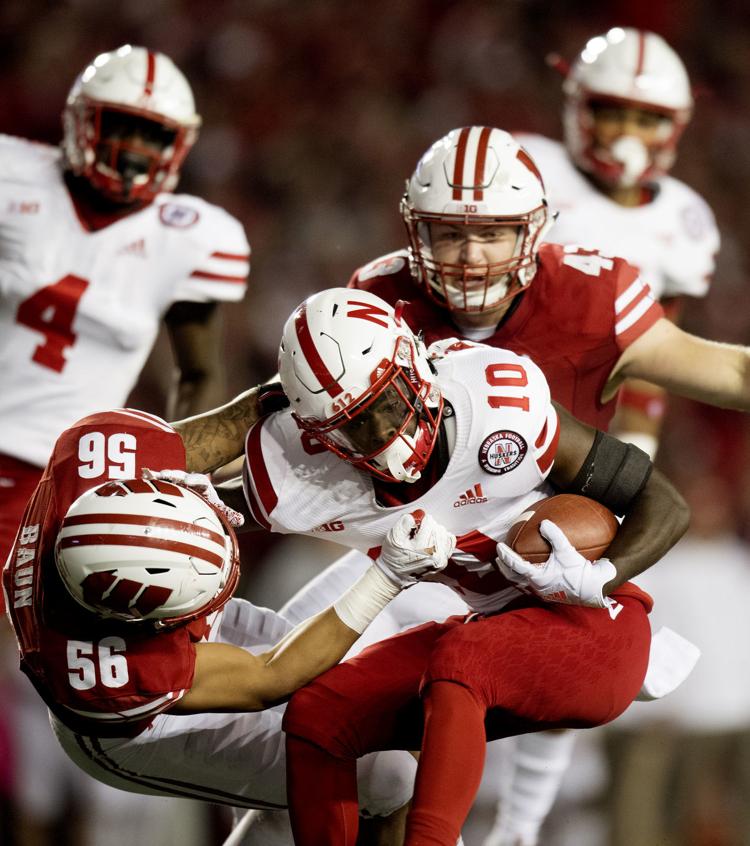 Nebraska vs. Wisconsin, college football, 10.6.18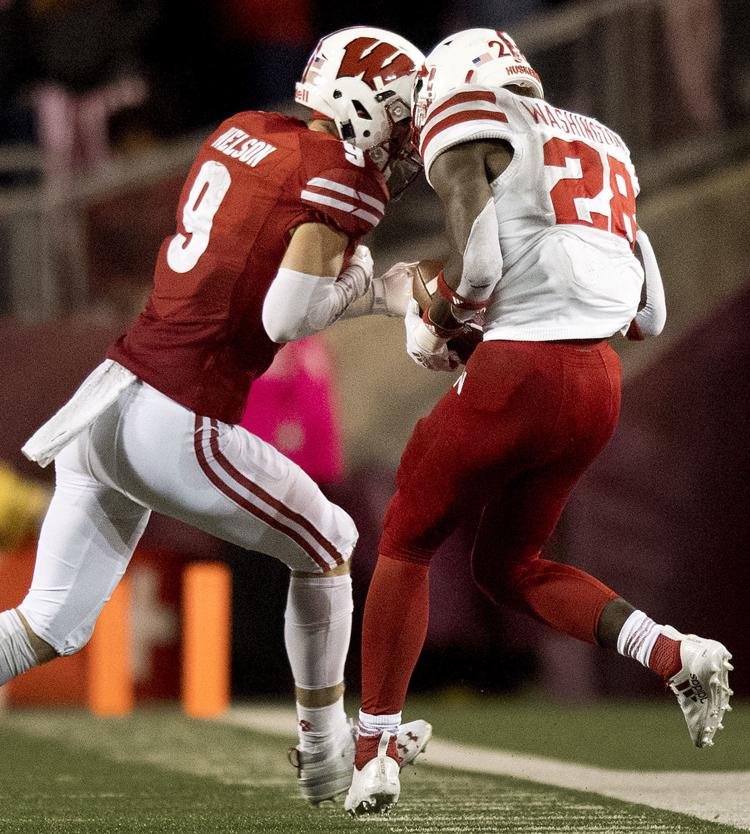 Nebraska vs. Wisconsin, college football, 10.6.18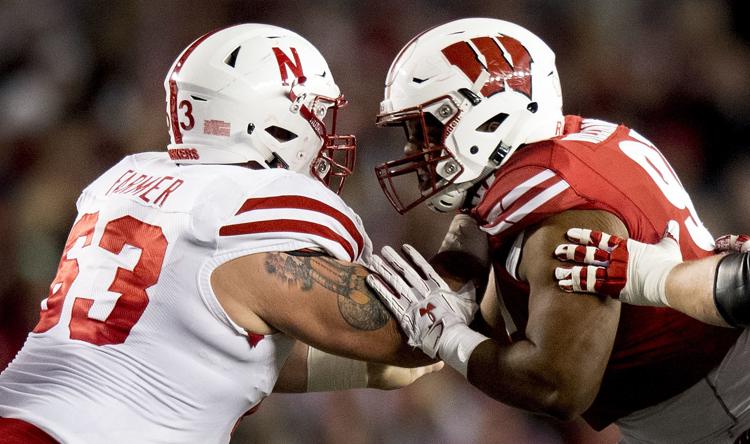 Nebraska vs. Wisconsin, college football, 10.6.18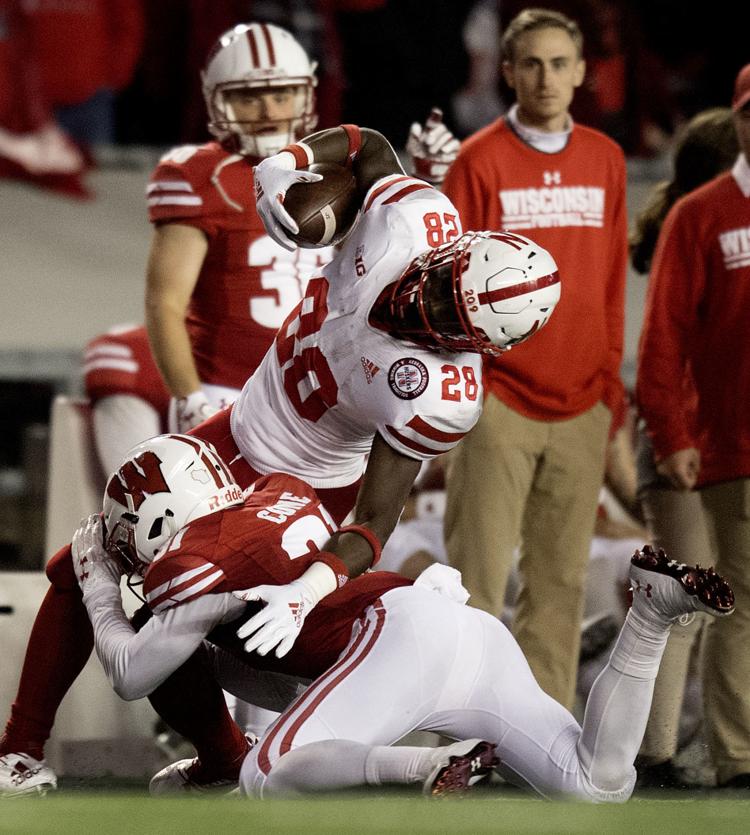 Nebraska vs. Wisconsin, college football, 10.6.18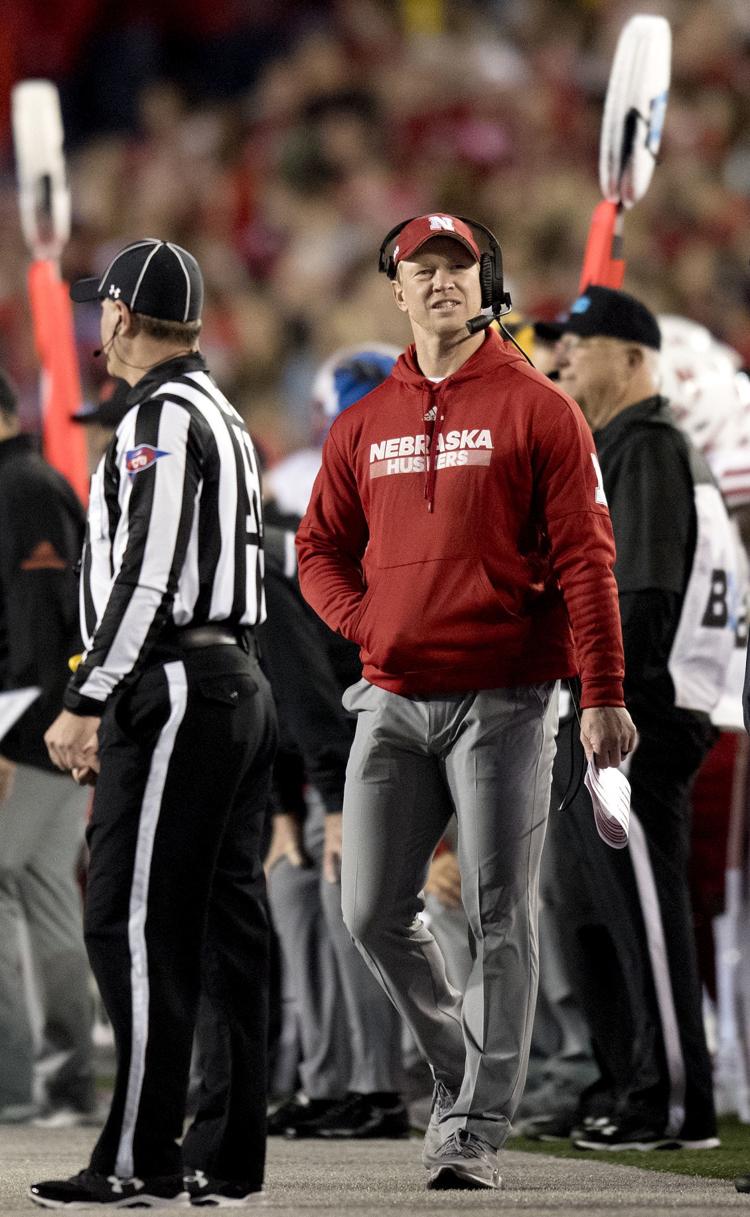 Nebraska vs. Wisconsin, college football, 10.6.18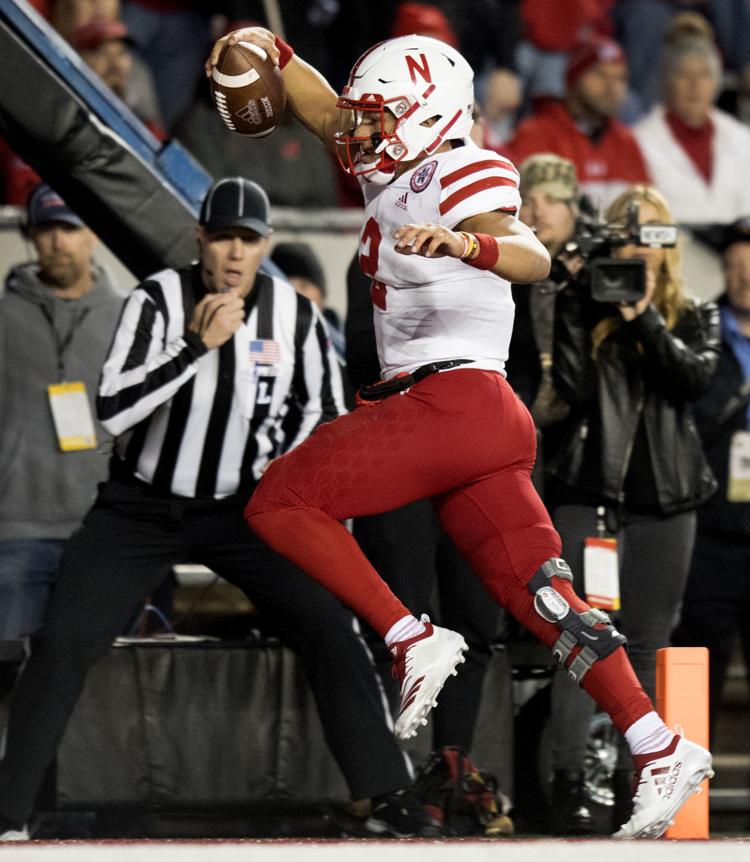 Nebraska vs Wisconsin, college football, 10.6.18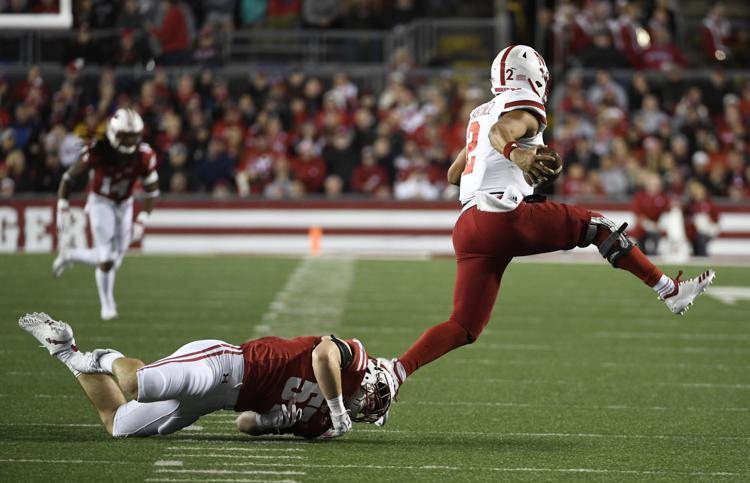 Nebraska vs Wisconsin, college football, 10.6.18
Nebraska vs Wisconsin, college football, 10.6.18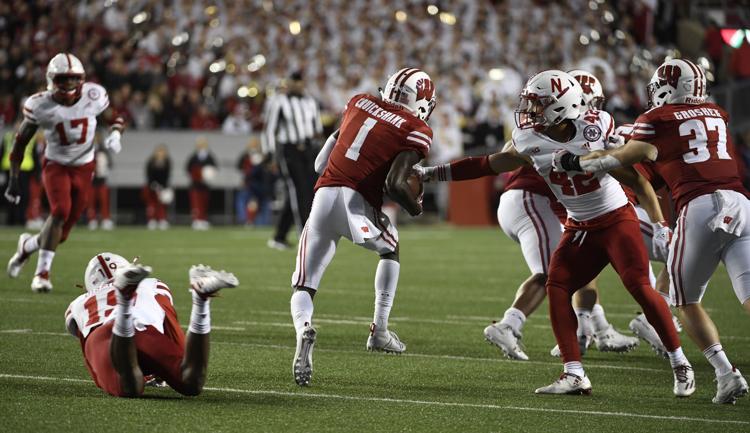 Nebraska vs Wisconsin, college football, 10.6.18
Nebraska vs Wisconsin, college football, 10.6.18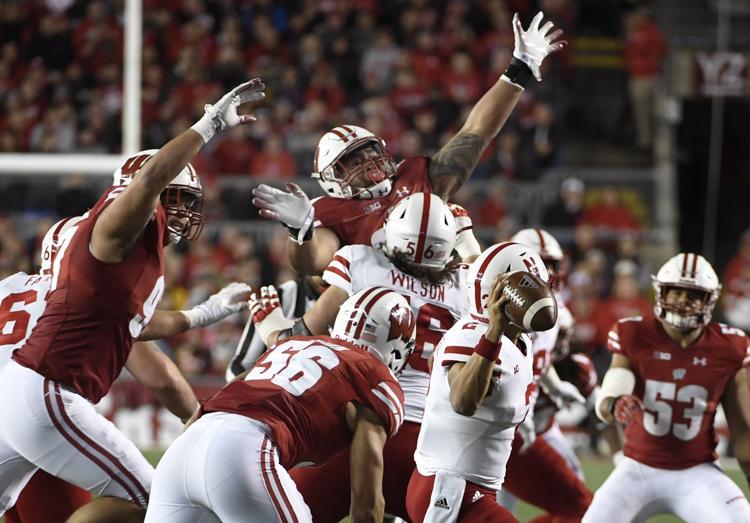 Nebraska vs. Wisconsin, college football, 10.6.18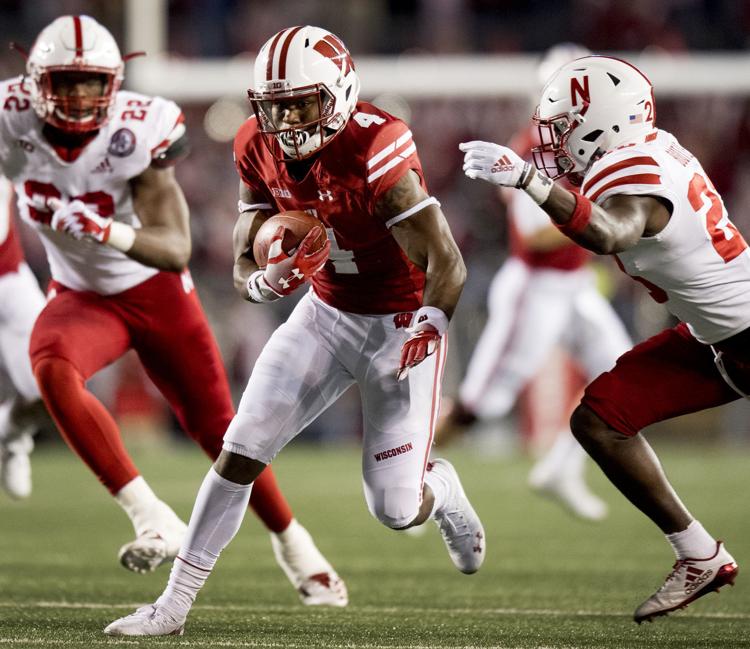 Nebraska vs. Wisconsin, college football, 10.6.18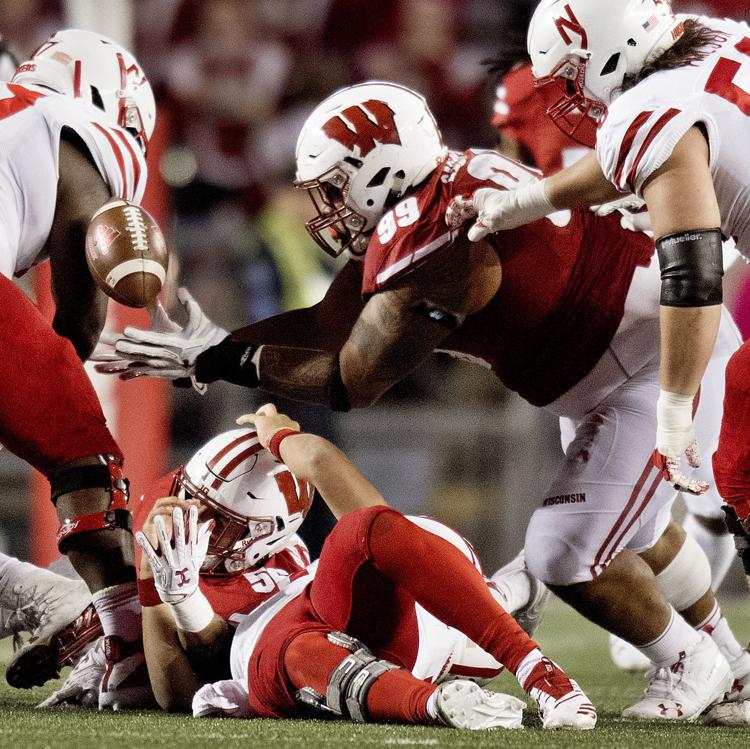 Nebraska vs. Wisconsin, college football, 10.6.18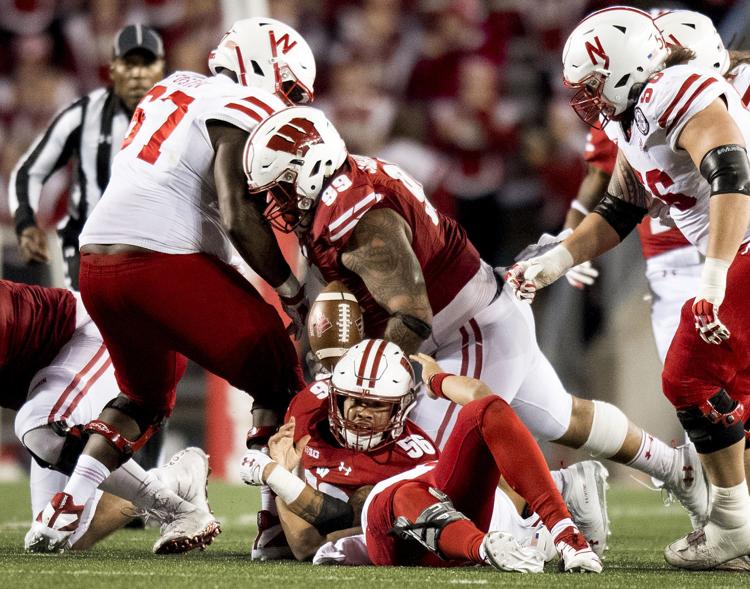 Nebraska vs Wisconsin, college football, 10.6.18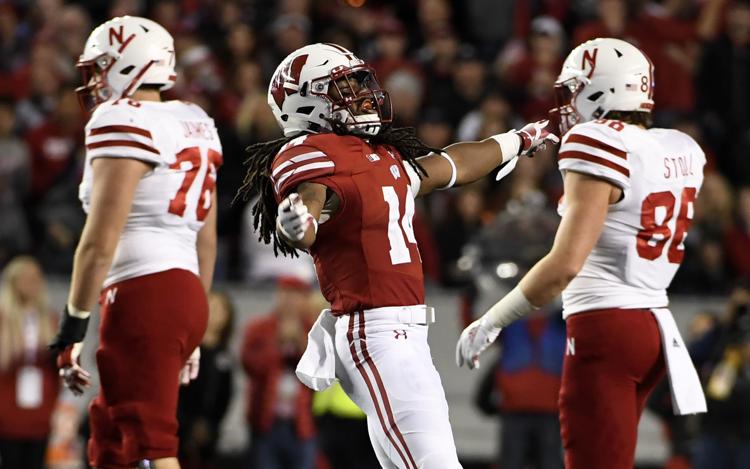 Nebraska vs. Wisconsin, college football, 10.6.18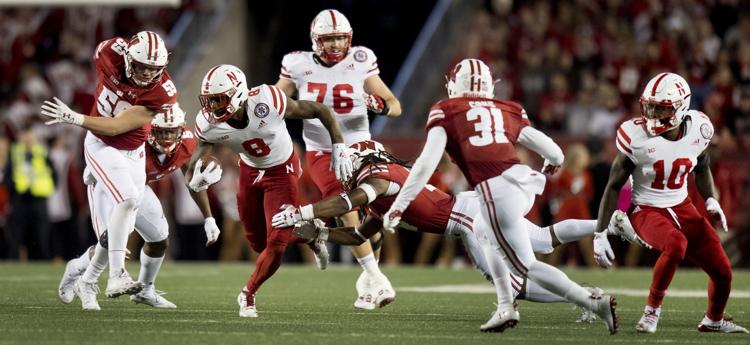 Nebraska vs Wisconsin, college football, 10.6.18
6. WISCONSIN (6-3, 4-2)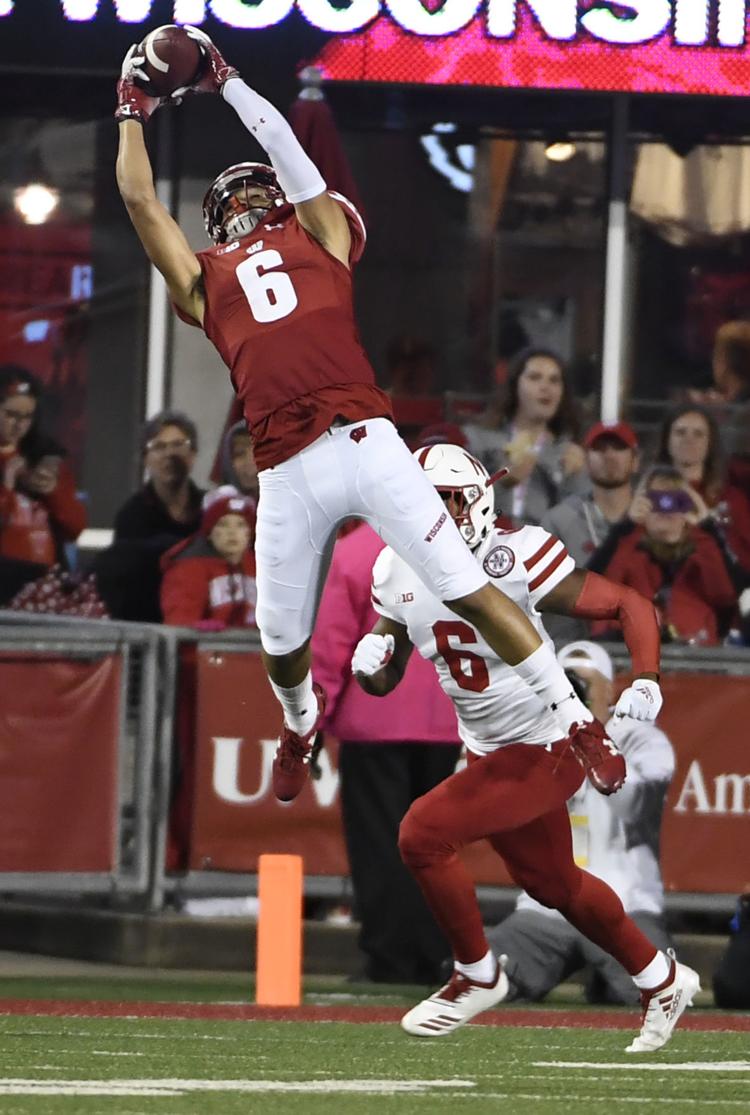 Nebraska vs Wisconsin, college football, 10.6.18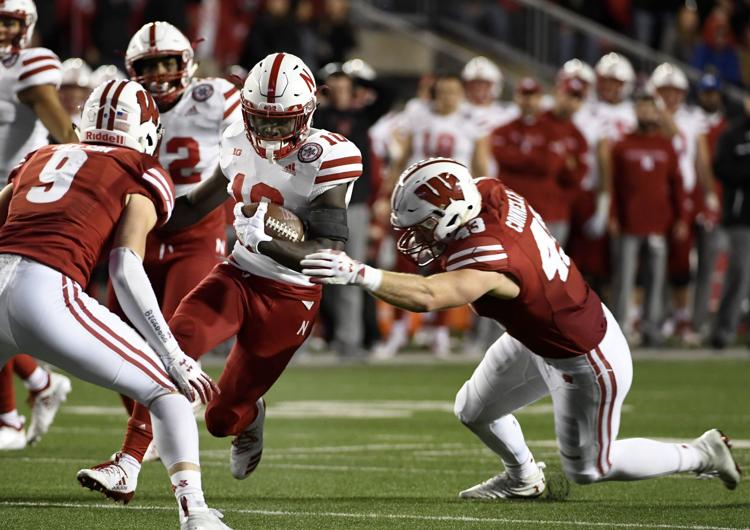 Nebraska vs. Wisconsin, college football, 10.6.18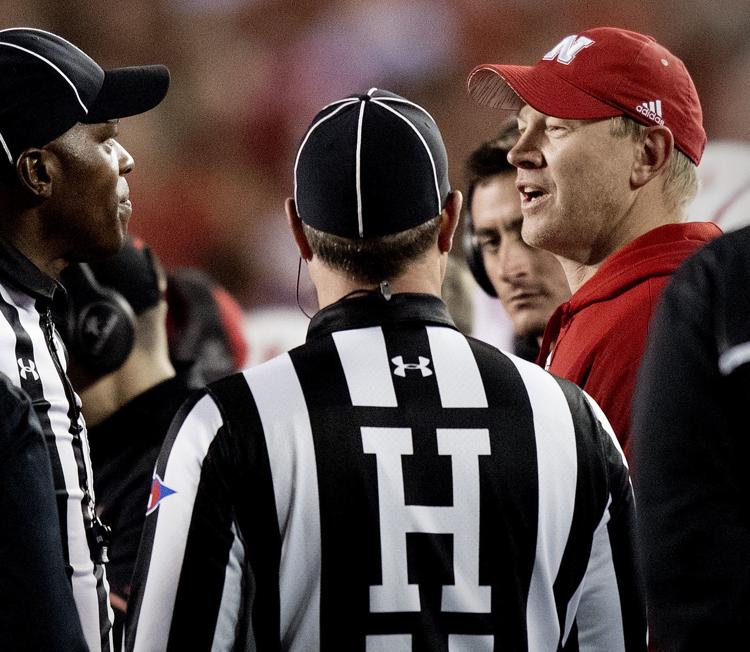 Nebraska vs. Wisconsin, college football, 10.6.18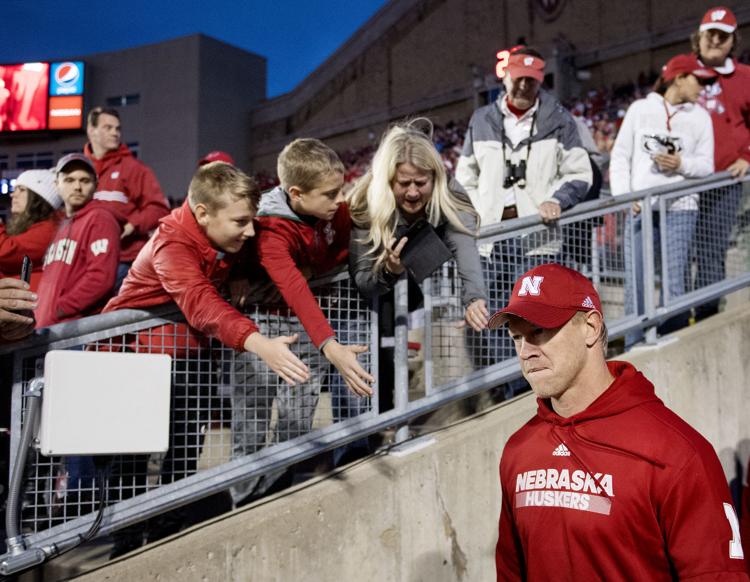 Nebraska vs Wisconsin, college football, 10.6.18
Nebraska vs. Wisconsin, college football, 10.6.18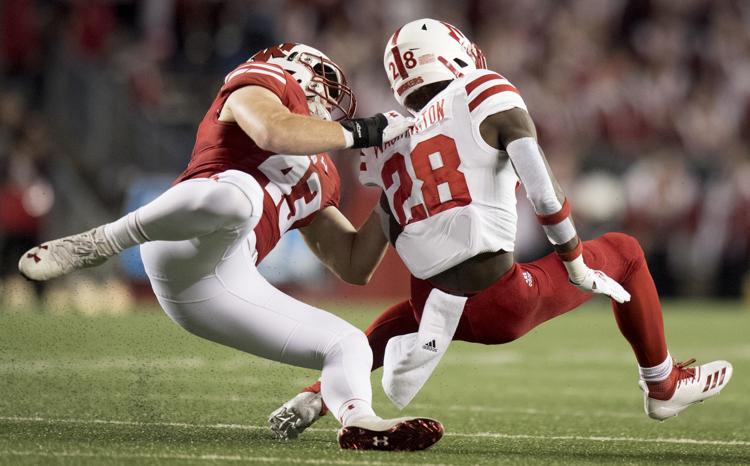 Nebraska vs Wisconsin, college football, 10.6.18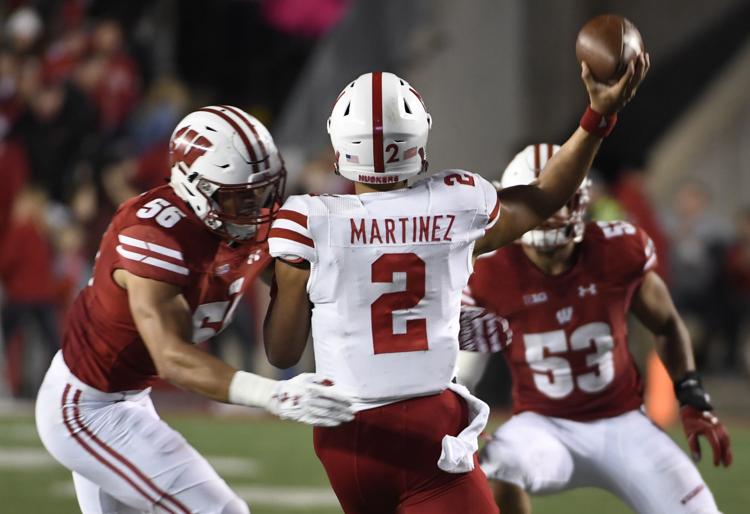 Nebraska vs. Wisconsin, college football, 10.6.18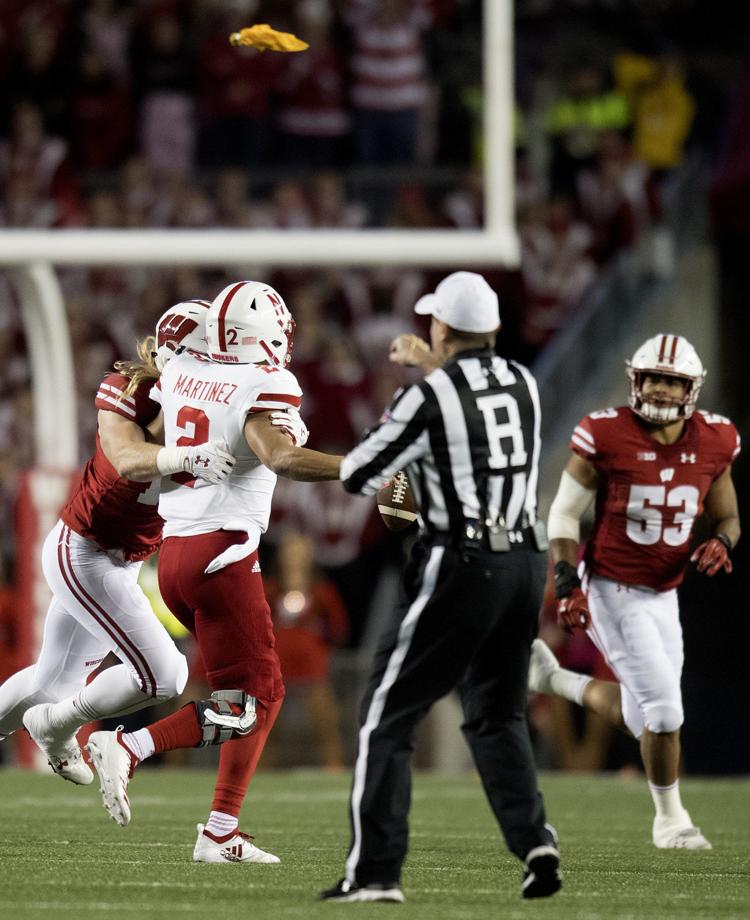 Nebraska vs Wisconsin, college football, 10.6.18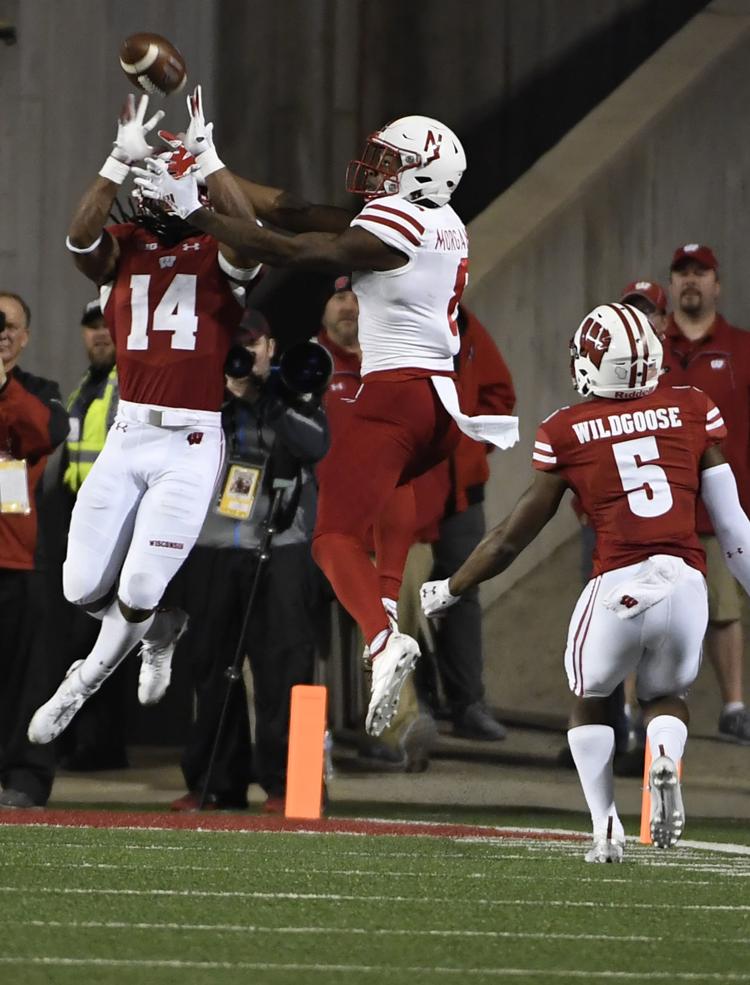 Nebraska vs Wisconsin, college football, 10.6.18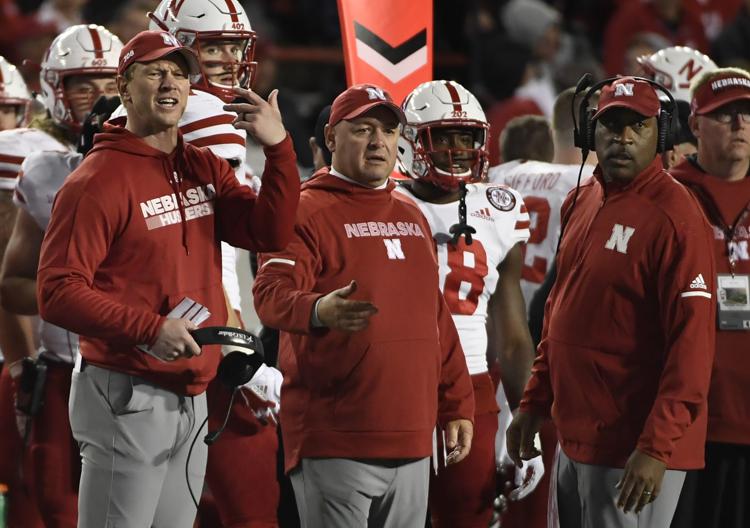 Nebraska vs. Wisconsin, college football, 10.6.18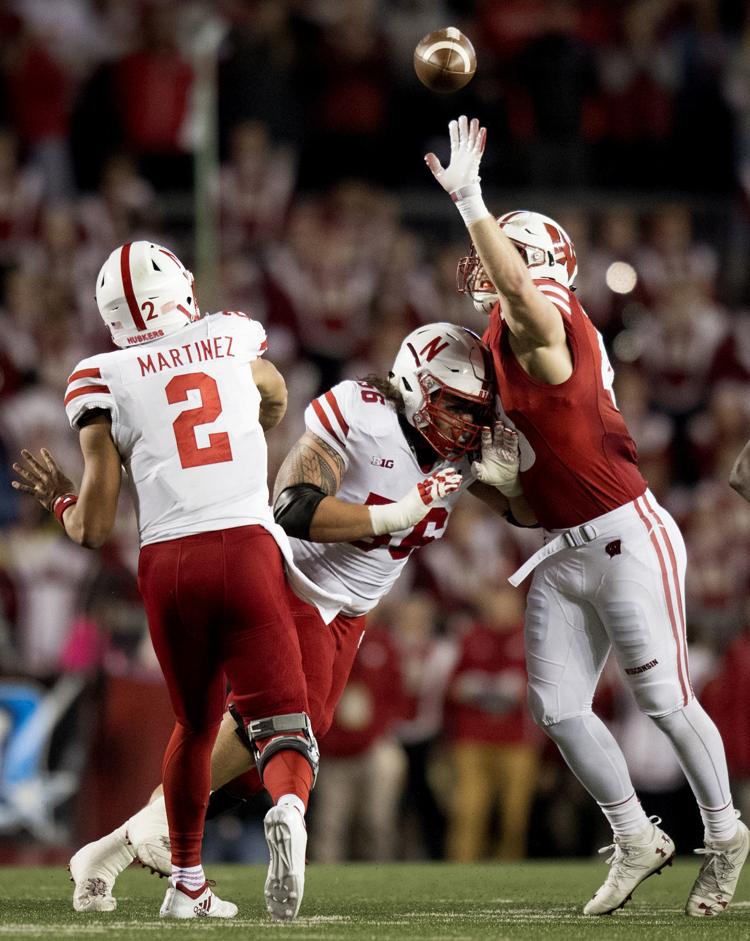 AP Nebraska Wisconsin Football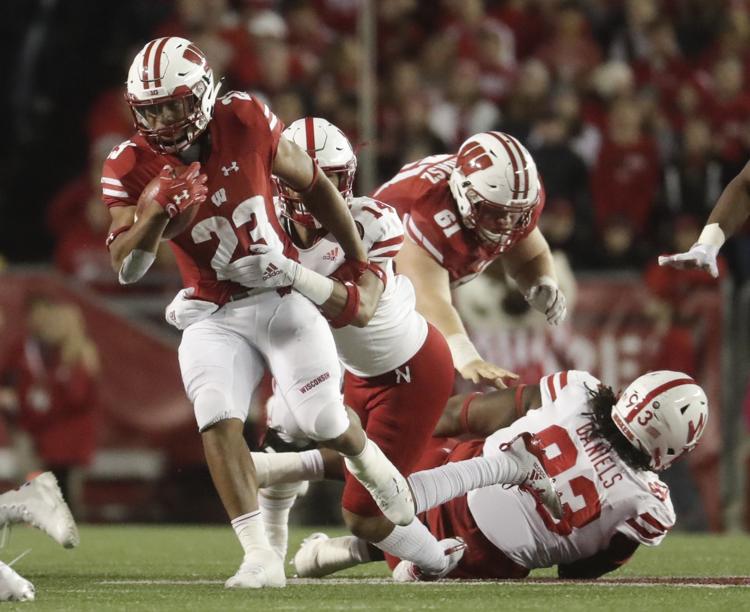 AP Nebraska Wisconsin Football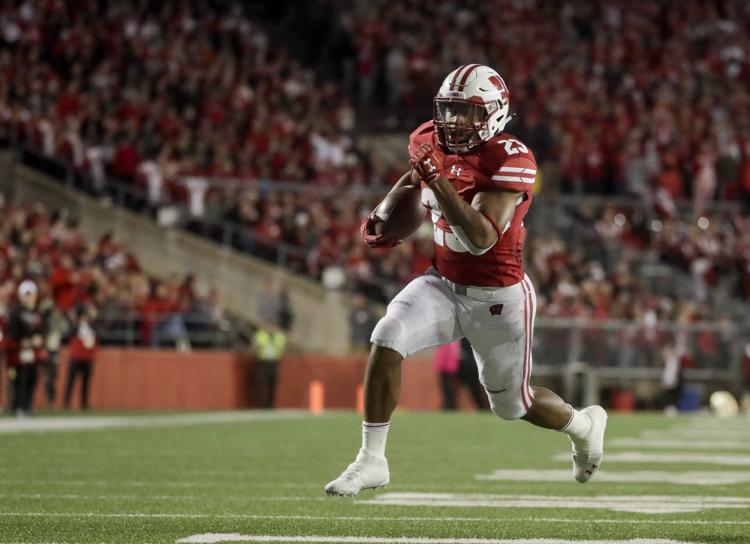 AP Nebraska Wisconsin Football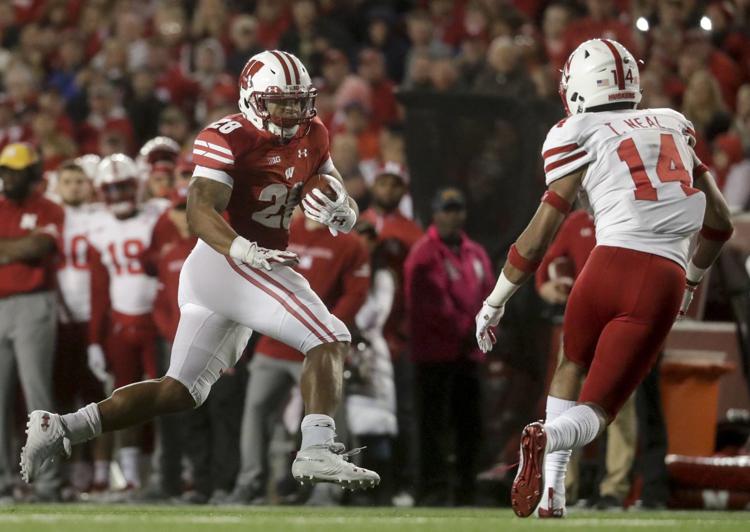 AP Nebraska Wisconsin Football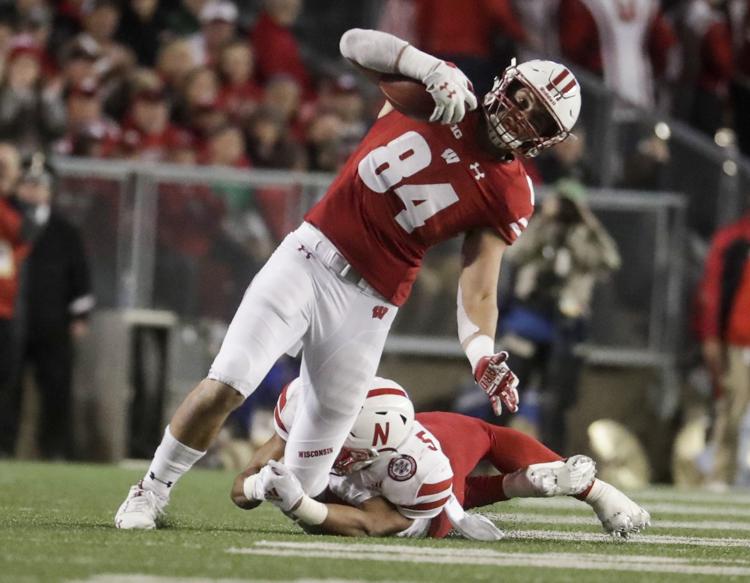 AP Nebraska Wisconsin Football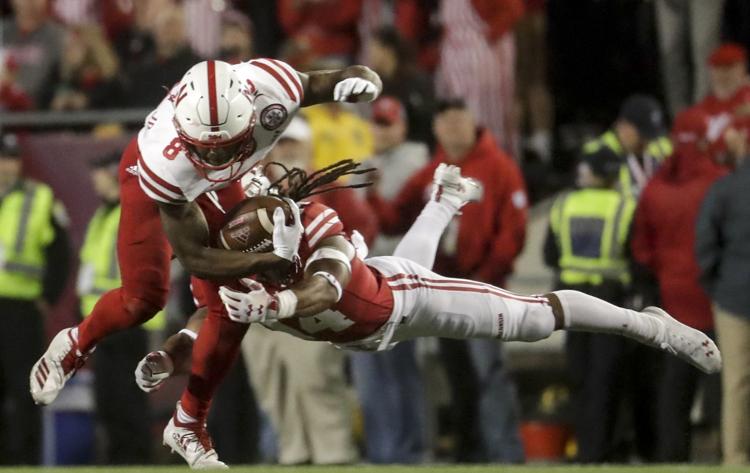 AP Nebraska Wisconsin Football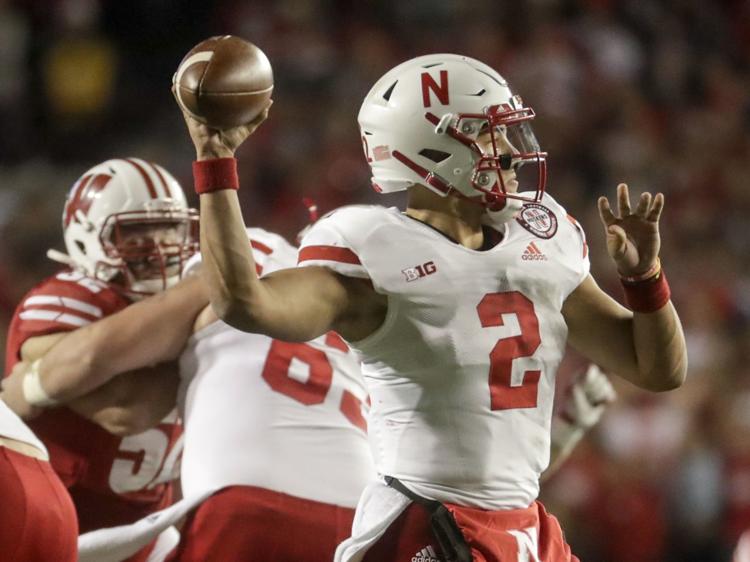 AP Nebraska Wisconsin Football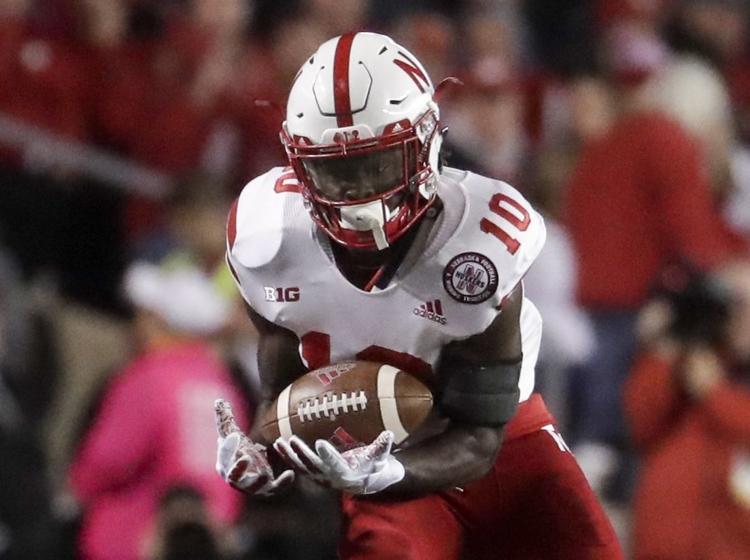 AP Nebraska Wisconsin Football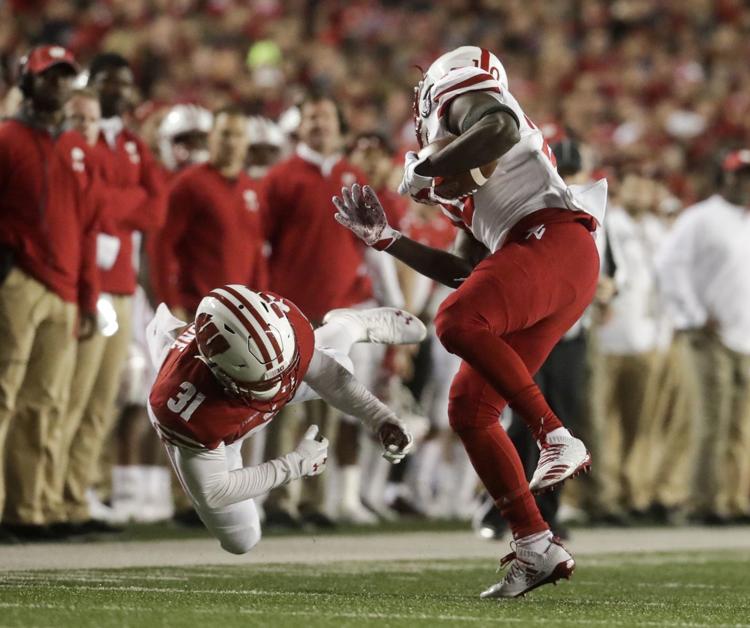 AP Nebraska Wisconsin Football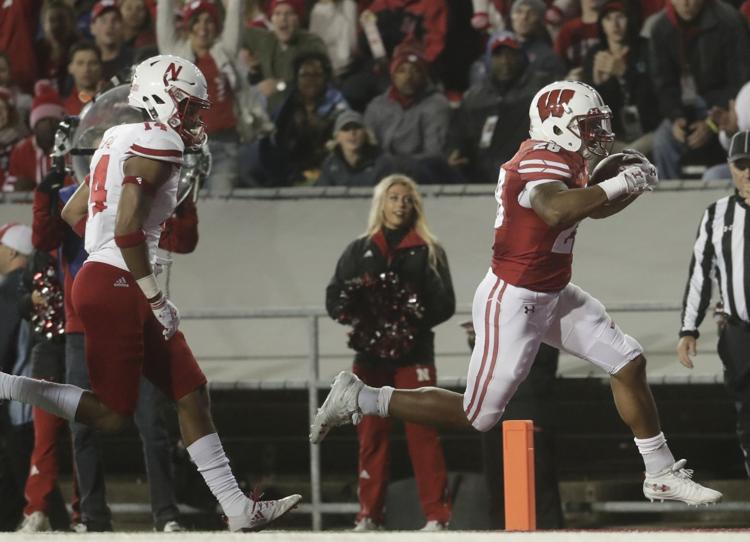 AP Nebraska Wisconsin Football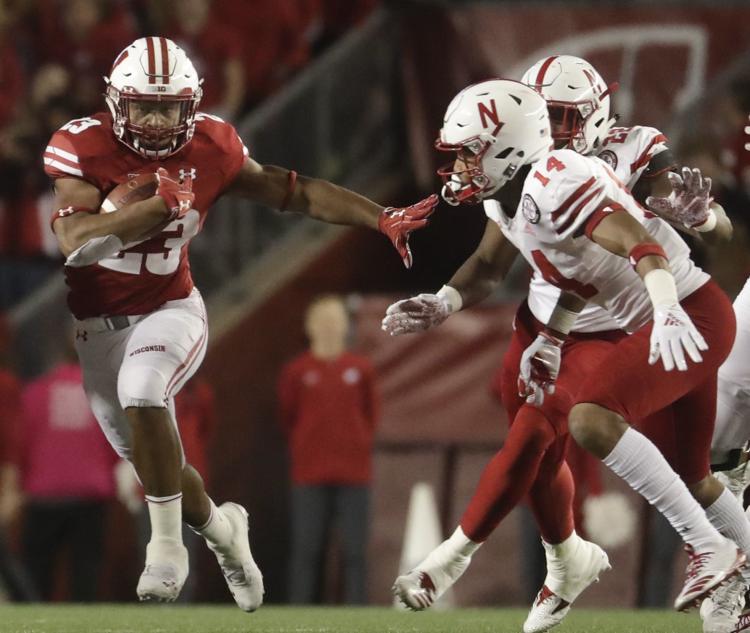 AP Nebraska Wisconsin Football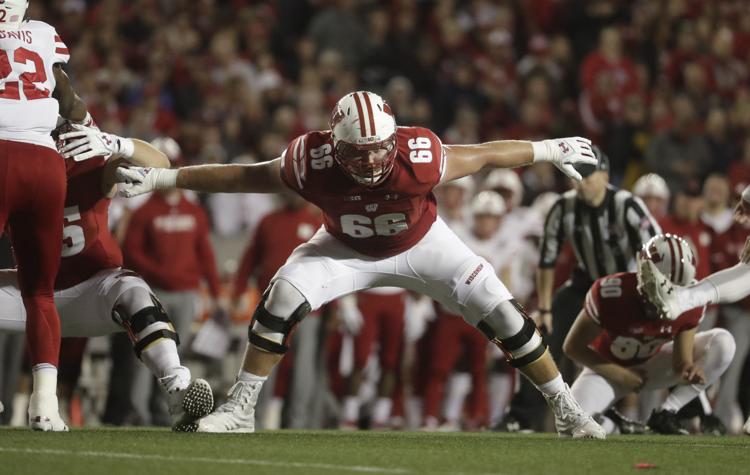 AP Nebraska Wisconsin Football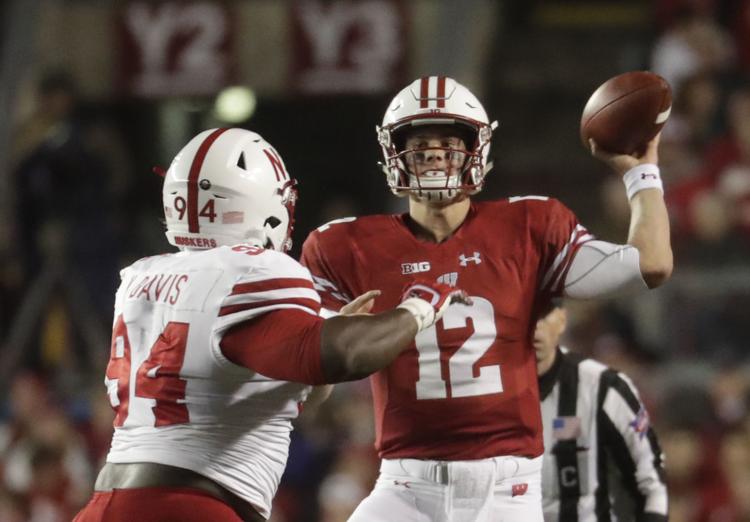 AP Nebraska Wisconsin Football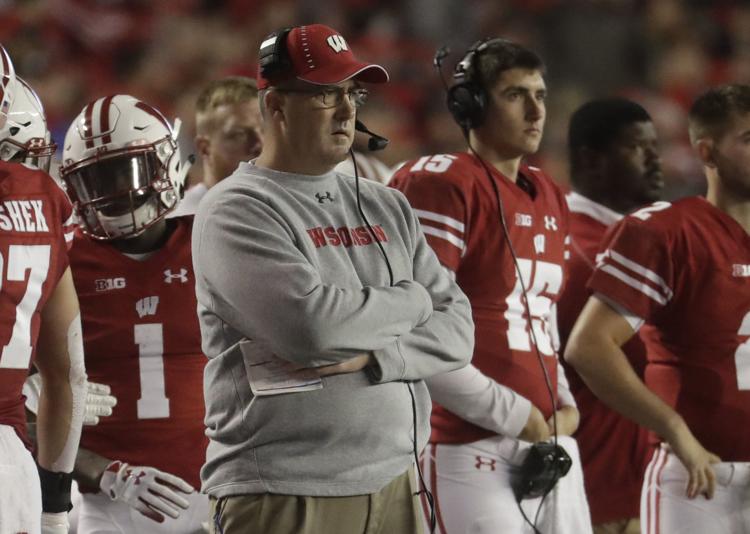 AP Nebraska Wisconsin Football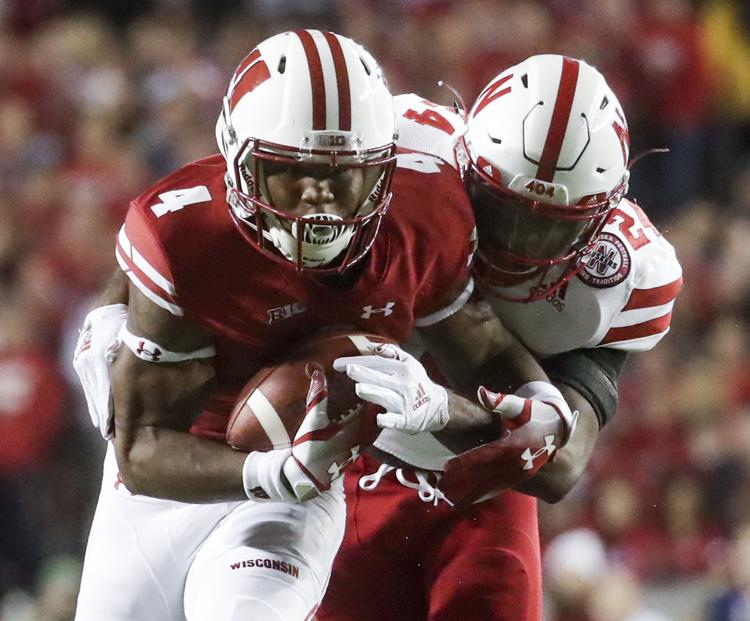 AP Nebraska Wisconsin Football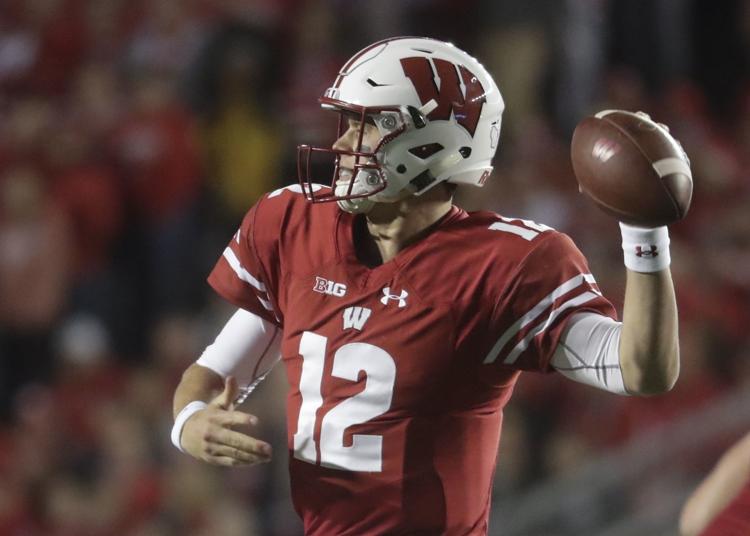 AP Nebraska Wisconsin Football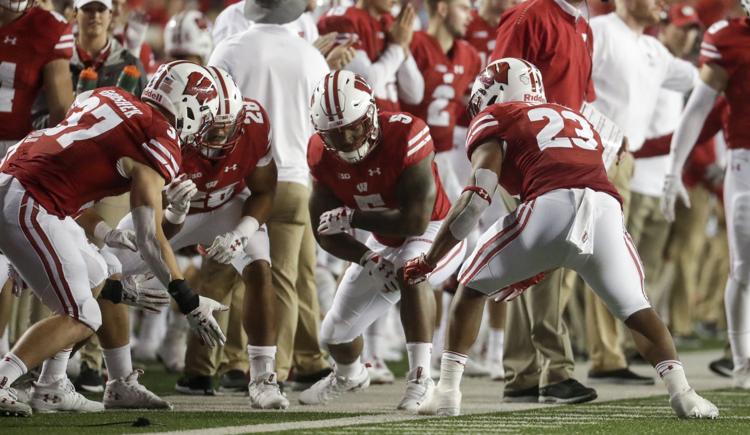 AP Nebraska Wisconsin Football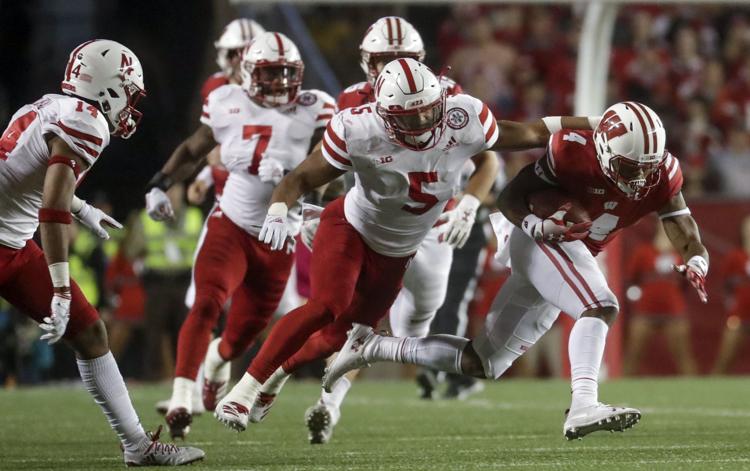 AP Nebraska Wisconsin Football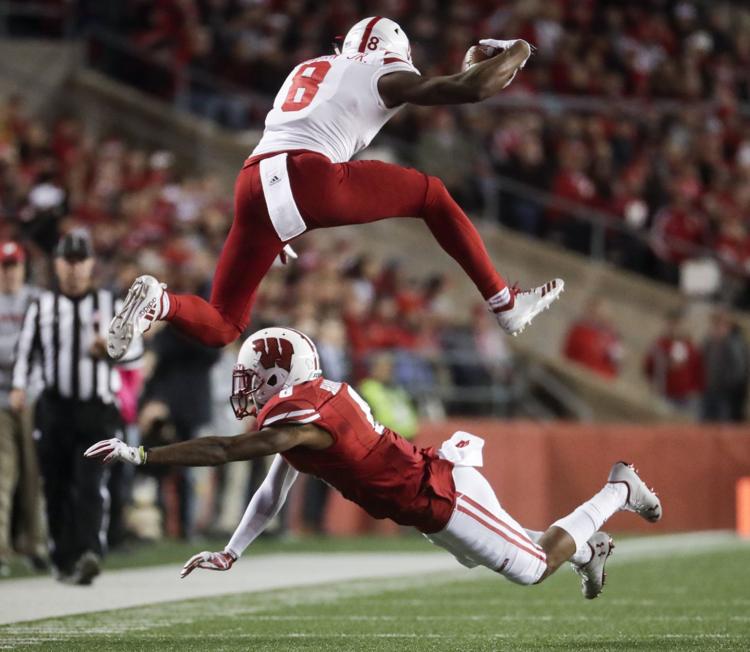 AP Nebraska Wisconsin Football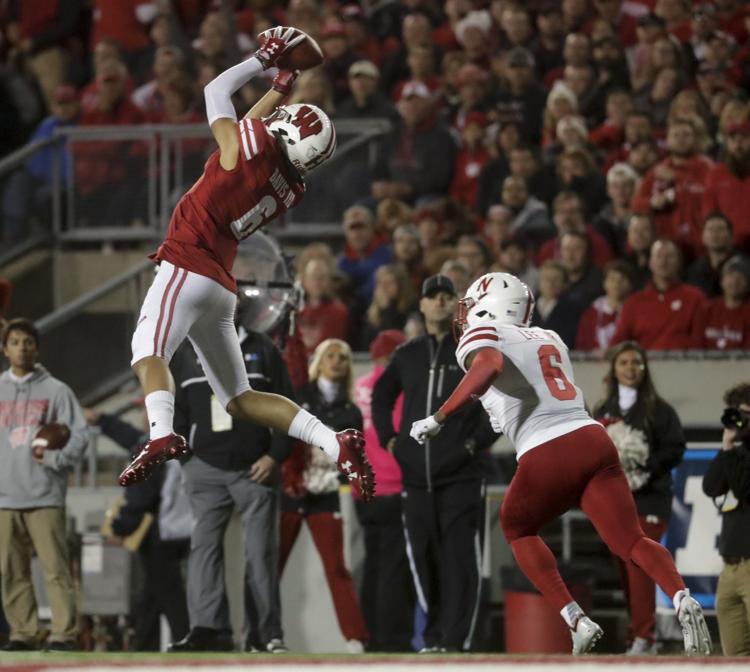 AP Nebraska Wisconsin Football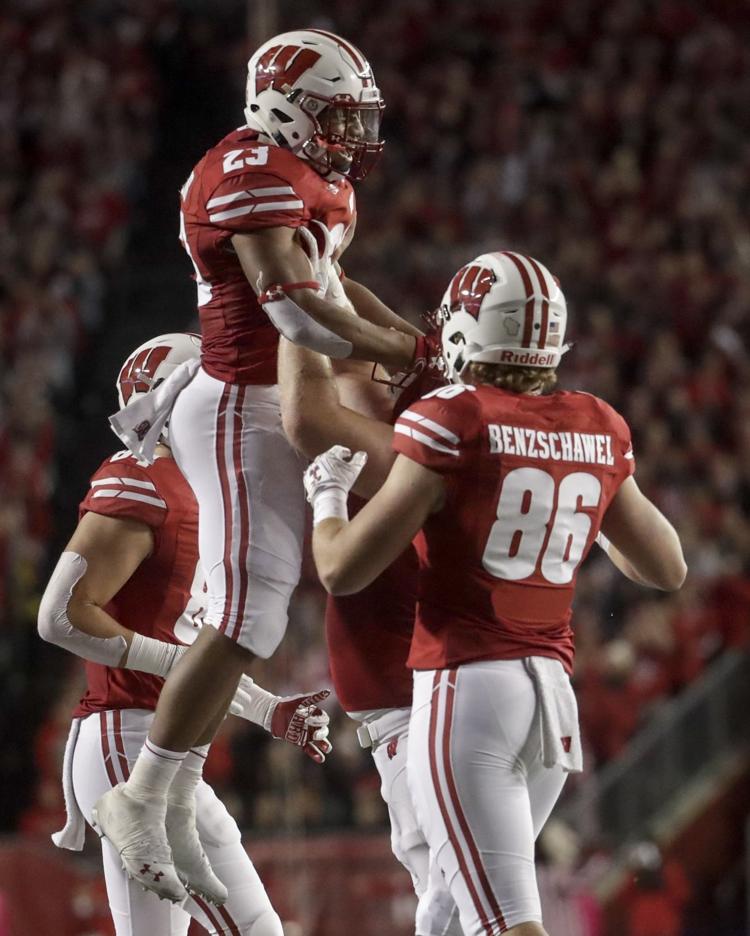 AP Nebraska Wisconsin Football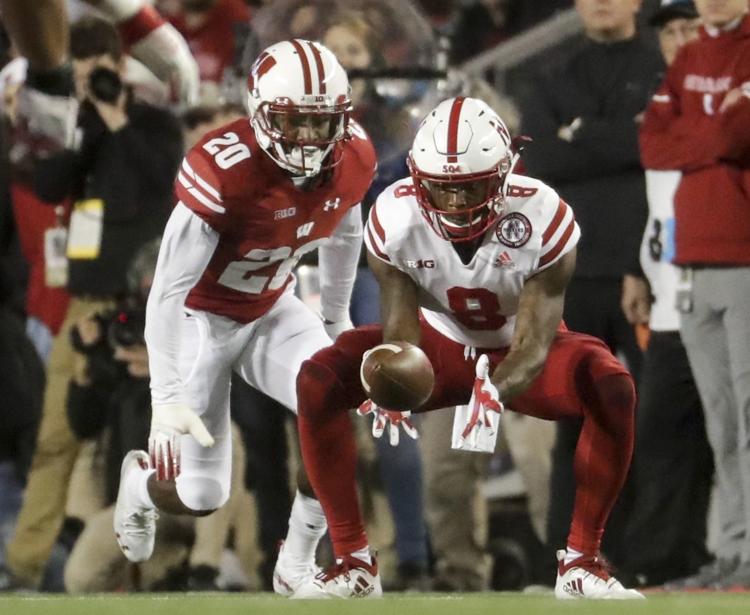 AP Nebraska Wisconsin Football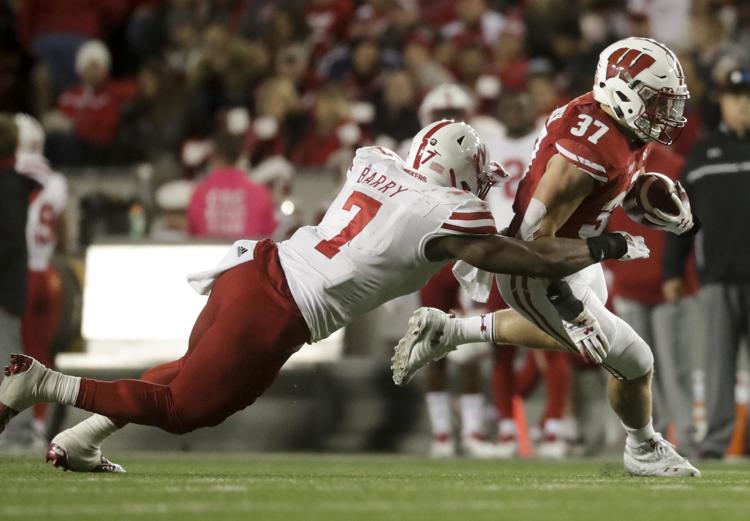 AP Nebraska Wisconsin Football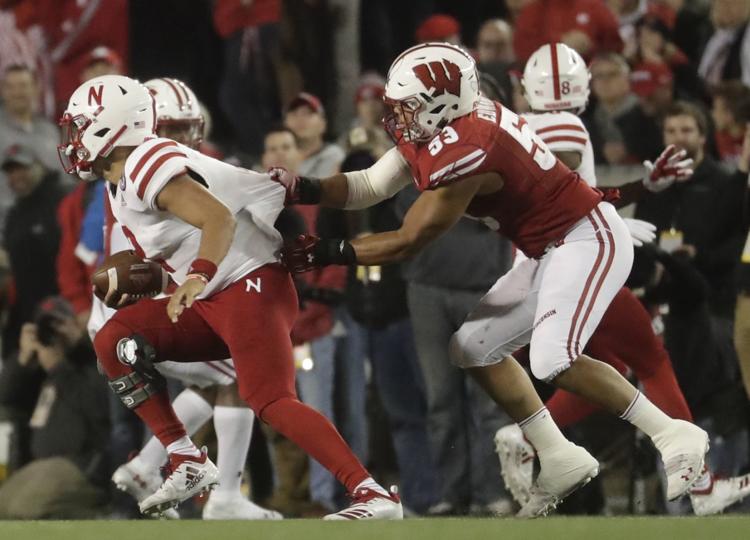 AP Nebraska Wisconsin Football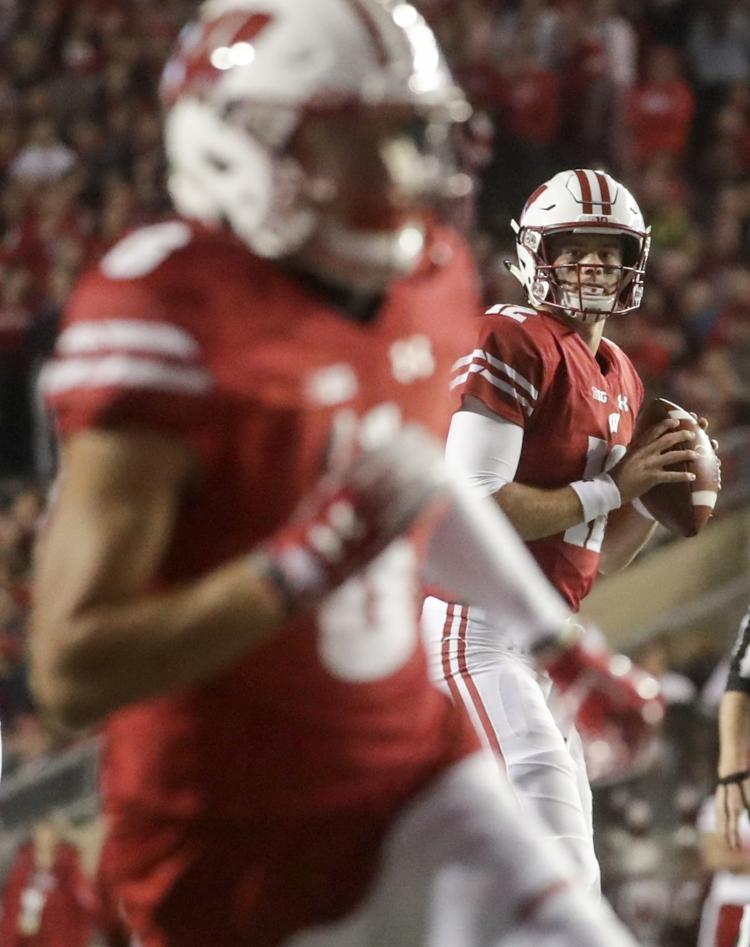 AP Nebraska Wisconsin Football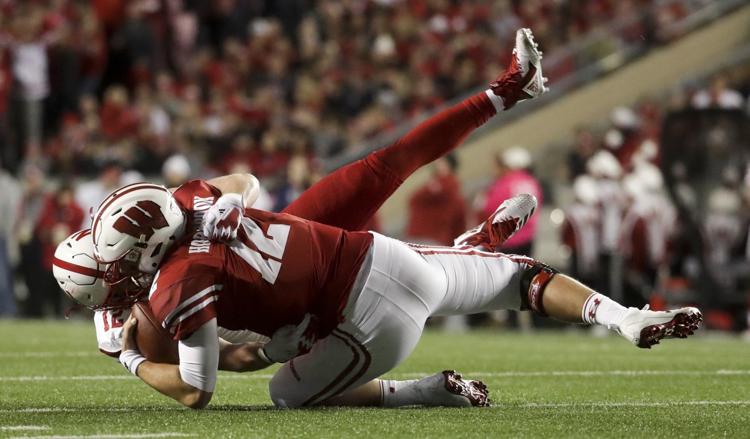 AP Nebraska Wisconsin Football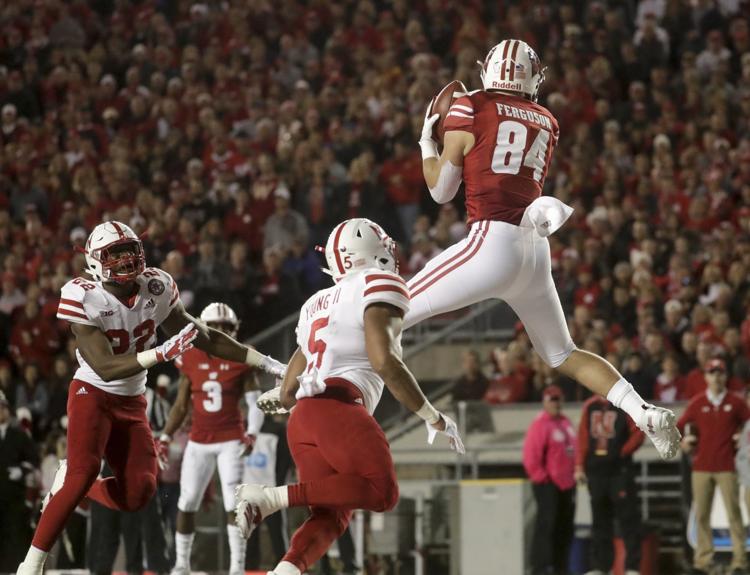 AP Nebraska Wisconsin Football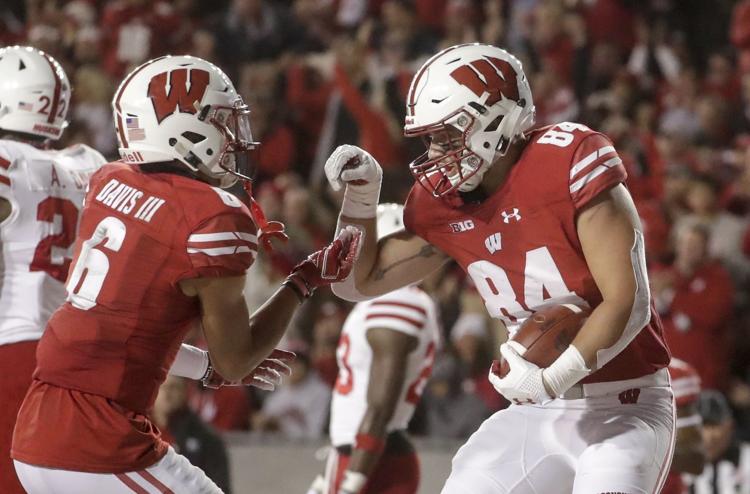 AP Nebraska Wisconsin Football