The Big Ten's epic collapse in the NCAA men's basketball tournament has been incredible to watch unfold.
Yes, it's a collapse. If you're in the camp trying to explain away the stunning fall, just stop. Think of it this way: If someone would've told you before the tournament that the Big Ten would place only one team, Michigan, in the Sweet 16, you never would've believed it. 
The Big Ten Network shoved the notion down our throats that it's the best basketball conference in the nation, and many of us bought it. Don't get me wrong, the Big Ten is a fabulous hoops league. It went 6-5 in the Big Ten/ACC Challenge. But with only one of nine entrants in the Big Dance still alive, and a 7-8 record overall, you no longer can sell it as the best in the land. 
So, a natural question: Should what transpired in the NCAA Tournament to this point have any impact on the way Nebraska fans size up whether Fred Hoiberg can lead the program to respectability and beyond — that is, regular appearances in the Dance with a deep run every so often? To a certain extent, yes, the Big Ten's startlingly bad showing simply has to affect that discussion. 
Perhaps it's as simple as throwing one popular narrative of this season in the trash can. You know the one: Hoiberg's trying to build a program in the nation's toughest conference. So much for that. And so much for the suggestion that Nebraska, 3-16 in conference play this season, would've had it significantly easier in a conference such as the Pac-12, which has four entrants in the Sweet 16. Two apiece advanced from the ACC, Big East and SEC, and one apiece from the AAC, Big 12, Big Ten, MVC, Summit and WCC.
In a sense, the Big Ten's surprisingly poor showing in the Dance elicits a good news-bad news discussion for Nebraska. Although Hoiberg is an unsightly 5-34 (.128) in league play through two seasons, it's possible the Huskers don't face as steep of a climb within the conference as we've been led to believe, although it's difficult to predict exactly how strong a league will be year-to-year.  
Let's just make a pact to avoid making the Big Ten into something it's not. After all, North Texas managed to put fourth-seeded Purdue on its heels almost from the start of a first-round tournament game. Oral Roberts looked confident throughout in bouncing second-seeded Ohio State in the first round. Oregon enjoyed a dunk-fest against second-seeded Iowa in the second round.
Granted, Loyola Chicago was as strong an eight seed as you'll find in any season, but it still was surprising how thoroughly it controlled top-seeded Illinois in the second round. 
The Big Ten this season was a veteran league, and Nebraska had a roster of newcomers. The Huskers' top seven scorers all were in their first seasons of action at NU. Five of those players will return next season -- Trey McGowens, Dalano Banton, Lat Mayen, Kobe Webster and Derrick Walker. That's also good news. Hoiberg needs that sort of stability and maturity in a physically demanding league. 
It's always a positive that the Big Ten's consistent overall strength generally means if a team finishes in the upper half of the standings, it has an excellent chance to receive an at-large bid into the Dance — the shaft Tim Miles' fourth-place squad received in 2017-18 notwithstanding. 
This is where the conversation gets real for Nebraska fans. This year's NCAA Tournament should serve as a stark reminder that victories in the Dance can be extremely difficult to come by. 
My heavens, some of the lower-seeded teams are tough and talented. Is Oregon State really seeded 12th? UCLA 11th? LSU eighth? This isn't to bag on the NCAA selection committee. The impact of COVID made it an especially difficult year to accurately seed teams. As far as that goes, a lot of Nebraska fans will tell you that COVID's impact on the Huskers — it missed 21 days of practice in the middle of the season — makes it unfair to judge Hoiberg harshly for going 3-16. 
That strikes me as a bit of cop-out because you won't find consensus even within the program as to how much COVID affected progress, or lack thereof. 
Bottom line, Nebraska has a long, long way to go as a program. That notion became especially clear watching LSU push top-seeded Michigan to the brink Monday night in the second round. LSU plays a high-octane style with high-grade scorers. Hoiberg also plays a high-octane offensive style that allows shooters to launch threes early in the shot clock. Can he recruit the sort of offensive skill that can keep pace with even an eight seed such as LSU? 
Michigan has those type of athletes, hence its 86-78 win in an incredibly intense affair. 
Did we mention the Wolverines are the only Big Ten team left standing?   
It's Madness. I hope Nebraska can be a big part of it soon. 
Alas, there are no guarantees. The Big Ten just showed us that in stunning fashion.
Photos: Our favorite staff images from the Huskers' winter sports season
Nebraska vs. Ohio State, 3.12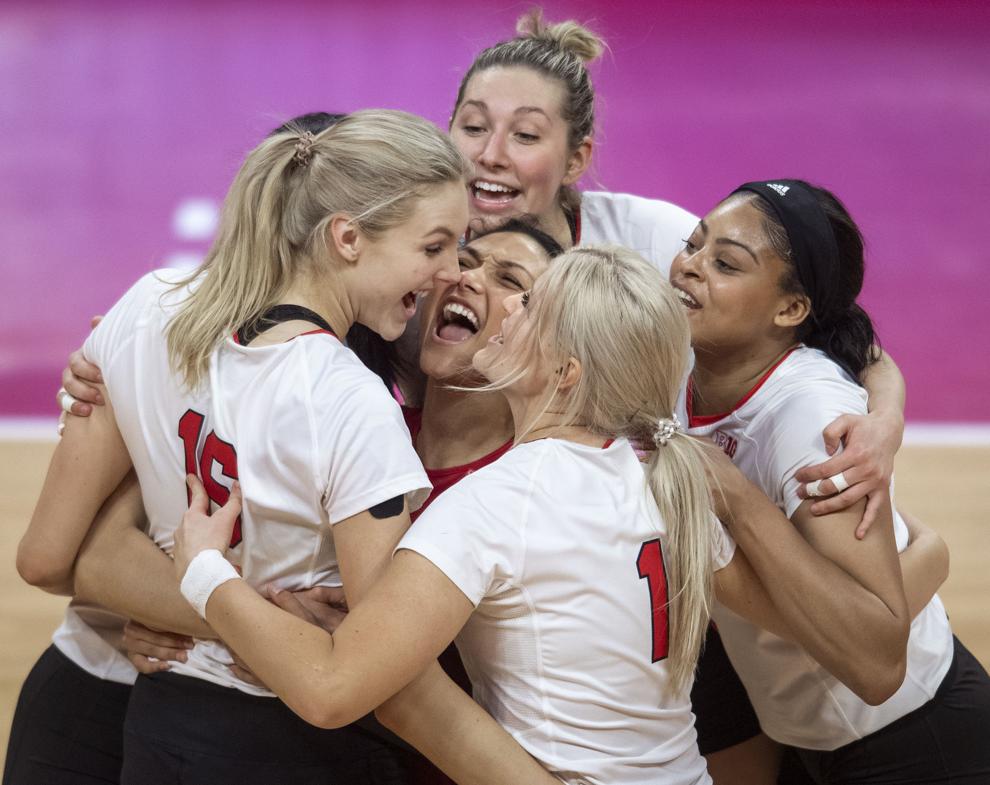 Nebraska vs. Ohio State, 3.12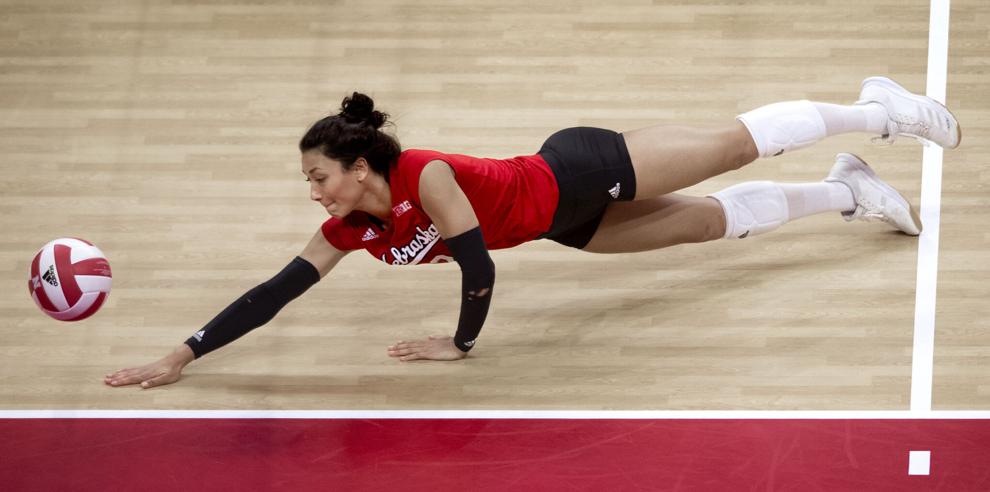 Nebraska vs. Ohio State, 3.12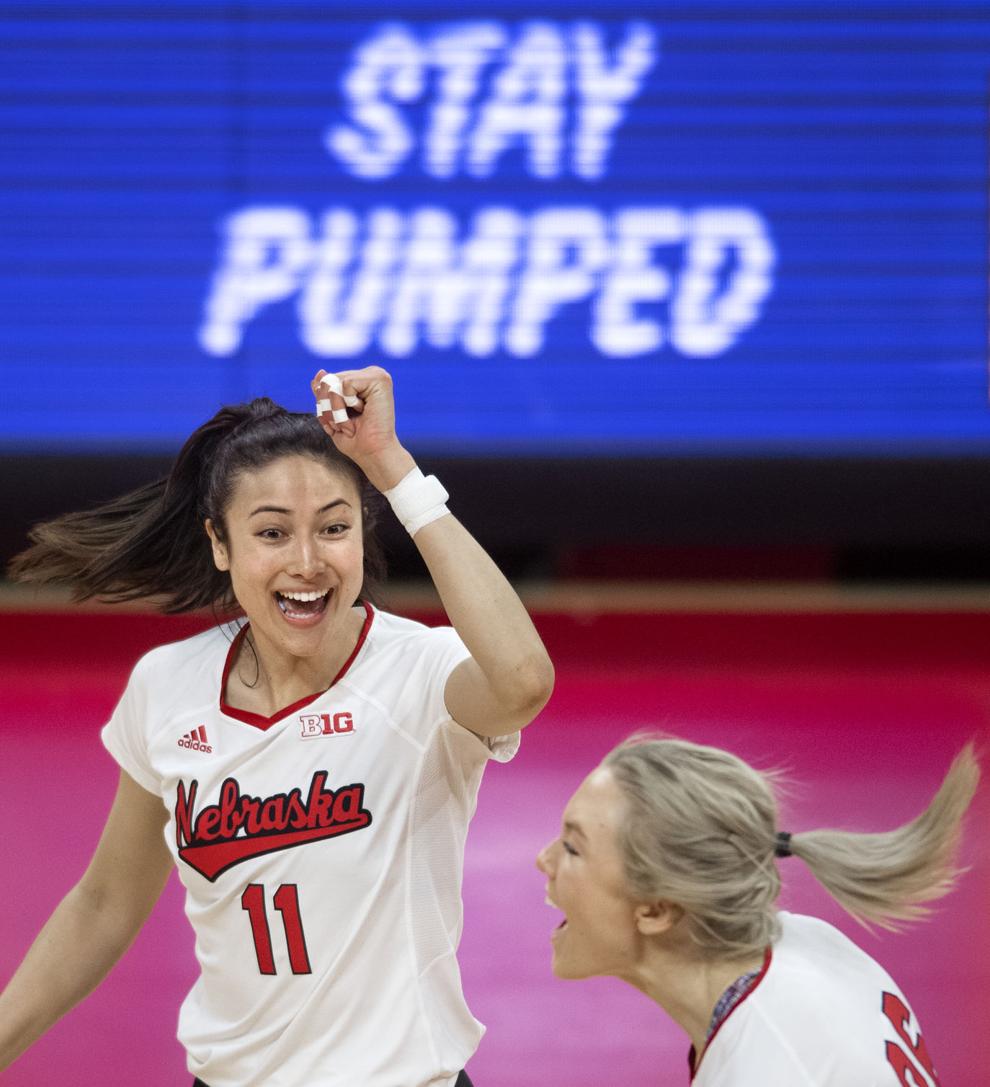 Minnesota vs. Nebraska, 2.27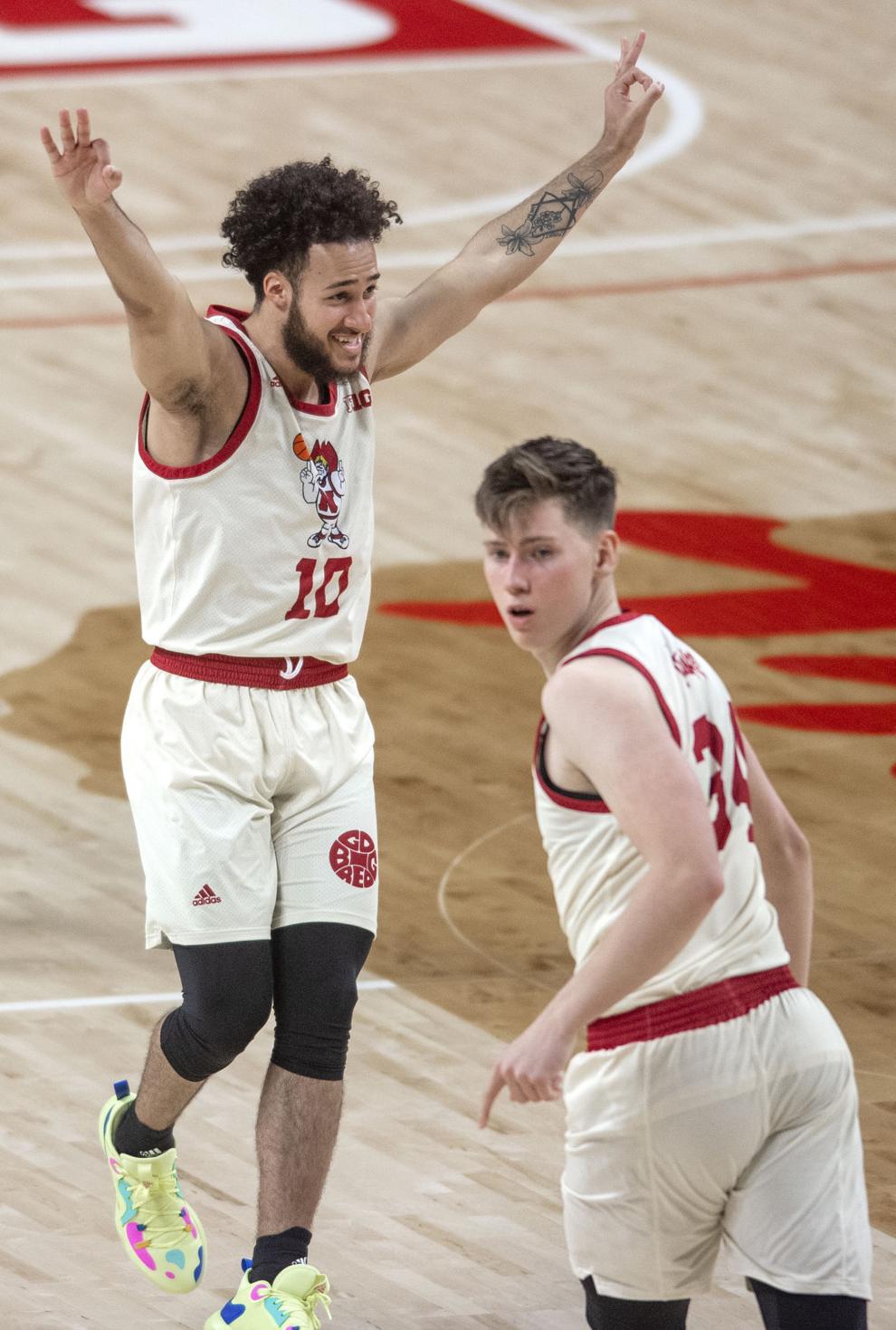 Minnesota vs. Nebraska, 2.27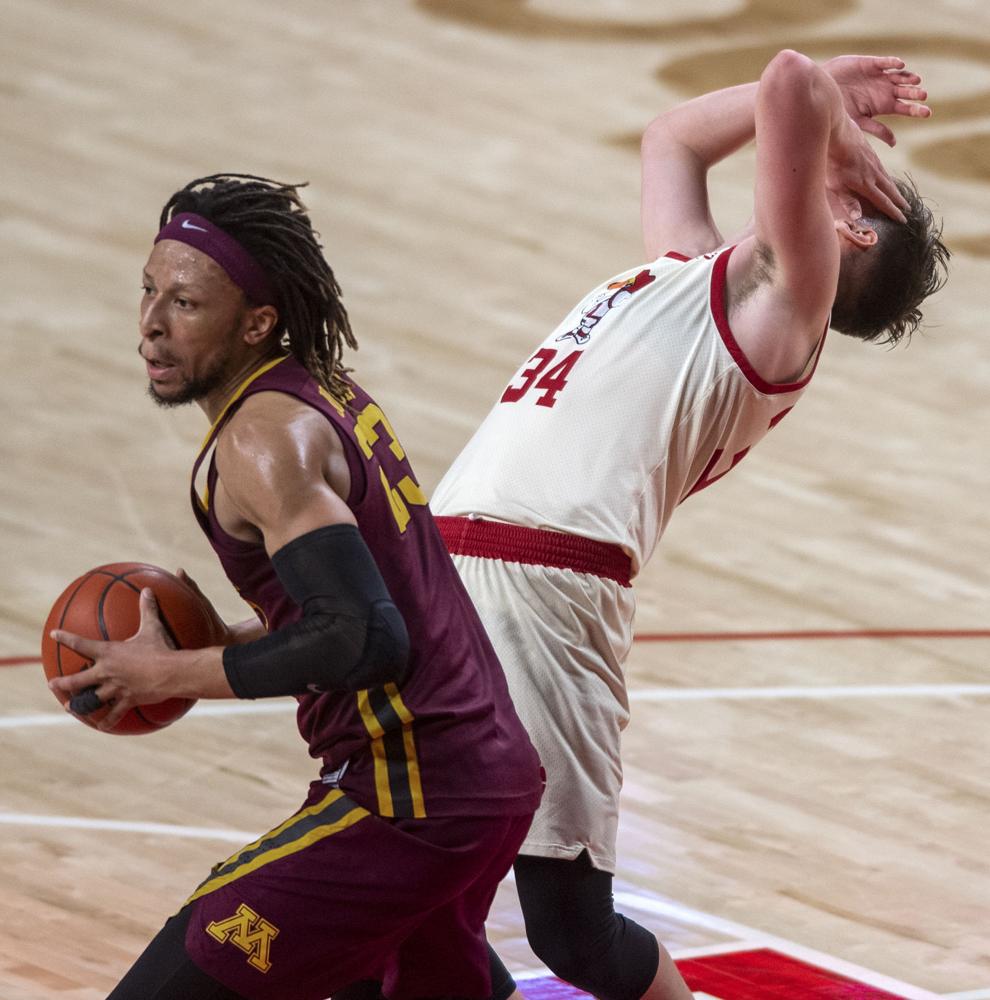 Minnesota vs. Nebraska, 2.27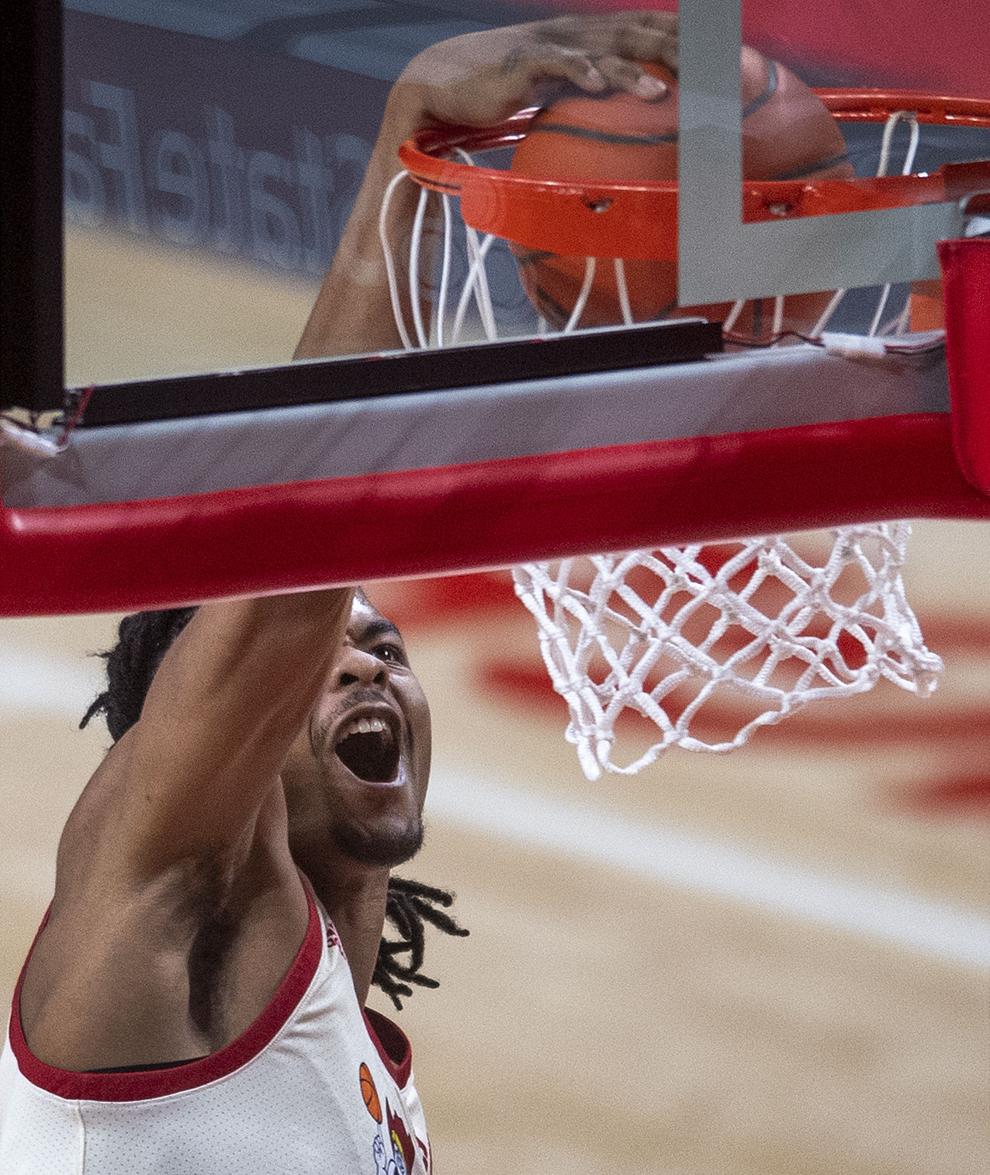 Penn State vs. Nebraska, 2.23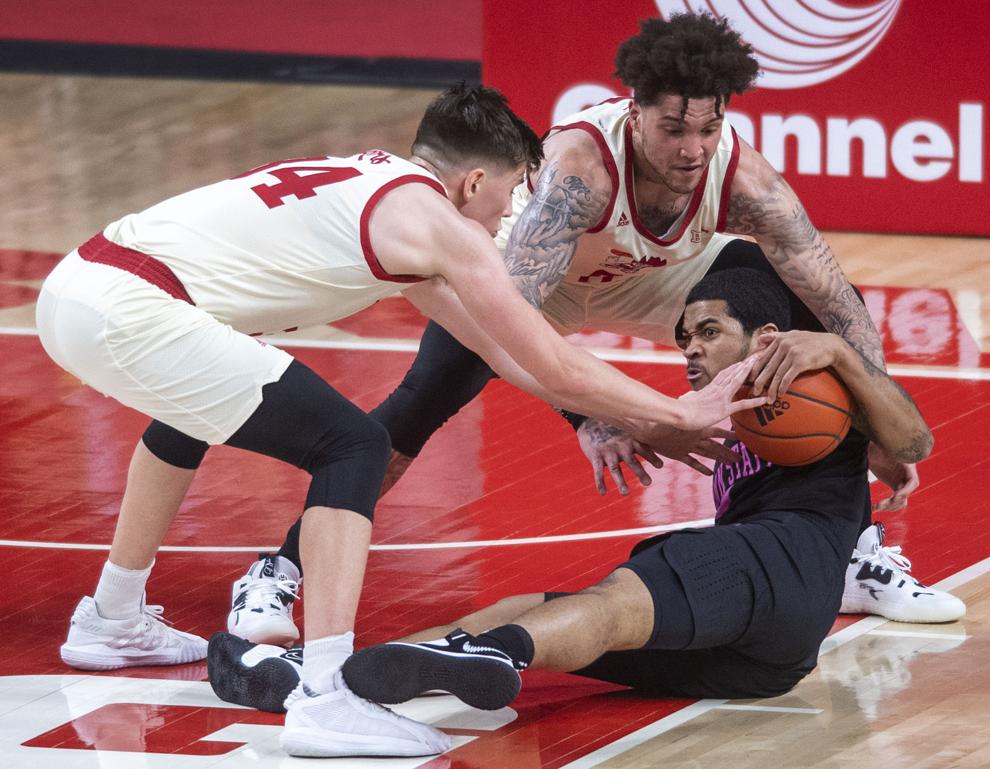 Penn State vs. Nebraska, 2.23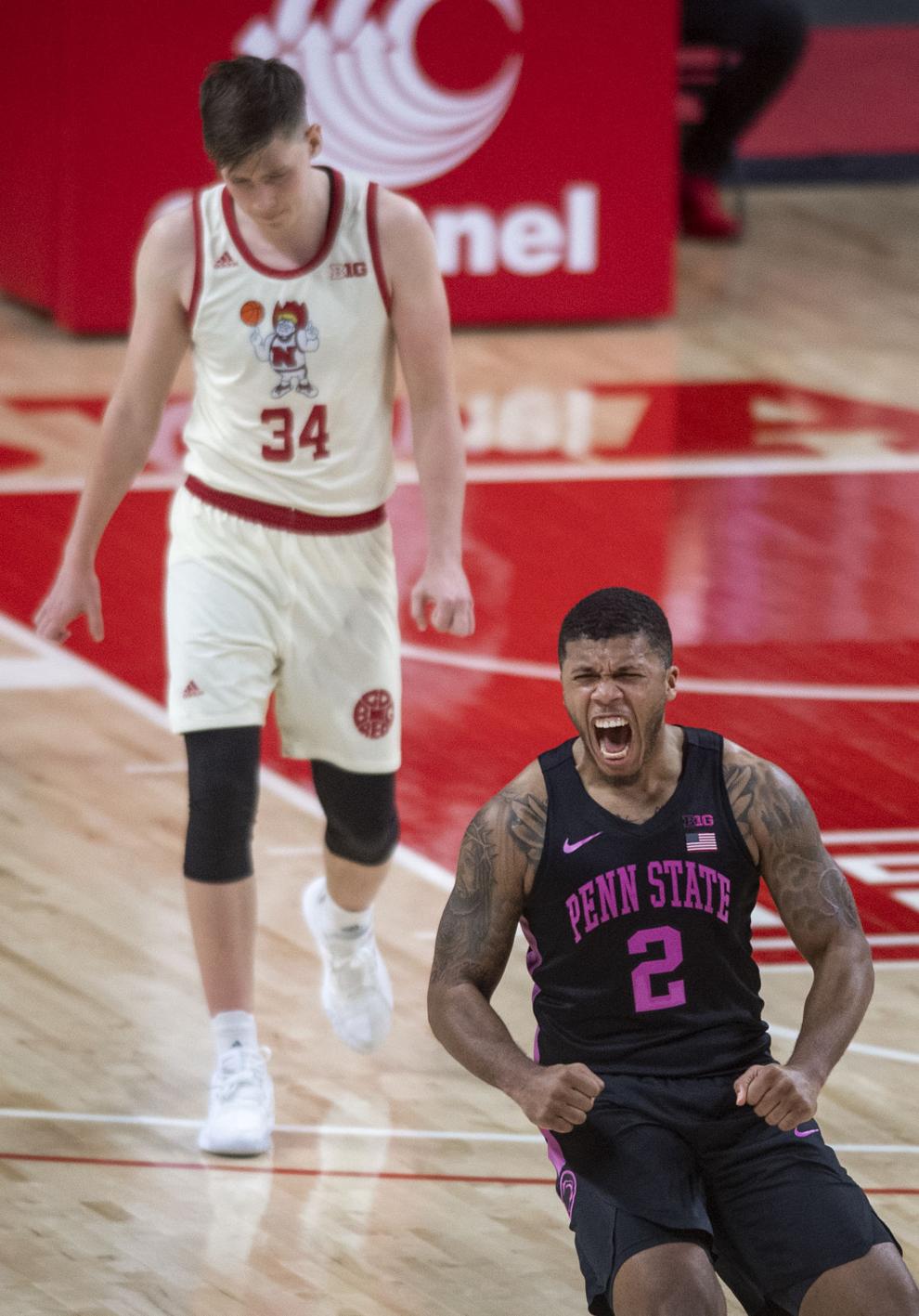 Penn State vs. Nebraska, 2.23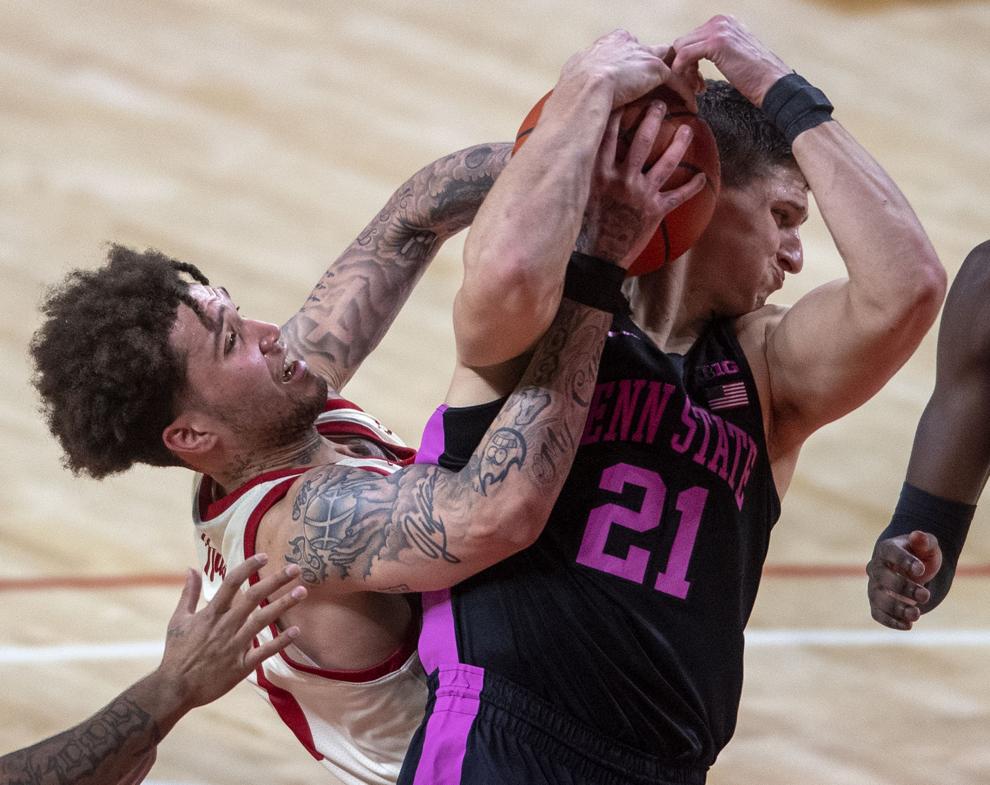 Nebraska vs. Penn State 2.22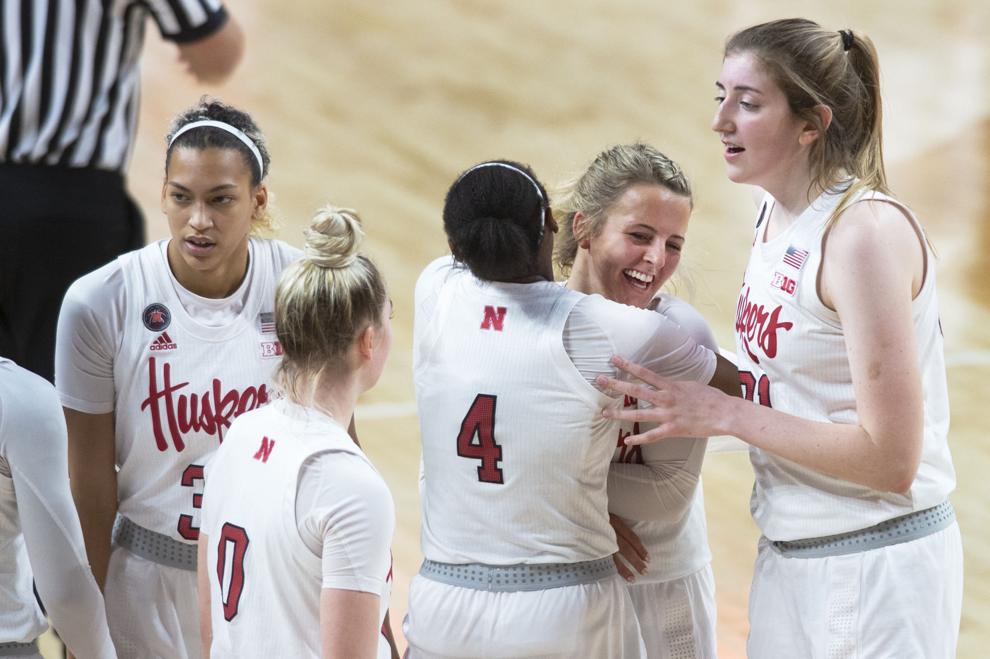 Nebraska vs. Penn State 2.22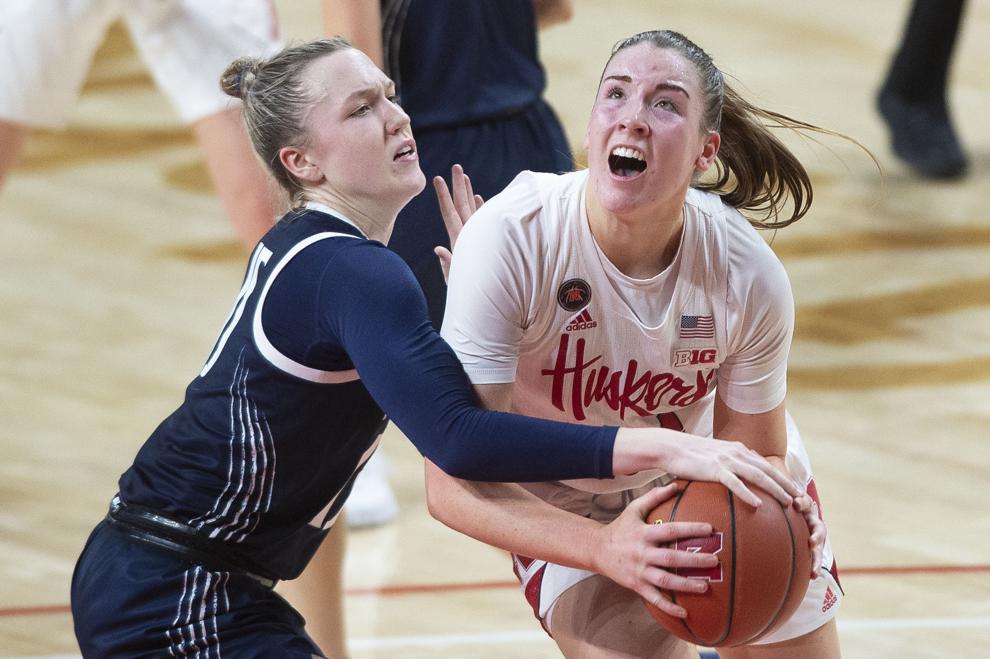 Nebraska vs. Penn State 2.22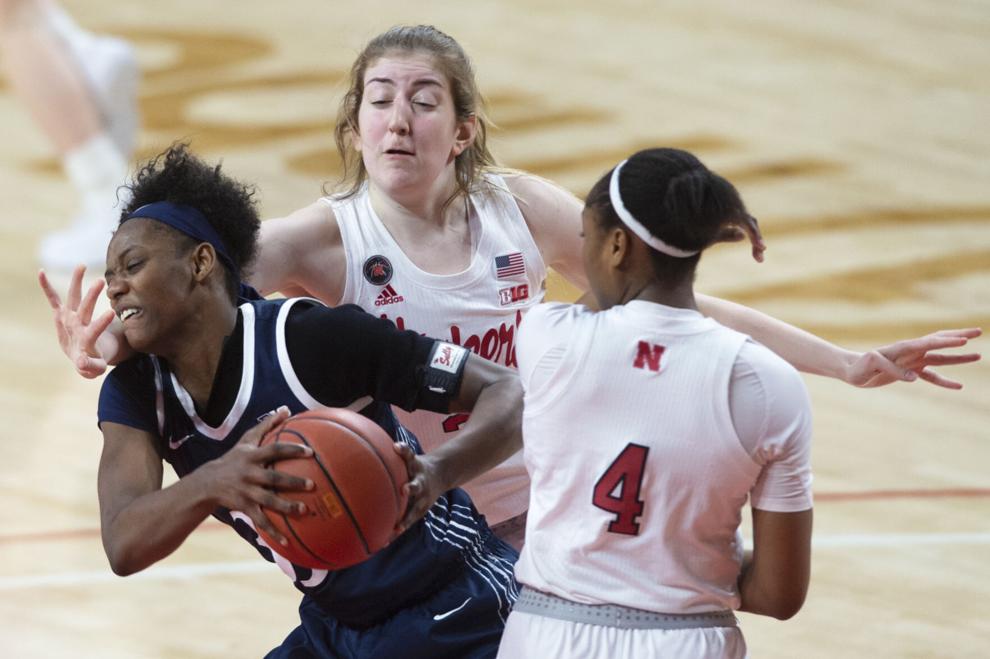 Nebraska vs. Minnesota 2.22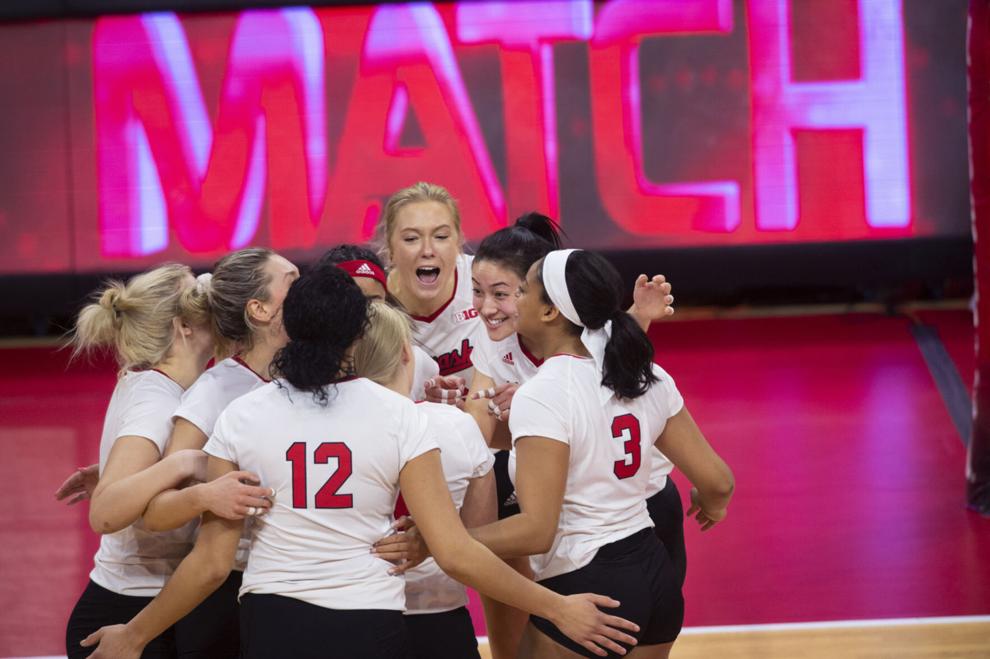 Nebraska vs. Minnesota 2.22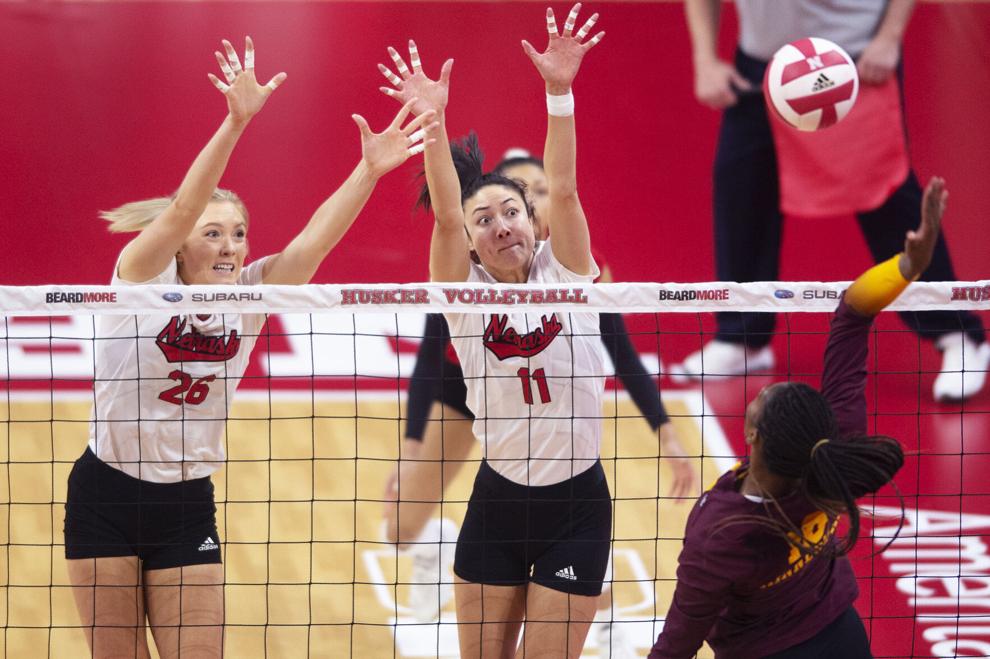 Nebraska vs. Minnesota 2.22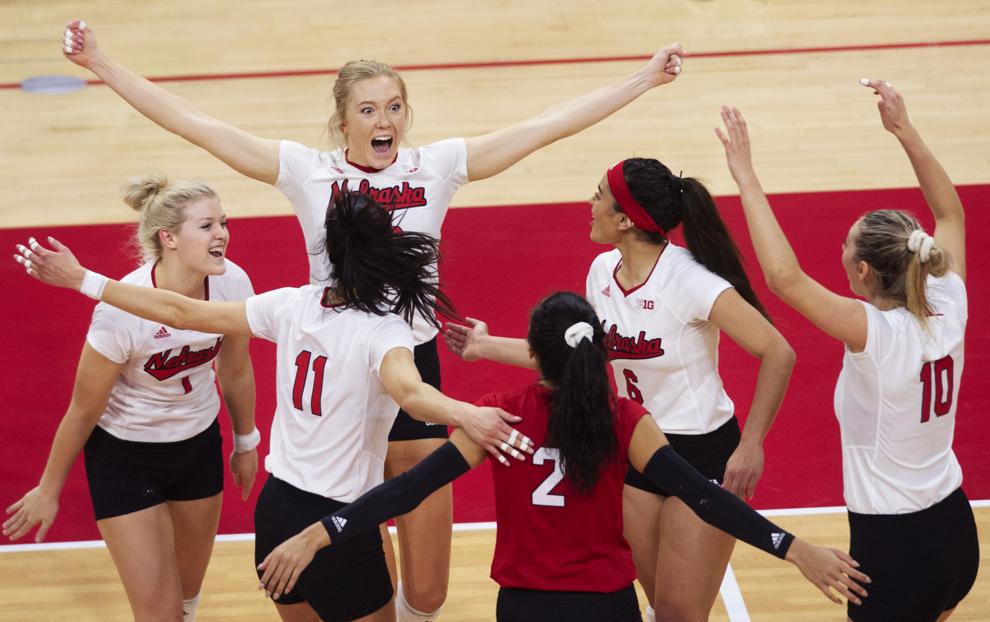 Purdue vs. Nebraska, 2.20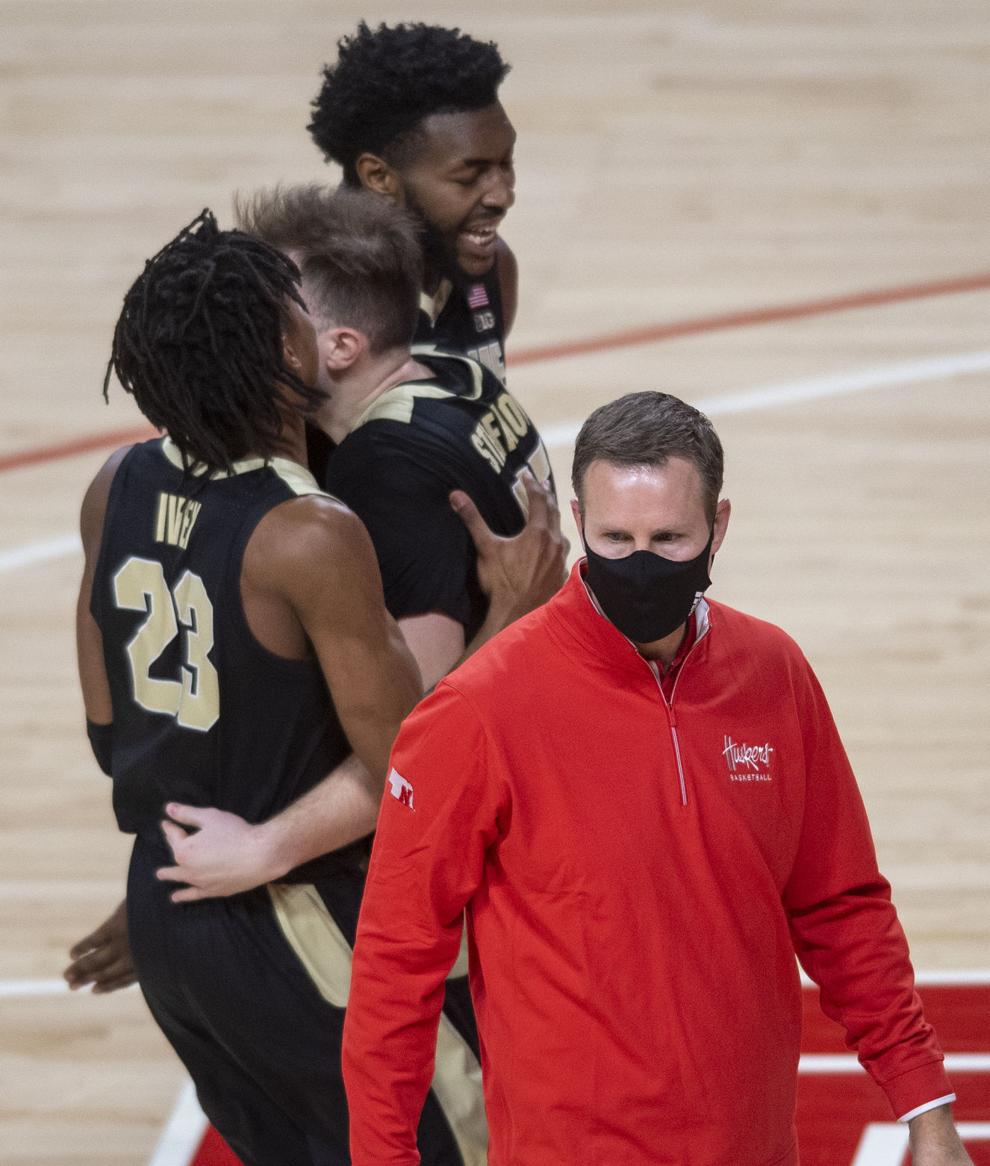 Purdue vs. Nebraska, 2.20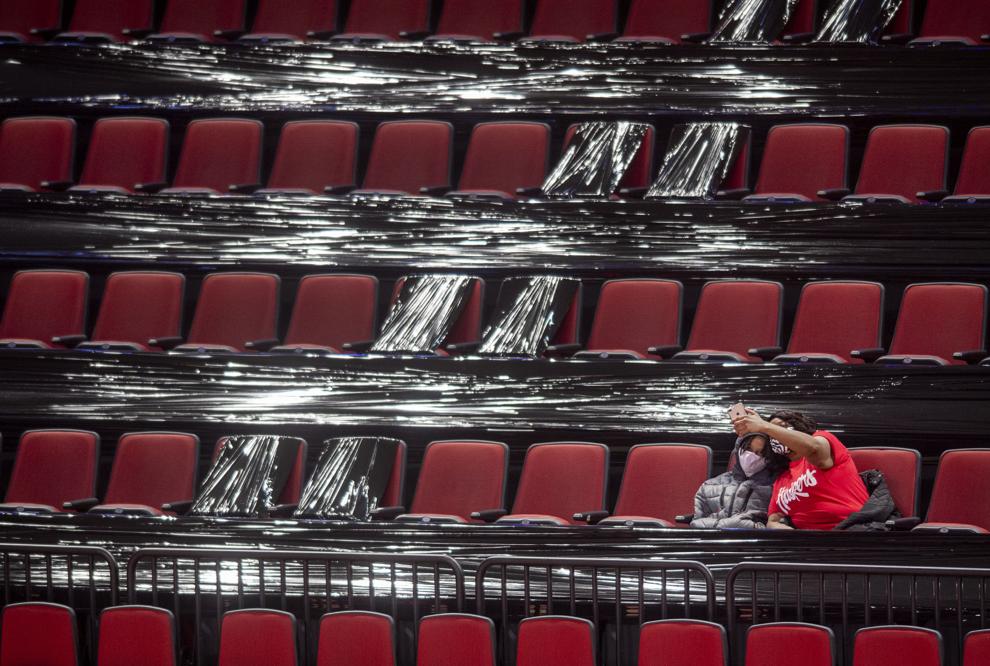 Nebraska vs. Minnesota, 2.19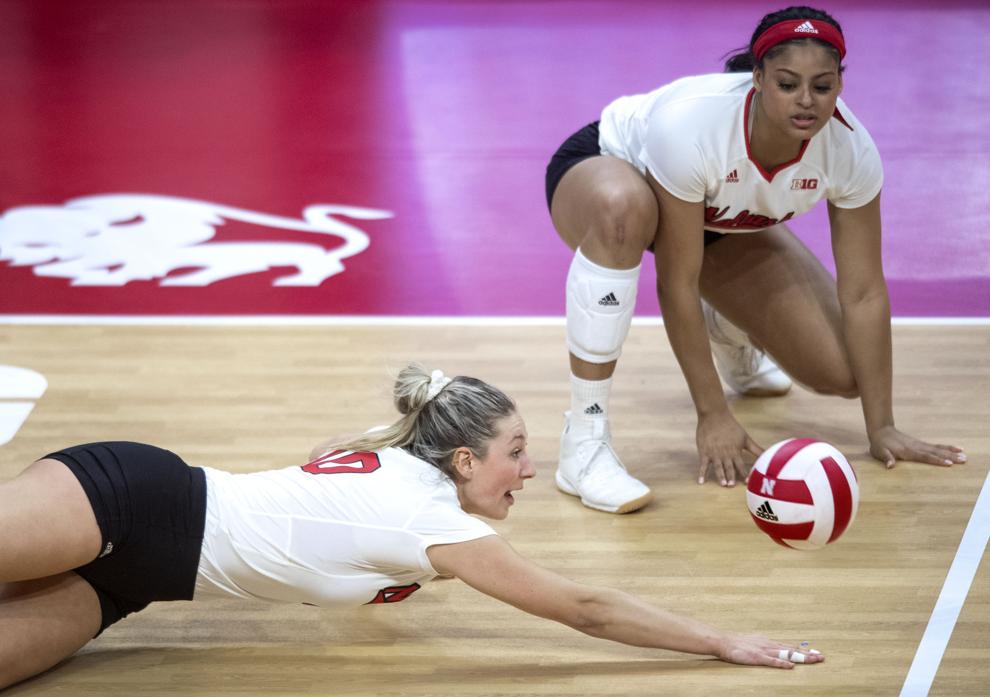 Nebraska vs. Minnesota, 2.19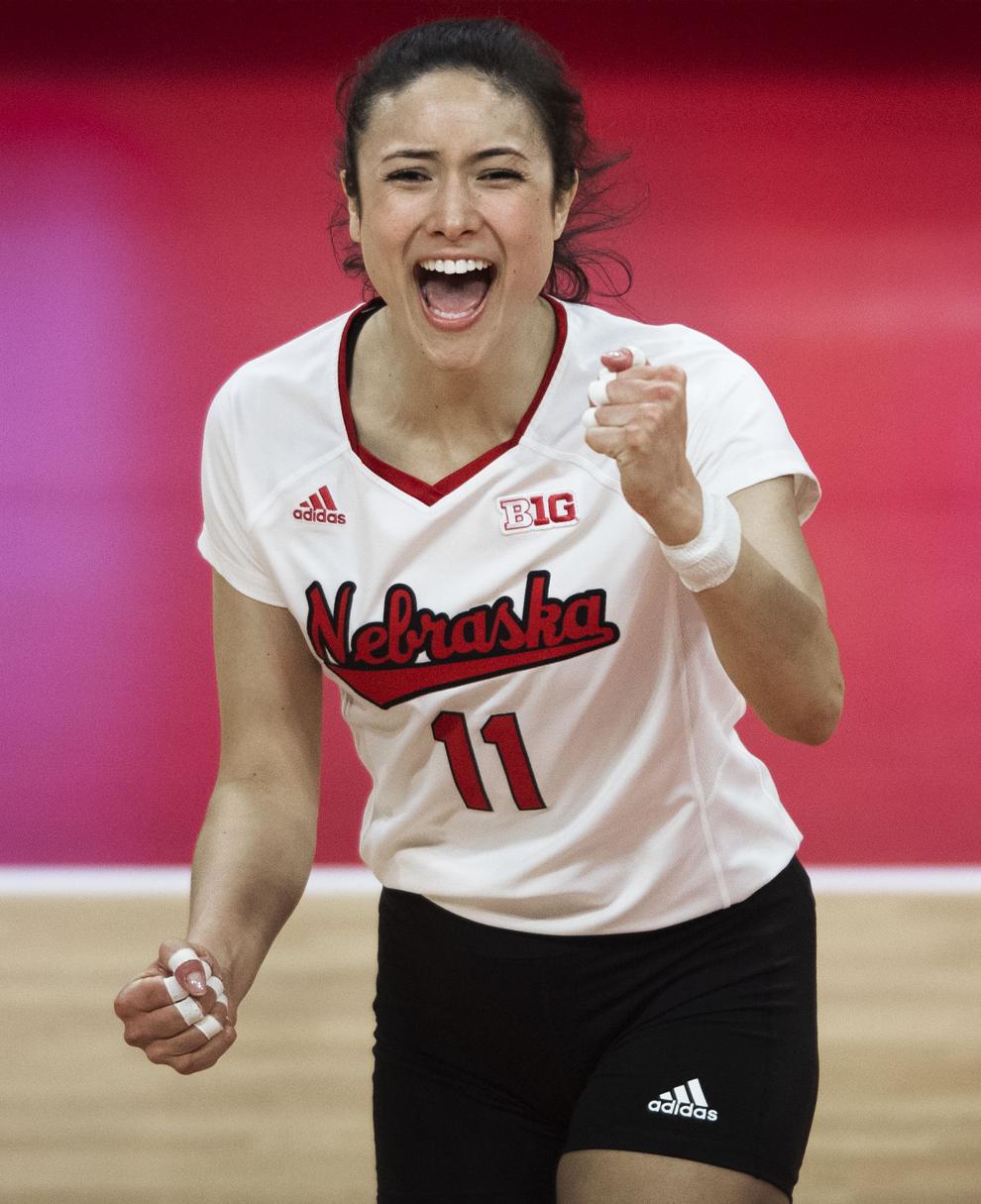 Nebraska vs. Minnesota, 2.19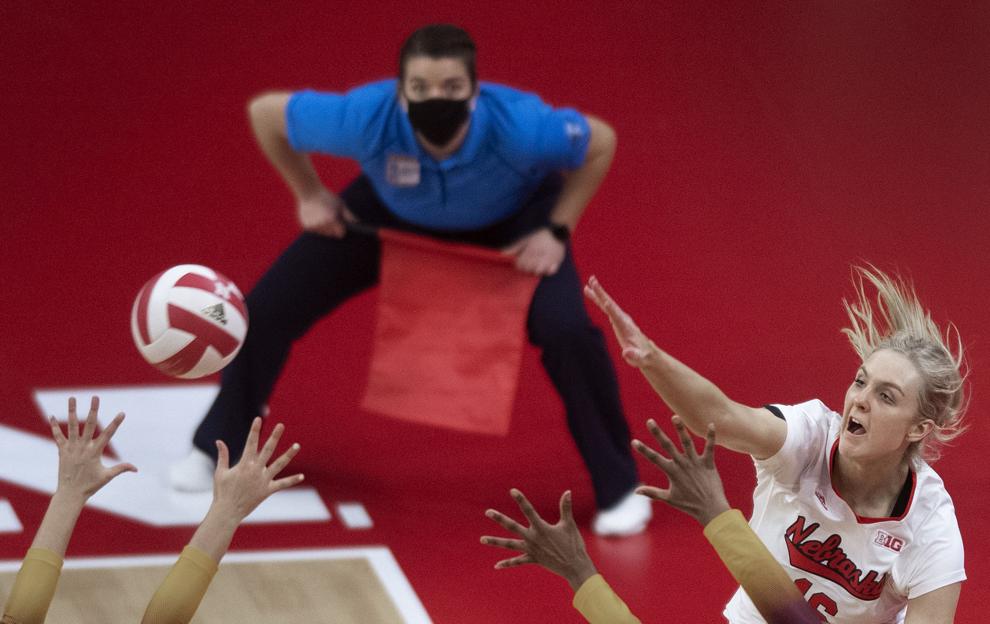 Nebraska vs. Maryland 2.14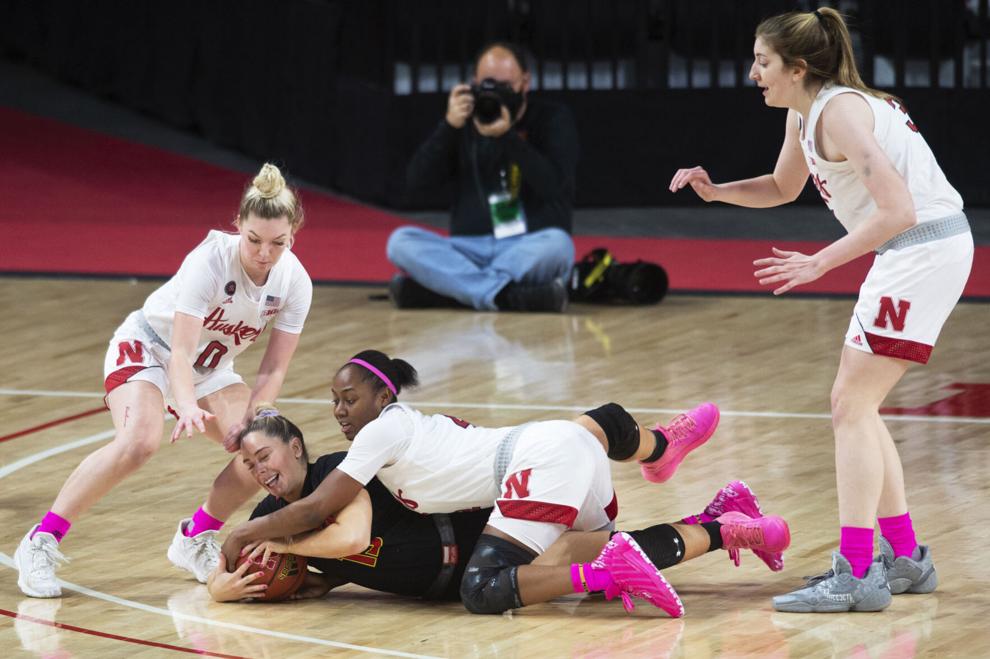 Minnesota vs. Nebraska, 2.13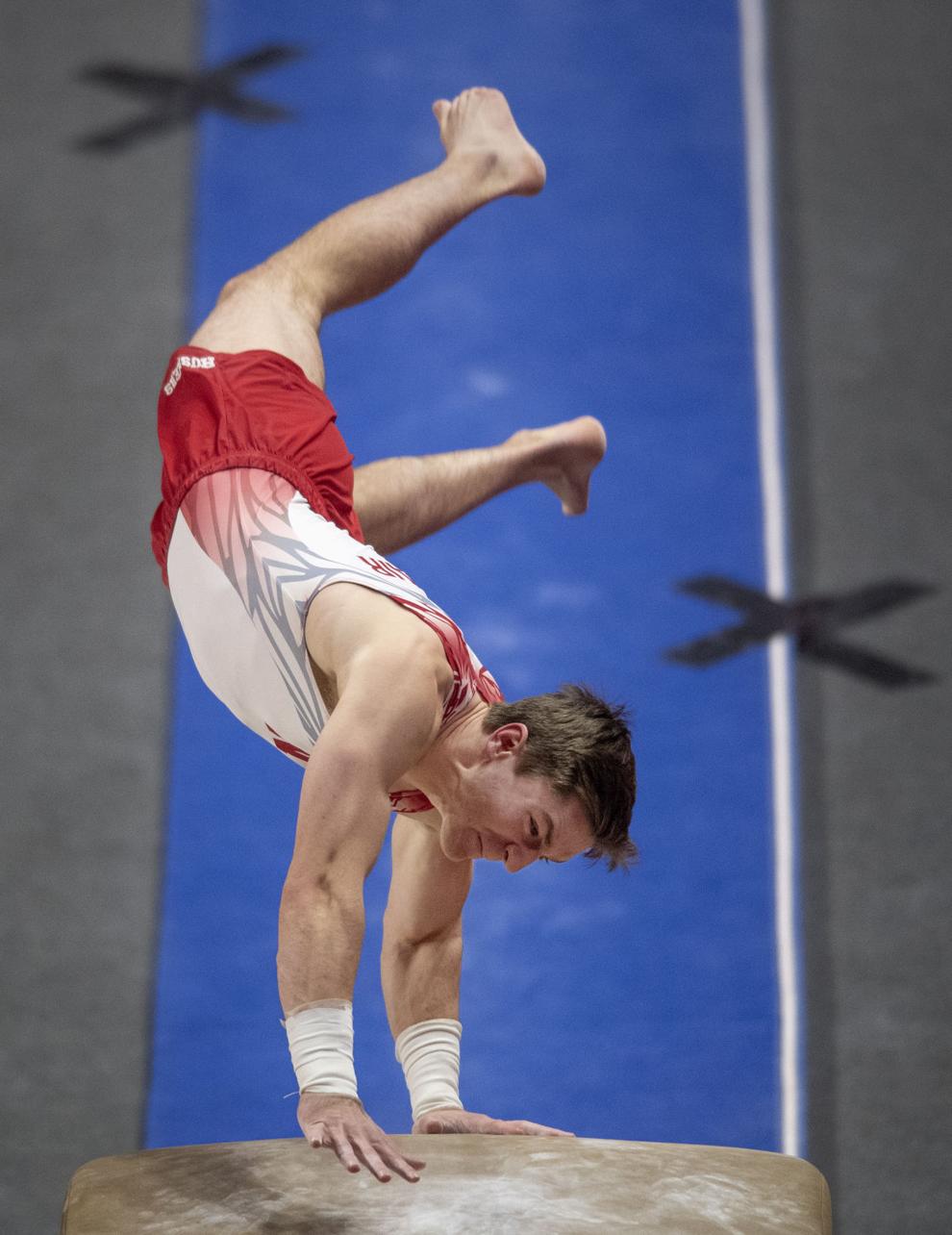 Minnesota vs. Nebraska, 2.13
Minnesota vs. Nebraska, 2.13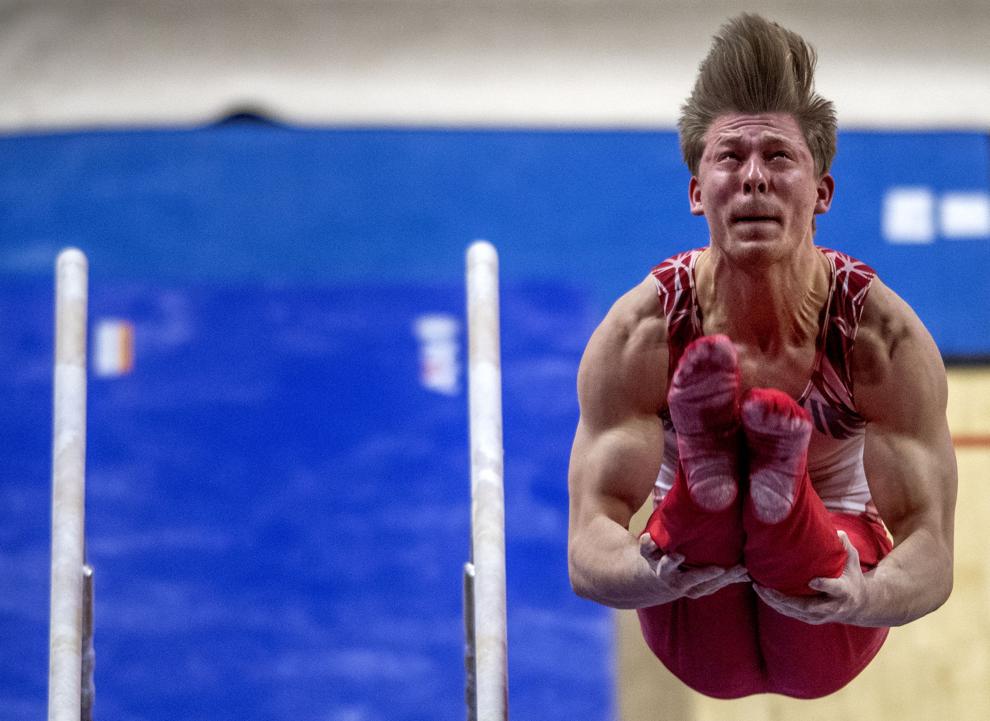 Illinois vs. Nebraska, 2.12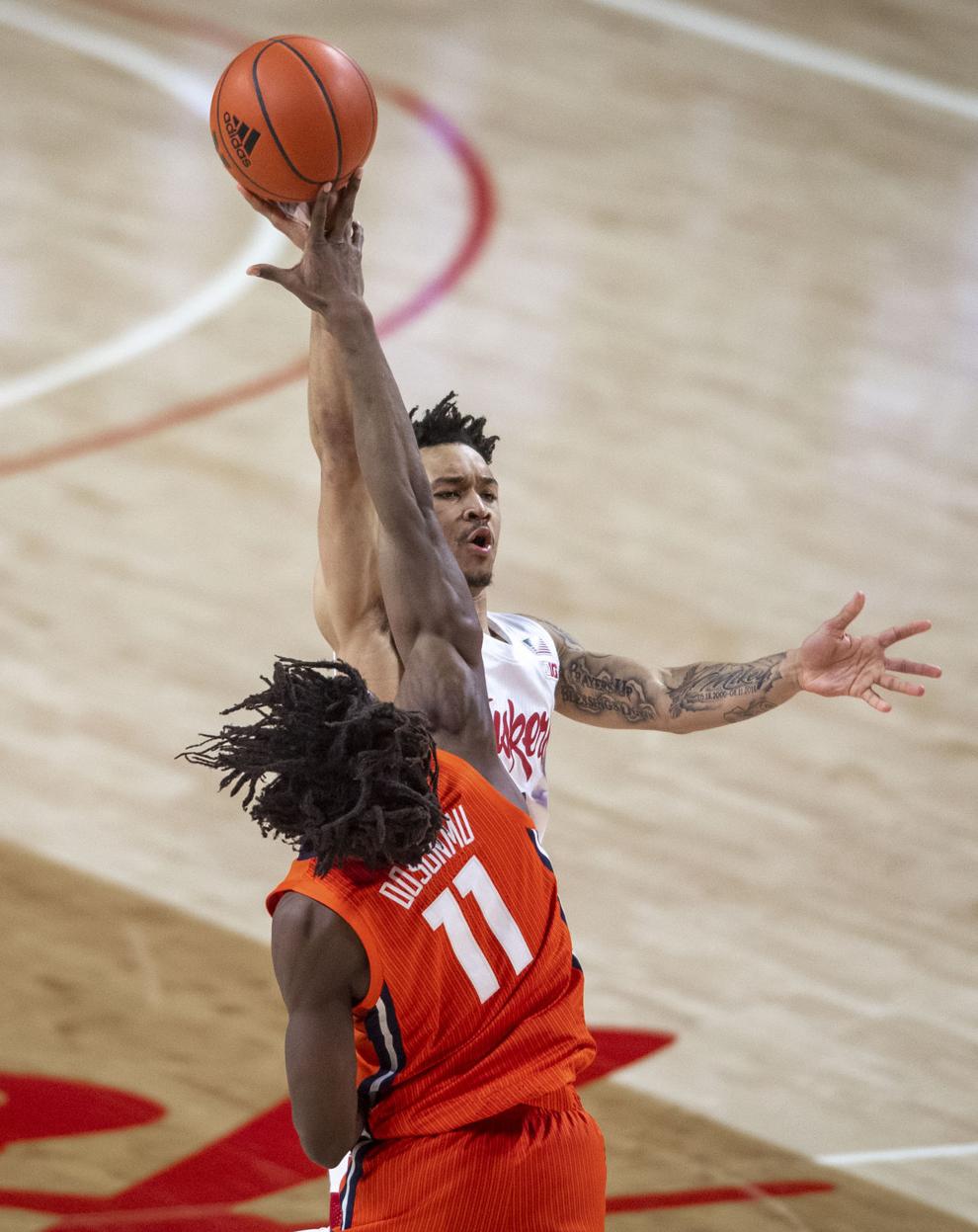 Illinois vs. Nebraska, 2.12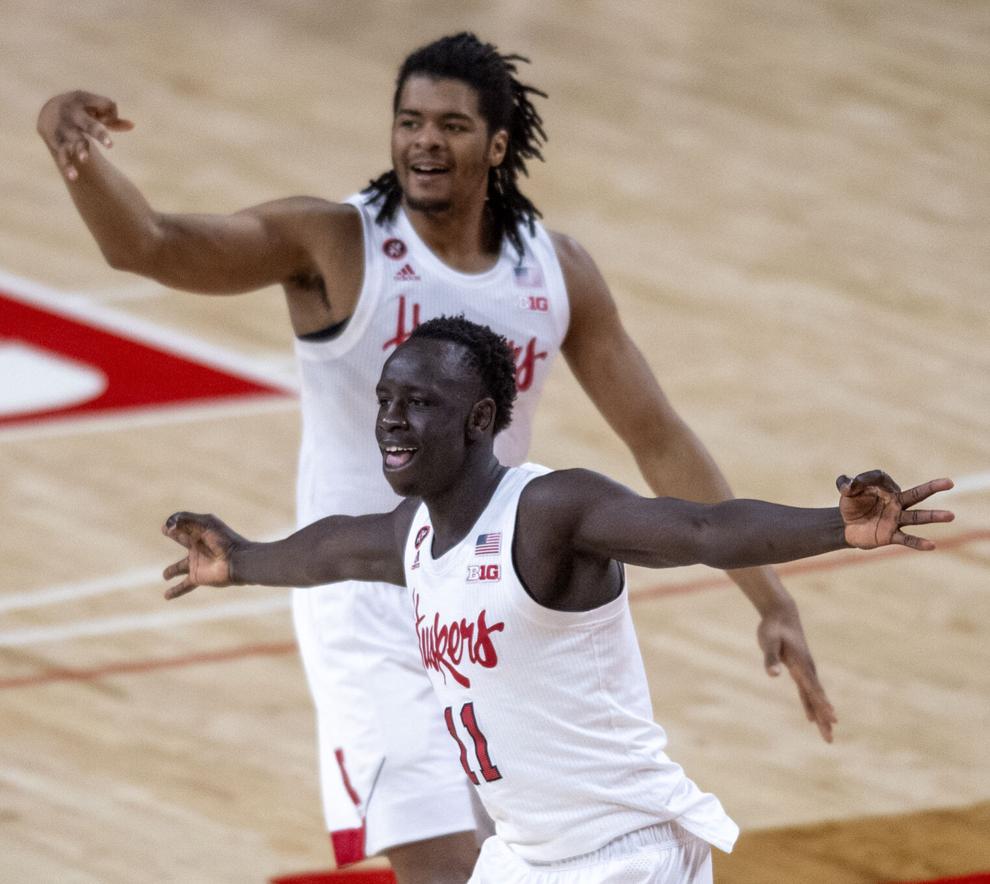 Illinois vs. Nebraska, 2.12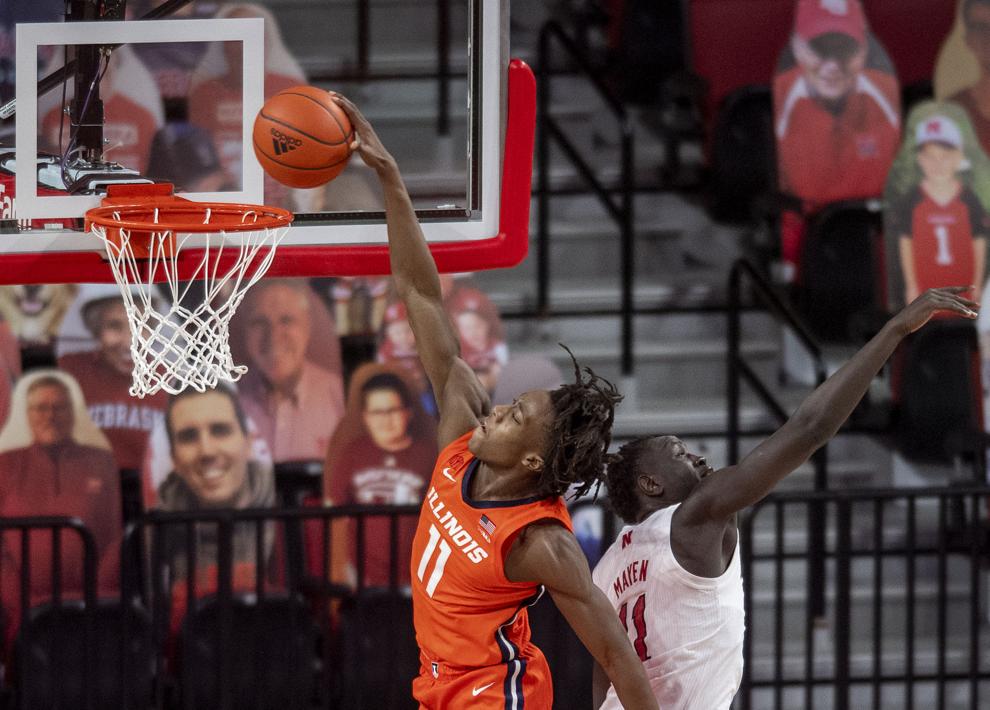 Illinois vs. Nebraska, 2.12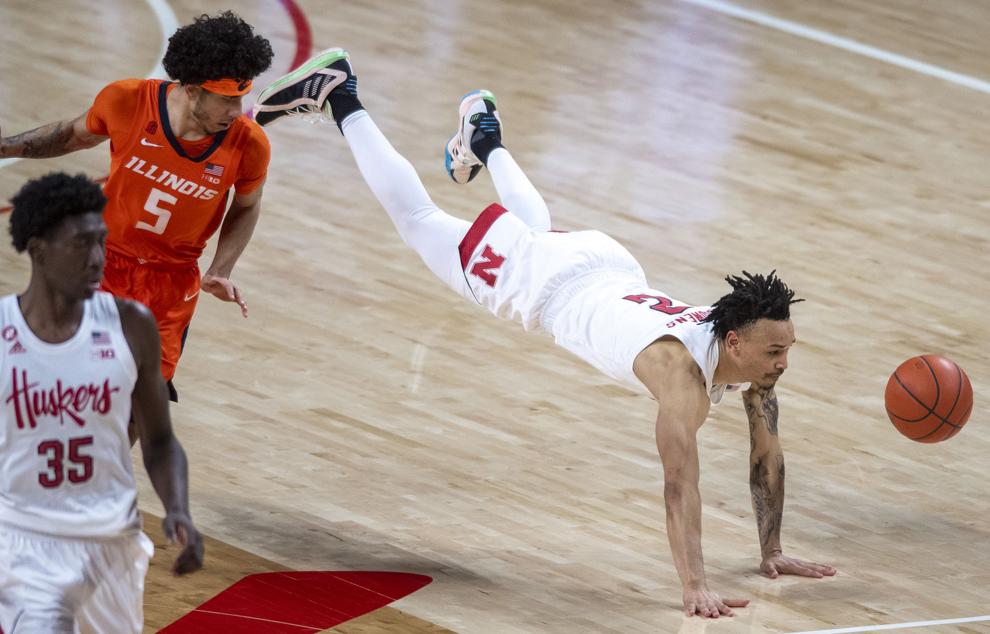 Illinois vs. Nebraska, 2.12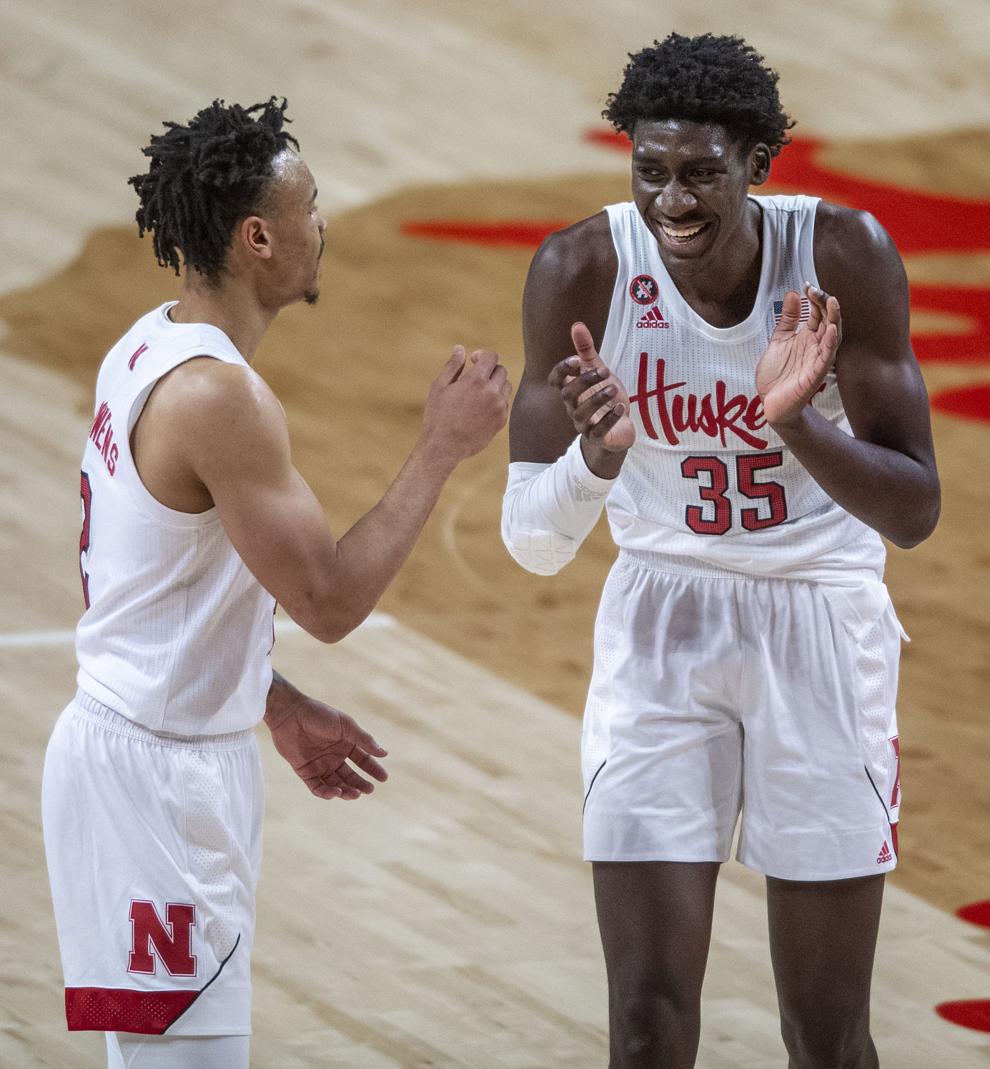 Wisconsin vs. Nebraska, 2.10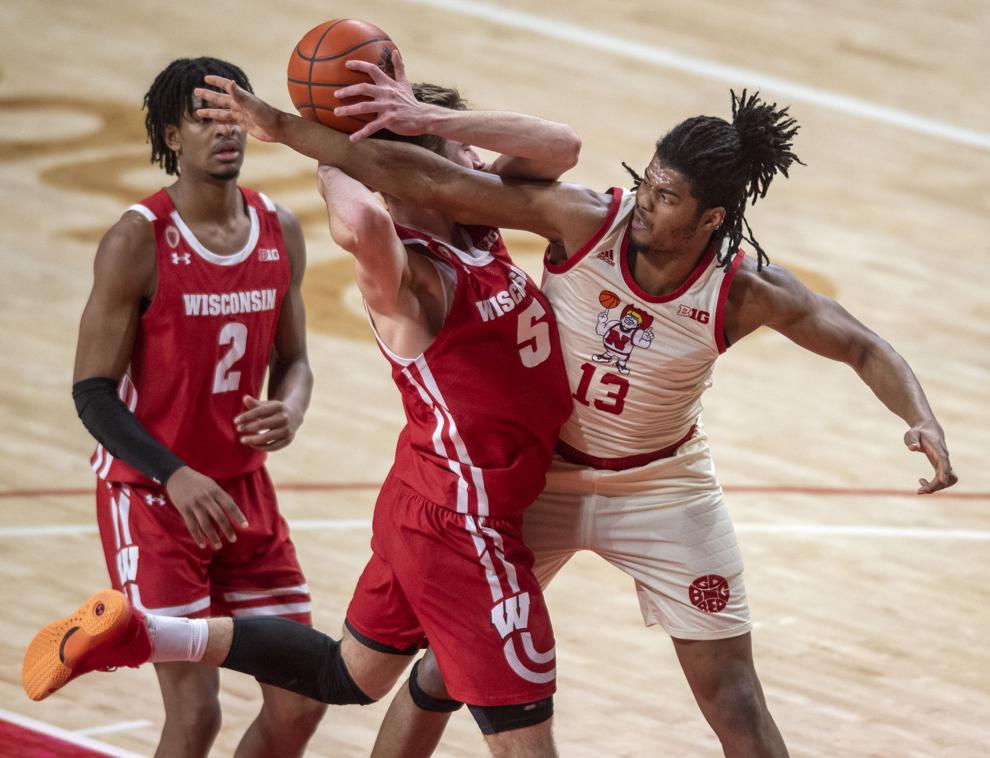 Wisconsin vs. Nebraska, 2.10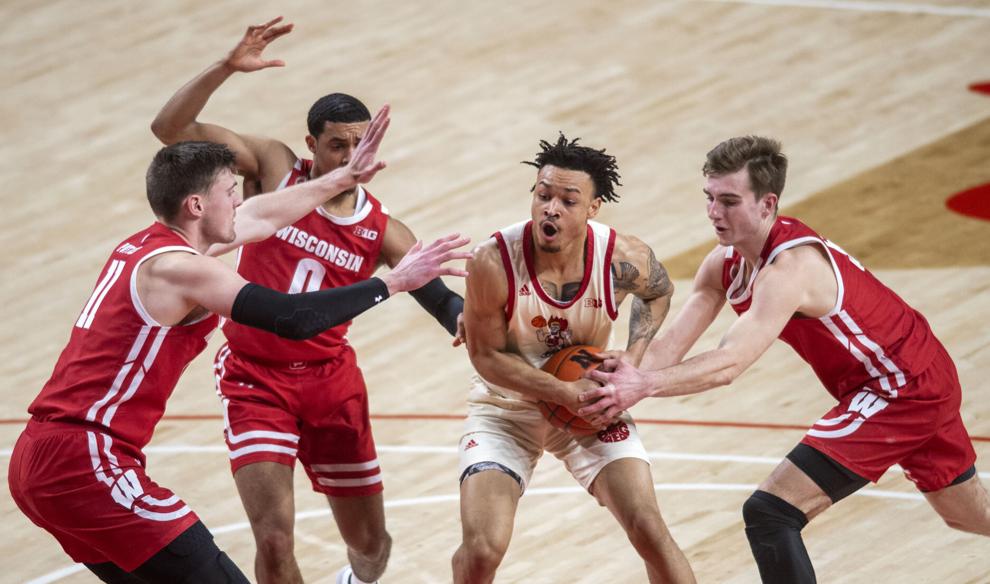 Nebraska women's gymnastics 2.7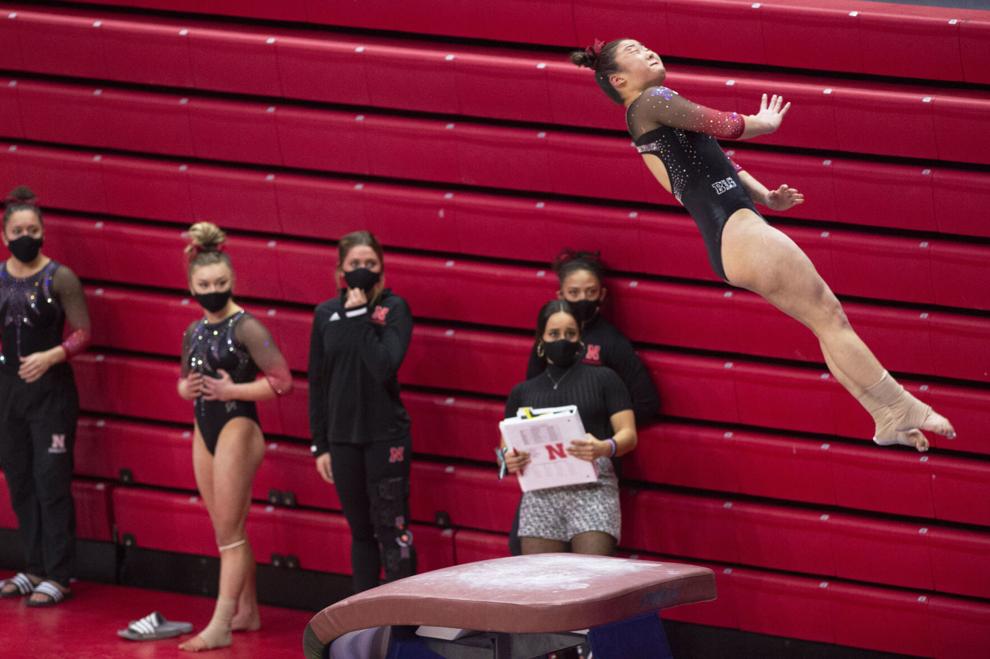 Nebraska vs. Maryland, 2.6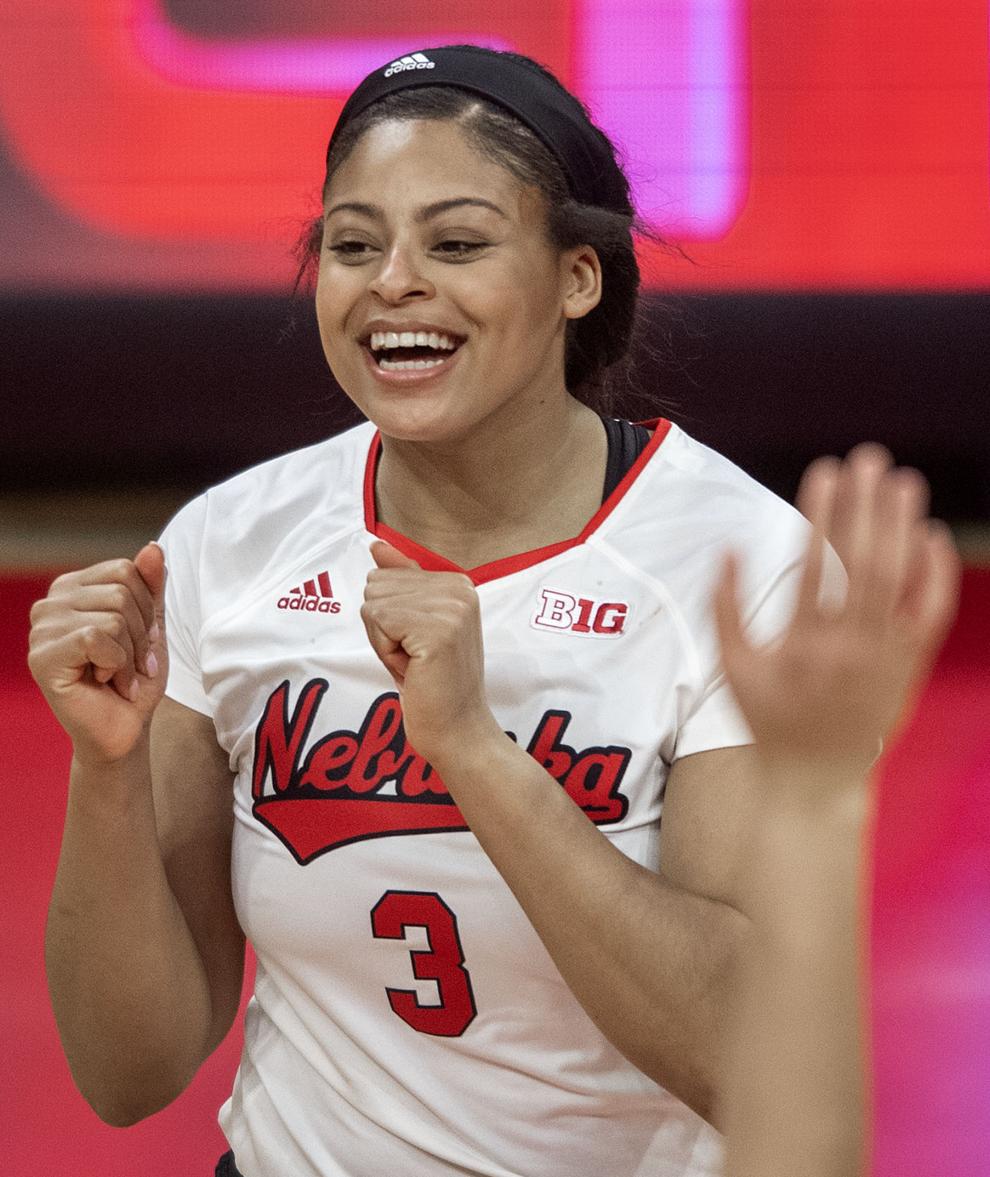 Nebraska vs. Maryland, 2.6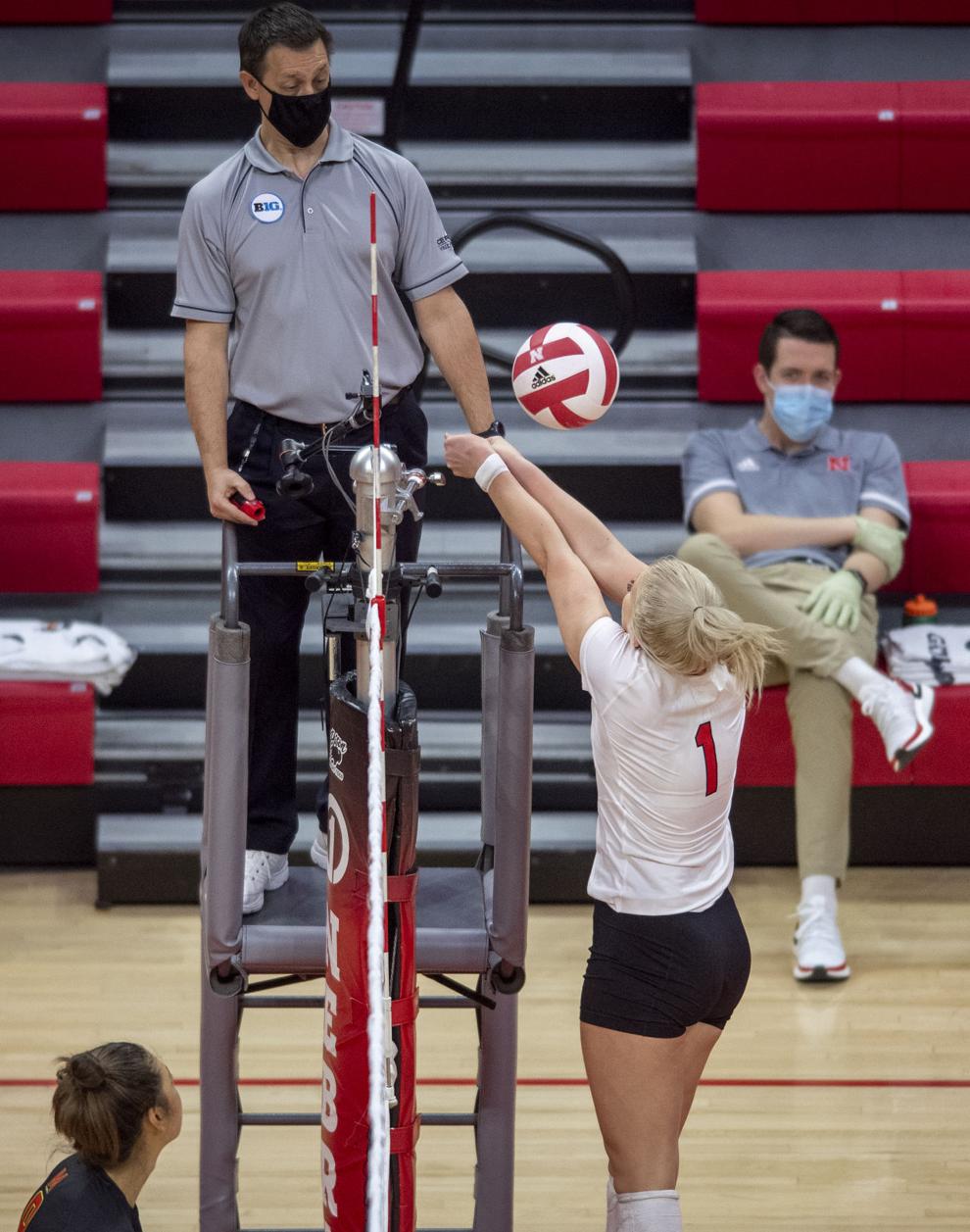 Nebraska vs. Maryland, 2.6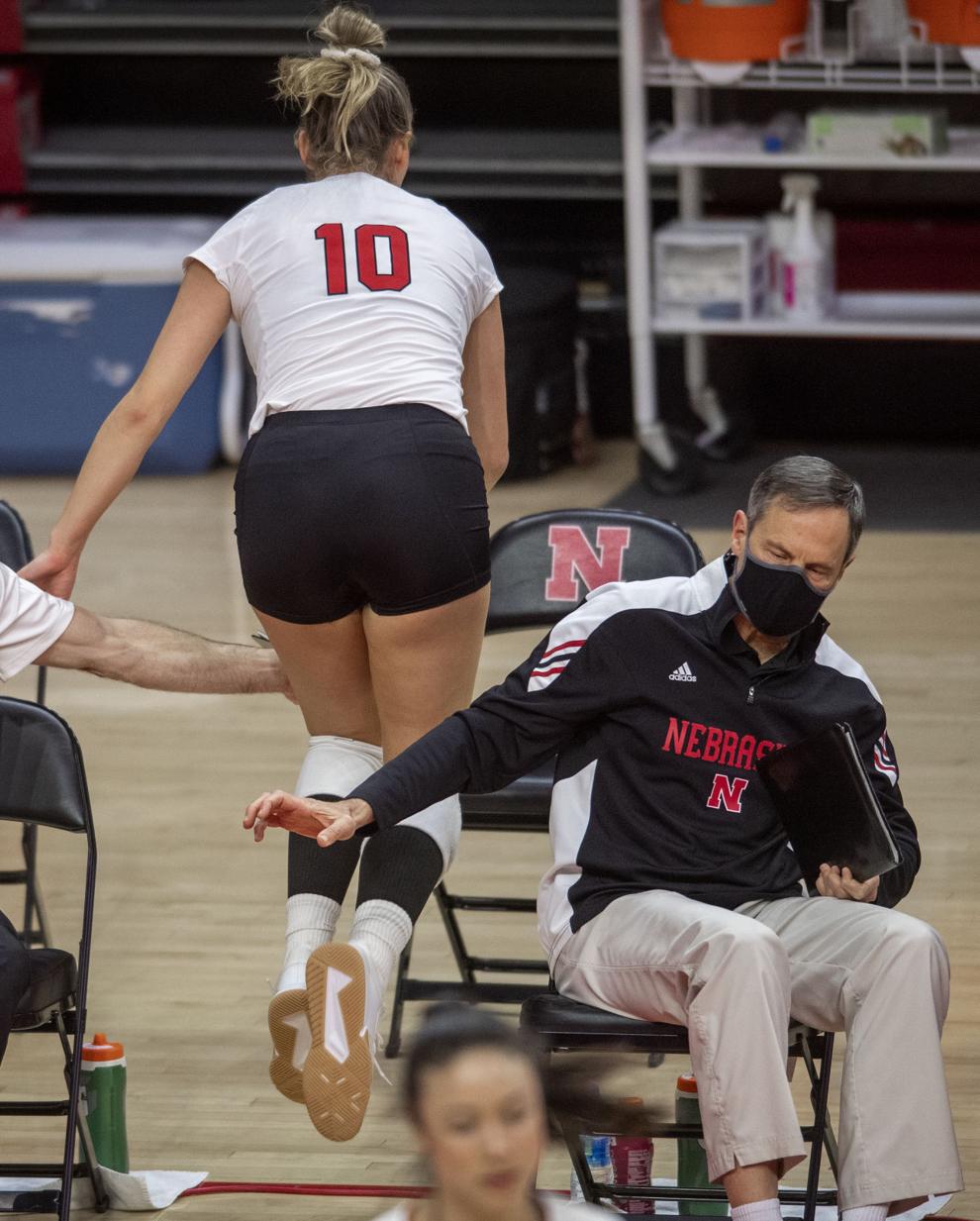 Nebraska vs. Maryland, 2.5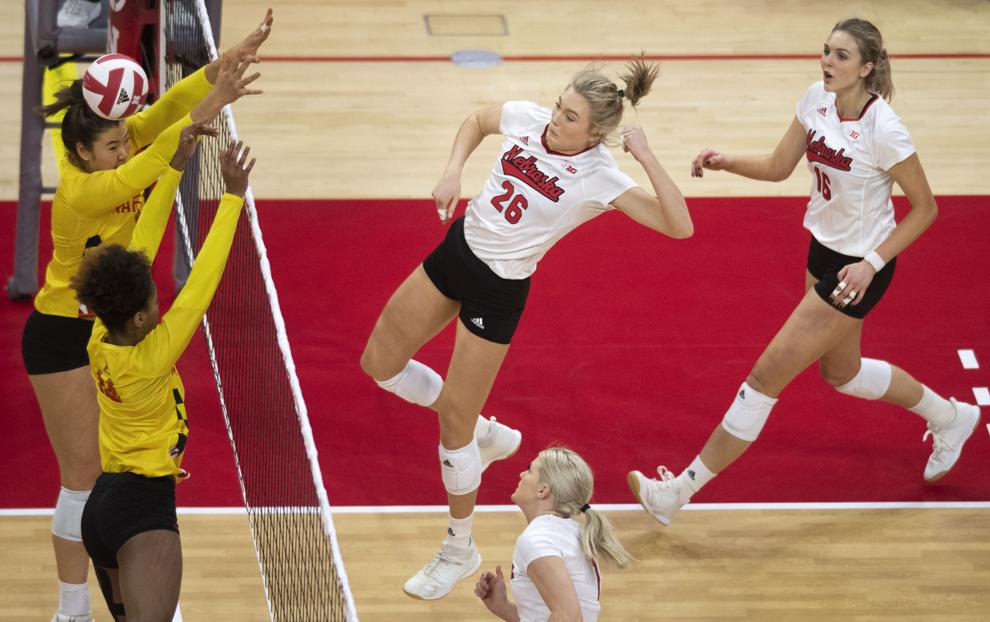 Nebraska vs. Maryland, 2.5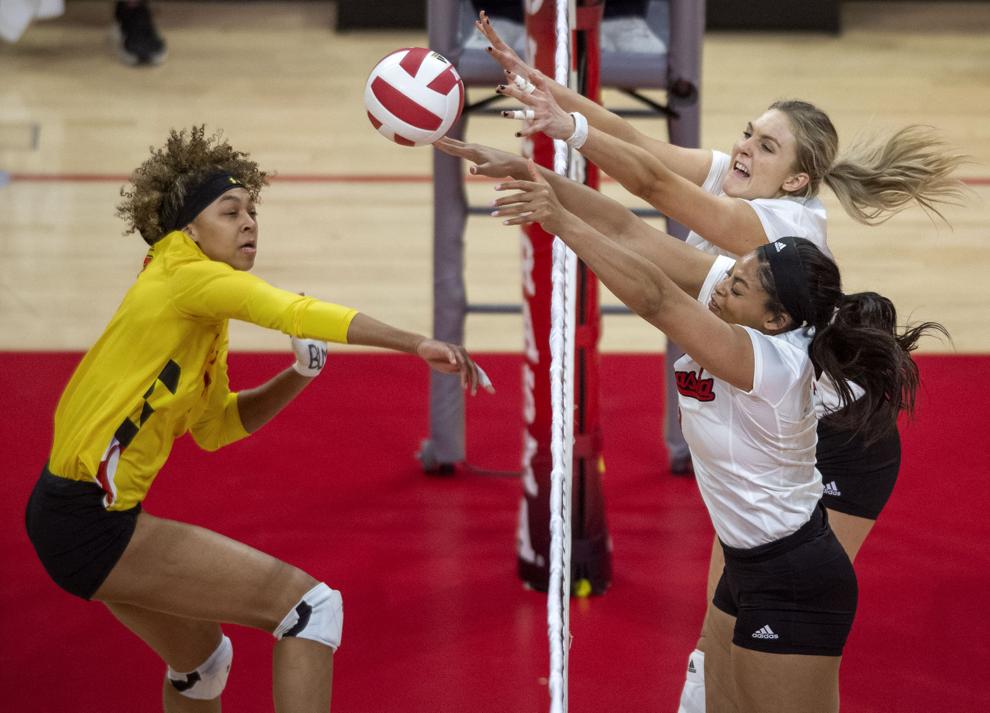 Nebraska vs. Maryland, 2.5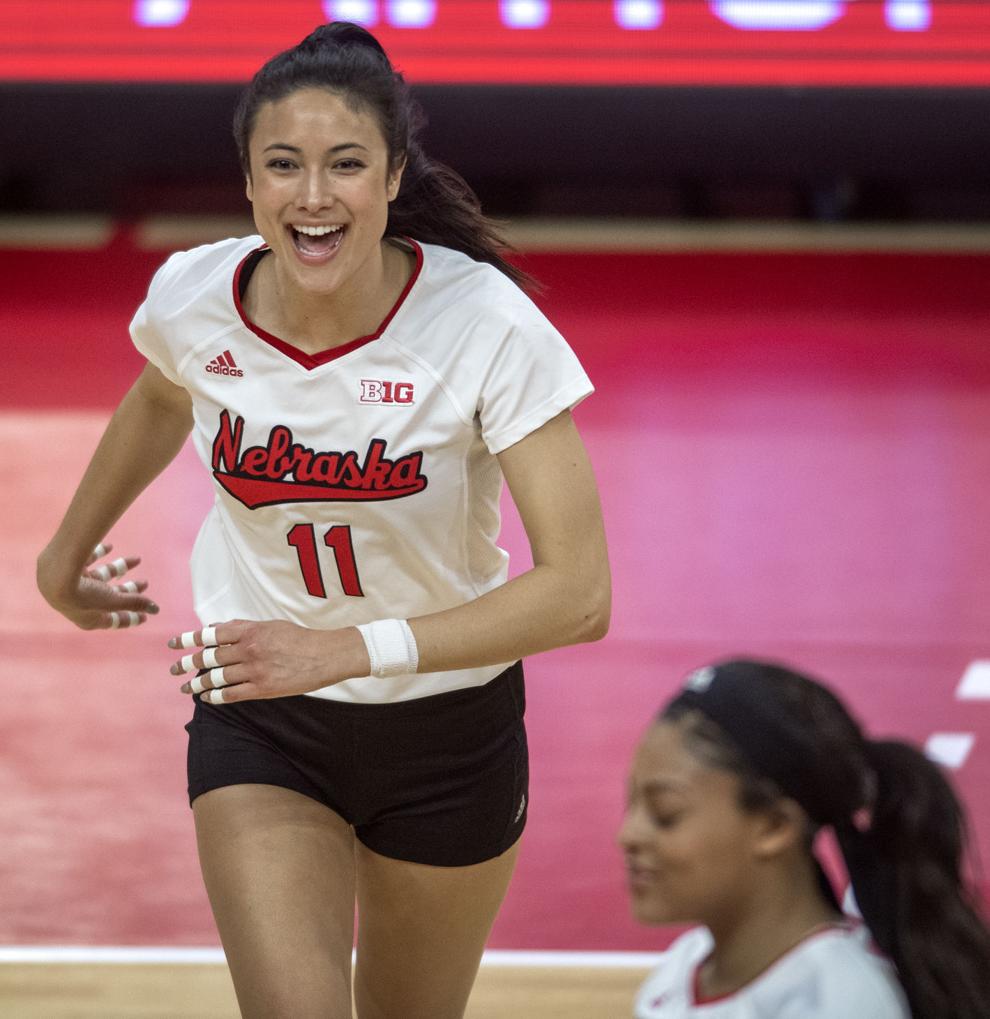 Nebraska vs. Maryland, 2.5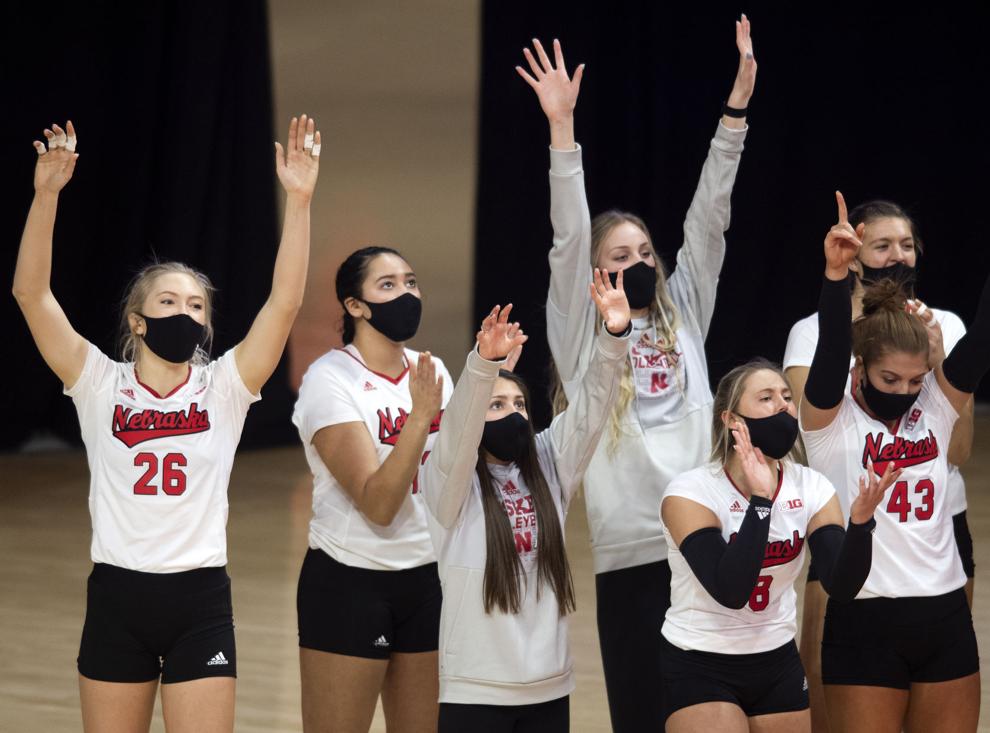 Nebraska vs Wisconsin 1.31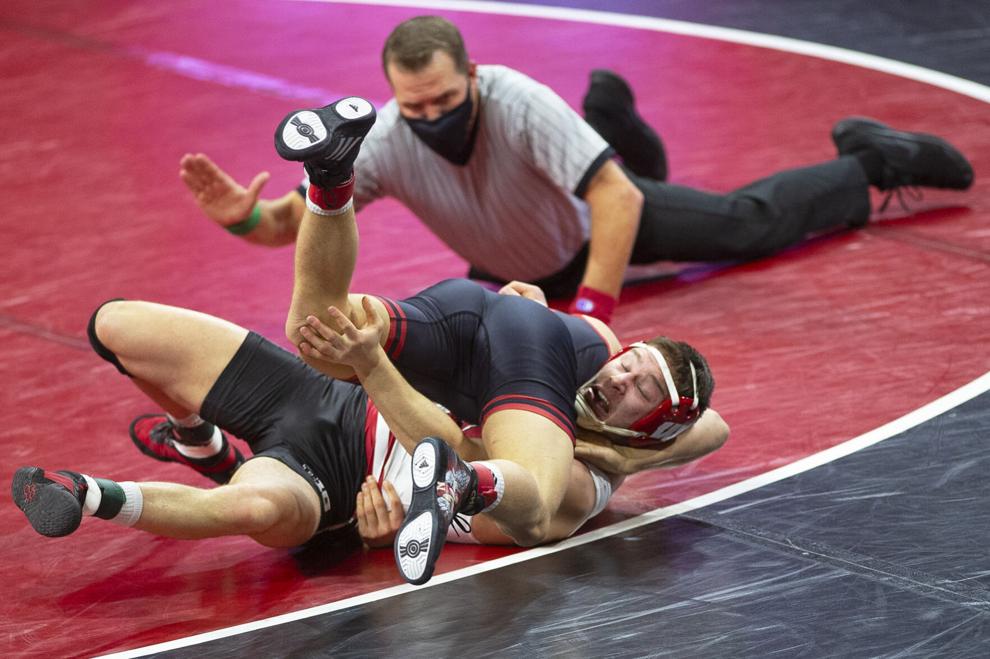 Nebraska vs Wisconsin 1.31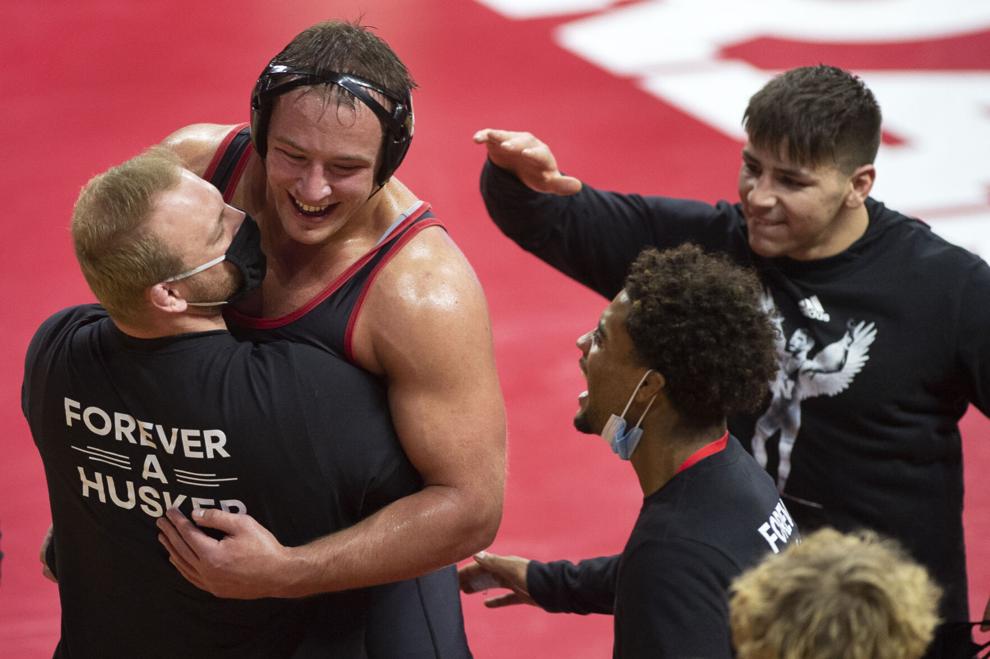 Northwestern vs. Nebraska 1.23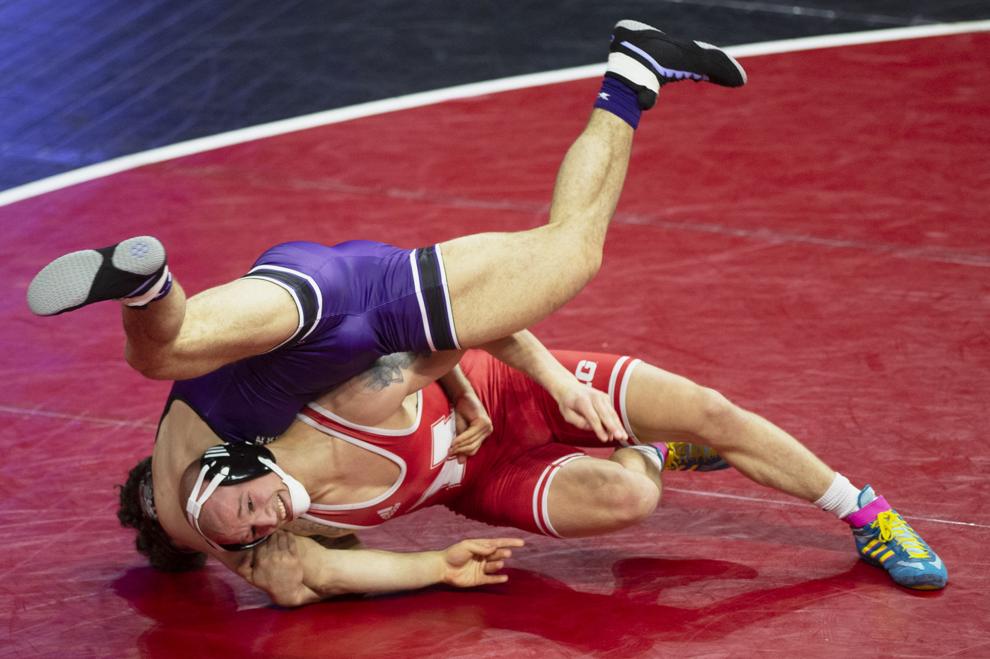 Northwestern vs. Nebraska 1.23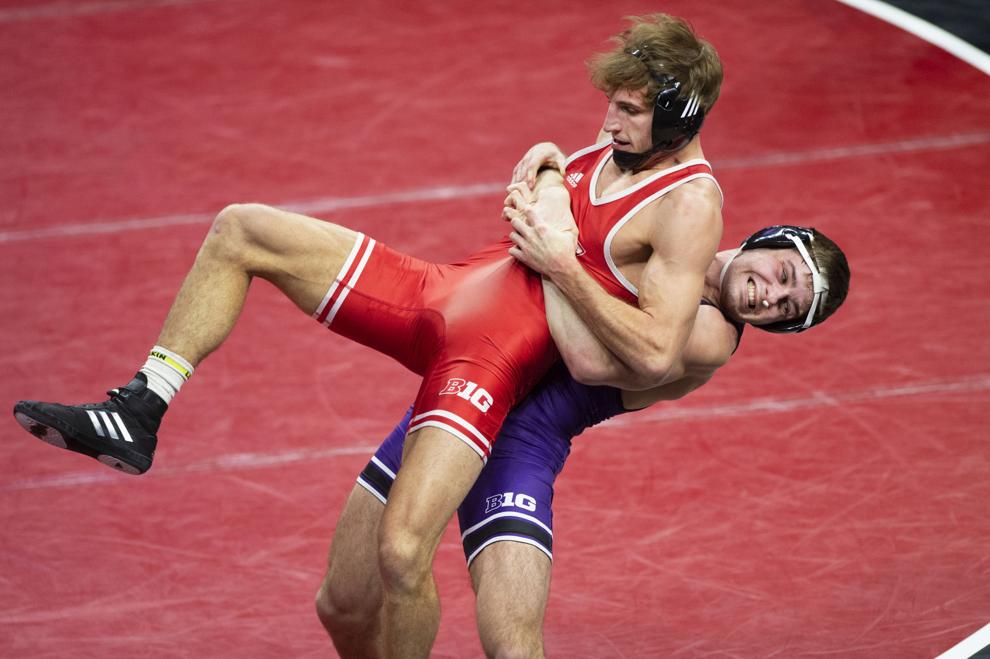 Ohio State vs. Nebraska, 1.16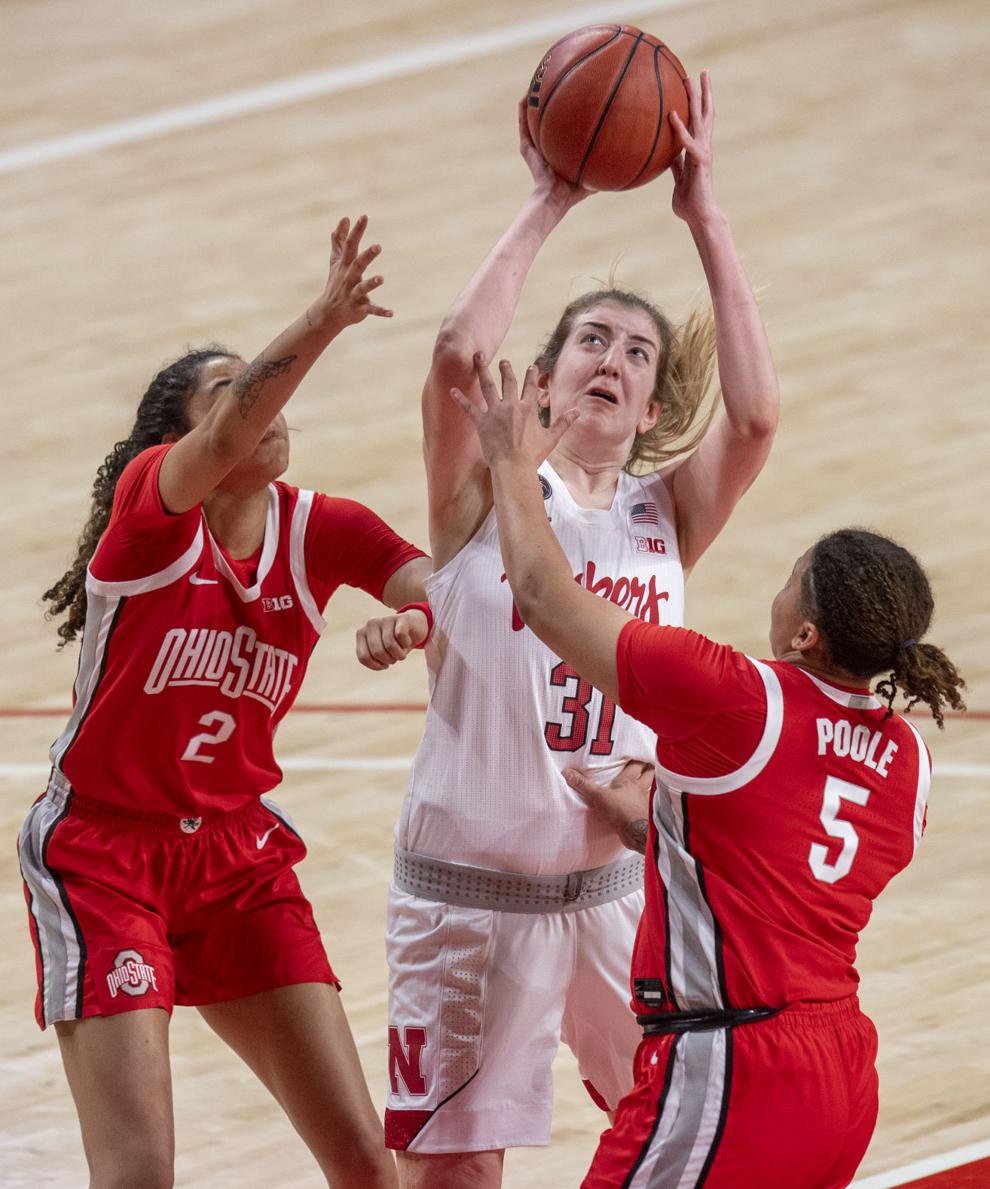 Ohio State vs. Nebraska, 1.16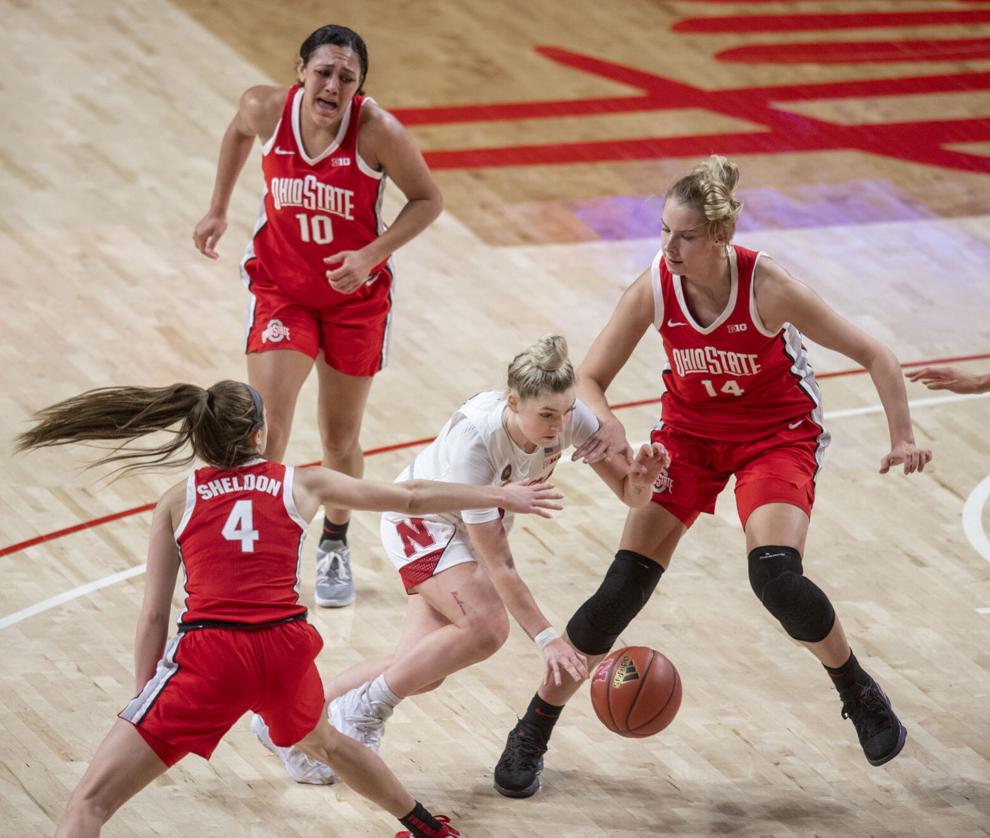 Minnesota vs. Nebraska, 1.8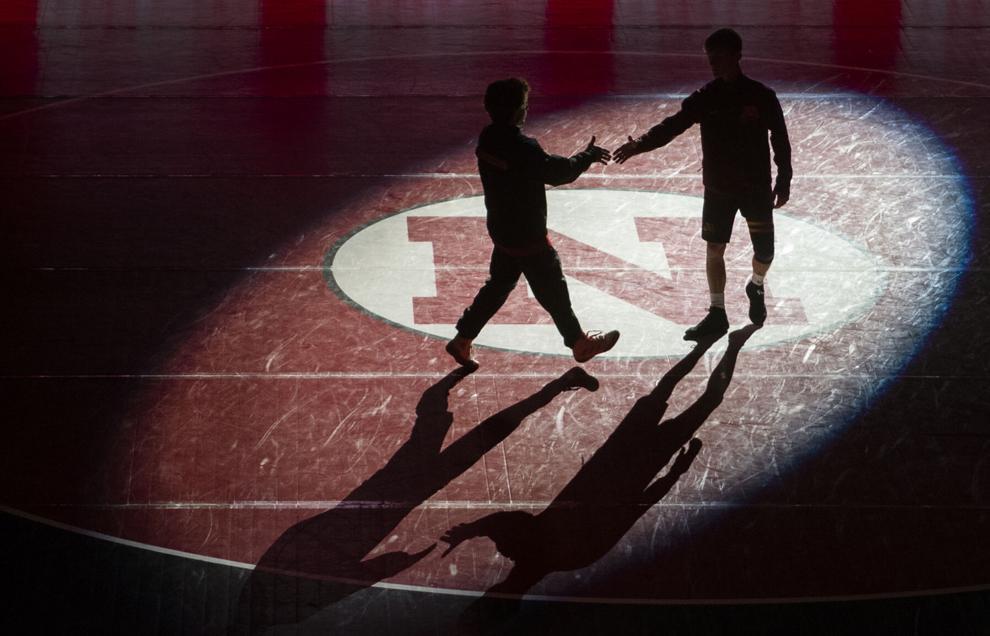 Michigan State vs. Nebraska, 1.2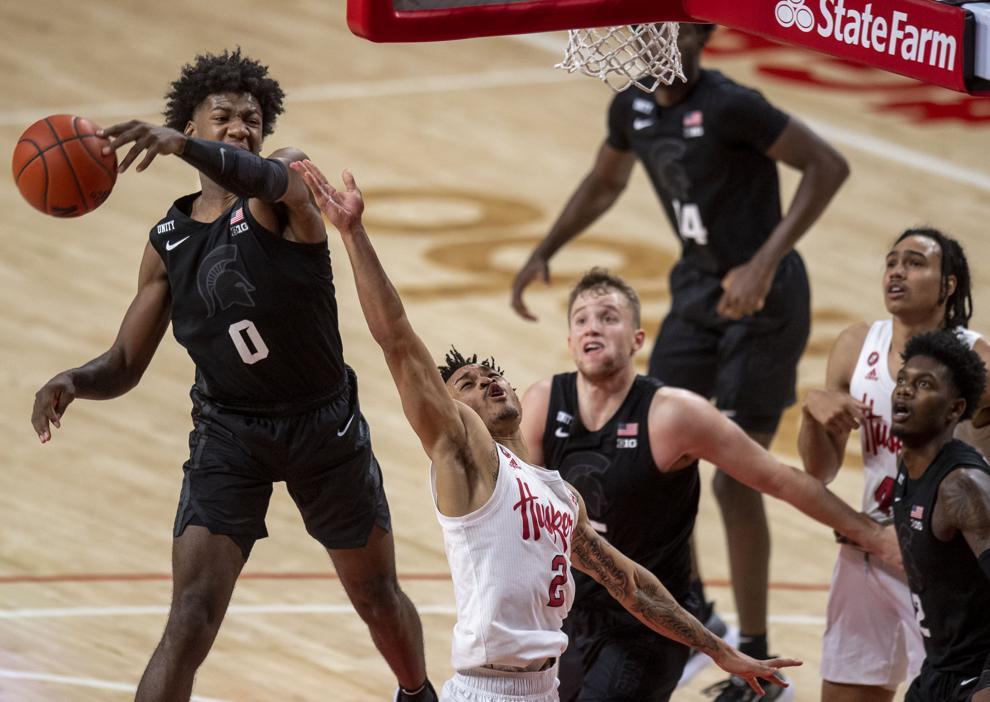 Michigan State vs. Nebraska, 1.2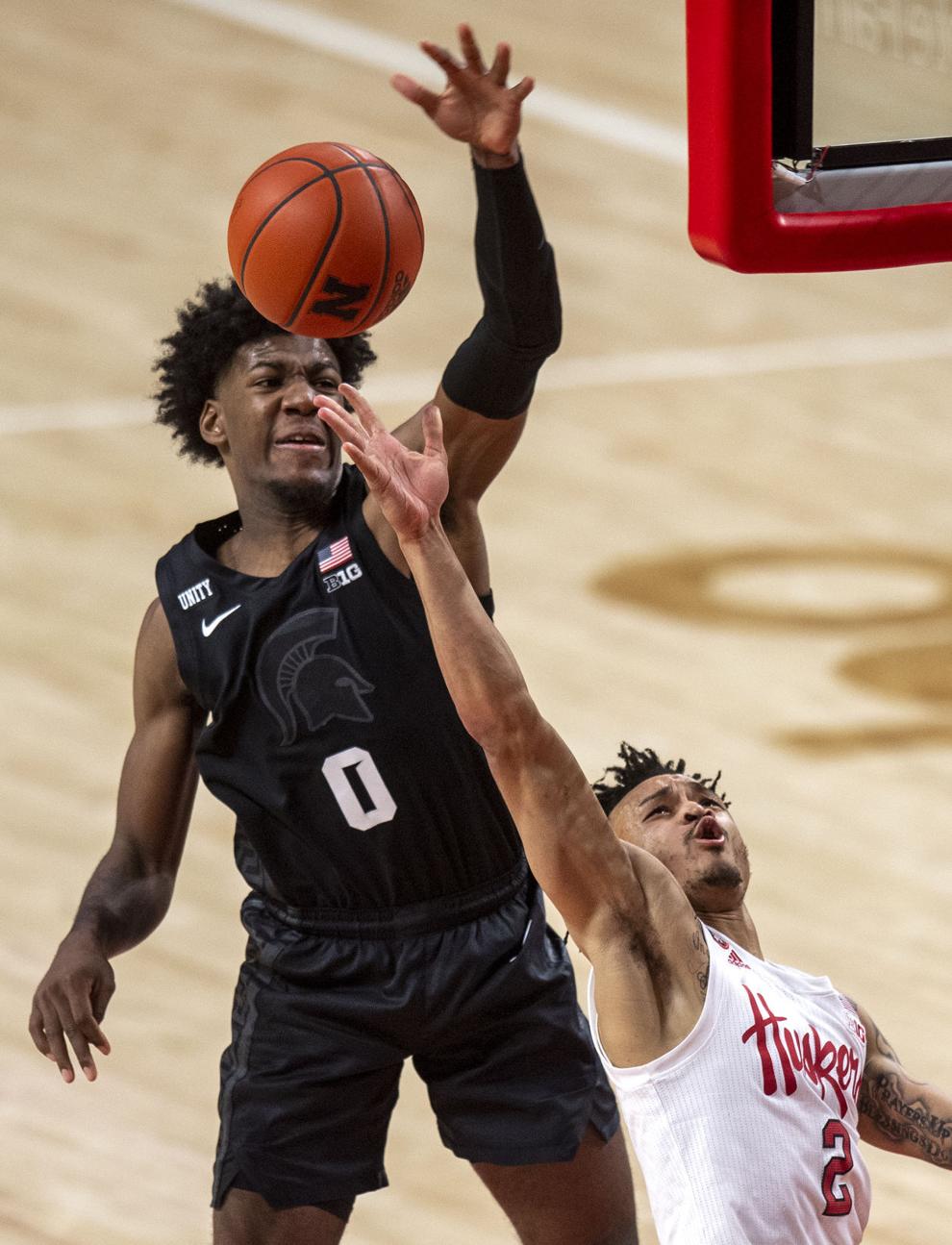 Northwestern vs. Nebraska, 12.31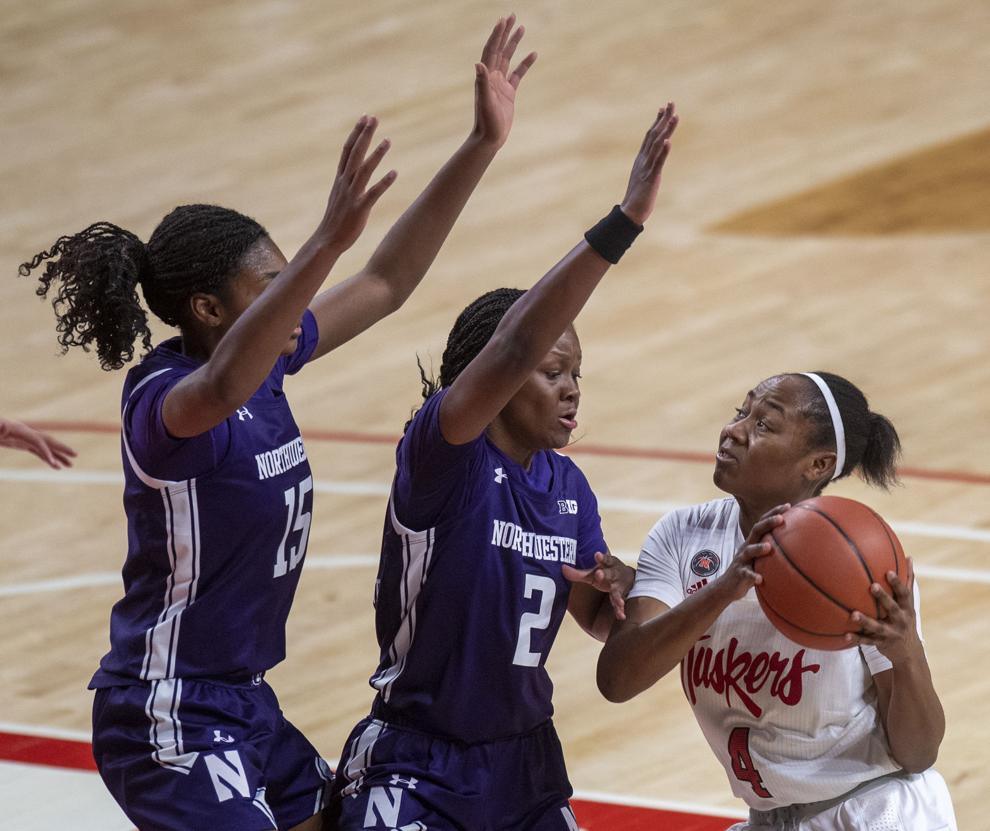 Northwestern vs. Nebraska, 12.31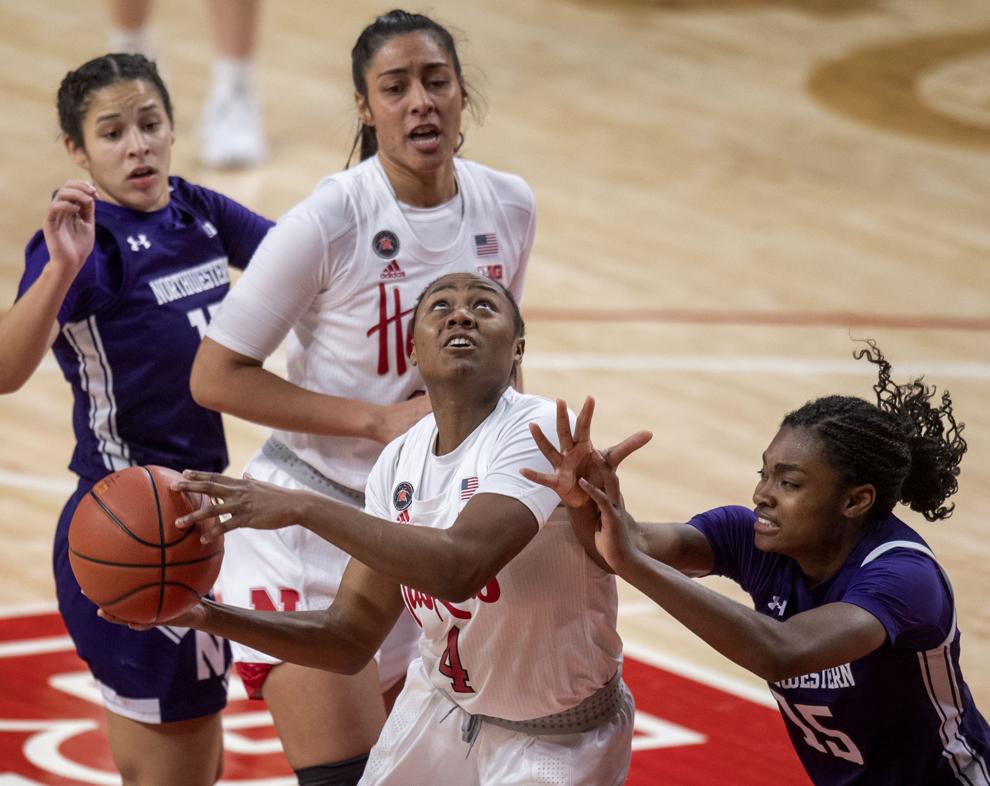 Northwestern vs. Nebraska, 12.31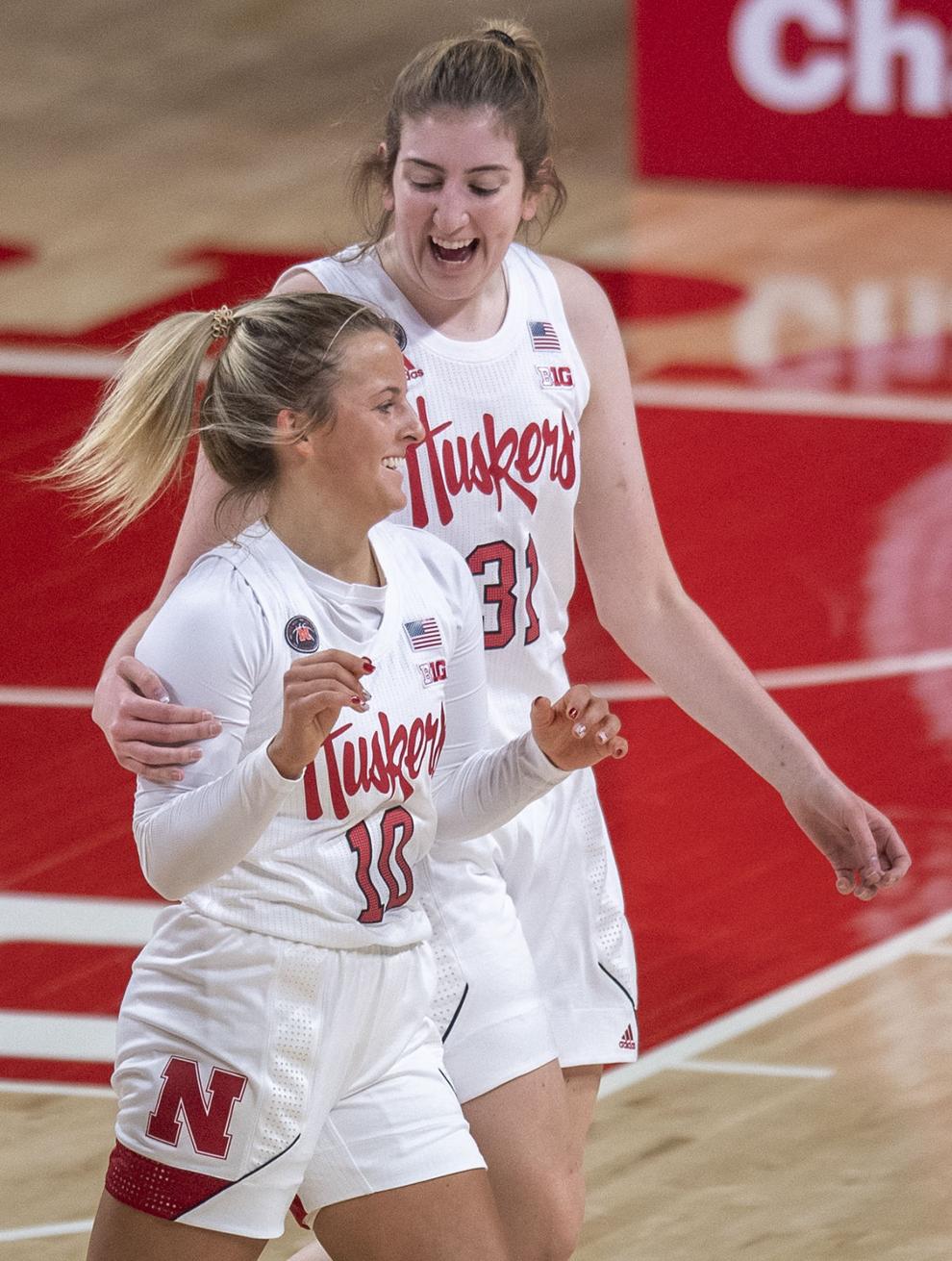 Doane vs. Nebraska, 12.17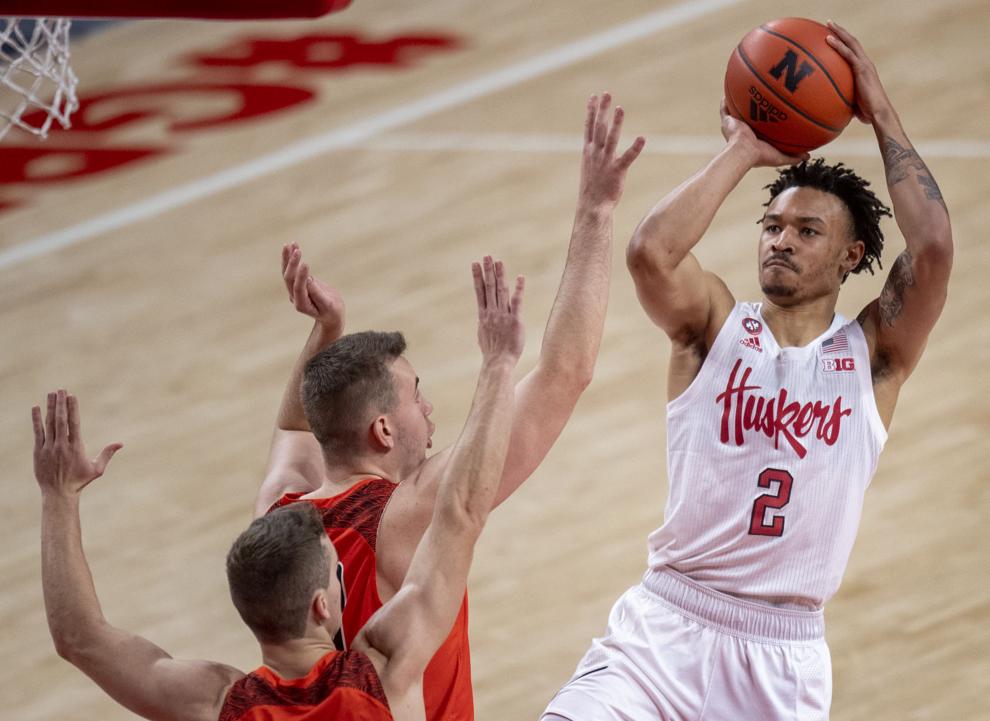 Doane vs. Nebraska, 12.17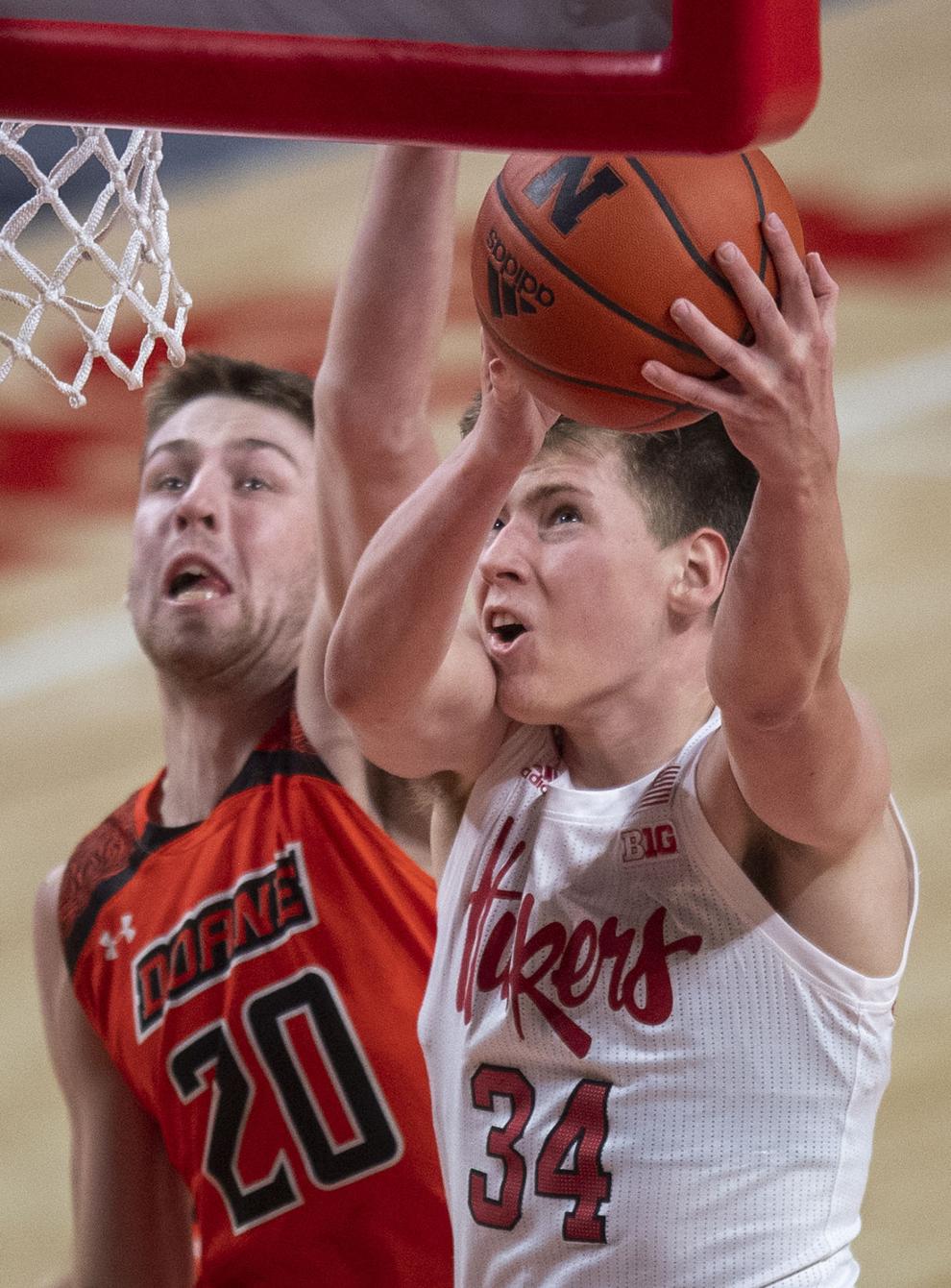 Doane vs. Nebraska, 12.17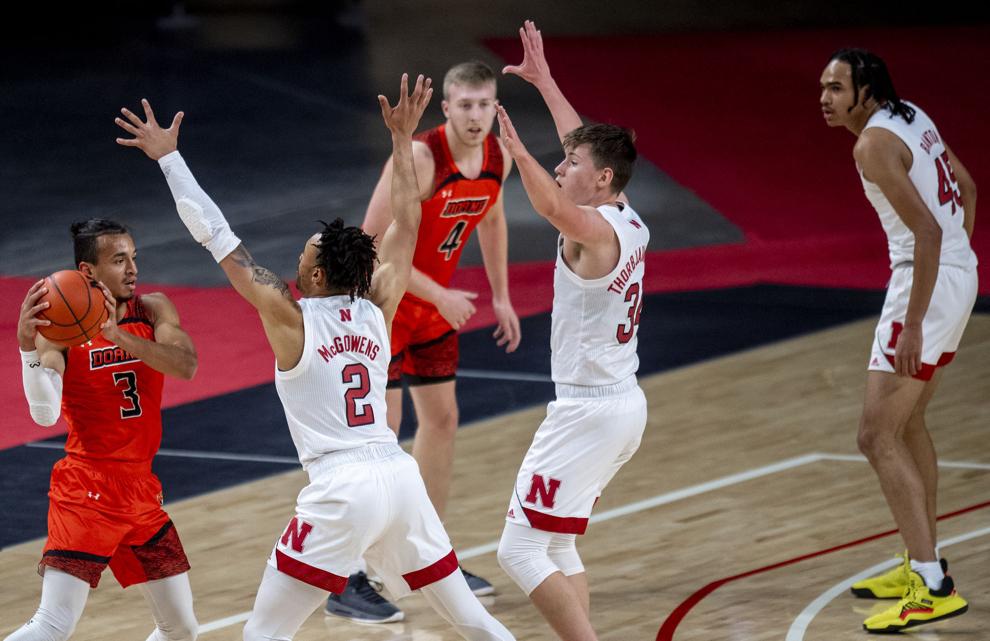 Doane vs. Nebraska, 12.17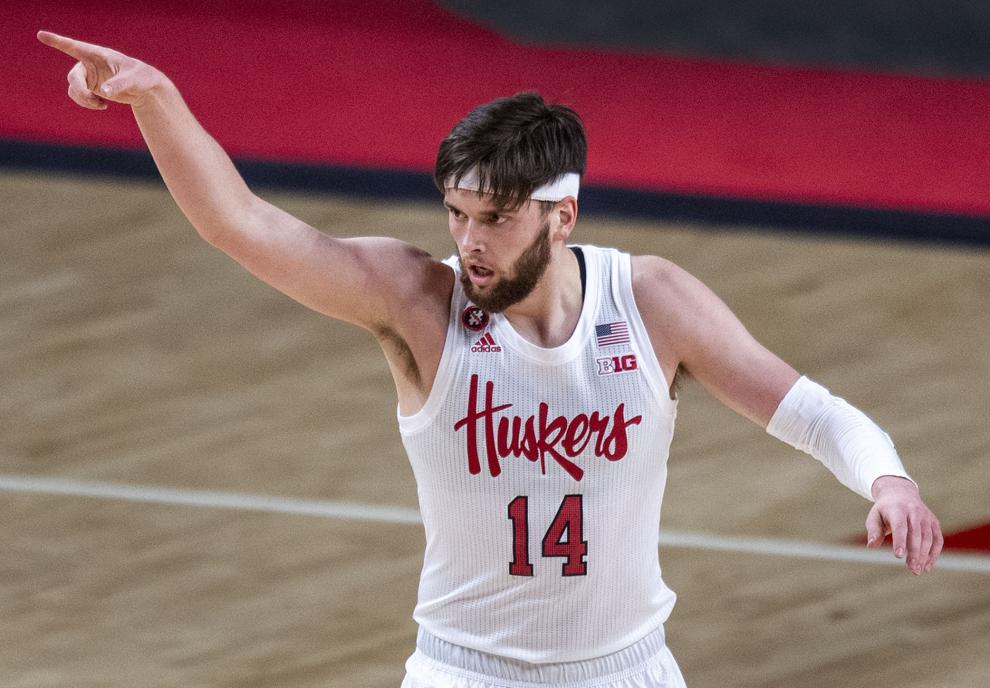 Indiana vs. Nebraska, 1.10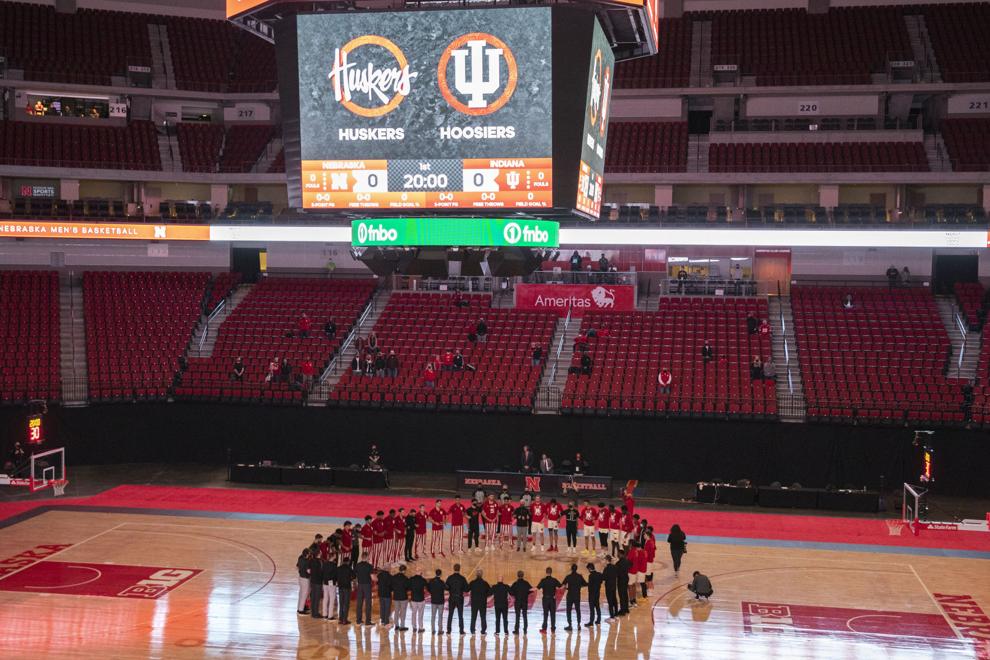 Indiana vs. Nebraska, 1.10
Indiana vs. Nebraska, 1.10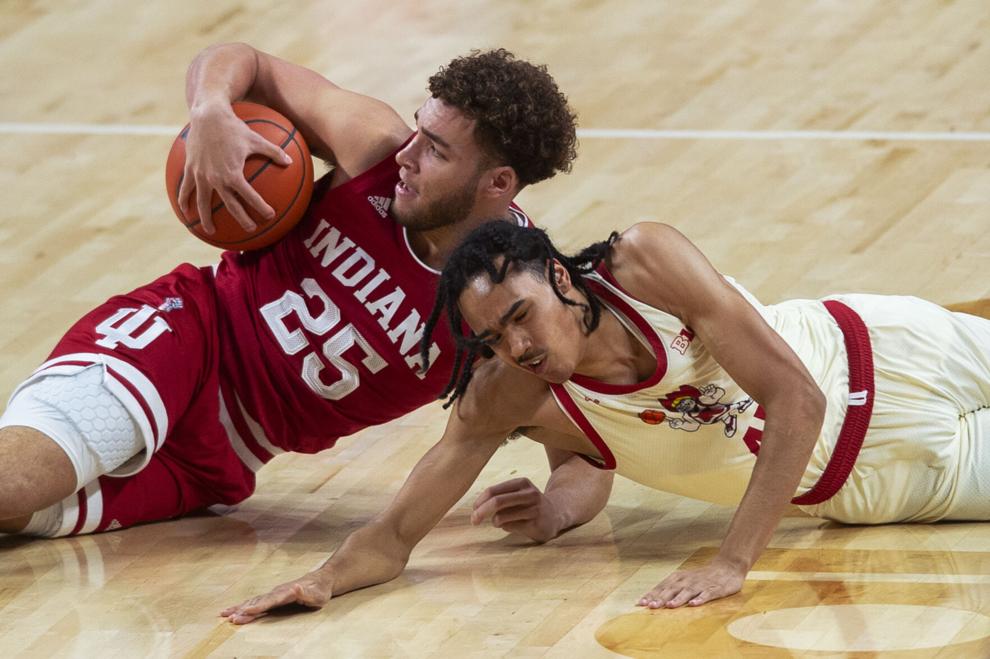 Indiana vs. Nebraska, 1.10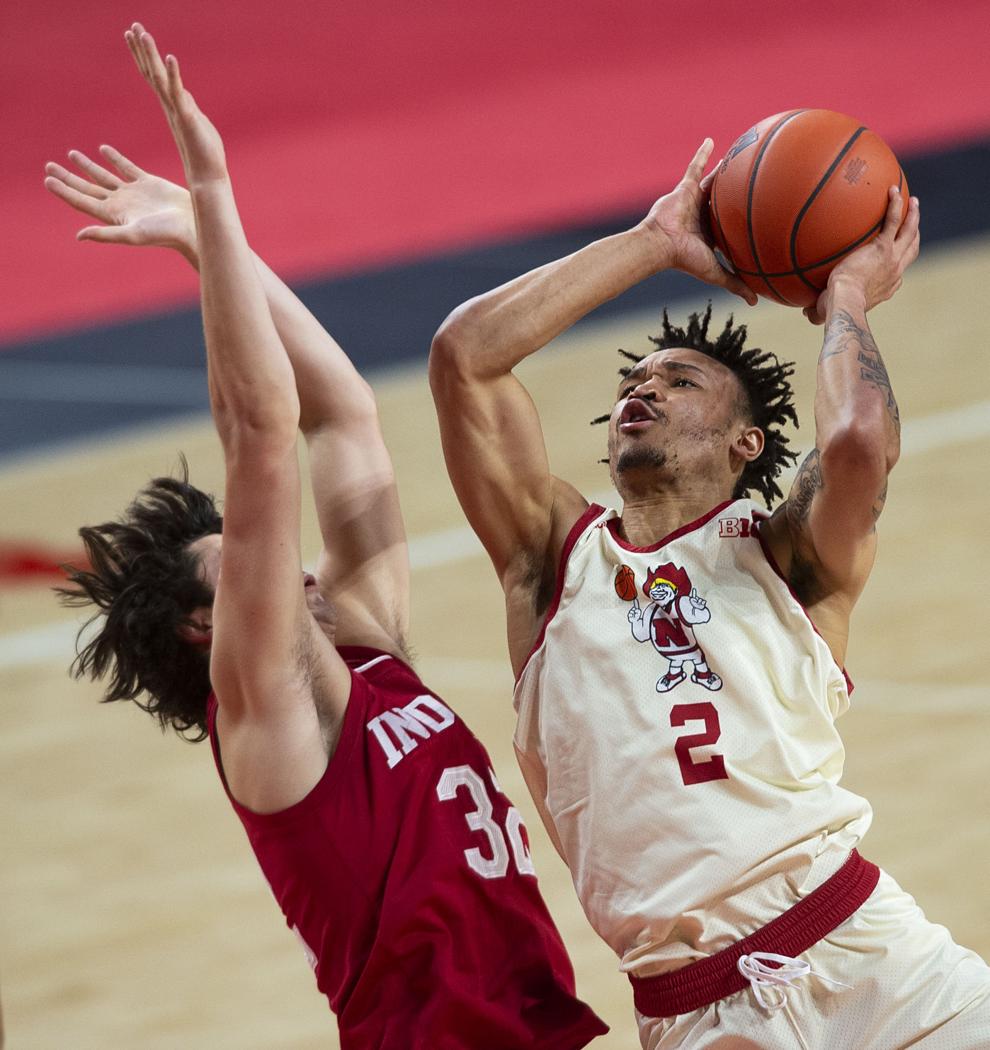 Rutgers vs. Nebraska, 1.3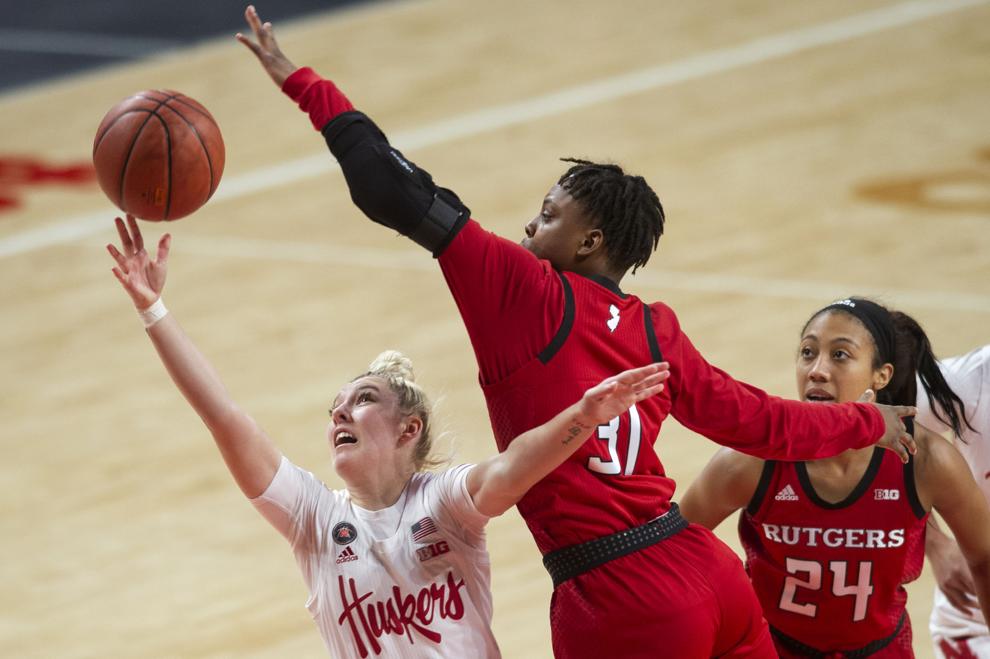 Rutgers vs. Nebraska, 1.3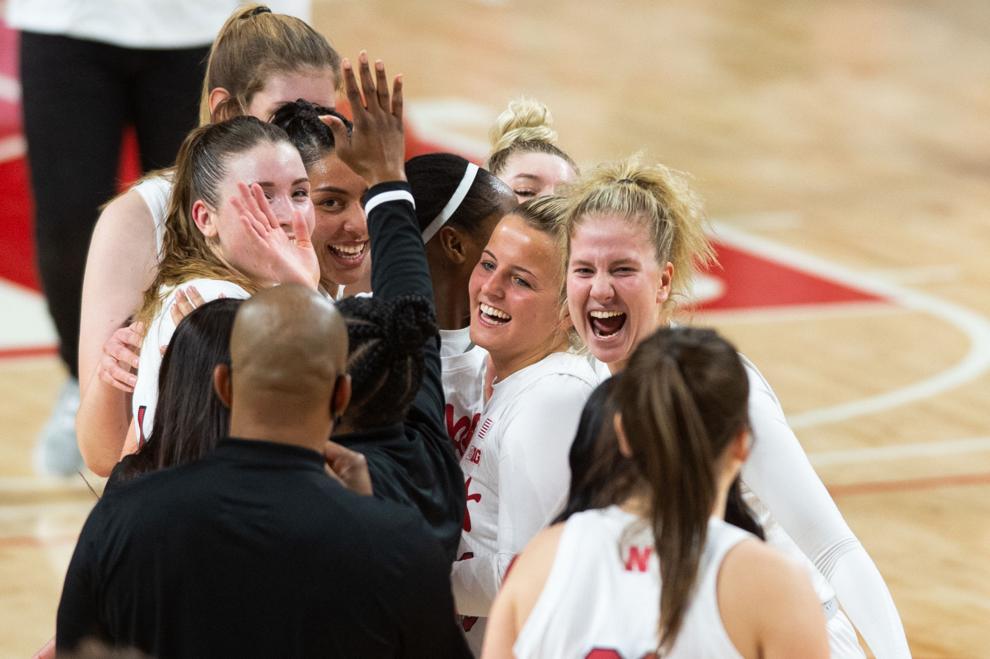 Rutgers vs. Nebraska, 1.3
Nebraska vs. Minnesota, 1.19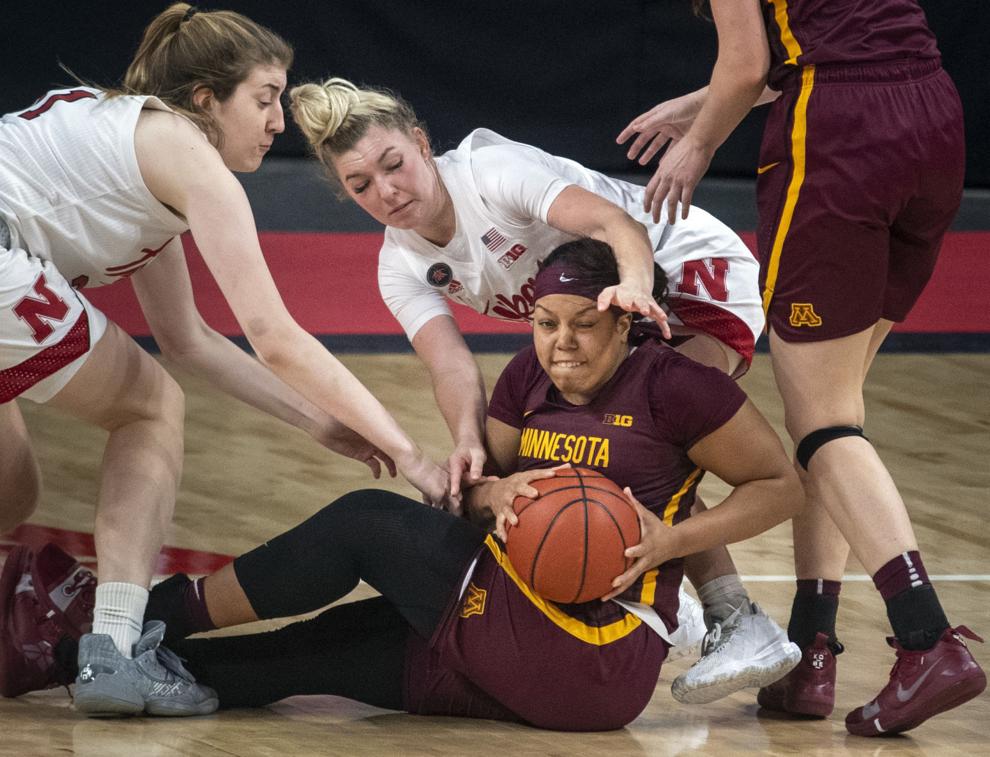 Nebraska vs. Minnesota, 1.19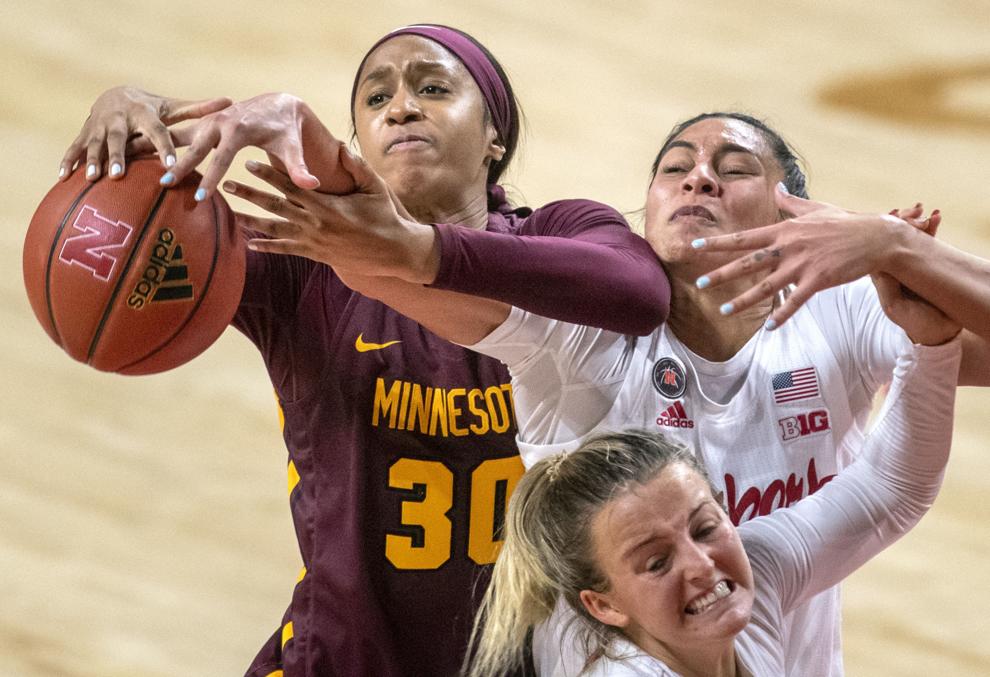 Nebraska vs. Minnesota, 1.19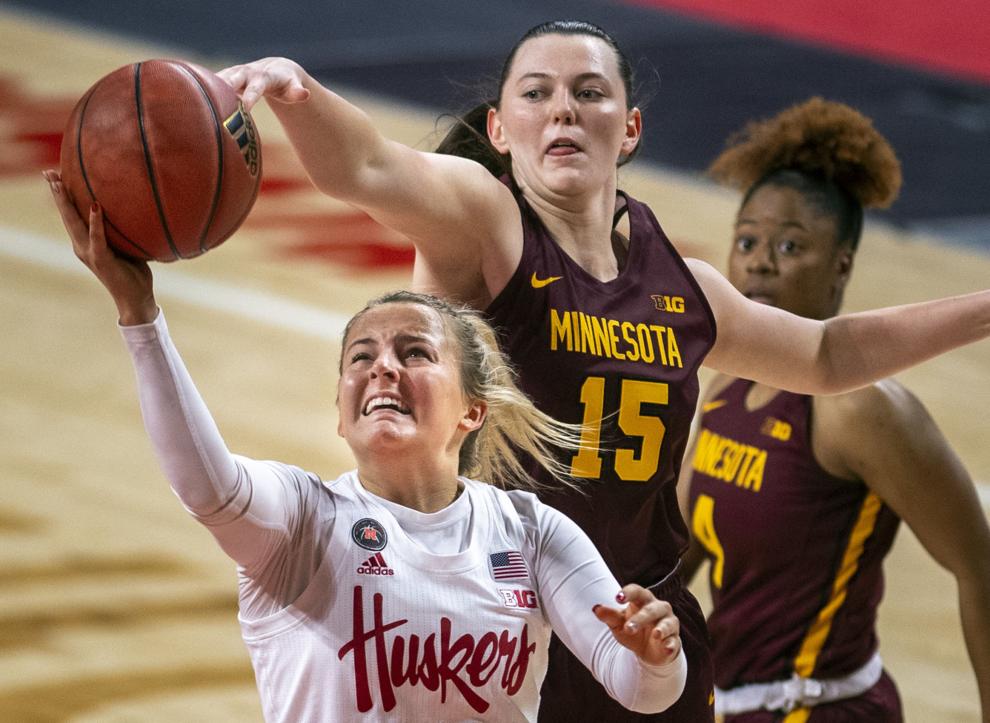 Nebraska vs. Minnesota, 1.19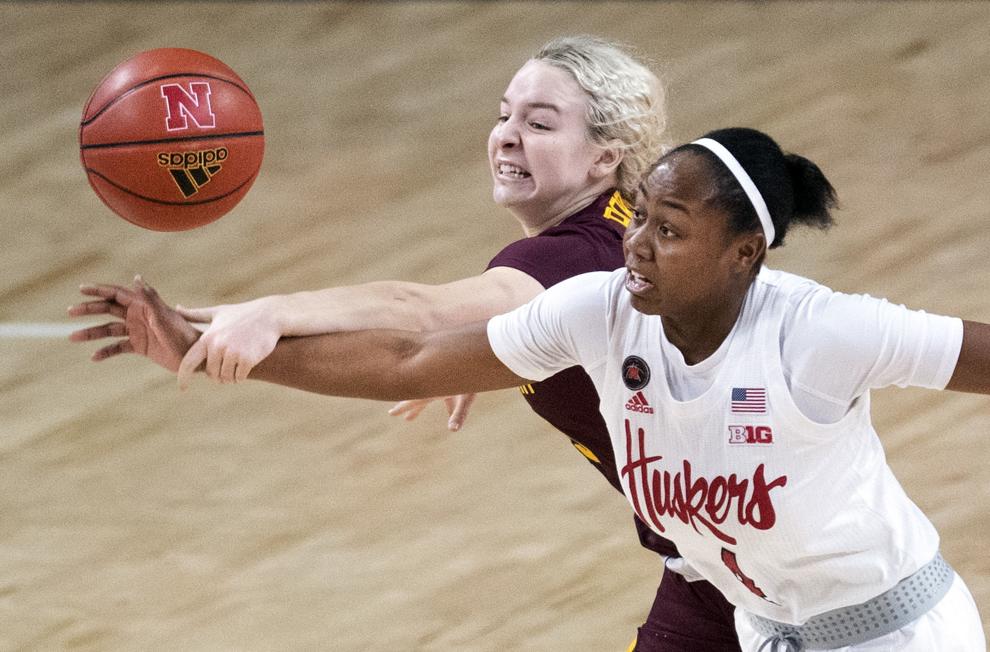 Doane vs. Nebraska, 12.17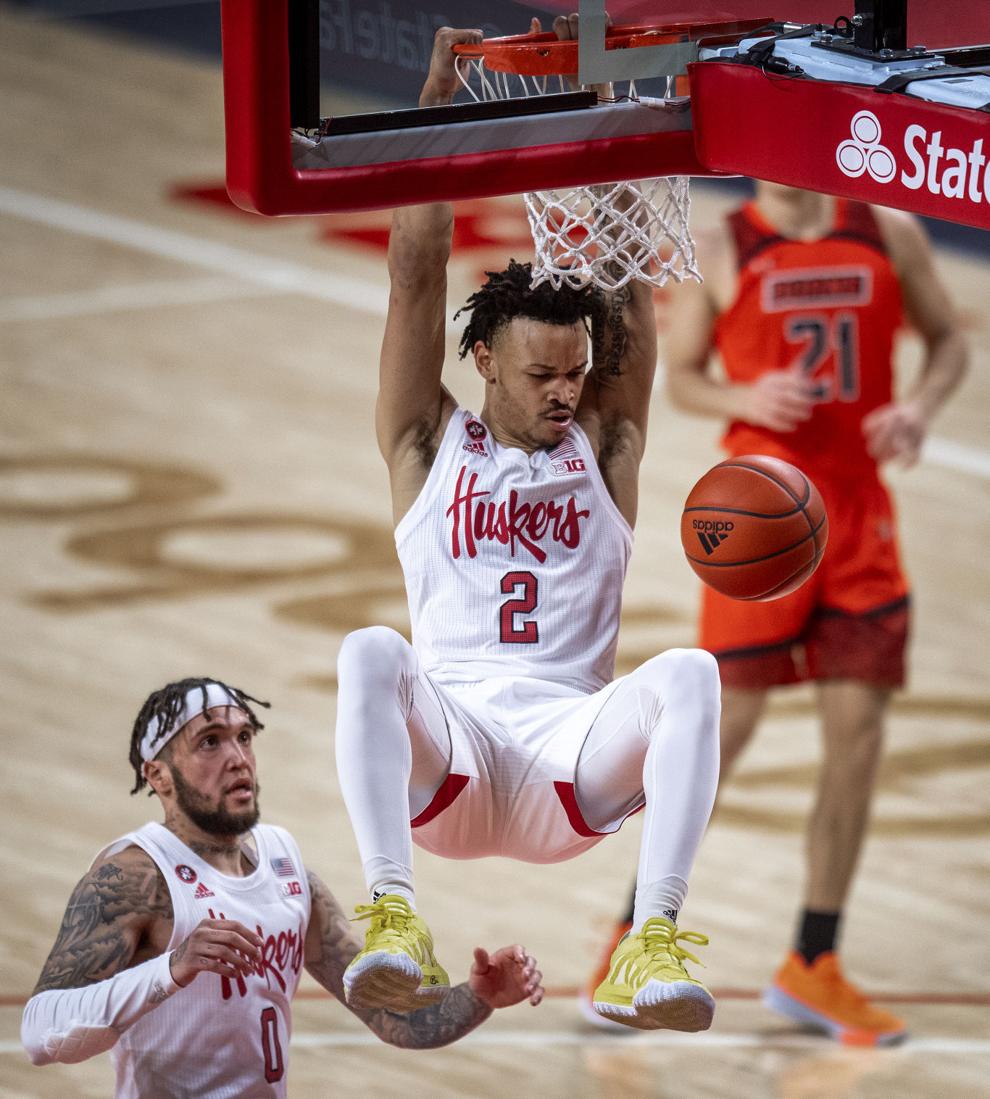 Nebraska vs. Creighton, 12.14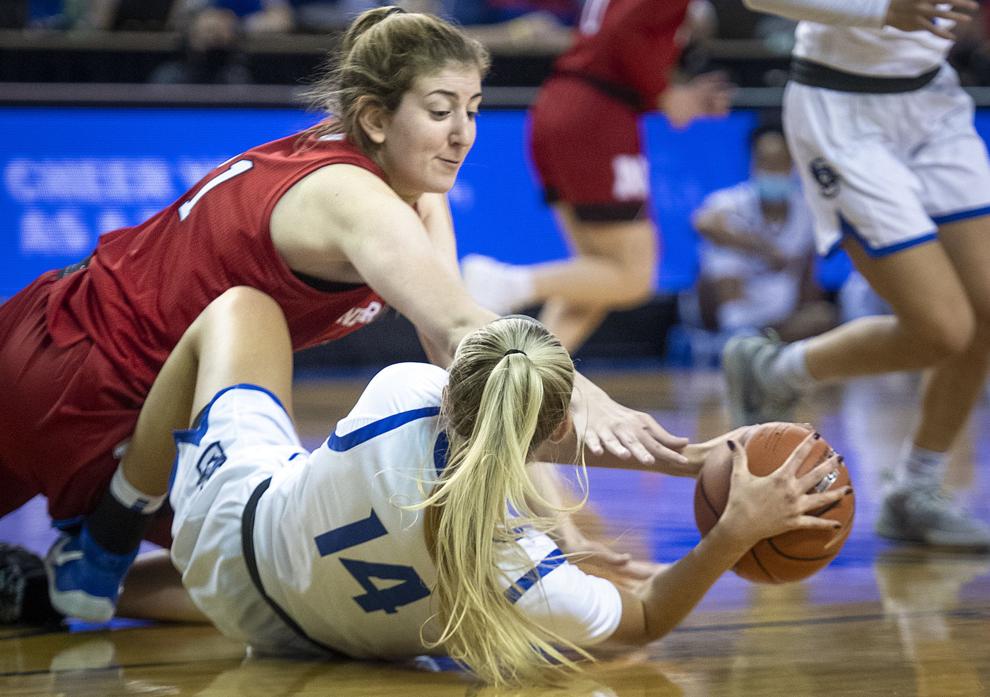 Nebraska vs. Creighton, 12.14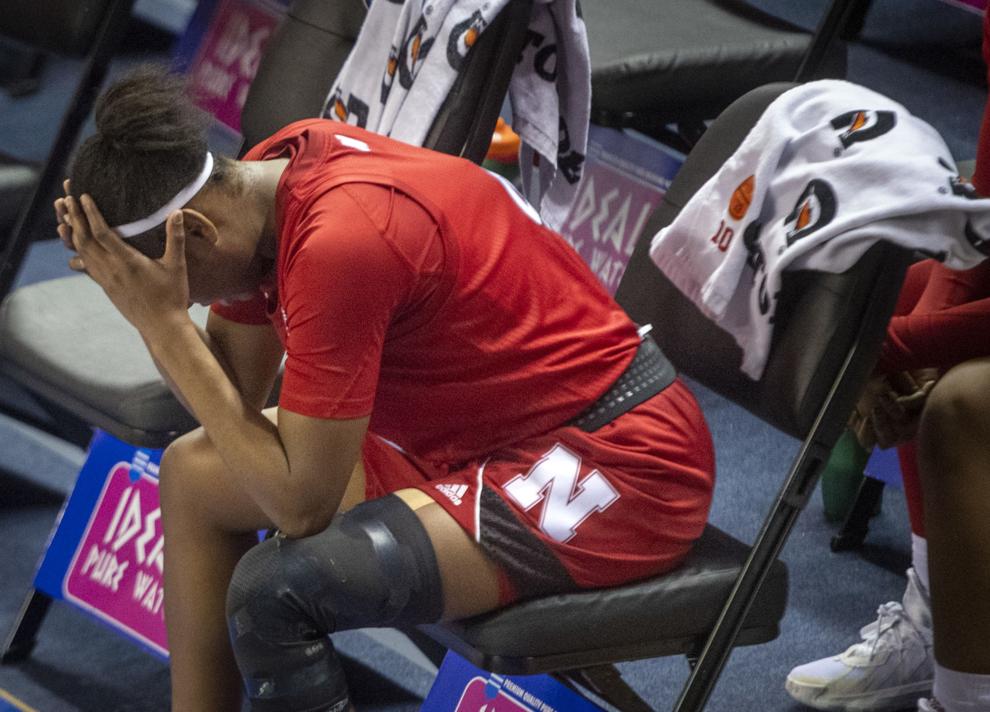 Nebraska vs. Nevada, 11.26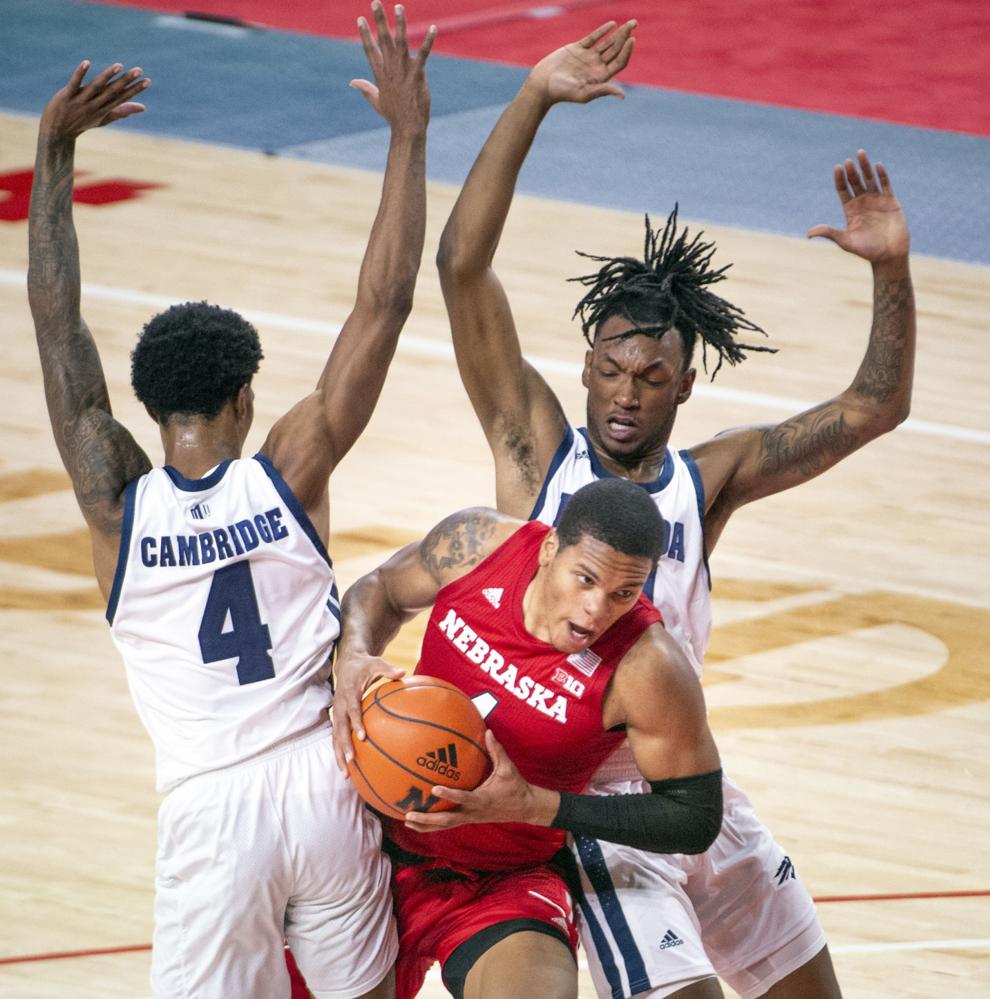 Nebraska vs. Nevada, 11.26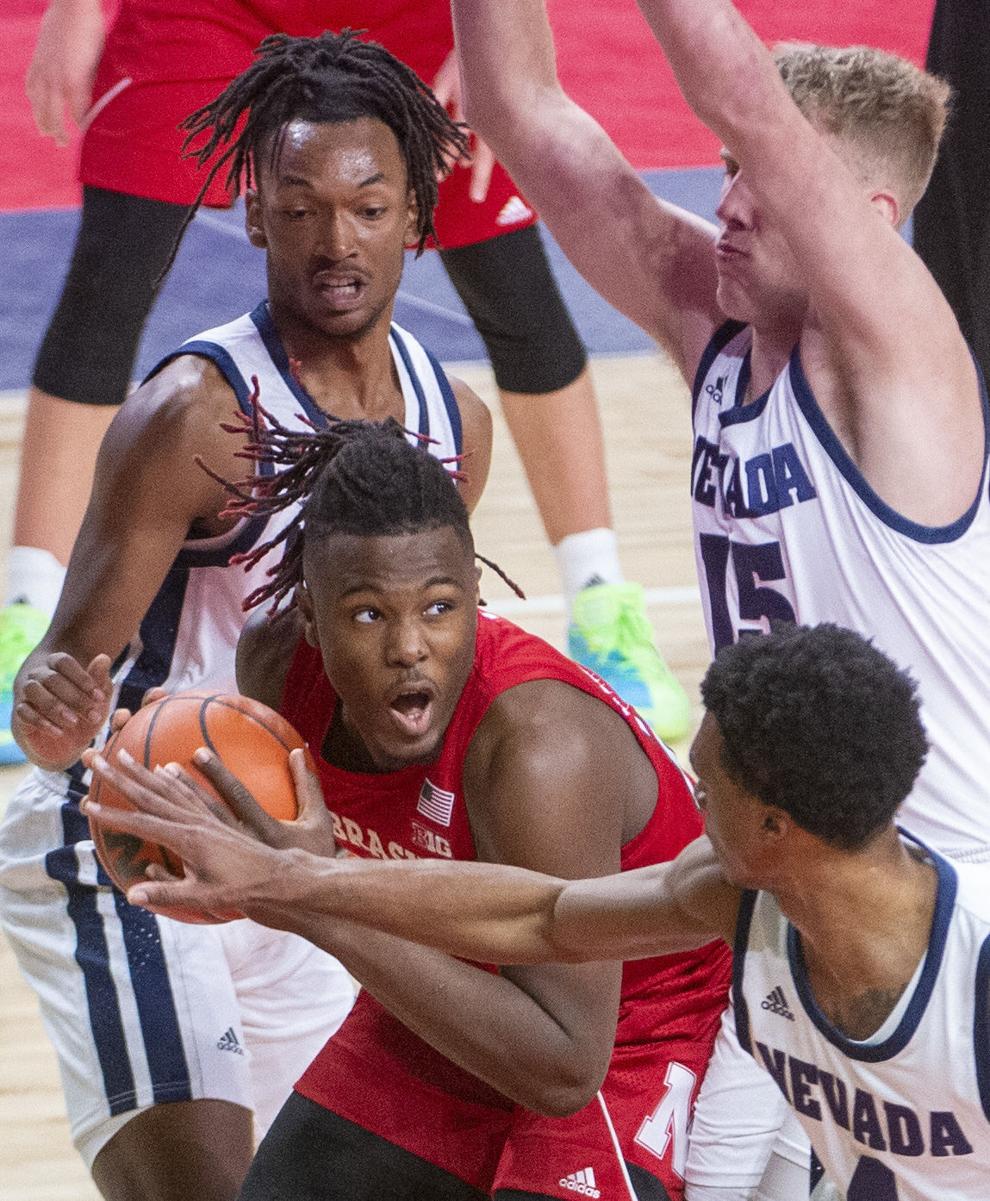 Nebraska vs. Nevada, 11.26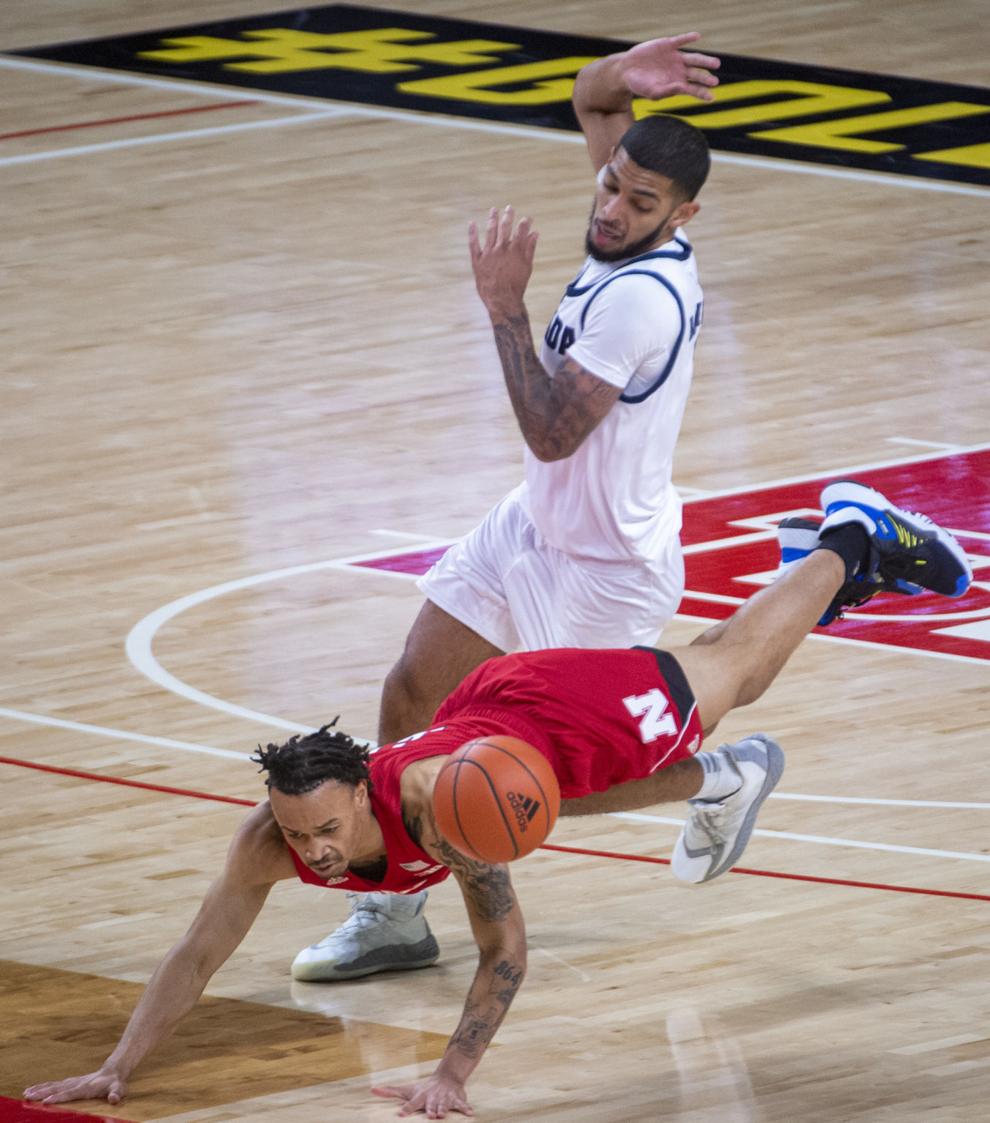 Michigan vs. Nebraska, 12.25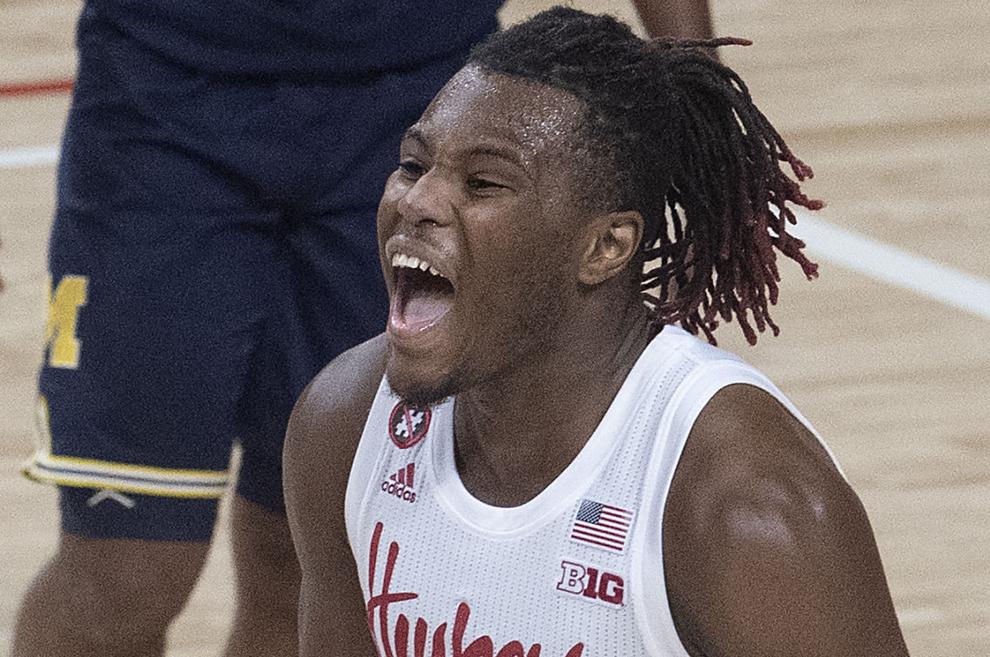 Michigan vs. Nebraska, 12.25