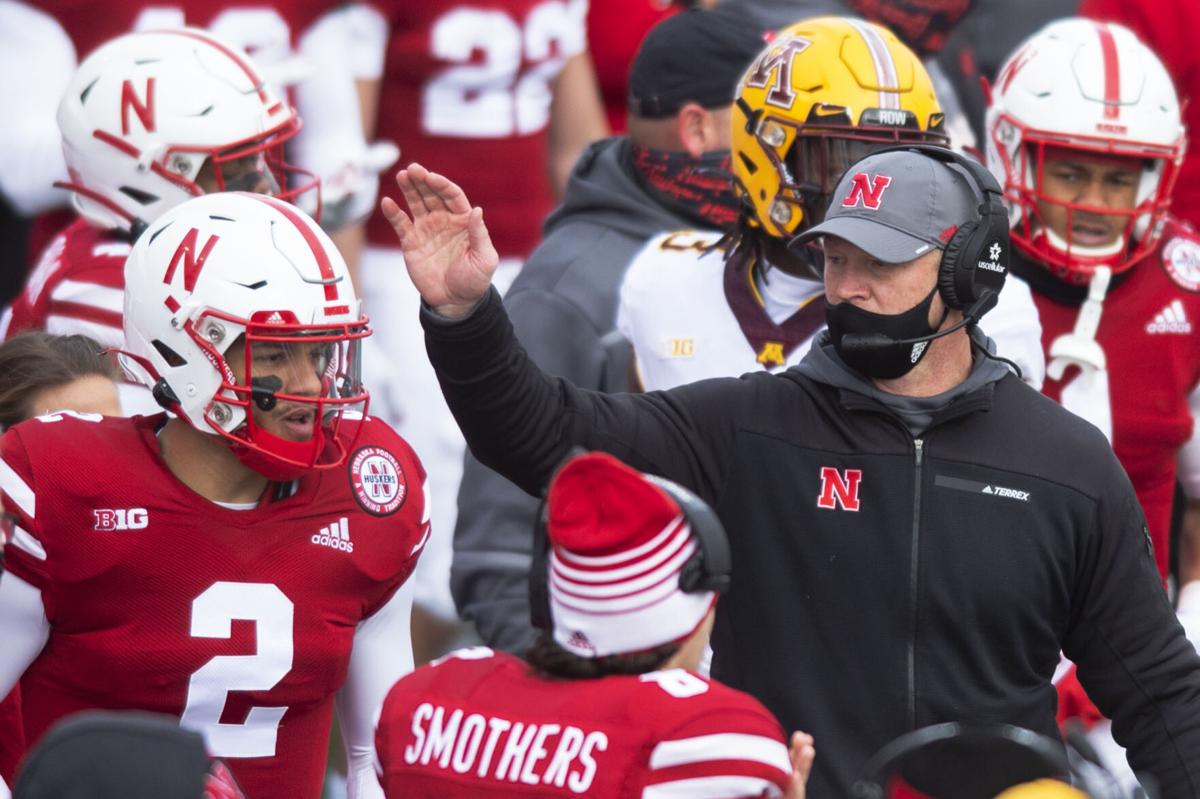 OK, it's back, the mailbag.
After a one-week break, let's do this again — with no more breaks planned for the foreseeable future. 
Once again, you came with good questions. Thank you. 
Every spring the press raves about the Husker football team. But then we have suffered through losing seasons during five out of the last six. How do you explain the gap between this positive coverage and the Huskers' mediocrity? — Dennis C. 
This could become a dissertation, but I'll keep it relatively brief. 
First of all, there's bound to be positive coverage of the program because there are positive developments happening constantly. We would be negligent if we turned away from developments such as players winning starting jobs or touted high school players verbally committing to the program, to name only a couple of examples. 
I could feel colleagues rolling their eyes as Frost spoke. Many fans do the same. I get it. But it's become clear to me that when Frost expresses public confidence in his program, or confidence in certain players, he's speaking from the heart far more often than not. You can ignore some positive things he says, but not all of them. 
To wit: Frost has been full of praise this spring while discussing junior quarterback Adrian Martinez, saying 11 days ago, "The throwing's been great. Physically he looks great. He's been healthy. He looks leaner to me, looks faster. I think he did a good job putting in work in winter conditioning with (strength coach Zach Duval). When he takes off with it right now, he looks like a 4.4 (40-yard dash) guy." 
Those quotes end up being interpreted by some as "positive coverage" or even "hype." But should we ignore them? You really want that? 
We can't ignore them. It's news when a head coach offers such a glowing evaluation of his QB.
Bottom line, there's a balance we try to strike in coverage. It can be tricky.
This may surprise you, but we hear from people who think I've been overly critical of Frost, especially in recent months.  
We'll keep striving to paint an accurate picture of a program that's trying to find its footing.
My core belief is that we were cursed the day (Steve) Pederson fired Frankie (Solich). Until we break this curse, we'll NEVER overcome mediocrity. We need to invite Frank to a home game and honor him lavishly for all his tremendous accomplishments at NU. How likely is that? — Matthew B. 
Thank you for bringing up Solich. He should never be forgotten in the annals of Husker history. The guy was 58-19 (.753) at NU from 1998-2003, and I'm sure there are a lot of Husker fans these days who would be pretty embarrassed to admit they were totally on board with NU making colossal changes in the program — changes that didn't involve Solich or hardly anything else that gave the program its identity. Yes, it feels like the football gods were maybe a bit put off by Pederson and then-Chancellor Harvey Perlman's haughtiness.  
Regarding your question, there was perhaps a step toward healing in early 2019 when Solich received the Tom Osborne Award for his contributions to college football during the Outland Trophy Dinner in Omaha. Solich had just completed his 14th season as Ohio University's head coach, where he's still in charge at age 76. Remarkable. He remains in excellent health.
When Solich was fired, it was an emotional time for Husker fans. The decision divided the state, and conversations still can get heated. No reason to dredge up that mess. As for perhaps honoring Solich "lavishly" in Lincoln, well, I wouldn't describe it to him that way, or it'll never happen. He's as low-key and humble as they come.  
If he ever retires from coaching, maybe his good friends could convince him to return to Stadium Drive for a ceremony. That would be nice.
Love the young Husker LBs. I want to know what or if you have heard anything on Jackson Hannah … He is a talent. What is going on with him? — Reggie 
The 6-foot-3, 220-pound Hannah, a redshirt freshman from Nashville, is competing at a position well-stocked with talent, most notably returning starters in senior Will Honas and sophomore Luke Reimer. Redshirt freshman Nick Henrich and Northern Iowa transfer Chris Kolarevic also are prominent in the picture. Garrett Snodgrass is pushing for time. Although Hannah faces a long climb up the depth chart, he's still a relatively young player, and players develop at varying rates. Give him time.  
What are the odds of Husker baseball hosting a regional at Haymarket? — Andrew D. 
They've put in a bid for a regional. That's a step. With an 18-6 record and first-place standing in the Big Ten entering the weekend, Nebraska has created the possibility of hosting a regional for the first time since 2008. 
But Chris Basnett, our Husker baseball beat writer, cautions against going too far with the discussion just yet. He notes Will Bolt's team has faced a forgiving schedule so far. Without nonconference competition to build up their RPI, Big Ten teams face a small margin for error. And, as Basnett notes, it's likely that only one Big Ten team will get to play host to a regional. 
At least we're having the conversation.
A look at the 2021 Nebraska football schedule
Week 0: at Illinois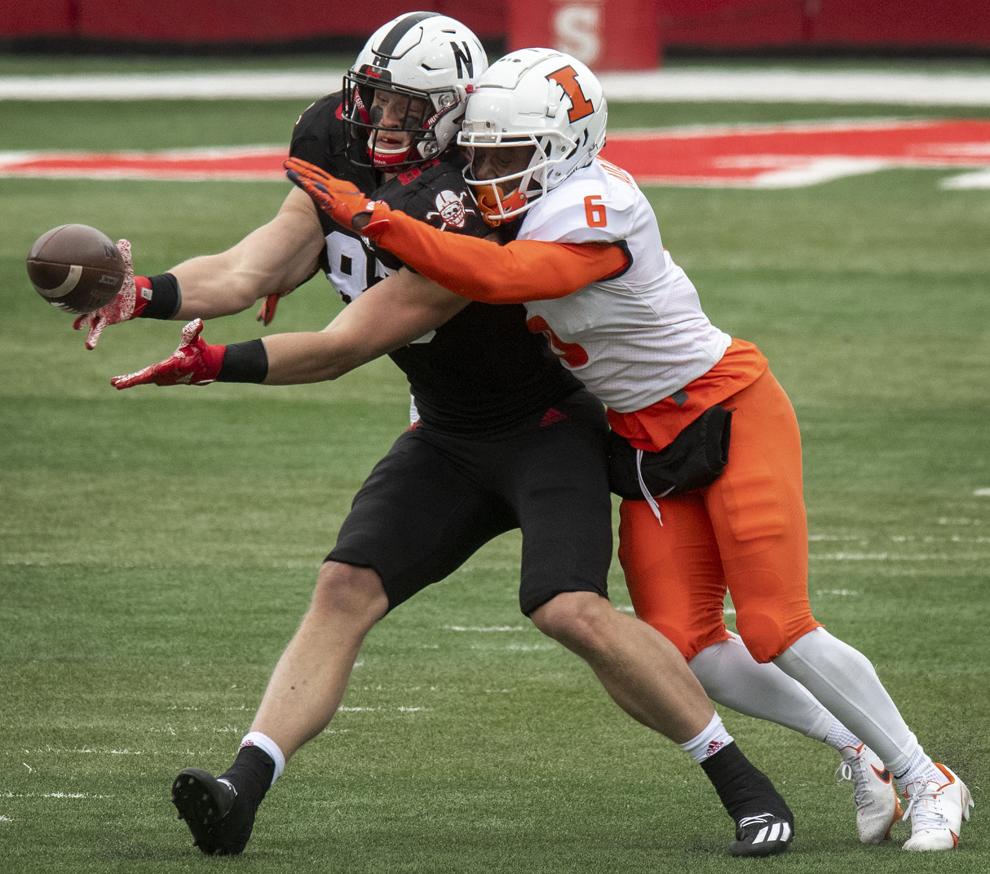 Last time the Huskers and Illini played: Illinois 41, Nebraska 23 (2020)
All-time series: Nebraska leads, 11-4
Week 1: vs. Fordham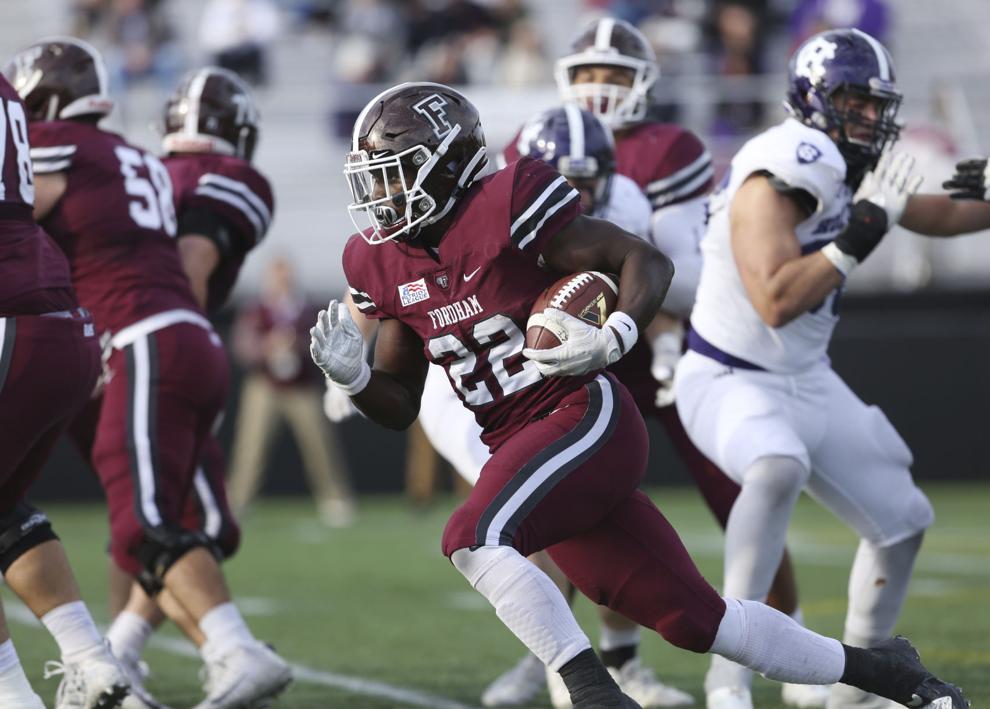 Fordham in 2020: 2-1 (shortened by COVID-19)
Last time the Huskers and Rams met: No previous matchups
Week 2: vs. Buffalo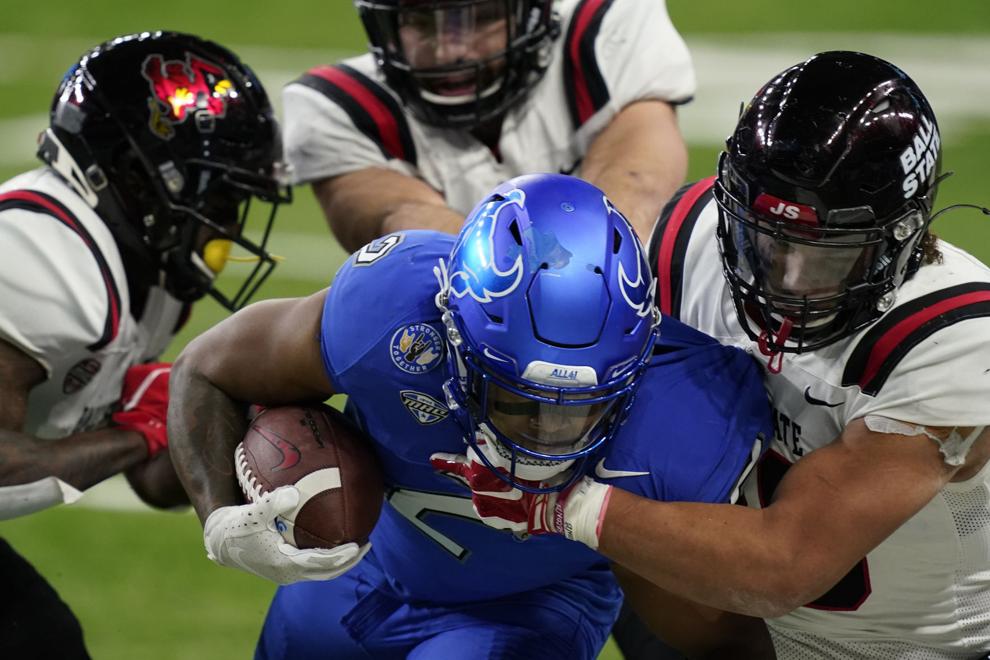 When: Sept. 11, 2:30 p.m. 
Buffalo in 2020: 6-1 (5-0 in MAC)
Last time the Huskers and Bulls met: No previous matchups
Week 3: at Oklahoma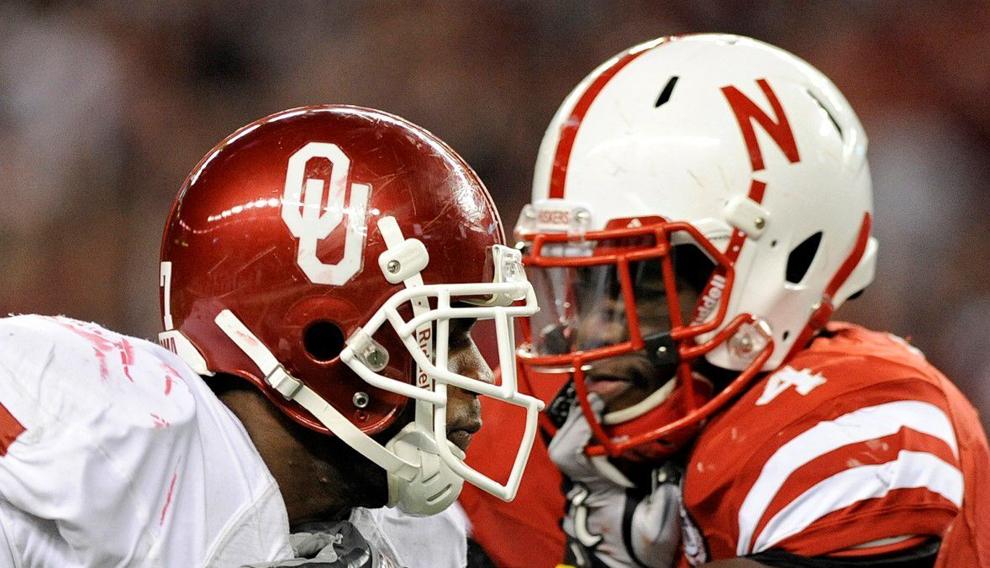 Oklahoma in 2020: 9-2 (6-2 Big 12)
Last time Huskers and Sooners played: Oklahoma 23, Nebraska 20 (Dec. 5, 2010, Big 12 Championship)
All-time series: Oklahoma, 45-38-3
Week 4: at Michigan State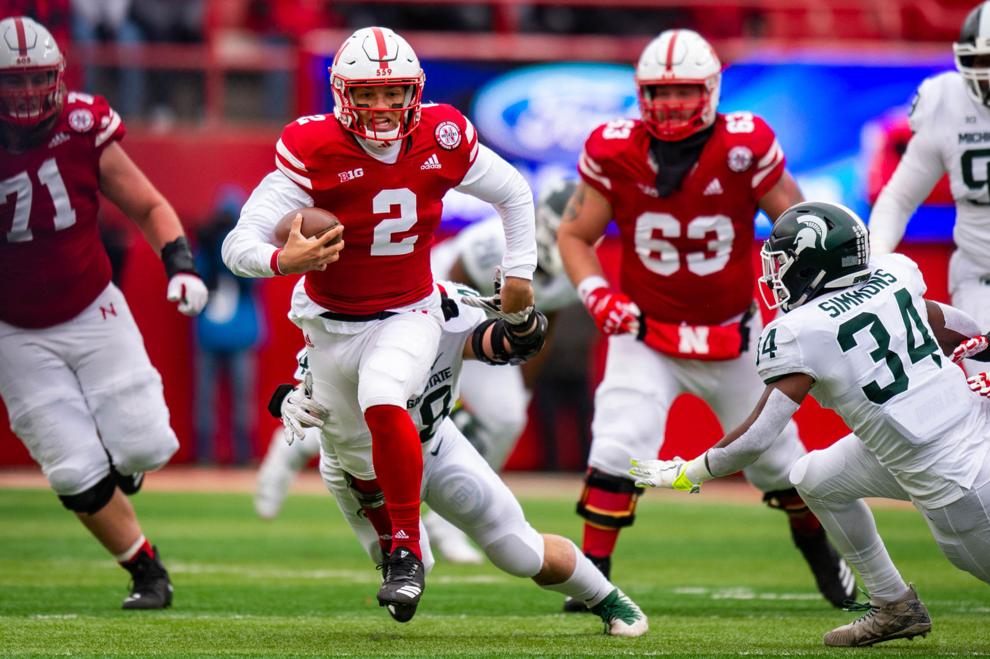 Where: East Lansing, Michigan
Michigan State in 2020: 2-5
The last time the Huskers and Spartans played: Nebraska 9, Michigan State 6 (Nov. 17, 2018)
All-time series: Nebraska leads, 9-2
Week 5: Northwestern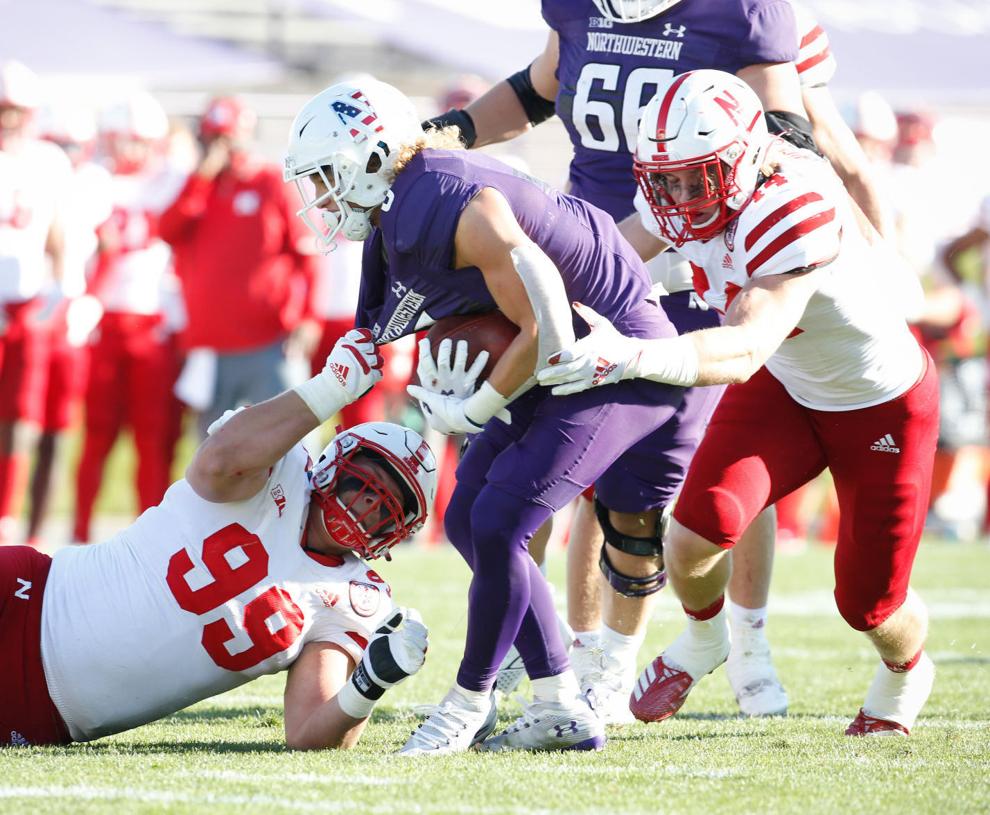 Northwestern in 2020: 7-2, Big Ten runner-up
The last time the Huskers and Wildcats met: Northwestern 21, Nebraska 13 (Nov. 7, 2020)
All-time series: Nebraska leads, 8-6
Week 6: Michigan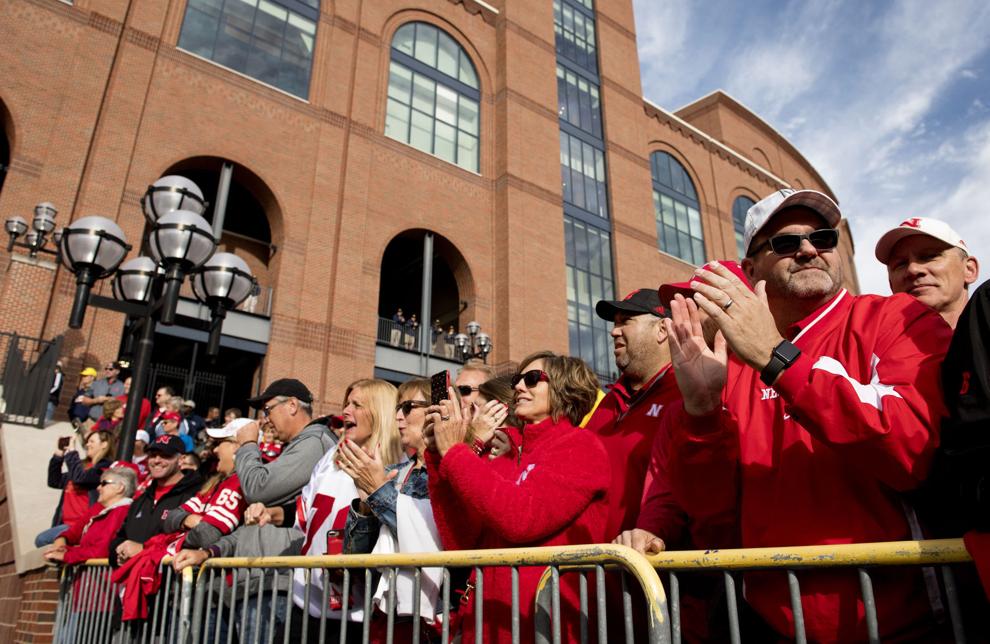 The last time the Huskers and Wolverines played: Michigan 56, Nebraska 10 (Sept. 22, 2018)
All-time series: Michigan leads, 5-4
Week 7: at Minnesota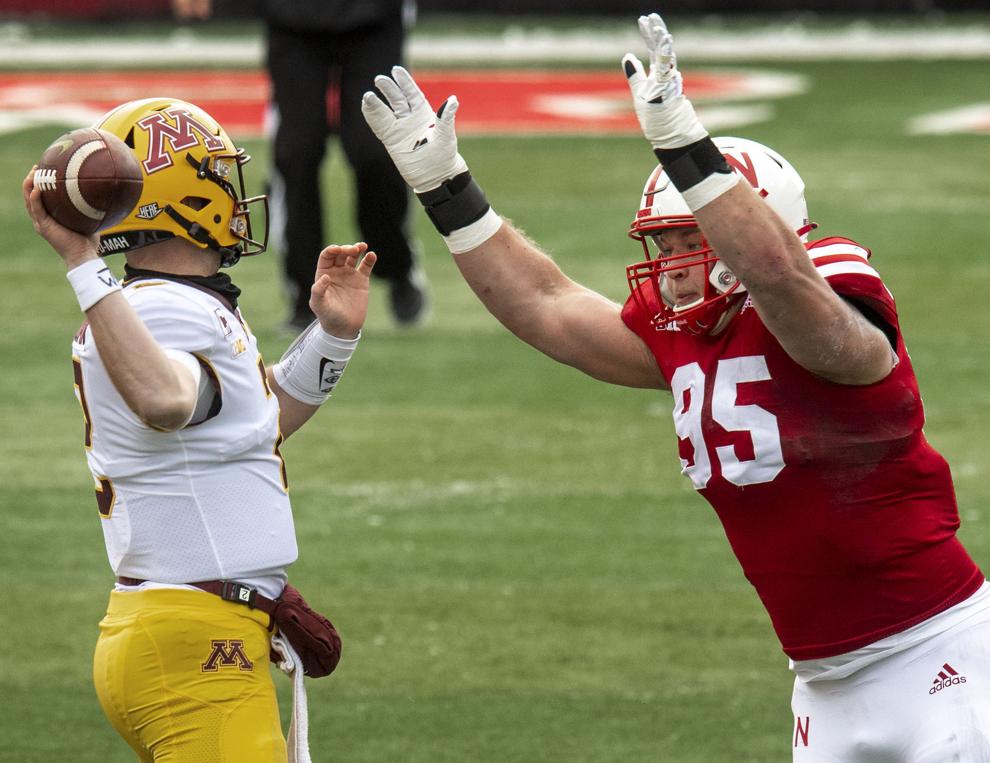 The last time the Huskers and Gophers played: Minnesota 24, Nebraska 17 (Dec. 12, 2020)
All-time series: Minnesota, 34-25-2
Week 9; Purdue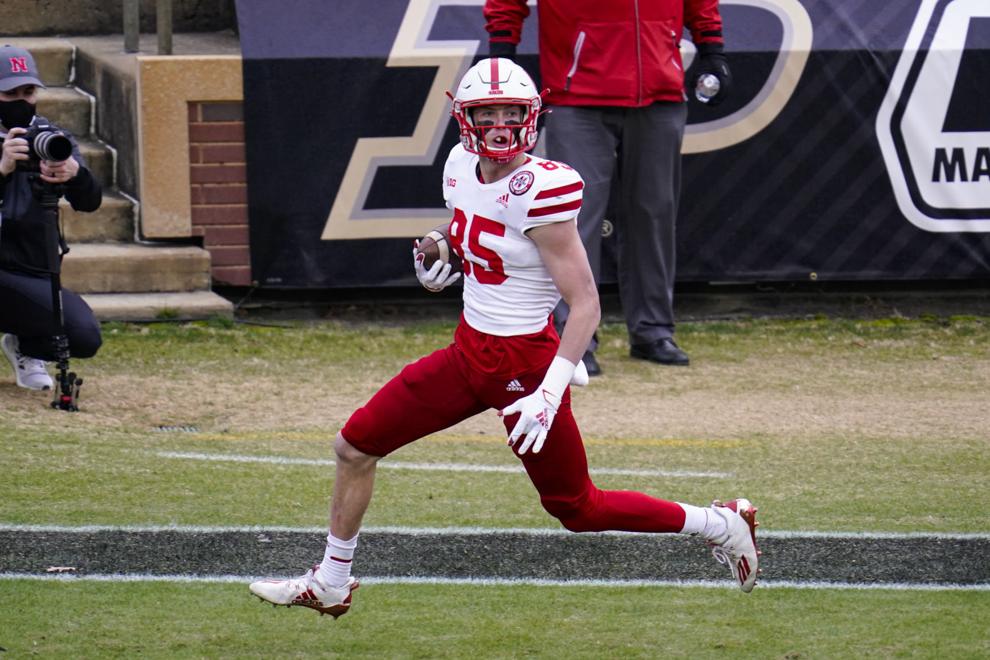 The last time the Huskers and Boilermakers met: Nebraska 37, Purdue 27 (Dec. 5, 2020)
All-time series: Nebraska leads, 5-4
Week 10: Ohio State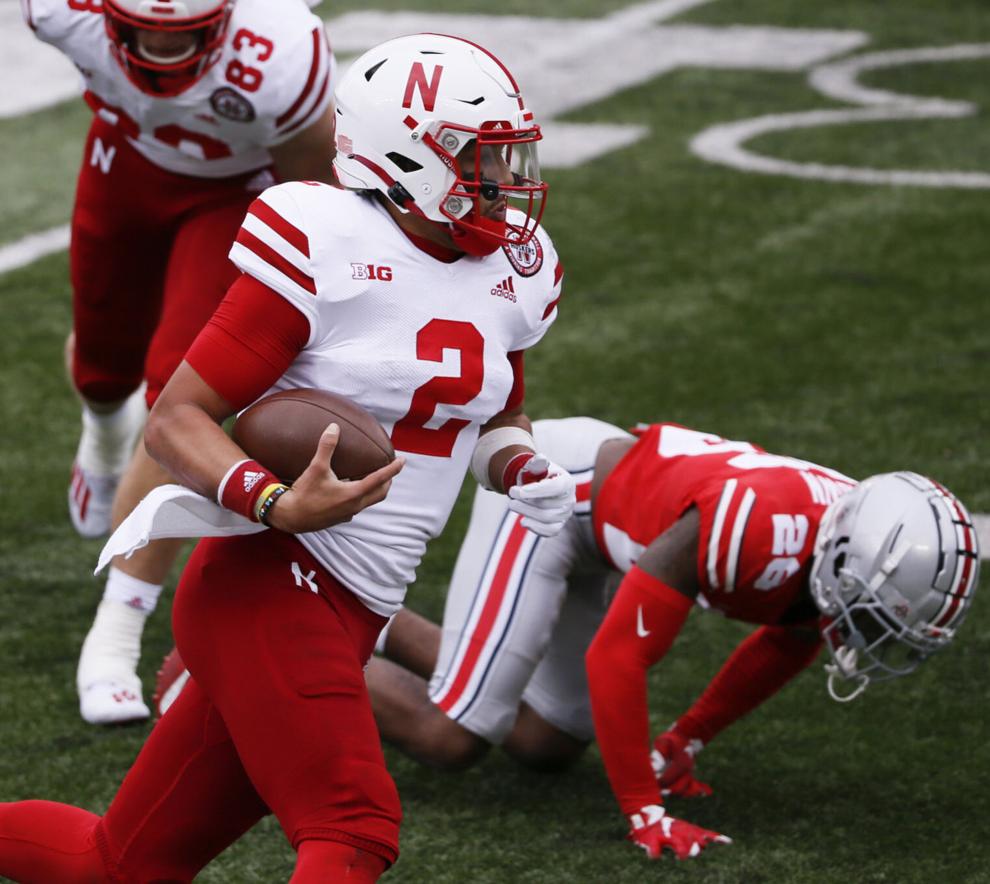 Ohio State in 2020: 7-1 (national runner-up)
The last time the Huskers and Buckeyes met: Ohio State 52, Nebraska 17 (Oct. 24, 2020)
All-time series: Ohio State leads, 8-1
Week 12: at Wisconsin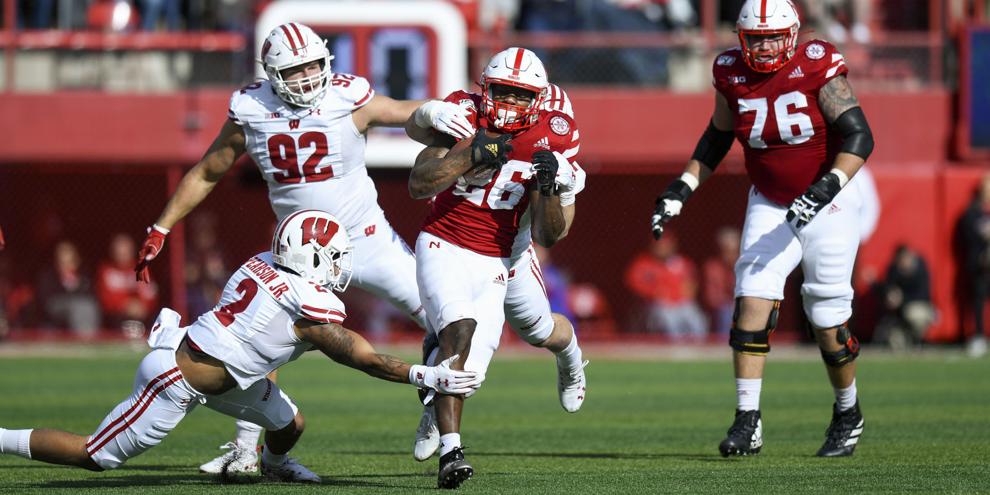 Where: Madison, Wisconsin 
The last time the Huskers and Badgers met: Wisconsin 37, Nebraska 21 (Nov. 16, 2019)
All-time series: Wisconsin leads, 10-4
Week 13: Iowa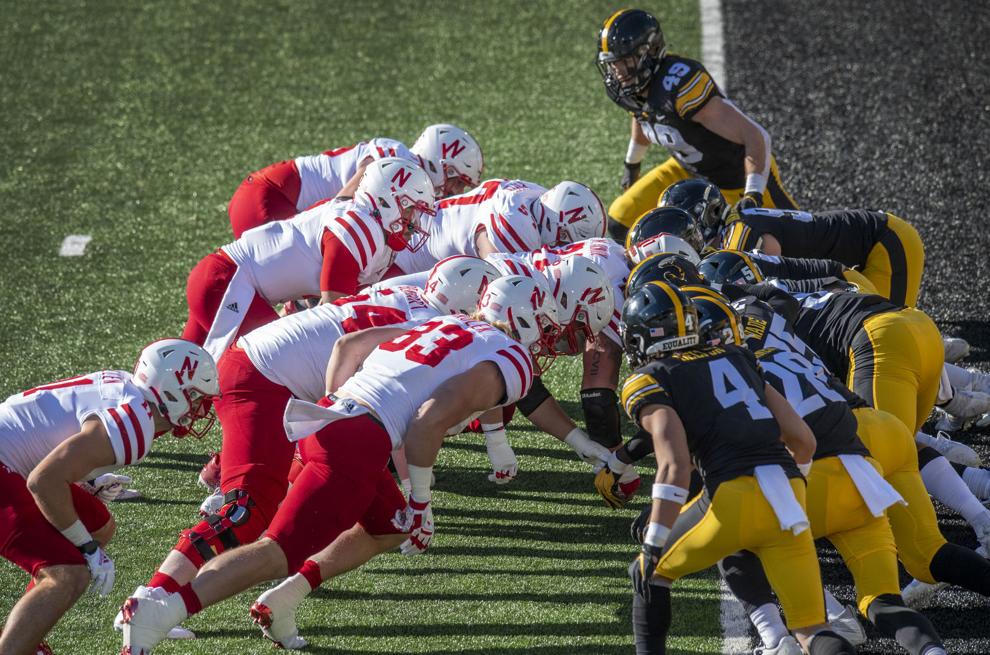 When: Nov. 26, 12:30 p.m. 
The last time the Huskers and Hawkeyes met: Iowa 26, Nebraska 20 (Nov. 27, 2020)
All-time series: Nebraska leads, 29-19-3