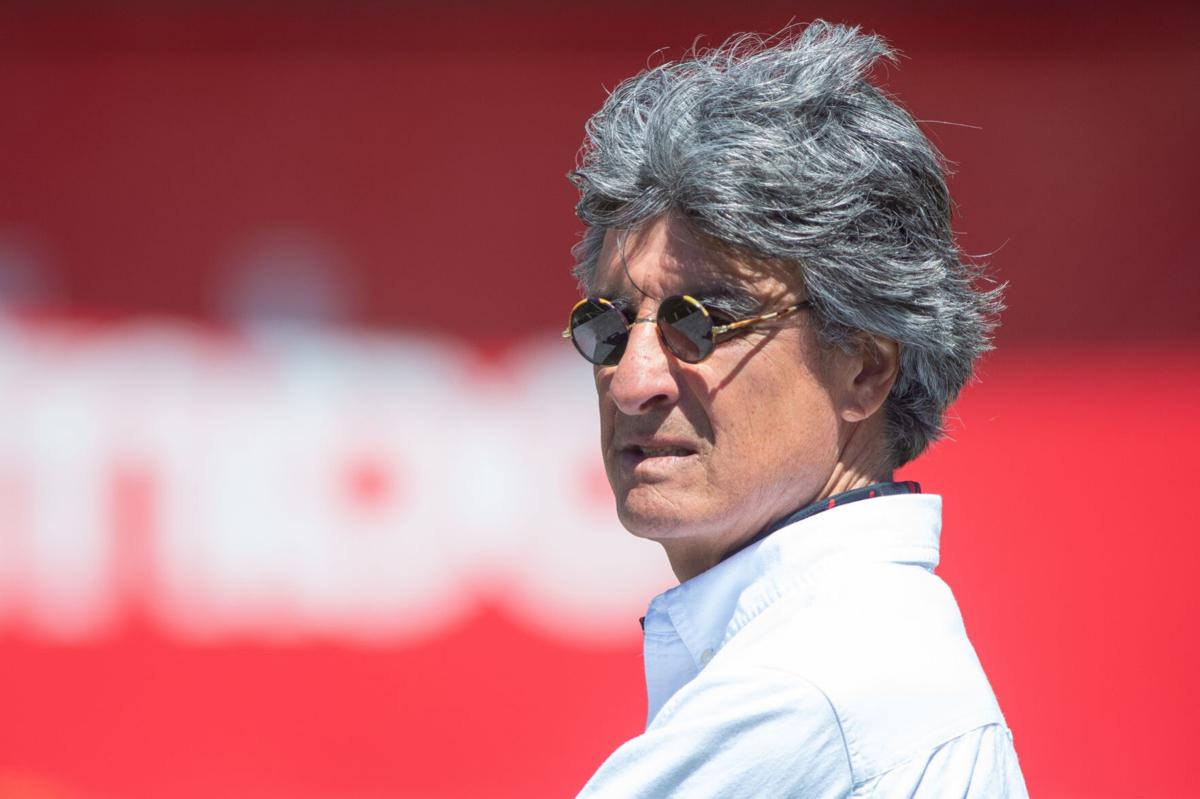 The Huskers were the first Power Five conference school to offer Torres earlier this year and they believe strongly in his skill set and his arm.
Even though the commitment came much later in the process than most quarterbacks in typical years — the 2022 recruiting cycle has been anything but typical — Nebraska had plenty of options.
They moved away from MJ Morris (Atlanta) and never had him on campus as an official visitor or saw him throw live this year. They were set to host A.J. Bianco from Hawaii this weekend, but now that will not happen. There was even some thought that four-star Nico Marchiol (Hamilton, Arizona), who decommitted from Florida State at the beginning of June, might visit Nebraska on the last weekend of June after also visiting Michigan State and West Virginia.
In the end, though, Torres was the only quarterback in the class to take an official visit and Nebraska happily accepted his commitment as soon as he finished an official visit to Kansas State.
2. Torres is all of 6-foot-6, giving NU a pair of tall, young quarterbacks.
Torres towered over junior quarterback Adrian Martinez as the two took in Nebraska's first Friday Night Lights camp back on June 4. His high school coach, Ricky Lock, said Torres eventually is likely to end up somewhere in the neighborhood of 6-7 and 230-240 pounds.
When you combine that size with 6-5 freshman Henrich Haarberg, who as of this week is up to around 215-220 pounds, that's a pair of really big quarterbacks at the young end of assistant coach Mario Verduzco's room.
Big, of course, does not necessarily equal good, but Haarberg and Torres both have very strong arms and the velocity comes naturally. One question will be whether Torres is the same caliber of athlete and runner as NU's other three scholarship players — Haarberg, Martinez and Logan Smothers can all really run — but he certainly will be able to hold his own as a passer.
3. Now, attention turns to 2023 and beyond for Nebraska, and several names have already popped up on the radar.
In 2023, Reese Mooney (Denham Springs, Louisiana) is the only player Nebraska has offered a scholarship to so far. Gretna's Zane Flores is an interesting prospect but hasn't broken through with a Power Five offer just yet. J.J. Kohl (Ankeny, Iowa) made a terrific impression during NU's 7-on-7 camp on Sunday and has offers from Iowa and Iowa State so far this month.
In 2024, the Huskers have already offered C.J. Carr from Michigan and Daniel Kaelin from Bellevue and are hosting Dylan Raiola (Burleson, Texas) on an unofficial visit this weekend. He'll attend NU's recruiting barbecue on Friday and then perform at the Friday Night Lights camp later that evening. He already has an offer from Georgia and from Washington State.
How will it play out and how quickly can the Huskers get back ahead of the game in quarterback recruiting? Only time will tell.
Here's one thing that's certain: Verduzco is happier than a pig in mud to be back evaluating quarterbacks in person this month.
A look at the 2021 Nebraska football schedule
Week 0: at Illinois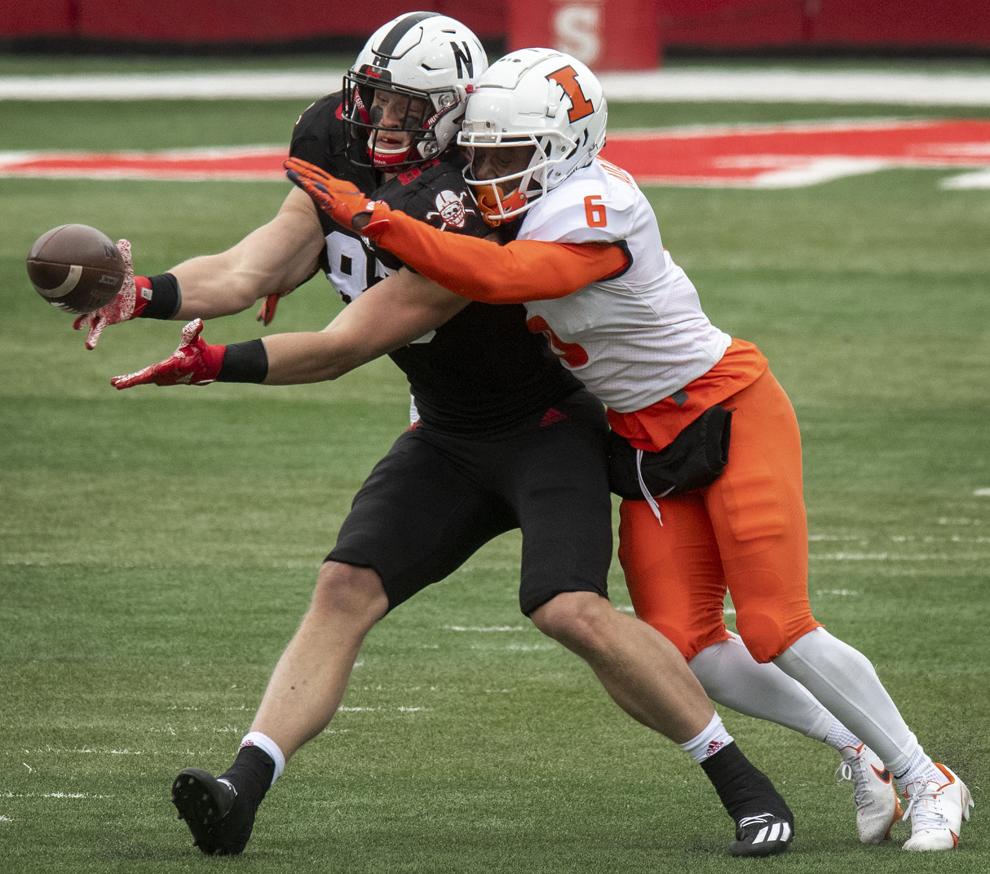 Last time the Huskers and Illini played: Illinois 41, Nebraska 23 (2020)
All-time series: Nebraska leads, 11-4
Week 1: vs. Fordham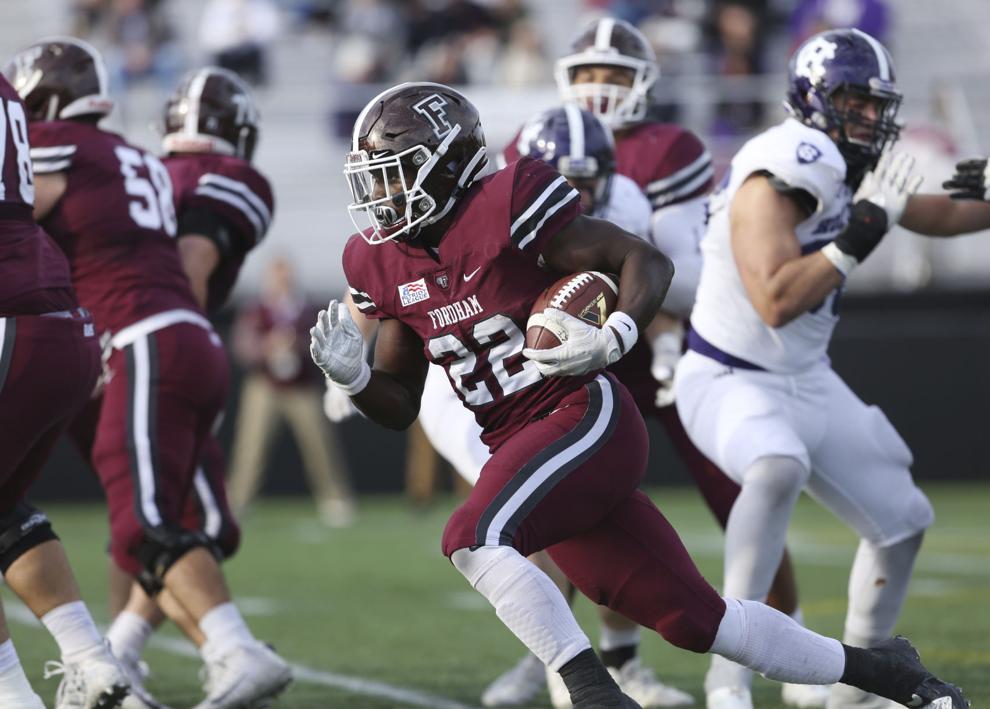 Fordham in 2020: 2-1 (shortened by COVID-19)
Last time the Huskers and Rams met: No previous matchups
Week 2: vs. Buffalo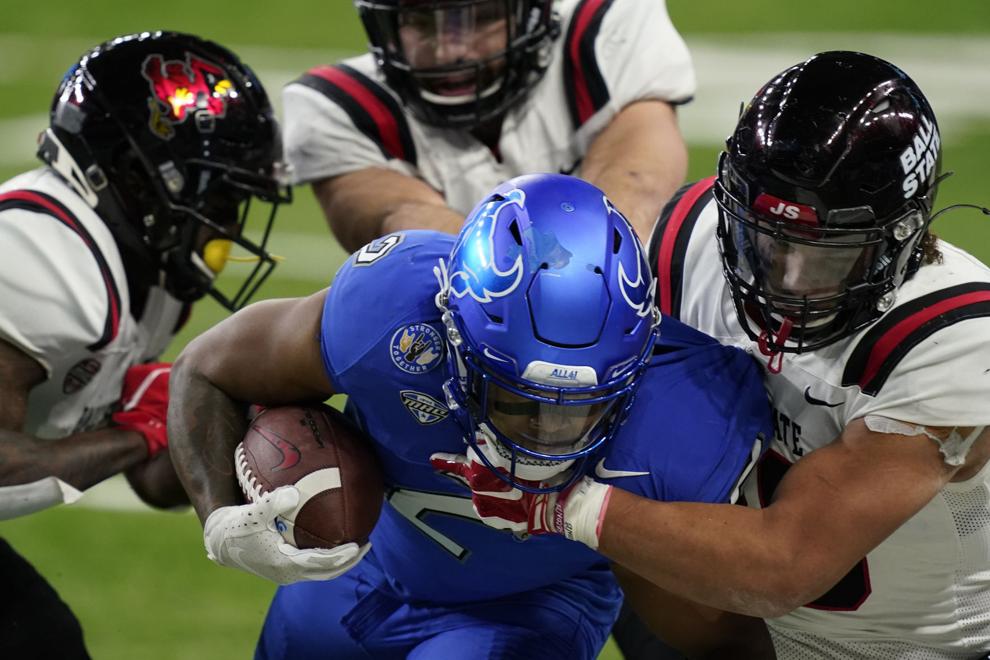 When: Sept. 11, 2:30 p.m. 
Buffalo in 2020: 6-1 (5-0 in MAC)
Last time the Huskers and Bulls met: No previous matchups
Week 3: at Oklahoma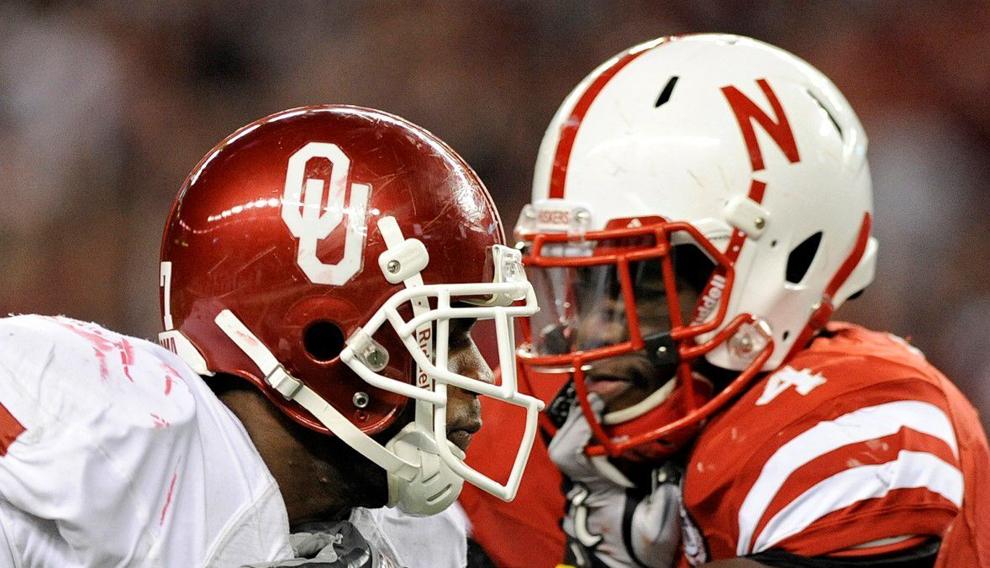 Oklahoma in 2020: 9-2 (6-2 Big 12)
Last time Huskers and Sooners played: Oklahoma 23, Nebraska 20 (Dec. 5, 2010, Big 12 Championship)
All-time series: Oklahoma, 45-38-3
Week 4: at Michigan State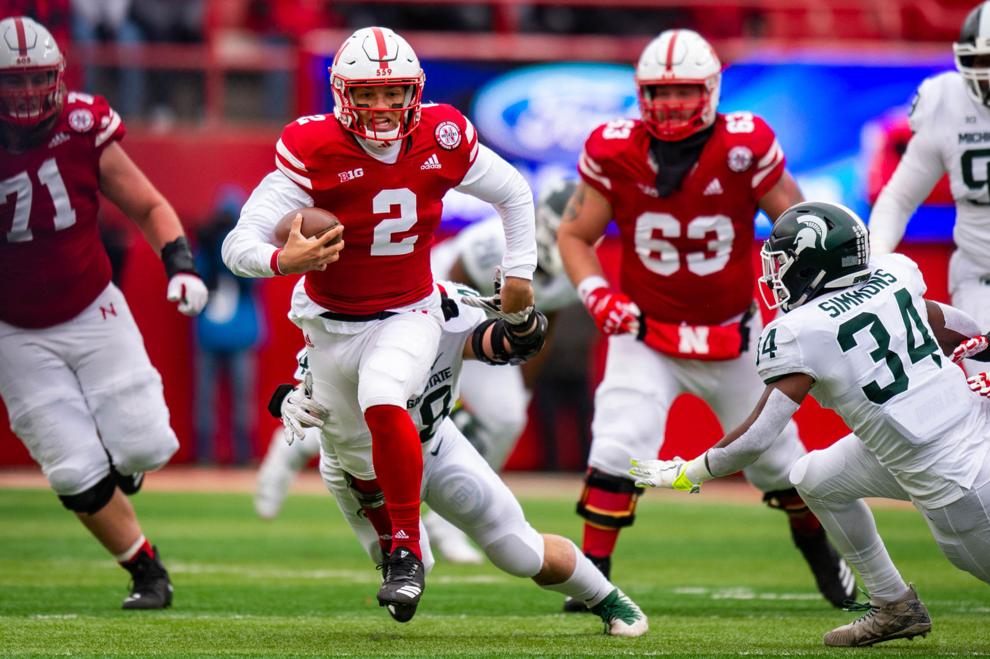 Where: East Lansing, Michigan
Michigan State in 2020: 2-5
The last time the Huskers and Spartans played: Nebraska 9, Michigan State 6 (Nov. 17, 2018)
All-time series: Nebraska leads, 9-2
Week 5: Northwestern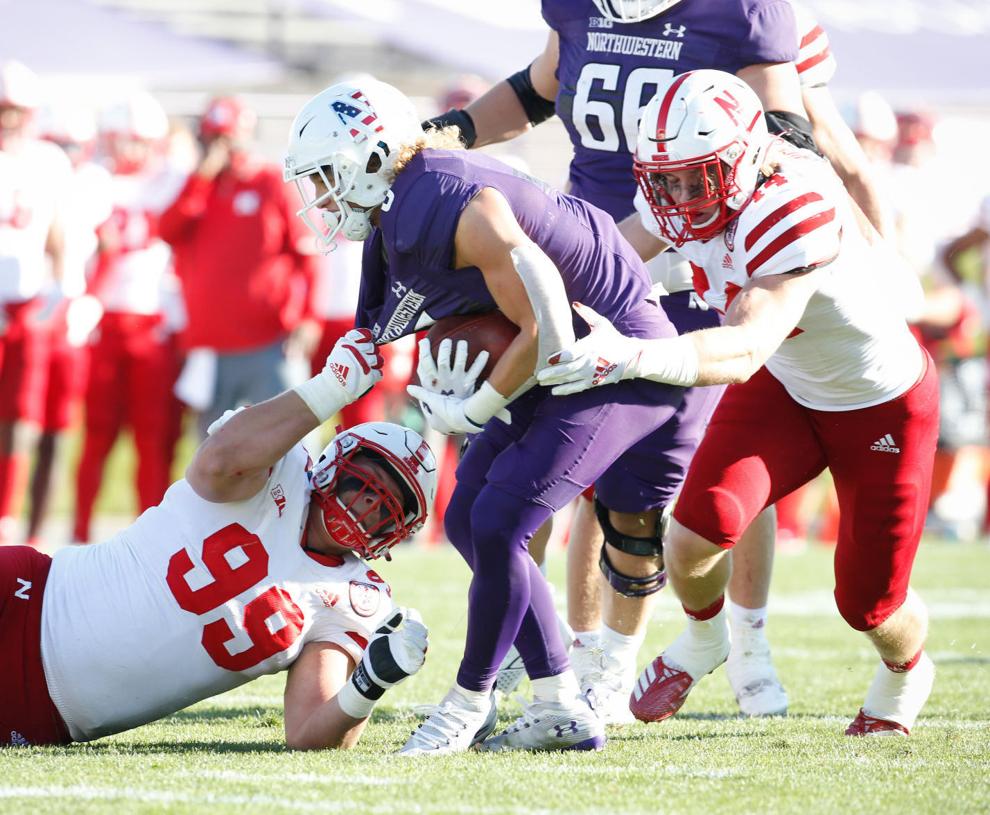 Northwestern in 2020: 7-2, Big Ten runner-up
The last time the Huskers and Wildcats met: Northwestern 21, Nebraska 13 (Nov. 7, 2020)
All-time series: Nebraska leads, 8-6
Week 6: Michigan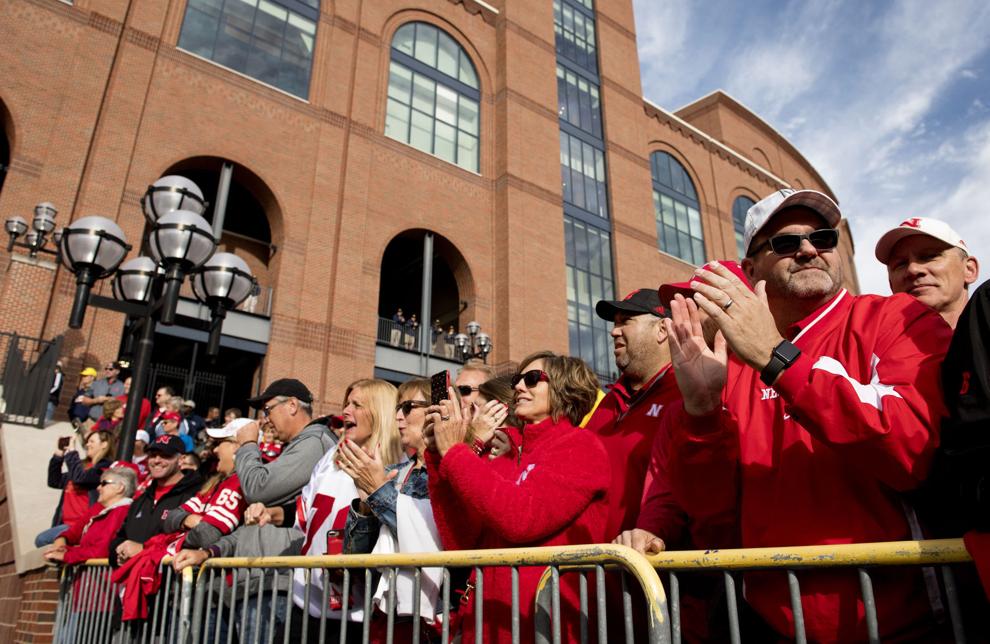 The last time the Huskers and Wolverines played: Michigan 56, Nebraska 10 (Sept. 22, 2018)
All-time series: Michigan leads, 5-4
Week 7: at Minnesota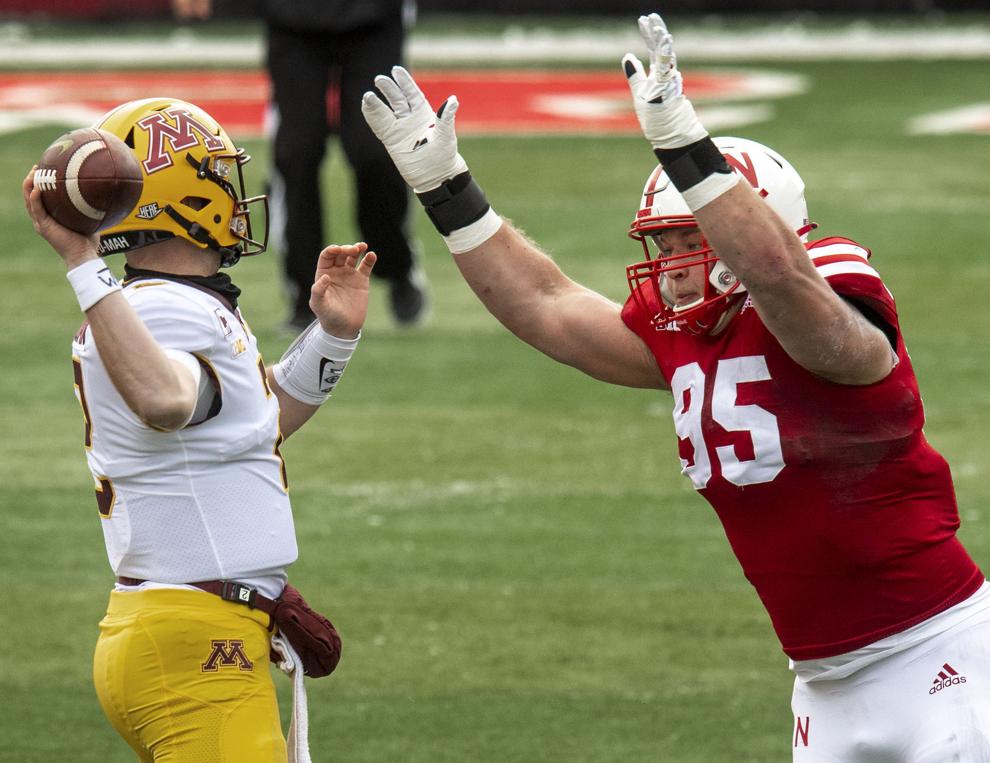 The last time the Huskers and Gophers played: Minnesota 24, Nebraska 17 (Dec. 12, 2020)
All-time series: Minnesota, 34-25-2
Week 9; Purdue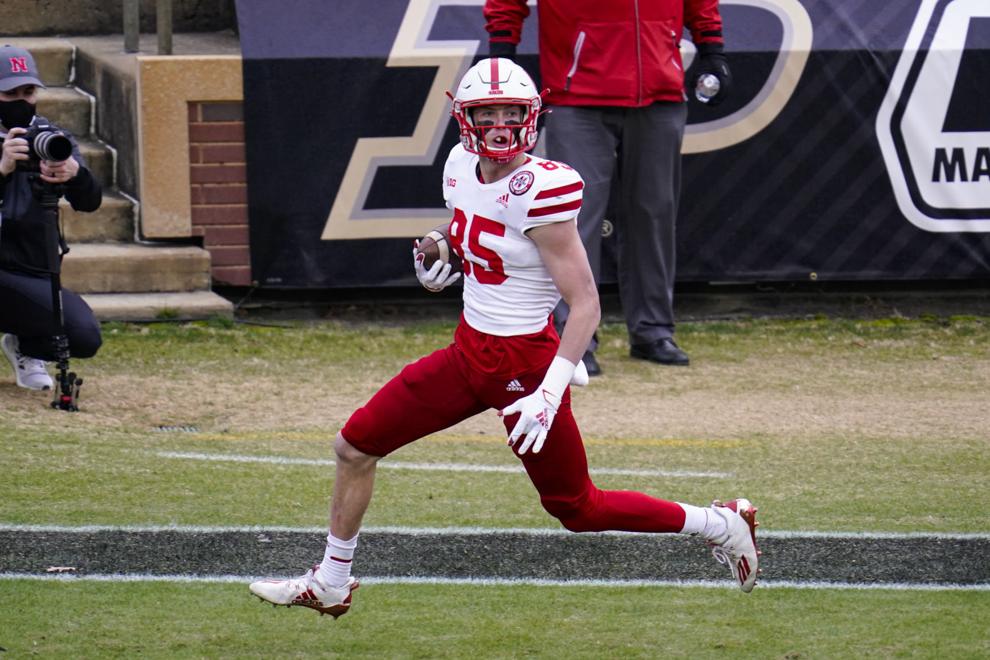 The last time the Huskers and Boilermakers met: Nebraska 37, Purdue 27 (Dec. 5, 2020)
All-time series: Nebraska leads, 5-4
Week 10: Ohio State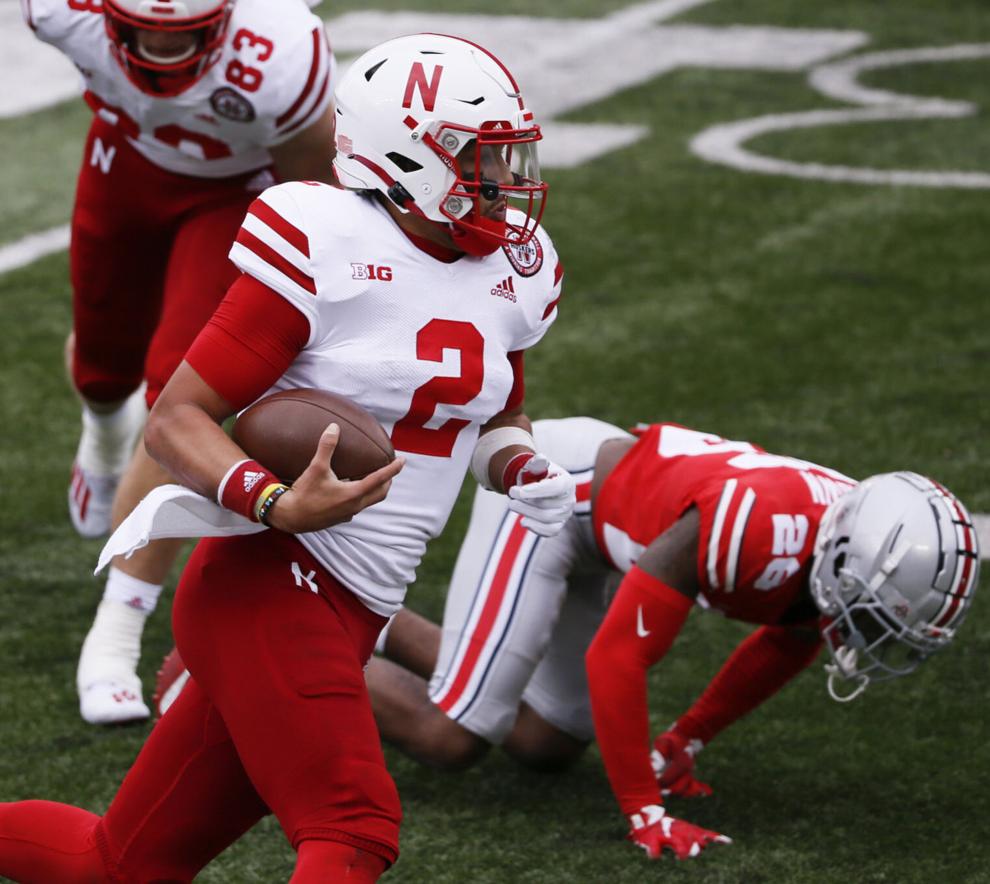 Ohio State in 2020: 7-1 (national runner-up)
The last time the Huskers and Buckeyes met: Ohio State 52, Nebraska 17 (Oct. 24, 2020)
All-time series: Ohio State leads, 8-1
Week 12: at Wisconsin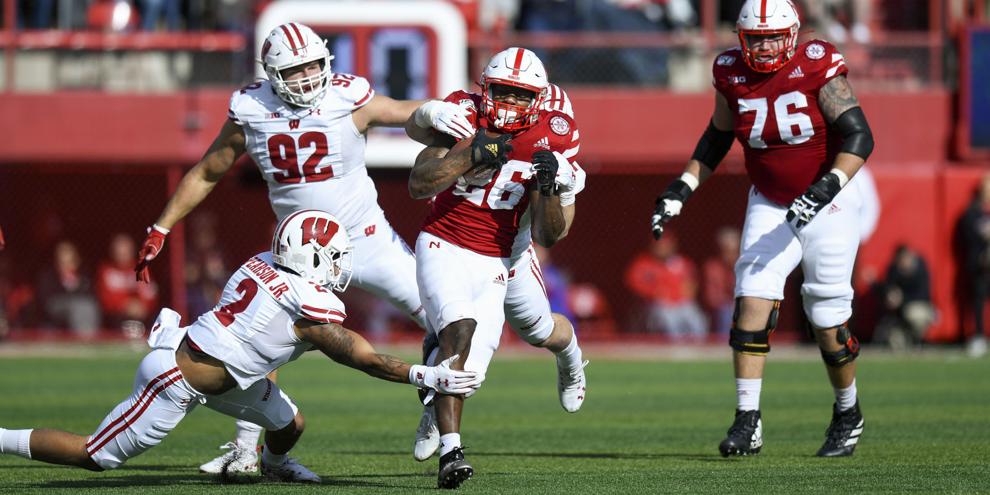 Where: Madison, Wisconsin 
The last time the Huskers and Badgers met: Wisconsin 37, Nebraska 21 (Nov. 16, 2019)
All-time series: Wisconsin leads, 10-4
Week 13: Iowa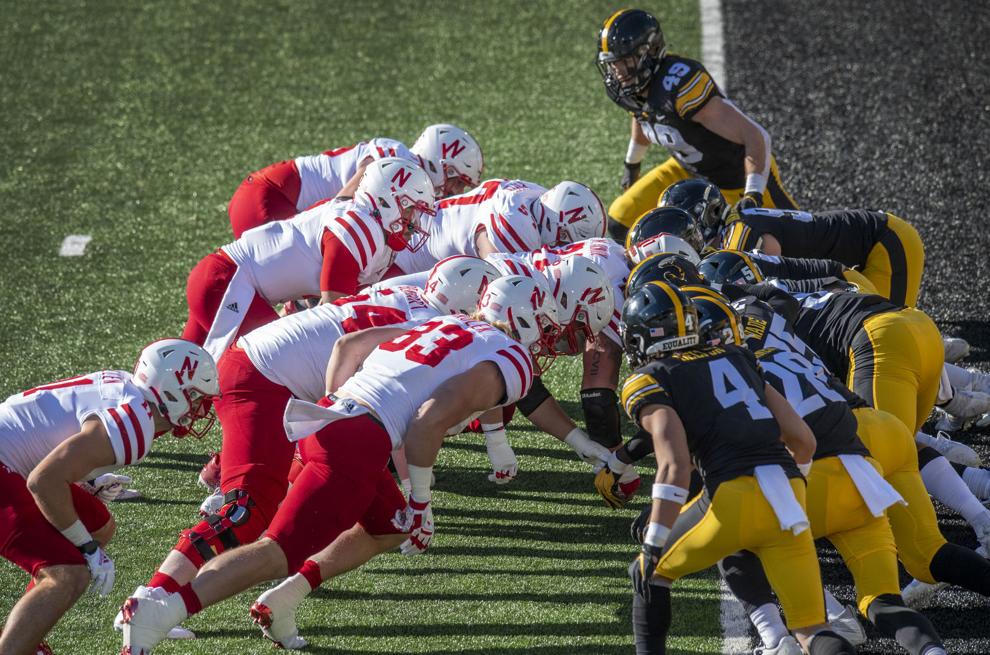 When: Nov. 26, 12:30 p.m. 
The last time the Huskers and Hawkeyes met: Iowa 26, Nebraska 20 (Nov. 27, 2020)
All-time series: Nebraska leads, 29-19-3