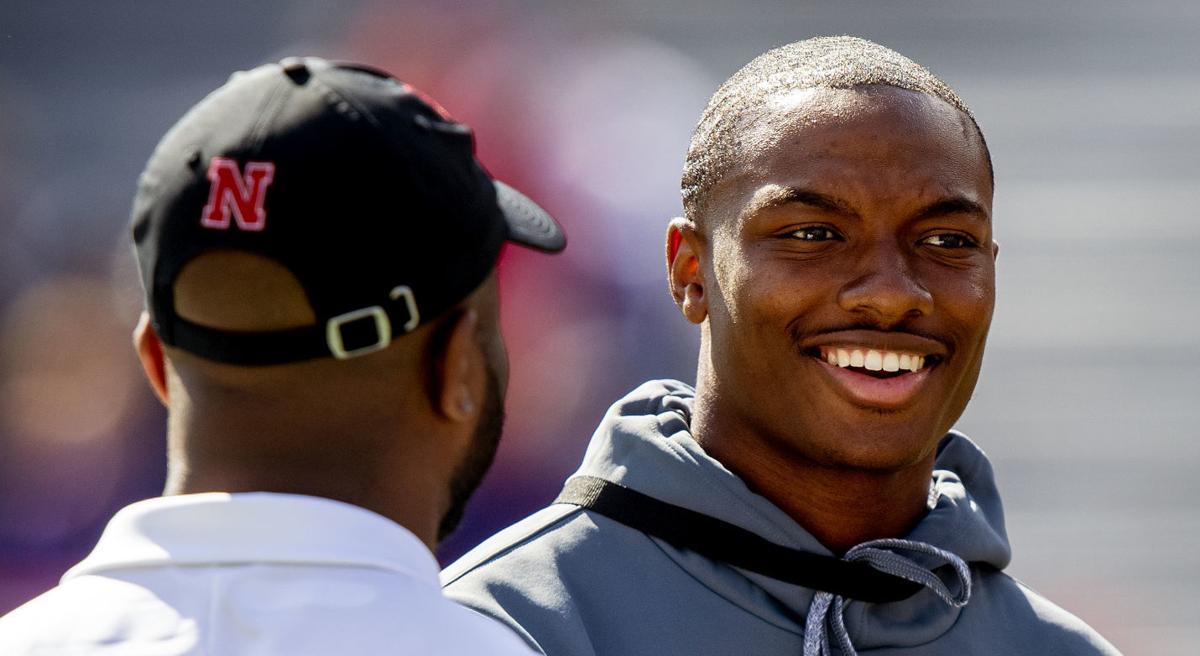 A couple of highly sought-after 2021 football recruits were at Saturday's Nebraska-Northwestern football game, and one of them made the quick drive from Omaha.
Omaha Westside's Avante Dickerson was seen on the sideline before kickoff. The 5-foot-11 defensive back has offers from Nebraska, Ohio State, LSU and Iowa, and chatted with Nebraska defensive coordinator Erik Chinander and UNL Chancellor Ronnie Green at different points.
Randolph Kpai, a 6-3 and 185-pound linebacker out of Sioux Falls, South Dakota, also made an unofficial visit. The four-star prospect already has offers from Nebraska, Oregon and Iowa, among other schools. He comes from the same high school (Washington) to produce Matt and Will Farniok and Nate Gerry.
The list of official visitors — five — was smaller than last week's, but there was still some star power in this week's group, which featured Justin Robinson. The four-star wide receiver is committed to Georgia, but that didn't stop him from taking an official visit to Lincoln.
You have free articles remaining.
Robinson spent a lot of time talking with current Husker wide receiver commit Zavier Betts (Bellevue West) on the 50-yard line while the Huskers and Wildcats warmed up.
Among the biggest visitors, literally, was 6-5, 320-pound offensive tackle Alex Harrison of Bountiful, Utah. Nebraska is high on Harrison's list, and he's also being pursued by home-state Utah.
NU athletic director Bill Moos briefly talked to the official visitors on the 50-yard line before the game.
Current Husker commits William Nixon (Waco, Texas) and Alex Conn (Derby, Kansas) also made their official visits. Nash Hutmacher (Chamberlain, South Dakota), who is committed to the Huskers' 2020 class, made another unofficial visit.
Northwestern vs. Nebraska, 10.5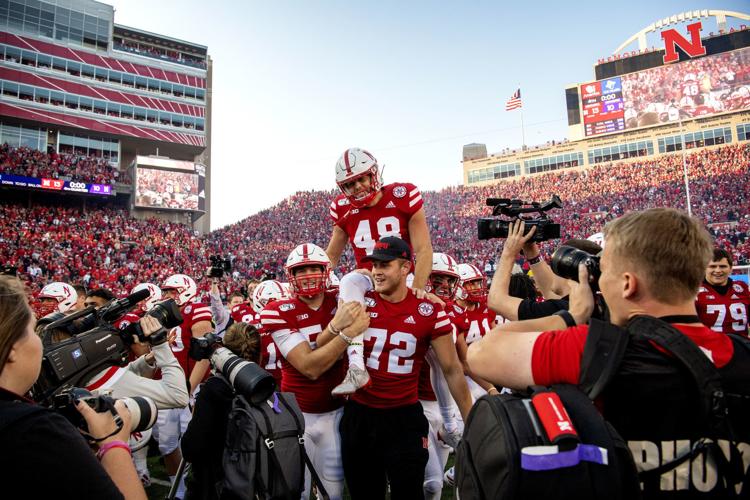 Northwestern vs. Nebraska, 10.5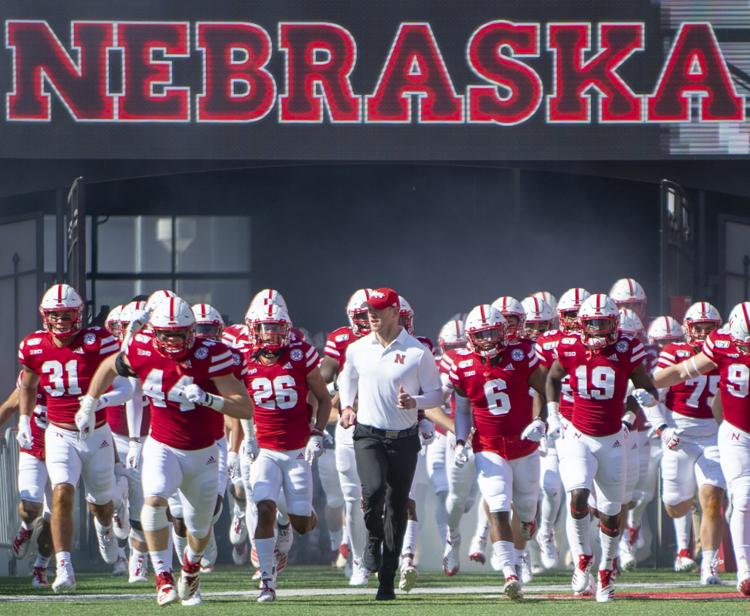 Northwestern vs. Nebraska, 10.5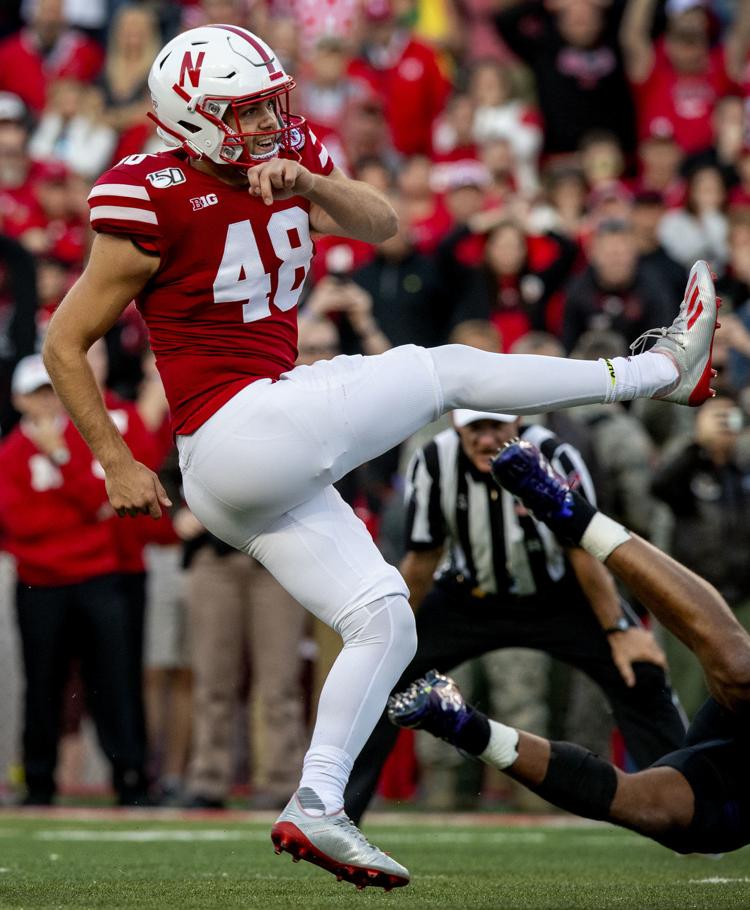 Northwestern vs. Nebraska, 10.5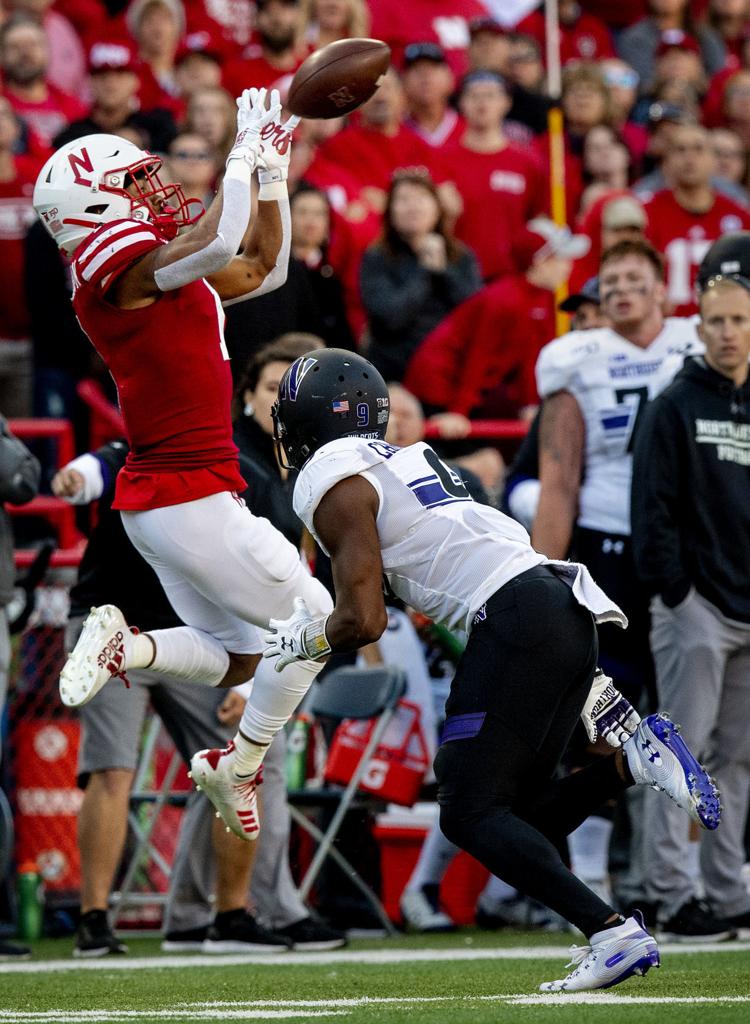 Northwestern vs. Nebraska, 10.5
Northwestern vs. Nebraska, 10.5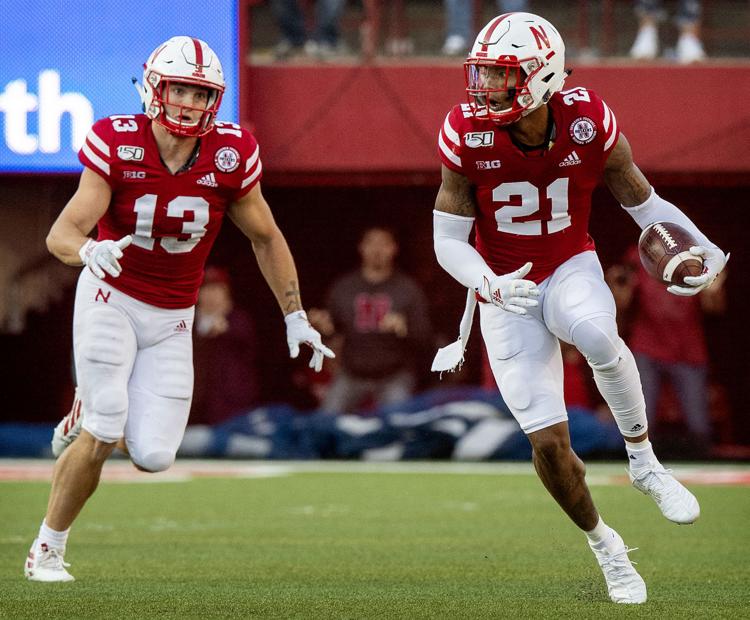 Northwestern vs. Nebraska, 10.5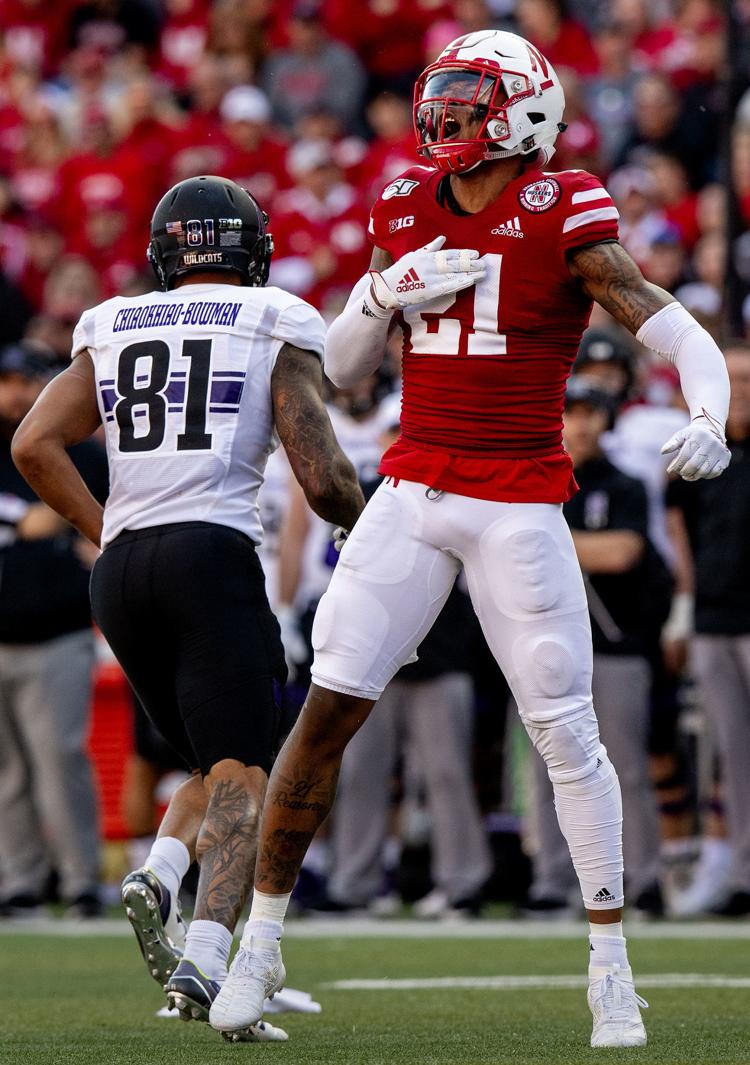 Northwestern vs. Nebraska, 10.5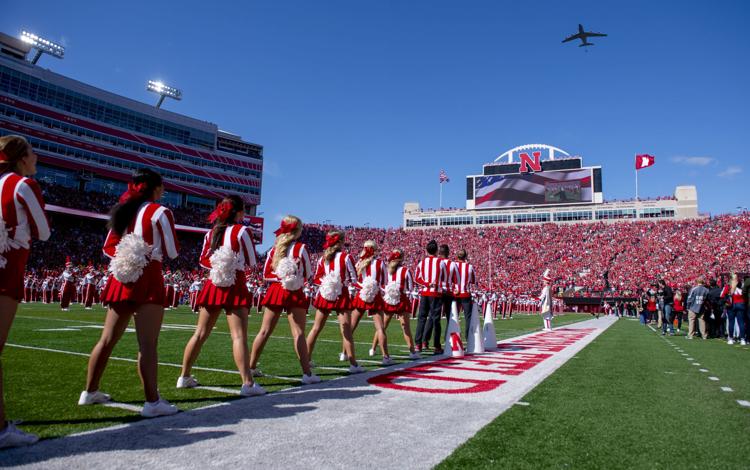 Northwestern vs. Nebraska, 10.5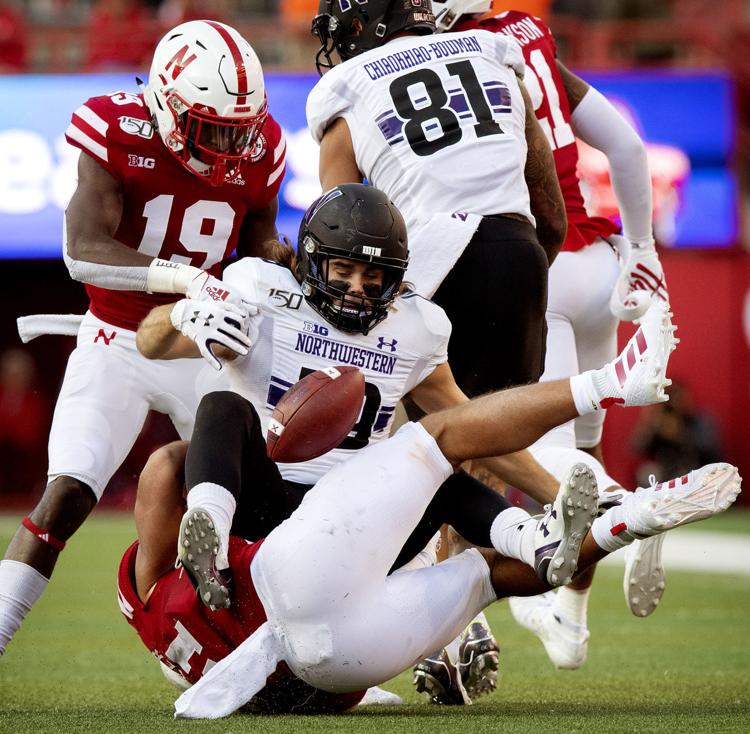 Northwestern vs. Nebraska, 10.5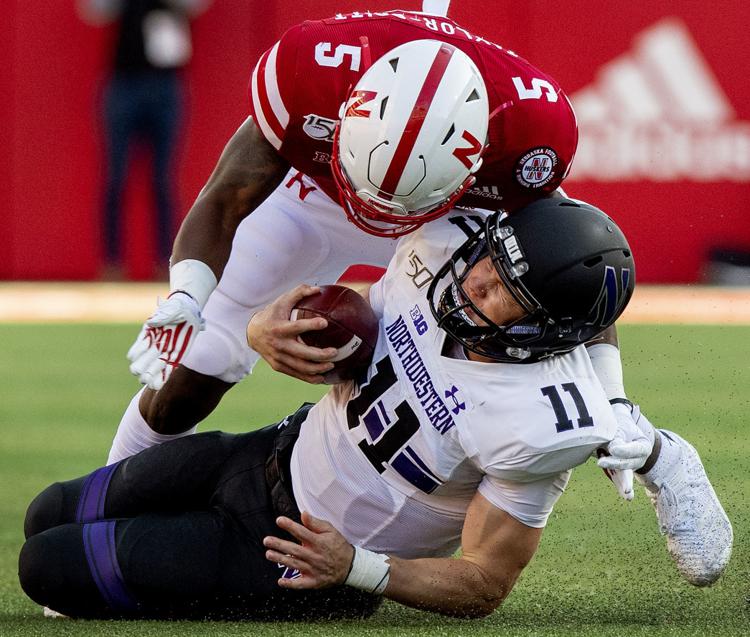 Northwestern vs. Nebraska, 10.5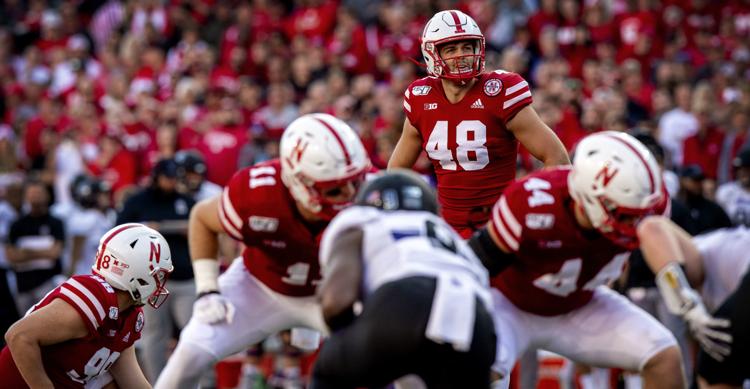 Northwestern vs. Nebraska, 10.5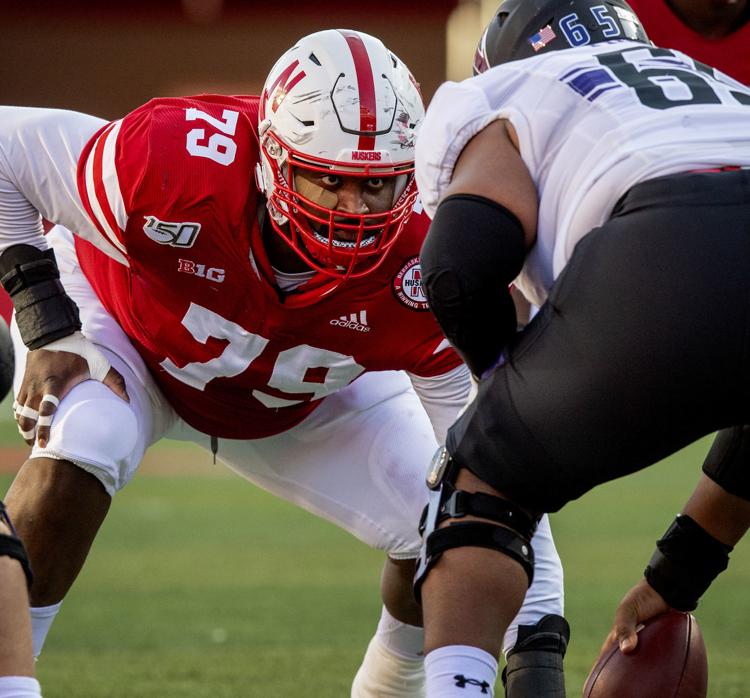 Northwestern vs. Nebraska, 10.5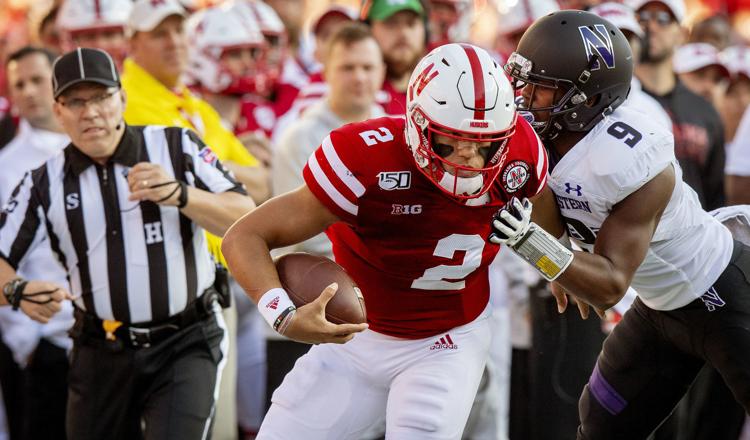 Northwestern vs. Nebraska, 10.5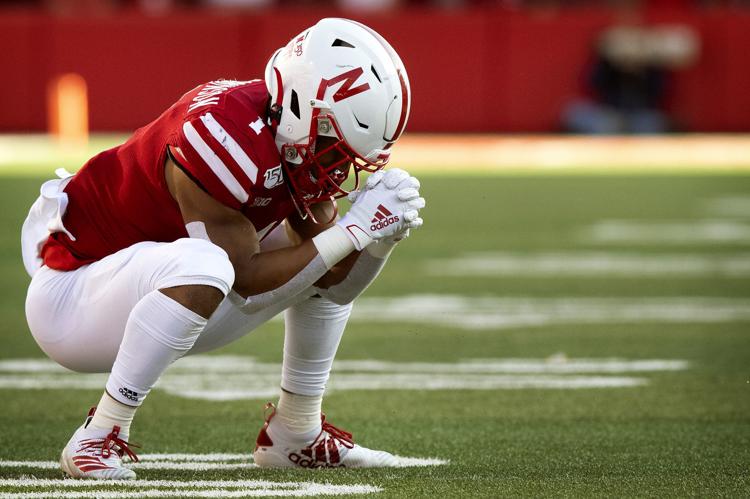 Northwestern vs. Nebraska, 10.5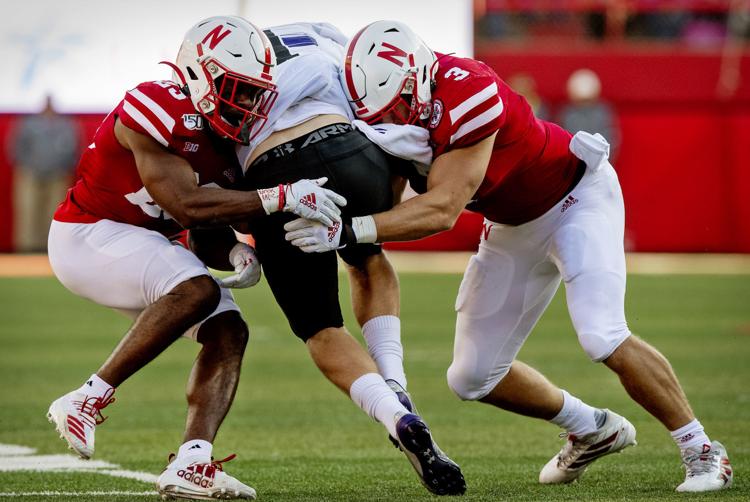 Northwestern vs. Nebraska, 10.5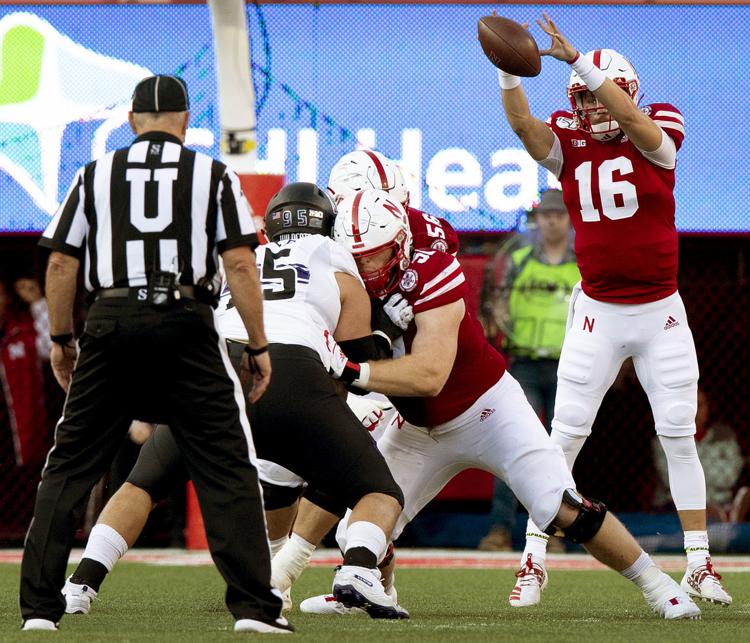 Northwestern vs. Nebraska, 10.5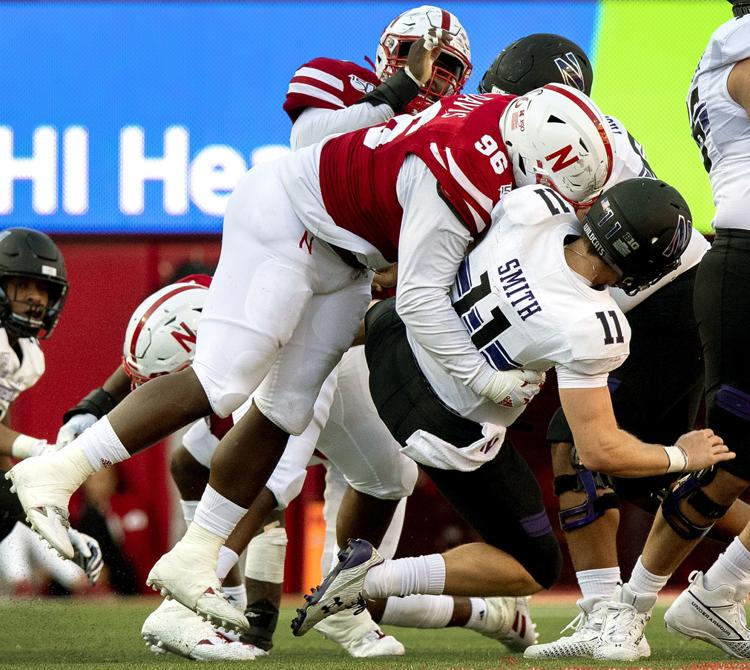 Northwestern vs. Nebraska, 10.5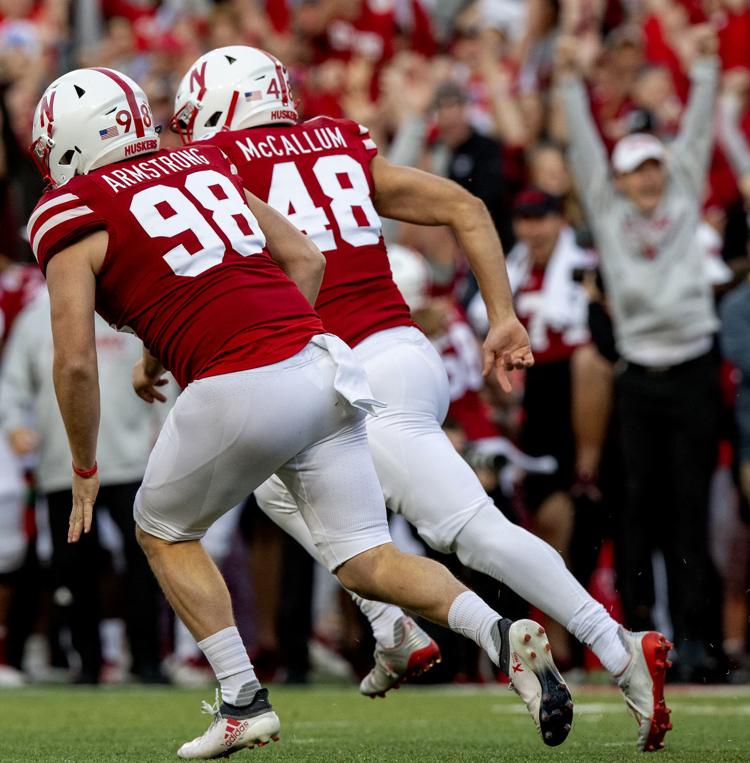 Northwestern vs. Nebraska, 10.5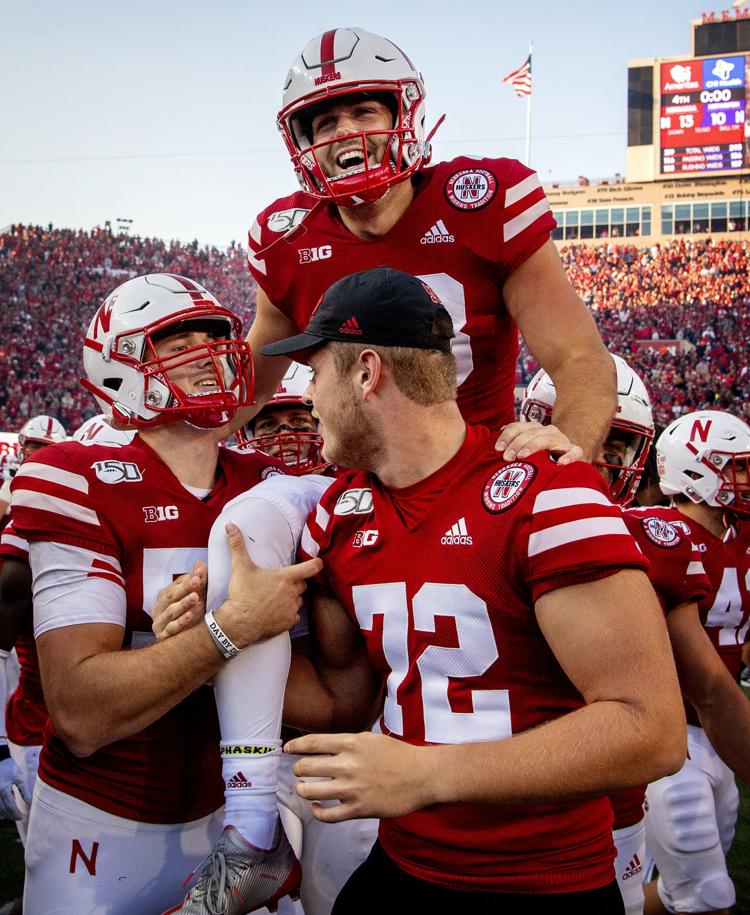 Northwestern vs. Nebraska, 10.5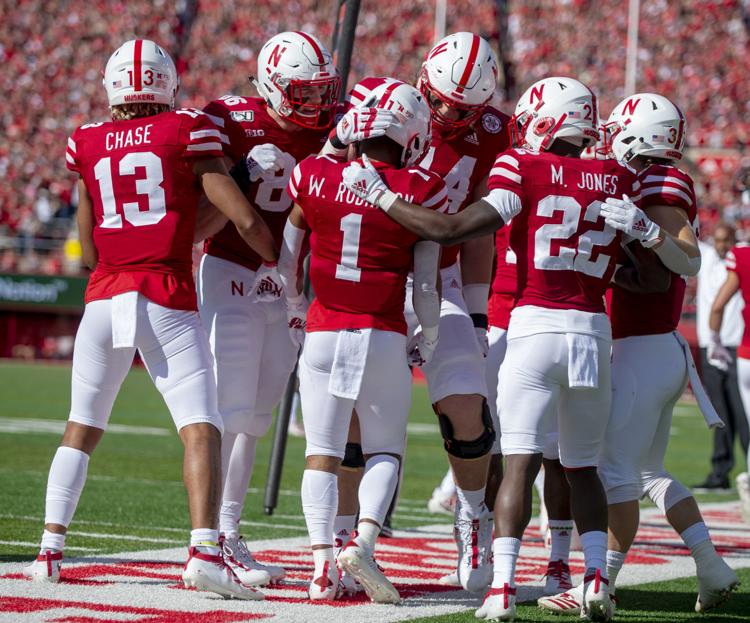 Northwestern vs. Nebraska, 10.5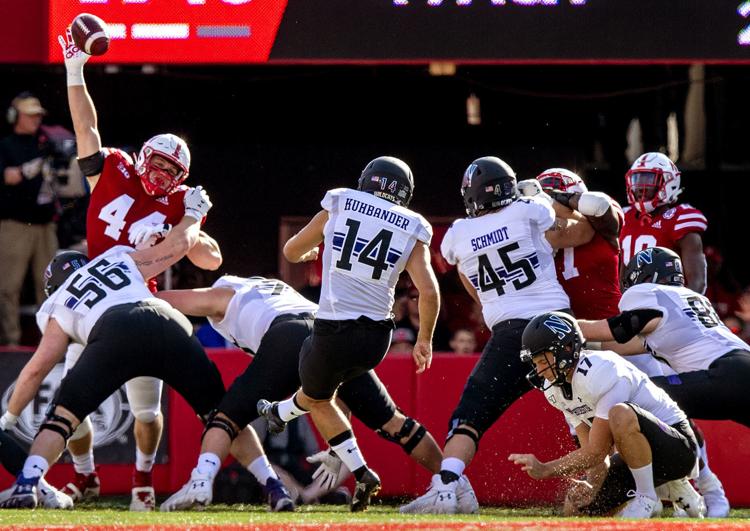 Northwestern vs. Nebraska, 10.5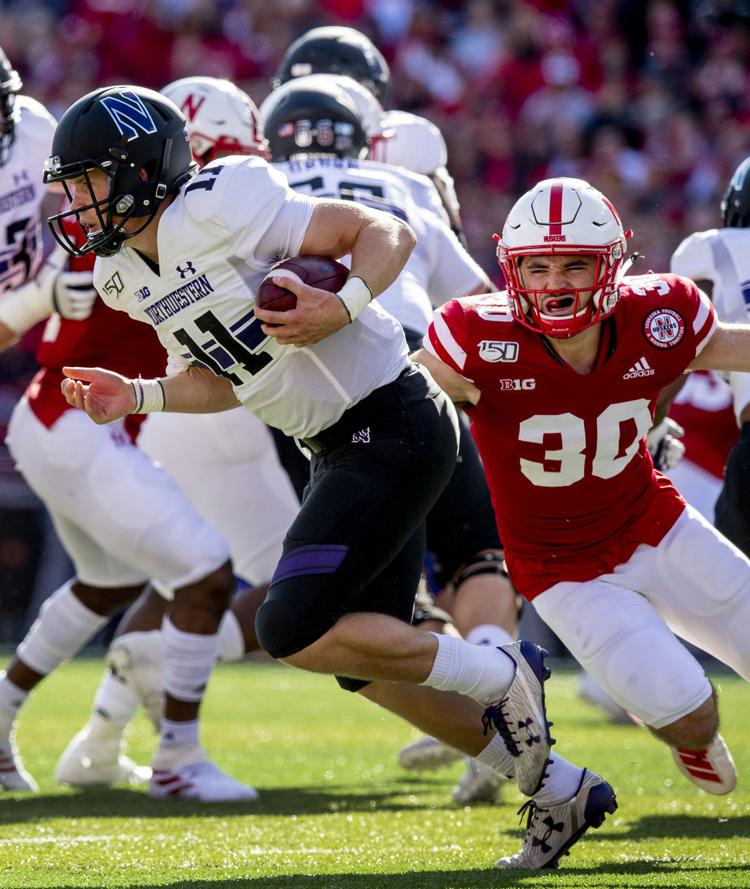 Northwestern vs. Nebraska, 10.5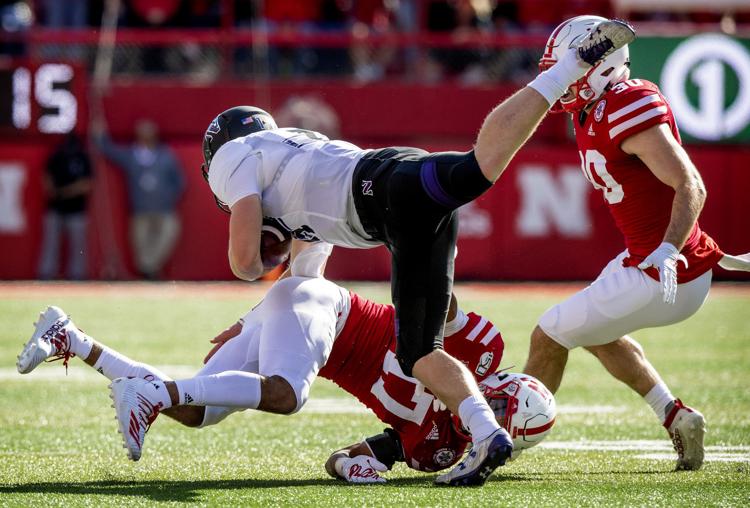 Northwestern vs. Nebraska, 10.5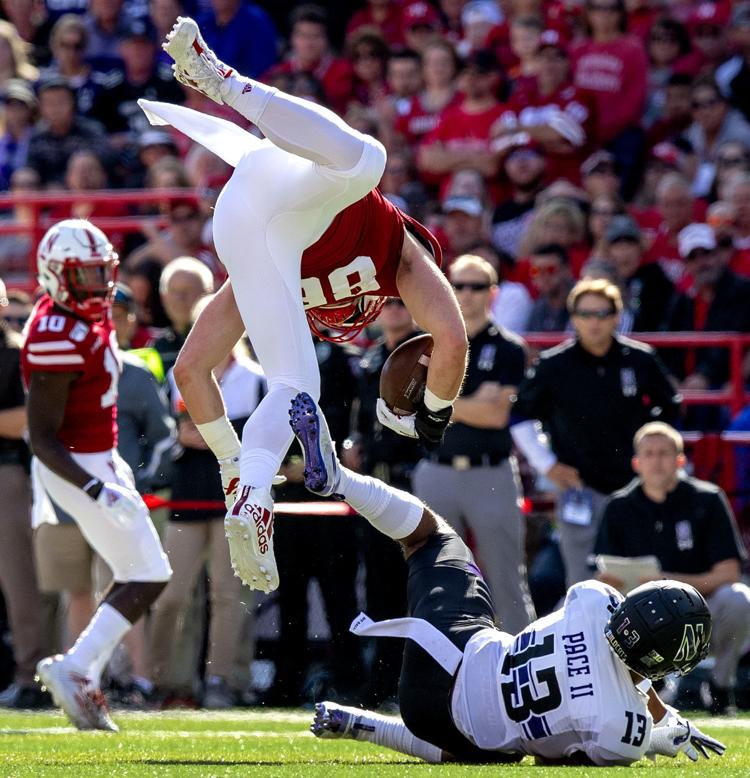 Northwestern vs. Nebraska, 10.5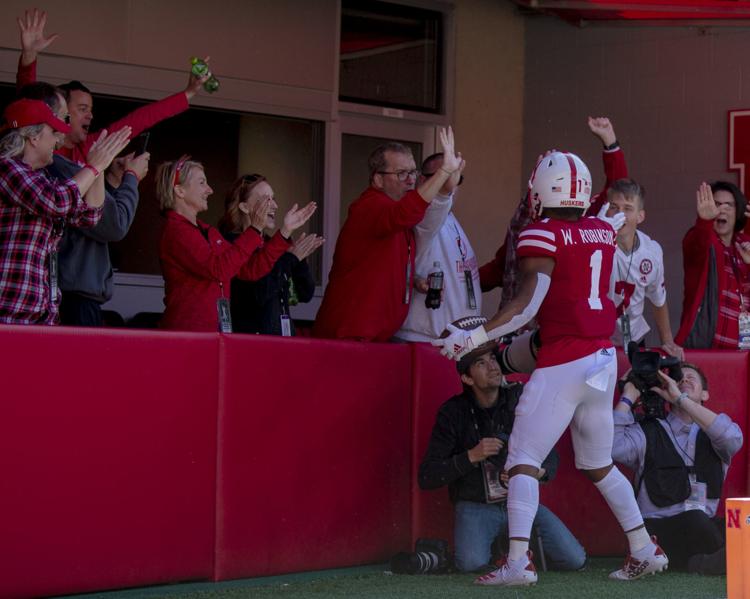 Northwestern vs. Nebraska, 10.5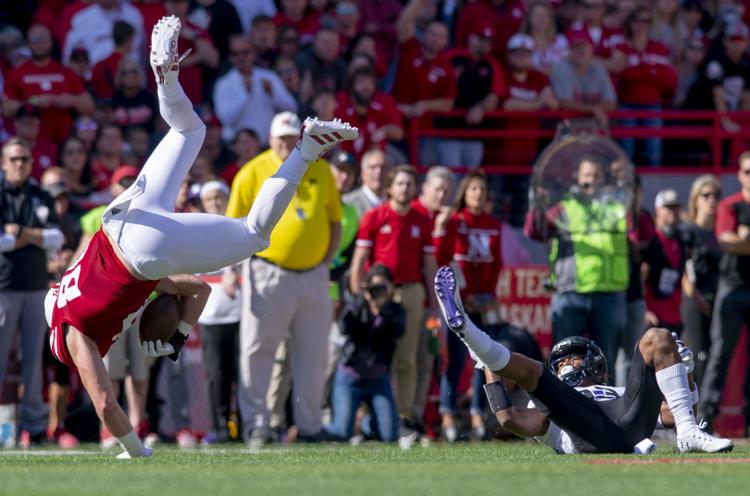 Northwestern vs. Nebraska, 10.5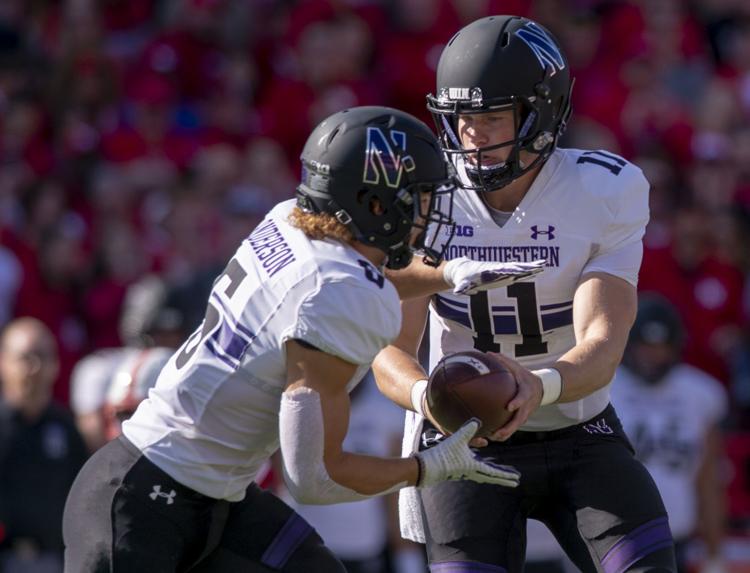 Northwestern vs. Nebraska, 10.5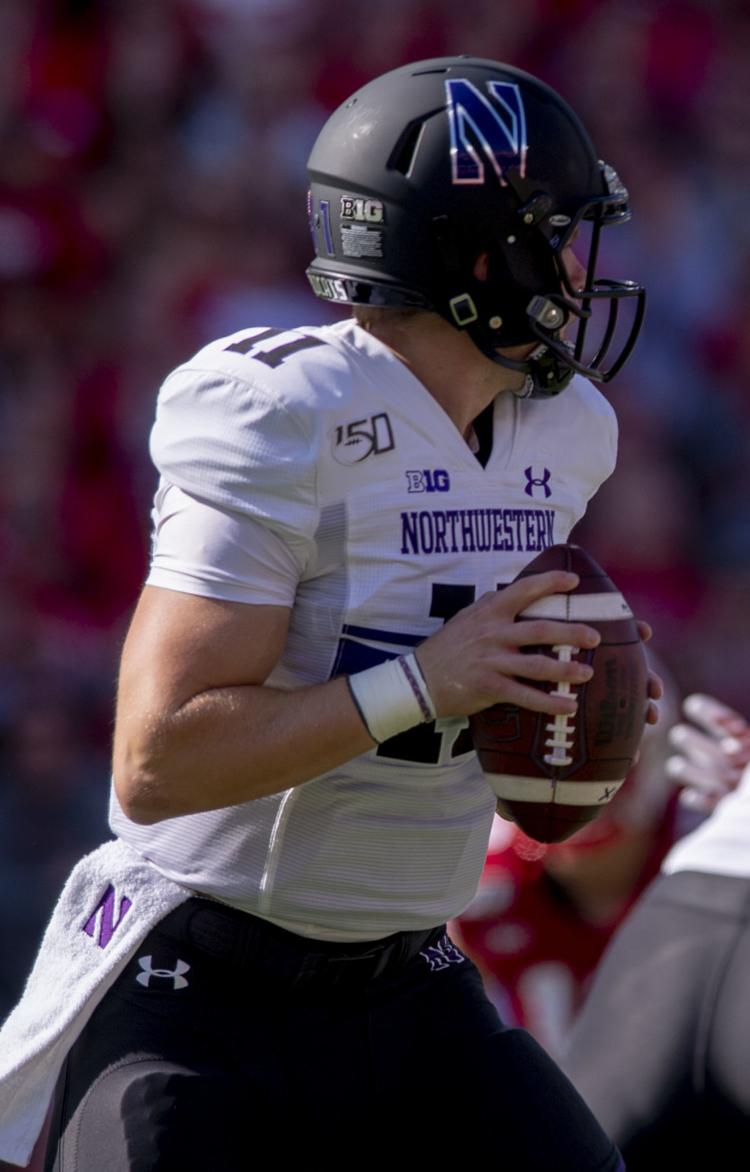 Northwestern vs. Nebraska, 10.5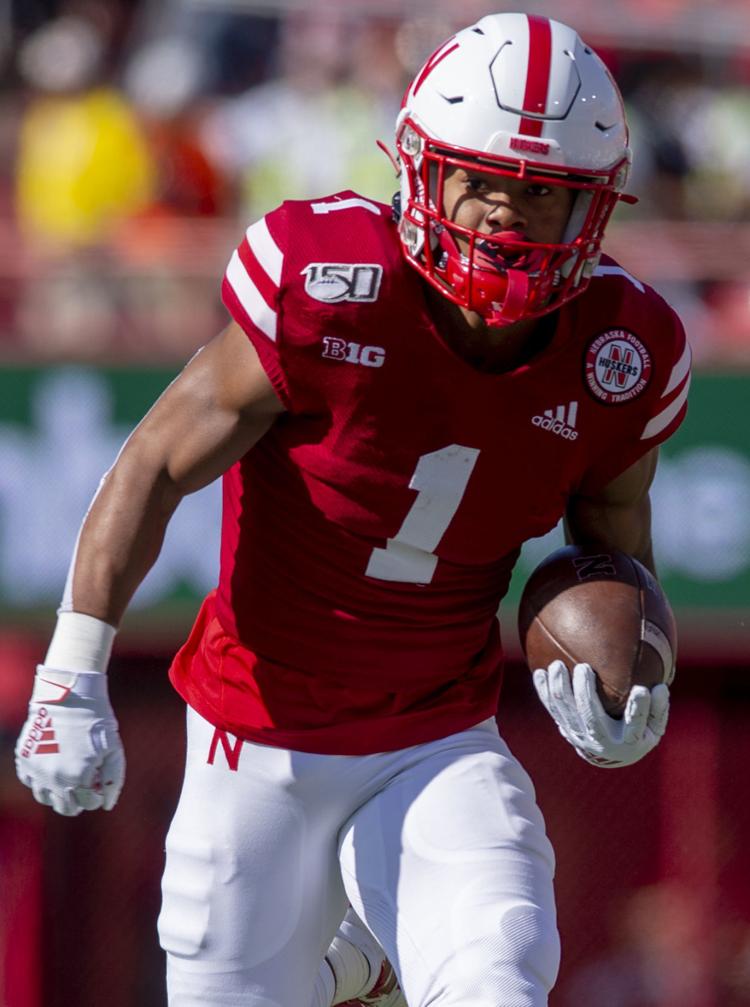 Northwestern vs. Nebraska, 10.5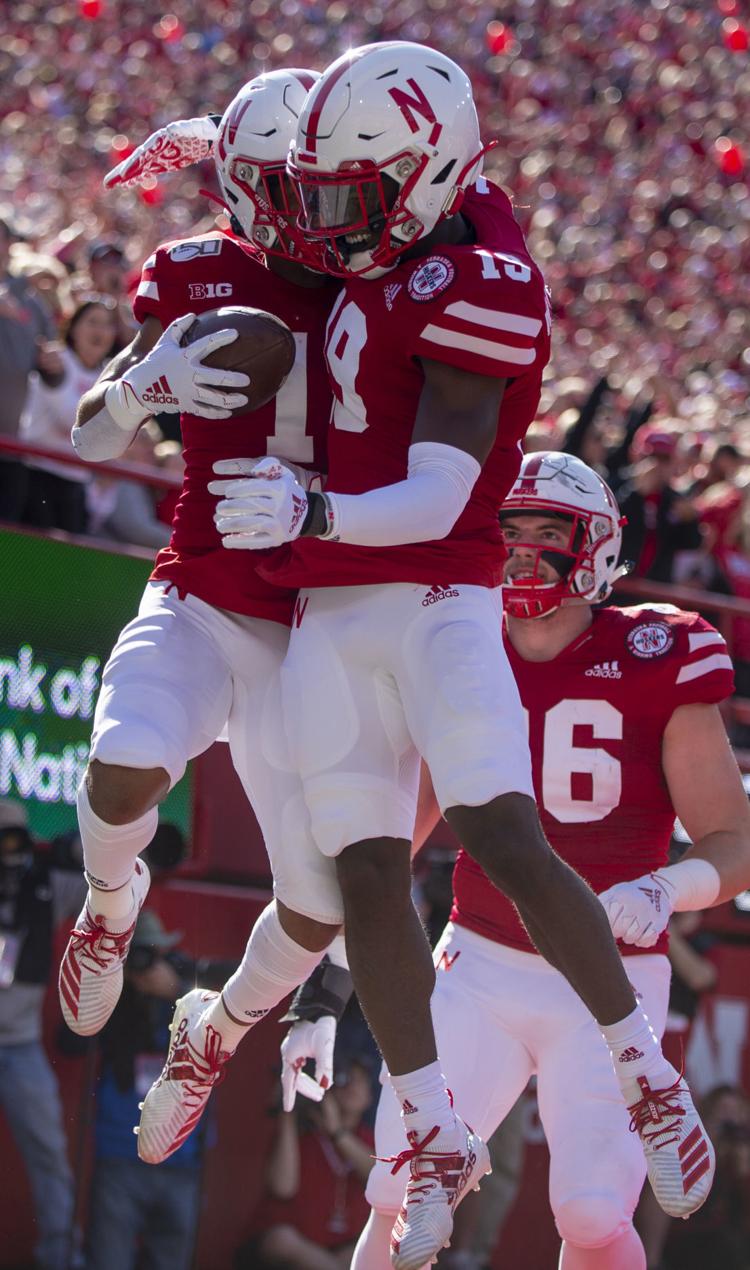 Northwestern vs. Nebraska, 10.5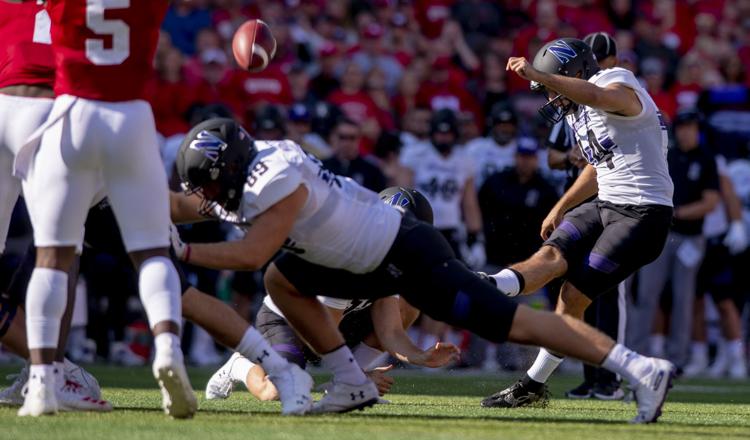 Northwestern vs. Nebraska, 10.5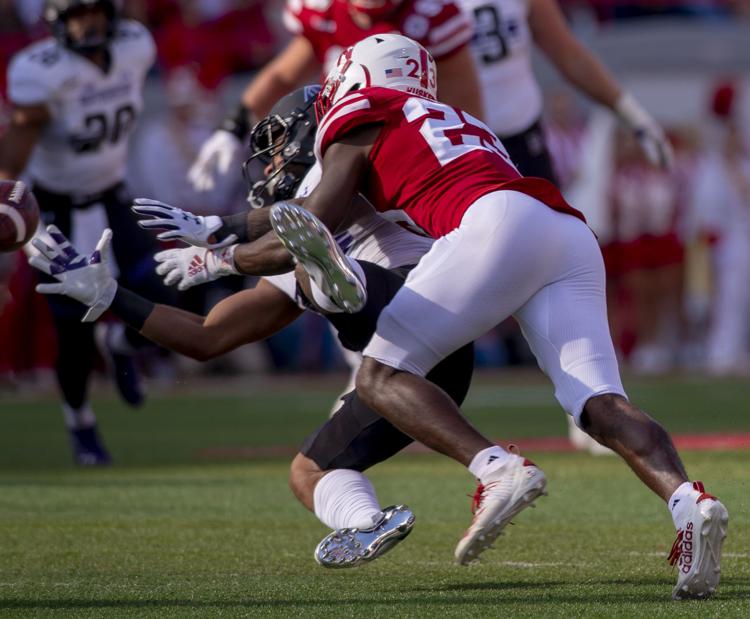 Northwestern vs. Nebraska, 10.5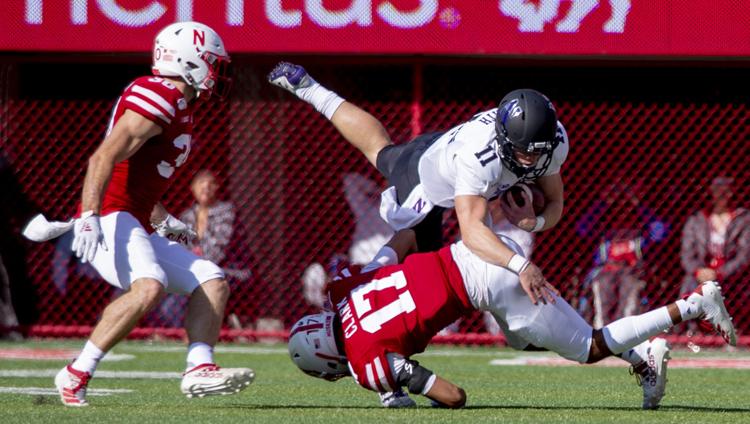 Northwestern vs. Nebraska, 10.5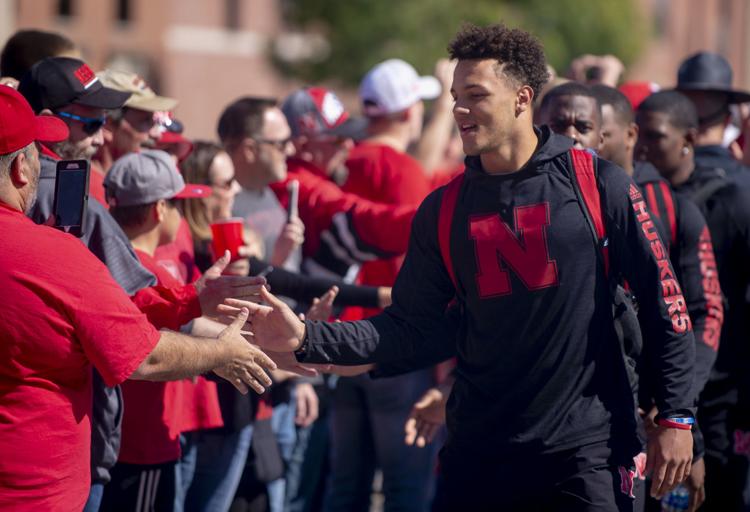 Northwestern vs. Nebraska, 10.5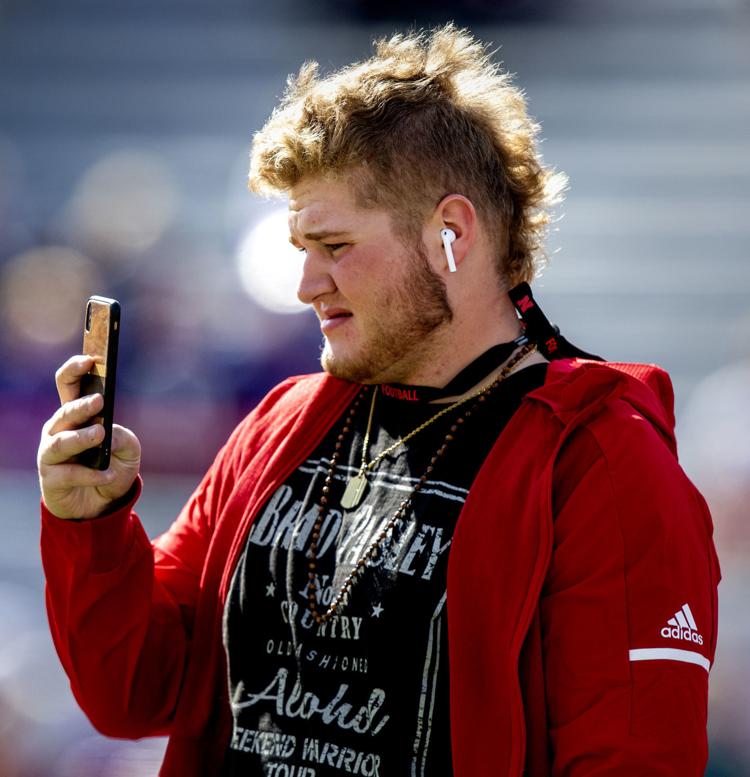 Northwestern vs. Nebraska, 10.5
Northwestern vs. Nebraska, 10.5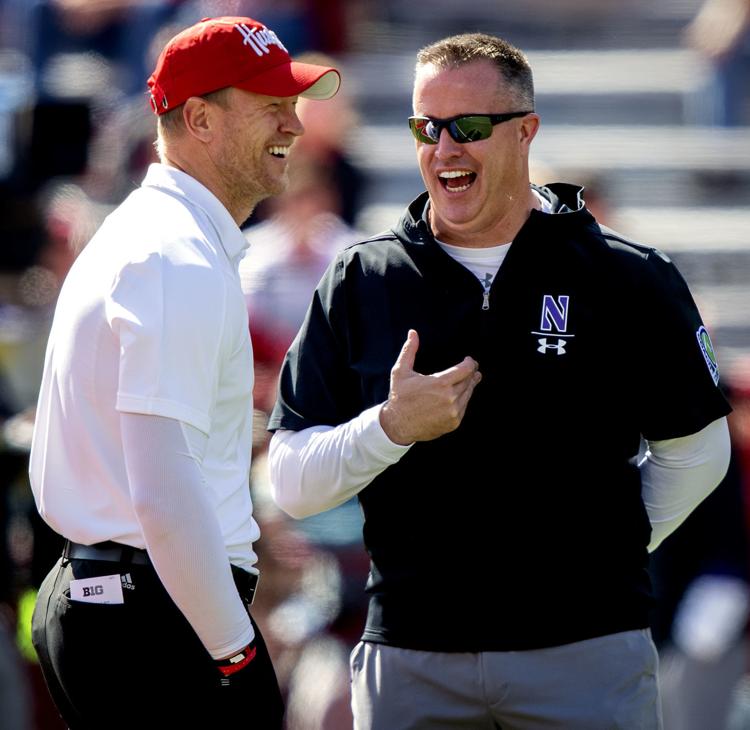 Northwestern vs. Nebraska, 10.5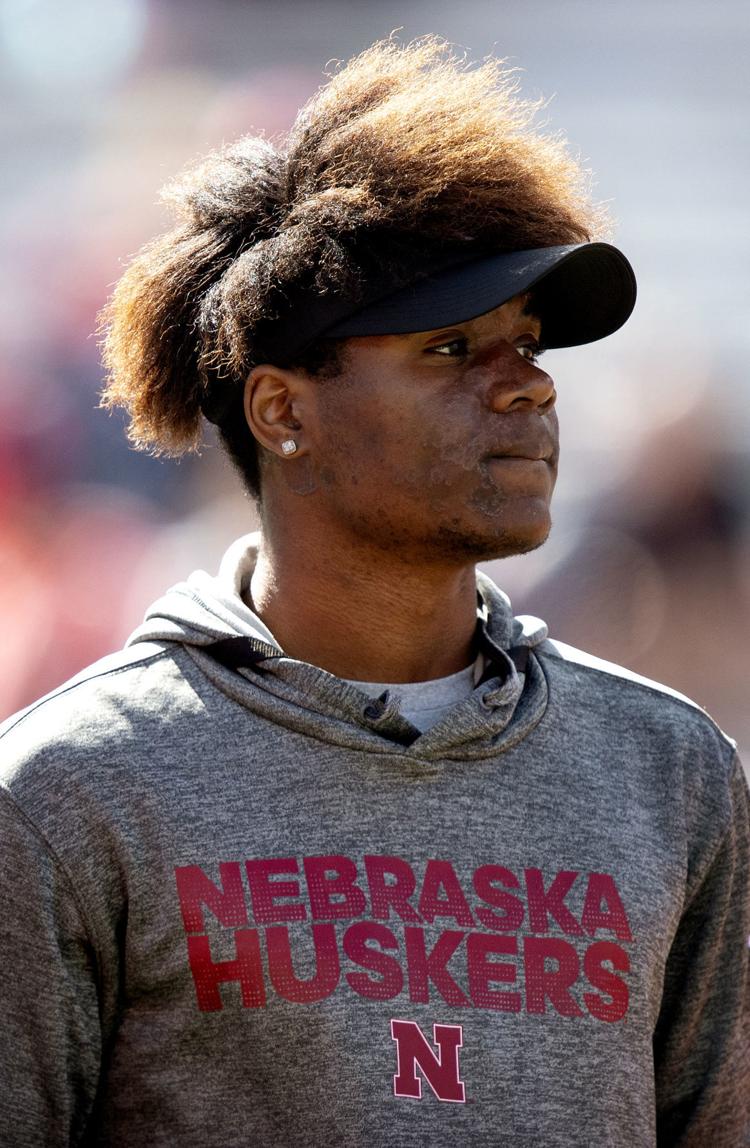 Northwestern vs. Nebraska, 10.5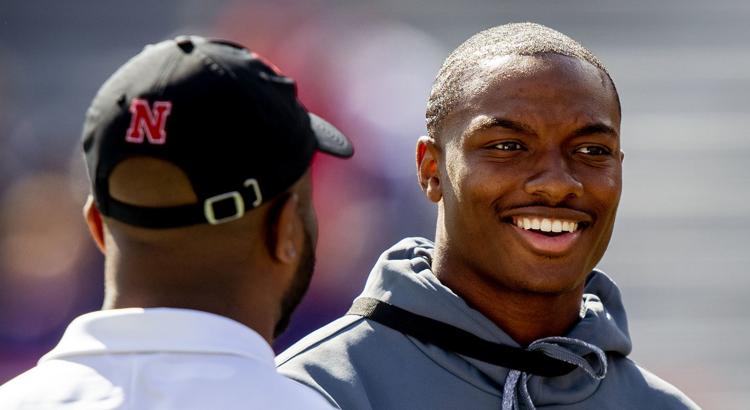 Northwestern vs. Nebraska, 10.5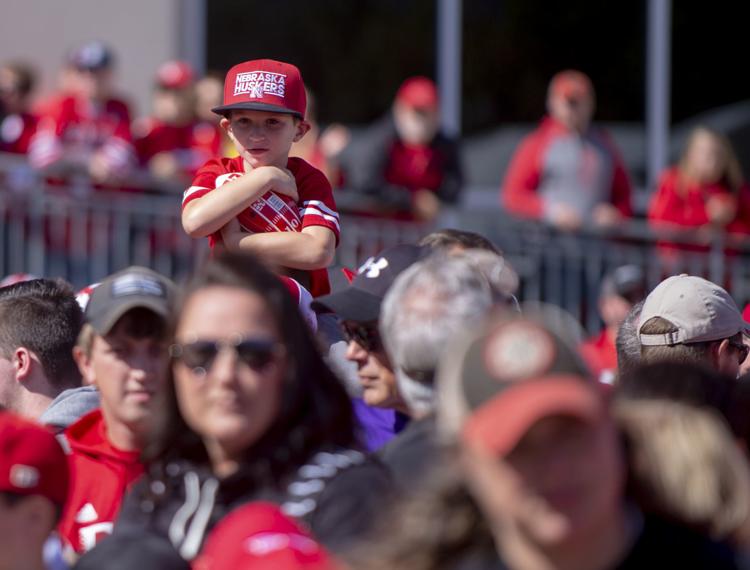 Northwestern vs. Nebraska, 10.5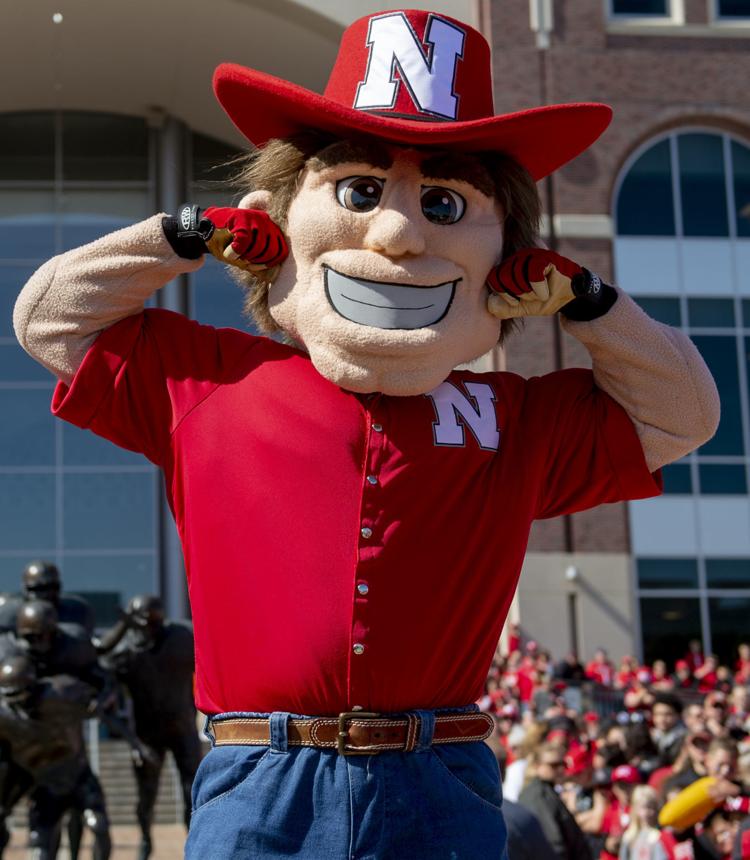 Northwestern vs. Nebraska, 10.5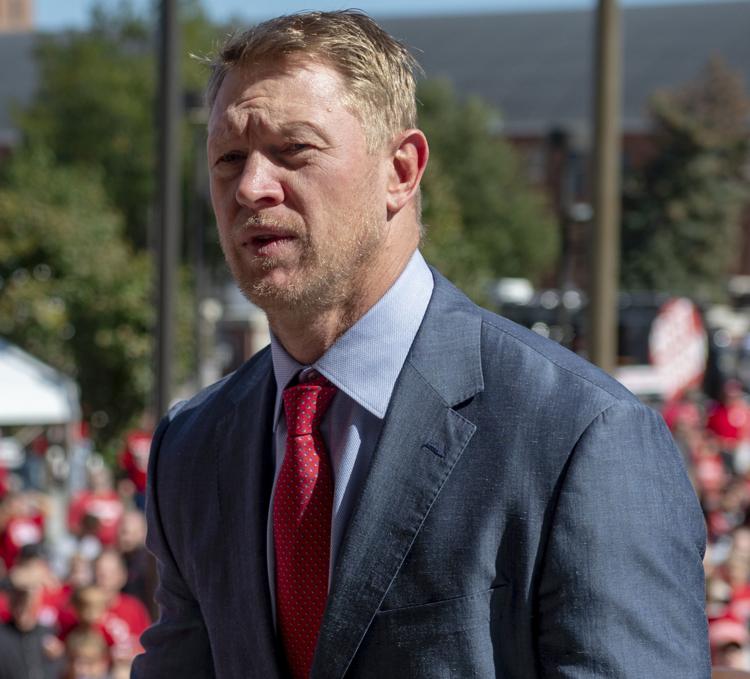 Northwestern vs. Nebraska, 10.5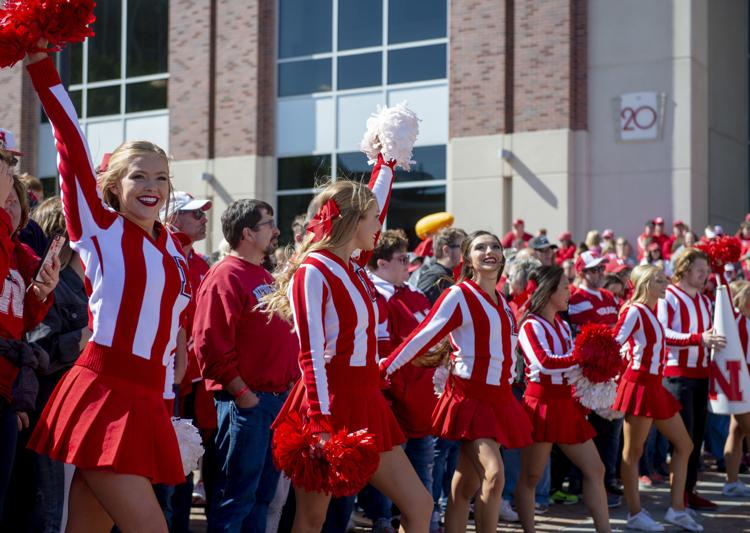 Northwestern vs. Nebraska, 10.5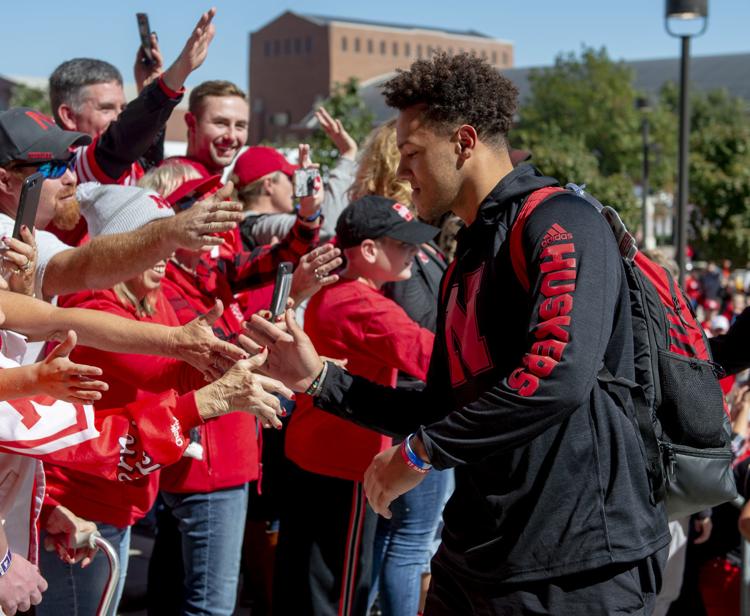 Northwestern vs. Nebraska, 10.5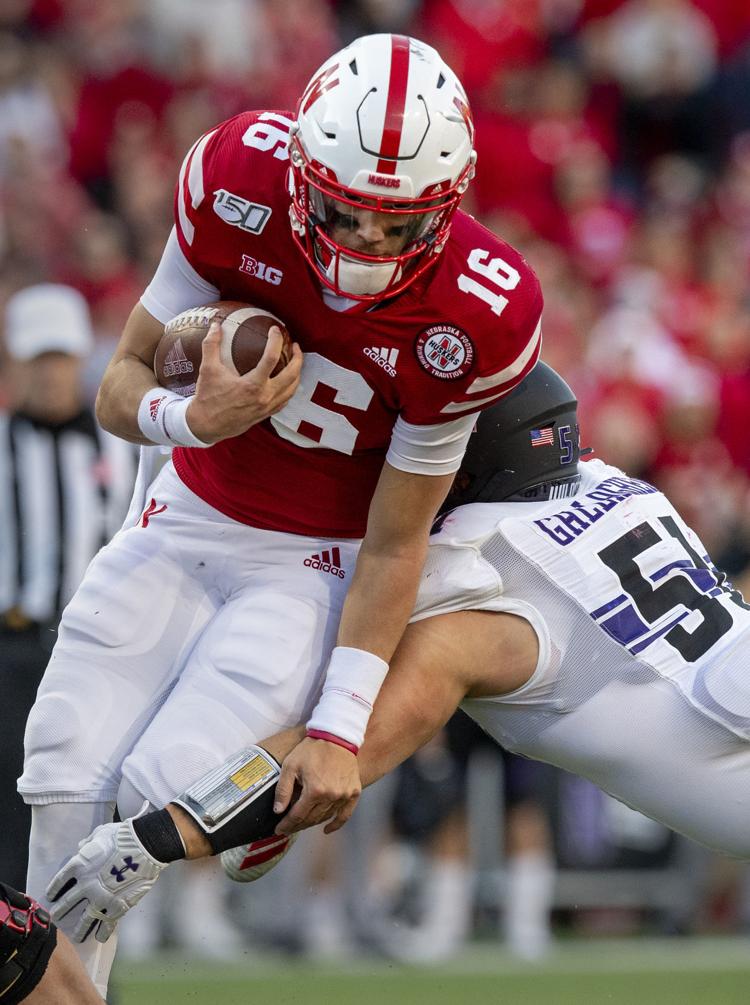 Northwestern vs. Nebraska, 10.5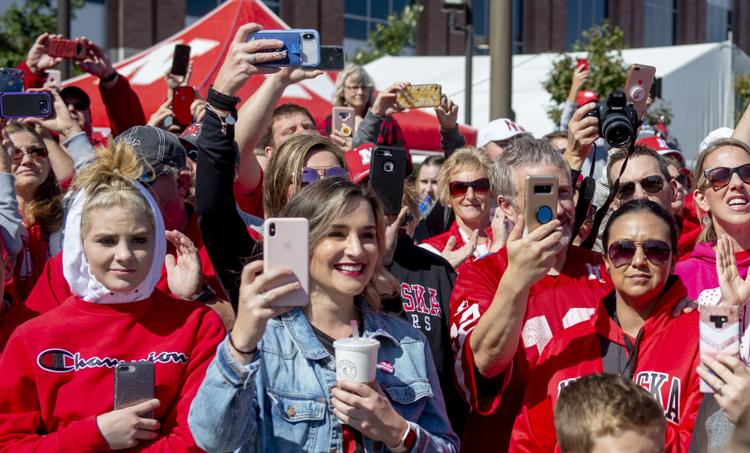 Northwestern vs. Nebraska, 10.5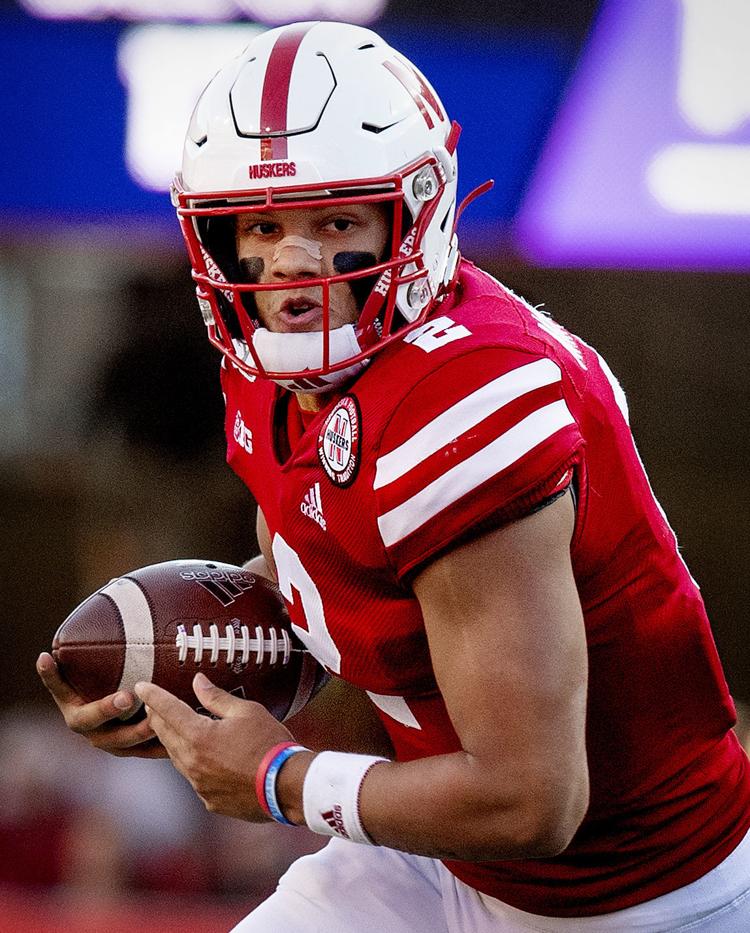 Northwestern vs. Nebraska, 10.5
Northwestern vs. Nebraska, 10.5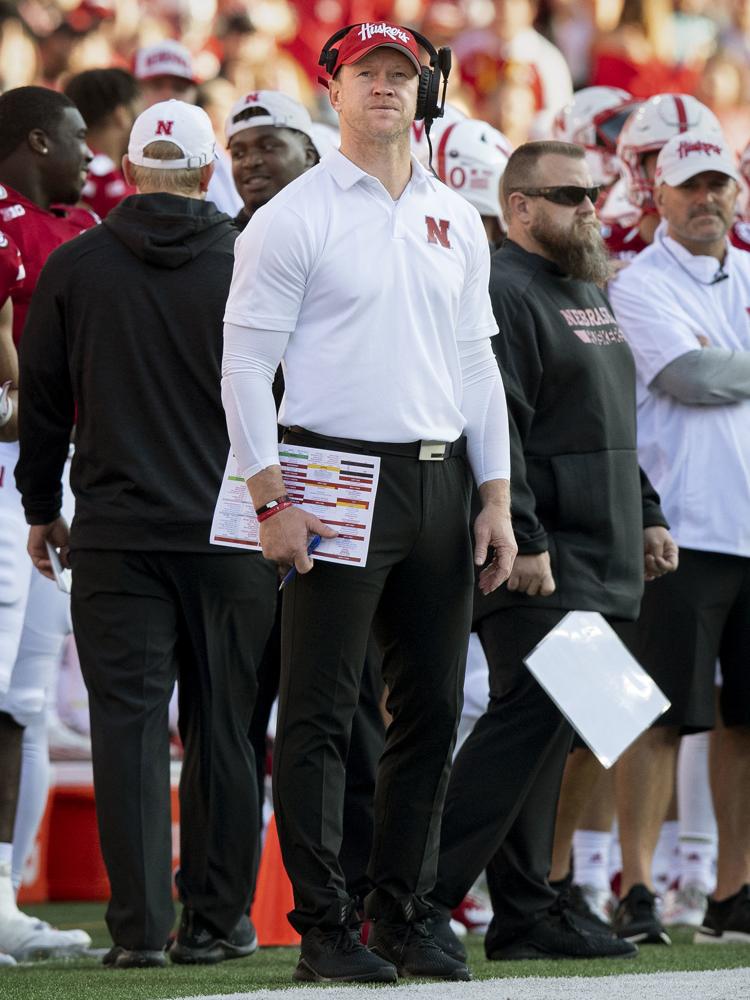 Northwestern vs. Nebraska, 10.5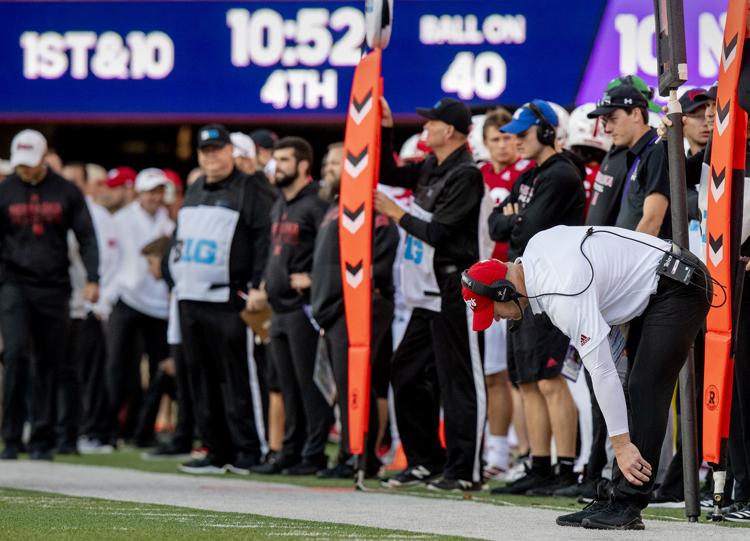 Northwestern vs. Nebraska, 10.5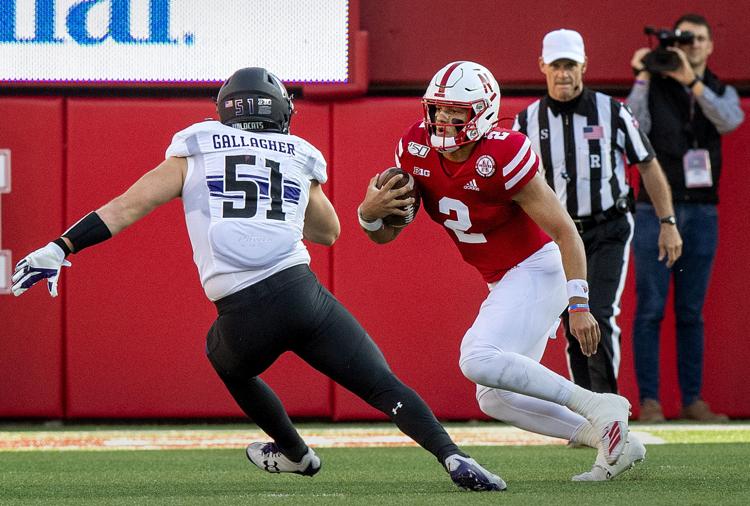 Northwestern vs. Nebraska, 10.5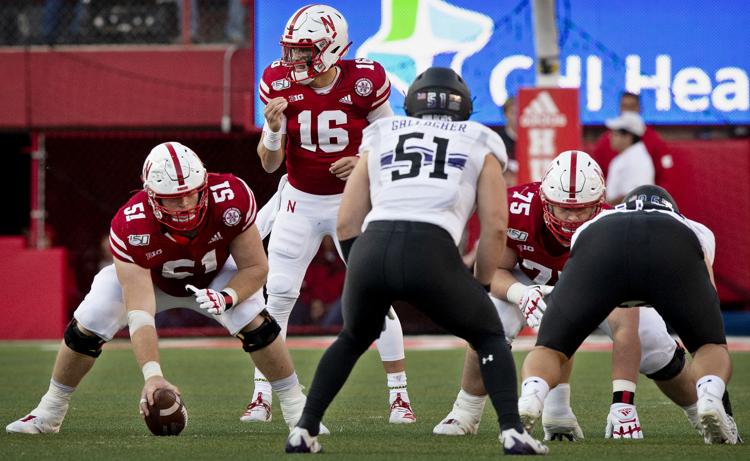 Northwestern vs. Nebraska, 10.5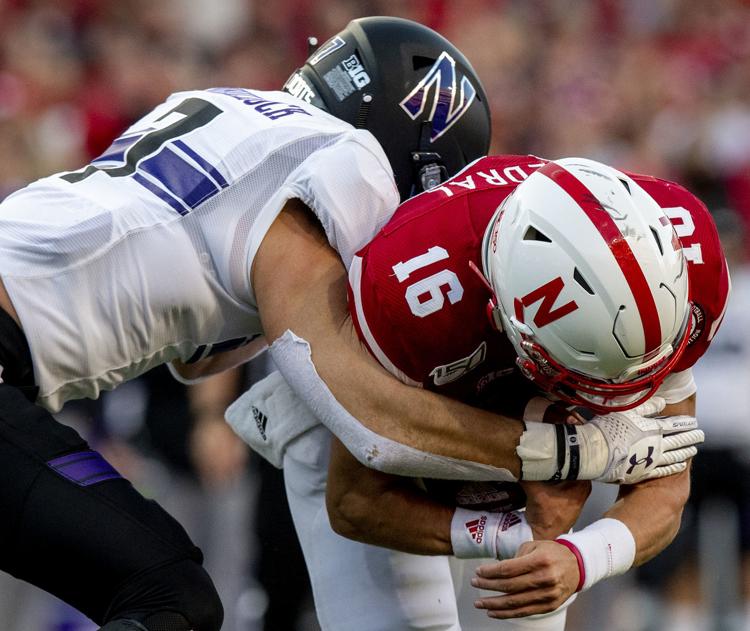 Northwestern vs. Nebraska, 10.5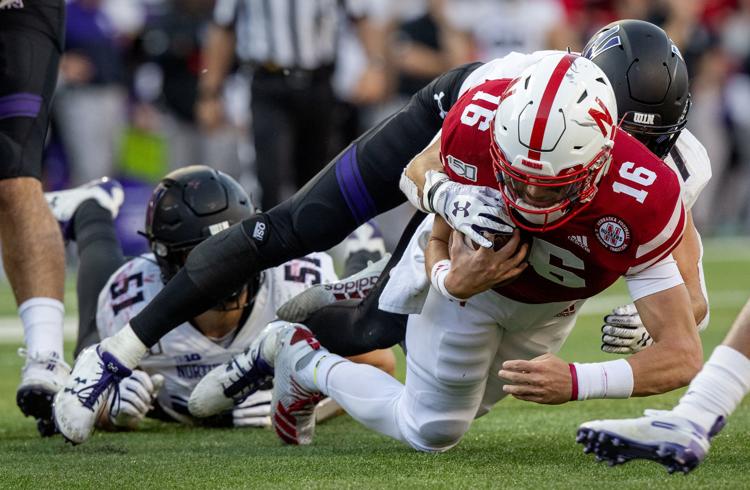 Northwestern vs. Nebraska, 10.5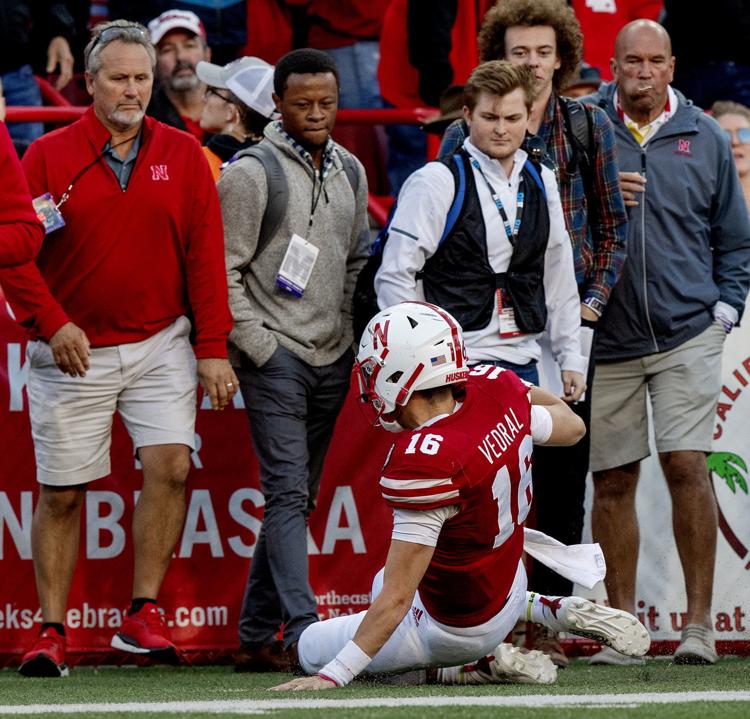 Northwestern vs. Nebraska, 10.5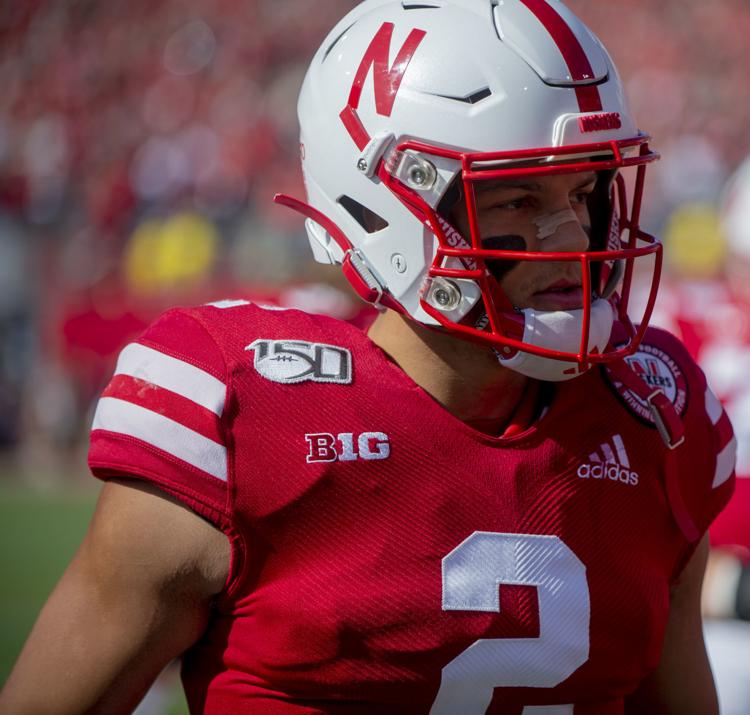 Northwestern vs. Nebraska, 10.5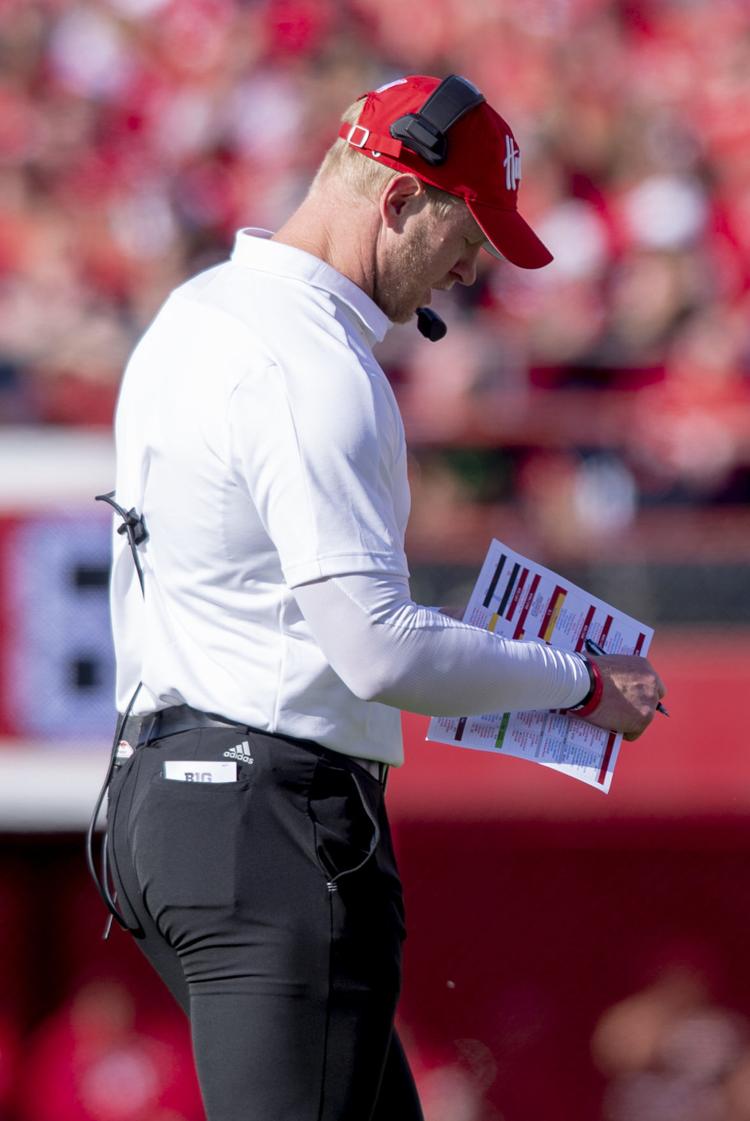 Northwestern vs. Nebraska, 10.5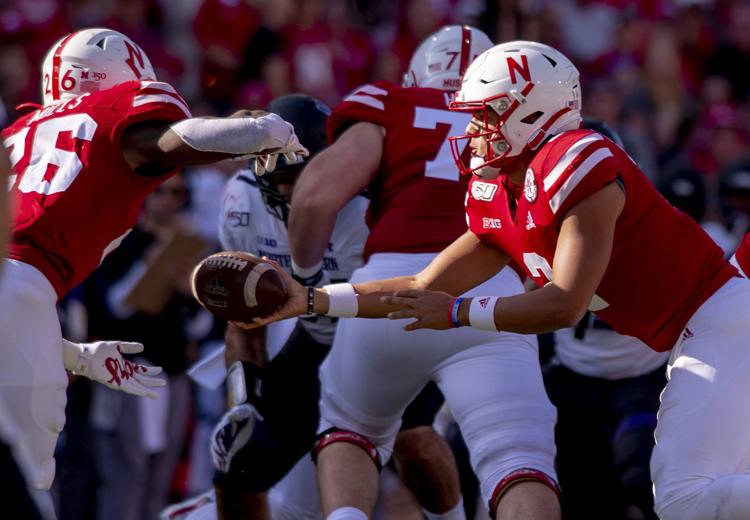 Northwestern vs. Nebraska, 10.5
Northwestern vs. Nebraska, 10.5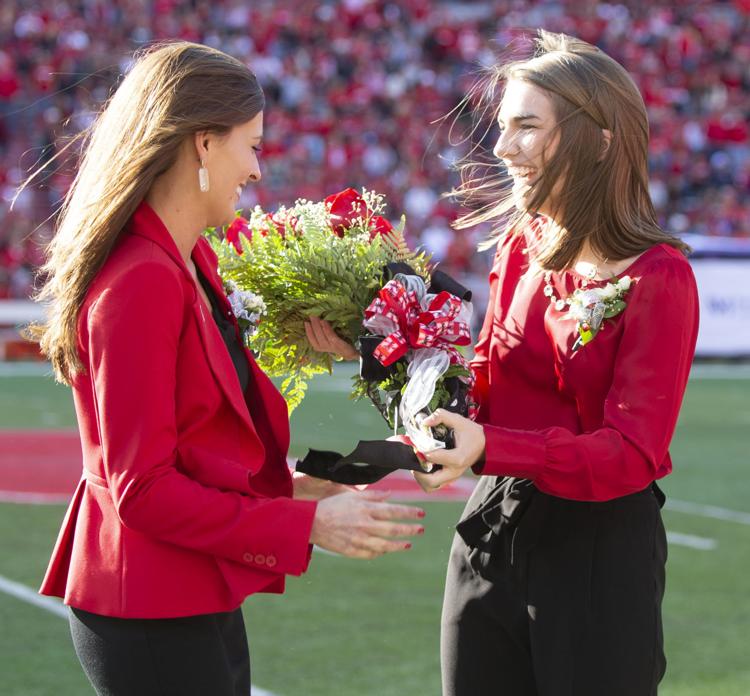 Northwestern vs. Nebraska, 10.5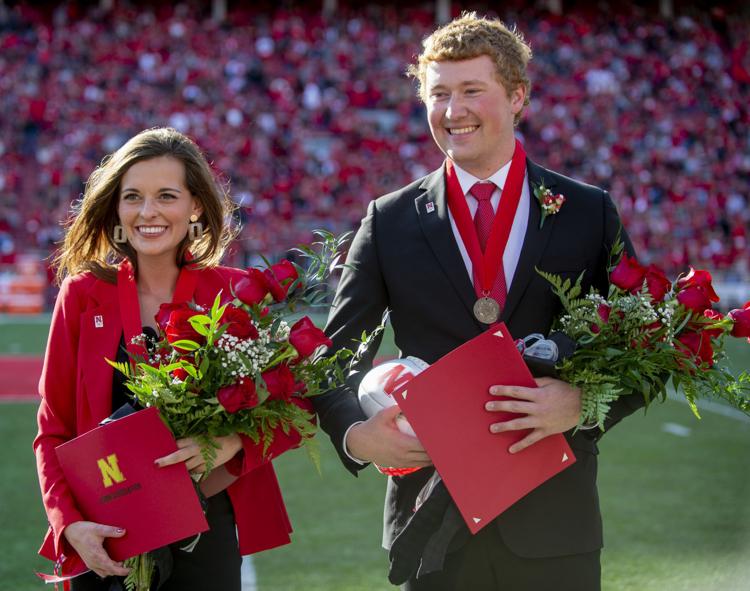 Northwestern vs. Nebraska, 10.5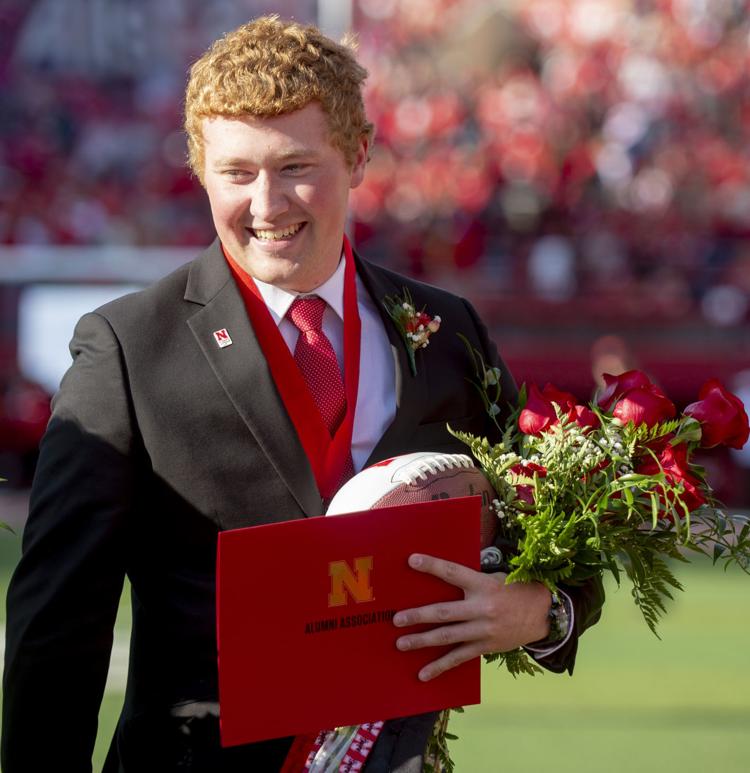 Northwestern vs. Nebraska, 10.5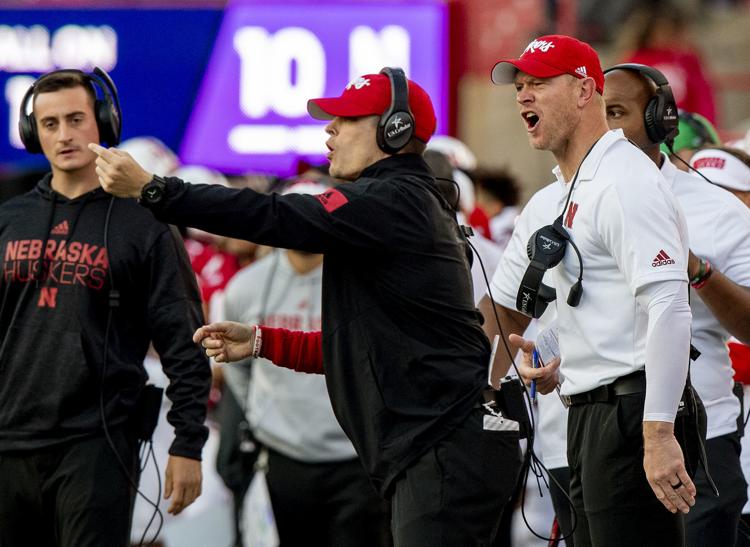 Northwestern vs. Nebraska, 10.5