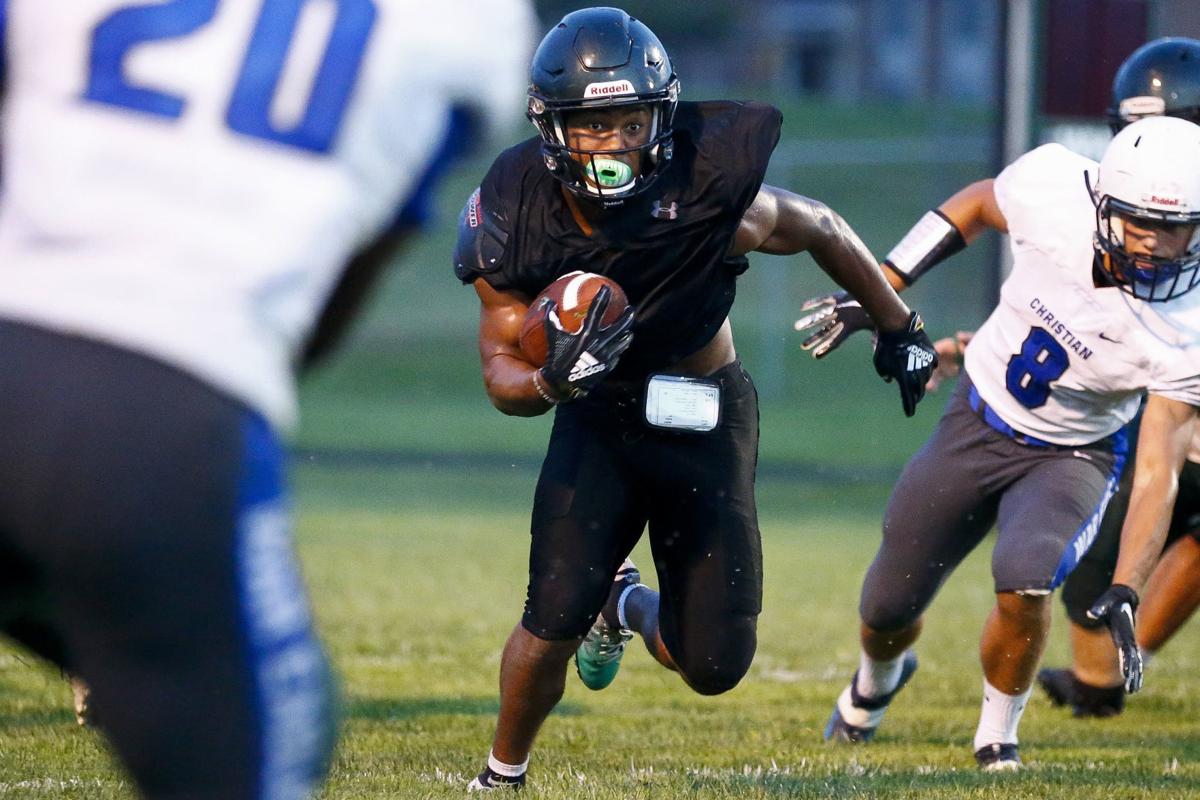 Explosive. Dynamic. Versatile.
Can you tell Nebraska's offensive coordinator is excited to get the Kentucky prep standout on campus?
Robinson, who was once committed to Kentucky before recently flipping to Nebraska, is officially a Husker, submitting his letter Wednesday on National Signing Day.
"He played offense, defense and special teams, so he'll be able to help out in those two phases, on offense and as well as special teams," Walters said in a video packaged released by the Huskers on social media. "We can move him around, he can play outside, inside, running back. He just brings that versatility that fits so well in this offense."
You have free articles remaining.
Robinson, a 5-foot-9, 180-pound athlete, showed his versatility at Western Hills High School in Frankfort, Kentucky.
He accounted for 2,700 yards of offense and 41 offensive touchdowns as a senior.
Walters said Robinson could make an impact on special teams, too.
"He has to," Walters said. "He has to come in and have the opportunity to return punts, kicks, and he wants to. He's one of those young men that loves football, loves to be on the field, whether on offense, defense or special teams."