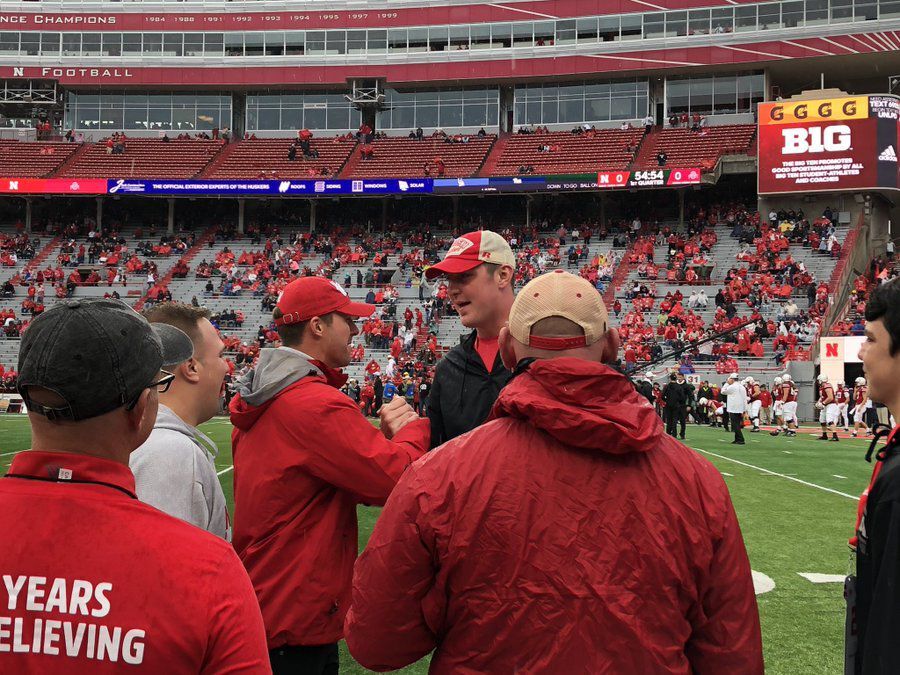 Teddy Prochazka had been making the rounds, smiling and exchanging high-fives and hugs with Nebraska coaches and staffers for several minutes before kickoff on Saturday night against Ohio State at Memorial Stadium when he broke for the home sideline.
The touted 2021 tackle from Elkhorn South found Husker inside linebackers coach Barrett Ruud, who coordinates NU's in-state recruiting efforts, and gave him a big hug and a handshake.
Ruud smiled, looked up at the 6-foot-8, 280-pound tackle and said, "What took you so long?"
With that, the blue-chip offensive lineman was verbally committed to the home-state Huskers.
It's a sizable kickoff to the biggest recruiting weekend of the season in Lincoln, given that schools all over the country have taken notice of Prochazka's size and athleticism.
— Teddy Prochazka (@TeddyProchazka) September 28, 2019
"I would like to start by saying thank you to all of the teachers, coaches at all levels and trainers that helped me get to where I am today," Prochazka wrote on Twitter shortly after he left the field. "I'm not done working, but they have given me so much to this point."
Prochazka went on to thank his friends and family, too, in the message. Just before, on the field, he hung out with the other visitors in town for NU's biggest game of the season so far, players like 2020 quarterback pledge Logan Smothers and 2020 offensive tackle commit Turner Corcoran. Players who will someday be Prochazka's teammates in Lincoln.
Prochazka is ranked a four-star prospect by the 247Sports Composite and by Rivals. Rivals considers him the No. 55 player overall in the country for the class and the No. 9 offensive tackle.
He is the second member of Nebraska's 2021 class, joining defensive end RJ Sorensen (Fort Lauderdale, Florida), who also attended Saturday night's game.
Several other big-name recruits took in Nebraska-Ohio State.
Current Husker commits Logan Smothers (quarterback) and Turner Corcoran (offensive tackle) were on their official visits.
Making the trip with Smothers was high school teammate Jackson Bratton, a four-star linebacker who is committed to Alabama. Another Alabama native, linebacker Rodney Groce, also made his official visit to NU.
A large number of recruits stood at the 50-yard line during pregame warmups.
Nebraska fans got very loud as the Huskers departed for the locker room after completing warmups. Kaden Johnson, a four-star linebacker recruit out of Minnesota, lifted up his phone and recorded the crowd and had a big smile on his face.
Also making official visits were defensive back Ronald Delancy (Miami), outside linebacker Jared Ivey (Suwanee, Georgia) and defensive tackle Marquis Black (McDonough, Georgia).
Uncommitted defensive back Myles Slusher (Tulsa, Oklahoma) returned to Lincoln for his second Husker game.
Ohio State vs. Nebraska, 9.28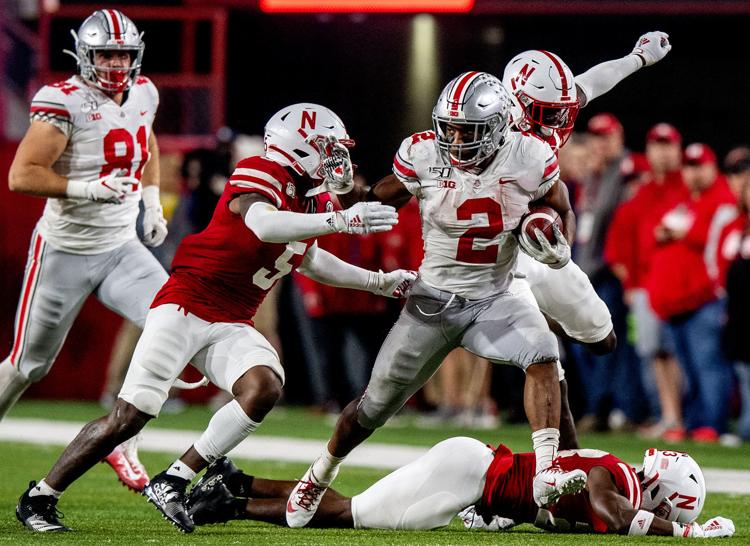 Ohio State vs. Nebraska, 9.28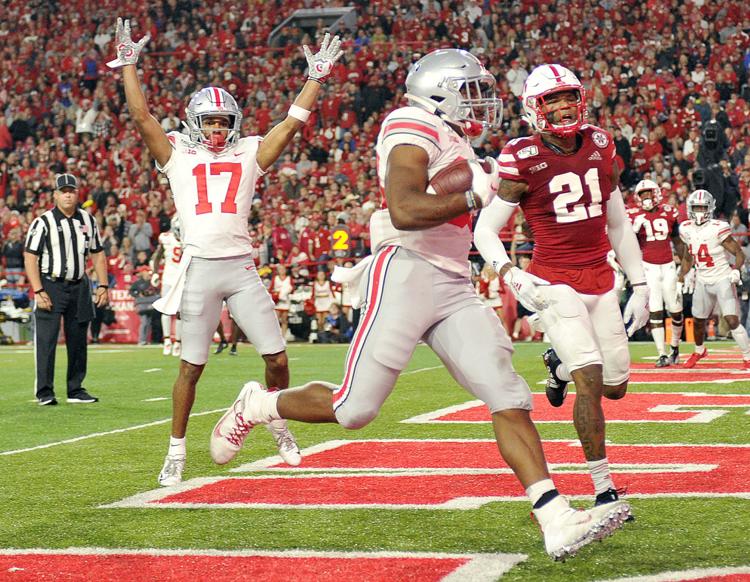 Ohio State vs. Nebraska, 9.28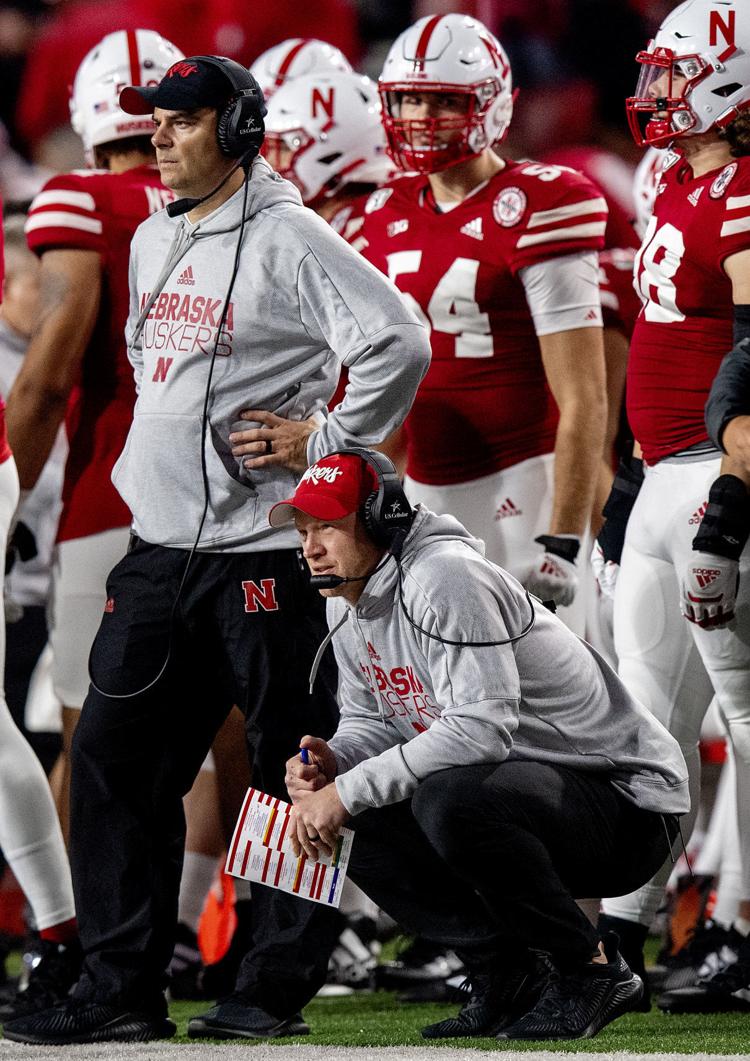 Ohio State vs. Nebraska, 9.28
Ohio State vs. Nebraska, 9.28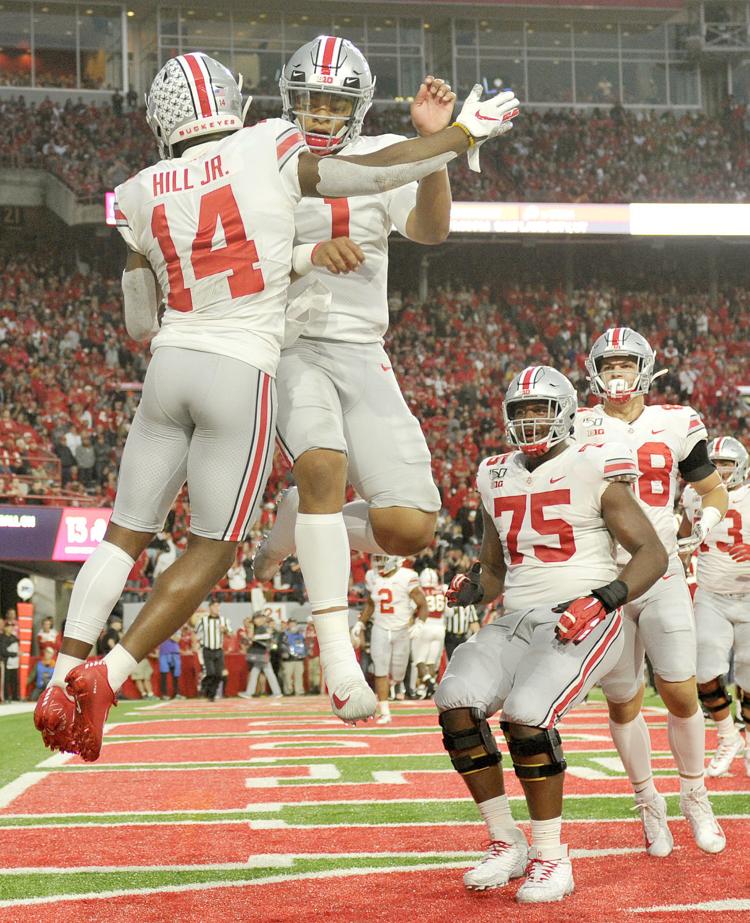 Ohio State vs. Nebraska, 9.28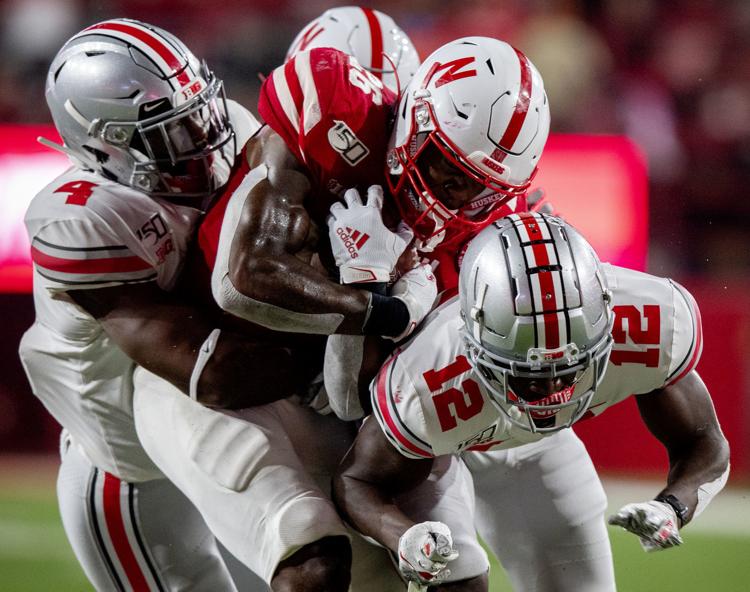 Ohio State vs. Nebraska, 9.28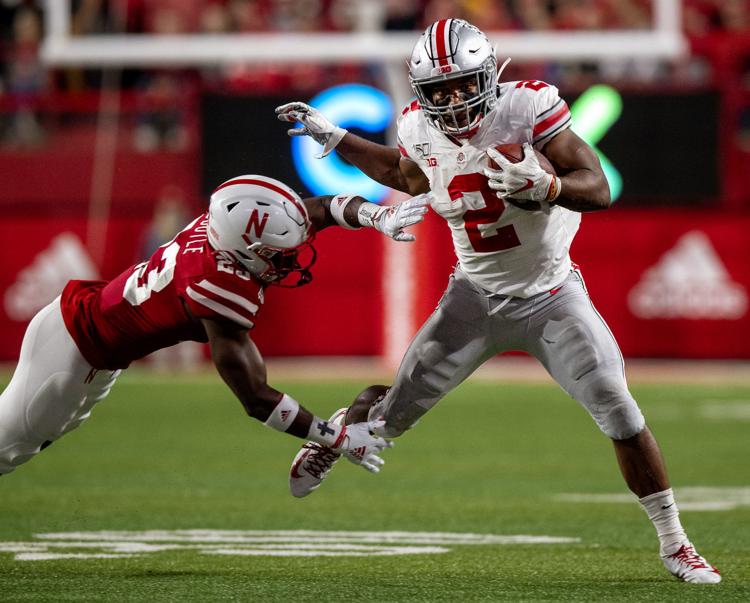 Ohio State vs. Nebraska, 9.28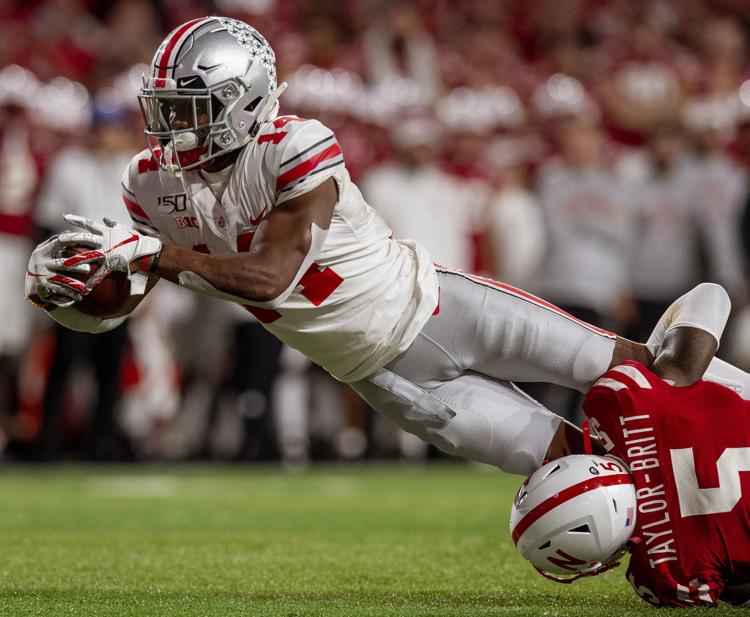 Ohio State vs. Nebraska, 9.28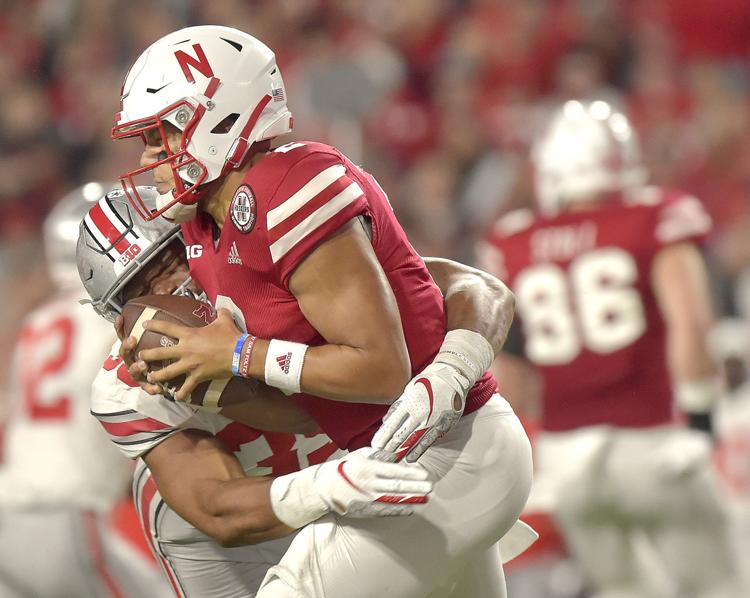 Ohio State vs. Nebraska, 9.28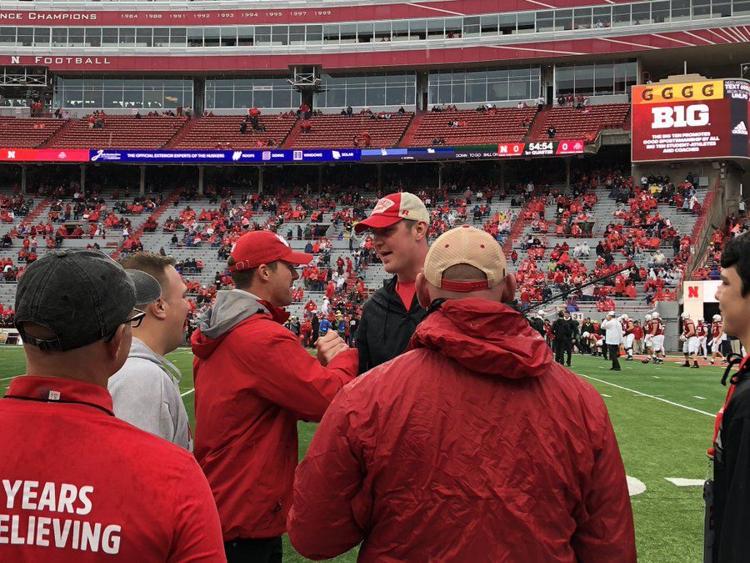 Ohio State vs. Nebraska, 9.28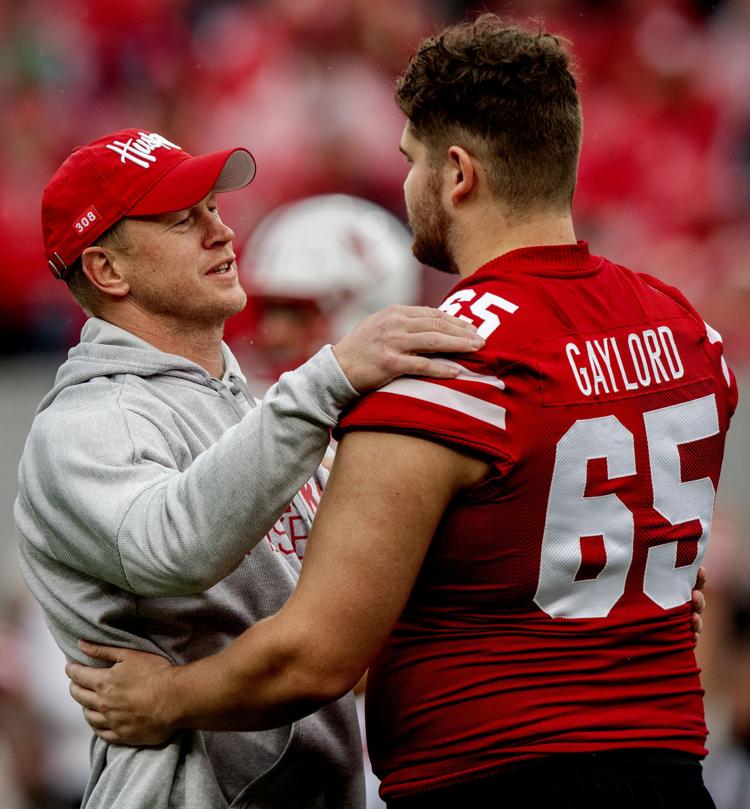 Ohio State vs. Nebraska, 9.28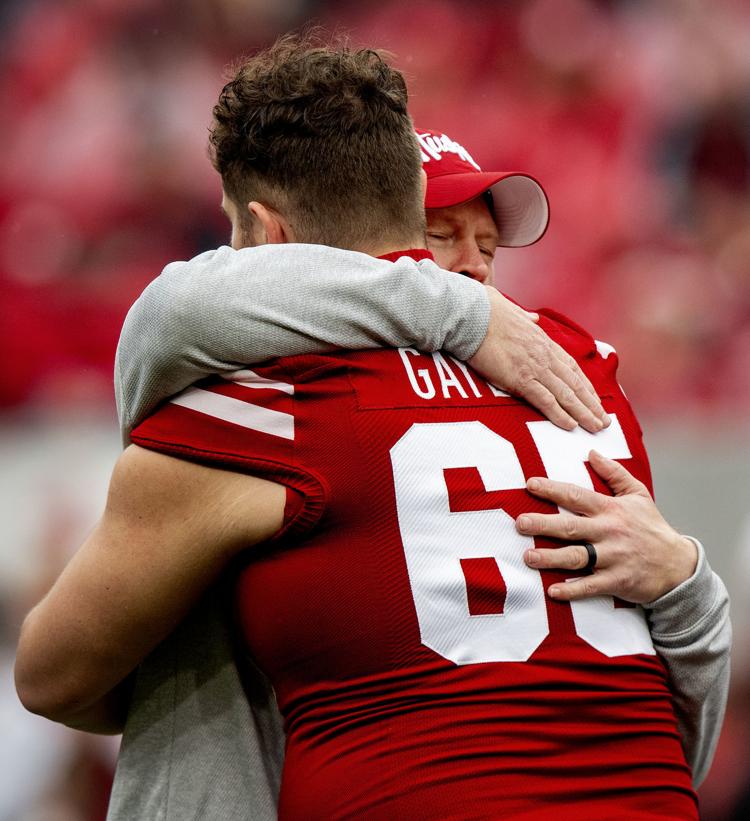 Ohio State vs. Nebraska, 9.28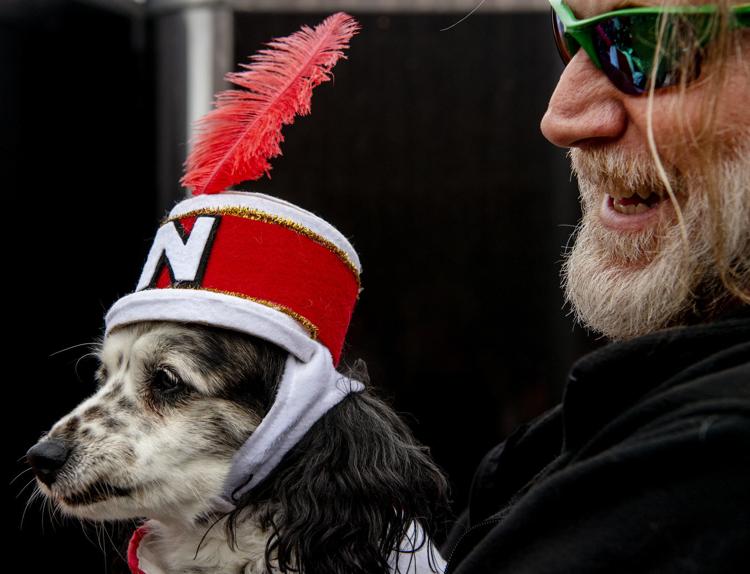 Ohio State vs. Nebraska, 9.28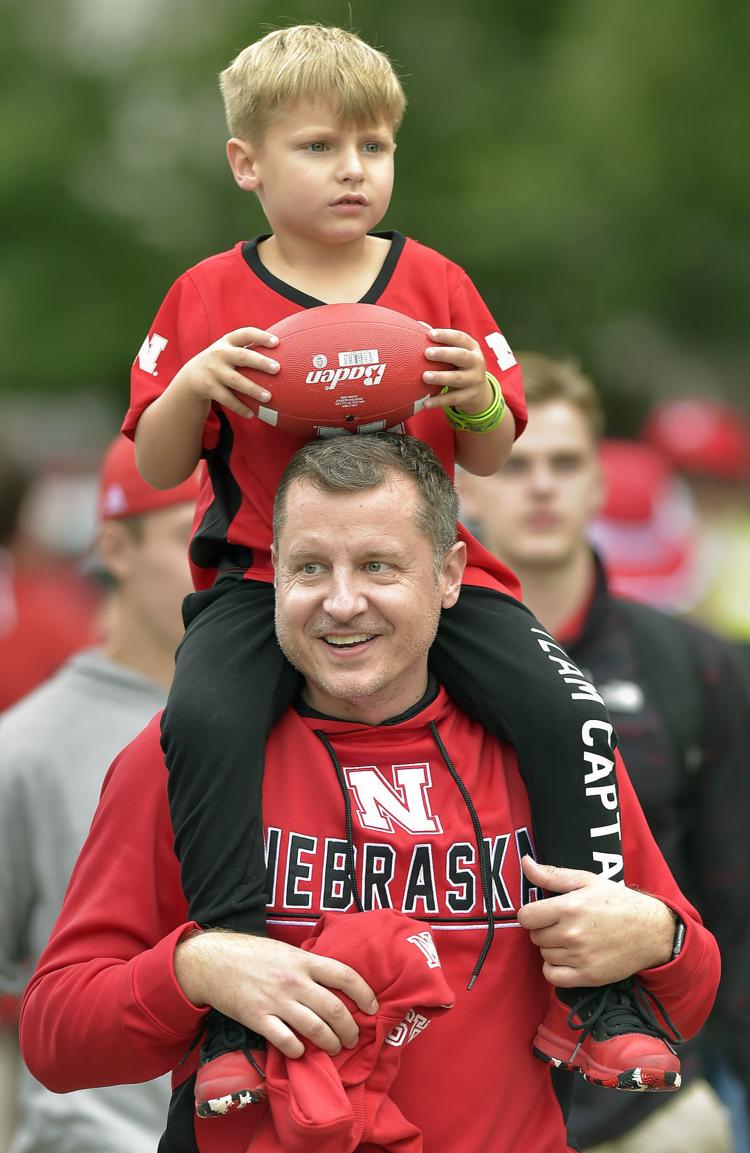 Ohio State vs. Nebraska, 9.28
Ohio State vs. Nebraska, 9.28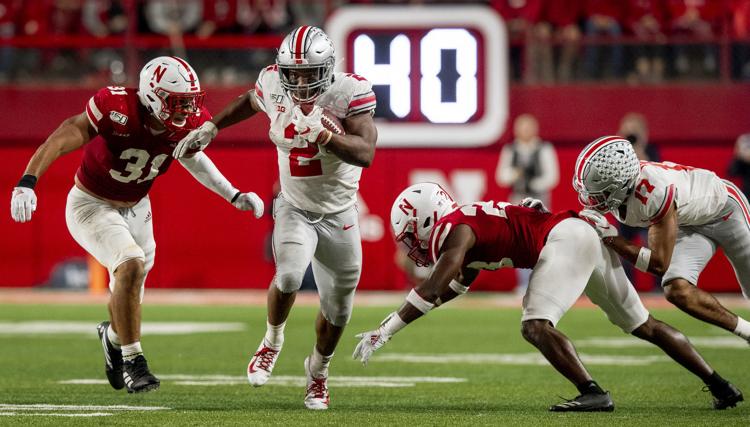 Ohio State vs. Nebraska, 9.28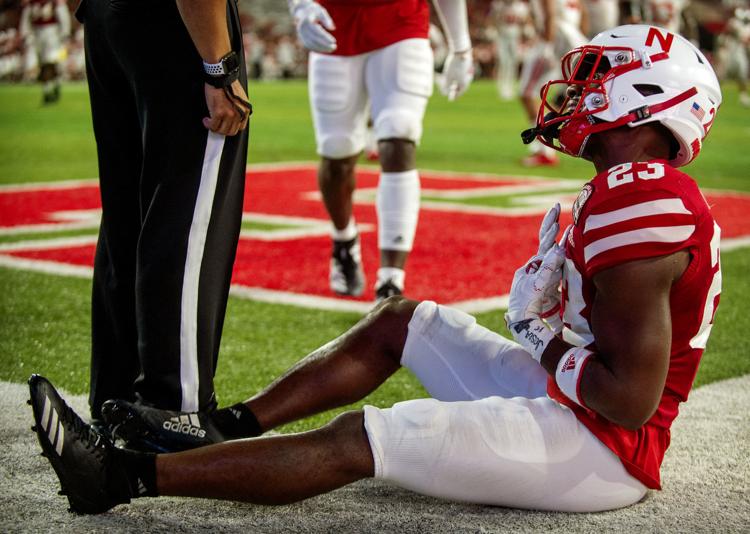 Ohio State vs. Nebraska, 9.28
Ohio State vs. Nebraska, 9.28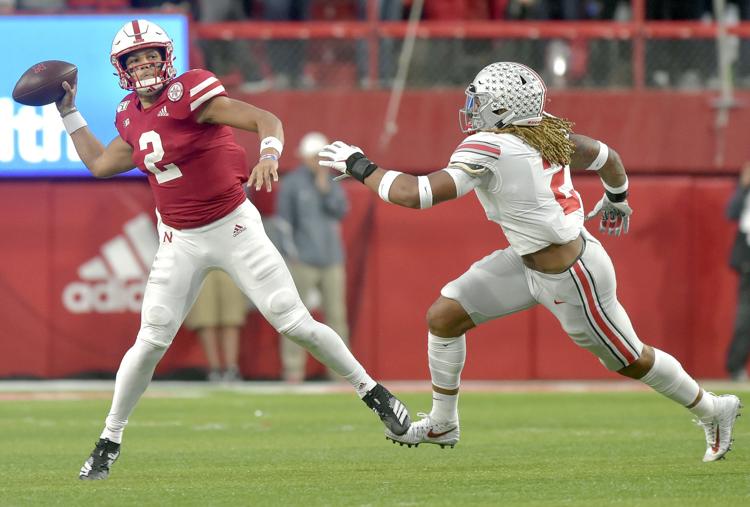 Ohio State vs. Nebraska, 9.28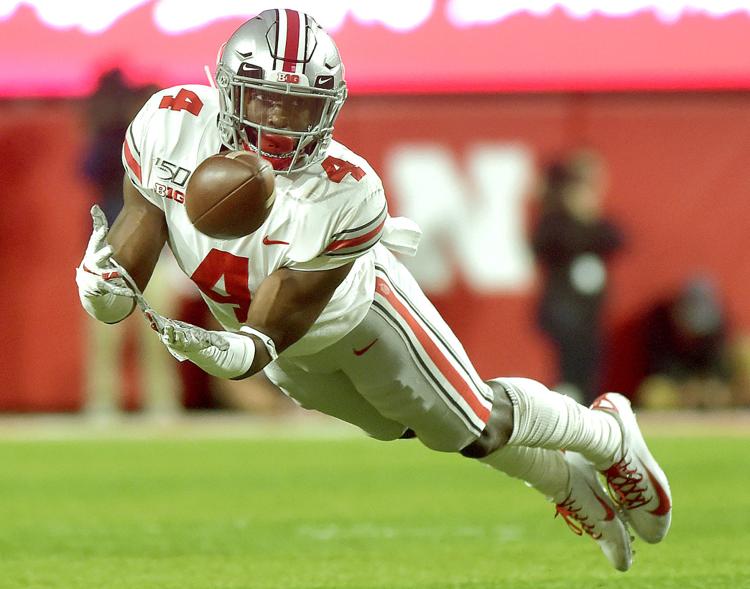 Ohio State vs. Nebraska, 9.28
Ohio State vs. Nebraska, 9.28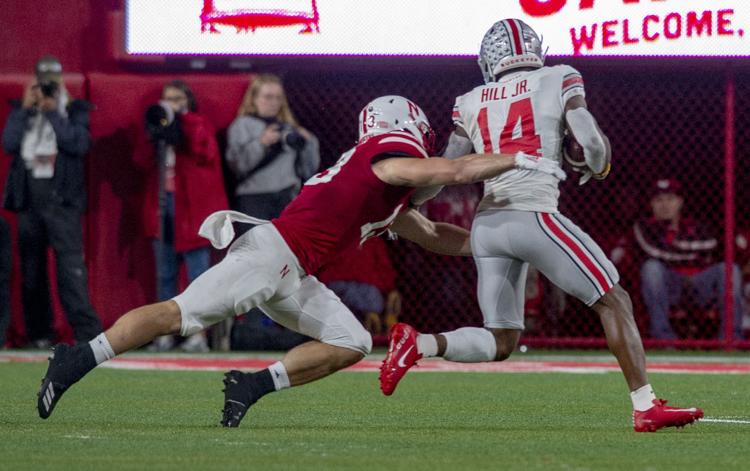 Ohio State vs. Nebraska, 9.28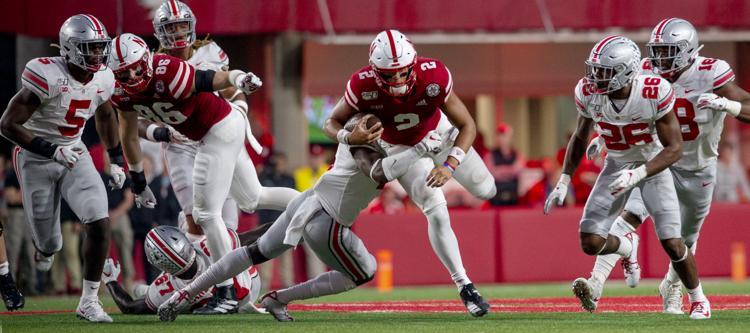 Ohio State vs. Nebraska, 9.28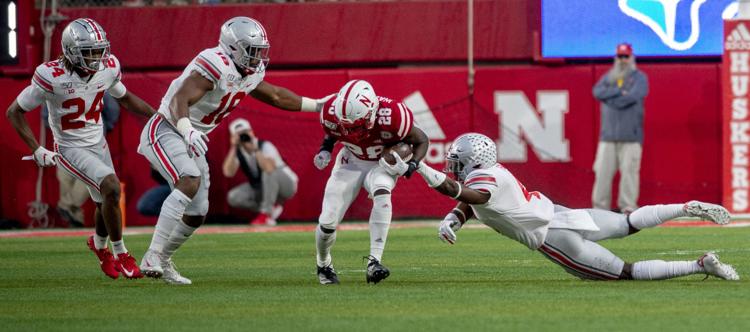 Ohio State vs. Nebraska, 9.28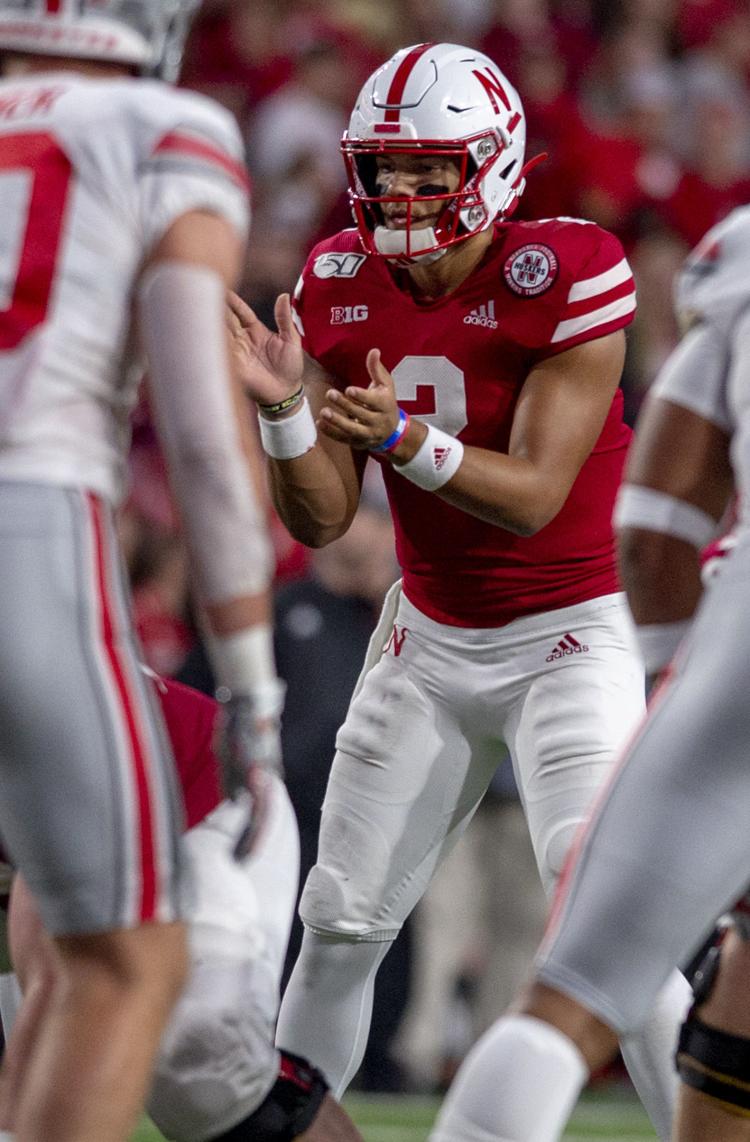 Ohio State vs. Nebraska, 9.28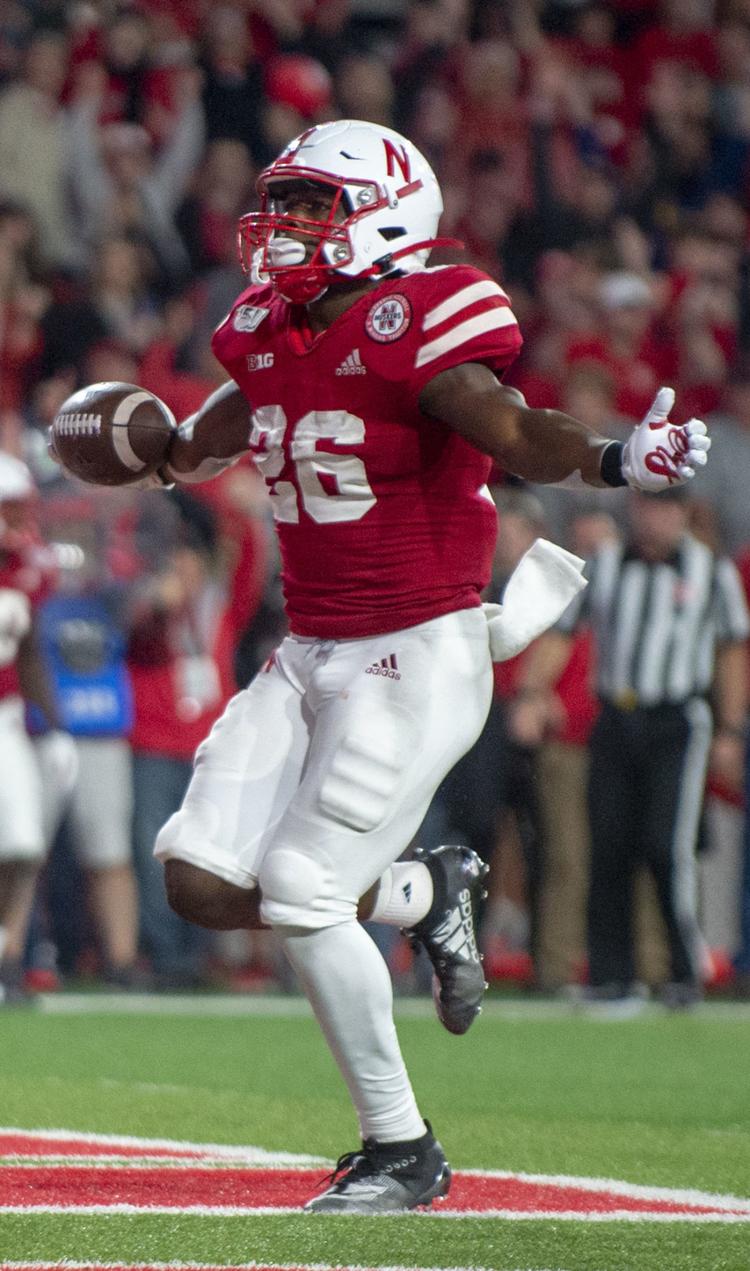 Ohio State vs. Nebraska, 9.28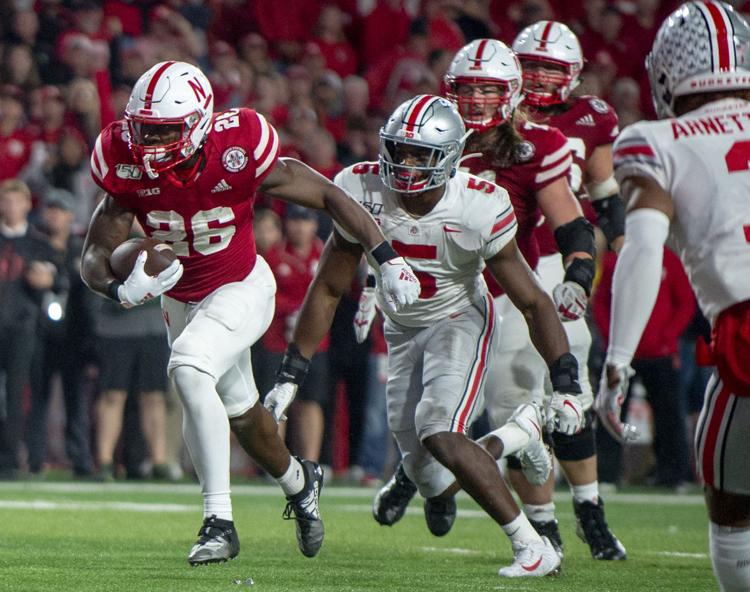 Ohio State vs. Nebraska, 9.28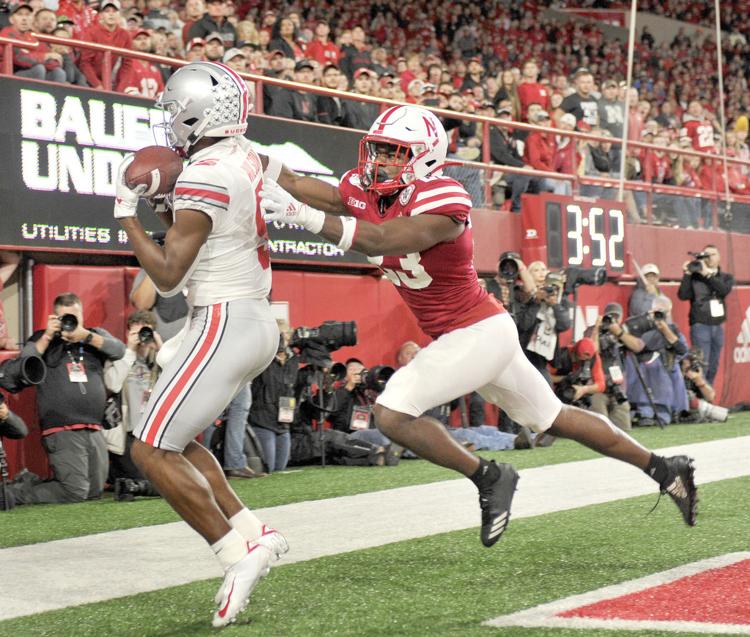 Ohio State vs. Nebraska, 9.28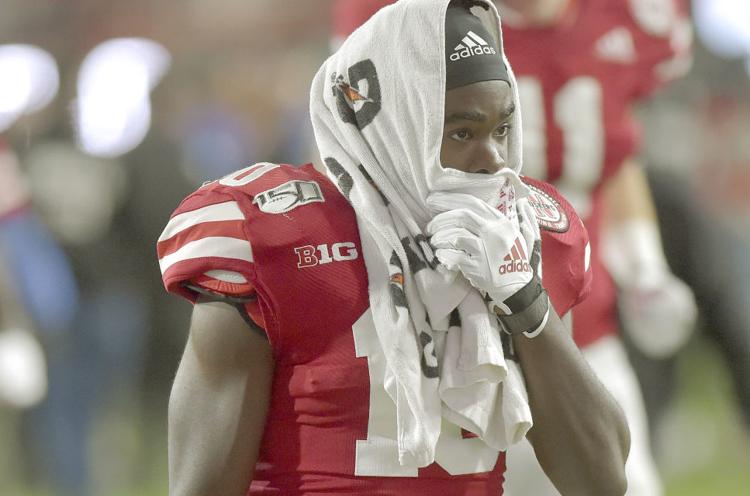 Ohio State vs. Nebraska, 9.28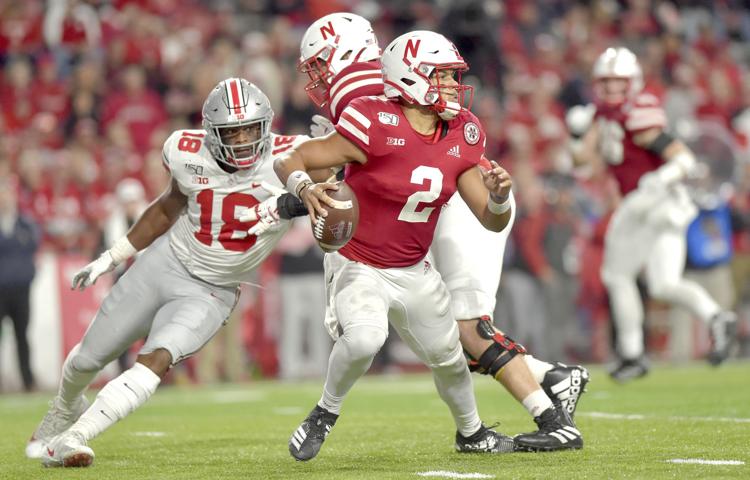 Ohio State vs. Nebraska, 9.28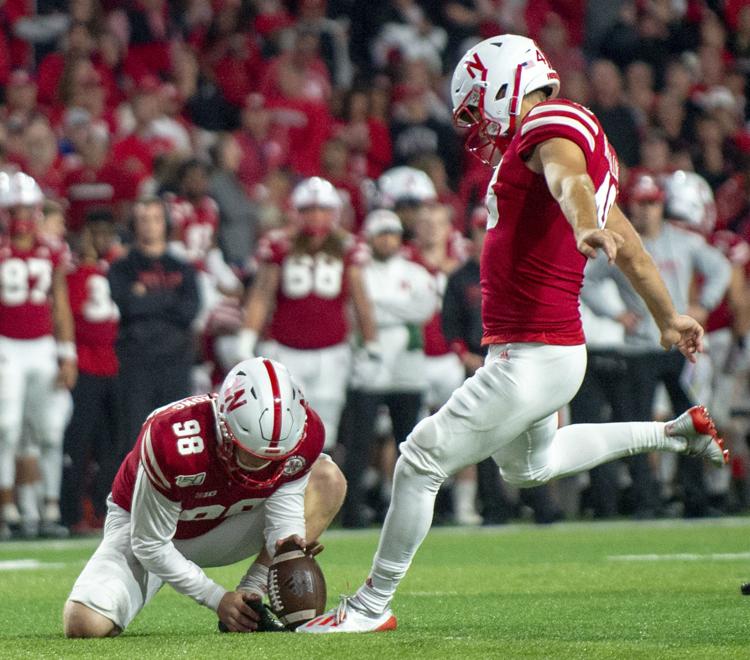 Ohio State vs. Nebraska, 9.28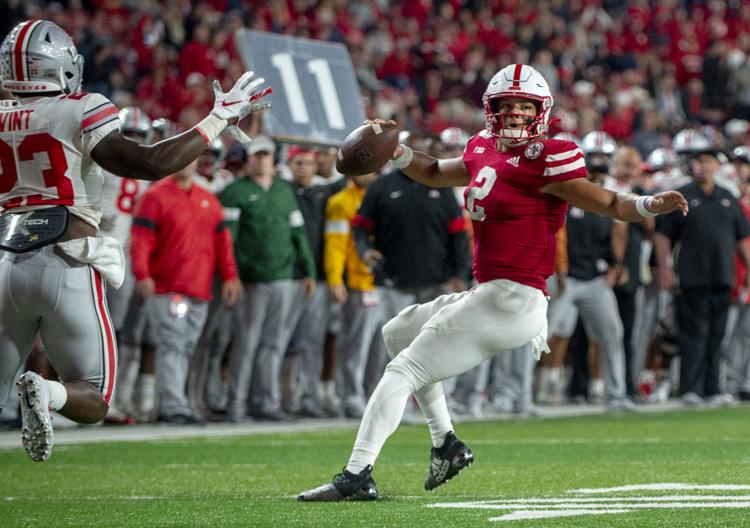 Ohio State vs. Nebraska, 9.28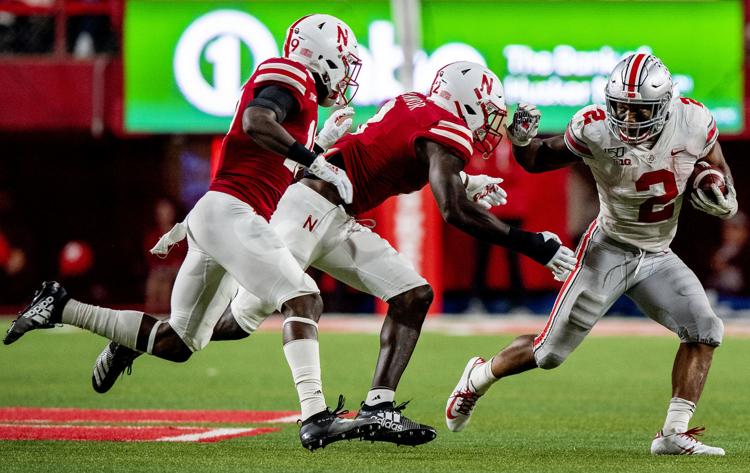 Ohio State vs. Nebraska, 9.28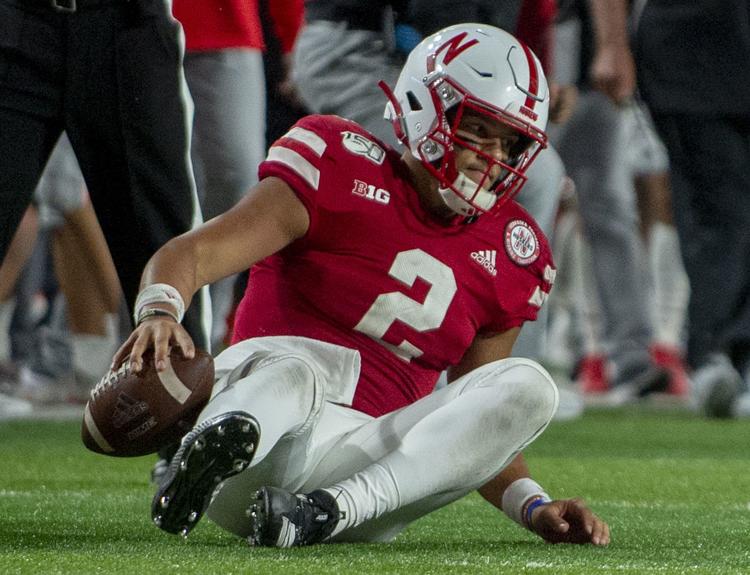 Ohio State vs. Nebraska, 9.28
Ohio State vs. Nebraska, 9.28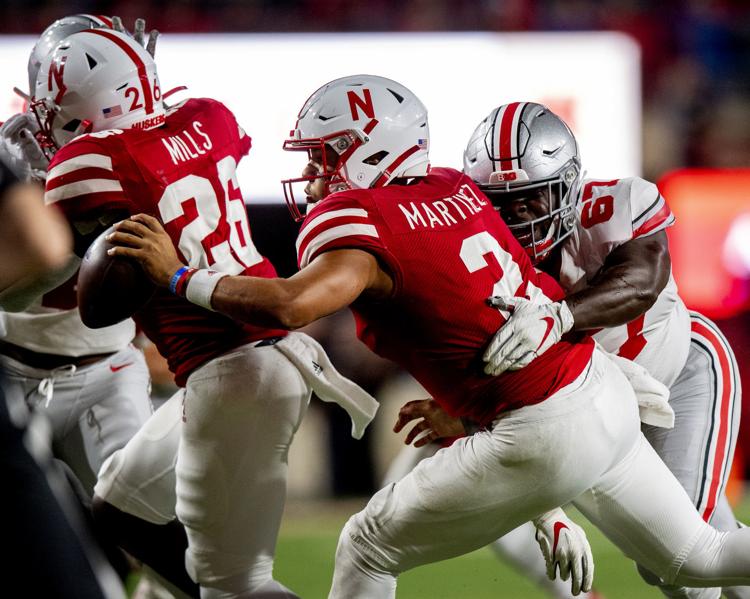 Ohio State vs. Nebraska, 9.28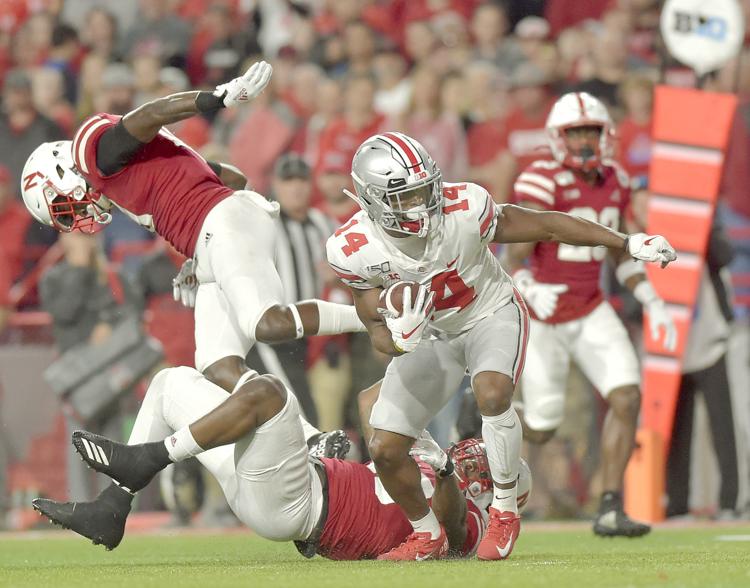 Ohio State vs. Nebraska, 9.28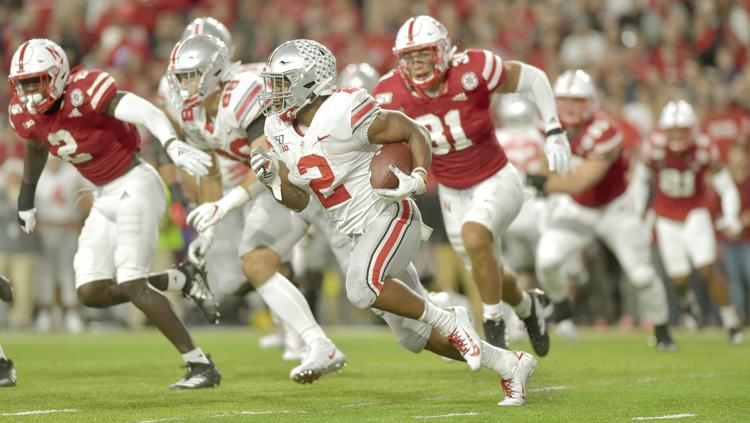 Ohio State vs. Nebraska, 9.28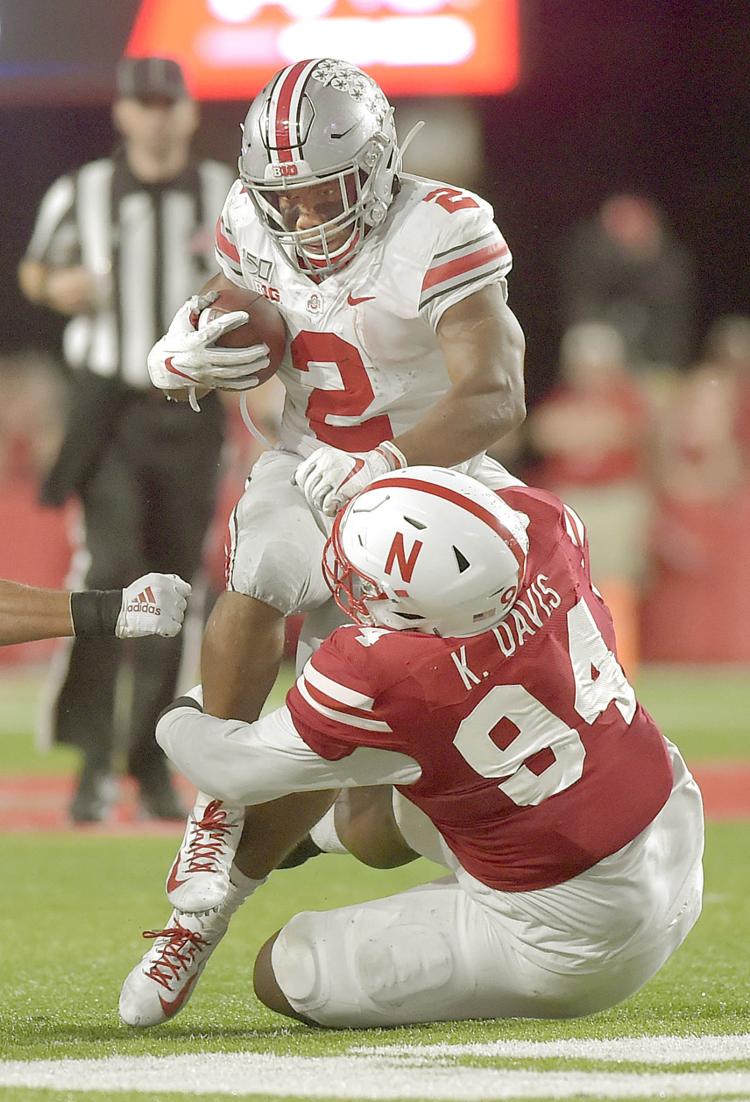 Ohio State vs. Nebraska, 9.28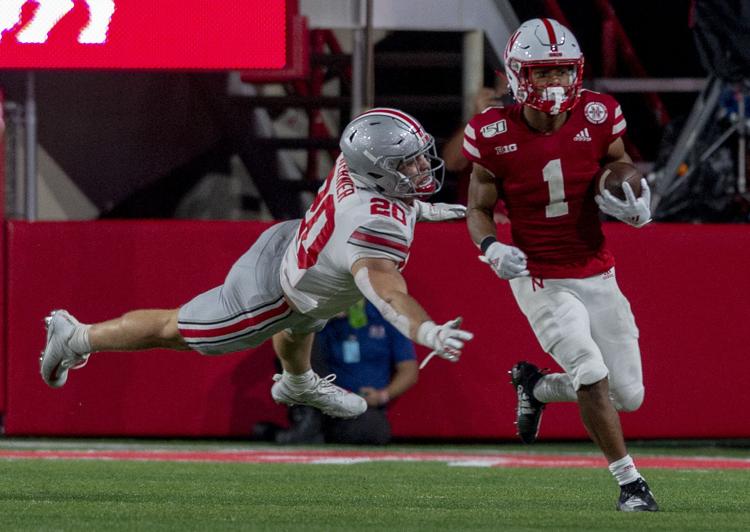 Ohio State vs. Nebraska, 9.28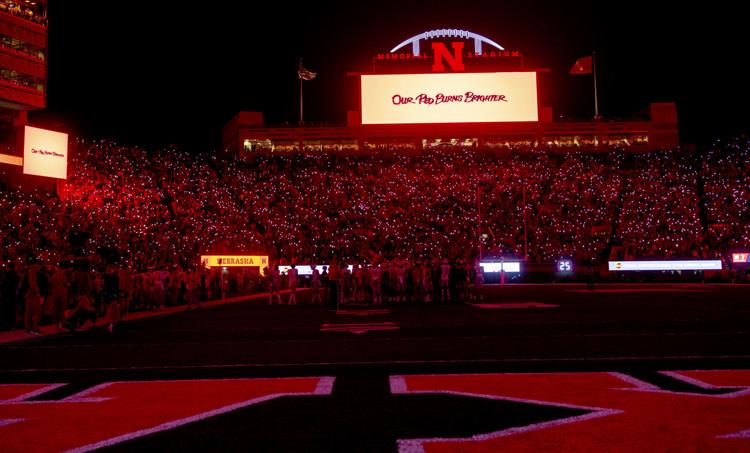 Ohio State vs. Nebraska, 9.28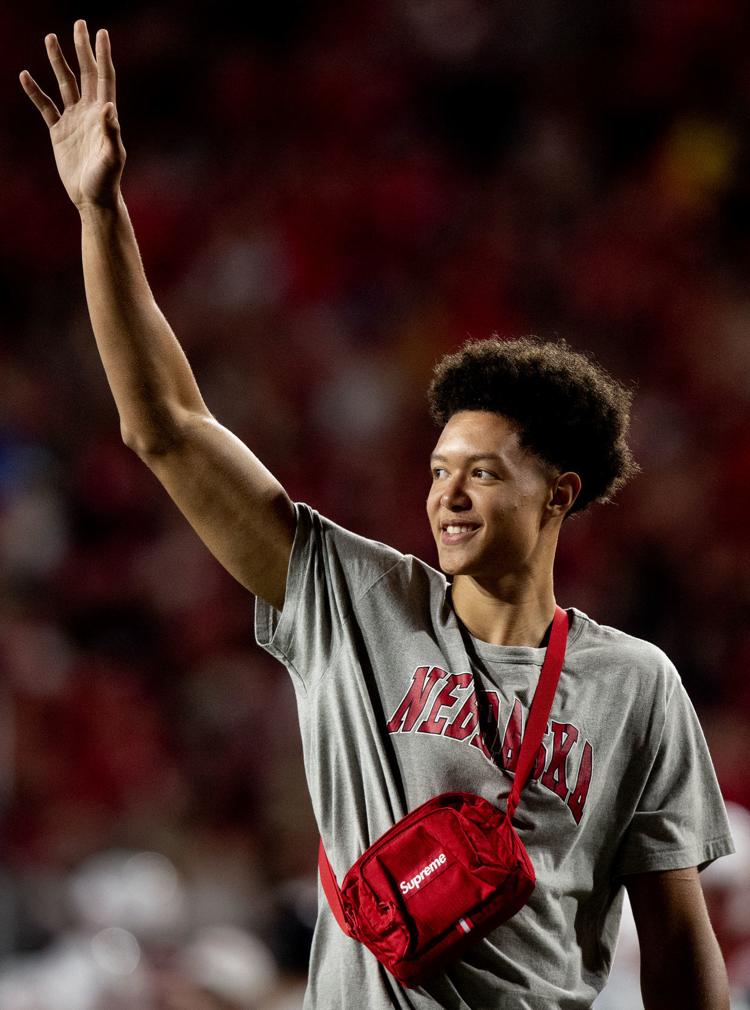 Ohio State vs. Nebraska, 9.28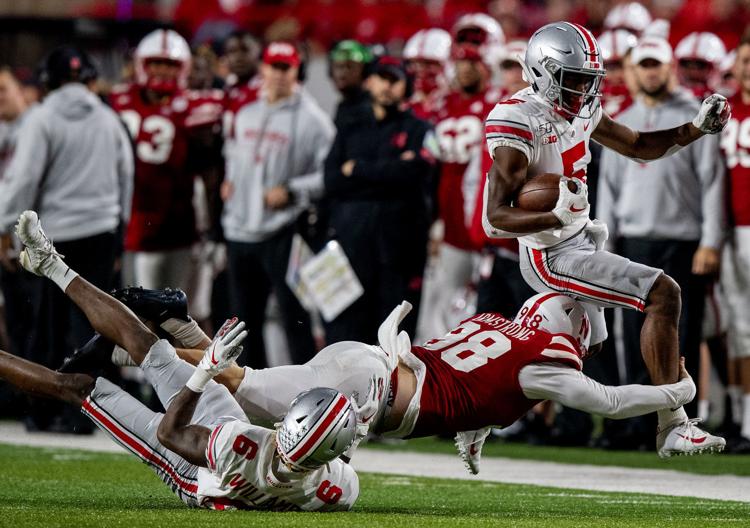 Ohio State vs. Nebraska, 9.28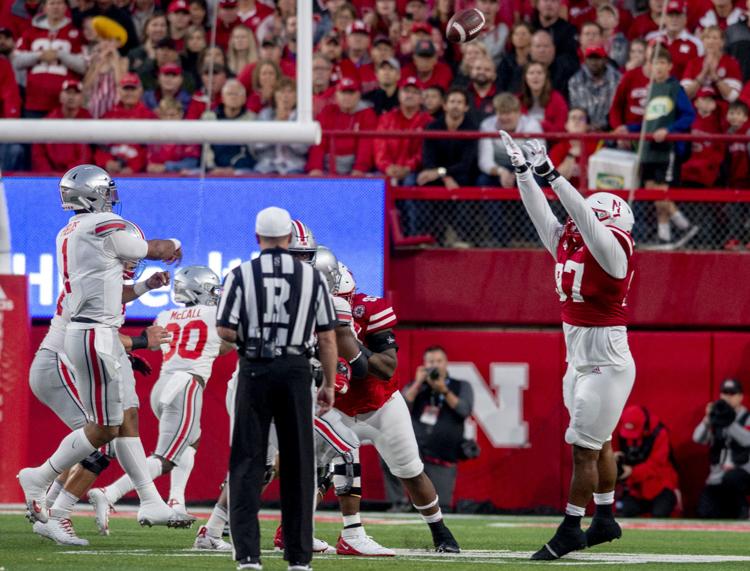 Ohio State vs. Nebraska, 9.28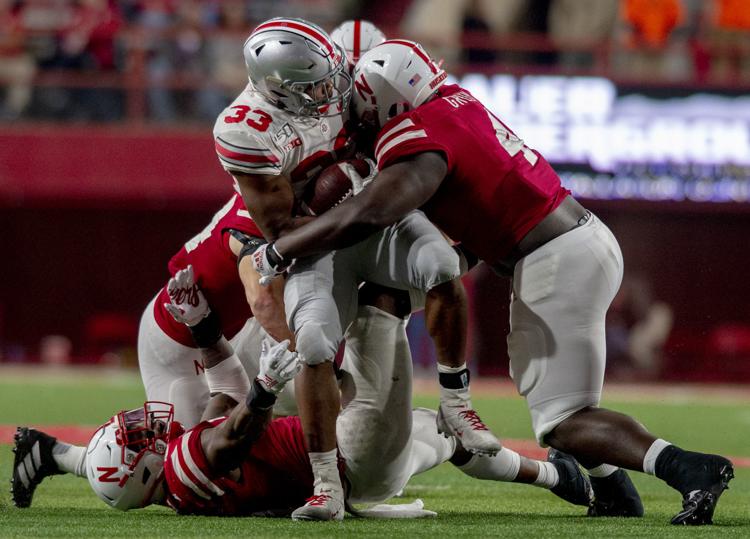 Ohio State vs. Nebraska, 9.28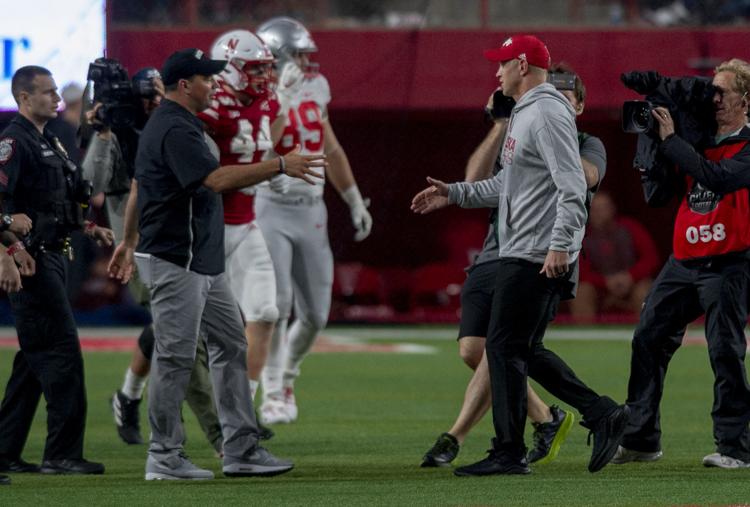 Ohio State vs. Nebraska, 9.28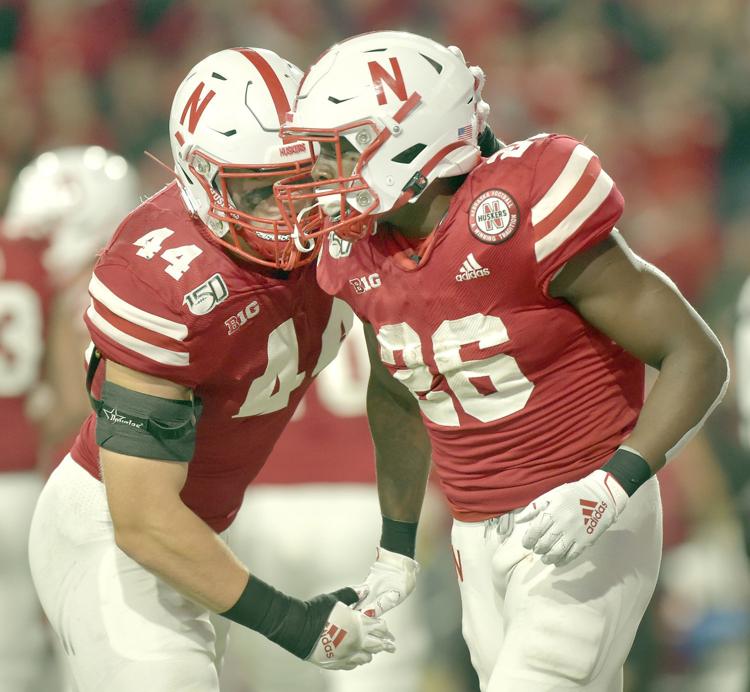 Ohio State vs. Nebraska, 9.28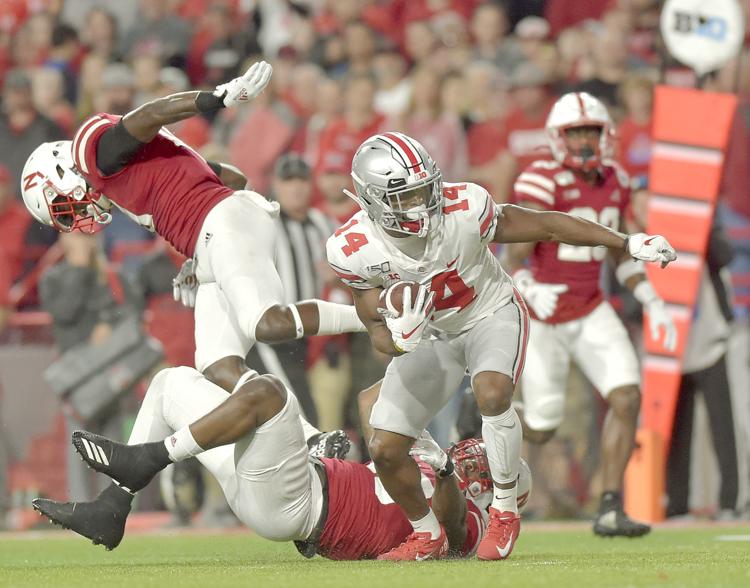 Ohio State vs. Nebraska, 9.28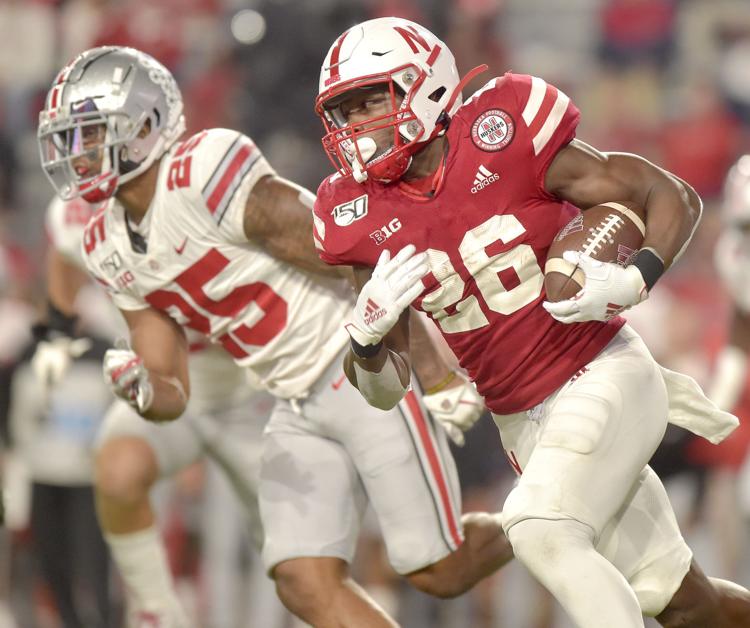 Ohio State vs. Nebraska, 9.28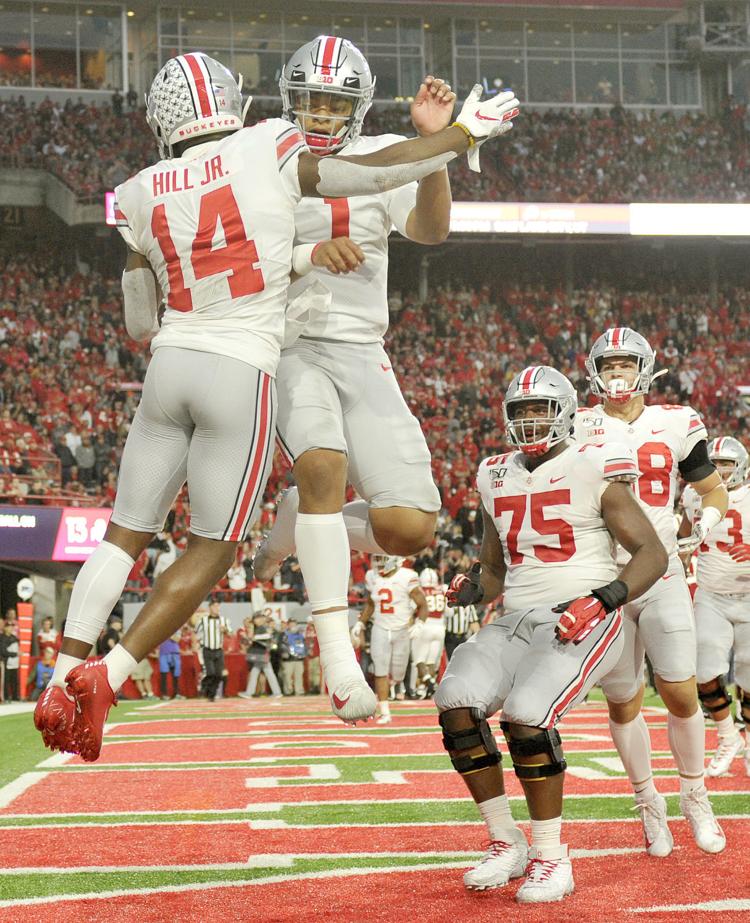 Ohio State vs. Nebraska, 9.28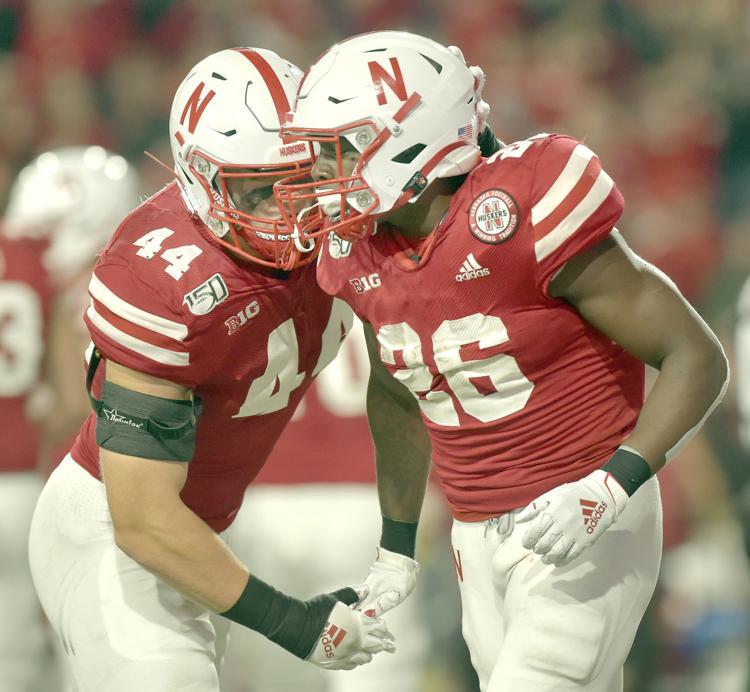 Ohio State vs. Nebraska, 9.28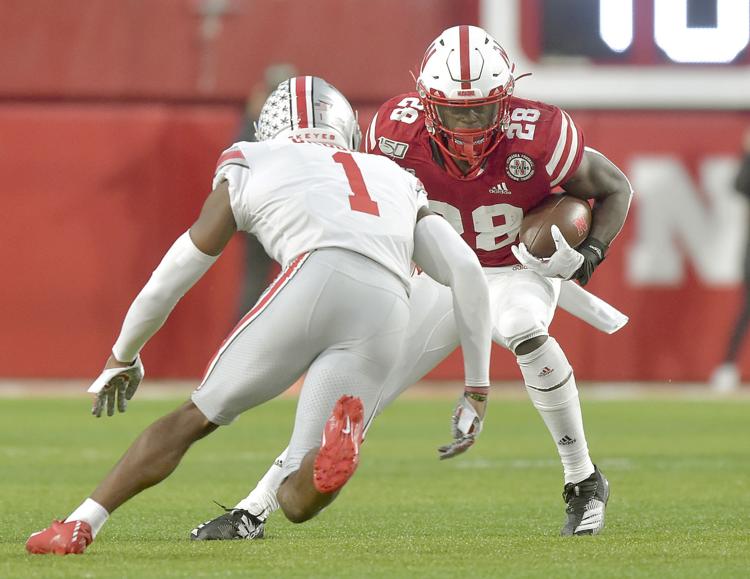 Ohio State vs. Nebraska, 9.28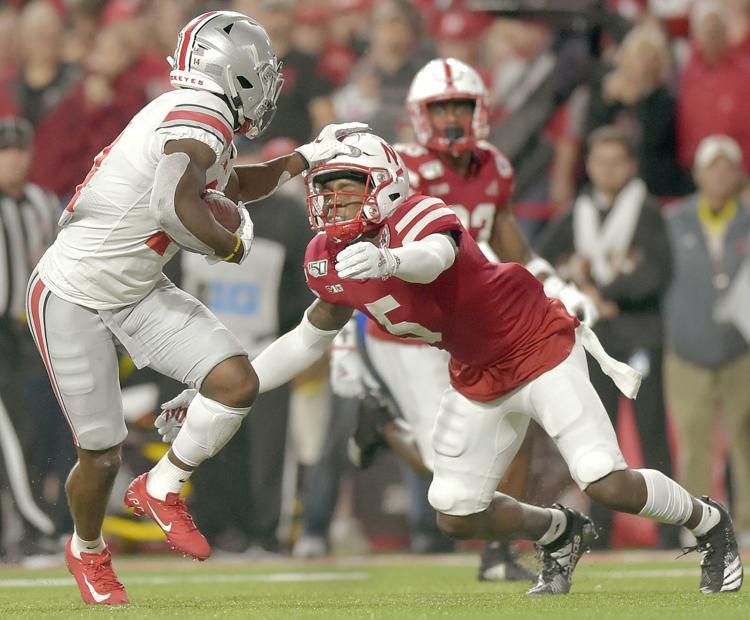 Ohio State vs. Nebraska, 9.28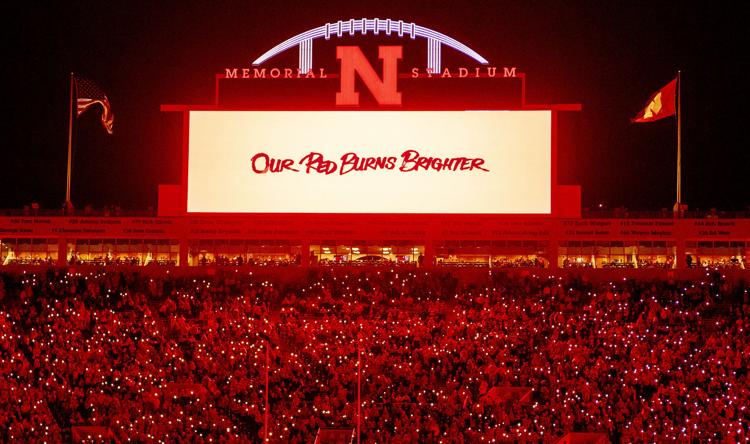 Ohio State vs. Nebraska, 9.28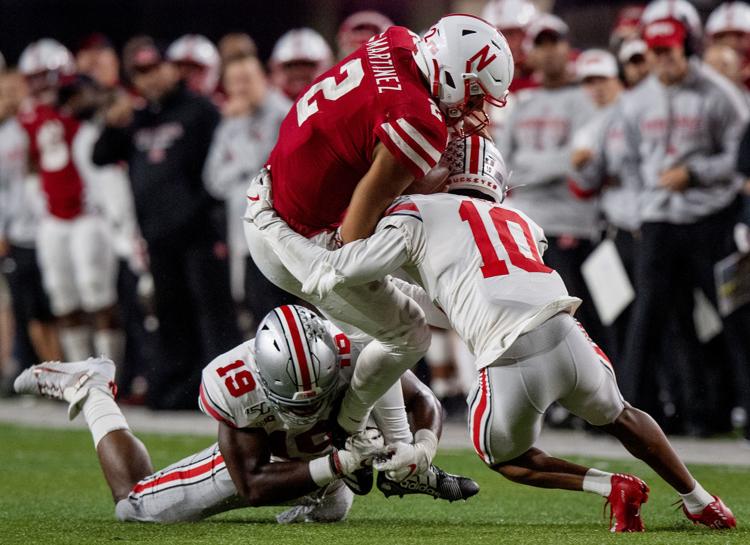 Ohio State vs. Nebraska, 9.28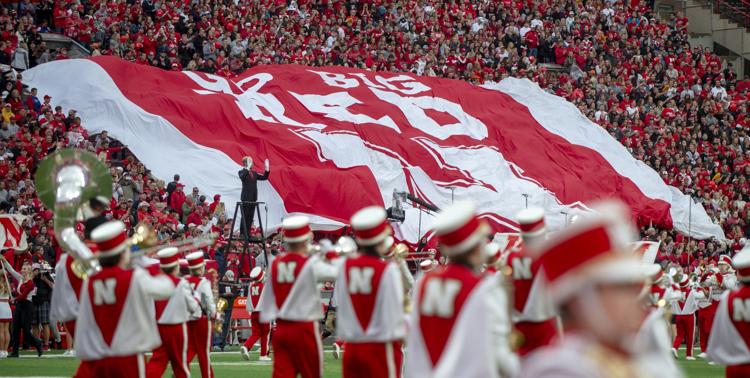 Ohio State vs. Nebraska, 9.28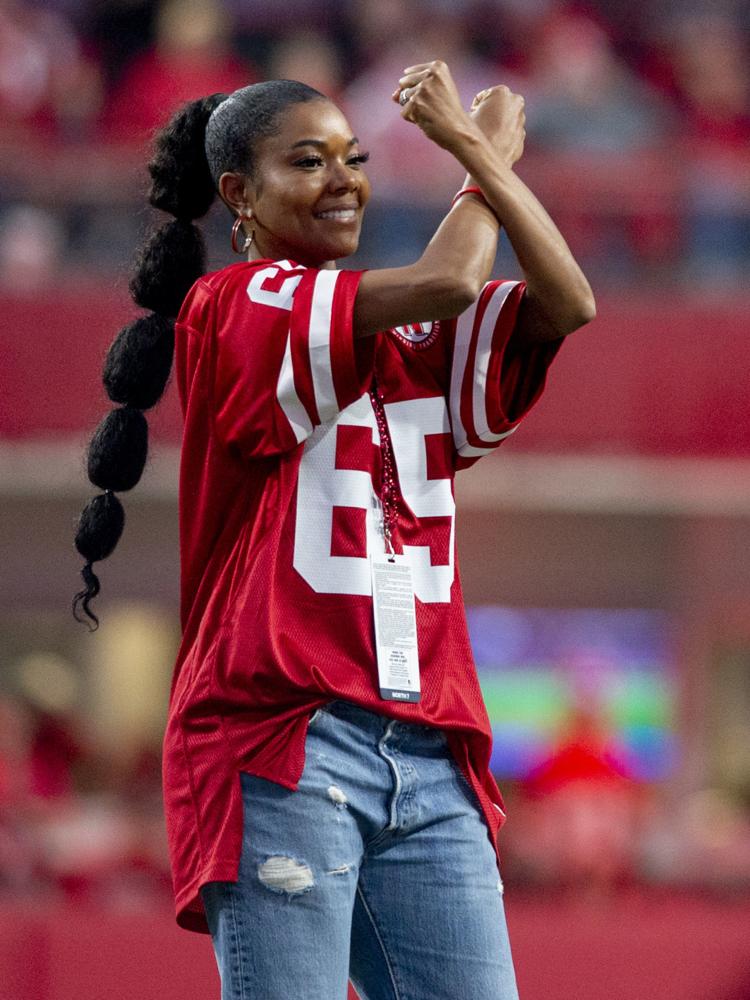 Ohio State vs. Nebraska, 9.28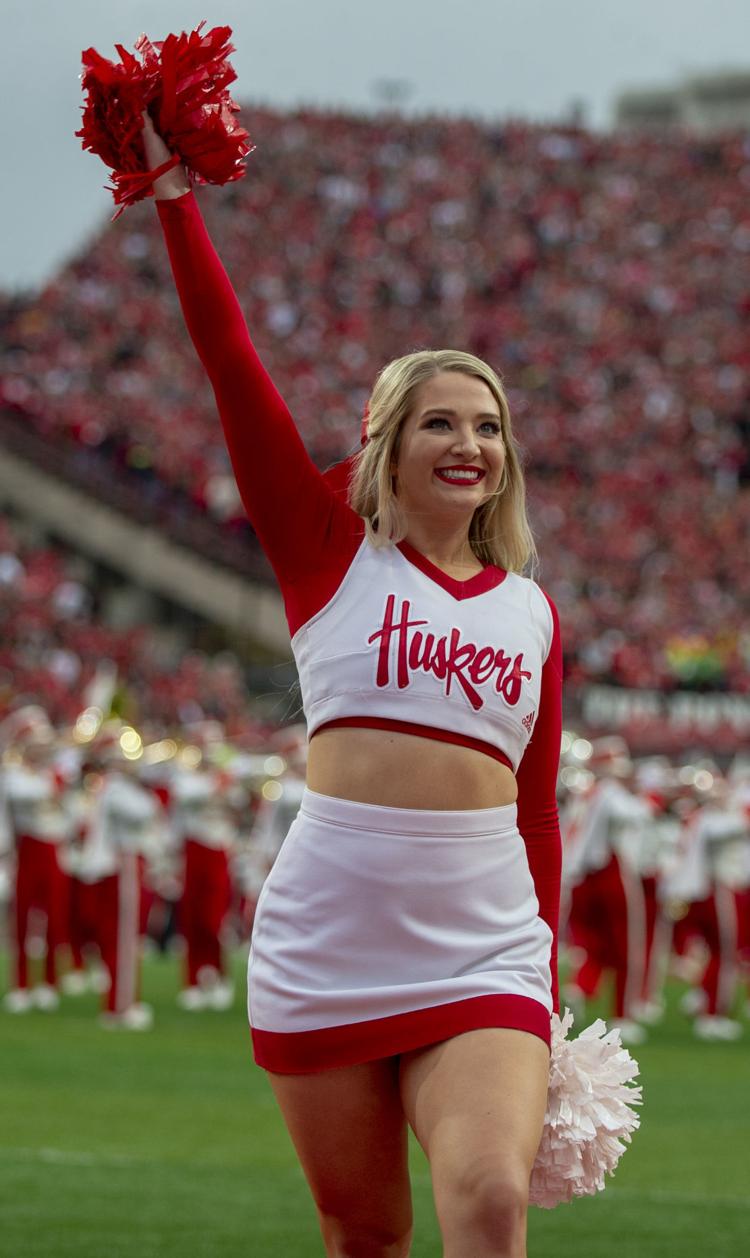 Ohio State vs. Nebraska, 9.28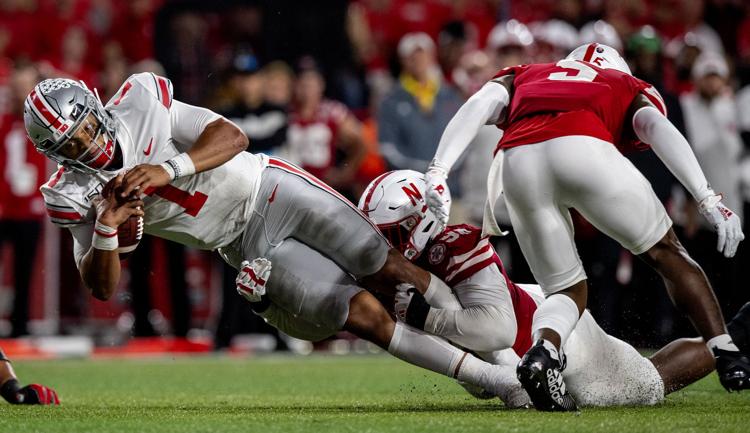 Ohio State vs. Nebraska, 9.28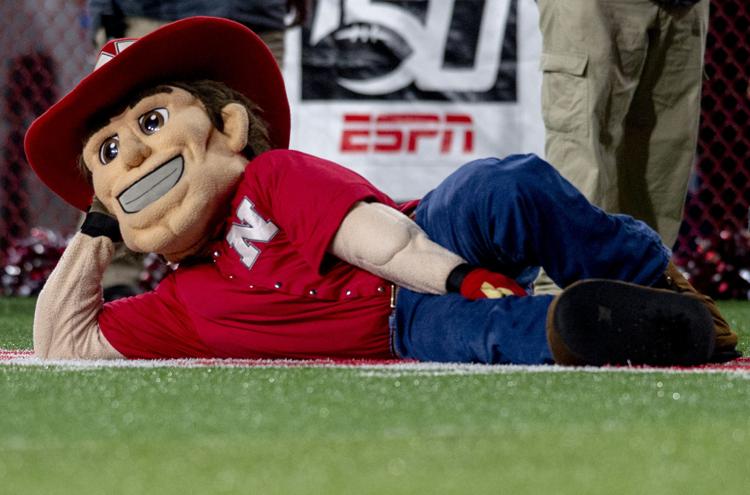 Ohio State vs. Nebraska, 9.28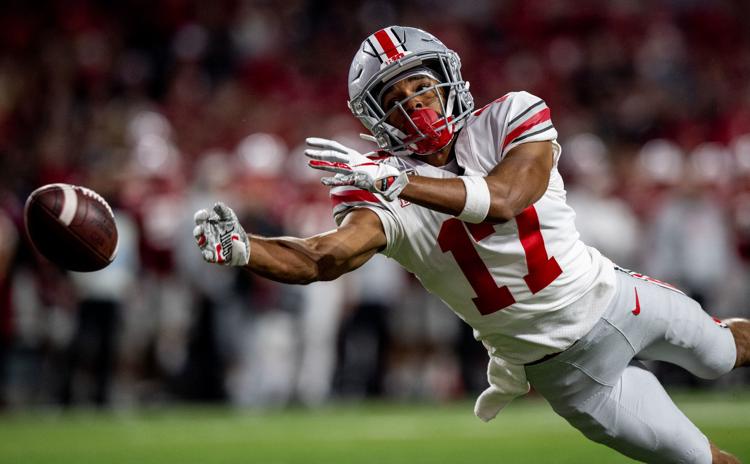 Ohio State vs. Nebraska, 9.28
Ohio State vs. Nebraska, 9.28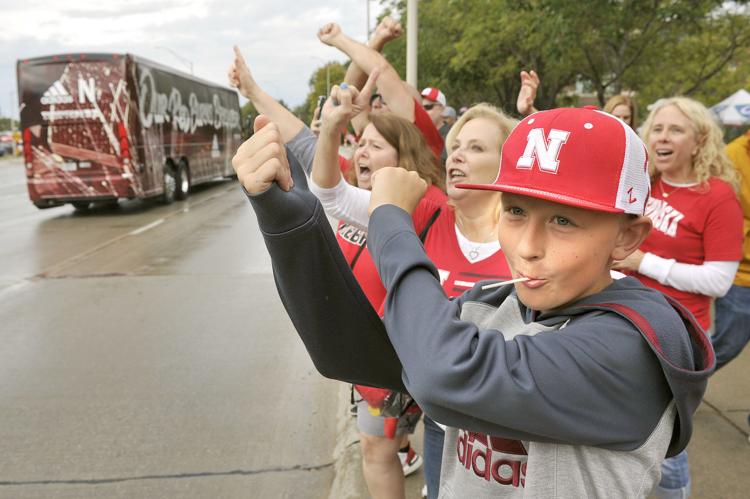 Ohio State vs. Nebraska, 9.28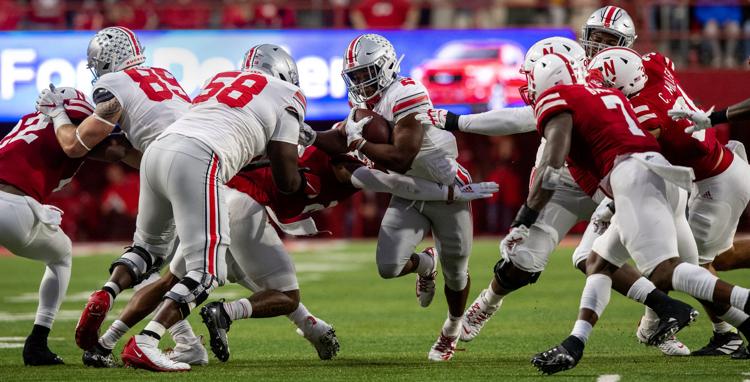 Ohio State vs. Nebraska, 9.28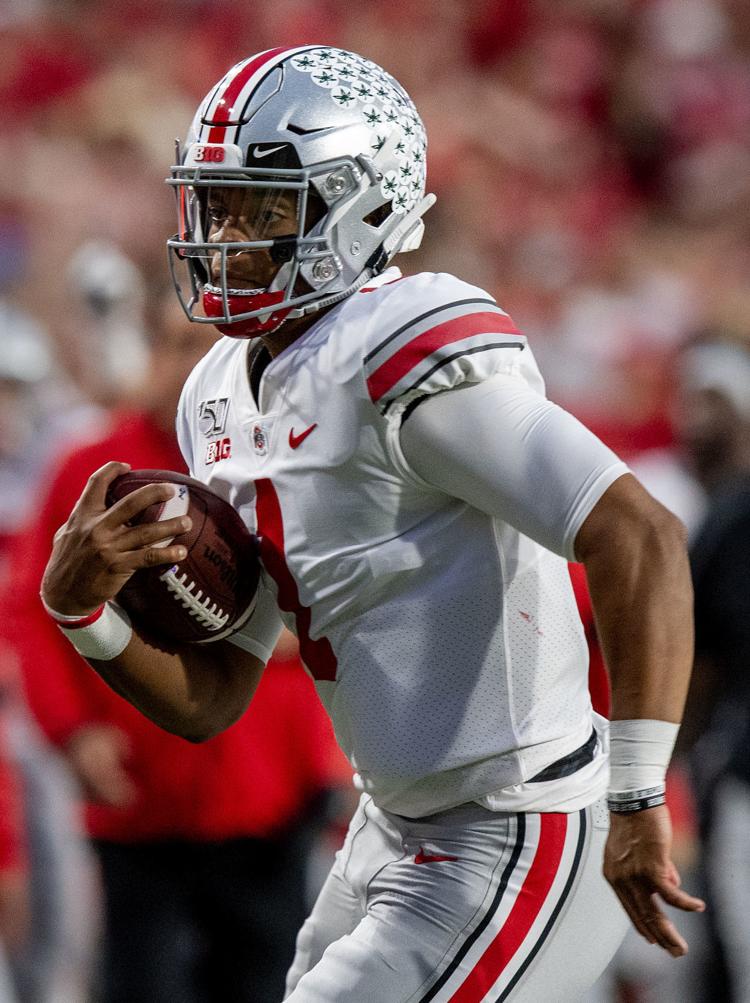 Ohio State vs. Nebraska, 9.28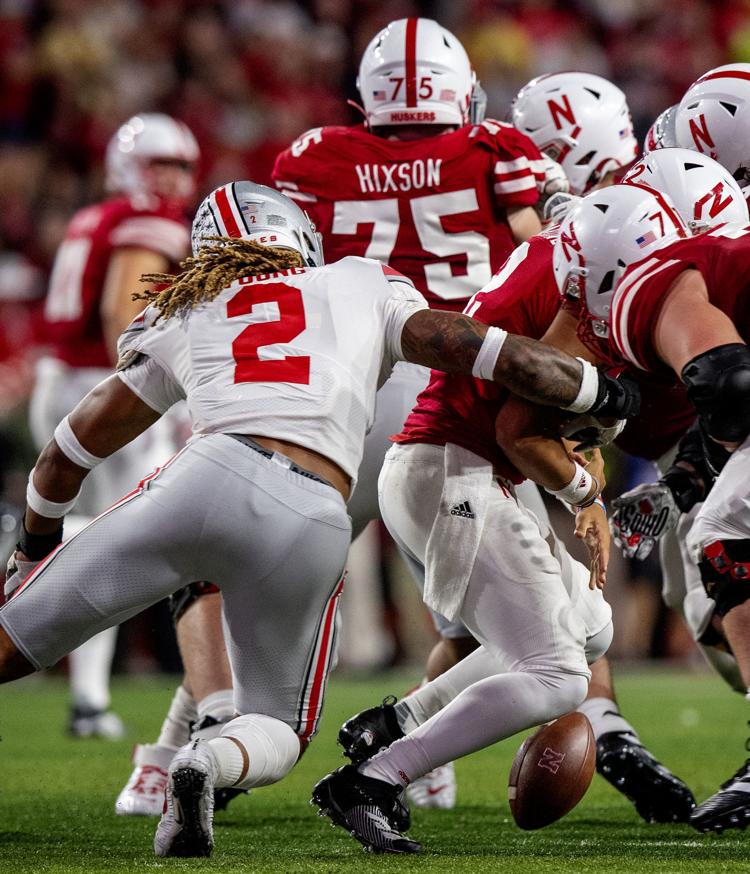 Ohio State vs. Nebraska, 9.28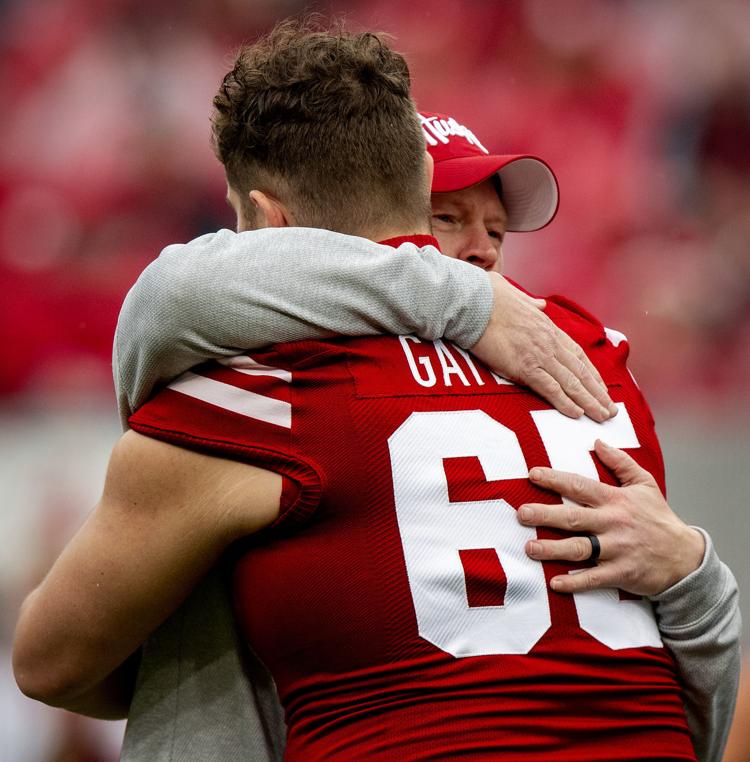 Ohio State vs. Nebraska, 9.28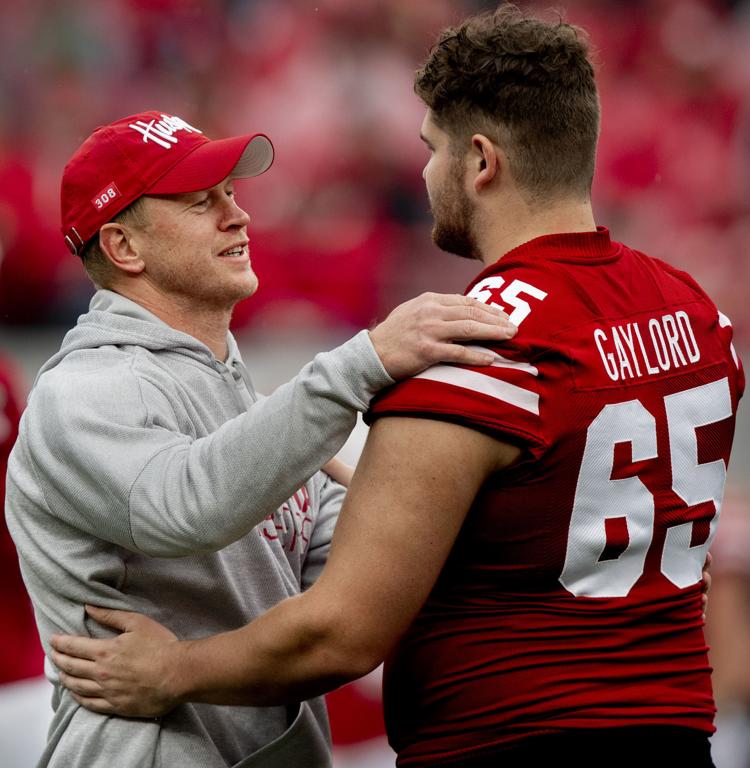 Ohio State vs. Nebraska, 9.28
Ohio State vs. Nebraska, 9.28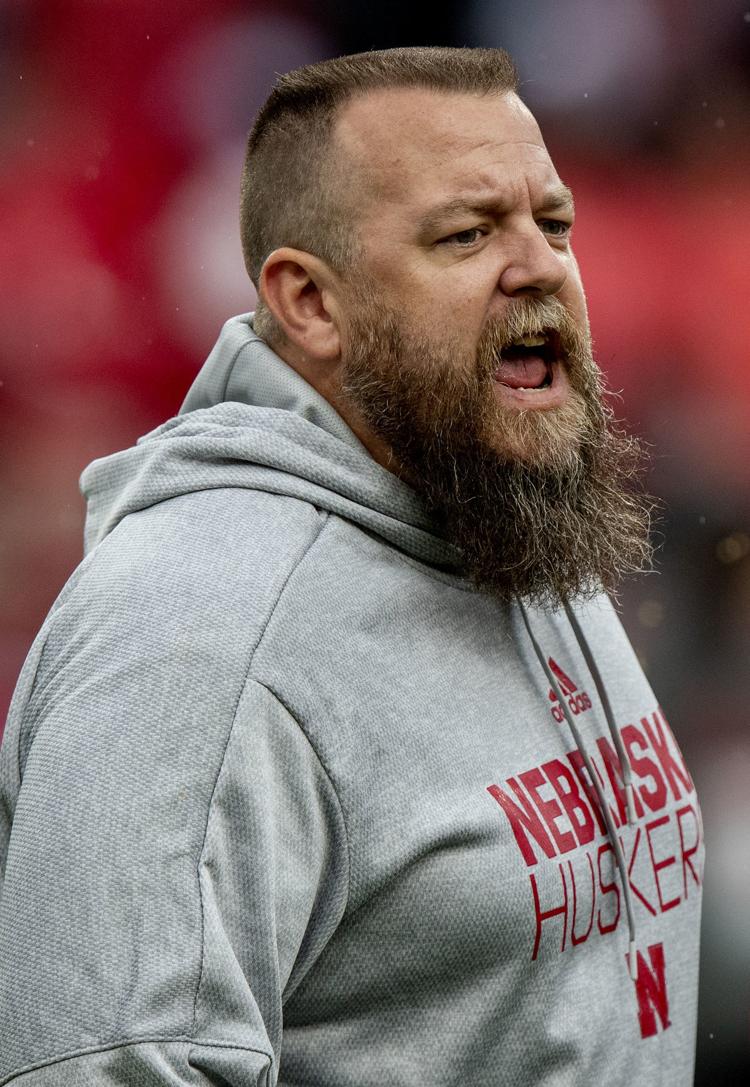 Ohio State vs. Nebraska, 9.28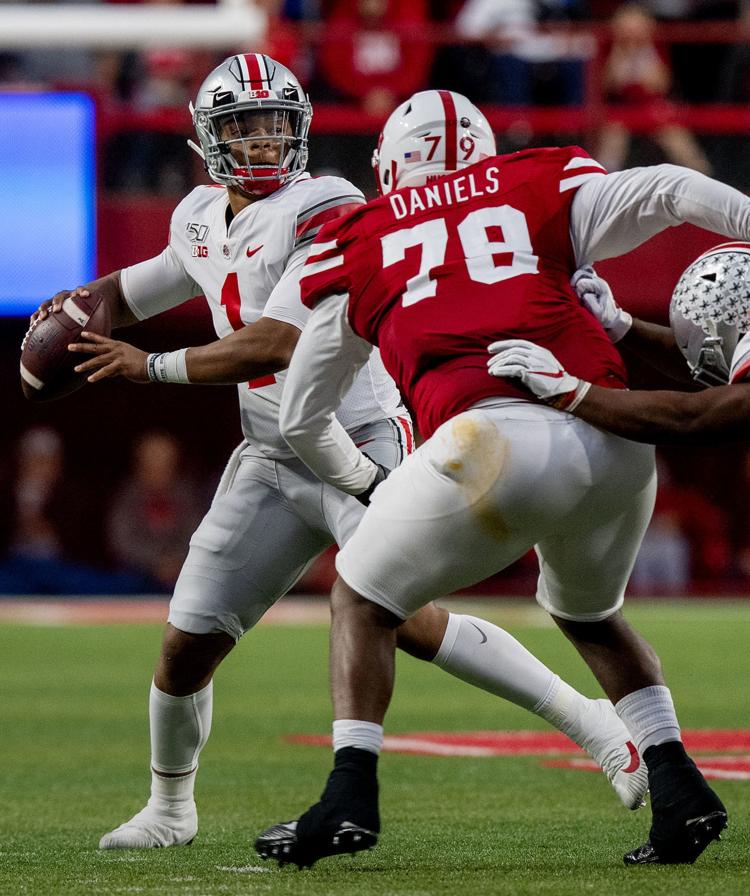 Ohio State vs. Nebraska, 9.28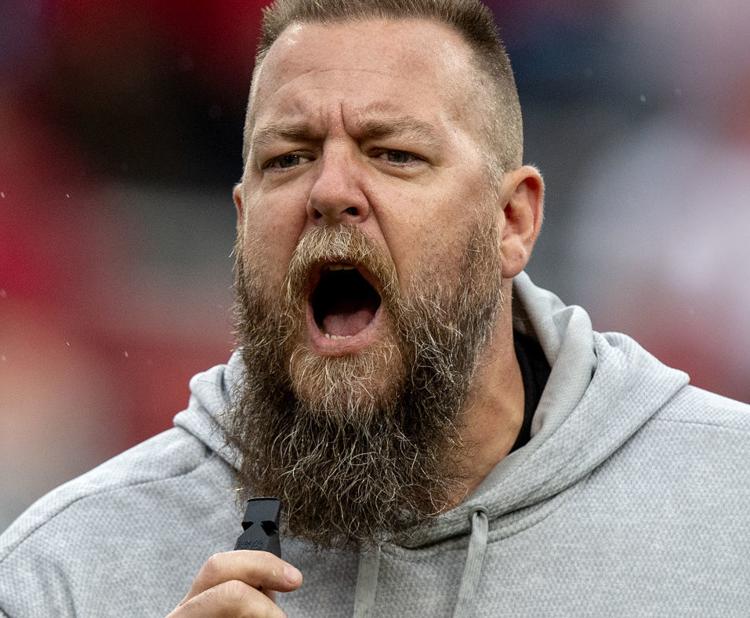 Ohio State vs. Nebraska, 9.28