One of the more interesting sights at Nebraska's Friday Night Lights camp at Memorial Stadium was the pair of young running backs from Georgia walking around the field and chatting with NU players and coaches.
They're built similarly. They knew each other — or at least knew of each other — before spending much of the weekend as a pair. Their high schools are about 60 miles apart, one northeast of Atlanta and one northwest.
Husker freshman back Gabe Ervin, in this case, was the elder. He served as the player host to Justin Williams, a class of 2022 back who spent the weekend on campus taking his official visit as a top-of-the-board prospect for the Nebraska coaching staff.
"I knew (Ervin) a little bit," Williams told the Journal Star this week. "We weren't like super, super close, but I knew him. With me and Gabe, we really just bonded. He was really cool and we kind of hit it off. It was almost like a big brother in a matter of like five minutes of meeting him. He took me under his wing. That was awesome."
Ervin, a former standout at Buford High, made a strong impression during his first spring ball on campus over the past few months. He never got the chance to make recruiting visits during the coronavirus pandemic. Williams said the main thing he wanted to learn on the trip to Lincoln was if the real thing looked like all of the virtual interactions he's had in recent months.
"I just wanted to see if the coaches were actually genuine, and they proved that," Williams said. "I wanted just to see if the program was actually a great program overall. You know, some coaches can shoot you B.S. over the phone and stuff like that, but you can see it if you actually meet a person. Everything was genuine and I felt the love at Nebraska. I felt wanted. It felt like a home away from home."
Williams (6-foot and 200 pounds) did all of the normal things official visitors do, from offensive meetings to hanging out with players on the team to a Saturday night cookout at head coach Scott Frost's house.
"We had meetings to go over name, image and likeness, had a campus tour, had offensive meetings to go over some of the plays, the type of offensive scheme they run, the ways they get to the ball to the back in space," Williams said, adding that the Huskers' offense is similar to what he's used to in high school.
That worked out pretty well for him at East Paulding High as a junior, when he ran for 1,477 yards, added 286 receiving yards and scored 19 total touchdowns.
"I feel like I can fit perfectly into that offense," Ervin said.
Nebraska's backfield is young and unsettled overall. Frost and running backs coach Ryan Held said versions of the same thing this spring: They need a couple of the guys to separate themselves from the pack. Ervin will spend the next couple of months trying to do just that.
Williams, meanwhile, will be trying to find a school that separates itself from the pack. He's visiting West Virginia and Louisville the next two weekends and said he may not make his college decision until during or after his football season this fall.
"The visit to Nebraska, it was awesome. It exceeded my expectations," Williams said. "Everything was first class."
Could the two young running backs from Georgia ultimately become teammates? Only time will tell.
A look at the 2021 Nebraska football schedule
Week 0: at Illinois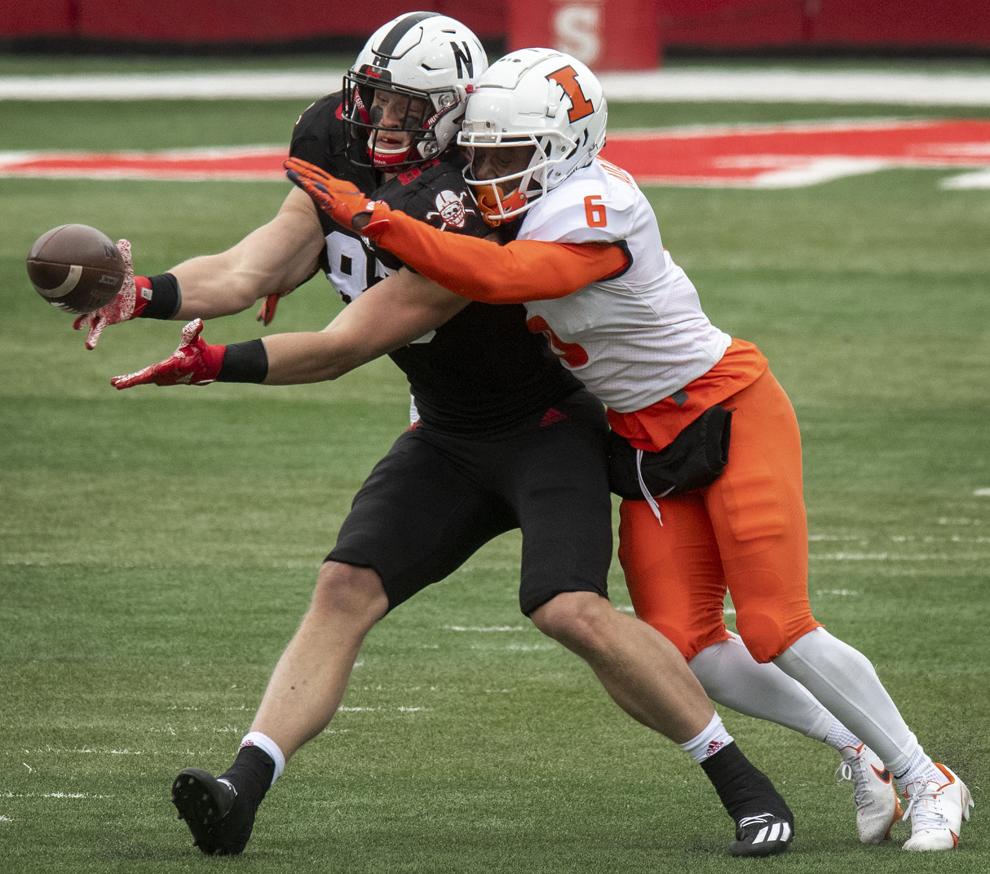 Last time the Huskers and Illini played: Illinois 41, Nebraska 23 (2020)
All-time series: Nebraska leads, 11-4
Week 1: vs. Fordham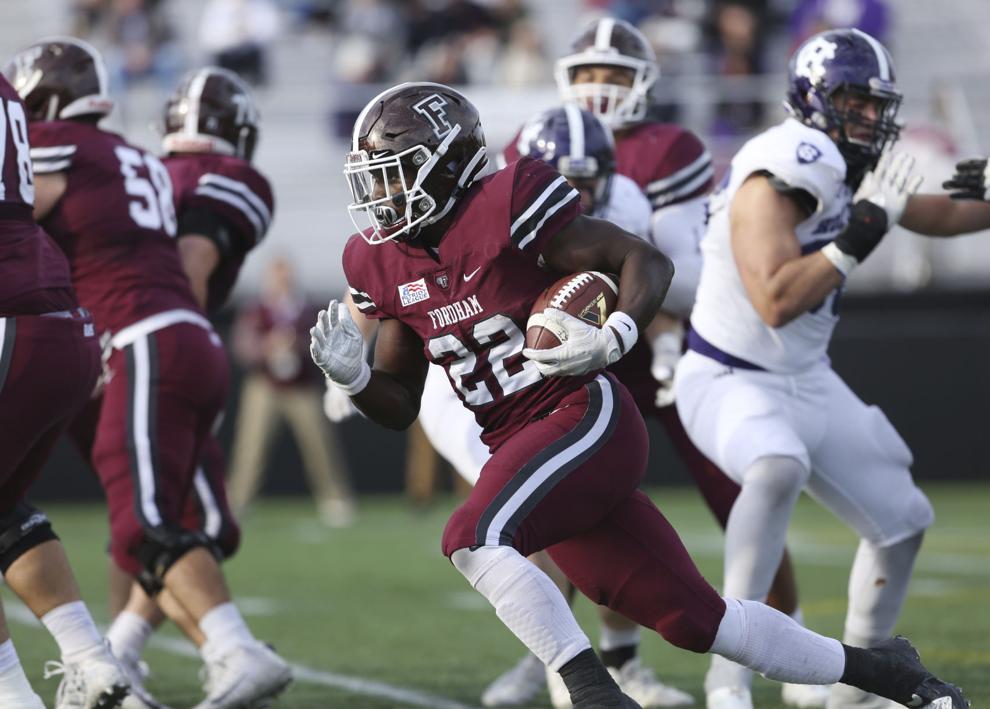 Fordham in 2020: 2-1 (shortened by COVID-19)
Last time the Huskers and Rams met: No previous matchups
Week 2: vs. Buffalo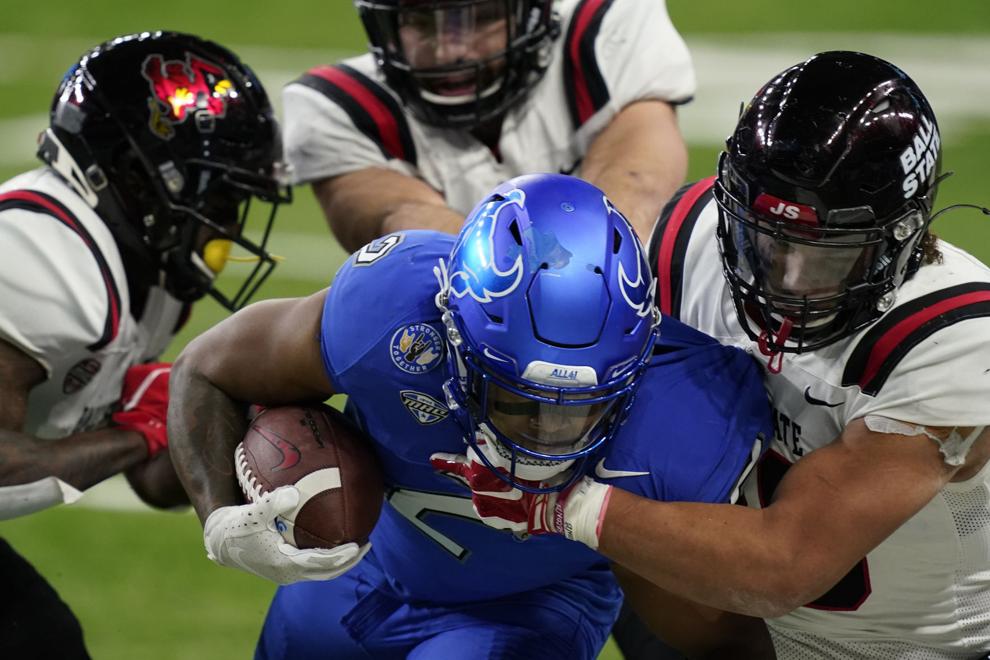 When: Sept. 11, 2:30 p.m. 
Buffalo in 2020: 6-1 (5-0 in MAC)
Last time the Huskers and Bulls met: No previous matchups
Week 3: at Oklahoma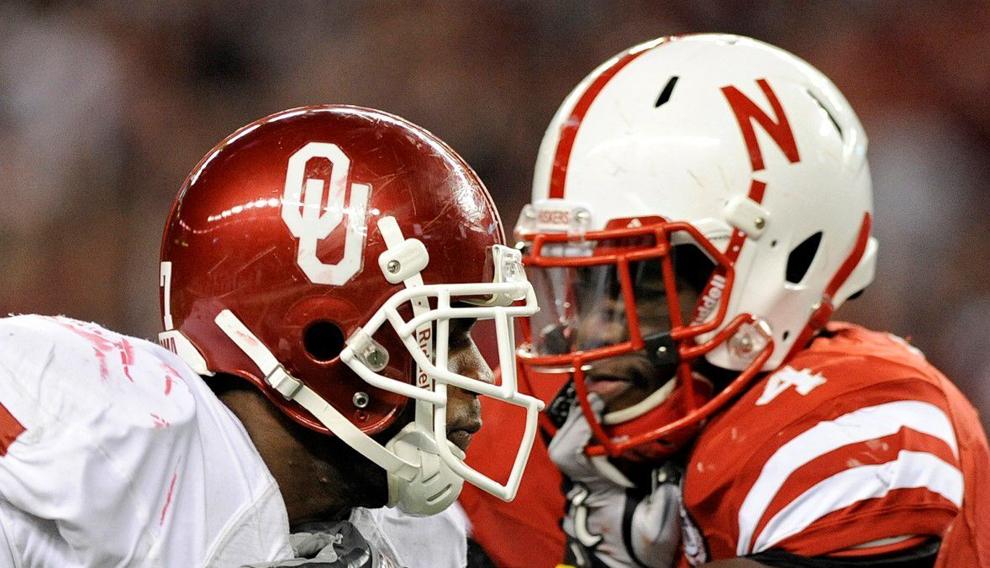 Oklahoma in 2020: 9-2 (6-2 Big 12)
Last time Huskers and Sooners played: Oklahoma 23, Nebraska 20 (Dec. 5, 2010, Big 12 Championship)
All-time series: Oklahoma, 45-38-3
Week 4: at Michigan State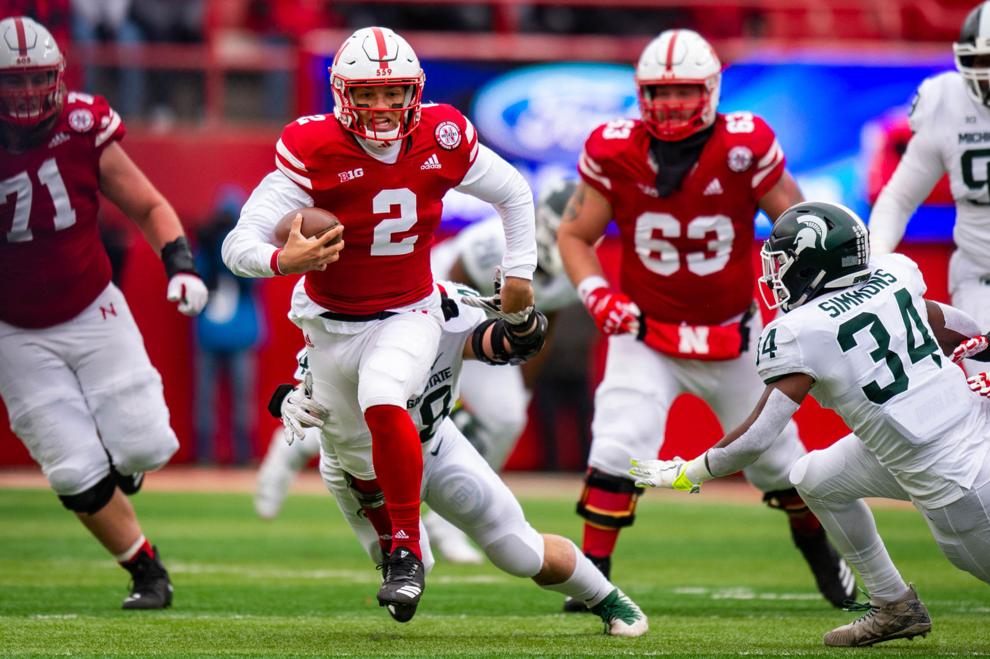 Where: East Lansing, Michigan
Michigan State in 2020: 2-5
The last time the Huskers and Spartans played: Nebraska 9, Michigan State 6 (Nov. 17, 2018)
All-time series: Nebraska leads, 9-2
Week 5: Northwestern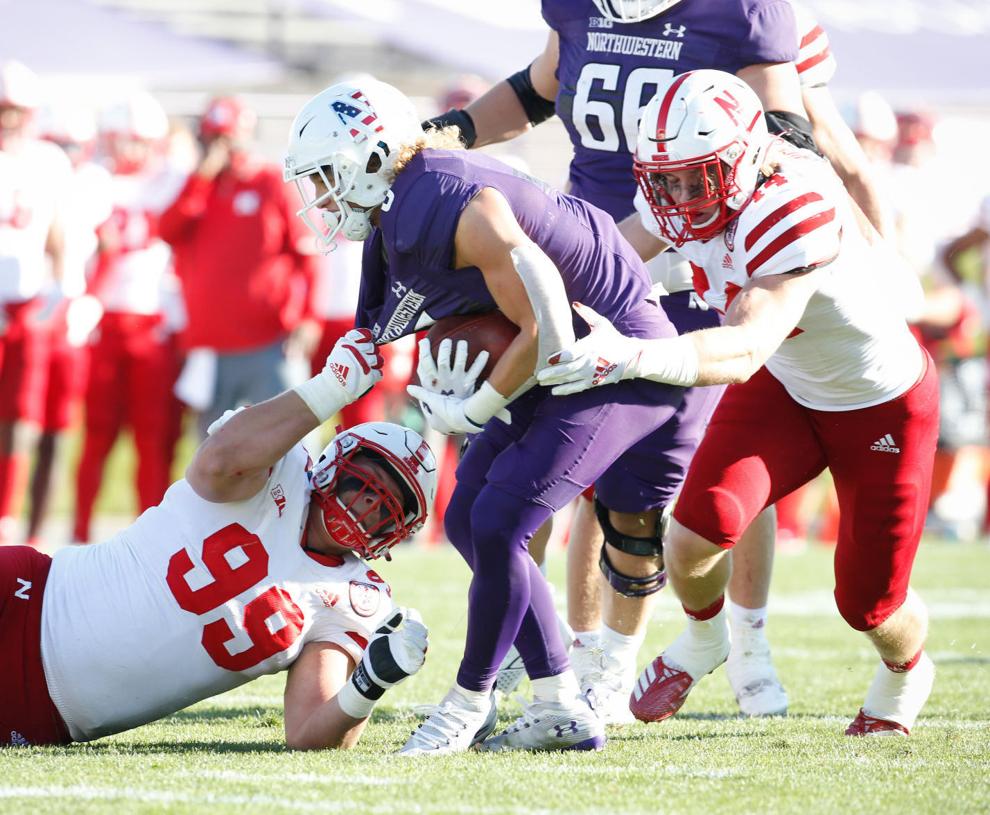 Northwestern in 2020: 7-2, Big Ten runner-up
The last time the Huskers and Wildcats met: Northwestern 21, Nebraska 13 (Nov. 7, 2020)
All-time series: Nebraska leads, 8-6
Week 6: Michigan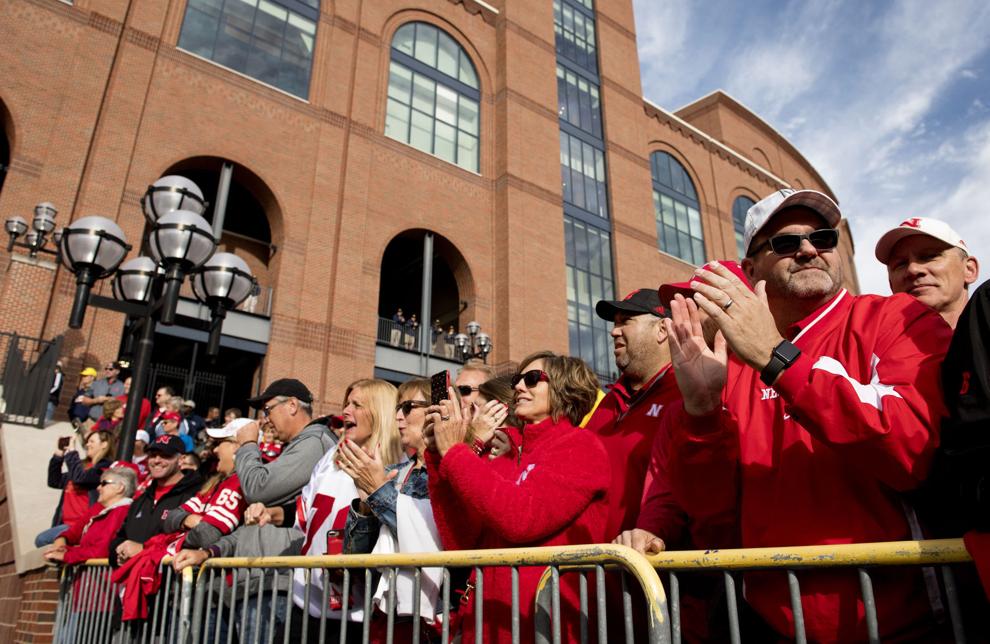 The last time the Huskers and Wolverines played: Michigan 56, Nebraska 10 (Sept. 22, 2018)
All-time series: Michigan leads, 5-4
Week 7: at Minnesota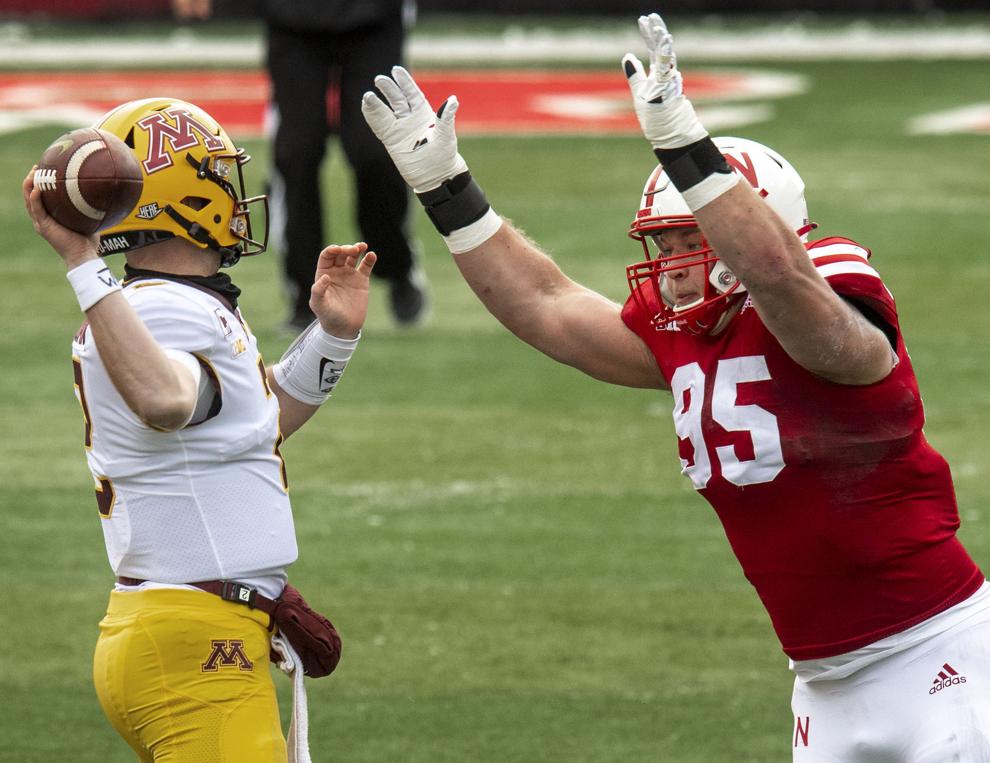 The last time the Huskers and Gophers played: Minnesota 24, Nebraska 17 (Dec. 12, 2020)
All-time series: Minnesota, 34-25-2
Week 9; Purdue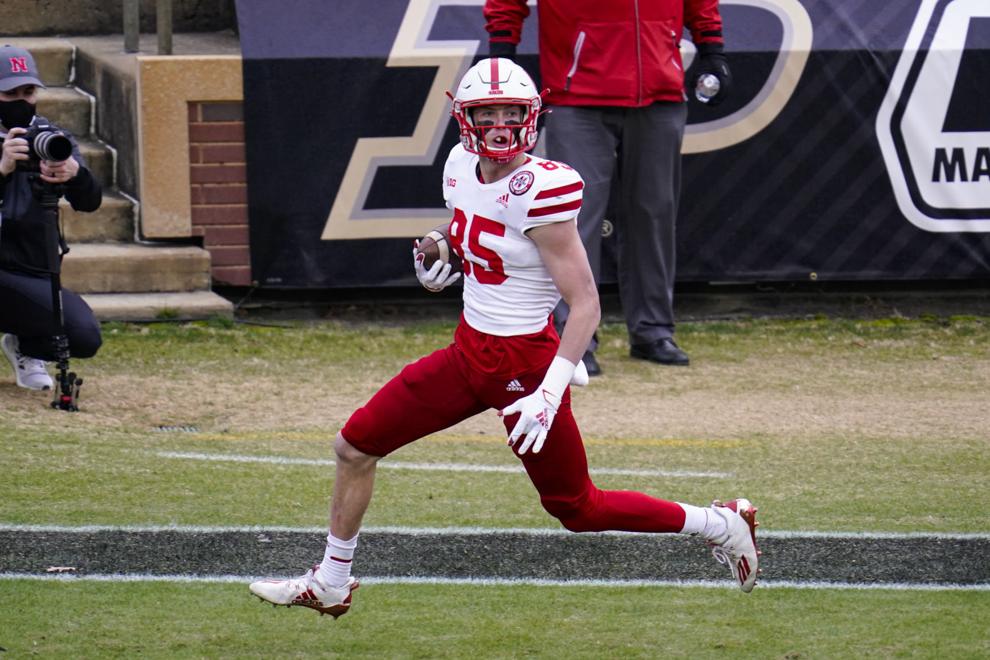 The last time the Huskers and Boilermakers met: Nebraska 37, Purdue 27 (Dec. 5, 2020)
All-time series: Nebraska leads, 5-4
Week 10: Ohio State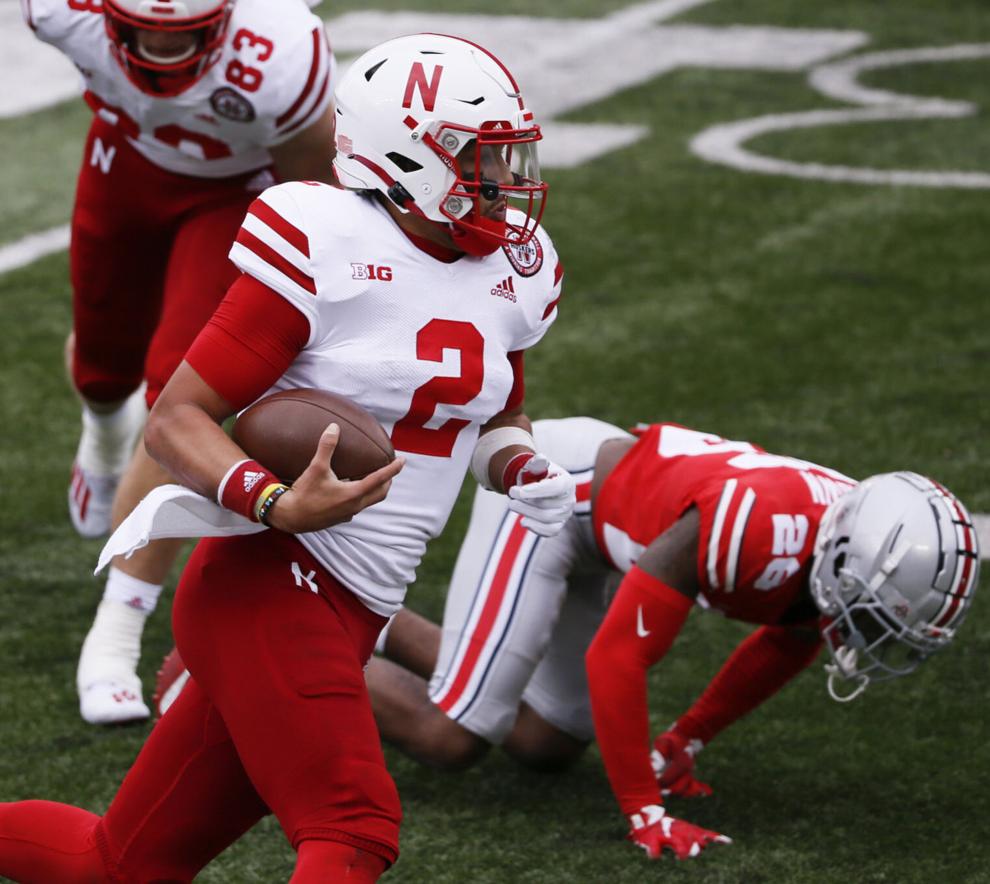 Ohio State in 2020: 7-1 (national runner-up)
The last time the Huskers and Buckeyes met: Ohio State 52, Nebraska 17 (Oct. 24, 2020)
All-time series: Ohio State leads, 8-1
Week 12: at Wisconsin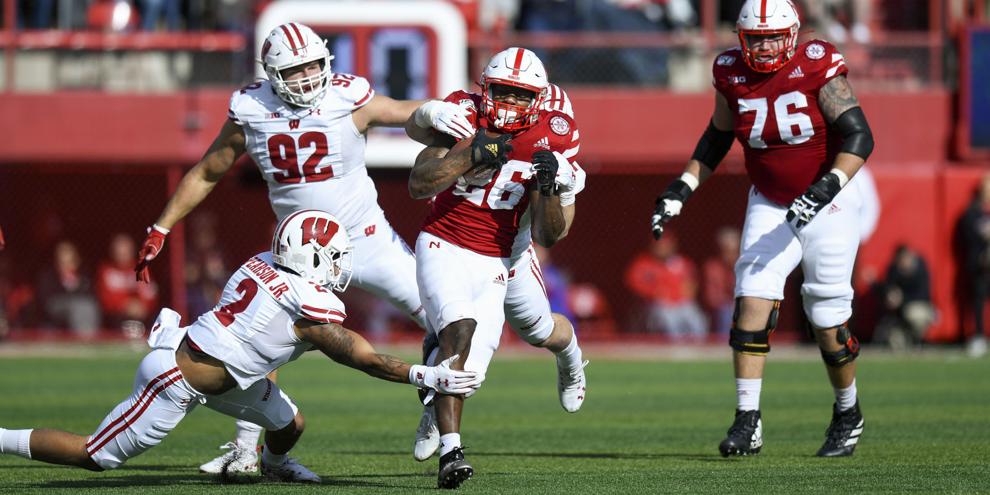 Where: Madison, Wisconsin 
The last time the Huskers and Badgers met: Wisconsin 37, Nebraska 21 (Nov. 16, 2019)
All-time series: Wisconsin leads, 10-4
Week 13: Iowa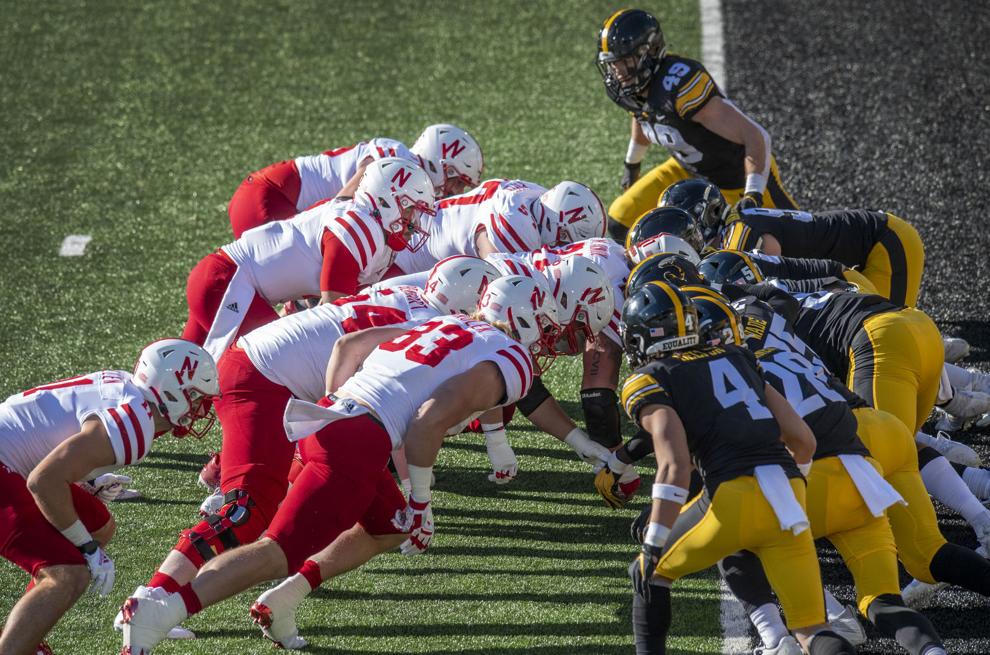 When: Nov. 26, 12:30 p.m. 
The last time the Huskers and Hawkeyes met: Iowa 26, Nebraska 20 (Nov. 27, 2020)
All-time series: Nebraska leads, 29-19-3