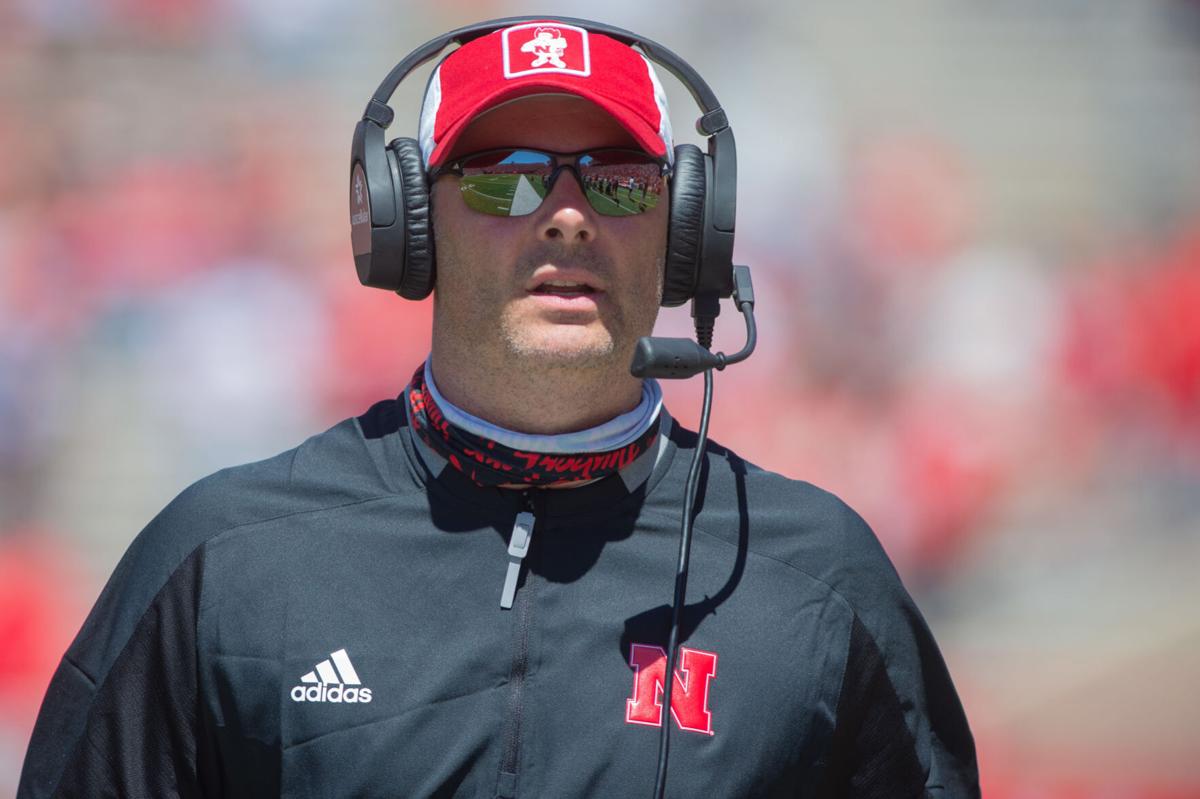 1. Hayes' highlight reel is extensive.
Nebraska has had a hybrid-type player featured in each of the past three seasons but might not feature one as heavily in 2021.
Hayes will have a chance to fill that role once he gets to campus next year.
Running backs coach Ryan Held showed Hayes, who accounted for 2,775 total offensive yards and 32 touchdowns as a sophomore, film of Maurice Washington and Wan'Dale Robinson, each of whom played in a role something like what NU envisions for Hayes. Washington was a running back who could play some receiver. Robinson, vice versa.
Hayes sees himself as a running back that can do other things. NU coach Scott Frost has always liked having a player with that skill set on the field. And while the Huskers could use Alante Brown or Will Nixon in that role this fall — Nixon, in particular, played a lot of running back in his high school career — their primary slot man is going to be Samori Toure, who's more of a pure receiver.
2. The role lends itself to a question: Will Nebraska take another running back this cycle?
The Huskers are going to have a very small high school scholarship class in 2022, perhaps as low as 15 or so players. With six underclassman scholarship backs on the roster and Hayes committed, Nebraska could well be done at the position.
The counter to that: Four-star back Justin Williams has Nebraska right at the top of his list after an official visit the first weekend of June.
Williams and Hayes actually had some communication via social media in recent weeks and Hayes said both understood the situation.
Hayes said he was told about three months ago that Nebraska wanted one player at his position. Williams officially visited West Virginia while Hayes was at NU.
The question is whether Nebraska will really turn away from Williams, a 6-foot, 215-pound back who has a different skill set than Hayes and has had nothing but praise for the Husker staff. The Dallas, Georgia, native told the Journal Star he may not be making a decision until somewhere during his senior season this fall.
What happens next? It'll be interesting to track, but the Huskers weren't about to turn away a skill position player who they've been recruiting for more than a year and think very highly of.
3. The Huskers' 2022 class is growing quickly.
The wheels are starting to turn in Lincoln. Nebraska is up to five players in its 2022 class and has now added three in the month of June. Hayes joins tight end Chase Androff (Lakeville, Minnesota) and quarterback Richard Torres (San Antonio) as players who have verbally pledged in the past two weeks.
There could be more on the way, too. Similar to running back, where NU had a top-of-the-board type option visit each of the first two weekends, the Huskers have also had a pair of receivers visit in Landon Samson (Southlake, Texas) and Grant Page (Boulder, Colorado).
Samson unofficially visited Ohio State last week and just picked up an offer from South Carolina. Page visited Kansas State on June 4 before a June 11 visit to Nebraska. NU could take both, or may have just one spot remaining at receiver to join Victor Jones in the class.
| Name | Position | Hometown (School) | Stars |
| --- | --- | --- | --- |
| Chase Androff | TE | Lakeville, Minn. (South) | *** |
| Jake Appleget | LB | Lincoln (Southeast) | *** |
| Ernest Hausmann | LB | Columbus | *** |
| Ashton Hayes | RB | Reno, Nev. (McQueen) | *** |
| Victor Jones Jr. | WR | Orlando, Florida (Olympia) | *** |
| Jalil Martin | DB | Chicago (Kenwood Academy) | *** |
| Grant Page | WR | Boulder, Colo. (Fairview) | *** |
| Richard Torres | QB | San Antonio, Texas (Southside) | *** |
| Gage Stenger | OLB | Omaha (Millard South) | *** |
Meet Nebraska football's 2021 recruiting class
DB | MARQUES BUFORD
DB | KOBY BRETZ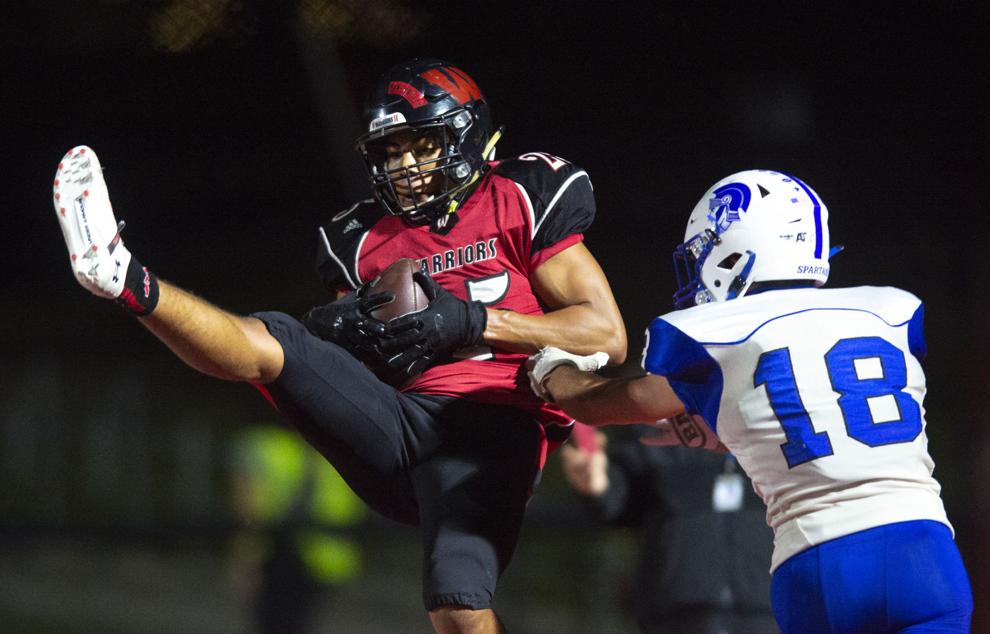 TE | JAMES CARNIE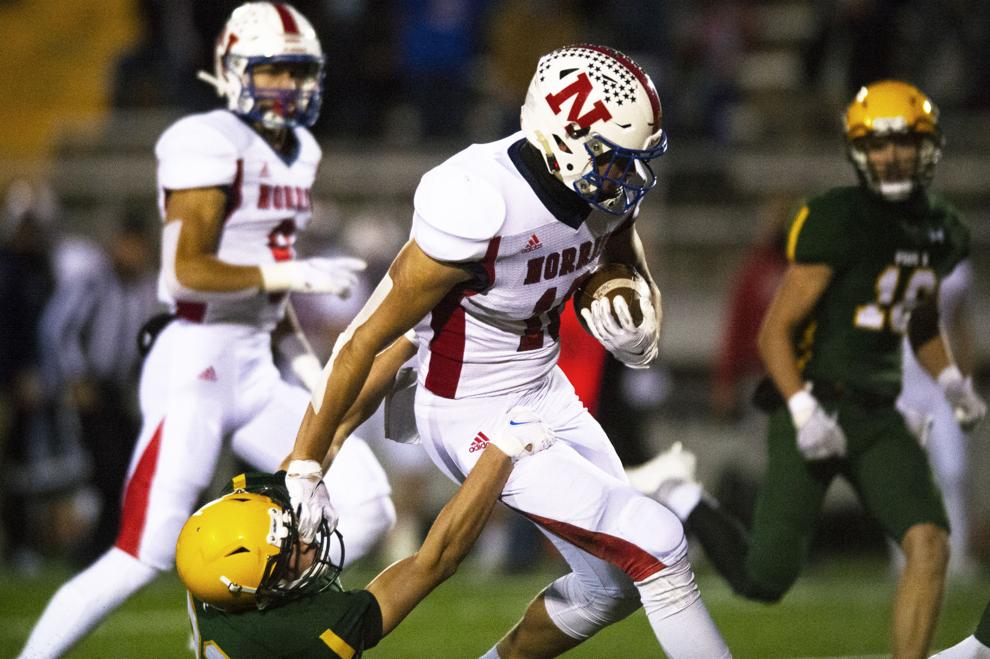 RB | GABE ERVIN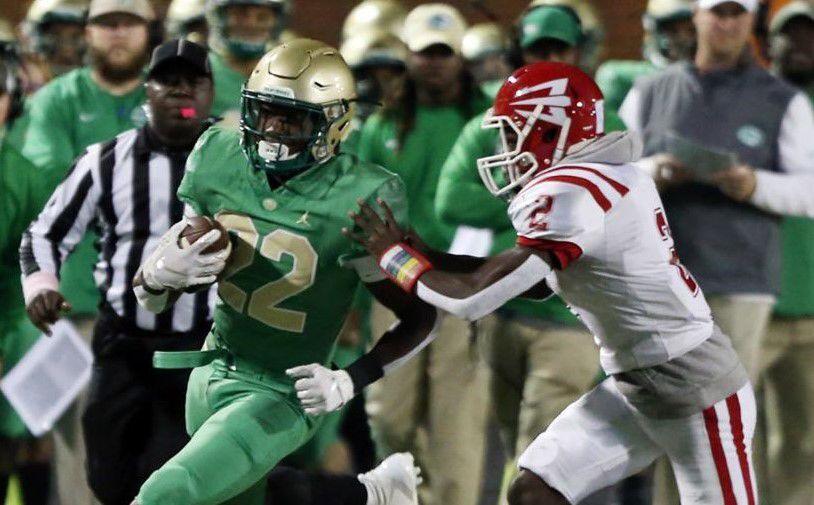 TE | THOMAS FIDONE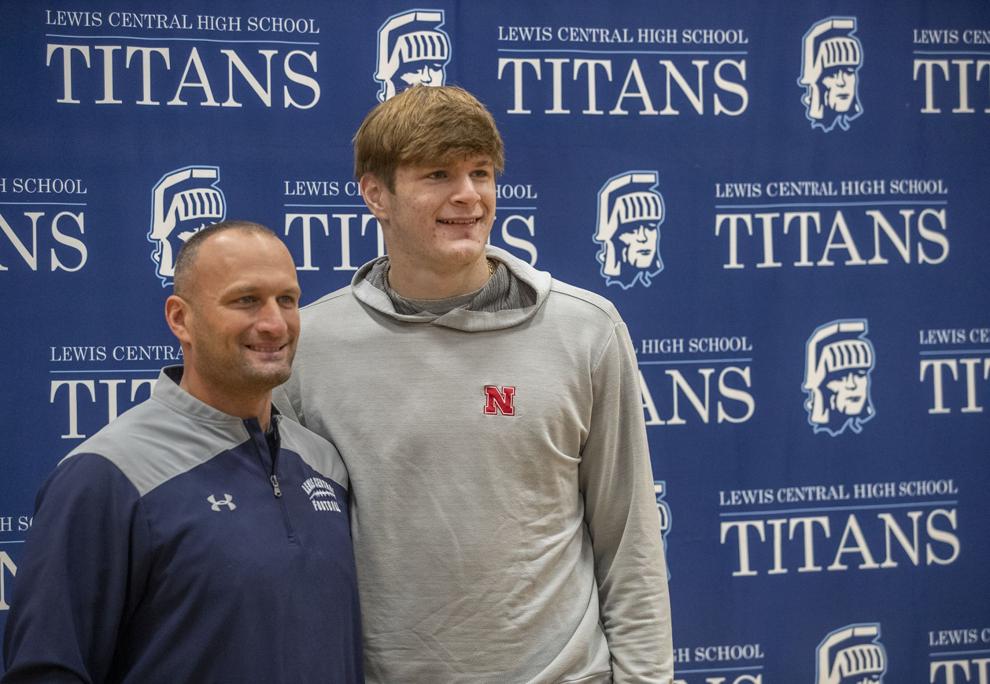 LB | MIKAI GBAYOR
WR | KAMONTE GRIMES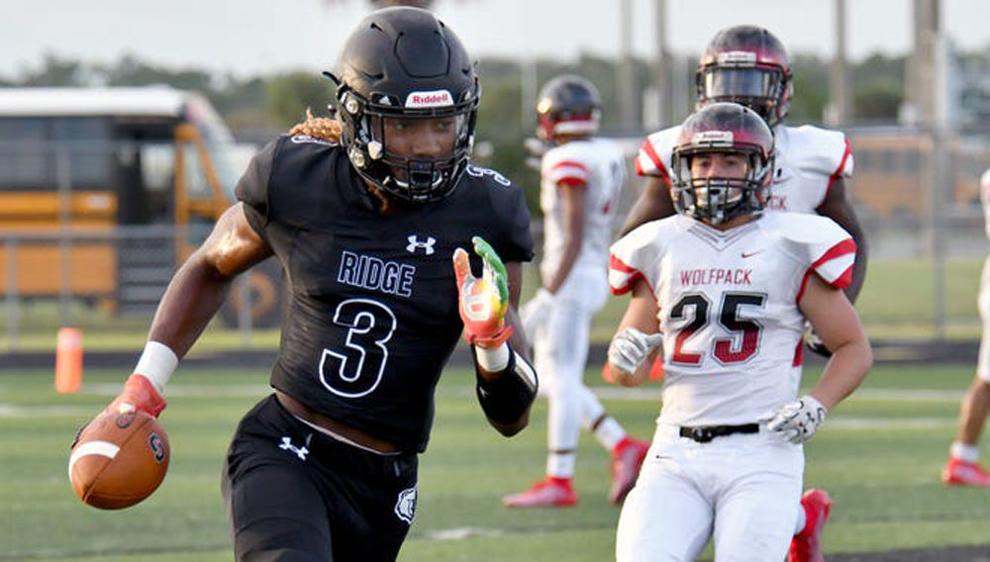 QB | HEINRICH HAARBERG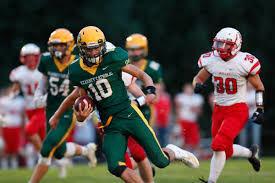 WR | SHAWN HARDY II
ILB | WYNDEN HO'OHULI
LB | RANDOLPH KPAI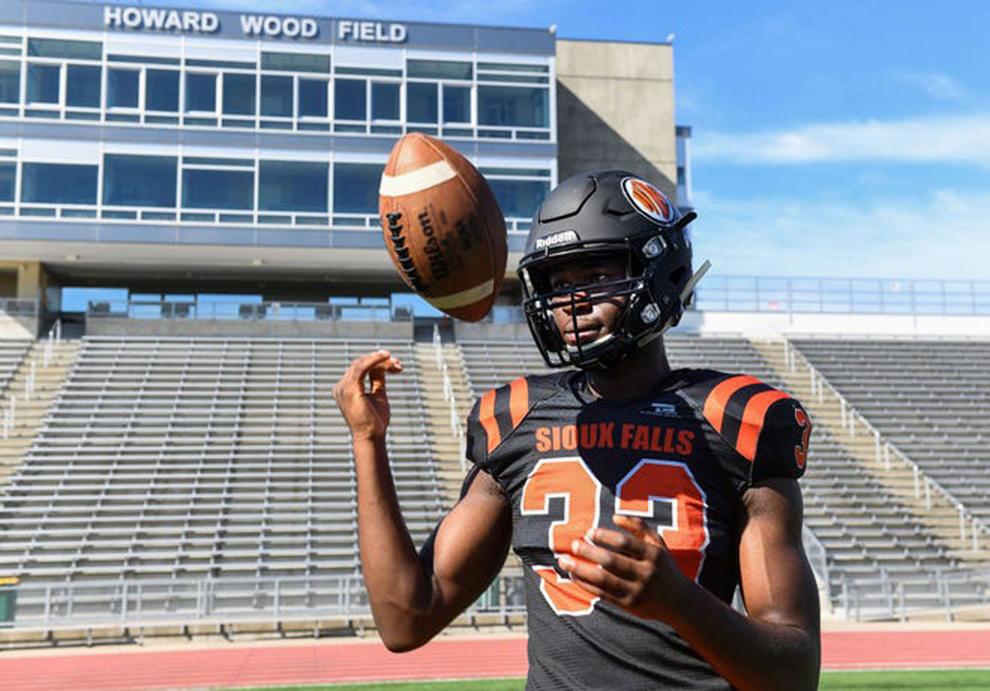 LB | CHRIS KOLAREVIC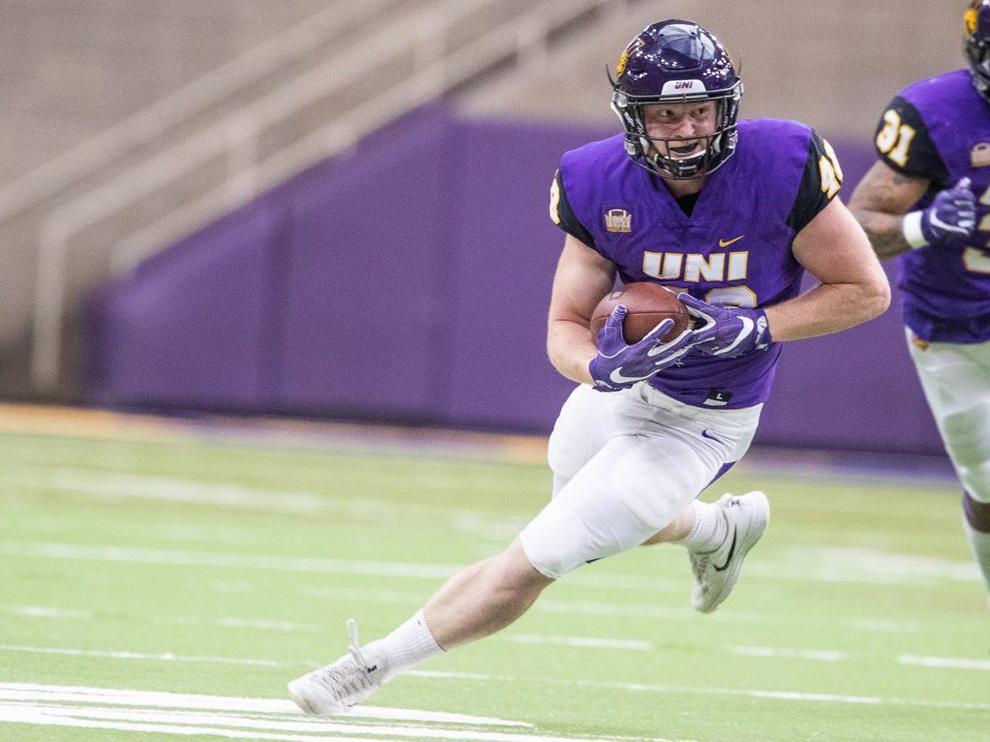 OL | HENRY LUTOVSKY
LB | SETH MALCOM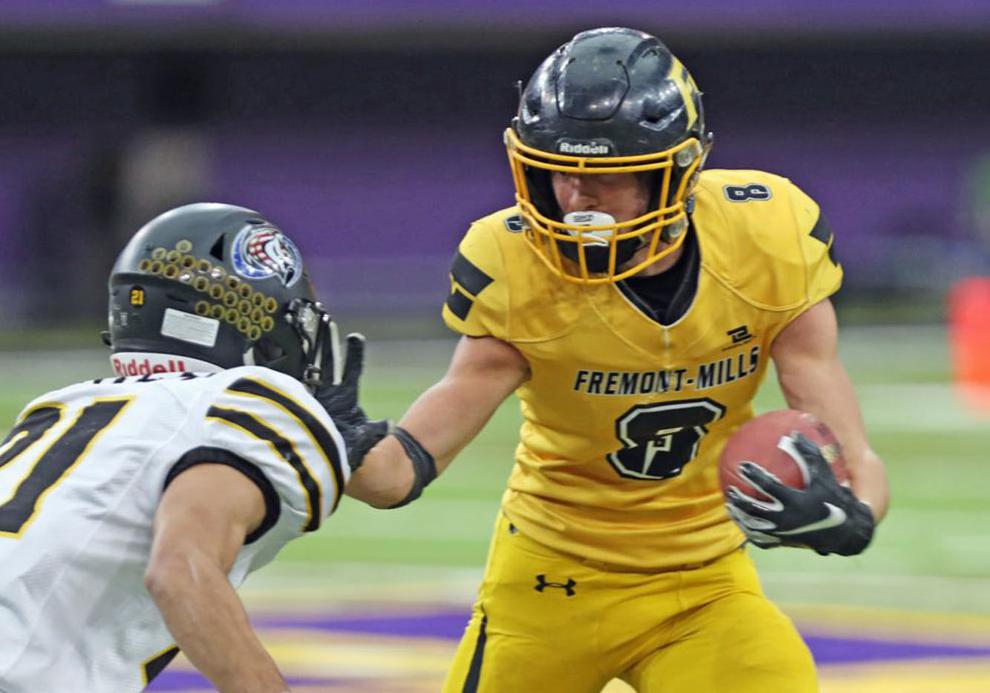 WR | LATRELL NEVILLE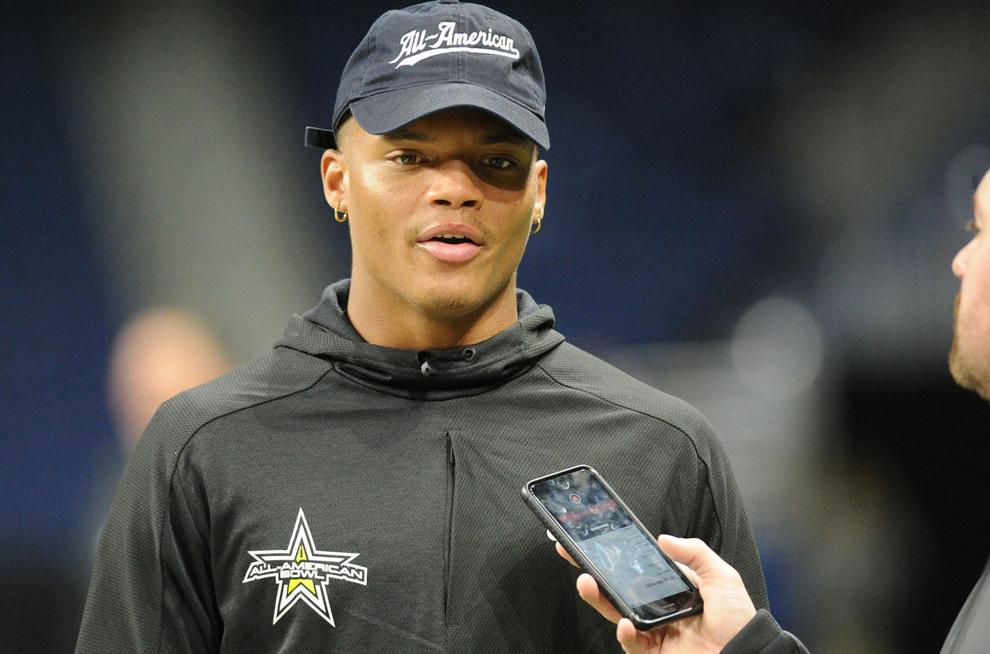 OL | TEDDY PROCHAZKA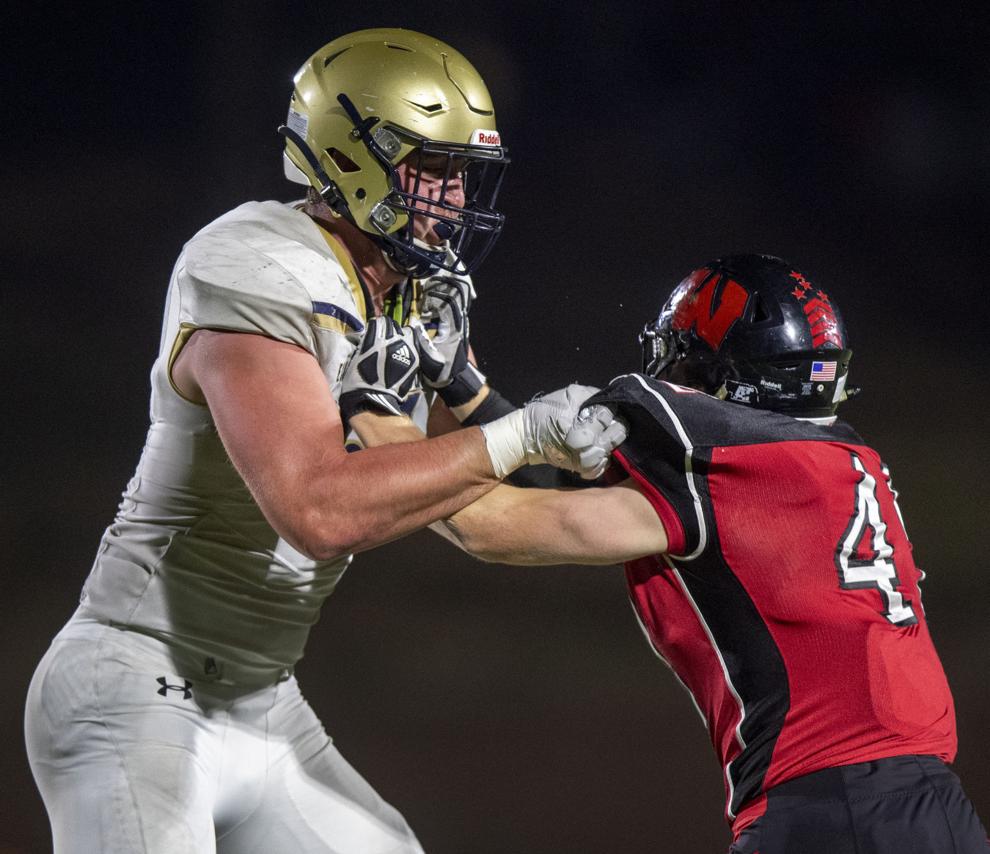 TE | AJ ROLLINS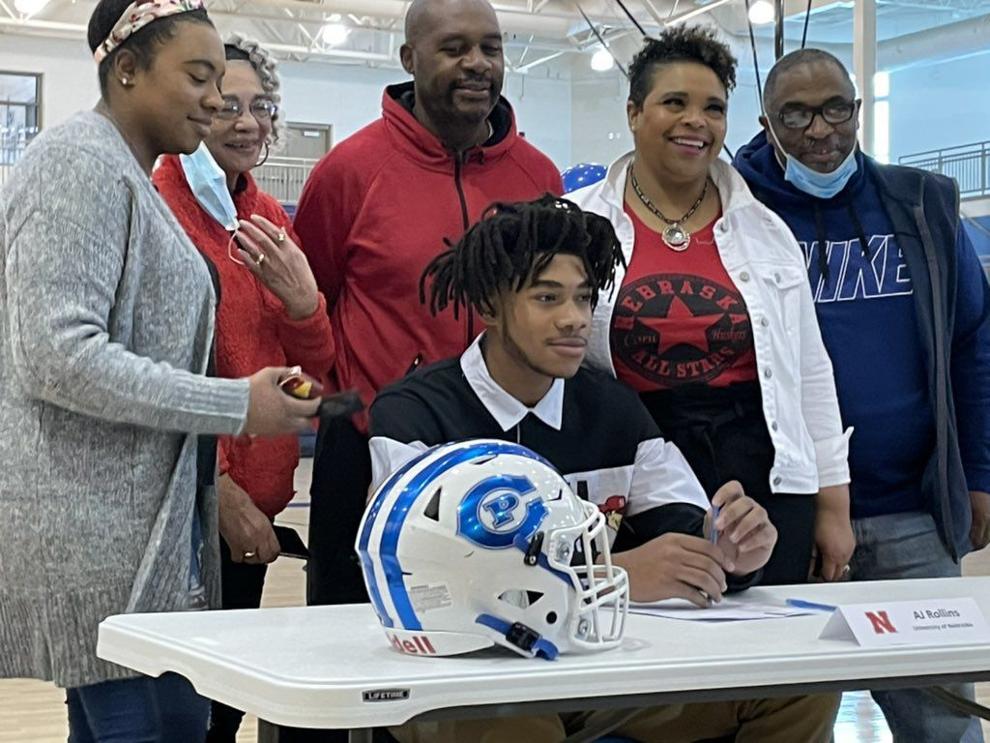 RB | MARKESE STEPP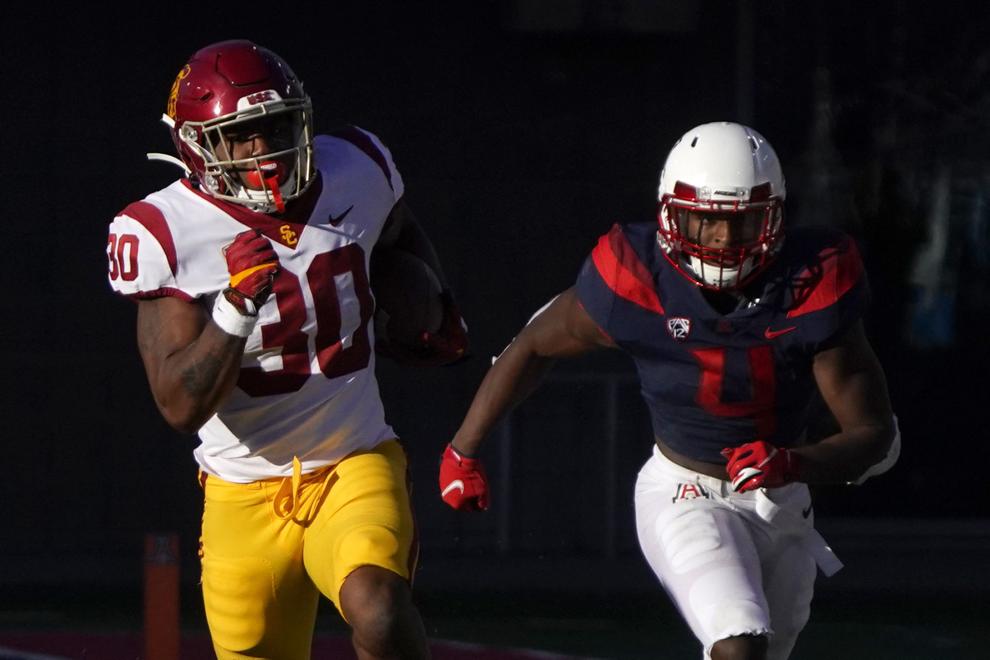 WR | SAMORI TOURE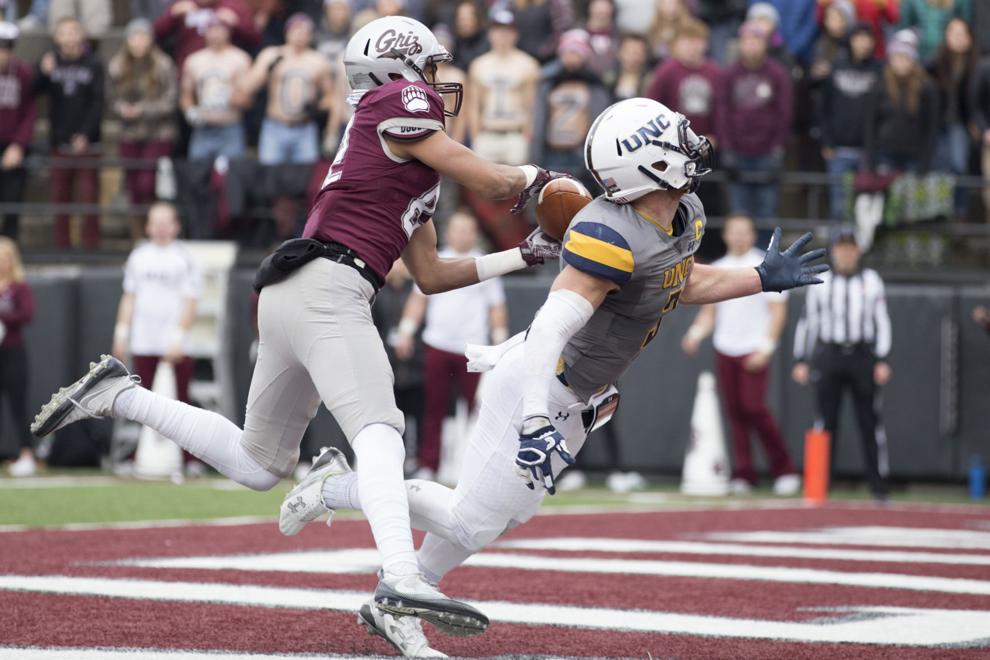 DE | JAILEN WEAVER
DB | MALIK WILLIAMS
OL | BRANSON YAGER
DB | TYREKE JOHNSON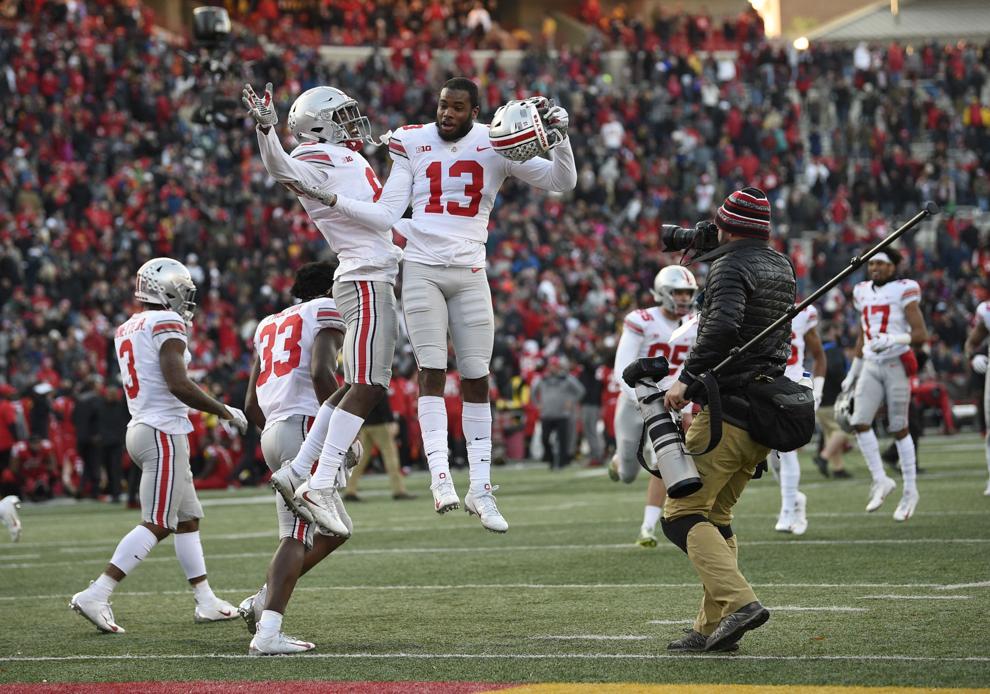 DL | RU'QUAN BUCKLEY