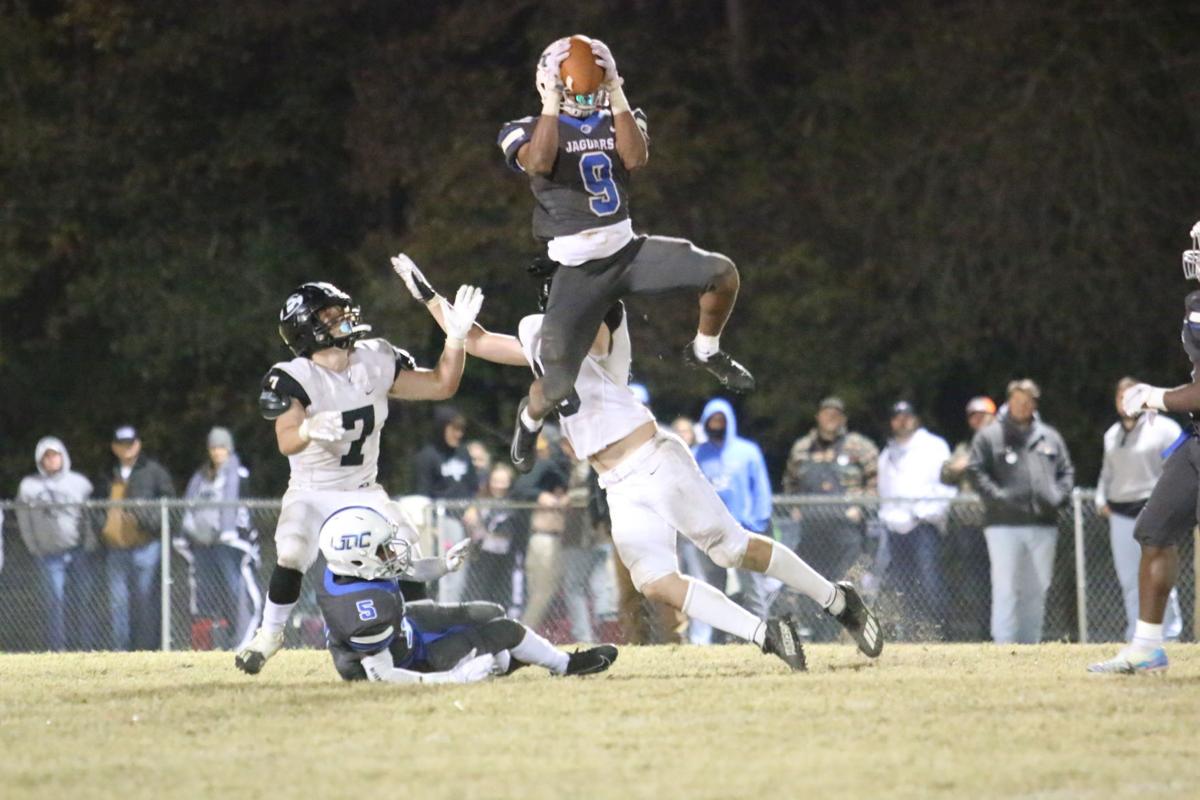 1. There is a relatively natural comparison to make with Hartzog, though it's a lofty one.
The last time Nebraska defensive coordinator Erik Chinander identified a prospective defensive back from the deep south that made most of his high school splash plays on the offensive side of the ball, it worked out pretty well for the Huskers.
That was Cam Taylor-Britt, a relatively lightly recruited quarterback in Alabama who saw a surge in his recruitment at the very end and had Nebraska fending off other suitors.
Taylor-Britt, of course, played extensively in all four of his years at Nebraska and now is headed for the 2022 NFL Draft as a polished, accomplished cornerback.
That's not to say Hartzog will definitely turn into that, but the recruitment does feel a little bit similar.
Hartzog put up eye-popping numbers offensively, rushing for 1,231 yards on just 71 carries (that's 17.3 per) and 28 touchdowns, according to the Clarion (Mississippi) Ledger. Not only that, but he scored three touchdowns and had 163 yards receiving and also scored six return touchdowns, returned a fumble for a touchdown and logged three interceptions.
2. All of those numbers jump out, but perhaps the production in the return game peaks as much interest as any other.
It's become something of an annual tradition at Nebraska: Who might be the next return man to break through and give the Huskers big plays in that department? They haven't had a guy who was a threat since JD Spielman and haven't had a consistent, high-level producer since De'Mornay Pierson-El.
Perhaps Hartzog can step in quickly and provide a jumpstart for Nebraska.
The Huskers finished 2021 last in the Big Ten in total punt return yards (27) and yards per attempt (2.7). Every other team had at least 75 yards and six averaged more than nine per return attempt. Nebraska was also 12th in the Big Ten at 15.6 yards per kick return (13th in total kick return yards at 187).
3. Nebraska is losing a lot in the secondary from 2021 and the succession plan continues to develop.
Gone will be Taylor-Britt and senior safeties Marquel Dismuke and Deontai Williams. Next in line at cornerback with Quinton Newsome (a regular 2021 starter) are Braxton Clark, Marques Buford Jr., and then others like Tamon Lynum, perhaps Tyreke Johnson or Nadab Joseph and then young players like Malik Williams or incoming defensive backs like Hartzog and Jalil Martin.
At safety, Myles Farmer is essentially a starter and then Noa Pola-Gates and Isaac Gifford could be in the conversation. So could Buford, if Travis Fisher decides to give him time at safety. NU is young there, though, which is part of the reason the program is looking at players like the recently offered junior college safety DeShon Singleton and other transfer possibilities.
It's going to be a new-look group to some degree in 2022, and the work to fortify depth is not complete yet, but the Huskers now have three high school DBs in the class (Hartzog, Martin and Millard South safety Gage Stenger) and perhaps more help on the way in the coming days and weeks.
The turning point in every Nebraska football game in 2021
𝙏𝙝𝙚 𝙙𝙤𝙪𝙗𝙡𝙚 𝙥𝙚𝙧𝙨𝙤𝙣𝙖𝙡 𝙛𝙤𝙪𝙡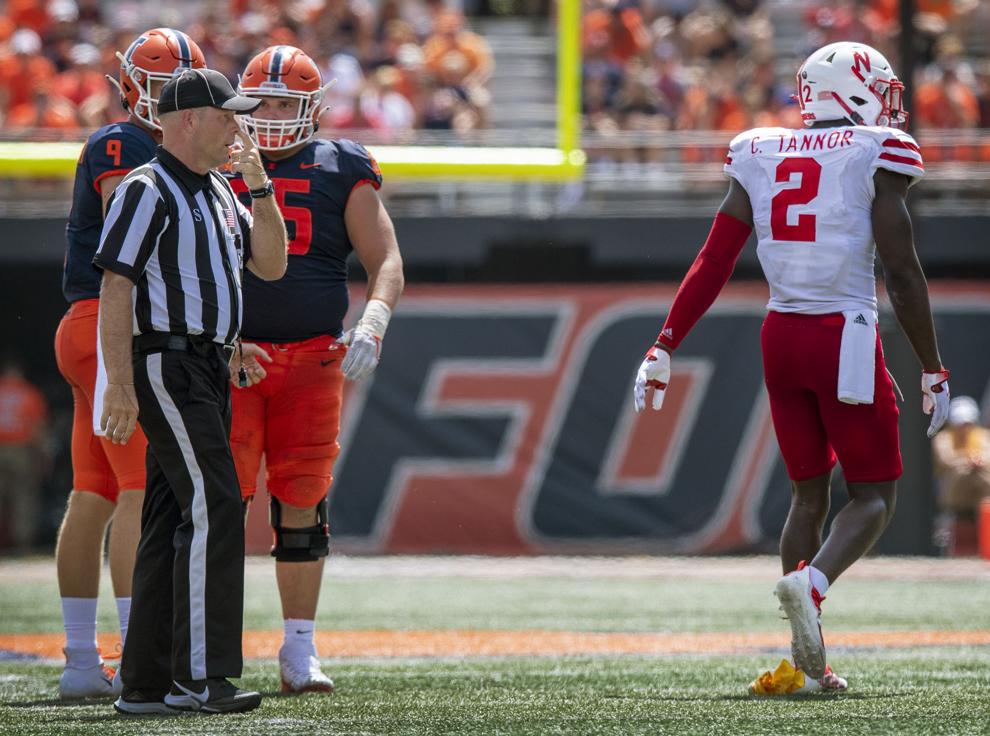 𝙏𝙪𝙧𝙣𝙚𝙙 𝙖𝙬𝙖𝙮 𝙗𝙮 𝘿𝙞𝙨𝙢𝙪𝙠𝙚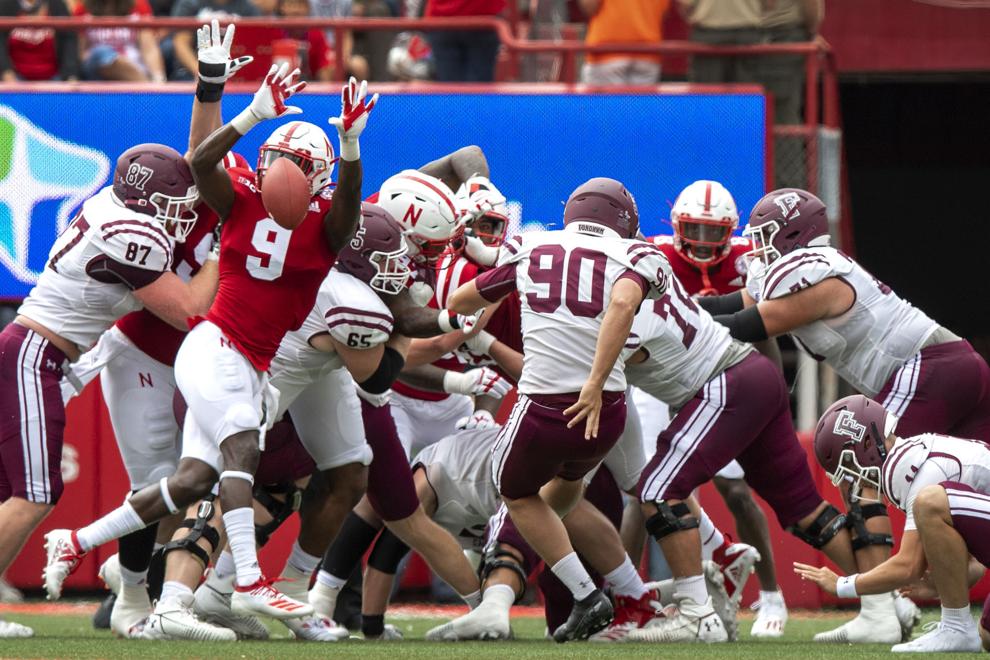 𝙈𝙖𝙧𝙩𝙞𝙣𝙚𝙯 𝙗𝙧𝙚𝙖𝙠𝙨 𝙛𝙧𝙚𝙚
𝘾𝙪𝙡𝙥'𝙨 𝙢𝙞𝙨𝙨 𝙛𝙡𝙞𝙥𝙨 𝙜𝙖𝙢𝙚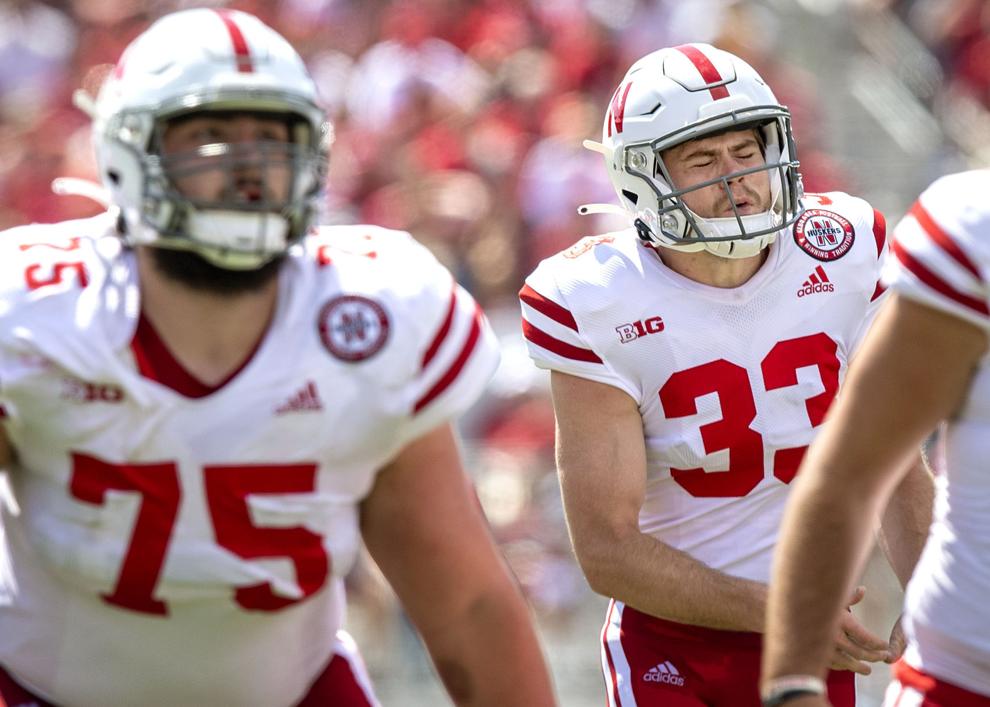 𝙊𝙣𝙚 𝙙𝙞𝙨𝙖𝙨𝙩𝙧𝙤𝙪𝙨 𝙥𝙪𝙣𝙩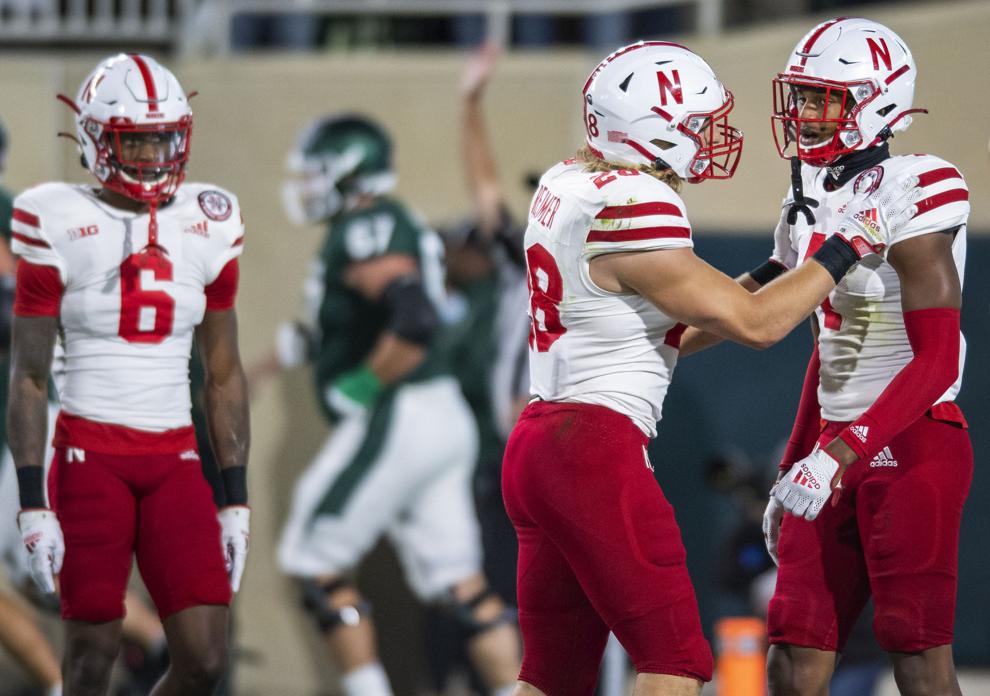 𝘿𝙤𝙢𝙖𝙣𝙣, 𝙏𝙝𝙤𝙢𝙖𝙨 𝙘𝙤𝙢𝙗𝙞𝙣𝙚 𝙛𝙤𝙧 𝙩𝙪𝙧𝙣𝙤𝙫𝙚𝙧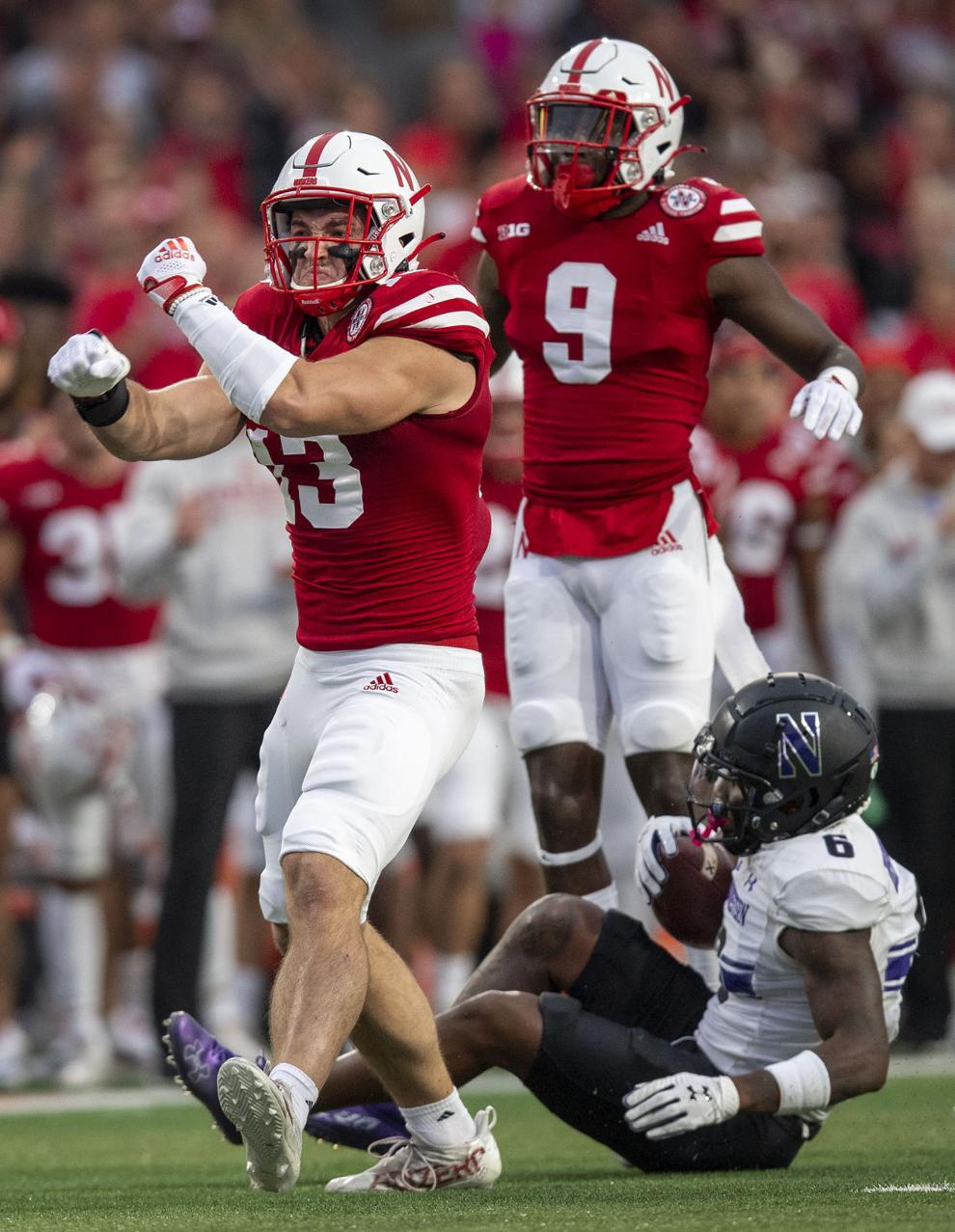 𝙈𝙖𝙧𝙩𝙞𝙣𝙚𝙯'𝙨 𝙡𝙖𝙩𝙚 𝙛𝙪𝙢𝙗𝙡𝙚 𝙨𝙥𝙤𝙞𝙡𝙨 𝙪𝙥𝙨𝙚𝙩 𝙗𝙞𝙙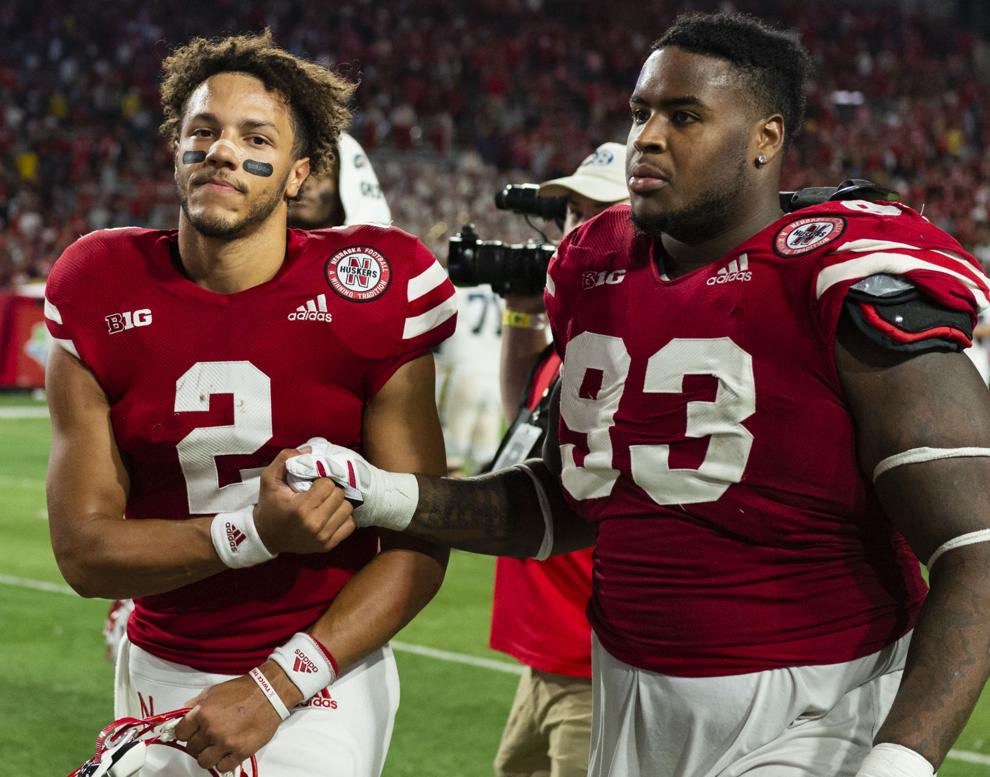 𝘼𝙣 𝙪𝙣𝙩𝙞𝙢𝙚𝙡𝙮 𝙨𝙩𝙪𝙢𝙗𝙡𝙚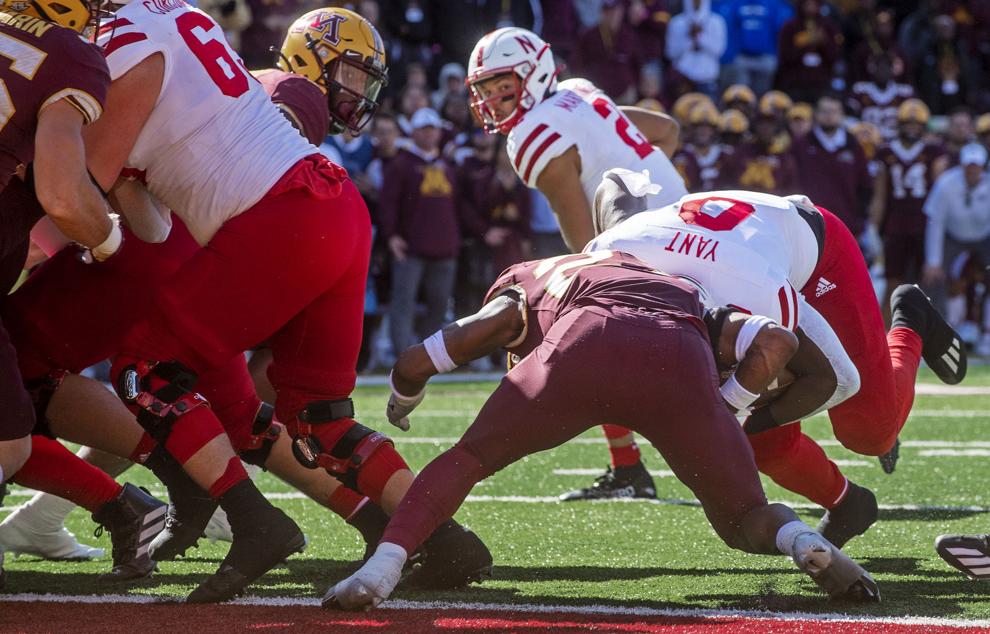 𝙅𝙪𝙨𝙩 𝙖 𝙗𝙞𝙩 𝙤𝙪𝙩 𝙤𝙛 𝙧𝙚𝙖𝙘𝙝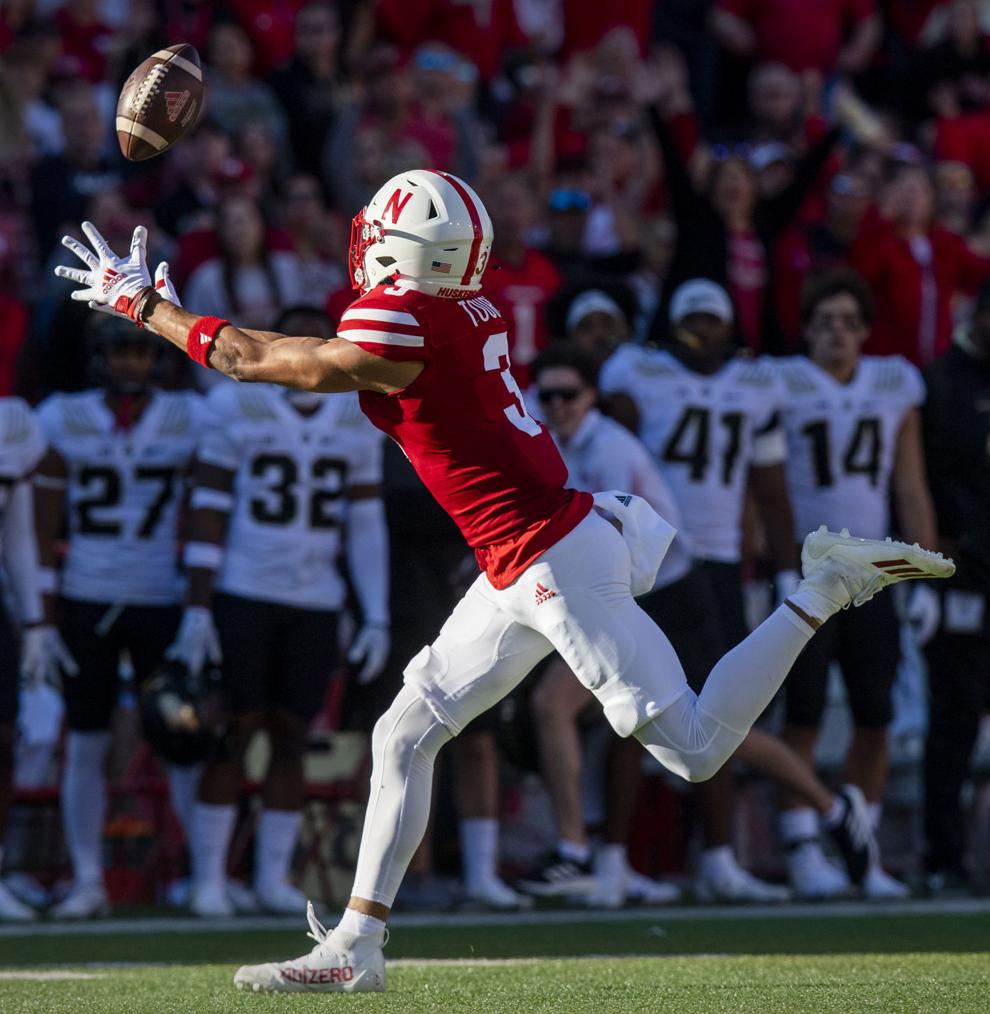 𝙁𝙧𝙤𝙨𝙩'𝙨 𝙛𝙞𝙚𝙡𝙙 𝙜𝙤𝙖𝙡 𝙜𝙖𝙢𝙗𝙡𝙚 𝙙𝙤𝙚𝙨𝙣'𝙩 𝙥𝙖𝙮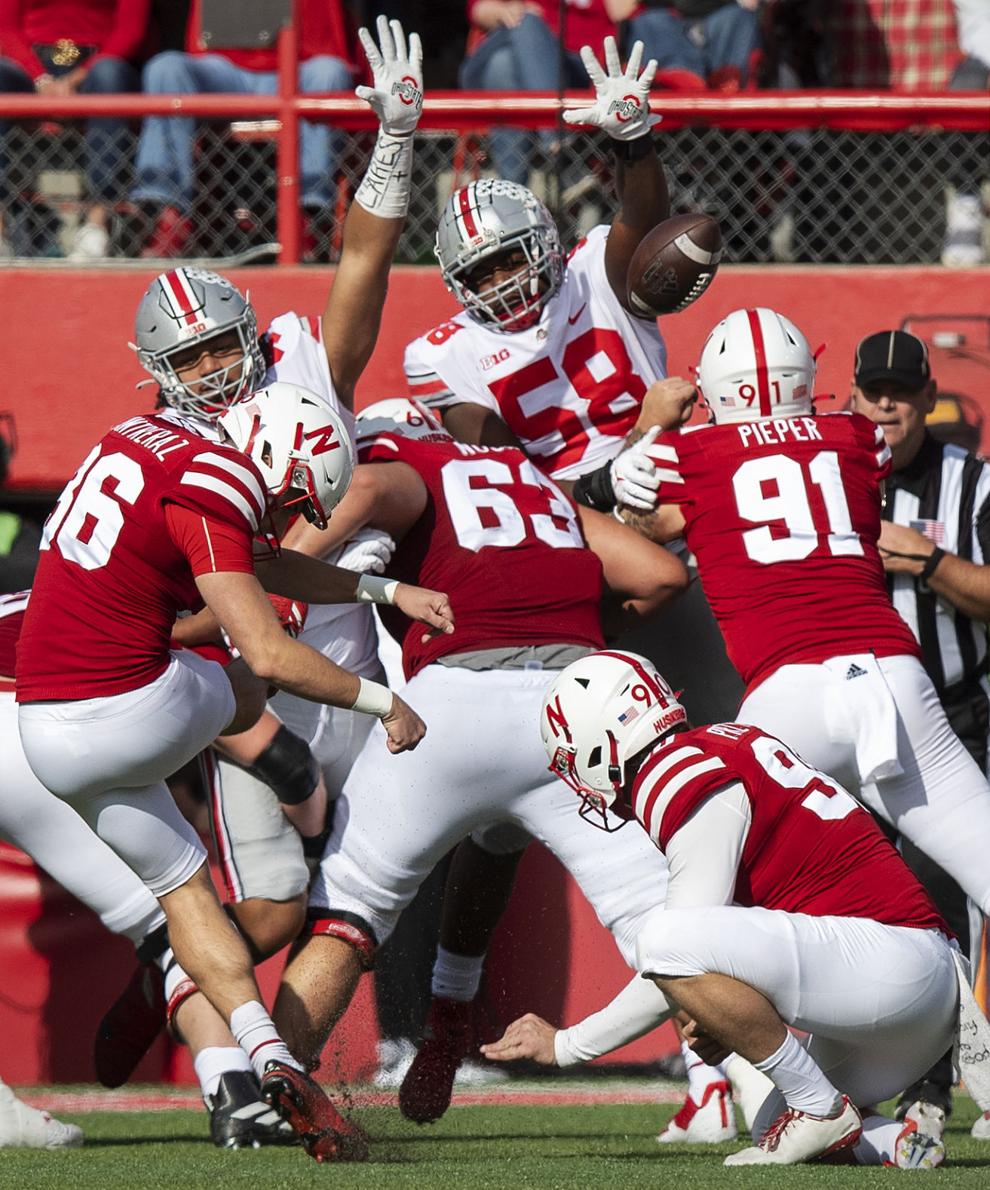 𝘿𝙞𝙙𝙣'𝙩 𝙩𝙖𝙠𝙚 𝙡𝙤𝙣𝙜 ...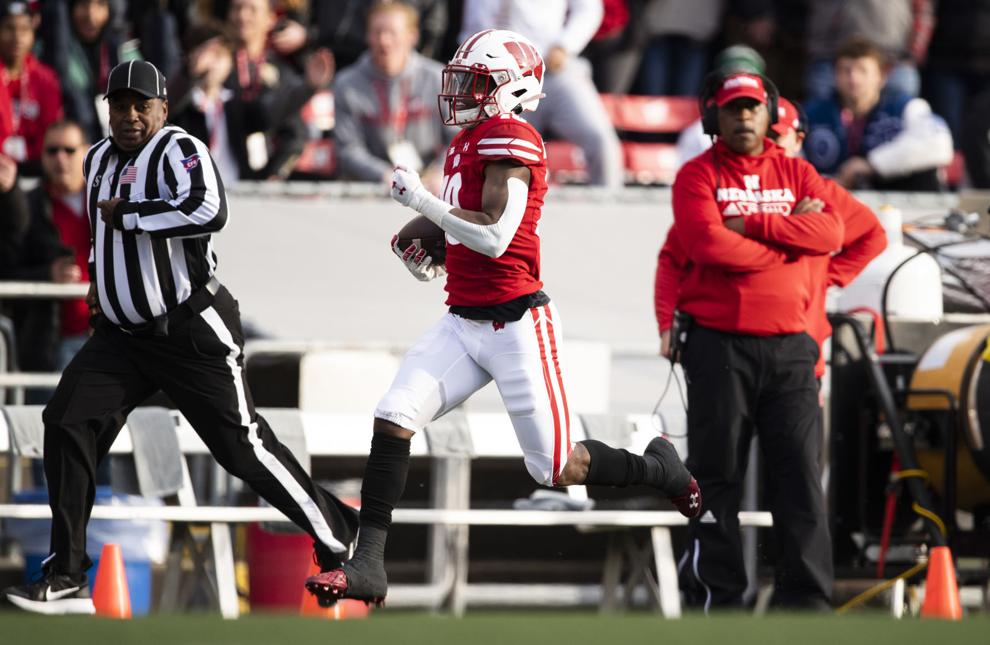 𝙎𝙥𝙚𝙘𝙞𝙖𝙡 𝙩𝙚𝙖𝙢𝙨 𝙨𝙩𝙧𝙞𝙠𝙚𝙨 𝙤𝙣𝙚 𝙡𝙖𝙨𝙩 𝙩𝙞𝙢𝙚