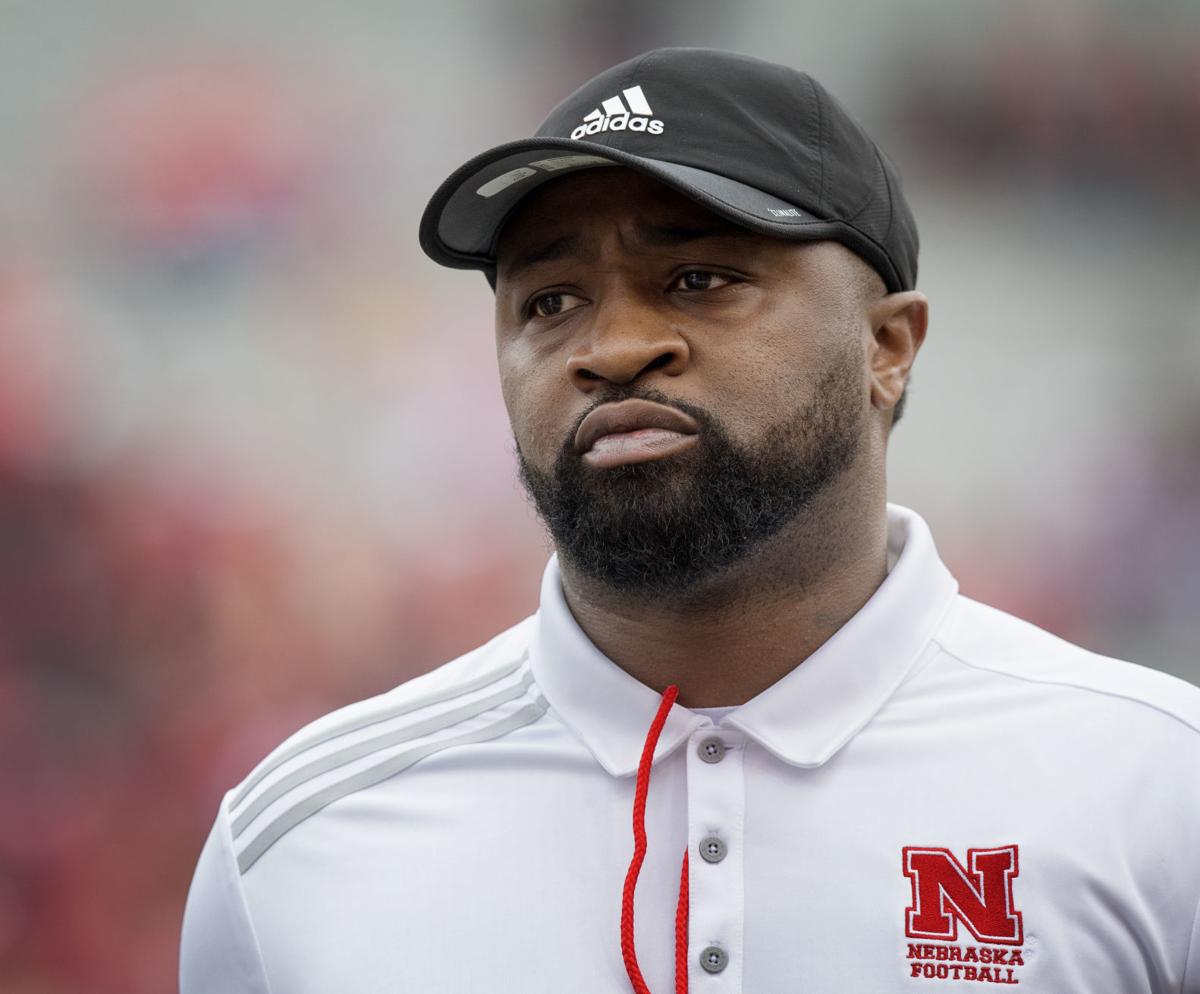 Gabe Ervin's Tuesday pledge to become the first running back in Nebraska's 2021 recruiting class came as a sudden development to many.
Not to Malik Williams, though. He's known for quite a while.
"I knew he was going to go to Nebraska since maybe three weeks ago or so, I would say," Ervin's teammate at Buford High and himself a highly recruited defensive back, told the Journal Star earlier this week.
Williams, a cornerback, was actually hanging out with Ervin just before the talented three-star back made his verbal pledge public during an announcement streamed online by Rivals.
Williams, though, has plenty going on in his own recruitment, too. And like Ervin, Nebraska is central to the conversation.
"I actually just got off the phone with (NU secondary coach Travis) Fisher like 5 or 10 minutes ago," Williams said Wednesday.
That's nothing out of the ordinary. Williams and Fisher are in contact on a near daily basis. He hears from Husker coach Scott Frost regularly, too.
Williams listed several other schools that are recruiting him actively, including Kentucky, Mississippi, Florida, Florida State and others, but said everybody's running behind the Huskers.
"Nebraska's been hitting me up the most and I talk to the coaches, like, every day," Williams said. "Coach Fisher, he's a laid-back guy. He likes to talk a lot, which I like because I like to talk a lot as well. He's real cool. … He tells me a lot about the league and how it goes and how I can make it there."
He even went as far as to say he could see verbally committing himself and giving NU a pair of Buford Wolves in the class once he's able to get up to Lincoln and see the campus.
Williams is listed at 6-foot and 170 pounds and is considered a three-star prospect by both Rivals and 247Sports. While Fisher has helped the Huskers reel in several players considered by the recruiting services to be among the best in the Southeast — linebacker Keyshawn Greene and defensive back Jaiden Francois in the 2020 class, for example — he's also not afraid to get aggressive for less-heralded players when he identifies the right candidate. Examples include Braxton Clark in the 2018 class, Quinton Newsome and Myles Farmer in the 2019 class and Tamon Lynum in 2020.
Speaking of Farmer, the former Atlanta Westlake standout and Williams have been close for more than a decade.
"I've known Myles since I was like 6, I would say. We've trained together a lot," Williams said. "That's like my brother, so we talk a lot and he tells me a lot of stuff about Nebraska. He tells me it's like family there and they treat their players right. They keep up with everybody. … He's told me a lot about them and that's really how I got in to them."
Briefly
College football will see no in-person recruiting before the scheduled start of the season — at the earliest. 
The NCAA on Thursday extended the dead period it put in place because of the coronavirus pandemic another month, running it now through at least Aug. 31. 
The governing body first put the dead period in place in mid-March, but it has been extended several times and now runs through the remainder of the scheduled college football offseason. Teams that are slated to play Week 1 like Nebraska open their seasons on Sept. 5.
Be the first to know
Get local news delivered to your inbox!