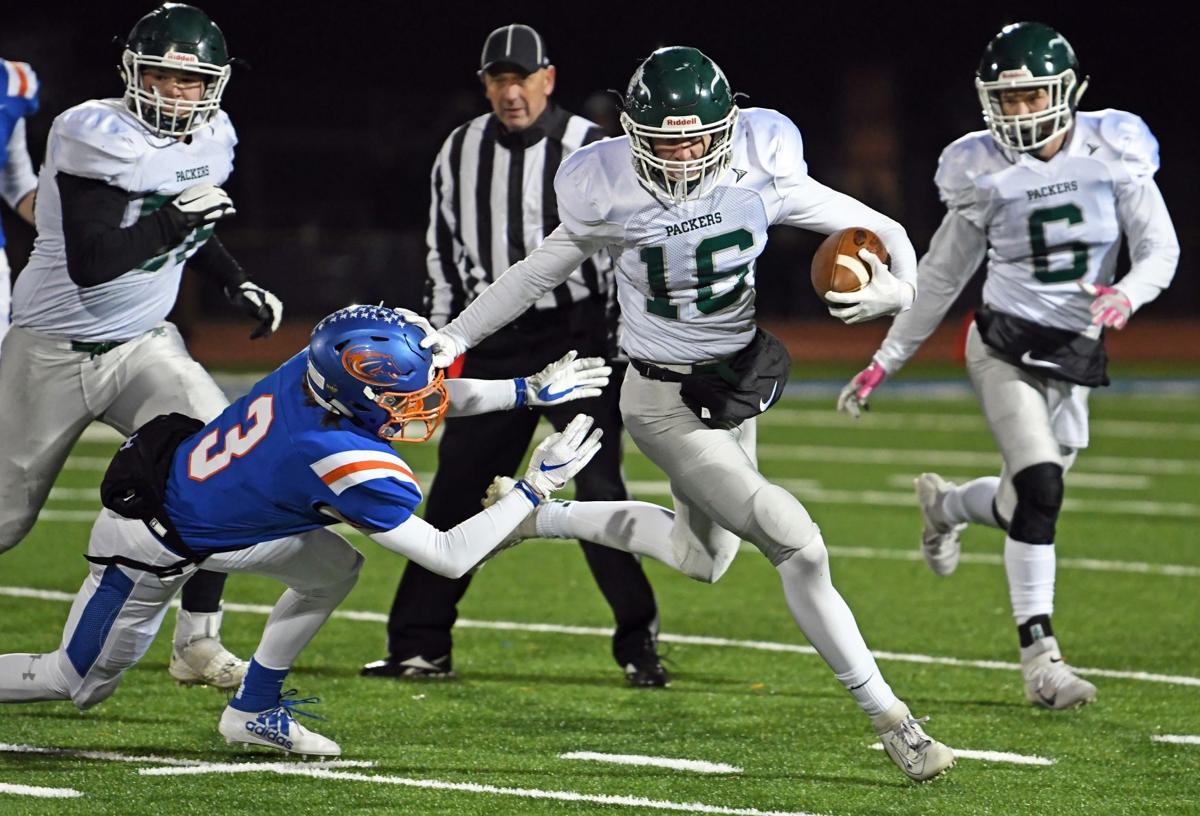 No matter what happens in the coming months, Carson Hegerle has good options in front of him.
The Fargo, North Dakota, football standout has a scholarship offer from North Dakota State and recently picked up his first Football Bowl Subdivision offer from Nevada.
If you're looking at regional prospects who could see their recruitment take off, Hegerle is as good a candidate as any.
The 6-foot-3, 190 pound Hegerle recently took a virtual visit with Nebraska and offensive coordinator Matt Lubick. He's drawing interest from a variety of Power Five schools.
"Minnesota, Wyoming, Boise State, Kansas State and now Syracuse, too, have been talking to me recently," Hegerle said.
He was recently pegged a three-star recruit by both 247Sports and Rivals as his stock continues to rise. 
Of NU, Hegerle said, "I mostly talked to Lubick and he said he's recruiting me for both sides of the ball, but mainly receiver right now. We mainly talked about Nebraska football and just kind of caught up, and we've been keeping in contact ever since.
"He just wants to get me on campus as soon as we can."
Hegerle said he's hoping to have the opportunity to visit a bunch of schools over the summer, depending on when exactly the NCAA's dead period ends and what's allowed once it does. If there are showcases or camps that can help his stock, he plans to do some of those, too.
For now, he's impressed coaches with his junior film and some videos of dunks during basketball season that show off his athleticism.
Hegerle's dad, Erik, played at NDSU, and the Bison are on par with many FBS schools as far as opportunity goes, but Carson is pulled toward the Power Five, too, if some of those interested schools end up offering.
"Having the chance to go play (at NDSU) is awesome and it's always been a dream of mine, but I've also kind of wanted to play at that FBS level as well," he said. "My family just wants me to go where it's most comfortable."
Top groups: The Huskers found themselves in the top group for several players in recent days, including a coveted defensive back who plans on committing soon and an intriguing linebacker prospect from Florida.
Jordan Allen, a defensive back from Lafayette, Louisiana, recently put the Huskers among his top schools — it's a big group at 15 — and then said via Twitter that he's planning on announcing his commitment "soon."
Allen has 30-plus scholarship offers. He told the Journal Star recently that he hears from several coaches on Nebraska's staff regularly.
NU is also in the top eight for linebacker Edwin Kolenge out of Clearwater Academy International in Florida. The Huskers have regularly recruited the school in recent years, but have not yet landed a player from there. Kolenge is originally from Canada and is listed at 6-foot-3 and 225 pounds. He's also got Indiana, Rutgers, Virginia Tech, Boston College, Syracuse, West Virginia and Howard in his top eight.
I Give All The Glory To God. 🙏🏽Thank you to all the coaches that have offered me a scholarship to play and study at their universities. At this point, these are the schools I will be focusing on. I will still give other schools that want to offer their due diligence though. pic.twitter.com/RrkNYU5mtu

— Edwin Wilson Tara Kolenge🇨🇦🇨🇩 (@EdwinTara) February 26, 2021
The Huskers also appear in the top 15 for three-star IMG Academy offensive lineman Dayne Shor, who is originally from Alpharetta, Georgia.
Jucos off and running this spring: It's been a long wait for junior college football players through the coronavirus pandemic, but most schools are officially off and running with practice leading into a spring season. In the Jayhawk League, for instance, games begin March 26 and continue through May.
Nebraska has just two scholarship spots left to use this spring and summer, so space will be limited. It stands to reason, though, that the coaching staff will be combing both the transfer portal and junior college film to figure out how to best fill those spots.
New offers going out: Nebraska has continued to pump out scholarship offers in the 2022 class, including several on the defensive line. Among the most recent: Four-star defensive lineman Alex VanSumeren. Competition will be stiff for the Michigan native, who also recently picked up an offer from Clemson and has opportunities from several premier programs. His older brother, linebacker Ben VanSumeren, recently transferred from Michigan to Michigan State.
NU has also recently offered 2022 three-star defensive lineman Ben Roberts (Salt Lake City) and three-star Trevon McAlpine (Saraland, Alabama).
Roberts plays for powerhouse East High in Utah and has offers from several Pac-12 schools, Baylor and Colorado, among others. McAlpine has an offer from Arkansas and then several Group of Five schools in his burgeoning recruitment.
The Huskers also offered a pair of players from familiar schools in Georgia in three-star Grayson High defensive back Mumu Bin-Wahad and four-star Jake Pope from Buford High. 
NU has running back Ronald Thompkins from Grayson (and recently graduated linebacker Mohamed Barry) and is bringing on a pair of Buford standouts in the 2021 class in running back Gabe Ervin and defensive back Malik Williams. Late Tuesday afternoon, Bin-Wahad put the Huskers in his top 10. 
The Huskers also recently offered three-star offensive lineman Carter Smith (Powell, Ohio).
Meet Nebraska football's 2021 recruiting class
DB | MARQUES BUFORD
DB | KOBY BRETZ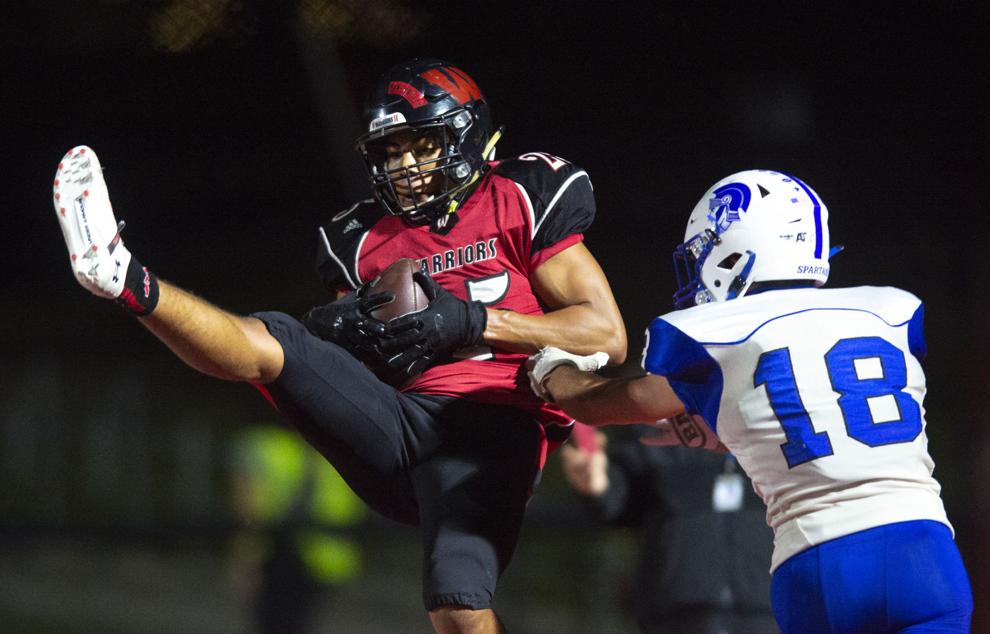 TE | JAMES CARNIE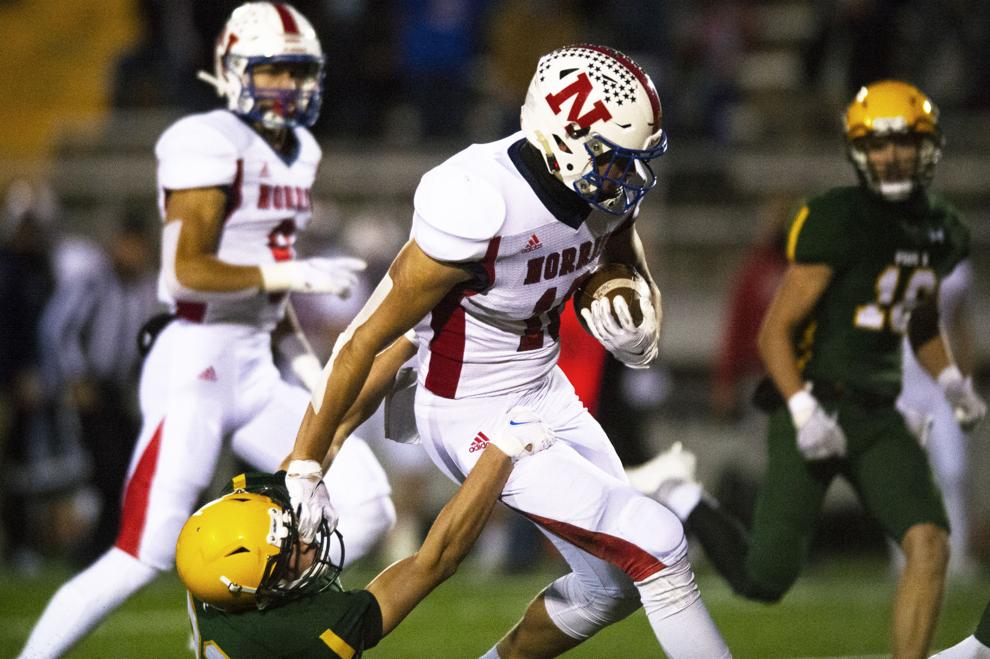 RB | GABE ERVIN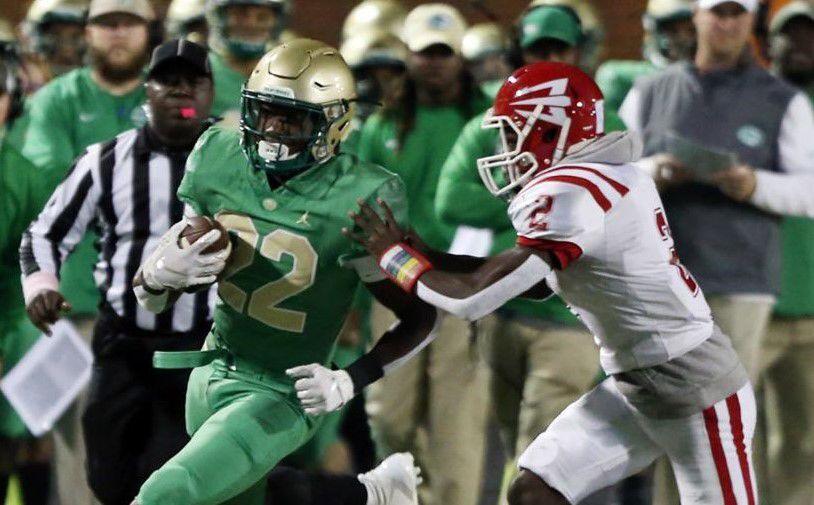 TE | THOMAS FIDONE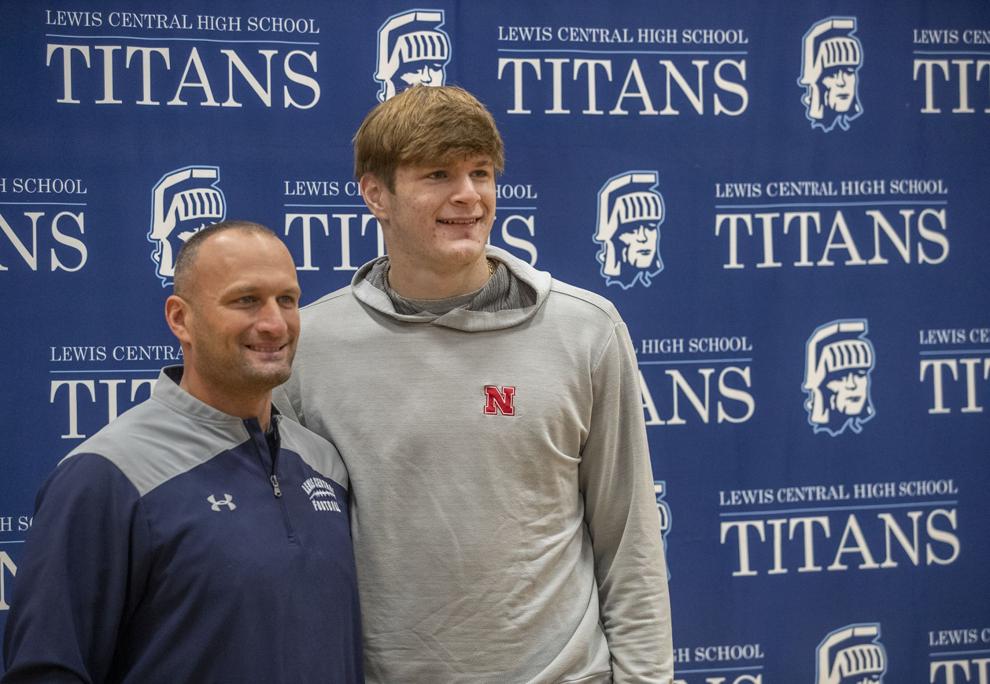 LB | MIKAI GBAYOR
WR | KAMONTE GRIMES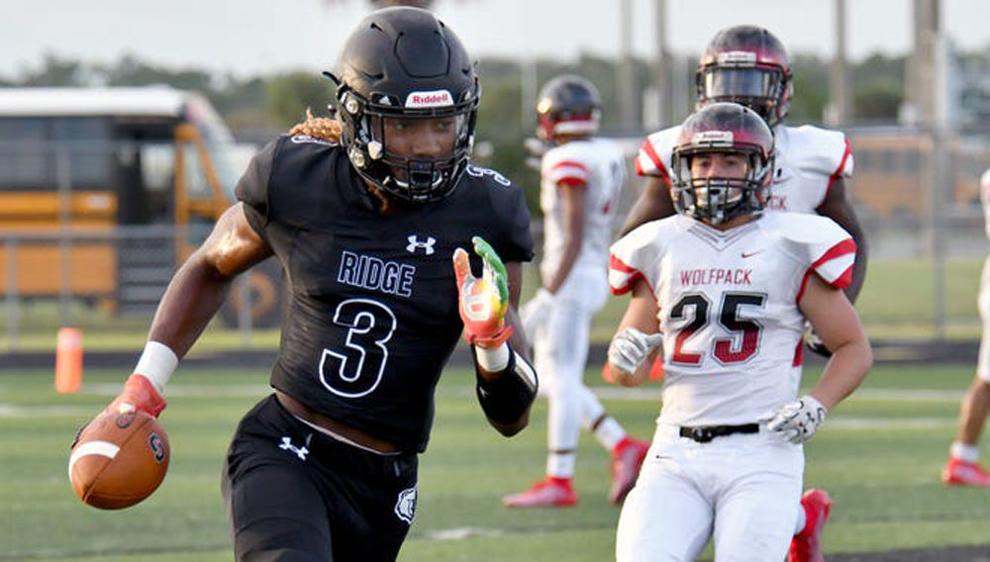 QB | HEINRICH HAARBERG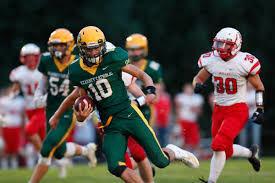 WR | SHAWN HARDY II
ILB | WYNDEN HO'OHULI
LB | RANDOLPH KPAI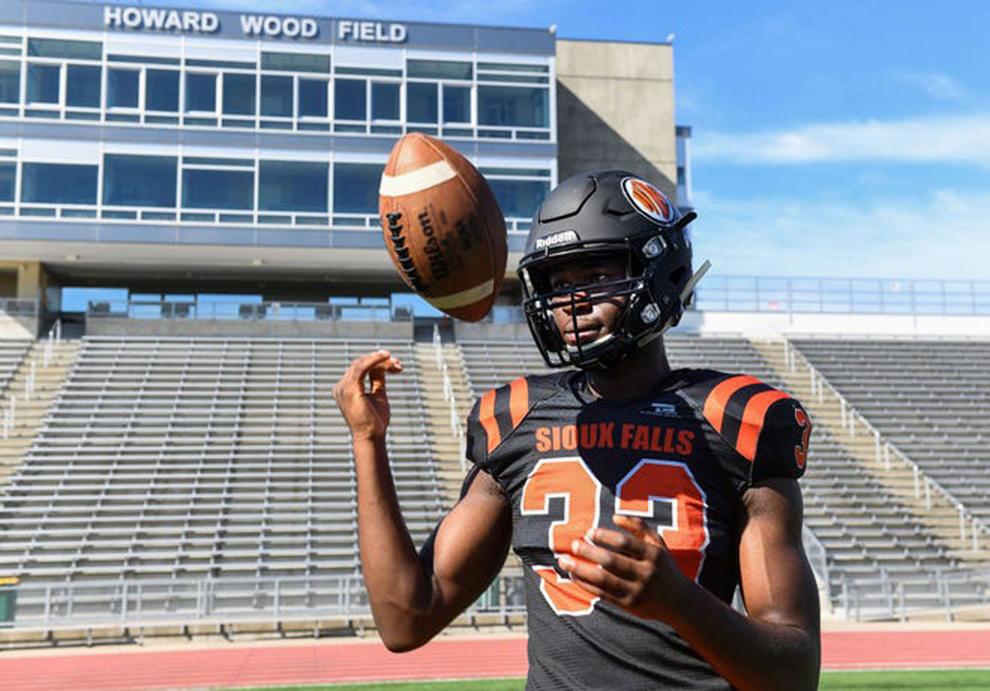 LB | CHRIS KOLAREVIC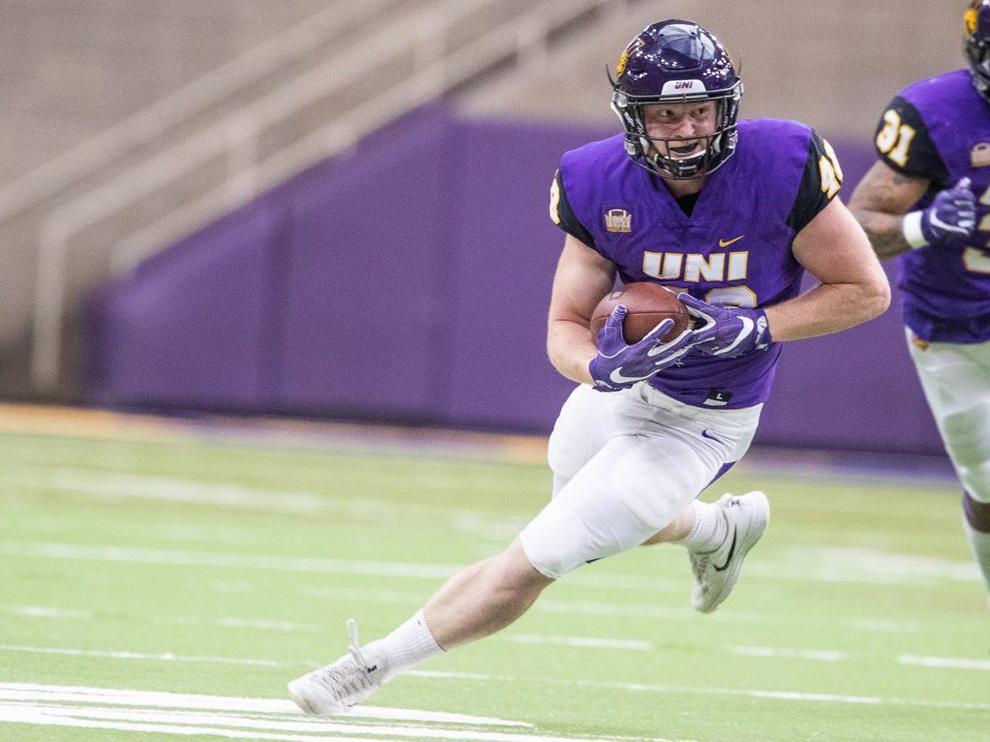 OL | HENRY LUTOVSKY
LB | SETH MALCOM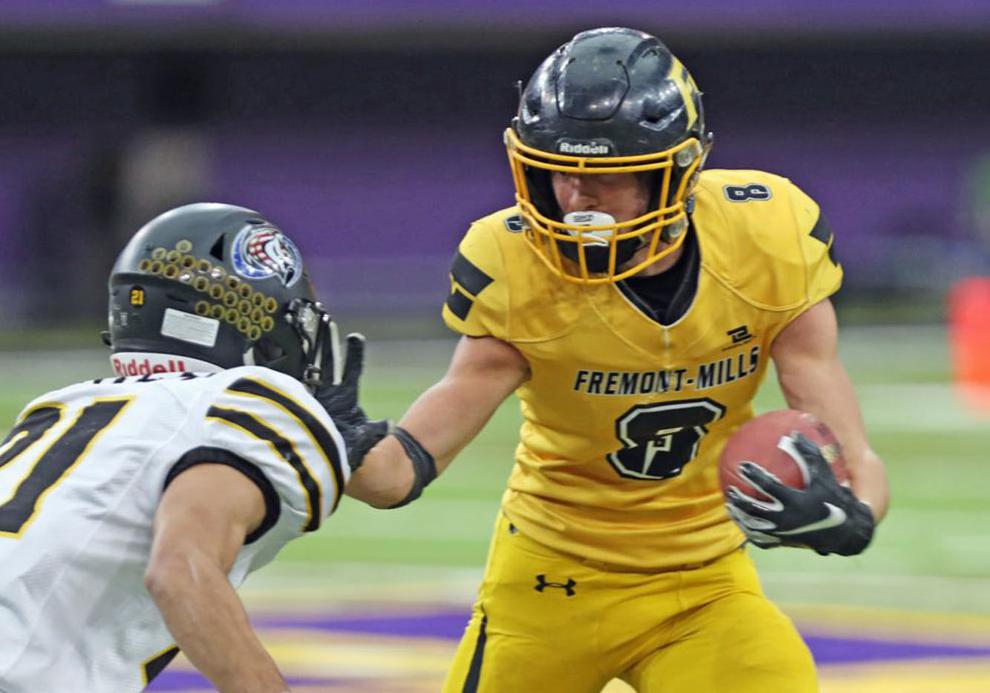 WR | LATRELL NEVILLE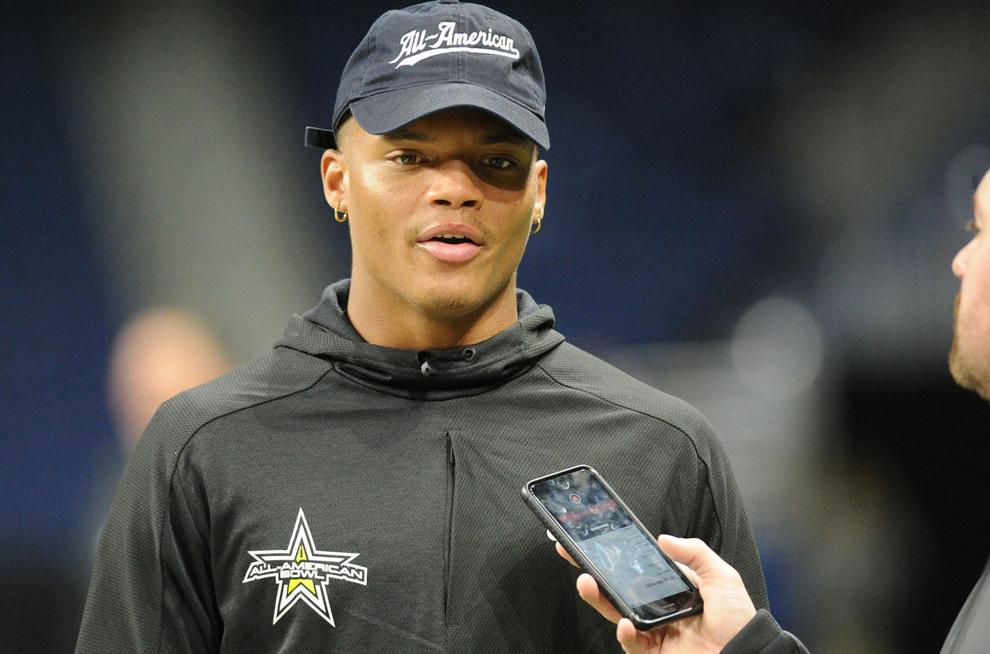 OL | TEDDY PROCHAZKA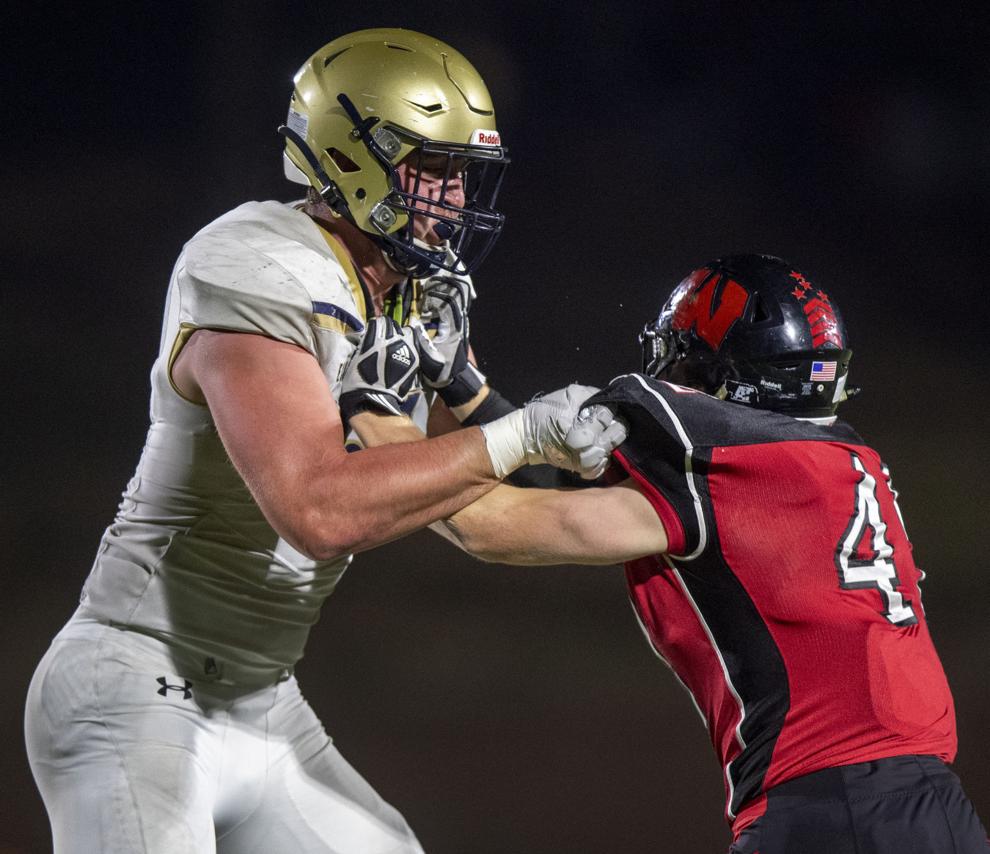 TE | AJ ROLLINS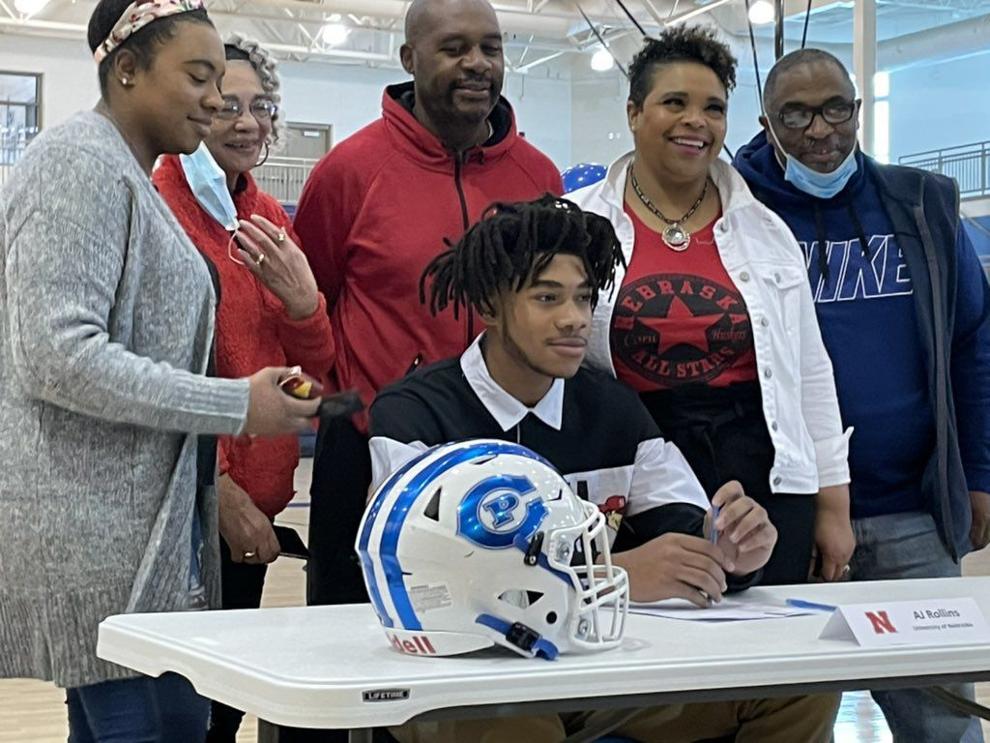 RB | MARKESE STEPP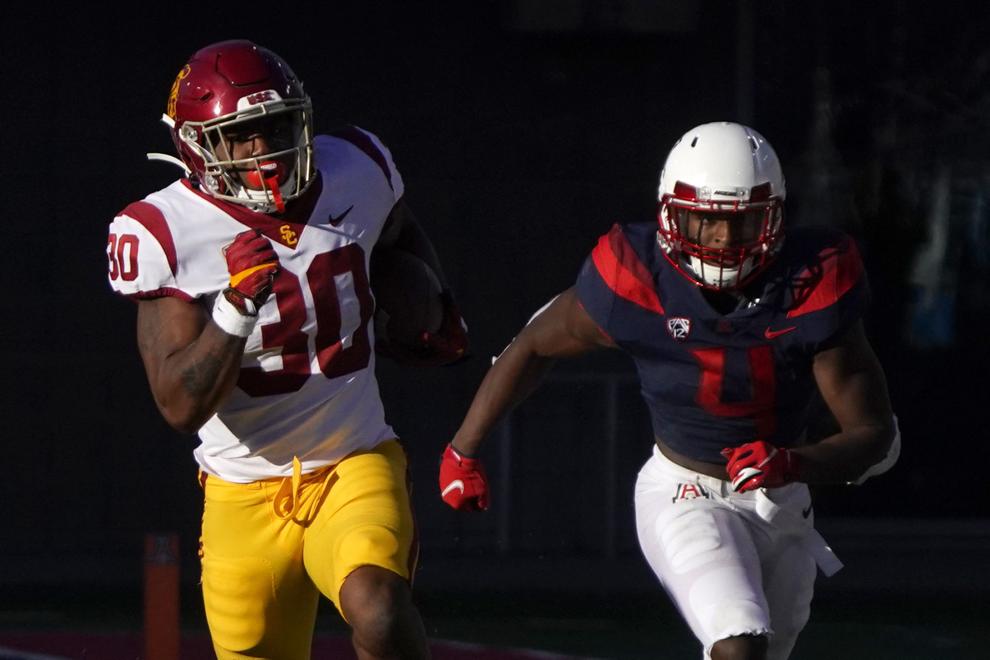 WR | SAMORI TOURE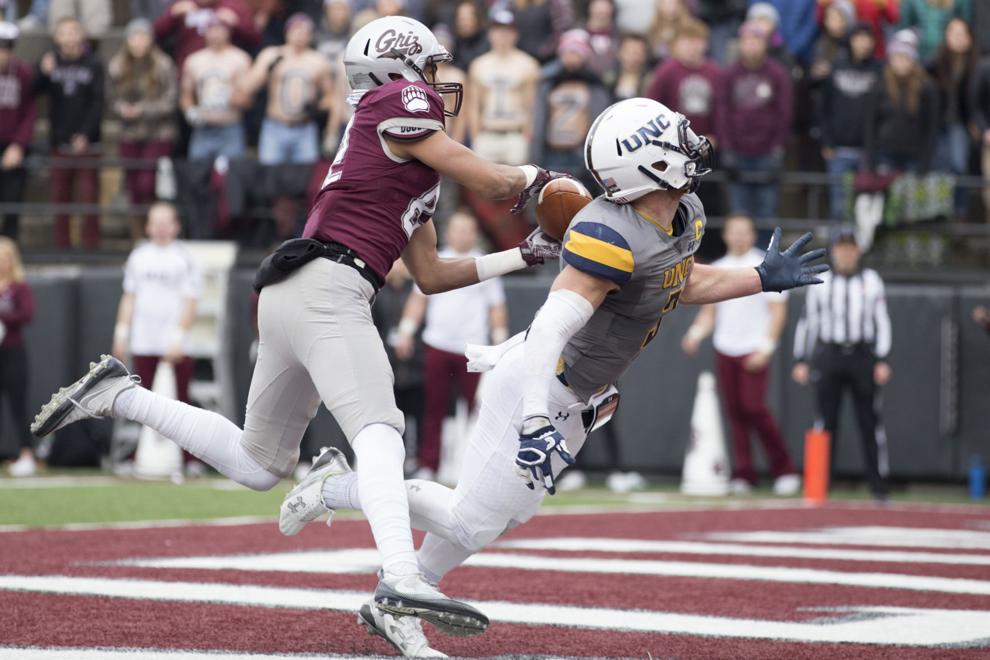 DE | JAILEN WEAVER
DB | MALIK WILLIAMS
OL | BRANSON YAGER