Nebraska's approach to quarterback recruiting in the transfer portal became one step clearer Wednesday. 
The Huskers had coaches in Baton Rouge, Louisiana, to meet with former LSU quarterback Myles Brennan, who entered the transfer portal last month, a source confirmed to the Journal Star. 
Brennan has one year of eligibility remaining and had appeared in games each season between 2017 and 2020 for the Tigers before an injury kept him out all of 2021. He can play a sixth collegiate season thanks to the extra year of eligibility granted by the NCAA due to the COVID-19 pandemic. 
Brennan got the most work at LSU in 2020 when he completed 79 of 131 passes for 1,112 yards and 11 touchdowns against three interceptions. 
Johnson, as it happens, entered the transfer portal as well this week. 
On Wednesday, NU receivers coach Mickey Joseph and analyst Bill Busch — both of whom have been assistants at LSU during Brennan's career there — were in Baton Rouge to visit Brennan. Coach Scott Frost is slated to be in town this afternoon, too. 
Brennan (6-foot-4, 210 pounds) is from Bay Saint Louis, Mississippi. As a recruit out of St. Stanislaus High, he was considered one of the top high school quarterbacks in the country. Brennan was ranked the No. 112 player nationally by 247Sports and the No. 212 player overall by Rivals. 
The news of Brennan's recruitment, of course, comes on the heels of Nebraska finalizing its offensive coordinator and quarterbacks coach hire — Pitt's Mark Whipple — earlier Wednesday. 
More Louisiana work: Joseph stayed busy in Louisiana, offering a host of players in the 2023 and 2024 classes around the state. 
One Class of 2022 prospect to keep an eye on — although, any substantial movement does seem like a long shot — is four-star defensive back Laterrance Welch. 
He is committed to LSU, but other schools have still conducted in-home visits, including Nebraska and Arkansas. In fact, NU has been to see Welch each of the past two weeks. Last week, Frost and defensive backs coach Travis Fisher were in the area and this week Joseph was. 
LSU secondary coach Corey Raymond on Wednesday reportedly was set to leave that school for a similar posting at Florida.
According to the 247Sports Composite, Welch (6-1 and 180) is the No. 112 overall prospect in the country and one of the 10 best cornerbacks in the class. 
The turning point in every Nebraska football game in 2021
𝙏𝙝𝙚 𝙙𝙤𝙪𝙗𝙡𝙚 𝙥𝙚𝙧𝙨𝙤𝙣𝙖𝙡 𝙛𝙤𝙪𝙡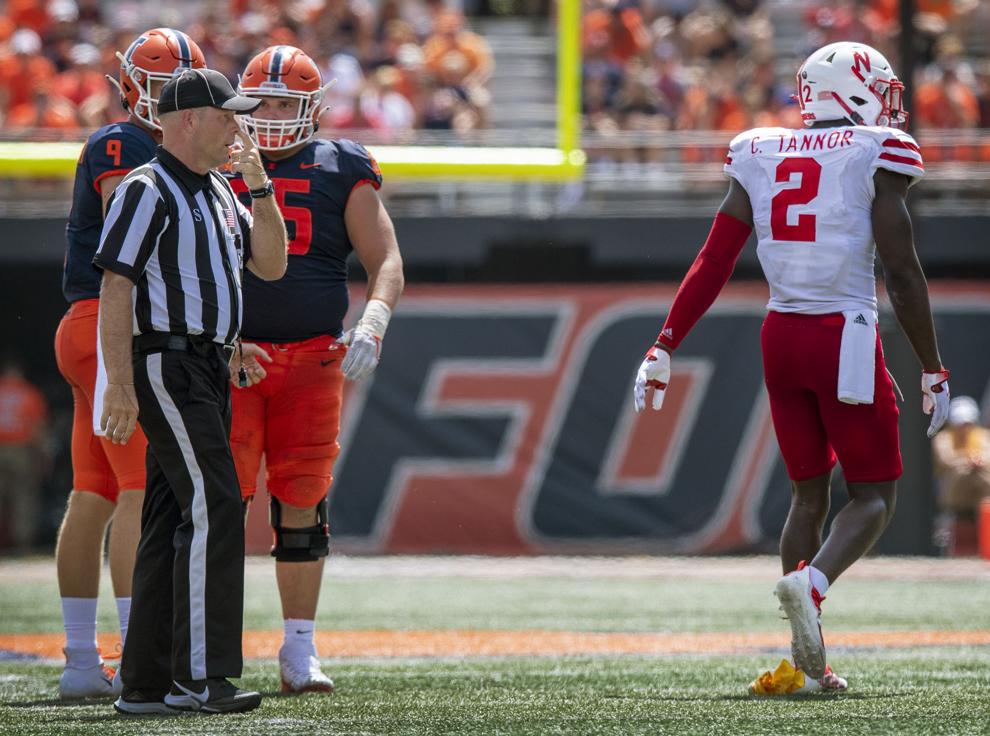 𝙏𝙪𝙧𝙣𝙚𝙙 𝙖𝙬𝙖𝙮 𝙗𝙮 𝘿𝙞𝙨𝙢𝙪𝙠𝙚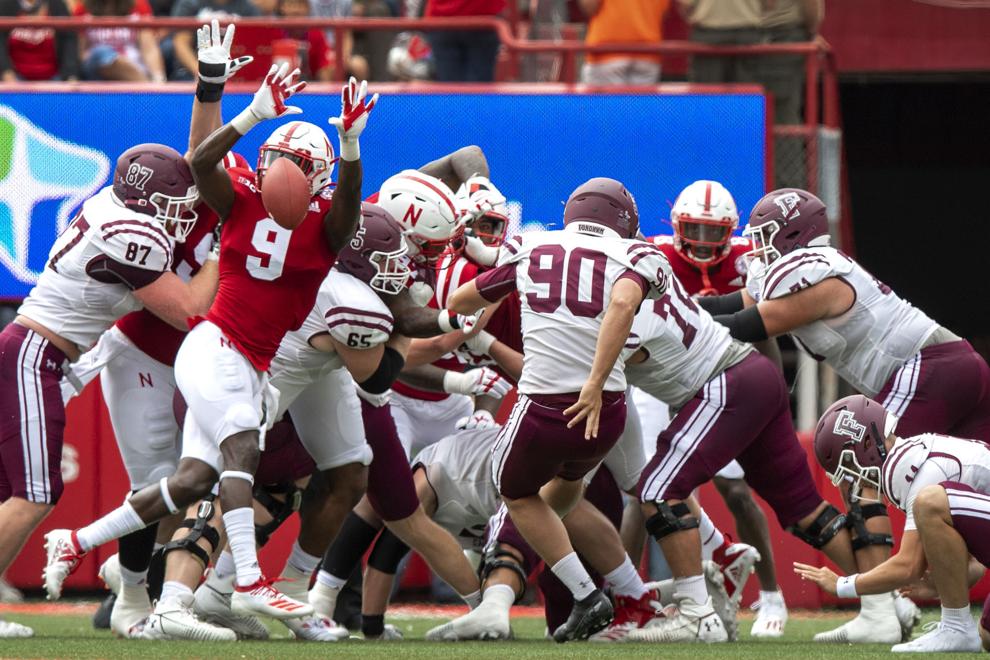 𝙈𝙖𝙧𝙩𝙞𝙣𝙚𝙯 𝙗𝙧𝙚𝙖𝙠𝙨 𝙛𝙧𝙚𝙚
𝘾𝙪𝙡𝙥'𝙨 𝙢𝙞𝙨𝙨 𝙛𝙡𝙞𝙥𝙨 𝙜𝙖𝙢𝙚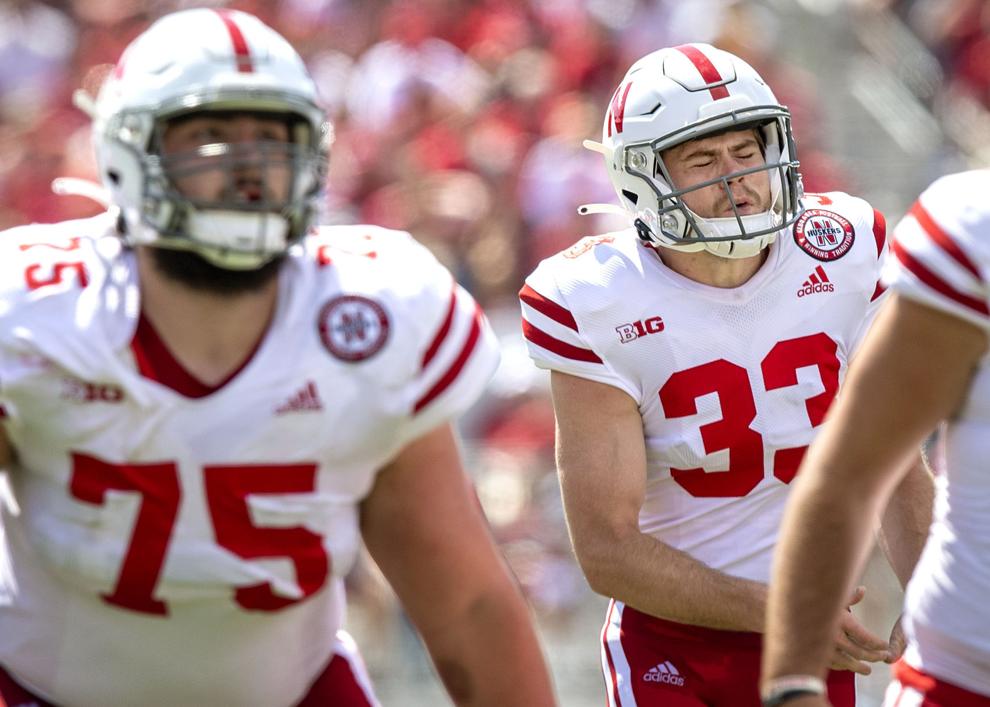 𝙊𝙣𝙚 𝙙𝙞𝙨𝙖𝙨𝙩𝙧𝙤𝙪𝙨 𝙥𝙪𝙣𝙩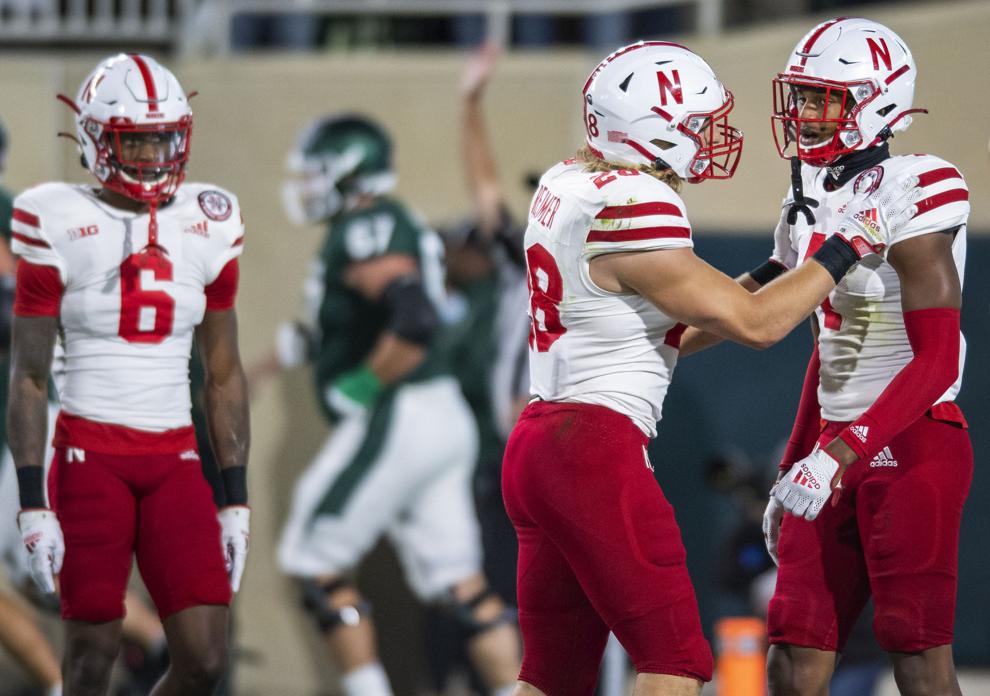 𝘿𝙤𝙢𝙖𝙣𝙣, 𝙏𝙝𝙤𝙢𝙖𝙨 𝙘𝙤𝙢𝙗𝙞𝙣𝙚 𝙛𝙤𝙧 𝙩𝙪𝙧𝙣𝙤𝙫𝙚𝙧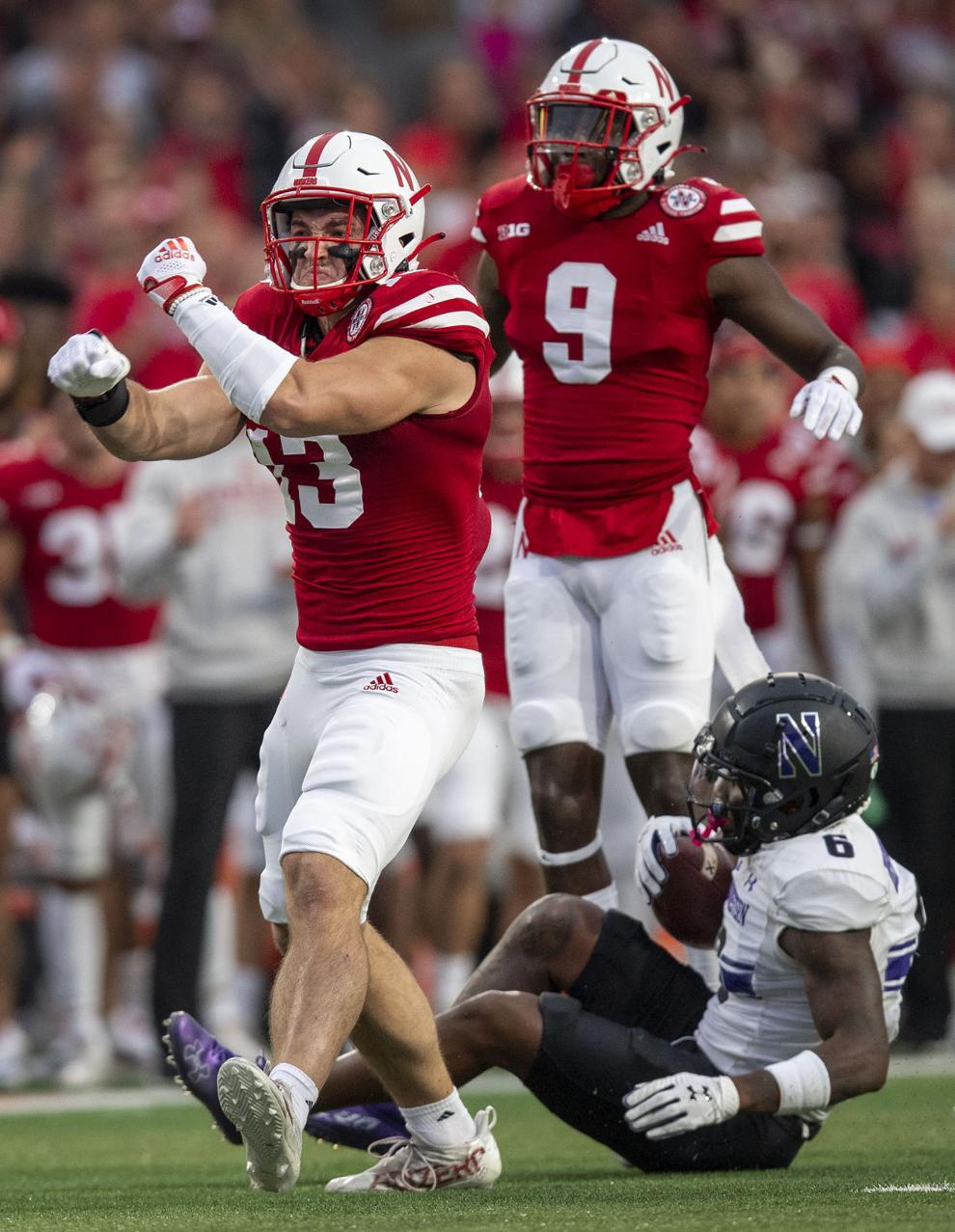 𝙈𝙖𝙧𝙩𝙞𝙣𝙚𝙯'𝙨 𝙡𝙖𝙩𝙚 𝙛𝙪𝙢𝙗𝙡𝙚 𝙨𝙥𝙤𝙞𝙡𝙨 𝙪𝙥𝙨𝙚𝙩 𝙗𝙞𝙙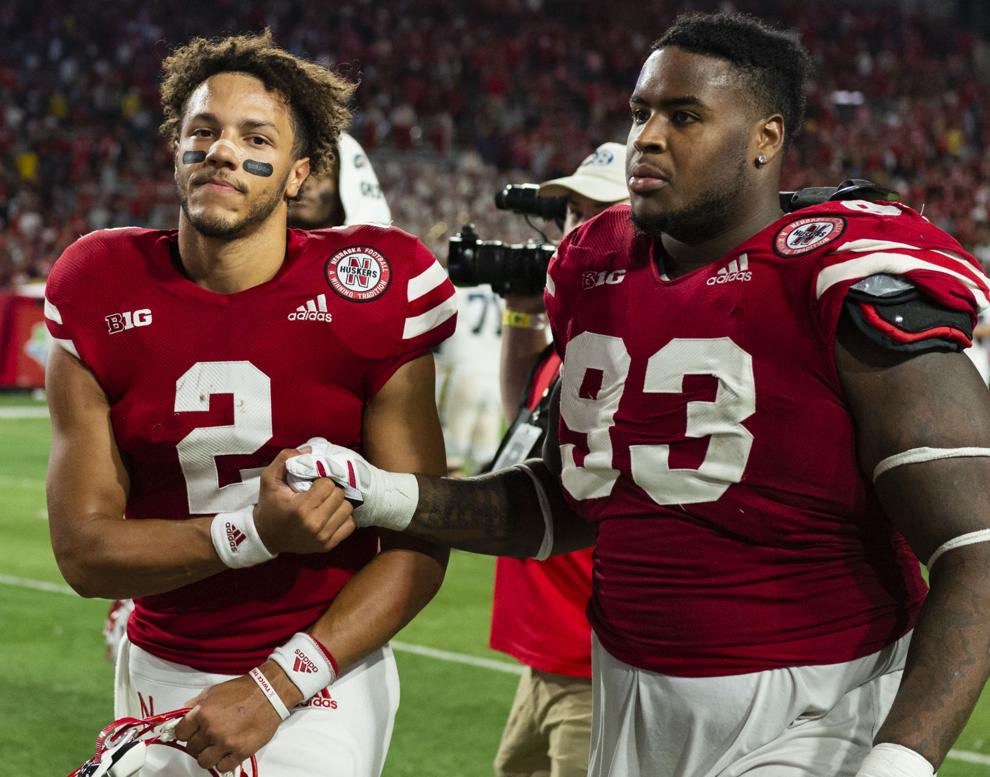 𝘼𝙣 𝙪𝙣𝙩𝙞𝙢𝙚𝙡𝙮 𝙨𝙩𝙪𝙢𝙗𝙡𝙚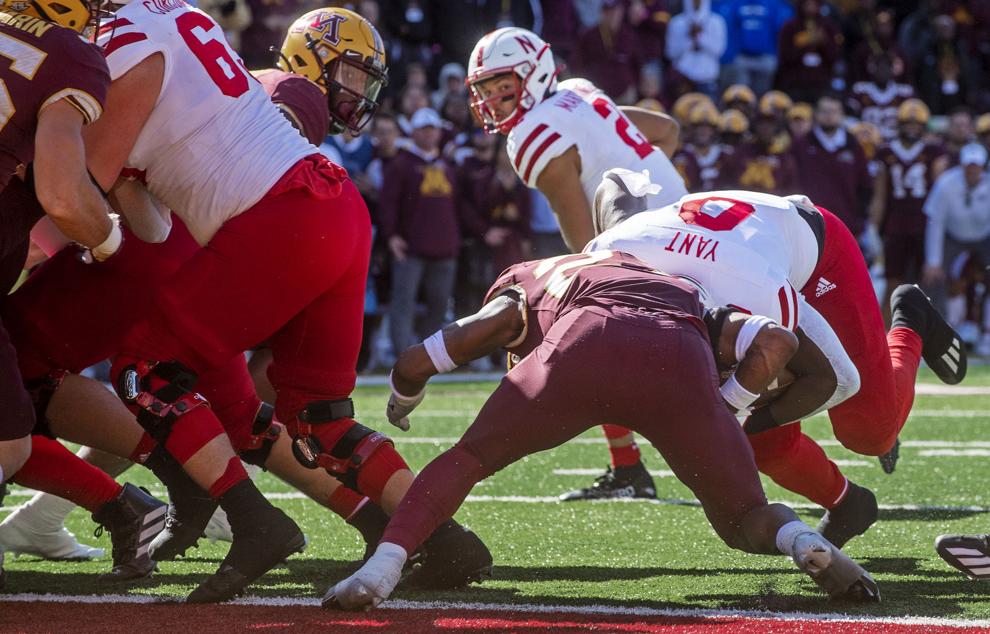 𝙅𝙪𝙨𝙩 𝙖 𝙗𝙞𝙩 𝙤𝙪𝙩 𝙤𝙛 𝙧𝙚𝙖𝙘𝙝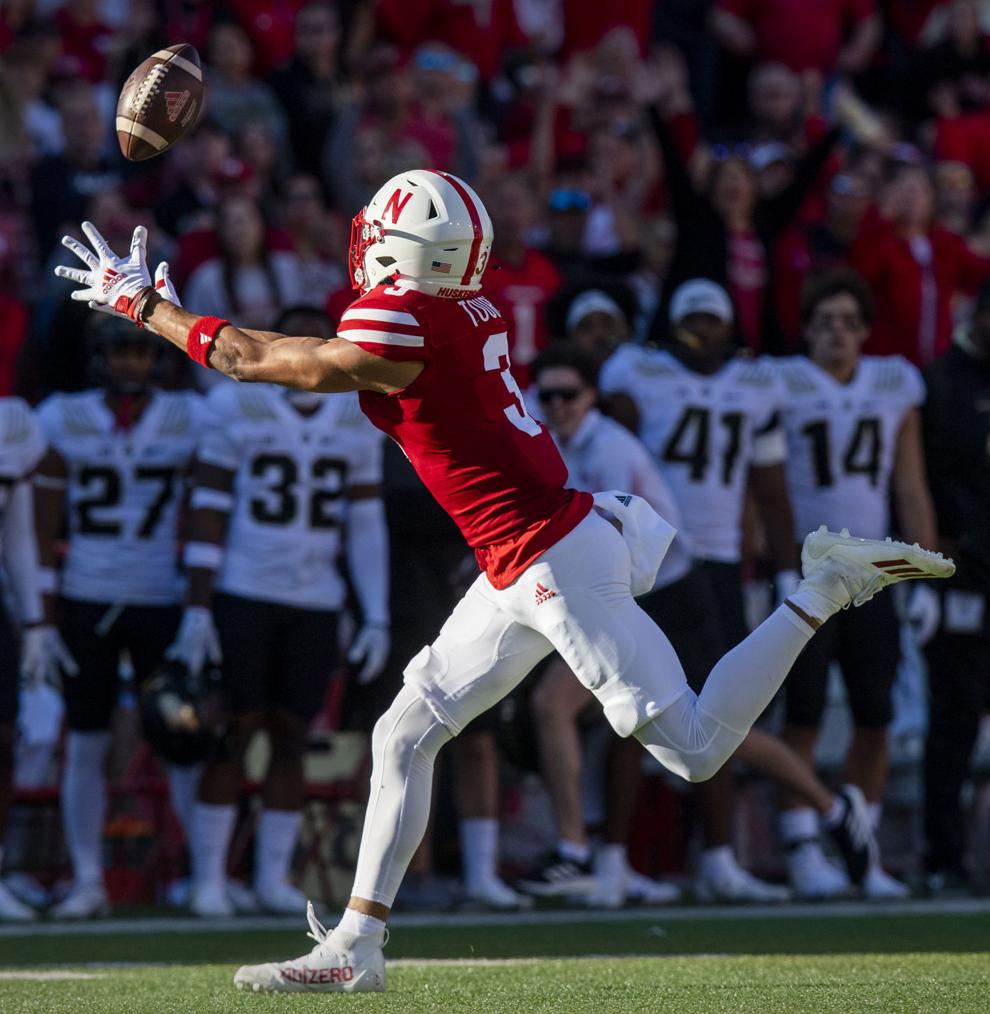 𝙁𝙧𝙤𝙨𝙩'𝙨 𝙛𝙞𝙚𝙡𝙙 𝙜𝙤𝙖𝙡 𝙜𝙖𝙢𝙗𝙡𝙚 𝙙𝙤𝙚𝙨𝙣'𝙩 𝙥𝙖𝙮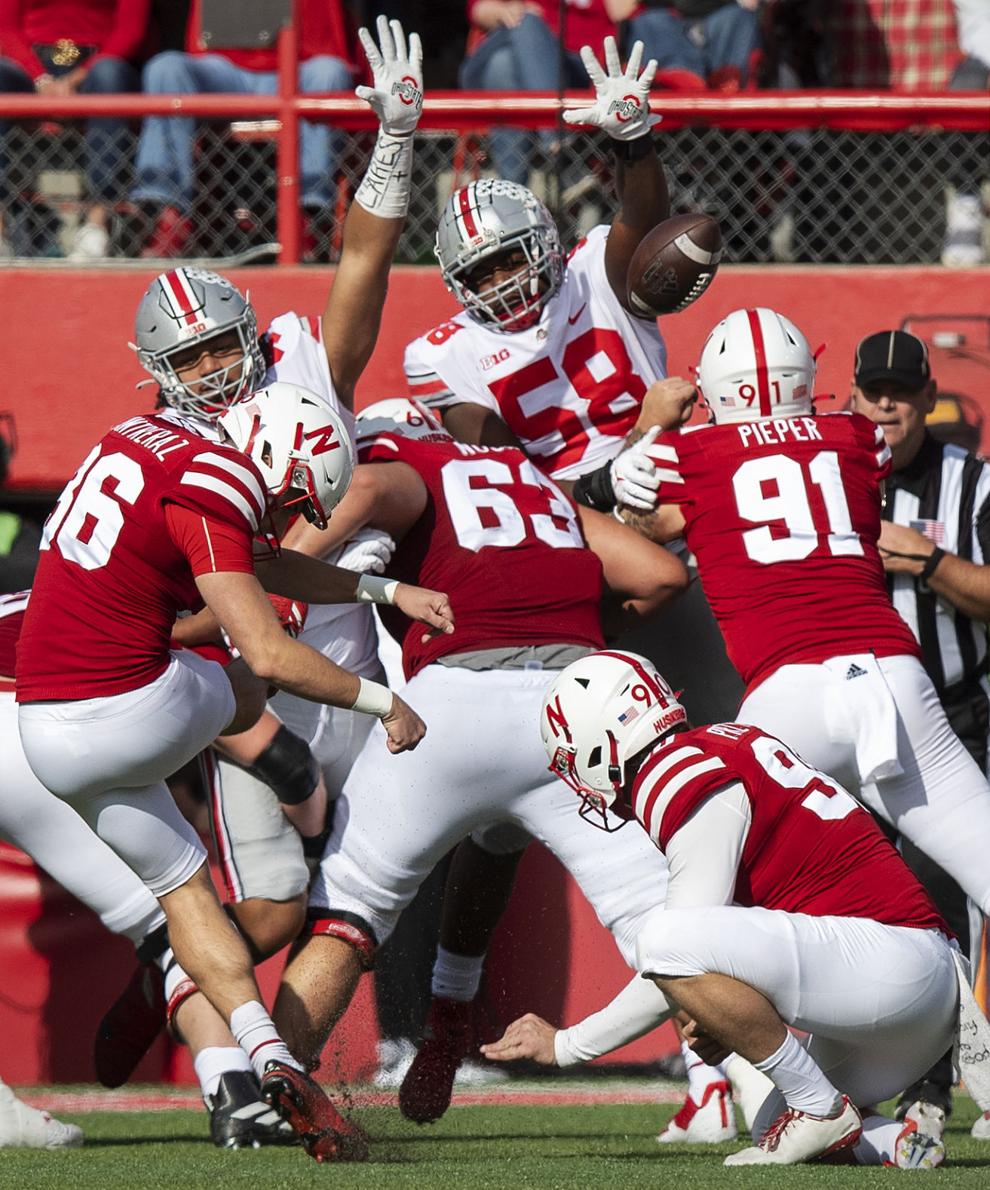 𝘿𝙞𝙙𝙣'𝙩 𝙩𝙖𝙠𝙚 𝙡𝙤𝙣𝙜 ...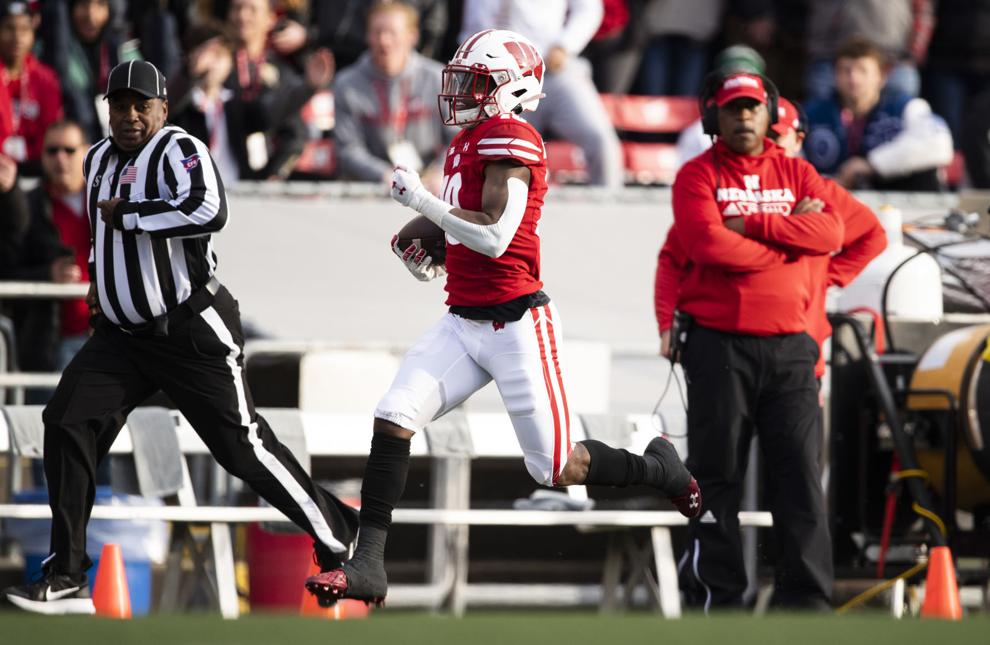 𝙎𝙥𝙚𝙘𝙞𝙖𝙡 𝙩𝙚𝙖𝙢𝙨 𝙨𝙩𝙧𝙞𝙠𝙚𝙨 𝙤𝙣𝙚 𝙡𝙖𝙨𝙩 𝙩𝙞𝙢𝙚