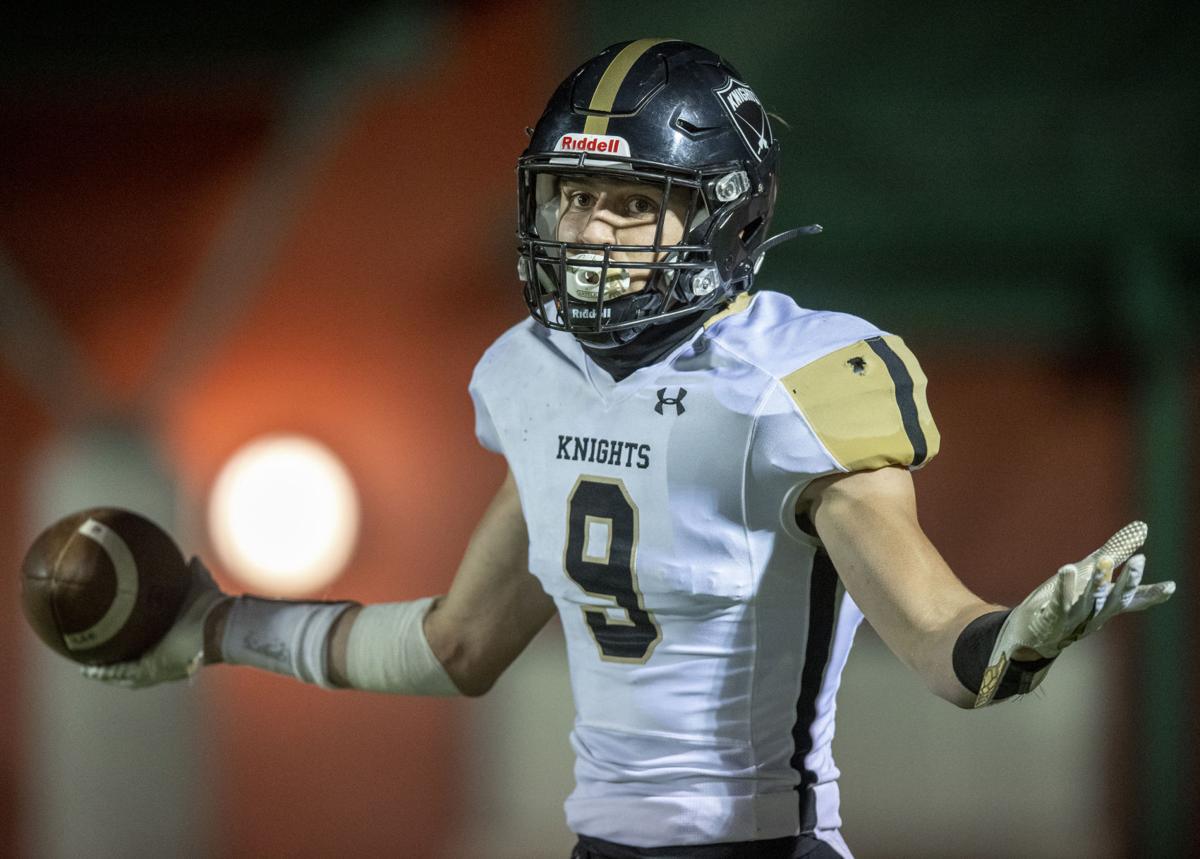 On Feb. 20, 2020, Norris tight end James Carnie was still nearly three months from verbally committing to the University of Miami (Ohio).
Kearney Catholic quarterback Heinrich Haarberg didn't have any Division I offers. He was in regular contact with Nebraska head coach Scott Frost and quarterbacks coach Mario Verduzco. They wanted to see him throw sometime in the spring before their interest turned into a scholarship offer.
In Omaha, Westside defensive back Koby Bretz had worked hard to get his academics in order but, like Carnie and Haarberg, hadn't seen any major schools come calling just yet.
One year later, things look markedly different. All three are signed members of Nebraska's 2021 recruiting class. Carnie and Haarberg are already on campus as midyear enrollees and Bretz won't be too far behind when he arrives, likely sometime in May.
The reasons why each took longer than some other players around the state — Elkhorn South lineman and Husker signee Teddy Prochazka or Westside cornerback Avante Dickerson, for example — to attract interest and accumulate scholarship offers vary from player to player.
It is worth considering at this stage — particularly because of the recruiting dead period that has been in place for more than 11 months now and will extend until at least May 31 — that the list of in-state players offered by Nebraska for the 2022 class could grow as the '21 class did. Haarberg eventually picked up an offer in May, while Bretz waited until August and Carnie until October.
Nebraska has already offered five in-state players for 2022: Bellevue West tight ends Kaden Helms and Micah Riley-Ducker, Omaha Burke linebacker Devon Jackson, Omaha Central offensive lineman Deshawn Woods and Columbus linebacker Ernest Hausmann.
Among the players who could put themselves in a position to be next at some point in the coming weeks or months: Lincoln Southeast athlete Jake Appleget and Bellevue West offensive lineman Henry Rickels.
Appleget told the Journal Star on Thursday evening that he had just got off the phone with Frost and inside linebackers coach Barrett Ruud, and that he has a virtual visit set with NU for Sunday. Schools have recruited Appleget for both sides of the ball. NU likes him as a linebacker but has said he could end up either inside or outside with his 6-foot-4 frame.
"Communication has been picking up with them quite a bit," Appleget said.
Rickels also has been in contact with NU — primarily Ruud, offensive line coach Greg Austin and director of player personnel Sean Dillon — regularly in recent weeks. He saw a burst of interest from schools including Kansas, Wyoming, Northern Illinois and North Dakota State in September, but said it cooled off over the next couple of months. Recently, activity has picked back up, spurred by an offer from Kent State in mid-December. 
For Appleget, it's been the opposite. He said his recruitment was quiet through the fall but has picked up substantially since coaches were allowed to start contacting 2022s directly on Feb. 1.
"It's really picked up and it's been fun," he said. "Most recently I've gotten offers from Northern Illinois and (FCS) Illinois State."
He had the benefit of watching his older brother get recruited a couple of years ago, so he's been to several college campuses and knows what a "normal" recruitment feels like. This, of course, is anything but, considering coaches haven't been able to watch players live in nearly a year and there's no face-to-face interaction between recruits and coaches allowed at all.
Both Appleget and Rickels also play in programs where other players have been recruited in recent years. The same is less true of other 2022 players in Nebraska who could end up with more D-I interest, such as Archbishop Bergan athlete Koa McIntyre or Waverly lineman Trevor Brown, among others.
Rickels' teammates, Riley-Ducker and Helms, are only the latest in a string of Division I recruits that included Iowa signee Keagan Johnson in the 2021 class and Nebraska receiver Zavier Betts and Northern Illinois running back Jevyon Ducker in 2020.
"The prime examples are Micah and Kaden, my boys," Rickels said. "The coaches will text (Bellevue West coach Michael Huffman) and then he puts my name out there and I get more attention. … It's actually insane. I'm so happy for both of them. I have a couple of classes with Kaden and I've seen him get offers right in front of me. We were driving to Grand Island to watch Bellevue West (basketball) play Sunrise (Christian Academy) and Miami calls him and offers him."
The process is playing out at a slower pace for Rickels and Appleget. Both are anxiously awaiting the ability to get out and see college campuses this summer and, depending on how the rules work, participate in camps. There's obviously still a lot of time remaining in the cycle and, if the shutdown has taught anything, it's that patience continues to be a virtue.
"It's definitely frustrating, especially since they said in the beginning that maybe in December we'd be able to start visiting and then they moved it to April 15 and now (the NCAA has decided) that it's going to go to the end of May," Rickels said.
"Without this pandemic, I think the recruiting process could have been sped up quite a bit for kids like myself and some others in Nebraska," said Appleget.
Meet Nebraska football's 2021 recruiting class
DB | MARQUES BUFORD
DB | KOBY BRETZ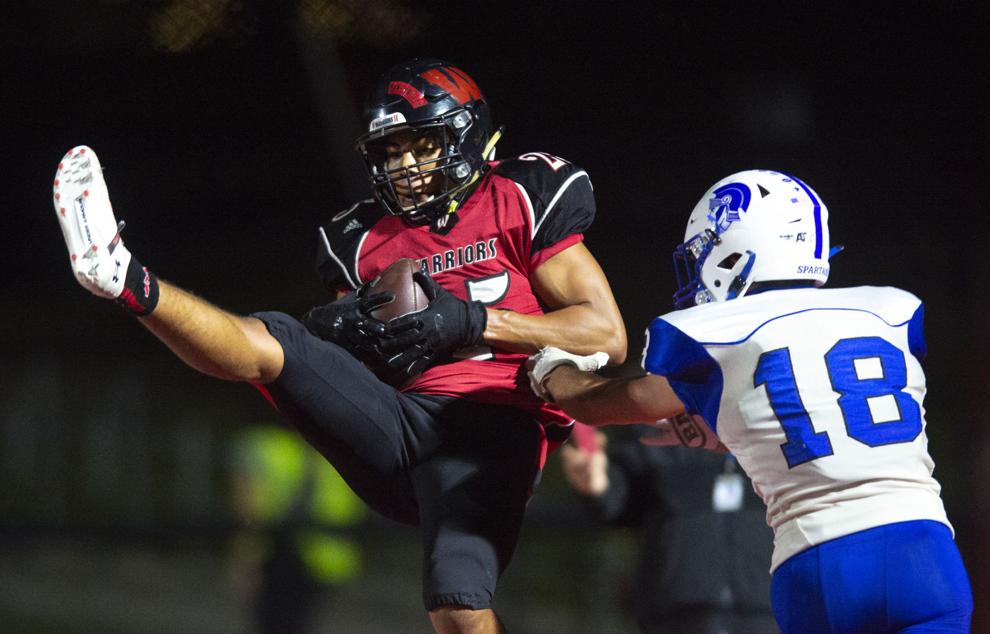 TE | JAMES CARNIE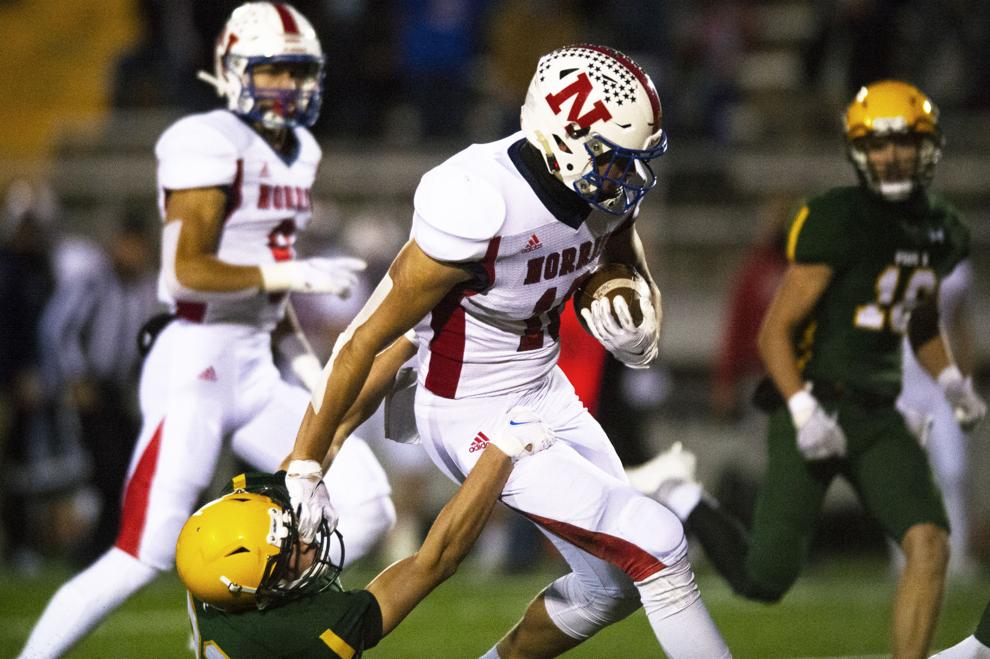 RB | GABE ERVIN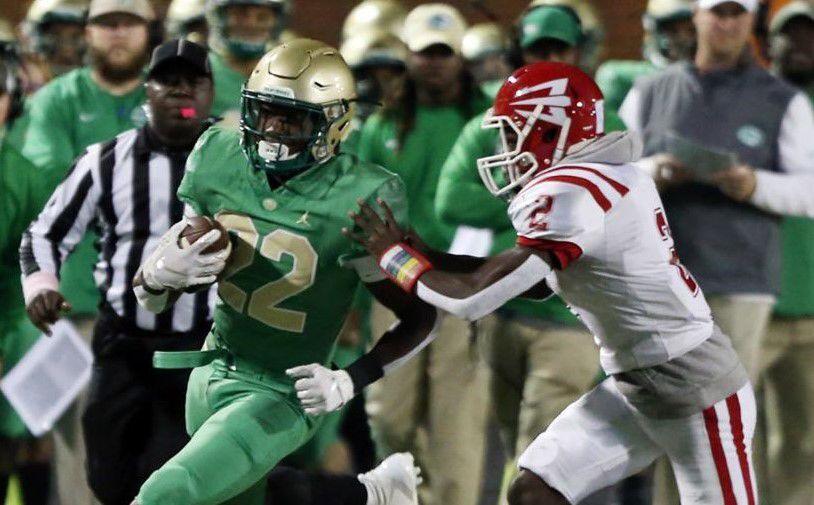 TE | THOMAS FIDONE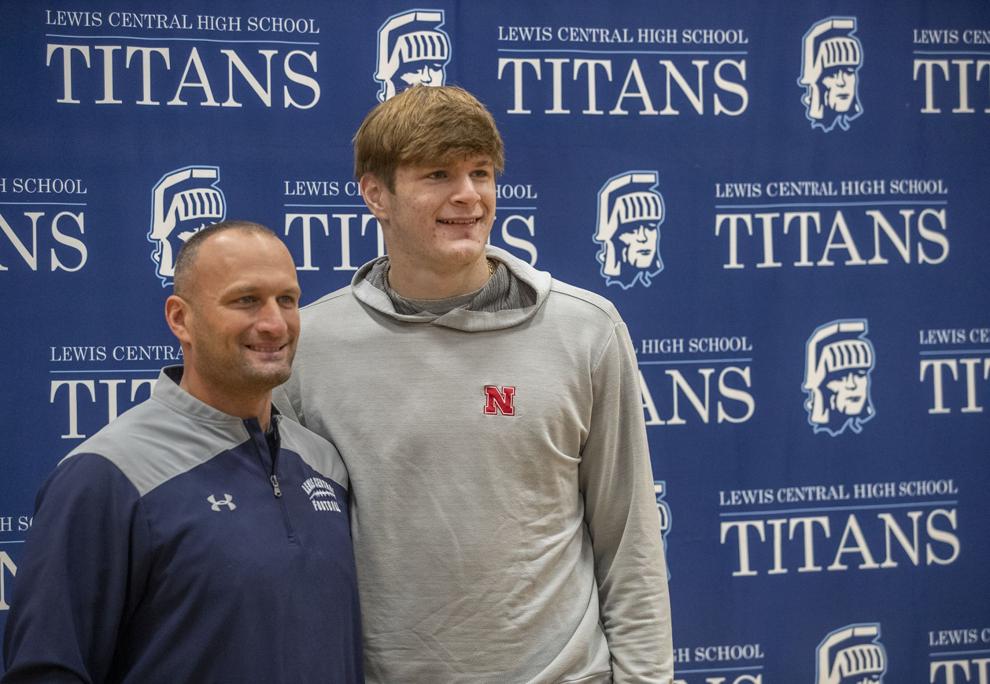 LB | MIKAI GBAYOR
WR | KAMONTE GRIMES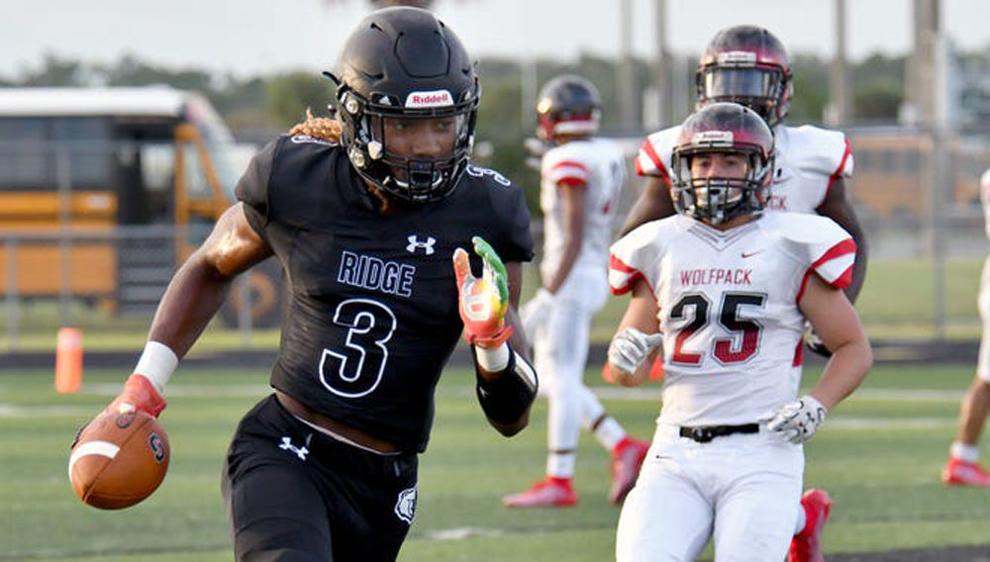 QB | HEINRICH HAARBERG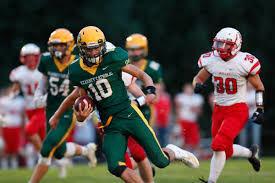 WR | SHAWN HARDY II
ILB | WYNDEN HO'OHULI
LB | RANDOLPH KPAI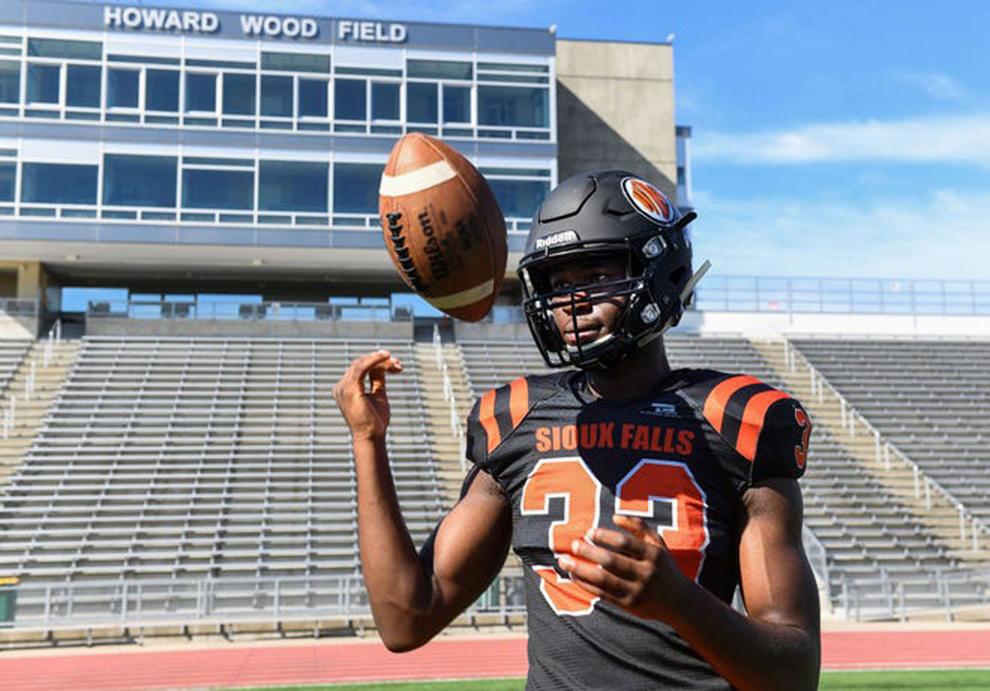 LB | CHRIS KOLAREVIC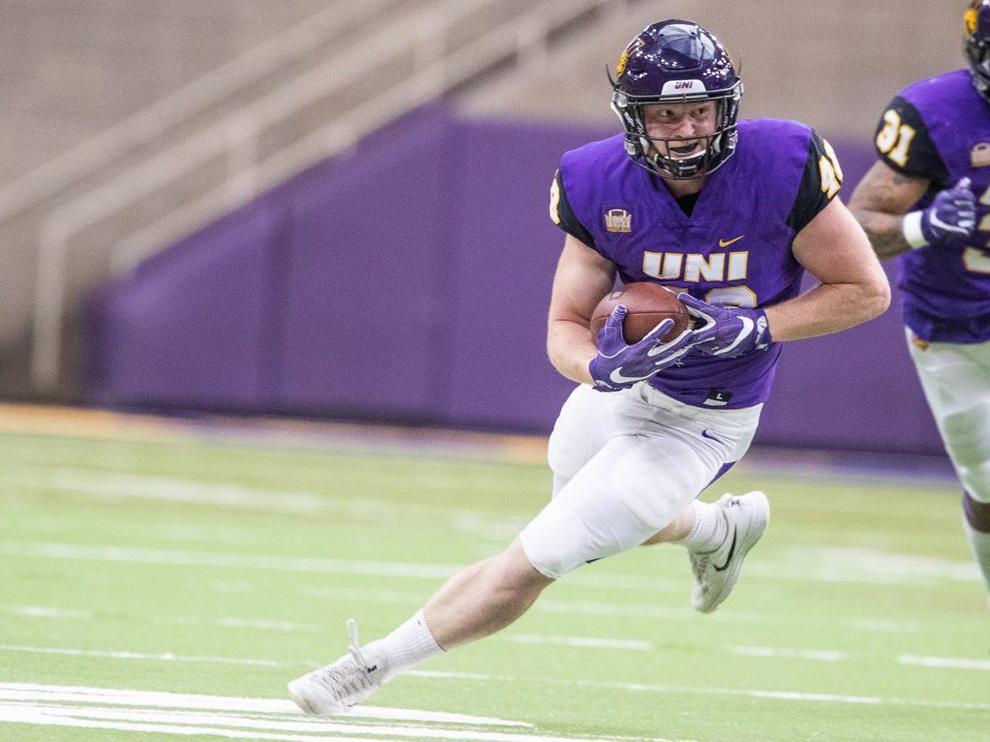 OL | HENRY LUTOVSKY
LB | SETH MALCOM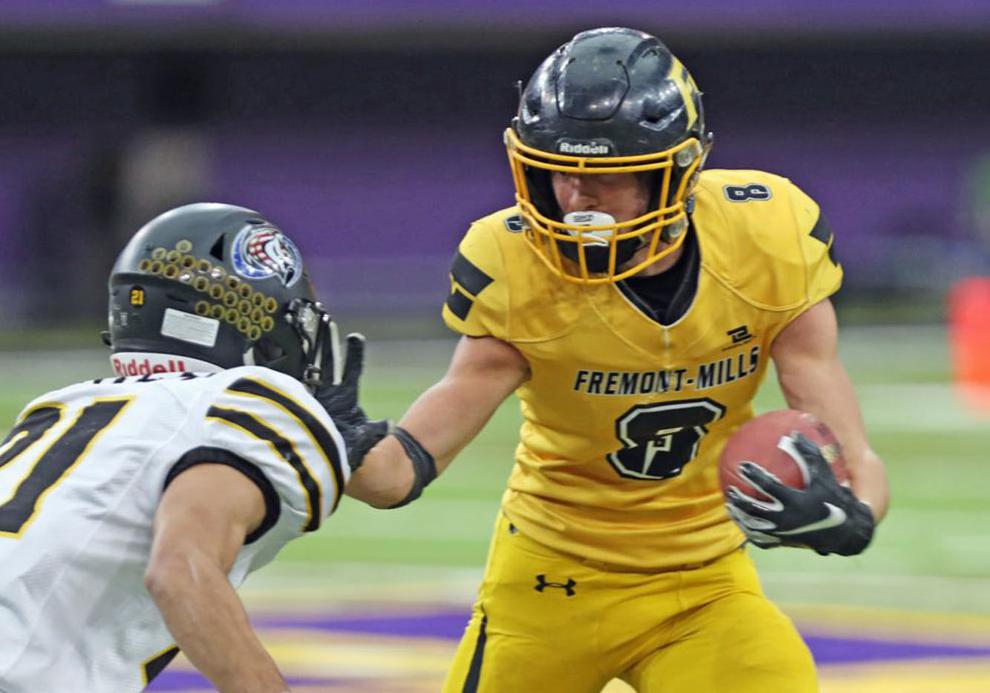 WR | LATRELL NEVILLE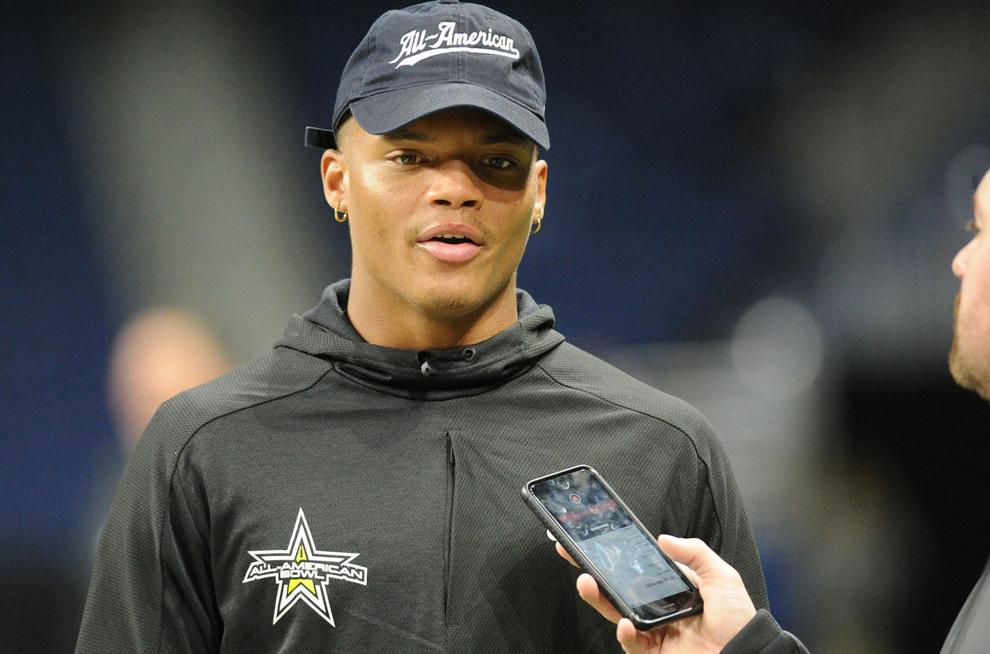 OL | TEDDY PROCHAZKA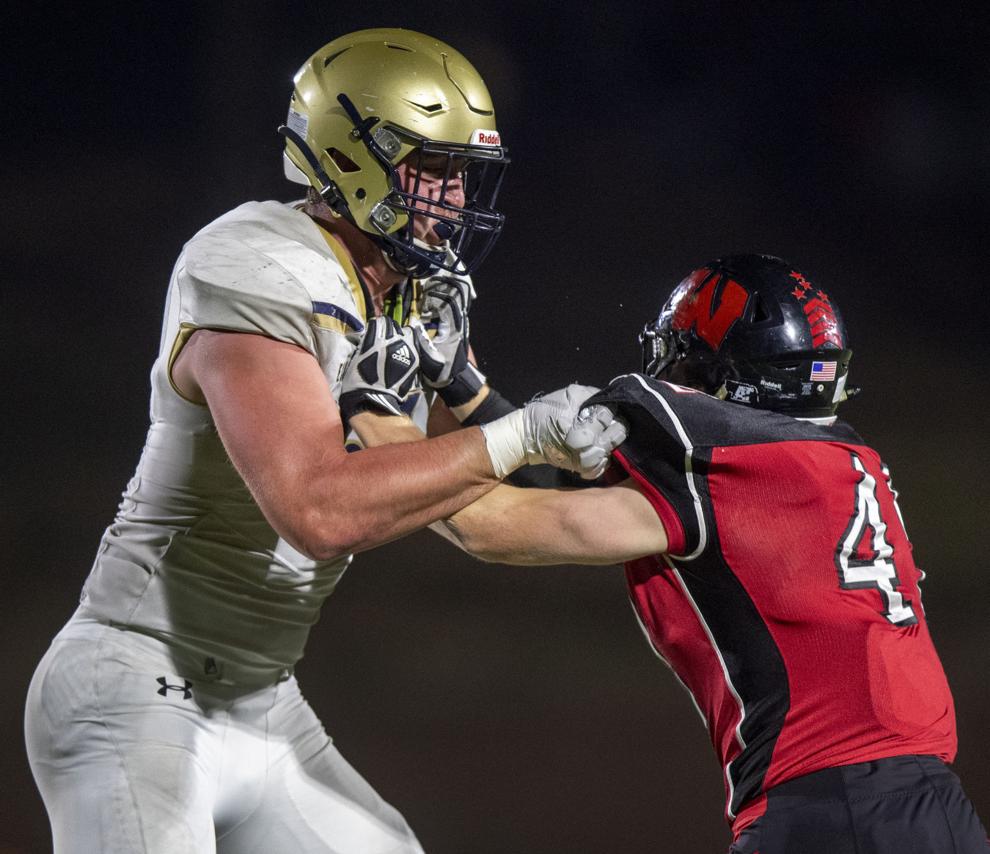 TE | AJ ROLLINS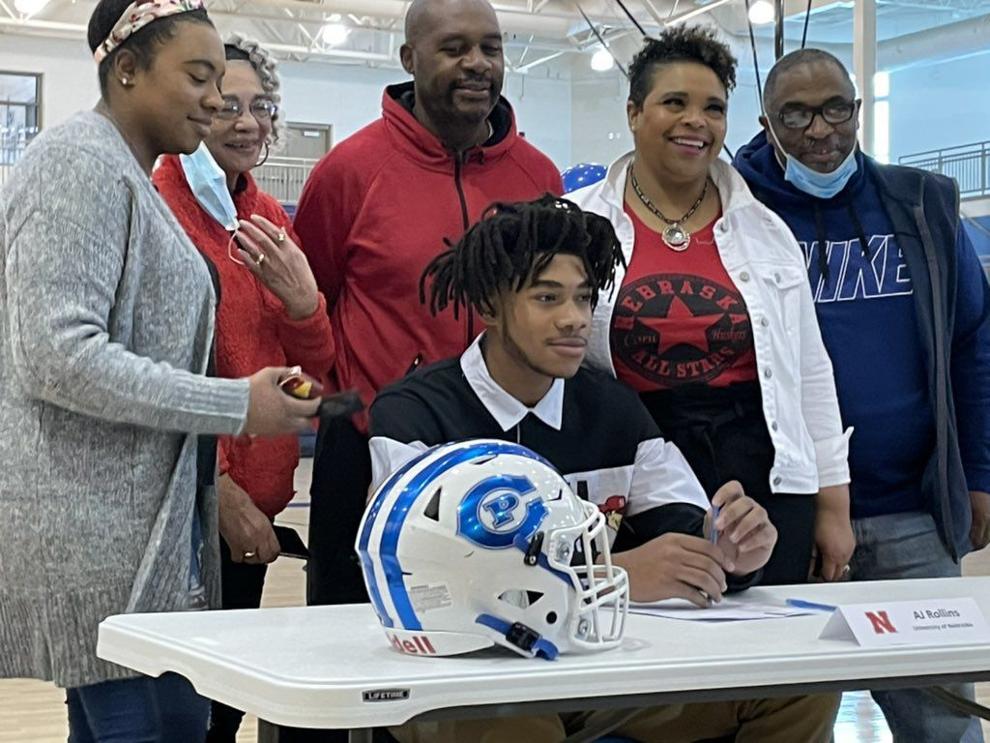 RB | MARKESE STEPP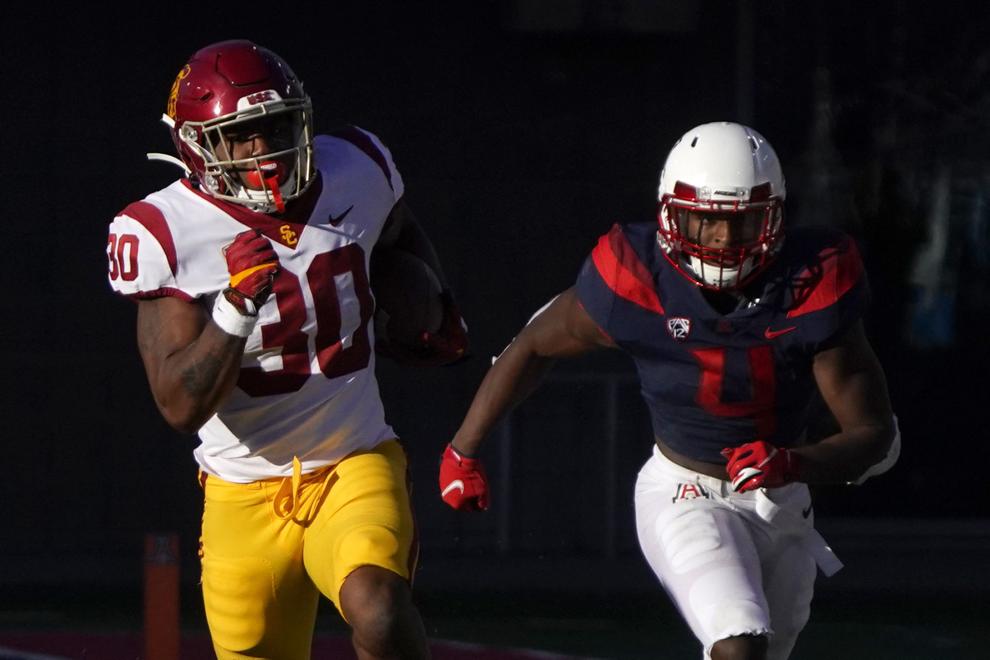 WR | SAMORI TOURE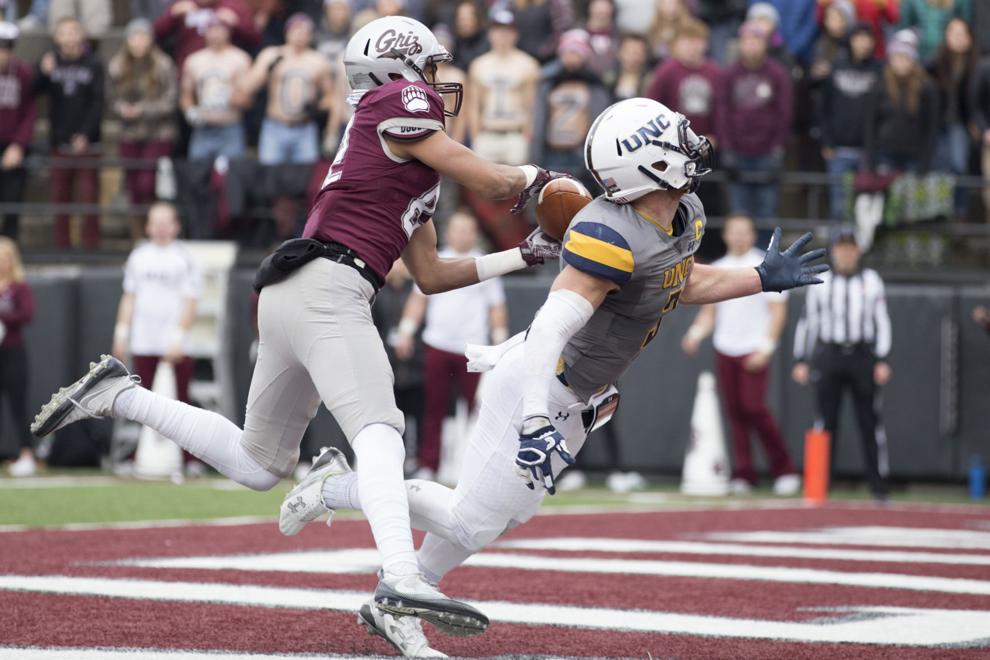 DE | JAILEN WEAVER
DB | MALIK WILLIAMS
OL | BRANSON YAGER
DB | TYREKE JOHNSON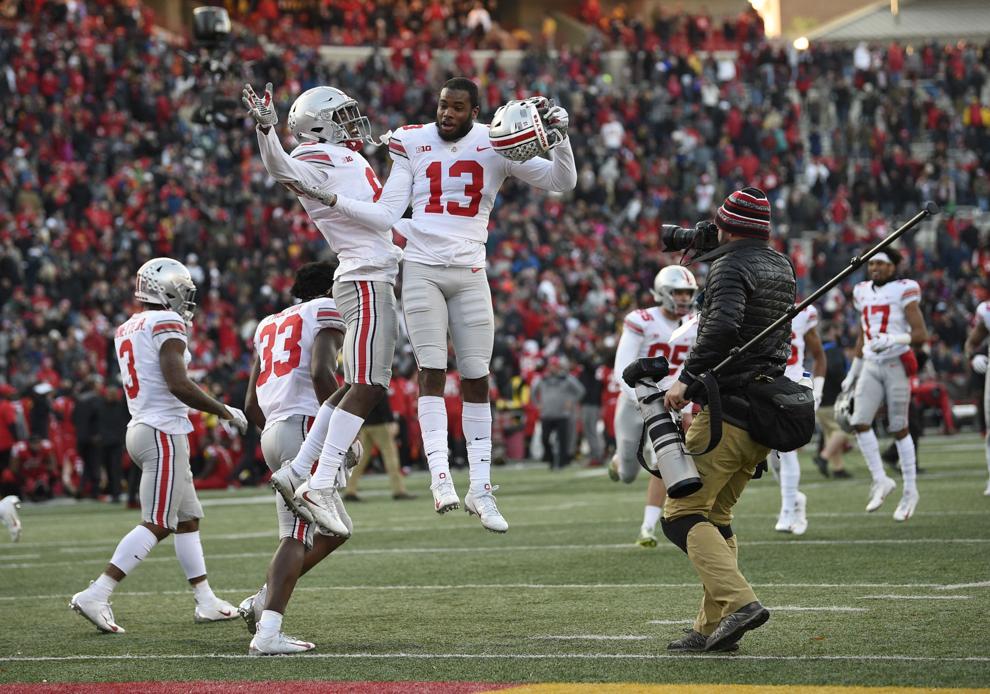 DL | RU'QUAN BUCKLEY