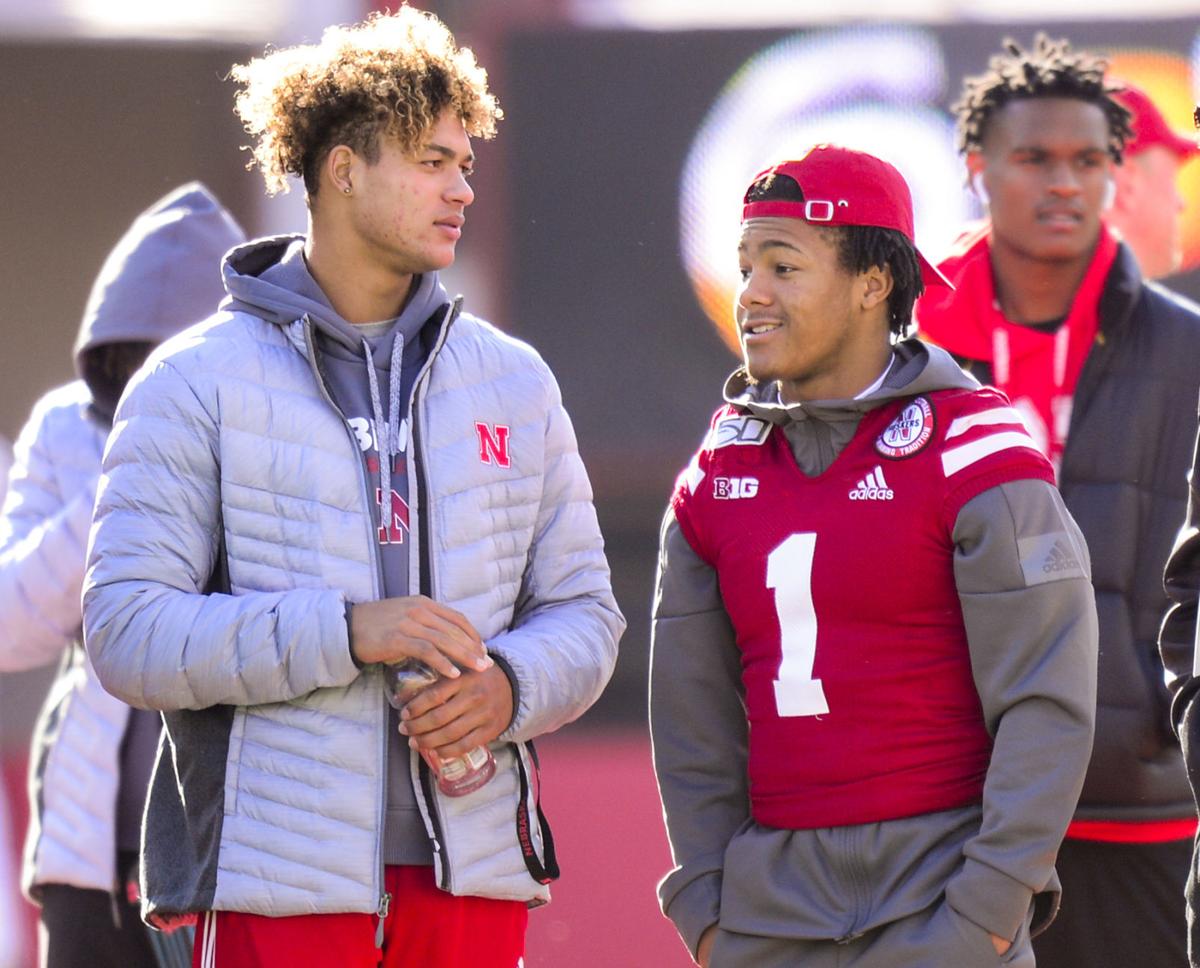 A big-time opponent was in town. So, too, were some high-target prospects.
Nebraska hosted one of its biggest recruiting weekends of the season, an impressive feat in itself considering an 11 a.m. kickoff that can cause conflicts for those traveling considerable distances. 
The Huskers hosted eight official visitors, including three wide receivers — four-stars Marcus Fleming (Miami), who is committed to the Hurricanes, and Bryan Robinson (West Palm Beach, Florida), as well as three-star Xavier Hutchinson (Brenham, Texas).
Hutchinson, a 6-foot-3, 190-pound prospect, plays at Blinn junior college and is committed to Iowa State. He was seen before Saturday's game chatting with injured Husker wide receiver Wan'Dale Robinson.
Also making official visits were linebacker Jamoi Hodge (Independence Community College), and defensive backs Kendall Dennis (Lakeland, Florida), Jaiden Francois (Homestead, Florida) and Darion Green-Warren (Harbor City, California).
Green-Warren is ranked as the 13th-best cornerback recruit nationally by 247Sports and has offers from Michigan, Penn State, USC and Georgia, in addition to the Huskers.
You have free articles remaining.
Several recruits currently committed to NU also were in attendance: offensive lineman Turner Corcoran, linebacker Blaise Gunnerson, defensive back Tamon Lynum, defensive back Ronald Delancy, Bellevue West wide receiver Zavier Betts and 2021 offensive lineman Teddy Prochazka of Elkhorn South.
As usual, a large number of walk-on prospects gathered for the game, including Scottsbluff linebacker Sabastian Harsh, who accounted for eight touchdowns in the Bearcats' 63-56 win against Omaha Roncalli on Friday night.
Jaylin Noel, a 2021 wideout prospect out of Park Hill High School in Missouri, got a lot out of his unofficial visit to Lincoln. In addition to taking in the sights and sounds at midfield during pregame warmups, Noel also received a scholarship offer from the Husker staff Saturday.
Another big 2021 prospect — and we mean big literally — in Lincoln this weekend was defensive tackle Michael Mokofisi. At 6-3 and 300 pounds, he certainly had a presence standing at midfield before Saturday's game. Mokofisi, who was talking to defensive lineman coach Tony Tuioti, has offers from USC, Utah, Arizona, BYU and Nebraska.
Another walk-on commit: The Huskers also picked up an addition to their walk-on class for 2020 on Saturday when Trevin Luben of Wahoo announced his verbal pledge to the Huskers. 
Luben, a running back, was in attendance on Saturday along with several other of the Huskers' now 12 known walk-on commits for the current cycle. 
Wisconsin vs. Nebraska, 11.16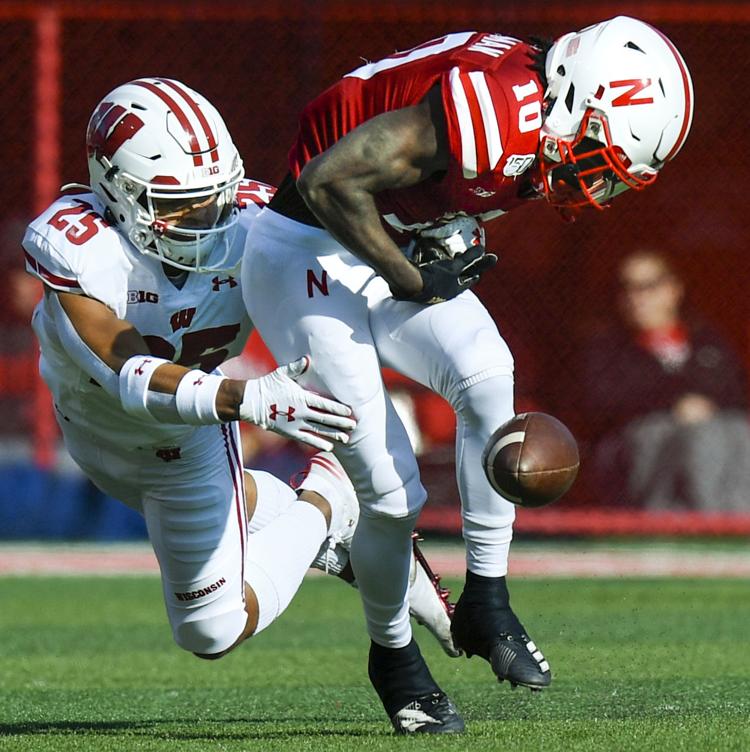 Wisconsin vs. Nebraska, 11.16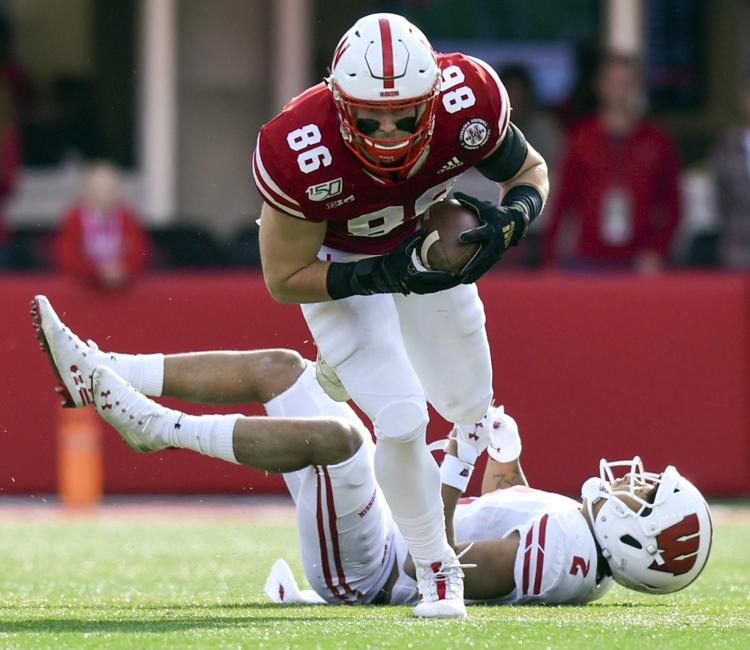 Wisconsin vs. Nebraska, 11.16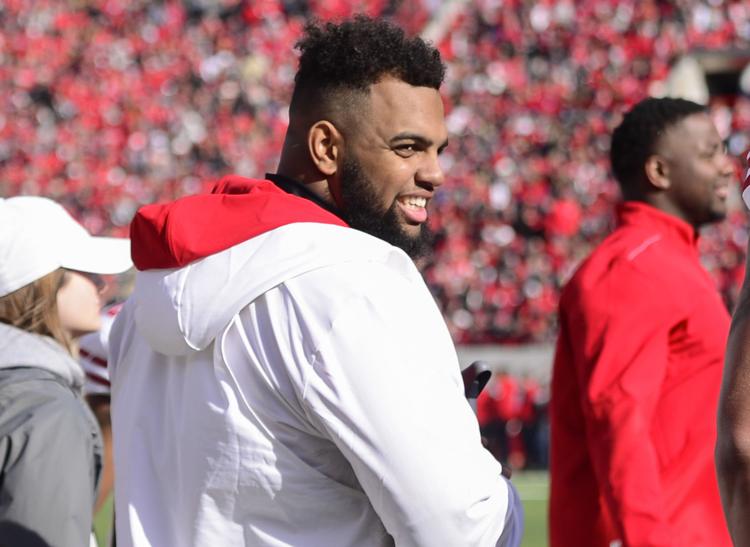 Wisconsin vs. Nebraska, 11.16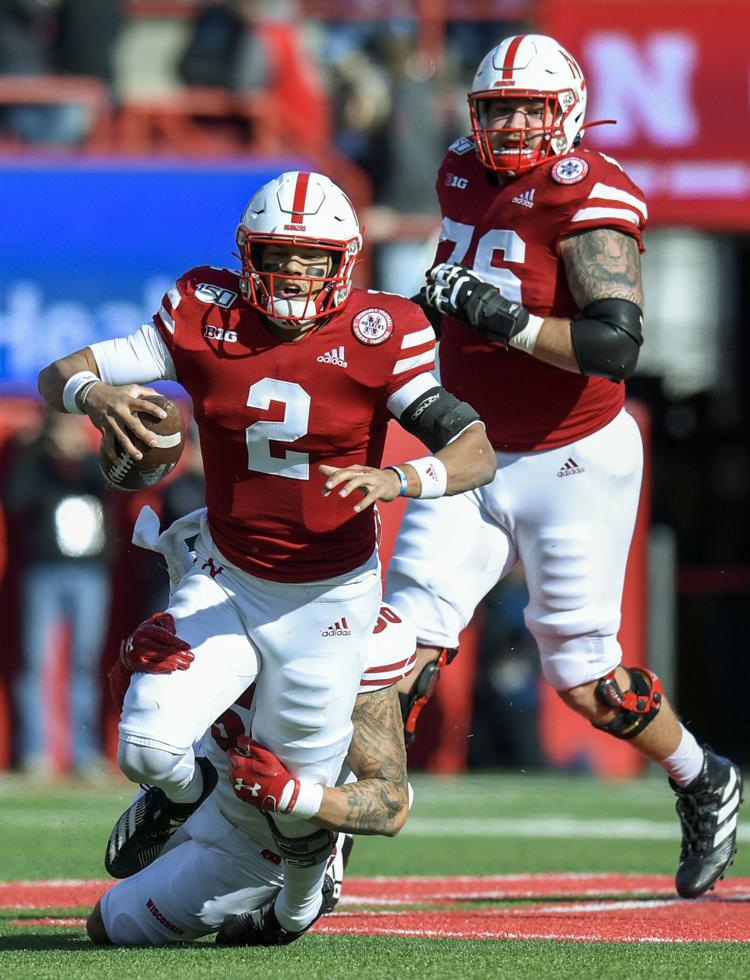 Wisconsin vs. Nebraska, 11.16
Wisconsin vs. Nebraska, 11.16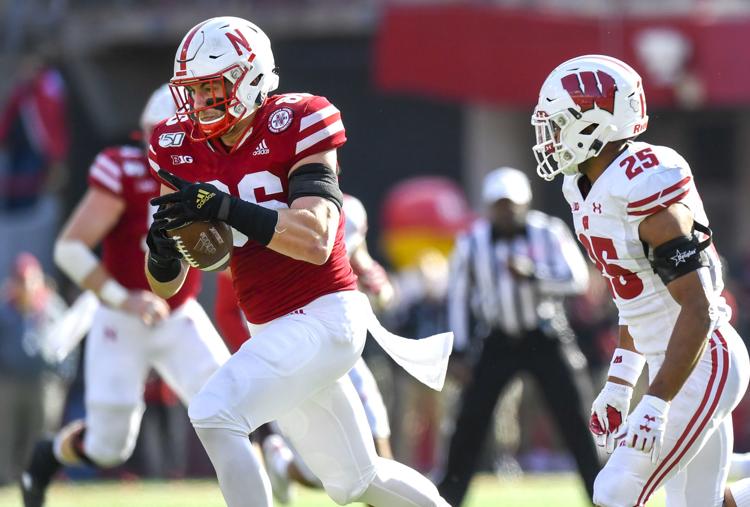 Wisconsin vs. Nebraska, 11.16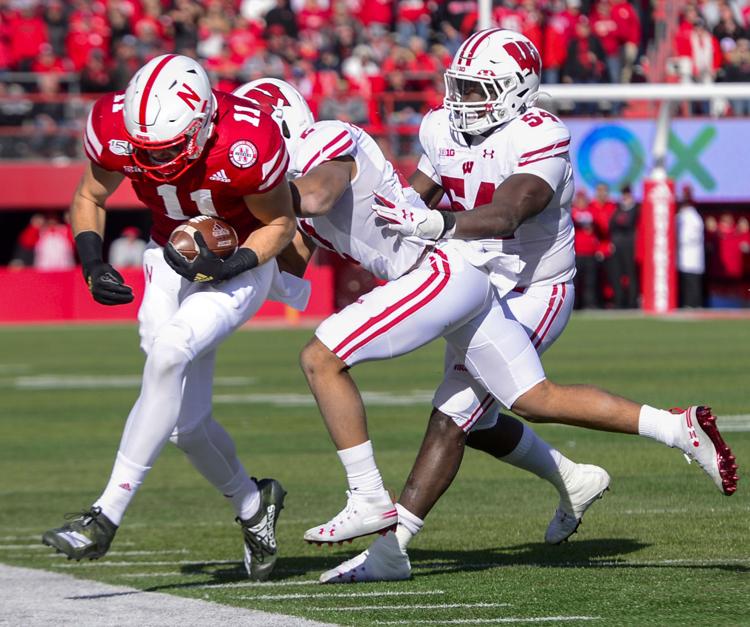 Wisconsin vs. Nebraska, 11.16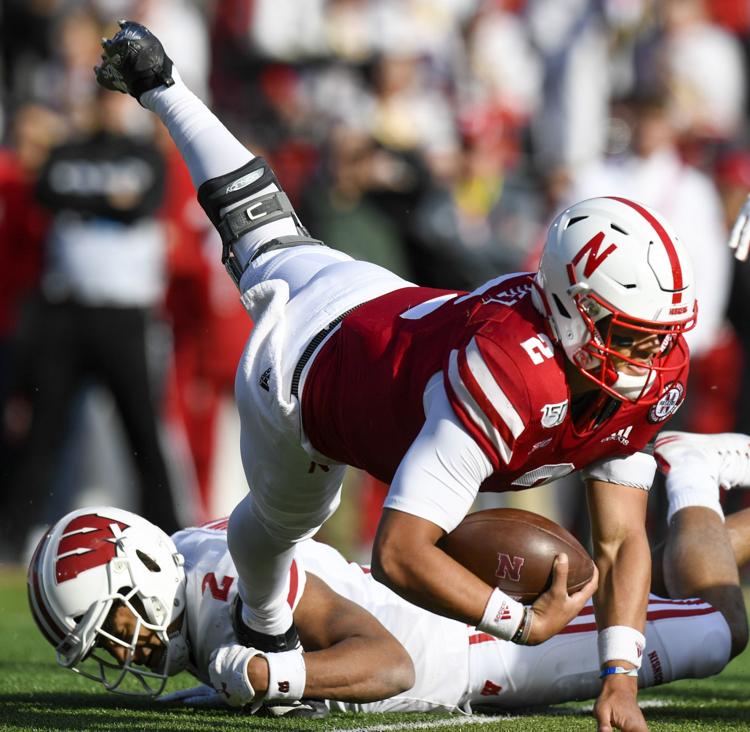 Wisconsin vs. Nebraska, 11.16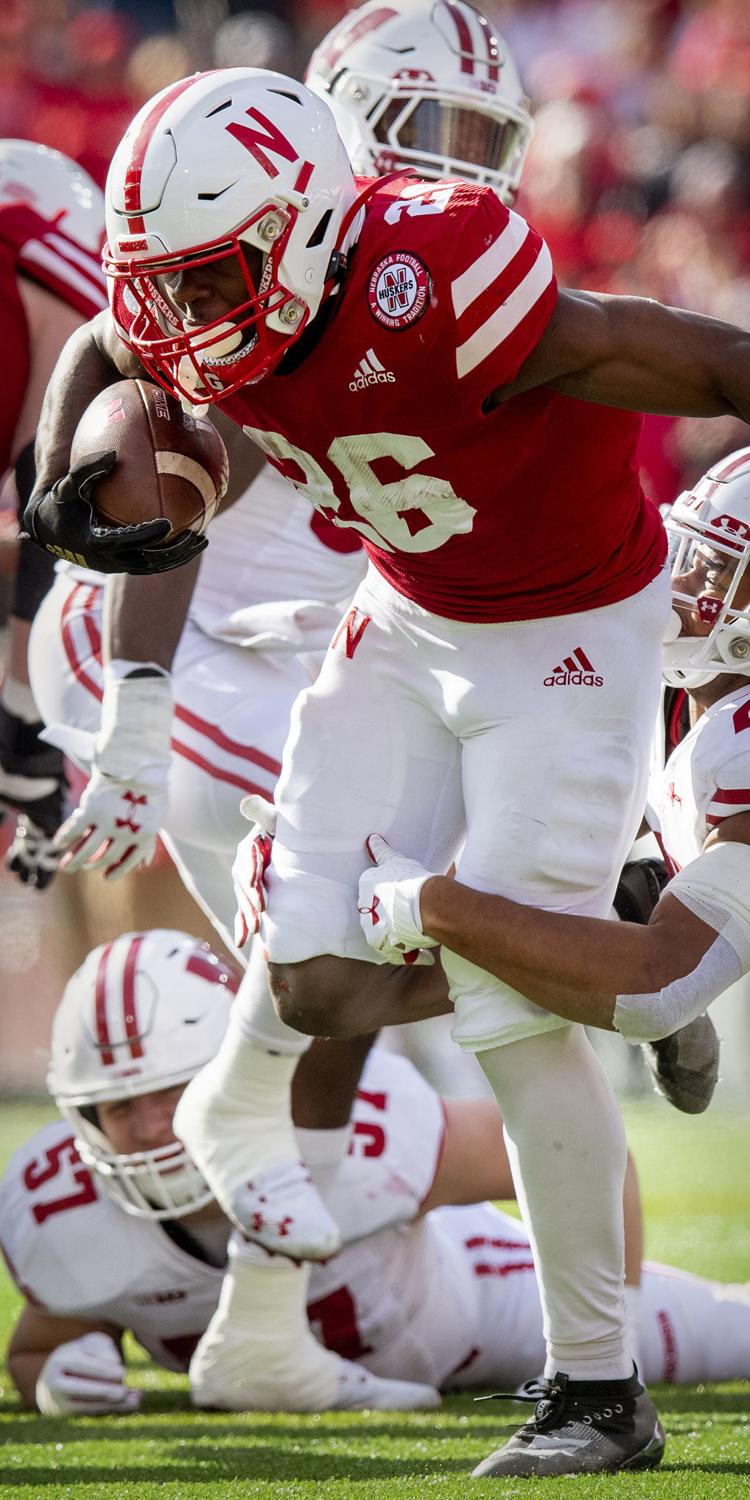 Wisconsin vs. Nebraska, 11.16
Wisconsin vs. Nebraska, 11.16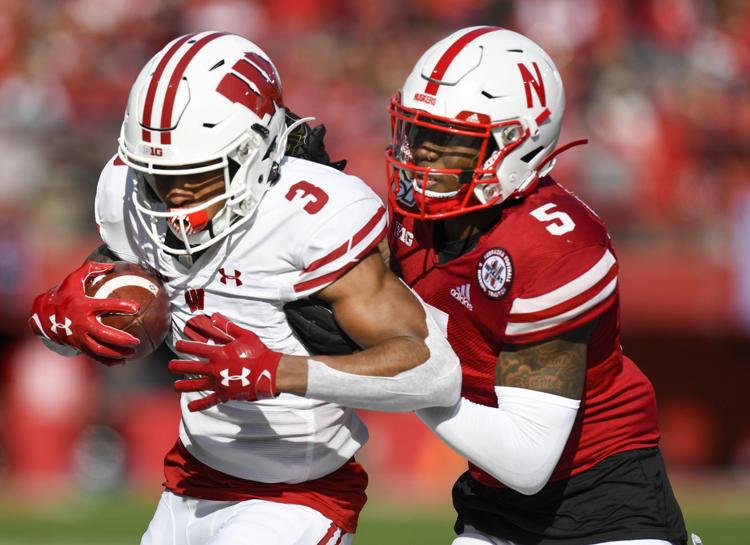 Wisconsin vs. Nebraska, 11.16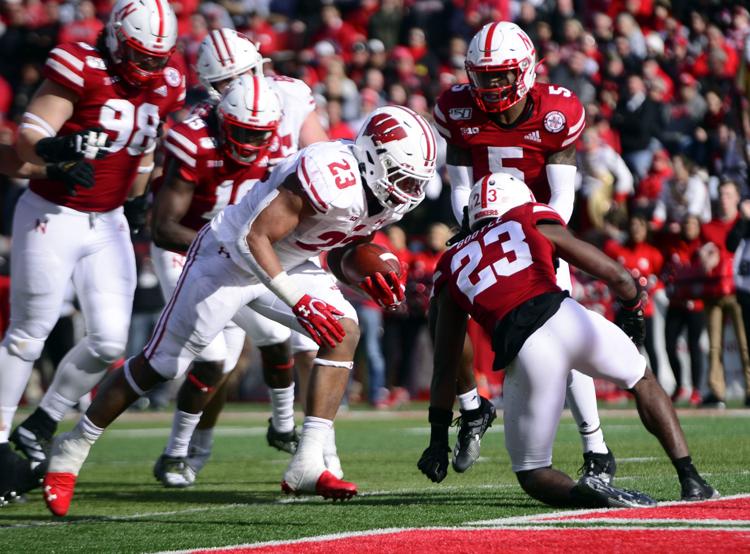 Wisconsin vs. Nebraska, 11.16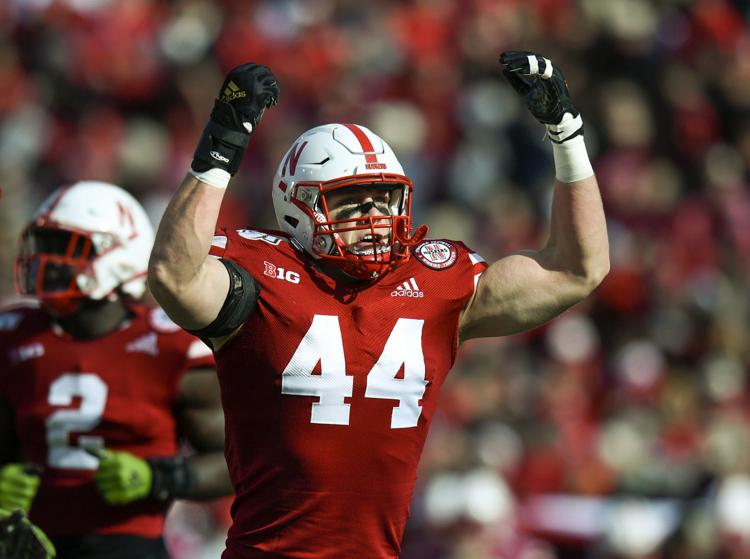 Wisconsin vs. Nebraska, 11.16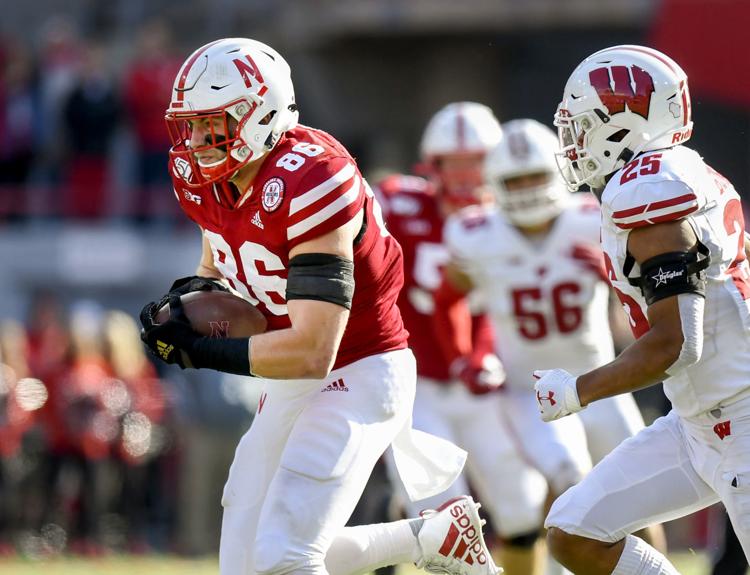 Wisconsin vs. Nebraska, 11.16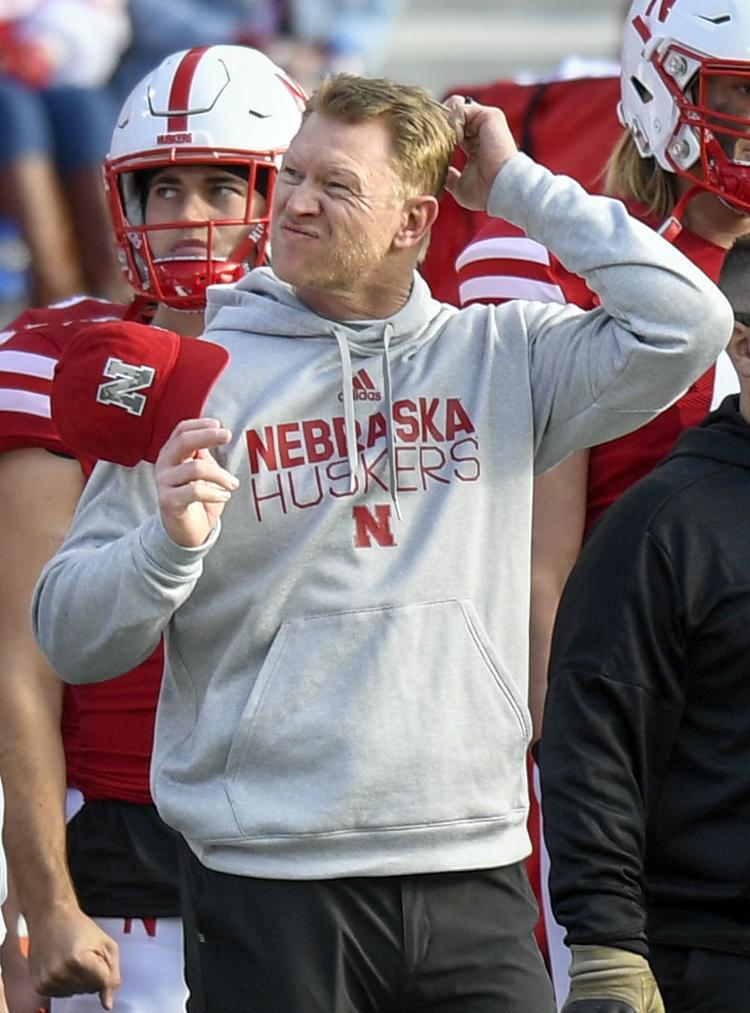 Wisconsin vs. Nebraska, 11.16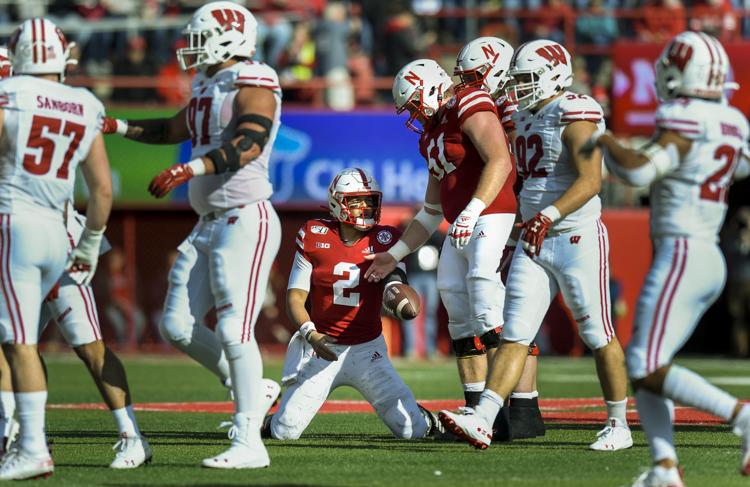 Wisconsin vs. Nebraska, 11.16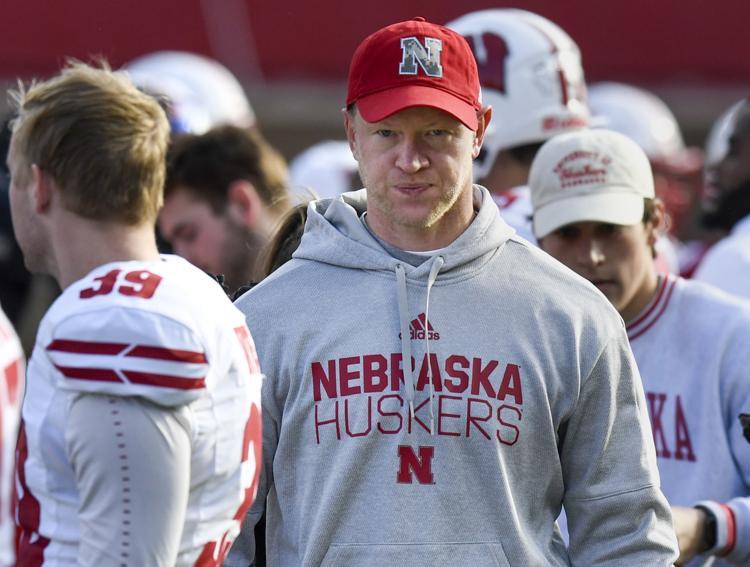 Wisconsin vs. Nebraska, 11, 16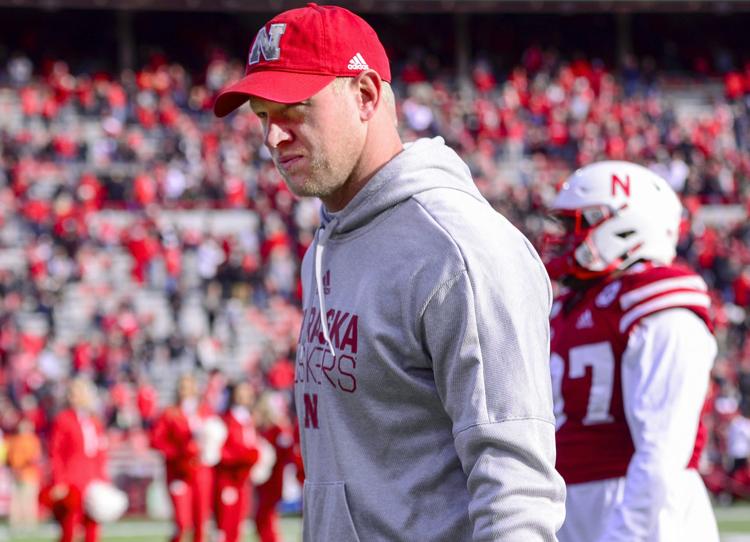 Wisconsin vs. Nebraska, 11.16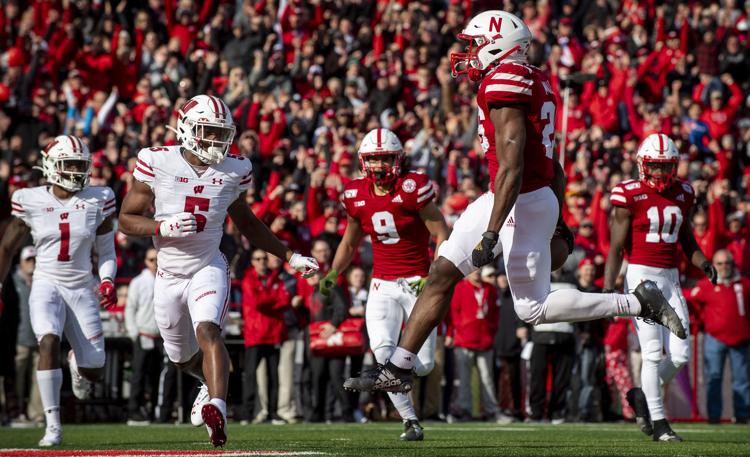 Wisconsin vs. Nebraska, 11, 16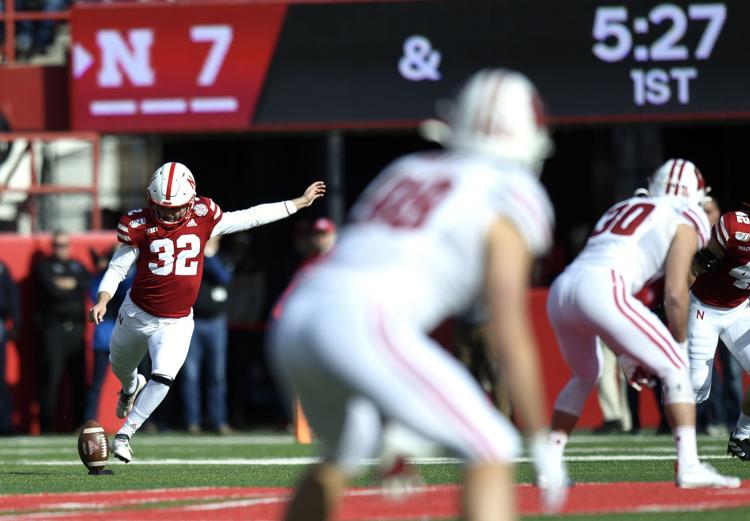 Wisconsin vs. Nebraska, 11.16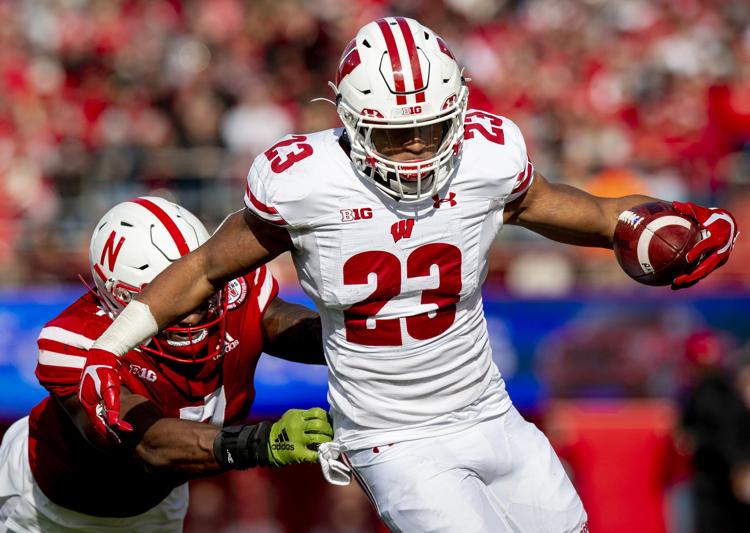 Wisconsin vs. Nebraska, 11.16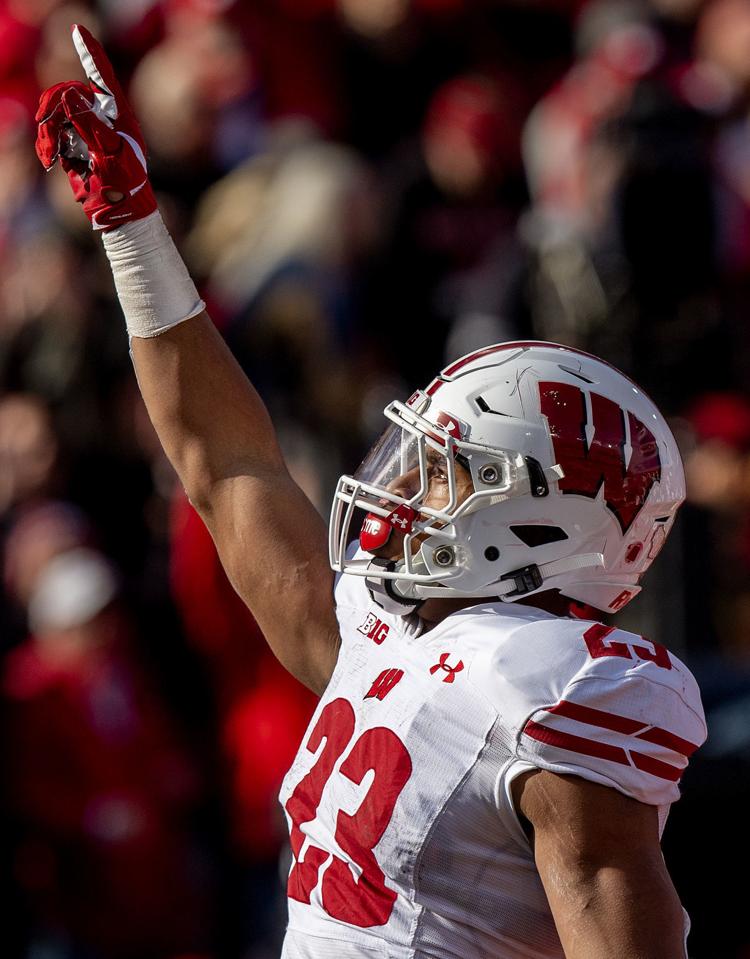 Wisconsin vs. Nebraska, 11.16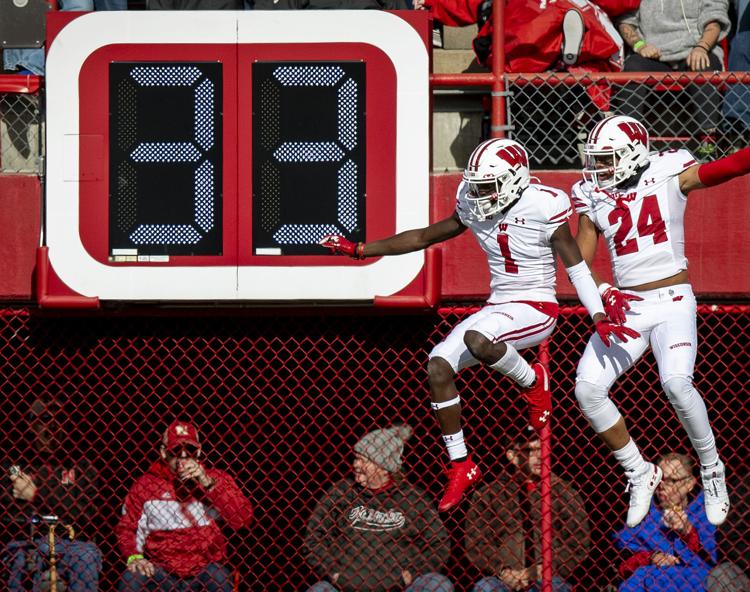 Wisconsin vs. Nebraska, 11.16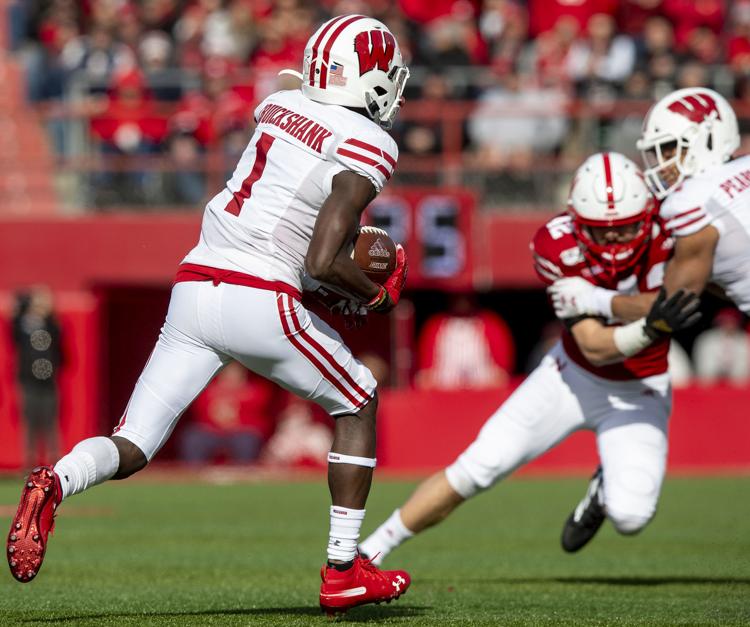 Wisconsin vs. Nebraska, 11.16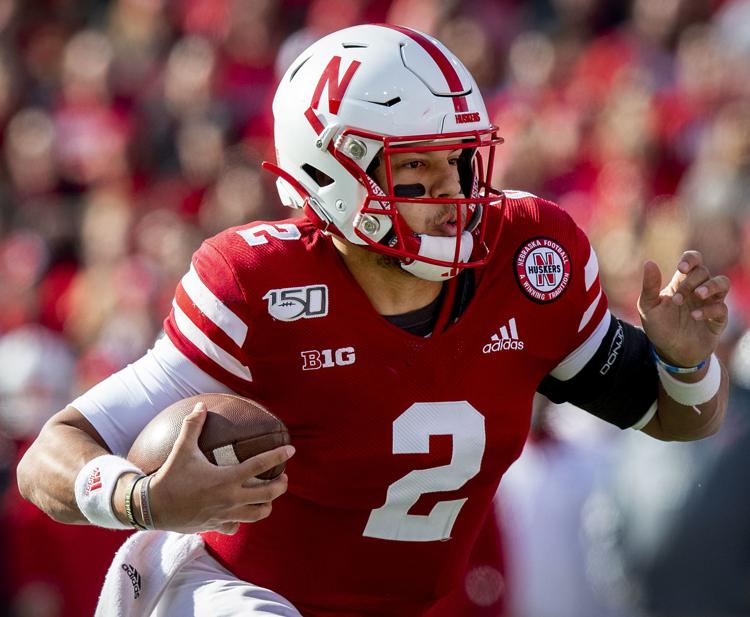 Wisconsin vs. Nebraska, 11.16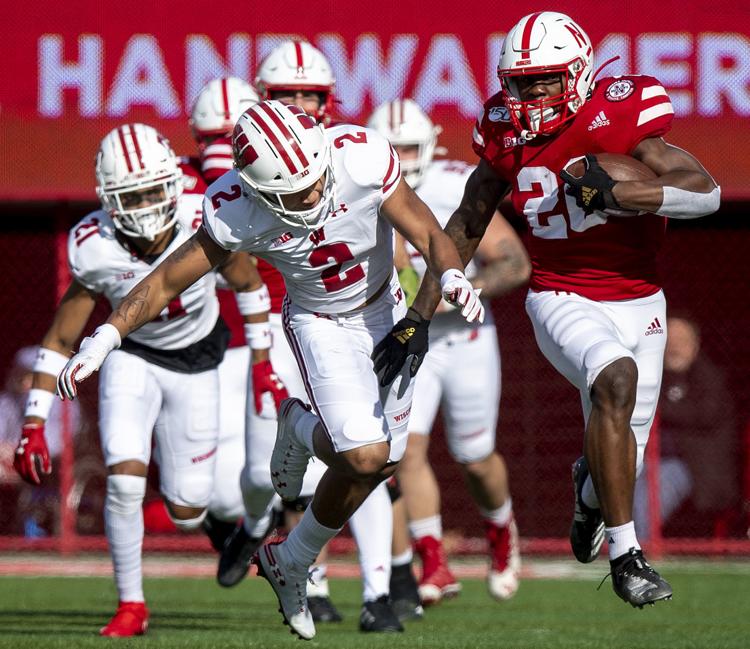 Wisconsin vs. Nebraska, 11.16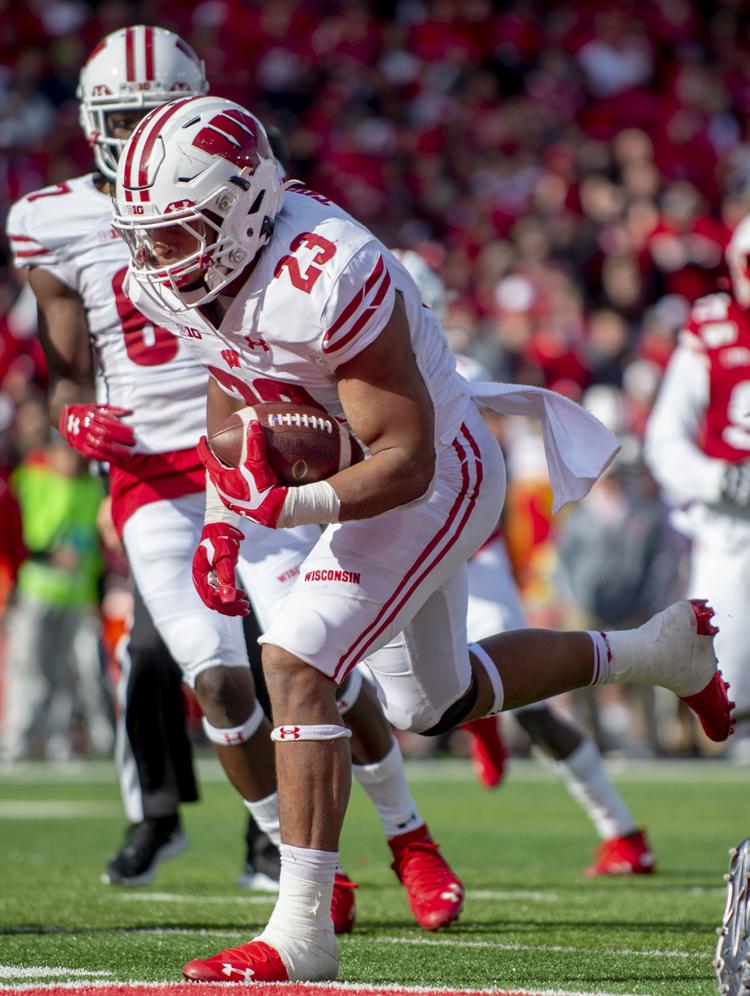 Wisconsin vs. Nebraska, 11.16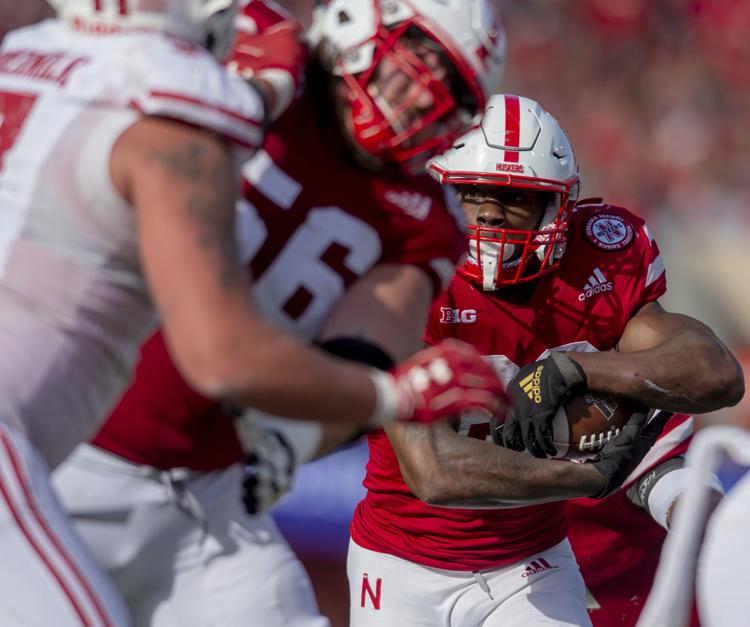 Wisconsin vs. Nebraska, 11.16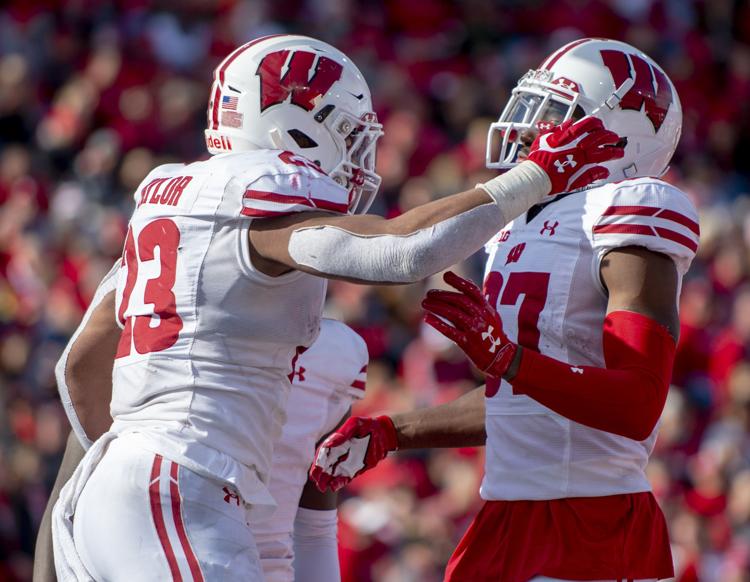 Wisconsin vs. Nebraska, 11.16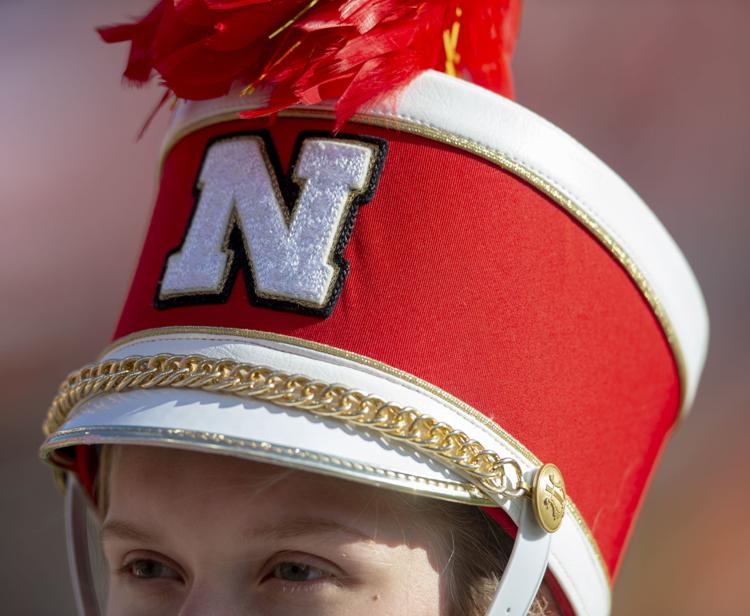 Wisconsin vs. Nebraska, 11.16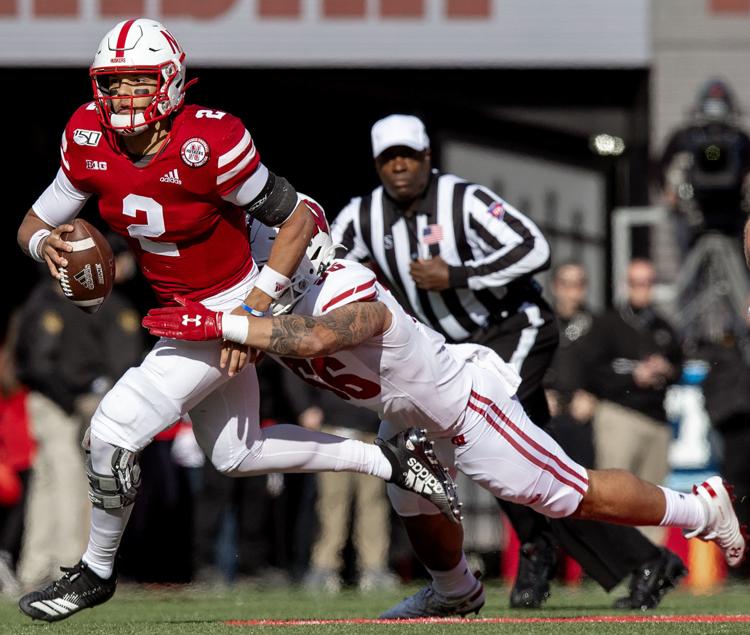 Wisconsin vs. Nebraska, 11.16
Wisconsin vs. Nebraska, 11.16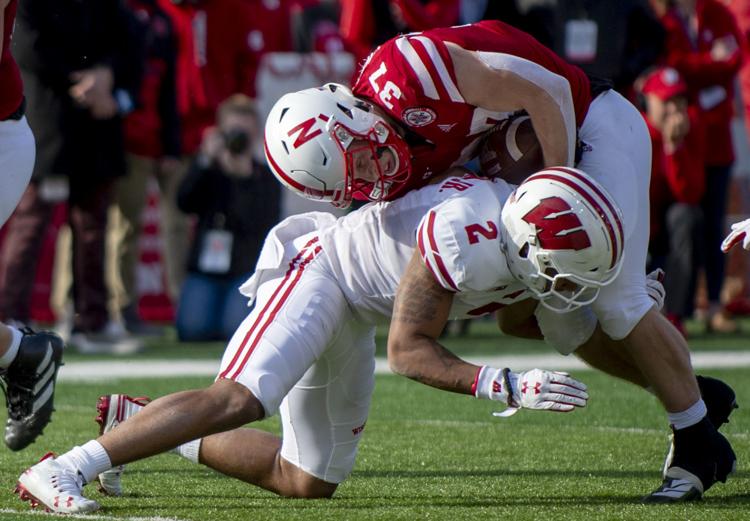 Wisconsin vs. Nebraska, 11.16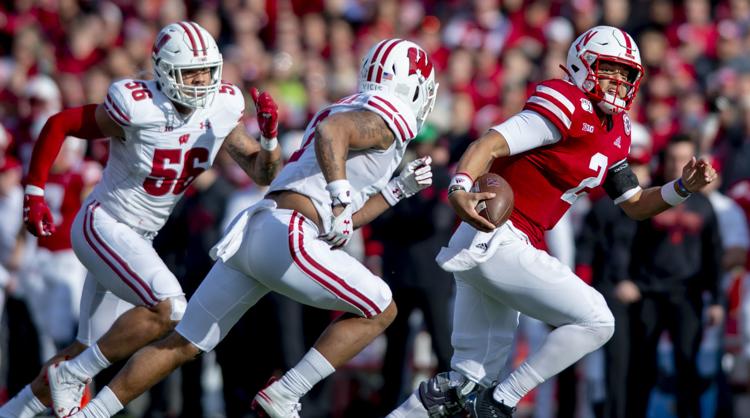 Wisconsin vs. Nebraska, 11.16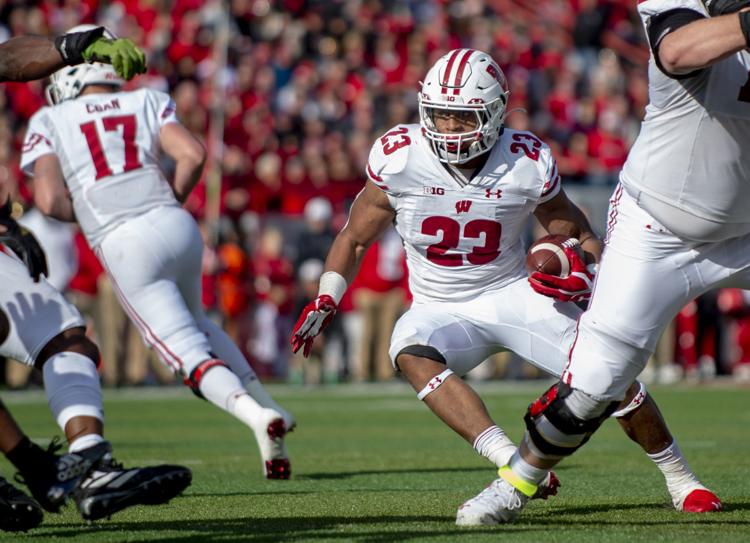 Wisconsin vs. Nebraska, 11.16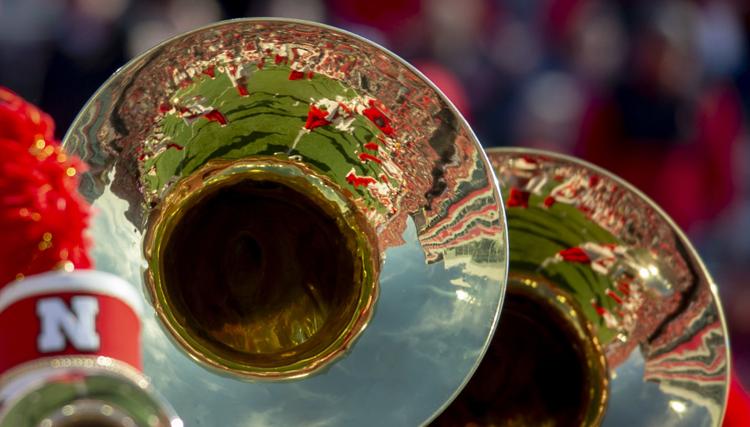 Wisconsin vs. Nebraska, 11.16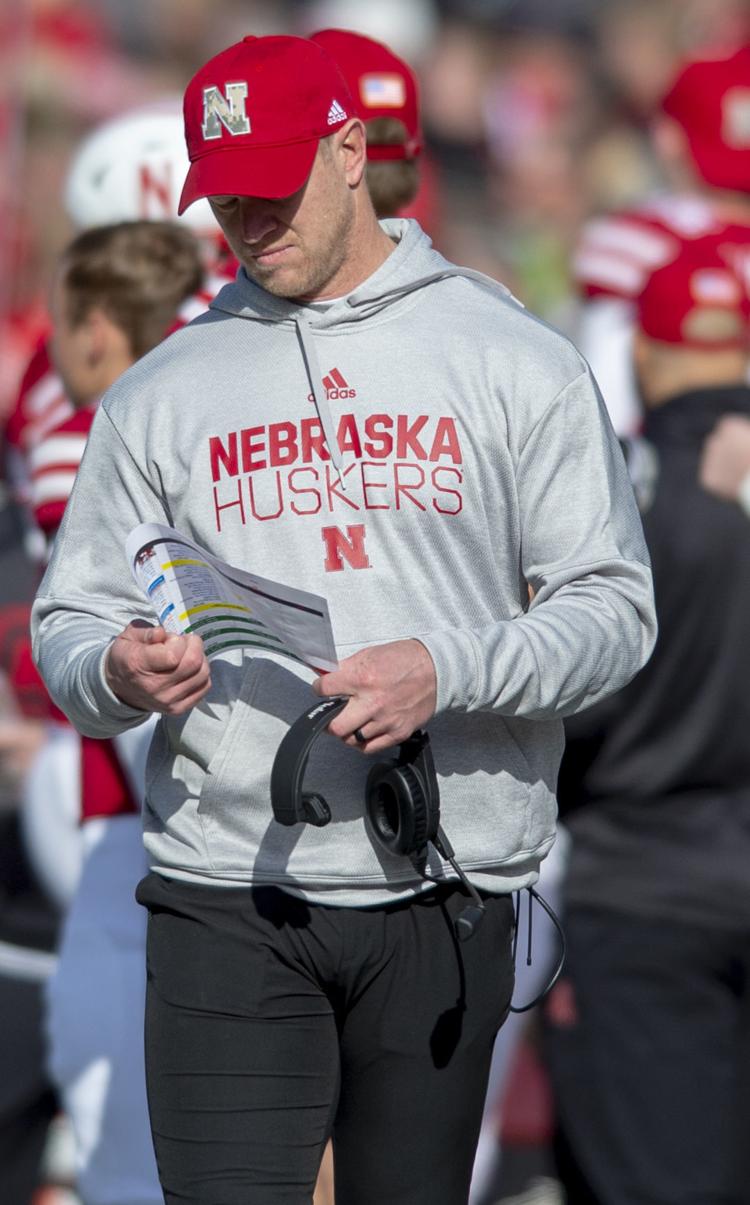 Wisconsin vs. Nebraska, 11.16

Wisconsin vs. Nebraska, 11.16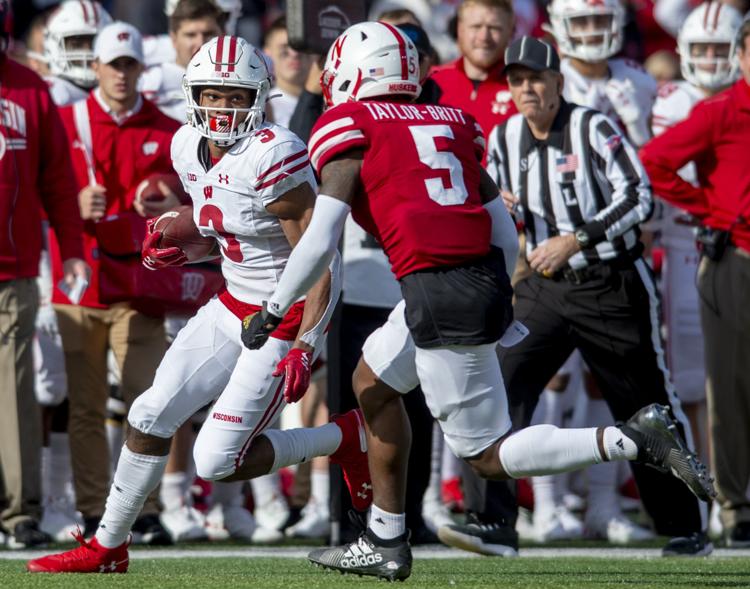 Wisconsin vs. Nebraska, 11.16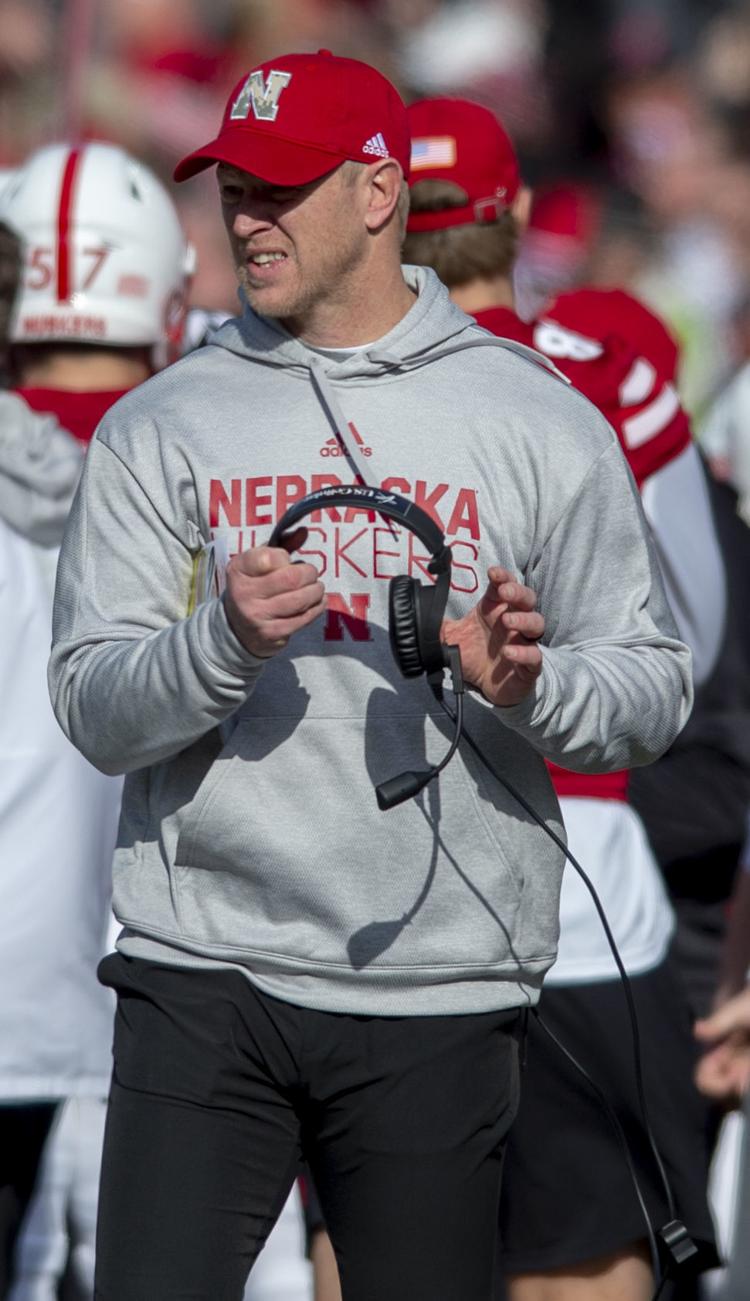 Wisconsin vs. Nebraska, 11.16
Wisconsin vs. Nebraska, 11.16
Wisconsin vs. Nebraska, 11.16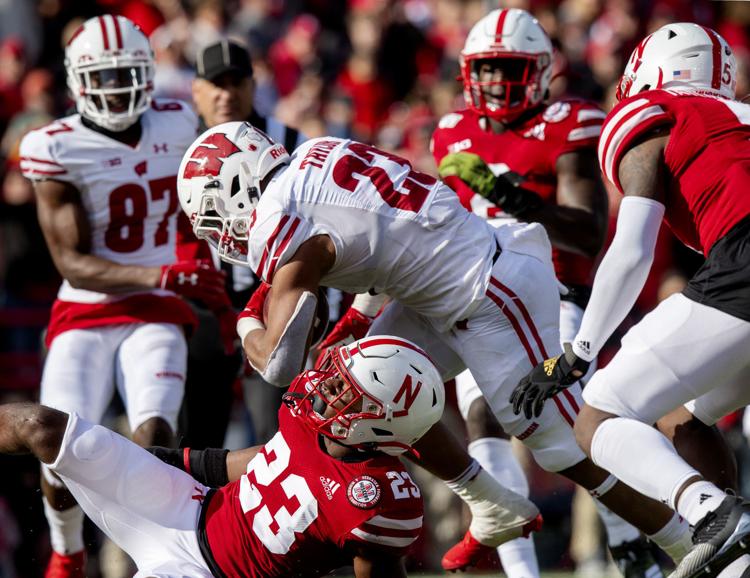 Wisconsin vs. Nebraska, 11.16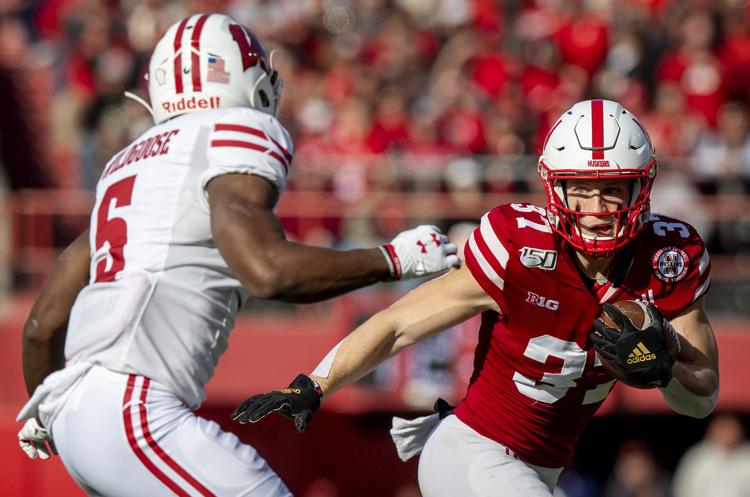 Wisconsin vs. Nebraska, 11.16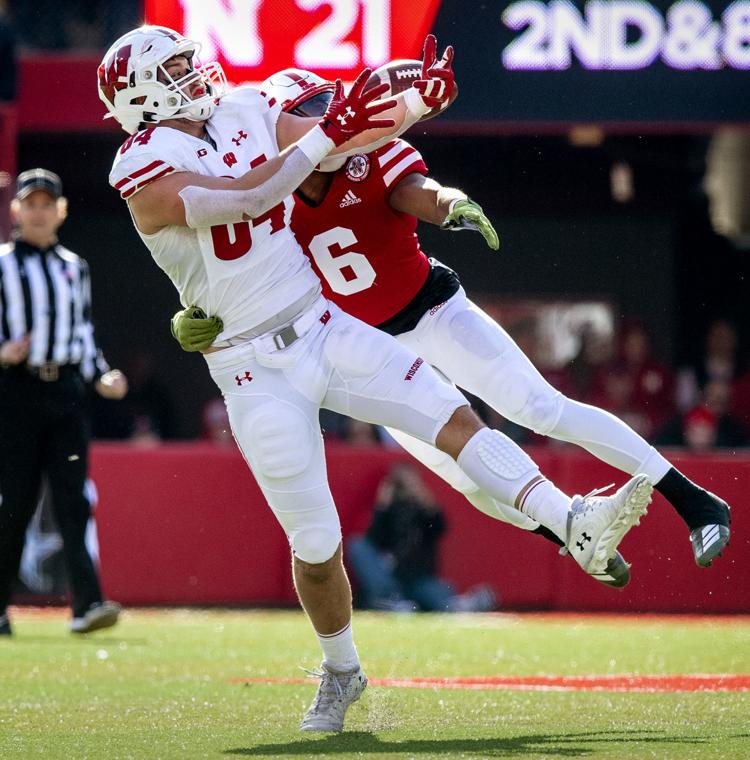 Wisconsin vs. Nebraska, 11.16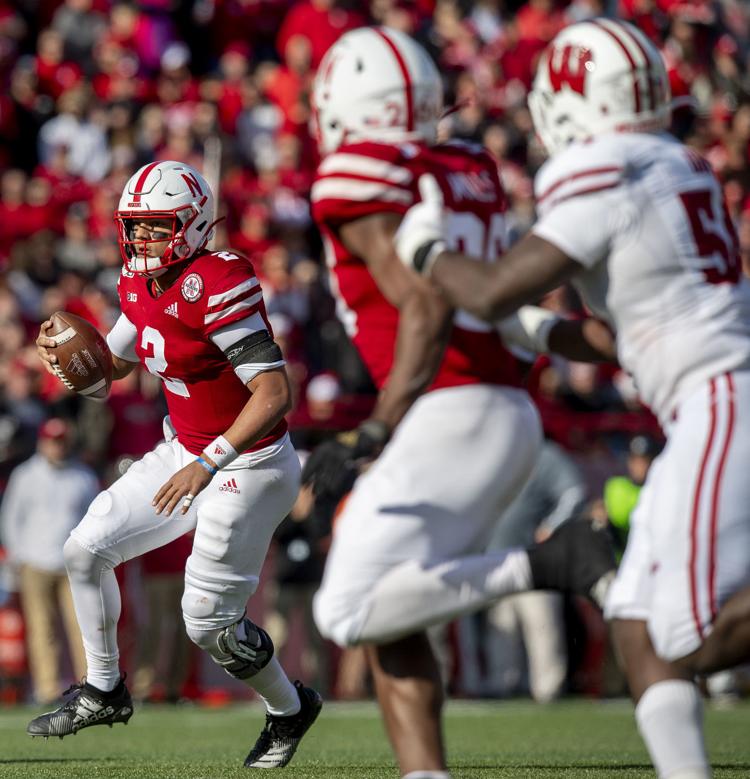 Wisconsin vs. Nebraska, 11.16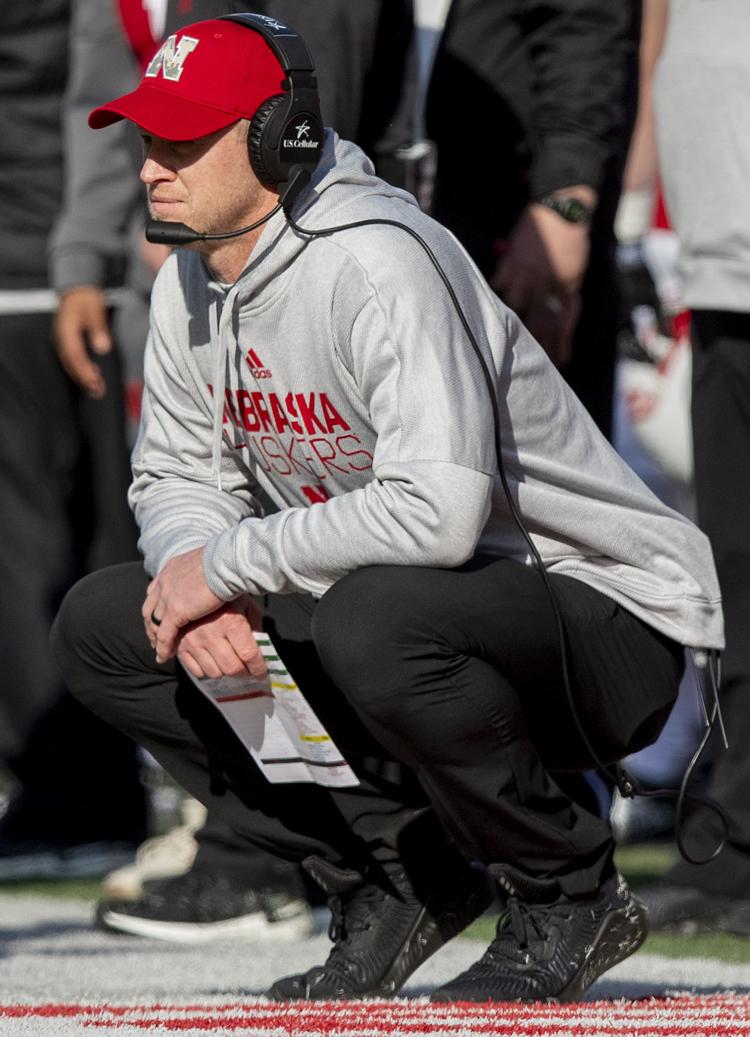 Wisconsin vs. Nebraska, 11.16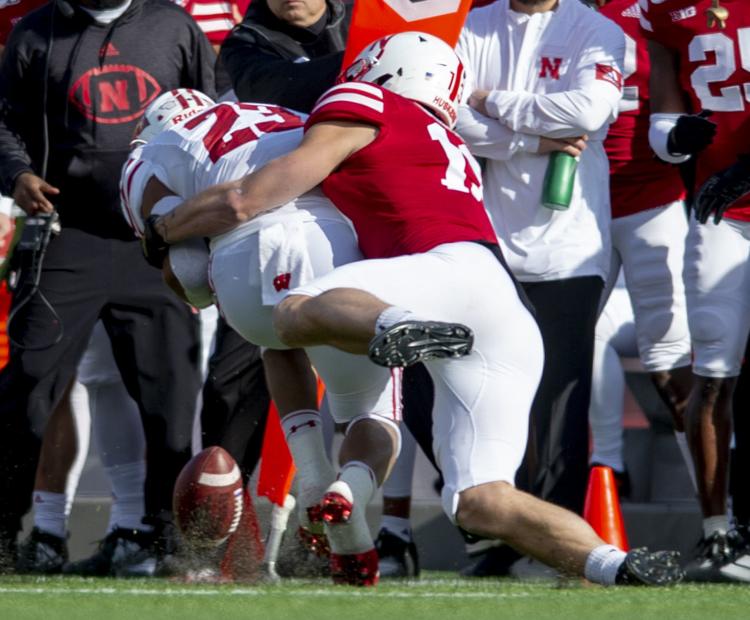 Wisconsin vs. Nebraska, 11.16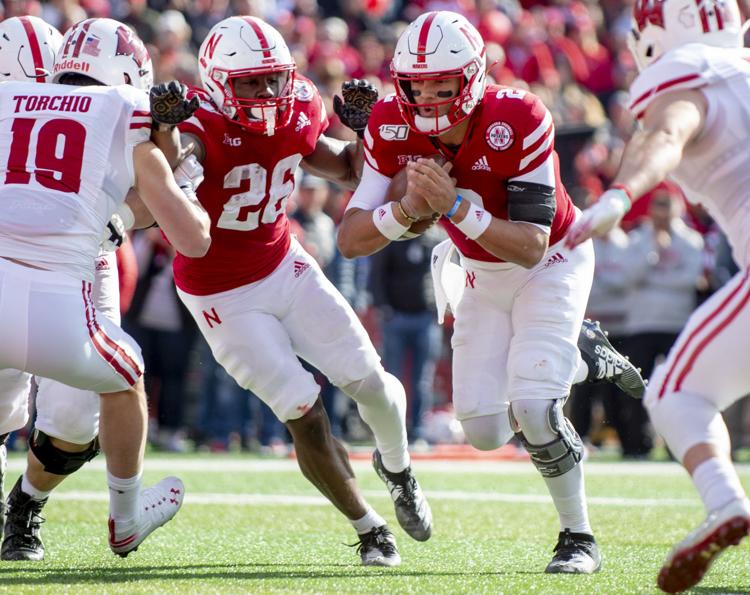 Wisconsin vs. Nebraska, 11.16
Wisconsin vs. Nebraska, 11.16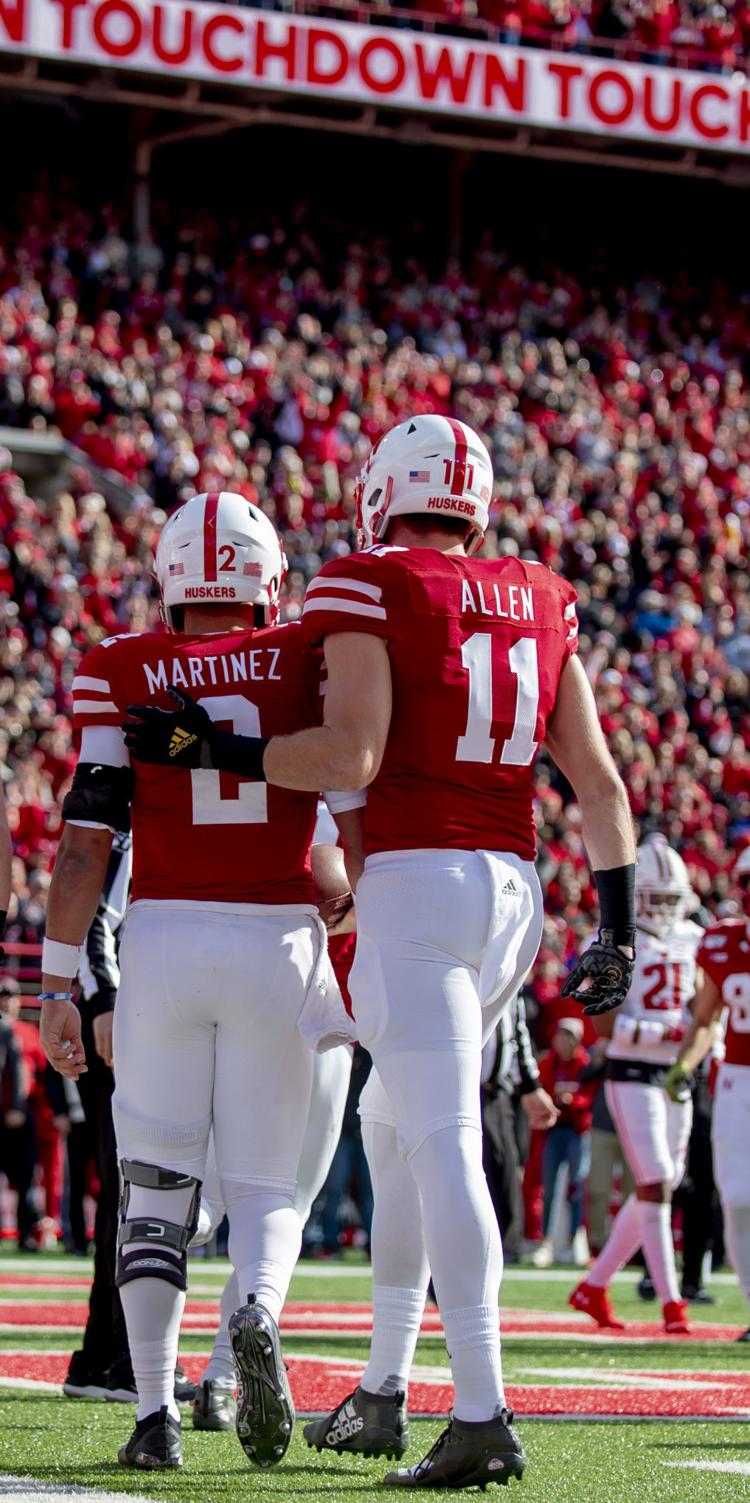 Wisconsin vs. Nebraska, 11.16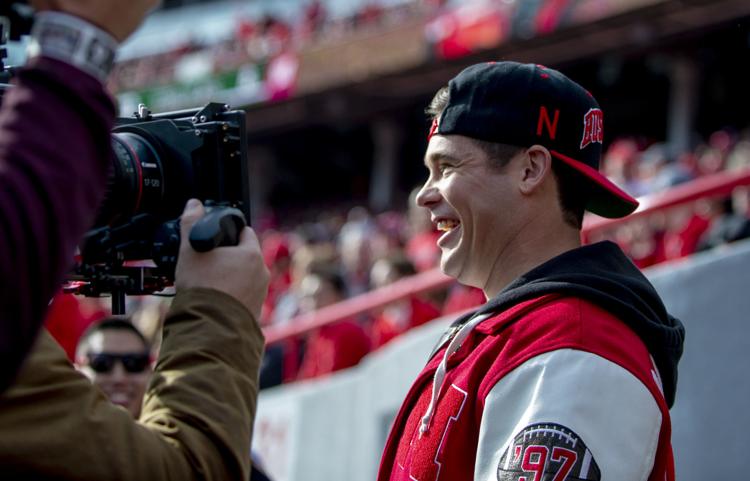 Wisconsin vs. Nebraska, 11.16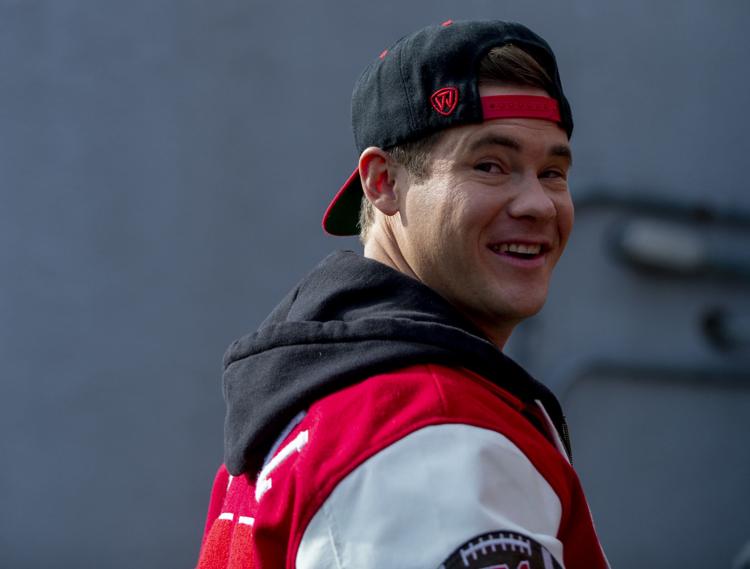 Wisconsin vs. Nebraska, 11.16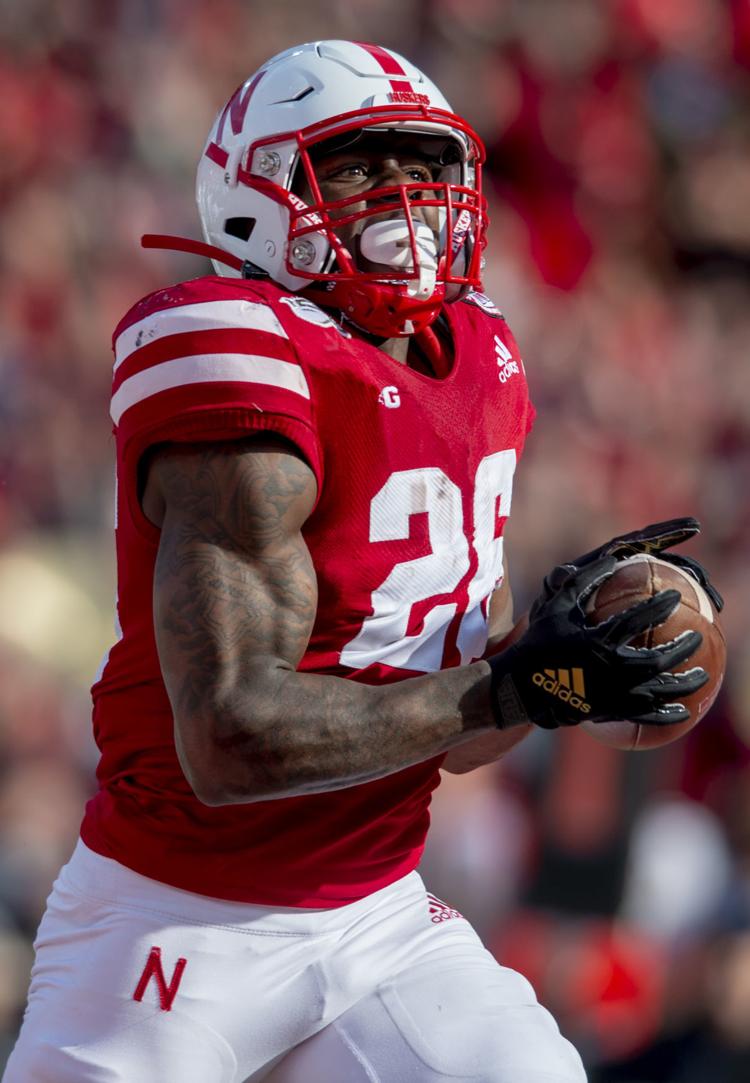 Wisconsin vs. Nebraska, 11.16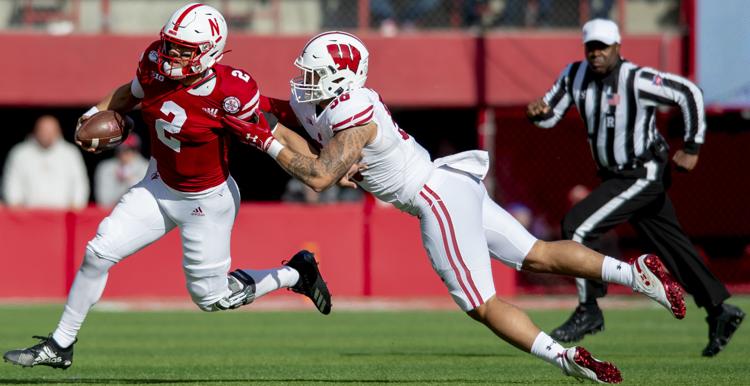 Wisconsin vs. Nebraska, 11.16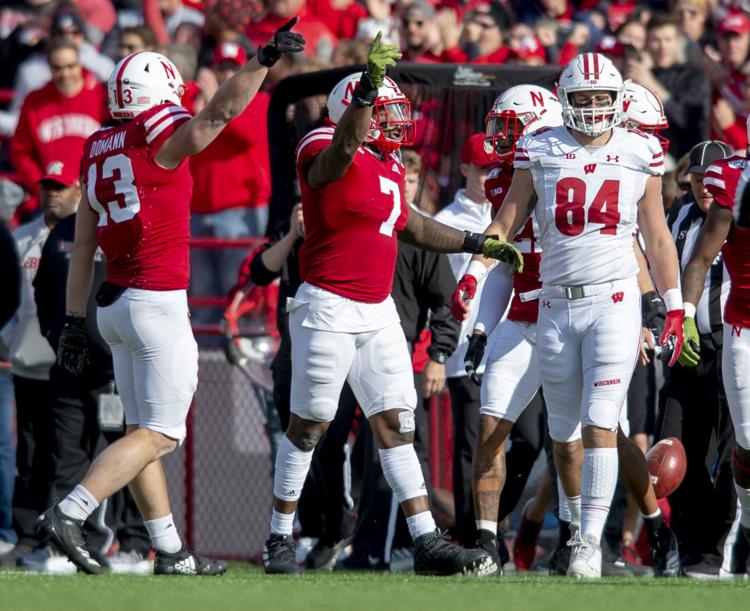 Wisconsin vs. Nebraska, 11.16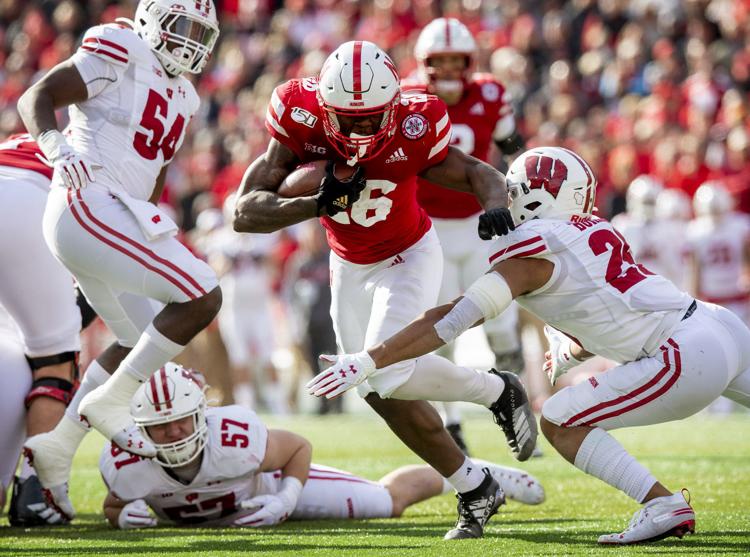 Wisconsin vs. Nebraska, 11.16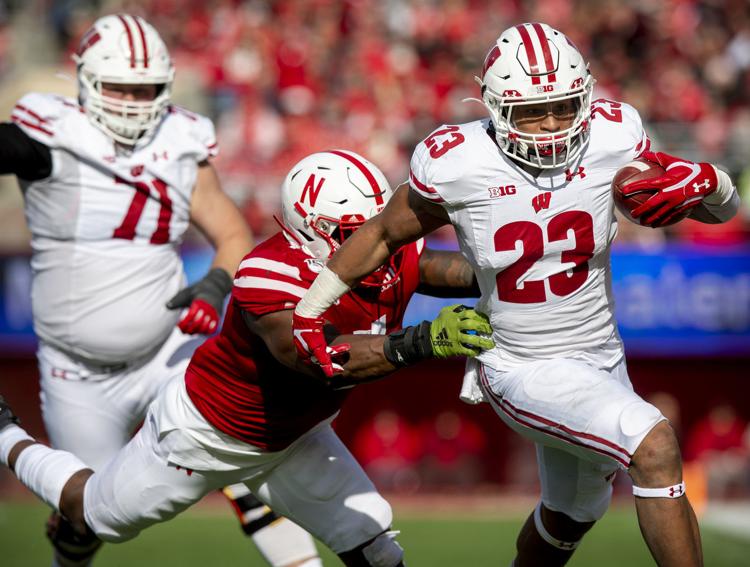 Wisconsin vs. Nebraska, 11.16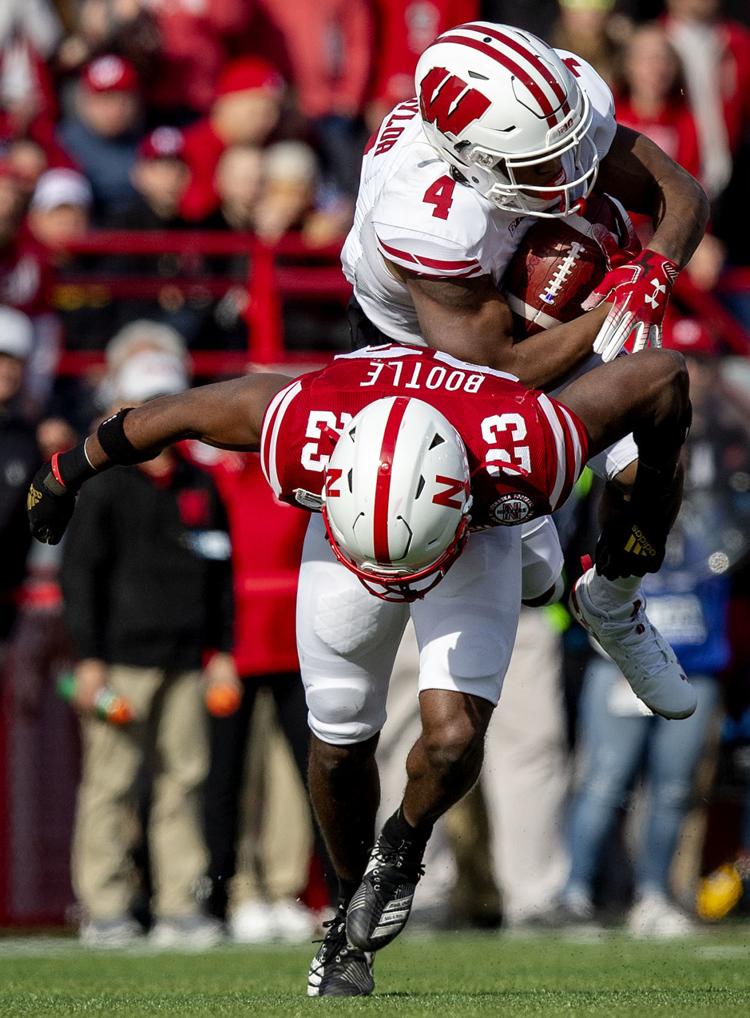 Wisconsin vs. Nebraska, 11.16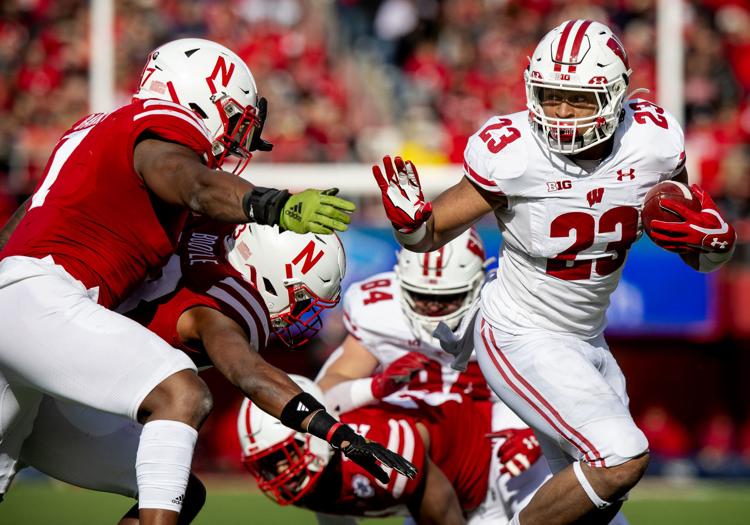 Wisconsin vs. Nebraska, 11.16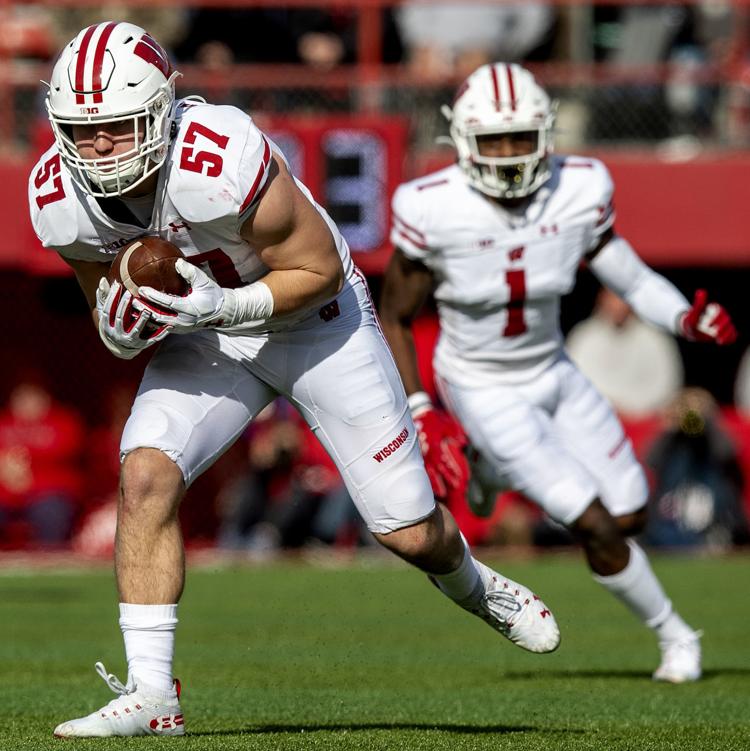 Wisconsin vs. Nebraska, 11, 16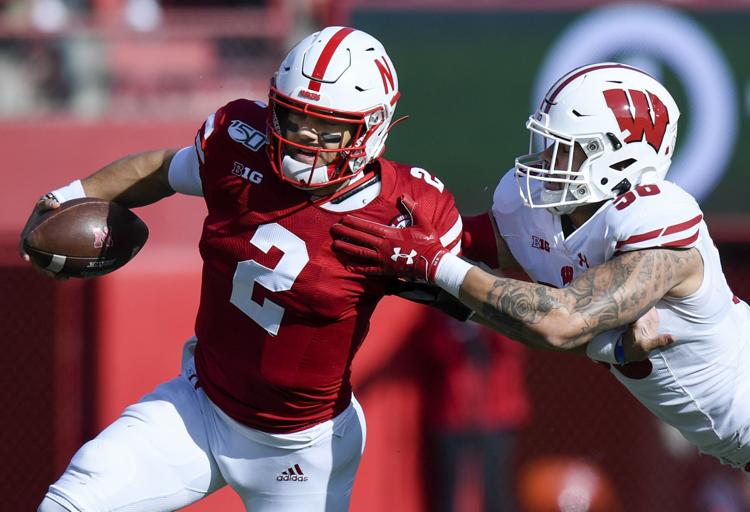 Wisconsin vs. Nebraska, 11, 16
Wisconsin vs. Nebraska, 11, 16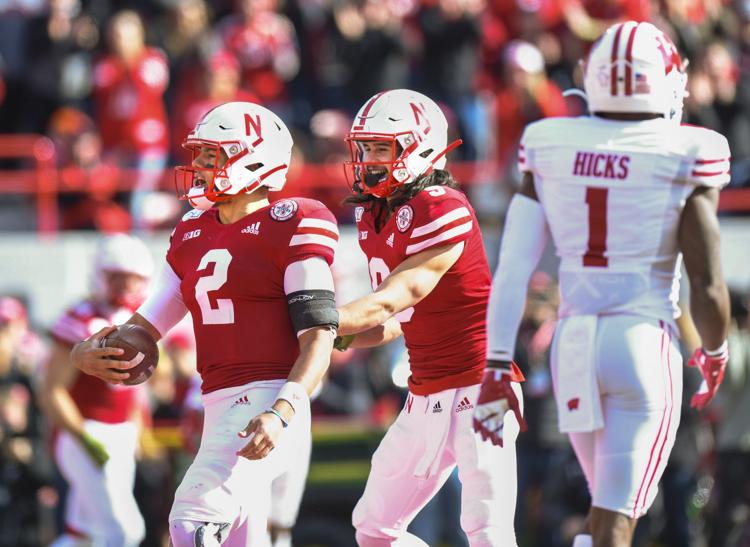 Wisconsin vs. Nebraska, 11, 16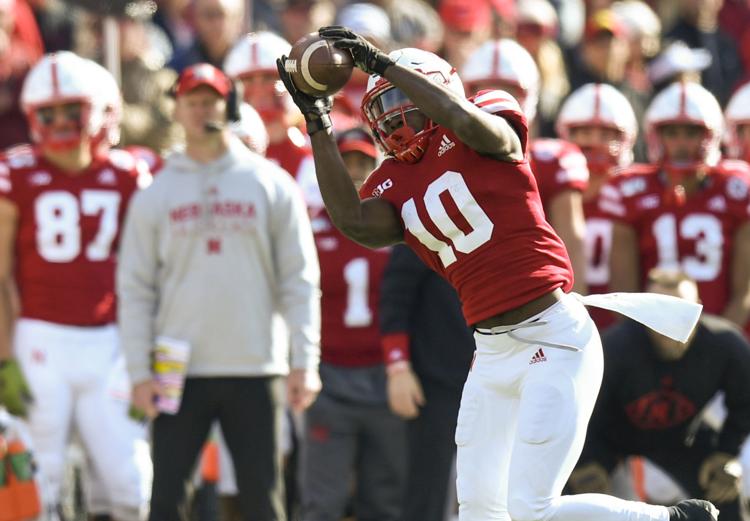 Wisconsin vs. Nebraska, 11, 16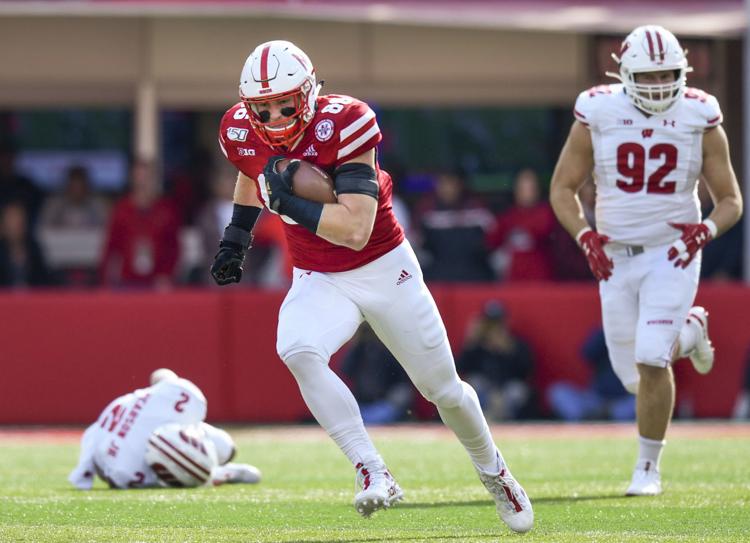 Wisconsin vs. Nebraska, 11, 16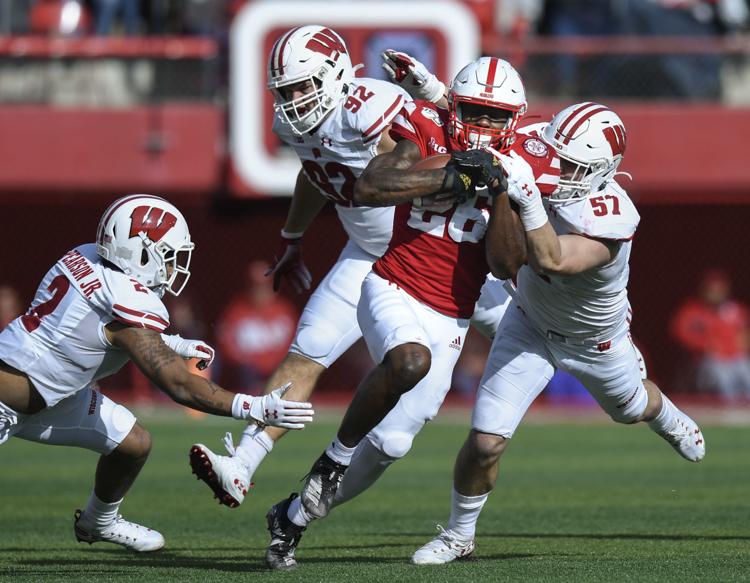 Wisconsin vs. Nebraska, 11, 16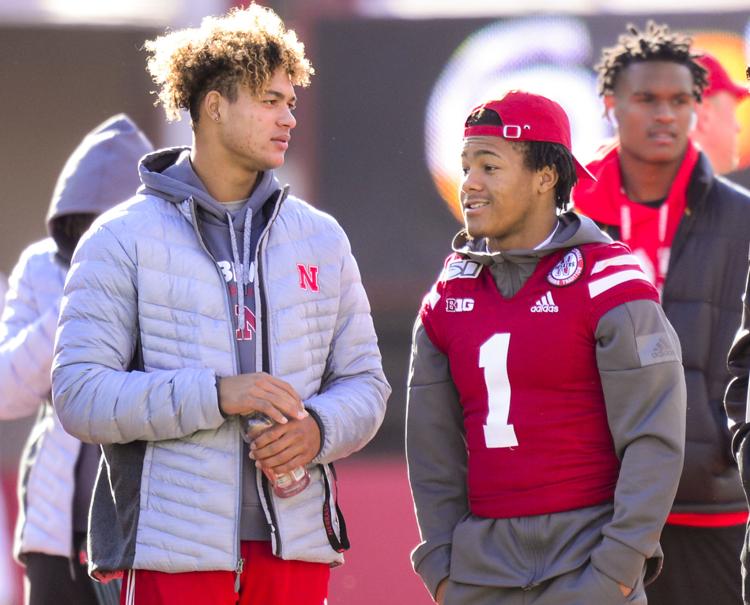 Wisconsin vs. Nebraska, 11.16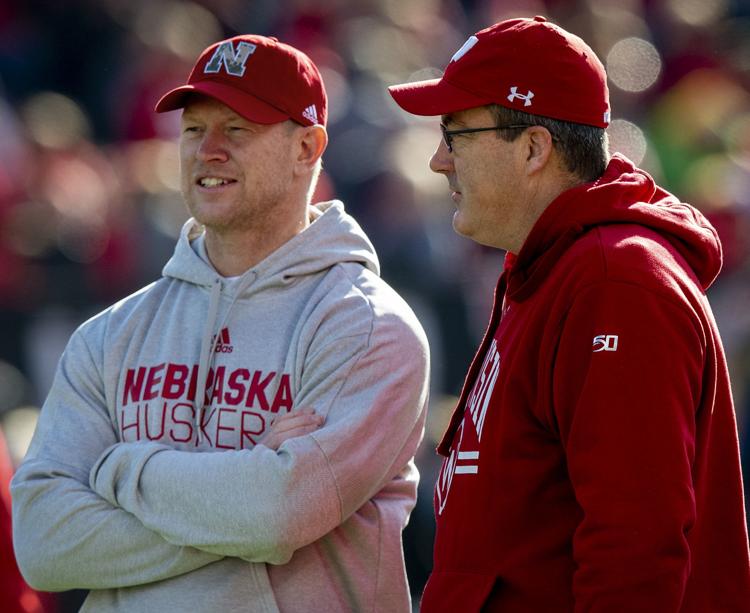 Wisconsin vs. Nebraska, 11.16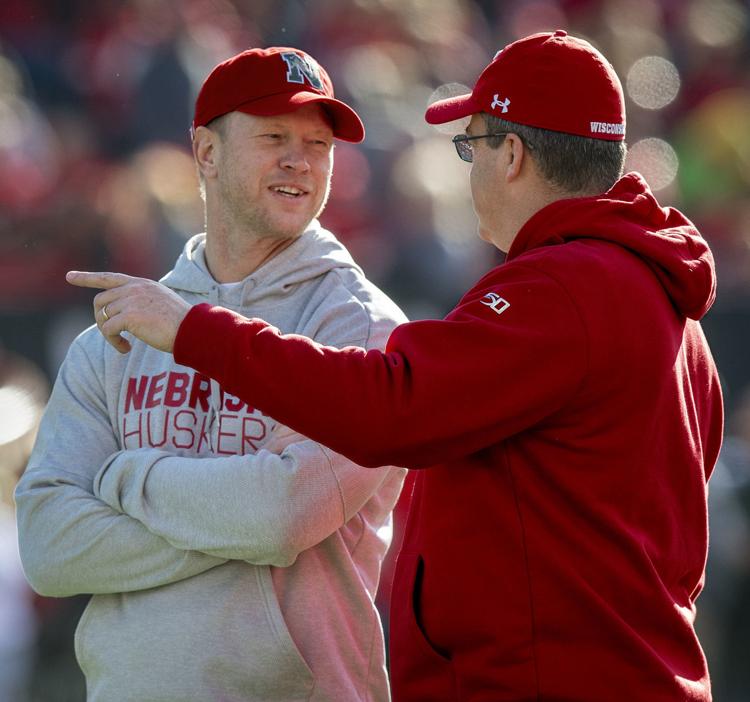 Wisconsin vs. Nebraska, 11, 16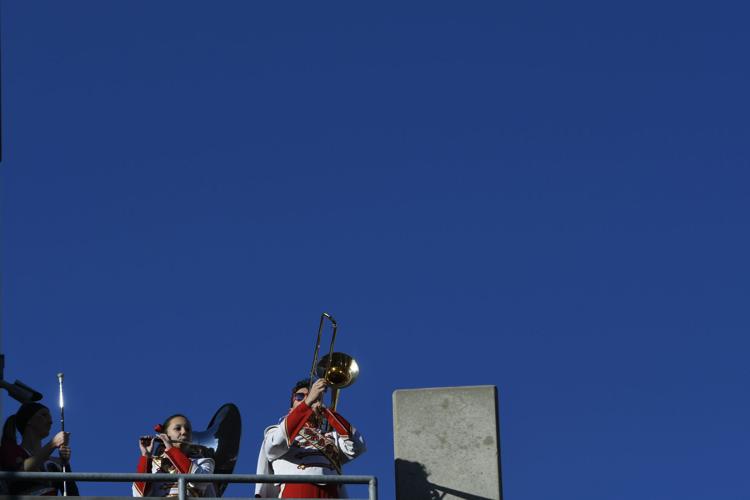 Wisconsin vs. Nebraska, 11, 16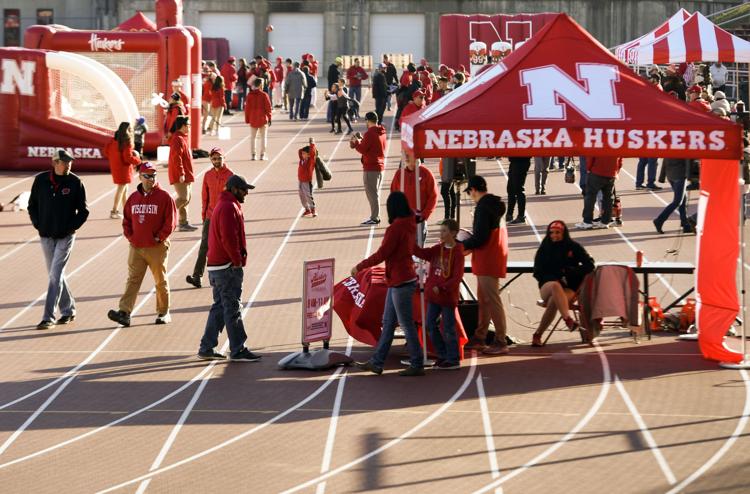 Wisconsin vs. Nebraska, 11.16