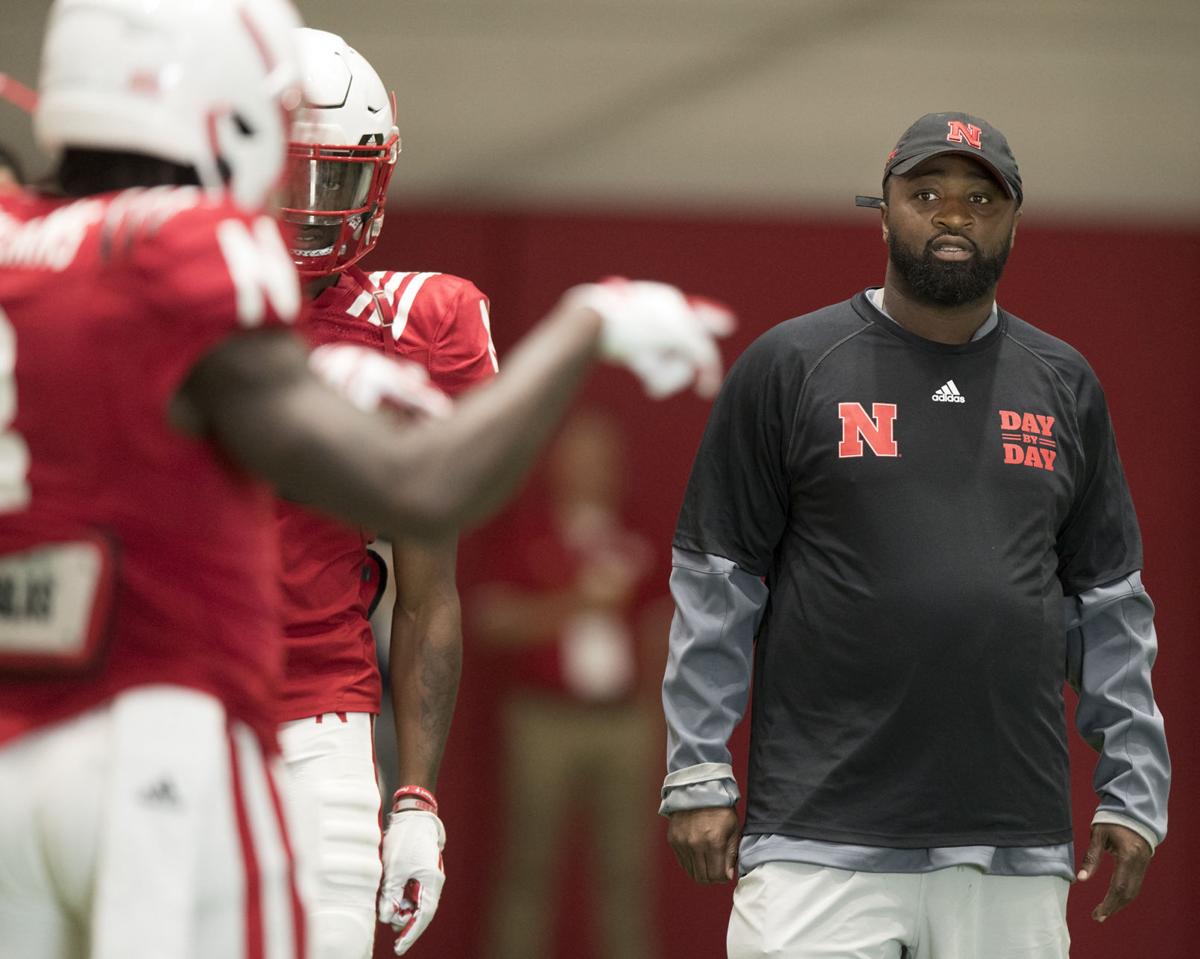 Nebraska has shown up in the top group of several class of 2022 defensive backs in recent days.
First, it was a pair of defensive backs from Georgia in versatile athlete Jake Pope (Buford) and Mumu Bin-Wahad (Grayson), and now more recently another pair from opposite ends of the country.
Four-star cornerback Benjamin Morrison (Phoenix) and three-star defensive back Avery Powell (Jersey City, New Jersey) each said via social media that the Huskers are among their top contenders in the past day.
Morrison, a standout at Brophy Prep and a consensus four-star recruit, has Nebraska among 10 finalists and has connections to the Husker program as a relative of NU redshirt freshman Javin Wright.
Proverbs 16:9 "We make our own plans but God decides where we will go." First, I'd like to thank all of the school who believed enough in me to recruit me. I am very grateful for you seeing something in me. That being said, I will focus on these 10 schools. pic.twitter.com/kbEBwANVLv

— Benjamin Morrison (@BMoe_21) March 3, 2021
Nebraska scored big in the 2019 recruiting class in landing Wright, fellow defensive back Noa Pola-Gates and defensive lineman Ty Robinson out of Arizona. Since then, the Huskers haven't had as much success in the region, though they did like freshman walk-on wide receiver Barron Miles Jr. (Chandler, Arizona) enough to put him on the travel roster several times.
Morrison is listed at 6-foot and 175 pounds.
Powell (5-10, 170) plays at St. Peters Prep in New Jersey, a part of the country NU has recruited best when Mike Dawson has been on staff. Powell put the Huskers in his top six along with Wisconsin, Penn State, Mississippi State, Mississippi and Boston College.
The Huskers have offers out to dozens of defensive backs around the country and secondary coach Travis Fisher often plays his cards pretty close to the vest in terms of who the Huskers are recruiting during normal cycles, but the above groups along with known interest and communication with a few others such as James Monds III (Fort Pierce, Florida), Jahsiah Galvan (West Liberty, Iowa) and Jordan Allen (Lafayette, Louisiana) provides at least a very rough working list of players NU is recruiting actively.
As is the case with just about everything at this stage of the 2022 cycle, it will be interesting and informative to see who Nebraska tries to get to campus (and who jumps at the chance) once the NCAA's dead period ends on May 31 or after.
Nebraska is likely to lose safeties Marquel Dismuke and Deontai Williams and cornerback Cam Taylor-Britt after the 2021 season, and the Huskers have a wave of young, inexperienced talent coming in behind. NU also lost three 2020 DBs (Henry Gray, Jaiden Francois and Ronald Delancy) to the transfer portal and the secondary will be a key part of NU's 2022 recruiting class. It's also a particularly interesting one to watch given the relative lack of realistic regional options at this stage. 
Meet Nebraska football's 2021 recruiting class
DB | MARQUES BUFORD
DB | KOBY BRETZ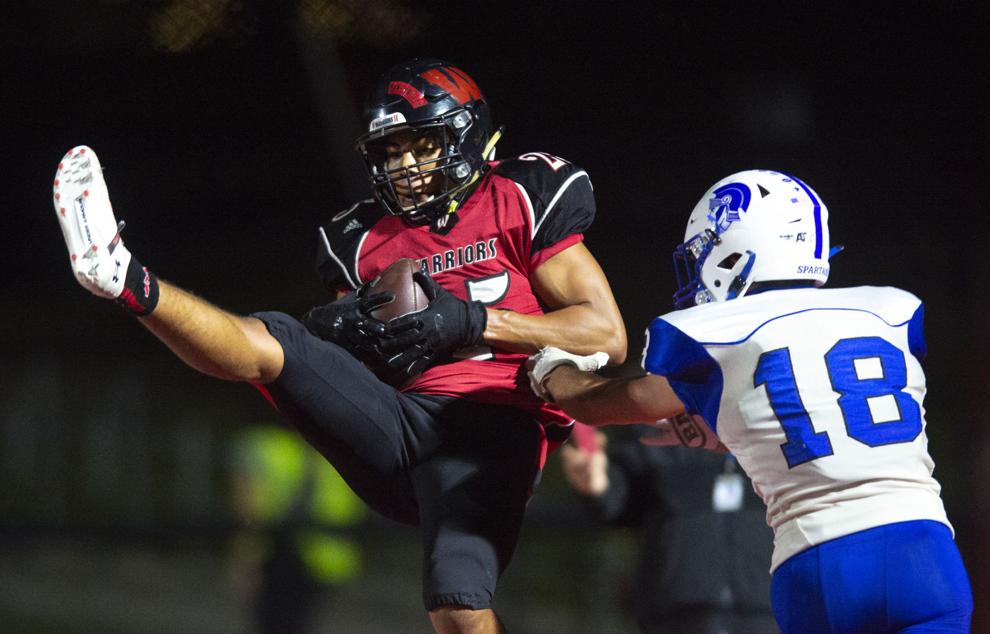 TE | JAMES CARNIE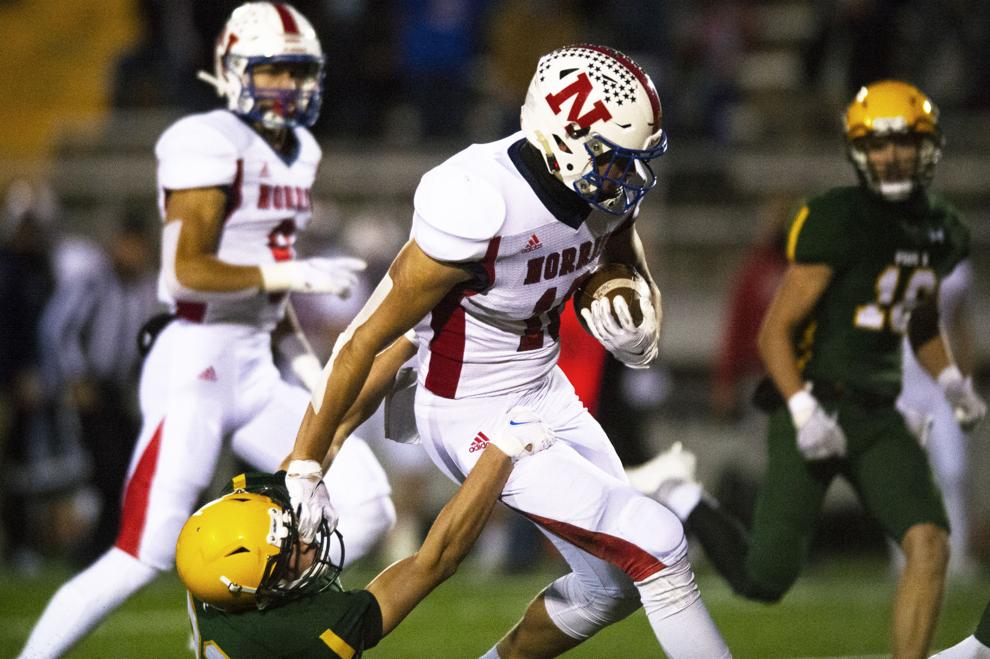 RB | GABE ERVIN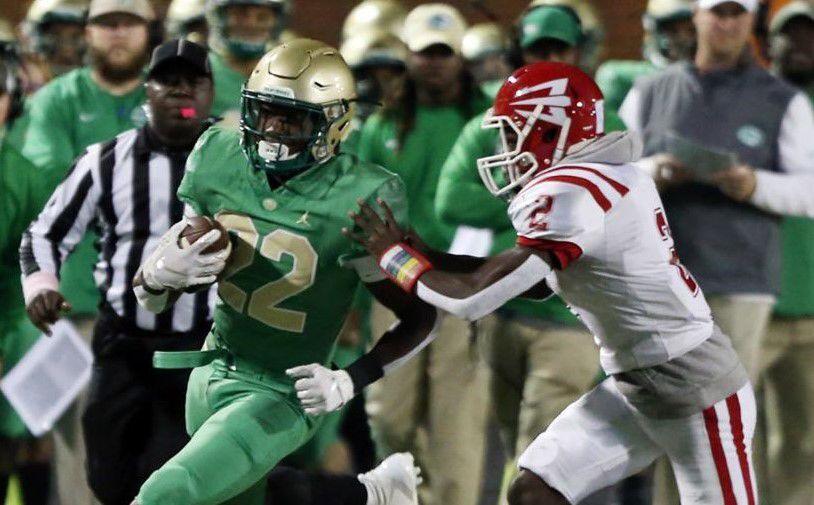 TE | THOMAS FIDONE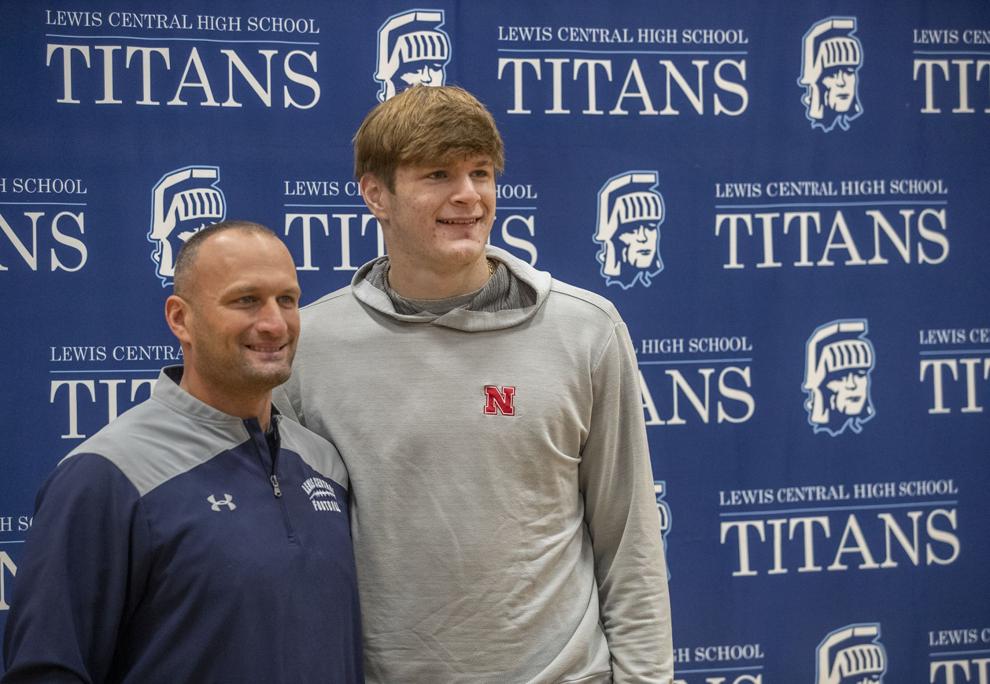 LB | MIKAI GBAYOR
WR | KAMONTE GRIMES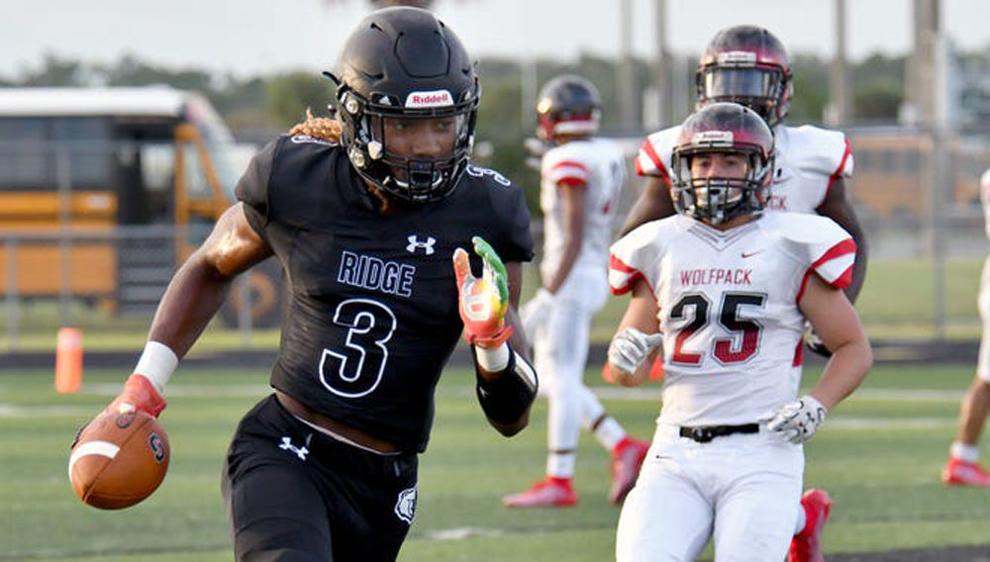 QB | HEINRICH HAARBERG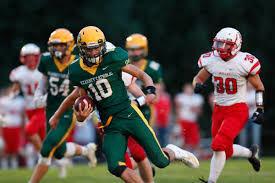 WR | SHAWN HARDY II
ILB | WYNDEN HO'OHULI
LB | RANDOLPH KPAI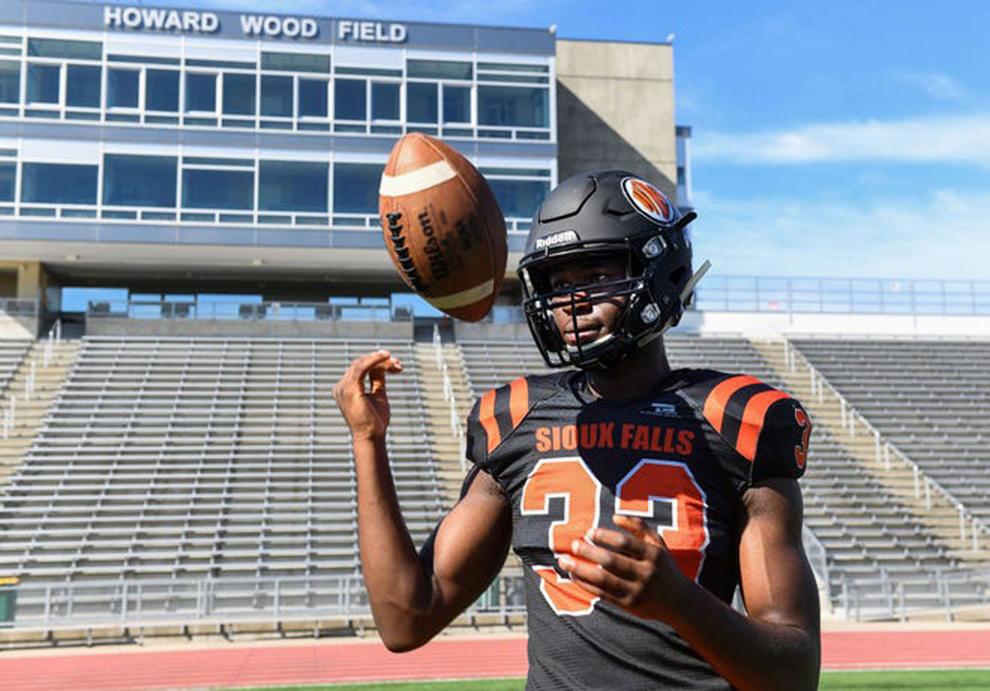 LB | CHRIS KOLAREVIC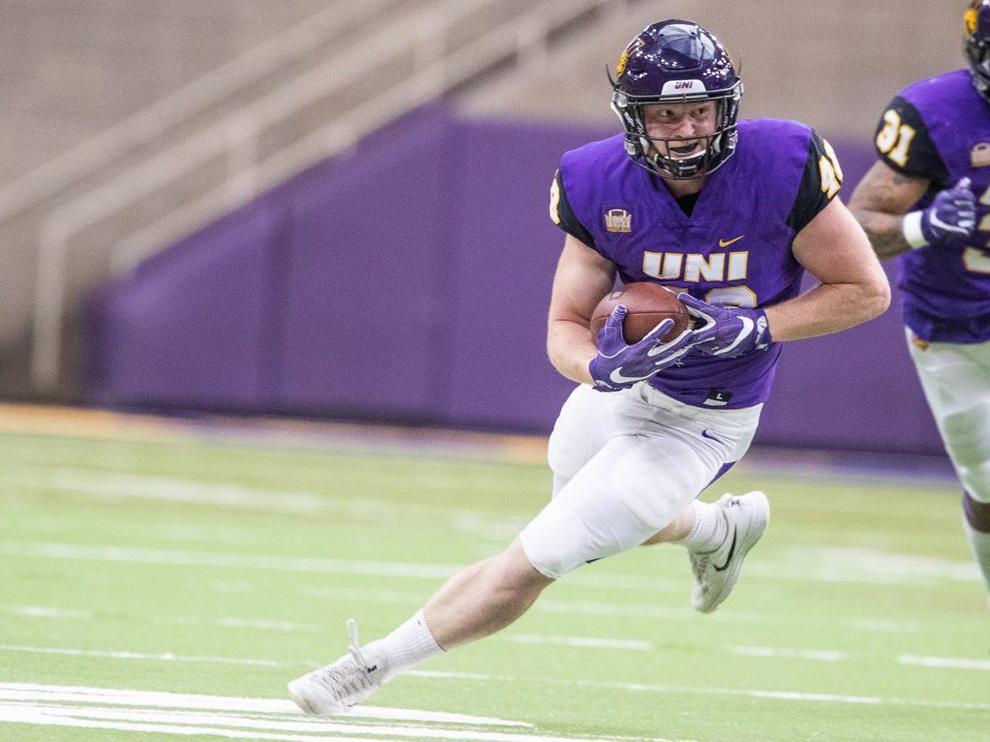 OL | HENRY LUTOVSKY
LB | SETH MALCOM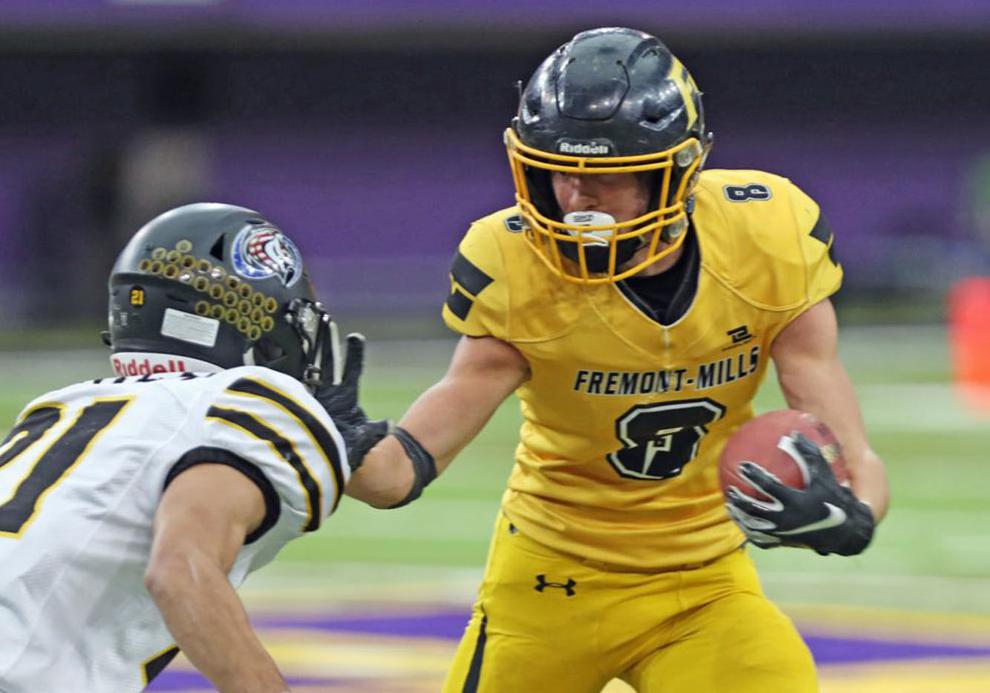 WR | LATRELL NEVILLE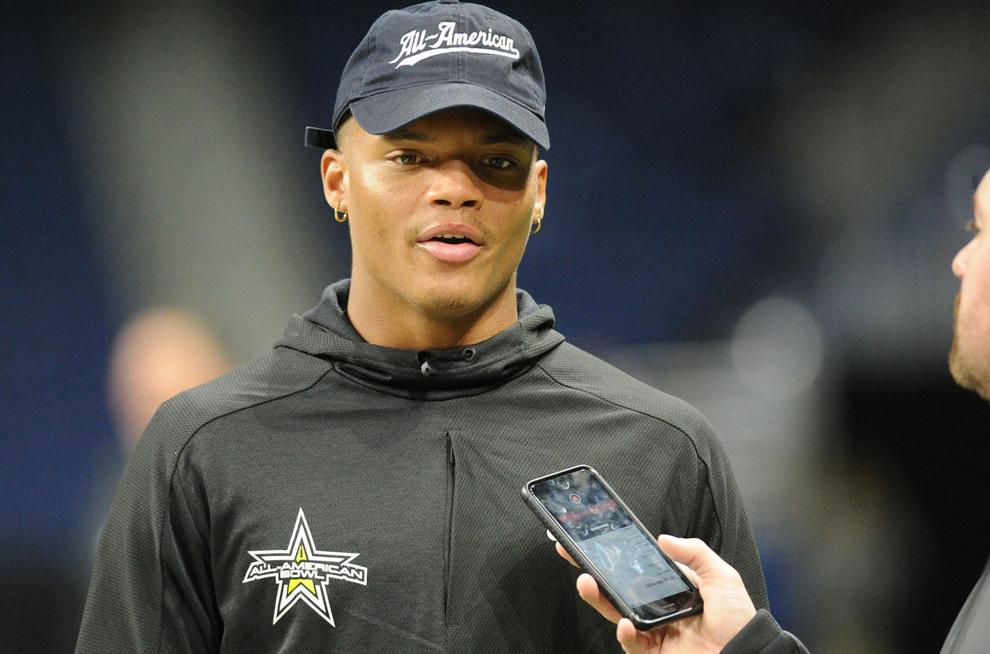 OL | TEDDY PROCHAZKA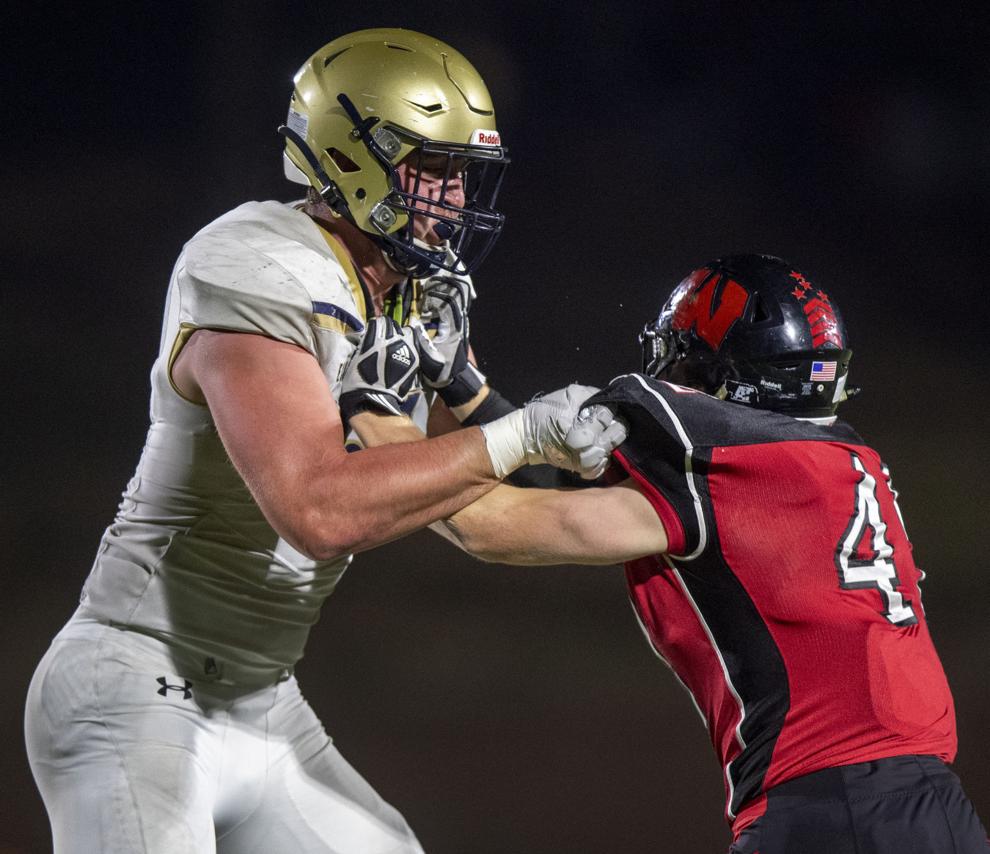 TE | AJ ROLLINS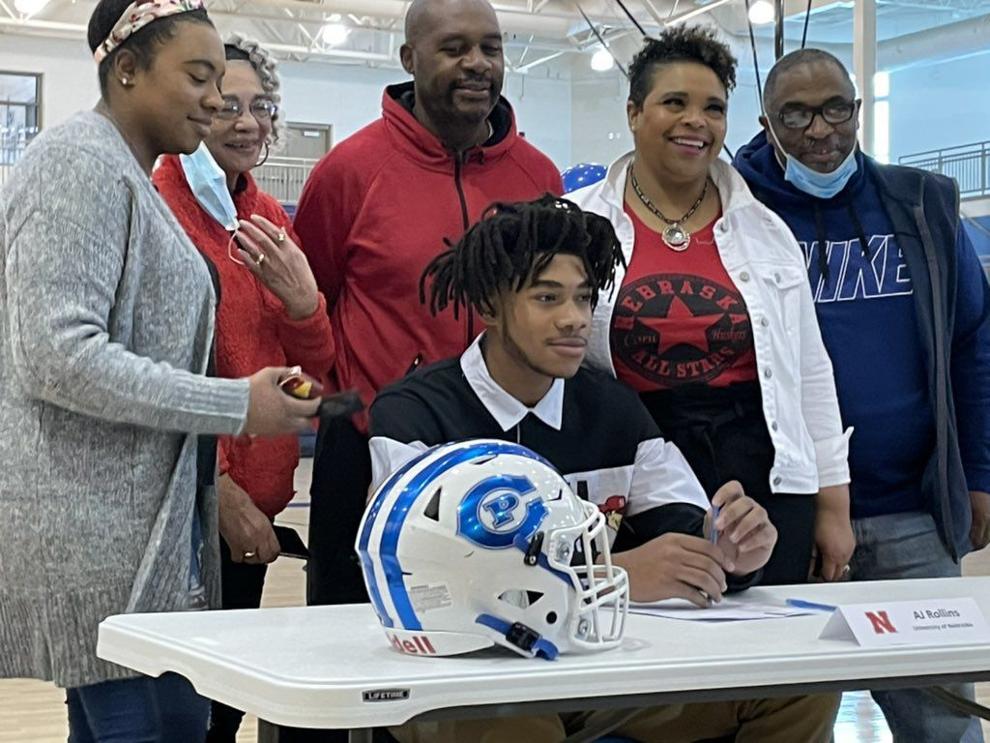 RB | MARKESE STEPP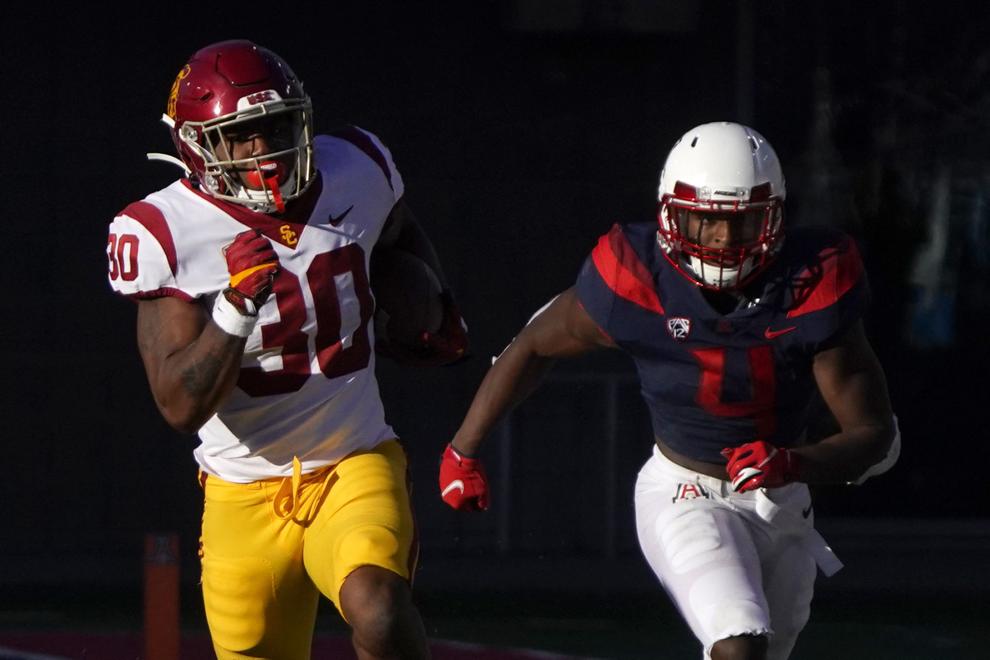 WR | SAMORI TOURE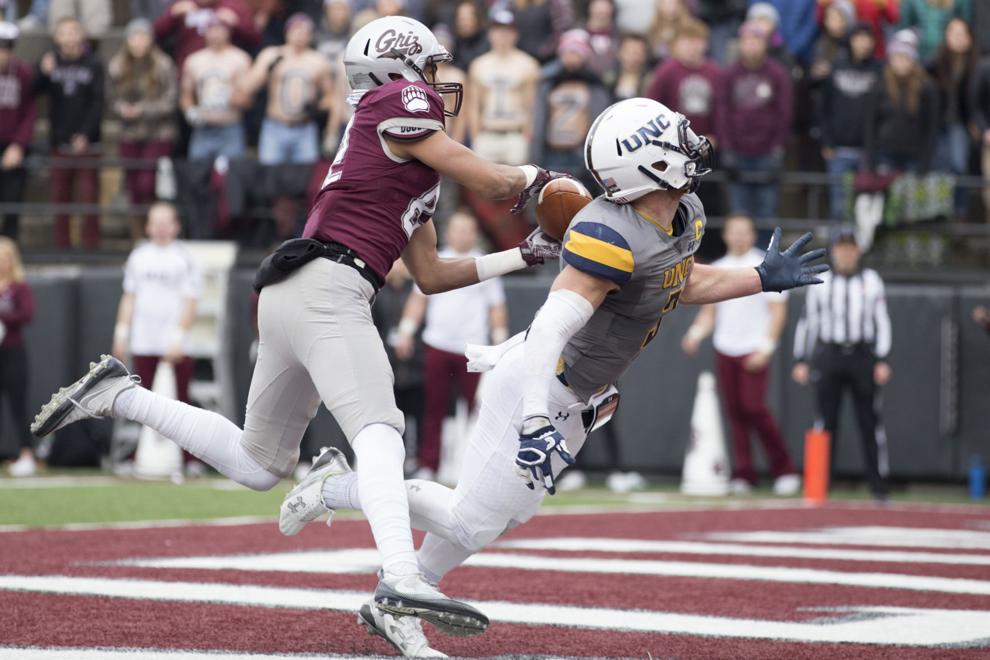 DE | JAILEN WEAVER
DB | MALIK WILLIAMS
OL | BRANSON YAGER