Turner Corcoran had pretty much seen and done it all in Lincoln.
The four-star offensive tackle from Lawrence, Kansas, has seen campus. He's got to know Nebraska's entire coaching staff and many of its players. Heck, he told the Journal Star recently that he drives down a different street each time he's in town — and he's been here at least eight times now on various unofficial visits — just to get a better feel for the place.
"It's a great feel and a great atmosphere," he told the Journal Star this spring. 
There was really only one step left that Corcoran could take.
The prized recruit verbally committed to the Huskers during his weekend on campus and announced it via Twitter shortly after the Red-White Spring Game wrapped up at Memorial Stadium. 
Corcoran, listed at 6-foot-6 and 280 pounds, is arguably NU's top overall prospect for the 2020 class. Certainly, he's been in a small group at the very top of the list for the Huskers.
The Lawrence Free State High standout checks in as the No. 32 overall prospect in the nation and the No. 3 offensive tackle in the nation per 247Sports, and Rivals holds him in similarly high regard, pegging him at No. 50 and No. 8, respectively.
Simply put, he's one of the best in the country in his class and he was one of the most coveted prospects in the Midwest for the cycle. Corcoran originally planned to visit Ohio State this weekend for the Buckeyes' spring game, but decided against it a couple of weeks ago. He visited Oklahoma last weekend, at least his second trip to Norman. In addition to those schools, Corcoran had offers from Clemson, Georgia, Auburn and many more.
Before the game, Corcoran was on the Husker sideline along with the large host of recruits on hand for the spring game. When he and some of the other priority prospects moved out to midfield during pregame warmups, Corcoran was seen snapping photos with family members and coaches and future teammates including 2020 quarterback verbal commit Logan Smothers (Muscle Shoals, Alabama). 
| Name | Pos. | Ht. | Wt. | Hometown (School) | Stars |
| --- | --- | --- | --- | --- | --- |
| Zavier Betts | WR | 6-2 | 190 | Omaha (Bellevue West) | **** |
| Alex Conn | OT | 6-6 | 280 | Derby, Kansas | *** |
| Turner Corcoran | OT | 6-6 | 280 | Lawrence, Kan. (Free State) | **** |
| Blaise Gunnerson | LB | 6-5 | 250 | Carroll, Iowa (Kuemper) | **** |
| Nash Hutmacher | DT | 6-5 | 305 | Chamberlain, South Dakota | *** |
| Tamon Lynum | DB | 6-2 | 170 | Orlando, Fla. (Evans) | *** |
| William Nixon | WR | 5-11 | 185 | Waco, Texas (Midway) | *** |
| Logan Smothers | QB | 6-2 | 200 | Athens, Alabama | **** |
That pair plus four-star in-state wide receiver Zavier Betts (Bellevue West) are the first three on board for NU in its 2020 class and, though the talented receiver wasn't on campus Saturday, Corcoran and Smothers were clearly working other prospects on hand for the game. 
For instance, when Corcoran was on campus last month for a spring practice, he happened to be here on the same day as three-star in-state standout wide receiver Xavier Watts (Omaha Burke) and three-star outside linebacker Blaise Gunnerson (Carroll, Iowa), each coveted by NU in his own right and both back on campus for this weekend along with a big host of offered and unoffered players.
Watts is coming off back-to-back visits to Notre Dame and Wisconsin, and is scheduled to see Michigan soon, too, while Gunnerson is being pursued heavily by in-state schools Iowa State and Iowa and has a rising profile in the Midwest.
Now the Huskers have three offensive players as the bedrock for what they think can be a special recruiting class. Smothers quickly rose to the top of quarterbacks coach Mario Verduzco's wish list, while Betts and Corcoran are exactly the types of regional talents NU puts an emphasis on landing. 
The coaching staff will be back on the road recruiting as early as Monday and, even if Corcoran is the only player who actually commits out of the spring game, the coaches will undoubtedly feel good about where the Huskers stand heading into the summer. 
Watch: Ben Stille leads the Huskers in the Tunnel Walk holding the Nebraska state flag
Wyatt Mazour: Want to be season guy, not spring game guy
Cameron Jurgens: The position change to center has been fun
Matt Farniok: On the road to where we want to be
Watch: Frost's thoughts on the spring game and end of spring practice
WATCH: Adrian Martinez talks QB room and improving on last season
WATCH: Darrion Daniels on adjusting to Nebraska and competing with the O-Line
Watch: Parker Gabriel and Steven M. Sipple answer all of your questions
Watch: Quarterback Adrian Martinez warms up prior to the spring game
Spring Game, 4.13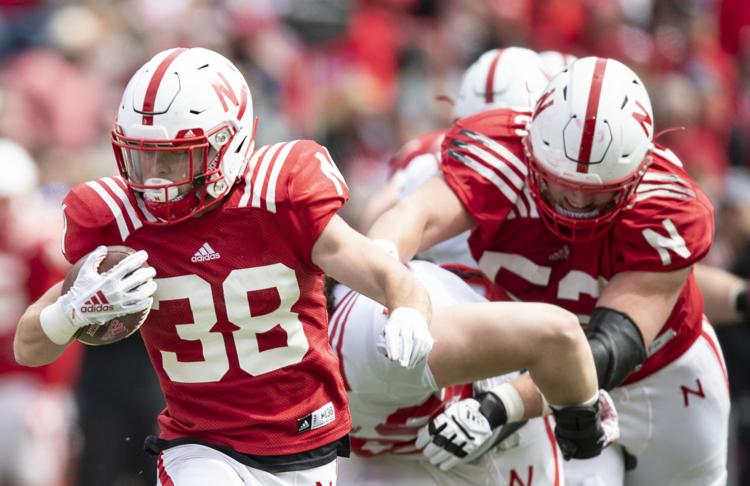 Spring Game, 4.13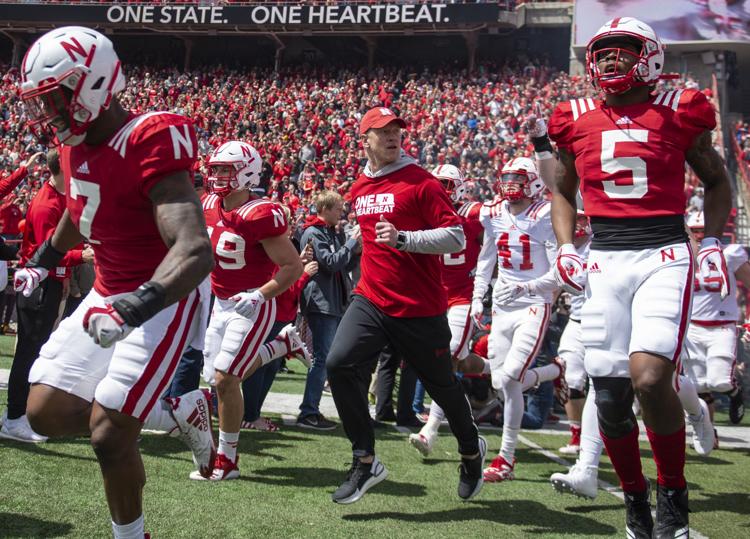 Spring Game, 4.13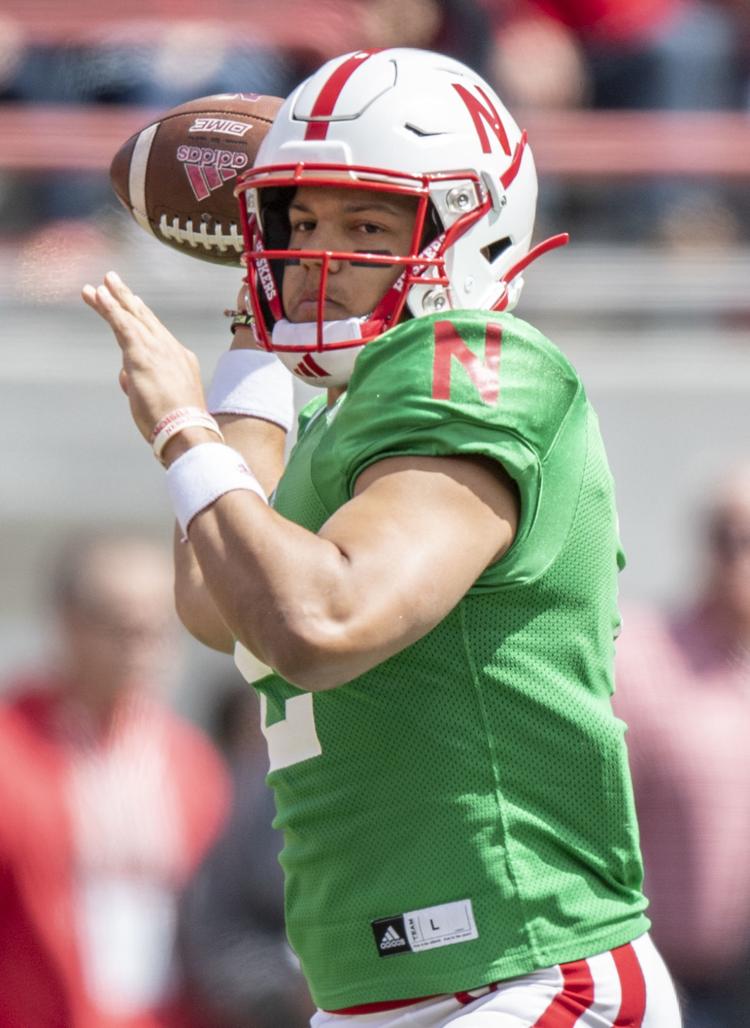 Spring Game, 4.13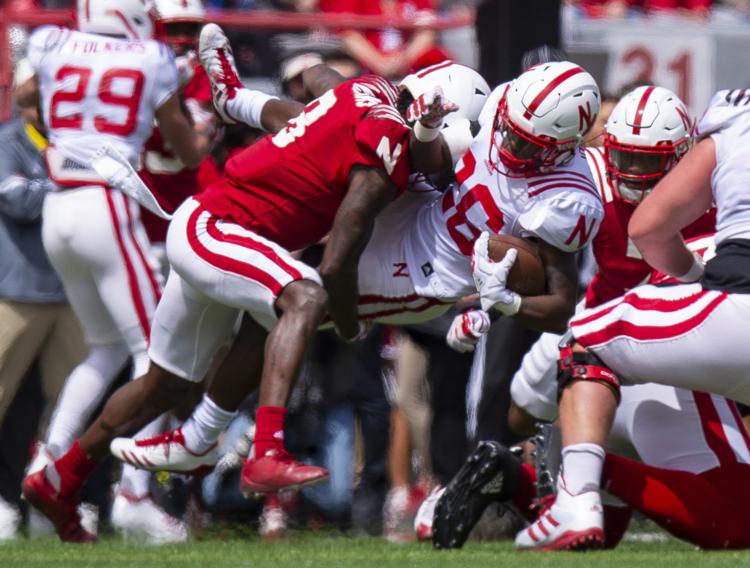 Spring Game, 4.13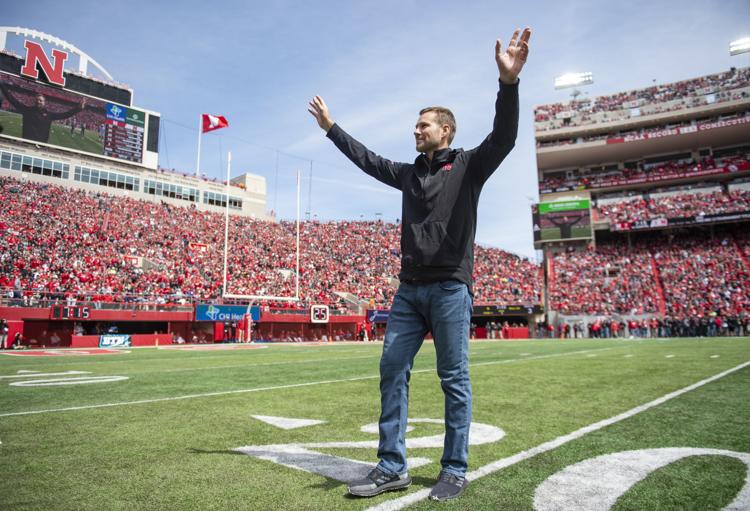 Spring Game, 4.13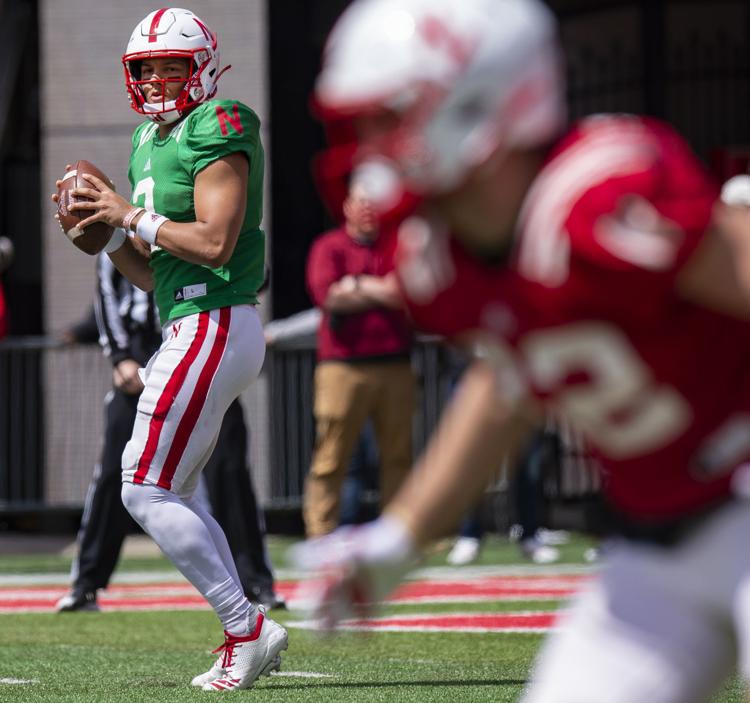 Spring Game, 4.13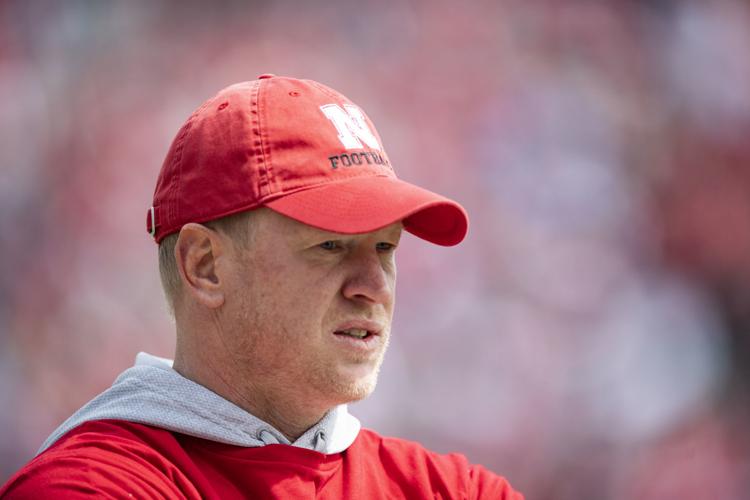 Spring Game, 4.13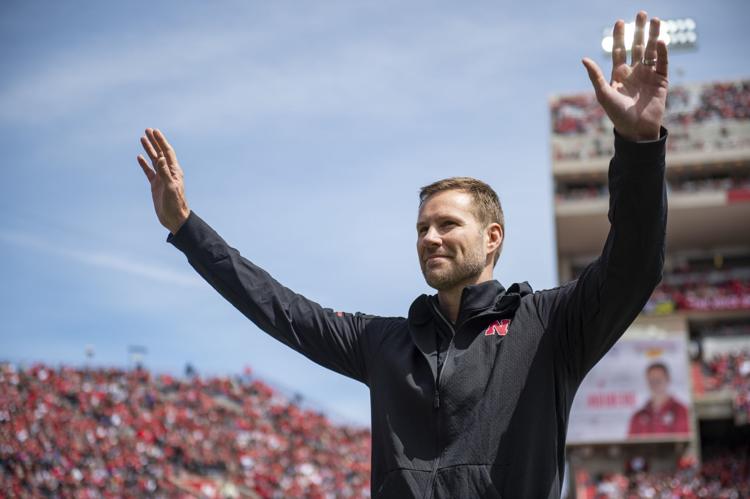 Spring Game, 4.13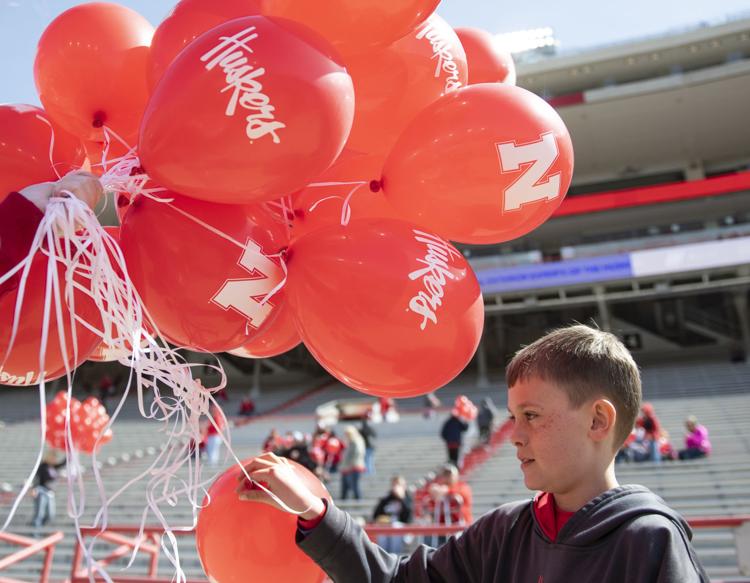 Spring Game, 4.13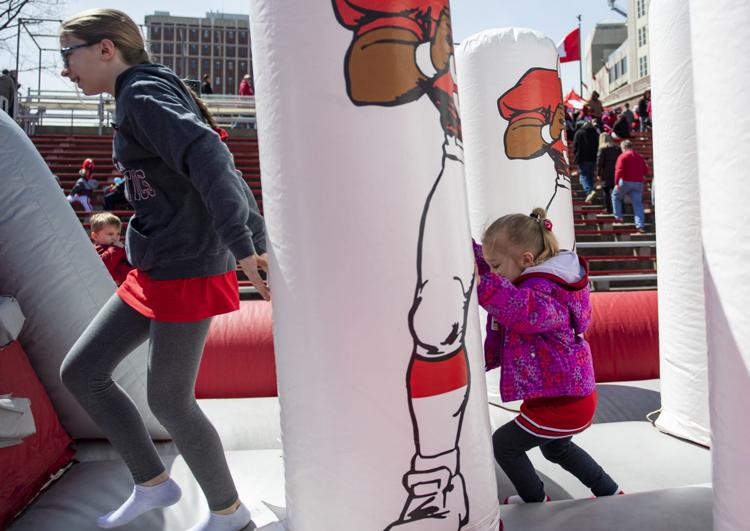 Spring Game, 4.13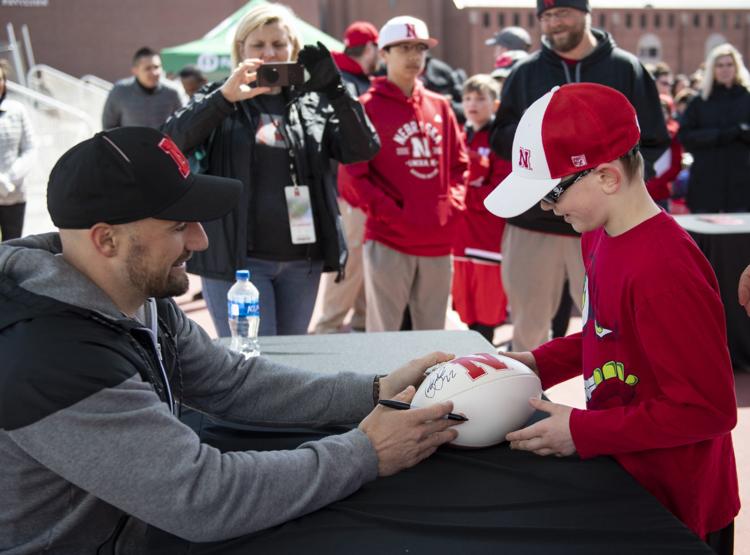 Spring Game, 4.13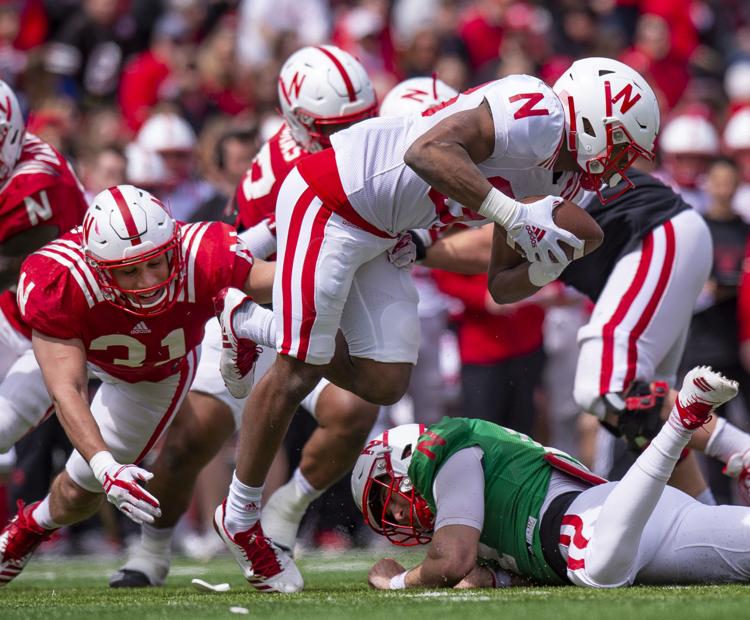 Spring Game, 4.13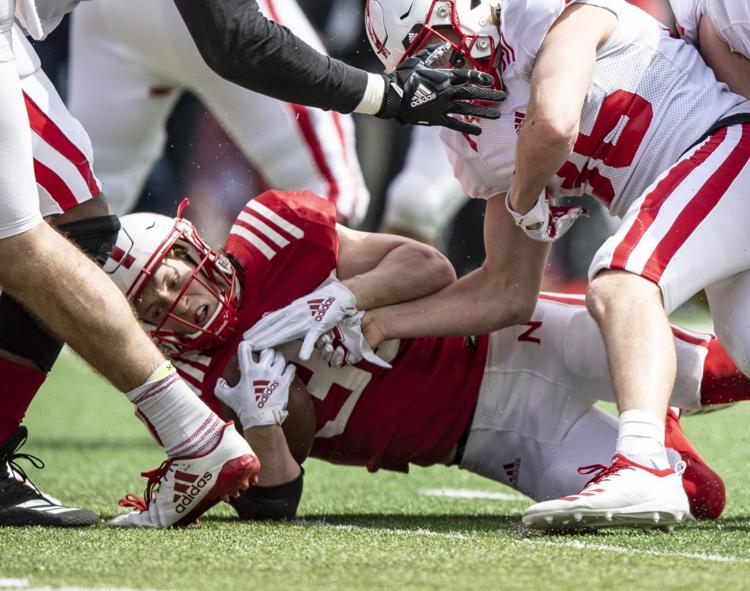 Spring Game, 4.13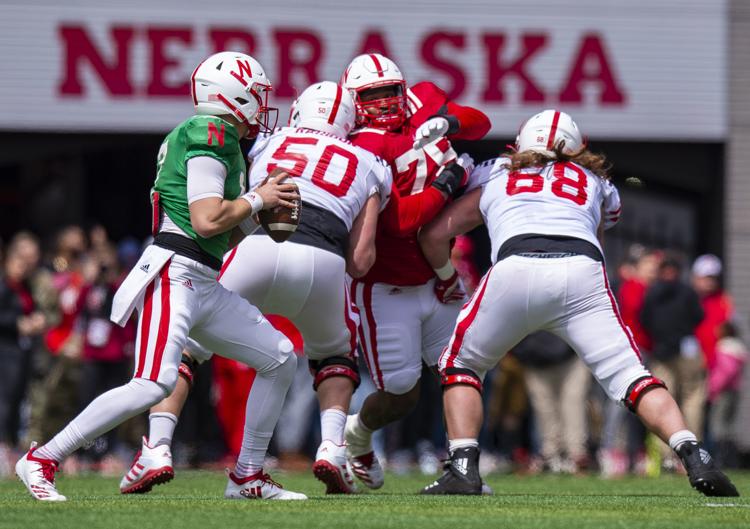 Spring Game, 4.13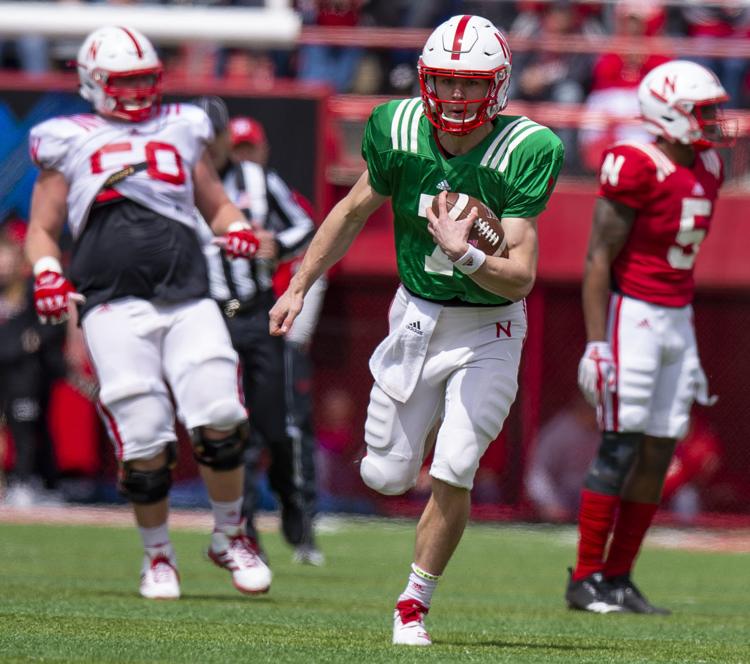 Spring Game, 4.13
Spring Game, 4.13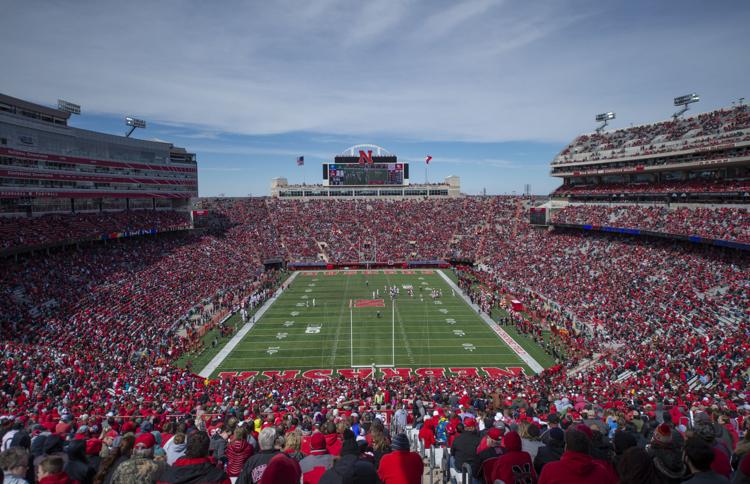 Spring Game, 4.13
Spring Game, 4.13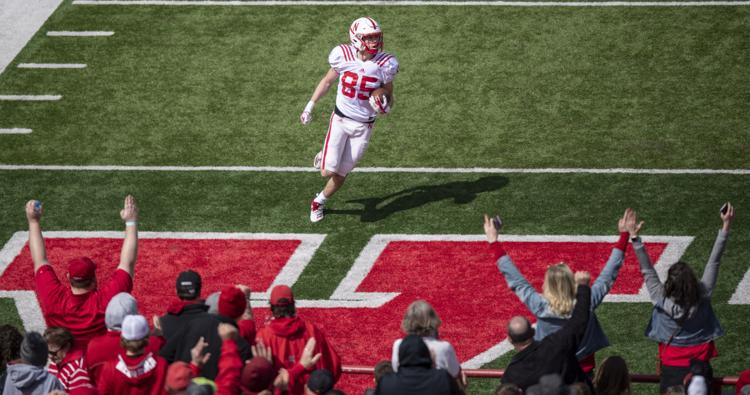 Spring Game, 4.13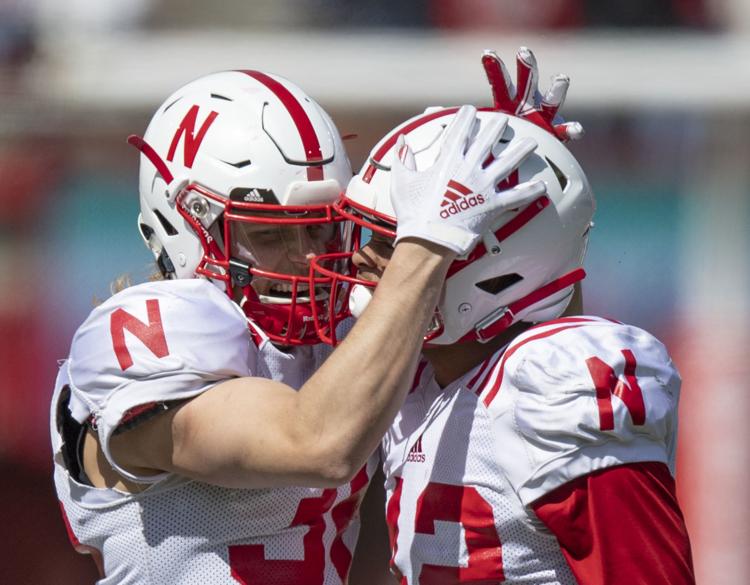 Spring Game, 4.13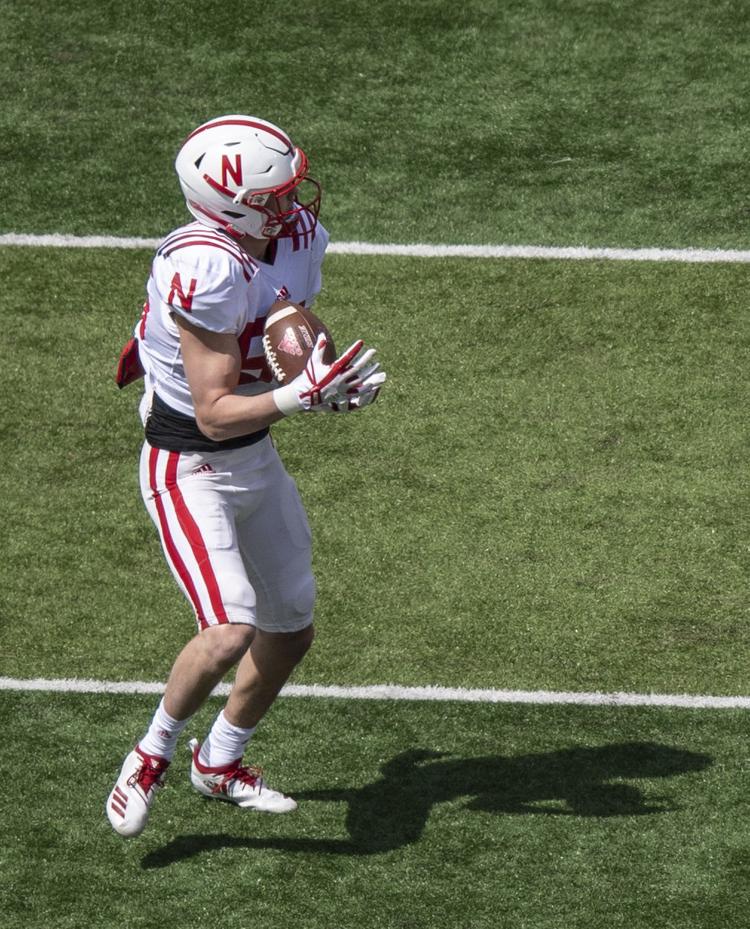 Spring Game, 4.13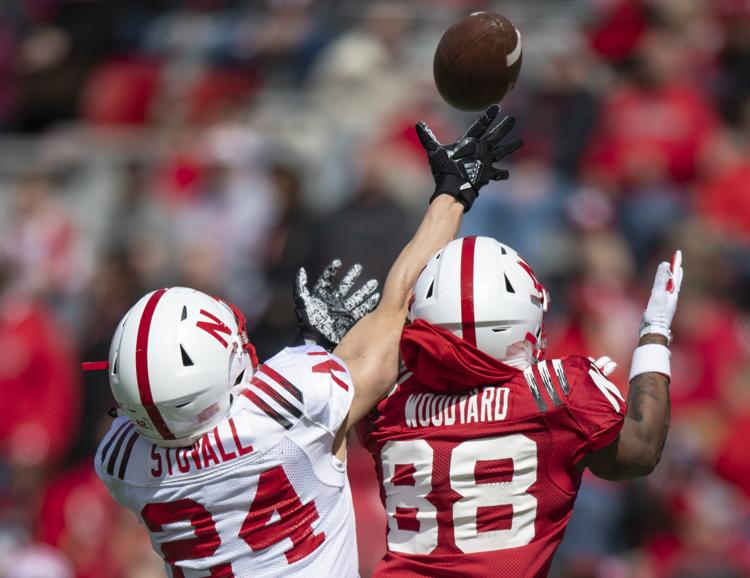 Spring Game, 4.13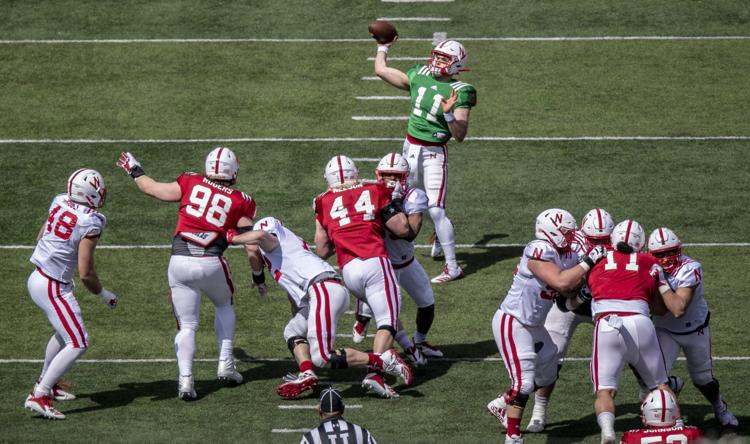 Spring Game, 4.13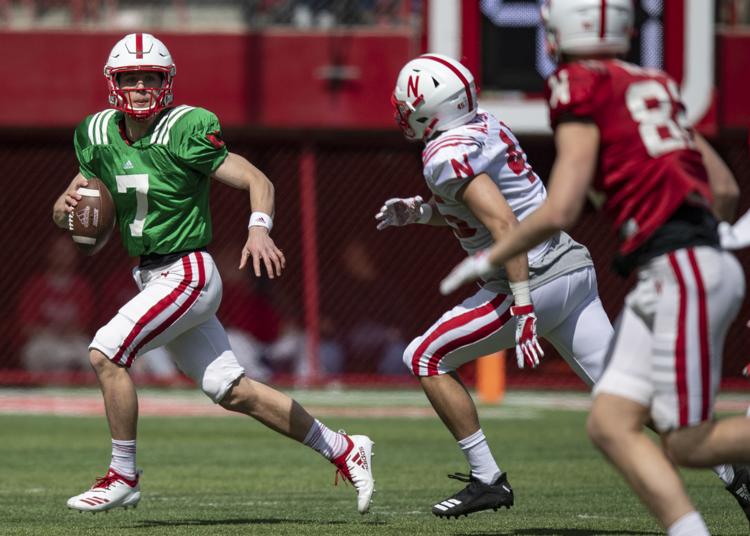 Spring Game, 4.13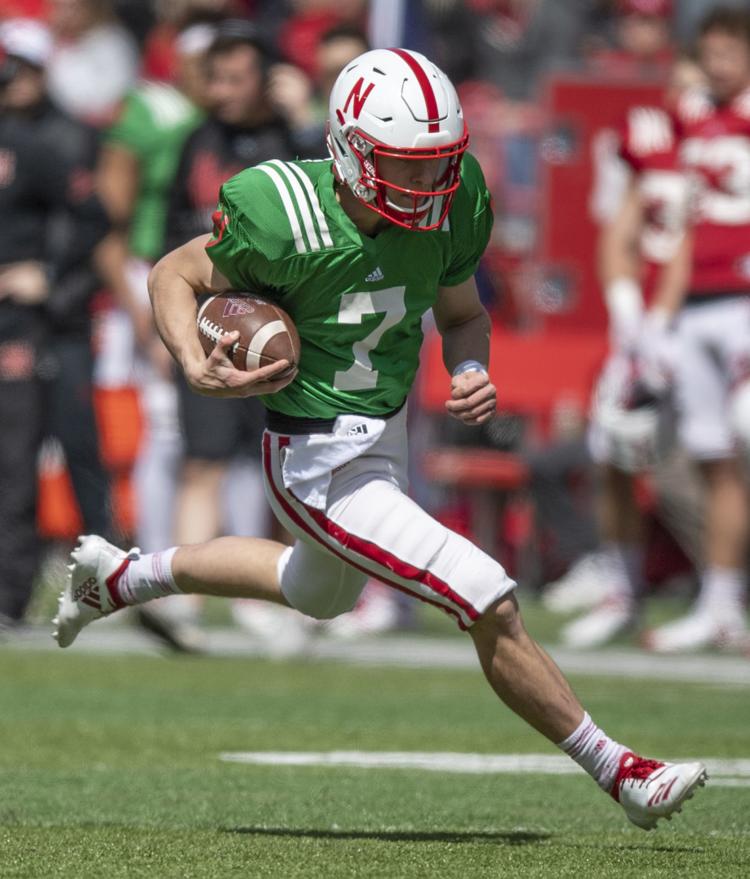 Spring Game, 4.13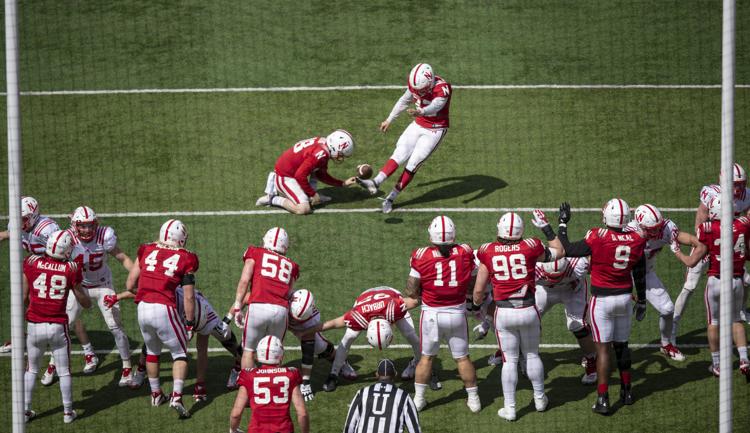 Spring Game, 4.13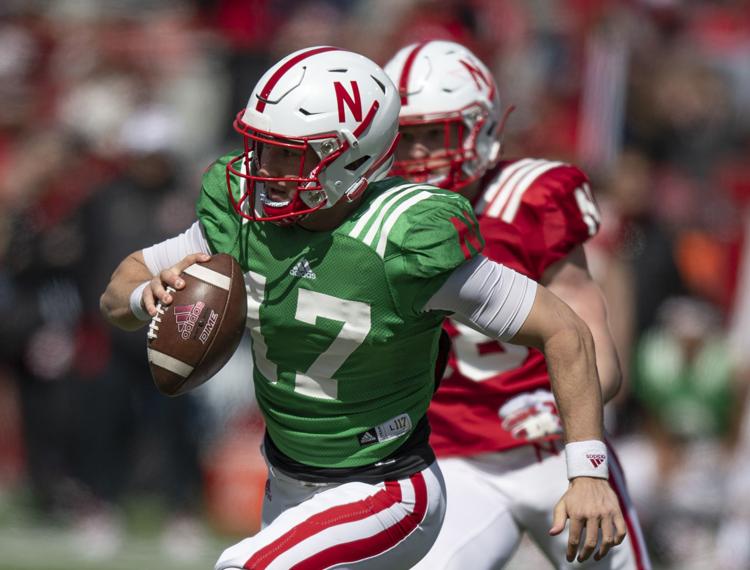 Spring Game, 4.13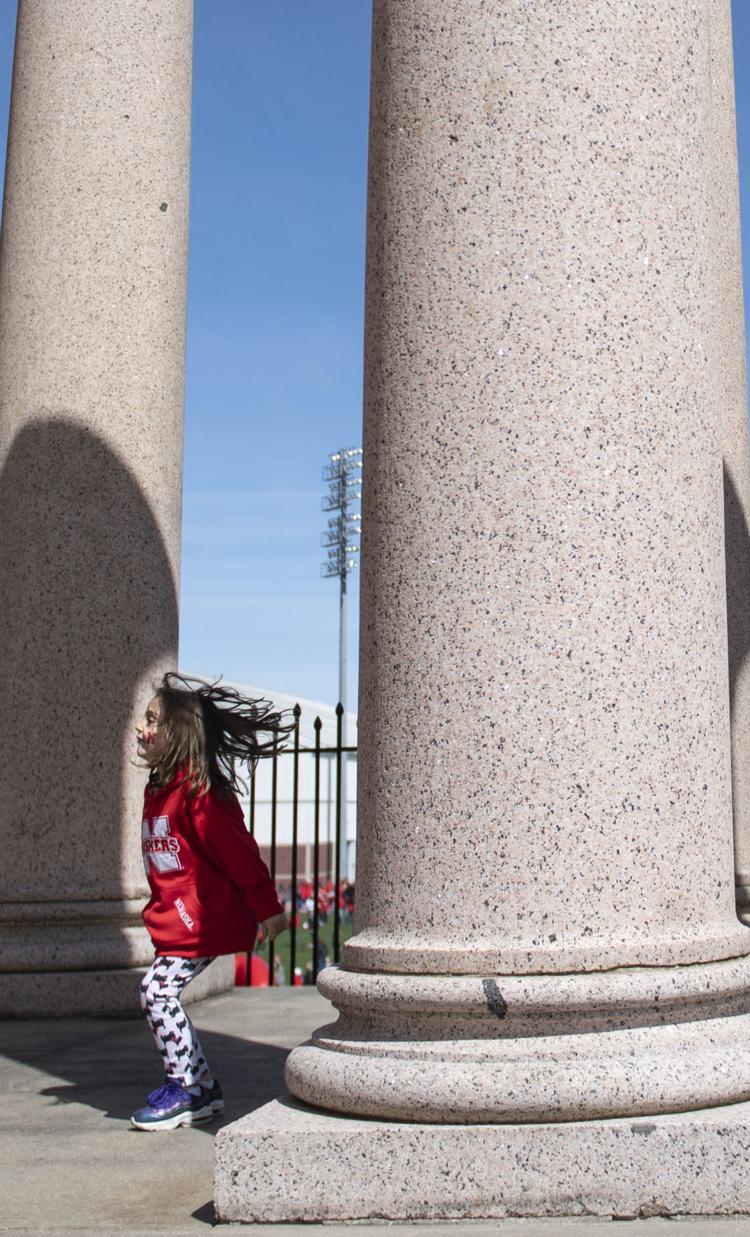 Spring Game, 4.13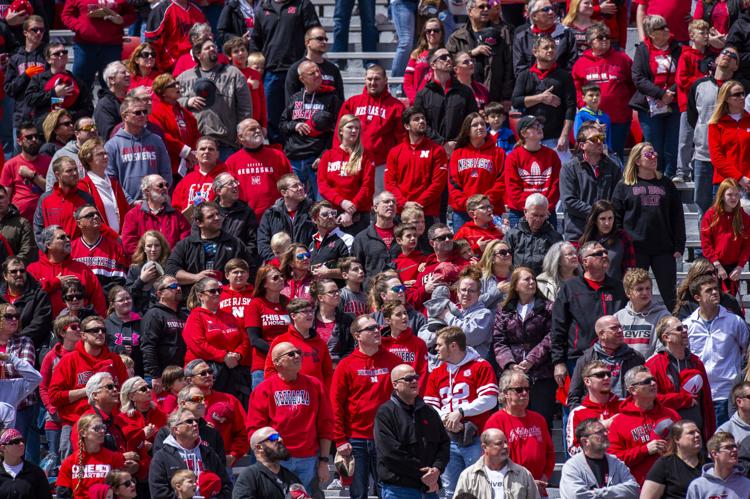 Spring Game, 4.13
Spring Game, 4.13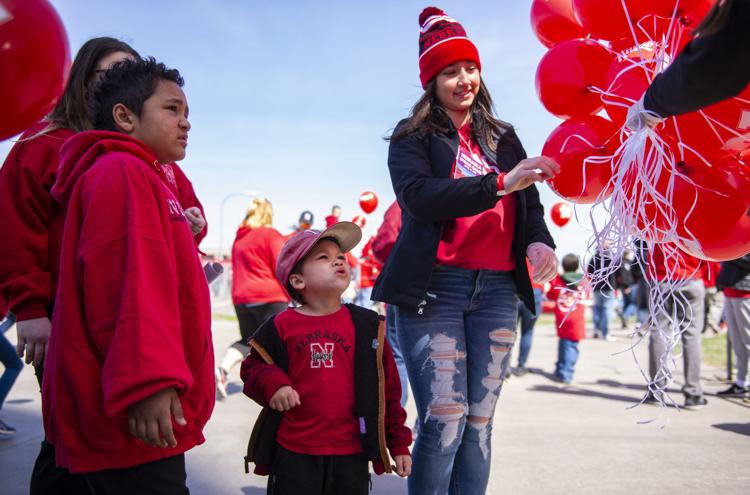 Spring Game, 4.13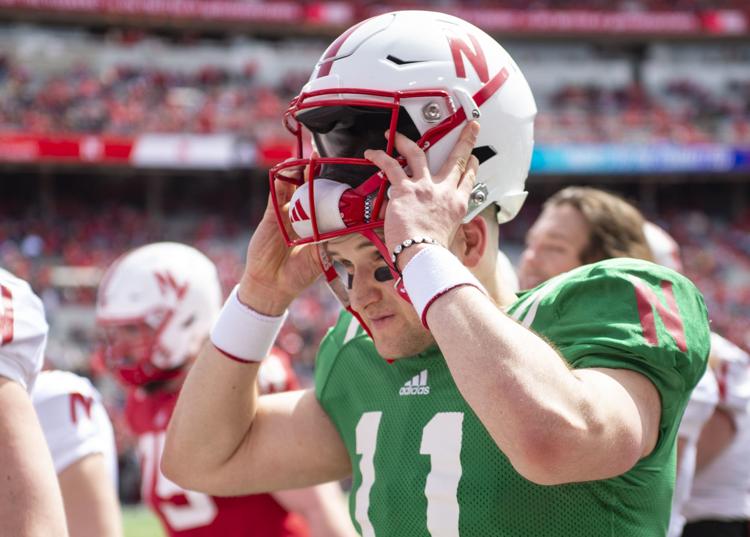 Spring Game, 4.13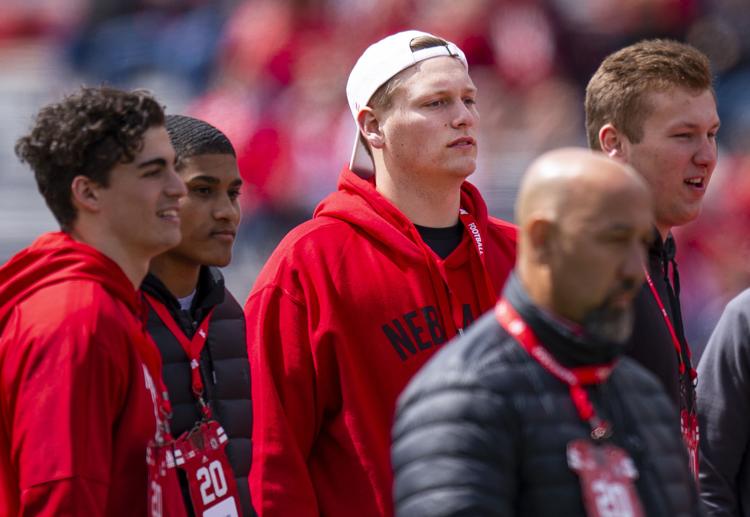 Spring Game, 4.13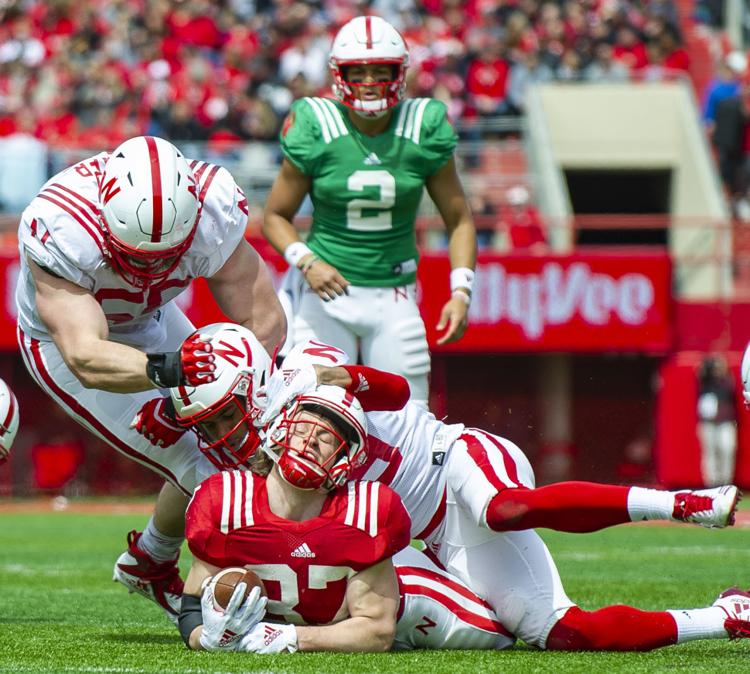 Spring Game, 4.13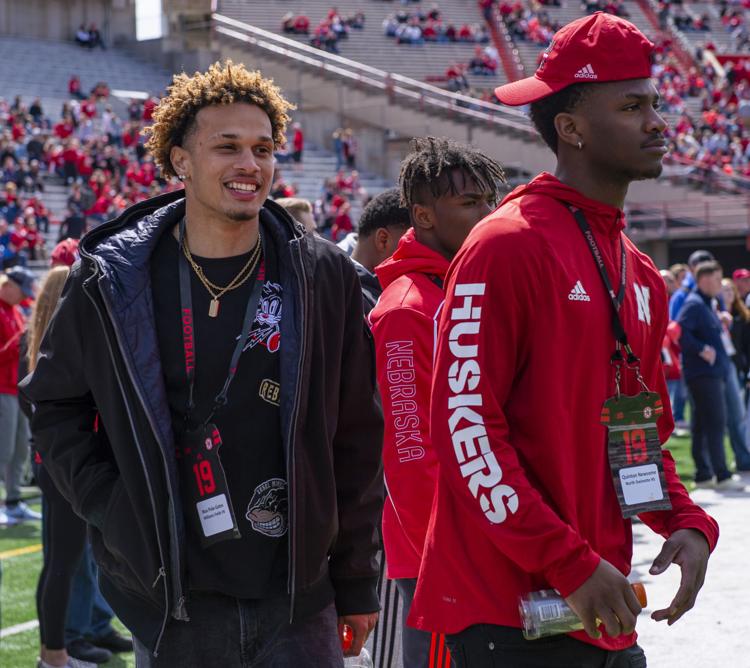 Spring Game, 4.13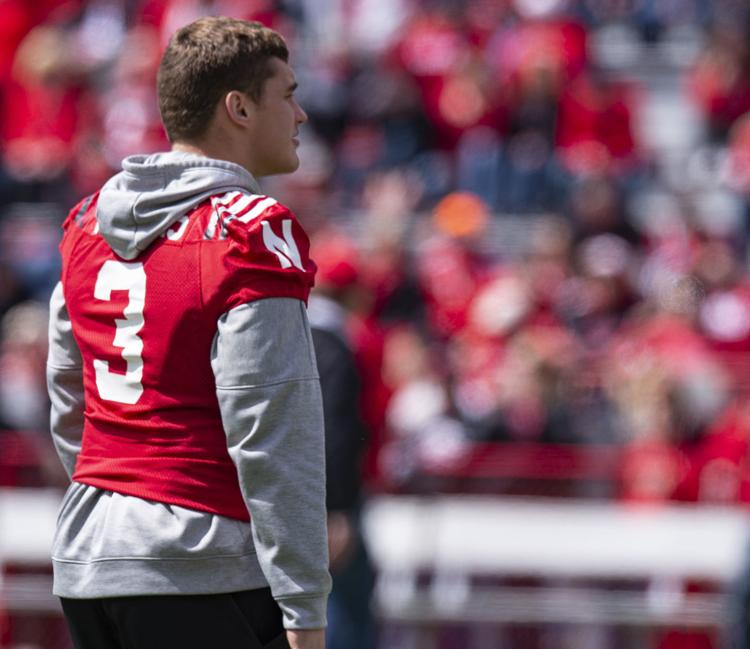 Spring Game, 4.13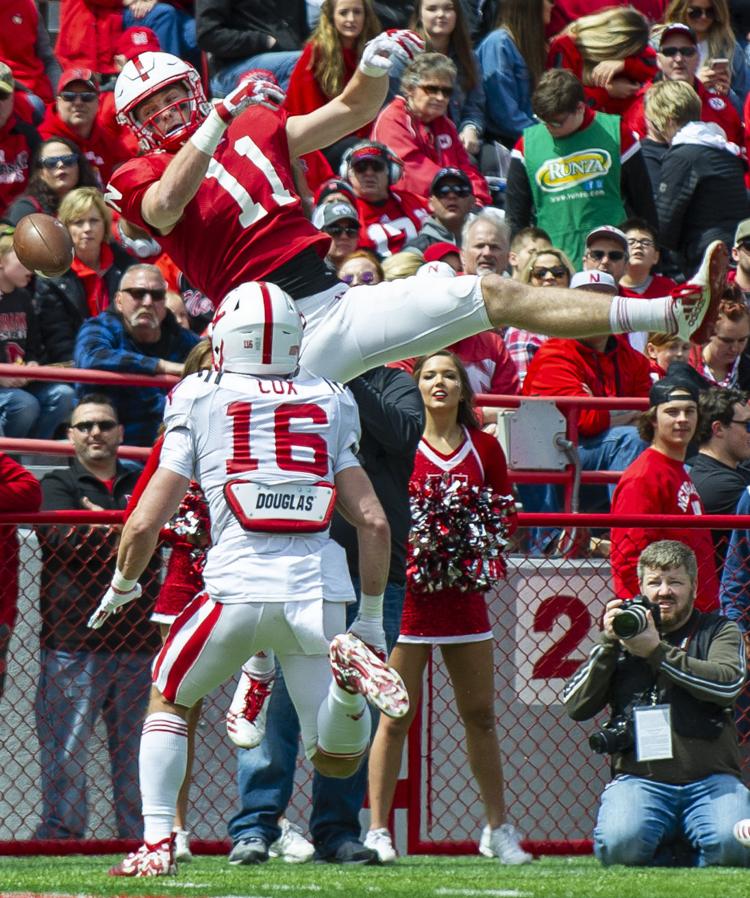 Spring Game, 4.13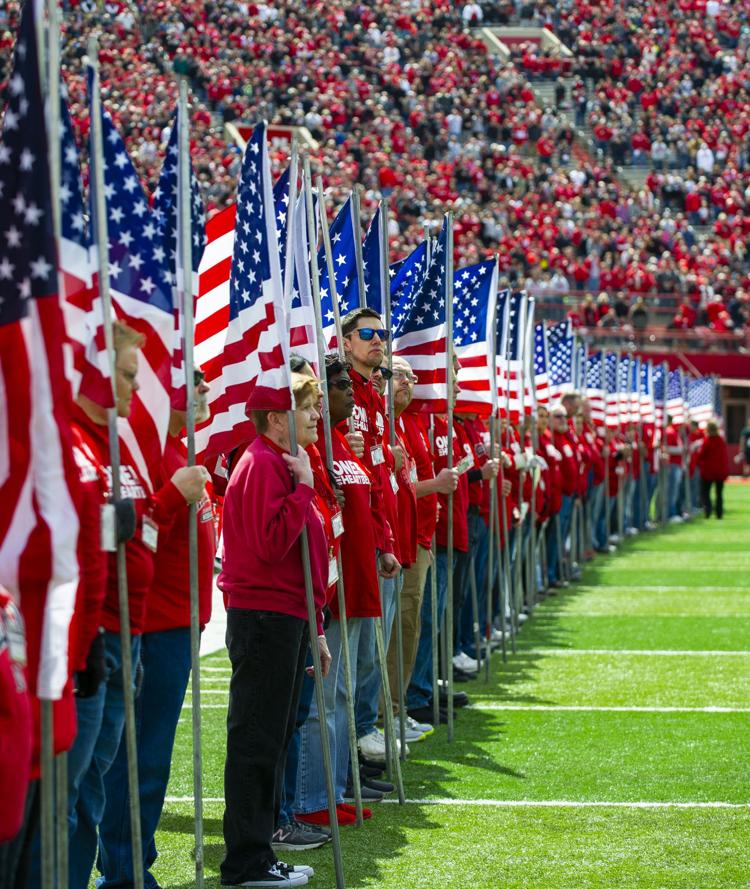 Spring Game, 4.13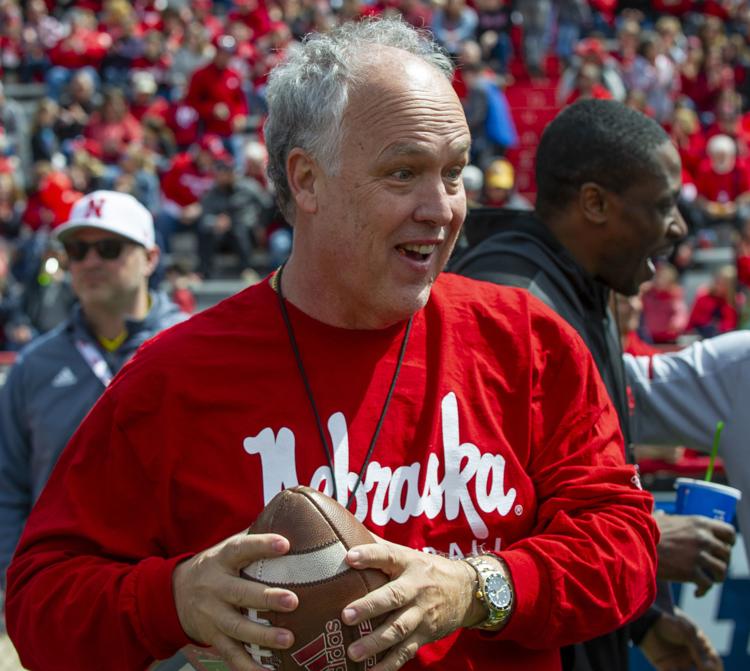 Spring Game, 4.13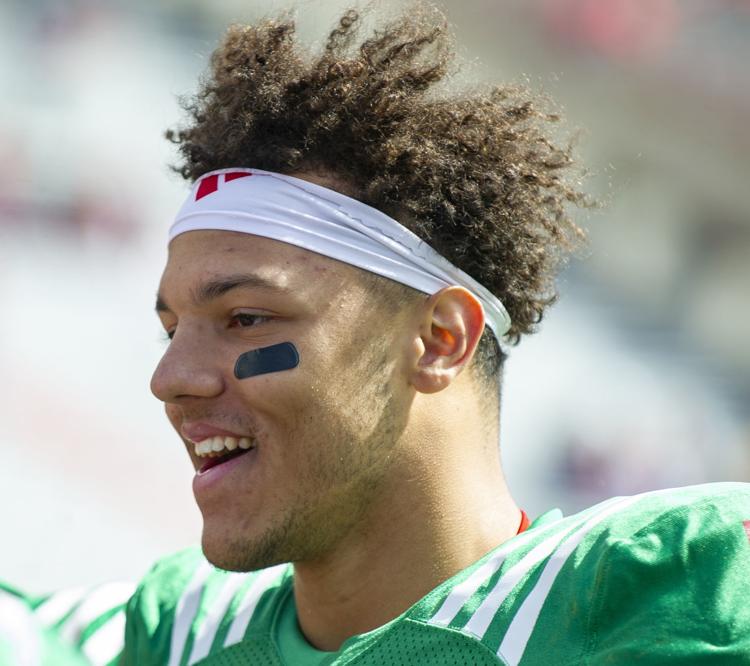 Spring Game, 4.13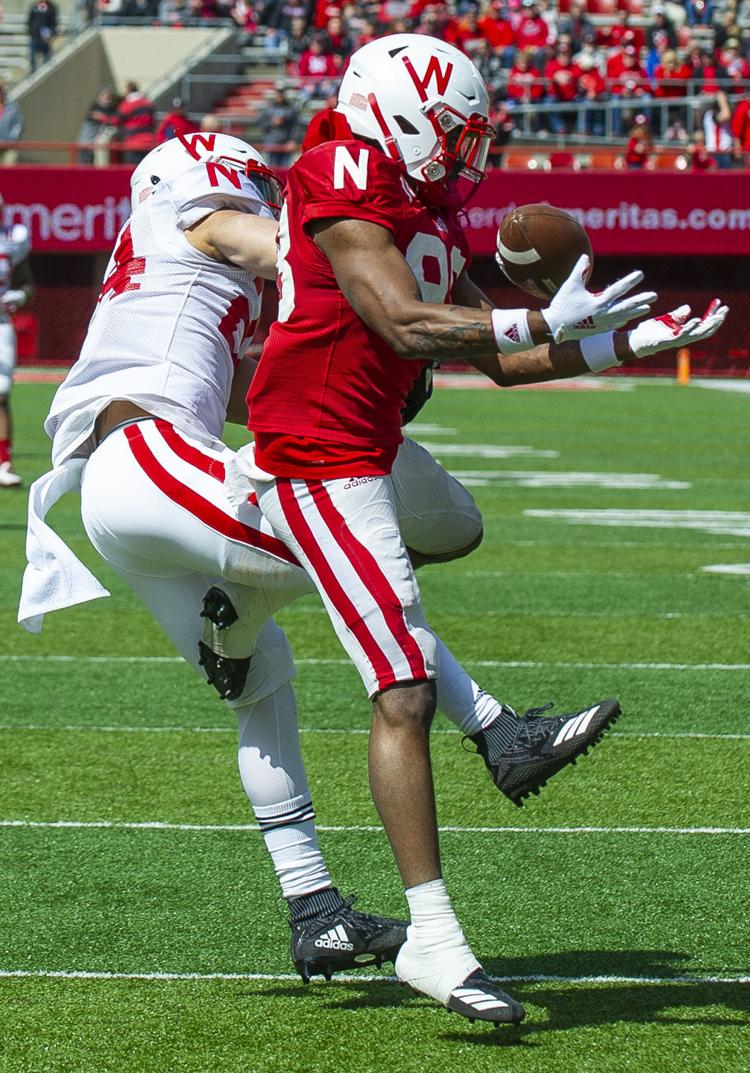 Spring Game, 4.13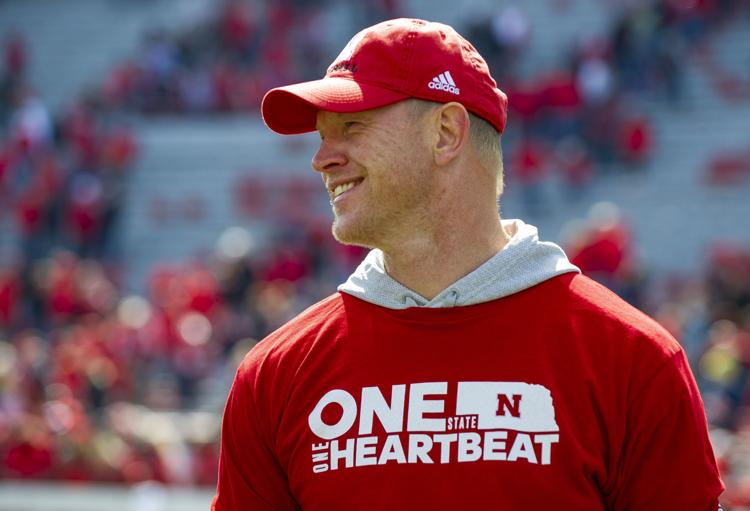 Spring Game, 4.13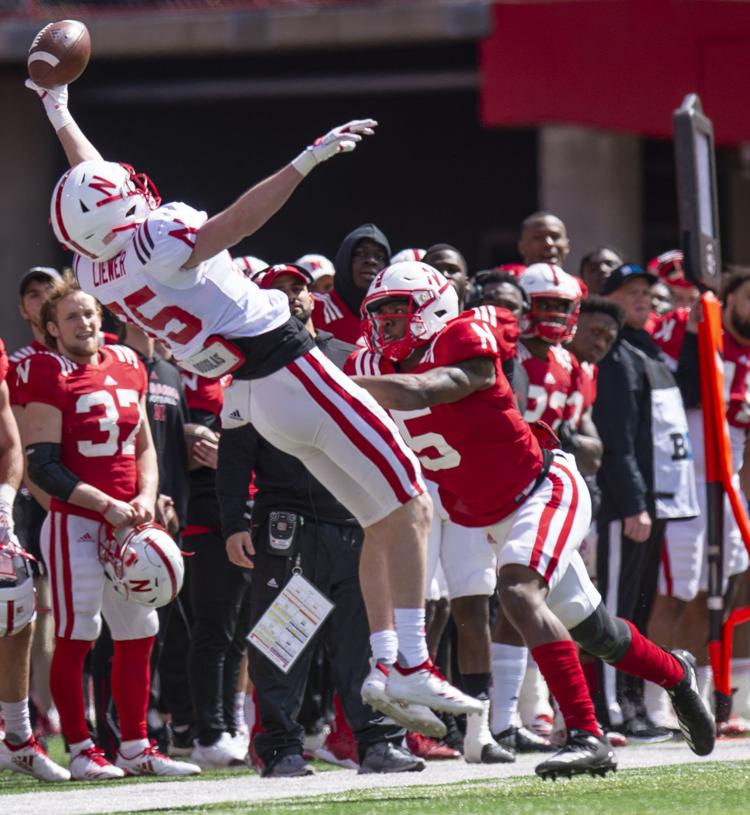 Spring Game, 4.13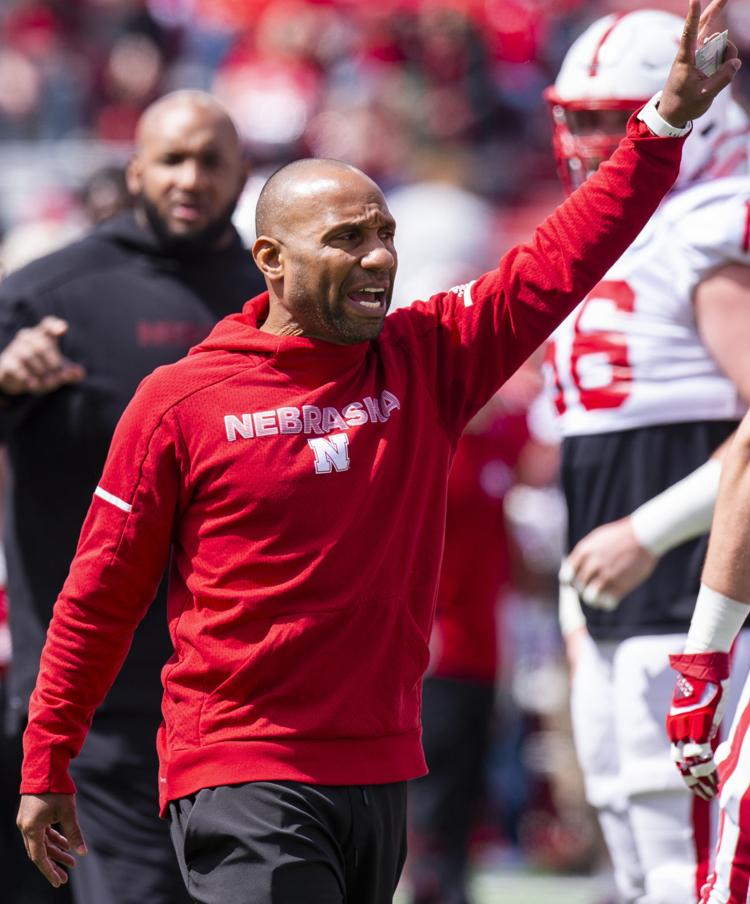 Spring Game, 4.13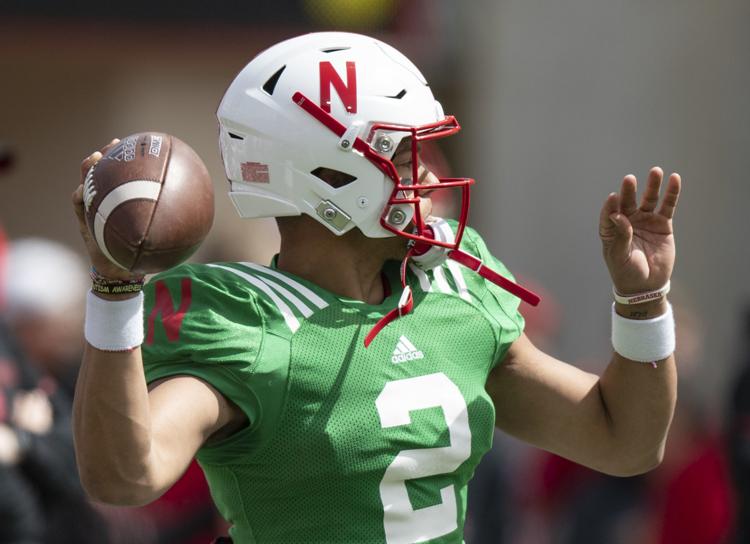 Spring Game, 4.13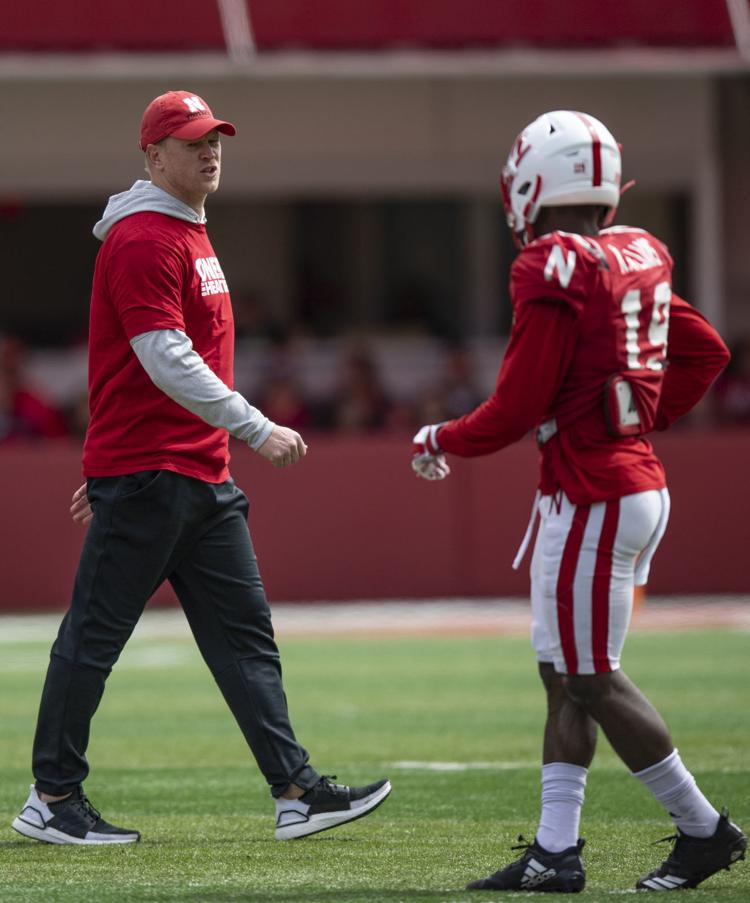 Spring Game, 4.13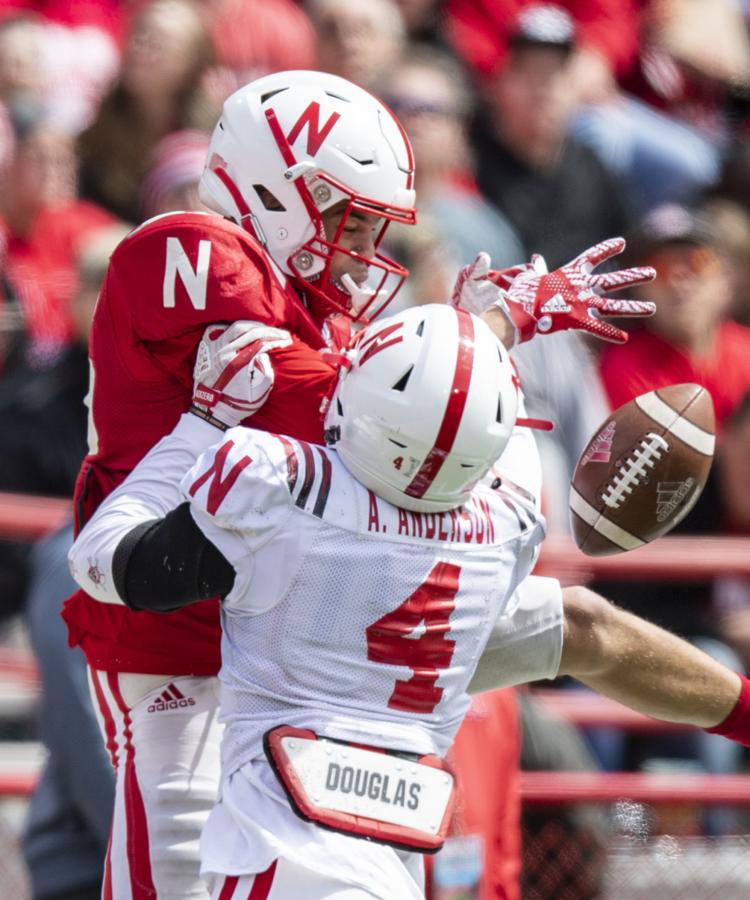 Spring Game, 4.13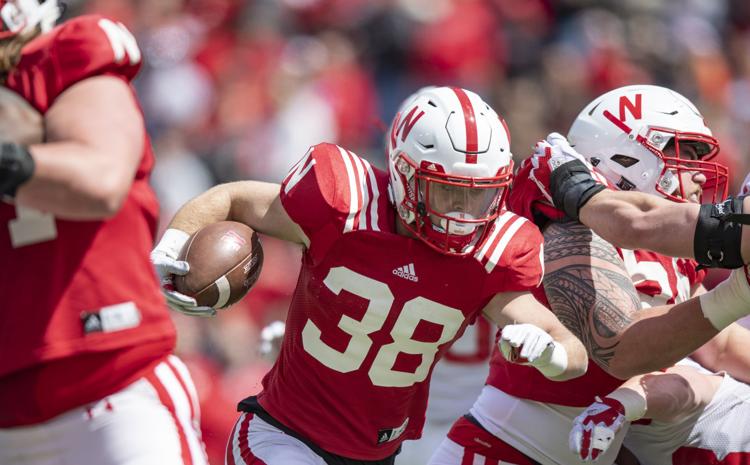 Spring Game, 4.13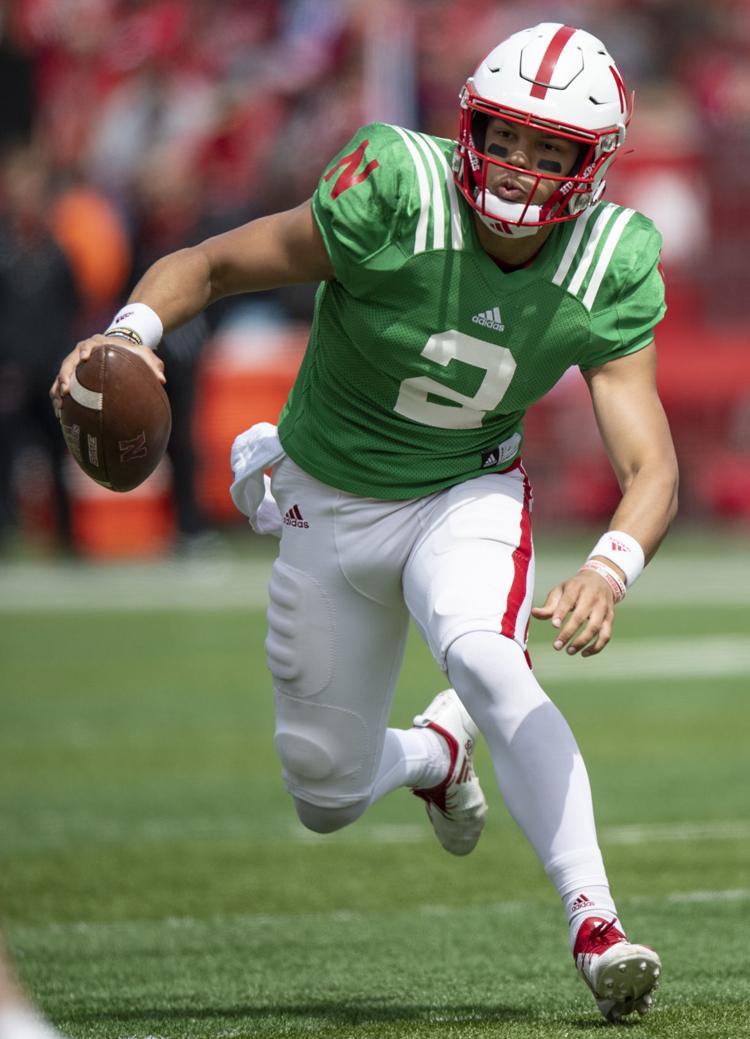 Spring Game, 4.13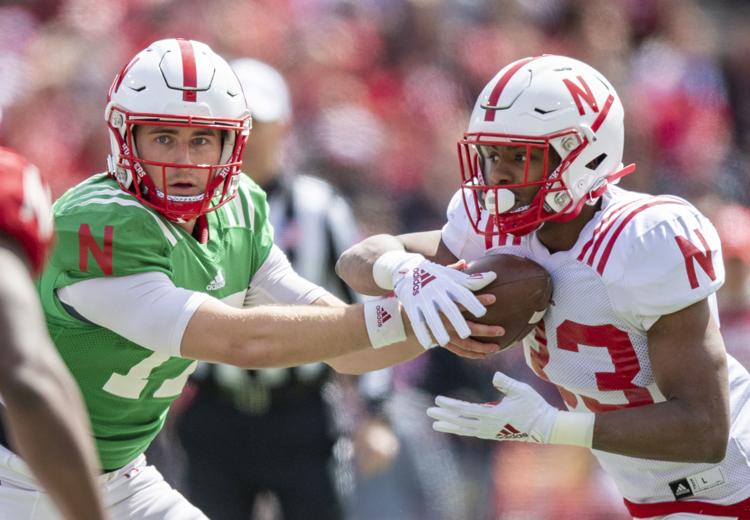 Spring Game, 4.13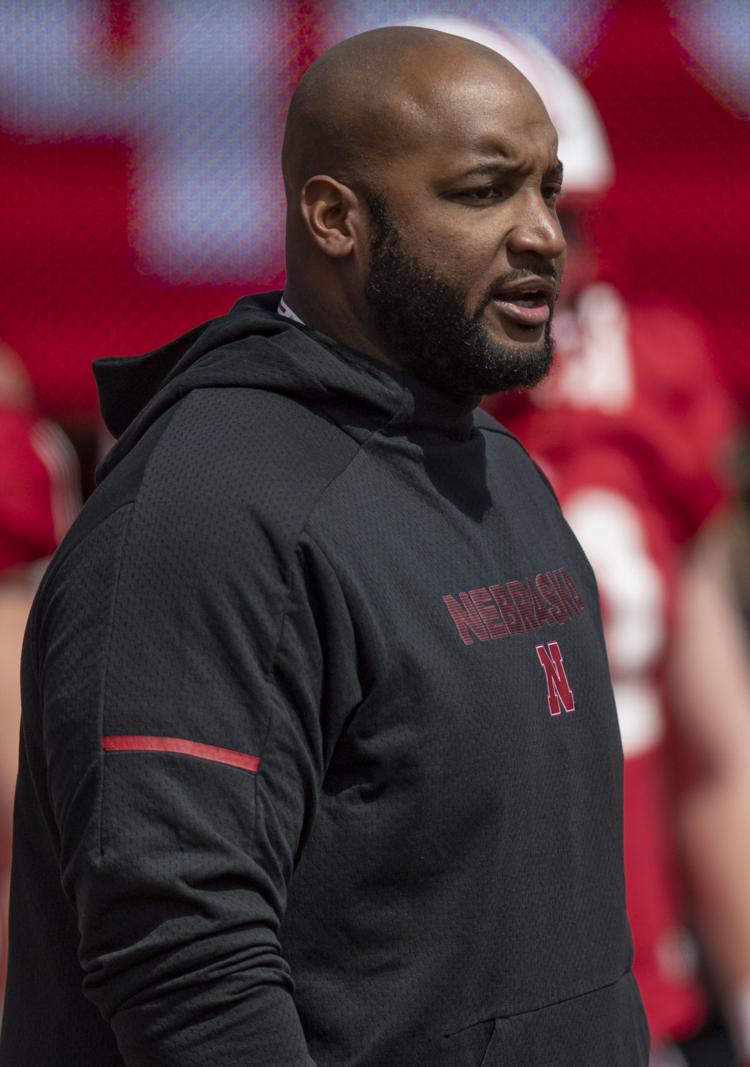 Spring Game, 4.13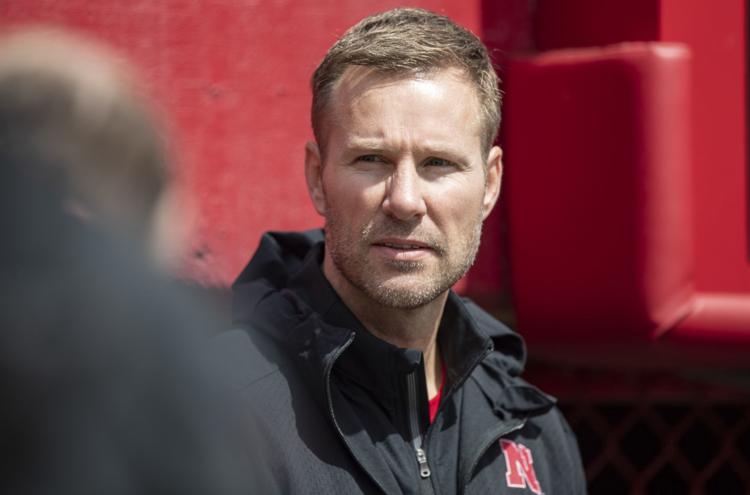 Spring Game, 4.13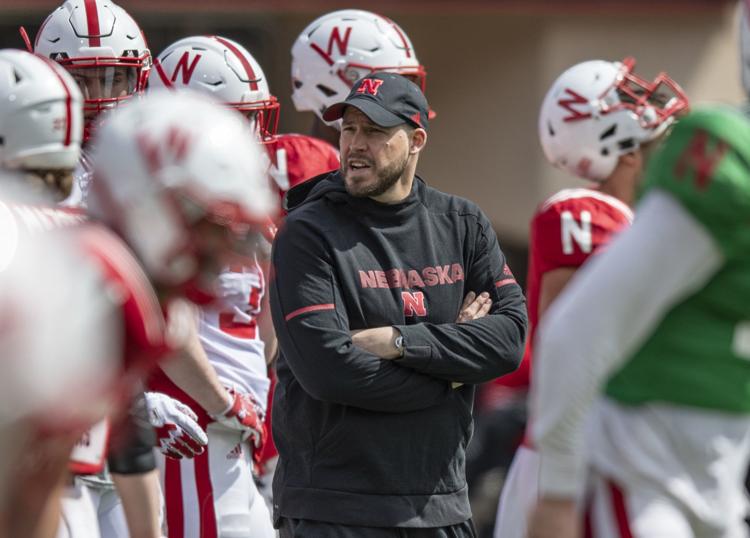 Spring Game, 4.13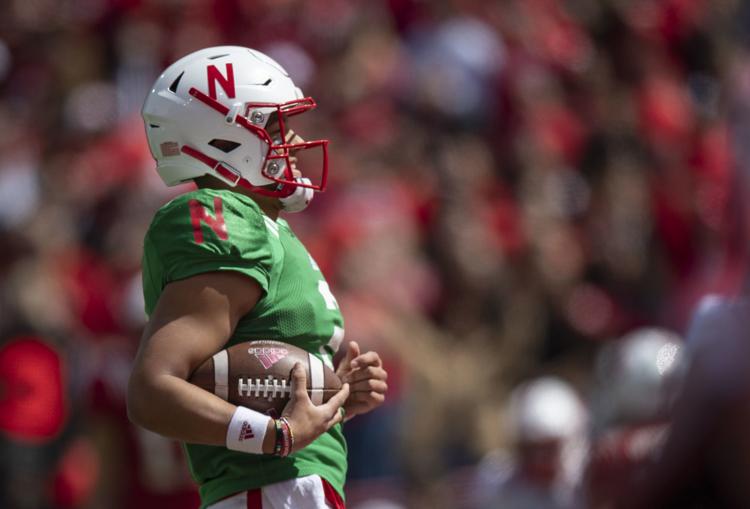 Spring Game, 4.13
Spring Game, 4.13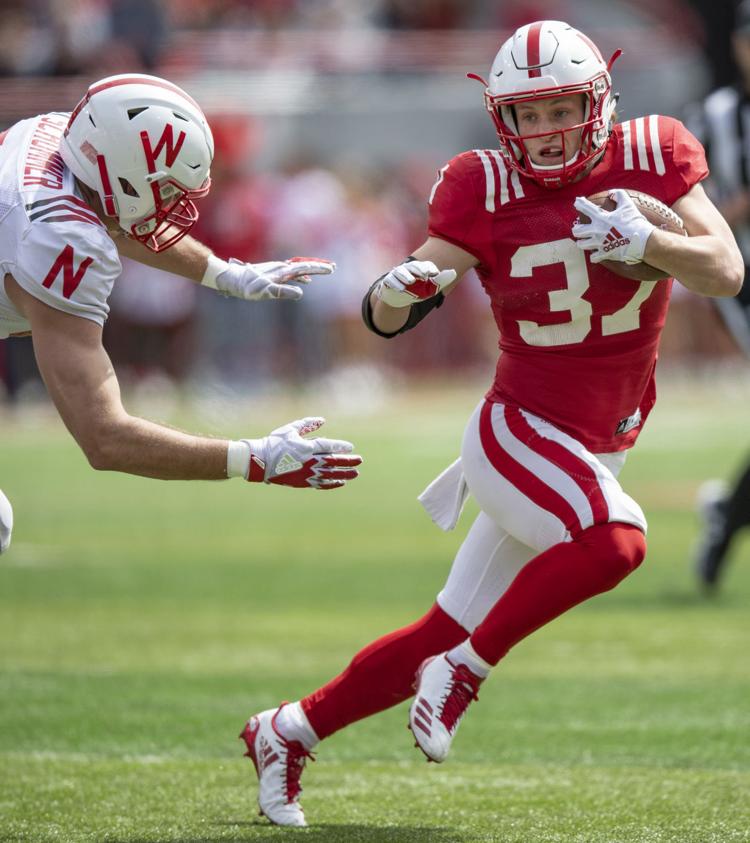 Spring Game, 4.13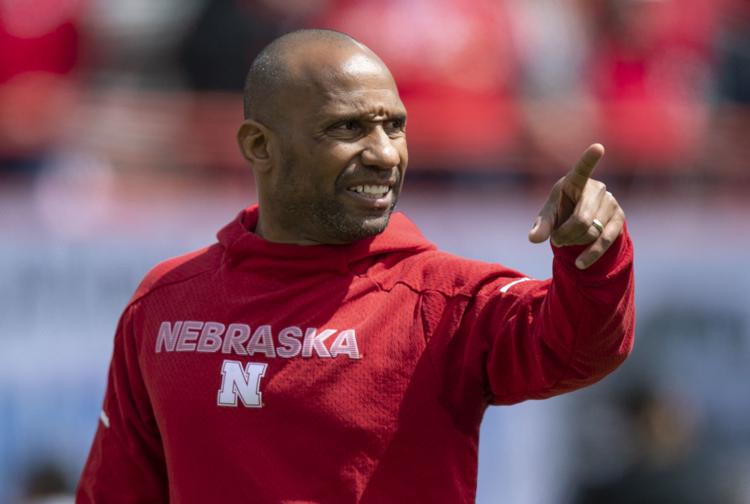 Spring Game, 4.13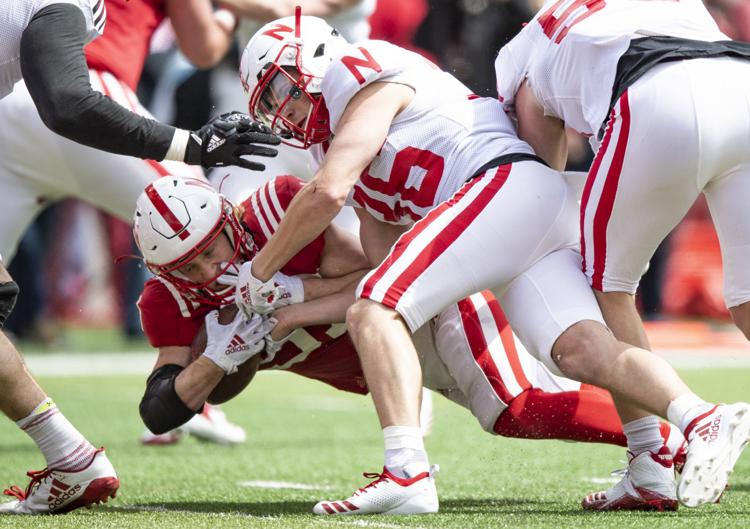 Spring Game, 4.13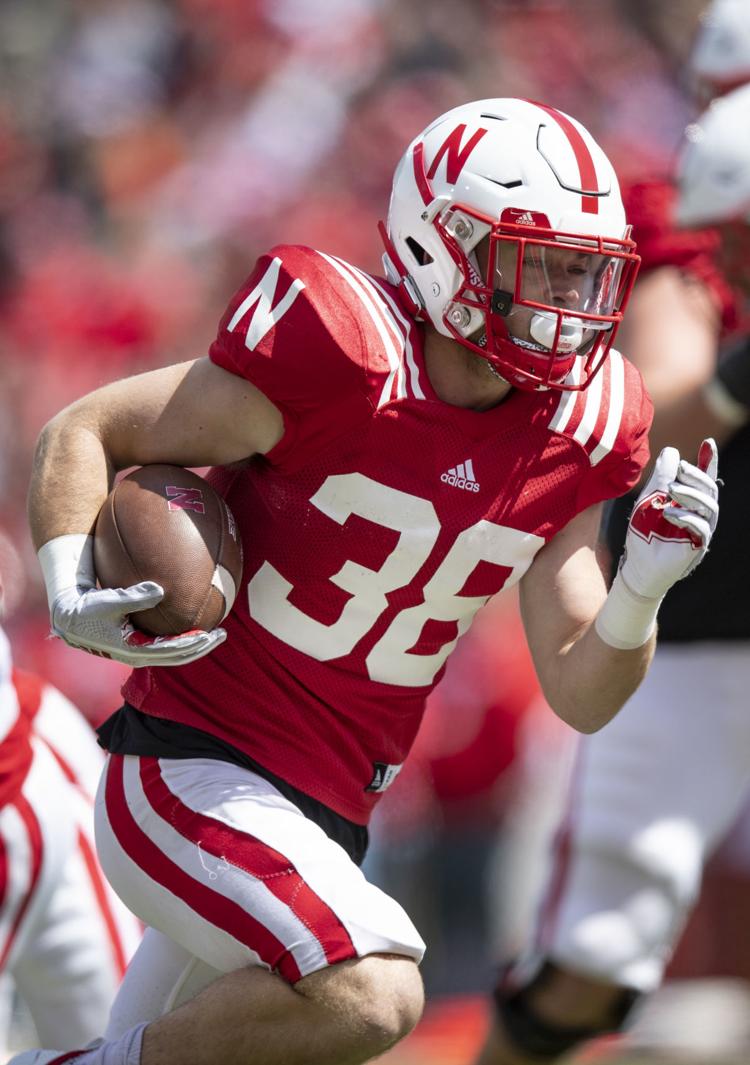 Spring Game, 4.13
Spring Game, 4.13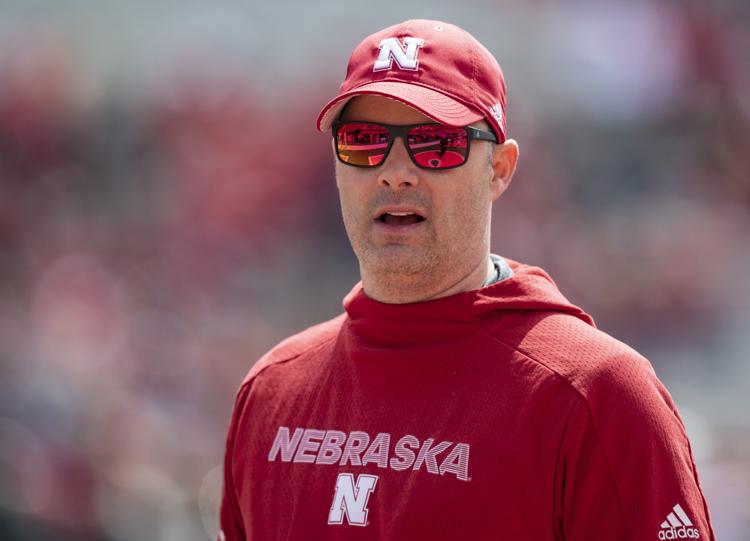 Spring Game, 4.13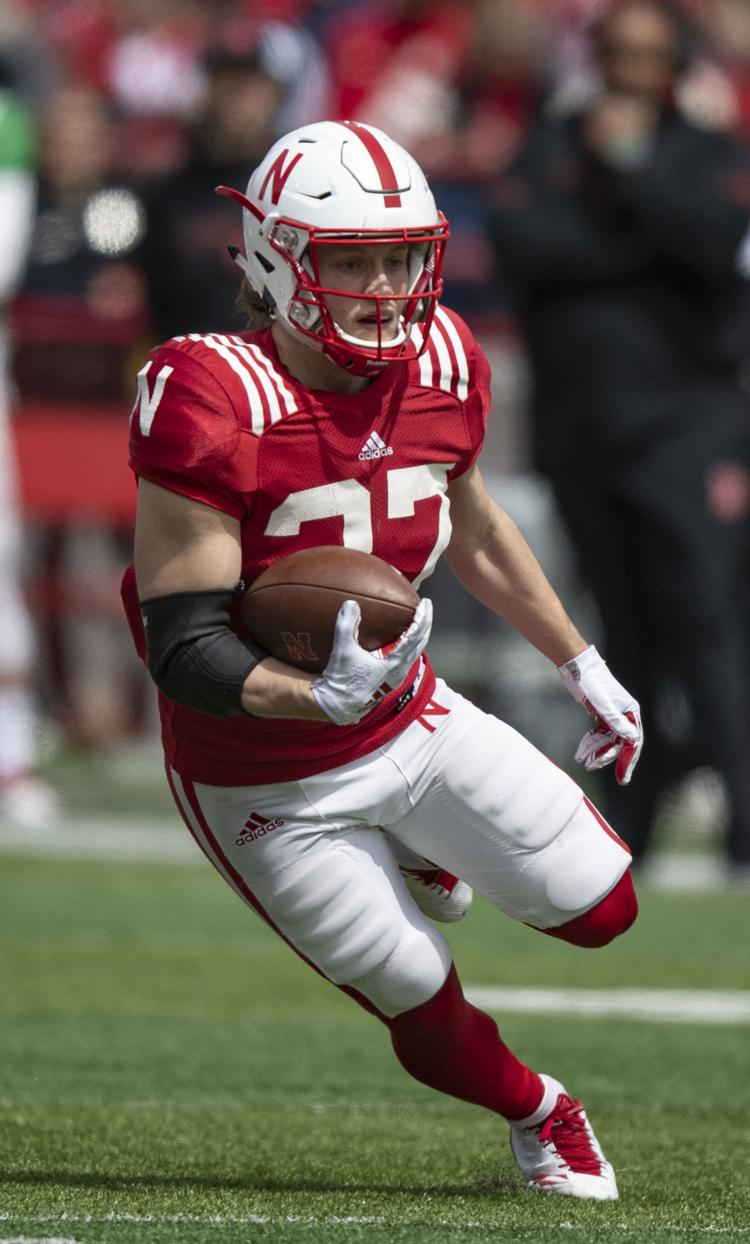 Spring Game, 4.13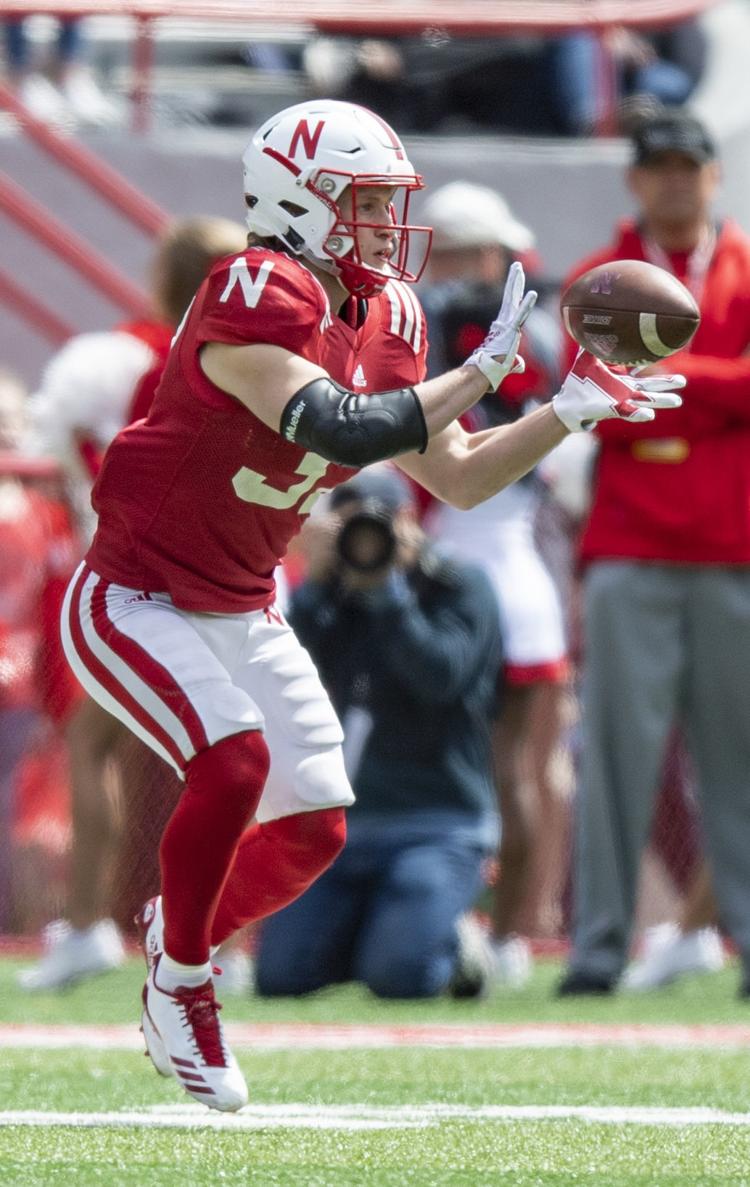 Spring Game, 4.13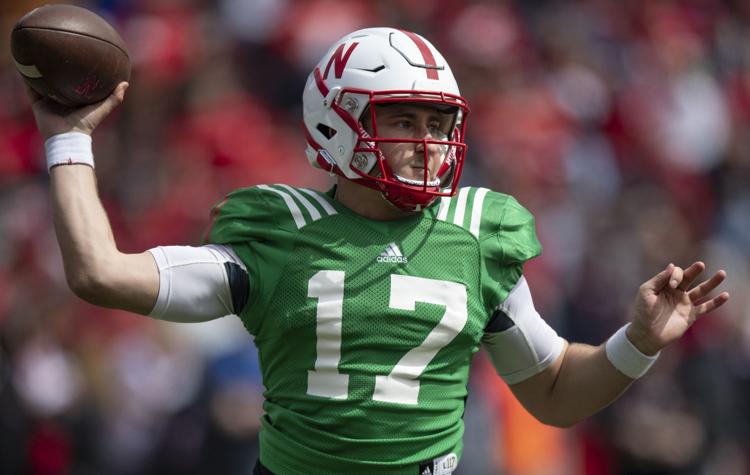 Spring Game, 4.13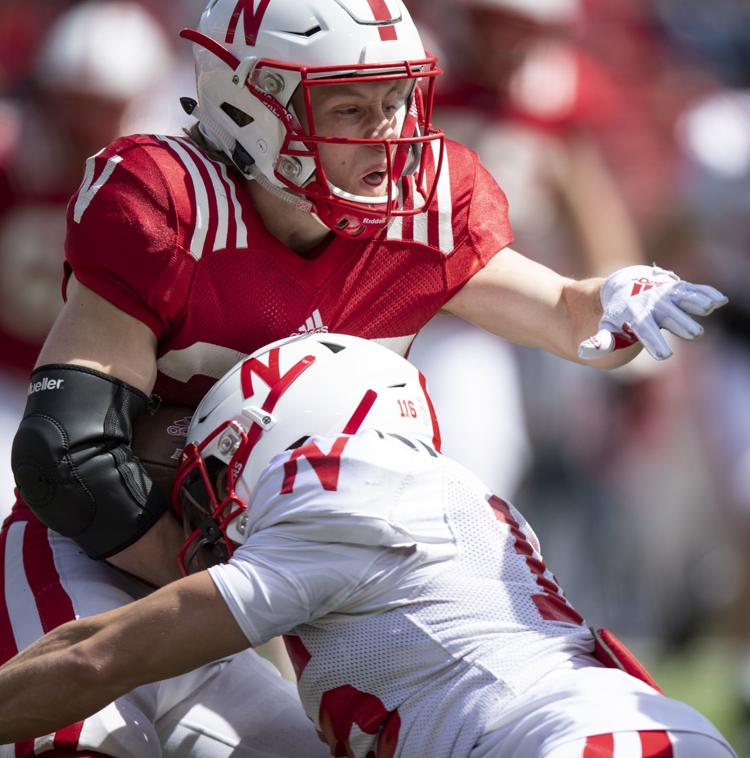 Spring Game, 4.13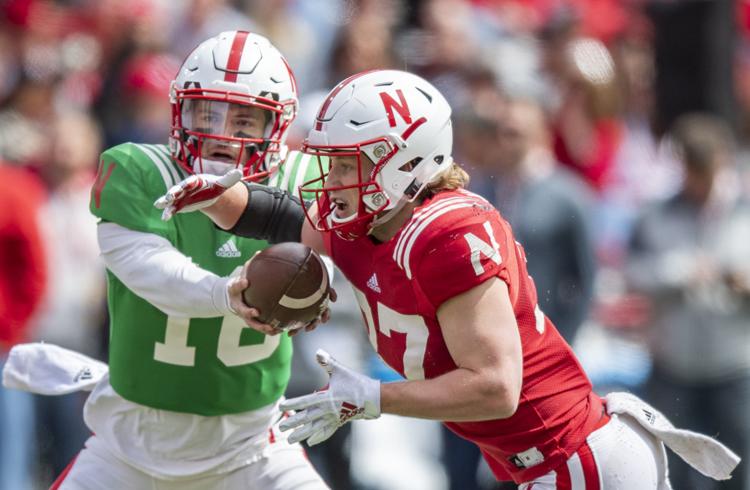 Spring Game, 4/13