Nebraska is dipping back into the junior college ranks in hopes of bolstering its running back competition this offseason.
The Huskers on Sunday afternoon landed a verbal commitment from New Mexico Military Institute running back Anthony Grant, who has been among juco's most productive ball-carriers over the past two years.
"I just loved the school," Grant told the Journal Star in confirming that he had committed to the program. "The tradition and what they had to offer me."
Grant (5-foot-11 and 210 pounds) averaged 7.1 yards per carry over two seasons at NMMI and racked up 1,730 and 18 touchdowns this 12 games this season as the school won the junior college national championship.
The year previous in eight games, Grant rushed for 819 yards and 10 touchdowns.
"I'm a fast, physical back (and) very versatile," Grant said, adding that his two seasons in junior college taught him, "just how to keep myself mentally strong about things." 
While on campus during his official visit, Grant said he was able to meet new NU running backs coach Bryan Applewhite. 
A Buford, Georgia, native, Grant attended the same high school as current Nebraska redshirt freshman back Gabe Ervin Jr. He originally signed with Florida State as part of the 2018 class and was with the program for the 2018 and 2019 seasons as a reserve. According to the Tallahassee Democrat, Grant didn't appear in a game during the 2019 season and was away from the program for part of the year before transferring in the summer of 2020.
He ended up at NMMI, where he put together two highly productive years.
Grant told the Journal Star recently that he's graduated from NMMI and cleared to join a program for the spring semester, meaning he'll likely be at Nebraska in short order and will join the team's winter conditioning program and be on campus for spring ball.
Grant in 2022 will be a fifth-year junior and has two years of eligibility remaining. Rivals has him ranked as a four-star prospect, and 247Sports has him ranked as the No. 19 overall junior college player this year and the best juco running back. 
Out of high school in Georgia, Grant was considered a four-star prospect by Rivals and a three-star prospect by 247Sports and was heavily pursued. He flipped his commitment from Tennessee to the Seminoles on National Signing Day.
Adding Grant gives Nebraska six scholarship backs on the roster as spring ball approaches, which is the same number the Huskers carried on the roster last year. He joins Ervin, who will likely be limited in spring ball as he is less than six months off of season-ending knee surgery, sophomores Rahmir Johnson and Jaquez Yant and junior Markese Stepp on campus, while incoming freshman Emmett Johnson is slated to arrive this spring.
NU thought originally that Texas A&M transfer Deondre Jackson would be on campus for the spring semester, but an academic snag that popped up this weekend will keep him from joining the program this spring. Now, a new ball-carrier slides in who could be, essentially, taking his spot. 
The question now is whether the Huskers are done yet at running back. Applewhite, who comes to Nebraska after two years coaching at TCU, had a verbal commitment there from coveted three-star high school back Ajay Allen (Monroe, Louisiana). 
The Huskers could try to push for him to visit in January and load up as much as possible before spring ball. They could also go into spring practice with the current group and assess where they are coming out the other side. That's where Jackson, if NU has room at that point, could get back in the picture for a spot in the class. 
Grant is the 24th scholarship player in the class, which includes 14 high school prospects, now two juco players and eight Division I transfers.
Keeping up with the transfer portal. Here's who the Huskers have coming to Lincoln
Casey Thompson, QB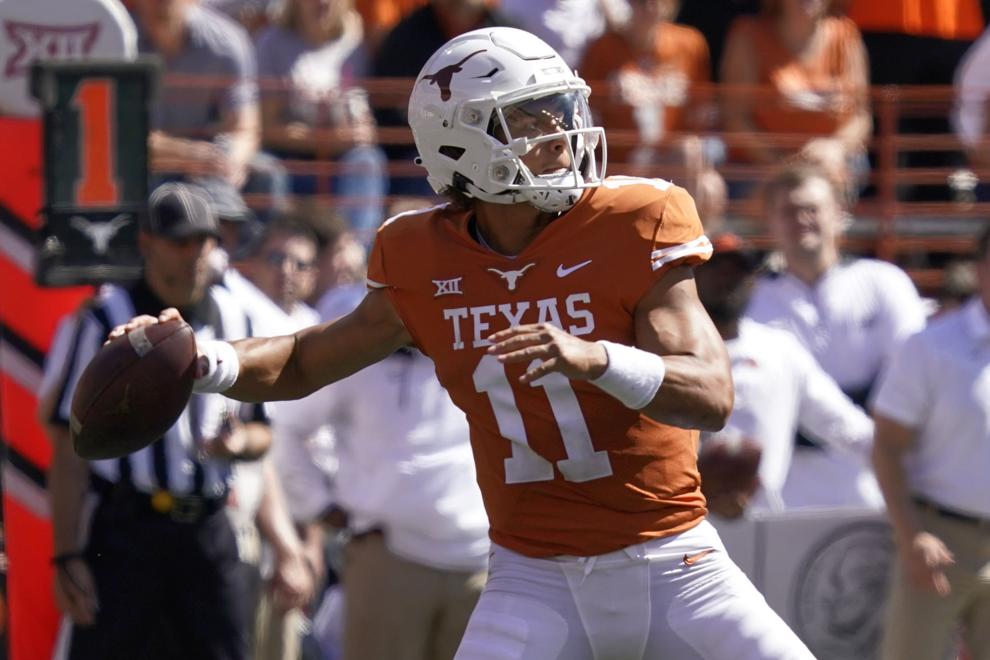 Chubba Purdy, QB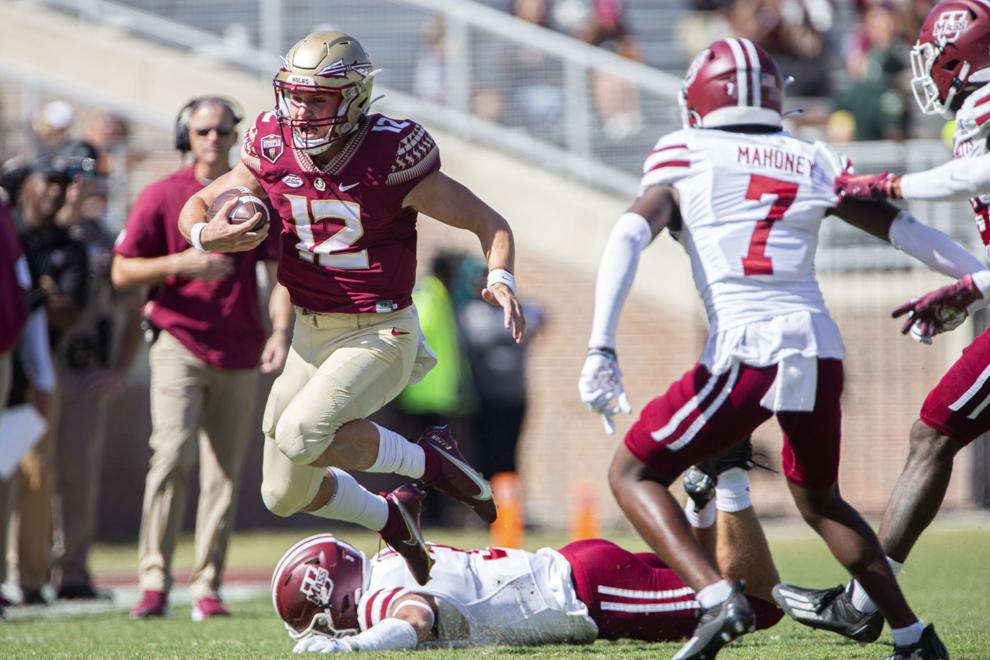 Trey Palmer, WR/Returner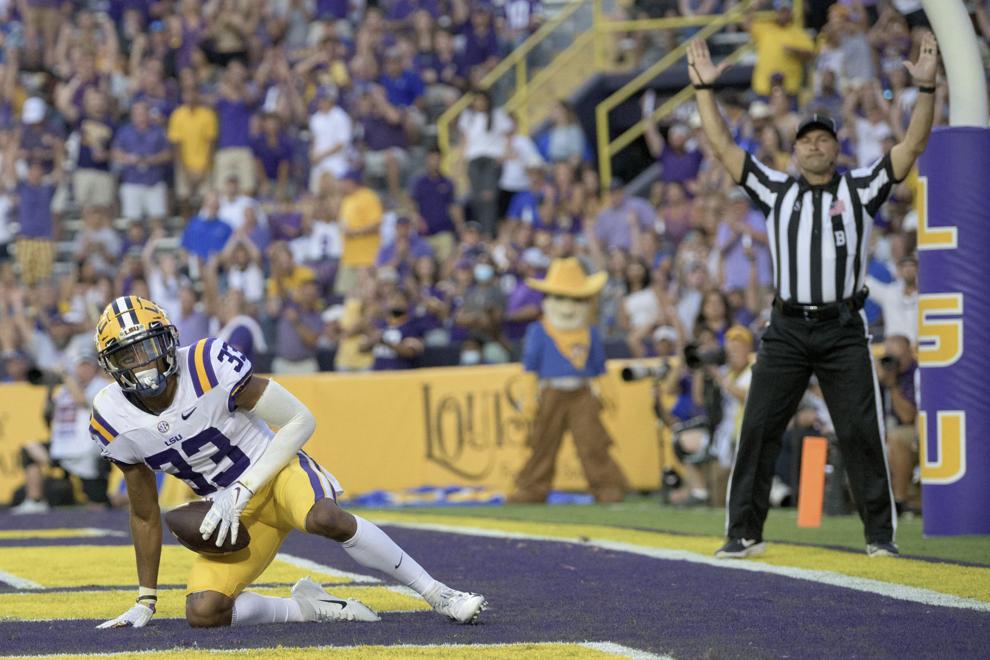 Hunter Anthony, OL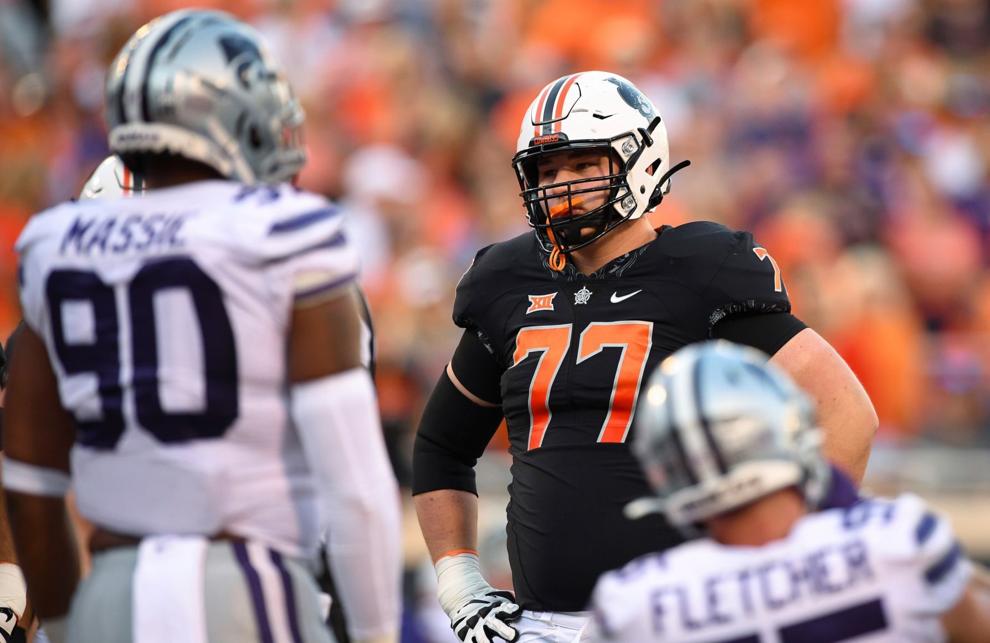 Isaiah Garcia-Castaneda, WR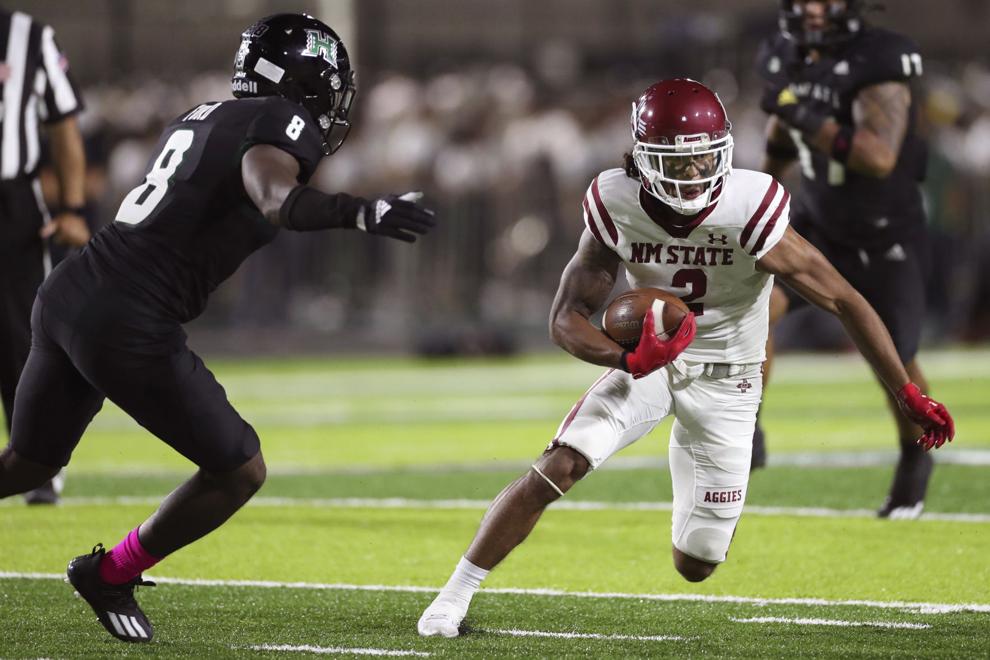 Brian Buschini, P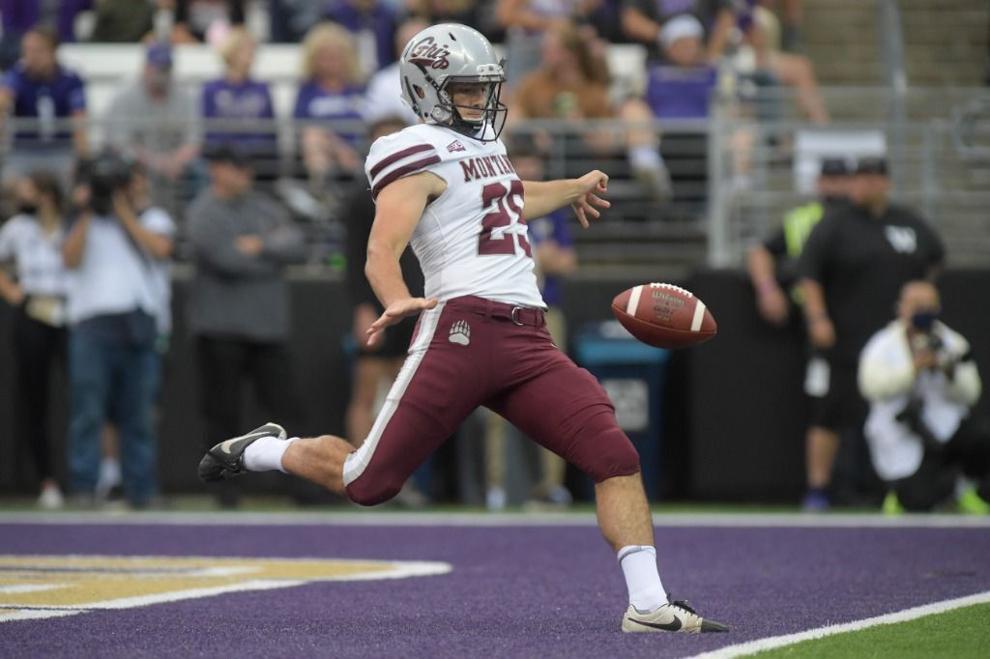 Timmy Bleekrode, K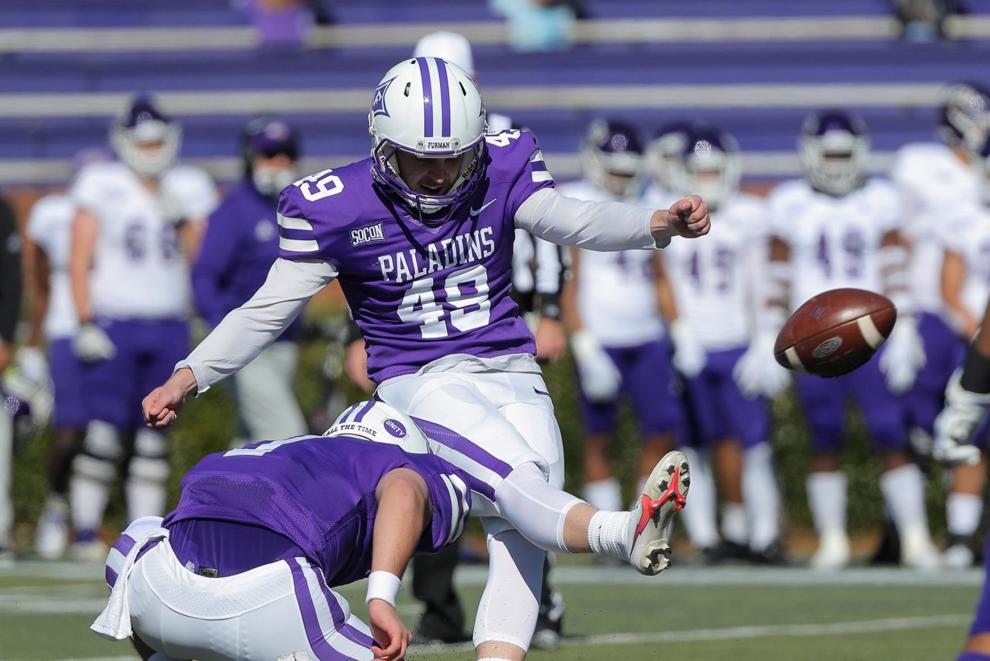 Omar Brown, CB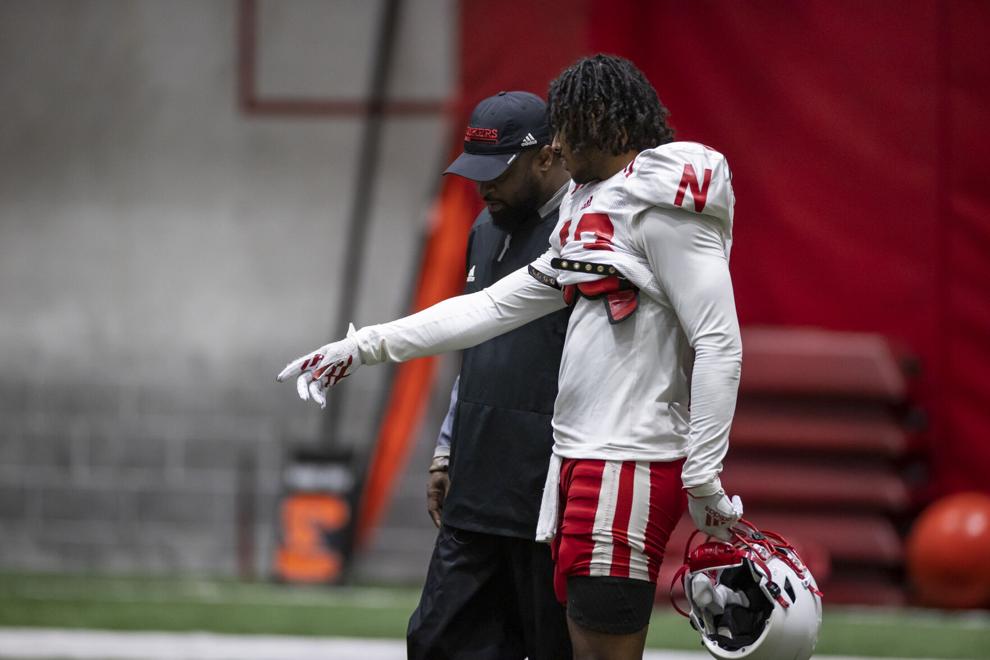 Kevin Williams, OL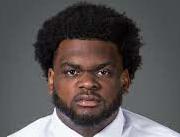 Tommy Hill, DB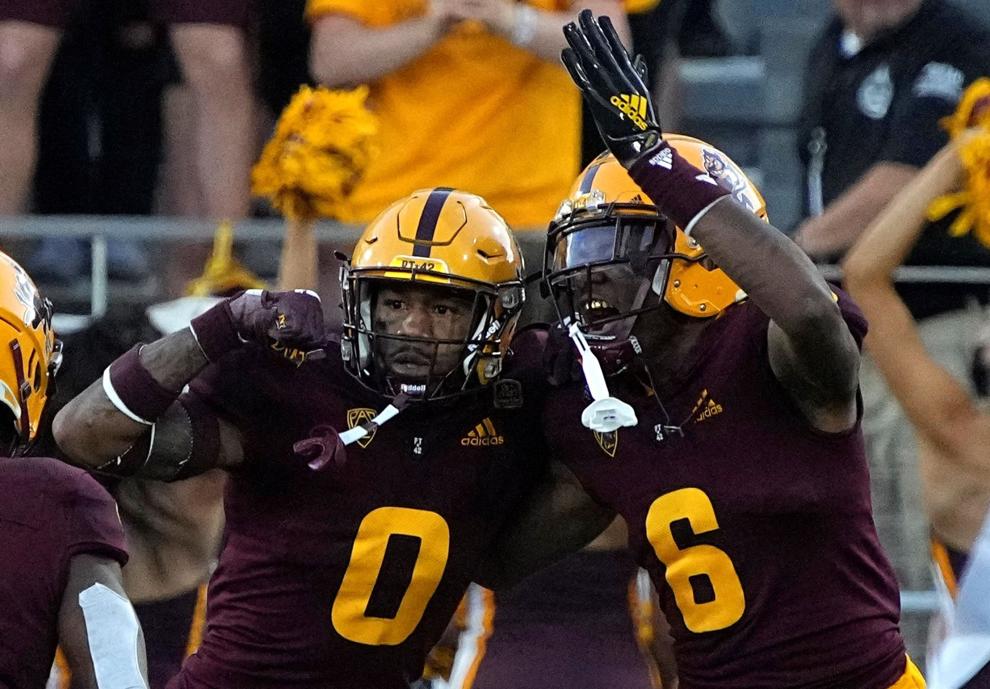 Ochaun Mathis, DL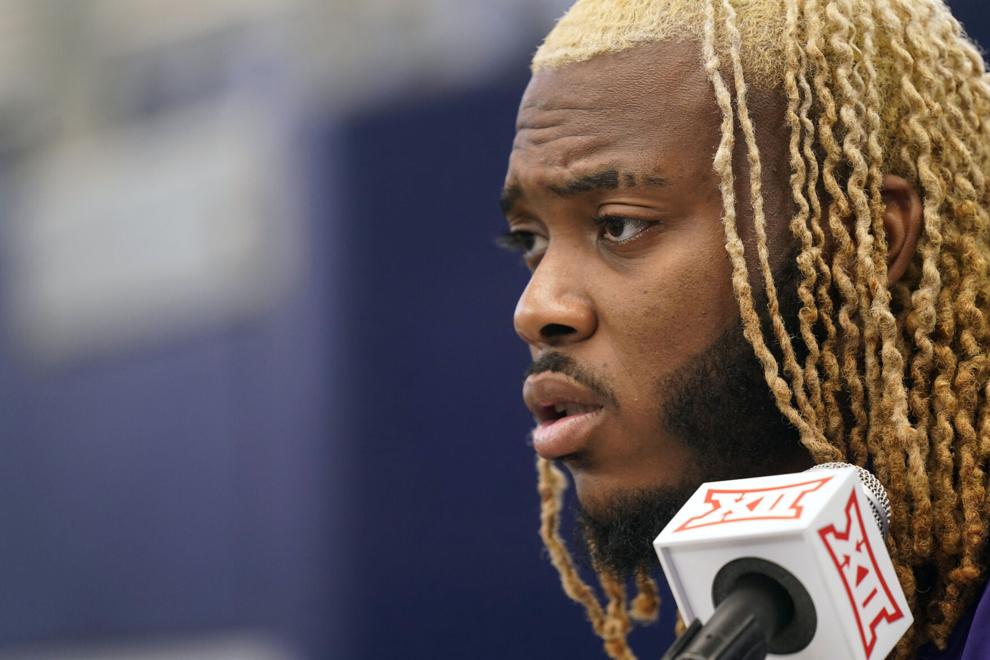 Devin Drew, DT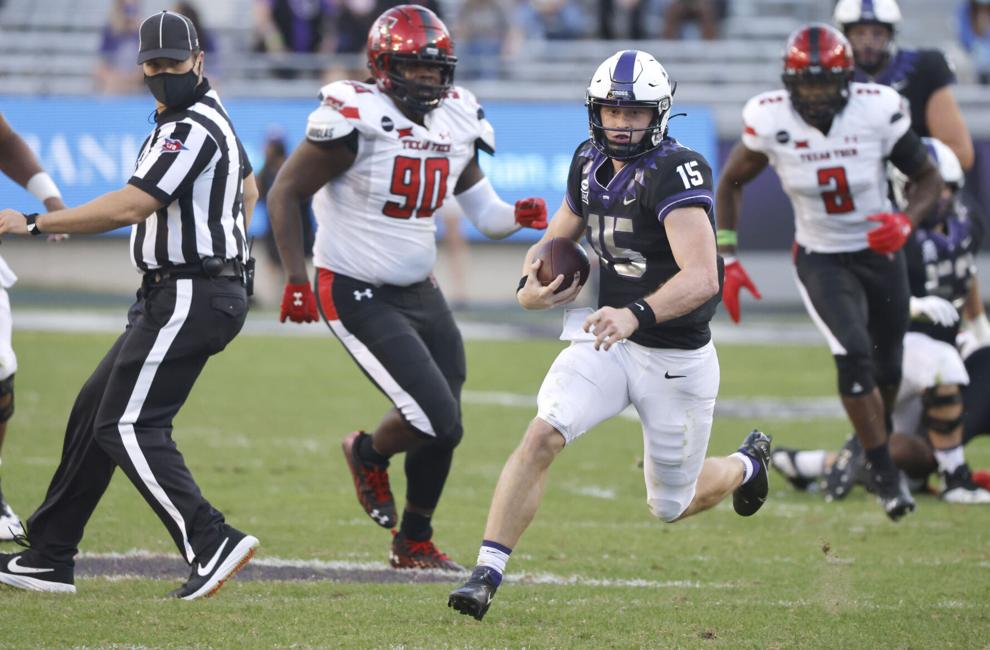 Kaine Williams, S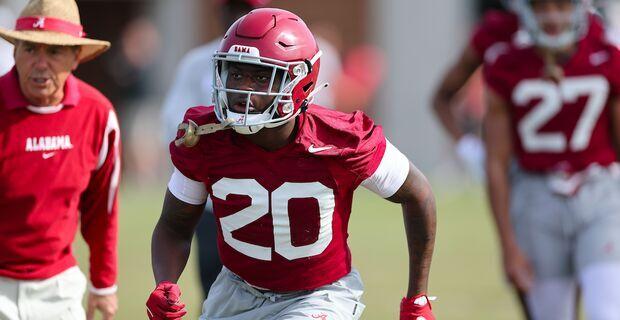 Stephon Wynn, DL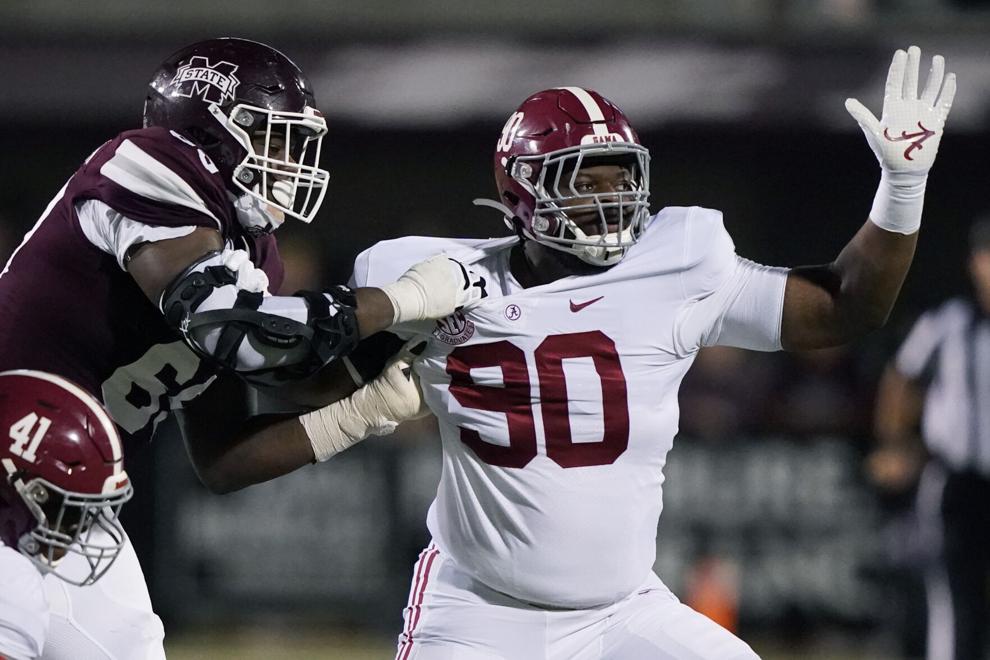 Marcus Washington, WR