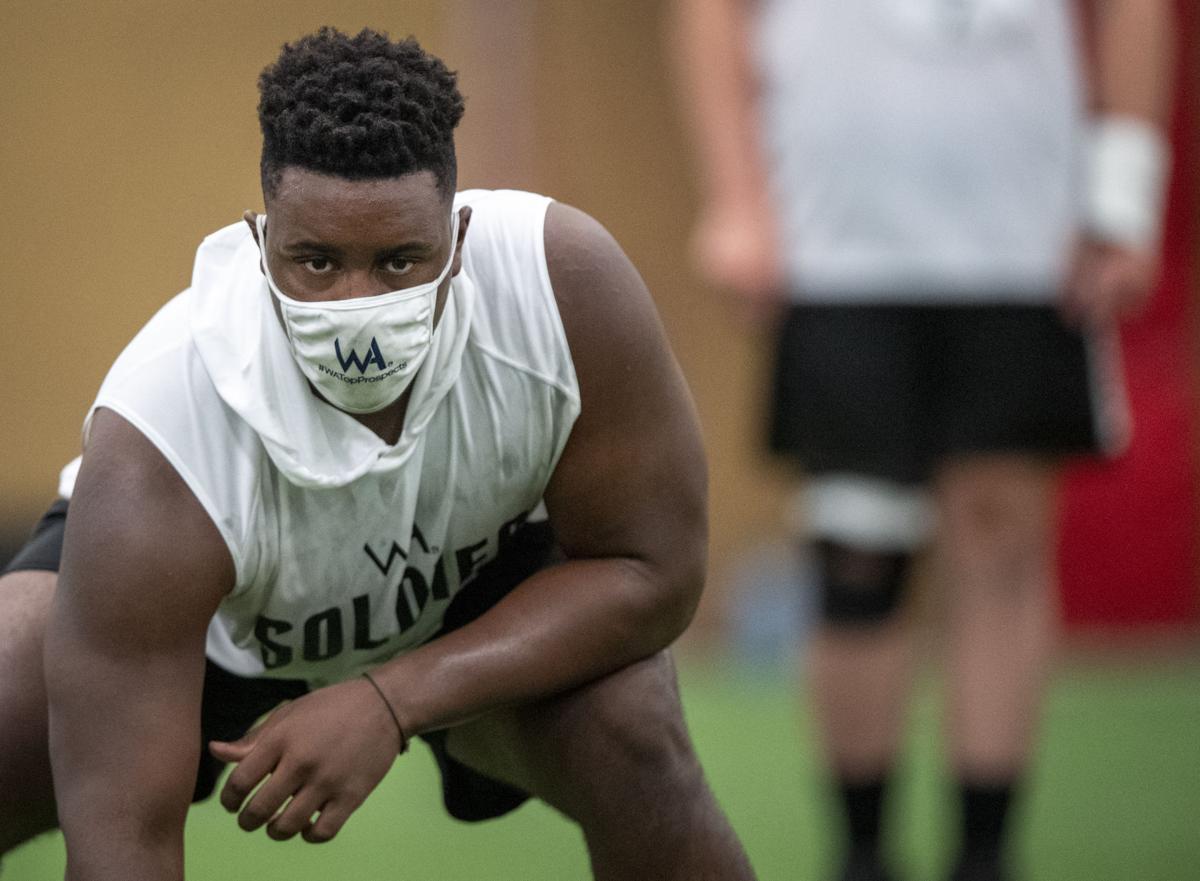 Nebraska is on the outside looking in for two of the top players in the state in the 2022 recruiting class.
Omaha Burke outside linebacker Devon Jackson and Omaha Central offensive lineman Deshawn Woods both released lists of their top five schools Saturday, and neither included the Huskers.
In fact, no Big Ten teams showed up in either's set of top schools. 
Jackson pegged his favorites as Arizona State, Miami, Texas A&M, Notre Dame and Oklahoma. Woods also put the first three in his top group, along with Florida and Missouri.
The pair are best friends and have talked loosely about playing together in college. Their friendship dates back to the time when Jackson first arrived in the Omaha metro area.
Both also had their junior seasons canceled because they both play in programs that are part of Omaha Public Schools. They each have plenty of national options, though.
Jackson told the Journal Star earlier this month that some schools have fallen off in recruiting him, which he understands because he missed part of his sophomore year and then had his junior season taken away. Others, including Nebraska, have continuously stayed on him. The four-star prospect is considered the No. 142 player overall nationally and the No. 12 outside linebacker by 247Sports, and the No. 242 player nationally according to Rivals.
He said he feels a sense of responsibility that comes along with getting offers from some of the best schools in the country.
"I feel like I still have to prove myself despite what anybody thinks," Jackson said. "People don't say it, but I know they think, like, 'Oh man, he hasn't played. He only played half his sophomore year.' That's the kind of stuff that motivates me, and I've got to keep grinding and working.
"Even going through my head while I'm working out is, I've got a chance to play defense for Oklahoma, I've got a chance to play defense for Notre Dame, I've got a chance to play defense for Texas A&M. Schools like that, you have to be one of the best in the country."
Those three schools now are among his finalists.
He also is hearing consistently from his former Burke teammate and Notre Dame freshman Xavier Watts about South Bend.
"He was telling me, 'You know what the move is. We need to be teammates,' and he was making jokes," Jackson said of Watts. "He's recruiting me hard. He seems to like it and I can't wait to go see it."
Woods, who has had a Husker offer for more than a year, said last summer that he has built a good relationship with Nebraska offensive line coach/run game coordinator Greg Austin.
"He's (Austin) played in the program and he's been at a higher level (in the NFL)," Woods said in July at the Warren Academy's prospect showcase. "But to know that a coach goes back to where he's started and he's been there for a little bit to know how everything is going down, I think that's great. I would want that at any school.
"They're actually changing the culture. They're looking for offensive linemen every single day."
Nebraska also has offers out to 2022 Bellevue West tight ends Kaden Helms and Micah Riley-Ducker and Columbus linebacker Ernest Hausmann. NU does not yet have a verbal commitment for the class.
DB | MARQUES BUFORD
DB | KOBY BRETZ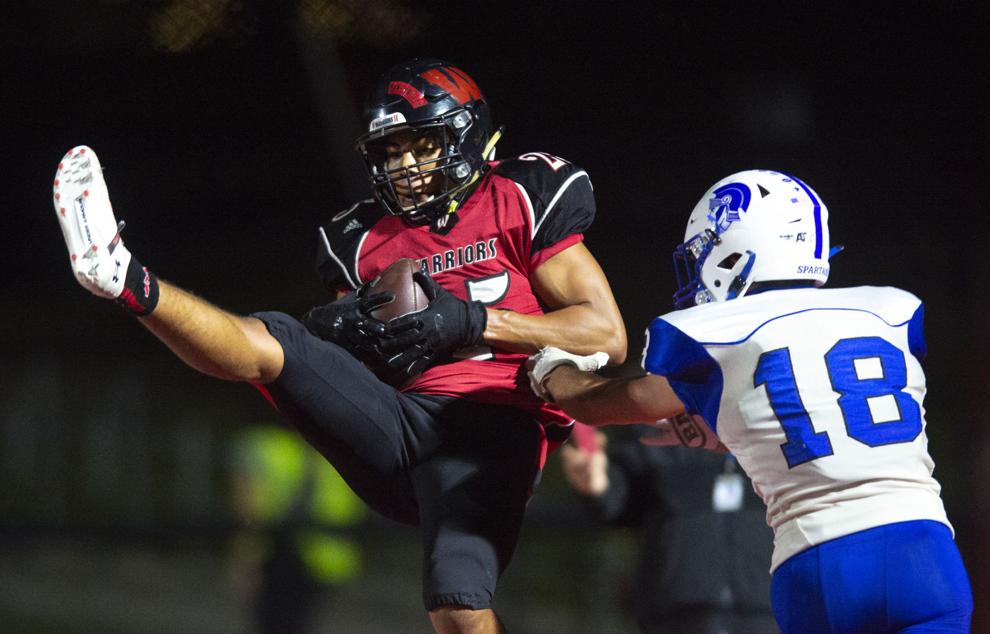 TE | JAMES CARNIE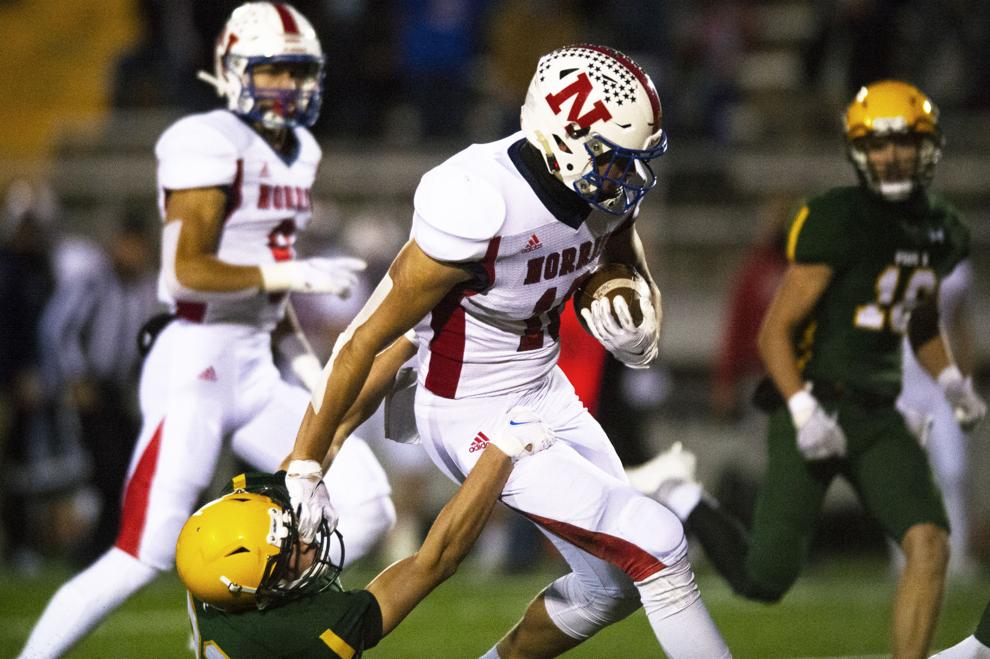 RB | GABE ERVIN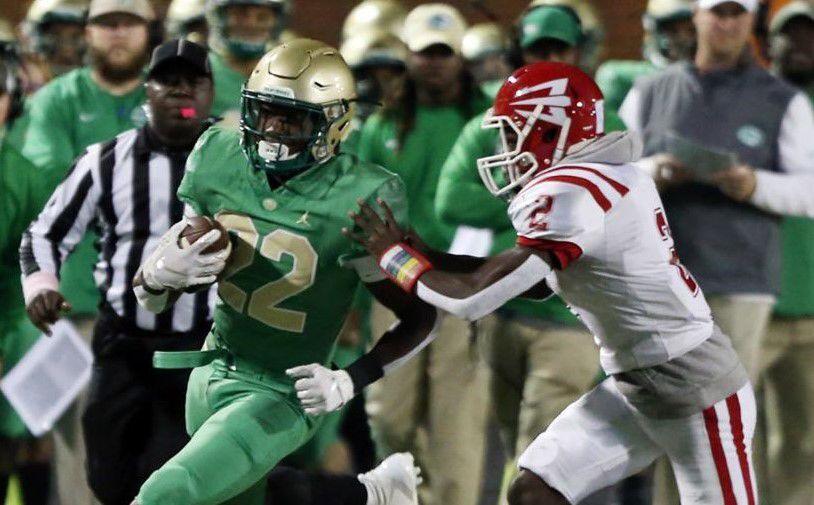 TE | THOMAS FIDONE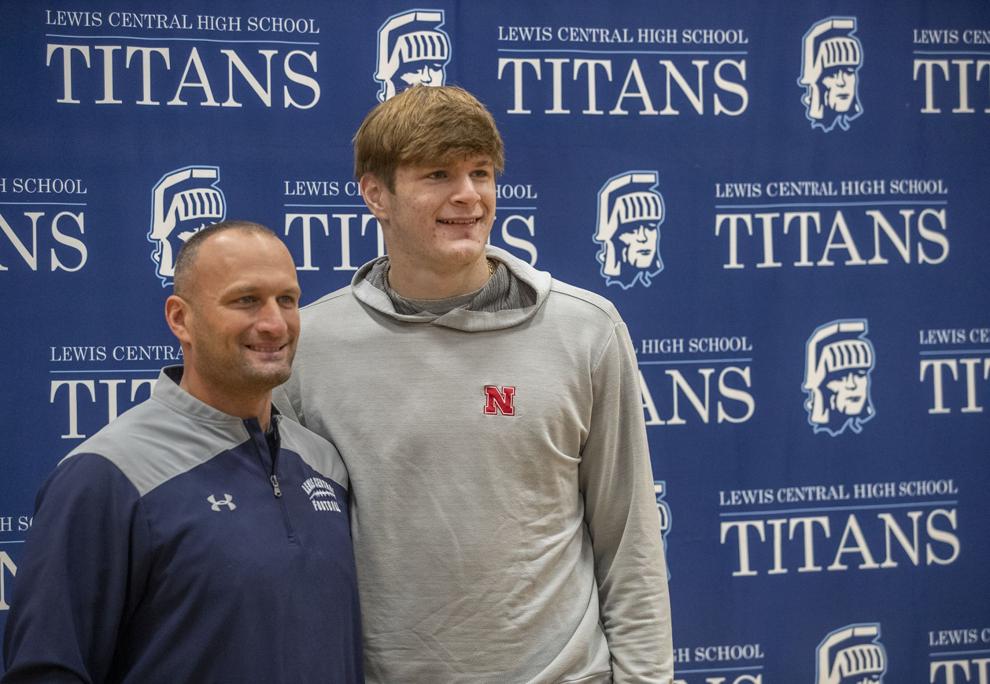 LB | MIKAI GBAYOR
WR | KAMONTE GRIMES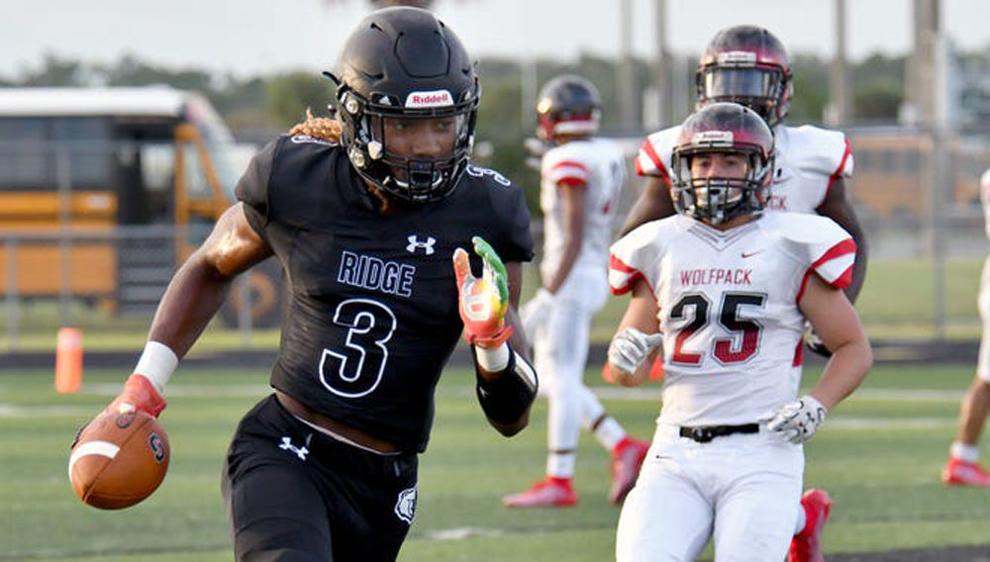 QB | HEINRICH HAARBERG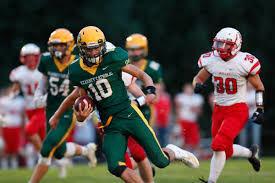 WR | SHAWN HARDY II
ILB | WYNDEN HO'OHULI
LB | RANDOLPH KPAI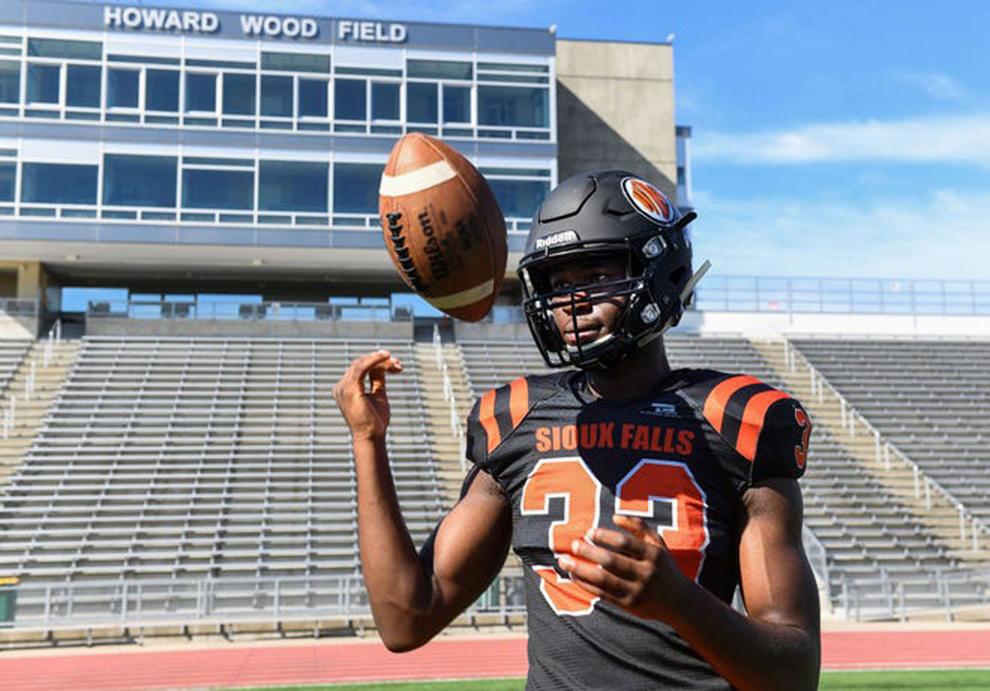 LB | CHRIS KOLAREVIC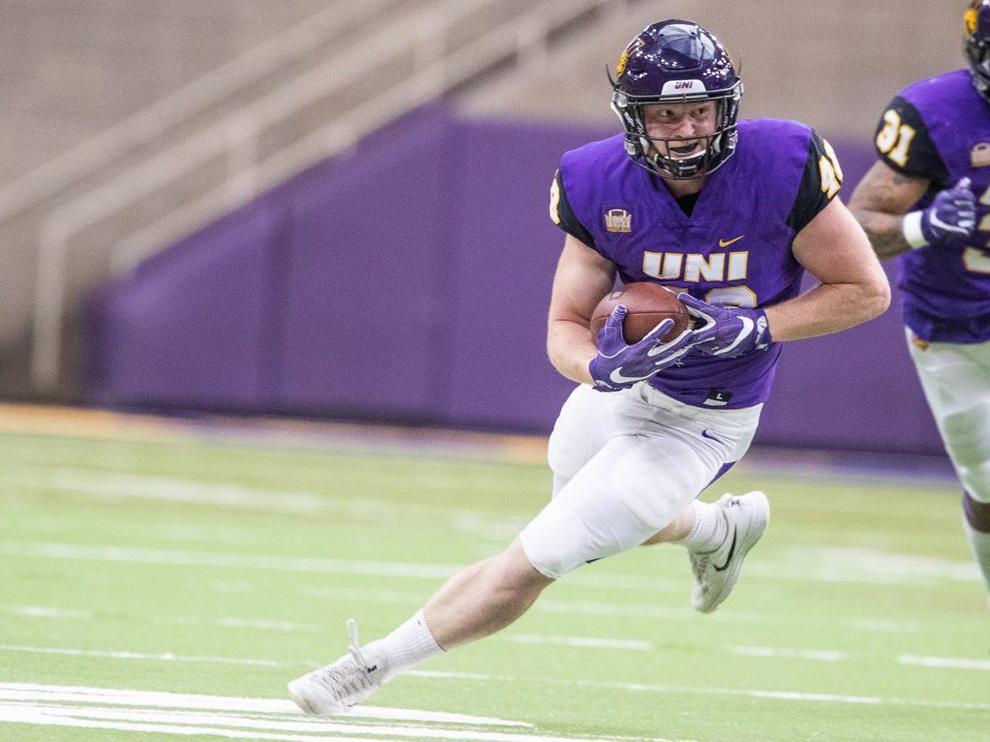 OL | HENRY LUTOVSKY
LB | SETH MALCOM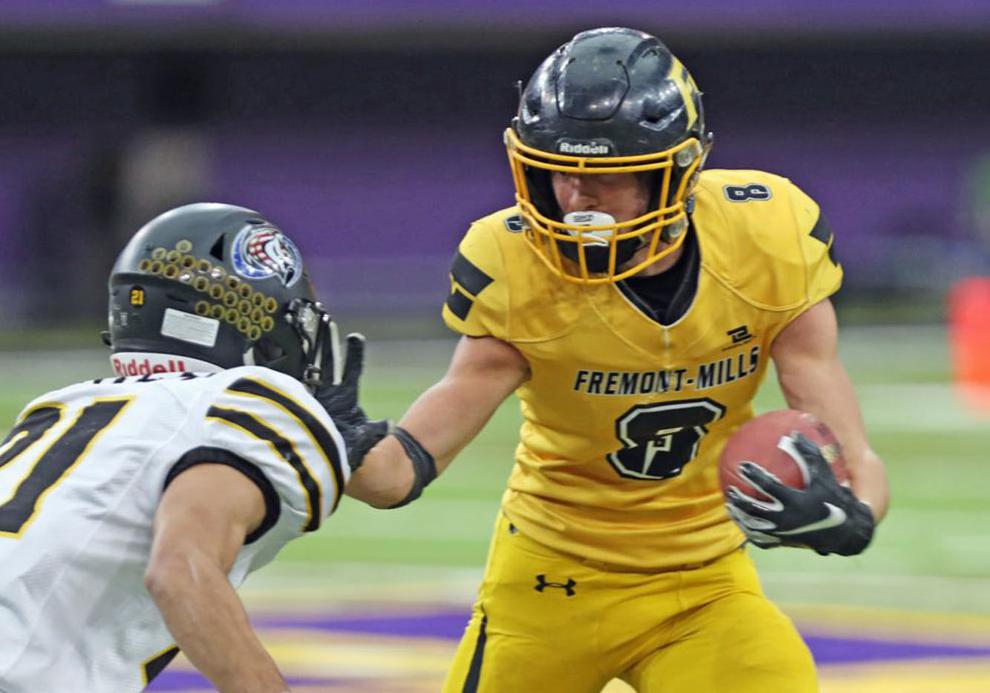 WR | LATRELL NEVILLE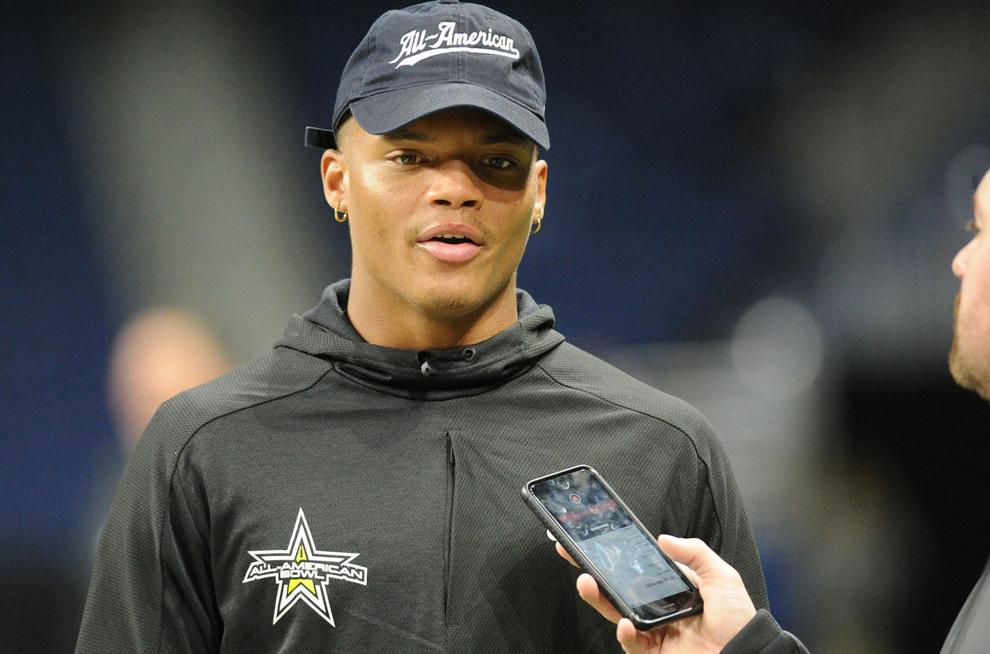 OL | TEDDY PROCHAZKA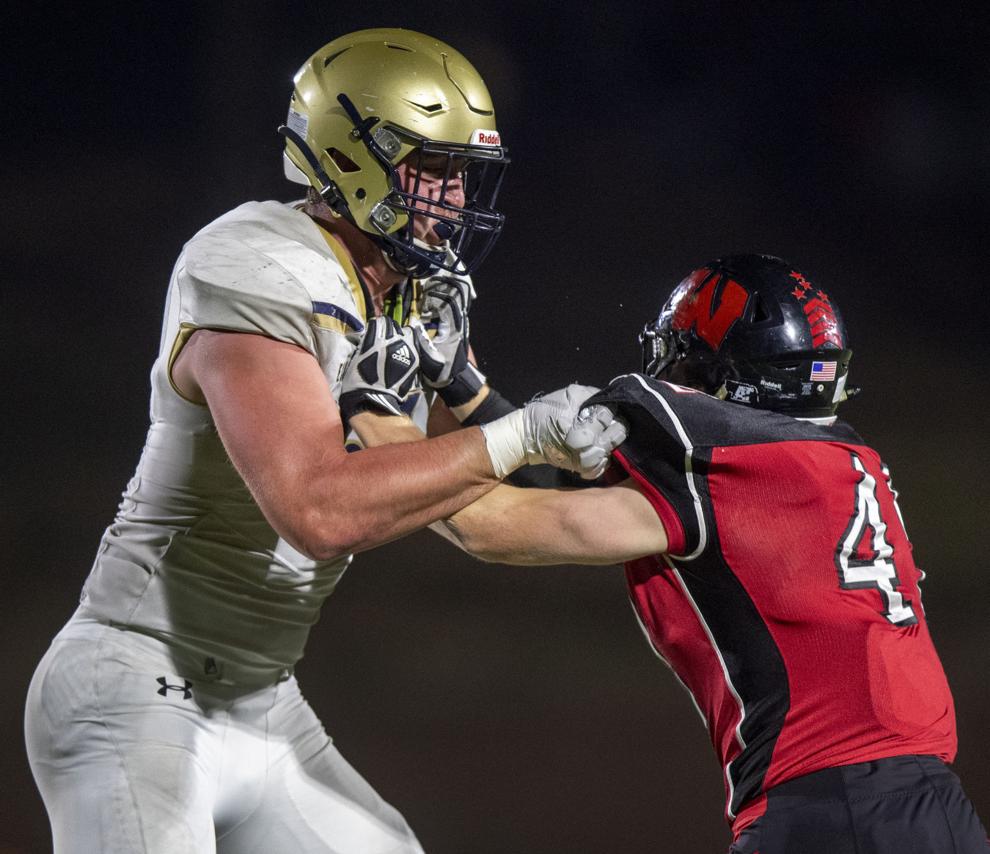 TE | AJ ROLLINS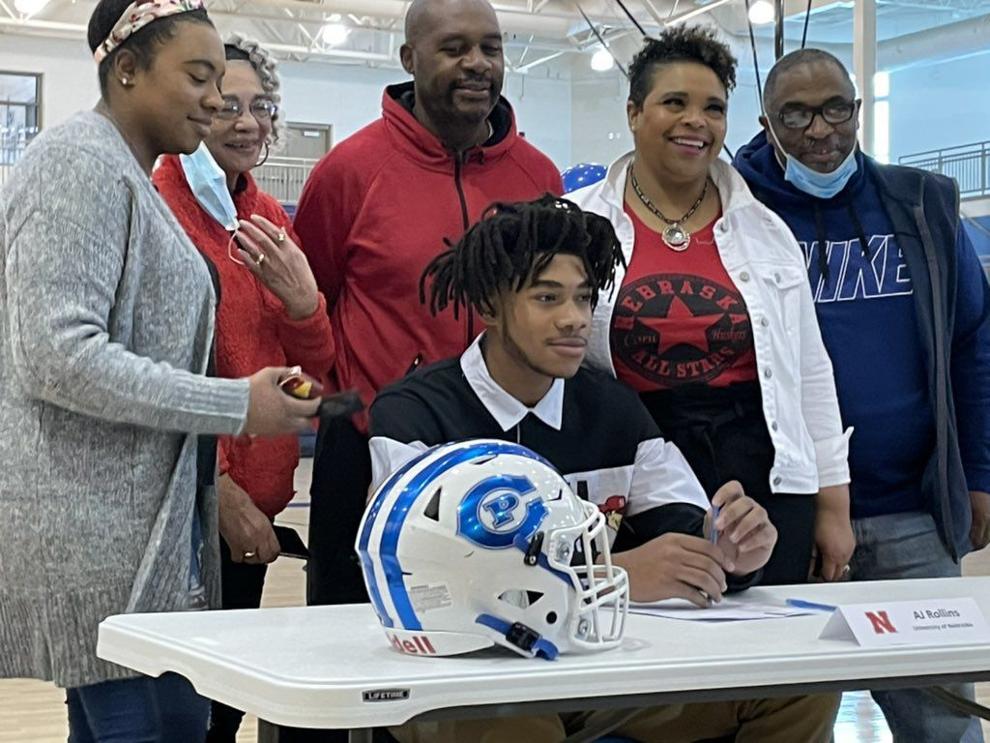 RB | MARKESE STEPP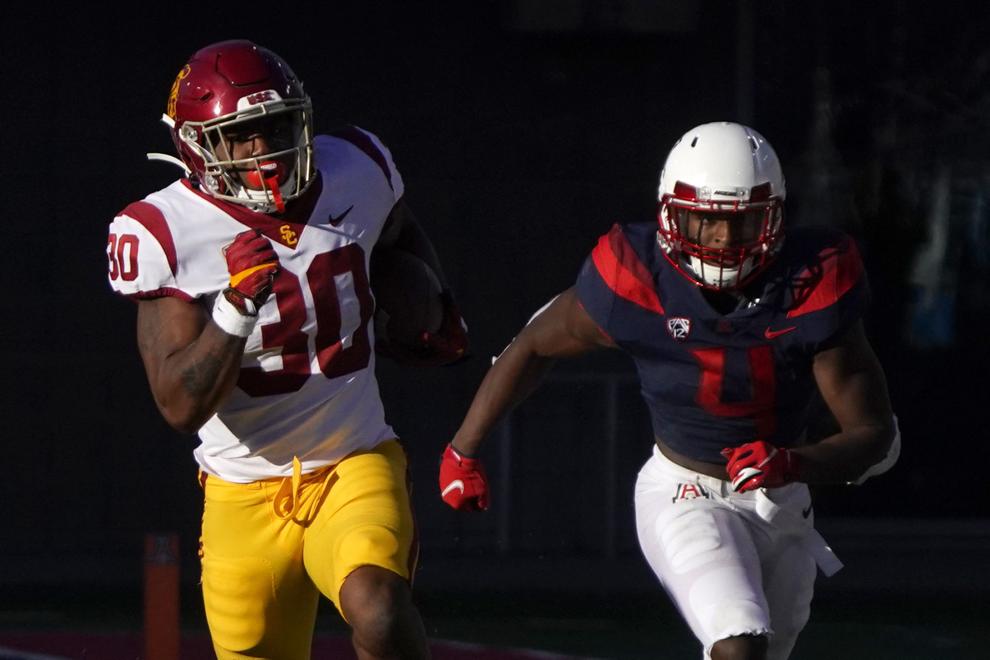 WR | SAMORI TOURE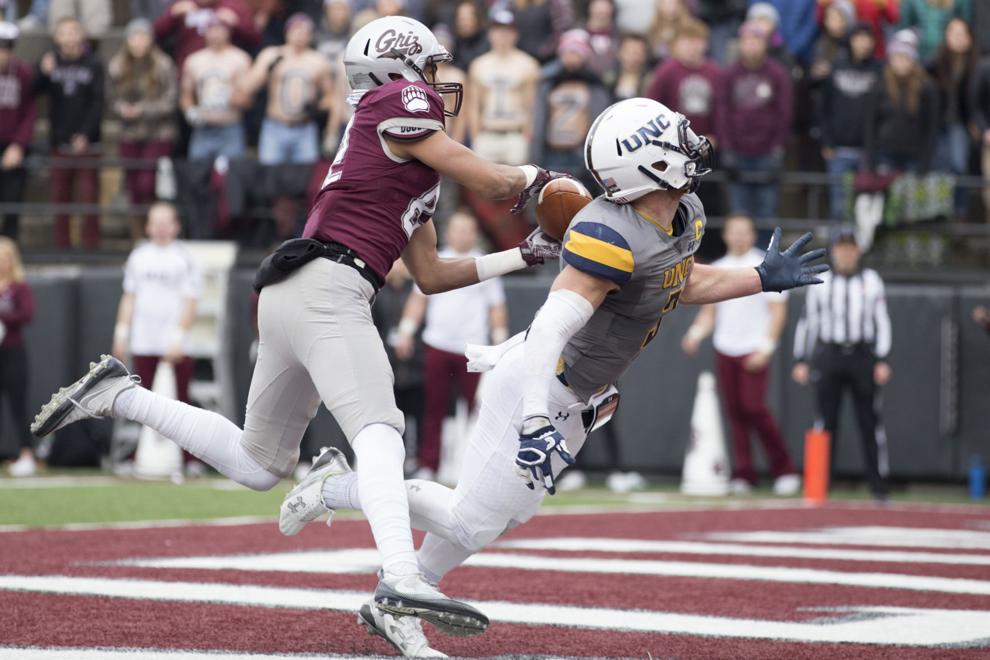 DE | JAILEN WEAVER
DB | MALIK WILLIAMS
OL | BRANSON YAGER