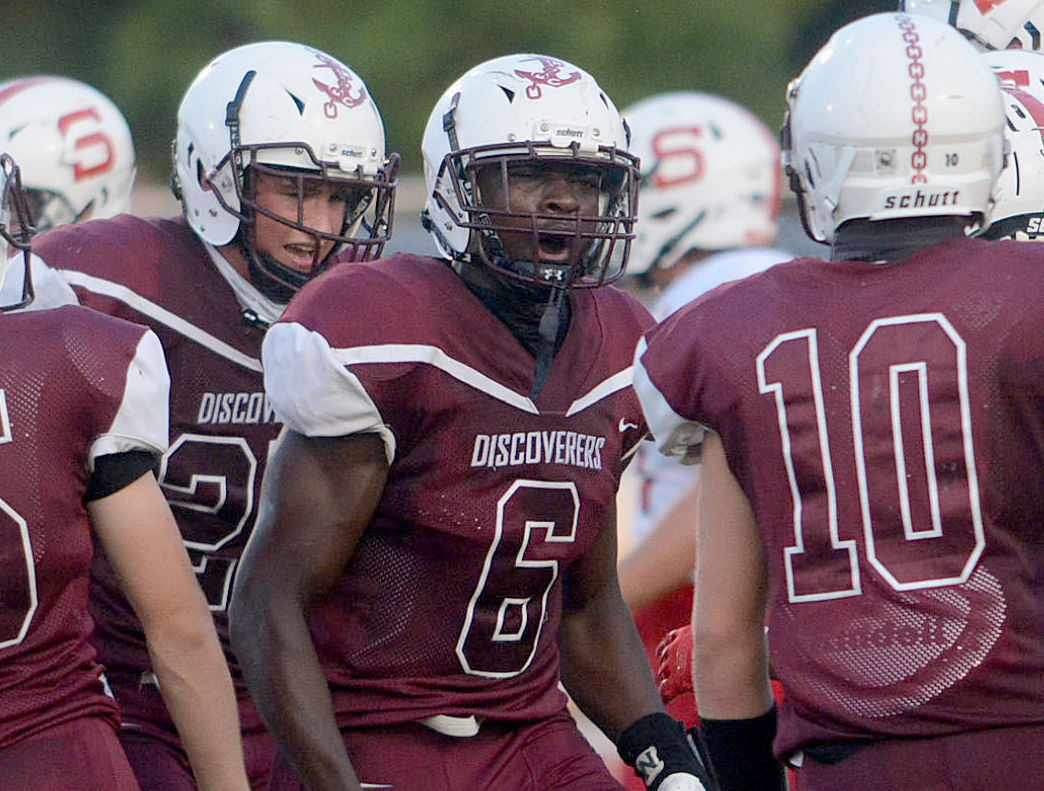 Nebraska made another in-state scholarship offer for the 2022 recruiting class on Tuesday night, this time to Columbus linebacker and wide receiver Ernest Hausmann. 
The athletic high school junior is listed at 6-foot-3 and 210 pounds. He announced the scholarship offer via Twitter and said Husker inside linebackers coach Barrett Ruud was the one who extended it. 
One day before the offer, Hausmann had been on a virtual visit with Ruud and Sean Dillon, Nebraska director of player personnel. 
Hausmann caught 34 passes for 447 yards and five touchdowns as a junior for Columbus on offense and defensively finished with 69 tackles (six for loss), a sack and an interception in 10 games.
Hausmann is already the fifth class of 2022 player from Nebraska that the Huskers have offered, but is the first outside the Omaha Metro area. Nebraska also has offers out to Bellevue West tight ends Micha Riley and Kaden Helms, Omaha Burke linebacker Devon Jackson and Omaha Central offensive lineman Deshawn Woods. 
Nebraska does not yet have a known verbal commitment for its 2022 class. 
Hausmann to this point has not been rated by either Rivals or 247Sports. It is believed that Nebraska is the first school to offer him a scholarship. 
Ruud coordinates NU's in-state recruiting efforts and said Tuesday that he thinks the depth of talent in the state is good right now for future classes. 
"I think Omaha has been a little bit ahead of late, but there's good talent in the state," said Ruud, who is not allowed to discuss individual players who have not signed a national letter of intent. "Even when you go to western Nebraska and go up north, there's become more and more talent all over. It's good for us to see, because I love how those in-state kids are brought up. 
"I think most of them are still multi-sport guys, which I love. They're competitors year-round. You are, you're seeing a lot of really good football on a week-in, week-out basis in the state of Nebraska." 
Be the first to know
Get local news delivered to your inbox!