Nebraska has its first addition to the defensive line in its 2021 recruiting class, and it's a big one.
The Huskers on Saturday picked up a verbal commitment from Jailen Weaver (Antioch, California), who is listed at 6-foot-8 and 280 pounds.
Weaver in September said he was down to the Huskers, Indiana and Tennessee, and eventually picked Nebraska and defensive line coach Tony Tuioti. He also had offers from much of the Pac-12, including Cal, Arizona, Arizona State, Washington State and others.
Antioch's veteran head coach had one word at the front of his description for Weaver. 
"Big," John Lucido told the Journal Star on Saturday evening. "He's 6-8, a little over now he says. He came in at about 315, of course we started late so we'll get him down to about 280 or 285." 
Weaver becomes the first of what is expected to be two to three defensive linemen in the 2021 class for Nebraska. Nebraska has made a priority of getting bigger and longer along the defensive line, and Weaver is the prototype for a 3-4 defensive end.
Antioch High, in the Bay Area, has not played football this fall and just started practice on Monday in small groups. The school's first game is currently slated for mid-January. 
Weaver put together an impressive junior season to earn high-level Division I interest. According to MaxPreps, Weaver finished with 46 tackles (12 for loss) and nine sacks in 10 games for Antioch, which was enough to earn himself honorable mention All-Metro designation by the San Francisco Chronicle.
Weaver also plays on the offensive line and even some tight end for Antioch, and he's considered to be a very good athlete given his size. He has reportedly run the 40-yard dash in the 4.8-second range and not only plays basketball, but ran on his high school track team's 400-meter relay team and also throws shot put and discus.
"He plays tight end for us also, so he's really athletic," said Lucido, who is entering his 11th year as Antioch's head coach and took a couple of minutes to chat while watching another of his former pupils, Alabama running back Najee Harris, play against Mississippi State. "He's one of those guys, just kind of a freak athlete in a big body. We can do a lot of stuff with him this year. I don't know exactly how Nebraska is going to use him, but he's a great defensive end because he's just so strong. Hopefully they tap into his potential because he's so strong, fast and long and lean.
"I can't wait to see him at that next level, but I could also see him as an (offensive) tackle. He plays some left tackle and tight end for us. We have two jerseys for him. We put him where we need him and he's dedicated to that. Whatever the team needs." 
Weaver is the second class of 2021 pledge in as many days for Nebraska, which landed Northern Iowa graduate transfer linebacker Chris Kolarevic on Friday.
Those two make a class of 21 so far for the Huskers, who are tracking toward taking a full class of 25 for 2021.
Weaver is considered by both 247Sports and Rivals to be a three-star prospect. Nebraska first offered him back in April, but, like every prospect in the country, he has not been able to to take visits over the past several months because of the coronavirus pandemic and the NCAA's recruiting dead period, which is set to run through the remainder of 2020 at least. 
With Weaver's addition to the class, Rivals considers Nebraska's class to be the No. 17 class overall in the country and the No. 4 class in the Big Ten. 247Sports ranks Nebraska No. 20 nationally and No. 5 in the conference. 
Husker Halloween moments
1970: Nebraska 29, Colorado 13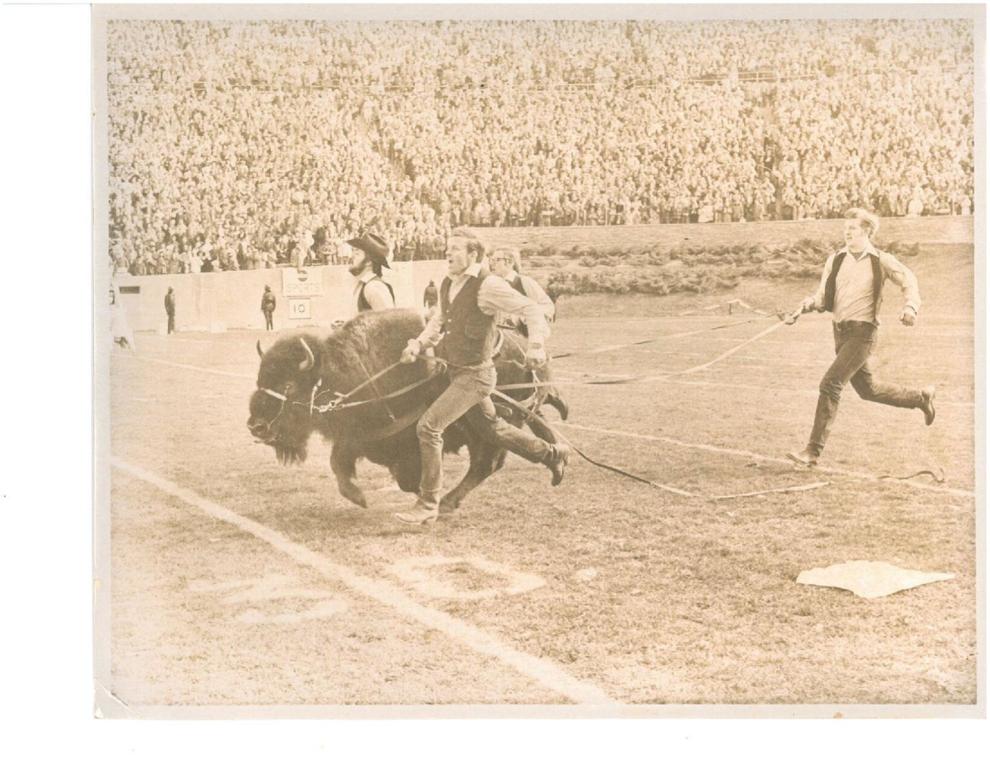 1970: Nebraska 29, Colorado 13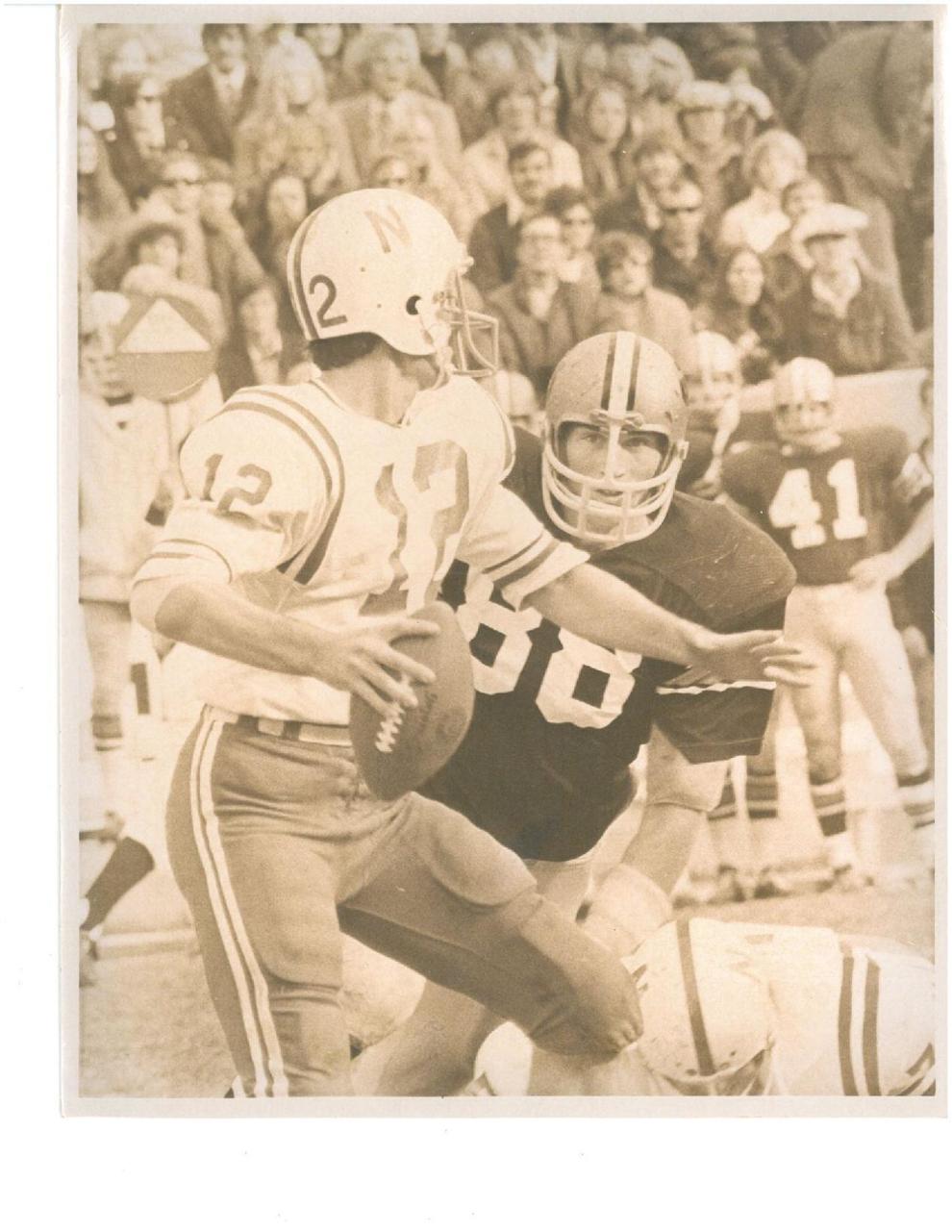 1981: Nebraska 31, Kansas 15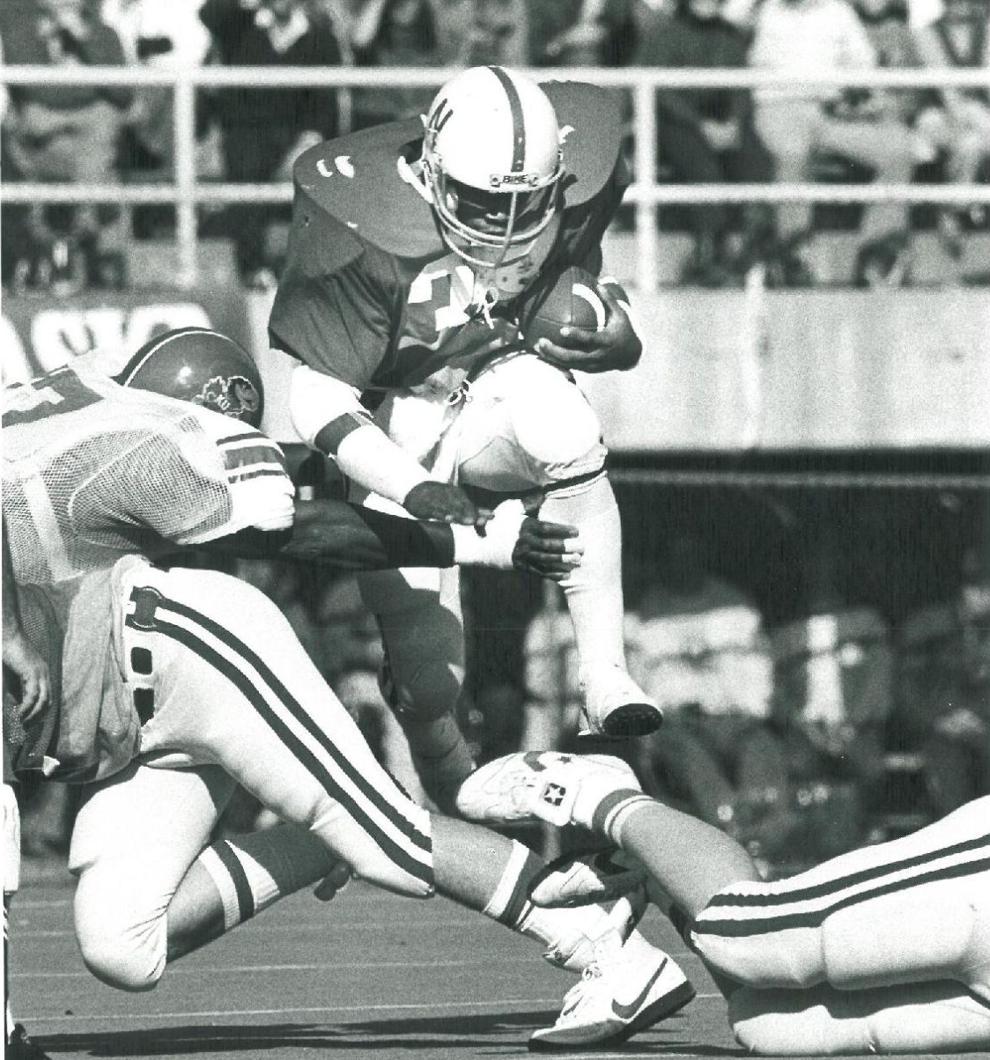 1987: Nebraska 42, Missouri 7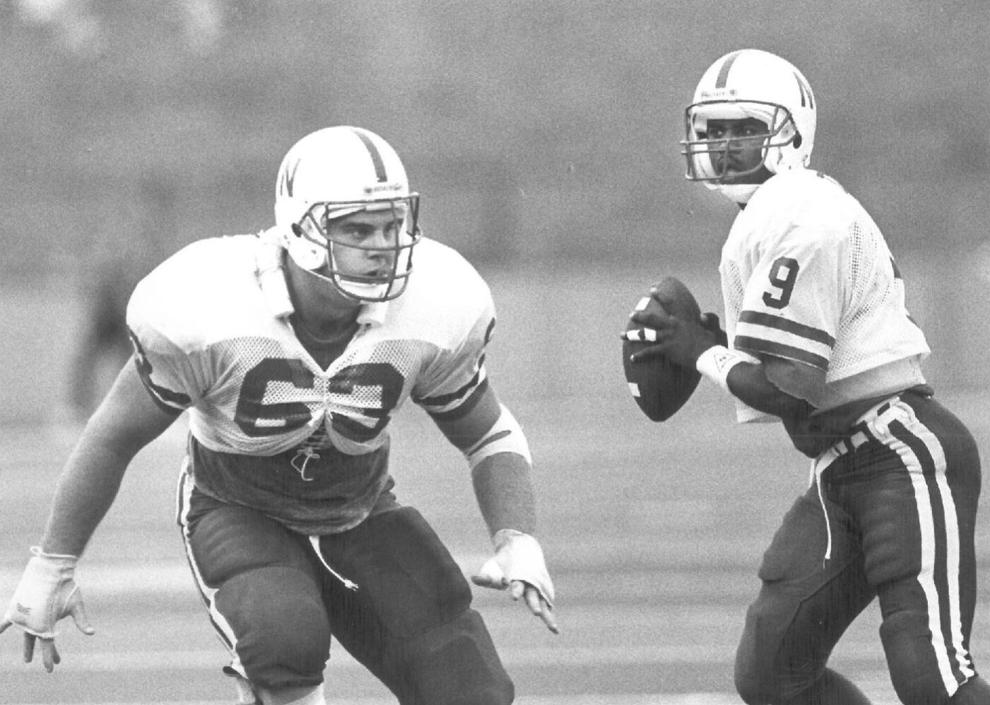 1987: Nebraska 42, Missouri 7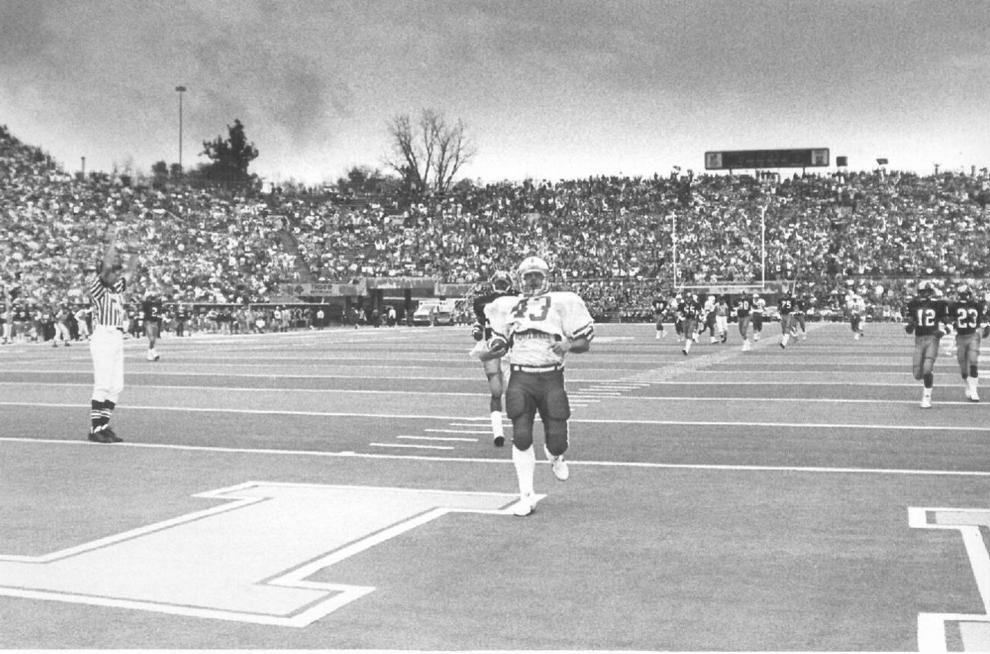 1992: Nebraska 52, Colorado 7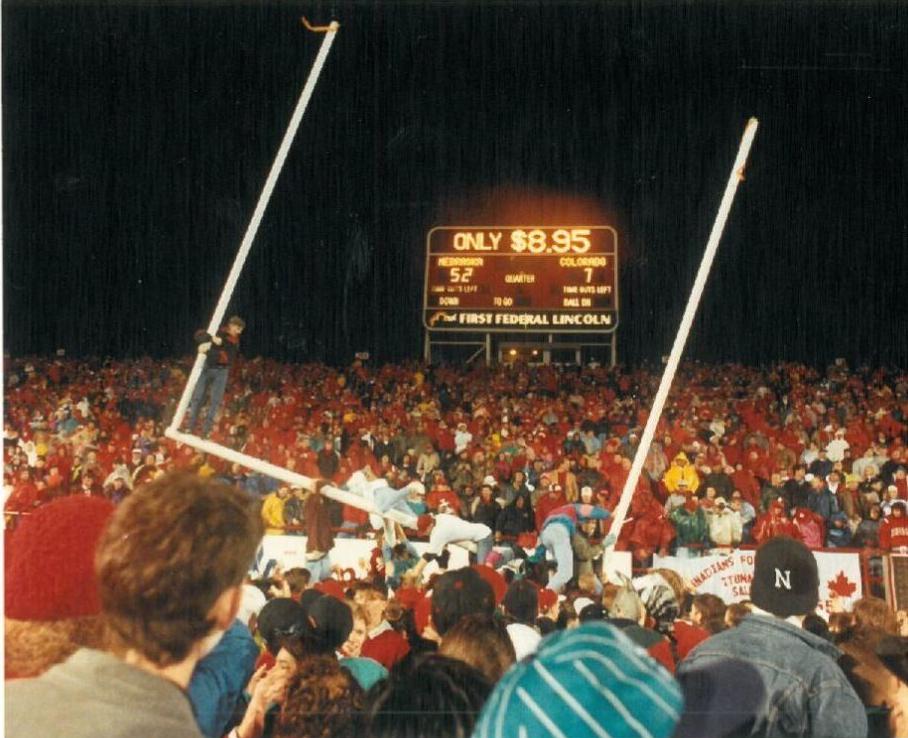 1992: Nebraska 52, Colorado 7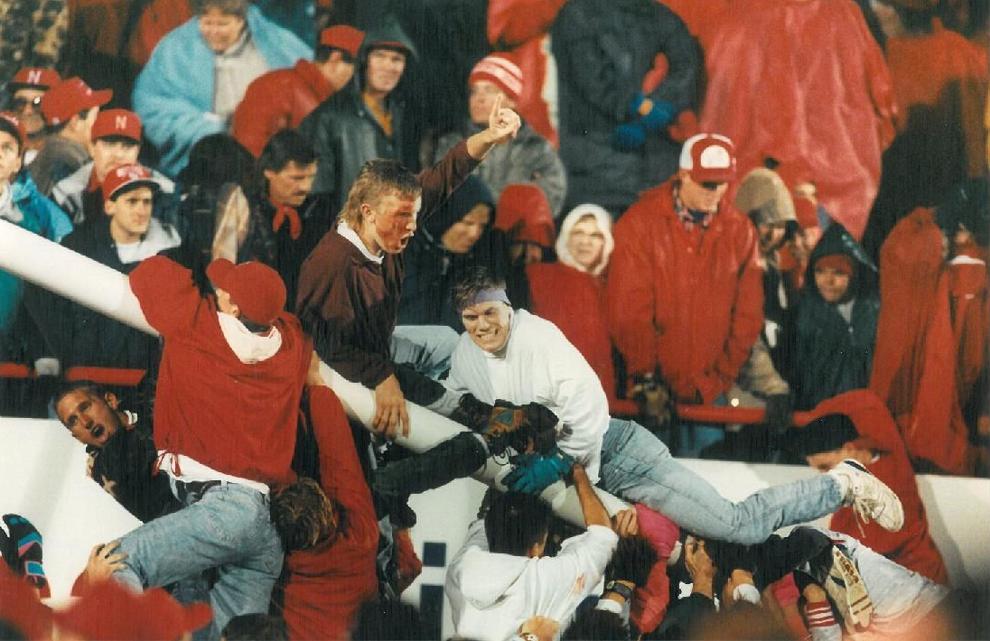 1992: Nebraska 52, Colorado 7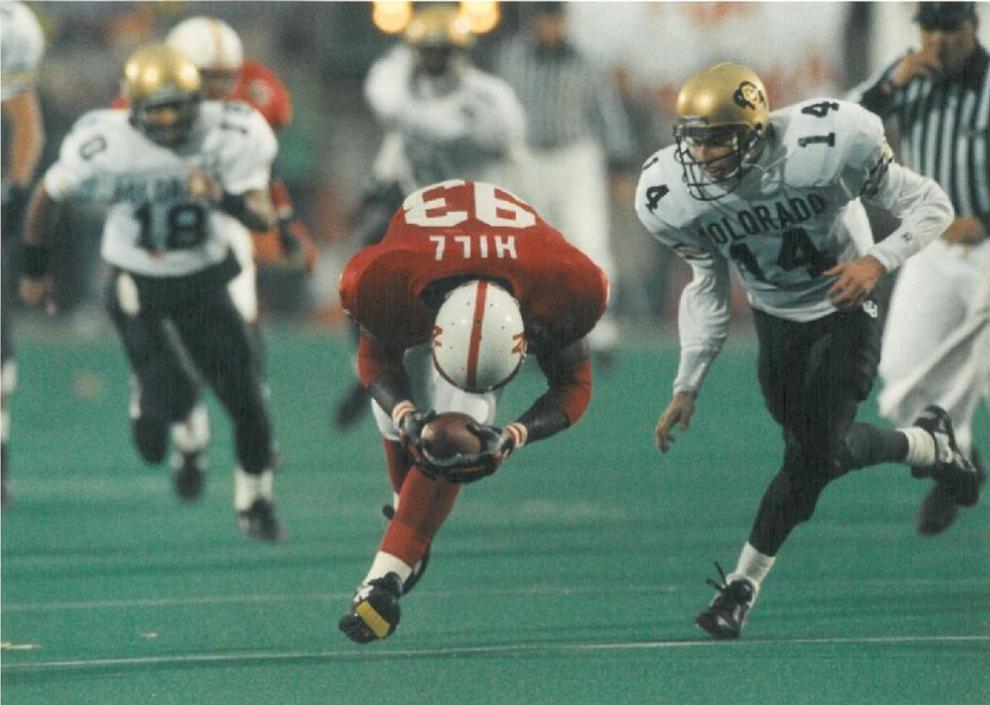 1998: Texas 20, Nebraska 16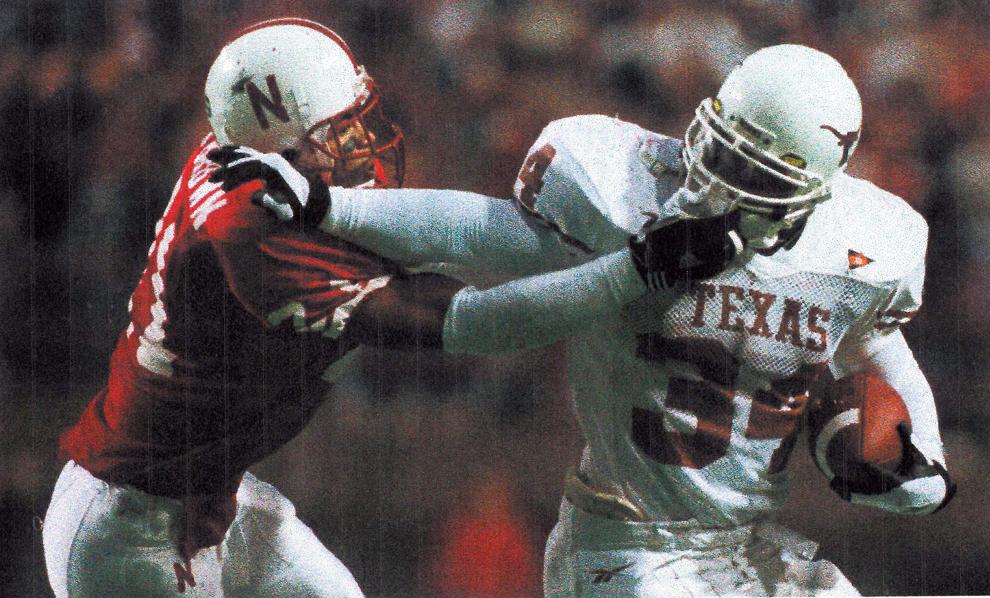 1998: Texas 20, Nebraska 16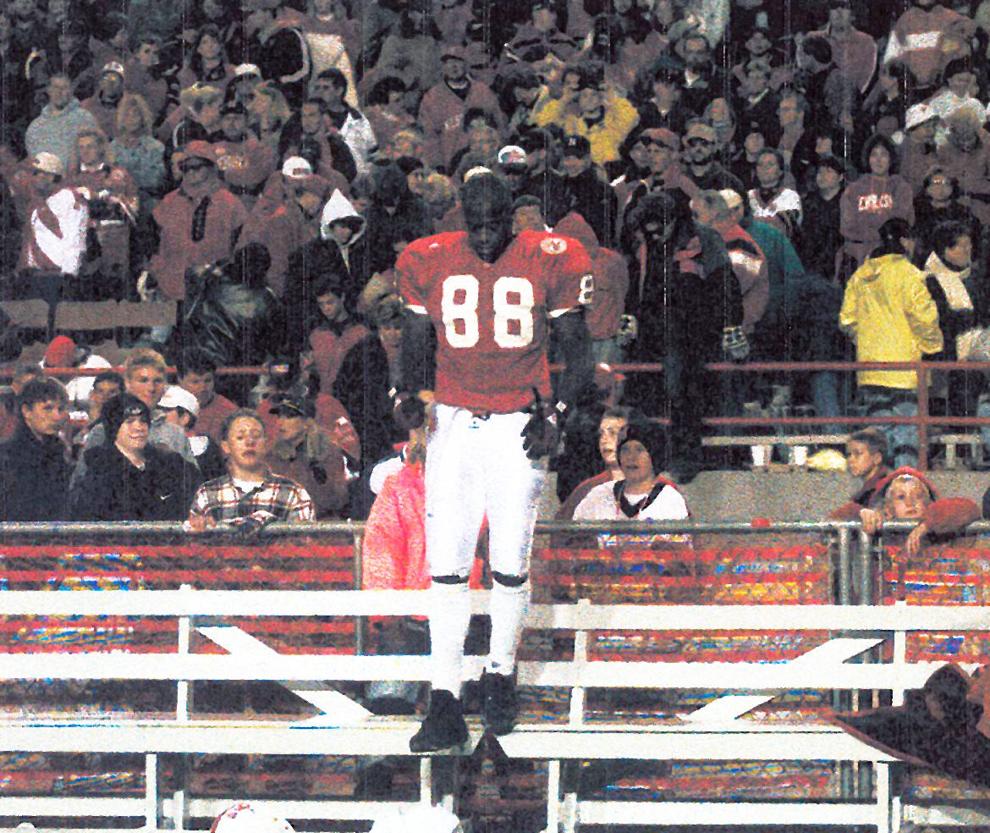 2009: Nebraska 20, Baylor 10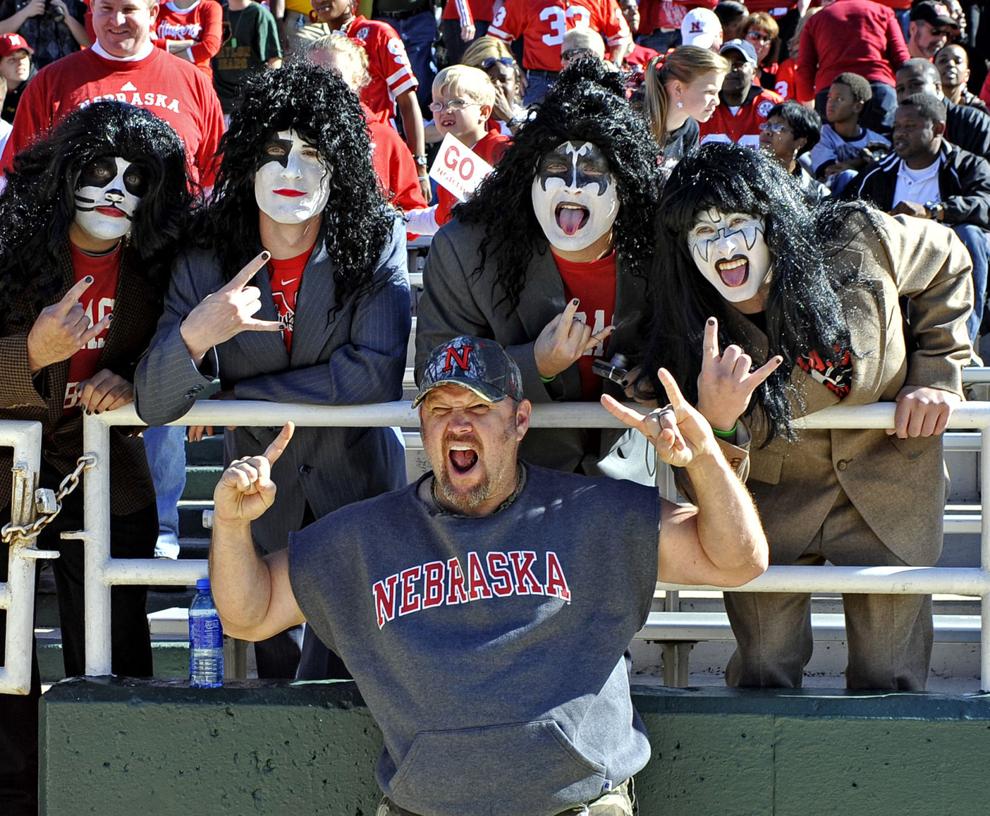 2009: Nebraska 20, Baylor 10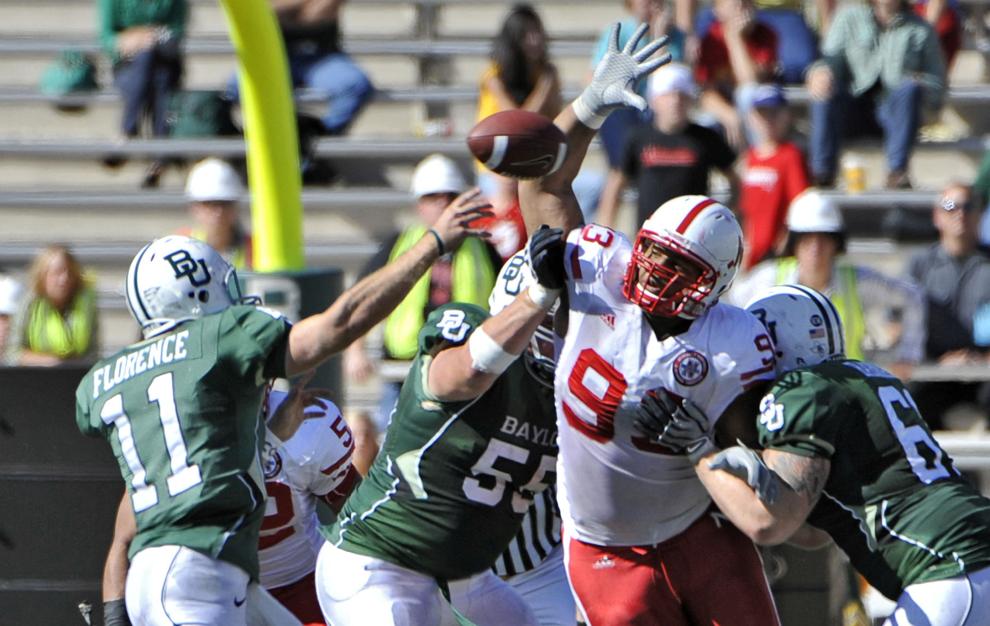 2015: Purdue 55, Nebraska 45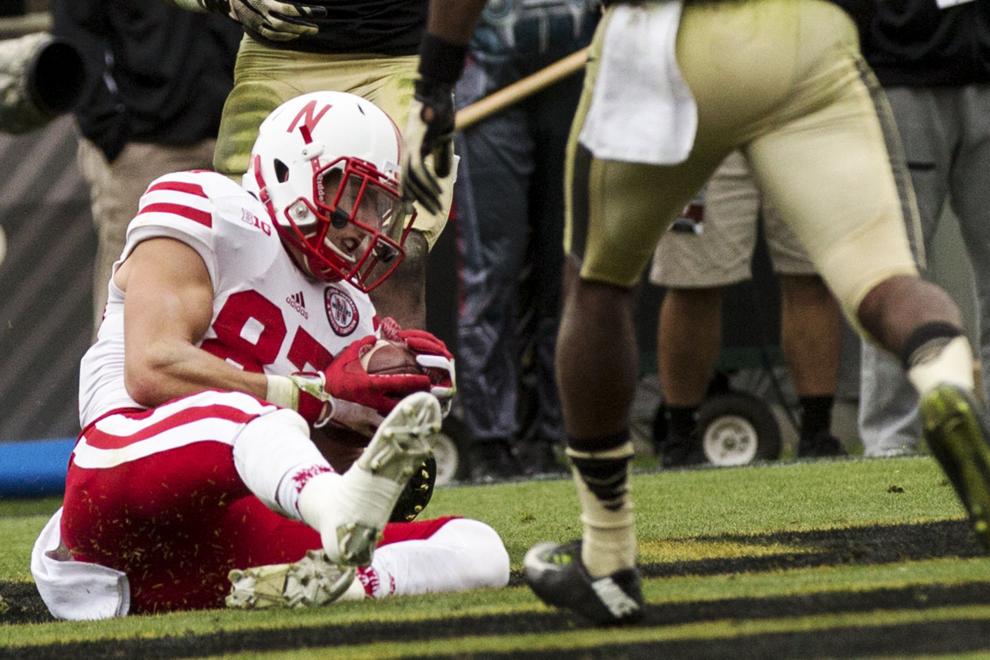 2015: Purdue 55, Nebraska 45