The 2021 class is off and running for Nebraska and head coach Scott Frost. 
Touted pass-rusher RJ Sorensen (Fort Lauderdale, Florida) became the charter member of the 2021 class when he verbally committed to the Huskers on Sunday afternoon. Sorensen announced his commitment on Twitter. 
"I like the bond at Nebraska and with (head coach Scott) Frost up there and all of his staff," Sorensen told the Journal Star this summer. "He has a lot of guys that played in the state of Florida growing up, so I liked that." 
Sorensen is listed at 6-foot-4 and 245 pounds. He played for Wellington his first two seasons in high school but transferred to the University School, where he is playing this fall. 
Sorensen had never been to NU's campus before attending a Friday Night Lights camp and Nebraska's recruiting barbecue in late June, but he has extensive ties to the area. 
His father grew up in Omaha and his grandfather still lives there. As he chatted with the Journal Star this summer about his time on campus, he told a reporter he was, "just driving around Omaha." 
"When I was a little kid I used to follow Nebraska when (Ndamukong) Suh was there and also Jared Crick," Sorensen said, adding he attended the 2012 Capital One Bowl game in Florida between the Huskers and South Carolina.
Sorensen made the trek to see the school this summer because, "my grandpa loves this place," he said. 
While he was on campus, he earned a scholarship offer. 
You have free articles remaining.
Keep reading for FREE!
Enjoy more articles by signing up or logging in. No credit card required.
"They said they had wanted to offer me for a while, but they wanted to get me up to campus," Sorensen said. "They called me into (head coach Scott) Frost's office and offered me." 
Sorensen came away from the barbecue thoroughly impressed. 
"The strength and conditioning coach (Zach Duval), all the stuff he does from watching your heart rate and your glucose and stuff like that and then they can tell you what you're going to do that day, like, 'You need to eat as much as you can today,'" Sorensen said of what he was most interested in. 
Sorensen also pointed to one of Duval's most accomplished pupils from a previous stop. 
"He showed us some stuff from Khalil Mack, who was at Buffalo and from 2009-11, Khalil Mack's progression, character-wise and also physical-wise how he changed over time, so I thought that was really cool." 
Sorensen is ranked a three-star prospect by Rivals and has not yet been evaluated by 247Sports. Playing at a school like University School his final two seasons, though, will mean plenty of eyes on him. 
Huskers add 2020 long snapper: Nebraska also added a long snapper to its 2020 class on Saturday when Camden Witucki gave his verbal commitment. 
Witucki is originally from Grand Blanc, Michigan. He was on campus this summer for a camp and performed well enough to earn a walk-on offer. 
Nebraska vs. South Alabama, 8.31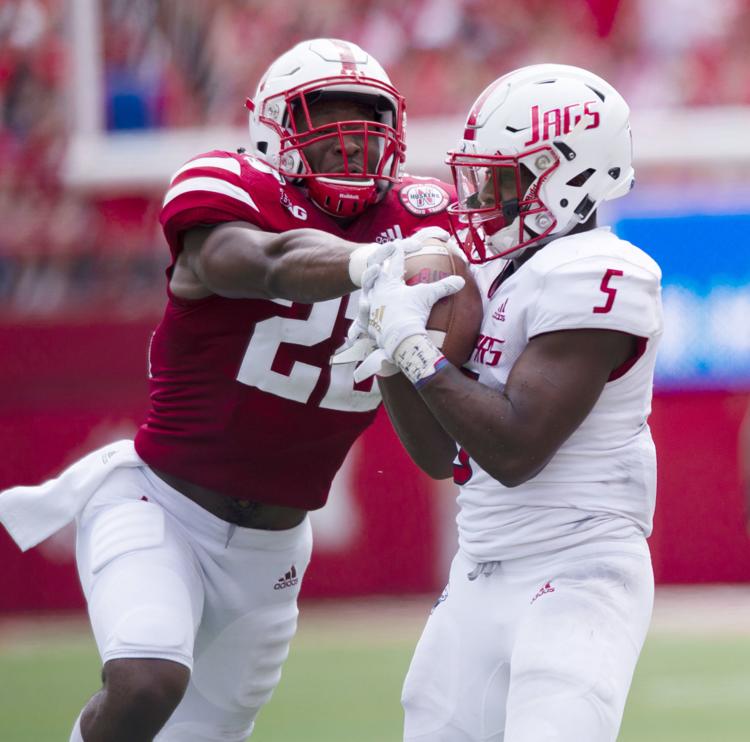 Nebraska vs. South Alabama, 8.31
Nebraska vs. South Alabama, 8.31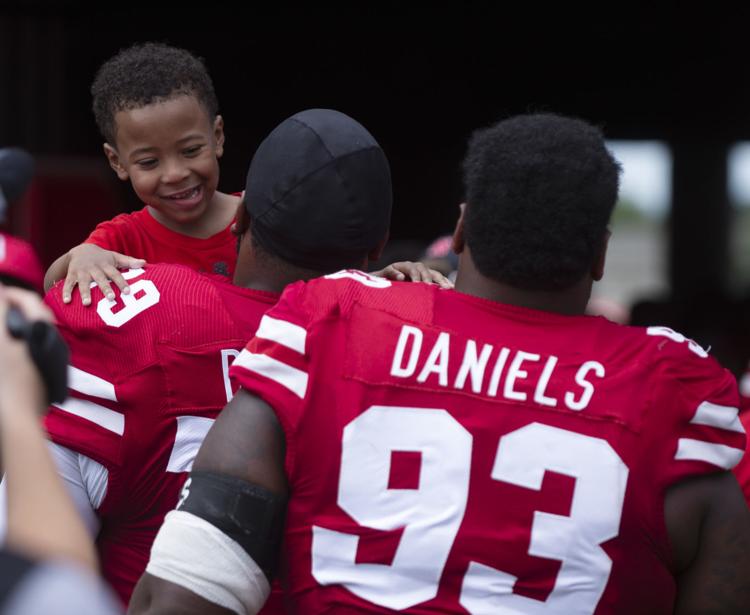 Nebraska vs. South Alabama, 8.31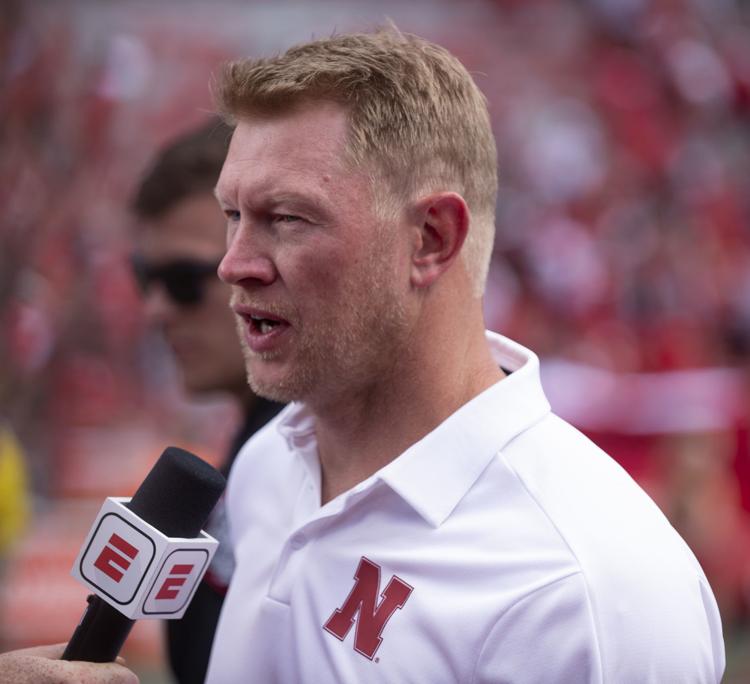 Nebraska vs. South Alabama, 8.31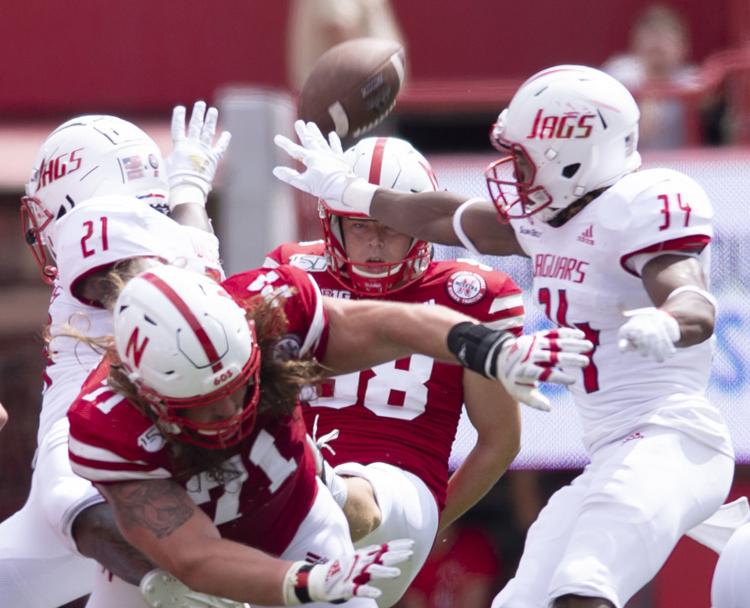 Nebraska vs. South Alabama, 8.31
Nebraska vs. South Alabama, 8.31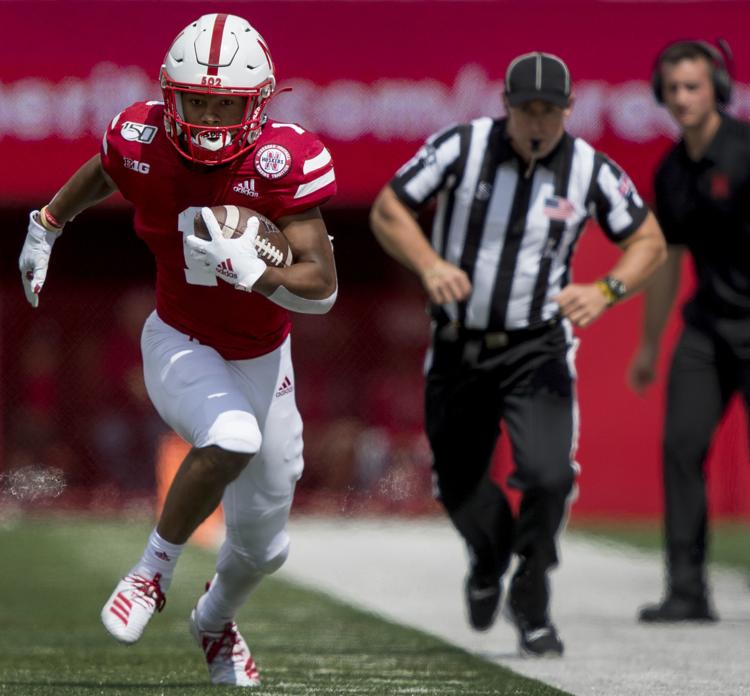 Nebraska vs. South Alabama, 8.31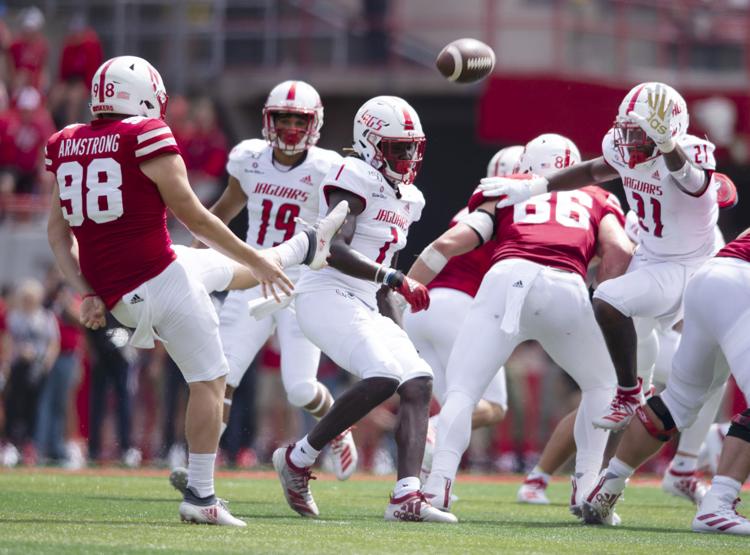 Nebraska vs. South Alabama, 8.31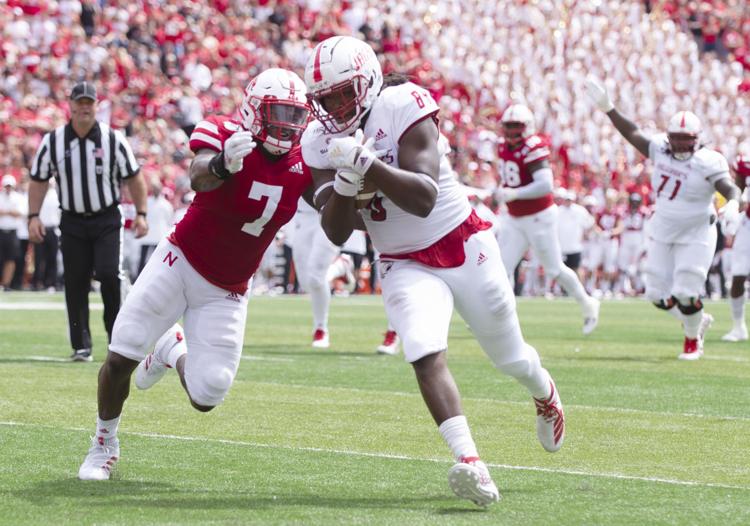 Nebraska vs. South Alabama, 8.31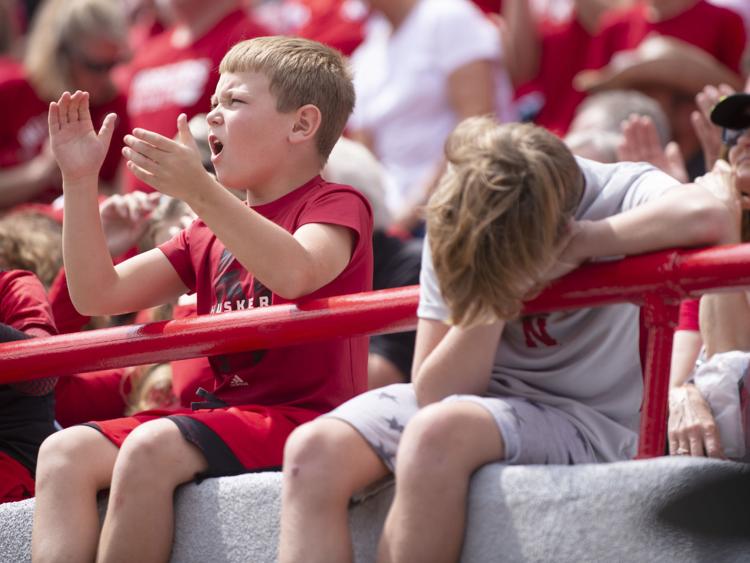 Nebraska vs. South Alabama, 8.31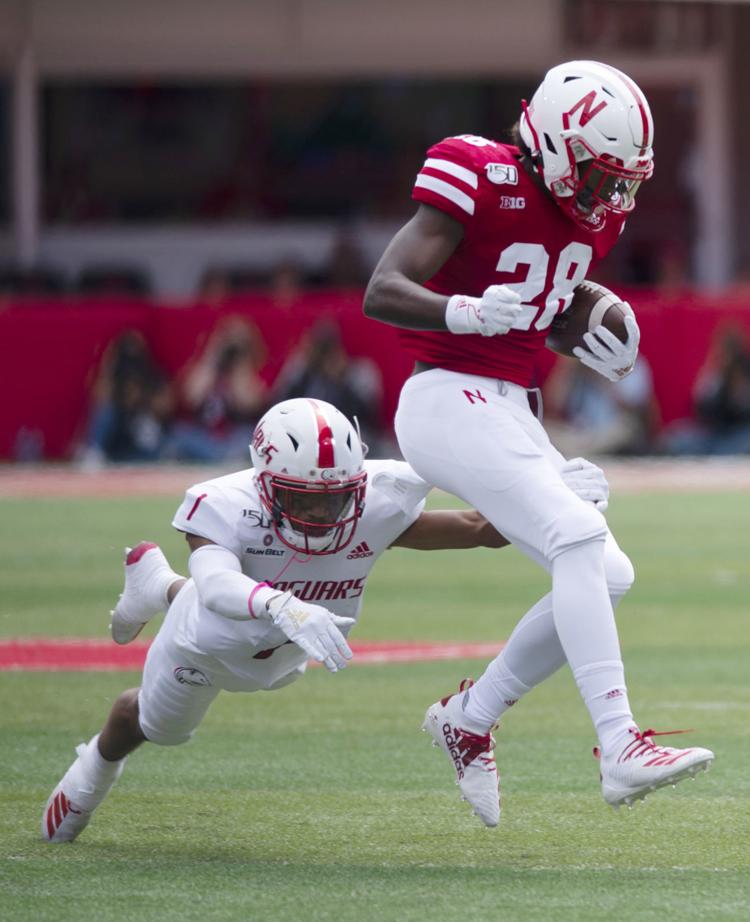 Nebraska vs. South Alabama, 8.31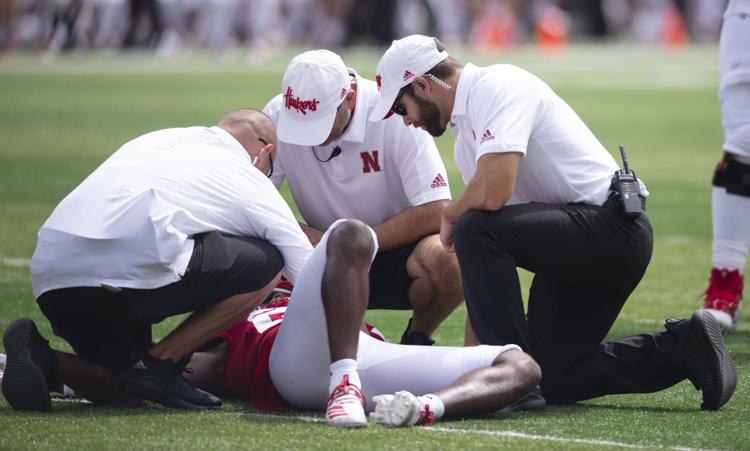 Nebraska vs. South Alabama, 8.31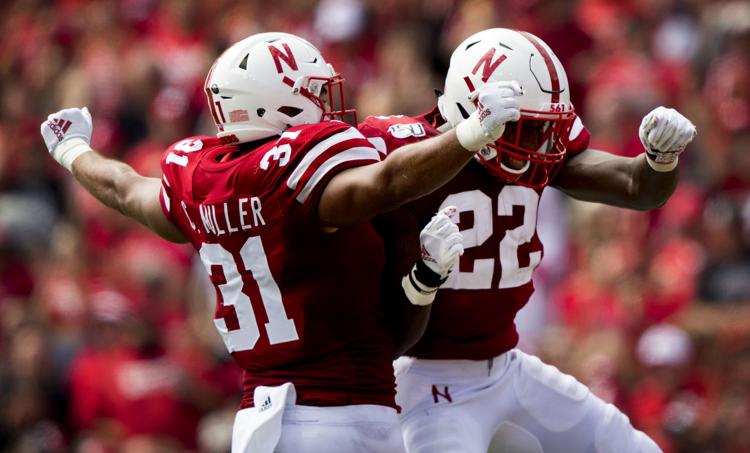 Nebraska vs. South Alabama, 8.31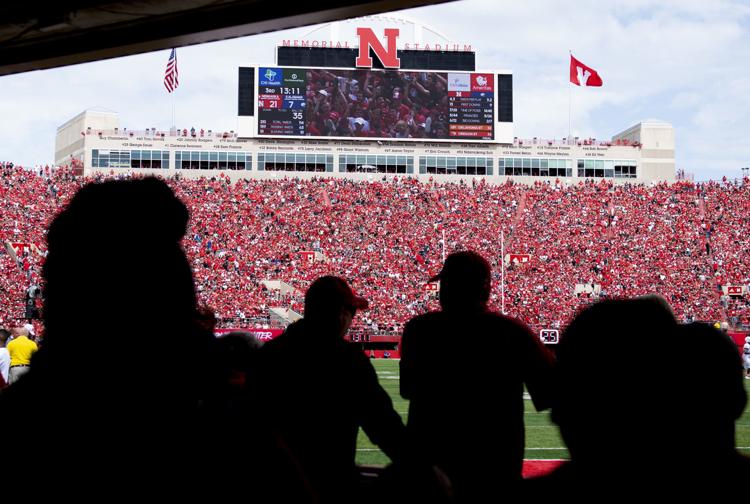 Nebraska vs. South Alabama, 8.31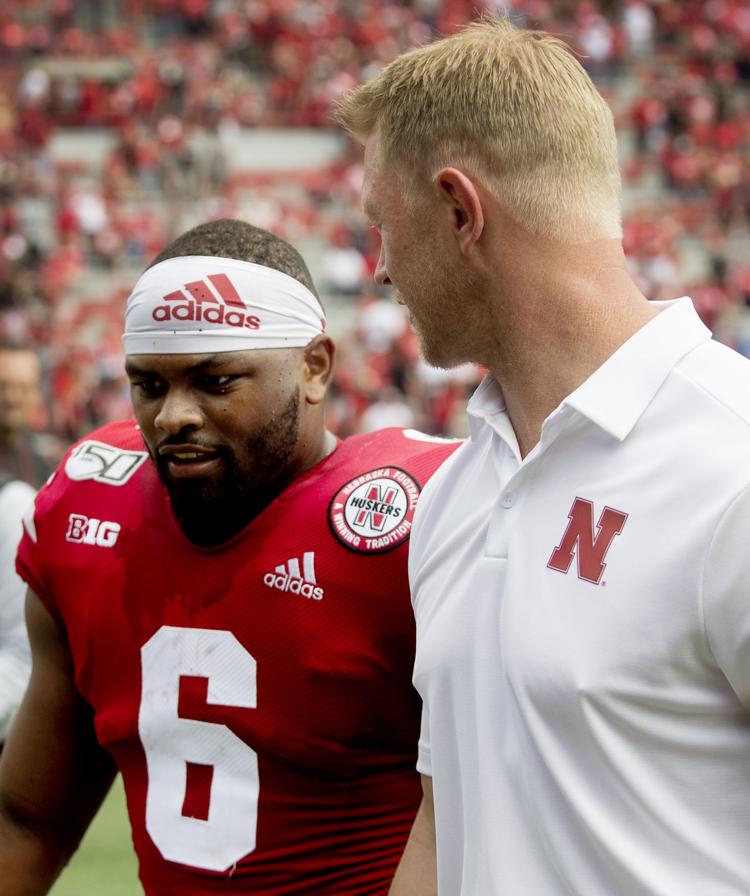 Nebraska vs. South Alabama, 8.31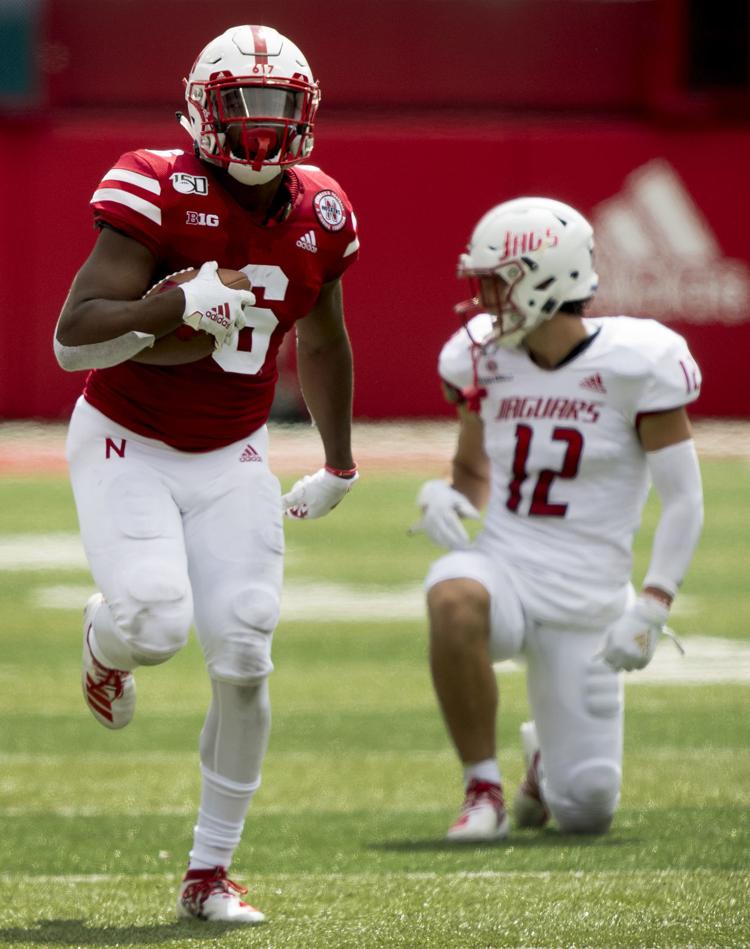 Nebraska vs. South Alabama, 8.31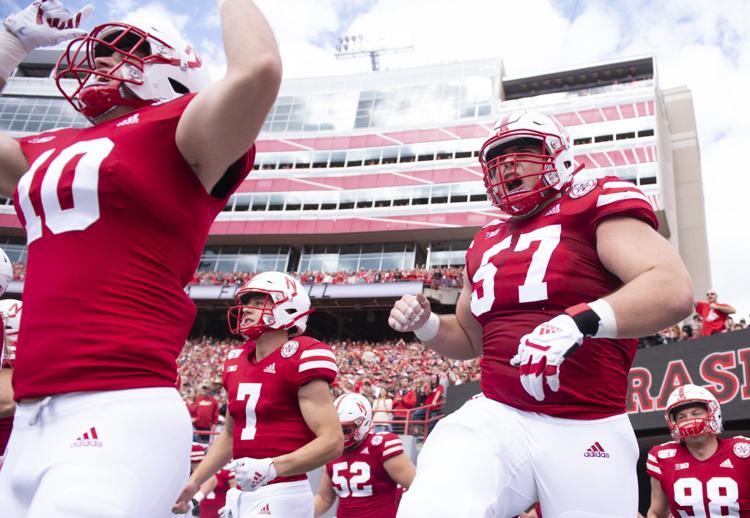 Nebraska vs. South Alabama, 8.31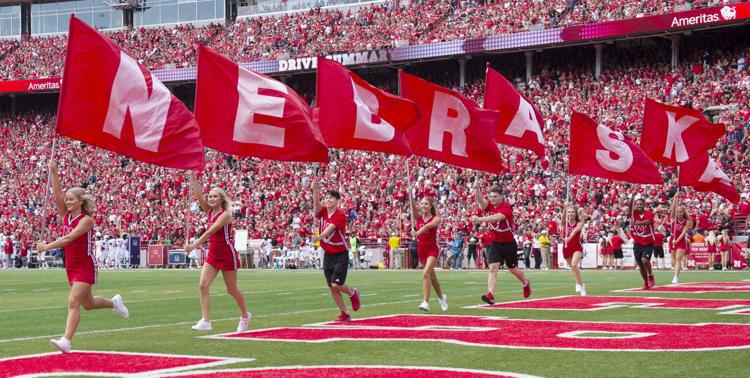 Nebraska vs. South Alabama, 8.31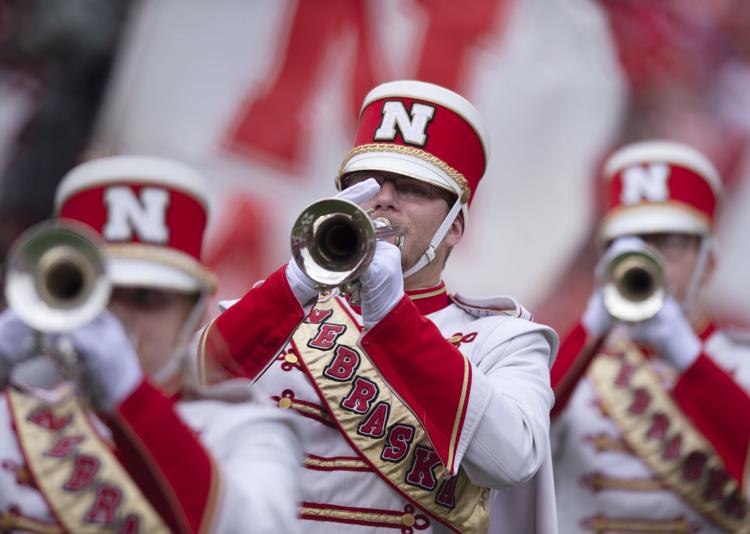 Nebraska vs. South Alabama, 8.31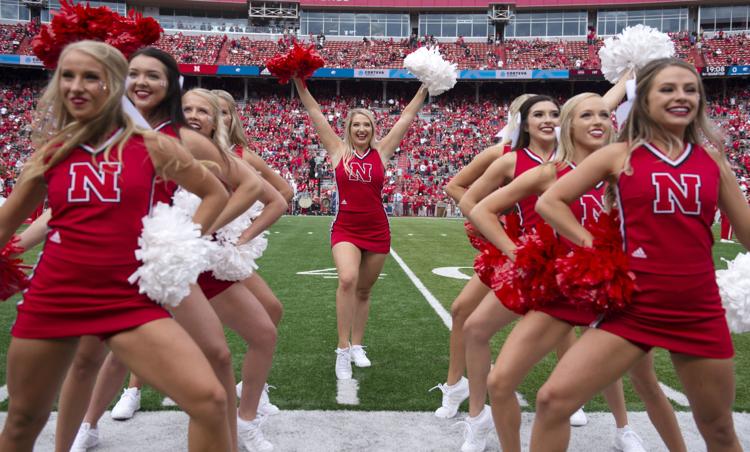 Nebraska vs. South Alabama, 8.31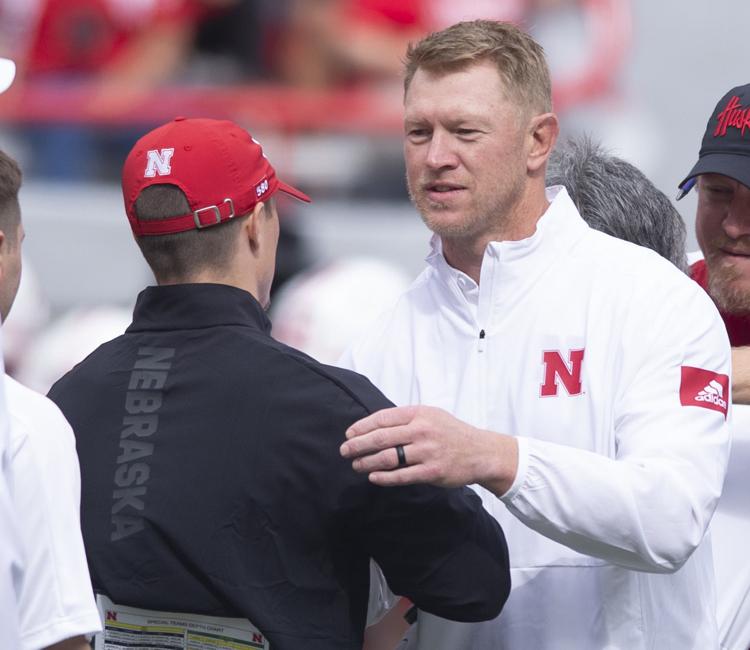 Nebraska vs. South Alabama, 8.31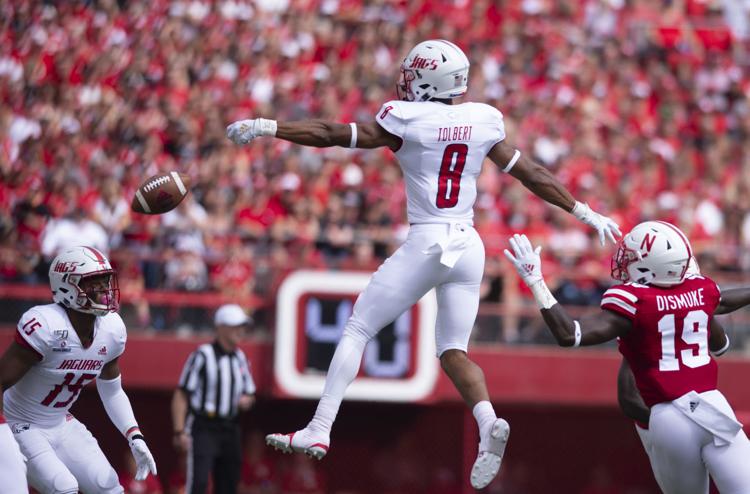 Nebraska vs. South Alabama, 8.31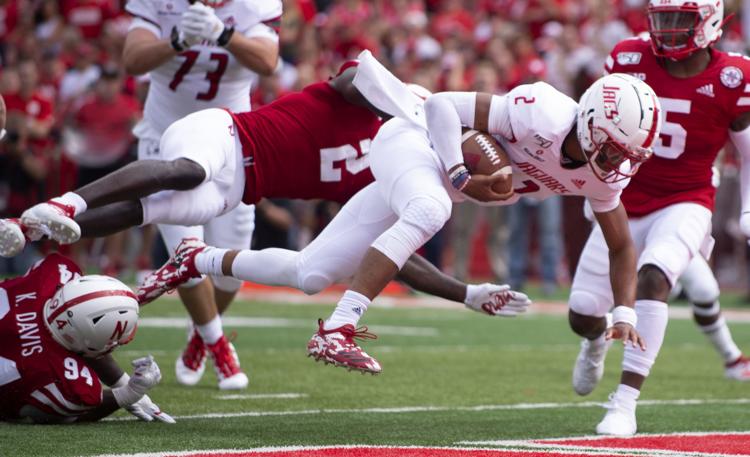 Nebraska vs. South Alabama, 8.31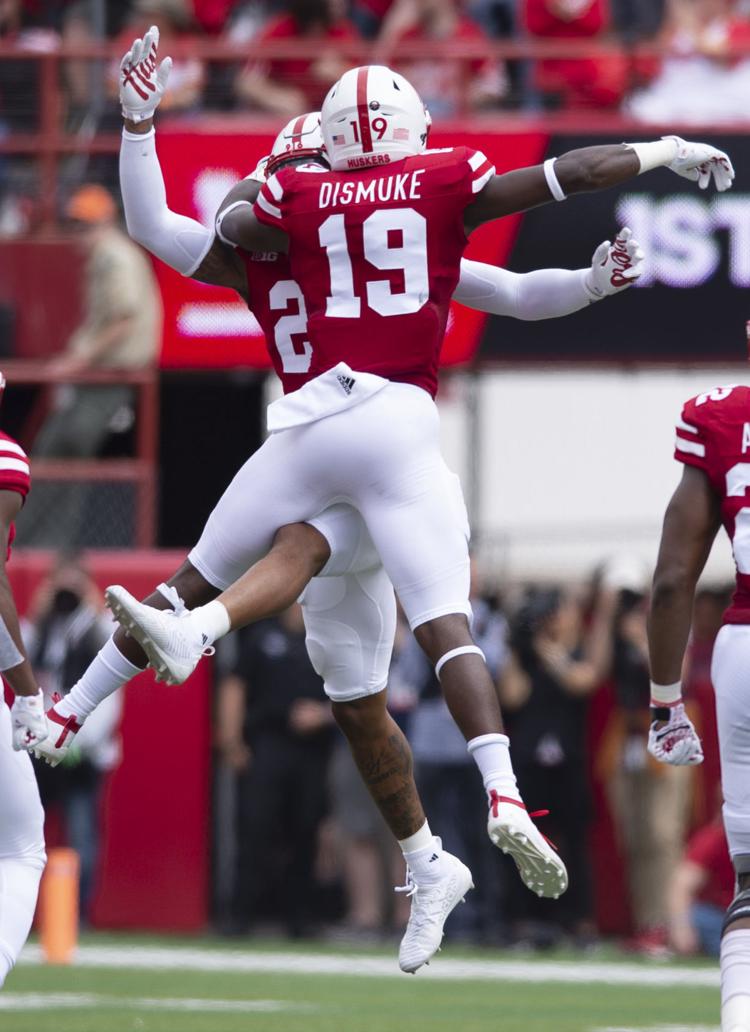 Nebraska vs. South Alabama, 8.31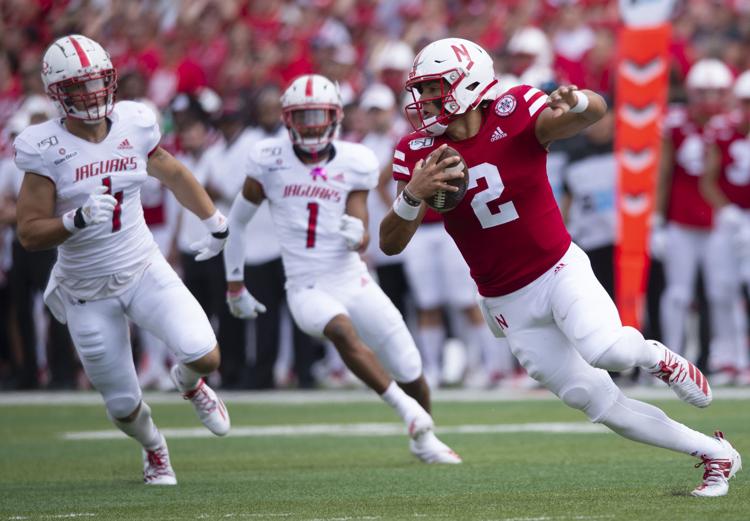 Nebraska vs. South Alabama, 8.31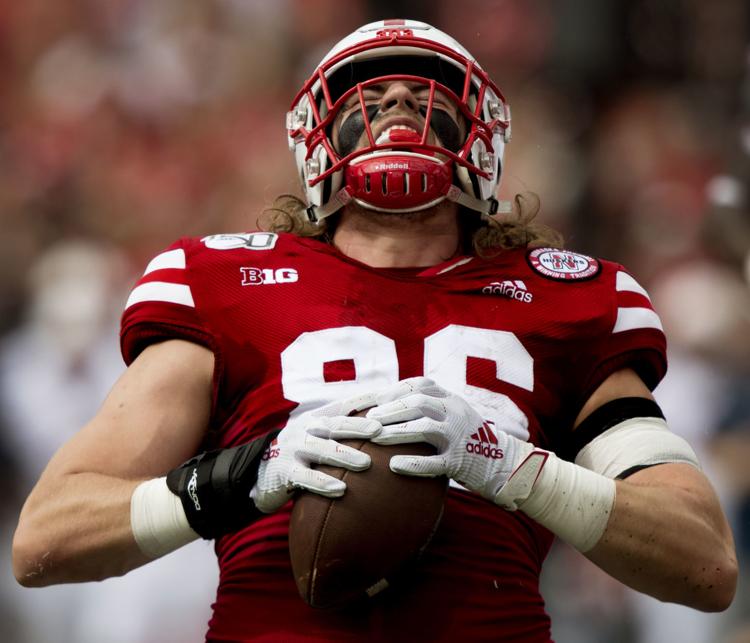 Nebraska vs. South Alabama, 8.31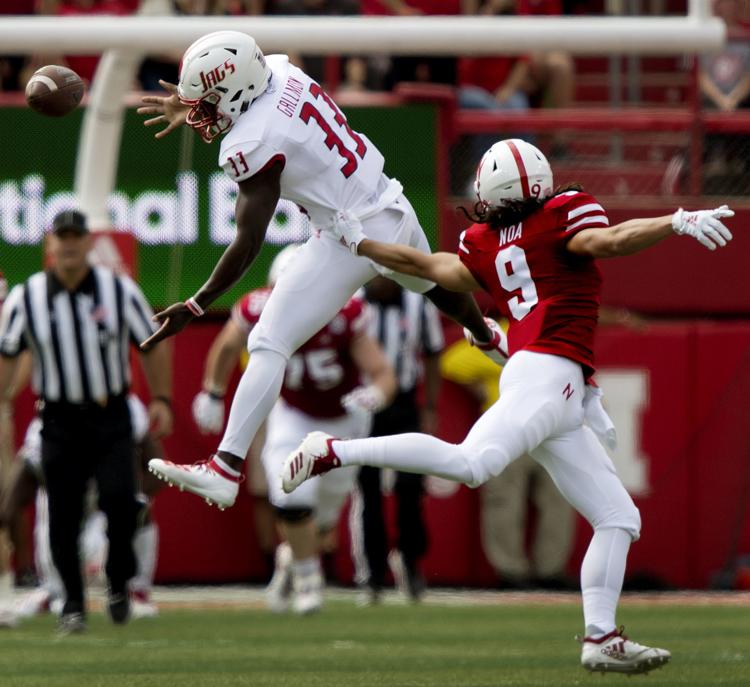 Nebraska vs. South Alabama, 8.31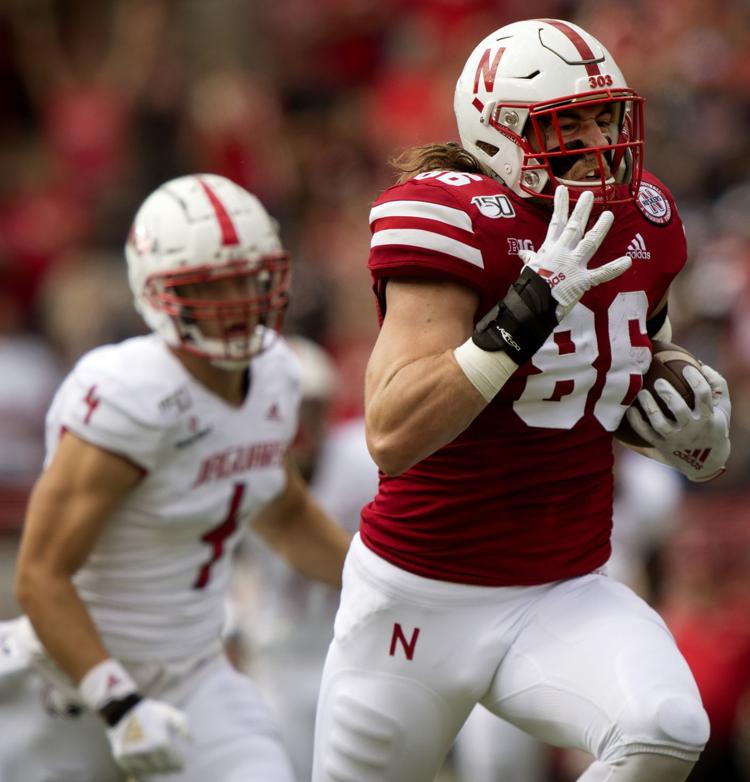 Nebraska vs. South Alabama, 8.31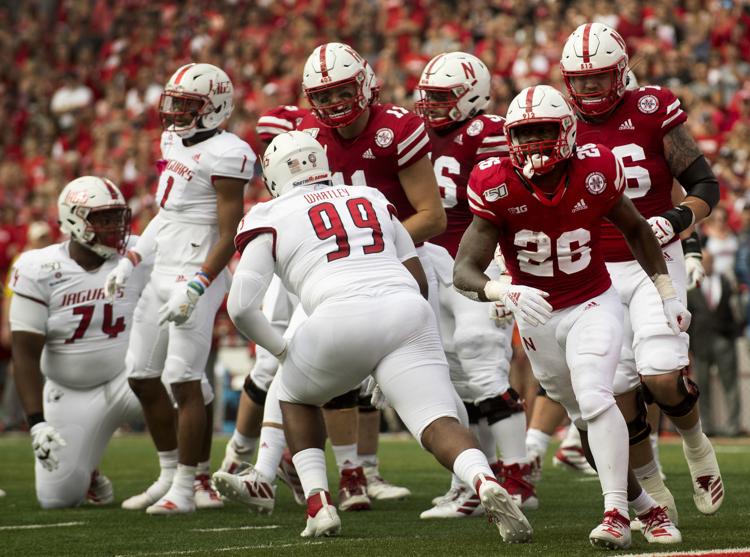 Nebraska vs. South Alabama, 8.31
Nebraska vs. South Alabama, 8.31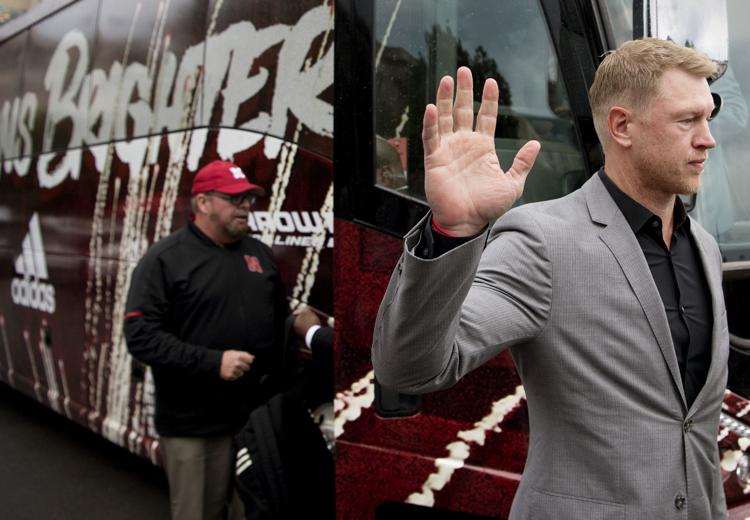 Nebraska vs. South Alabama, 8.31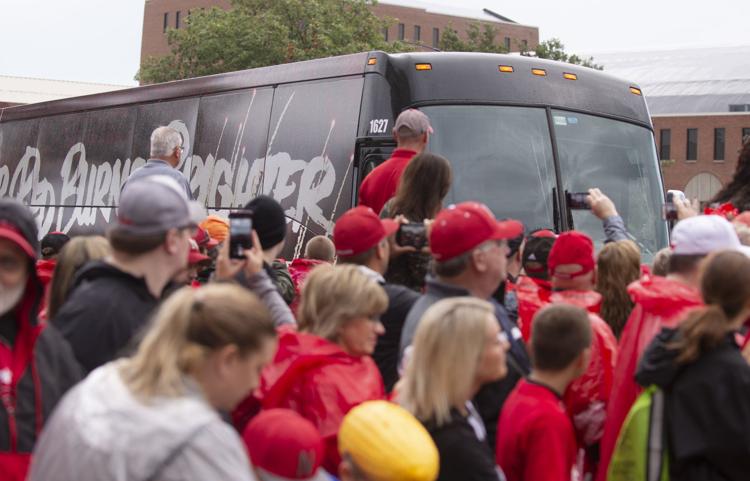 Nebraska vs. South Alabama, 8.31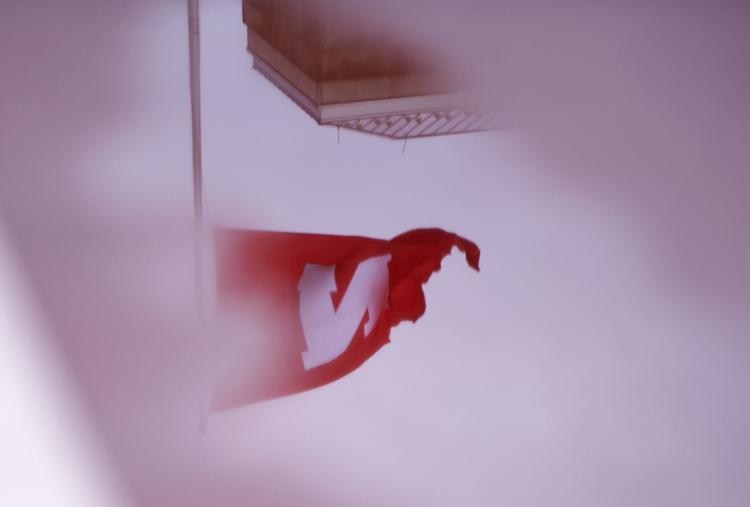 Nebraska vs. South Alabama, 8.31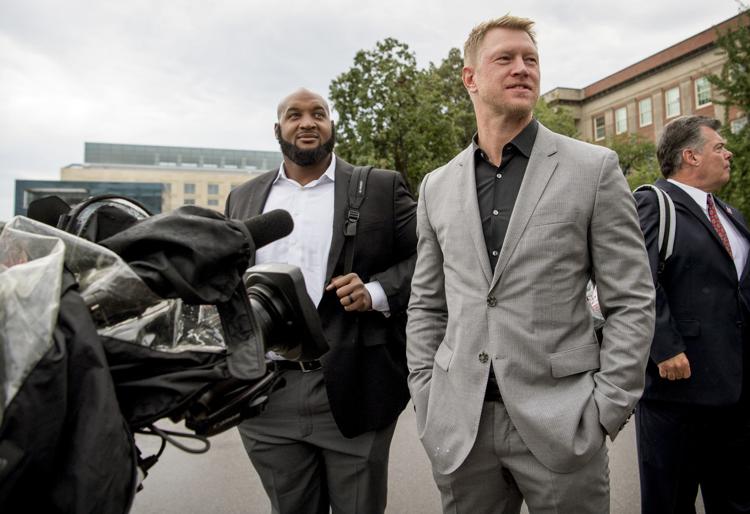 Nebraska vs. South Alabama, 8.31
Nebraska vs. South Alabama, 8.31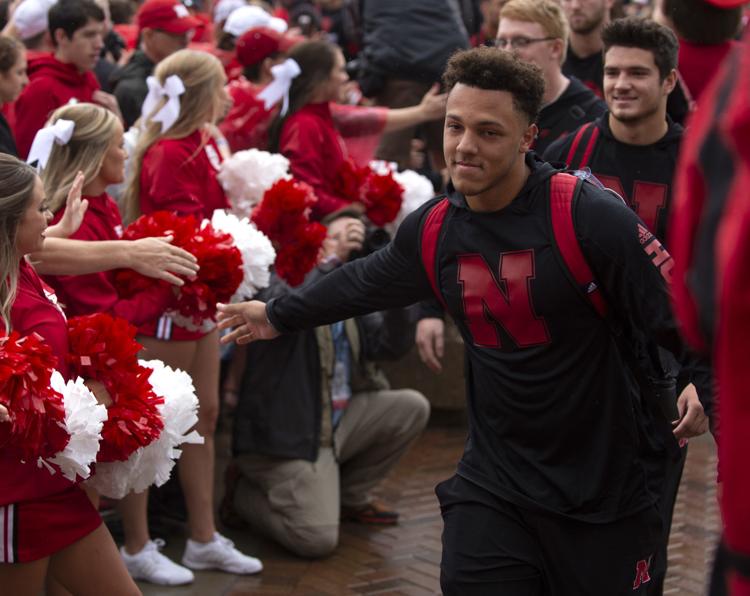 Nebraska vs. South Alabama, 8.31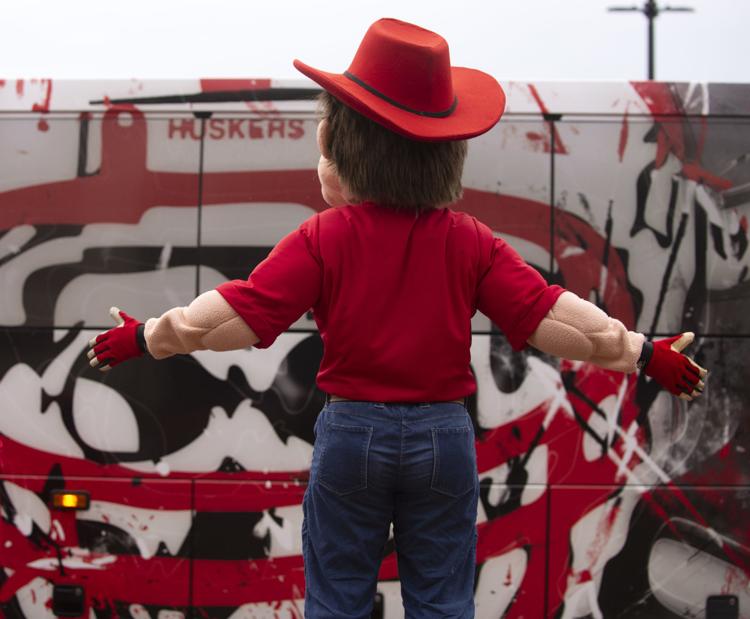 Nebraska vs. South Alabama, 8.31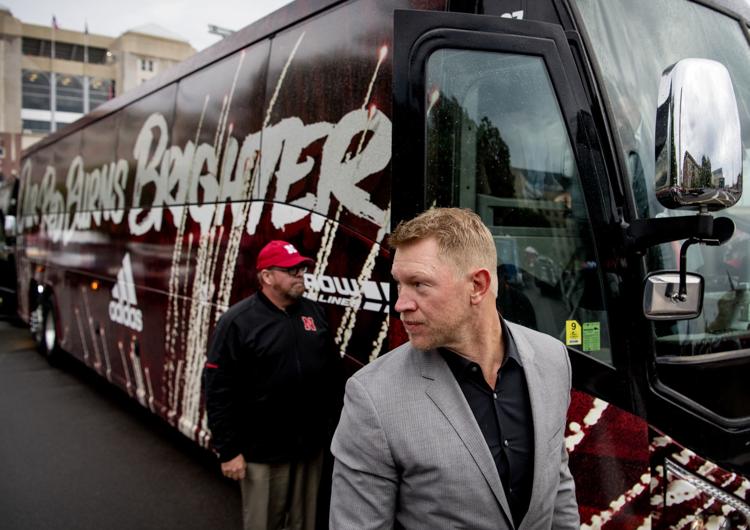 Nebraska vs. South Alabama, 8.31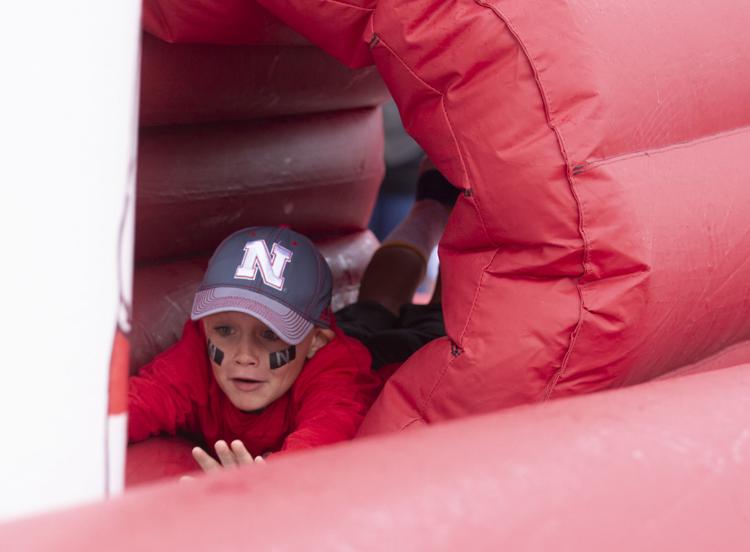 Nebraska vs. South Alabama, 8.31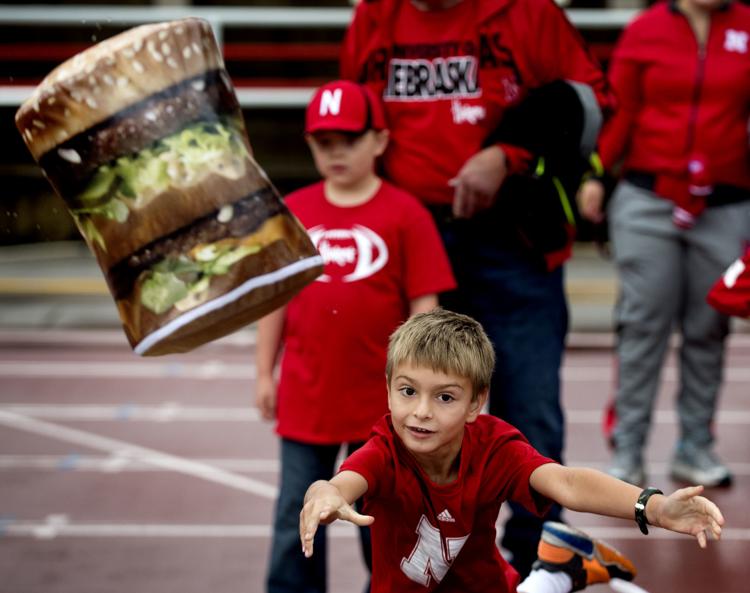 Nebraska vs. South Alabama, 8.31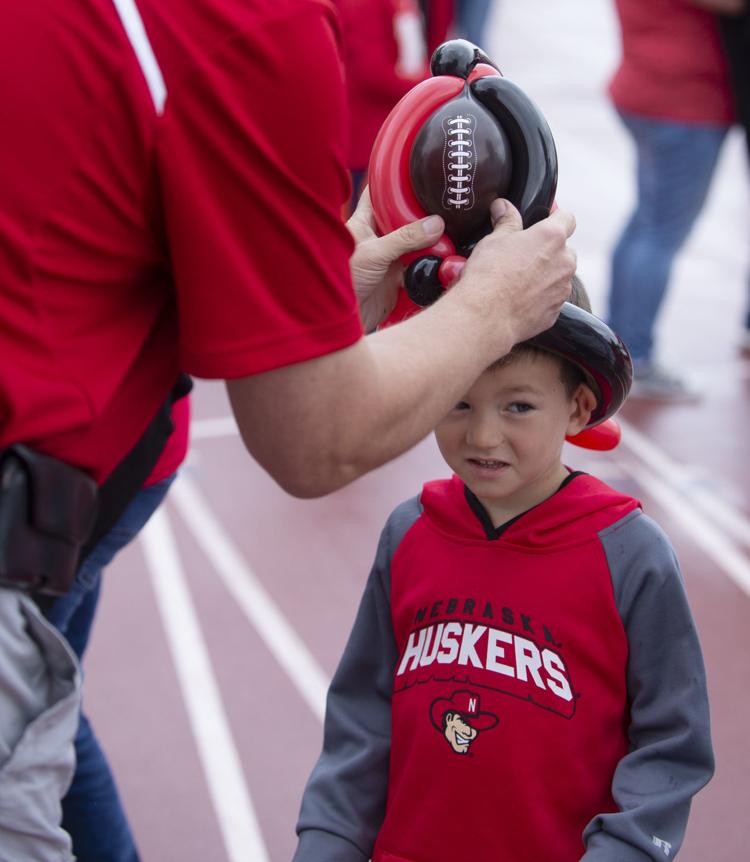 Nebraska vs. South Alabama, 8.31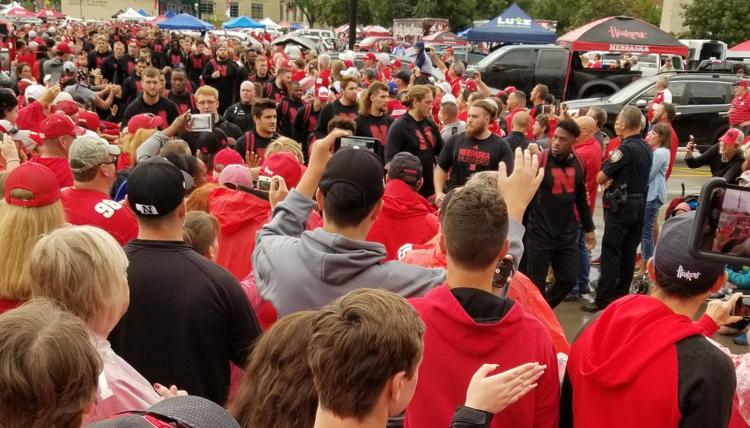 Nebraska vs. South Alabama, 8.31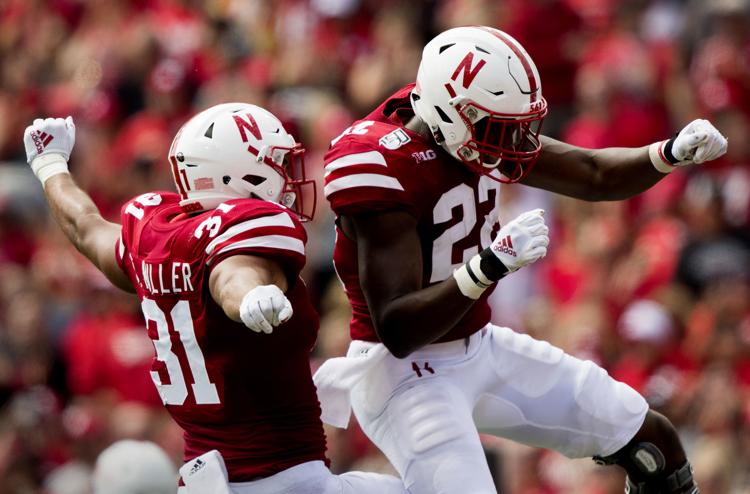 Nebraska vs. South Alabama, 8.31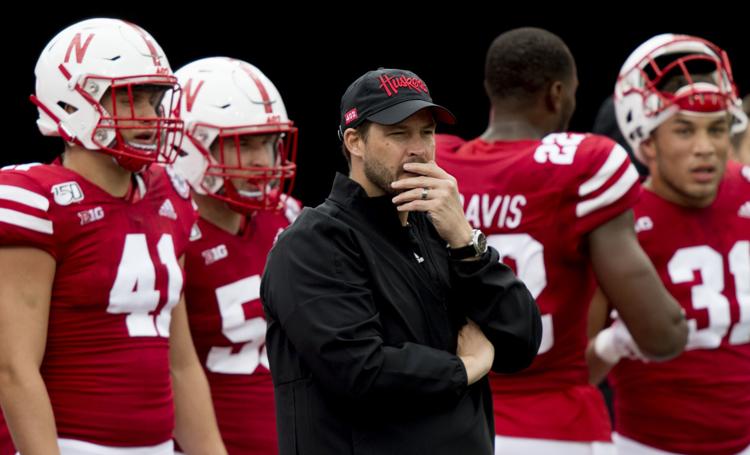 Nebraska vs. South Alabama, 8.31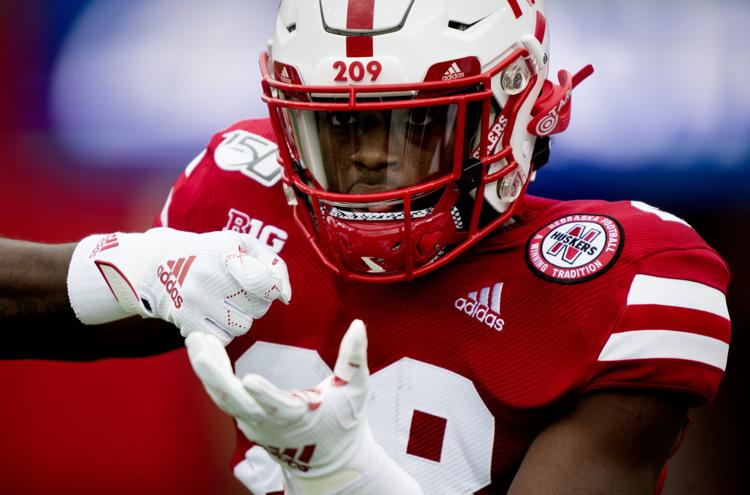 Nebraska vs. South Alabama, 8.31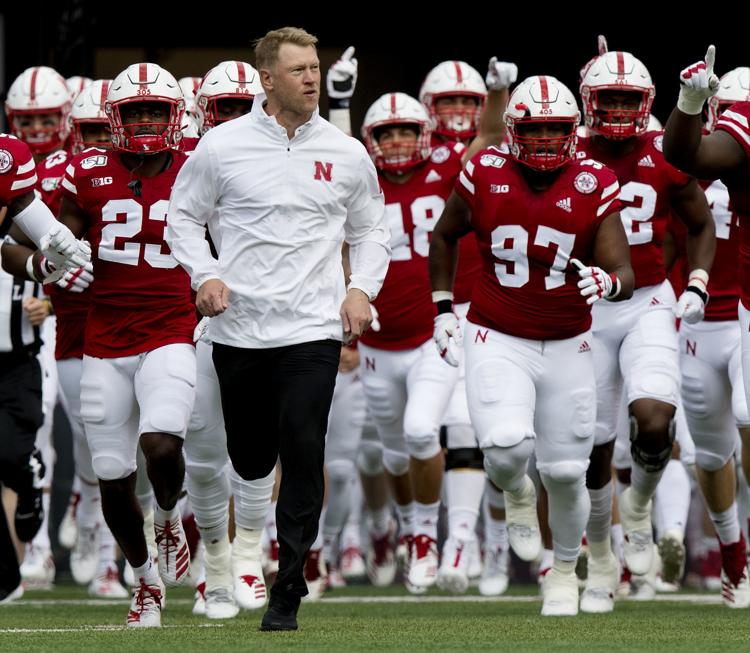 Nebraska vs. South Alabama, 8.31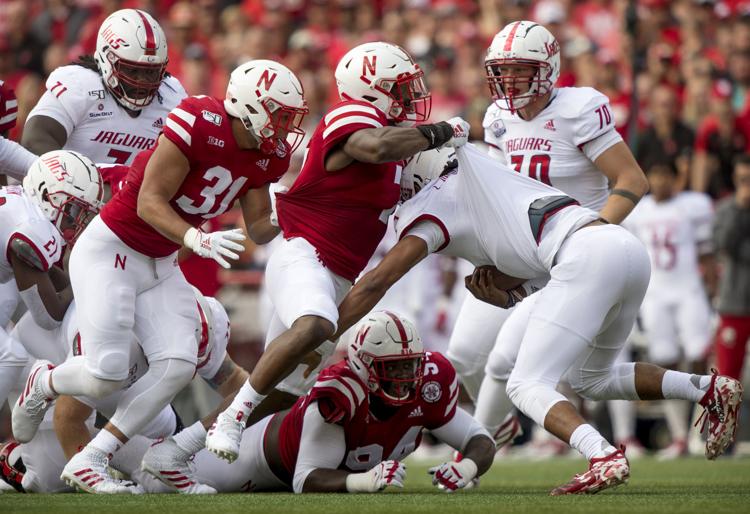 Nebraska vs. South Alabama, 8.31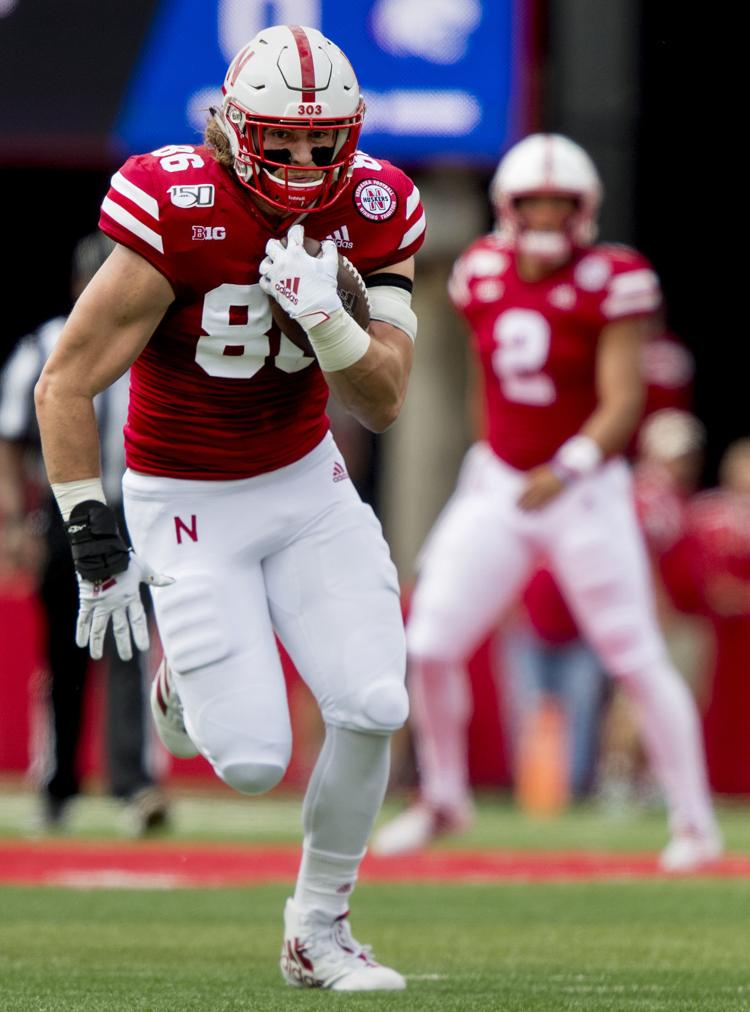 Nebraska vs. South Alabama, 8.31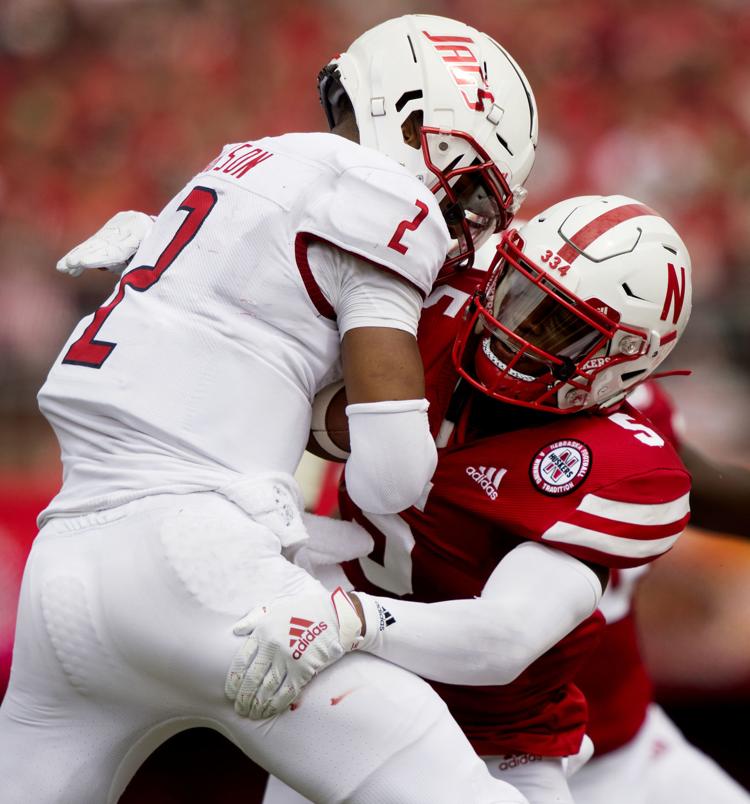 Nebraska vs. South Alabama, 8.31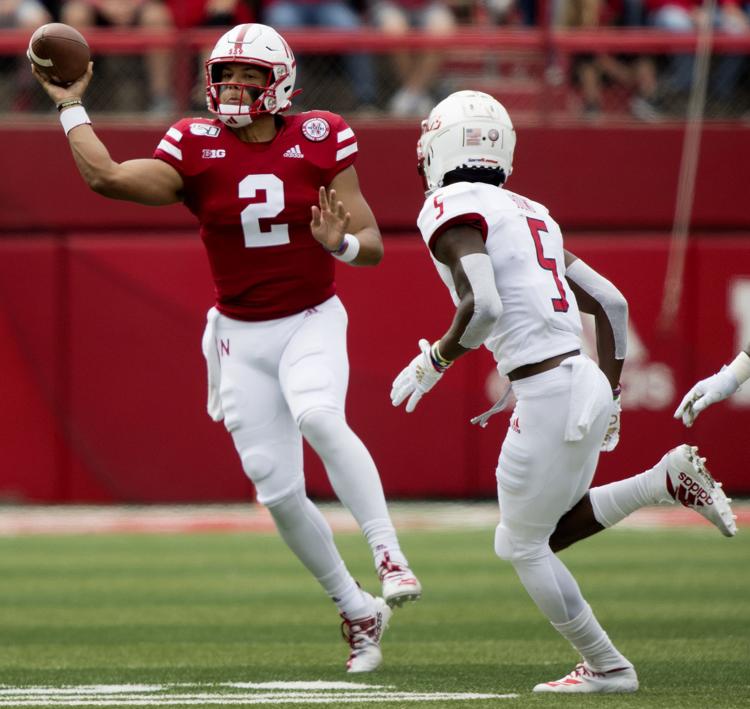 Nebraska vs. South Alabama, 8.31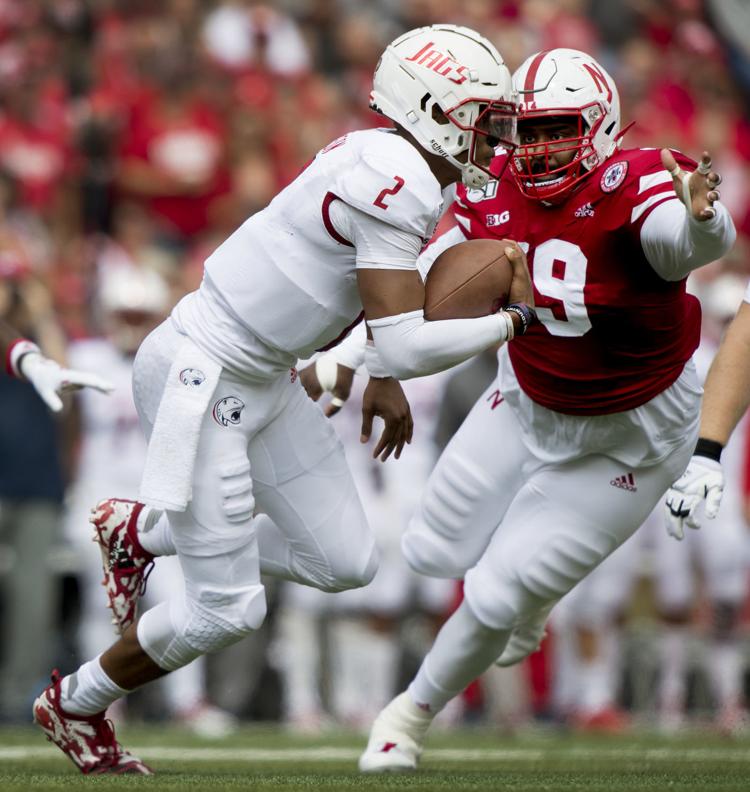 Nebraska vs. South Alabama, 8.31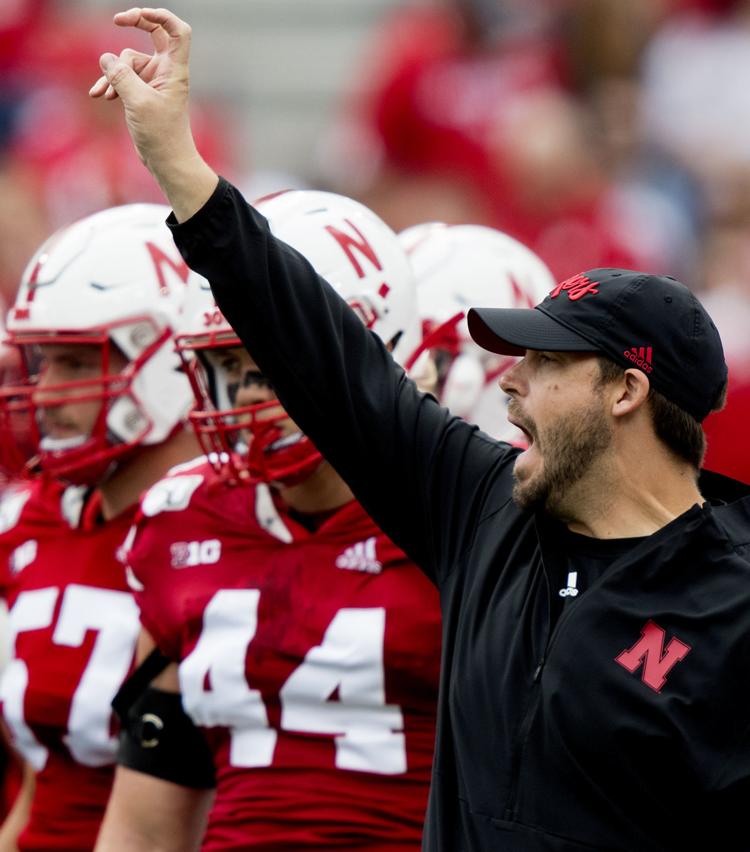 Nebraska vs. South Alabama, 8.31
Nebraska vs. South Alabama, 8.31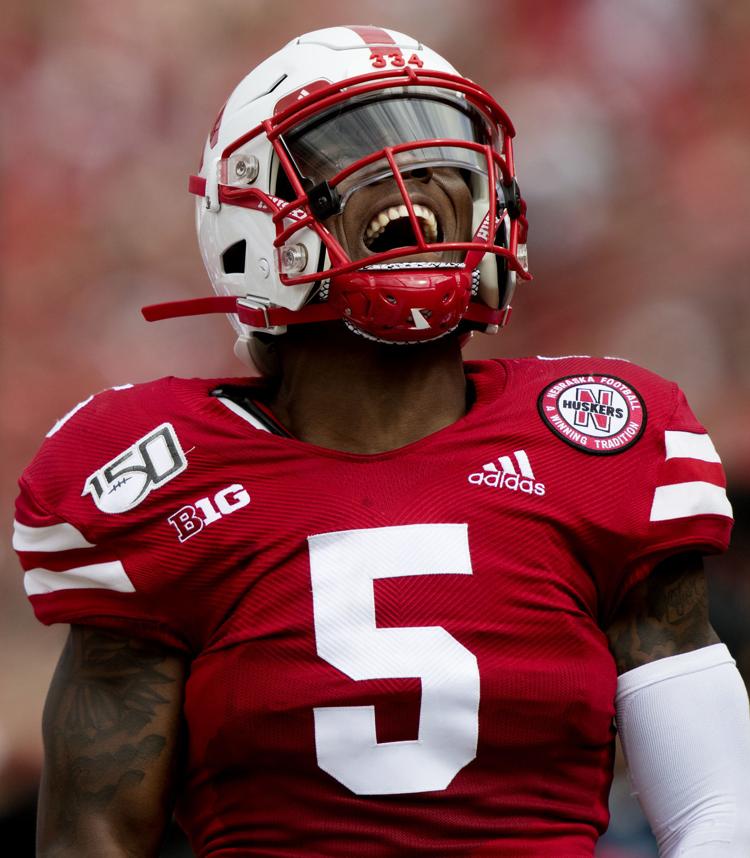 Nebraska vs. South Alabama, 8.31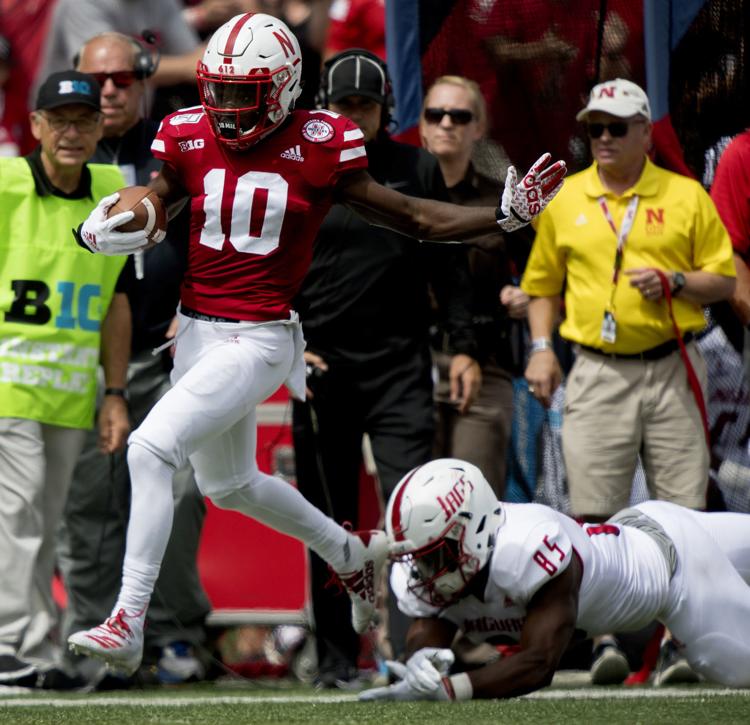 Nebraska vs. South Alabama, 8.31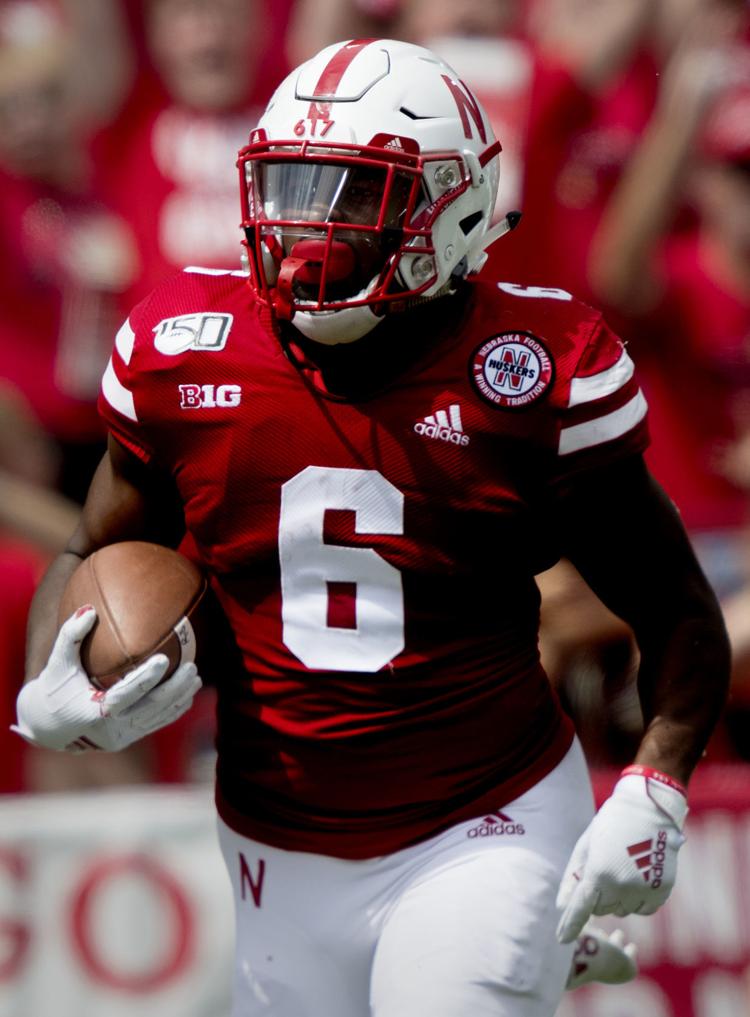 Nebraska vs. South Alabama, 8.31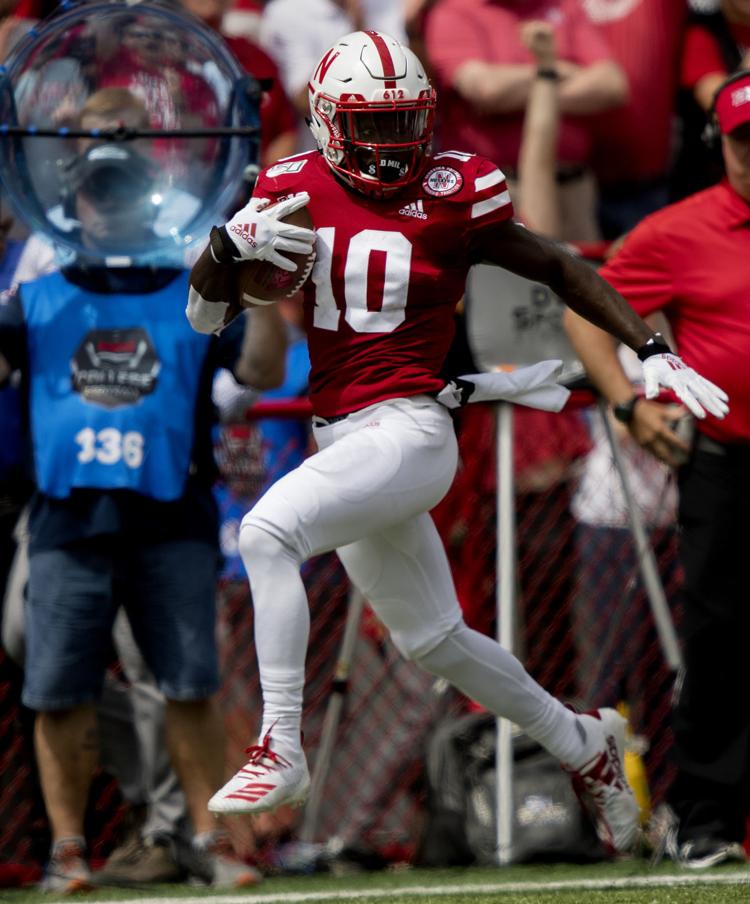 Nebraska vs. South Alabama, 8.31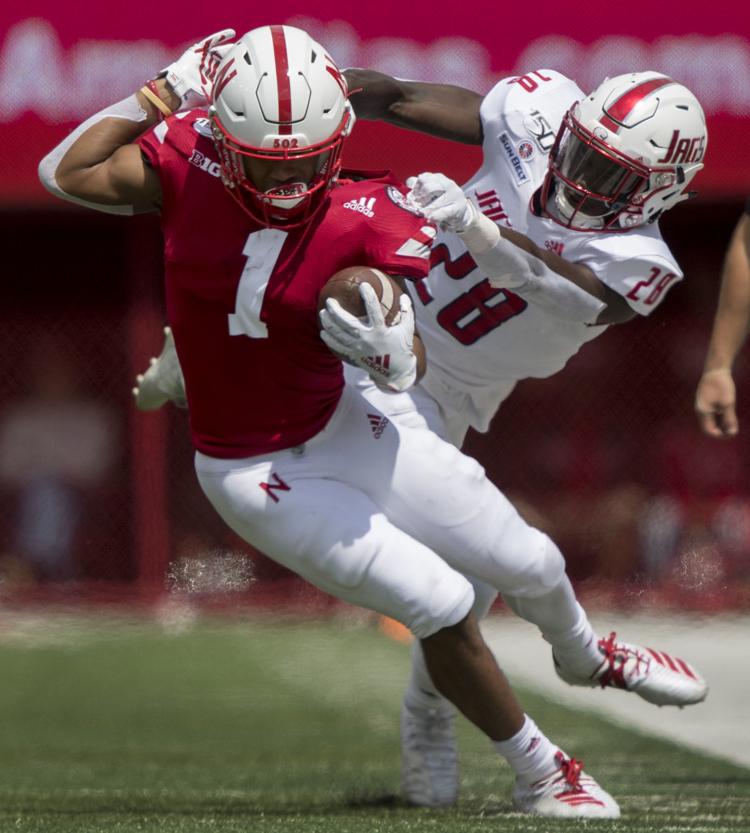 Nebraska vs. South Alabama, 8.31
Nebraska vs. South Alabama, 8.31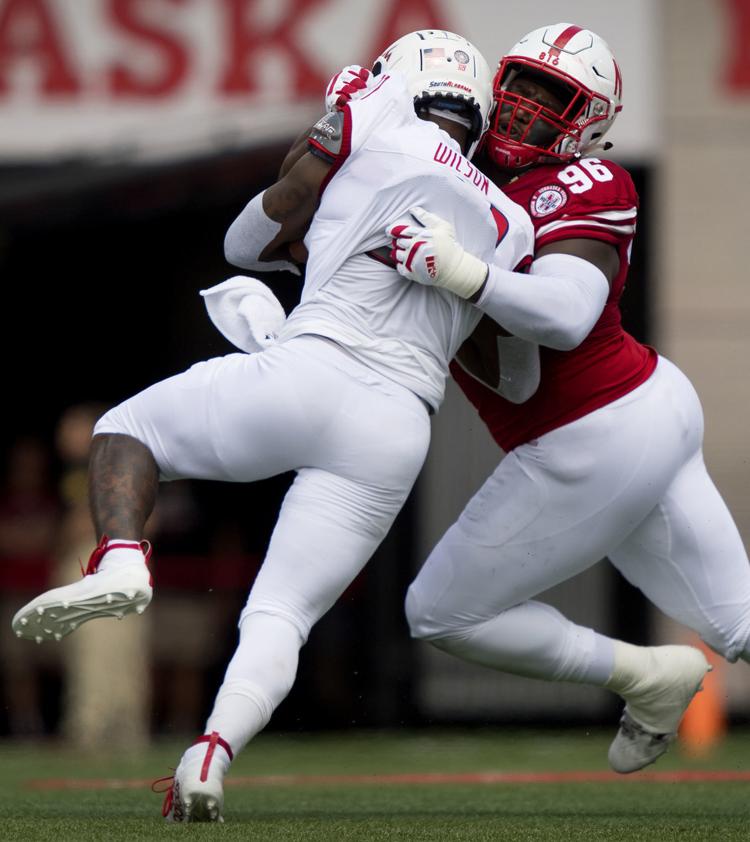 Nebraska vs. South Alabama, 8.31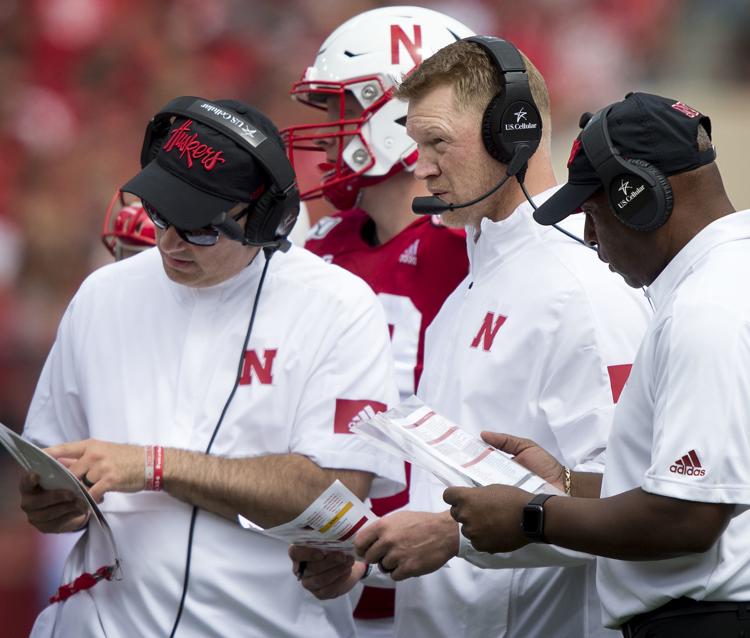 Nebraska vs. South Alabama, 8.31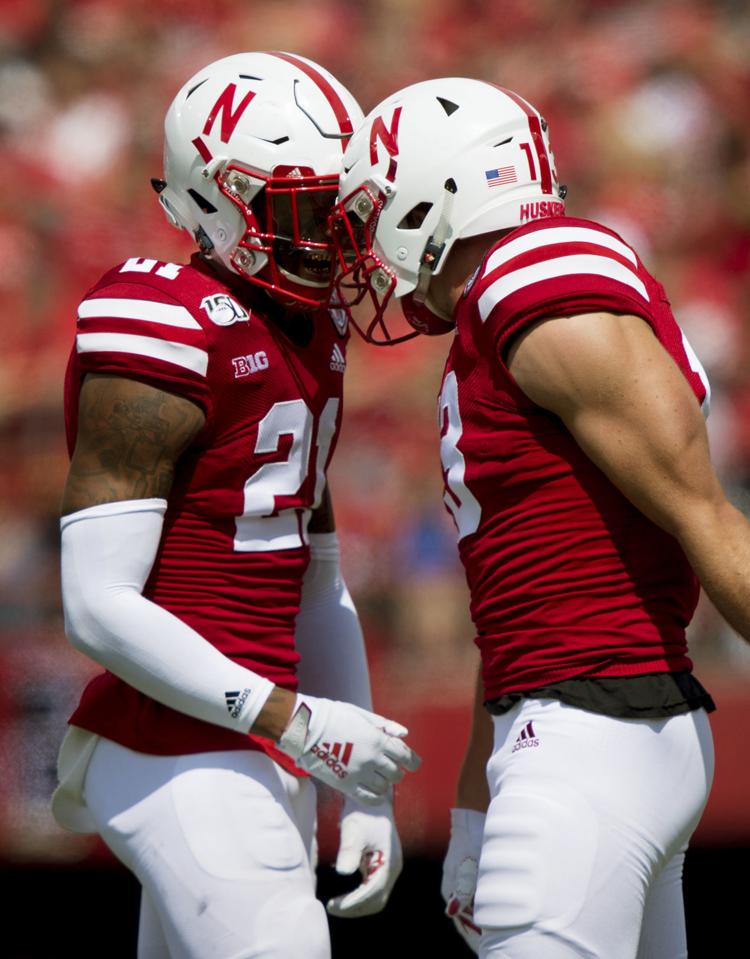 ** Nebraska vs. South Alabama, 8.31 **