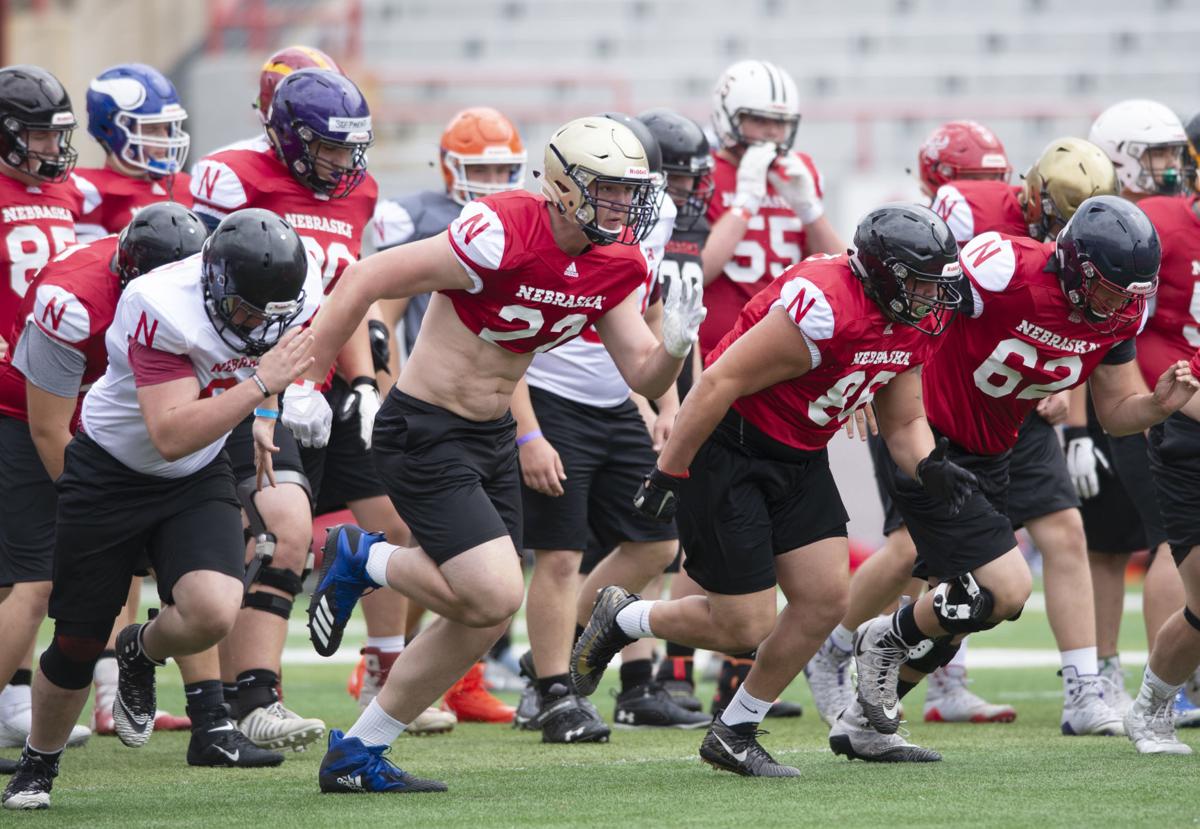 The way Nebraska offensive line coach Greg Austin sees it, there's no limit to what the summer "Pipeline" lineman camp can be in the future.
For a first installment, Saturday's debut was a hit.
The camp, sponsored nationally by Adidas and featuring not only Husker coaches and players but also coaches from Kansas, Arizona State, Miami, Rice, Arkansas State and several other schools, brought 300 high schoolers to Lincoln for instruction and evaluation and showed off Nebraska's history and tradition in the trenches.
"It was the first time, so you try the best you can to cross your t's and dot your i's and try to minimize those moments of, 'Oh, crap,' and I thought it did go smooth administratively," Austin said. "(Special-teams quality control staffer) Zach Crespo is one of the guys who coordinates our camps, and he did an awesome job of it today." 
The ability to have a national camp is good for several reasons, Austin said.
"One, you want to evaluate (the players) and then you want to give them something that they're going to be able to take back to their own high school and improve their own game, so it's a give and a give," Austin said.
For three hours, groups of about 20 players rotated through stations in Memorial Stadium and Hawks Championship Center. At one station, there was former Husker offensive lineman and current director of development Brenden Stai giving some pointers. At another, junior offensive lineman Matt Farniok looked like a coaching natural, barking instructions and helping players with their technique. At one point, Elkhorn South tackle Teddy Prochazka got some pointers from Austin and then immediately after, from an Arizona State assistant. Another 2021 prospect, Beau Stephens (Blue Springs, Missouri),  was offered a scholarship on the spot by Kansas head coach Les Miles.
Meanwhile, Stephens was one of the more highly regarded prospects on campus, with early scholarship offers from Missouri, Iowa State and now the Jayhawks. It's certainly safe to say the NU coaches noticed the 6-foot-5, 330-plus-pounder as well.
Between circuits, original "Pipeline" members Stai, Joel Wilks, Zach Wiegert, Aaron Graham, Steve Ott and Rob Zatechka talked to the group.
"Today was special in that we also gave them former Huskers talking to them and a little bit more of the mental side of the game as well, which was neat," Austin said. "I learned my own self a little bit from the former guys, just the perspective that they give."
The most recognizable player in the group was Prochazka, both in terms of recruitment and also in physical stature. The 6-9, 280-pounder already has offers from the Huskers, Michigan, Northwestern, Minnesota, Iowa State, Kansas and others and towered above most of the other participants.
You have free articles remaining.
He led a big group of in-state prospects, which included teammate Isaac Zatechka (6-3, 250), Omaha Roncalli's Nolan Gorczyca (6-5, 250), Omaha Skutt's  Blake Anderson (6-4, 280) and many others.
* Besides Prochazka, Stephens and some of the other players listed above, here are a couple of other players that impressed. This is not meant to be an exhaustive list:
Jaxon Richards, Chaparral High in Scottsdale, Arizona, 6-5 and 210 pounds. Richards is drawing Division I interest and has offers from Memphis, Army, Air Force and FCS schools.
Forrest Scheel, Eden Prairie, Minnesota, 6-6 and 270. Scheel's been making the camp rounds and, though he doesn't have any offers yet, he'll draw attention before his high school career is over.
Carson Pelton, West Delaware, Iowa, 6-5 and 305. Pelton doesn't have any offers listed on his recruiting profiles to date.
Deshawn Woods, Omaha Central, 6-3 and 260. Woods had a really nice day overall. He's just going to be a sophomore in the fall, but he showed a willingness to compete Saturday. The groups were loosely broken up by age, but he got pulled from a younger group into the more "featured" group of one-on-ones as the day went along. Woods finished sixth in Class A in the discus as a freshman.
* Farniok clearly enjoyed coaching the campers, as did several other Husker players,  including senior graduate transfer Darrion Daniels.
"Matt's an awesome leader, he's very detailed in the things he says to the guys and he's really grown as a leader and a football player," Austin said. "It was good to see some of the other guys have to step up and open up their mouths. Everybody's always ready to receive coaching but not ready to give it all the time."
Added defensive line coach Tony Tuioti: "We talk about it all the time in our room of not just learning it but mastering the drills. If you can become a master of a drill, then you can teach it. To see our guys out here teaching those drills, it just tells me they're taking it all in in the right way."
Huskers Football Pipeline Camp, 6.15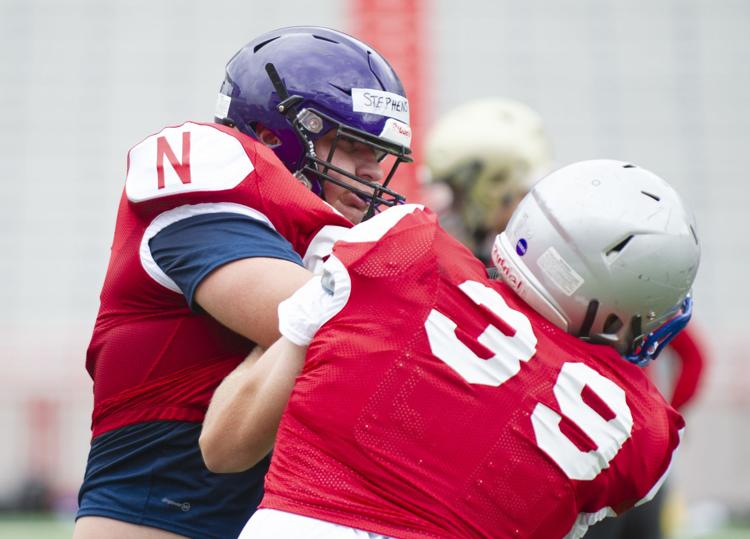 Huskers Football Pipeline Camp, 6.15
Huskers Football Pipeline Camp, 6.15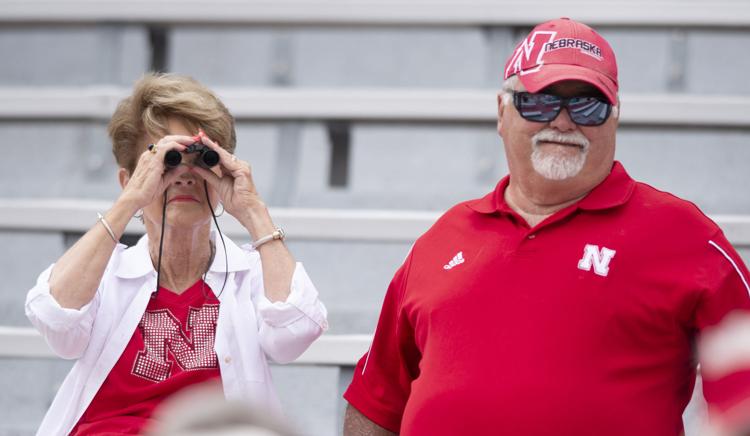 Huskers Football Pipeline Camp, 6.15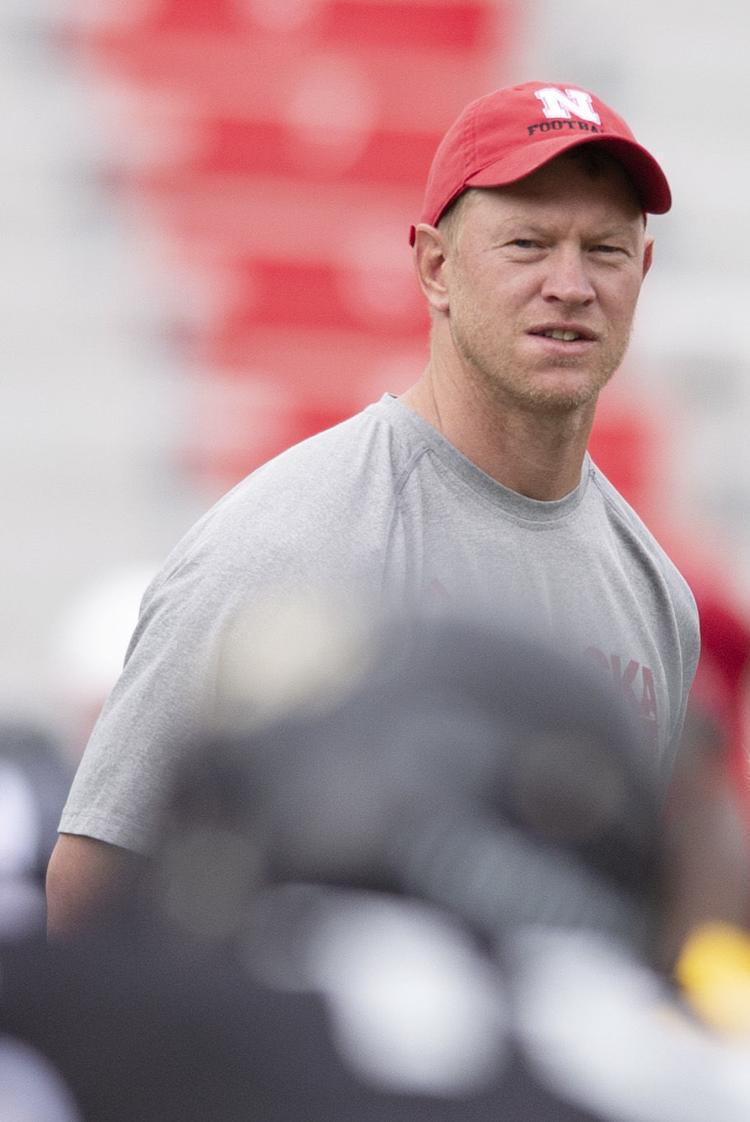 Huskers Football Pipeline Camp, 6.15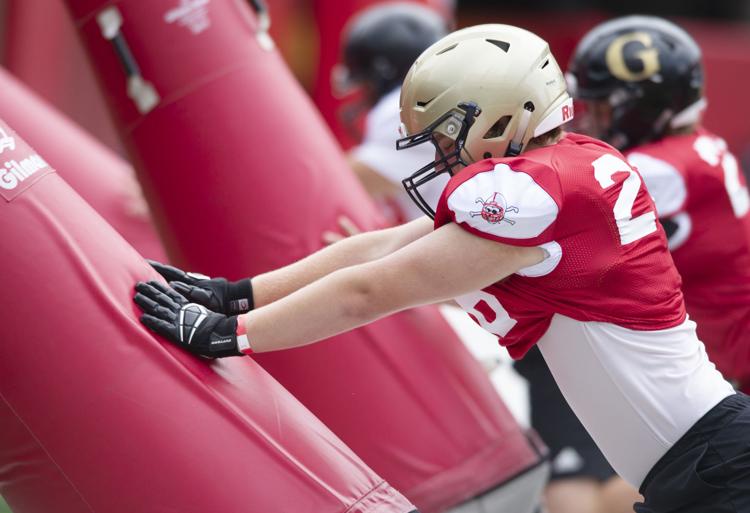 Huskers Football Pipeline Camp, 6.15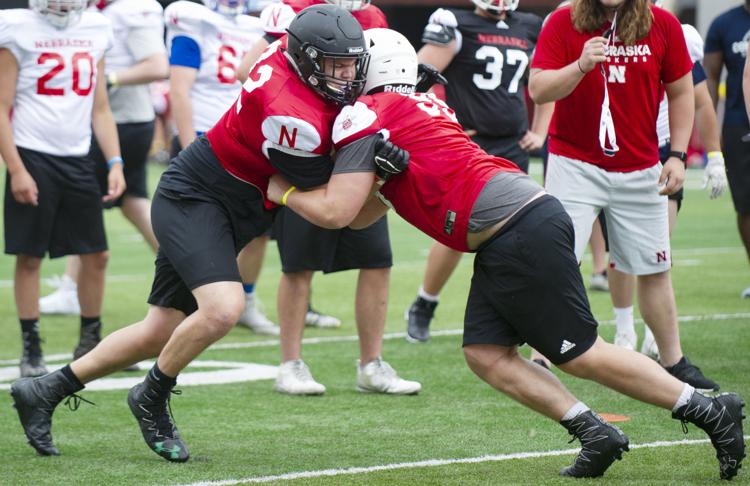 Huskers Football Pipeline Camp, 6.15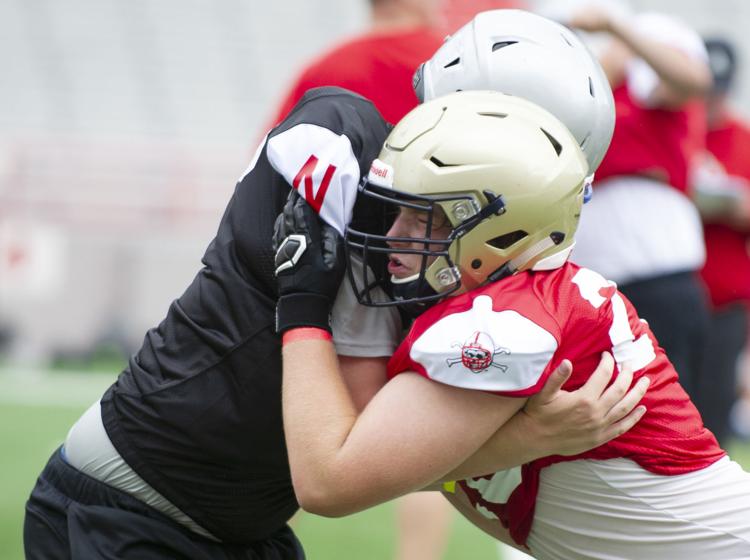 Huskers Football Pipeline Camp, 6.15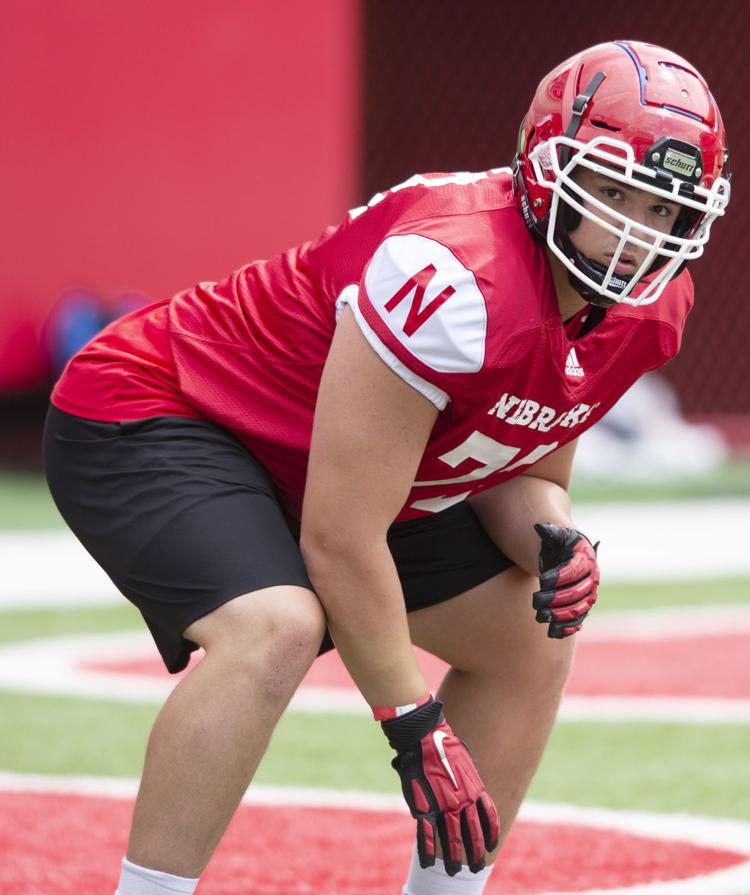 Huskers Football Pipeline Camp, 6.15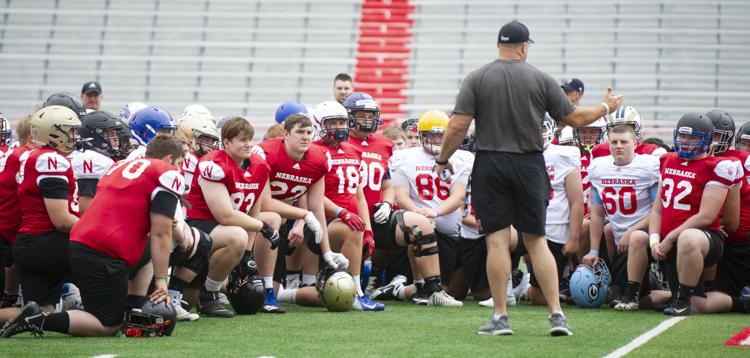 Huskers Football Pipeline Camp, 6.15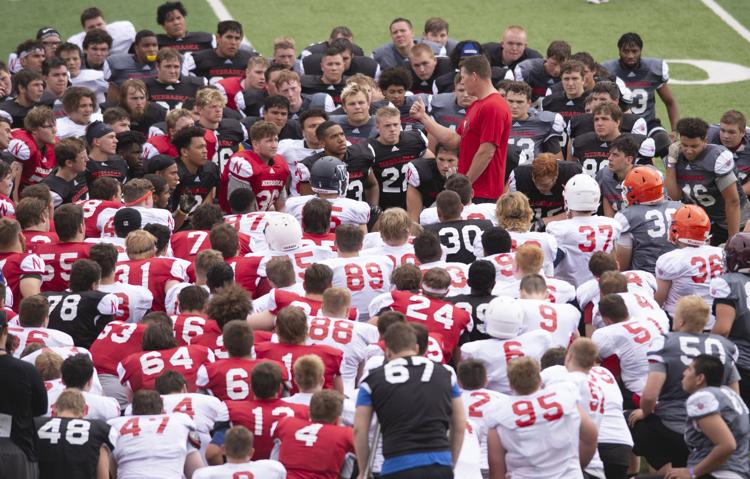 Huskers Football Pipeline Camp, 6.15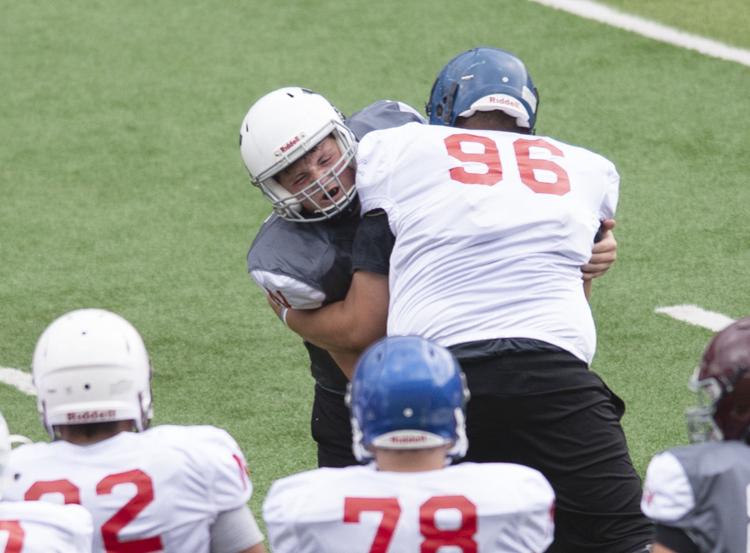 Huskers Football Pipeline Camp, 6.15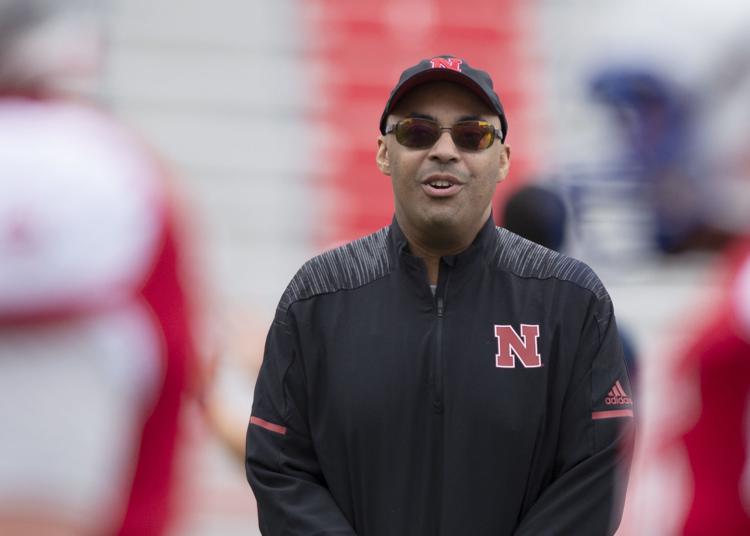 Huskers Football Pipeline Camp, 6.15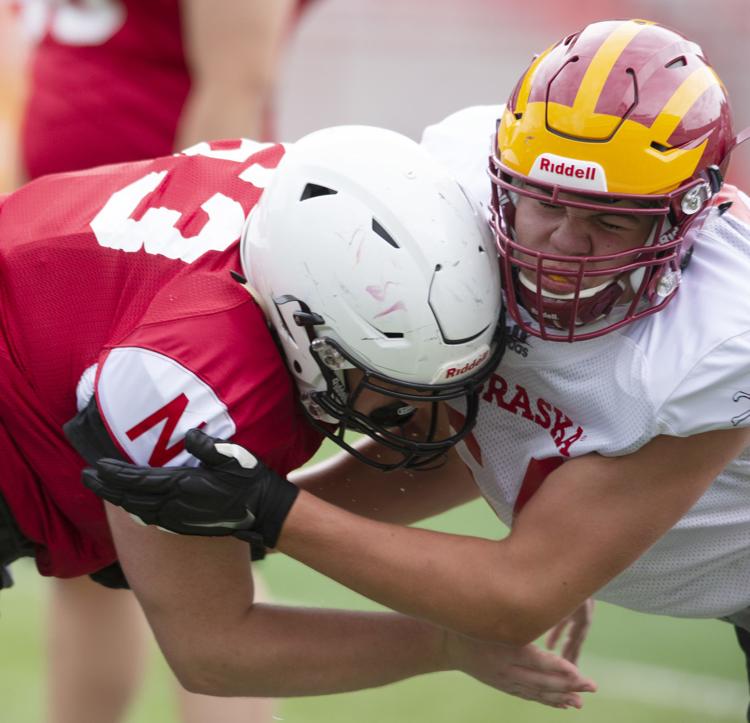 Huskers Football Pipeline Camp, 6.15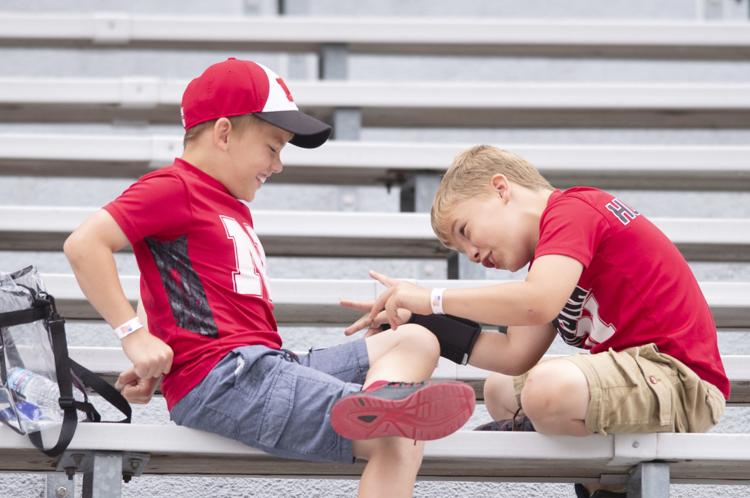 Huskers Football Pipeline Camp, 6.15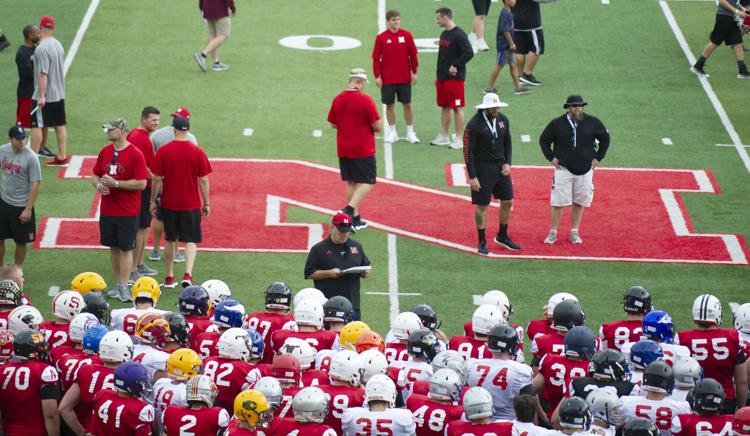 Huskers Football Pipeline Camp, 6.15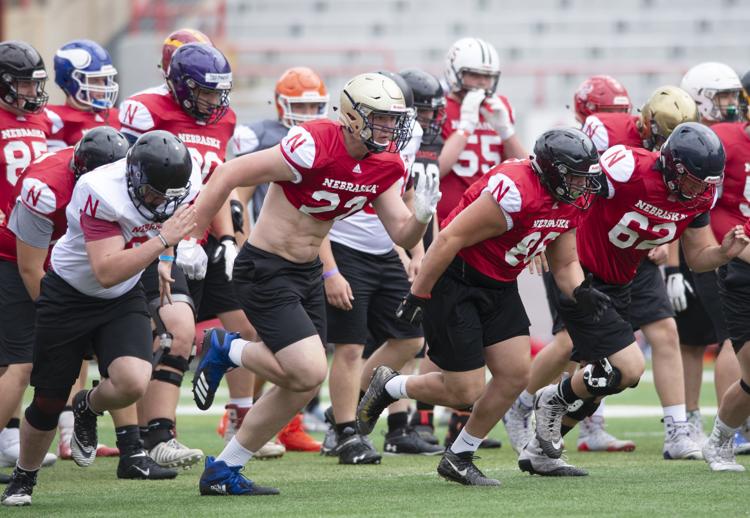 Huskers Football Pipeline Camp, 6.15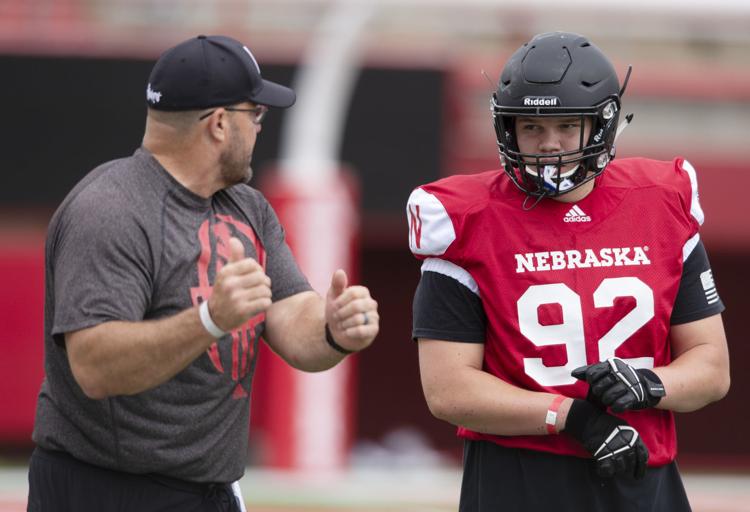 Huskers Football Pipeline Camp, 6.15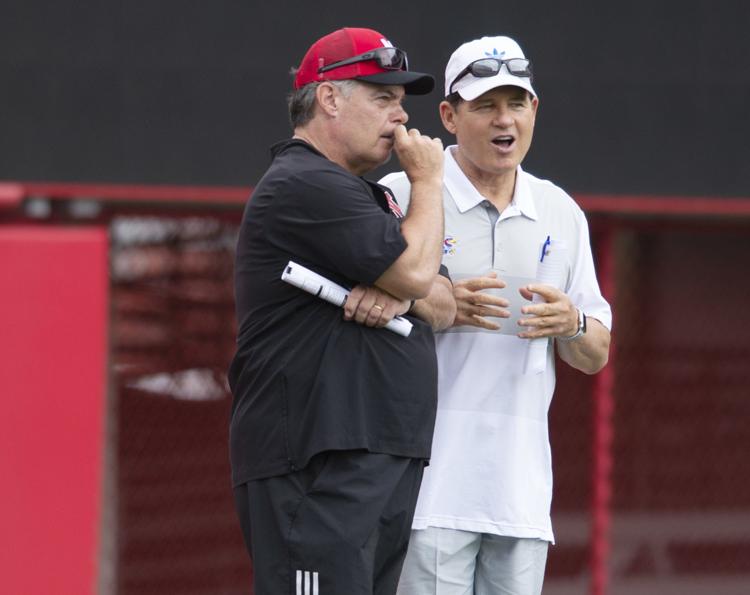 Huskers Football Pipeline Camp, 6.15