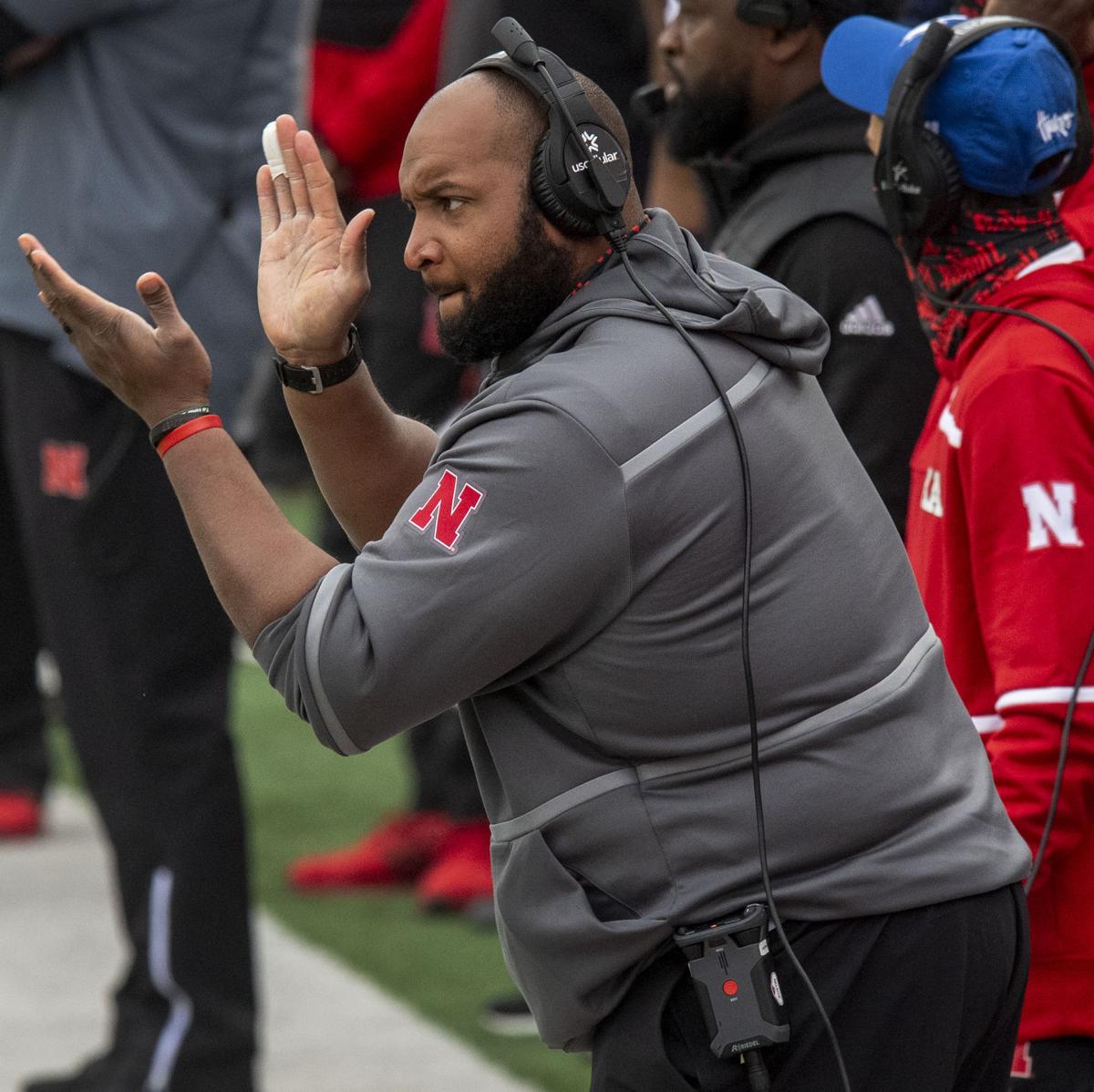 Steven Nahmias had a pretty darn good 2020 football season.
He and his Marist School teammates won the Georgia Class AAAA state championship, he was named first-team all-state for his division, and his recruitment, already full of Power Five suitors, continued to hum along.
Nebraska jumped into the mix for the 6-foot-3, 285-pounder back in the spring, offering him a scholarship in April. They've been in consistent touch since then, too.
"I talk to (offensive line coach Greg Austin) a lot and also (offensive coordinator Matt) Lubick," Nahmias said. "I talk to those guys most days. It's been good to get to know a bunch of coaches from Nebraska. …
"Honestly I didn't know much about Nebraska football at all except Big Ten, big powerhouse football program. Very historic. I definitely like that the city of Lincoln is a great place. Great facilities. Great coaches. The crowd is amazing from what I've seen and heard about. That's definitely intriguing. And a good education along with big, powerhouse football."
One interesting note from Nahmias: Several college teams, including Nebraska, think he projects nicely as a center at the next level. He's played mostly guard in high school — though he bumped out to left tackle down the stretch this year to fill in for an injured teammate — but college coaches think he can man the middle, too.
"I'm definitely going to play either guard or center in college, and they said they could definitely see me as a center up there," Nahmias said. "I'm just going to go into college and see what my development looks like."
In Lincoln, of course, Cam Jurgens will enter 2021 as a third-year starter at the position, but he's also the only true center the Huskers have. They'll undoubtedly spend this offseason getting at least a couple of other players more reps in the middle, but they're also in the market for future options.
Nahmias didn't know much about Nebraska a year ago, but he's learned quite a bit and is hoping to get on campus this summer, assuming the NCAA lifts a year-plus dead period on May 31.
"I'm definitely planning on going to see a few schools — I'm not exactly sure how many, but definitely the ones at the top of my list," he said, adding that he's got somewhere around eight schools in contention. "I'm hoping I can make a couple runs out to a few states and see a couple of schools that have offered me and kind of go from there."
Helms gets a big ratings boost: It seemed only a matter of time, but now it's official: Kaden Helms is a four-star prospect.
The 2022 Bellevue West tight end earned that rating in 247Sports' latest update. The service now pegs him as the No. 3 player in the state behind offensive lineman Deshawn Woods (Omaha Central) and Devon Jackson (Omaha Burke), and as the No. 12 tight end in the country.
Helms also moved in Rivals' latest update to the No. 19 tight end in the country. Helms' teammate, tight end Micah Riley-Ducker, is a four-star prospect according to Rivals (No. 13 TE nationally) and a three-star via 247Sports (No. 19 TE).
Huskers keep dishing out 2022 offers: Among the players who have picked up recent scholarship offers from Nebraska: three-star defensive back Kylon Griffin (Montgomery, Alabama), three-star wide receiver Jarel Williams (Saraland, Alabama) and wide receiver C.J. Smith (Orlando).
Both Williams and Smith are the type of long, rangy receivers that Nebraska has seemingly placed an emphasis on recruiting. Griffin is a Montgomery native just like current NU defensive back standout Cam Taylor-Britt.
Meet Nebraska football's 2021 recruiting class
DB | MARQUES BUFORD
DB | KOBY BRETZ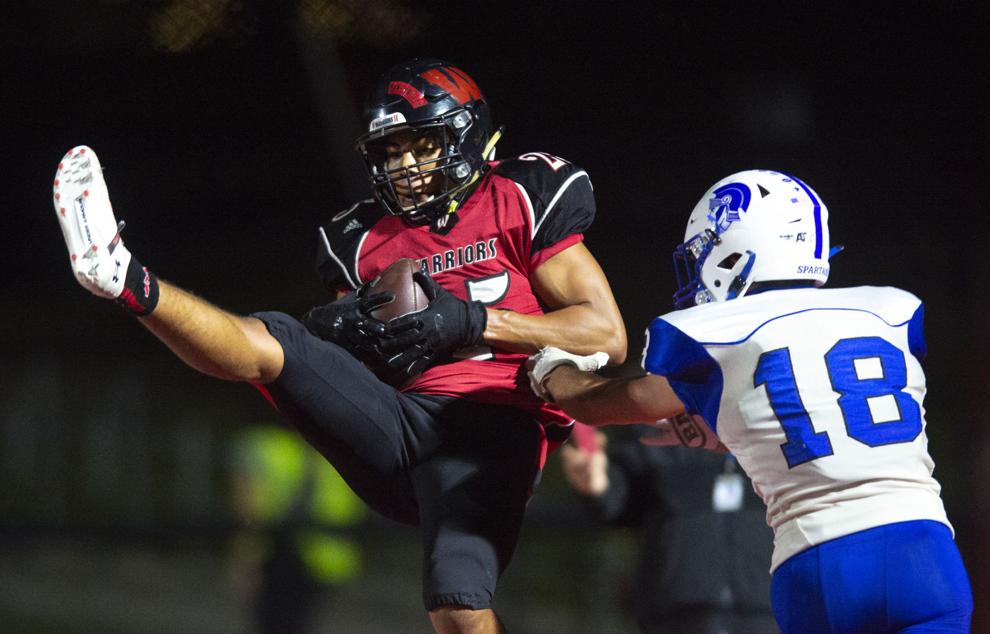 TE | JAMES CARNIE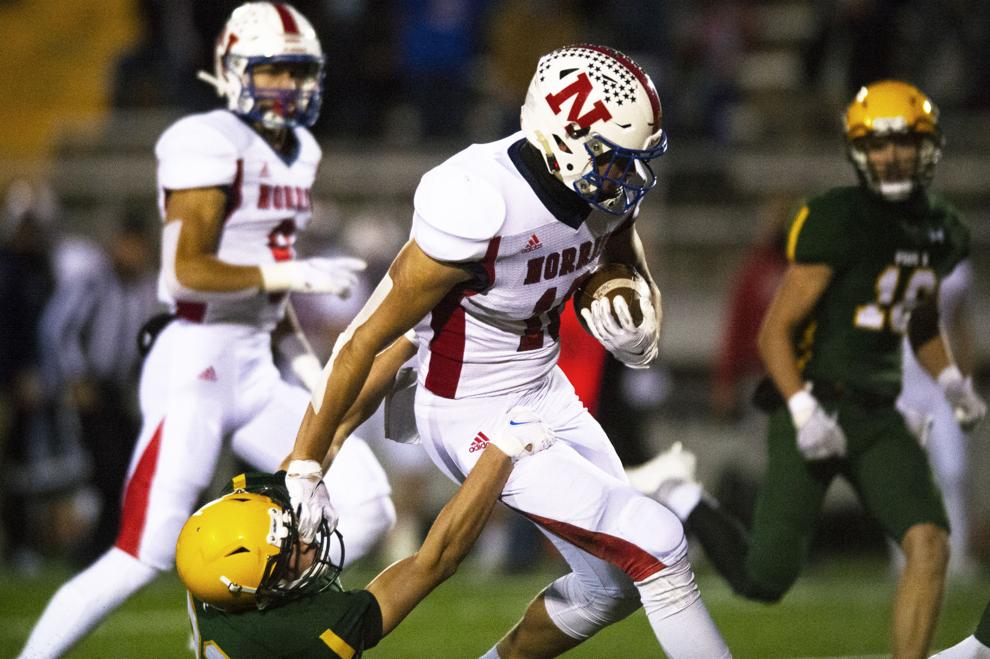 RB | GABE ERVIN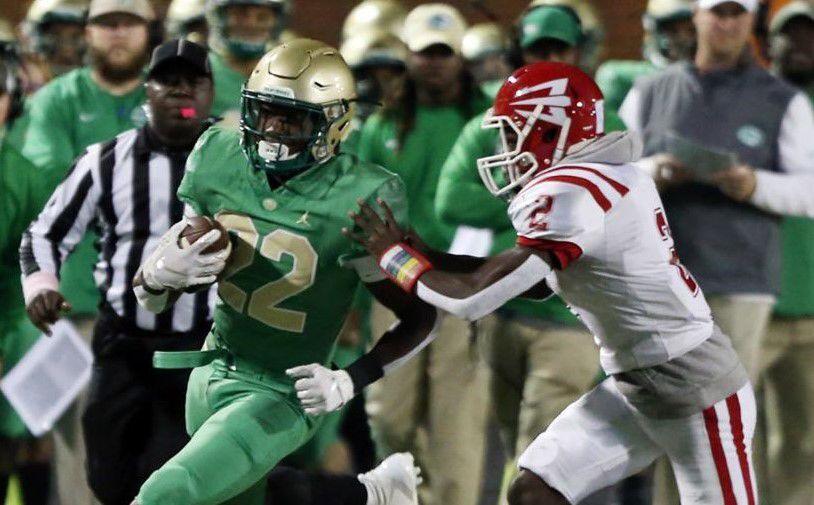 TE | THOMAS FIDONE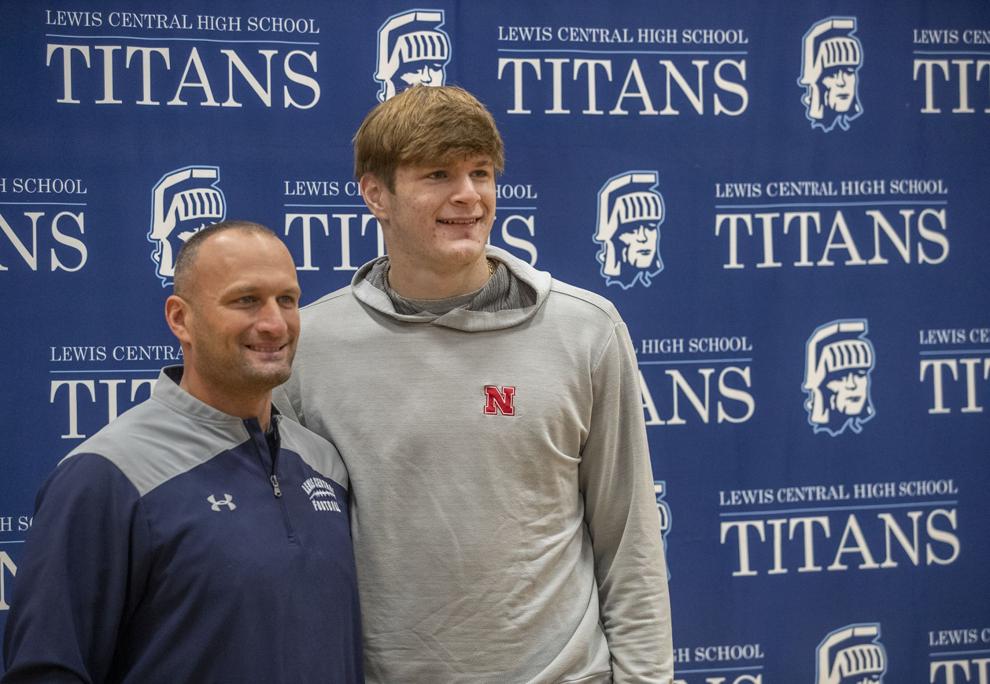 LB | MIKAI GBAYOR
WR | KAMONTE GRIMES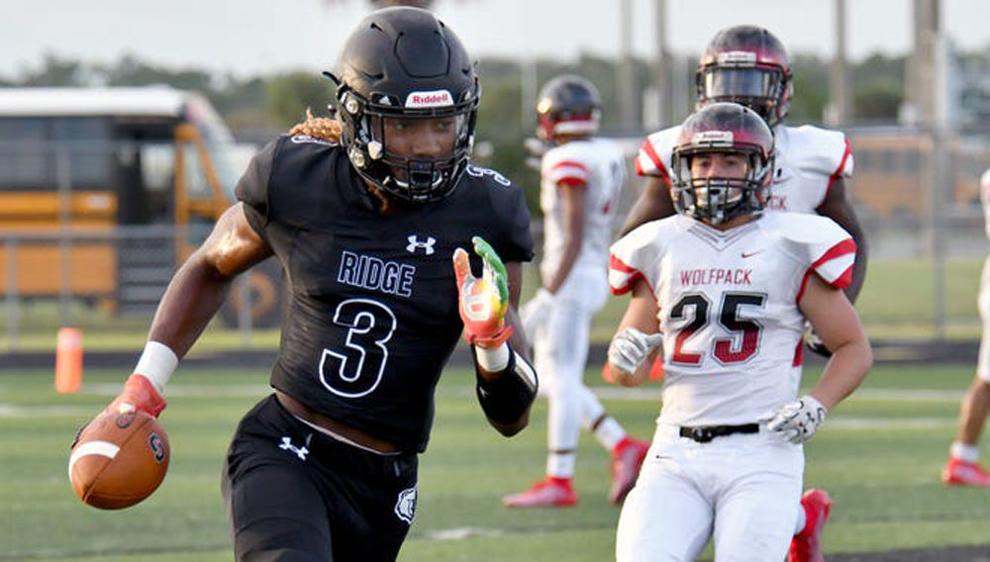 QB | HEINRICH HAARBERG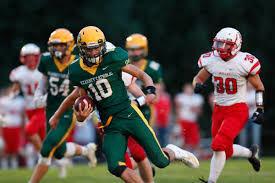 WR | SHAWN HARDY II
ILB | WYNDEN HO'OHULI
LB | RANDOLPH KPAI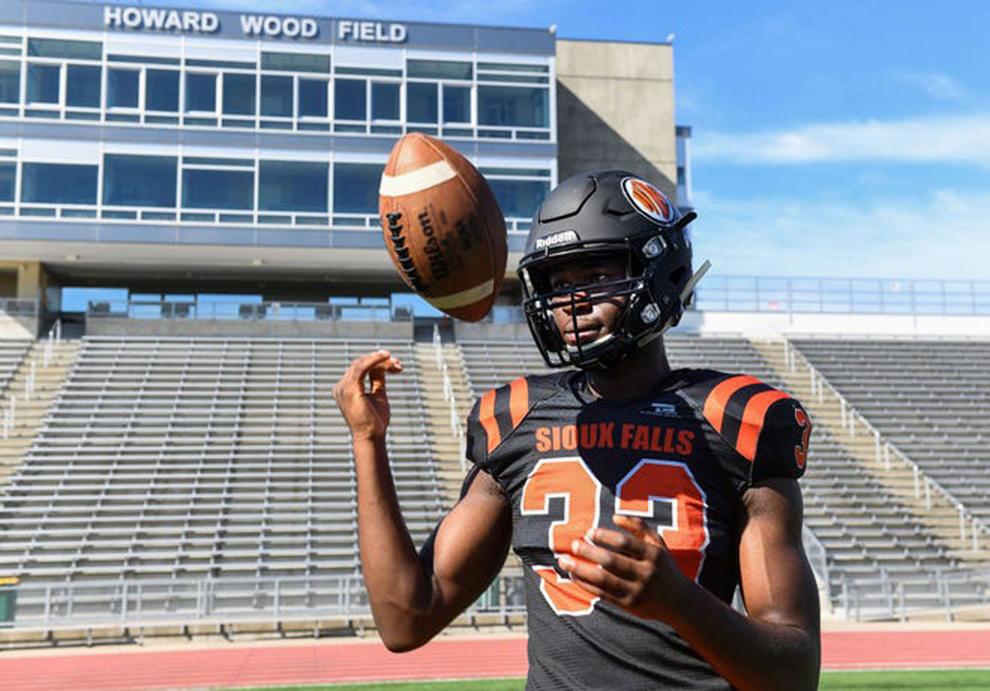 LB | CHRIS KOLAREVIC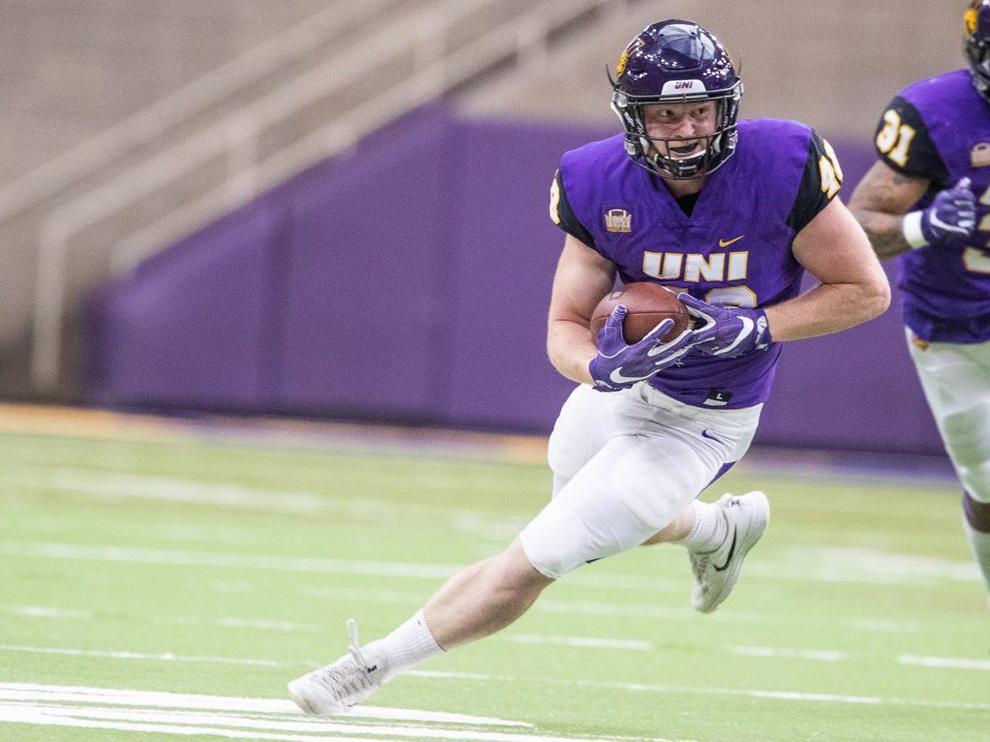 OL | HENRY LUTOVSKY
LB | SETH MALCOM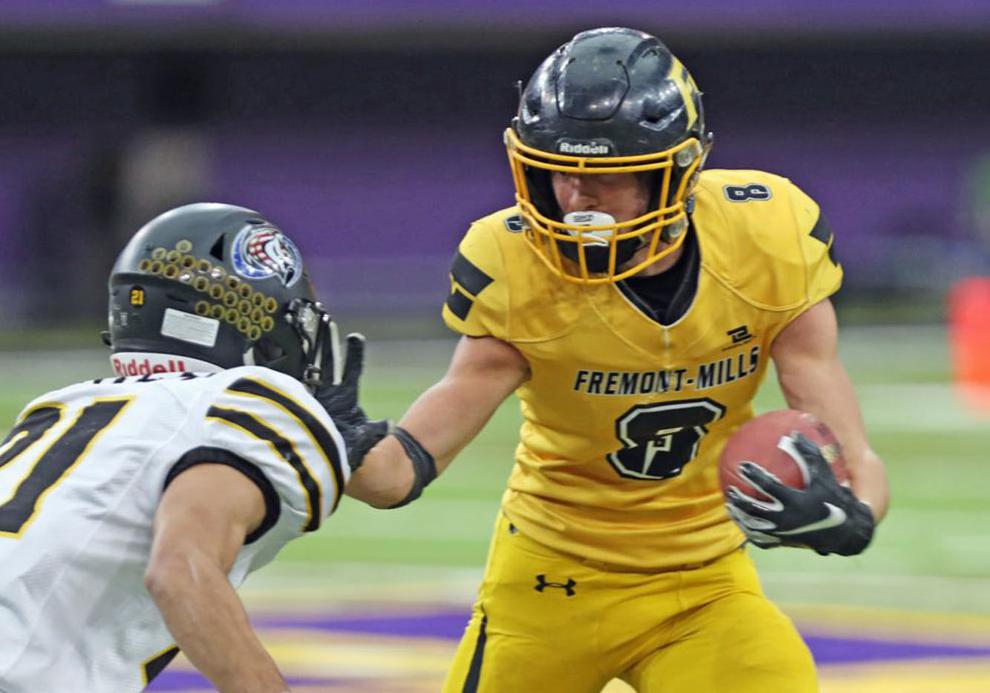 WR | LATRELL NEVILLE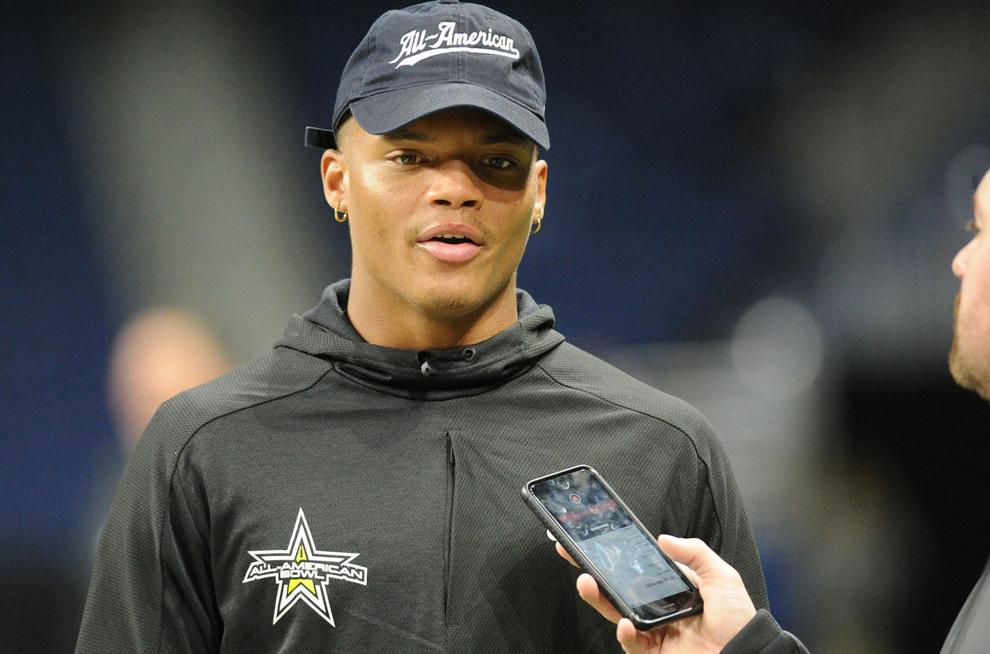 OL | TEDDY PROCHAZKA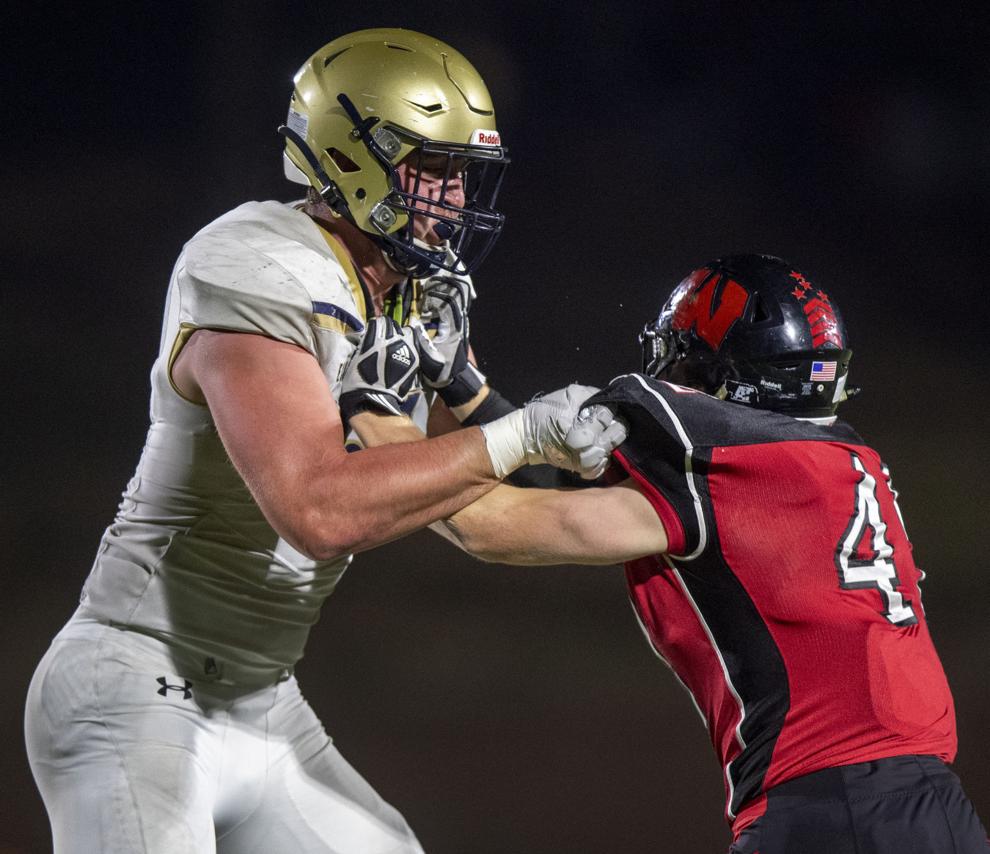 TE | AJ ROLLINS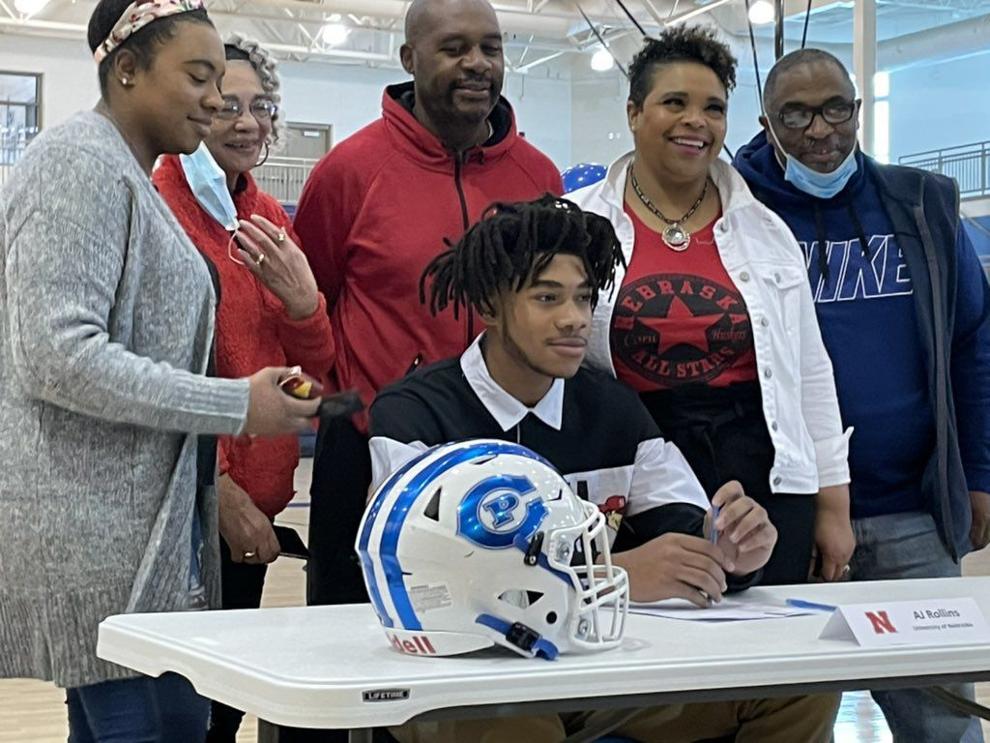 RB | MARKESE STEPP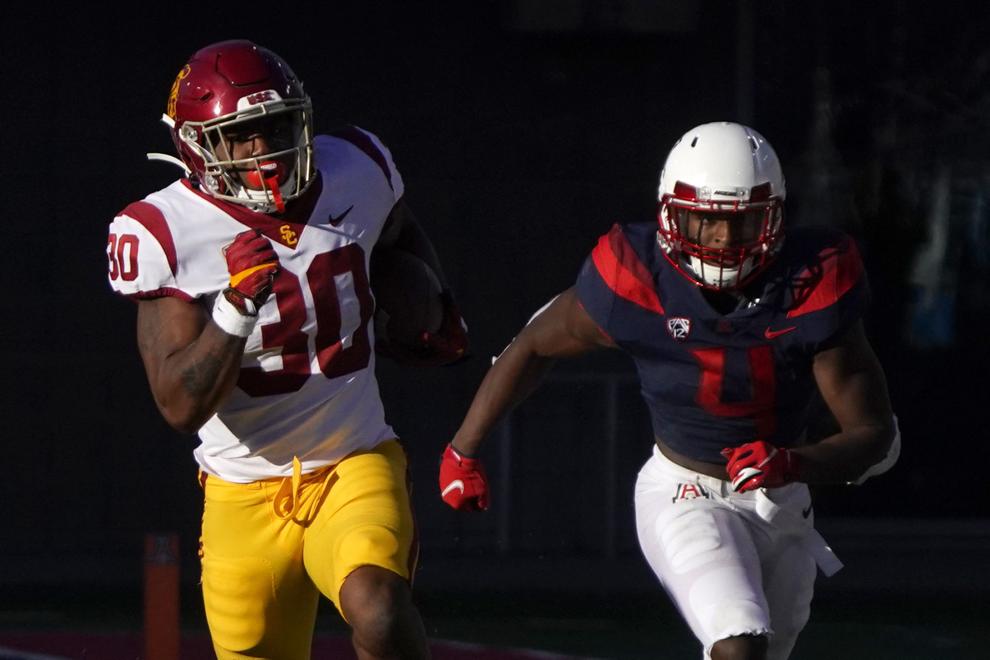 WR | SAMORI TOURE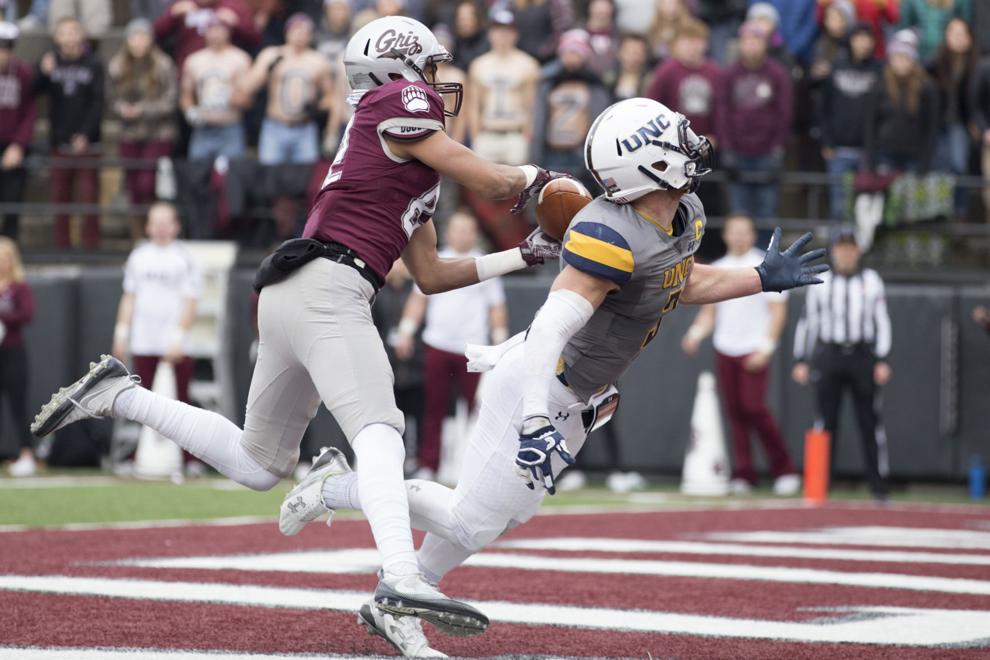 DE | JAILEN WEAVER
DB | MALIK WILLIAMS
OL | BRANSON YAGER