Nebraska quarterback recruit Logan Smothers (Muscle Shoals, Alabama) continues to run and throw his high school team to victories.
Smothers put his arm on display in Muscle Shoals' 45-0 win against Cullman.
Smothers completed 18 of 23 passes for 219 yards and four touchdowns, and four different receivers scored in the win.
Most of Smothers' damage came in the first half after he was taken out early in the second half once the game was in hand.
Others of note:
NU offensive line recruit Turner Corcoran (Lawrence, Kansas) helped pave the way for 670 total yards, including 559 on the ground in a 28-7 victory against Olathe South.
Steven M. Sipple and Parker Gabriel review Nebraska's game Saturday night at Minnesota and take questions.
You have free articles remaining.
Keep reading for FREE!
Enjoy more articles by signing up or logging in. No credit card required.
Husker recruit Will Nixon (Waco, Texas) accounted for three touchdowns in Midway's 42-20 win against Copperas Cove. Nixon rushed for 112 yards and two touchdowns and hauled in a 21-yard touchdown pass.
Two catches, two touchdowns for Husker wide receiver recruit Zavier Betts. The Bellevue West senior caught two passes for 54 yards and found the end zone on both in the Thunderbirds' 63-0 win against Omaha South.
NU running back recruit Sevion Morrison (Tulsa, Oklahoma) rushed 15 times for 228 yards and two touchdowns in Edison's 22-20 win against Coweta. Morrison broke free for a 69-yard run and Edison improved to 5-1.
Nebraska offensive line recruit Alex Conn (Derby, Kansas) helped pave the way for 414 total yards in Derby's 56-7 win against Hutchinson.
Husker running back recruit Marvin Scott (Port Orange, Florida) rushed for 100 yards in the first half of Spruce Creek's 41-20 loss to Flagler Palm Coast.
Nebraska vs. Minnesota, 10.12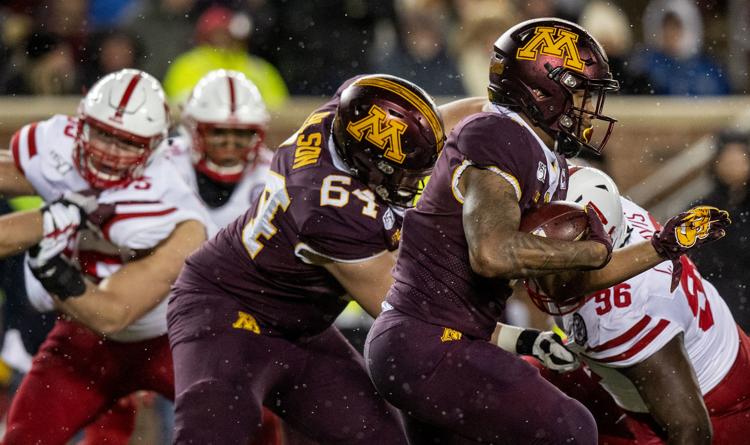 Nebraska vs. Minnesota, 10.12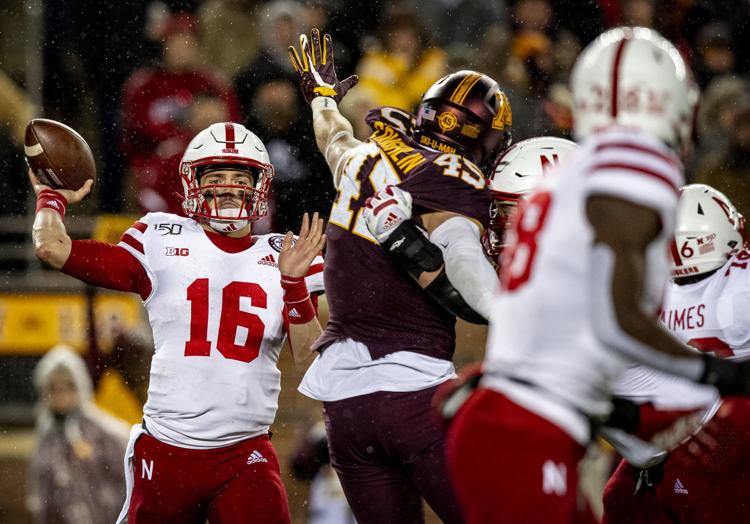 Nebraska vs. Minnesota, 10.12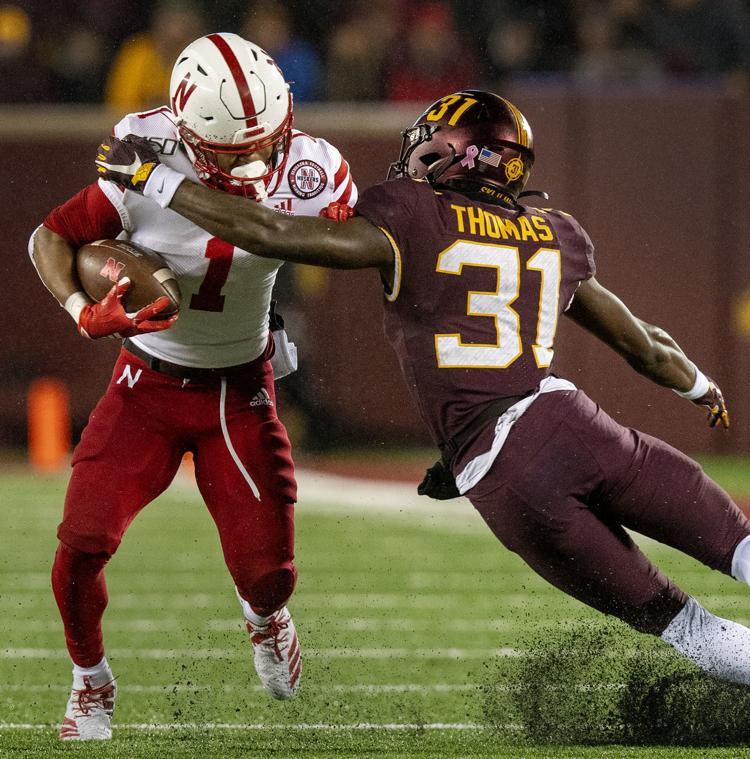 Nebraska vs. Minnesota, 10.12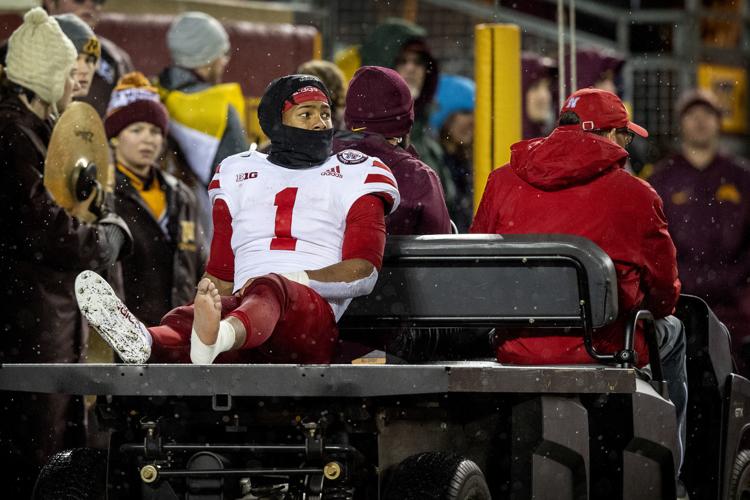 Nebraska vs. Minnesota, 10.12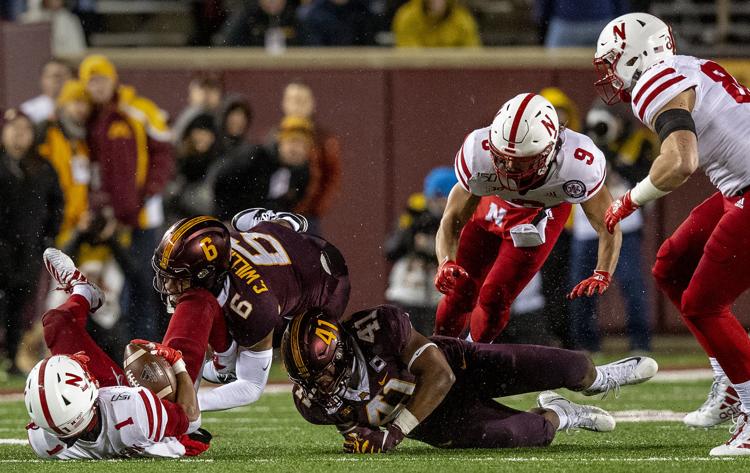 Nebraska vs. Minnesota, 10.12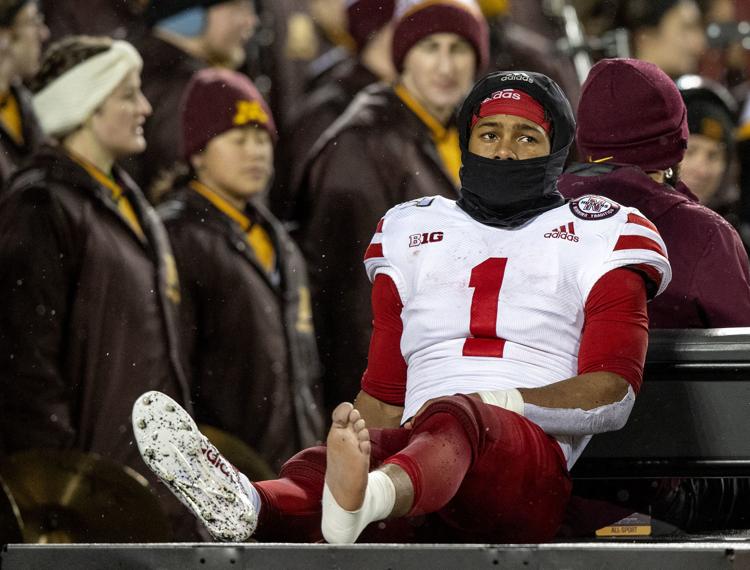 Nebraska vs. Minnesota, 10.12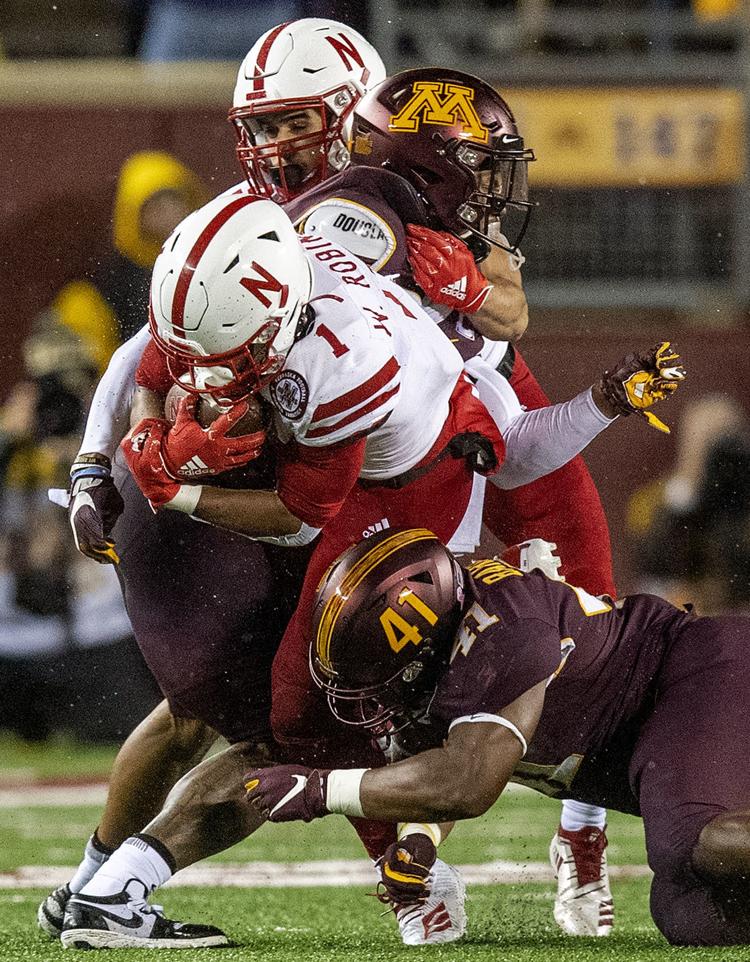 Nebraska vs. Minnesota, 10.12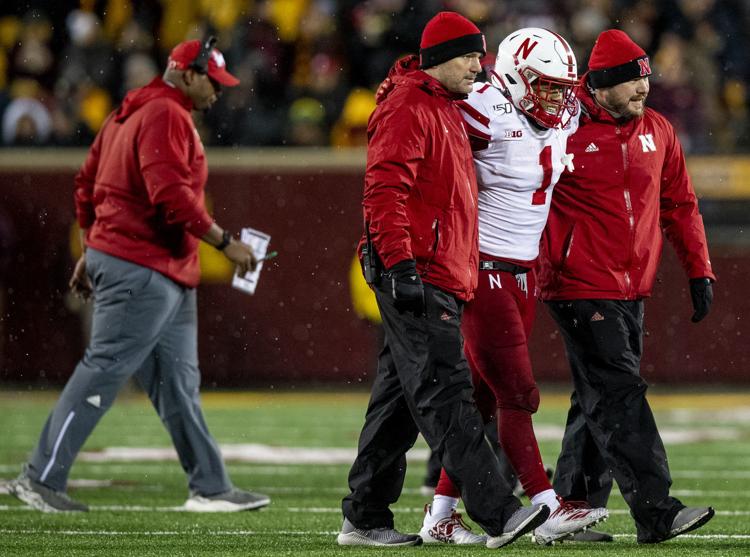 Nebraska vs. Minnesota, 10.12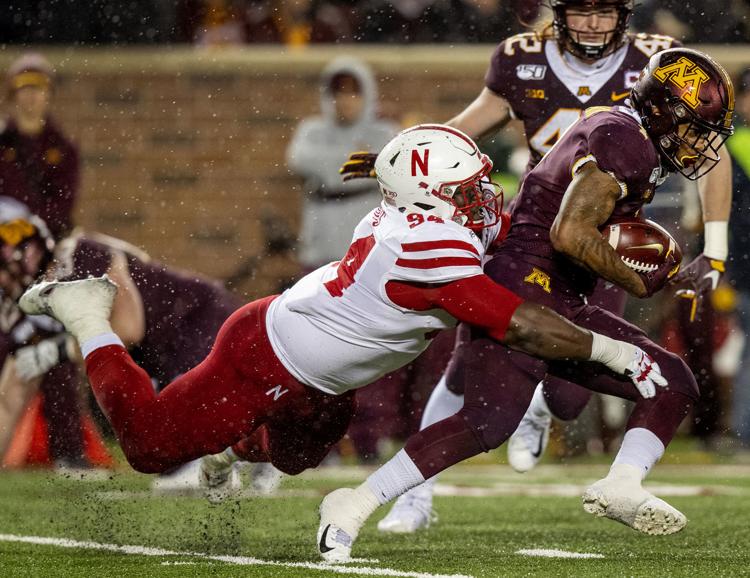 Nebraska vs. Minnesota, 10.12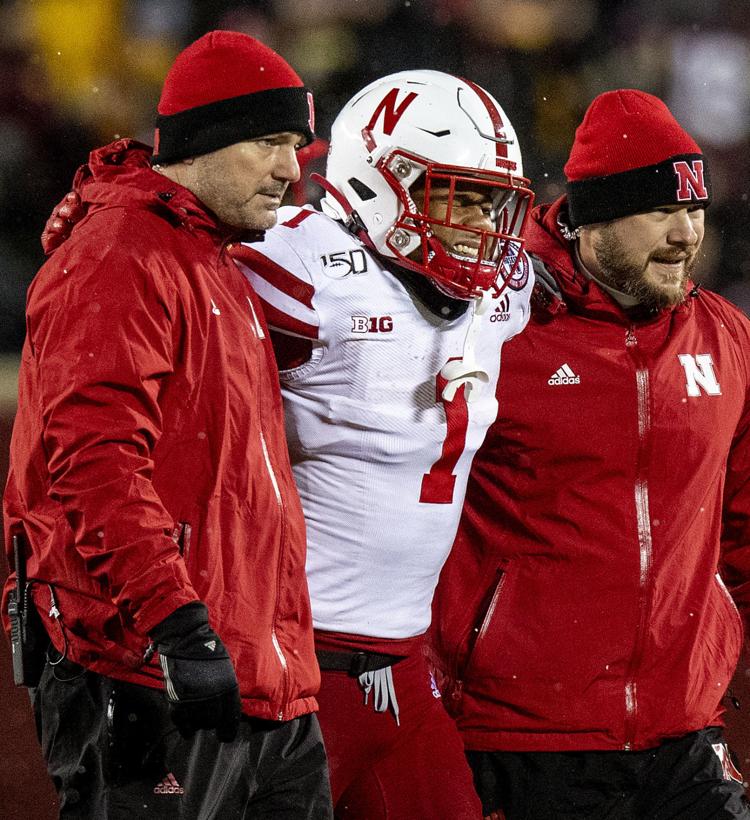 Nebraska vs. Minnesota, 10.12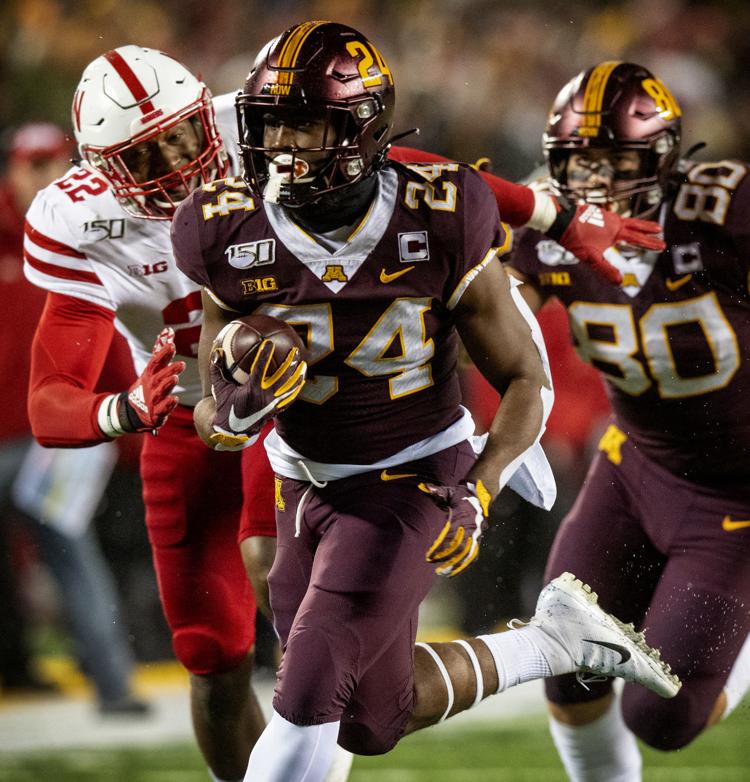 Nebraska vs. Minnesota, 10.12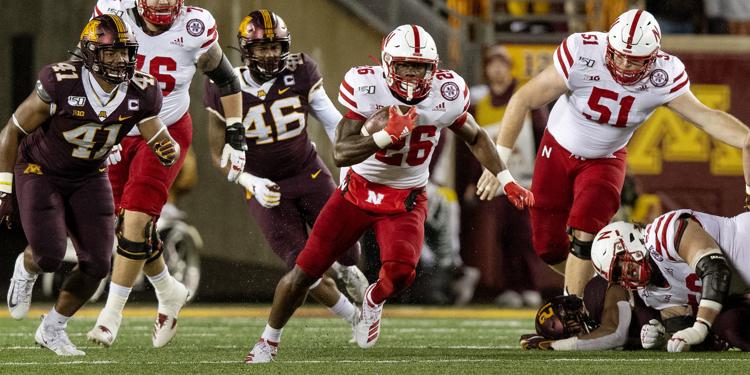 Nebraska vs. Minnesota, 10.12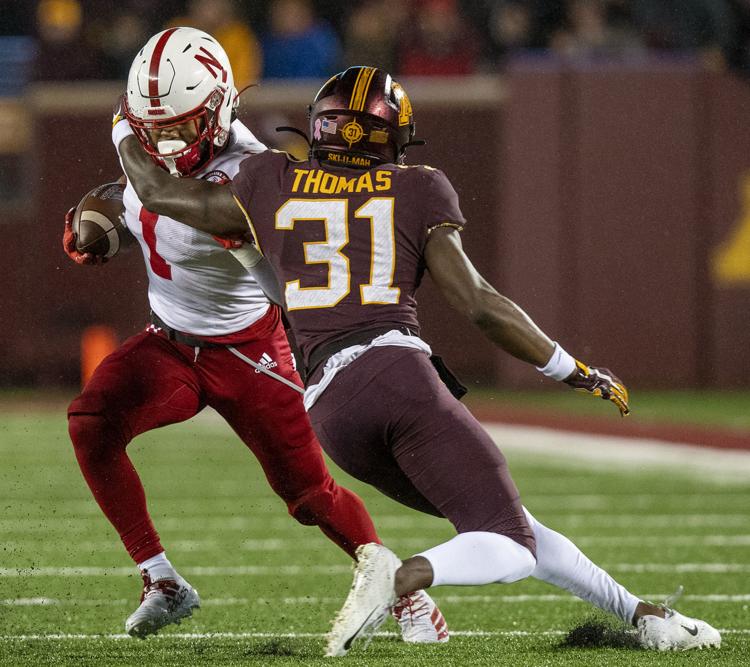 Nebraska vs. Minnesota, 10.12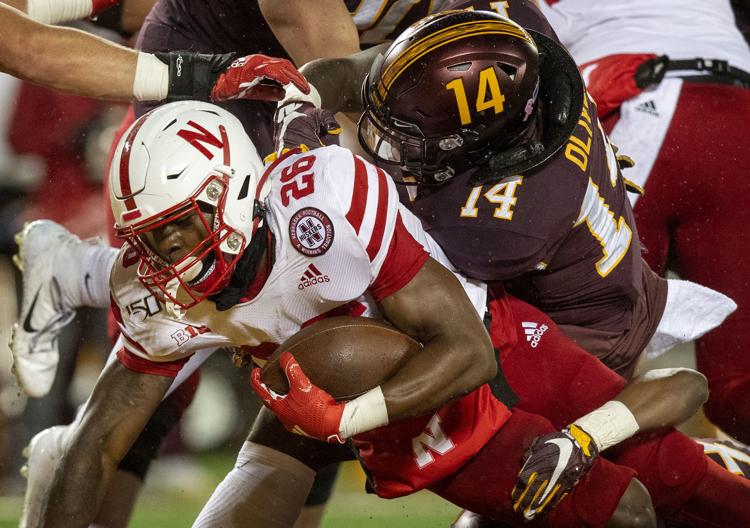 Nebraska vs. Minnesota, 10.12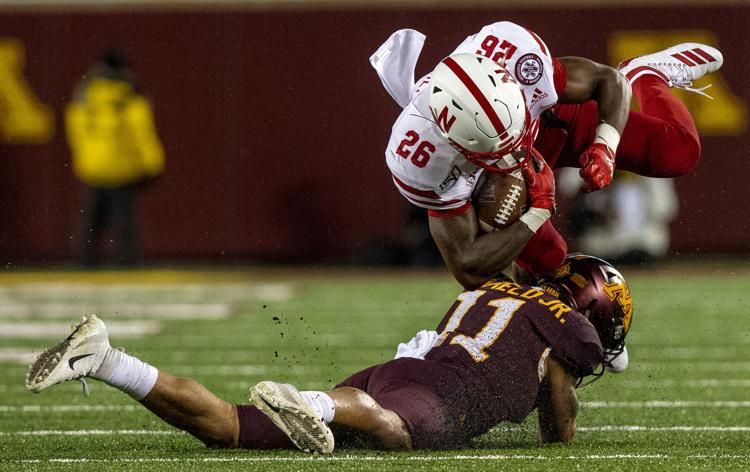 Nebraska vs. Minnesota, 10.12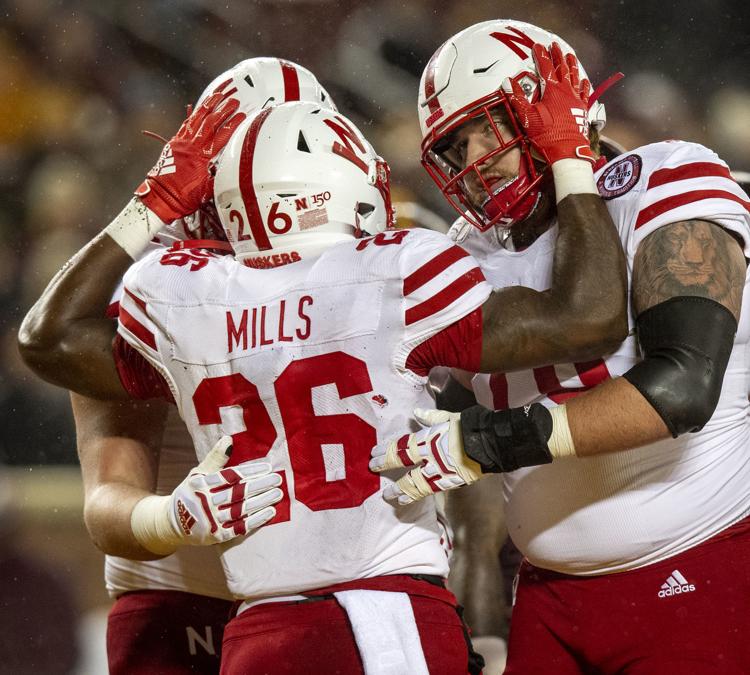 Nebraska vs. Minnesota, 10.12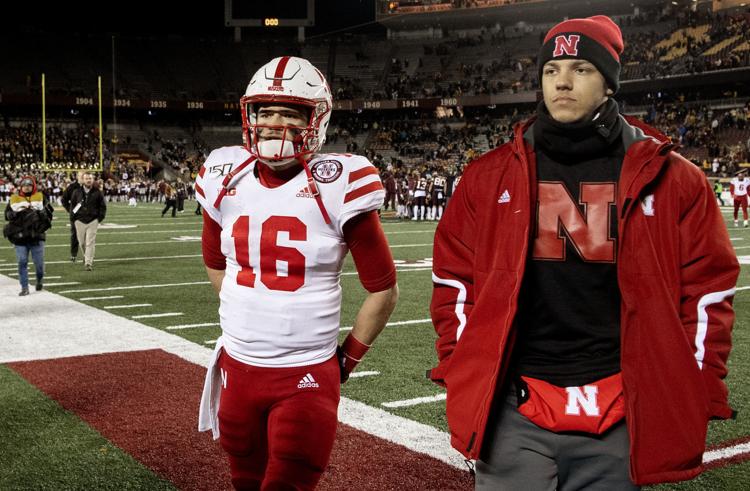 Nebraska vs. Minnesota, 10.12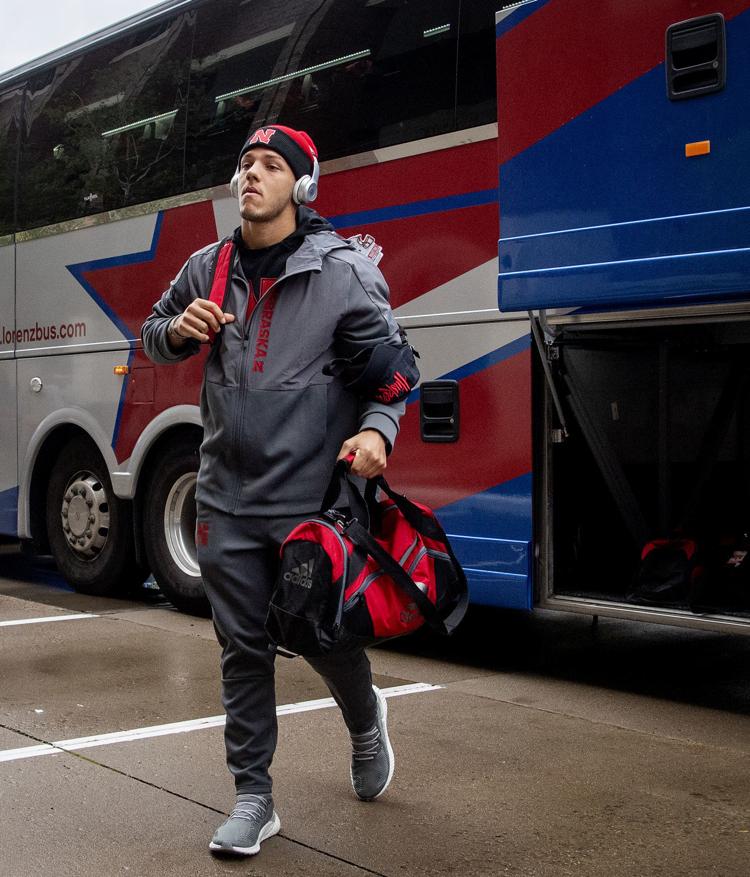 Nebraska vs. Minnesota, 10.12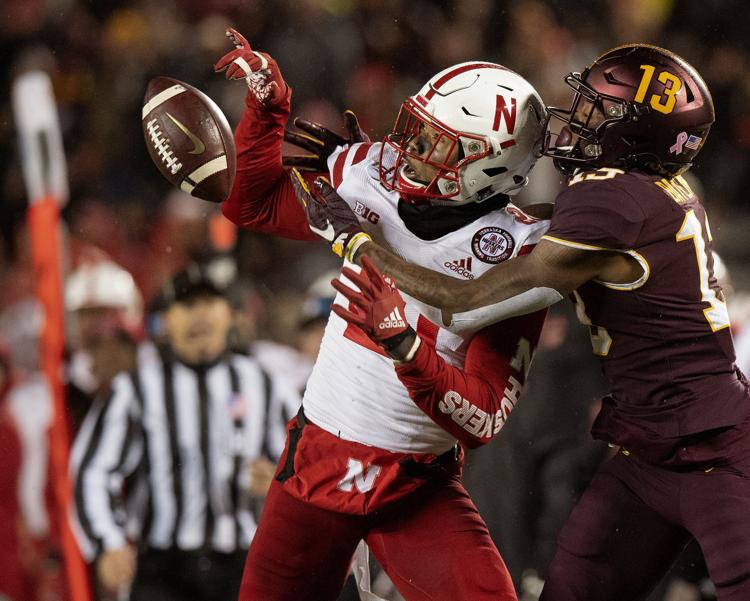 Nebraska vs. Minnesota, 10.12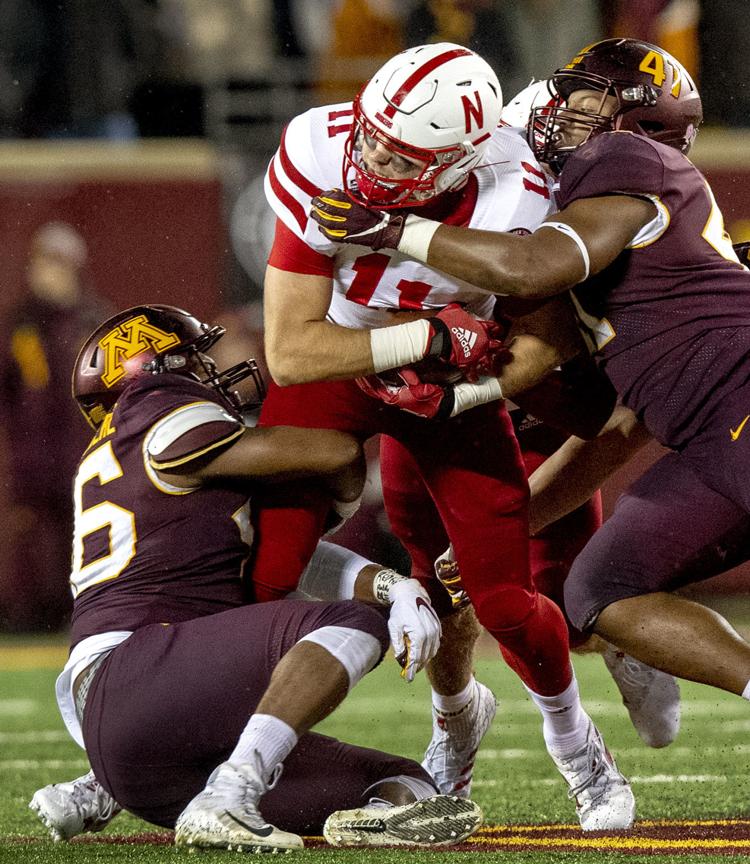 Nebraska vs. Minnesota, 10.12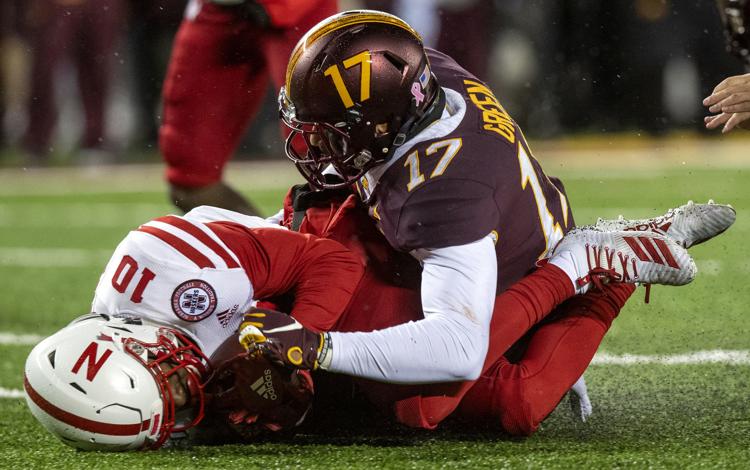 Nebraska vs. Minnesota, 10.12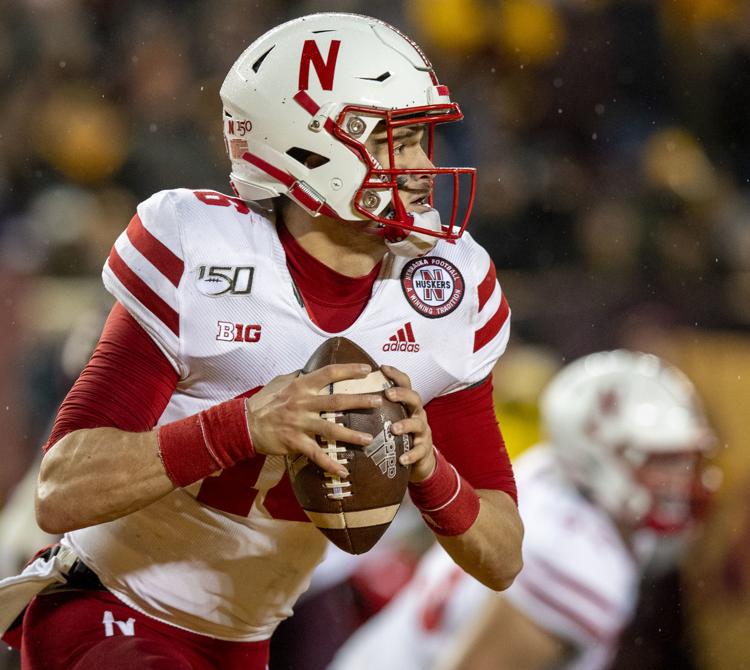 Nebraska vs. Minnesota, 10.12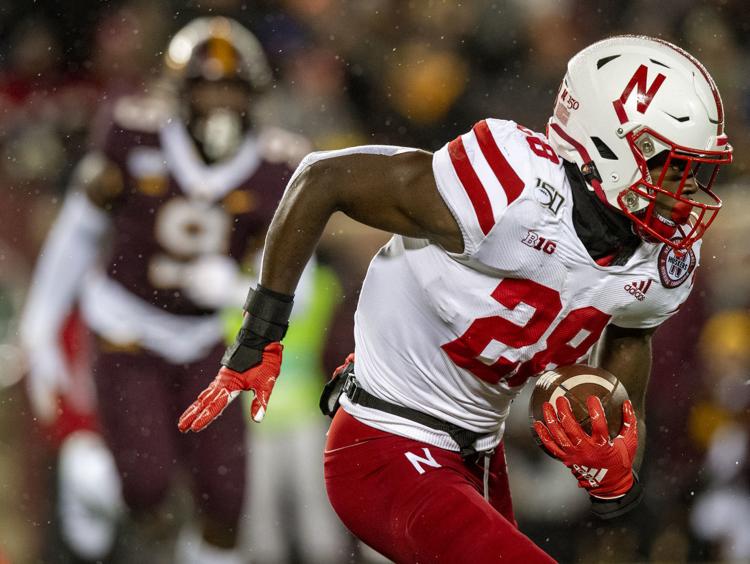 Nebraska vs. Minnesota, 10.12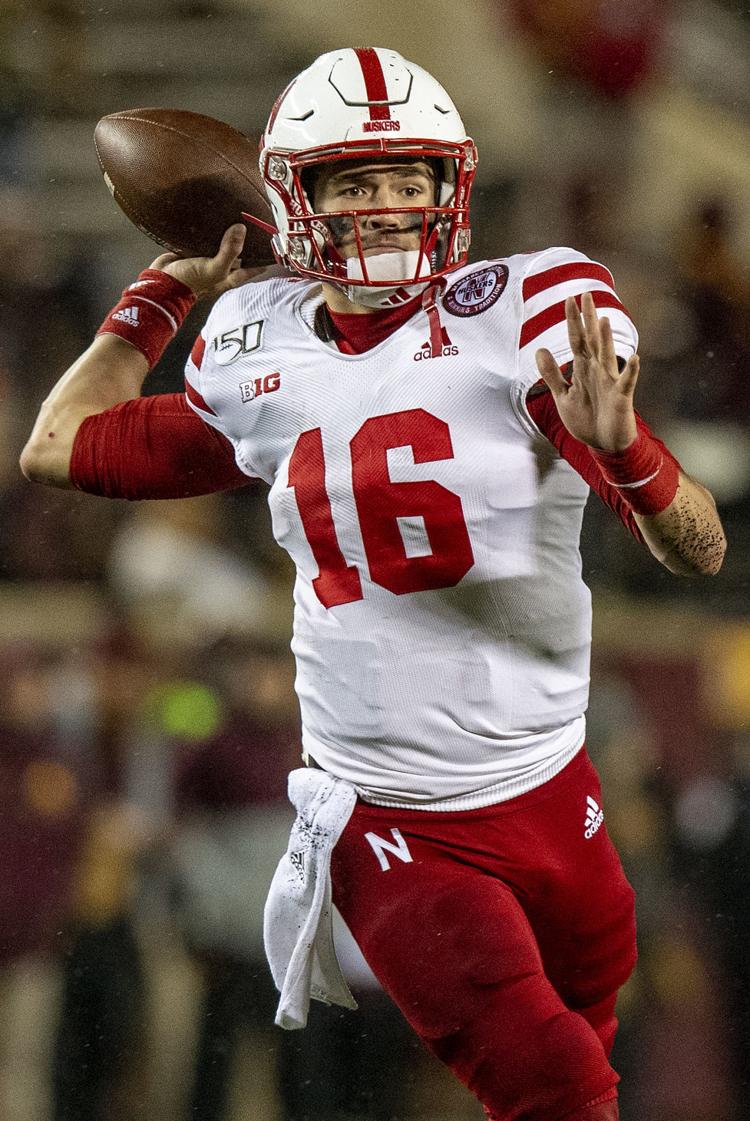 Nebraska vs. Minnesota, 10.12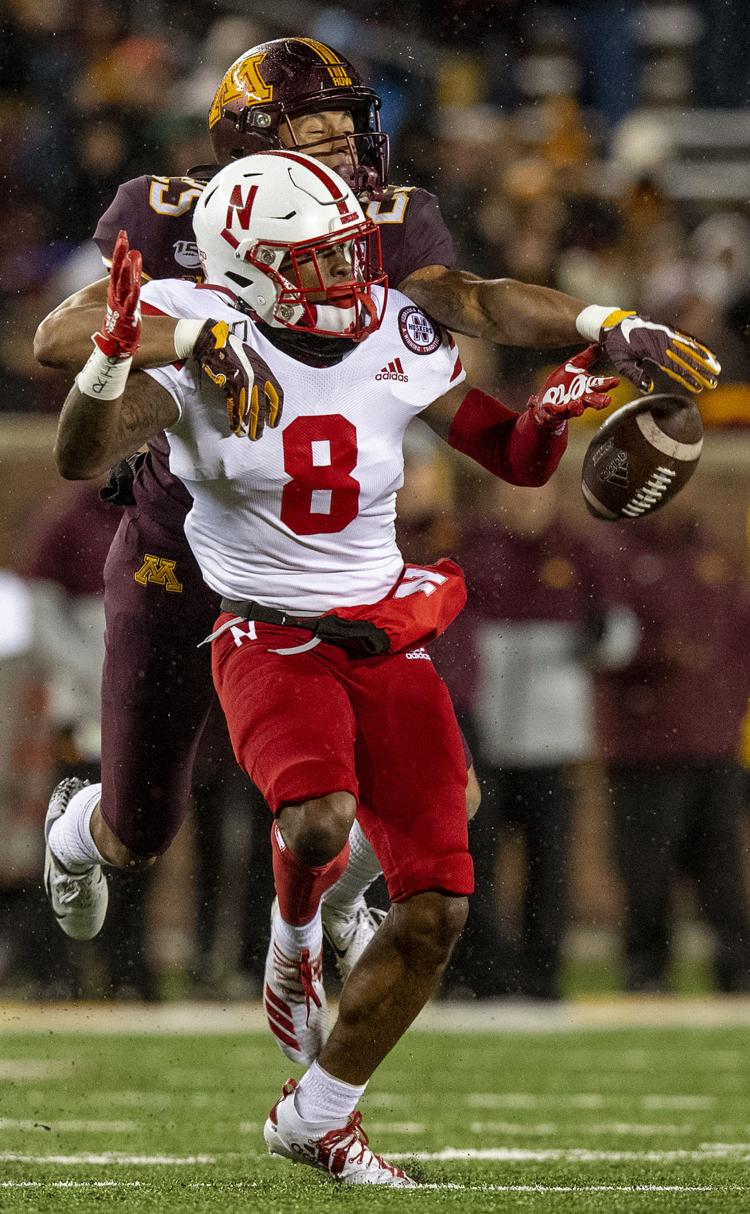 Nebraska vs. Minnesota, 10.12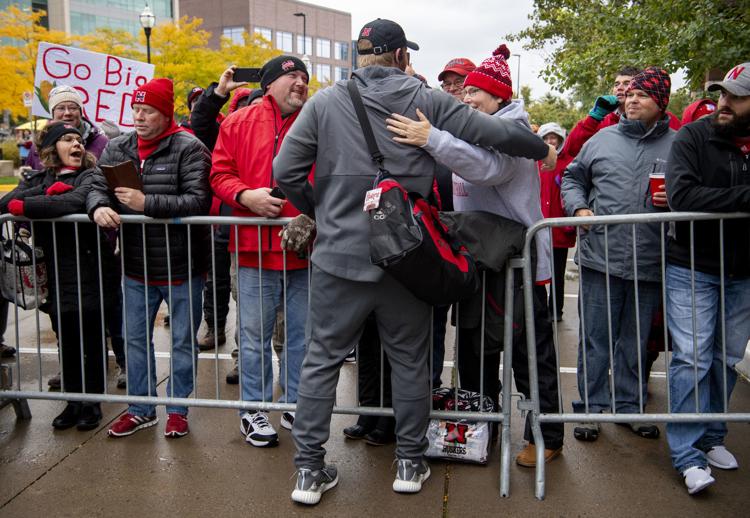 Nebraska vs. Minnesota, 10.12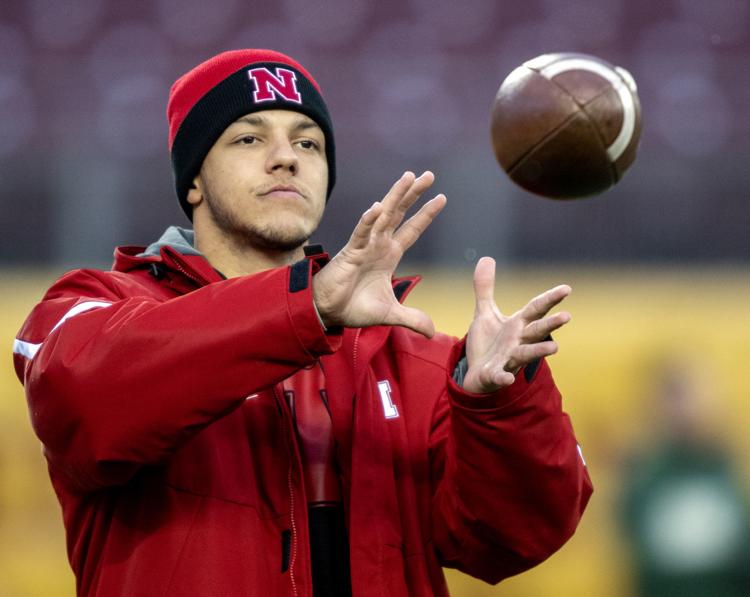 Nebraska vs. Minnesota, 10.12
Nebraska vs. Minnesota, 10.12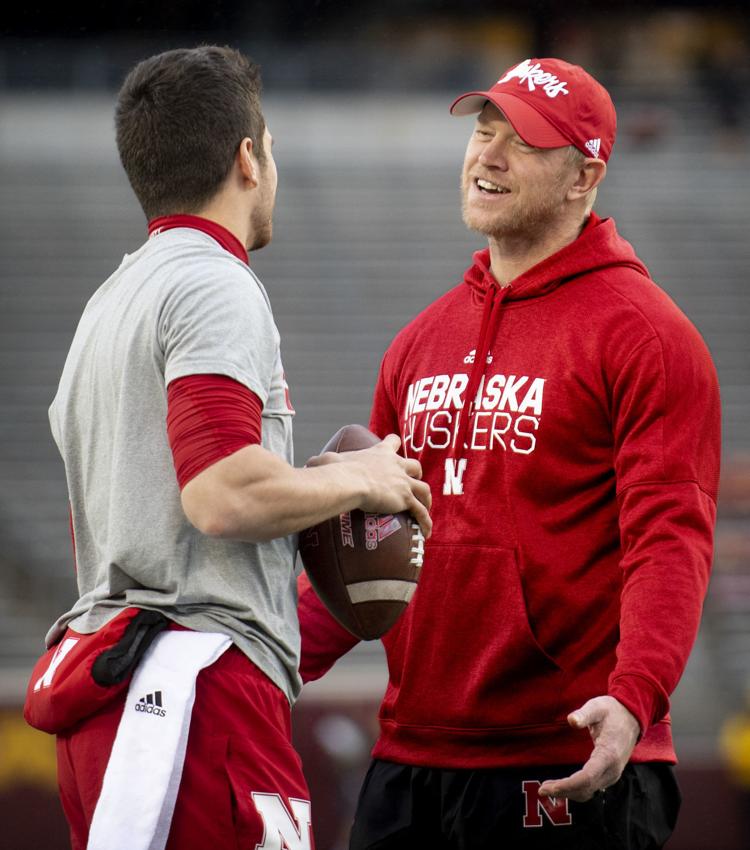 Nebraska vs. Minnesota, 10.12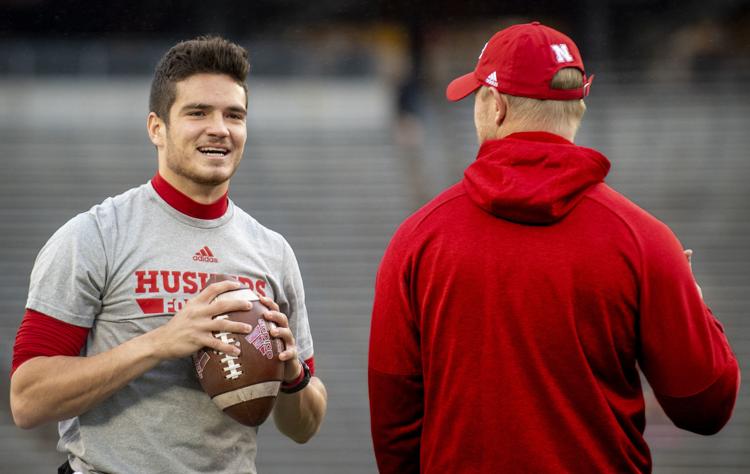 Nebraska vs. Minnesota, 10.12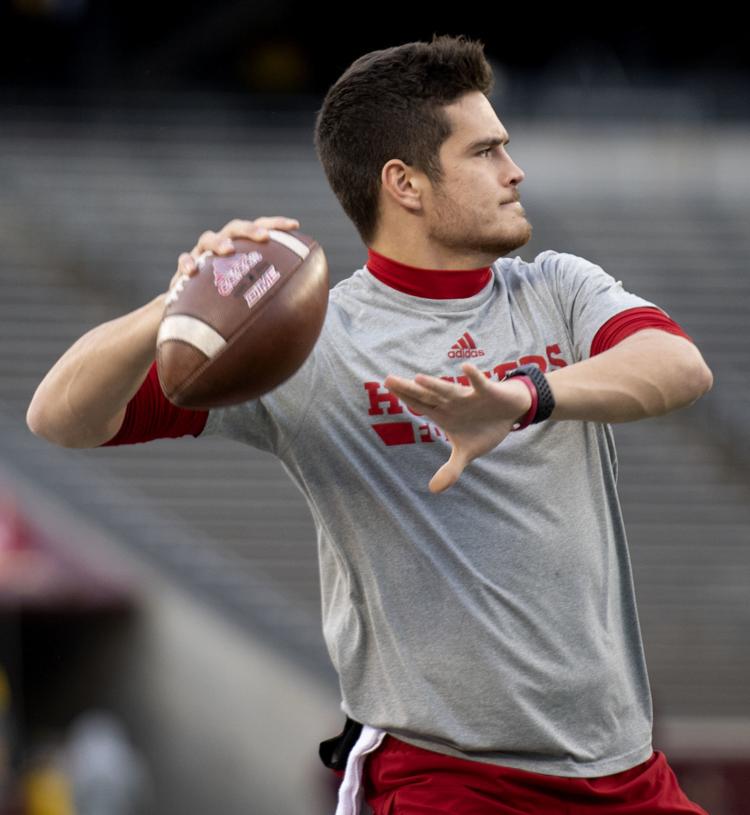 Nebraska vs. Minnesota, 10.12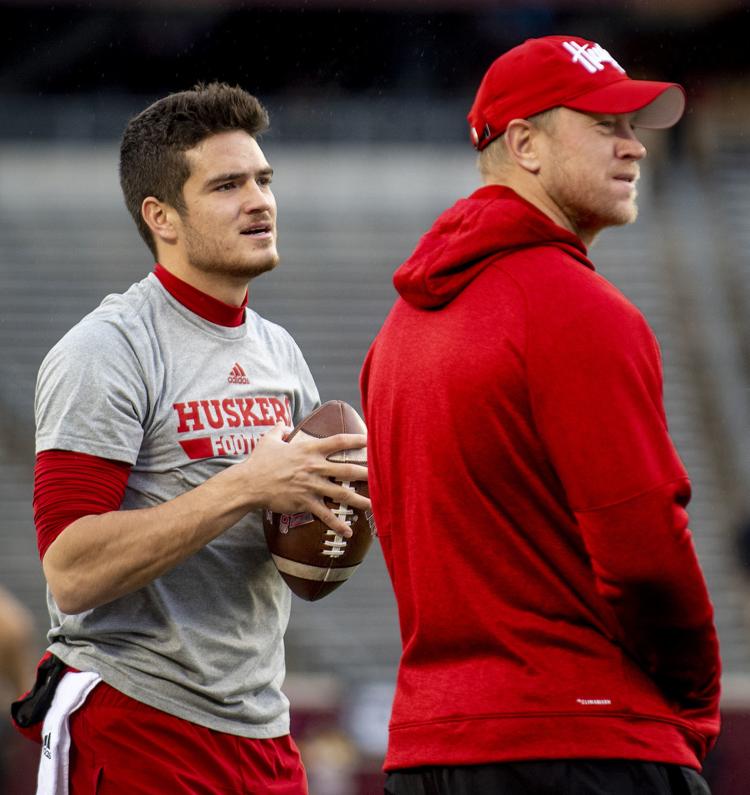 Nebraska vs. Minnesota, 10.12
Nebraska vs. Minnesota, 10.12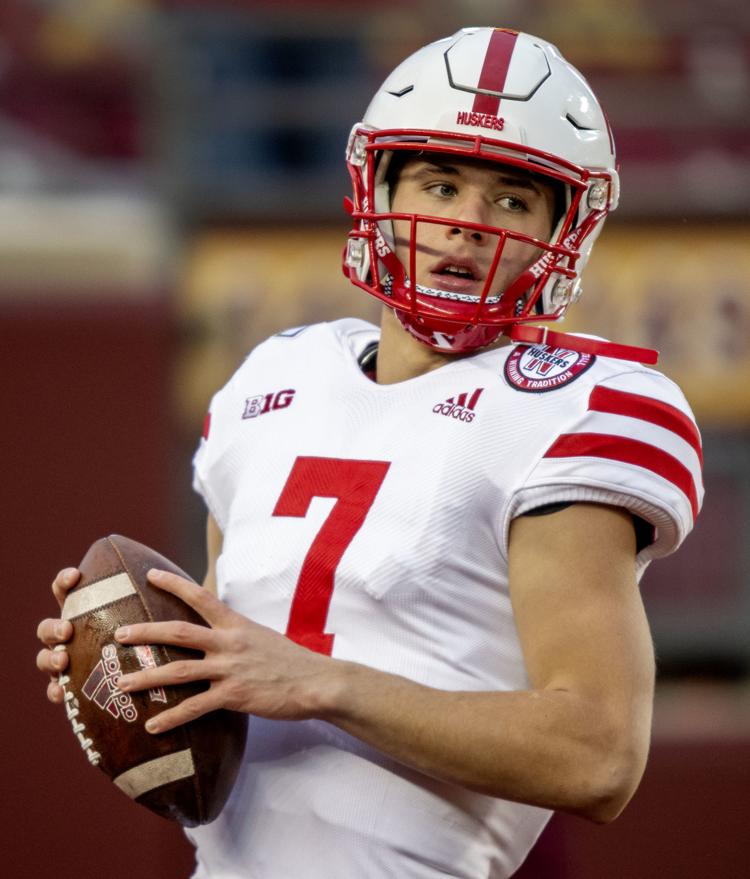 Nebraska vs. Minnesota, 10.12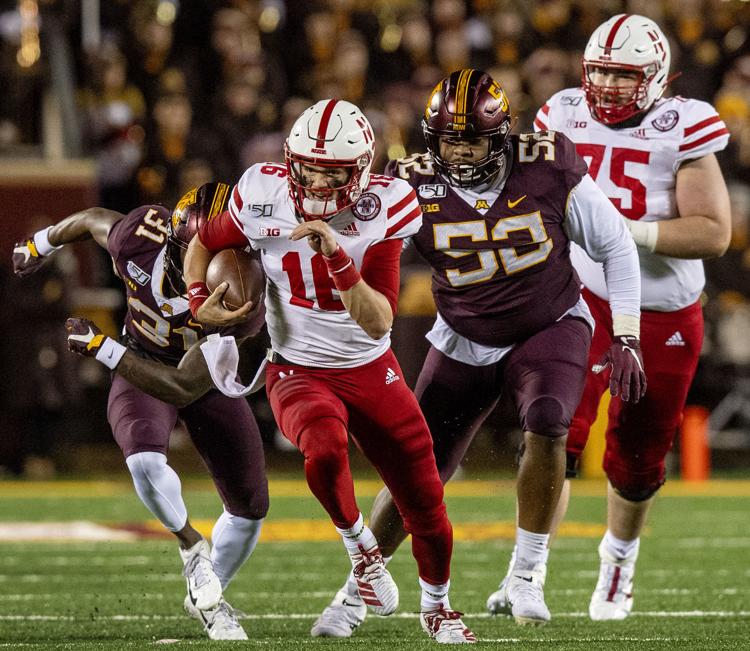 Nebraska vs. Minnesota, 10.12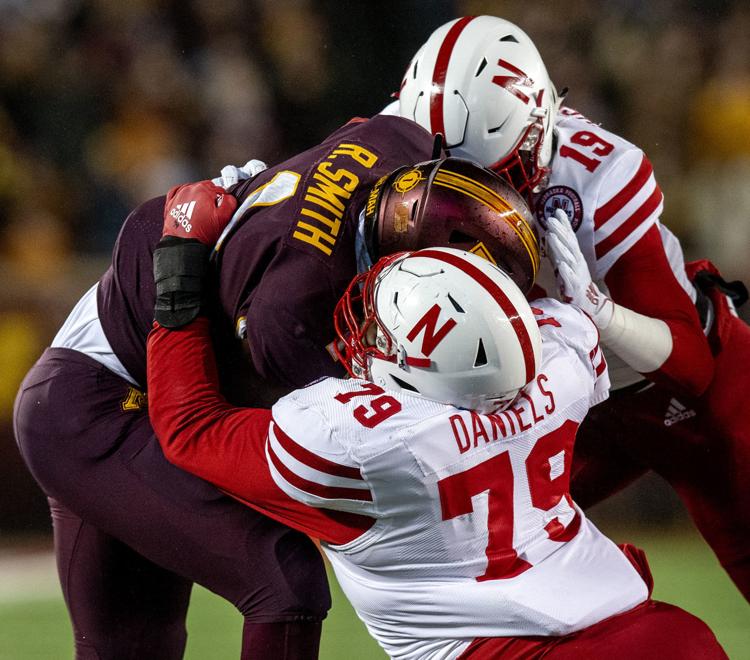 Nebraska vs. Minnesota, 10.12