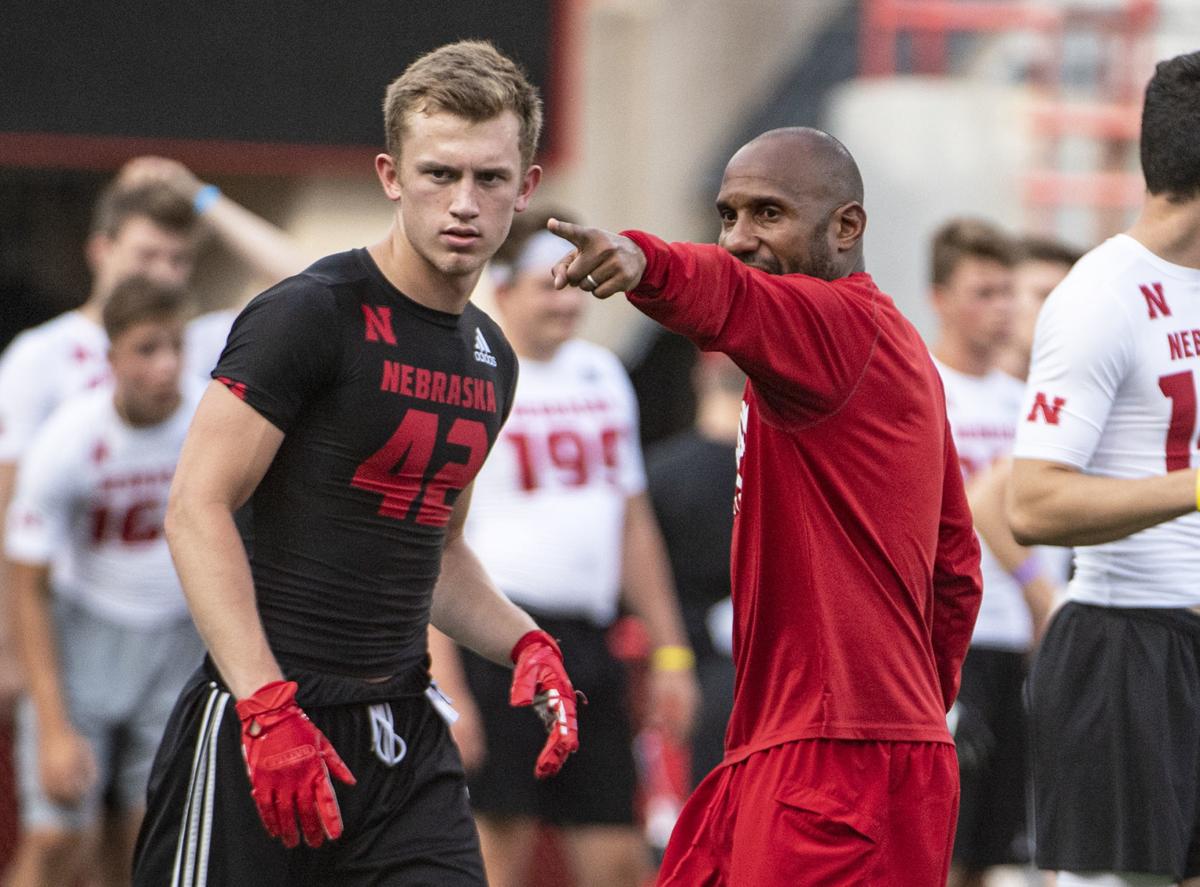 How does a college football staff go about handling a summer Friday in which it is set to host dozens of coveted recruits spanning multiple classes and just about every position in the book?
Divide and conquer, of course. And plan on using the whole day.
Perhaps most important: Don't underestimate the food supply.
That's more or less how Nebraska handled Friday's combination recruiting barbecue and second Friday Night Lights camp to ensure that everybody felt welcome and well attended-to, but the Huskers were also able to get done everything they wanted.
Let's use Johnson-Brock wide receiver Ty Hahn as our guide to the day. Hahn is a 6-foot-2, 190-pound senior who does not have an offer from Nebraska and was eager to take part in the camp portion of the events in the evening.
His day started much earlier than that, though, as he and most of the other visitors arrived on campus at about 9 a.m.
"When we got there, we went into a big meeting where all of the recruits that were there at that time got an introduction from (head coach Scott) Frost," Hahn said.
"Then, right after that, we had a big, long weight room meeting with (head strength coach Zach) Duval and what he does with kids and what his process is and how he transforms them into the players they want to be," Hahn said.
After Duval's talk, recruits split up into position groups and went with NU's position coaches to hear more specifically from them about roles, coaching styles and more.
Then more touring through the facilities, including a look at the academic center, the wall that shows NU's academic All-Americans, the training table and more.
All in all, an action-packed early part of the day.
"I thought it was really good, especially for the (players who had never been to campus)," Hahn said. "It was a lot like a junior day, just where you can learn a little bit about everything that Nebraska has to offer."
Guys like RJ Sorensen, a 2021 defensive line prospect from Florida who attends the University School. He had never been to campus before but he has Nebraska ties. His dad was born in Omaha and his grandfather still lives there.
You have free articles remaining.
Sorensen, who has early offers from Colorado and Rutgers, came up to visit for the first time and promptly earned a scholarship offer from the NU coaching staff.
"When I was a little kid I used to follow Nebraska when (Ndamukong) Suh was there and also Jared Crick," Sorensen said, adding he attended the 2012 Capital One Bowl game in Florida between the Huskers and South Carolina.
Suffice it to say, the barbecue was a hit.
Asked just before the FNL camp started how much 'cue was served in the Hawks Championship Center, one staffer assertively replied with, "a s--t ton."
In addition to food, the Huskers had room for cornhole games, pictures to be taken with the creative and digital media staff and even video games.
"They brought down the Playstations and Xboxes and had them hooked up to TVs," Hahn said. "So a lot of kids kind of gathered around those. I met some new kids, played games with some others, and it was just a really fun atmosphere."
That helped foster an environment where regardless of if you're Hahn or Norris athlete Ashton Hausmann — who was called up to Frost's office during the barbecue and offered a walk-on spot, which he promptly accepted — or four-star 2020 tackle Turner Corcoran, who's been committed for months, or top targets like 2020 wide receiver Ajou Ajou (Clearwater, Florida), 2021 athlete Denzel Burke (Scottsdale, Arizona) 2021 outside linebacker TJ Bollers (Tiffin, Iowa) or 2022 wide receiver Quinton Conley (Kansas City), you had something to do and someone with which to do it.
"It was awesome," said Sorensen, who will be back for an unofficial visit when the Huskers host Ohio State in late September. "Actually one of the guys that lives near me is a quarterback, (2021 prospect) Santino Marucci, so we hung out with him and his dad a lot. We met (2021 offensive line prospect) Teddy (Prochazka) and (freshman quarterback) Luke McCaffrey, and so we just played ping-pong and some putt-putt golf that they set up there."
The unofficial visitors, which included a ton of prime 2021 targets including Burke and Bollers, in-staters Prochazka (Elkhorn South) and Avante Dickerson (Omaha Westside), quarterbacks Peter Costelli (Mission Viejo, California) and Marucci (Jupiter, Florida) and many others, went their separate ways at the end of the day.
The official visitors were on hand through Saturday, and most will head home on Sunday, when a recruiting dead period finally throws college football into the quietest portion of the calendar.
It's unlikely to be quiet for Nebraska, though. Yes, the coaches will go on vacation and have a break from being able to host recruits or go see them at camps, but the Husker staff has lined up the potential for a big few weeks in terms of verbal commitments.
This will probably be something like the model going forward for Nebraska. Remember, the rules just changed last year about early official visits, but the Huskers didn't have any available because they used up their remaining allotment in Frost's first months here scrambling to put together a 2018 recruiting class.
Frost says regularly that he expects gameday official visits to always be Nebraska's bread and butter when it comes to recruiting, but if this year is any indication, the summer barbecue might just become the next best thing.
Friday Night Lights II, 6.21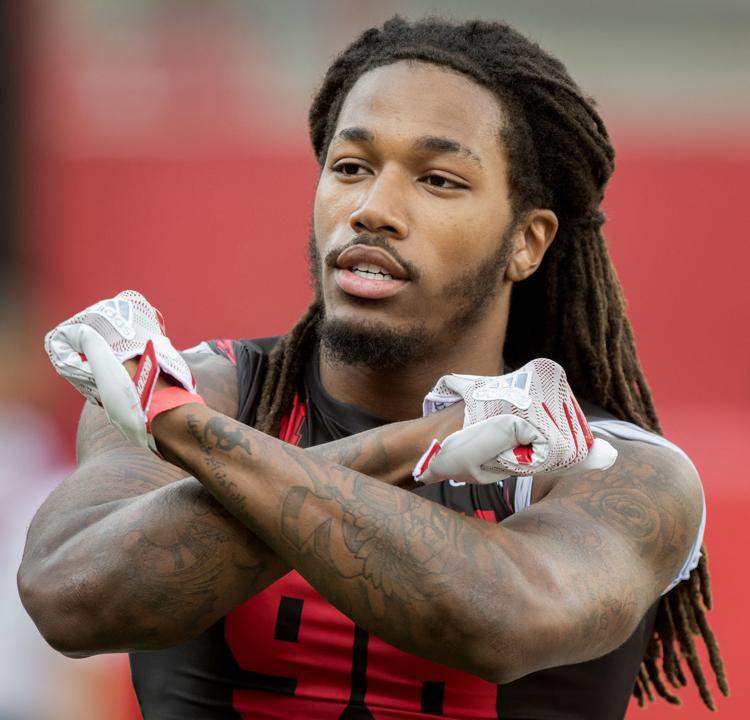 Friday Night Lights II, 6.21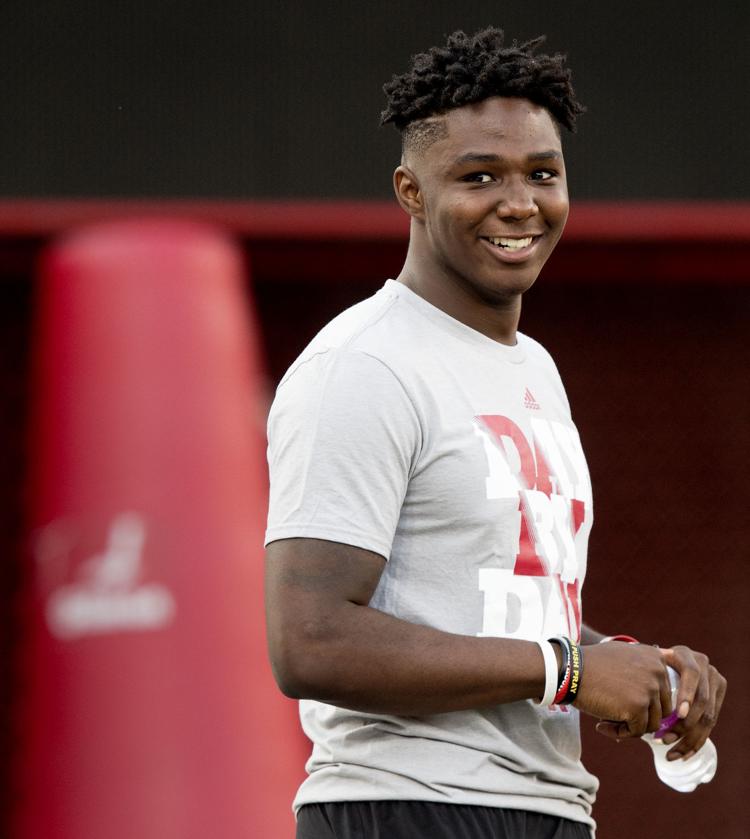 Friday Night Lights II, 6.21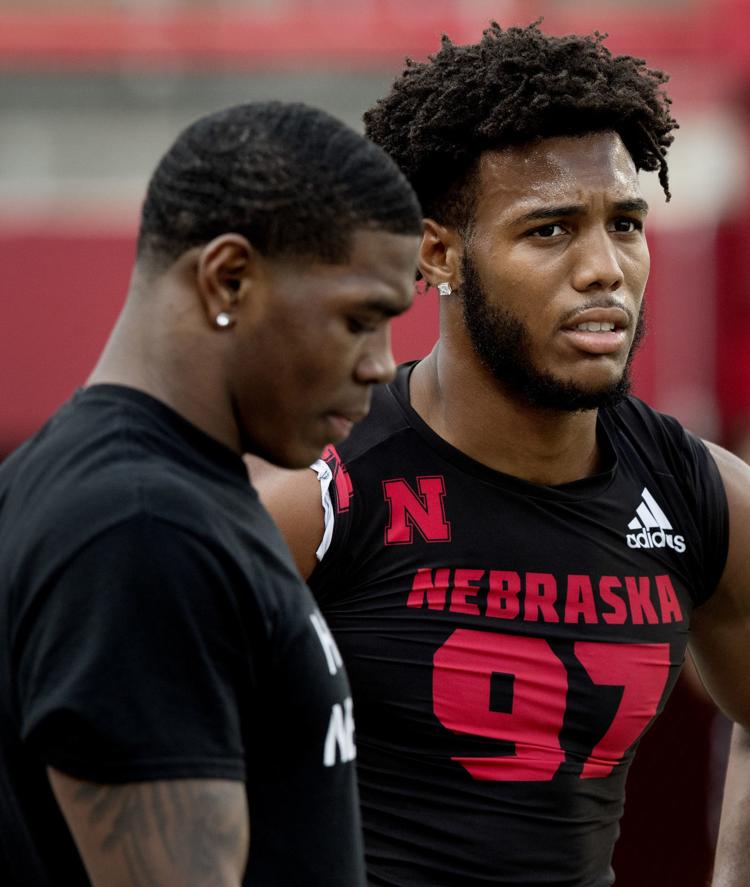 Friday Night Lights II, 6.21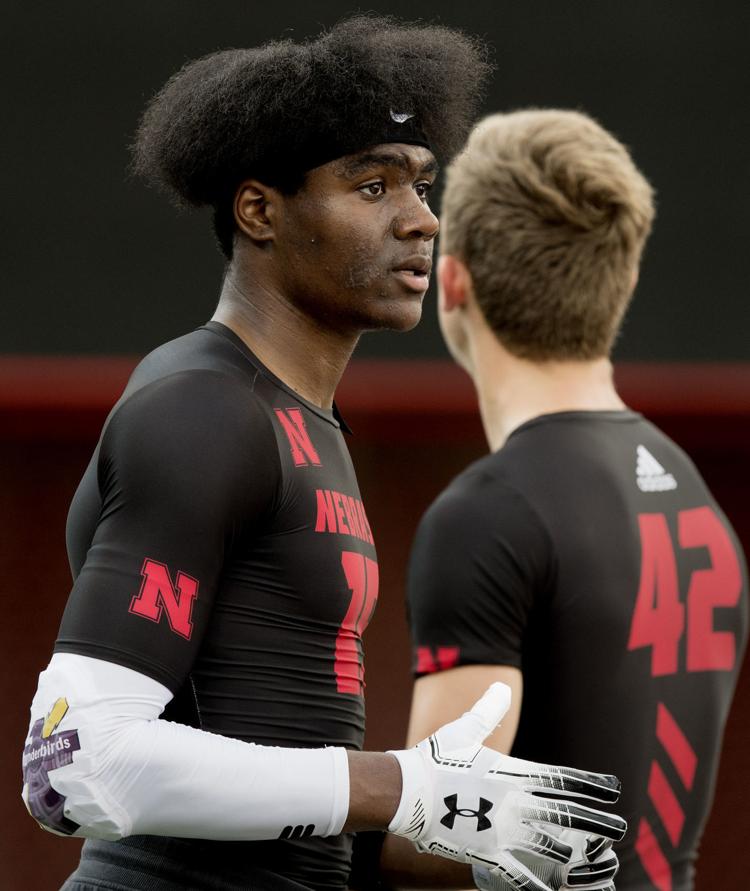 Friday Night Lights II, 6.21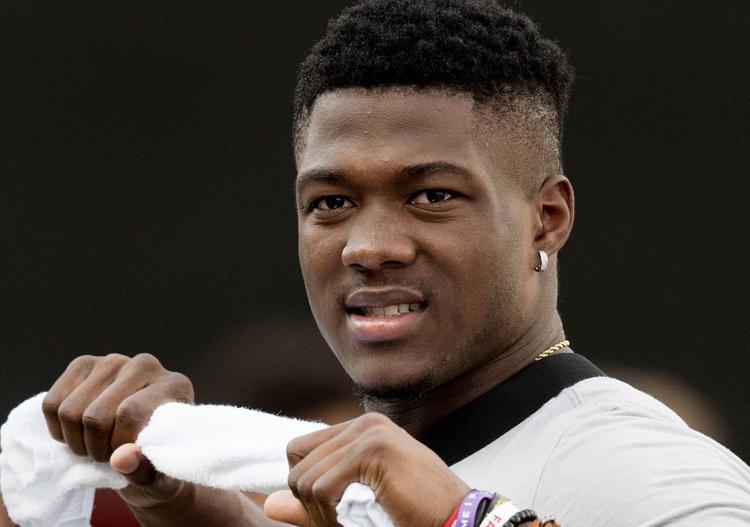 Friday Night Lights II, 6.21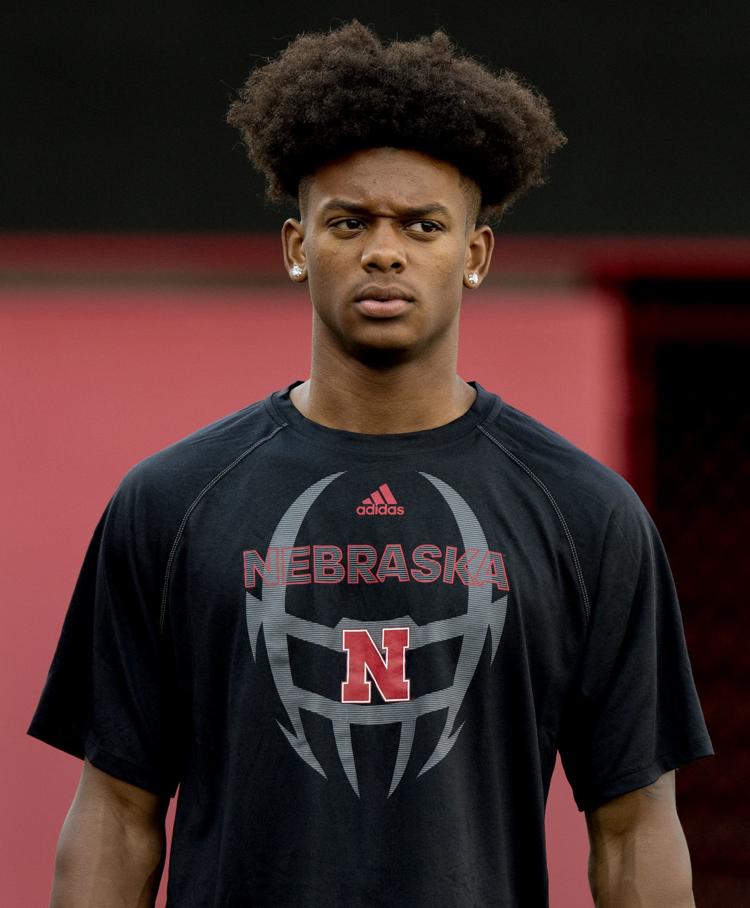 Friday Night Lights II, 6.21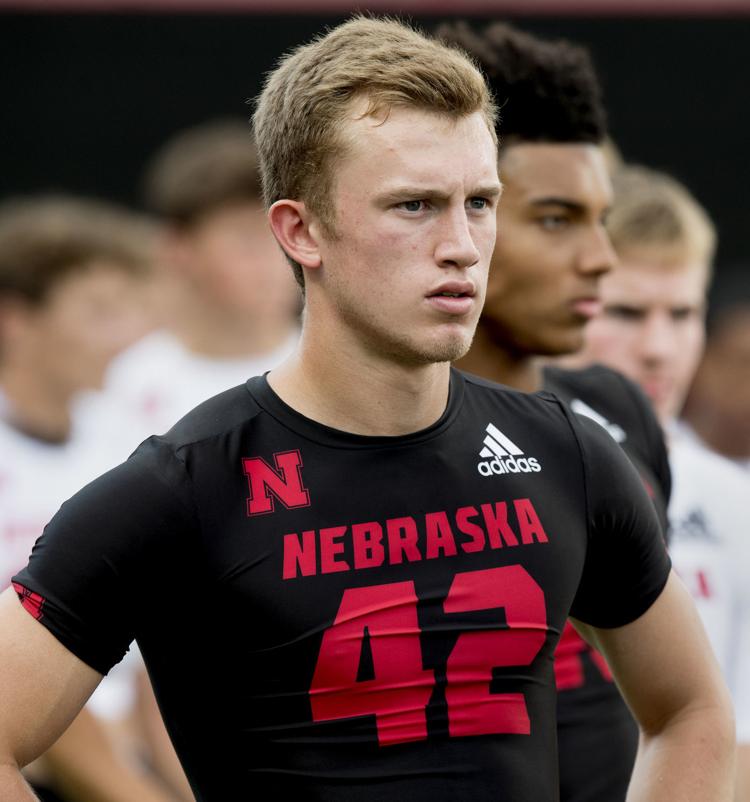 Friday Night Lights II, 6.21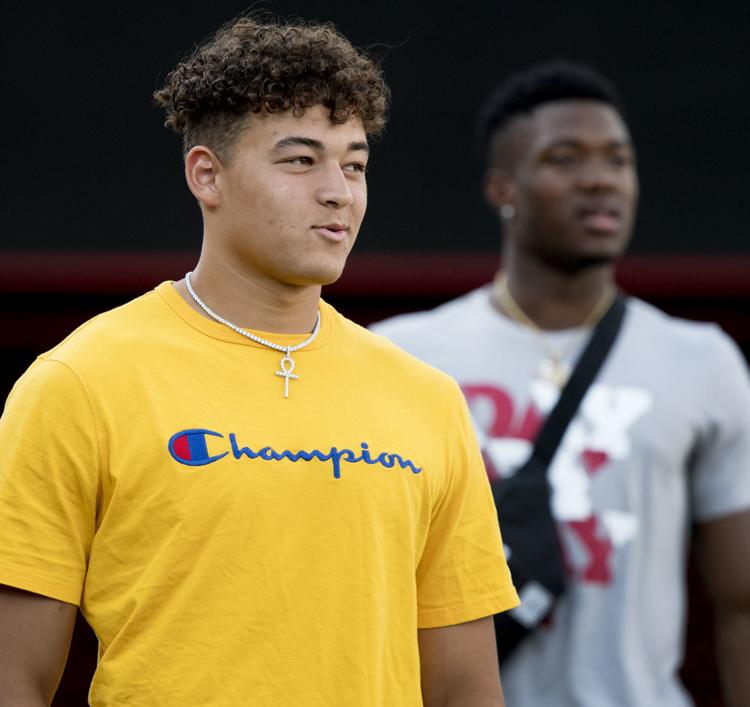 Friday Night Lights II, 6.21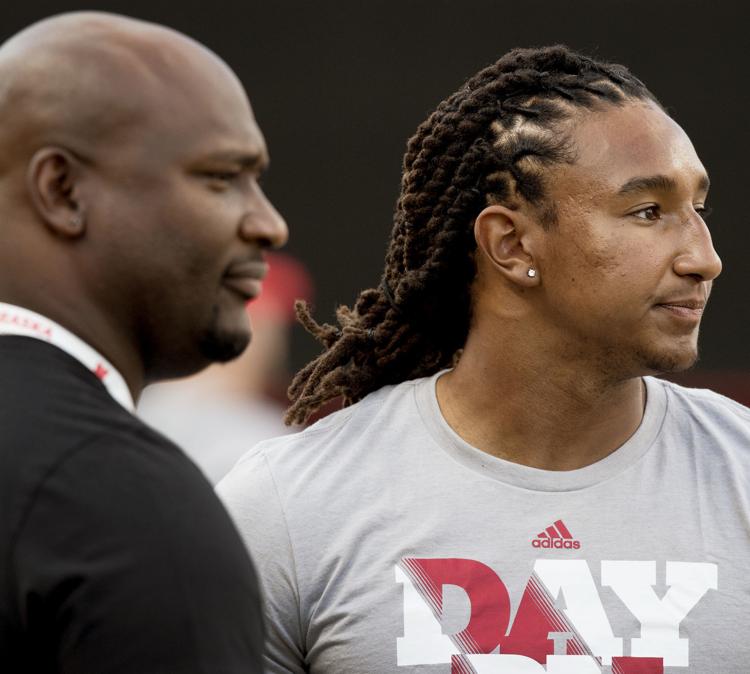 Friday Night Lights II, 6.21
Friday Night Lights II, 6.21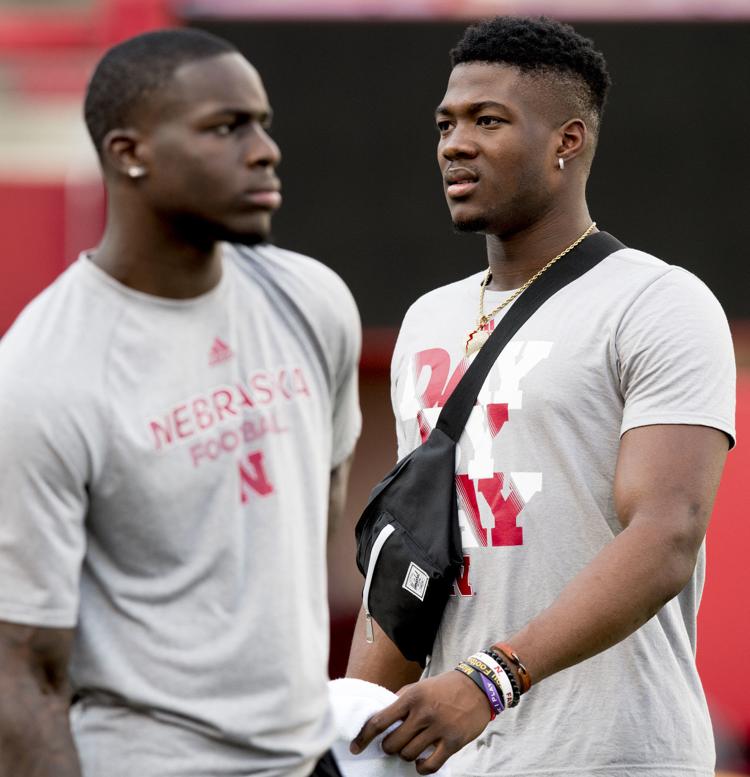 Friday Night Lights II, 6.21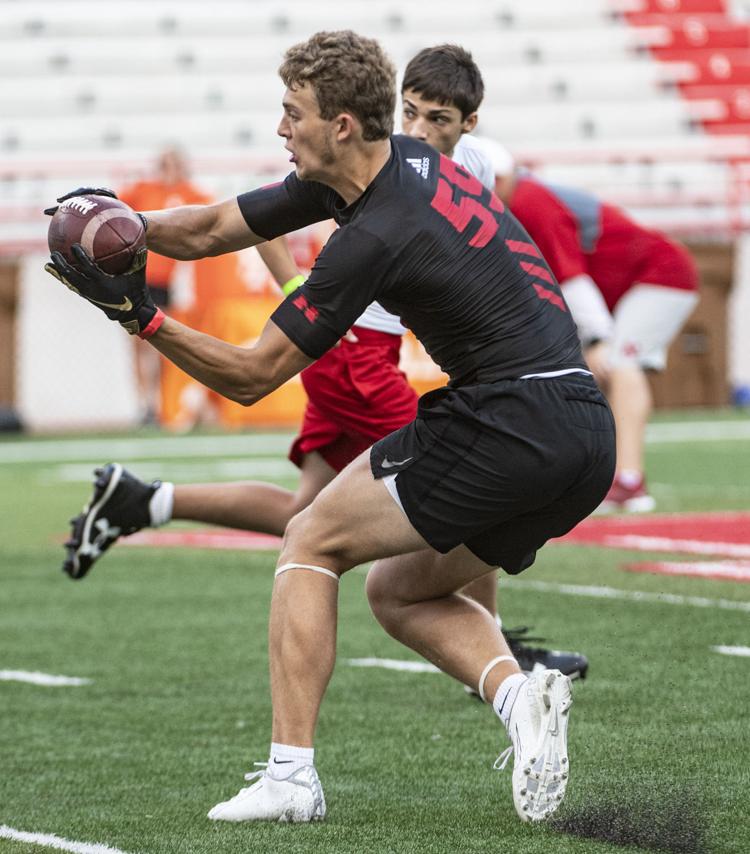 Friday Night Lights II, 6.21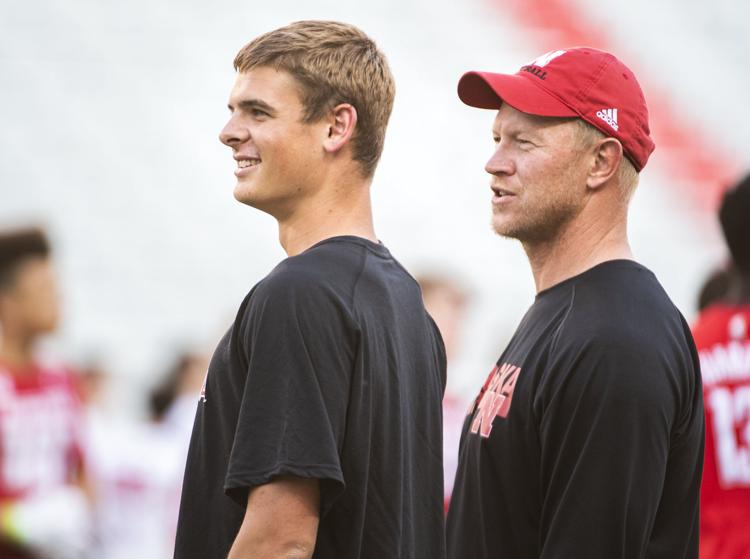 Friday Night Lights II, 6.21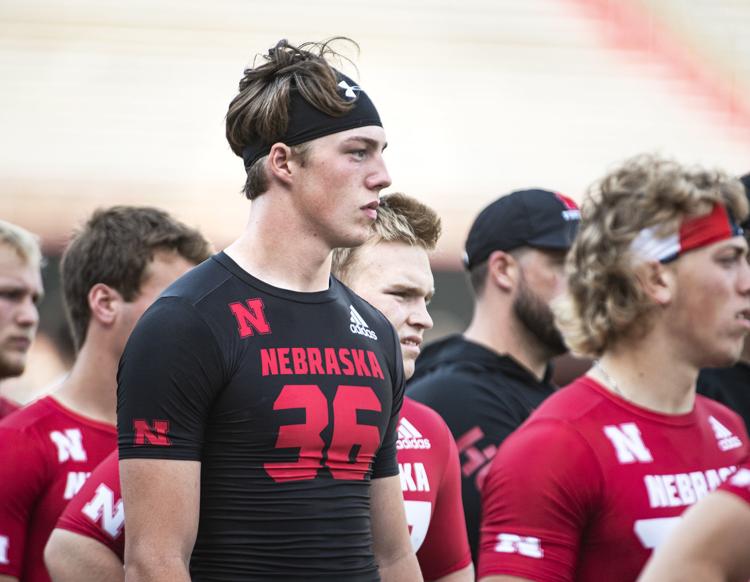 Friday Night Lights II, 6.21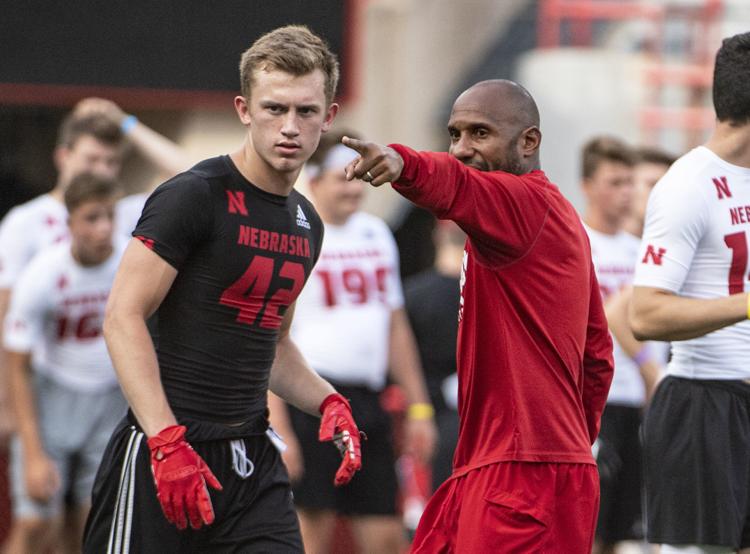 Friday Night Lights II, 6.21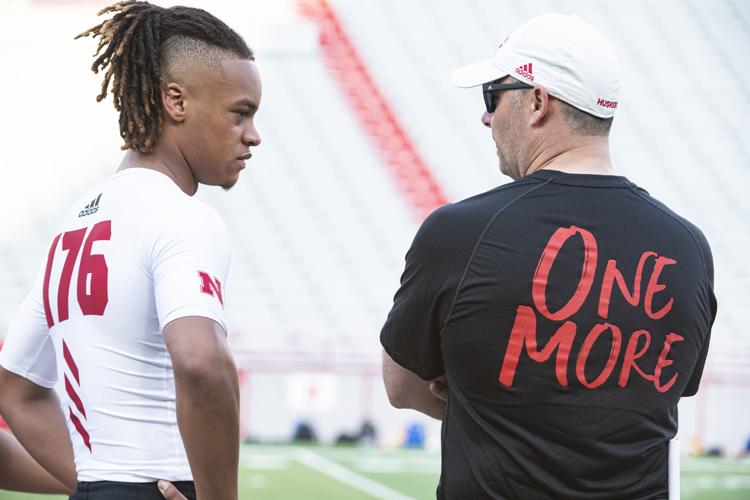 Friday Night Lights II, 6.21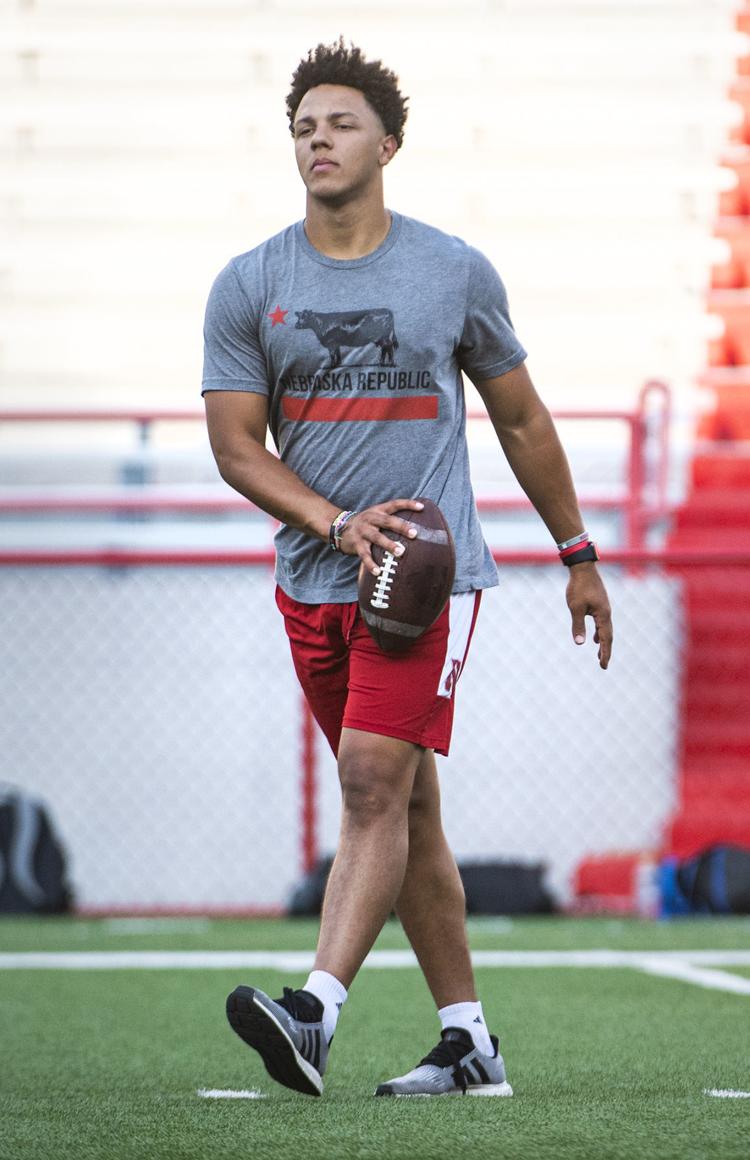 Friday Night Lights II, 6.21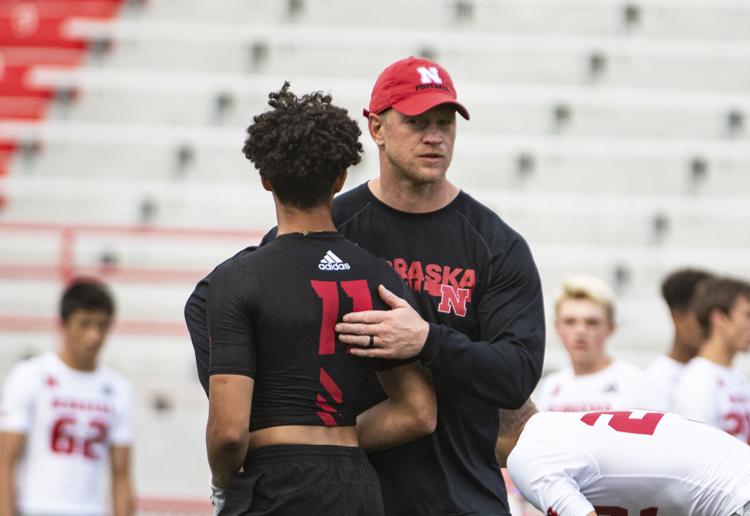 Friday Night Lights II, 6.21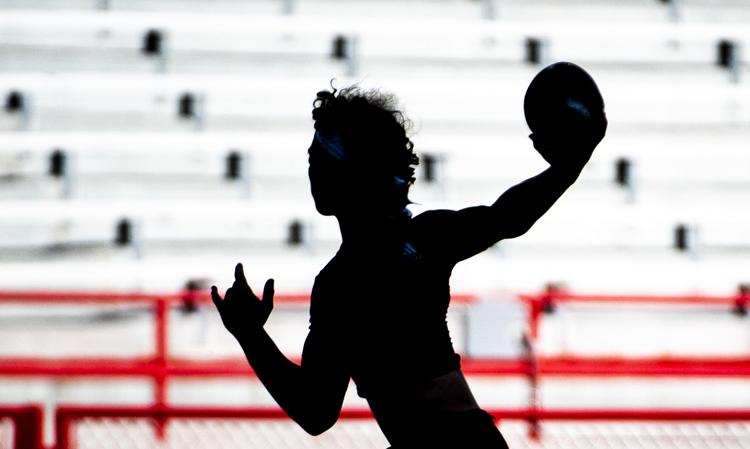 Friday Night Lights II, 6.21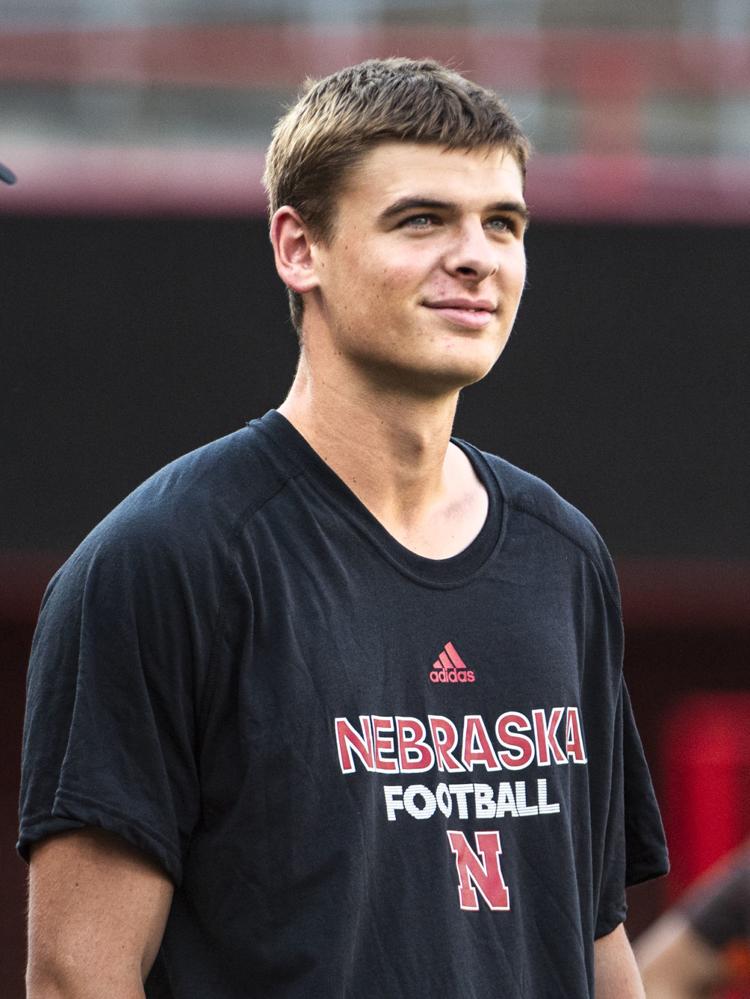 Friday Night Lights II, 6.21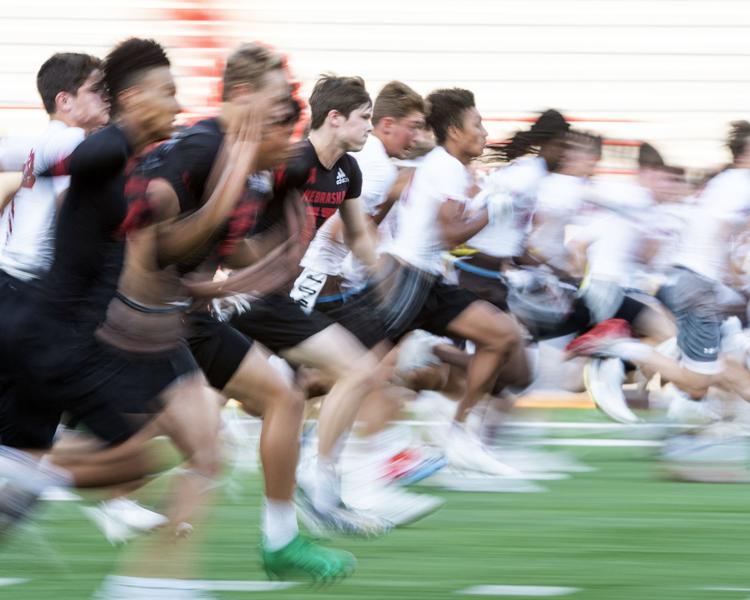 Friday Night Lights II, 6.21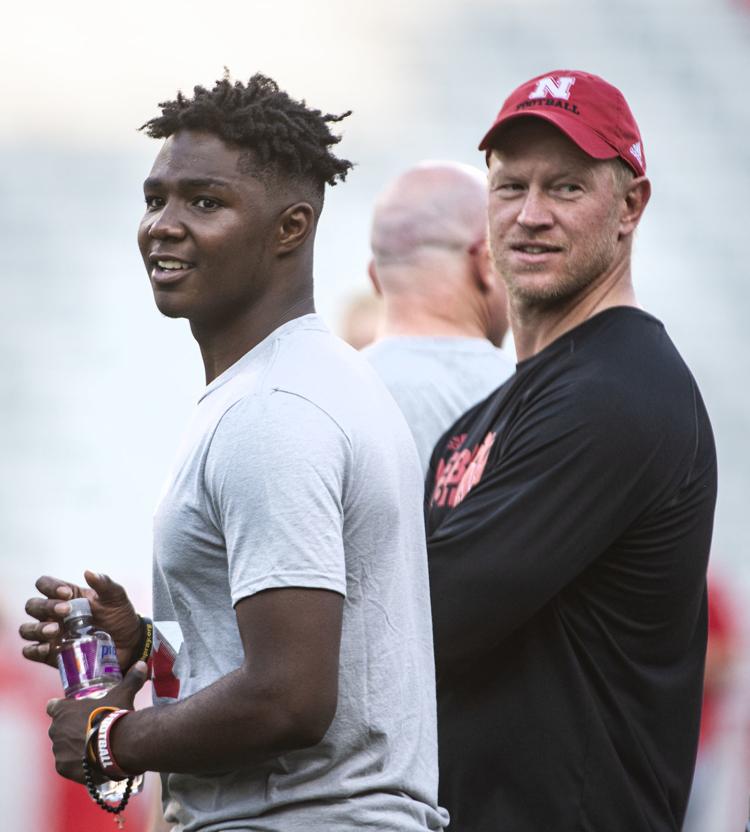 Friday Night Lights II, 6.21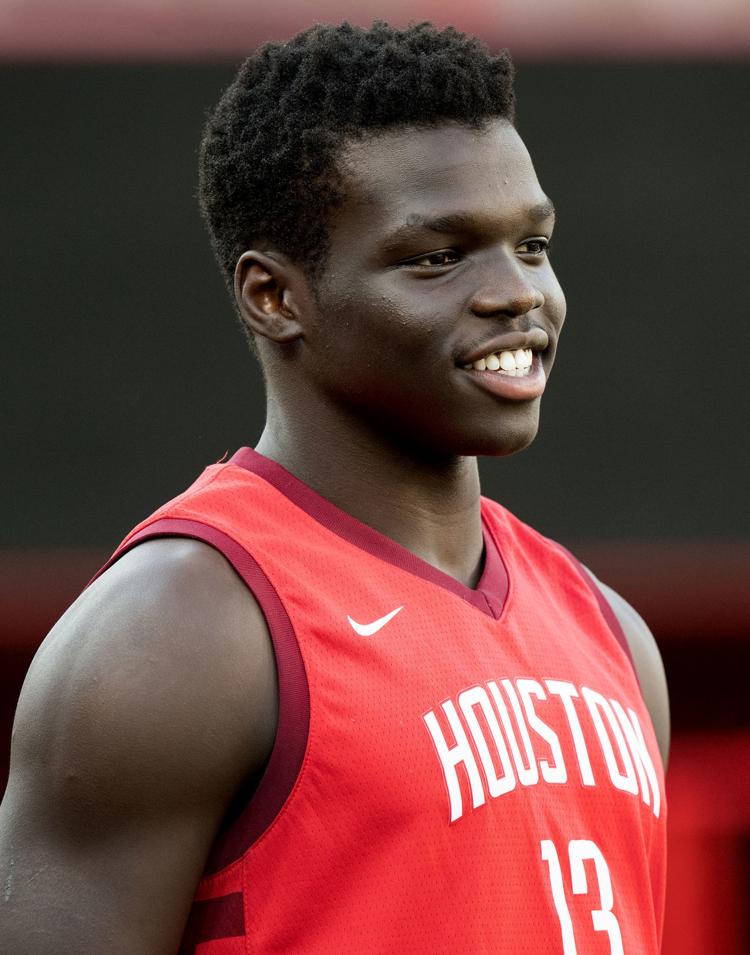 Friday Night Lights II, 6.21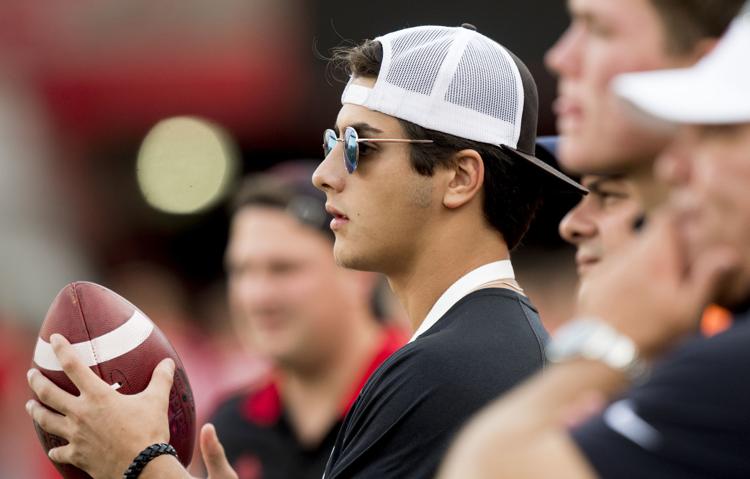 Friday Night Lights II, 6.21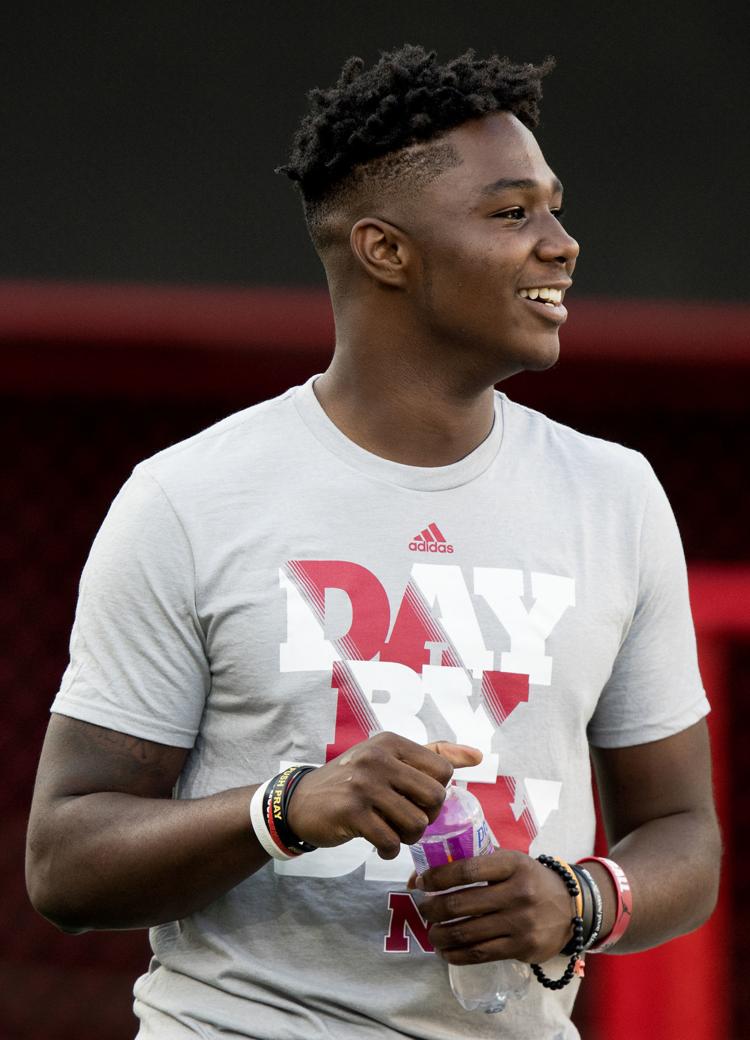 Friday Night Lights II, 6.21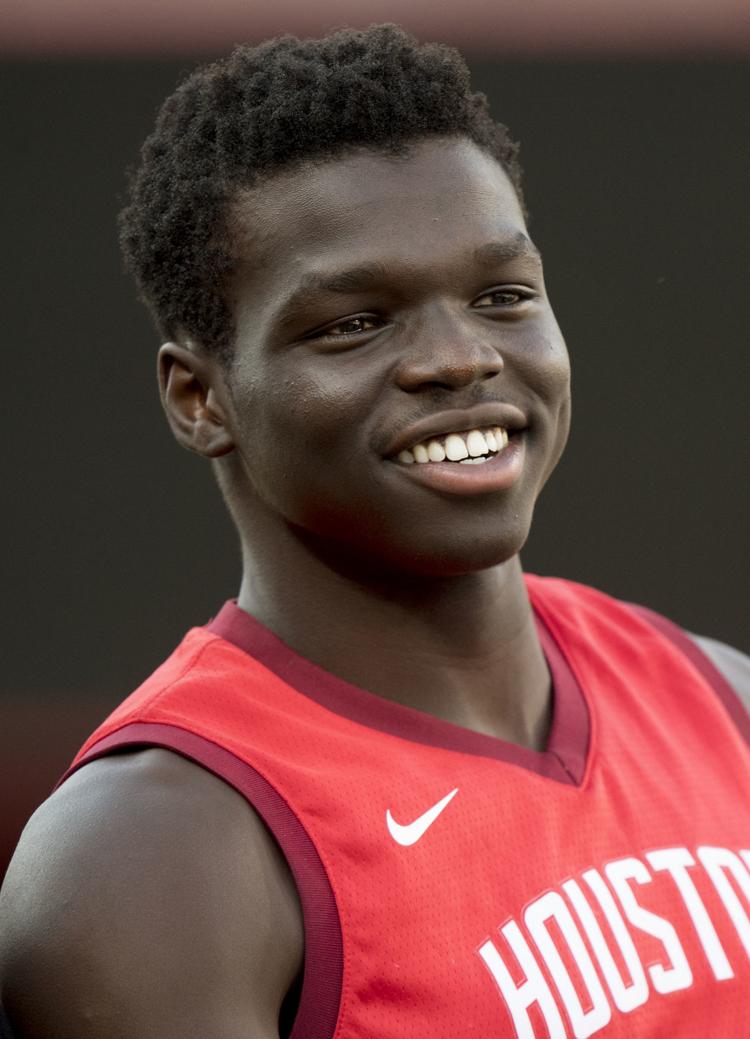 Friday Night Lights II, 6.21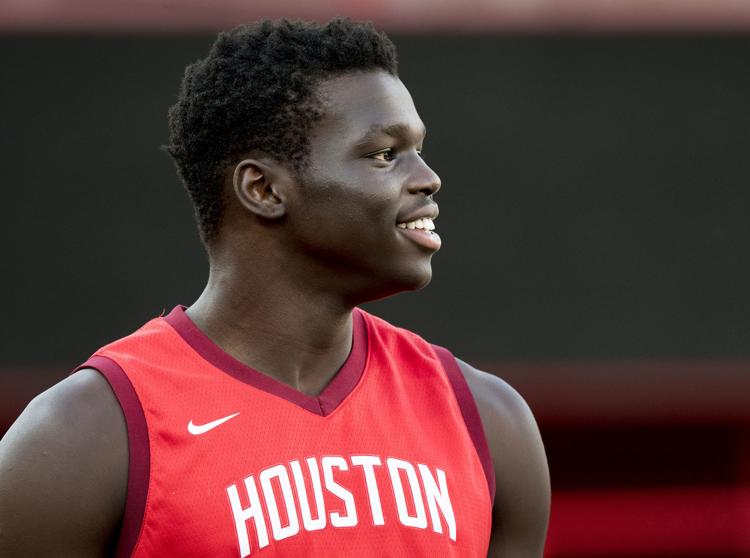 Friday Night Lights II, 6.21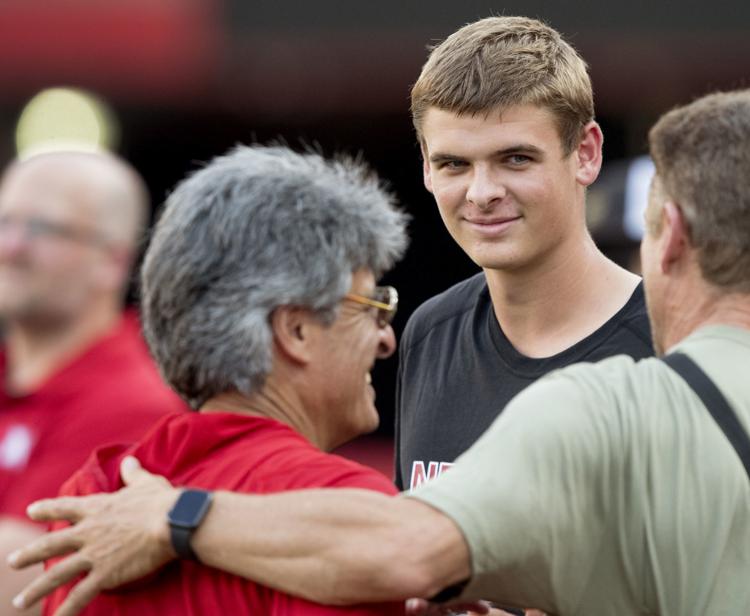 Friday Night Lights II, 6.21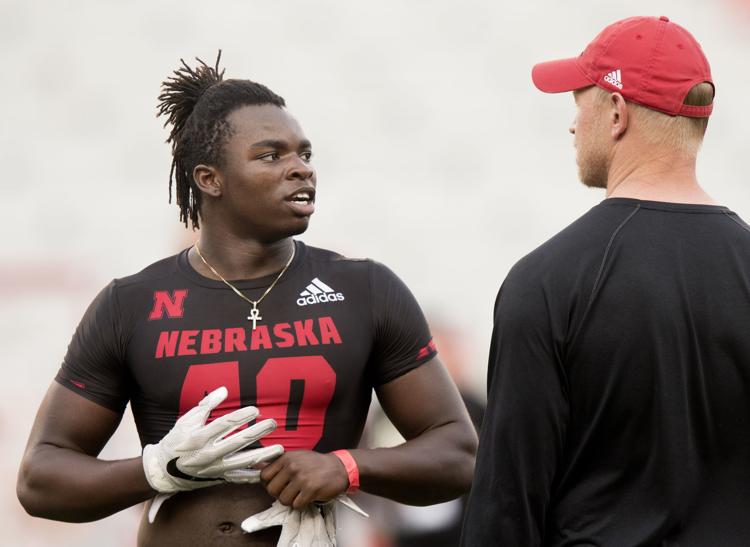 Friday Night Lights II, 6.21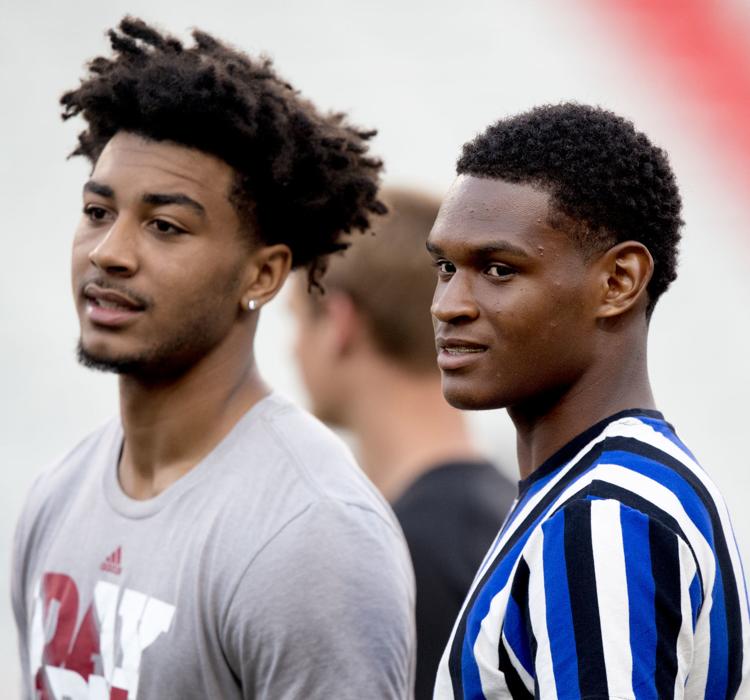 Friday Night Lights II, 6.21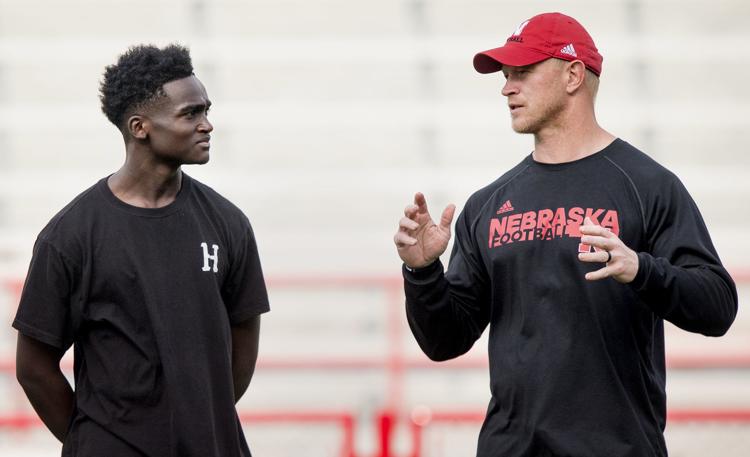 Friday Night Lights II, 6.21
Friday Night Lights II, 6.21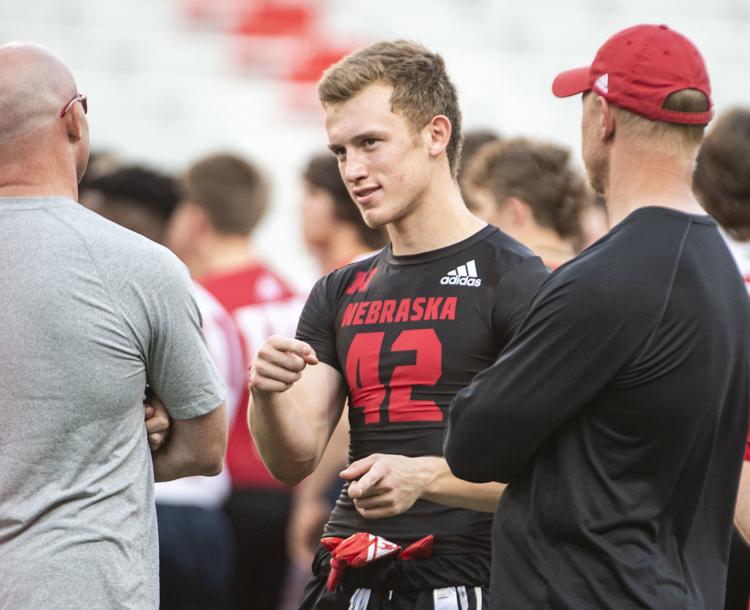 Friday Night Lights II, 6.21
Friday Night Lights II, 6.21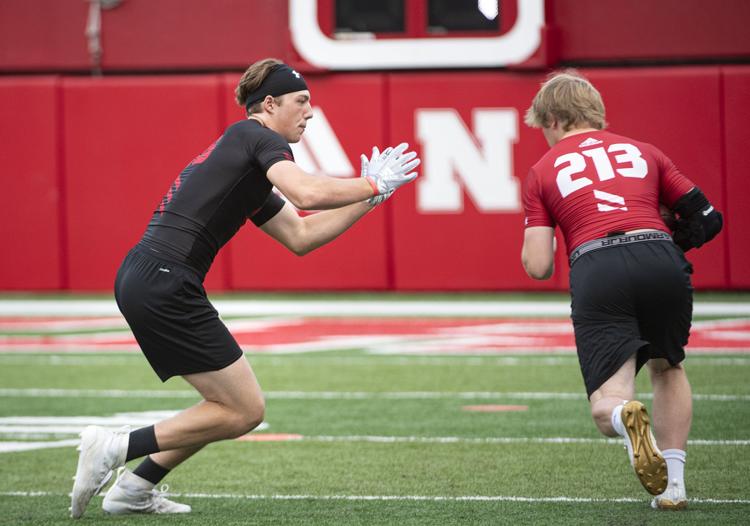 Friday Night Lights II, 6.21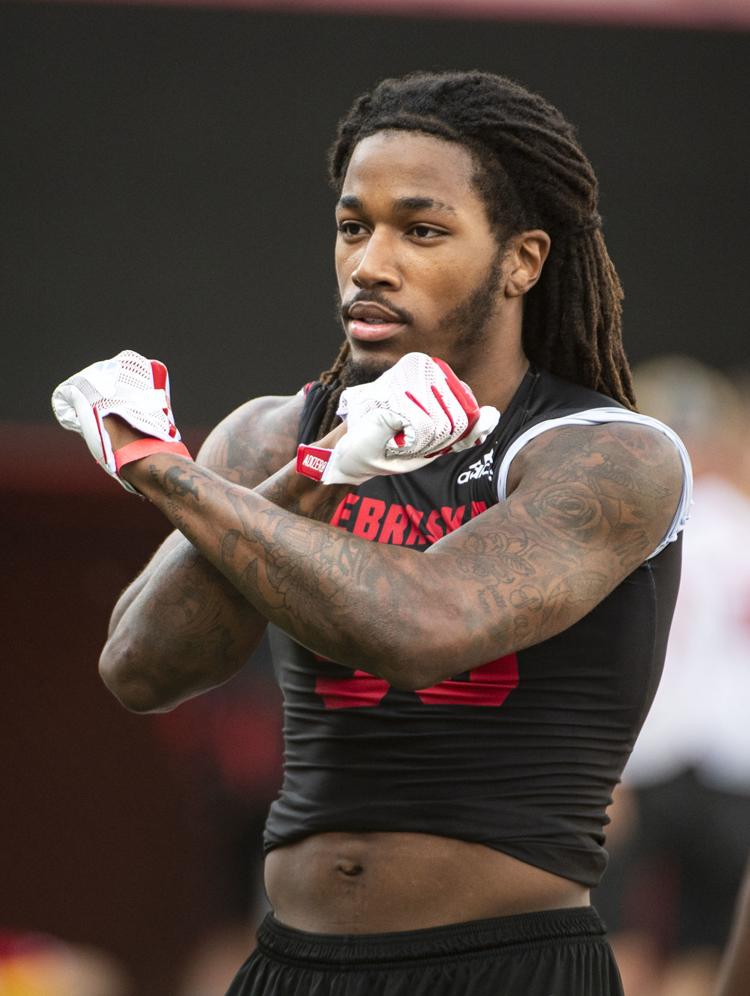 Friday Night Lights II, 6.21