Meet the players who plan to don Husker red in the coming years.
High school profile
My school: Jackson Academy.
City profile: Jackson, Mississippi, is about 13 hours from Lincoln by car and has a population of about 160,000.
Players to play Division I college football in the past five years: 6.
Number of players with NCAA Division I offers: 3 (including four-star LSU wide receiver commit Deion Smith).
Number of players out for football: 67 in high school.
Last week: Webb made eight tackles and caught a 40-yard touchdown pass in Jackson Academy's 28-21 win against Jackson Prep in the 6A semifinals.
This week: Jackson Academy will play Madison-Ridgeland Academy in the MAIS (Midsouth Association of Independent Schools) 6A championship game on Saturday. The league is for independent schools in Mississippi, Tennessee, Louisiana and Arkansas.
Program history: Nine championships, most recently in 2011. The program had a 27-game winning streak from 2010 to '12.
Player profile
Height/weight: 5-foot-10 and 170 pounds.
Position: Cornerback, wide receiver and kick returner.
Rankings: Rivals.com ranks the cornerback recruit as a three-star prospect and the No. 22 ranked senior recruit in Mississippi. He committed to Nebraska on July 7.
Season stats: He has 52 tackles, one interception and six pass breakups. As a kick returner, he had an 81-yard kickoff return.
Coach's point of view
Jackson Academy coach Lance Pogue shares some stories about Webb:
The plays that make you rewind the game tape: "He's a super corner cover. He's got great technique and he makes it hard for receivers to get a release. And he plays the ball well. He's got a great knack for that. He's a little undersized as a corner, but he's so technique-sound and plays with such an intensity and a relentless effort every single play because he's got such a big heart. In my mind, in this day and time, there's a great place for a kid like that in today's game."
What college coaches liked about him: "No. 1, he's got great bloodlines with his dad (nine-year NFL defensive back Lardarius Webb), which never hurts. But he's so athletic and he can flip his hips and all of those things that you want as a cover corner. And I'll be honest with you, I'm convinced he could play inside receiver on the college level, too. He's so elusive and so quick and catches the ball great and can do things after the catch."
Promising future: "He's a super kid with great character. He's the kind of kid that every kid would love to have on his team. He's a very, very talented guy, and has great ball skills and all of those things. I think he's going to be a heck of a football player in college, I really do."
Larry the Cable Guy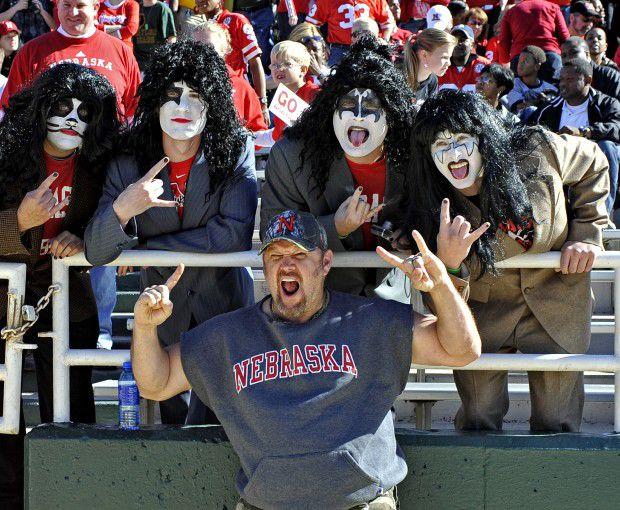 Letting loose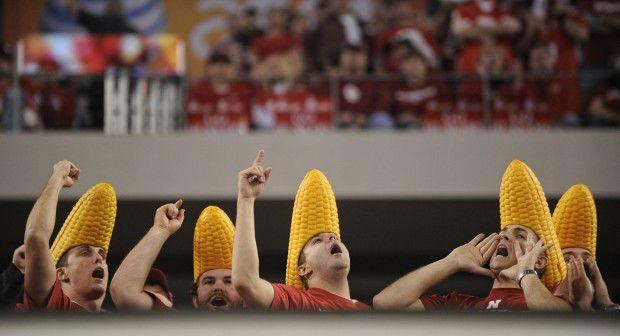 Just cool it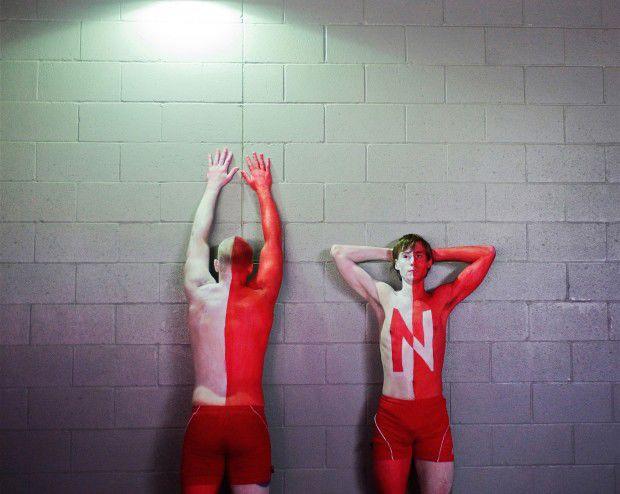 Fan in balloons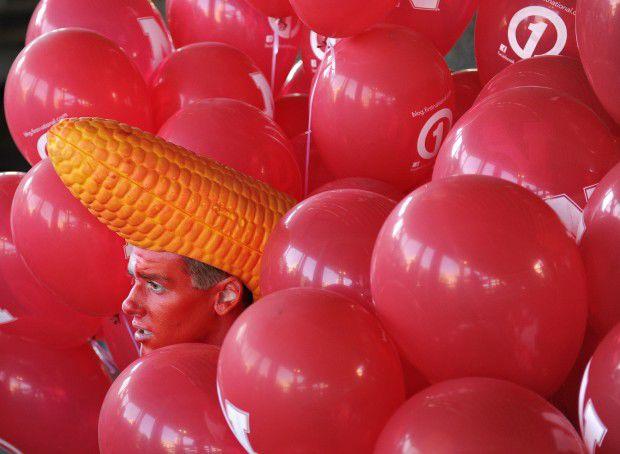 Volleyball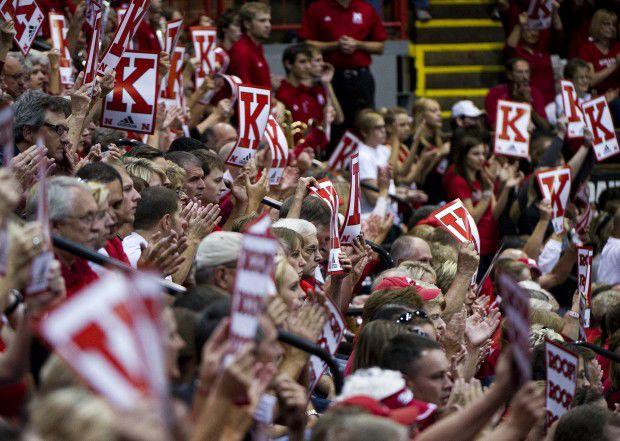 NU Fan Day, 8.18.18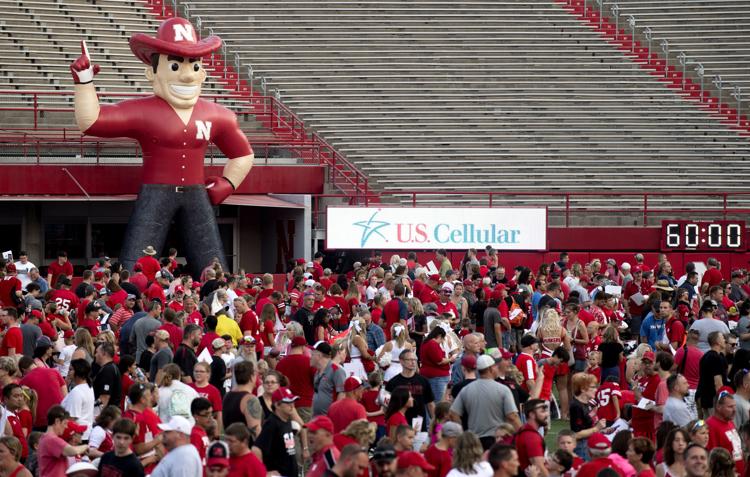 Cornhead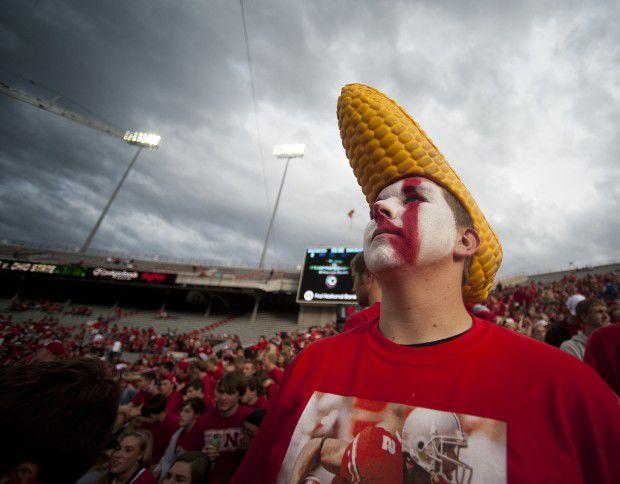 Fans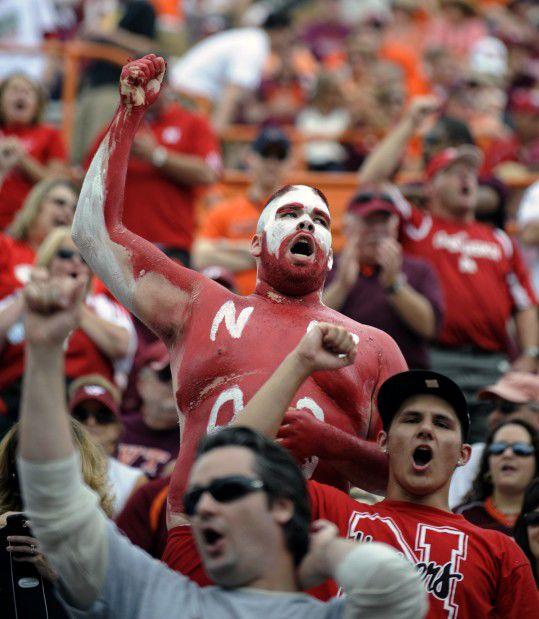 2017 sports end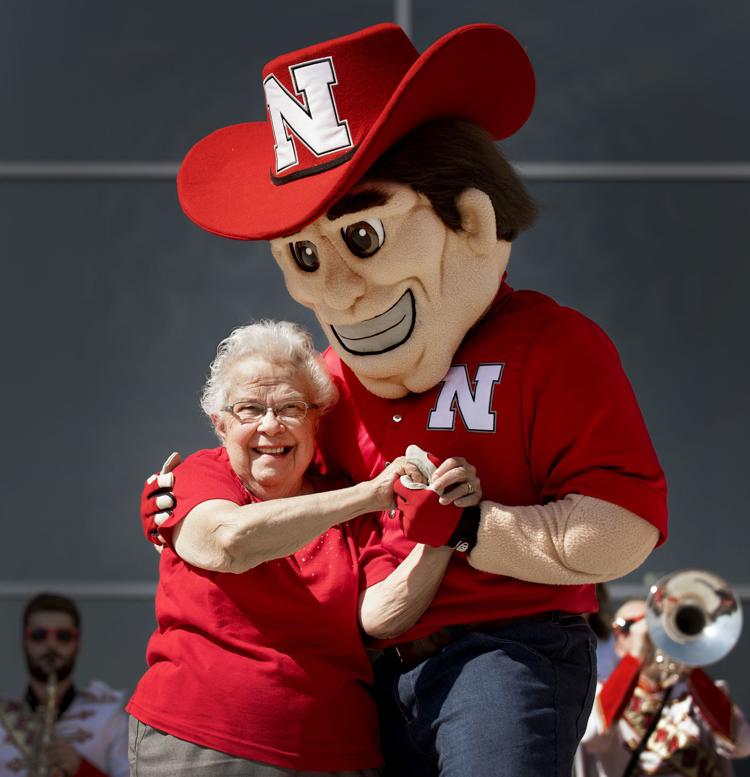 Walking corn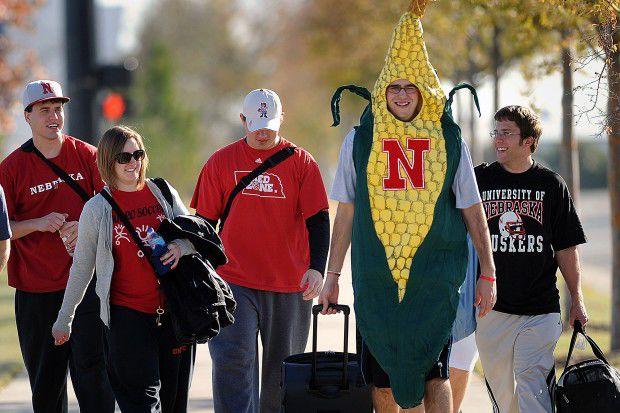 Go Big Red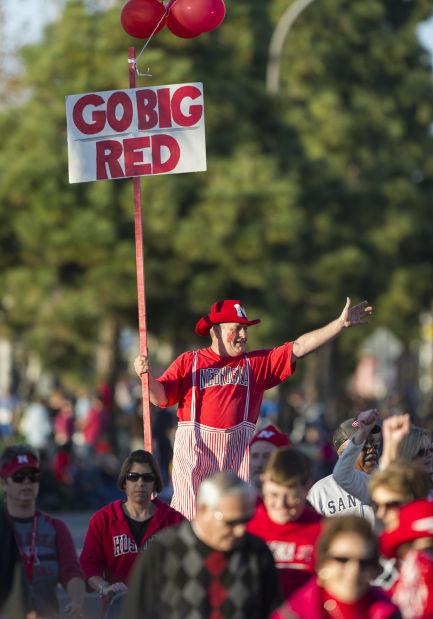 Crowd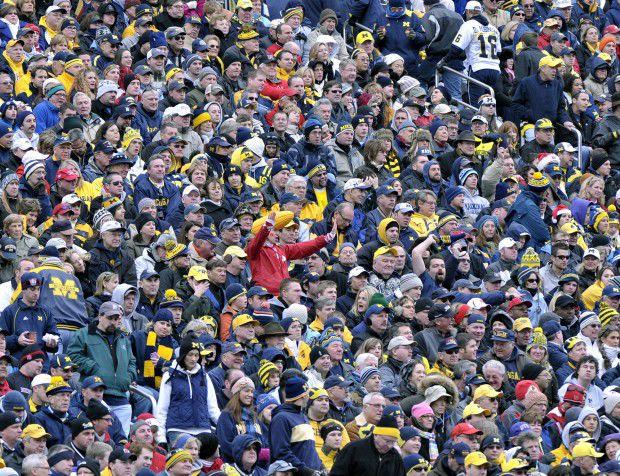 NU football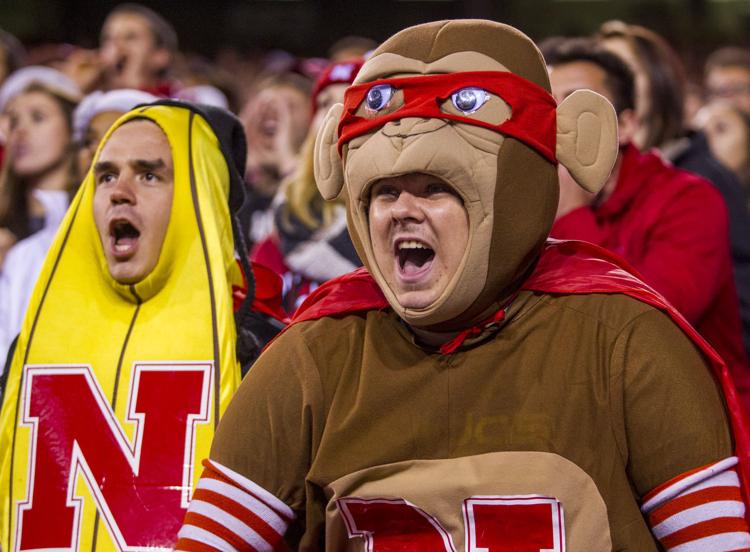 Natilly dressed fans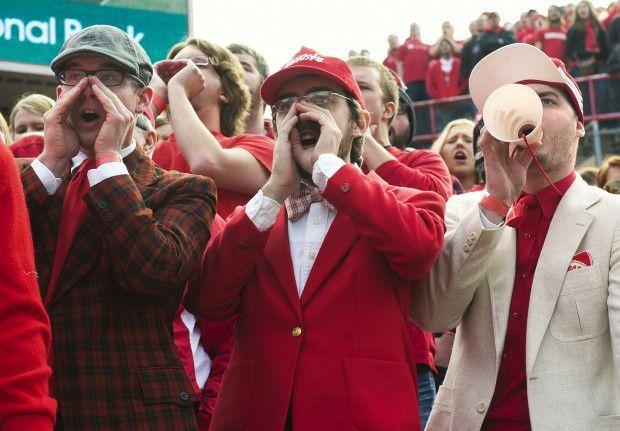 Fan solo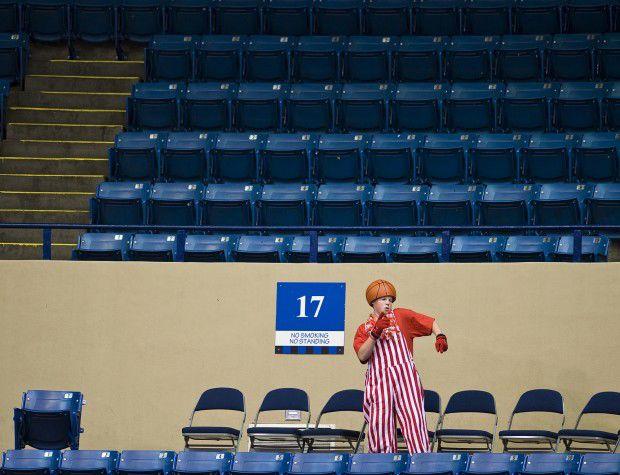 BIRCH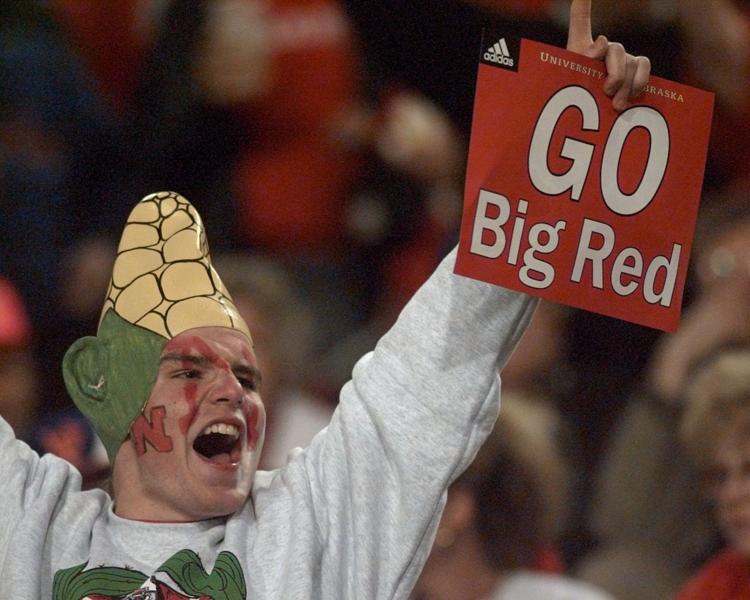 Nebraska vs. Illinois, 9/29/17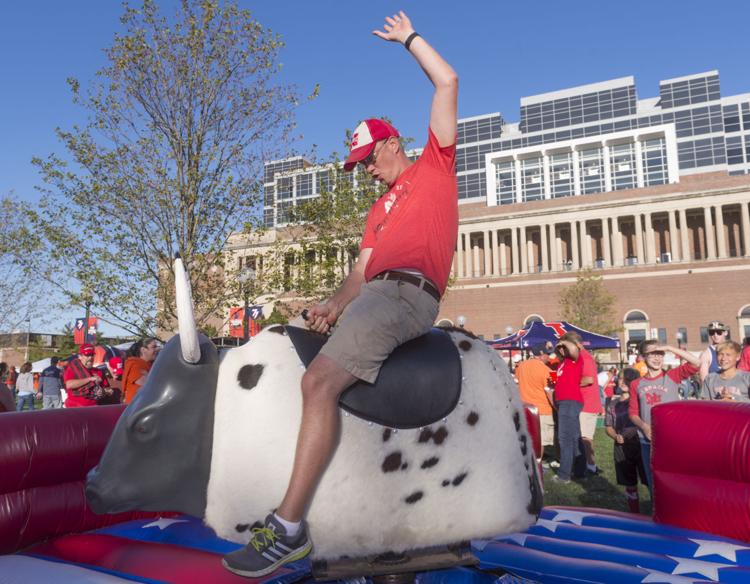 Belly button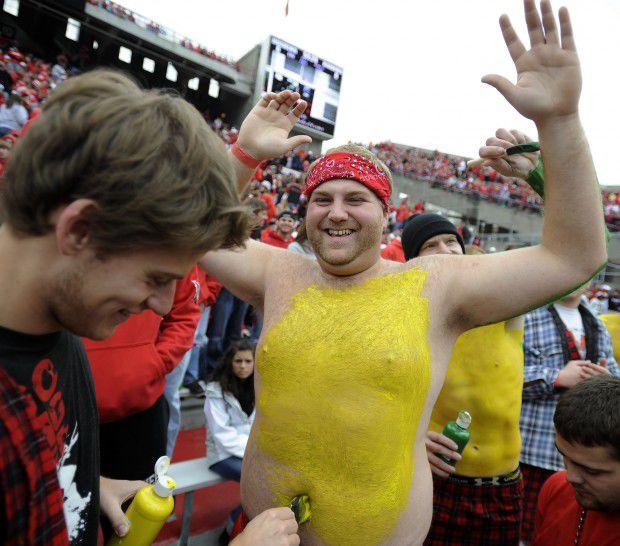 Husker Fans, 10/05/2013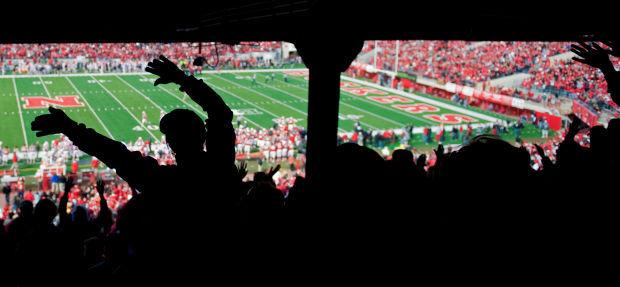 Corn cookout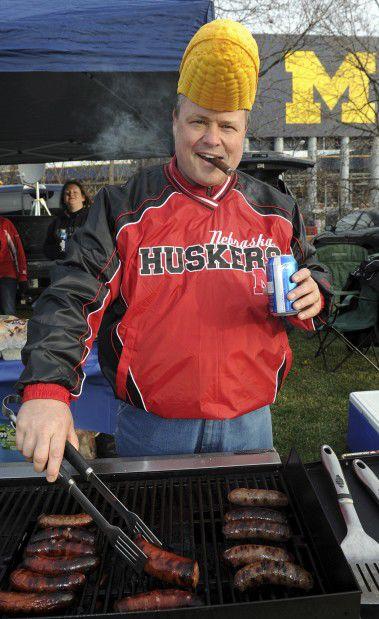 Ohio State vs. Nebraska, 1.21.2012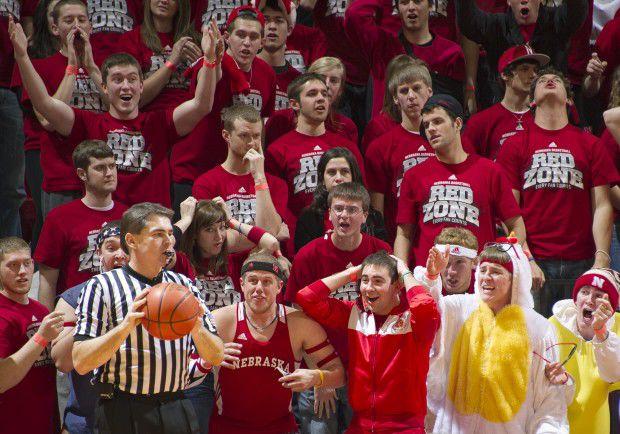 Suh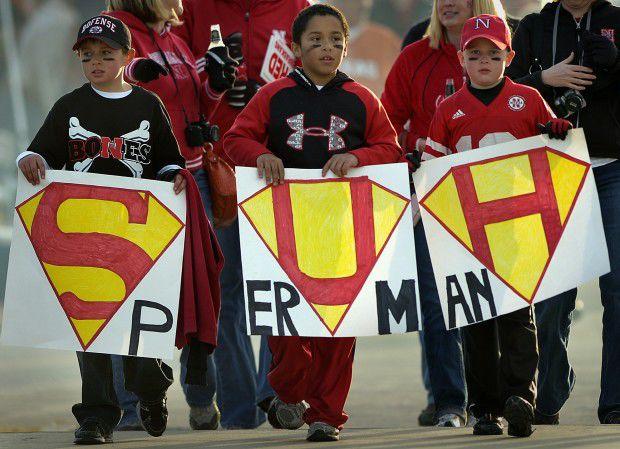 Crowd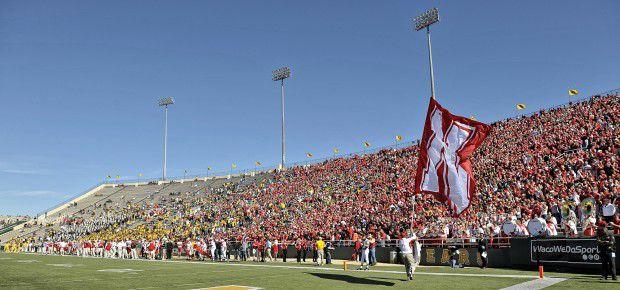 Waiting for tickets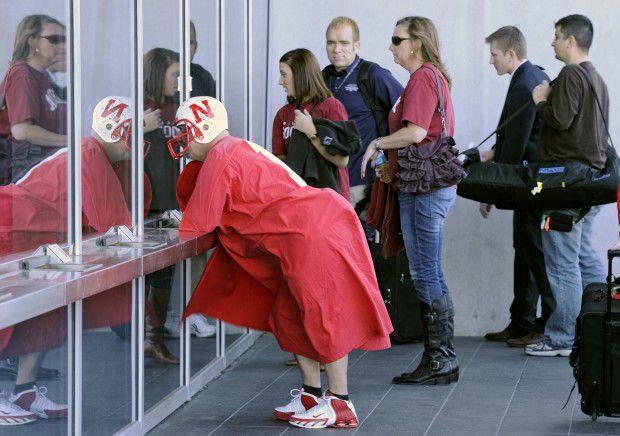 Memorial Stadium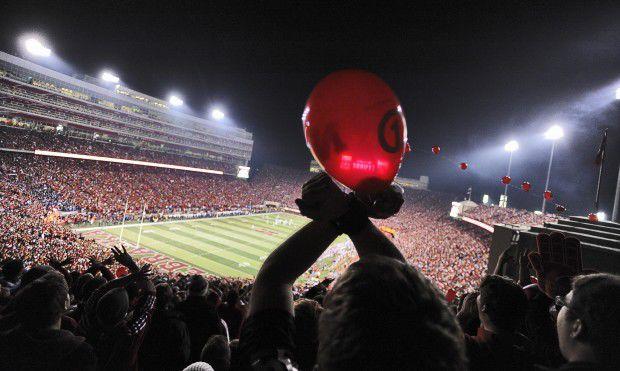 Husker fan day, 8.1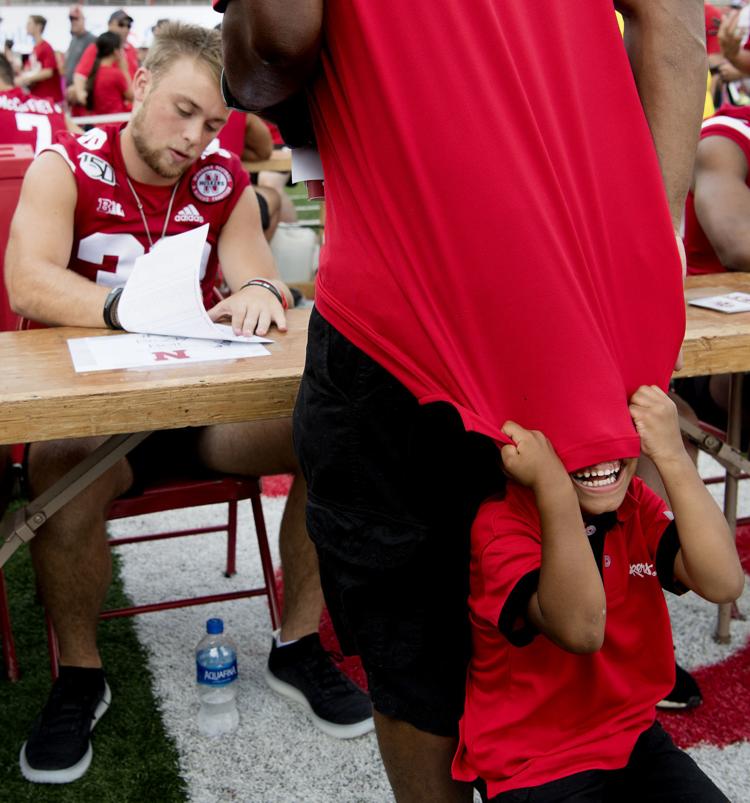 Nebraska at Maryland, 11.23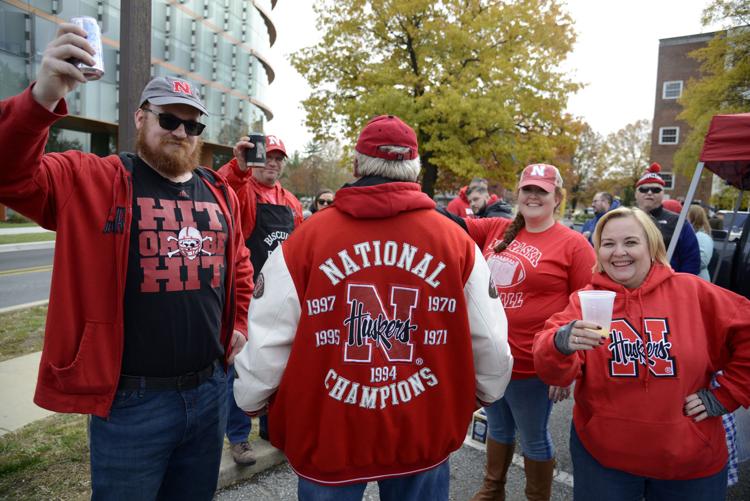 Iowa vs. Nebraska, 11.29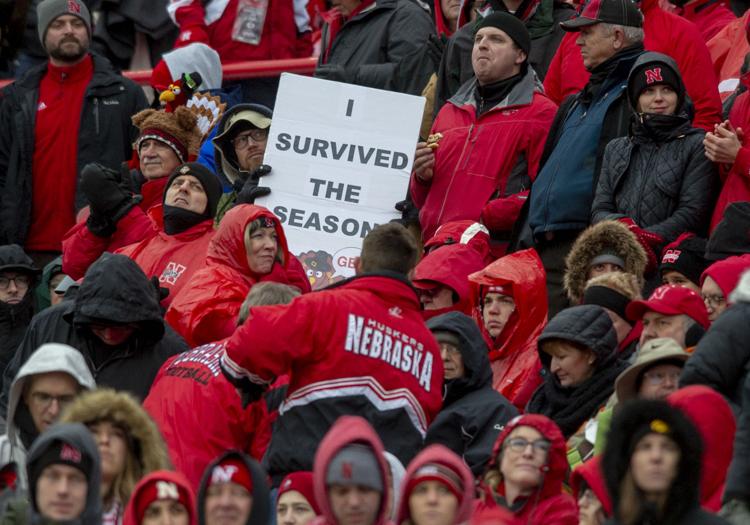 College GameDay, 9.28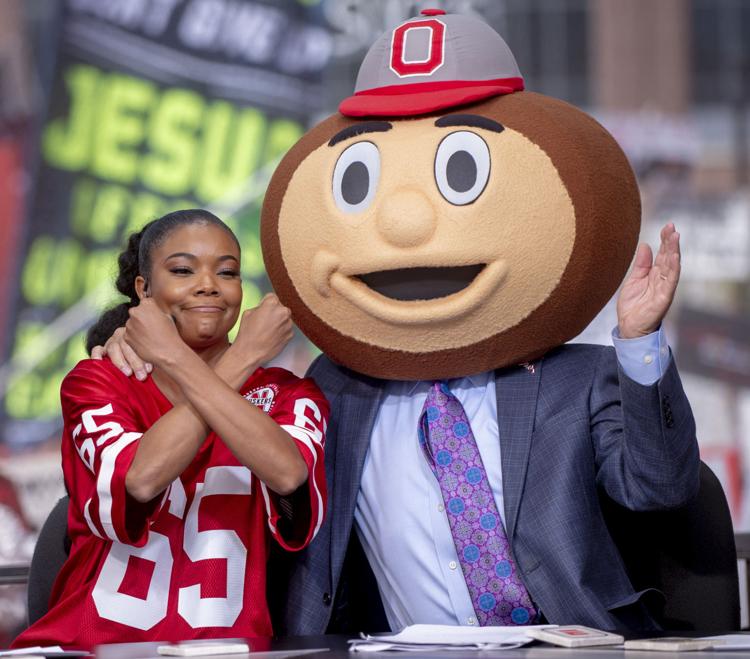 Ultimate fans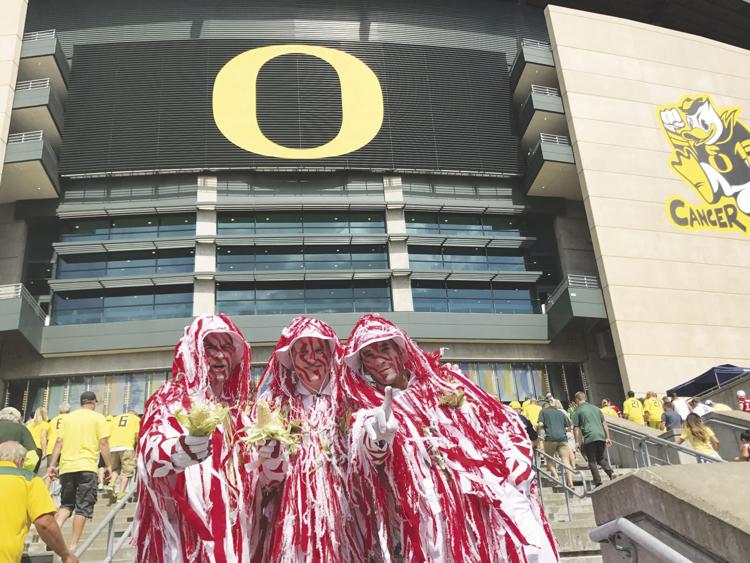 Nebraska vs. Colorado, 9.7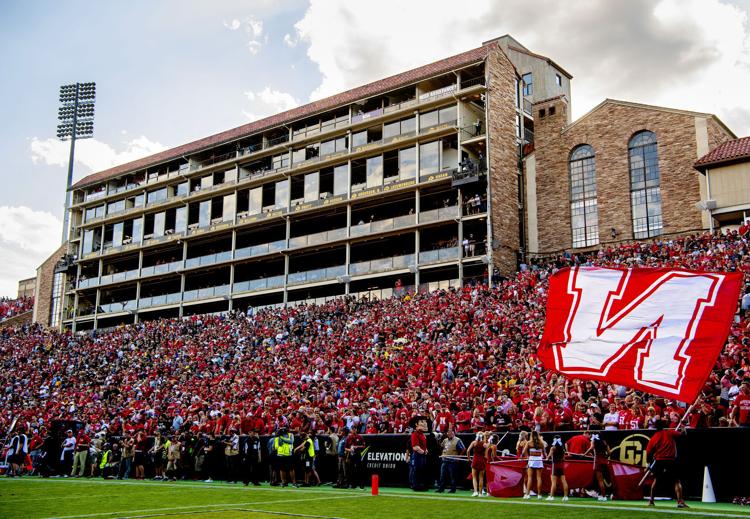 Be the first to know
Get local news delivered to your inbox!