Hunter Anthony's 2022 is off to a wild start.
Actually, the final four weeks of last year were intense, too.
Anthony, a veteran college offensive lineman, helped Oklahoma State win the Fiesta Bowl on Saturday and verbally pledged to Nebraska as a transfer on Sunday.
Within a week, he'll be in Lincoln reporting with the rest of the Huskers for winter conditioning.
Anthony's story is one that hits on several touchpoints — Nebraska's need for offensive linemen, no doubt, but also the proliferation of transfers in college football and the sometimes odd situations that puts players on successful teams in.
That was the case for Anthony, who put his name in the transfer portal on Dec. 6, not knowing what to expect as he went into finals week for his first semester of graduate classes at OSU.
"It went way faster than I thought it would," Anthony told the Journal Star on Sunday morning. "As soon as I (entered), it was out there and people were calling me and texting me and stuff. Honestly, I didn't think it was going to go that fast, so it was crazy for sure. … It was definitely a lot and it was very interesting, but I'm also just blessed to be in this position."
He figured he wouldn't be able to take any recruiting visits because of finals, bowl prep — by that time the Pokes had knocked off Oklahoma in Bedlam but lost to Baylor in the Big 12 title game — and he told Nebraska as much. Even still, defensive coordinator Erik Chinander and outside linebackers coach Mike Dawson flew down to see him in Stillwater.
"That was huge," Anthony said. "At that time, Coach Chinander was the highest guy on staff other than (coach Scott) Frost because they didn't have an offensive coordinator at the time. That meant a lot to me that they sent their highest guy at the time to see me, on the other side of the ball, and he was awesome. He answered a lot of my questions."
Anthony asked OSU coach Mike Gundy about missing a practice to take a visit to Lincoln and, to his surprise, Gundy was fine with it.
He drove to Lincoln on Dec. 10, missed a Saturday practice the next day and then drove back Sunday night on OSU's off day before Monday workouts as the Pokes continued getting ready to play in the Fiesta Bowl.
So there the 6-foot-7, 330-pound offensive lineman, who started four games as a redshirt freshman in 2019 and was the starting right tackle last year until an injury ruined most of his season, was in Arizona on New Year's Day, donning a No. 33 jersey and entering the game on a critical fourth-and-1 against Notre Dame as a jumbo tight end. The Pokes trailed 28-7 at one point in the first half, but rallied and knocked off the Irish, 37-35.
"It was unbelievable, you know," Anthony said. "Coming back like we did. I'm super proud of our guys. It was an unbelievable game. You could tell our running backs were running angry. It was awesome, our defense did great. It was just an amazing experience to get to do that with the team. The coaches were awesome for letting me do that in the situation I was in.
"I just really appreciate that."
The next morning, Anthony was on the move to the next thing, announcing his transfer to Nebraska from the airport in Phoenix. He's flying back to Oklahoma, heading home for a couple of days and packing and then heading out for Lincoln to start his next chapter. He's got two years of eligibility remaining and will jump right into the mix for playing time in a wide-open position group when he arrives on campus. 
"I did really well in my grad classes, the team did really well in the bowl prep and I think I ended up in a great place," Anthony said. "I couldn't have asked for it to work out any better than it did."
The turning point in every Nebraska football game in 2021
𝙏𝙝𝙚 𝙙𝙤𝙪𝙗𝙡𝙚 𝙥𝙚𝙧𝙨𝙤𝙣𝙖𝙡 𝙛𝙤𝙪𝙡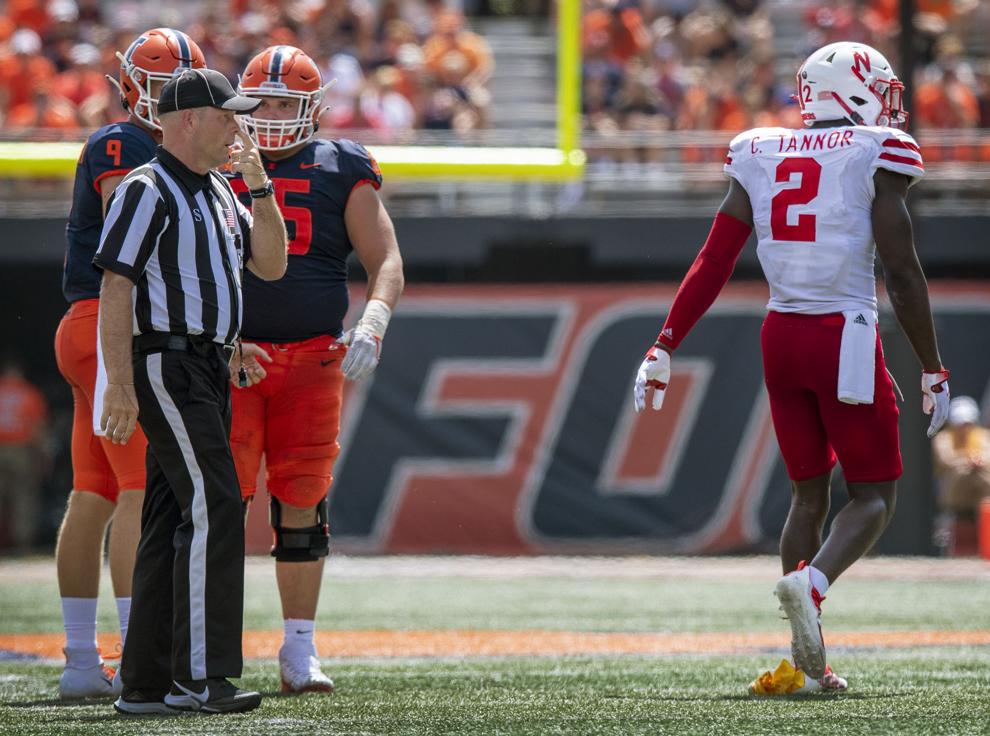 𝙏𝙪𝙧𝙣𝙚𝙙 𝙖𝙬𝙖𝙮 𝙗𝙮 𝘿𝙞𝙨𝙢𝙪𝙠𝙚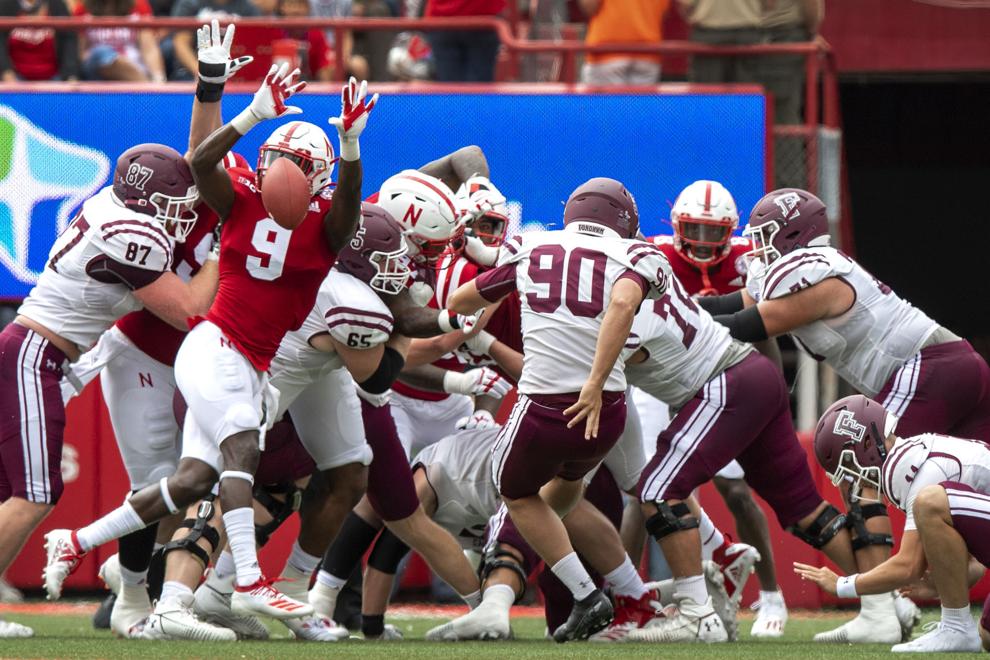 𝙈𝙖𝙧𝙩𝙞𝙣𝙚𝙯 𝙗𝙧𝙚𝙖𝙠𝙨 𝙛𝙧𝙚𝙚
𝘾𝙪𝙡𝙥'𝙨 𝙢𝙞𝙨𝙨 𝙛𝙡𝙞𝙥𝙨 𝙜𝙖𝙢𝙚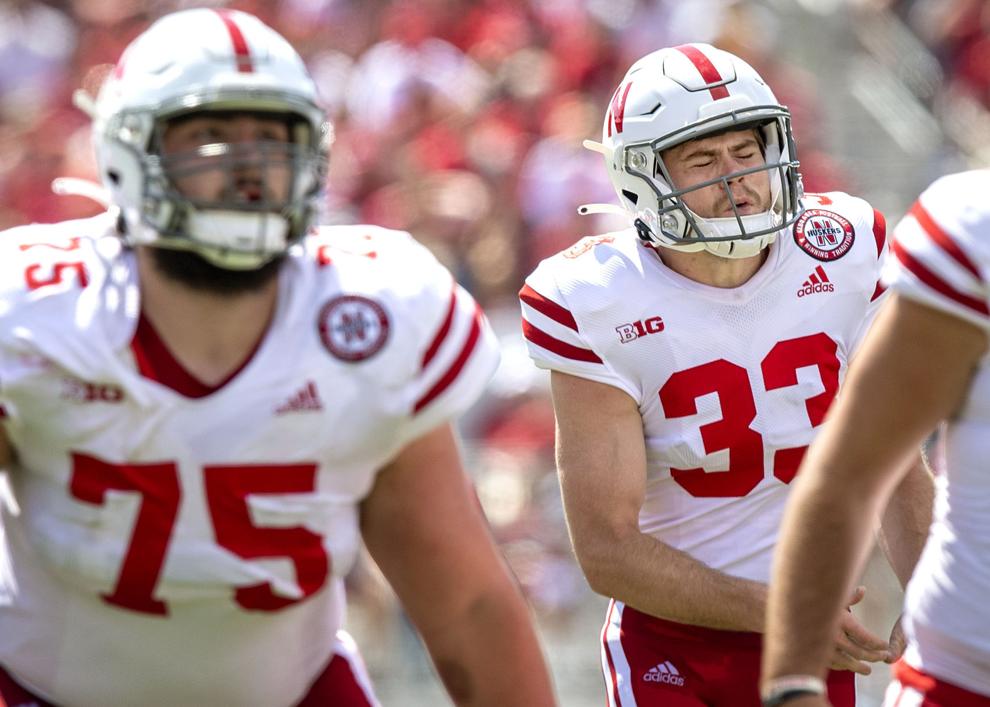 𝙊𝙣𝙚 𝙙𝙞𝙨𝙖𝙨𝙩𝙧𝙤𝙪𝙨 𝙥𝙪𝙣𝙩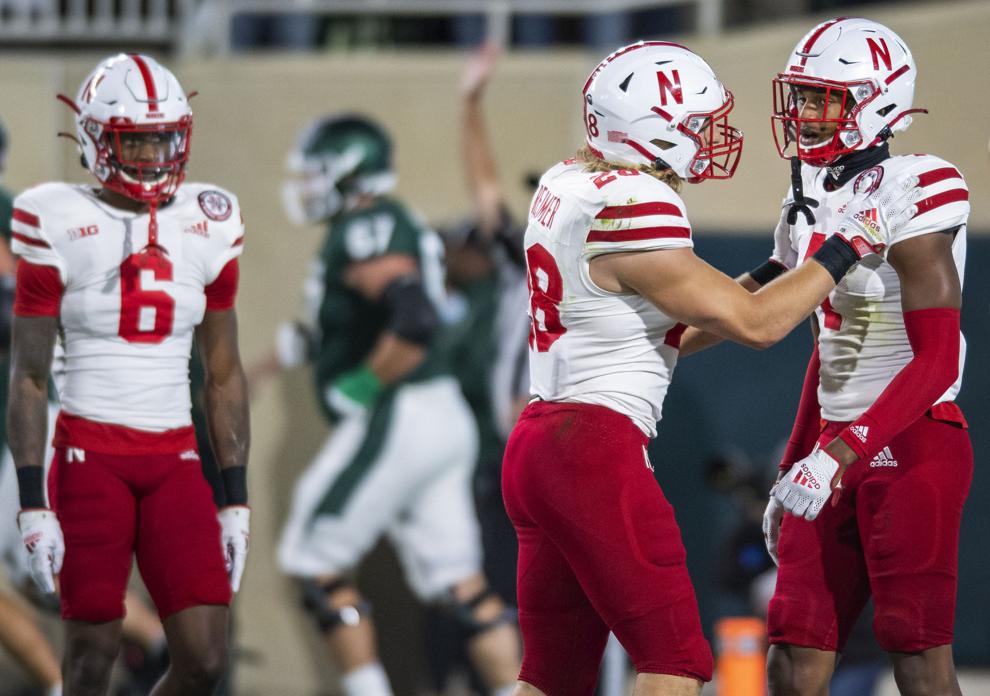 𝘿𝙤𝙢𝙖𝙣𝙣, 𝙏𝙝𝙤𝙢𝙖𝙨 𝙘𝙤𝙢𝙗𝙞𝙣𝙚 𝙛𝙤𝙧 𝙩𝙪𝙧𝙣𝙤𝙫𝙚𝙧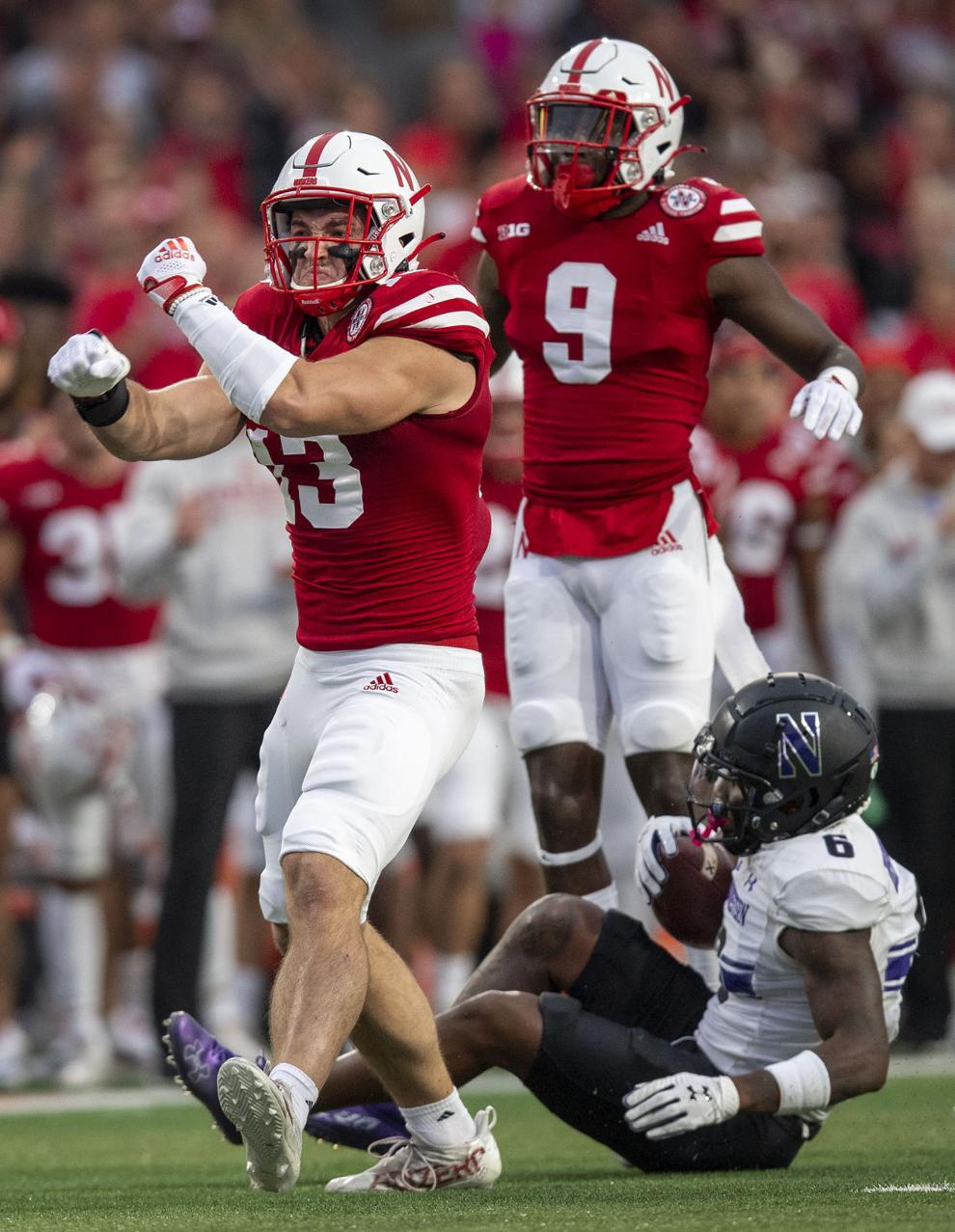 𝙈𝙖𝙧𝙩𝙞𝙣𝙚𝙯'𝙨 𝙡𝙖𝙩𝙚 𝙛𝙪𝙢𝙗𝙡𝙚 𝙨𝙥𝙤𝙞𝙡𝙨 𝙪𝙥𝙨𝙚𝙩 𝙗𝙞𝙙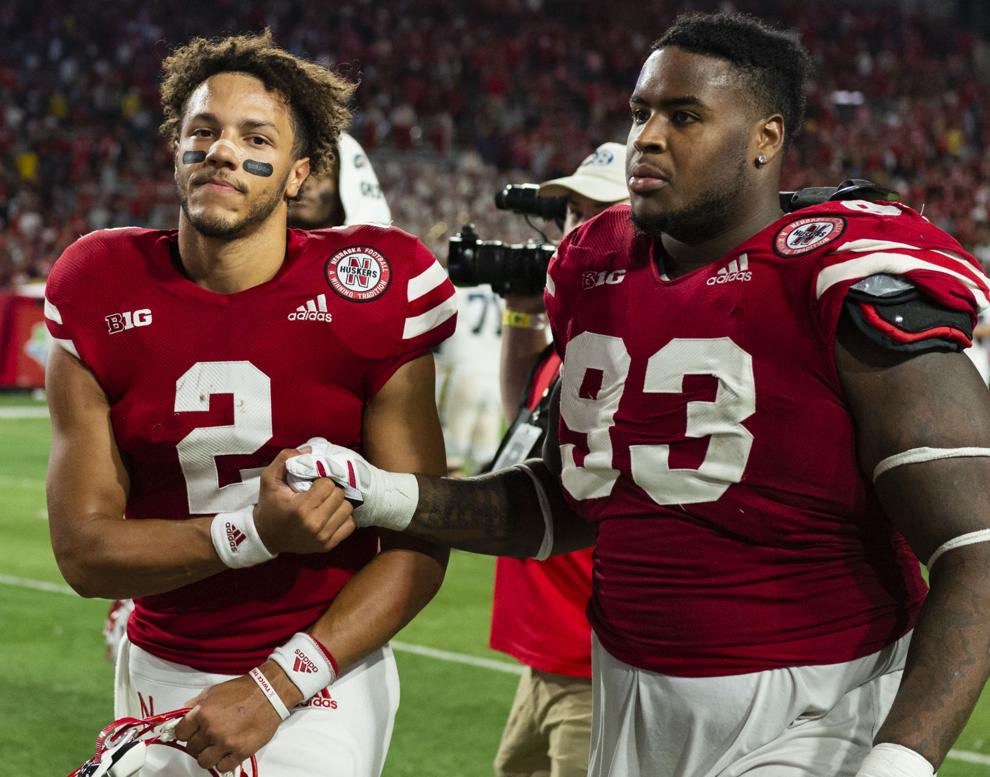 𝘼𝙣 𝙪𝙣𝙩𝙞𝙢𝙚𝙡𝙮 𝙨𝙩𝙪𝙢𝙗𝙡𝙚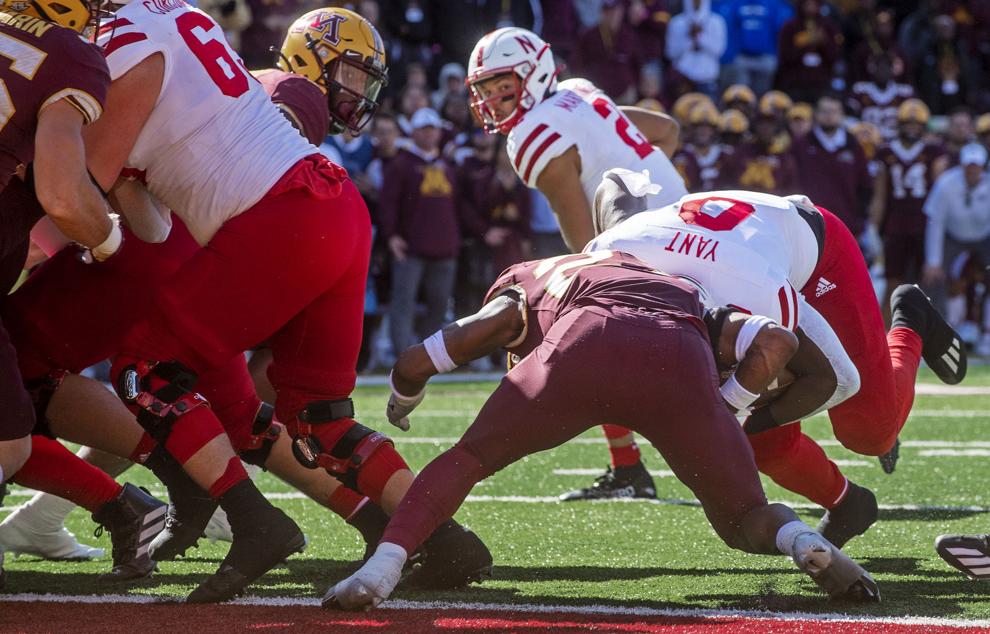 𝙅𝙪𝙨𝙩 𝙖 𝙗𝙞𝙩 𝙤𝙪𝙩 𝙤𝙛 𝙧𝙚𝙖𝙘𝙝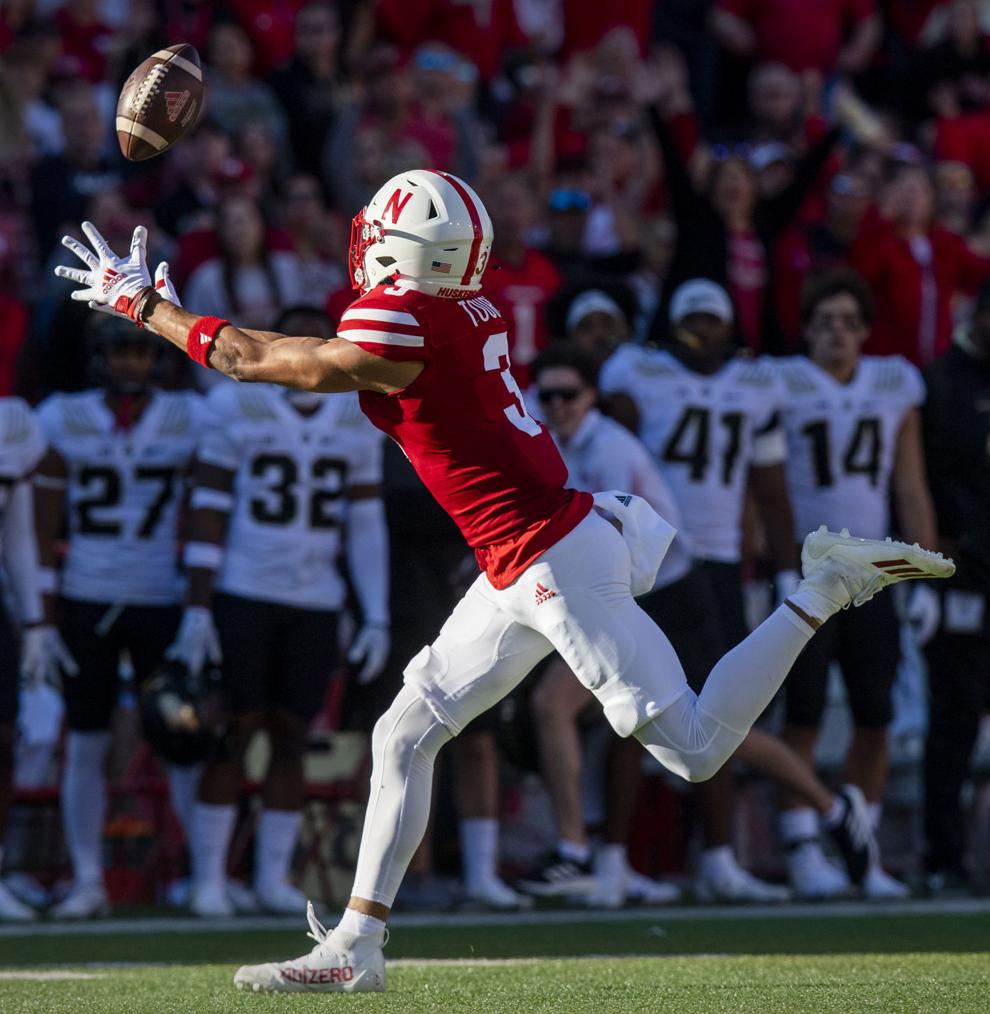 𝙁𝙧𝙤𝙨𝙩'𝙨 𝙛𝙞𝙚𝙡𝙙 𝙜𝙤𝙖𝙡 𝙜𝙖𝙢𝙗𝙡𝙚 𝙙𝙤𝙚𝙨𝙣'𝙩 𝙥𝙖𝙮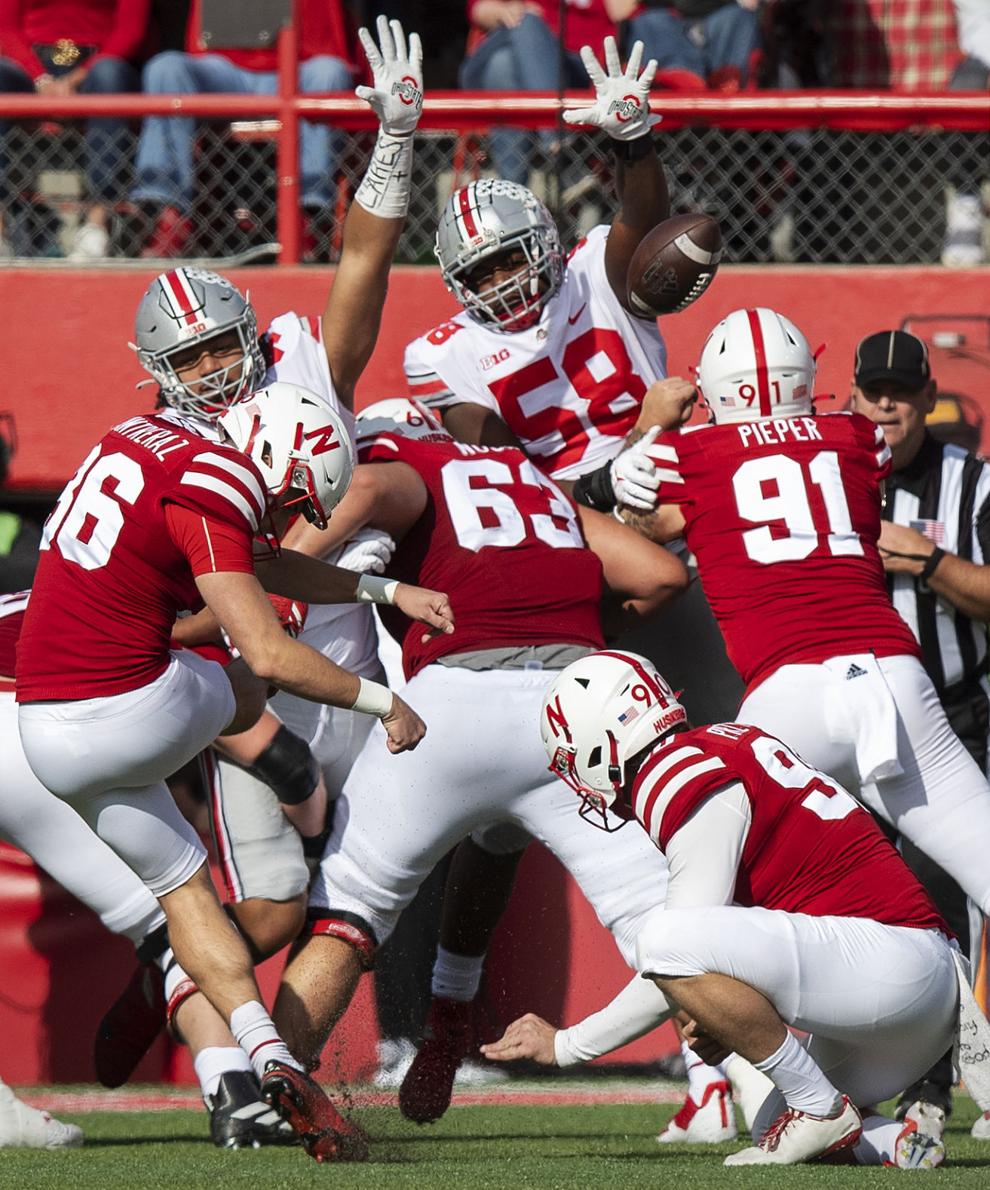 𝘿𝙞𝙙𝙣'𝙩 𝙩𝙖𝙠𝙚 𝙡𝙤𝙣𝙜 ...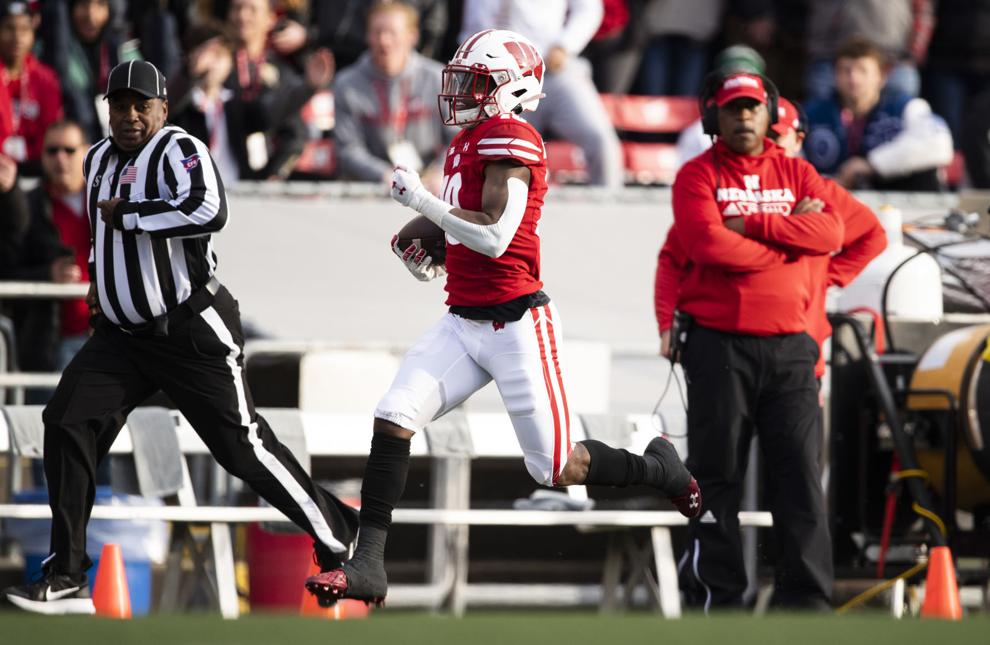 𝙎𝙥𝙚𝙘𝙞𝙖𝙡 𝙩𝙚𝙖𝙢𝙨 𝙨𝙩𝙧𝙞𝙠𝙚𝙨 𝙤𝙣𝙚 𝙡𝙖𝙨𝙩 𝙩𝙞𝙢𝙚