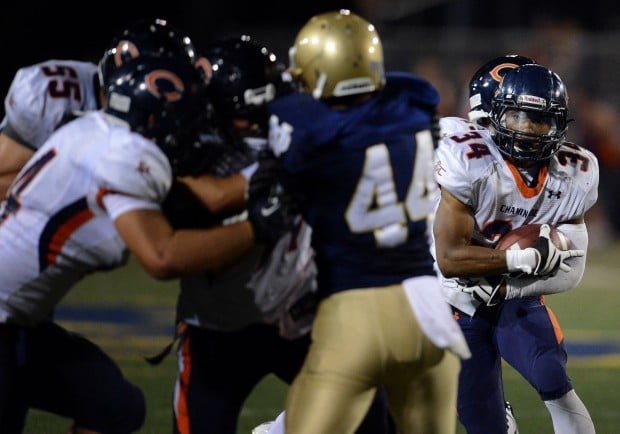 Is this Bo Pelini's best recruiting class?
Some might make the case. Of course, no one will know for at least three years, and even then it'll be debatable.
Nebraska's class of 26 recruits ranked anywhere from 11th (FoxSportsNext) to 23rd (ESPN and 247Sports). Rivals.com was right down the middle of those numbers, ranking the Huskers 17th nationally.
If you're a star gazer, this Husker class had nine four-star players according to HuskerOnline.com, eight according to 247Sports, and five according to Rivals.
All the sites ranked Nebraska's group as the third-best class in the Big Ten behind Ohio State and Michigan, which both posted top-five classes nationally.
Bo's best? By the FoxSportsNext rankings, yes. His class two years ago was actually ranked higher by Rivals, at 15th. That class averaged 3.53 stars. This one averages 3.16.
But that class also had just 19 signees. With 26, this class has an advantage in volume.
This class certainly has some headliners -- an Elite 11 quarterback in Johnny Stanton, a local four-star linebacker in Josh Banderas, the top-rated running back in California (Terrell Newby) and one of the best in Texas (Adam Taylor).
"In my opinion, we got two of the best in the country, no question in my mind," Pelini said of those running backs, who likely will play right away as true freshmen.
While fans and pundits will make what they will of the recruiting ratings, Pelini seemed plenty pleased with a class that has players from 13 states and two countries.
Potential is there, he said. Now work must be done to make it more than just that.
"I know one thing: We're going to turn over every stone, and we're particular in who we go after and why we go after them ... guys that we believe fit our program," Pelini said. "I think we found 26 guys that we wanted on our football team."