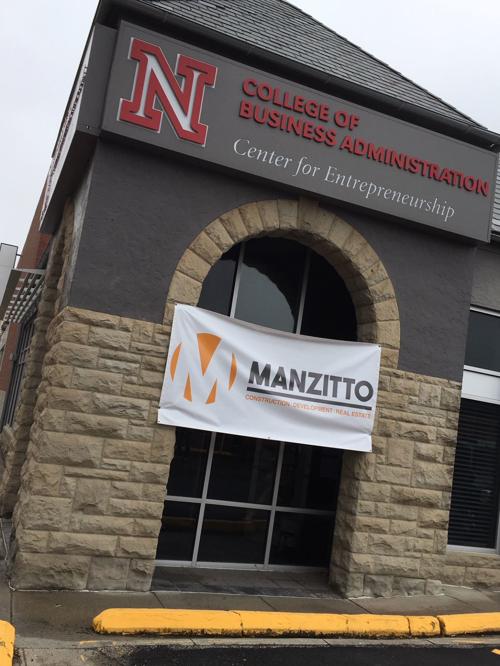 Nebraska's Ready Now program, launched early last week, expanded the athletic department's partnership with vendor and Lincoln-based software company Opendorse substantially. 
NU will pay Opendorse $235,500 for the year-long period from March 1 through Feb. 28, 2021, for its Ready Program Advanced Package, according to a copy of the deal obtained via records request by the Journal Star. That package includes things like the business' software platform, plus athlete training and brand development. 
The former Husker captain sang the praises of a senior linebacker, and also offered insight on a pair of promising young talents. 
Nebraska already partnered with Opendorse on a more limited basis and has done so for the past three years, but the new additions to the agreement increases the amount of money in the contract by $175,000 for the year. 
NU received discounts totaling $62,500 off the annual price for being a "first-mover" and a "launch partner." The program, which Nebraska is calling Ready Now, is the first announced of its kind by a college athletics program and is aimed toward allowing all of its 650 student-athletes to be in a position to capitalize if the NCAA eventually changes its stance on the ability of students to profit off their own name, image and likeness.