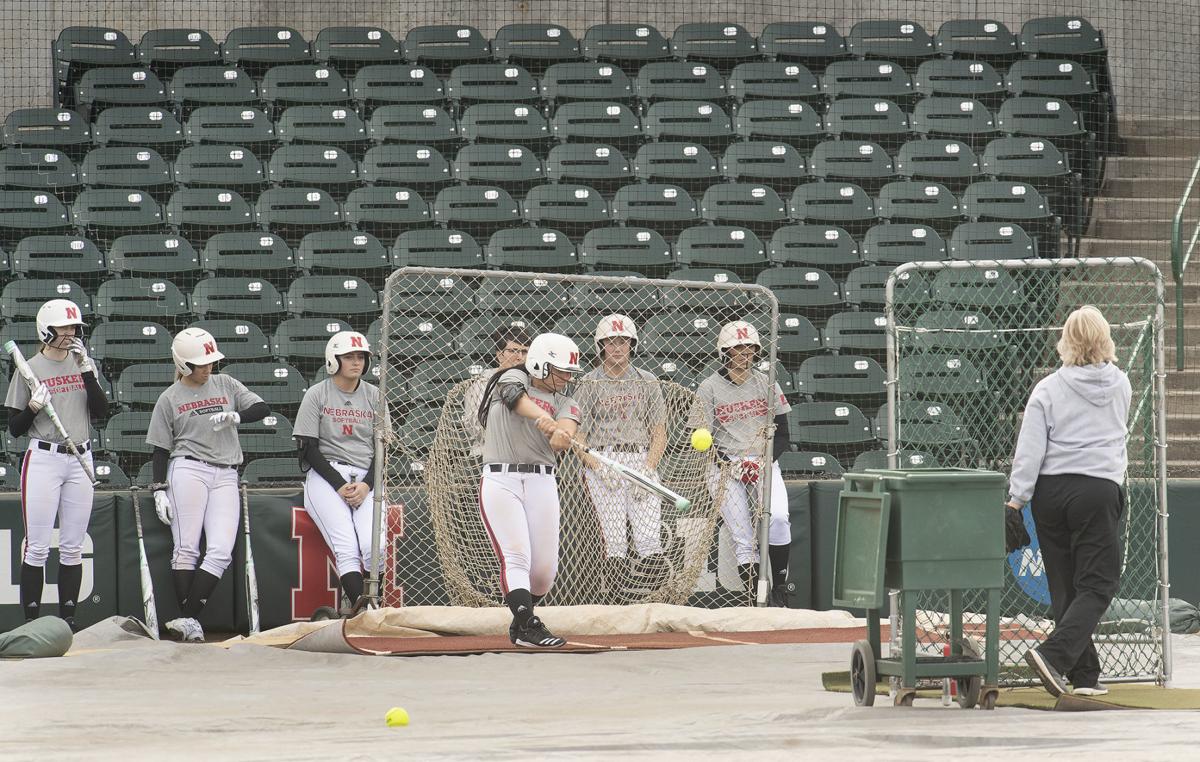 Nebraska's spring-sport coaches are in line to have a say in whether their graduating athletes apply for waivers to return for an extra year of eligibility after this competition season was cut short by the coronavirus pandemic, according to NU athletic director Bill Moos.
The NCAA last month approved an extra year of eligibility for athletes in spring sports, but left individual schools the power to make decisions whether their athletes apply for waivers. Some have opted not to, including the Ivy League. On Thursday, Wisconsin announced that it will not pursue waivers for student-athletes who are set to graduate before next spring, becoming the first known Power Five school to make such a decision.
Moos talks regularly about how he prefers to let his coaches make decisions and said NU was "starting to firm up" its plan in regard to the potential for extra eligibility.
"The way we're moving is that we want to make sure that, first of all, all of these spring-sport seniors graduate," Moos said. "Then we are already in conversation with the coaches. Remember, they have to manage their rosters. This is a one-year variation of what our scholarship limits are, but however many we bring back is going to have a domino effect on newcomers, etc.
"We're putting a lot of this, as I like to do, in the coaches' hands. 'We will bring these kids back to graduate and you, during this time, need to evaluate your roster. And maybe not everybody has to come back.' Some of these student-athletes are ready to go on with their lives."
Moos pointed out that at Nebraska, seniors who graduate and have exhausted their eligibility can obtain $7,500 in "post-eligibility opportunity" if they secure an internship, a study-abroad offer or are accepted into graduate school.
Those will be available to any qualifying student-athletes — 19 used the program in the spring 2020 semester, according to the school's website — including "seniors who have graduated but maybe the coach doesn't want to bring them back to the roster for any variety of reason," Moos said.
"We're not just neglecting them," he added. "We're going to embrace them forever and they'll have access to that money even though, technically (by the NCAA ruling) they have not exhausted their eligibility."
Spring sports affected at Nebraska include men's and women's outdoor track, men's and women's golf, men's and women's tennis, beach volleyball, baseball and softball.