If you asked any adult at Thursday's Nebraska Football Fan Day, you'd get a mixed bag of glowing praise and high expectations.
"I'm saying we win the Big Ten Championship," said Mark Parker of Lincoln, who arrived at Memorial Stadium an hour before Gate 3 opened to be at the front of the line.
"It's a new season, a new day," said Evan Isaacs of Syracuse. "I hope we can go to a championship."
But talk to any one of the kids who got to meet coach Scott Frost and you get a different perspective of the man with the weight of an entire state on his back.
"He's the best man alive," said Jayden Tapia, a middle-schooler from Fremont who, along with her mother, was among the crowd who had the chance to get an autograph and a smile from Frost.
This year, rather than allowing the horde of thousands to wait in line for hours to meet Frost, the athletic department countered the intense demand by allowing only members from the Nebraska JV Team into Frost's autograph line inside the Osborne Athletic Complex.
This meant that Frost's main audience was kids in the eighth grade and below.
It was a thrill for most -- one young girl described the experience leading up to shaking Frost's hand as "nerve-wracking."
"You have all these emotions where you're excited, but you're also nervous to meet him," said Charlotte Cline, one of the fortunate few who carried with her an autographed football.
"He is very nice and kind," she said, barely containing her joy. "It was so exciting."
However, some older Husker fans were a bit disappointed by the athletic department's decision. Gary Weyers of Lincoln also stood at the front of the line at Gate 3, and said he wished Frost would have been more out in the open after he missed Weyers chance to get an autograph last year due to a wedding.
"I was really looking forward to see him this year," he said.
You have free articles remaining.
Keep reading for FREE!
Enjoy more articles by signing up or logging in. No credit card required.
But there was still plenty of Big Red goodness to go around for the thousands that came out to the field on a humid day. A line snaked around the north end zone to get autographs from the Huskers' dual-threat sophomore quarterback Adrian Martinez.
And in the meantime, Husker alumni and former wide receiver Kenny Bell signed mini footballs for kids as well as a jersey bearing his old number worn by a young girl.
"She'll look better in 80 than I ever would," Bell said.
Timothy Ralston and his family traveled more than 1,500 miles from Melbourne, Florida, to meet Frost. 
"He was cool," Ralston said. "He was nice. He said, 'Go Big Red' to me."
Ralston's father, James, teaches student diversity at the University of Central Florida, Frost's previous coaching job. He described his celebration as tense when it was announced that Frost, the Wood River native, would be leaving Florida to come back home after building a dominant Golden Knights program.
"I was the only one at UCF cheering when he got hired to coach at Nebraska," he said. "But we're Husker fans first, and we're excited to see what he'll do. Hopefully we can see them both in good bowls."
And if they end up against each other?
"We're just going to have to make half-and-half shirts if that pops up," Jeanette Ralston said.
Husker fan day, 8.1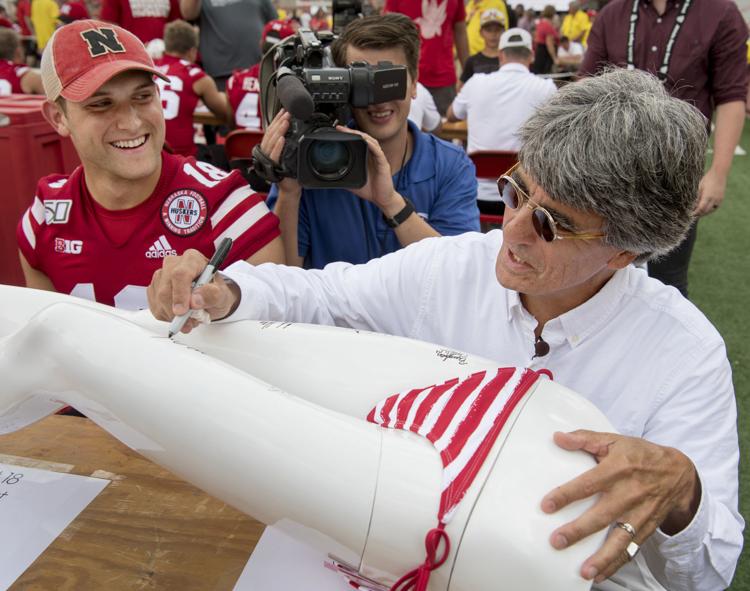 Husker fan day, 8.1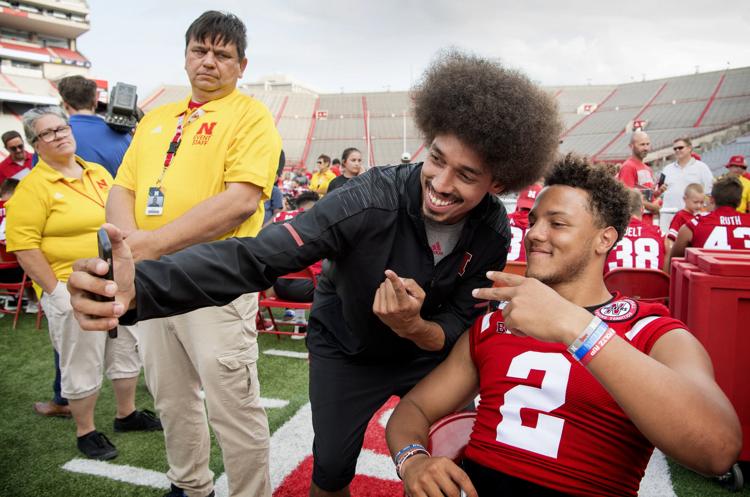 Husker fan day, 8.1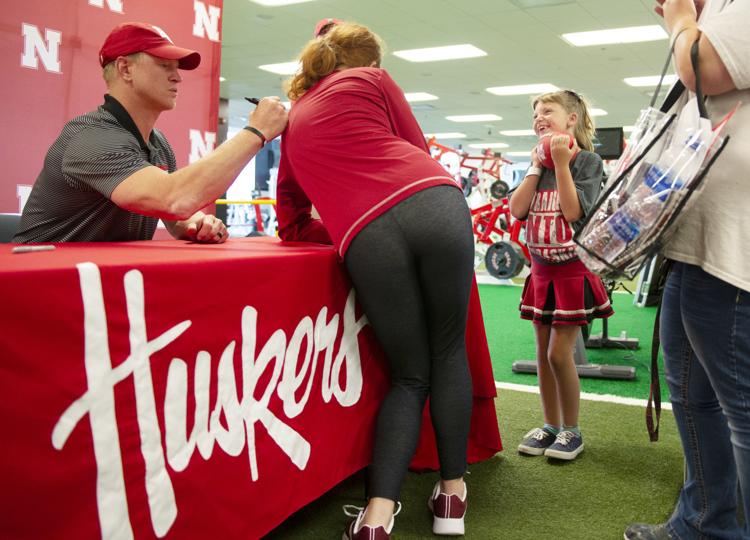 Husker fan day, 8.1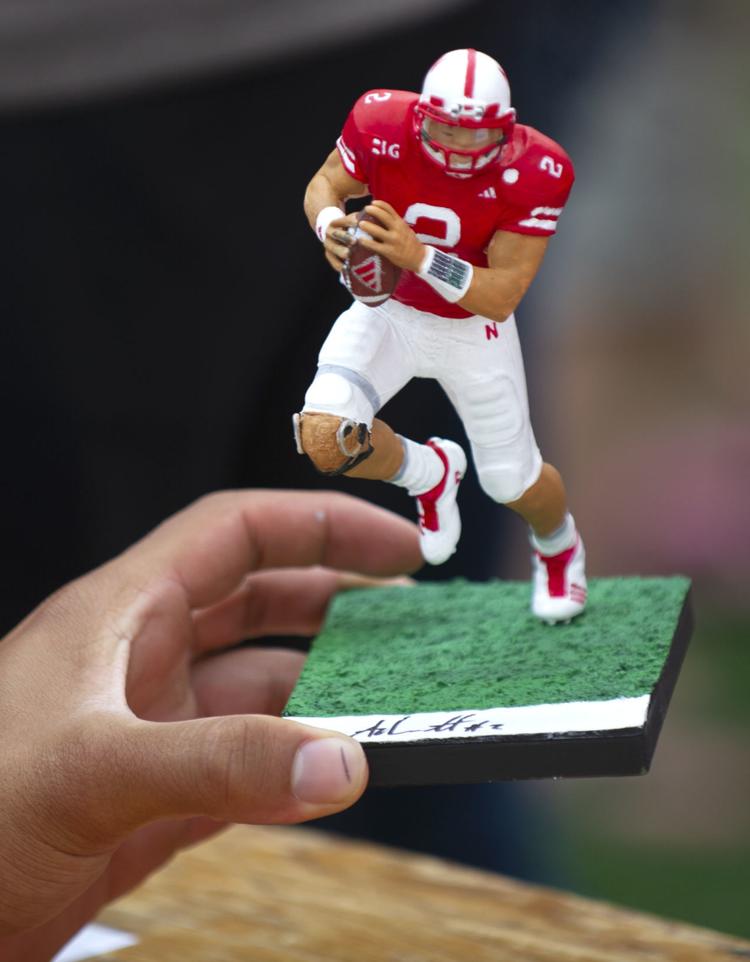 Husker fan day, 8.1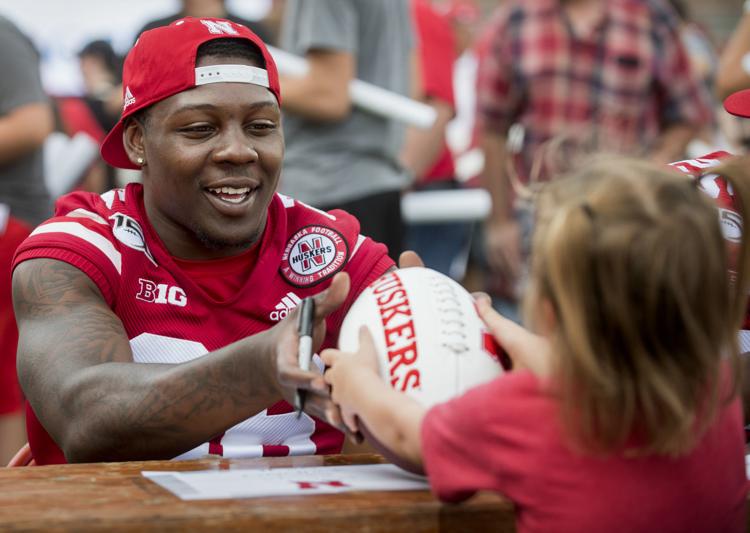 Husker fan day, 8.1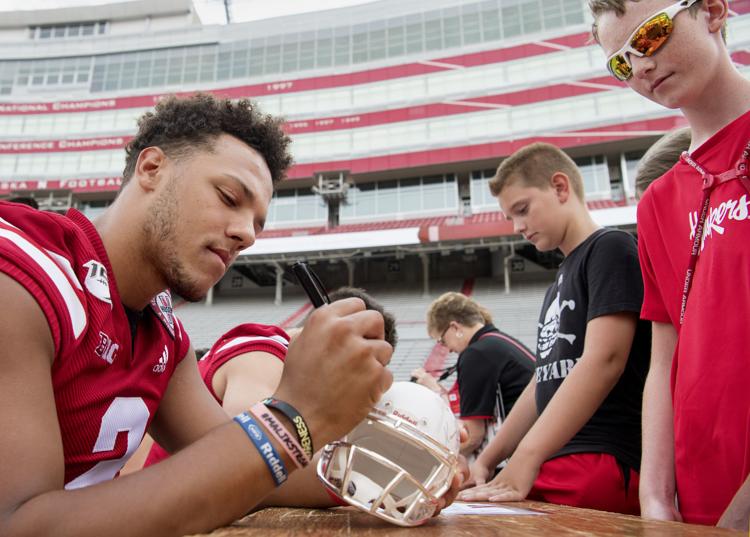 Husker fan day, 8.1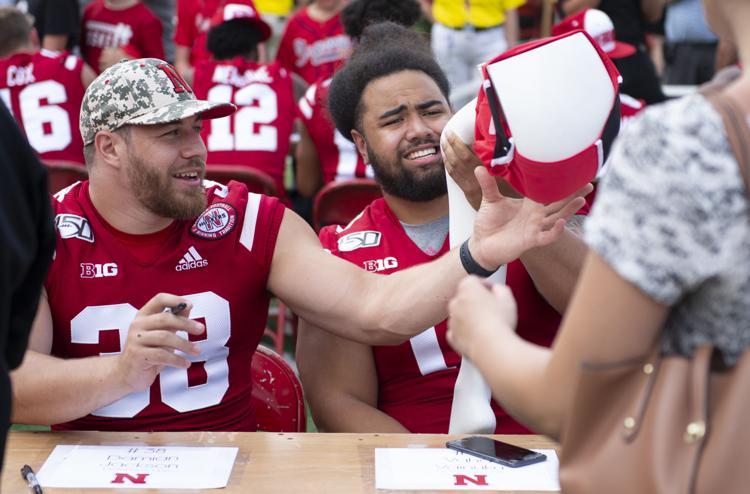 Husker fan day, 8.1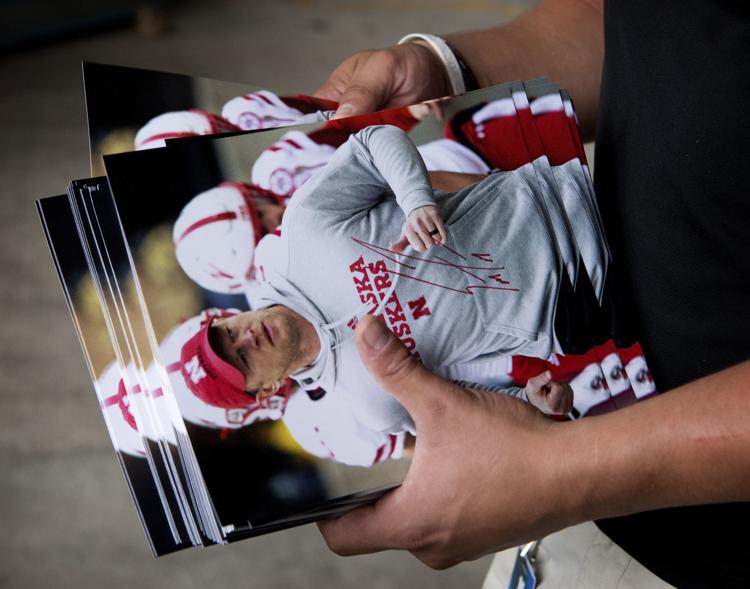 Husker fan day, 8.1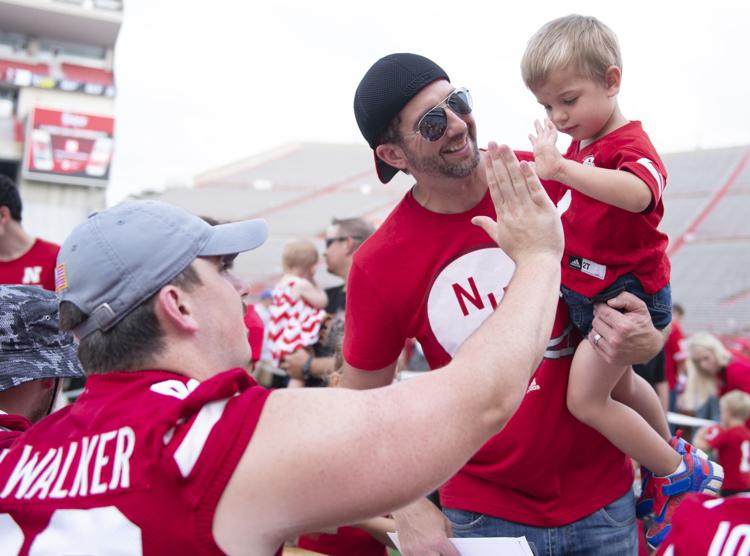 Husker fan day, 8.1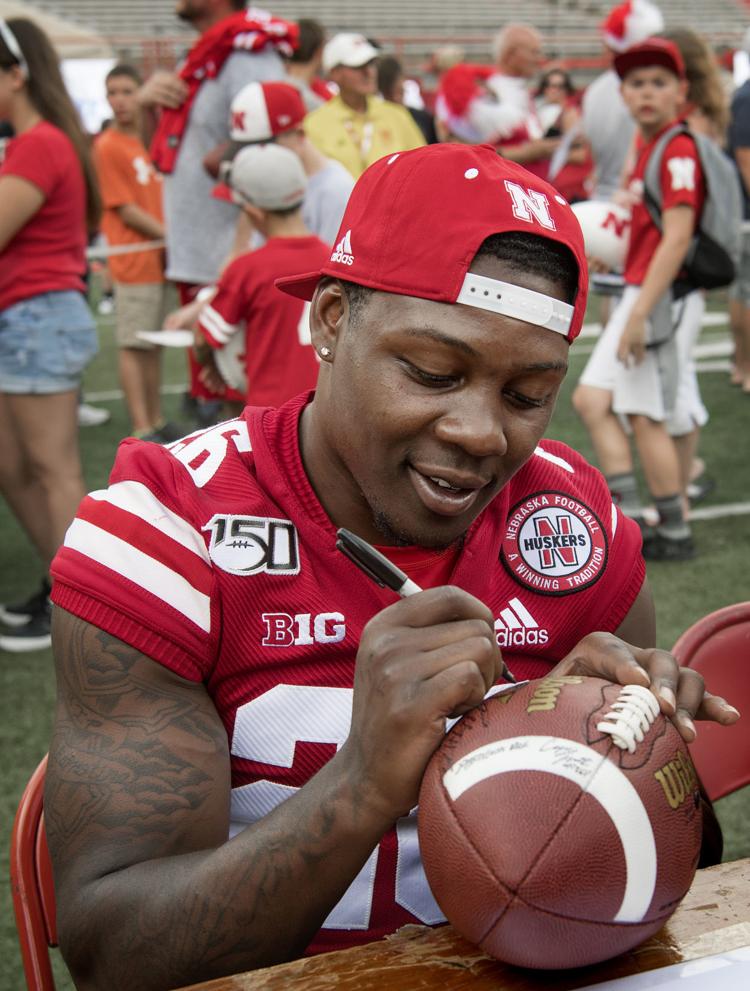 Husker fan day, 8.1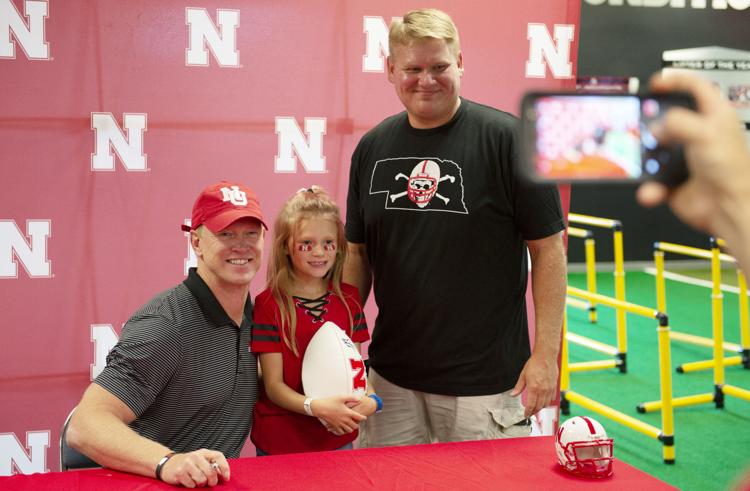 Husker fan day, 8.1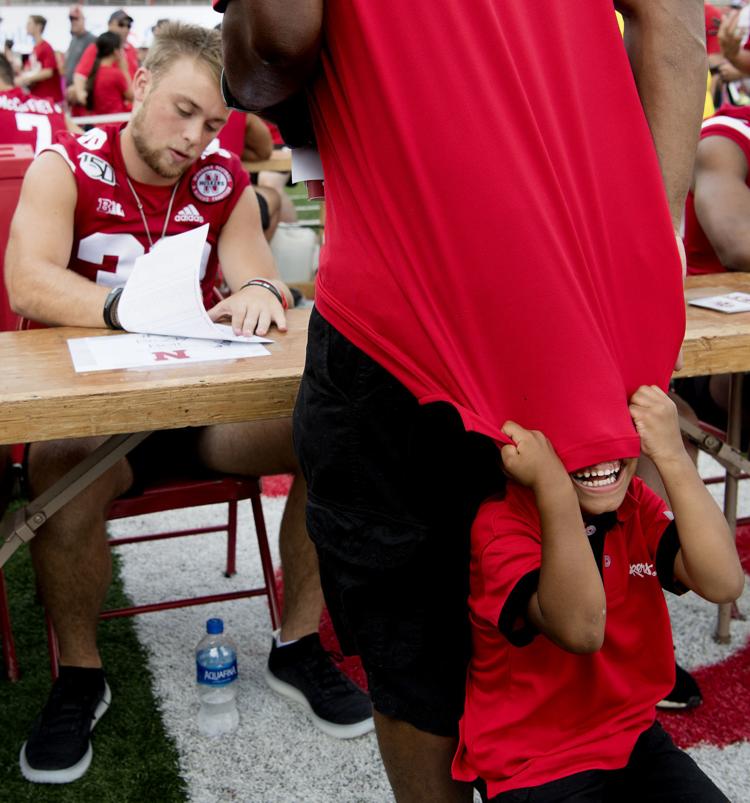 Husker fan day, 8.1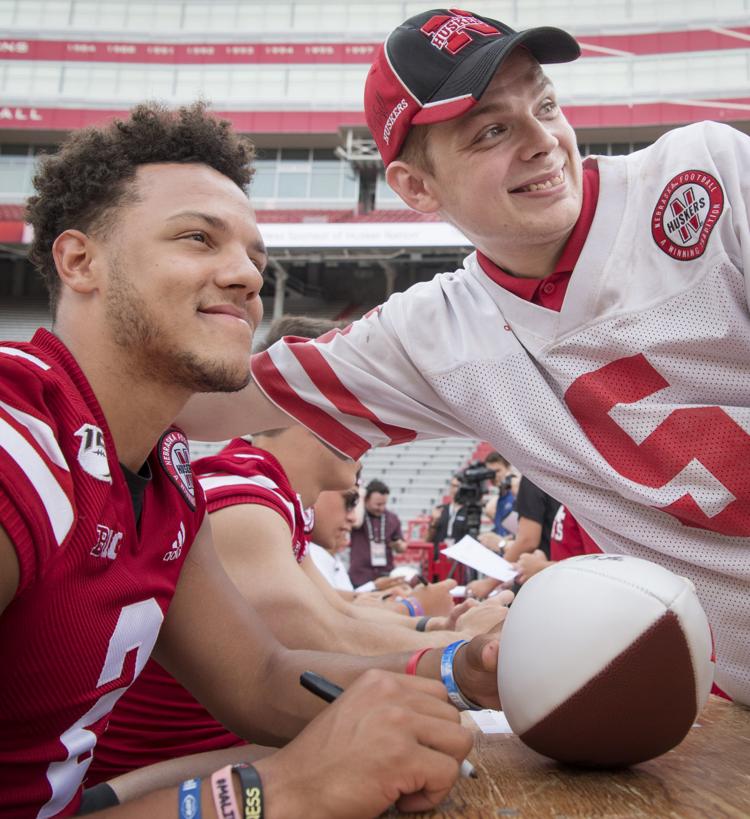 Husker fan day, 8.1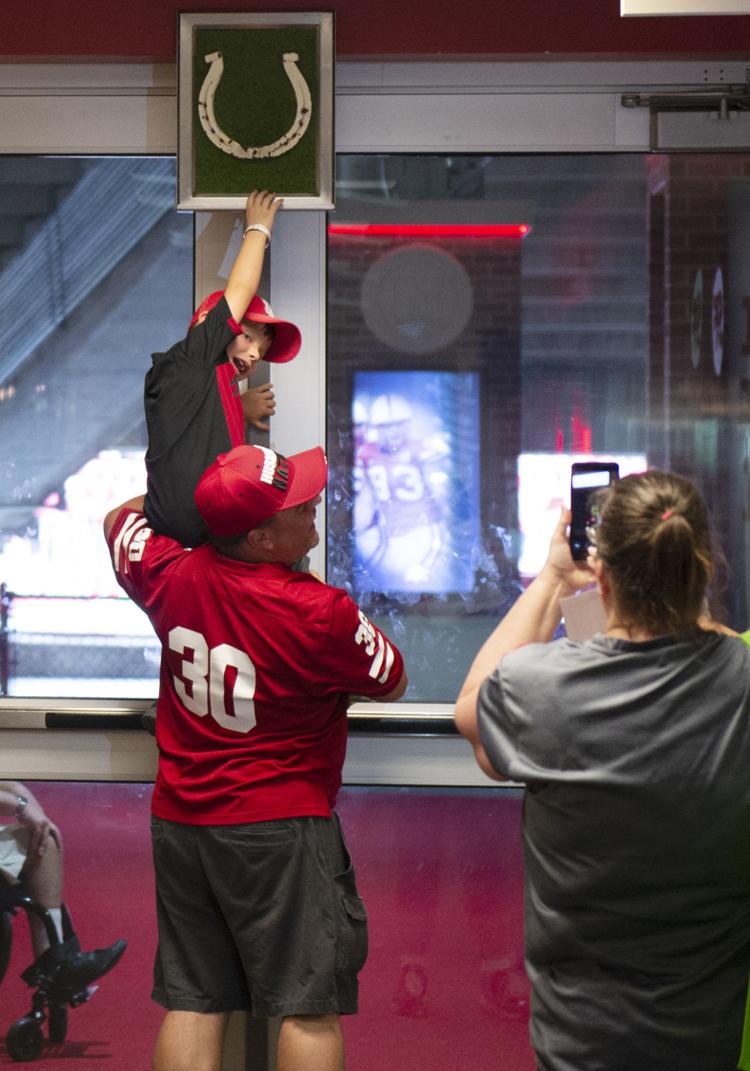 Husker fan day, 8.1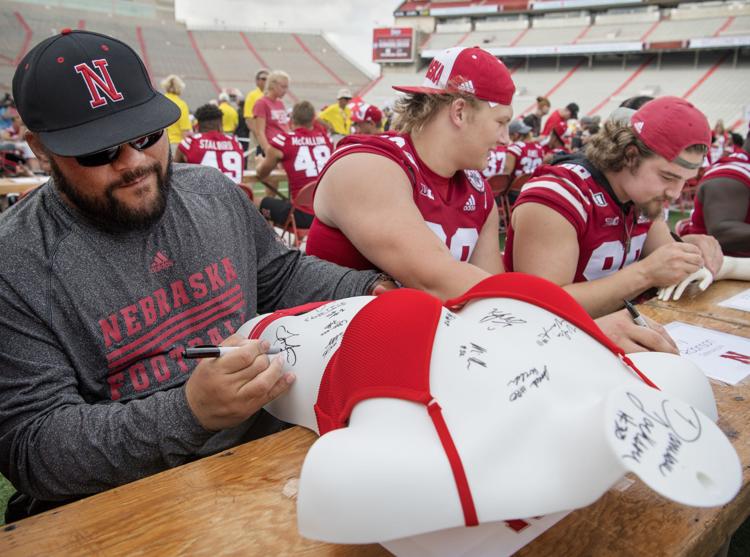 Husker fan day, 8.1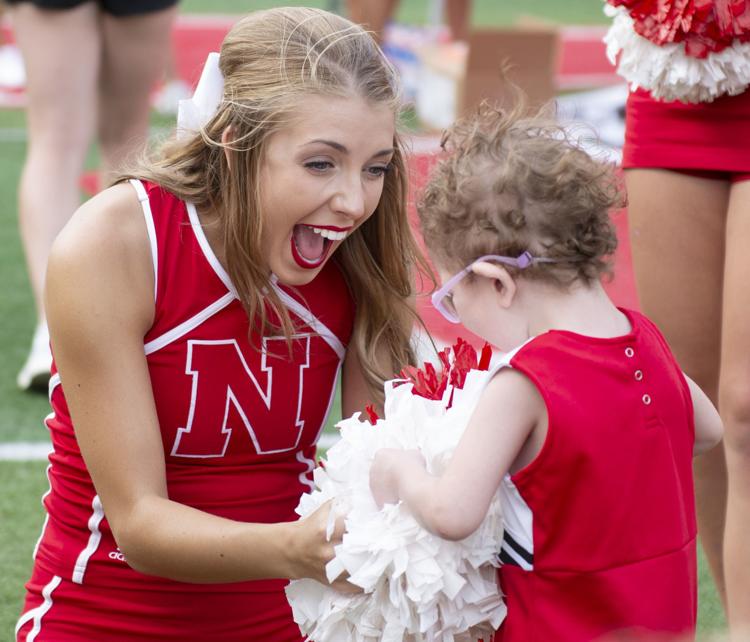 Husker fan day, 8.1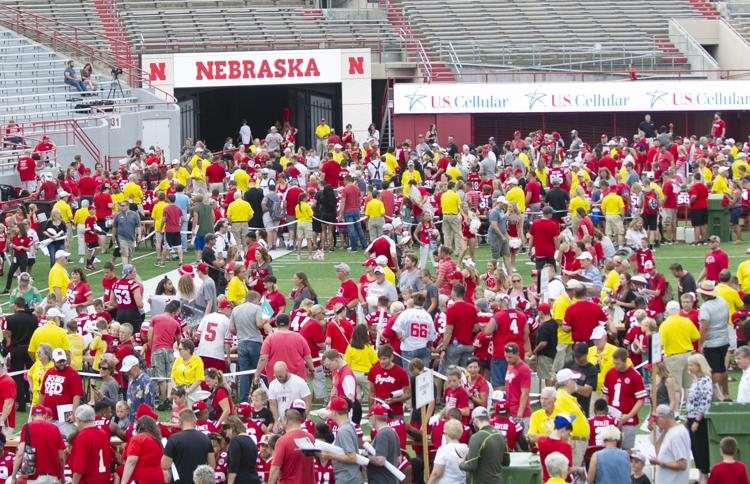 Husker fan day, 8.1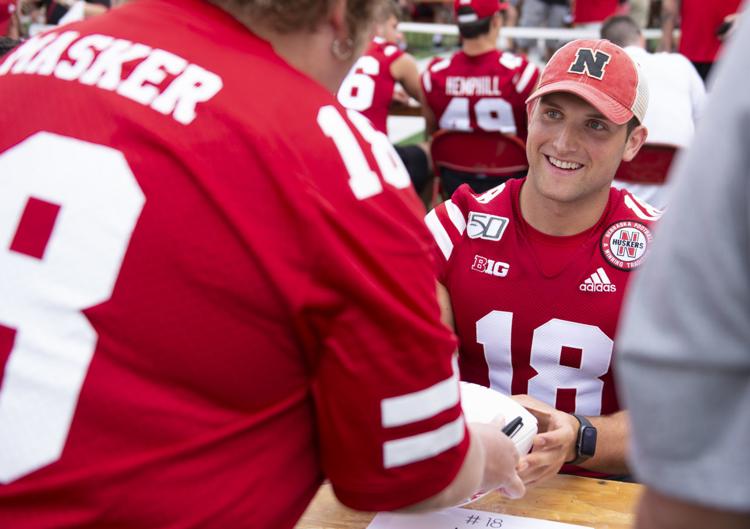 Husker fan day, 8.1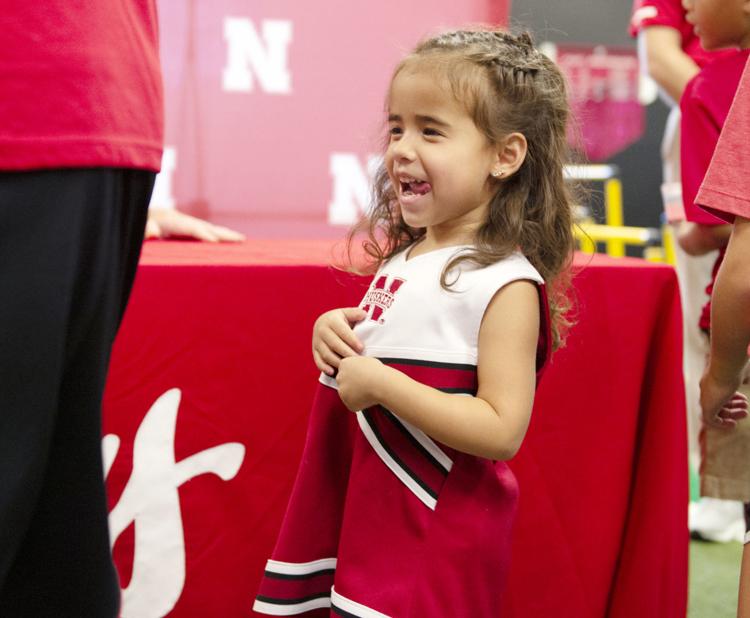 Husker fan day, 8.1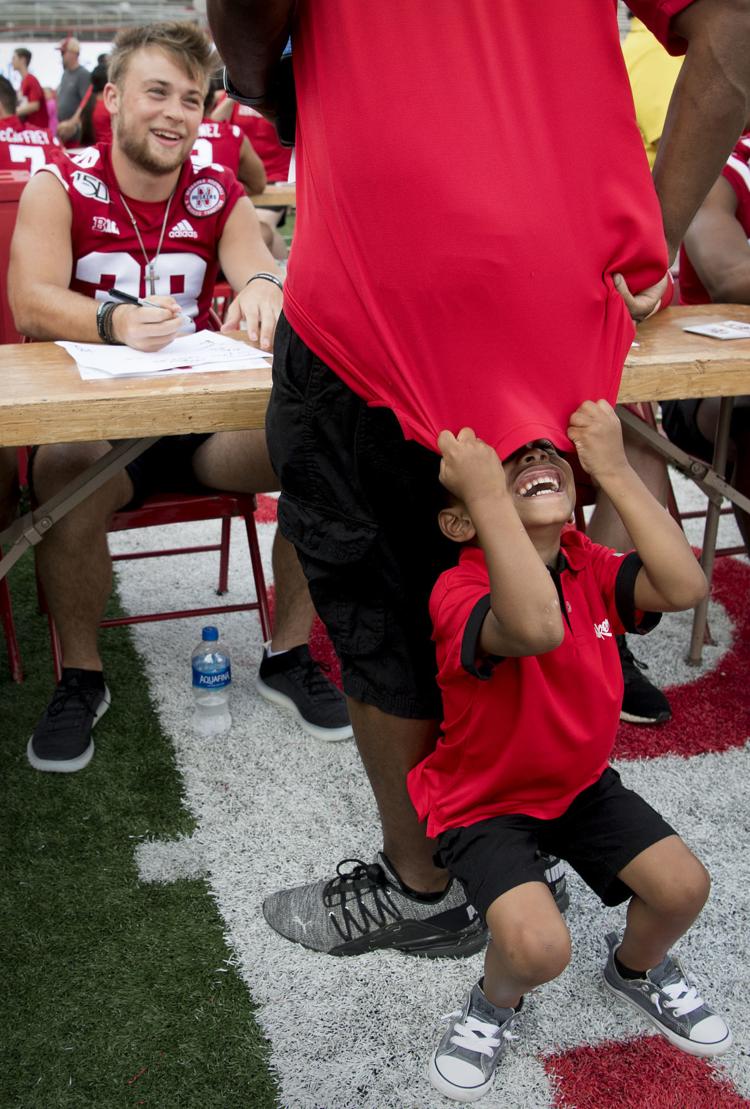 Fan Day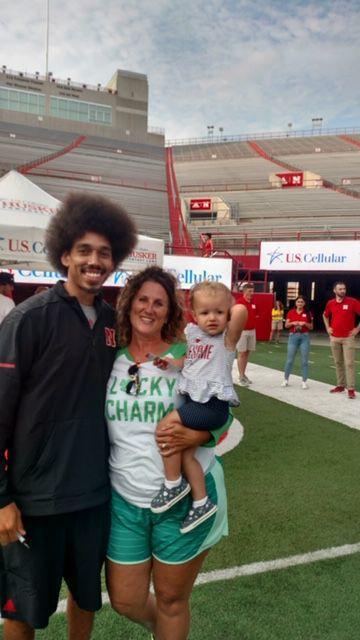 Fan Day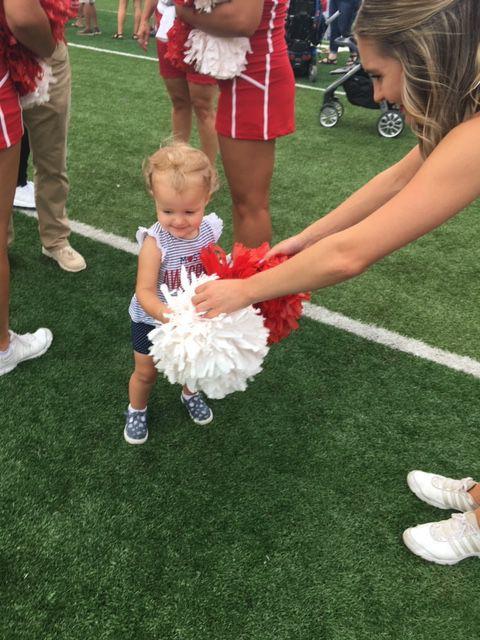 View from the top