The last time the Nebraska men's basketball team was ranked in The Associated Press Top 25, the Huskers went 5-3 through their first eight games of the season, lost to Incarnate Word at home, and played two of the more ignominious rock fights in program history against Cincinnati and Loyola Marymount.
So, no, the Huskers are not taking their trip to Minnesota lightly as NU wraps up the early portion of Big Ten play.
Nebraska tips off against Minnesota at 8 p.m. Wednesday at Williams Arena in Minneapolis.
"It means a lot, but we're not really worried about that," senior guard Glynn Watson said of NU's No. 24 ranking in this week's AP poll. "We've just got to take care of our game and just keep winning."
Nebraska (7-1) has won enough to warrant a spot in both the AP and coaches polls (25th). Wednesday's game will be the first conference tilt as a ranked squad for NU under Tim Miles.
The last time the Huskers were in the AP Top 25 came early in the 2014-15 season when NU was the preseason No. 21 team in the country before stumbling early in the year.
Save for one forgettable night in Kansas City, there have been few stumbles thus far. Nebraska took care of Illinois on Sunday in its conference opener, and has a chance to keep on the early league pace with another win against the Gophers.
"The coaches are a lot smarter — they had us ranked a month ago," NU coach Tim Miles cracked. "It's great for recruiting, but honestly it's so early in the year it doesn't hold a lot of weight in terms of how we view it."
There's plenty of weight for the Huskers to bear in their current stretch of games. After Minnesota comes a Saturday home game against Creighton. Then it's a trip to South Dakota to take on Oklahoma State.
And suddenly the Huskers seem to have more eyes watching. There was nearly double the normal amount of media at the Hendricks practice facility Tuesday to talk with Watson and Miles as there usually is before NU leaves on a road trip.
After mentioning Sunday evening that someone had already written "Minnesota" on the white board in the locker room after the Illinois win, Miles said his team has remained focused throughout the week.
But mental toughness in practice and winning on the road in the Big Ten are two different things. Should NU come away with a victory Wednesday night, it would be the first time in 104 years the Huskers have won consecutive games against Minnesota in Minneapolis.
The last such victories came on back-to-back days in 1914 when Ewald O. "Jumbo" Stiehm, better known for his run as Nebraska's football coach, was leading the hoops team.
Nebraska won 91-85 last season in Minneapolis, getting a career-high 19 points from Isaiah Roby in the process. 
"I thought we had a good practice today. I thought our film session was excellent. I thought guys were attentive," Miles said. "But you've still got to go out there and get punched in the mouth, discover if you like the taste of your own blood or if you want to spit it out on your opponent. That's an ongoing challenge, but I like where they're at right now."
Illinois vs. Nebraska, 12.2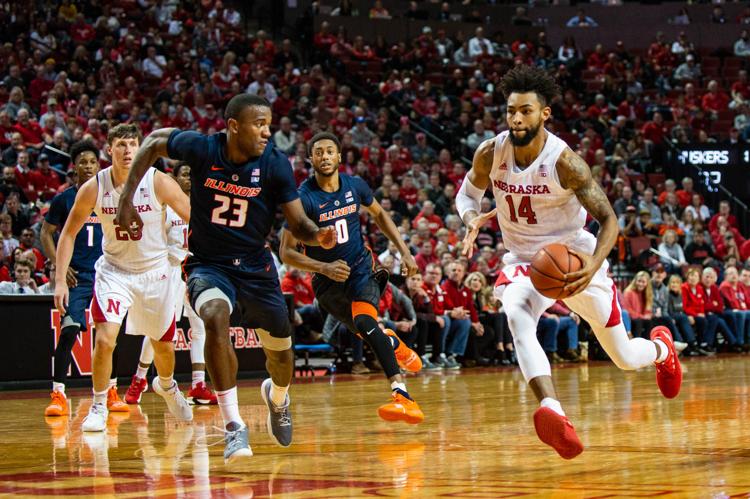 Illinois vs. Nebraska, 12.2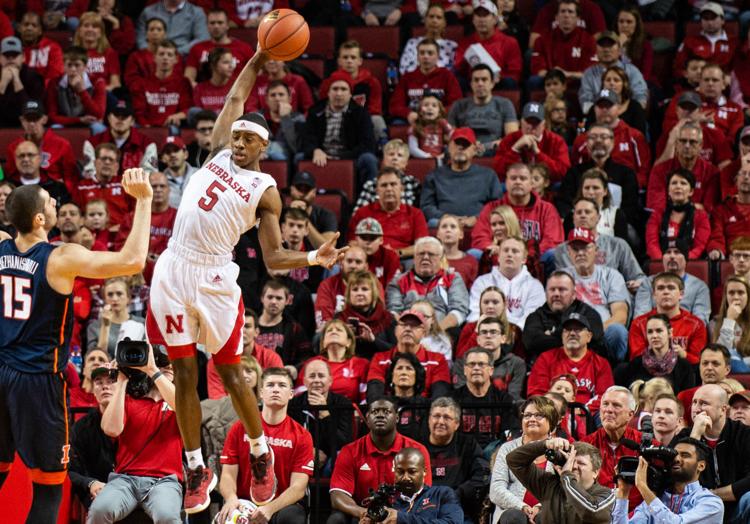 Illinois vs. Nebraska, 12.2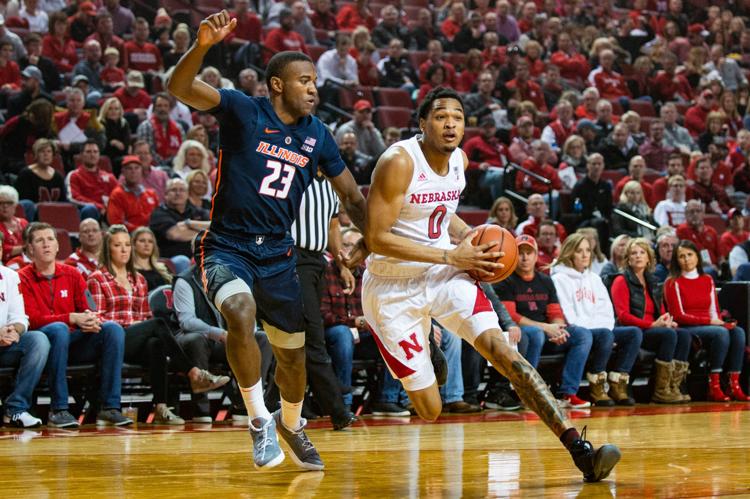 Illinois vs. Nebraska, 12.2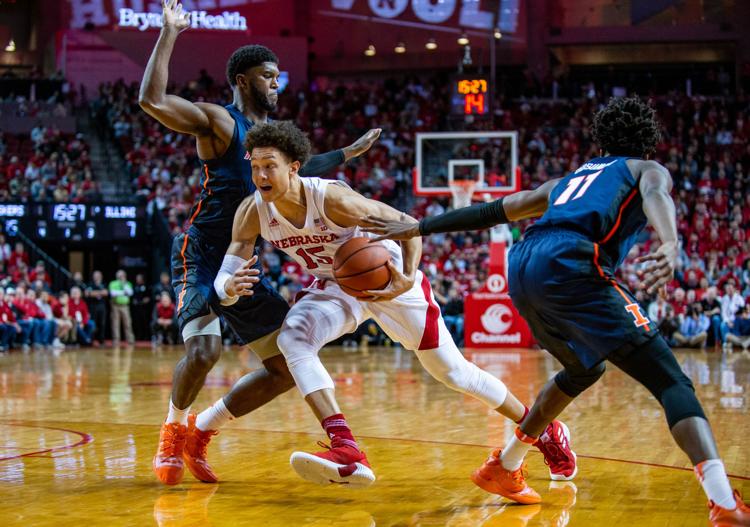 Illinois vs. Nebraska, 12.2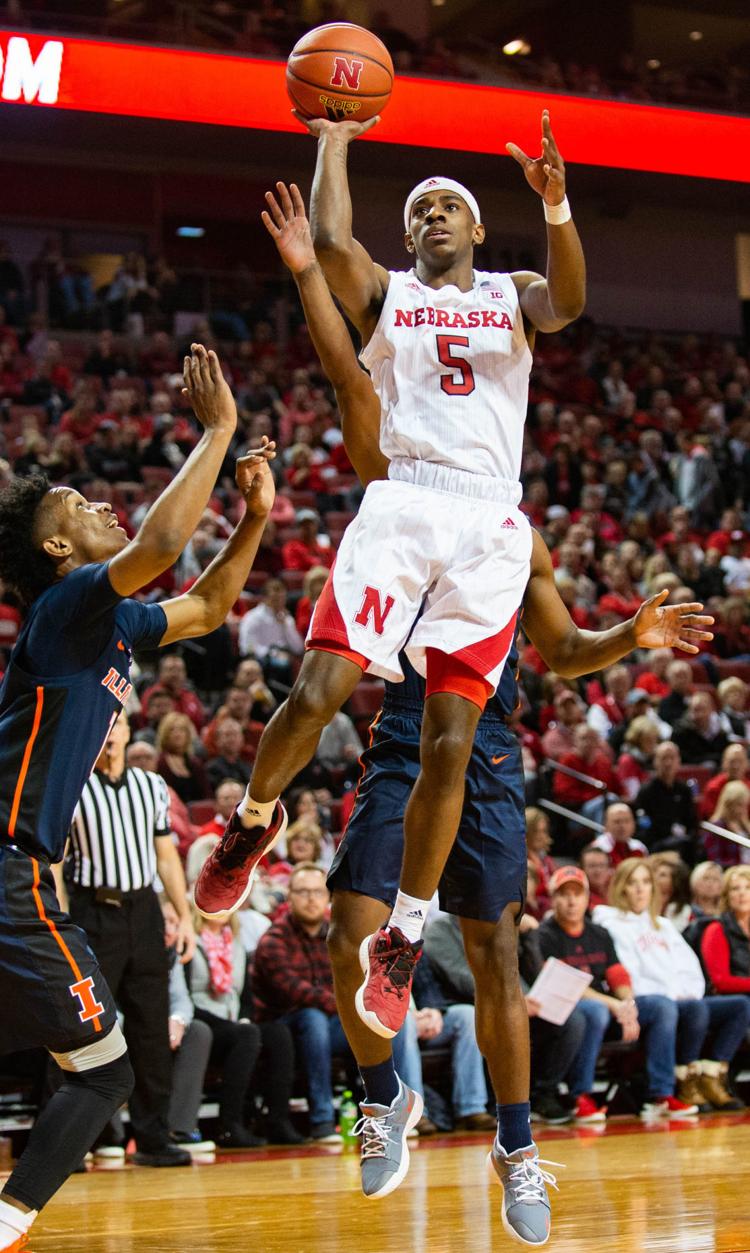 Illinois vs. Nebraska, 12.2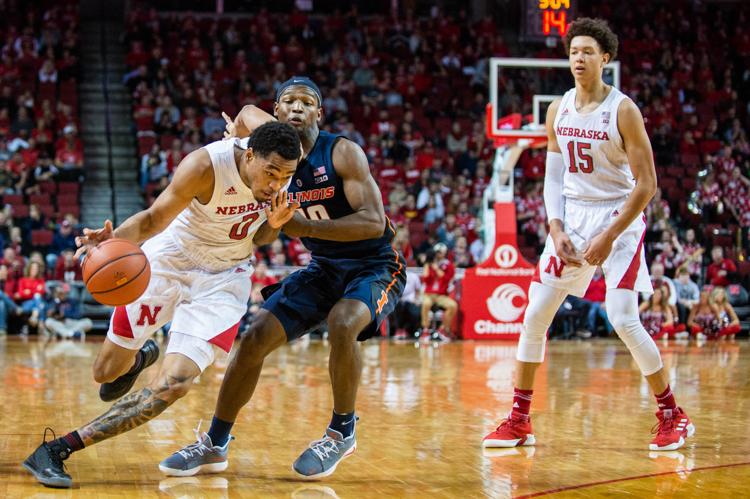 Illinois vs. Nebraska, 12.2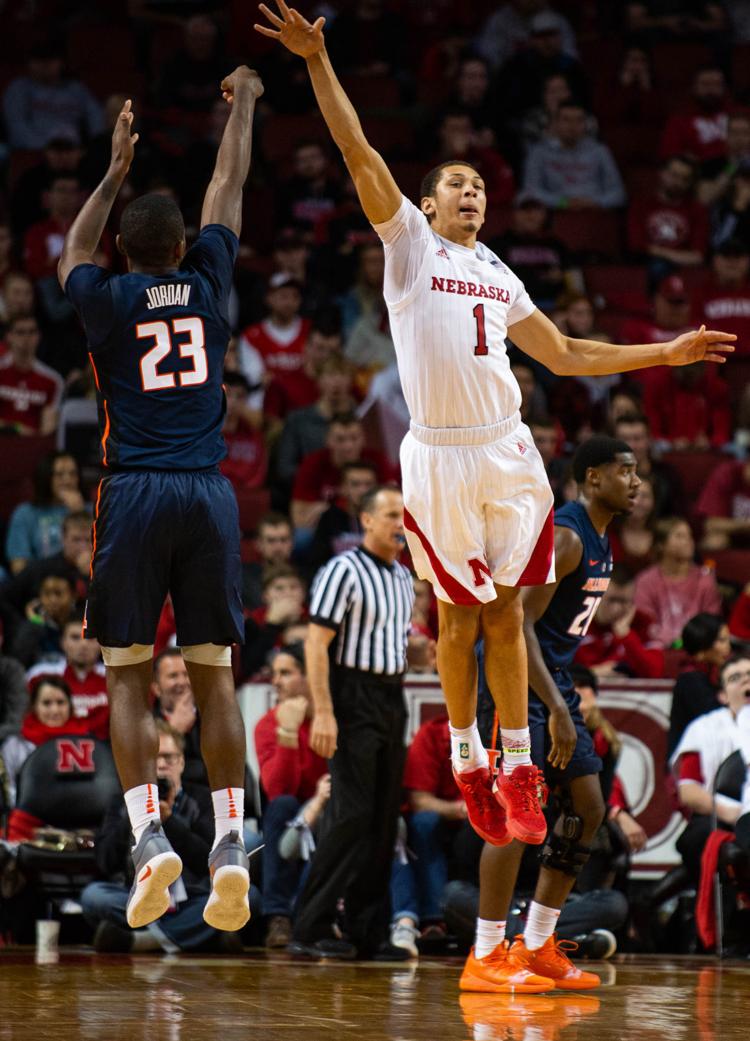 Illinois vs. Nebraska, 12.2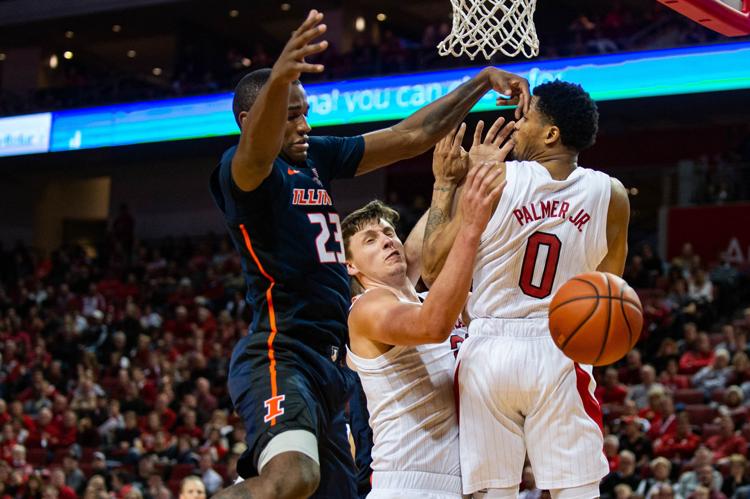 Illinois vs. Nebraska, 12.2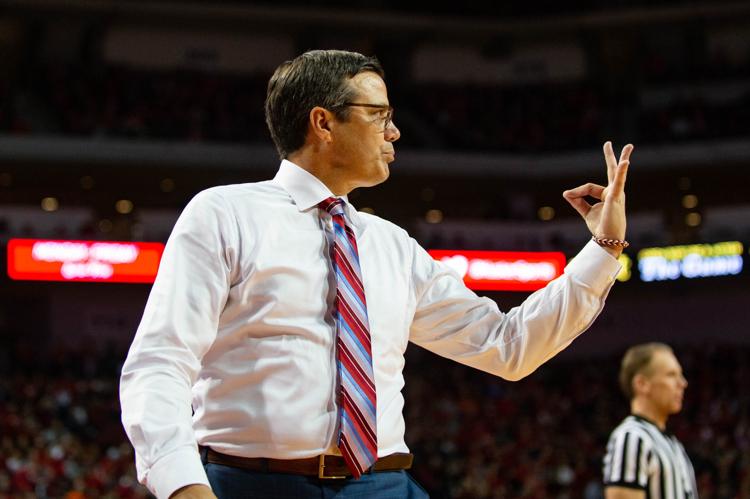 Illinois vs. Nebraska, 12.2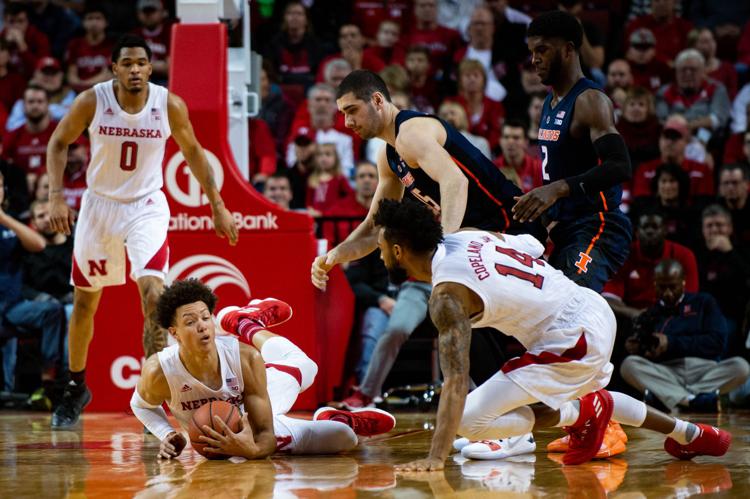 Illinois vs. Nebraska, 12.2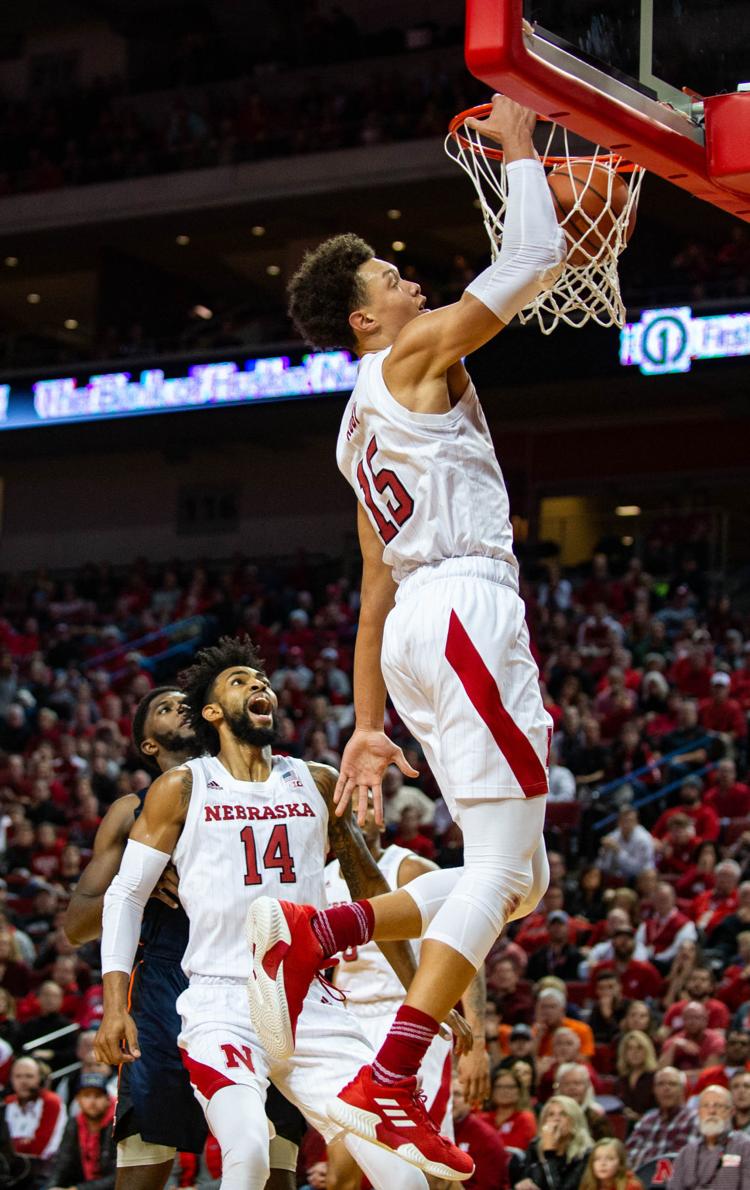 Illinois vs. Nebraska, 12.2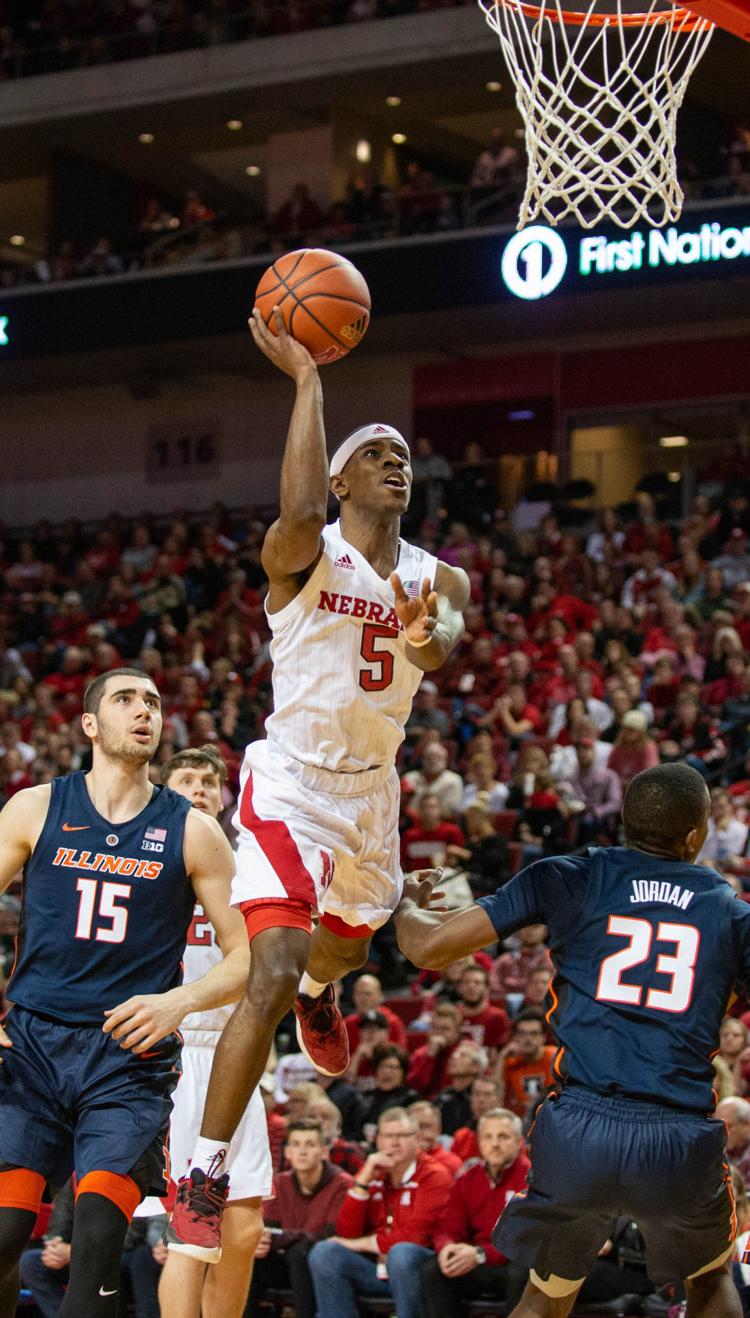 Illinois vs. Nebraska, 12.2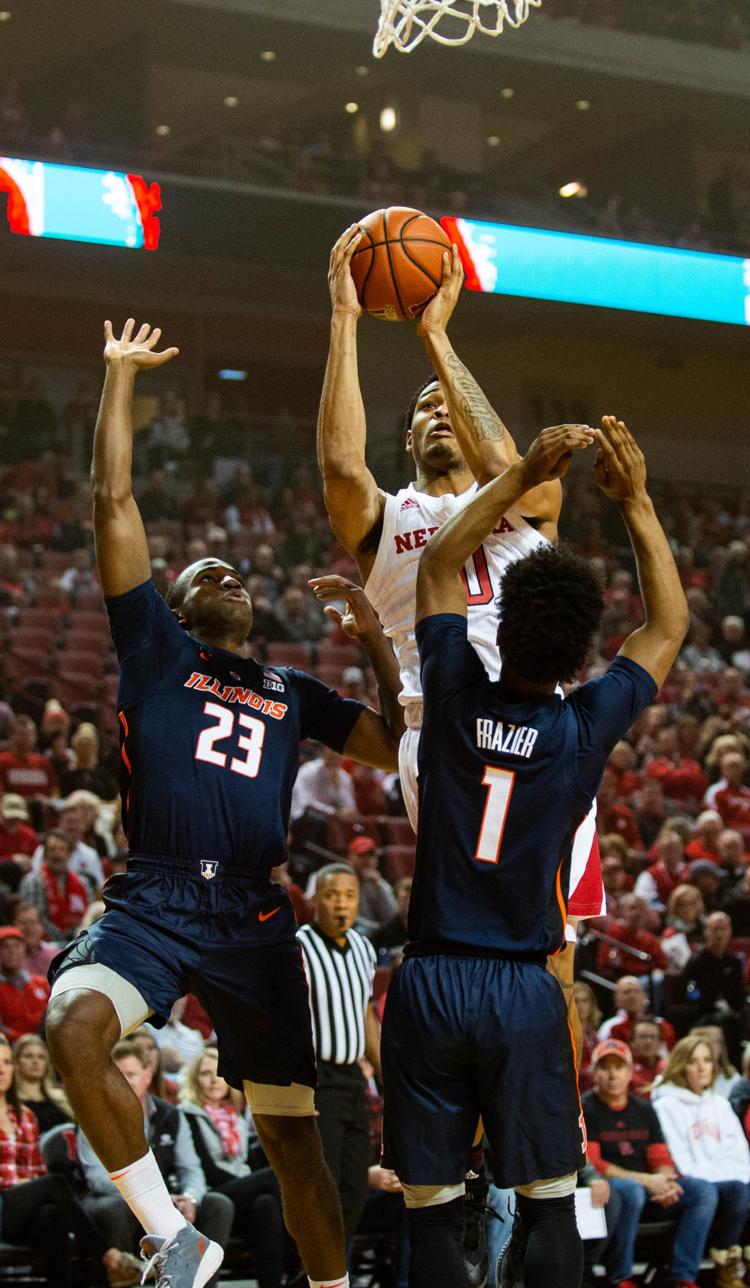 Illinois vs. Nebraska, 12.2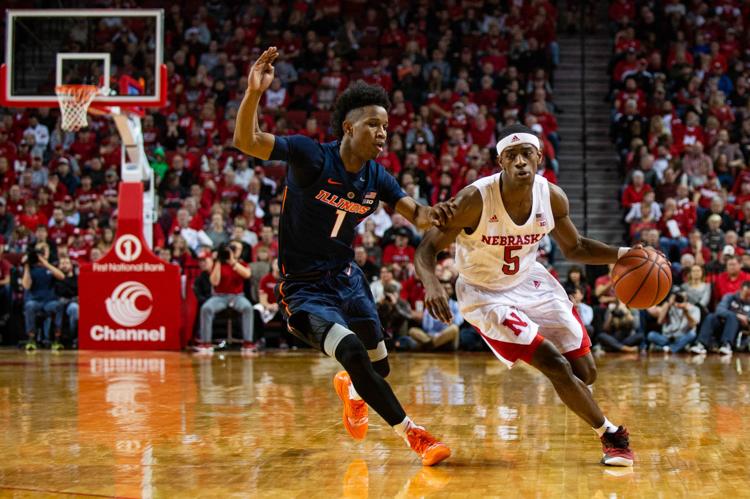 Illinois vs. Nebraska, 12.2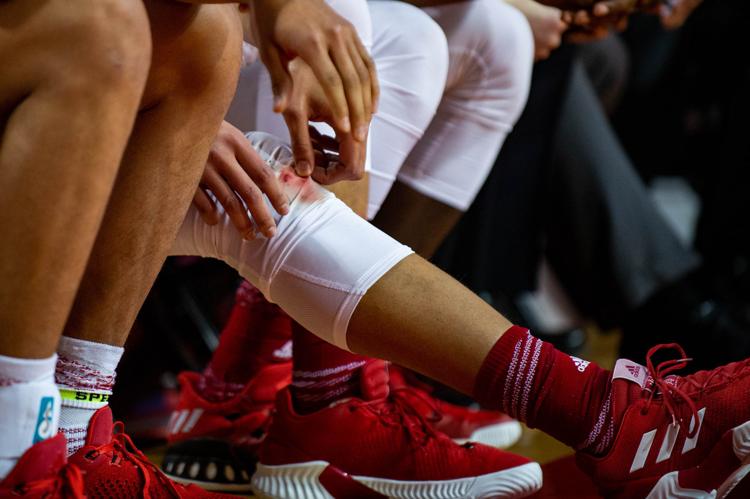 Illinois vs. Nebraska, 12.2