For weeks upon weeks, even as Nebraska reached the depths of this season that all but fell apart, Tim Miles preached to his players to keep playing. Don't worry about the score. Don't worry about the clock. Just play until you can't play anymore.
The Huskers are done playing at the Big Ten Tournament, their Cinderella run as the No. 13 seed ended by Wisconsin in a 66-62 Badgers victory at the United Center.
Playing their third game in about 46 hours, the Huskers were game against the tournament's No. 4 seed and nation's No. 19-ranked team.
Despite falling behind 8-0 to start the game, despite allowing nine points in two possessions — a stretch that started with what appeared to be a questionable offensive goaltending call on Isaiah Roby that negated a Nebraska basket — despite seeing Nate Reuvers bank in a three-pointer just seconds after NU had clawed into the lead, Nebraska kept playing.
That wasn't always the case through a miserable January and February that saw NU fall from NCAA Tournament hopeful to NIT possibility.
There was disappointment in the locker room after the game, for sure. But also a sense that nothing was left in reserve.
"I thought we fought to the end no matter what happened, and we just didn't make enough plays at the end," senior guard Glynn Watson said. "I think we just fought. Since Sunday (against Iowa) I think that gave us some momentum … and we believed in each other.
"No matter what was going to happen, no matter the outcome, we just stuck together, and I think that showed tonight."
Playing in his home town, Watson delivered a brilliant performance. He kept the Huskers afloat with 13 first-half points, and when Wisconsin (23-9) pulled out to a seven-point lead in the second half, he delivered a pull-up jumper and a three-pointer on back-to-back possessions that got NU back into the fight.
Watson finished with 23 points, five rebounds, three assists and two blocked shots. He will likely remember, though, the plays he didn't make — a missed free throw on the front end of a one-and-one with two minutes left and Nebraska down two, and a miss on his signature shot, a pull-up jumper a couple of steps inside the three-point line the next time Nebraska had the ball.
After that second miss, and another missed three, Wisconsin's D'Mitrik Trice hit a dagger of a three-pointer with 58 seconds left, and the Badgers went up five.
"Glynn has nothing to hang his head about. He was getting into his shot, he was making plays, and I'm all for Glynn," said Nebraska coach Tim Miles, his voice cracking. "He missed the free throw then came back and had another look, and it just didn't work out. But I'd roll it right back out there to him."
Nebraska (18-16) led only once in the game, clawing back from a 13-point first-half deficit to go up 46-45 with 10:18 left on James Palmer's layup.
From there, the Huskers' lack of depth may have caught up with them. Nebraska missed 14 of its final 20 shots after taking the lead.
Nebraska's players weren't blaming fatigue, though, despite Watson and Palmer playing 120 of 120 minutes and Roby playing 117 of 120 in NU's three games. The Huskers, after using seven of their eight available players in each of their first two tournament games, rolled with six men Friday.
"I didn't feel tired," Palmer said. "We fought down to the end. I wouldn't blame that on our legs."
Palmer, after two outstanding games to open the tournament, was limited to 15 points on 6-for-21 shooting. Roby added 13 points, six rebounds, four blocks, three steals and two assists.
Nebraska also took All-America candidate Ethan Happ out of the game. The senior star, averaging 18 points and 10 boards a game scored a season-low four, and his seven turnovers offset four assists. He played just 20 minutes.
"It's hard beating ranked teams back-to-back days within 24 hours of each other. We were right there in a great position, and we're certainly sad and disappointed, but at the same time, hold your head high," Miles said. "This is the way you operate with difficulty, right? You stay positive, you work from a position of strength, and you see it through.
"I thought they did themselves well."
Nebraska vs. Wisconsin basketball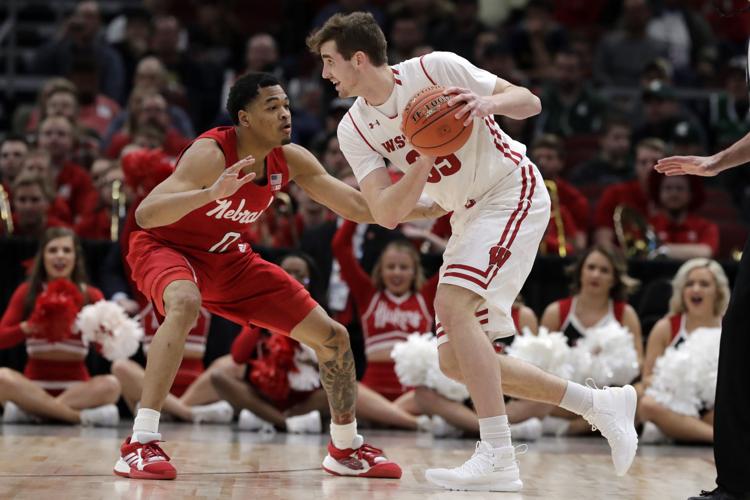 Nebraska vs. Wisconsin basketball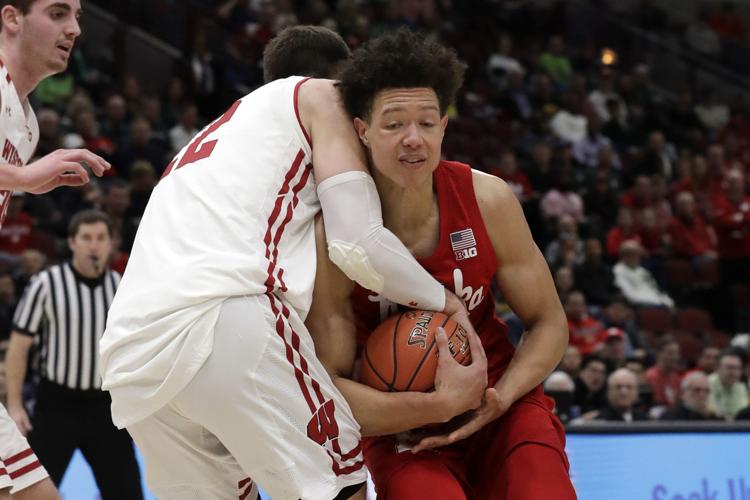 Nebraska vs. Wisconsin basketball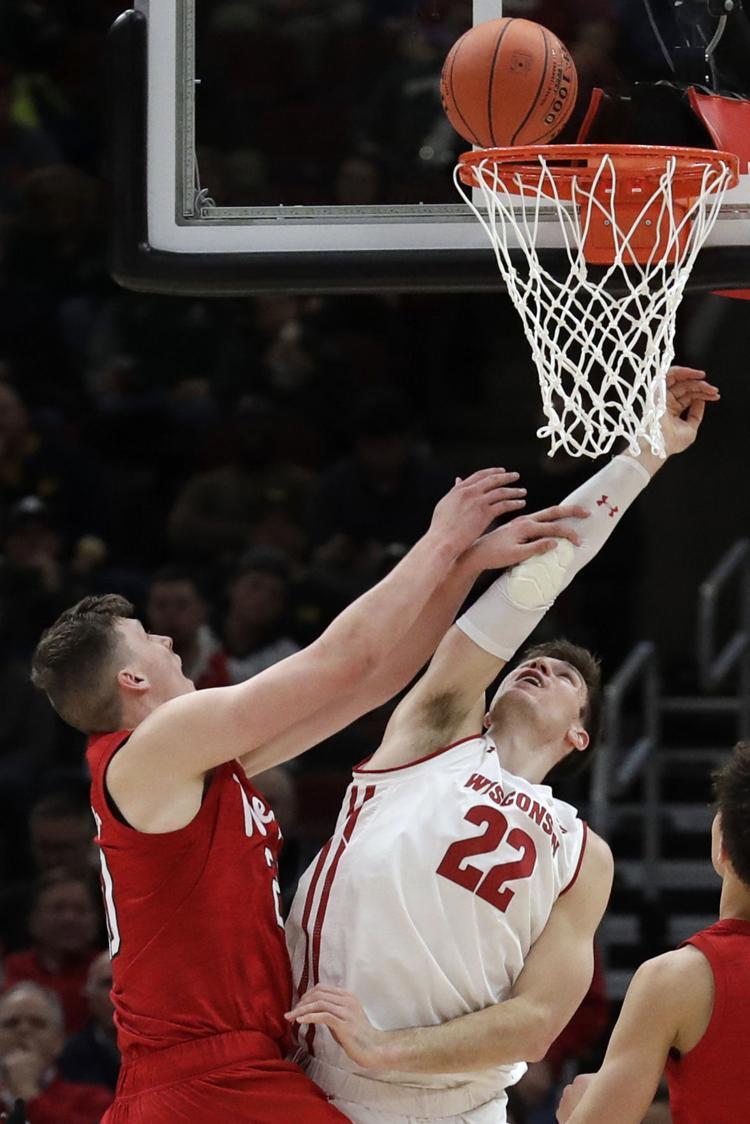 Nebraska vs. Wisconsin basketball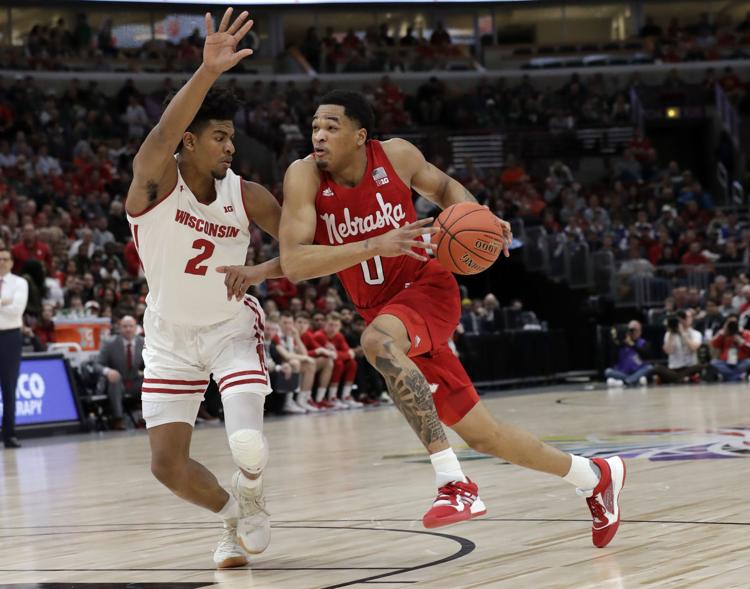 Nebraska vs. Wisconsin basketball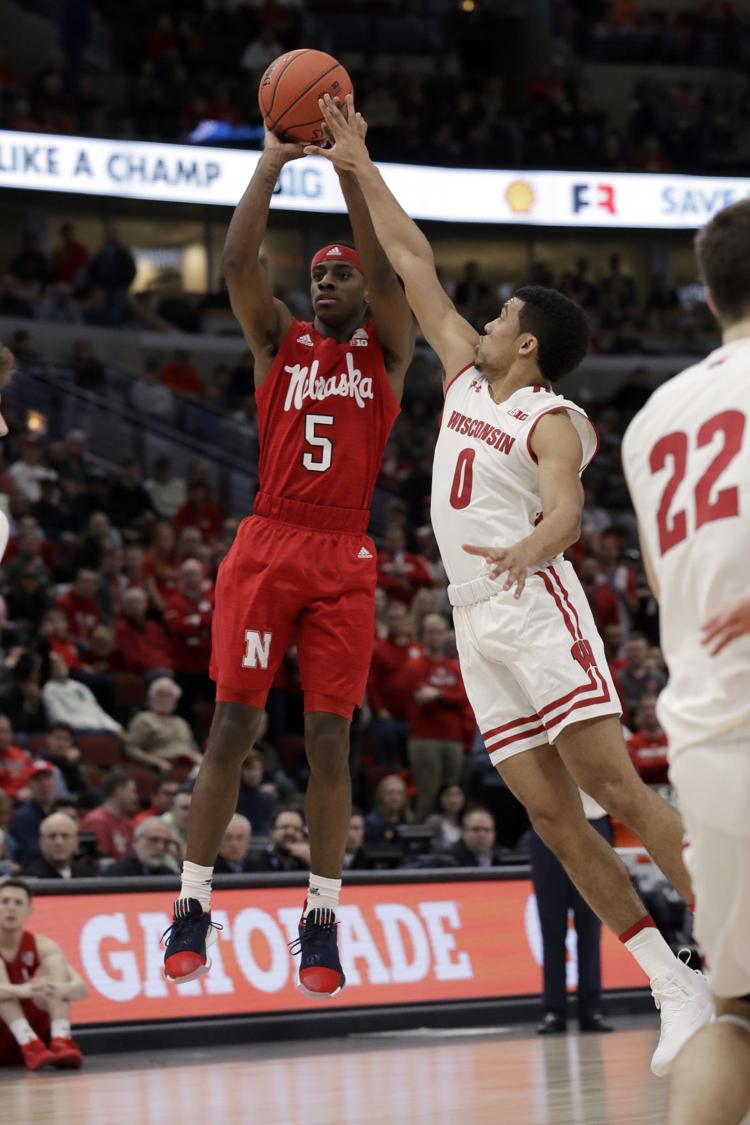 Nebraska vs. Wisconsin basketball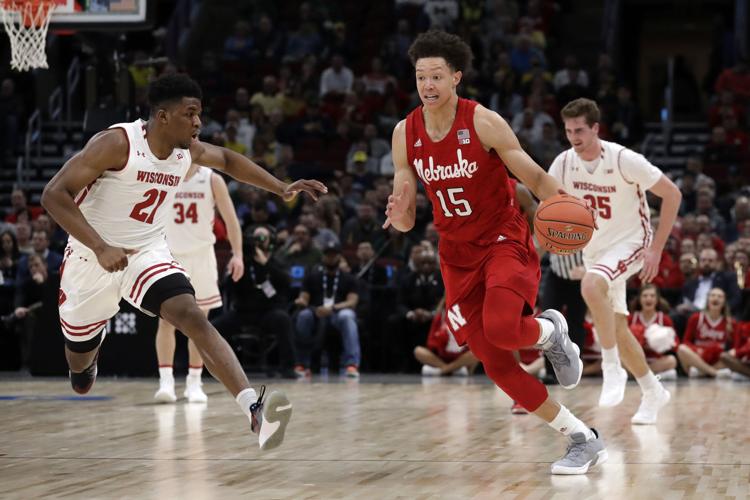 Nebraska vs. Wisconsin basketball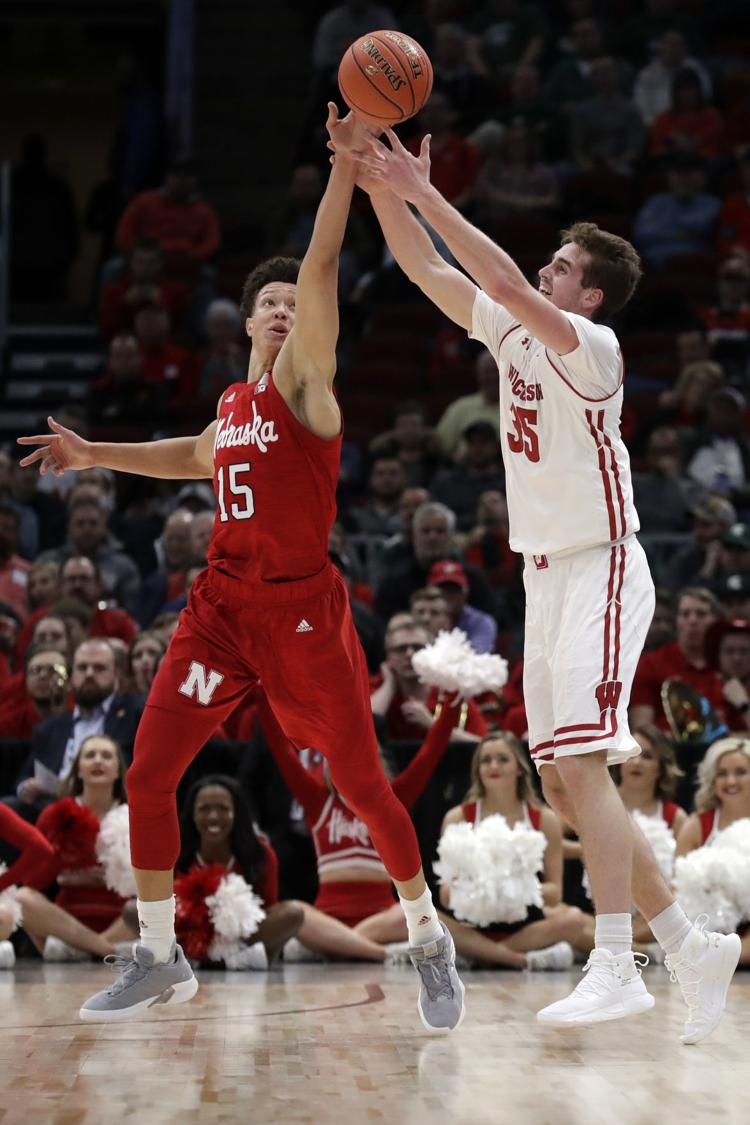 Nebraska vs. Wisconsin basketball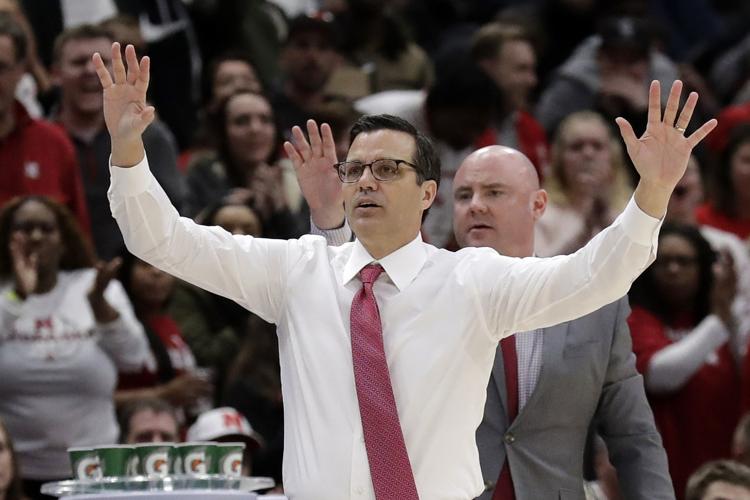 Nebraska vs. Wisconsin basketball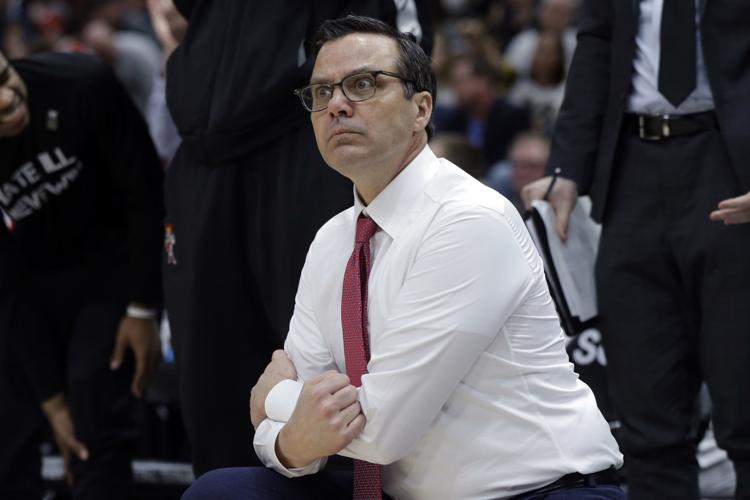 Nebraska vs. Wisconsin basketball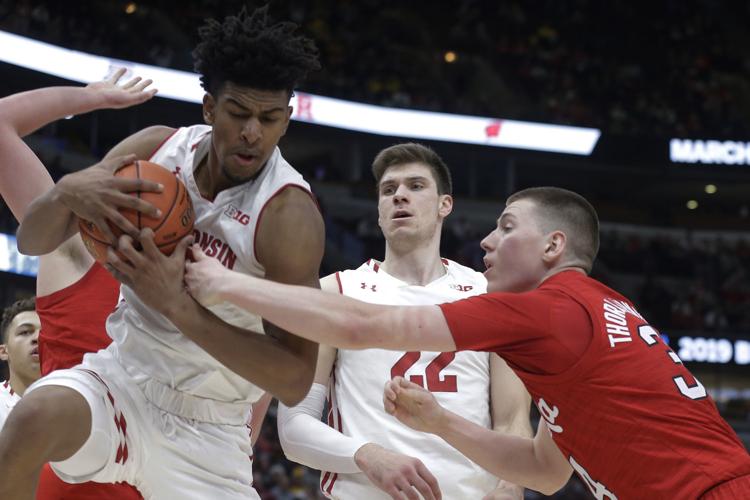 Nebraska vs. Wisconsin basketball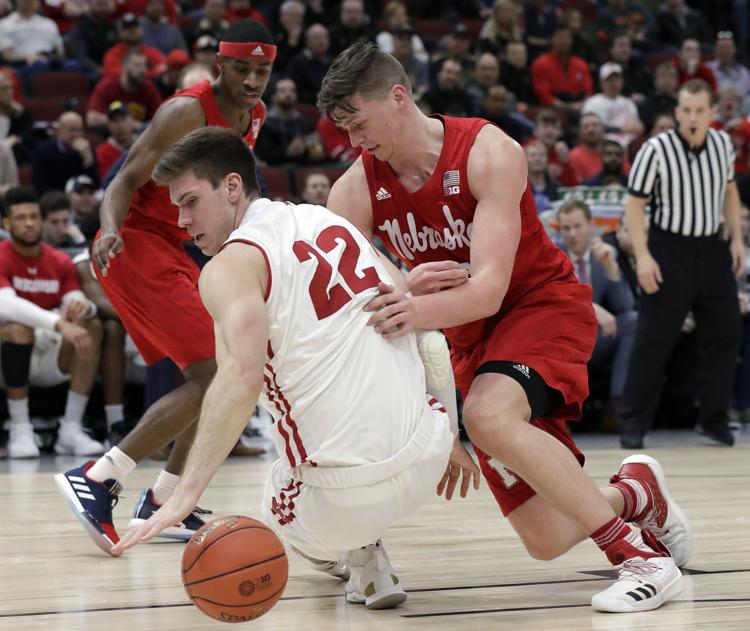 Nebraska vs. Wisconsin basketball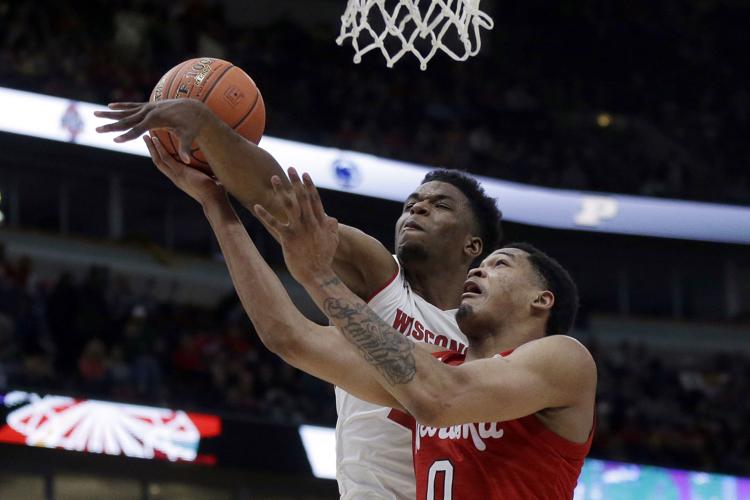 Nebraska vs. Wisconsin basketball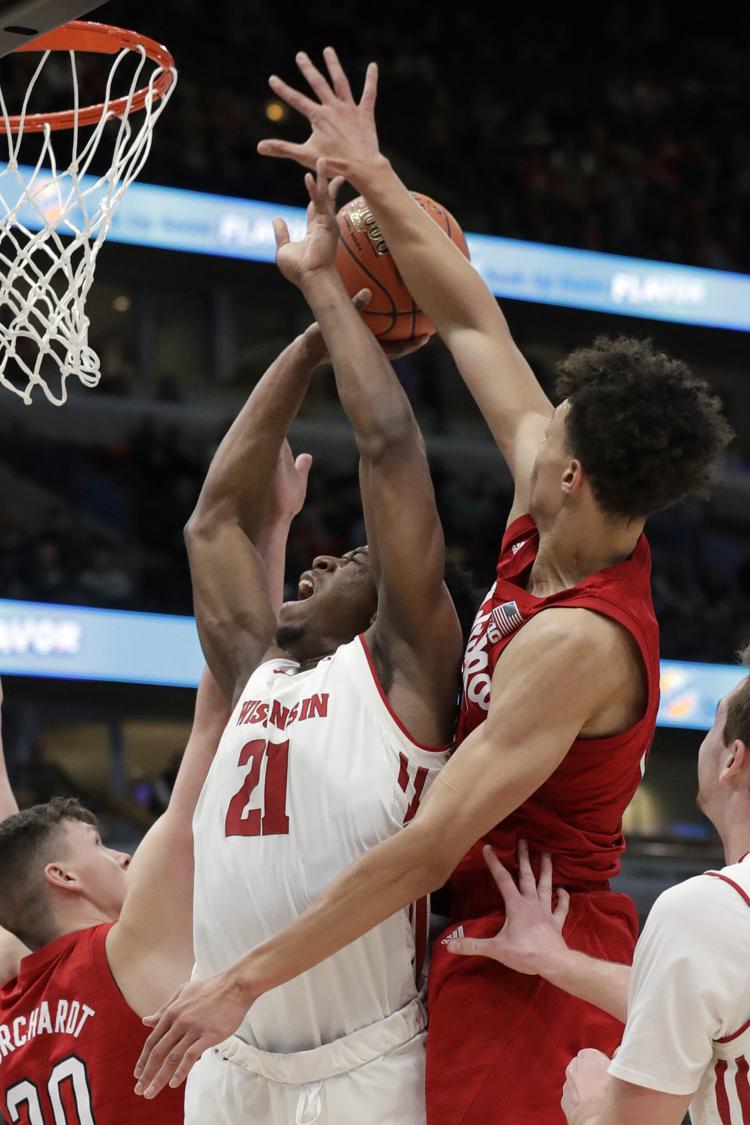 Nebraska vs. Wisconsin basketball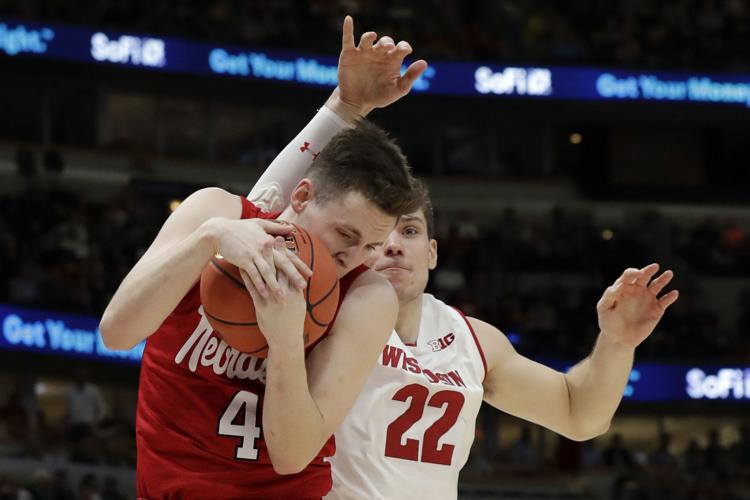 Nebraska vs. Wisconsin basketball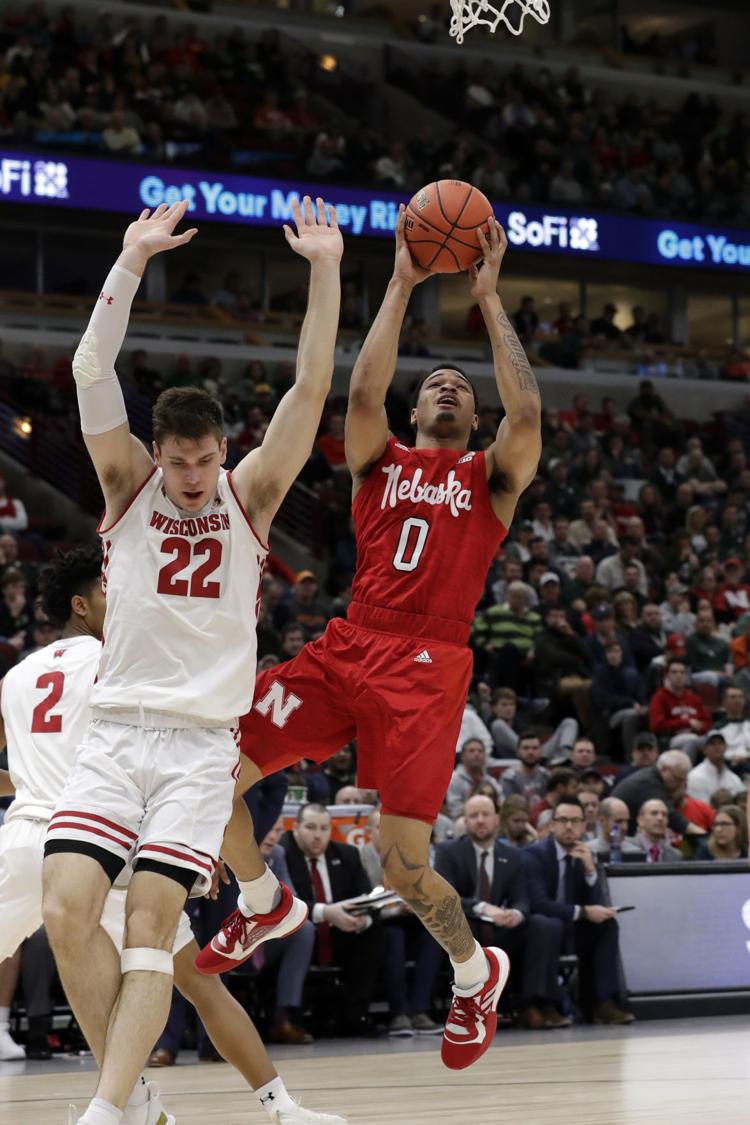 Nebraska vs. Wisconsin basketball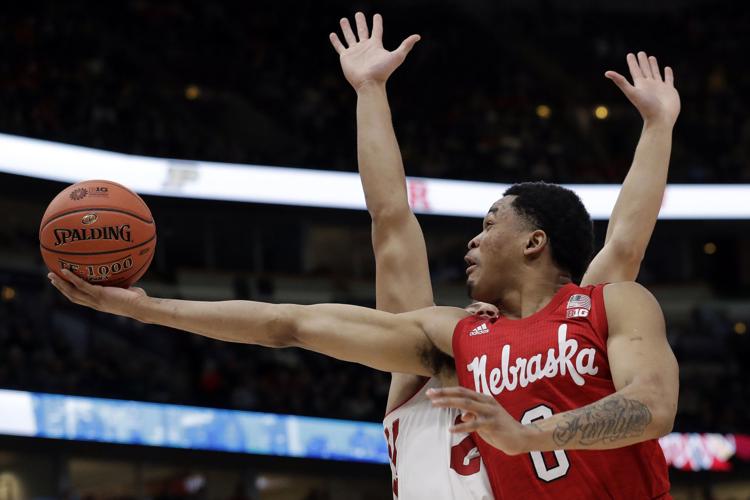 Nebraska vs. Wisconsin basketball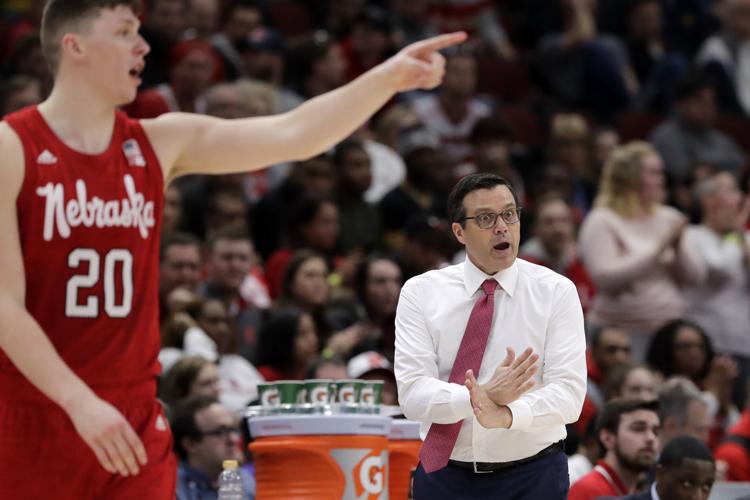 Nebraska vs. Wisconsin basketball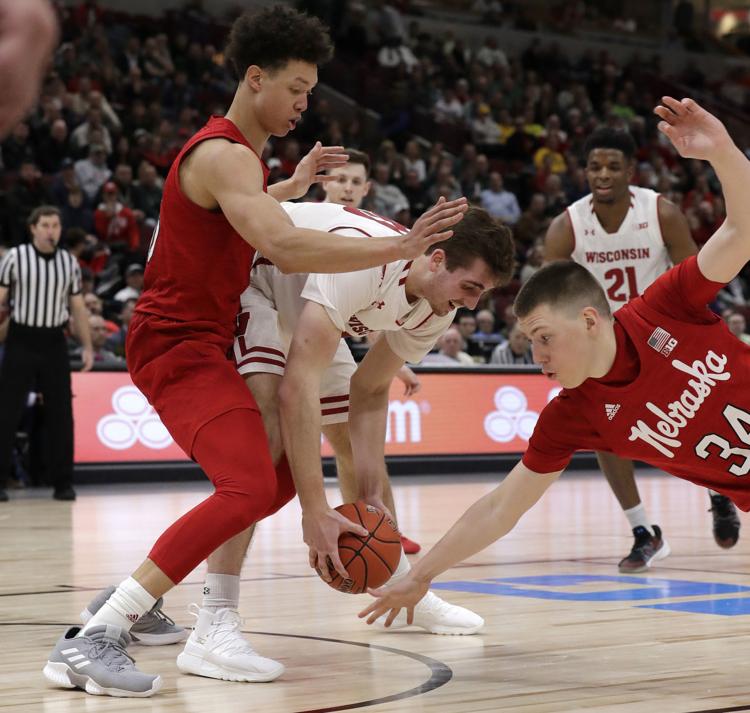 Nebraska vs. Wisconsin basketball