The scene will live forever in the hearts and minds of Nebraska men's basketball fans.
No-Sit Sunday. An upset of Wisconsin. A quite literally out-of-nowhere trip to the NCAA Tournament. The greatest day in Pinnacle Bank Arena's short history, and one of the shining moments for a program devoid of such joy for most of the past 20-plus years.
Tim Miles' stock was never higher than on that March day in 2014. The second-year head coach had pulled off the most improbable run in the 122-year history of Nebraska basketball.
That he never again reached those heights and, really, only got marginally close once more in the five years since, spelled the end of the affable 52-year-old's time in Lincoln.
Miles was fired Tuesday, two days after Nebraska's loss to TCU in the second round of the NIT culminated a 19-17 season. It was the end of a slow, sad march to the end of this season that had started with Husker fans experiencing an emotion that is in rare supply in these parts during the cold winter months.
It is the first time in 24 years of college coaching Miles has been fired from a job.
Miles offered brief comments to the media as he left Memorial Stadium after meeting with NU athletic director Bill Moos on Tuesday afternoon.
"I do love this place and hope for great success, but now's the time for the future. I'm the past. We've worked hard to elevate this brand and Nebraska basketball. I'm proud of what we've done," Miles said. "I look forward to future success, and I know Bill will hire a great guy."
Those words echoed what Miles said in statement released by the university.
"Thank you to the University of Nebraska for a remarkable journey," he said. "It was a great honor to represent this University the past seven years. I am extremely proud of what we were able to accomplish during my tenure, most notably developing relationships with so many fantastic people associated with the Huskers.
"A special thank you and deep gratitude to our players and parents who have been with us and supported us over the years. Thanks to our coaches, legends, alumni and to all of the support staff who interacted with our program on a daily basis and made the experience one I will always cherish."
Sources have told the Journal Star that former Iowa State and Chicago Bulls coach Fred Hoiberg is expected to be named the next Nebraska coach. It is unclear if a signed agreement is already in place.
"I think we can attract top coaches to the University of Nebraska with what we have facilitywise, and certainly the infrastructure and such, and our passionate fan base," Moos said at a news conference announcing the coaching change. "We can move this program up to competing consistently in the Big Ten."
Miles' buyout is $2.52 million — $105,000 for every month remaining on his contract, which runs through March 2021.
That amount would change if Miles is hired elsewhere. His contract includes a clause that would decrease NU's payments based on Miles' contract with his new school.
Miles received a one-year extension in April 2018 from Moos after the Huskers went 22-11 and 13-5 in the Big Ten.
At the time, Moos said he wanted to see consistency from a program that has, for most of its existence, been consistently poor.
"I was as excited as anybody with the way we got out of the chute early in the season. Some great wins; marquee wins. I made the trip to Indiana (a 66-51 Nebraska win) and it was a great thrill. We played super, and I really thought 'Hey, this is it,'" Moos said, offering his evaluation. "Then we came back and put it all on the floor against Michigan State and lost a heartbreaker, and then in my opinion, it started to go (down) from there."
The 2018-19 season started well. Nebraska was 13-4, and beat Creighton for the first time in seven seasons. The Huskers looked like a team destined to not just make the NCAA Tournament, but become the program's first team to win once it got there.
Then it all fell apart. NU went 3-11 to end the regular season, lost Isaac Copeland to a torn ACL and, thanks to other injuries and suspensions, was down to six scholarship players and two walk-ons for the Big Ten Tournament.
One year after finishing fourth in the Big Ten, Nebraska finished 13th. Then, the Huskers rallied. They used a miracle comeback to upend Iowa in the regular-season finale, then beat Rutgers and Maryland at the Big Ten Tournament before pushing Wisconsin to the end in a close loss.
Nebraska beat Butler in the opening round of the NIT before losing to TCU 88-72 on Sunday in Fort Worth, Texas.
Through it all, Miles eloquently handled a sensitive situation.
"I've accepted the fact that I've ran my race," he said at the Big Ten Tournament.
Miles leaves Nebraska with the third-most wins of the 27 coaches who have led the program. He is the only coach in the program's history to be named national coach of the year, earning the Jim Phelan coaching honor after the 2013-14 season.
But overall, Miles was essentially a .500 coach in his seven seasons at Nebraska: 116-114. The Huskers were 52-76 in Big Ten play and just twice in Miles' seven seasons did the Huskers win more than six conference games.
There is also the matter of where Nebraska was as a program before he arrived.
Miles led the Huskers to winning records in the Big Ten in 2013-14 and 2017-18, the only two seasons Nebraska has had a winning record in league play since 1998-99 — Danny Nee's second-to-last season in Lincoln.
In 2017-18 the Huskers were left out of the NCAA Tournament despite going 13-5 and finishing fourth in the Big Ten — the first such Big Ten school to receive that ignominious distinction.
Despite his persistently upbeat demeanor and rapport with fans and the community, Miles became the latest casualty in a string of futile coaching hires since the program's best days in the 1990s.
Tasked with rebuilding a neglected program that didn't reach the NCAA Tournament under Doc Sadler or Barry Collier, Miles infused excitement into the fan base with help from the sparkling new Pinnacle Bank Arena and multi-million dollar practice facility.
He was, in a sense, the perfect coach at the perfect time for Nebraska — a tireless promoter for a program that finally had something to promote.
His sense of humor, penchant for tweeting at halftime of Nebraska's games and interacting with fans made him an enormously popular figure early in his tenure, and gave the Huskers the type of national exposure that rarely shined on the basketball program.
It didn't hurt that he was also able to capture the attention of a higher level of player than Husker fans had become accustomed to seeing.
Miles recruited two first-team All-Big Ten players to Lincoln: Terran Petteway and James Palmer. Petteway was NU's first, first-team all-conference pick in six seasons. He and Palmer are part of a group of just five first-team Huskers in the past 25 years.
This season's roster featured Palmer; the first five-star recruit in program history in Georgetown transfer Copeland; and four-star recruits Glynn Watson, Isaiah Roby and Thomas Allen.
That roster helped Nebraska to a 22-11 record and 13 Big Ten wins in 2017-18. It tied for the second-most victories in a season in program history. The 13 conference wins were a school record.
But it also encapsulated Miles' seven seasons in Lincoln.
With a chance to bolster a possible NCAA Tournament résumé late in the year, Nebraska flopped in a 19-point loss to Michigan at the Big Ten Tournament. Fairly or not, the Huskers received a No. 5 seed in the NIT, and failed to crack 60 points in a loss at Mississippi State that ended the season.
That season featured agonizing losses to Kansas (by one point at home), at Creighton (a one-possession game with less than two minutes to play) and at Ohio State (by five points). Nebraska finished 16-1 at home, but just 6-10 away from Lincoln.
In Miles' seven years in Lincoln, his teams lost 18 or more games four times, lost fewer than 13 games just once and never lost fewer than 11.
There was, of course, one season of magic.
Nebraska ended the 2013-14 season by winning 11 of its final 14 regular-season games and qualifying for the program's first NCAA Tournament in 16 seasons thanks in part to the No-Sit Sunday victory.
Nebraska went on to lose its quarterfinal game at the Big Ten Tournament that season to Ohio State, blowing an 18-point second-half lead, and was drilled by Baylor in the NCAA Tournament first round as Miles was ejected after picking up two technicals. Still, the Huskers finished 19-13 and appeared to be ahead of schedule on the rebuilding front.
But the following season, with the majority of the roster returning and a preseason No. 21 national ranking, the Huskers sputtered to a 5-3 start that included a home loss to Incarnate Word. Nebraska lost its final nine games to dip to 13-18, the second-worst record of Miles' tenure.
The Incarnate Word defeat was the first of three consecutive "buy game" losses the Huskers suffered to supposedly inferior opponents. In 2015 NU lost to Samford by double digits. In 2016 Gardner-Webb came into Lincoln on a bitterly cold December afternoon and handed the Huskers a 70-62 loss.
Despite the losing streaks and stunning losses, fans turned out in droves to watch. Nebraska has finished in the top 15 nationally in attendance every season since Pinnacle Bank Arena's opening and averaged more than 15,000 fans per game. The 2018-19 season saw NU set a school record for average home attendance.
Those fans will watch someone new roam the sideline next season.
That coach likely won't match Miles' charisma. Whether he wins more games remains to be seen. 
The last line of Miles' statement Tuesday read: "My family will always be cheering for the Huskers and look forward to seeing #Nebrasketball make history in the near future. GBR!"
Photos: A look back through the ups and downs of the Tim Miles era
Tim Miles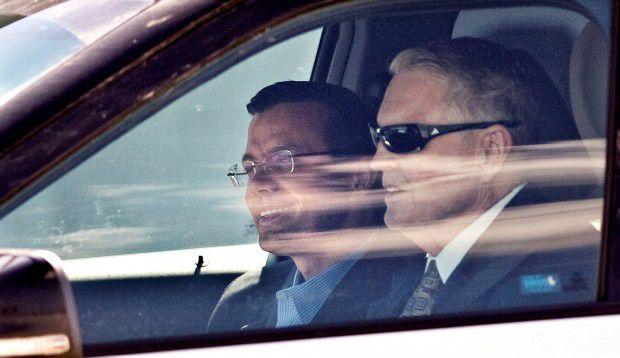 Tim Miles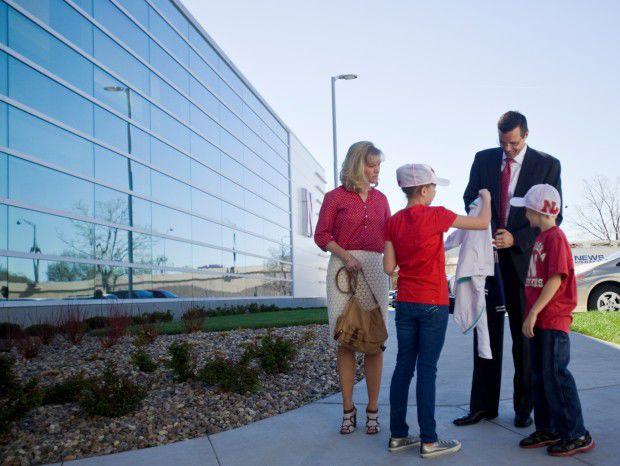 Tim Miles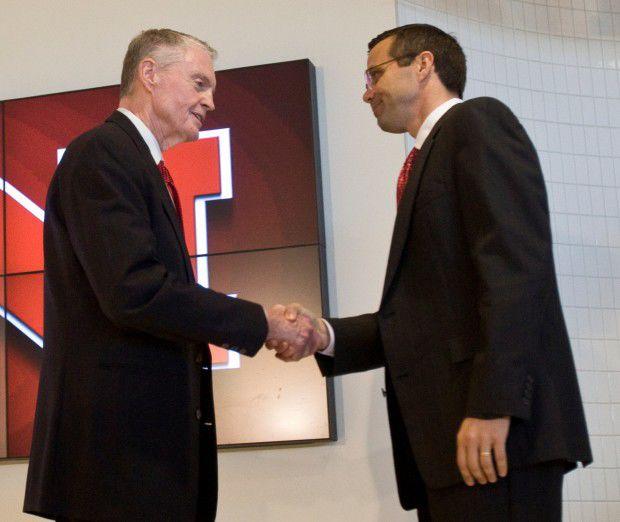 Tim Miles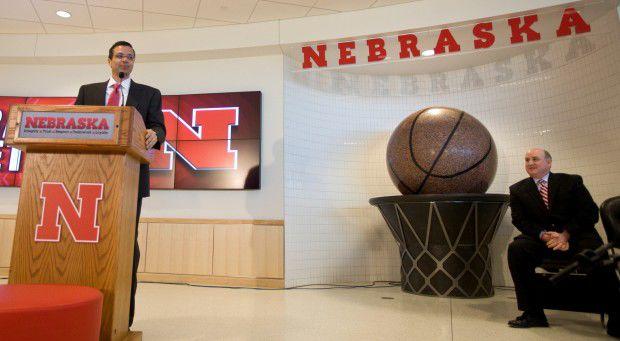 Tim Miles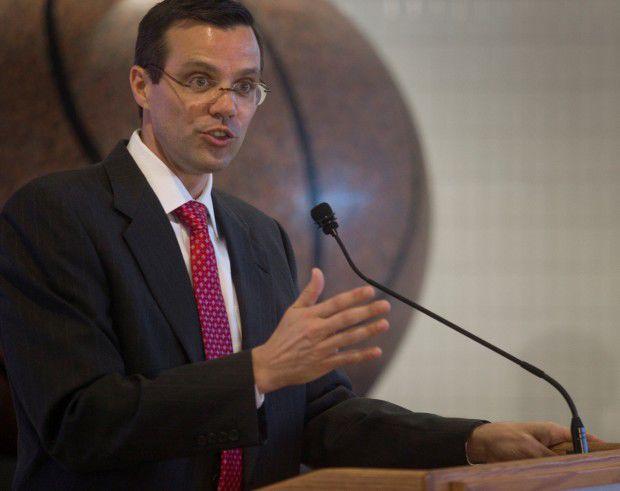 Tim Miles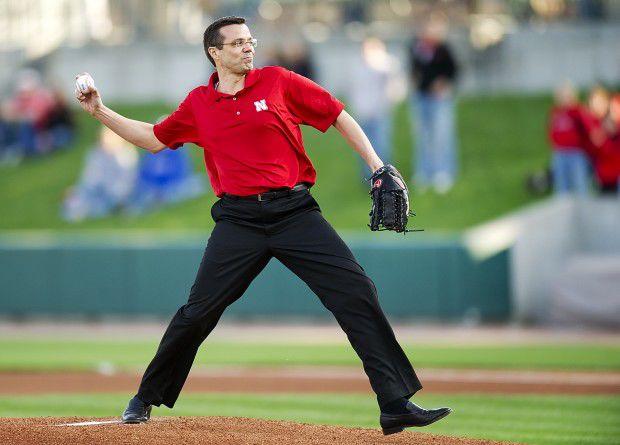 Tim Miles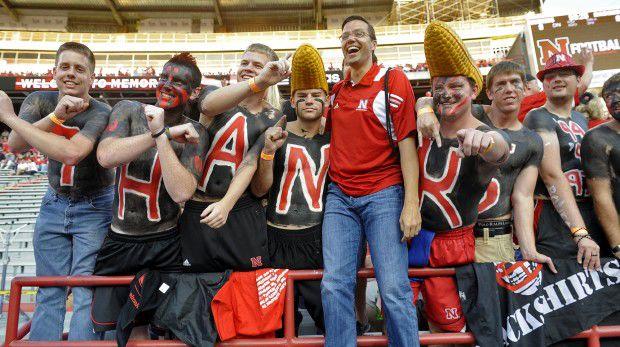 Tim Miles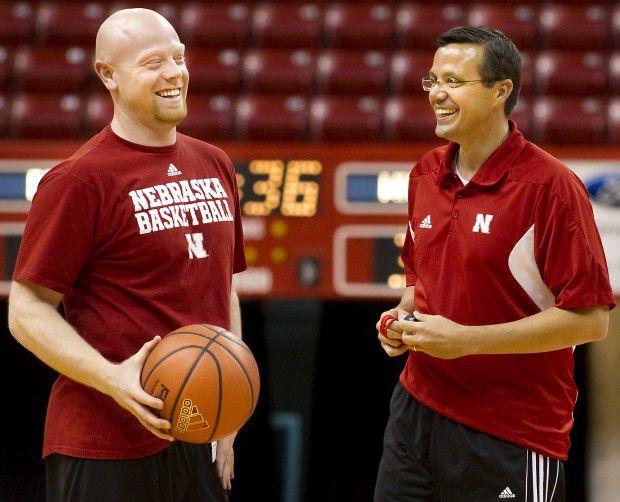 Tim Miles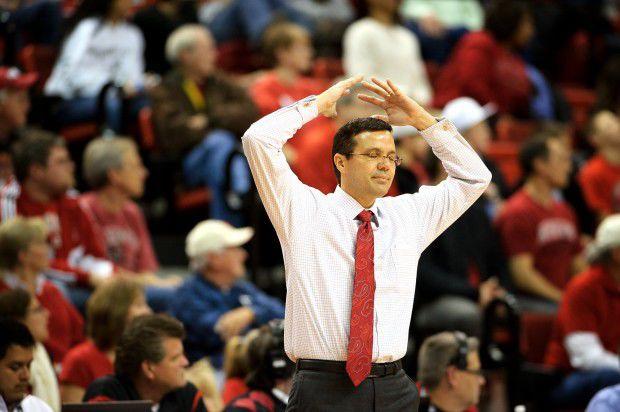 Tim Miles
Tim Miles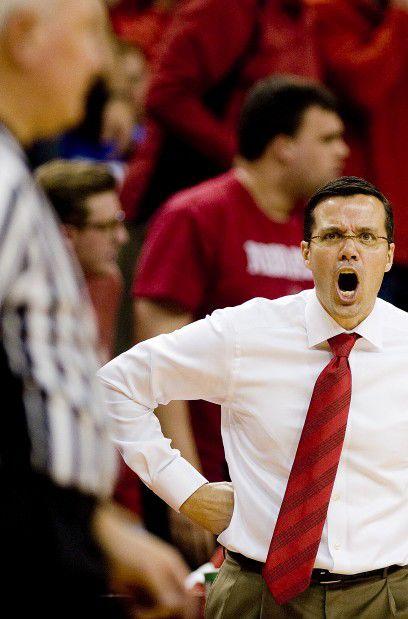 Tim Miles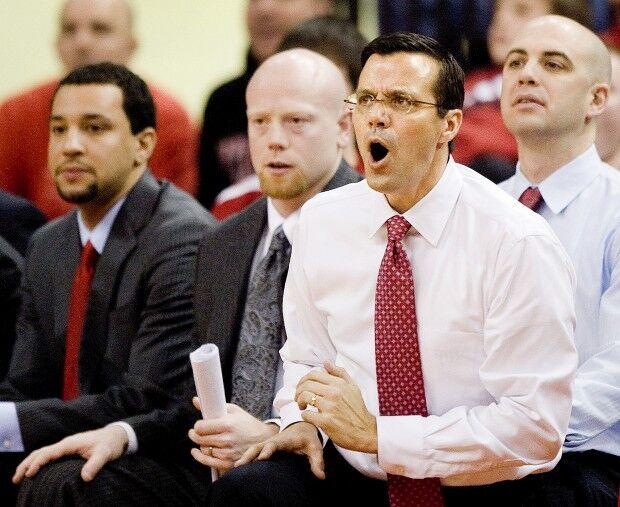 Tim Miles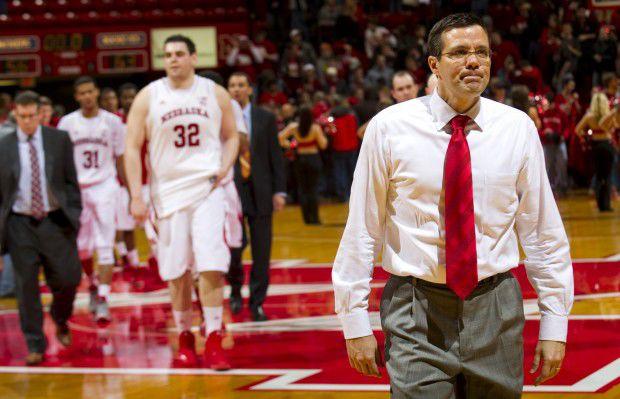 Tim Miles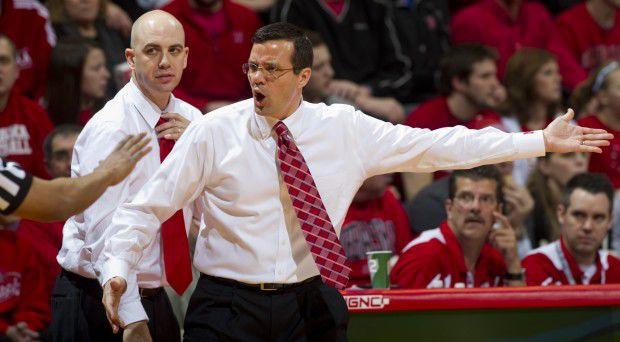 Tim Miles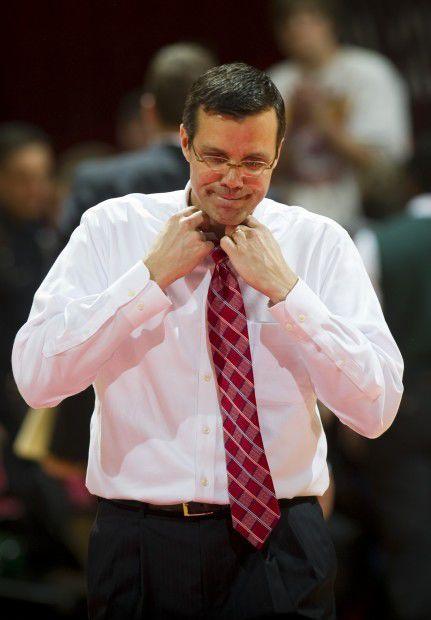 Tim Miles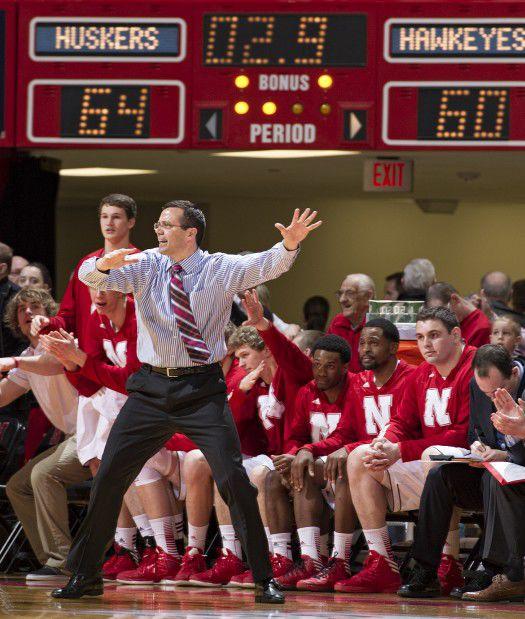 Tim Miles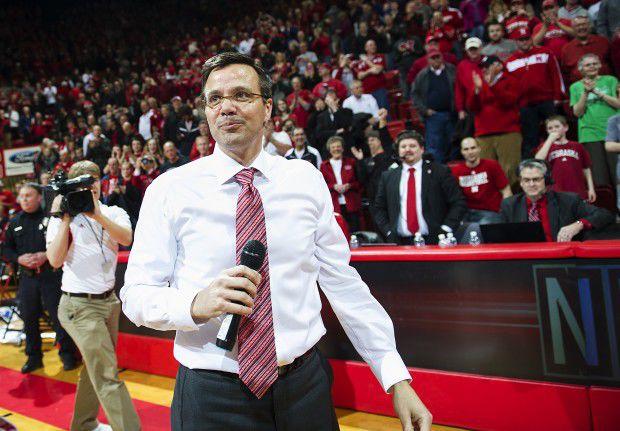 Tim Miles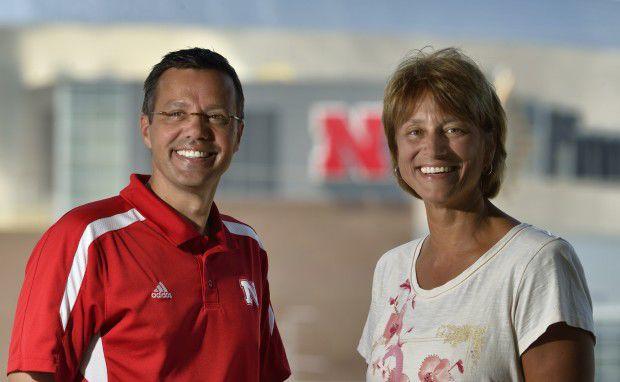 Tim Miles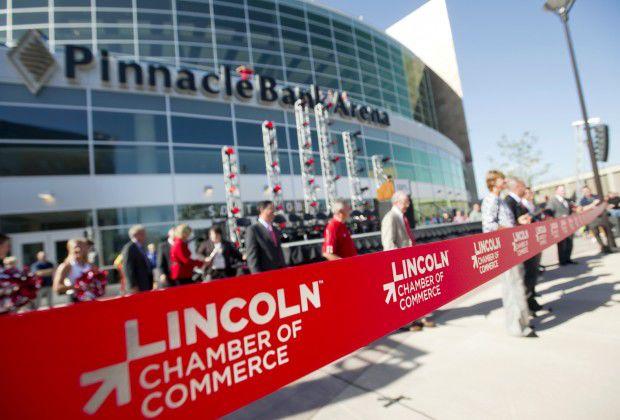 Tim Miles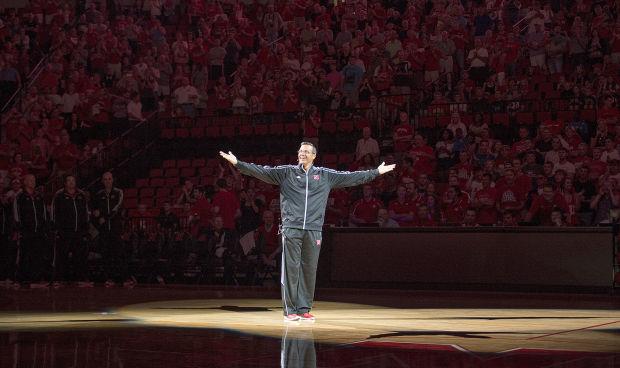 Tim Miles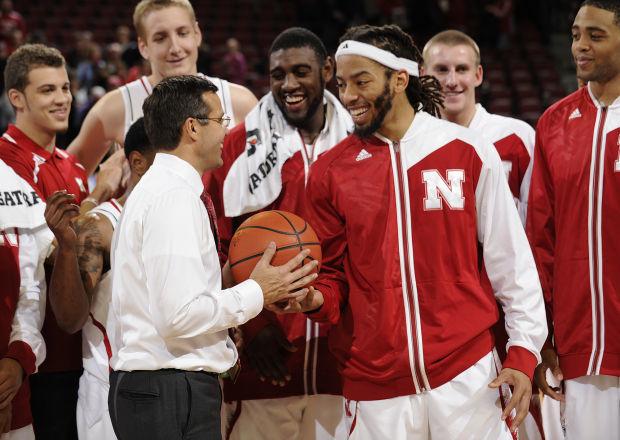 Tim Miles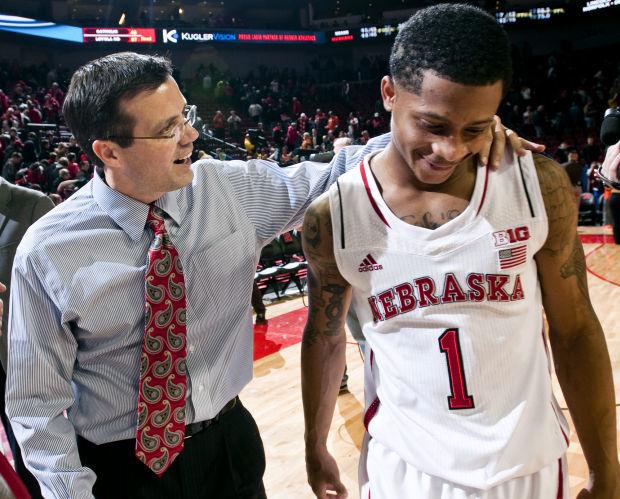 Tim Miles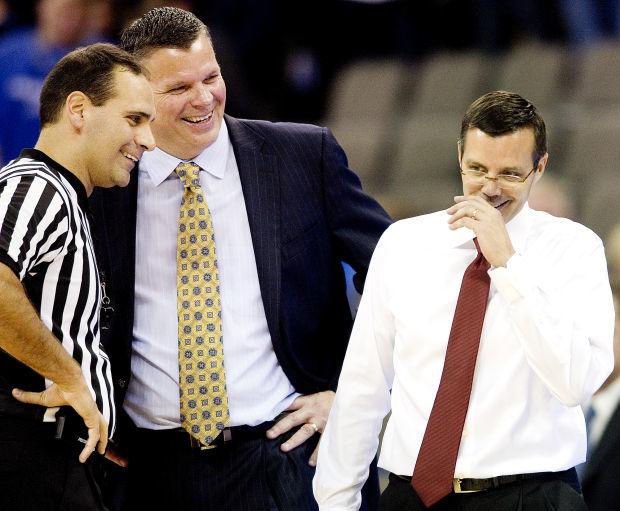 Tim Miles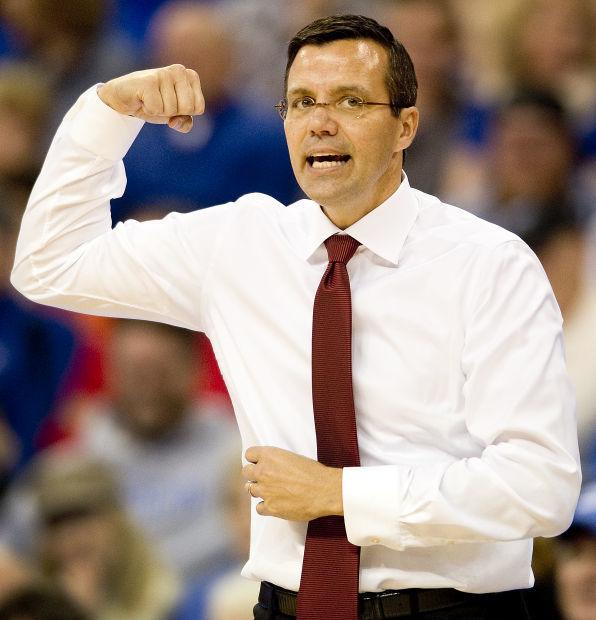 Tim Miles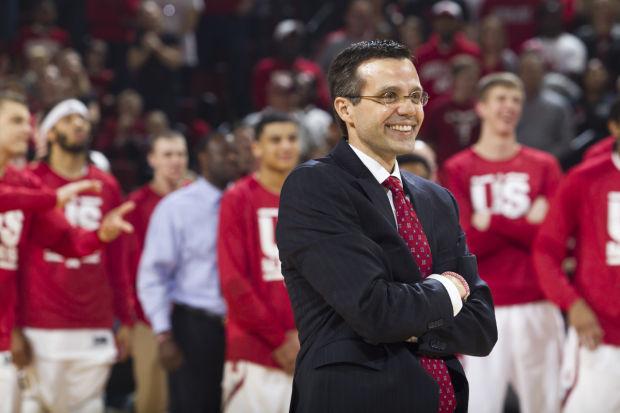 Tim Miles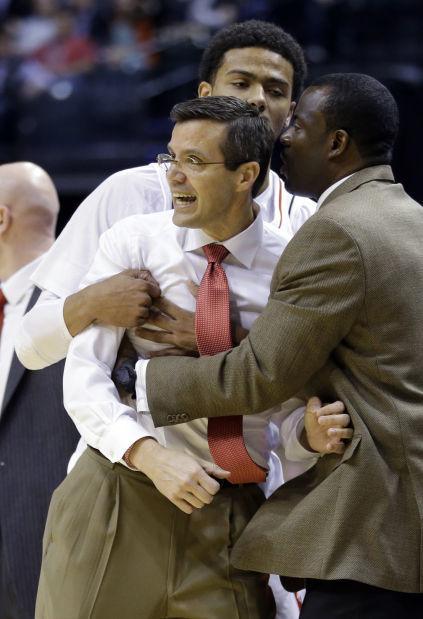 Tim Miles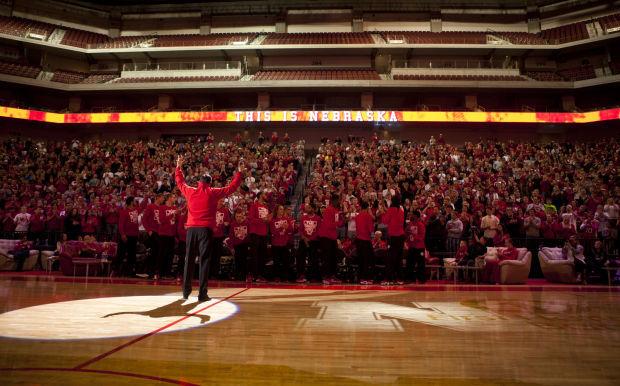 Tim Miles
Tim Miles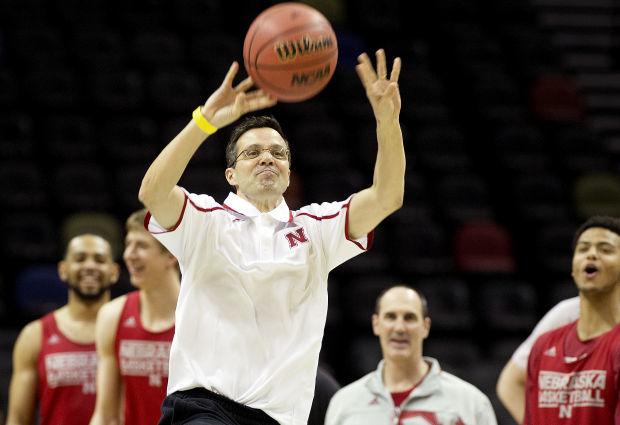 Tim Miles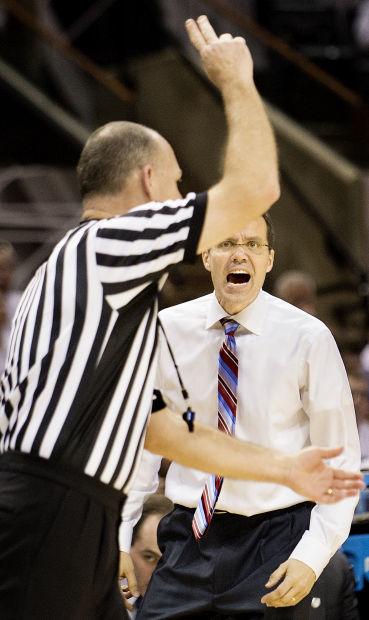 Tim Miles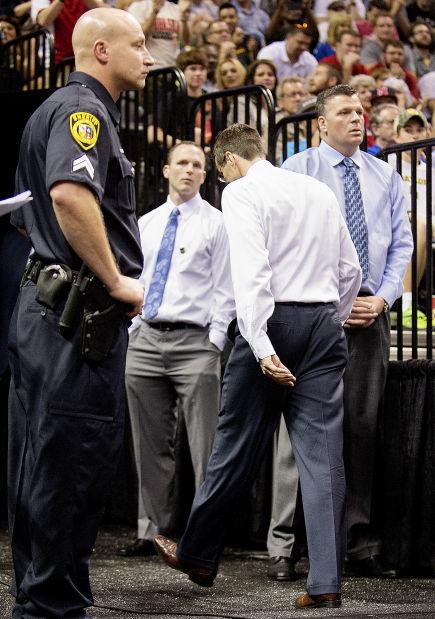 Tim Miles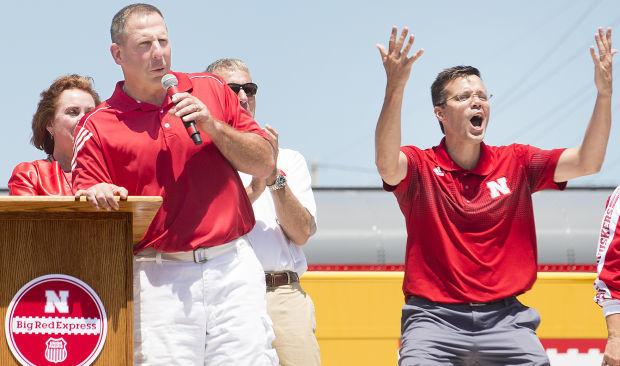 Tim Miles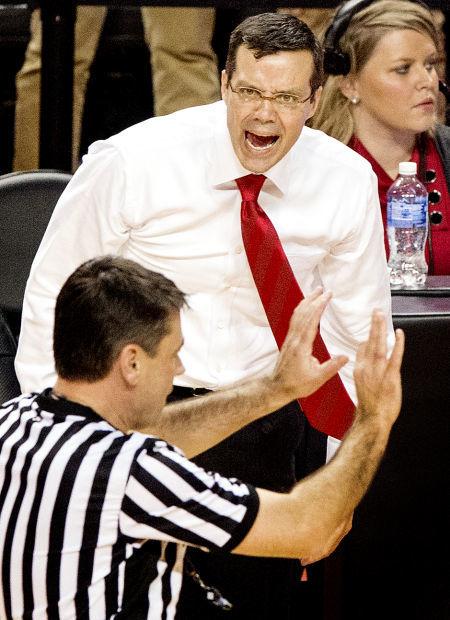 Tim Miles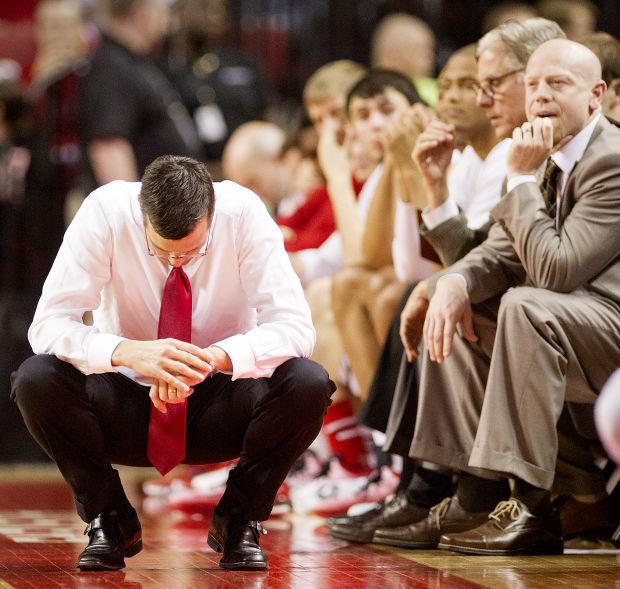 Tim Miles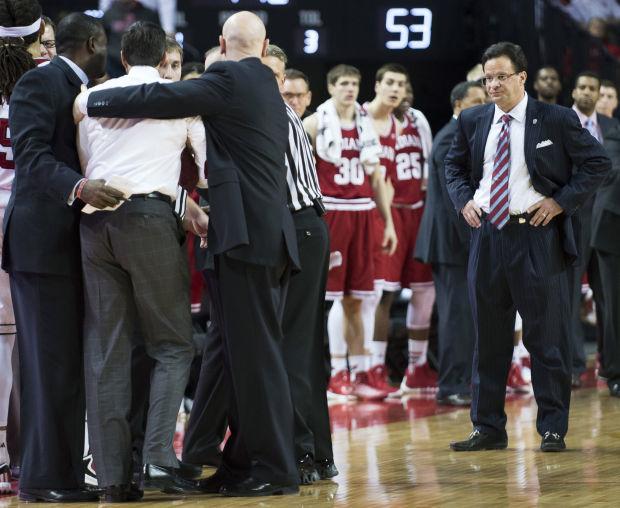 Tim Miles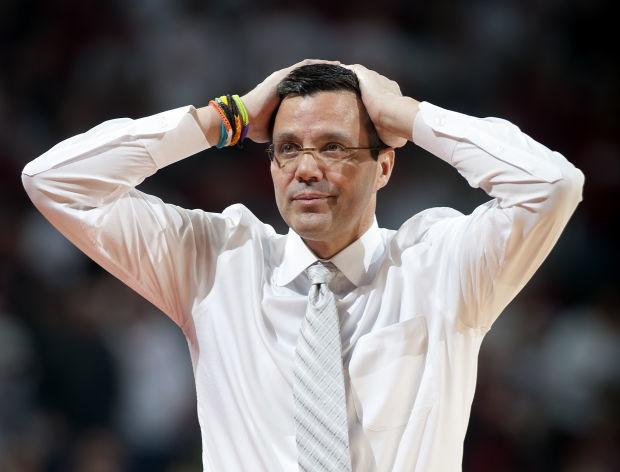 Tim Miles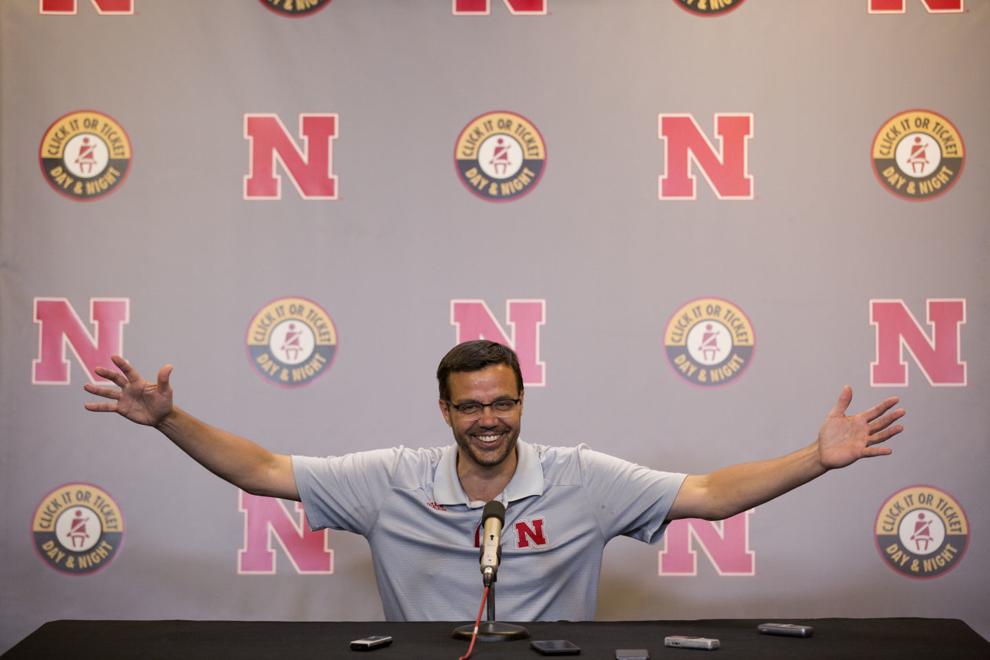 Tim Miles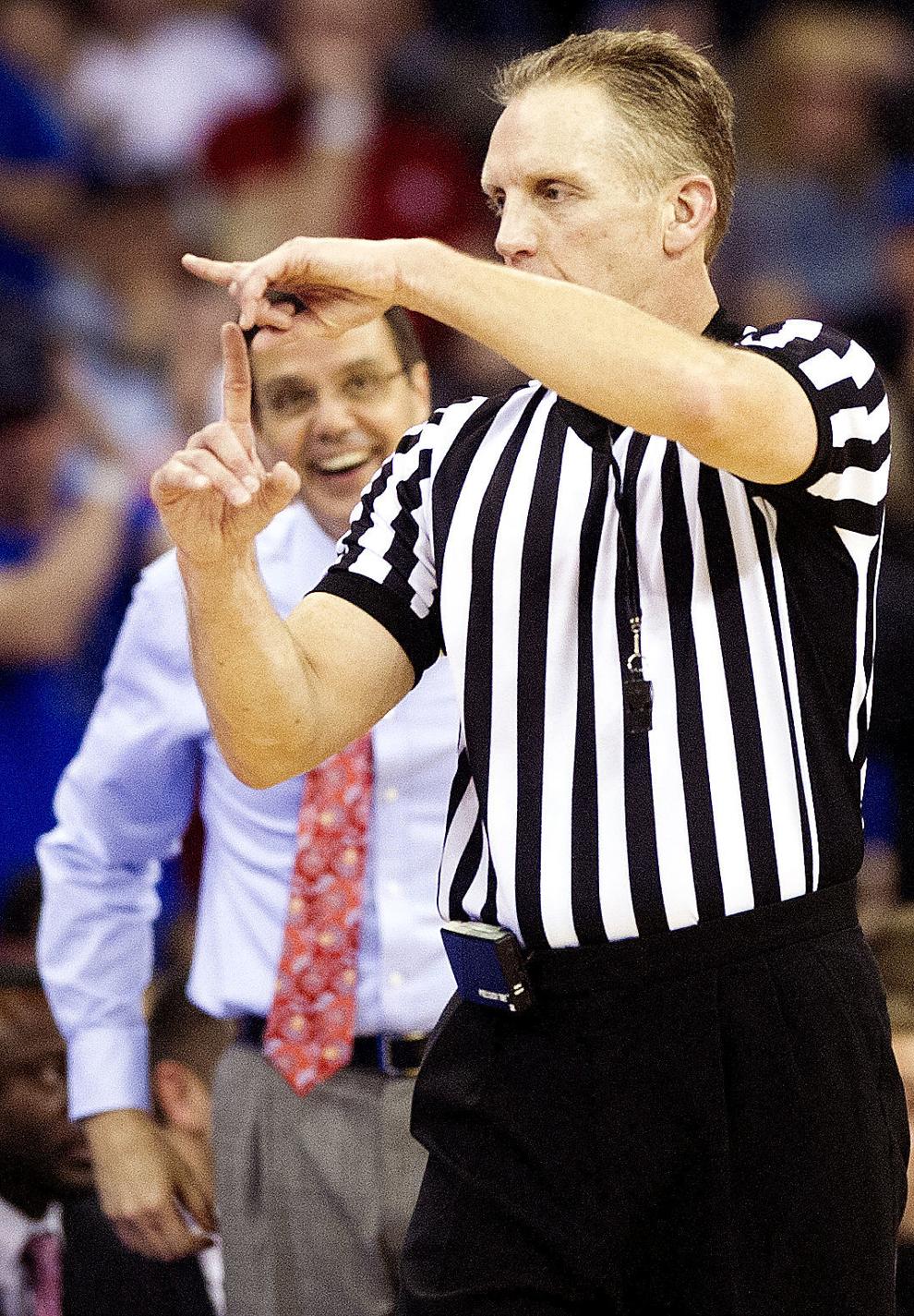 Tim Miles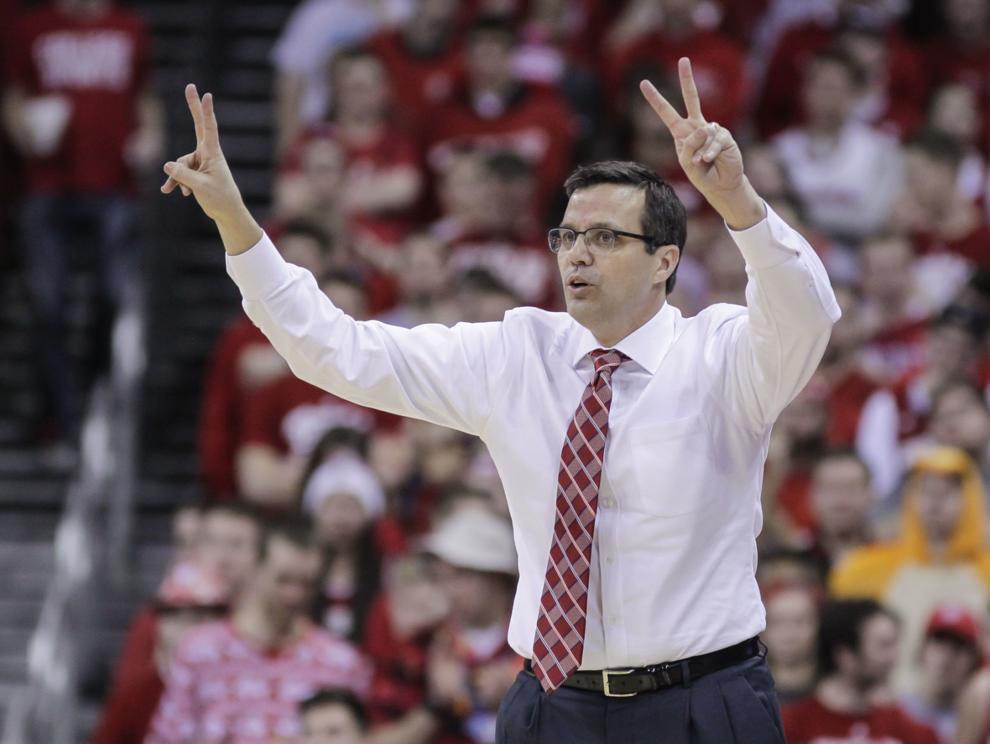 Tim Miles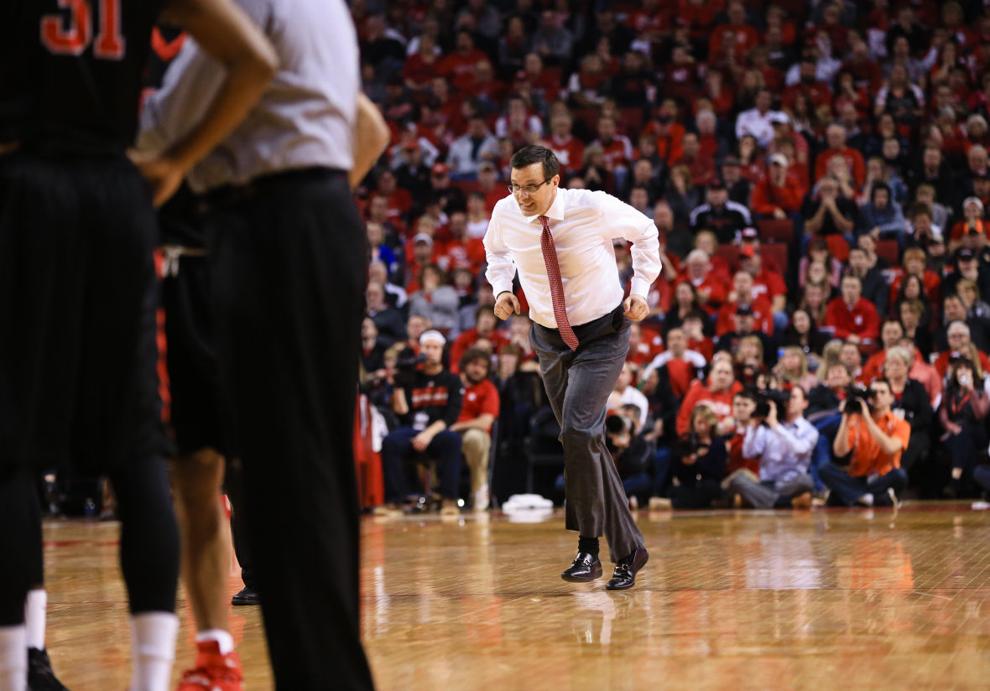 Tim Miles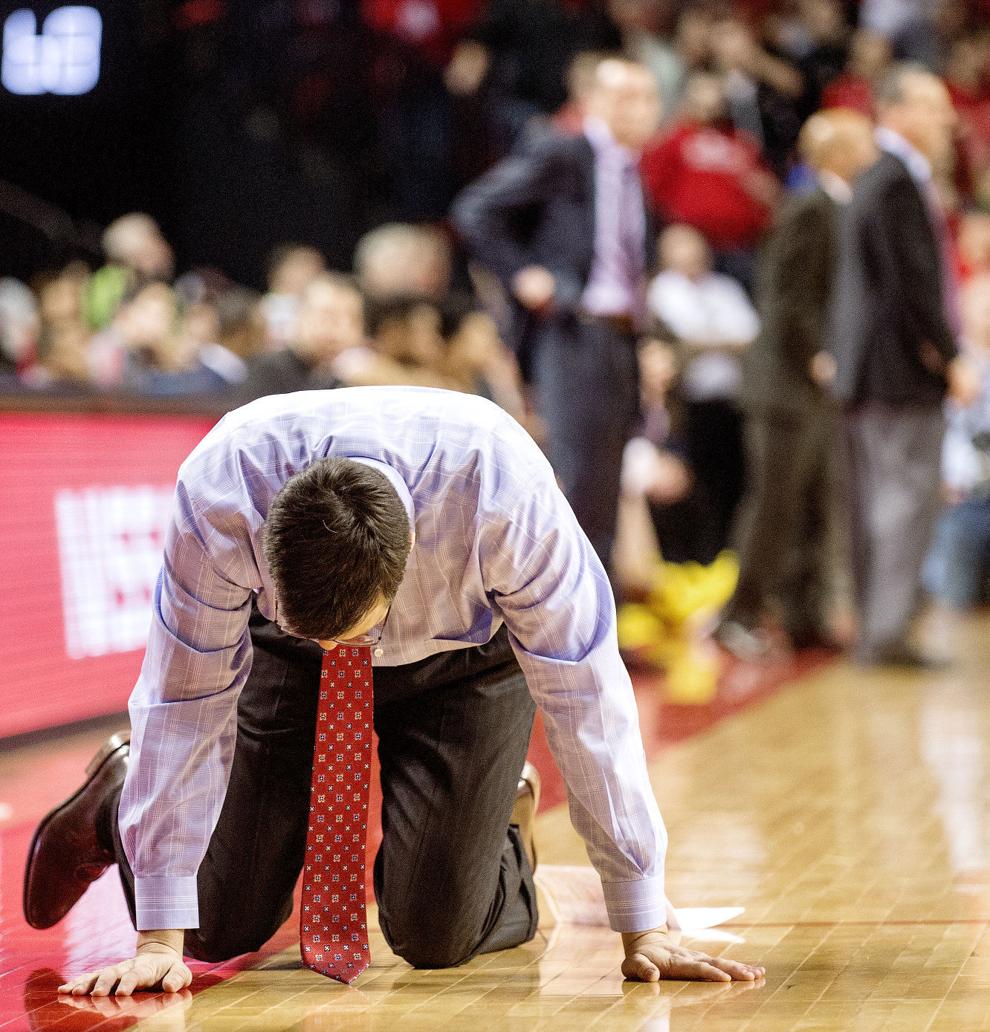 Tim Miles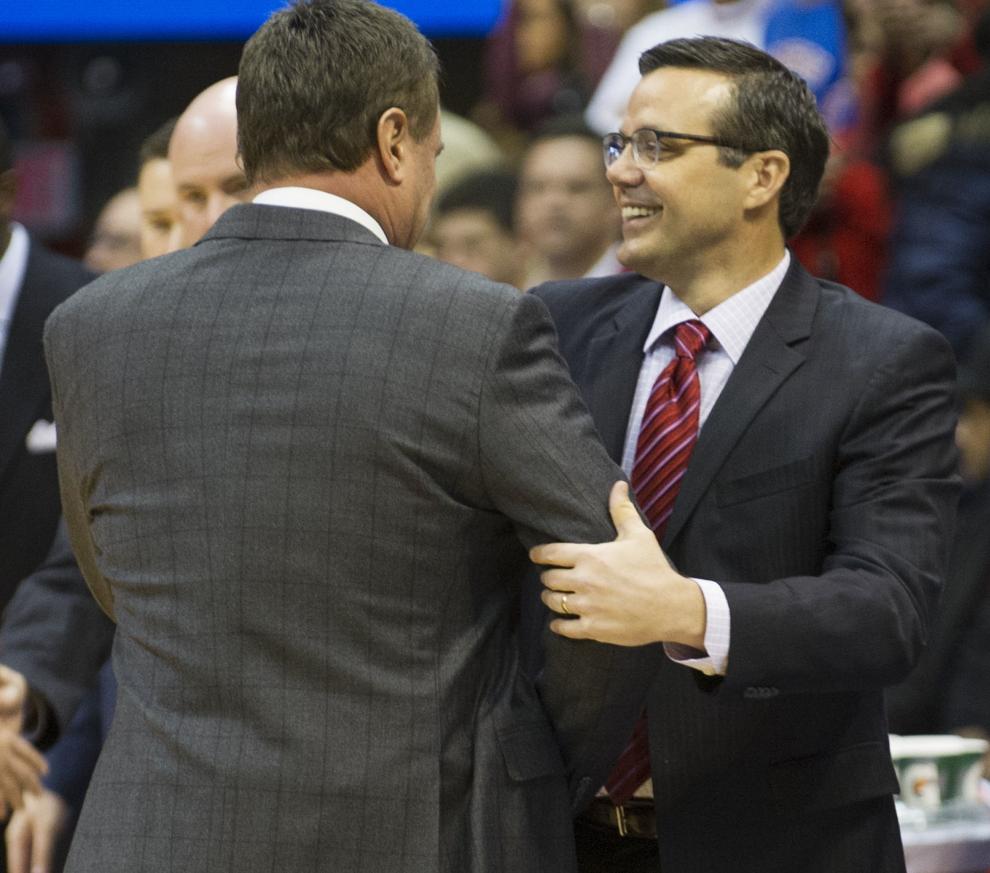 Tim Miles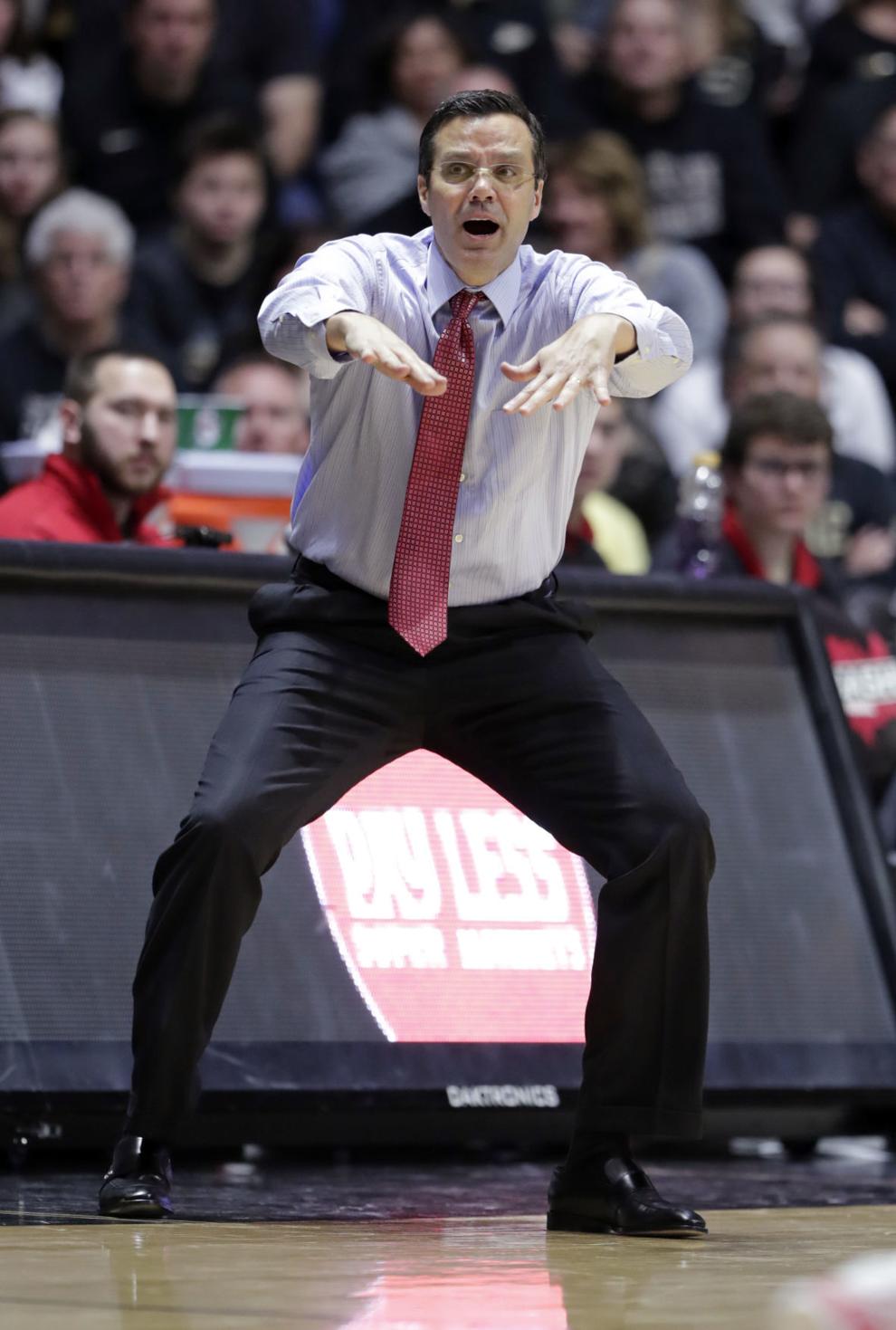 Tim Miles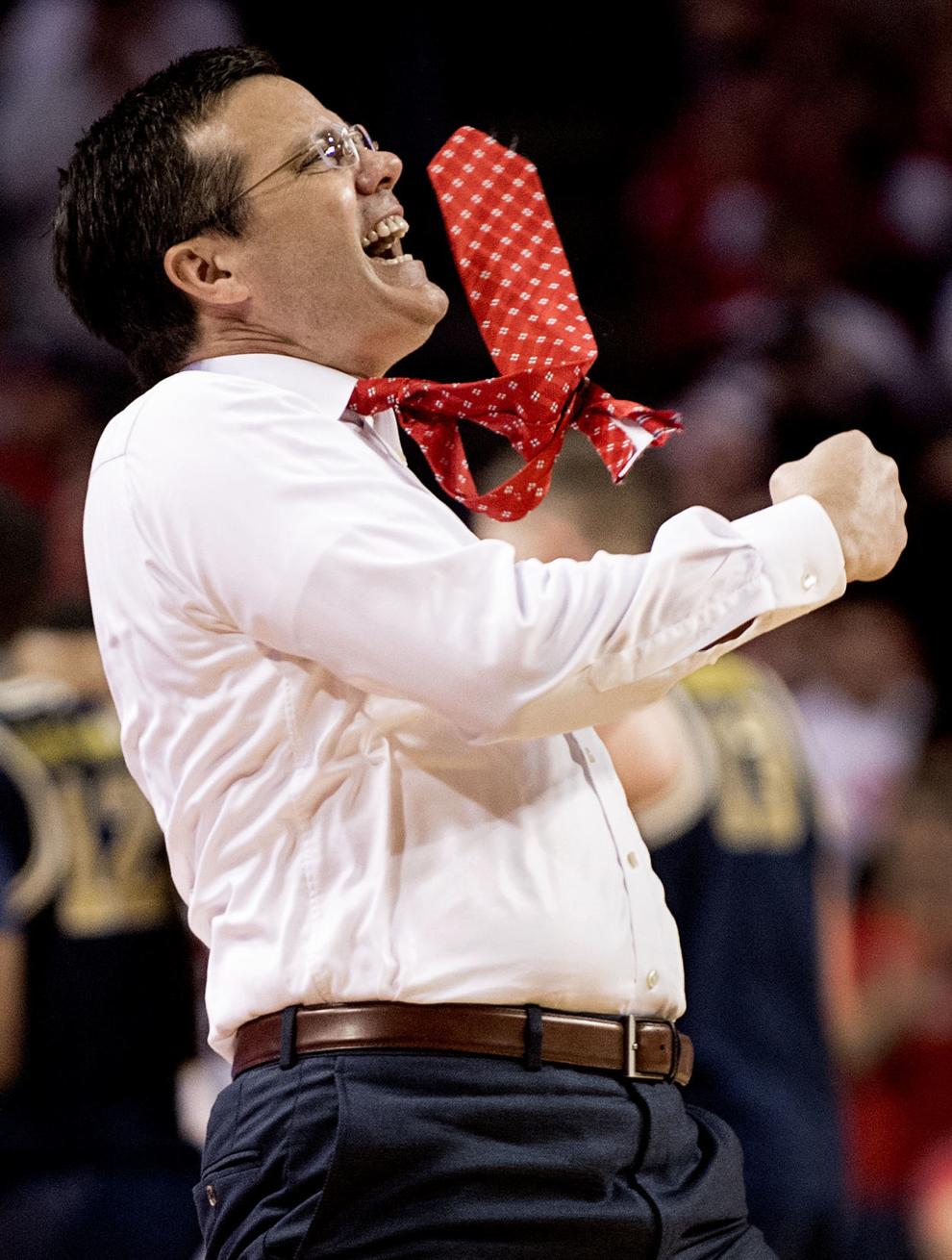 Tim Miles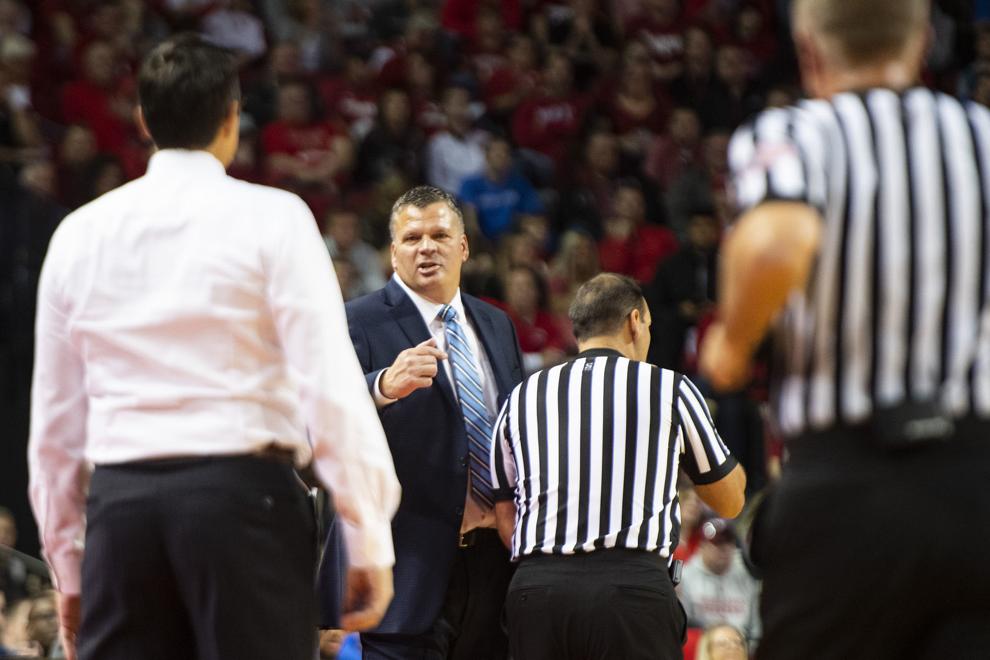 Tim Miles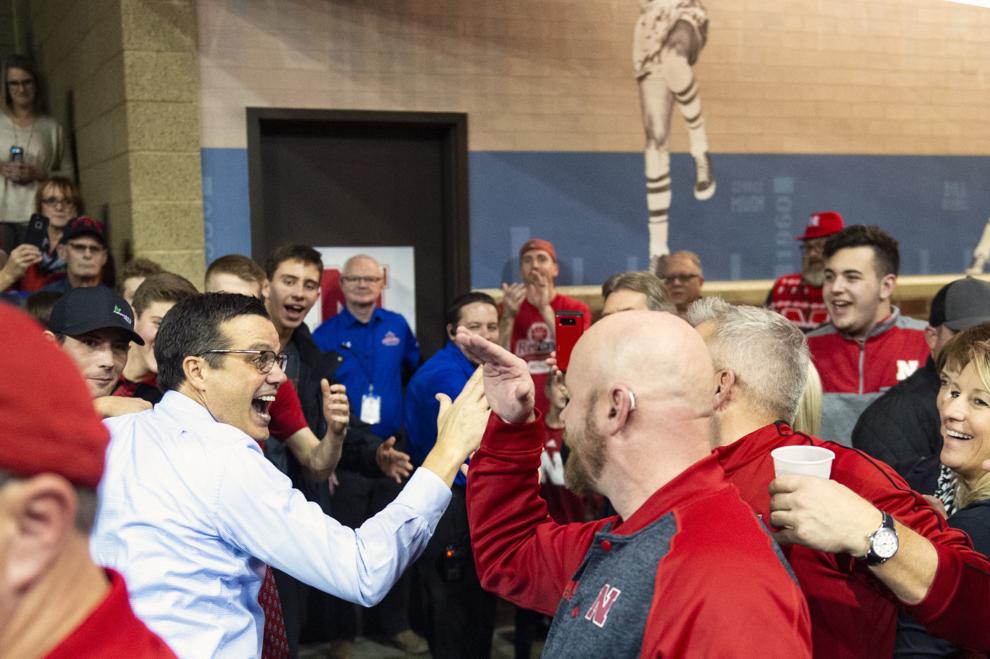 Tim Miles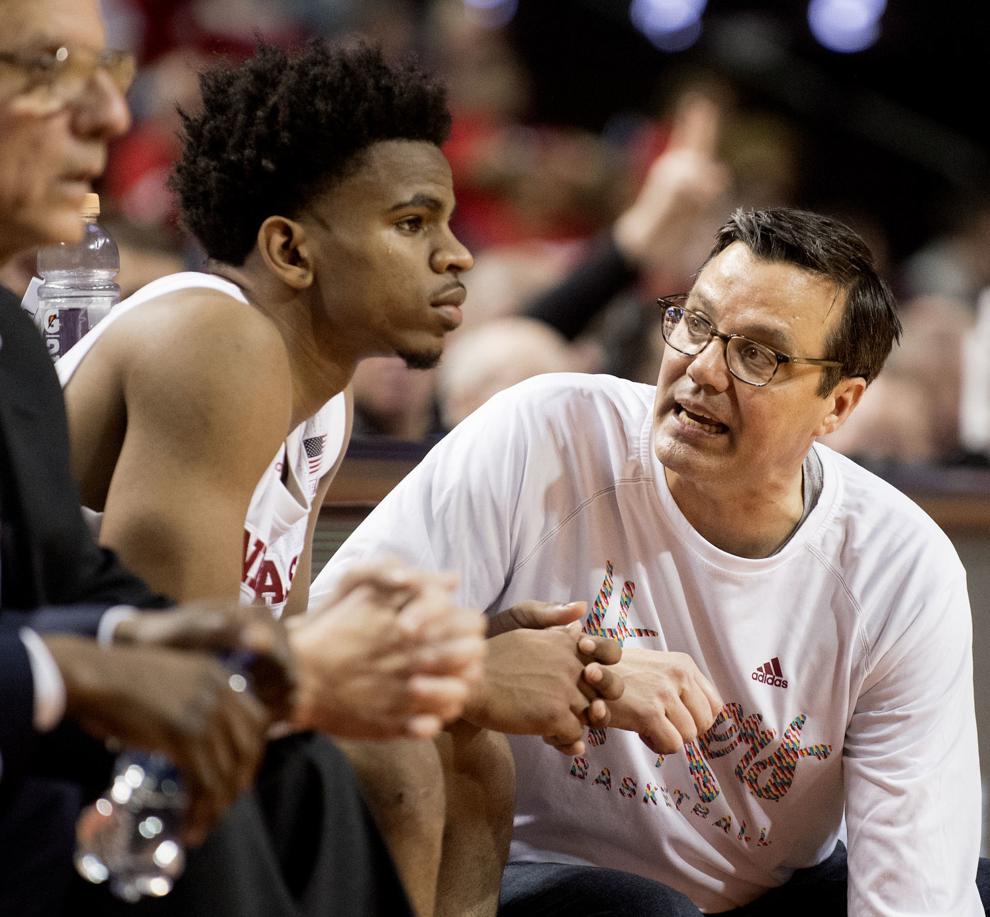 Tim Miles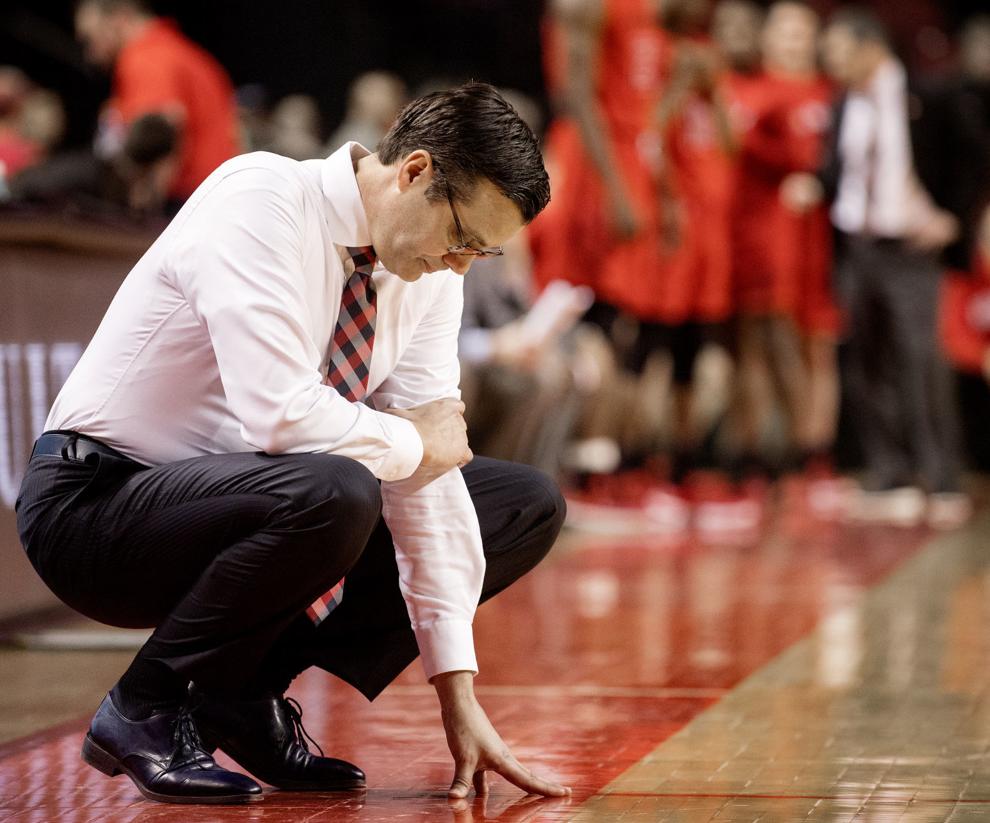 Tim Miles