There's a high level of responsibility that goes along with being an excellent basketball team.
It's a good sort of pressure. The kind of pressure players should embrace.
Make no mistake, Nebraska has an excellent men's basketball team in 2018-19, and you certainly can say the Huskers fulfilled their responsibility in an 80-57 victory against Seton Hall before a revved-up crowd of 13,245 Wednesday night at Pinnacle Bank Arena.
There was a lot to like here. But let's start with something Nebraska fans may have missed or perhaps forgot about in their rage about the officiating, which was indeed awful at times. Early in the second half, after Nebraska swingman James Palmer was a bit too passive defending a three-point shooter, Husker seventh-year coach Tim Miles chewed him out near NU's bench, even as action continued.
It was a beautiful sight, the veteran coach lighting up his star player for all the arena to see.
Palmer is an excellent player. A tough-minded player. There's a certain responsibility that goes along with being as talented and tough as Palmer. Miles was essentially reminding Palmer of that responsibility.
Miles said his message to Palmer was, "You can dominate the game when you put your mind to it."
That's just good coaching.
Palmer responded by driving the lane, drawing a foul and making two free throws. Then, on the other end of the floor, the 6-foot-6 Palmer swatted Jared Rhoden's three-point attempt into the first row. The crowd roared. The crowd's energy made it feel like a must-win Big Ten game in mid-February. Yes, this is going to be a fun season for Nebraska fans, so long as the Huskers (3-0) continue to fulfill their responsibility.
On this night, they played at a level befitting the wealth of preseason attention that's come their way. The fans were into it. They probably were curious because the Huskers' first two opponents were lackluster, to put it mildly. Although Seton Hall (1-1) is picked by Big East coaches to finish eighth in the conference, the Pirates have the sort of size, talent and athleticism you see throughout the Big Ten.
"I don't think we're worried about preseason ratings," said Palmer, who missed his first eight field-goal attempts but finished with 29 points. "We're just worried about ourselves. Tonight we took care of business."
Nebraska fulfilled its responsibility on the defensive end. Let's be real, this team should always play good defense. The Huskers are long and athletic. Their coach emphasizes defense. It's his forte. The players seem invested in it. Against Seton Hall, the main challenge was 6-2 guard Myles Powell, who dropped 30 points on Wagner in the Pirates' opener. He ended up with 24 against the Huskers, but was only 7-for-21 from the field and 1-for-9 from beyond the arc.
Miles said senior guard Glynn Watson was "awesome" defending Powell. But Glynn got plenty of help. True freshman Amir Harris was part of the effort. Even 6-9 senior Isaac Copeland helped out.
Seton Hall shot just 35.6 percent from the field and 12.5 percent (2-for-16) from distance.
"It's not very often you see wide-open shots from our opponents," Miles said.
Miles was pleased with the overall performance, especially when things got hairy after Isaiah Roby was whistled for his fourth foul with 13:46 left. I'm not exactly sure why he drew the whistle because there in fact was no foul. Miles was rightfully apoplectic. So was the crowd. PBA can get angry in a quick.
When the dust cleared, Seton Hall had a seven-point swing that pulled the Pirates to 44-42. Nebraska's veteran lineup didn't wince. It quickly regained control. I really like the calming presence of Copeland, Palmer and Watson. Keep in mind, NU won this game with Roby playing only 17 minutes because of foul trouble.
Bottom line, Miles not only has a talented team, he has a team of solid dudes who seem extremely interested in fulfilling their vast potential. As long as this group stays relatively healthy, it should handle the weight of expectation. Yes, it should win in the NCAA Tournament. 
That would be fulfilling its responsibility. It's basically that simple.
Nebraska men's hoops vs. Seton Hall, 11/14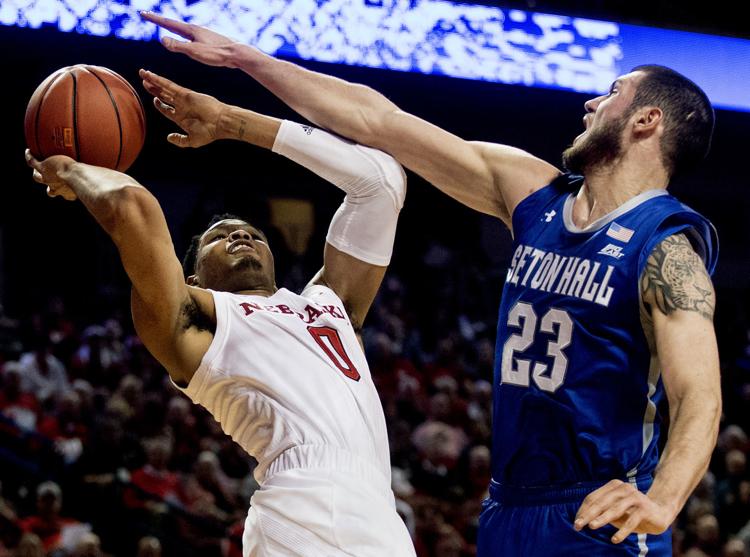 Nebraska men's hoops vs. Seton Hall, 11/14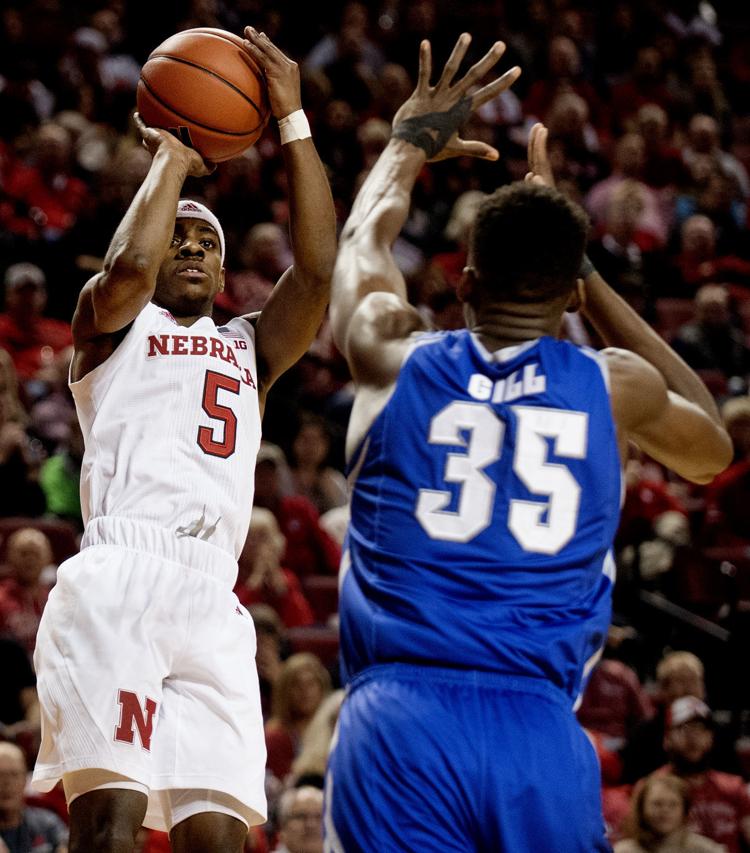 Nebraska men's hoops vs. Seton Hall, 11/14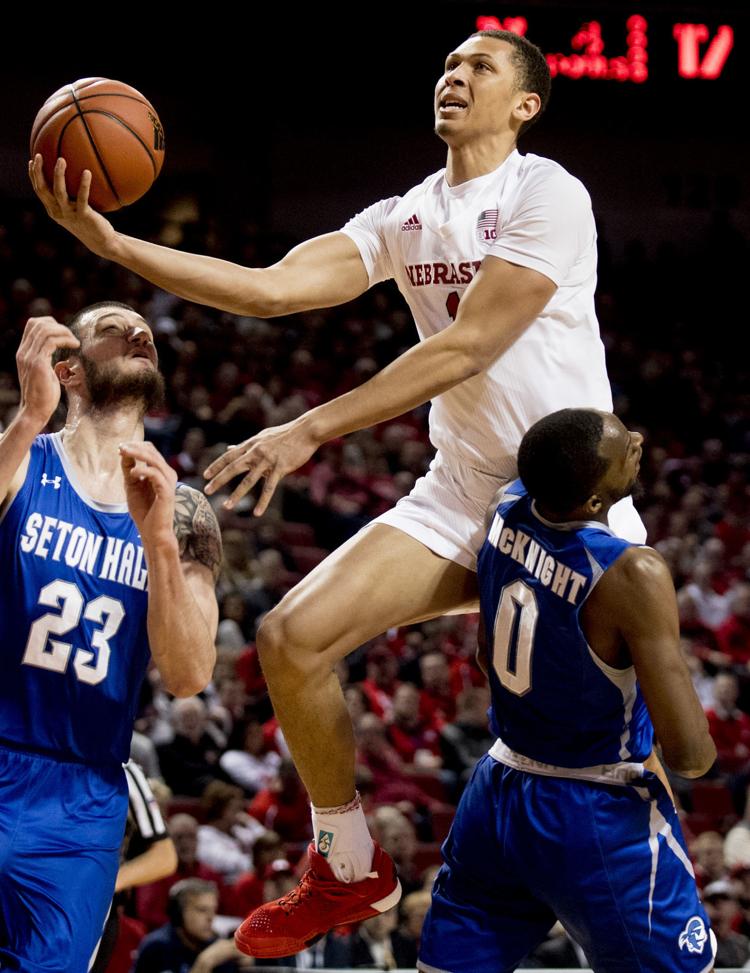 Nebraska men's hoops vs. Seton Hall, 11/14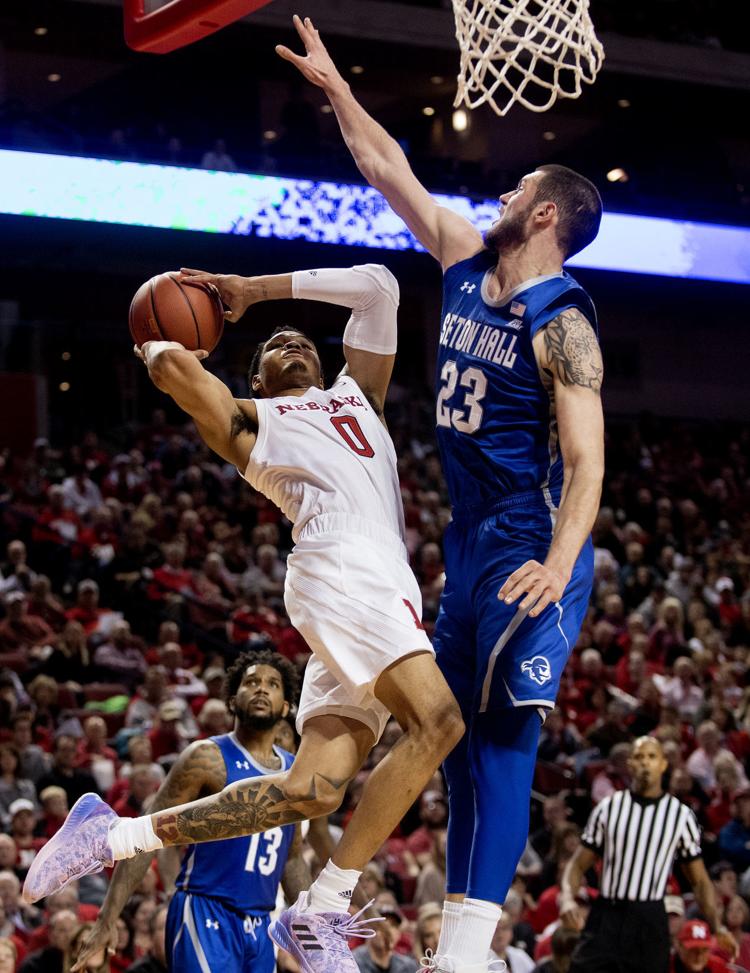 Nebraska men's hoops vs. Seton Hall, 11/14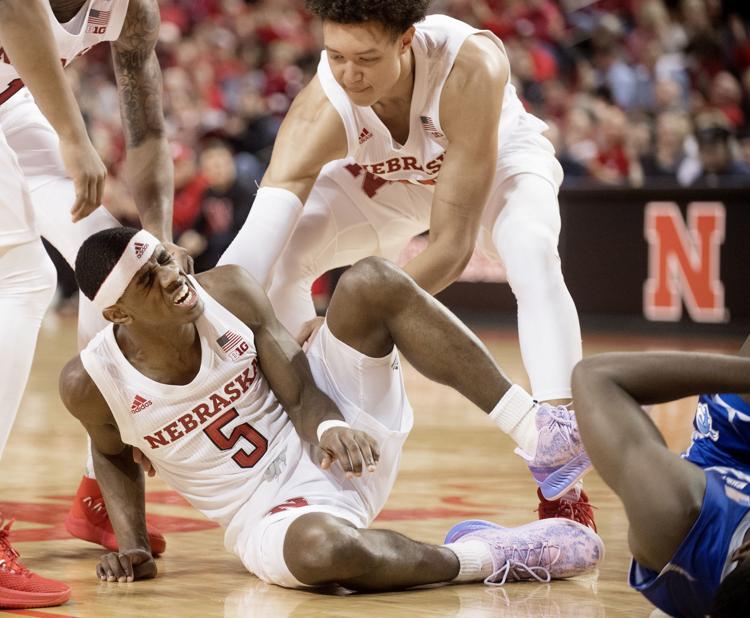 Nebraska men's hoops vs. Seton Hall, 11/14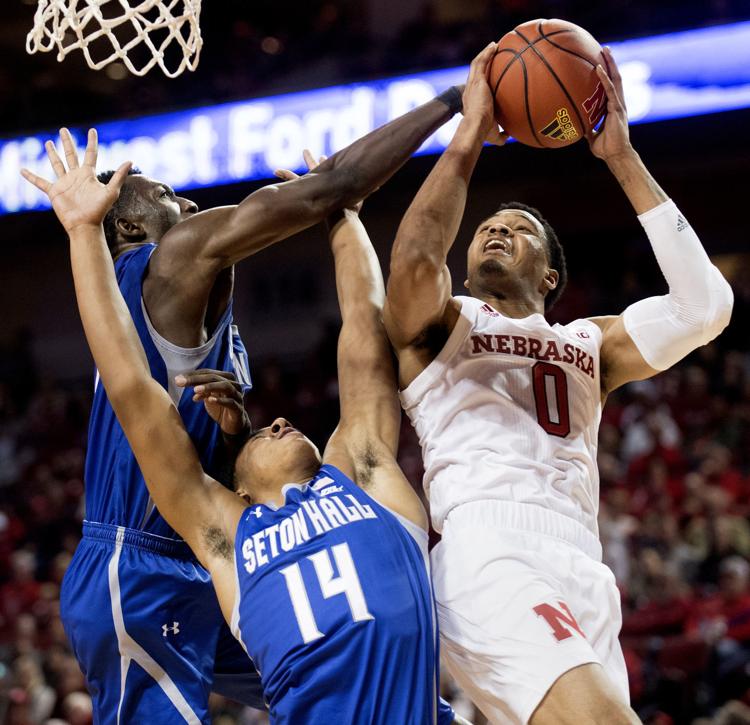 Nebraska men's hoops vs. Seton Hall, 11/14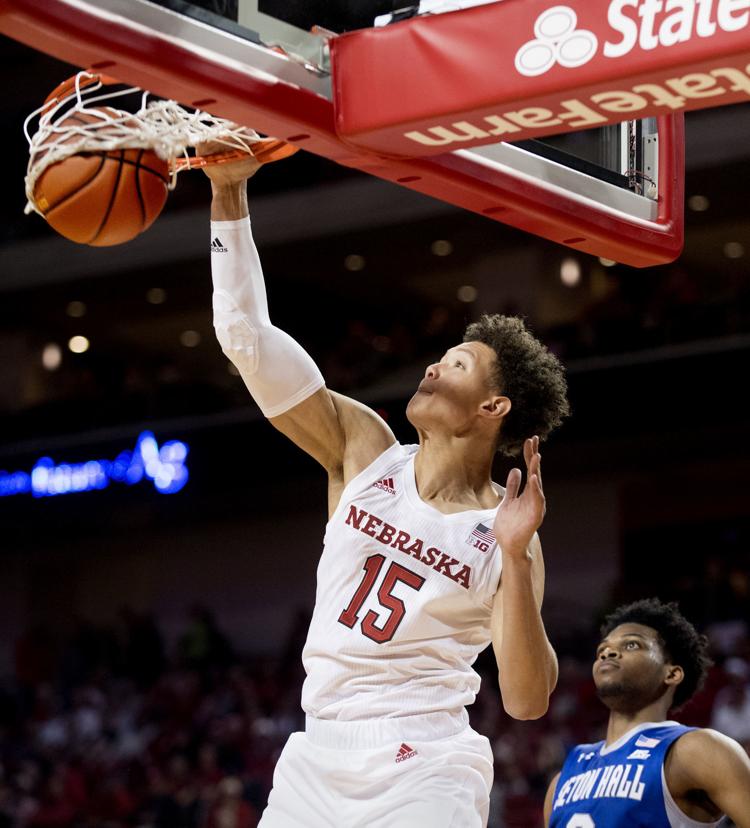 Nebraska men's hoops vs. Seton Hall, 11/14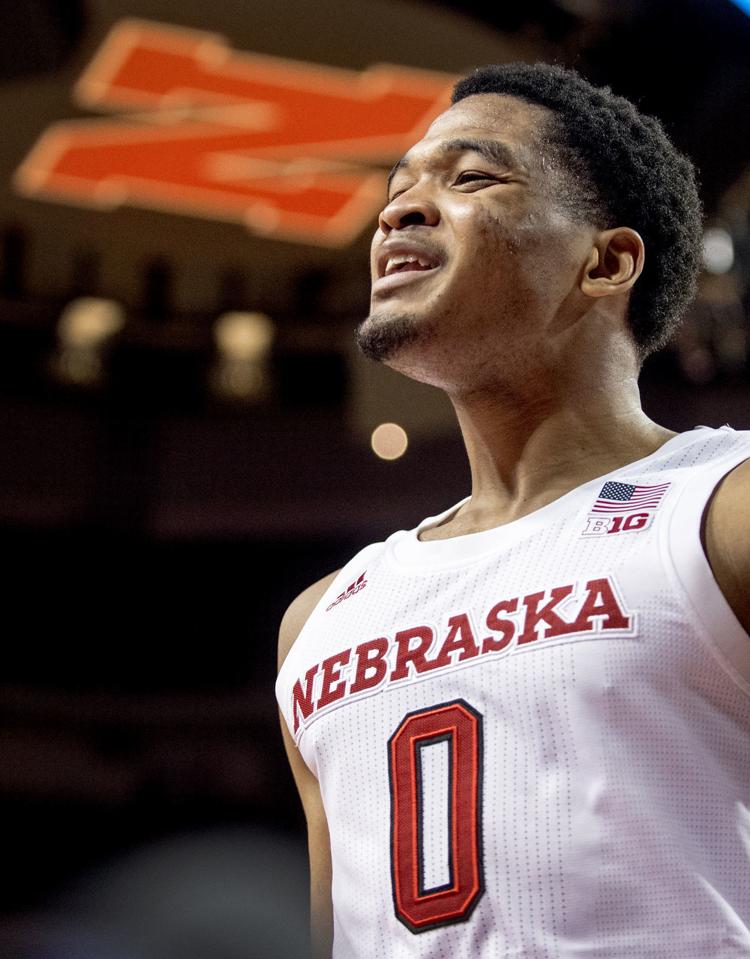 Nebraska men's hoops vs. Seton Hall, 11/14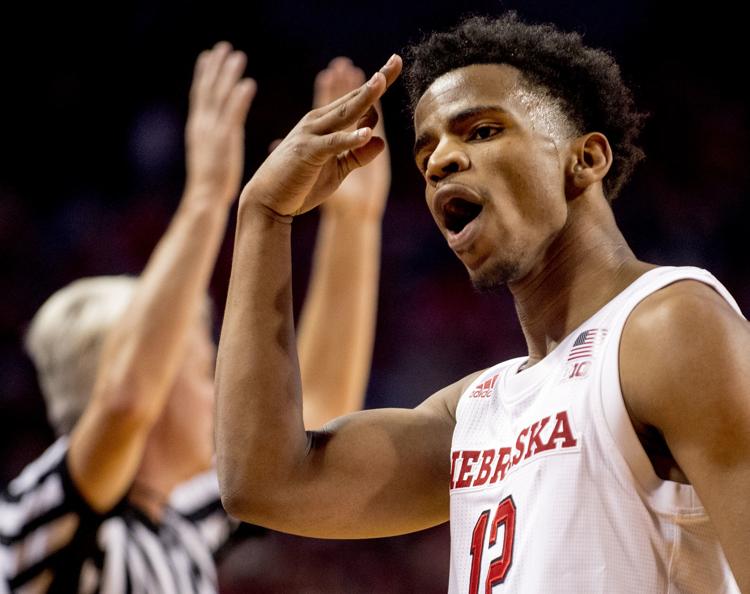 Nebraska men's hoops vs. Seton Hall, 11/14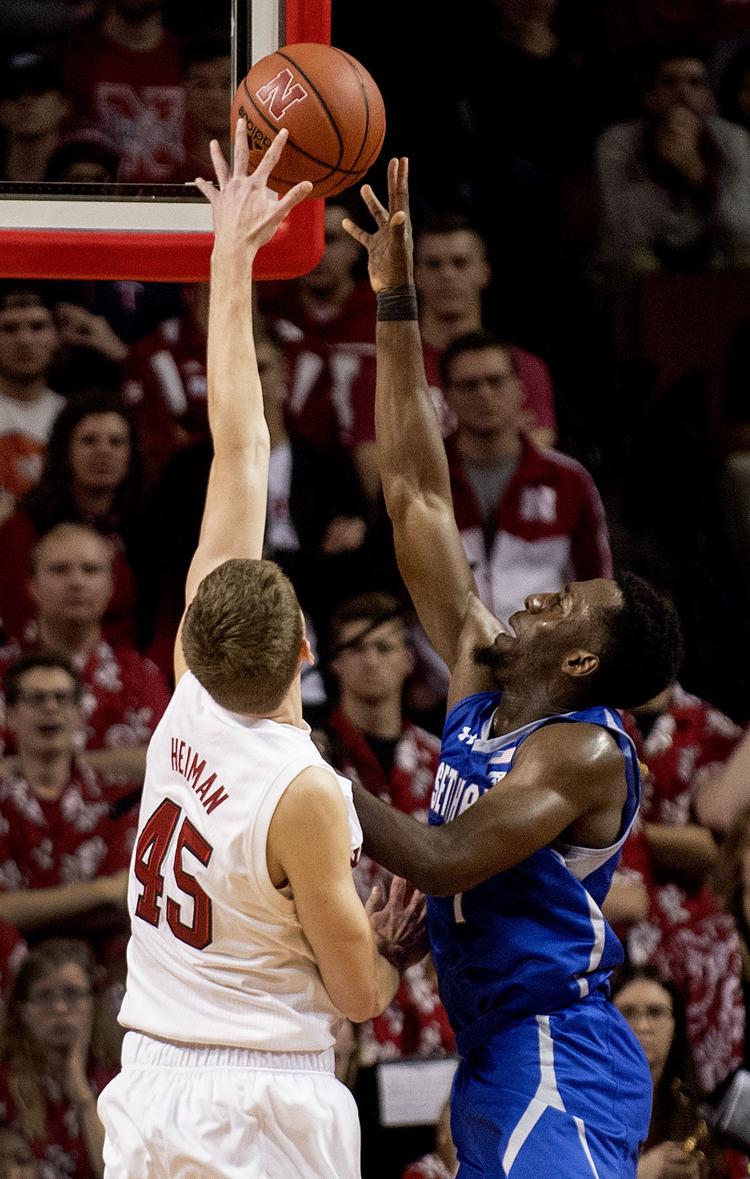 Nebraska men's hoops vs. Seton Hall, 11/14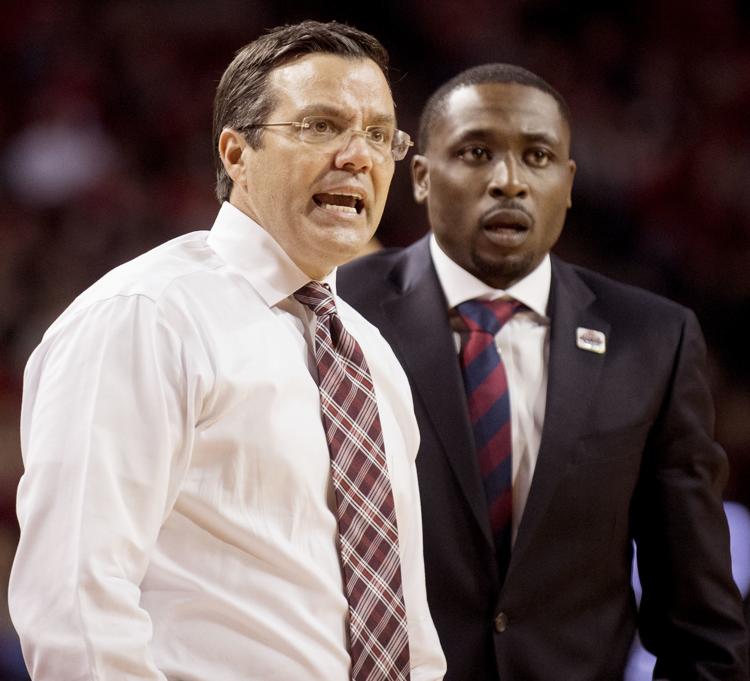 Nebraska men's hoops vs. Seton Hall, 11/14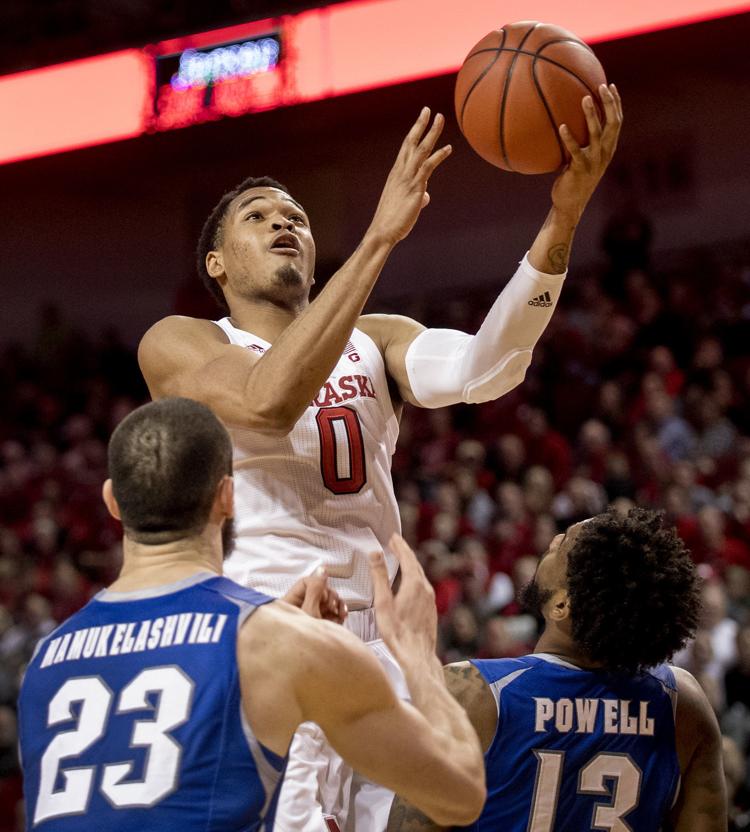 Nebraska men's hoops vs. Seton Hall, 11/14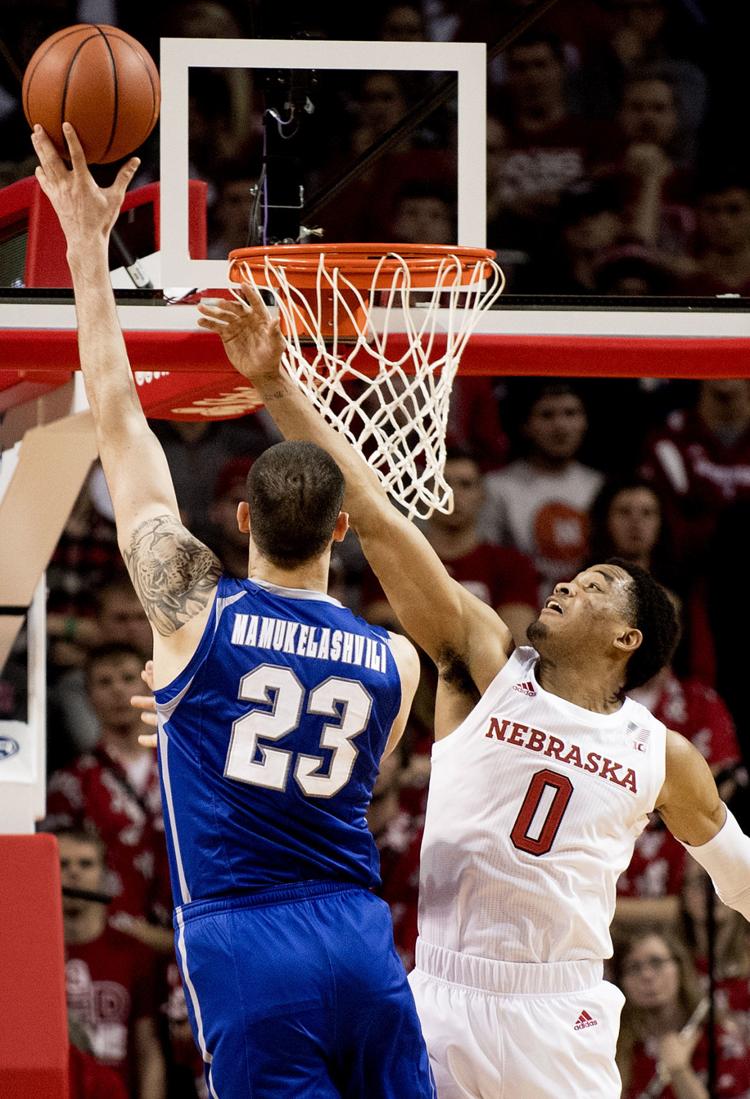 Nebraska men's hoops vs. Seton Hall, 11/14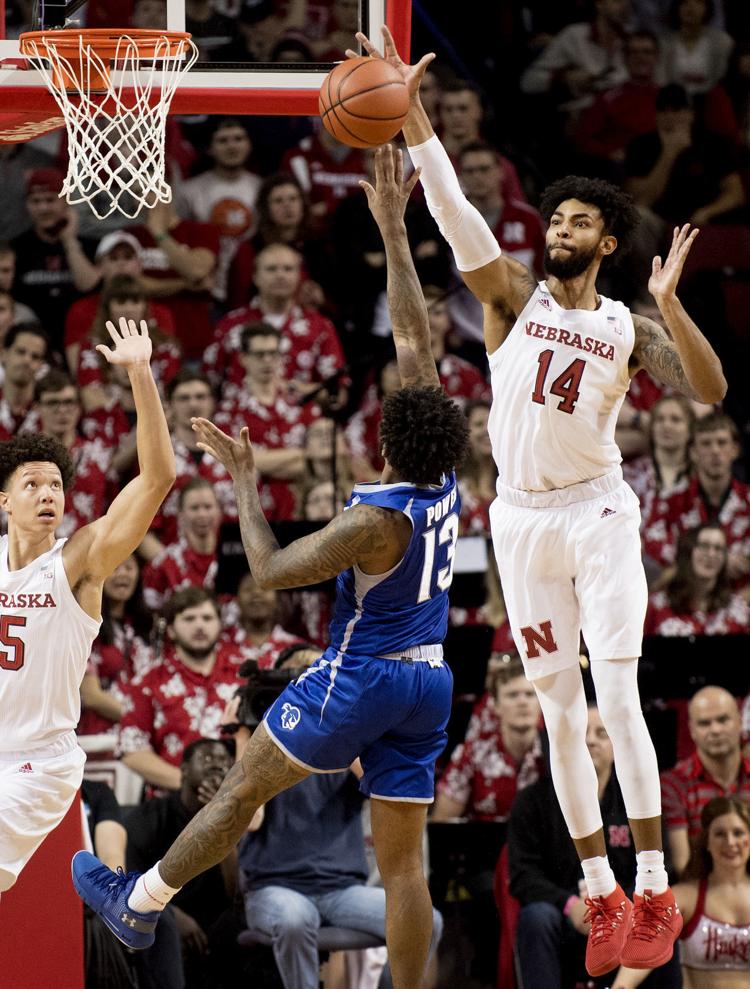 Nebraska men's hoops vs. Seton Hall, 11/14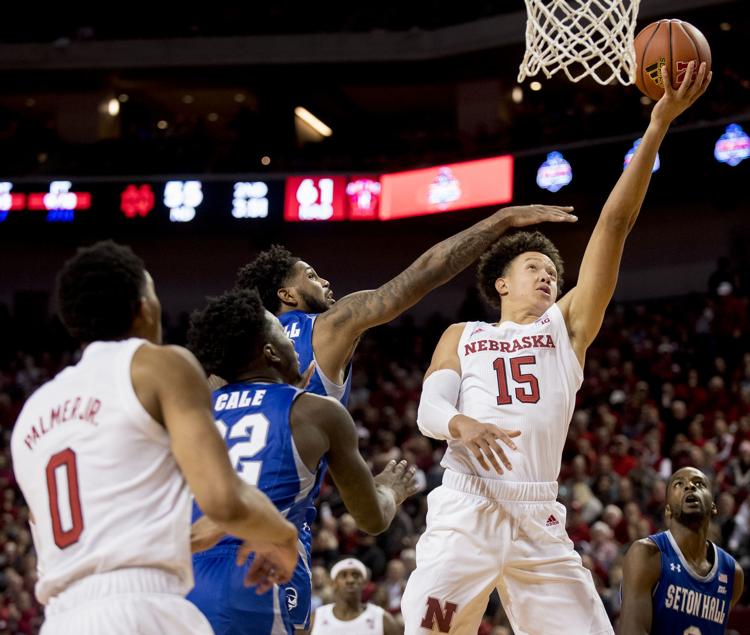 Nebraska men's hoops vs. Seton Hall, 11/14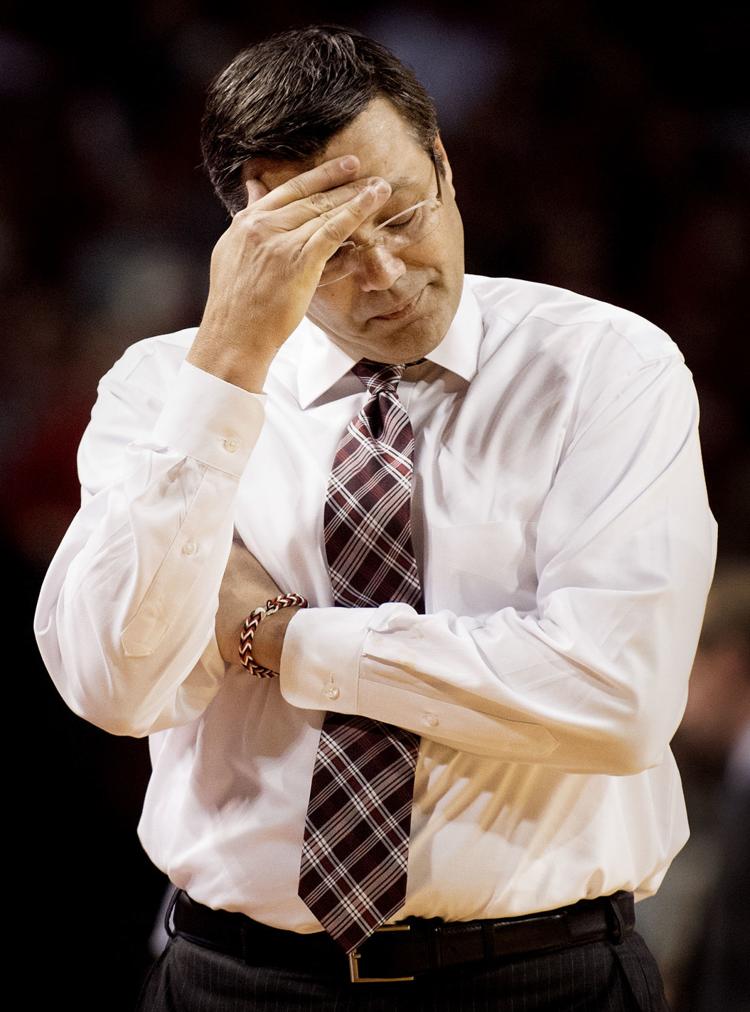 Nebraska men's hoops vs. Seton Hall, 11/14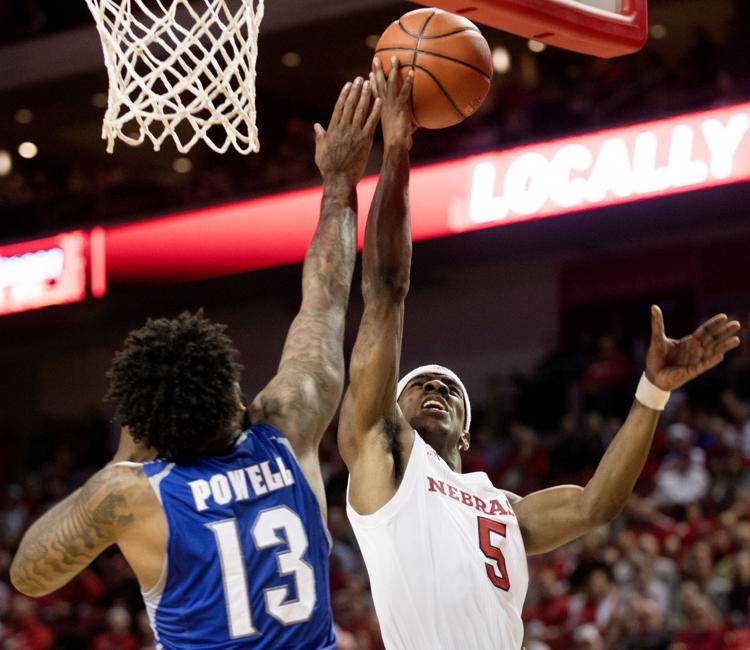 Nebraska men's hoops vs. Seton Hall, 11/14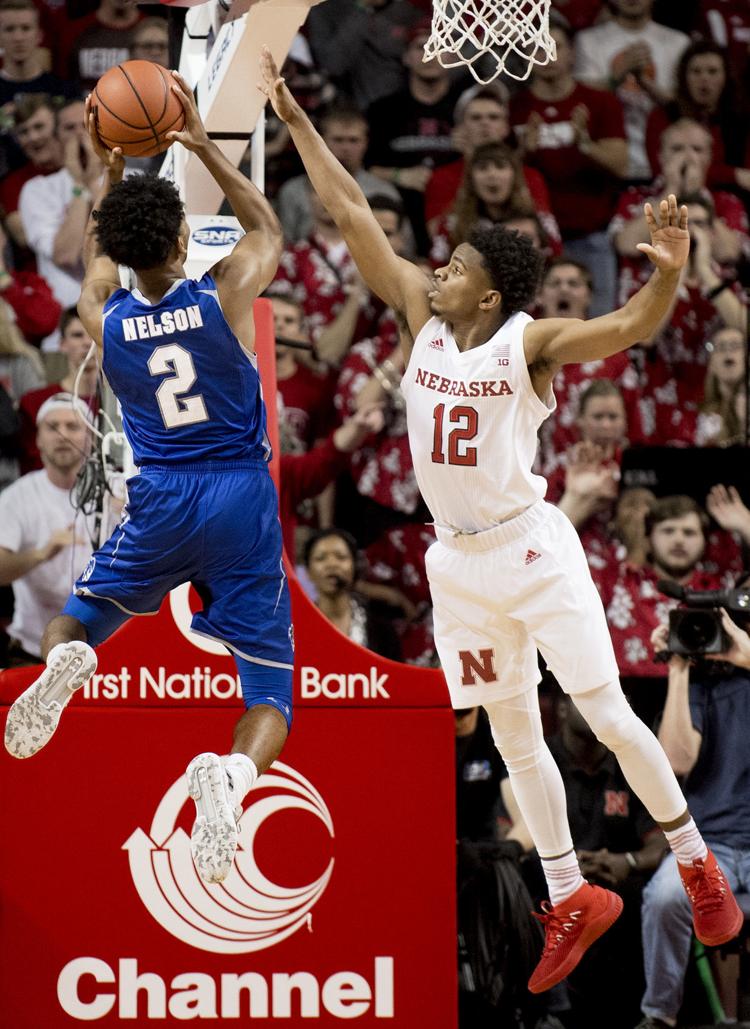 Nebraska men's hoops vs. Seton Hall, 11/14