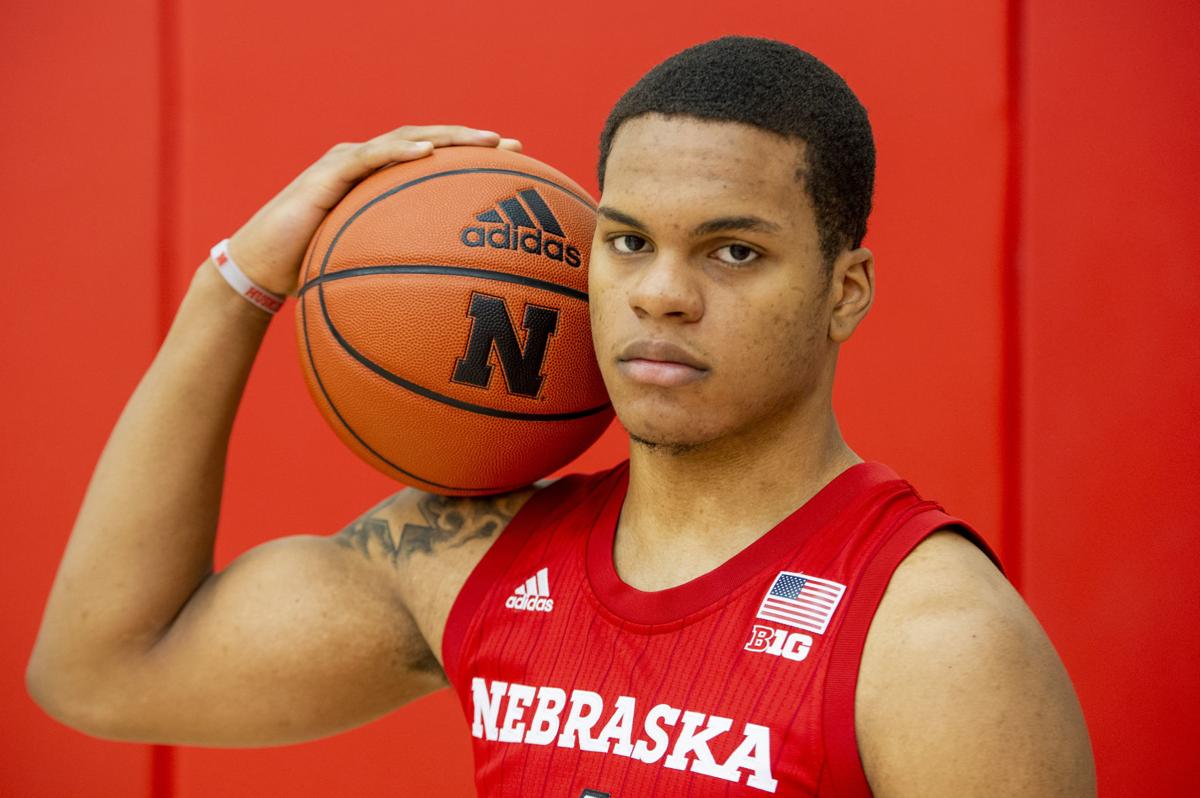 Nebraska basketball officials on Thursday provided clarity on the team's waiver request for Shamiel Stevenson.
To put things simply, here is the scenario: If Stevenson's waiver is approved, he will have the remainder of this season and then next season to play.
However, if the waiver is denied, Stevenson will redshirt this season and then have two full seasons of eligibility starting next year.
You have free articles remaining.
Stevenson, a 6-foot-6, 245-pound guard-forward who averaged 8.5 points and 4.4 rebounds two seasons ago a freshman at Pittsburgh, is a junior this year. He has two years of eligibility remaining, no matter the result of the waiver. If he gets the waiver this season, he will play, whether that waiver comes tomorrow, or January, or at any other point.
Stevenson will not become eligible after the fall semester, as some (including me) thought. His availability is solely dependent on whether the waiver is approved.
It appears a complicating factor was Stevenson transferring twice last school year, when he was a sophomore. He transferred from Pitt to Nevada after last year's fall semester, and then from Nevada to Nebraska after the spring semester. Because of the two transfers in the same school year, Stevenson essentially lost his sophomore season.
Stevenson played in four games as a sophomore last season before deciding to transfer.
For now, the situation is out of Nebraska's hands as it waits for the NCAA's decision. Stevenson is eligible to travel with the team to the Cayman Islands Classic. The team leaves Saturday, with the tournament beginning Monday.