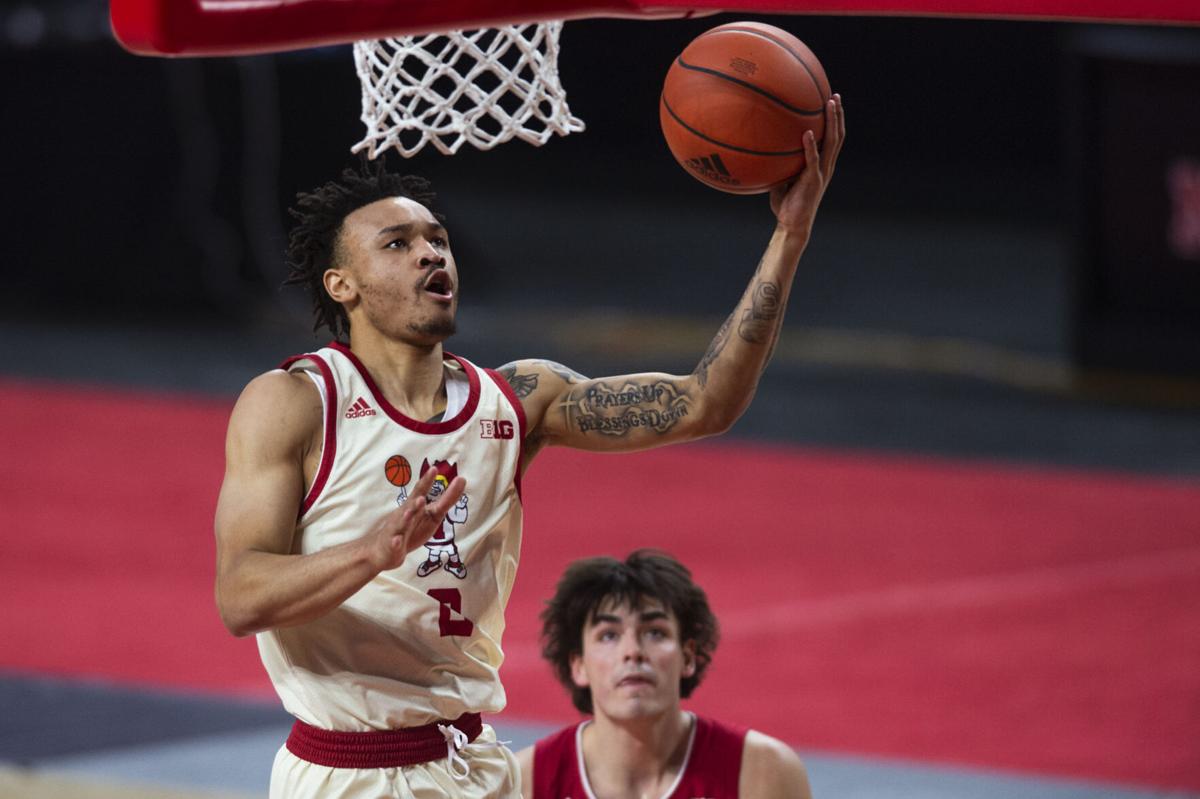 You think about a lot of things when you're sick and confined to your house.
And while Fred Hoiberg isolated as he dealt with the effects of COVID-19, he admits his mind wandered to a lot of different places.
"Early on … the last thing on my mind was basketball," Hoiberg said Tuesday. "You just worry about your health and how you're going to find a way to get through the day."
But as far as facing what could have been a program-altering decision, Hoiberg said the option of the Nebraska men's basketball team calling off the rest of its season was never discussed.
The Huskers returned to practice this week after a 20-day layoff. At least half of the team's 30 Tier 1 individuals have had COVID, including three coaches and 10 players. It's been a months-long uphill battle to first stay healthy, and then to find a way to get through much of the team being isolated from one another.
And with a team that's 0-5 in the conference and on a 22-game Big Ten losing streak, it might have been easy to just call it a year.
But the Huskers will press on, with the goal of playing 15 games in about 32 days, according to Hoiberg.
"It's obviously not ideal," Hoiberg said. "But it hasn't been ideal for a lot of people this year. We've just got to do the best job we can."
Much of Nebraska's remaining schedule remains tentative. NU's next four games — at Michigan State and Minnesota, home against Wisconsin and at Penn State — appear set for Feb. 6, 8, 11 and 14, respectively.
After that, it will be a sprint against time to squeeze in as many games as possible before the Big Ten Tournament in the second week of March. 
"The good thing now with it having gone through our entire team — I think we only have one or two (players) now that haven't had it — we should be able to play all the way through the end of the season barring a shutdown by our opponent," Hoiberg said.
What might that look like? Hoiberg likened it to an NBA schedule. The Huskers could very likely play on back-to-back nights in the same arena, potentially giving up a home game or having an opponent do the same to help save travel time as they try to make up six postponed games in addition to the nine still on the schedule.
The team has been in contact with the Big Ten throughout its shutdown, Hoiberg said, and has a tentative schedule in place.
Tentative, of course, is the operative word at a time when shutdowns could hit any team at any moment.
"Hell, players don't like to practice anyway," Hoiberg cracked. "So to be able to play that amount of games in a short amount of time, it's going to be very much like an NBA schedule."
To start out, NU will travel to Michigan State on Friday, play the Spartans on Saturday, then head to Minneapolis to play Minnesota on Feb. 8 before returning home to play Wisconsin on Feb. 11, having one day of prep, then traveling to Penn State on Feb. 13 to take on the Nittany Lions on Valentine's Day.
And that's just the start.
"We're not going to have a lot of practice time after this week," Hoiberg said. "It's going to be a lot of short days, a lot of mental preparation, because we're going to have to have fresh minds and fresh bodies heading into those games."
Our favorite images from the Huskers' winter sports season
Photos: Our favorite staff images from the Huskers' winter sports season
Nebraska vs. Ohio State, 3.12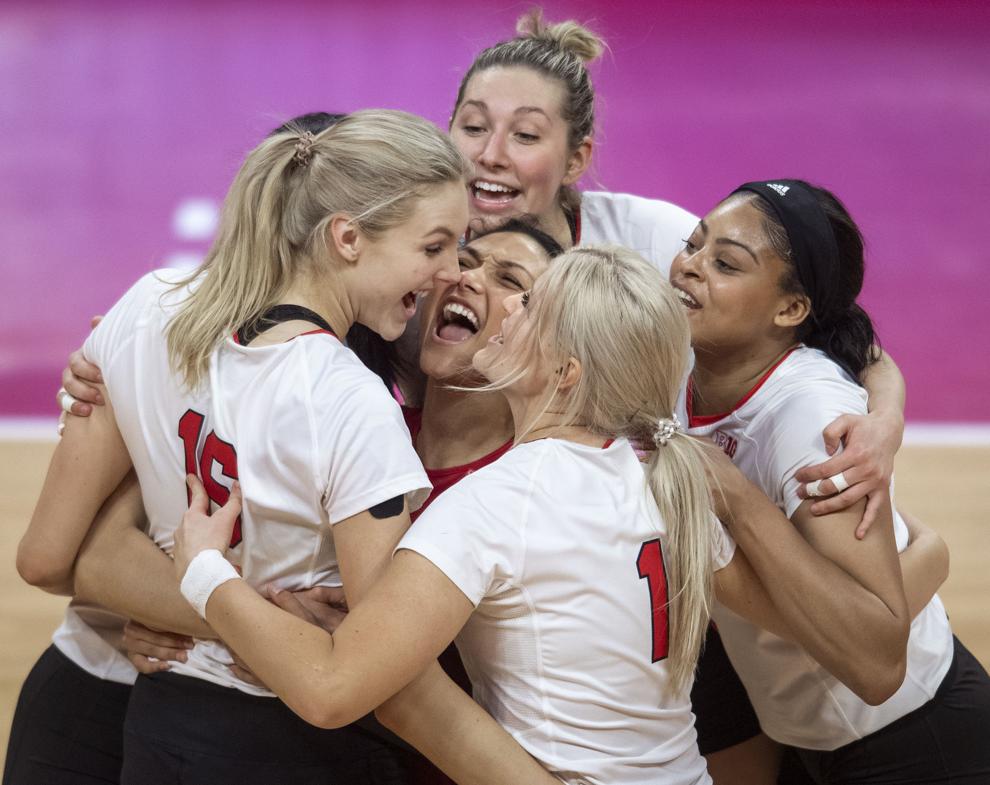 Nebraska vs. Ohio State, 3.12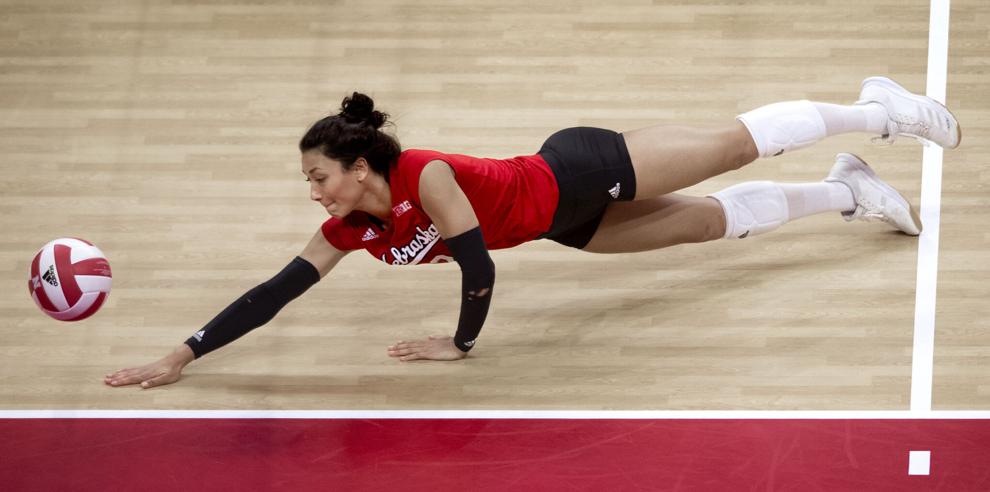 Nebraska vs. Ohio State, 3.12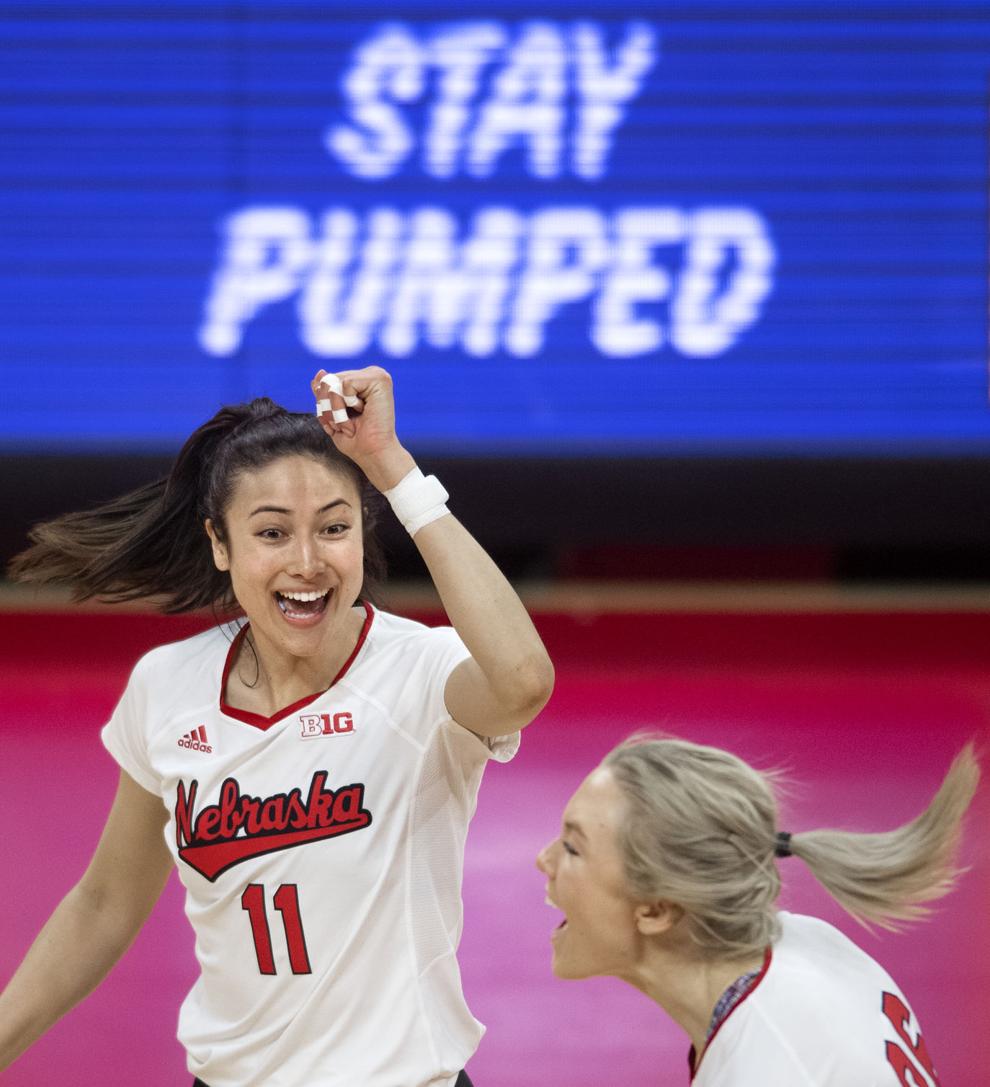 Minnesota vs. Nebraska, 2.27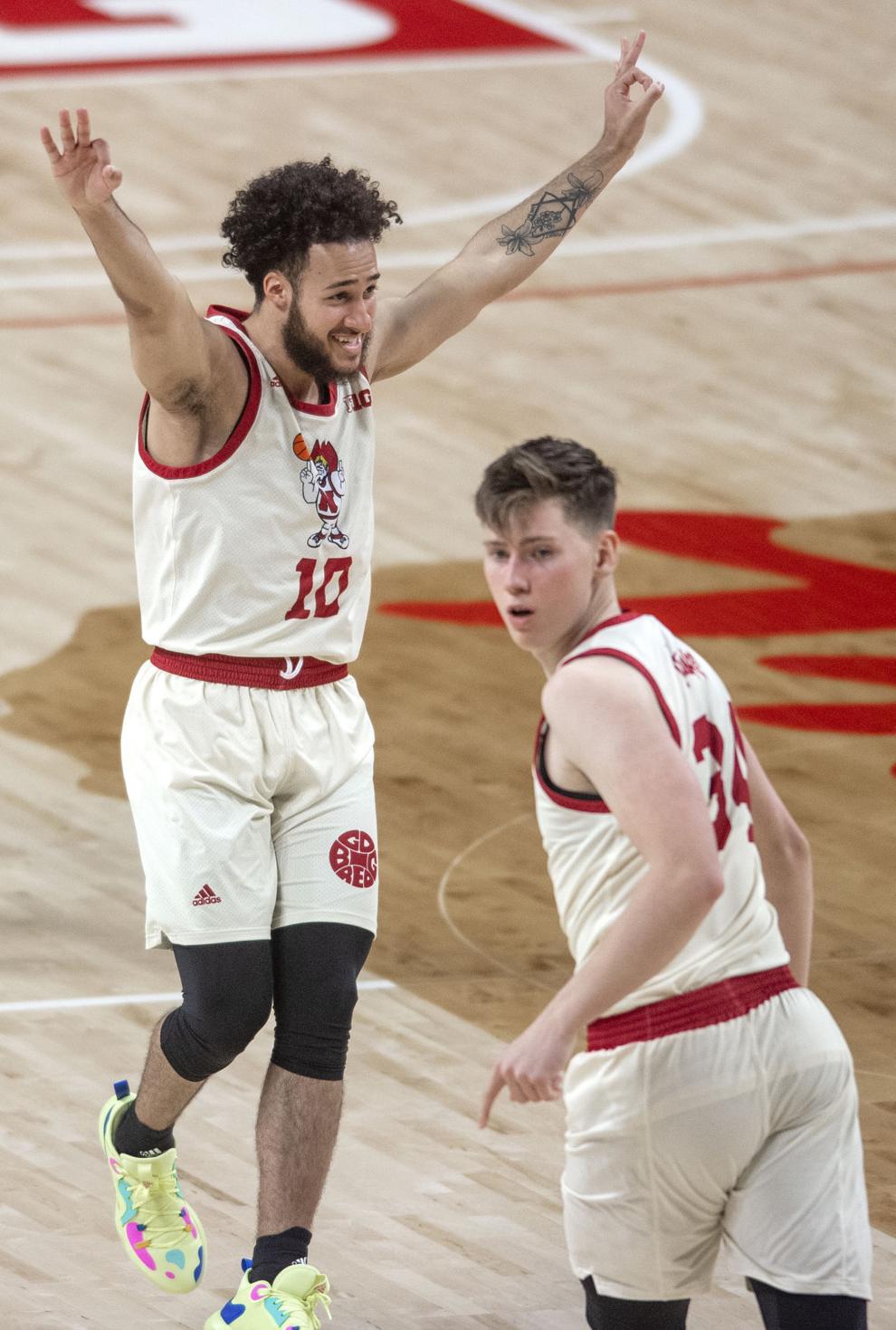 Minnesota vs. Nebraska, 2.27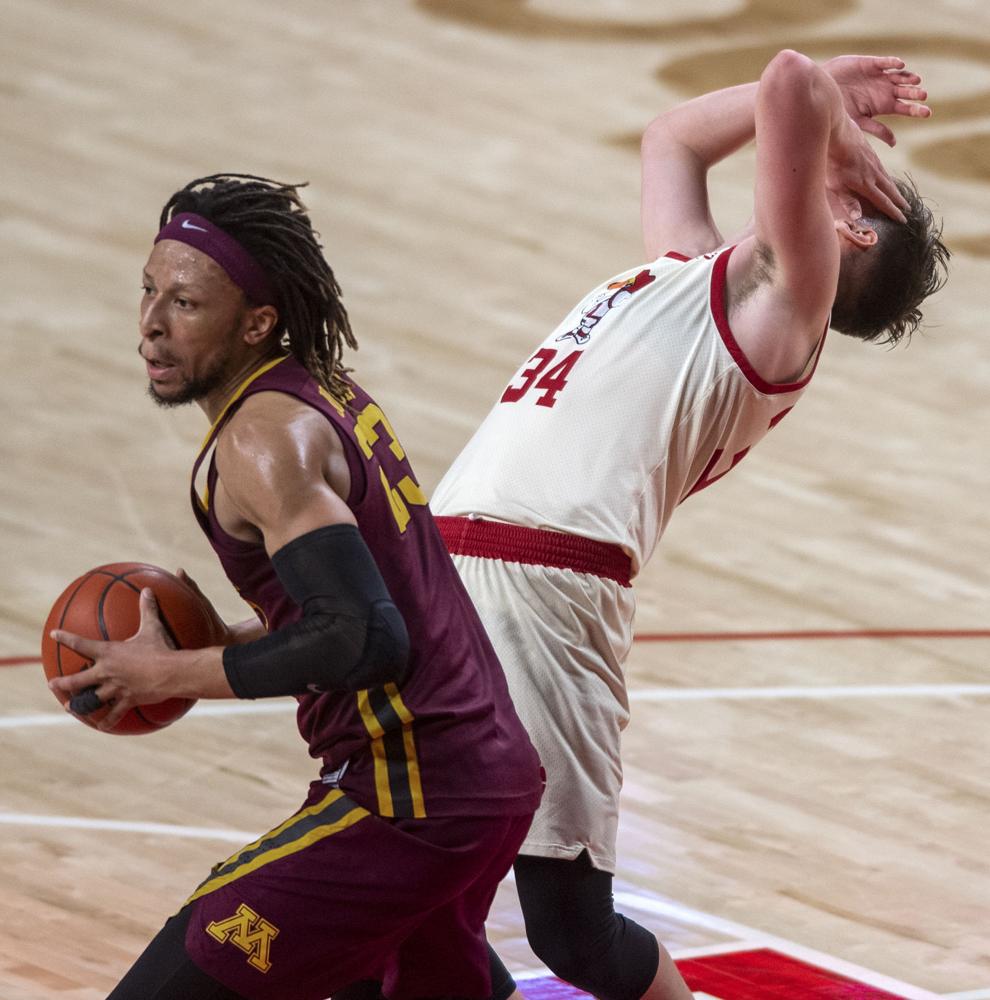 Minnesota vs. Nebraska, 2.27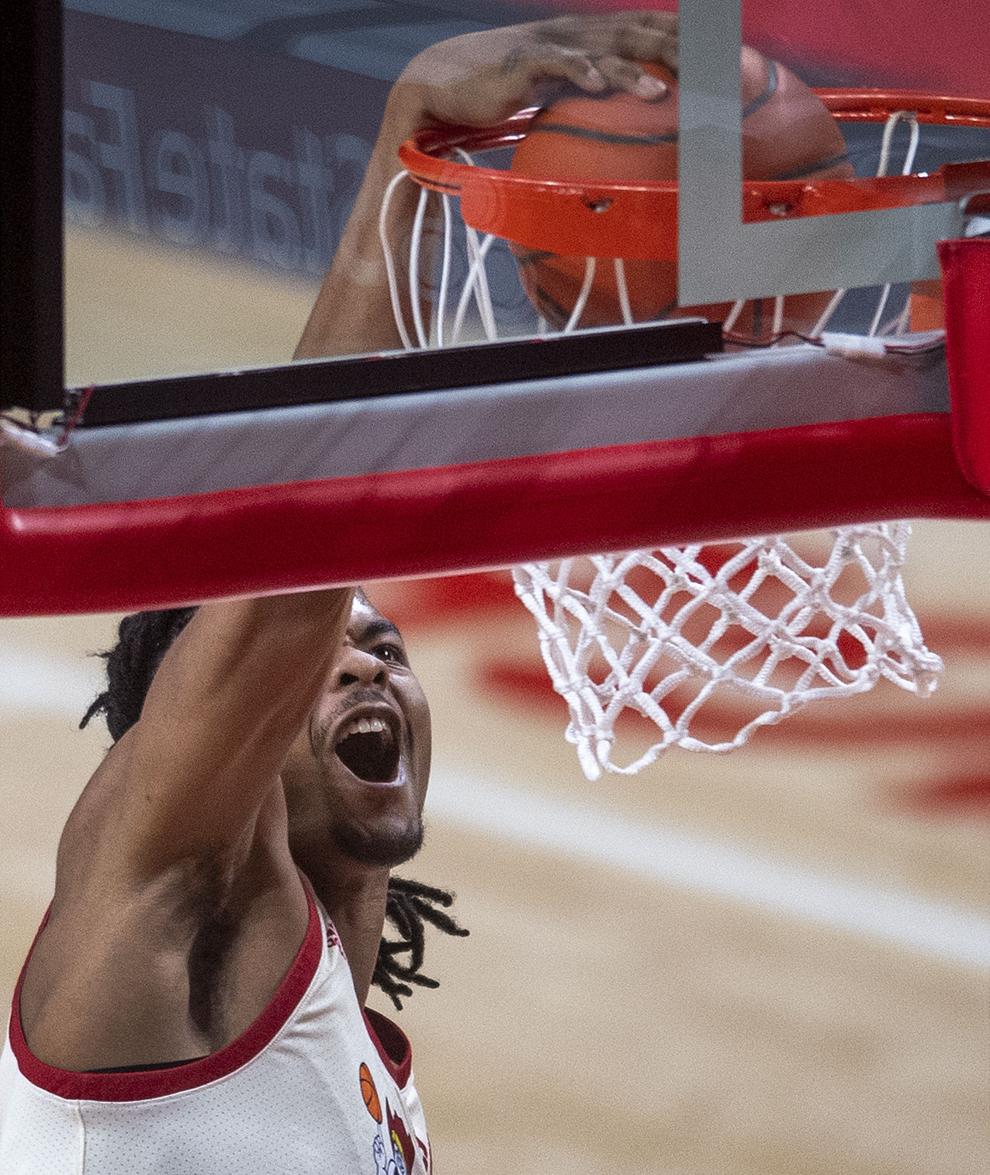 Penn State vs. Nebraska, 2.23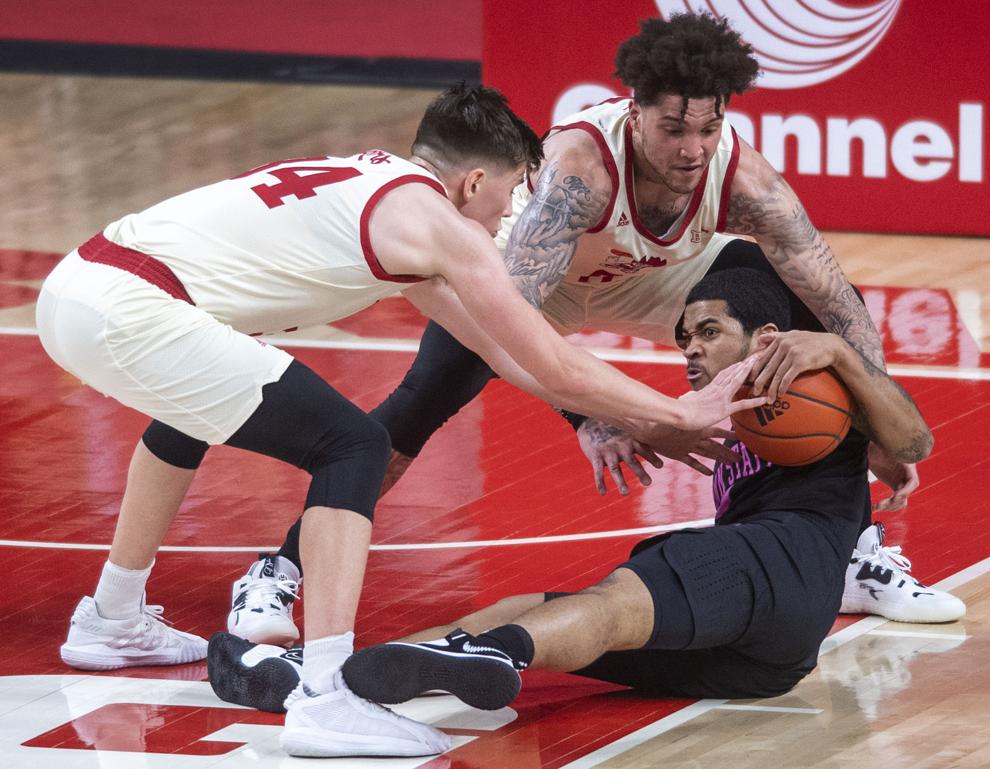 Penn State vs. Nebraska, 2.23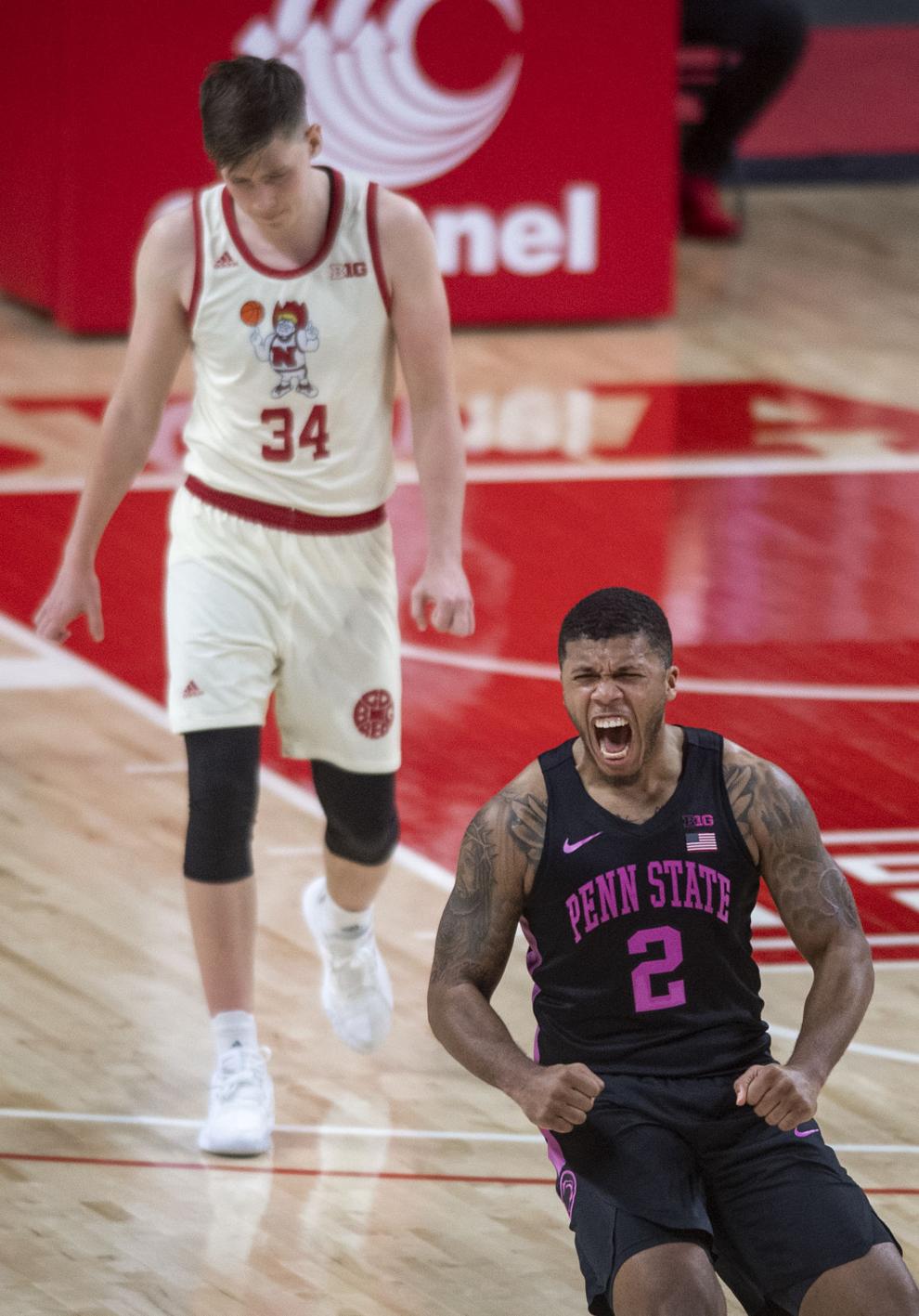 Penn State vs. Nebraska, 2.23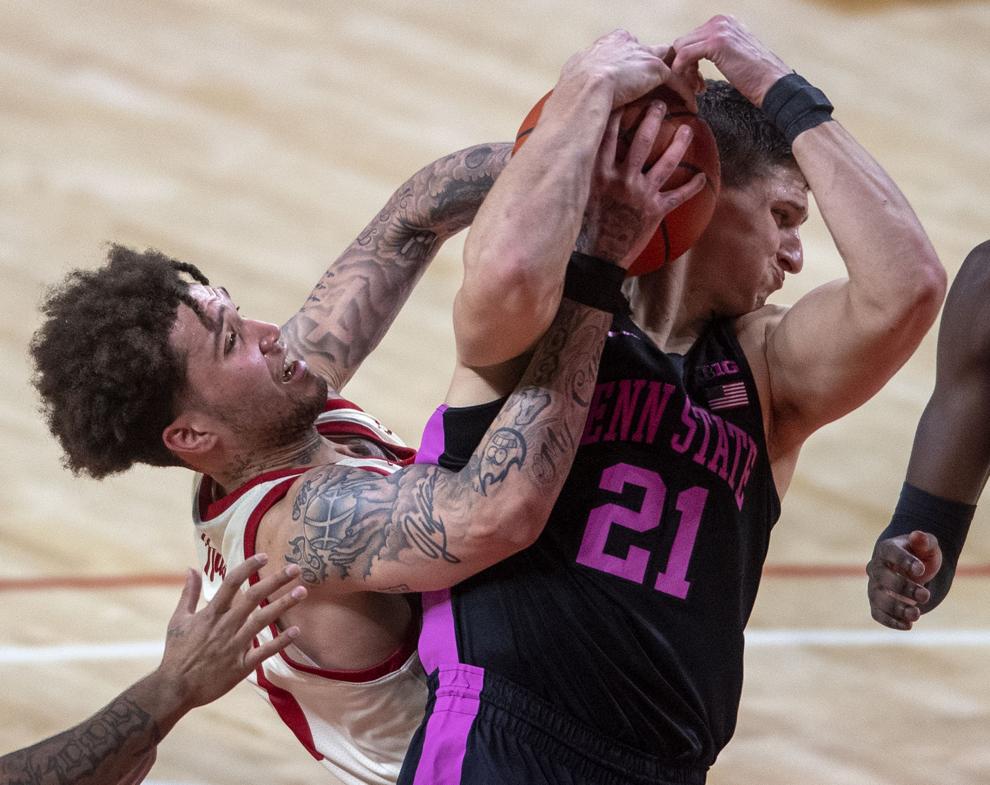 Nebraska vs. Penn State 2.22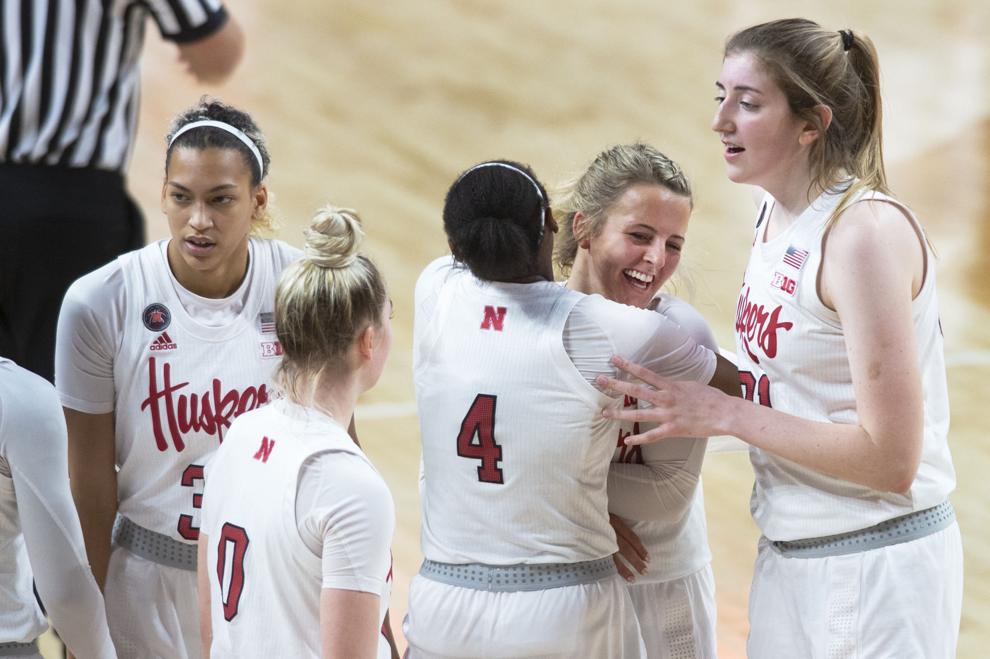 Nebraska vs. Penn State 2.22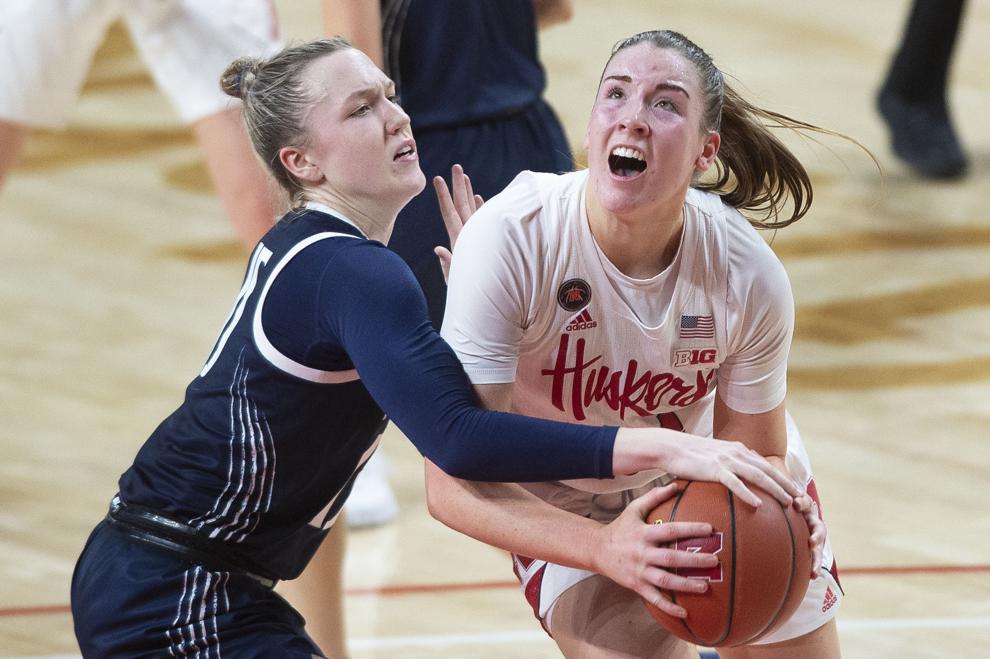 Nebraska vs. Penn State 2.22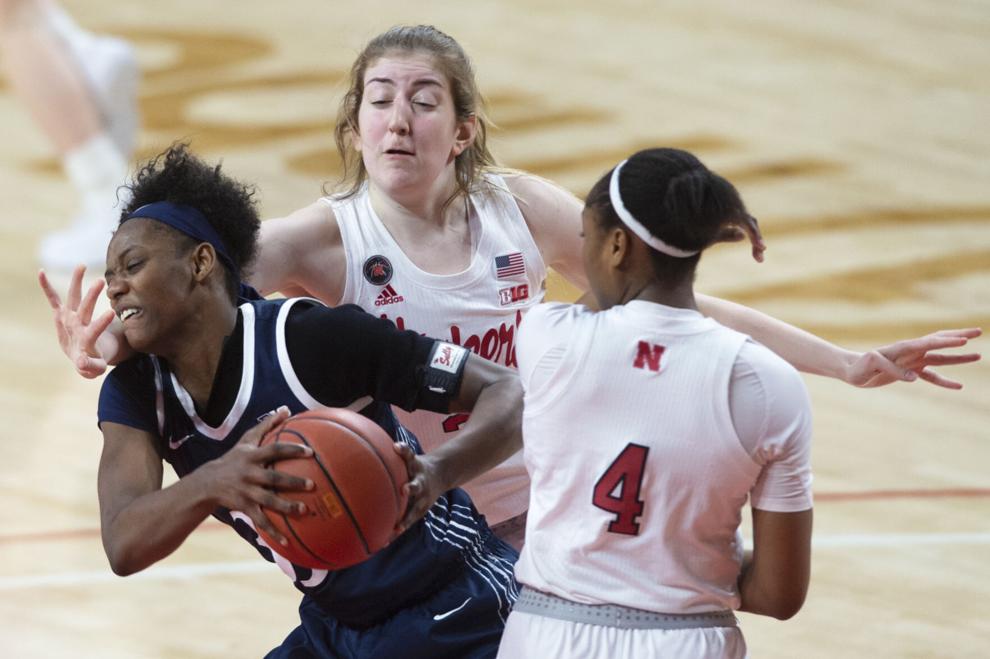 Nebraska vs. Minnesota 2.22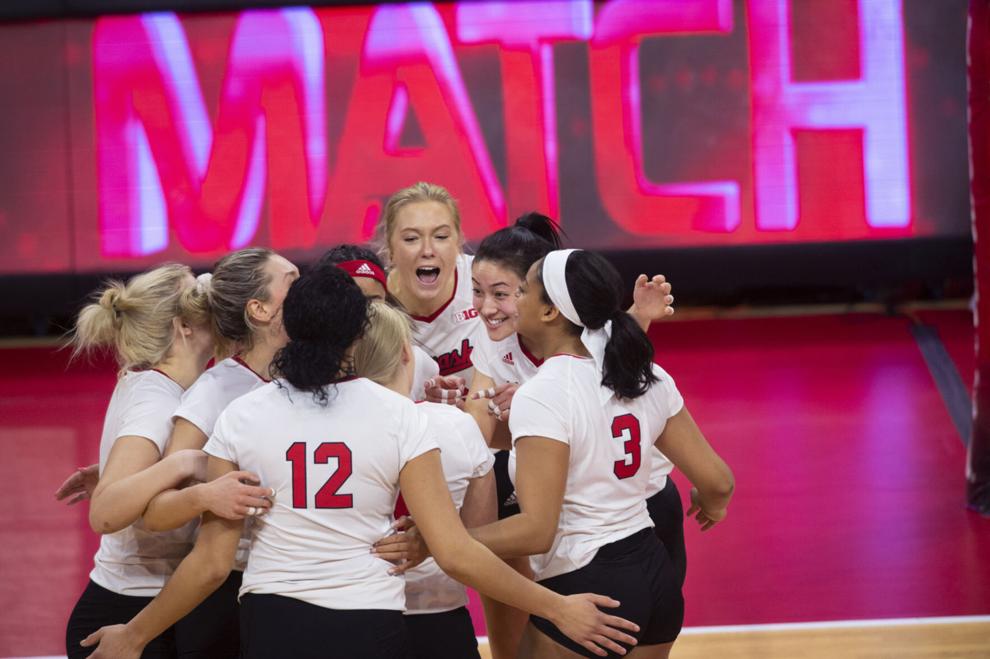 Nebraska vs. Minnesota 2.22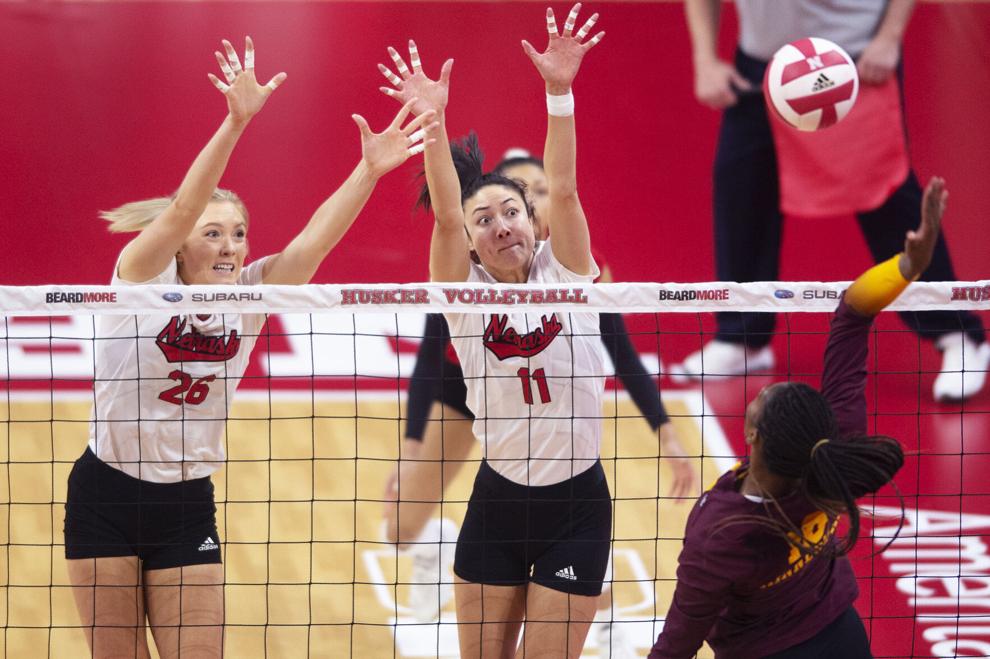 Nebraska vs. Minnesota 2.22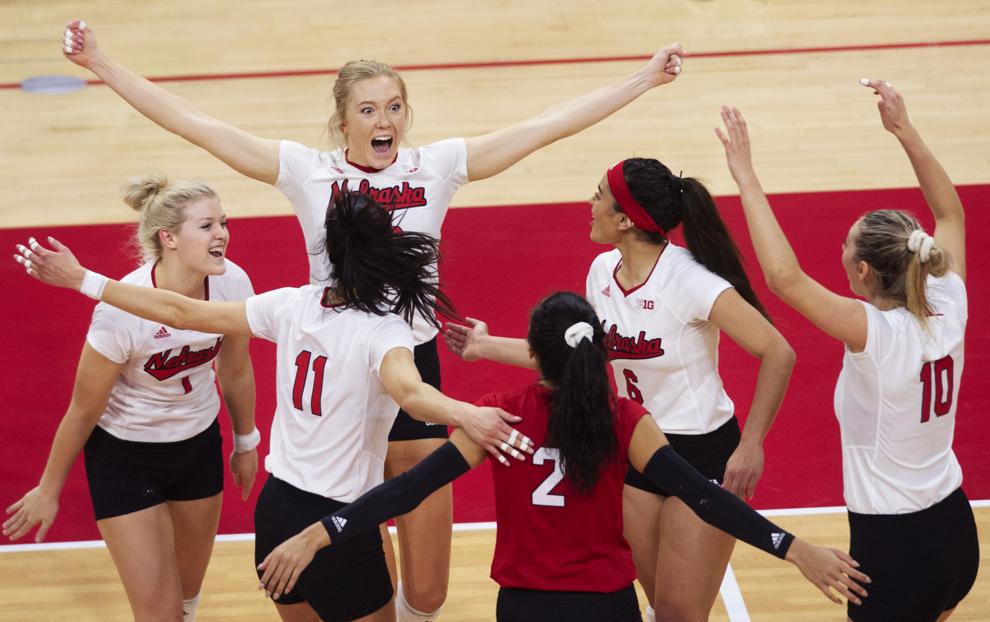 Purdue vs. Nebraska, 2.20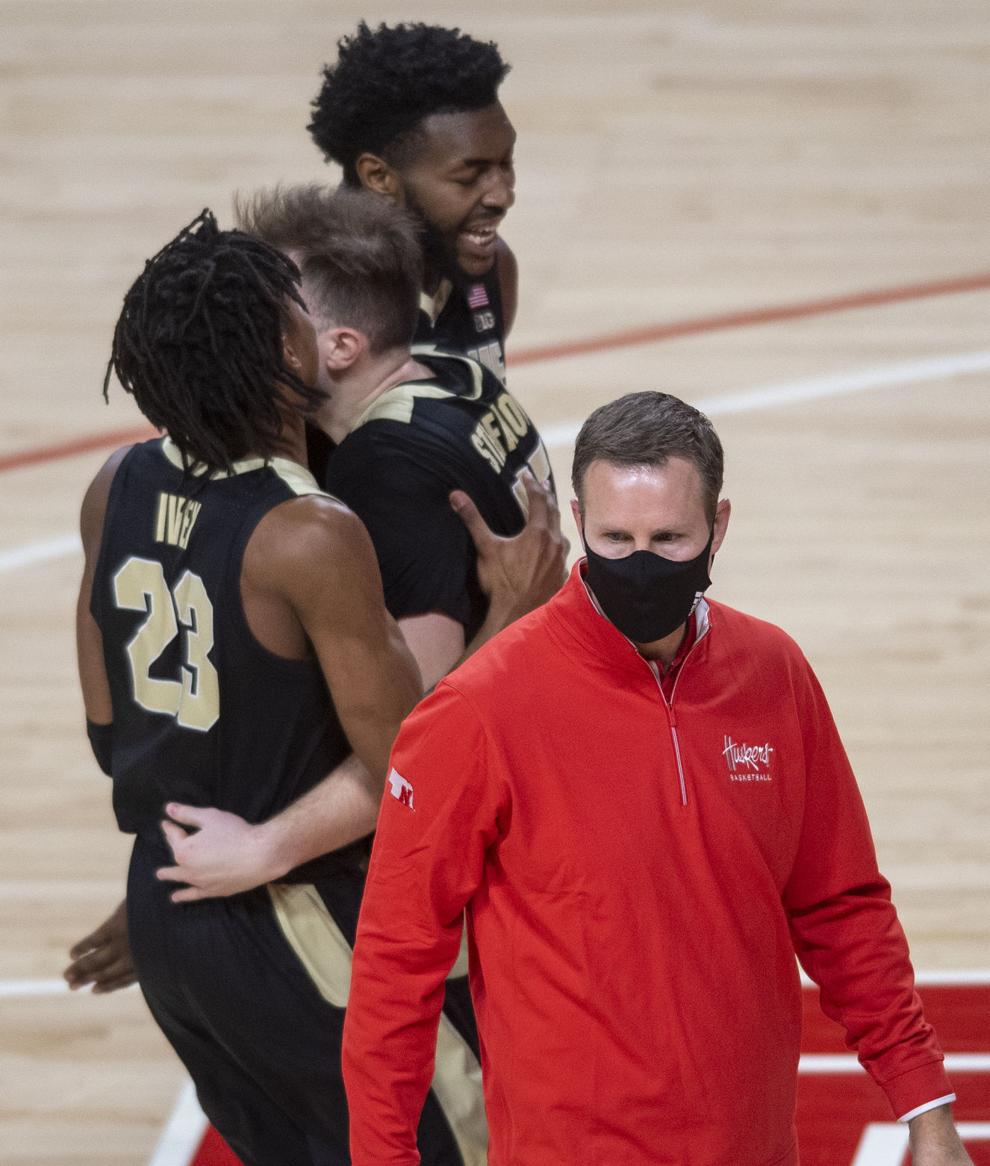 Purdue vs. Nebraska, 2.20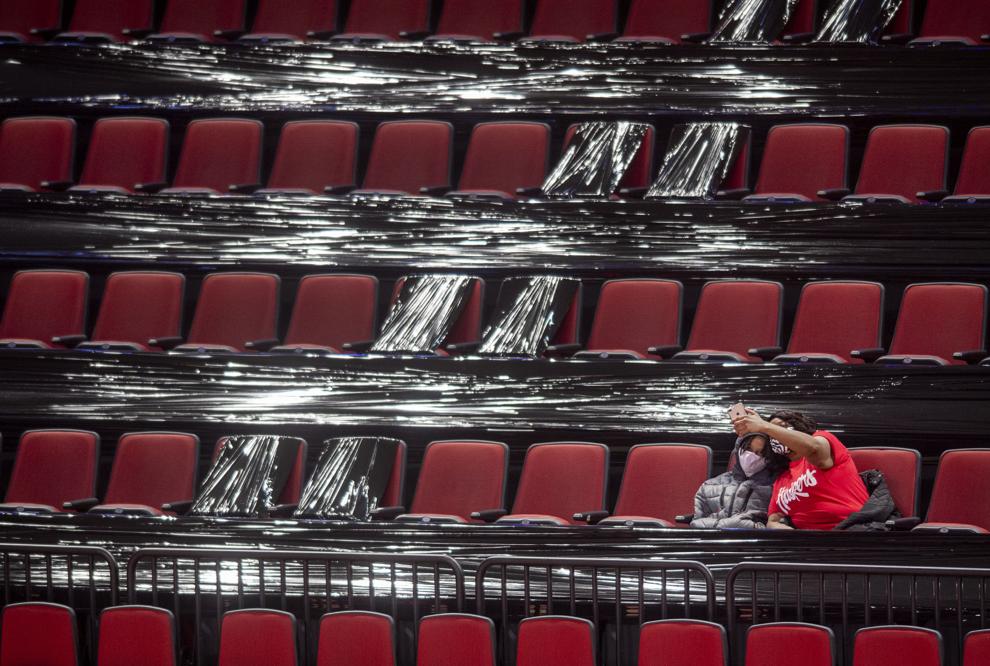 Nebraska vs. Minnesota, 2.19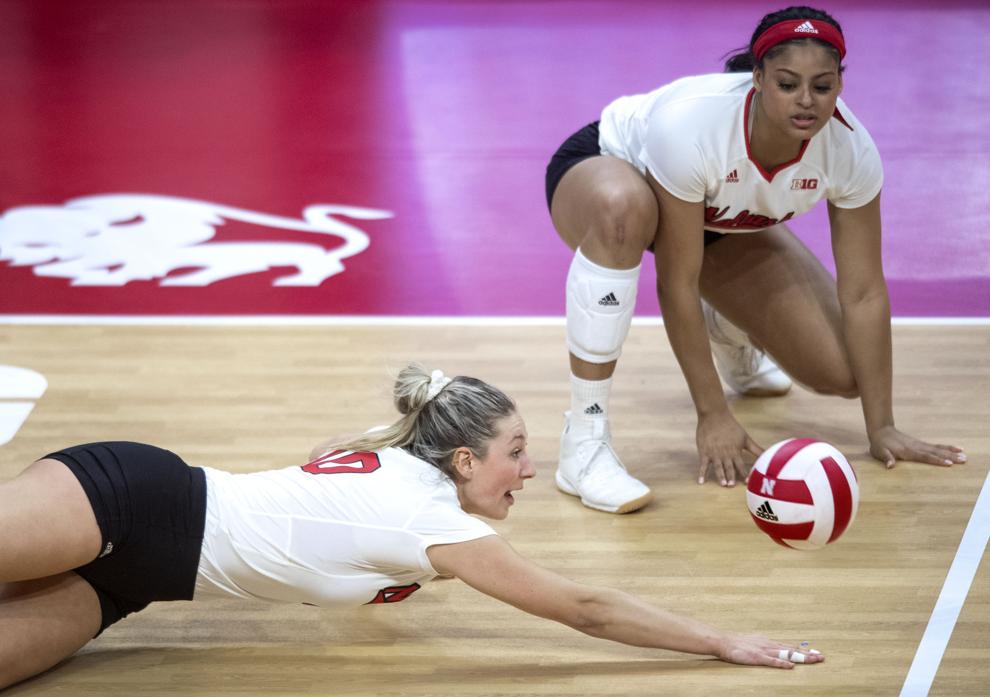 Nebraska vs. Minnesota, 2.19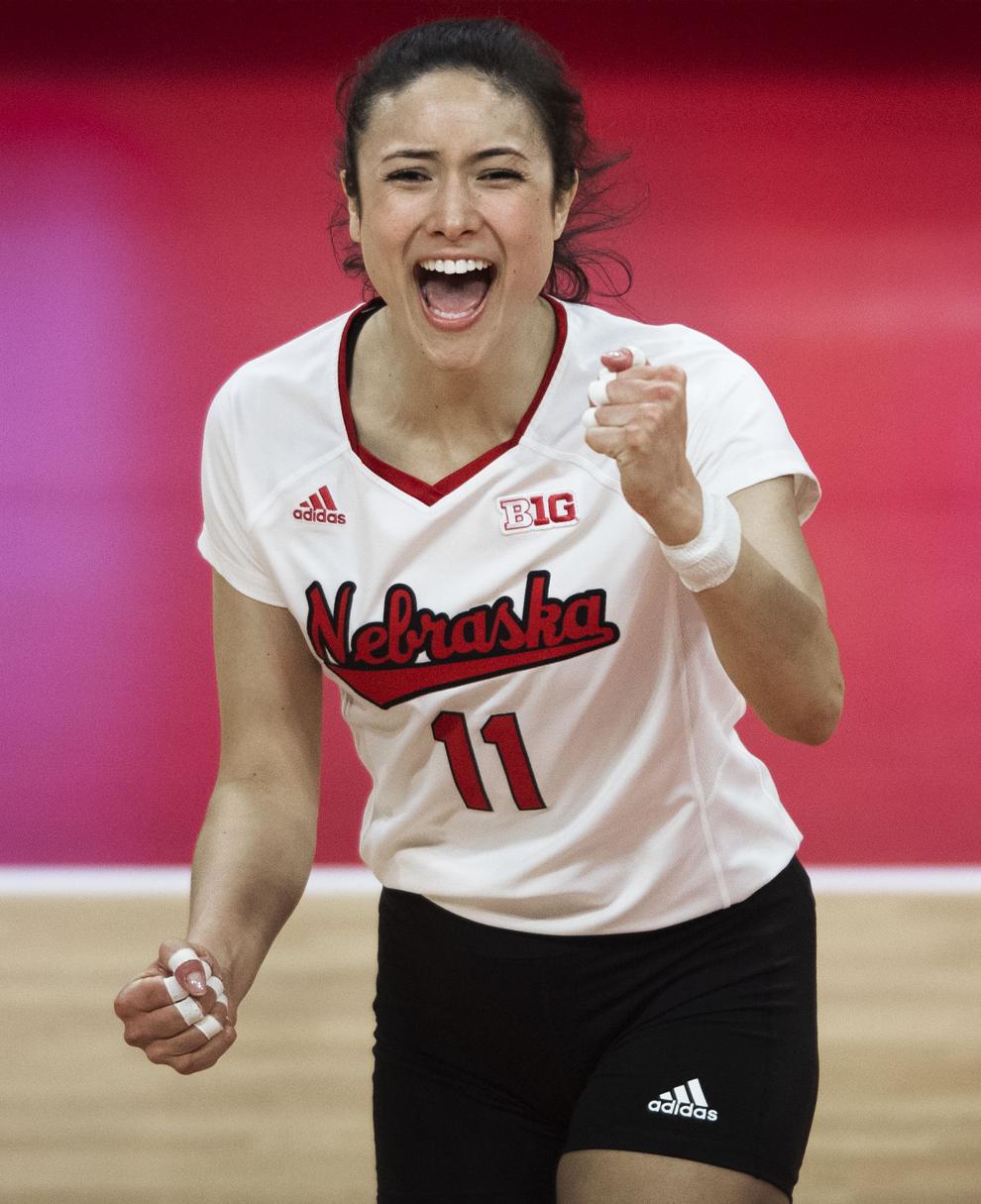 Nebraska vs. Minnesota, 2.19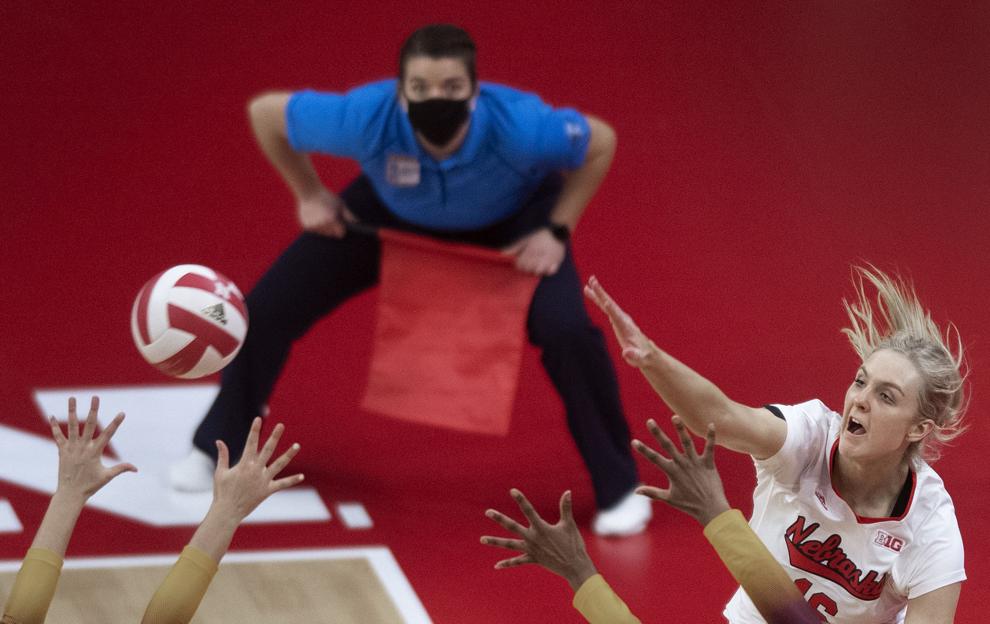 Nebraska vs. Maryland 2.14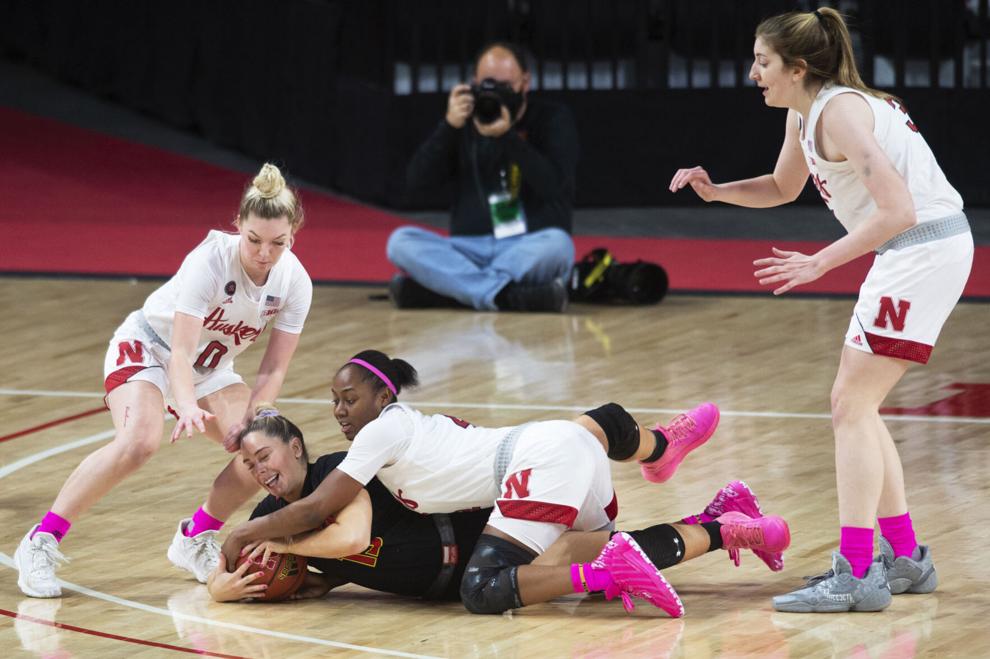 Minnesota vs. Nebraska, 2.13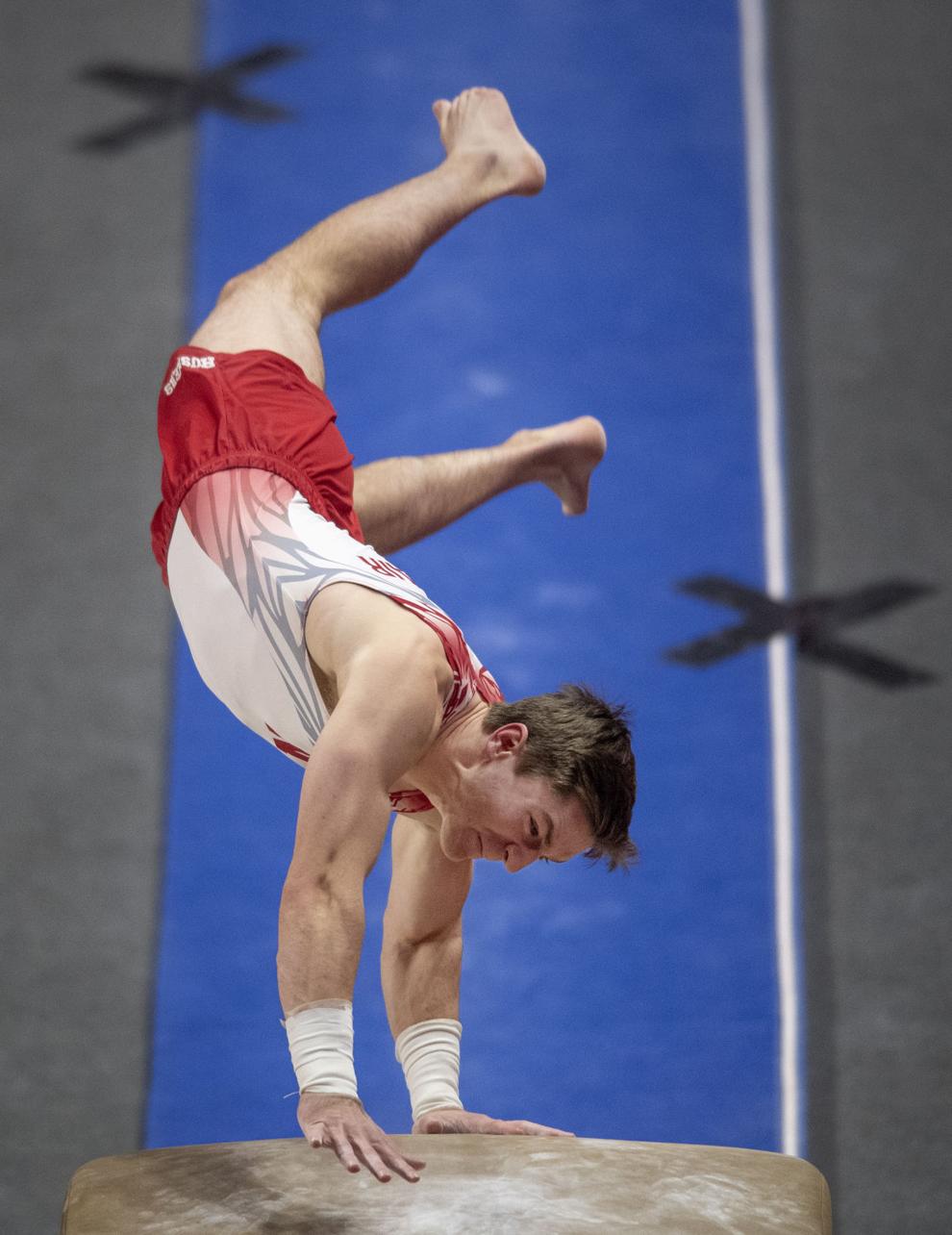 Minnesota vs. Nebraska, 2.13
Minnesota vs. Nebraska, 2.13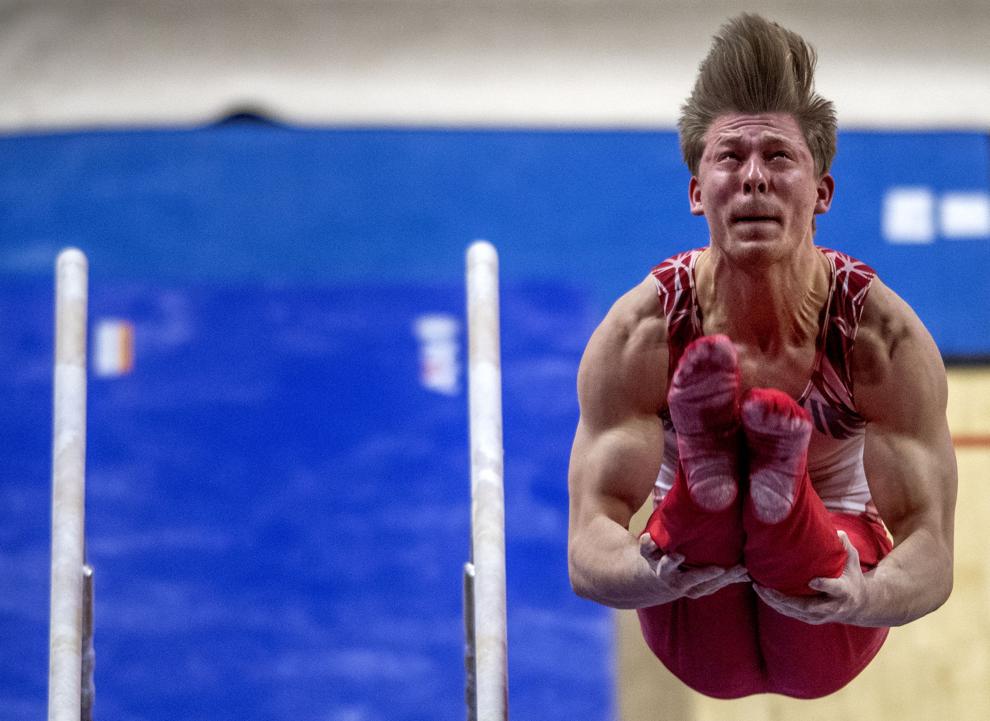 Illinois vs. Nebraska, 2.12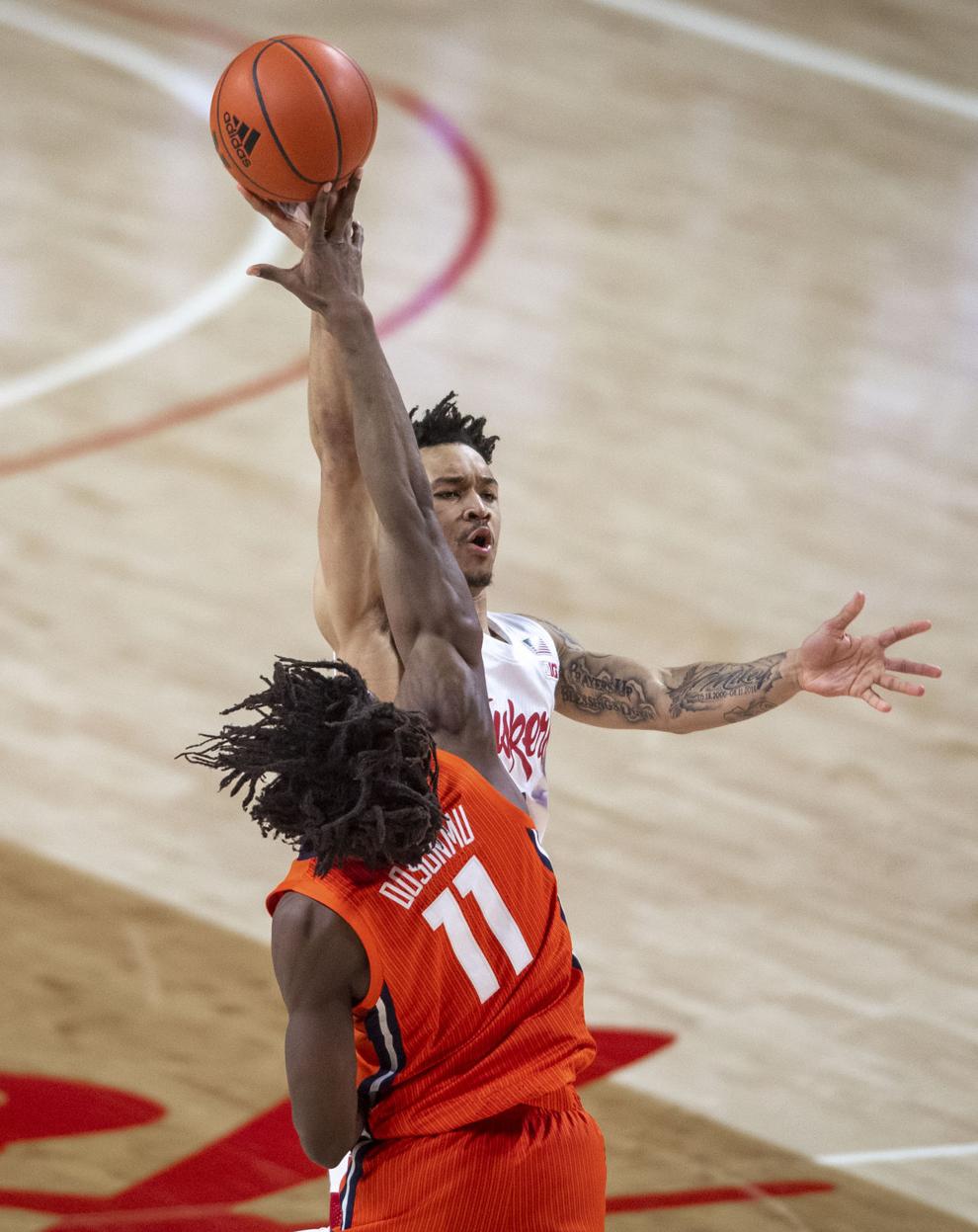 Illinois vs. Nebraska, 2.12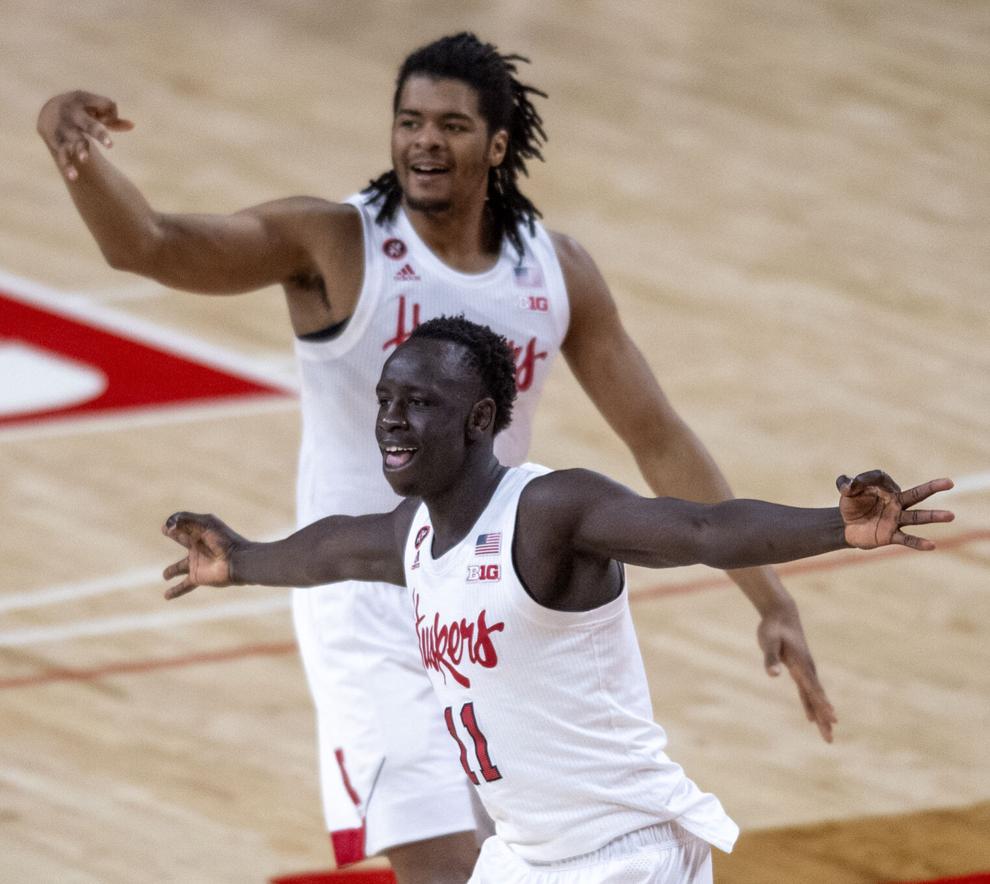 Illinois vs. Nebraska, 2.12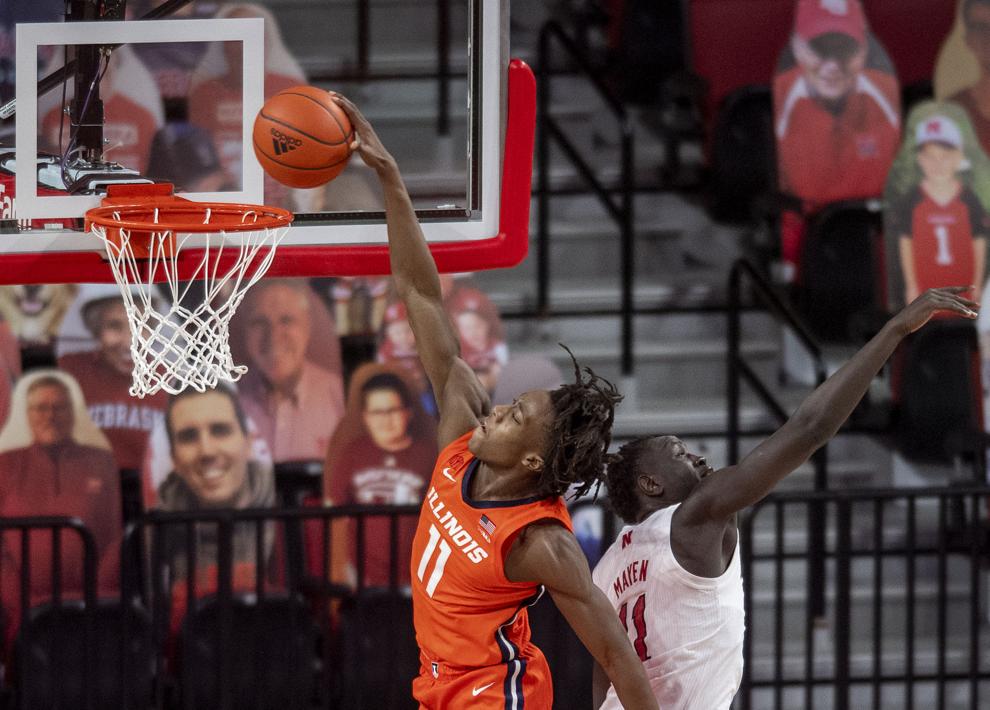 Illinois vs. Nebraska, 2.12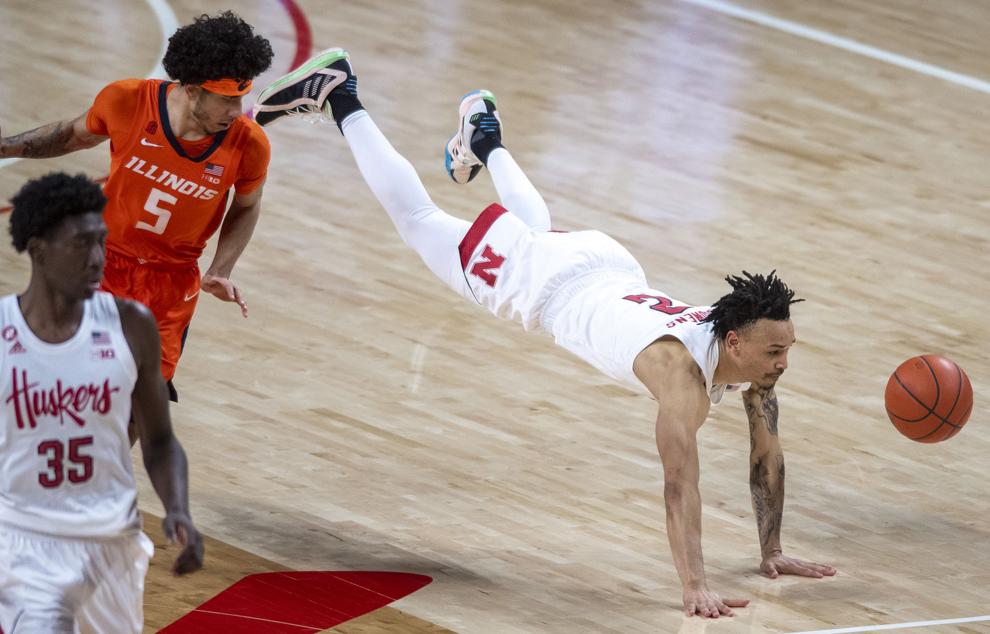 Illinois vs. Nebraska, 2.12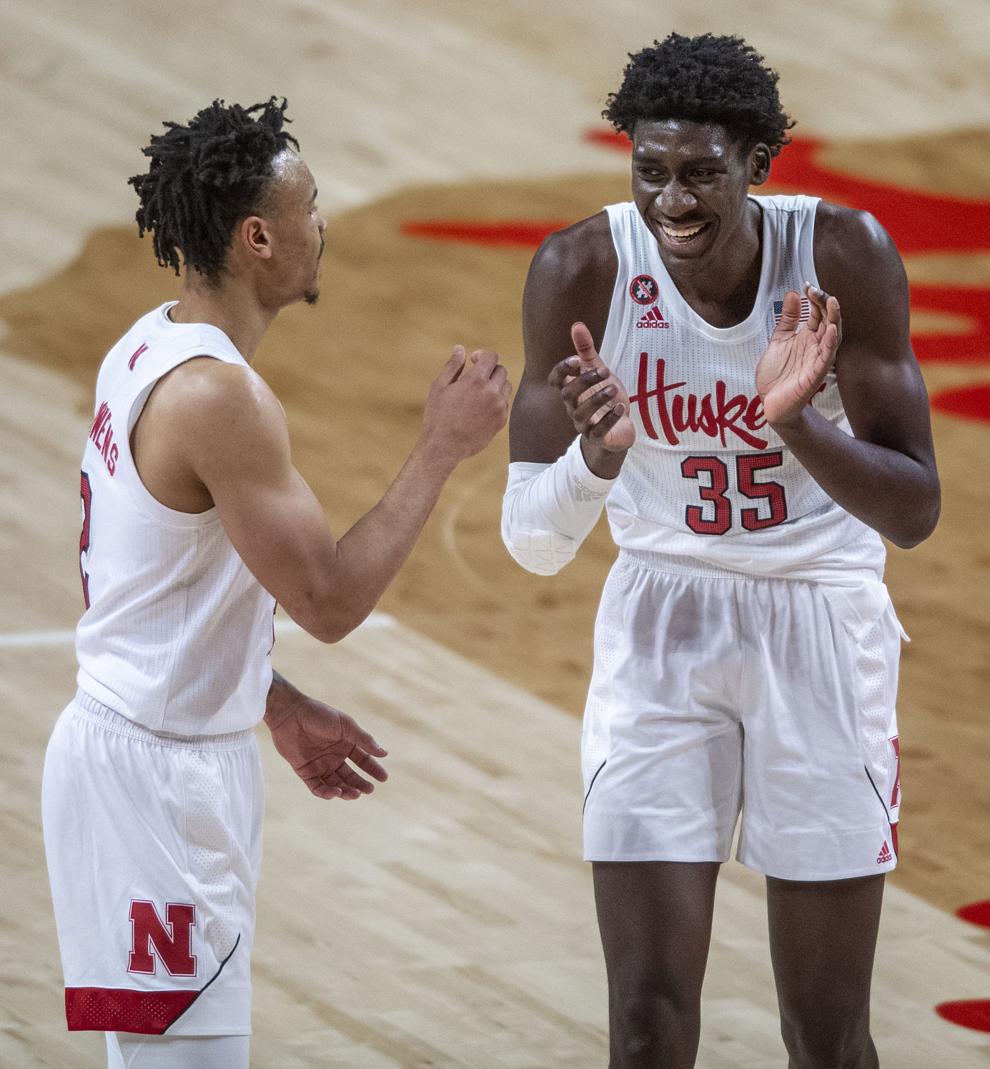 Wisconsin vs. Nebraska, 2.10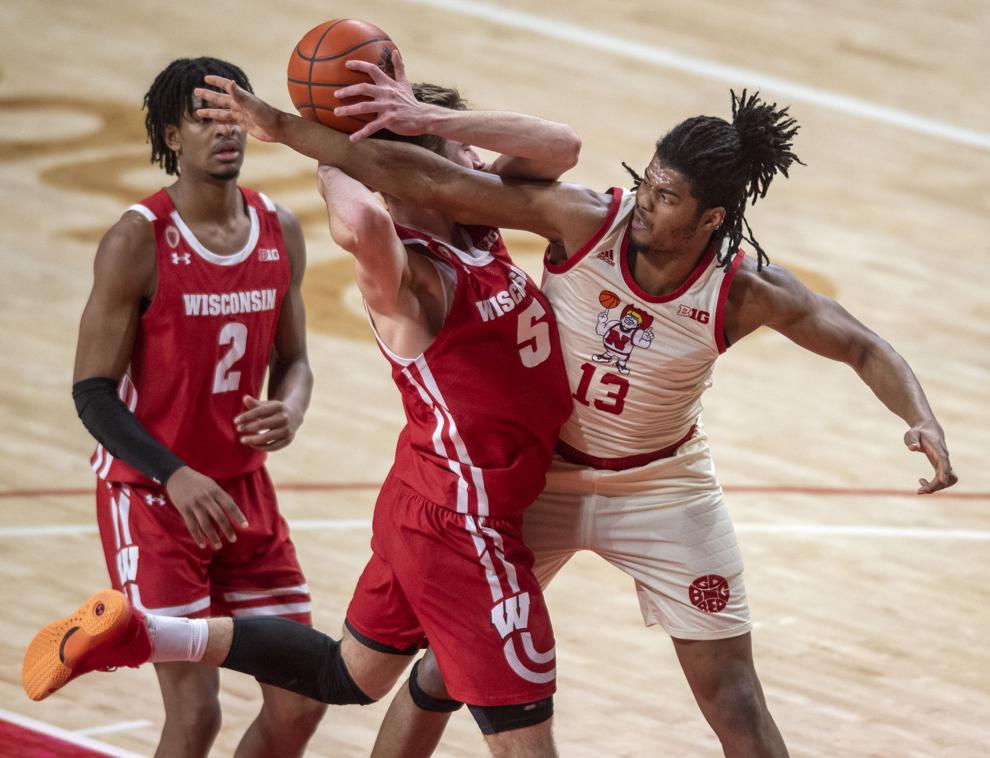 Wisconsin vs. Nebraska, 2.10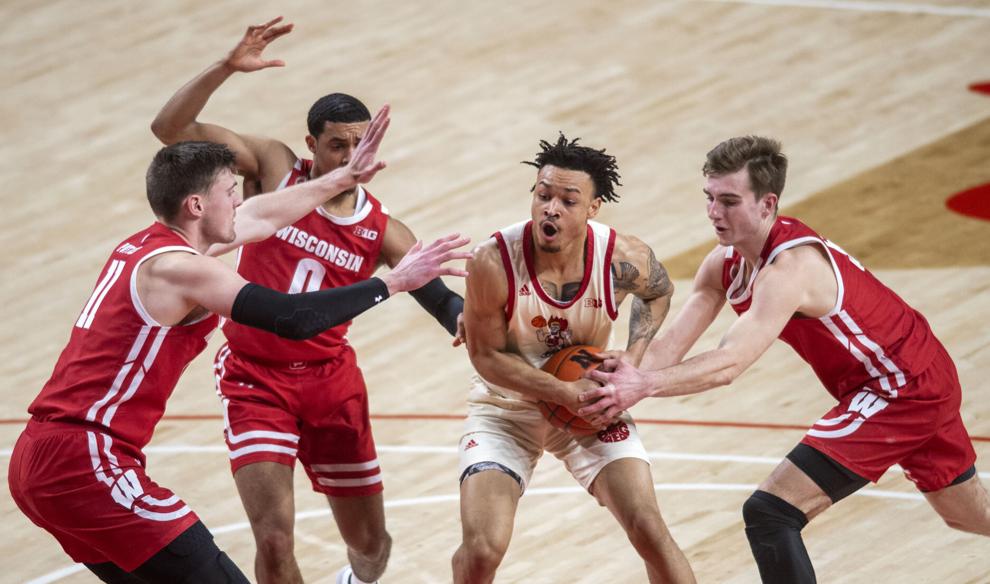 Nebraska women's gymnastics 2.7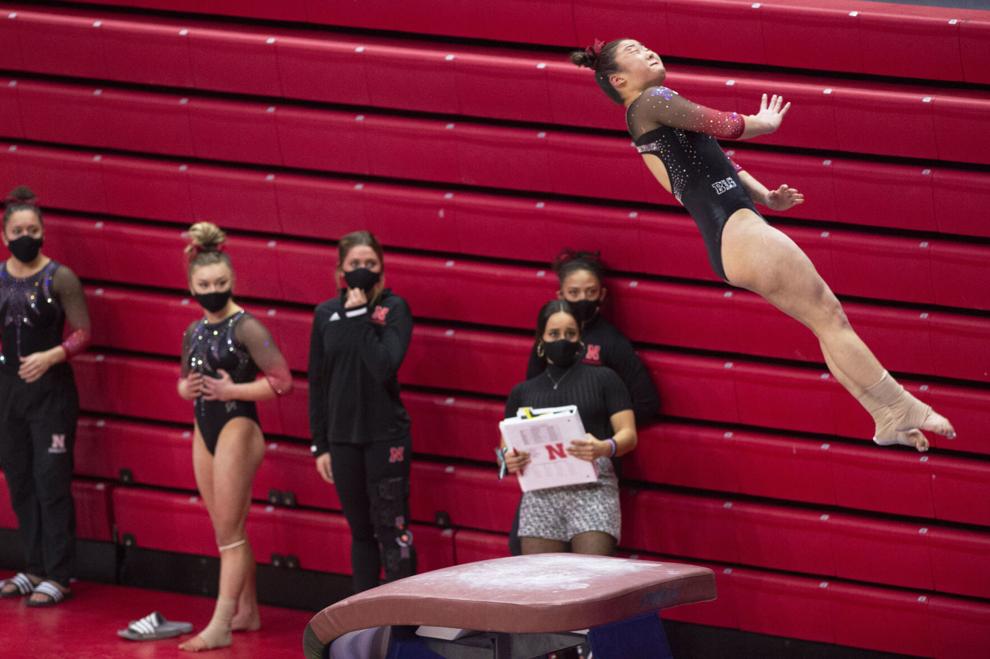 Nebraska vs. Maryland, 2.6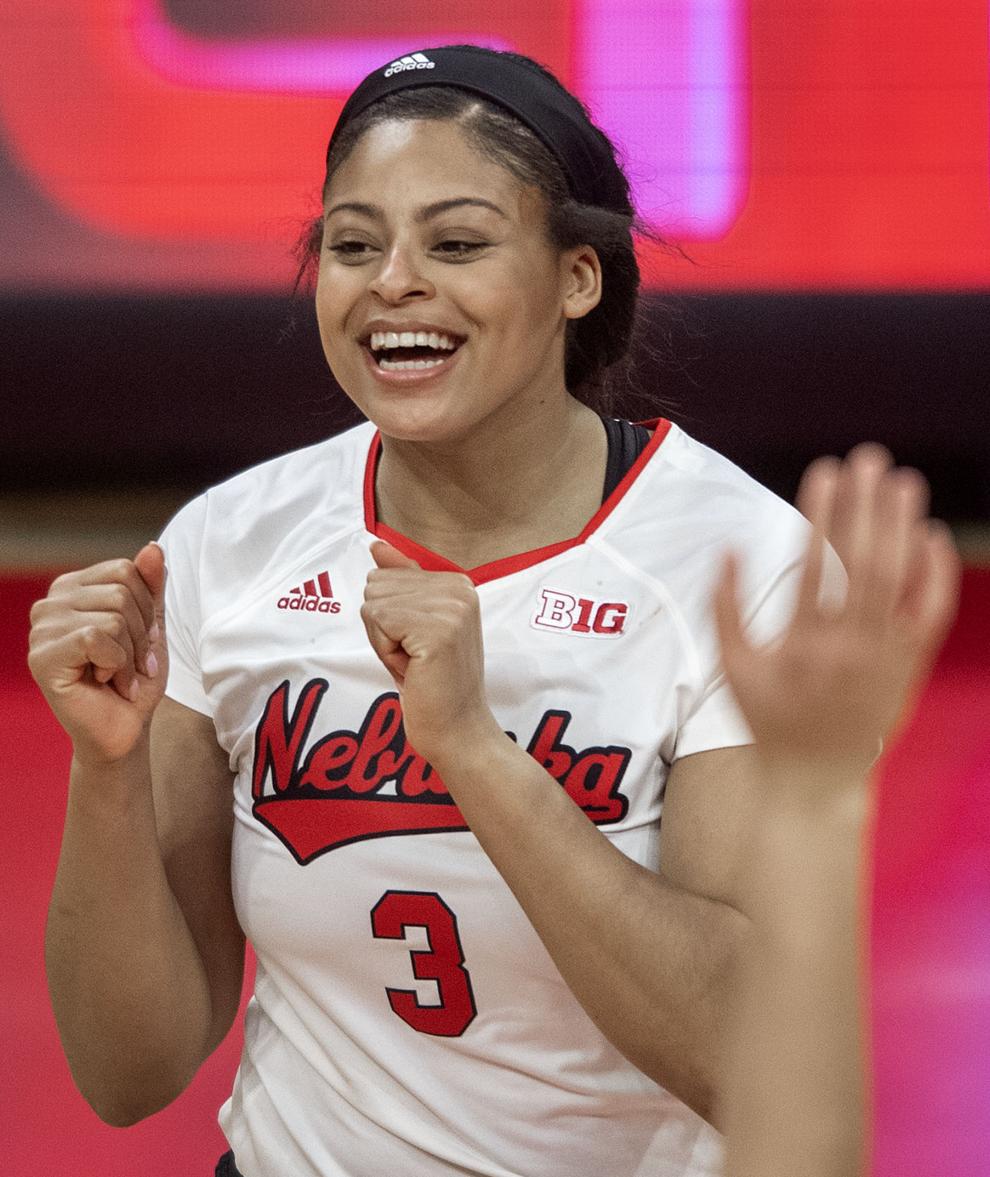 Nebraska vs. Maryland, 2.6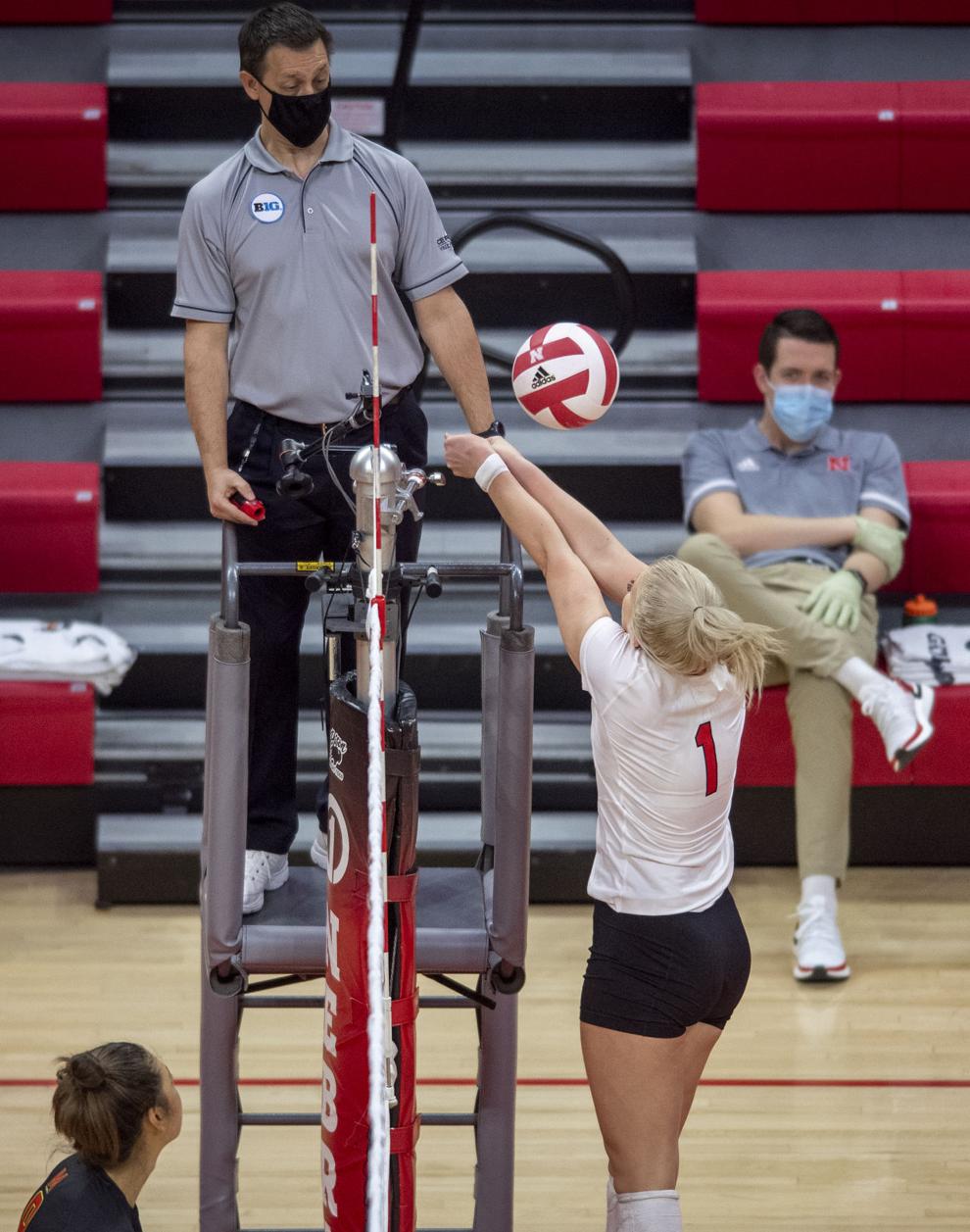 Nebraska vs. Maryland, 2.6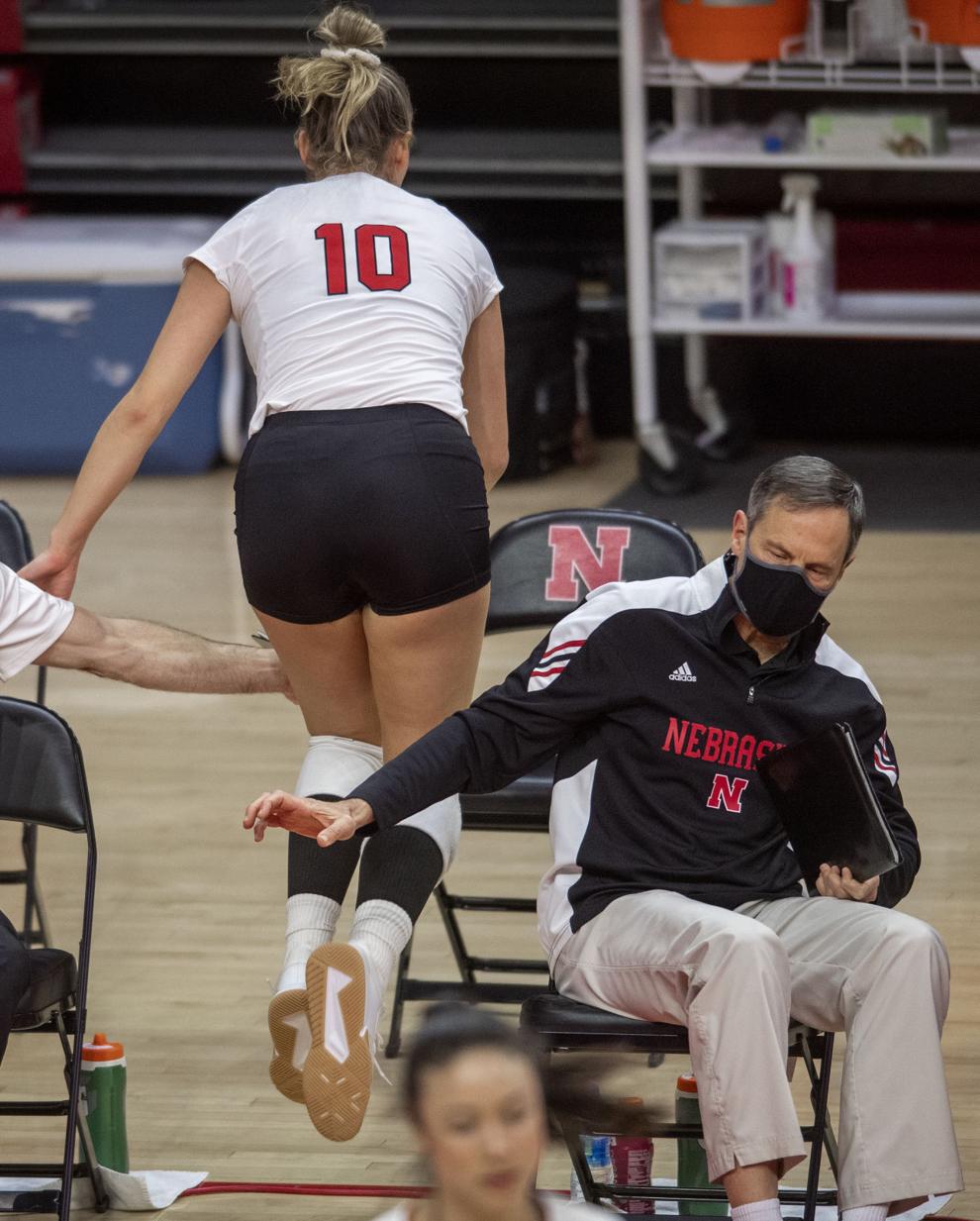 Nebraska vs. Maryland, 2.5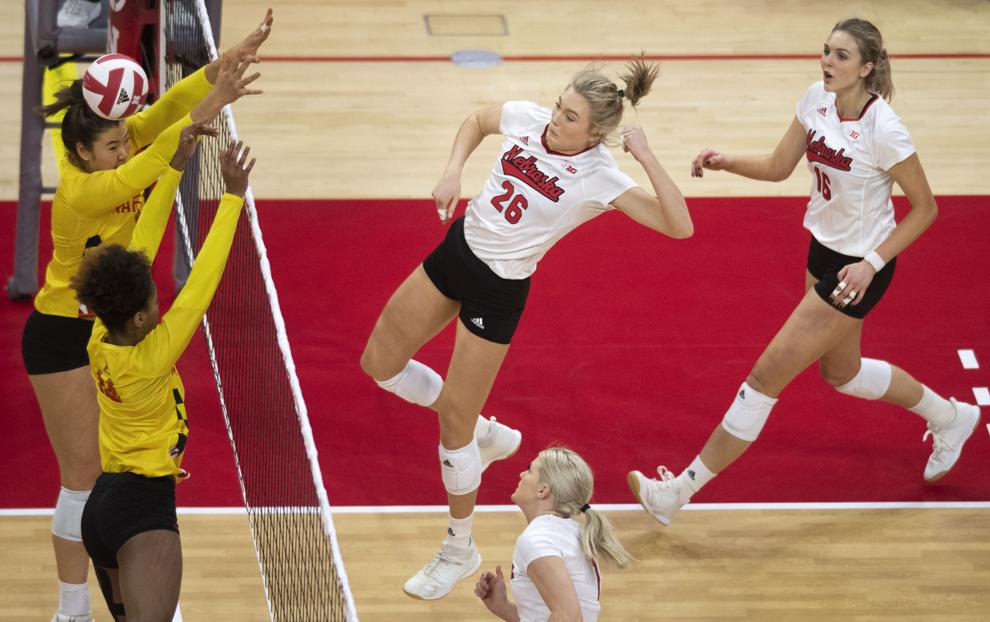 Nebraska vs. Maryland, 2.5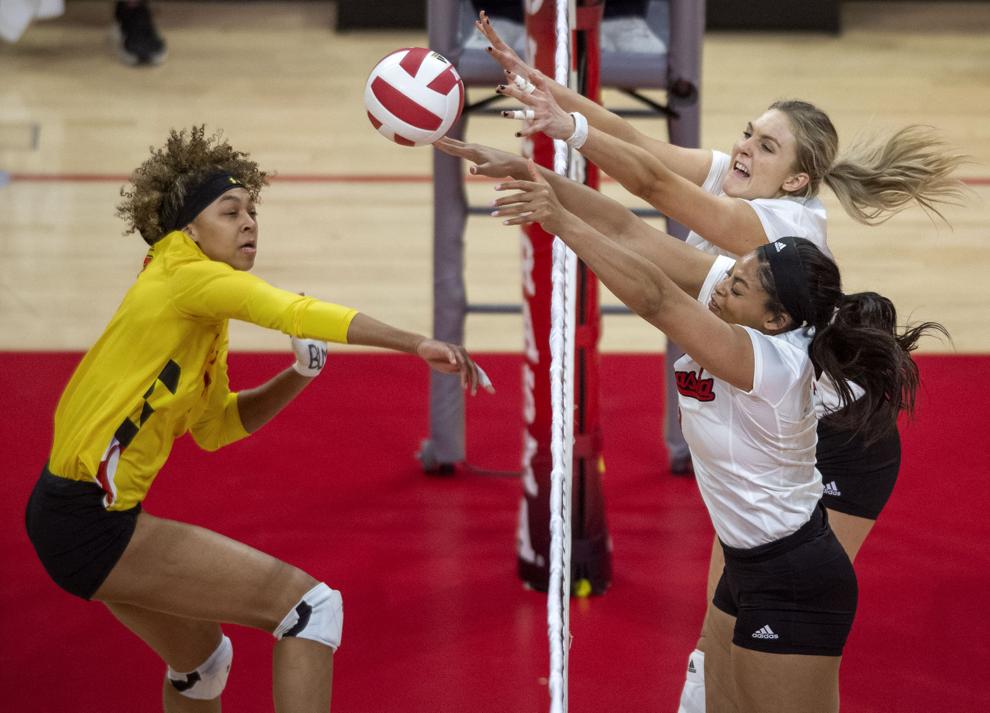 Nebraska vs. Maryland, 2.5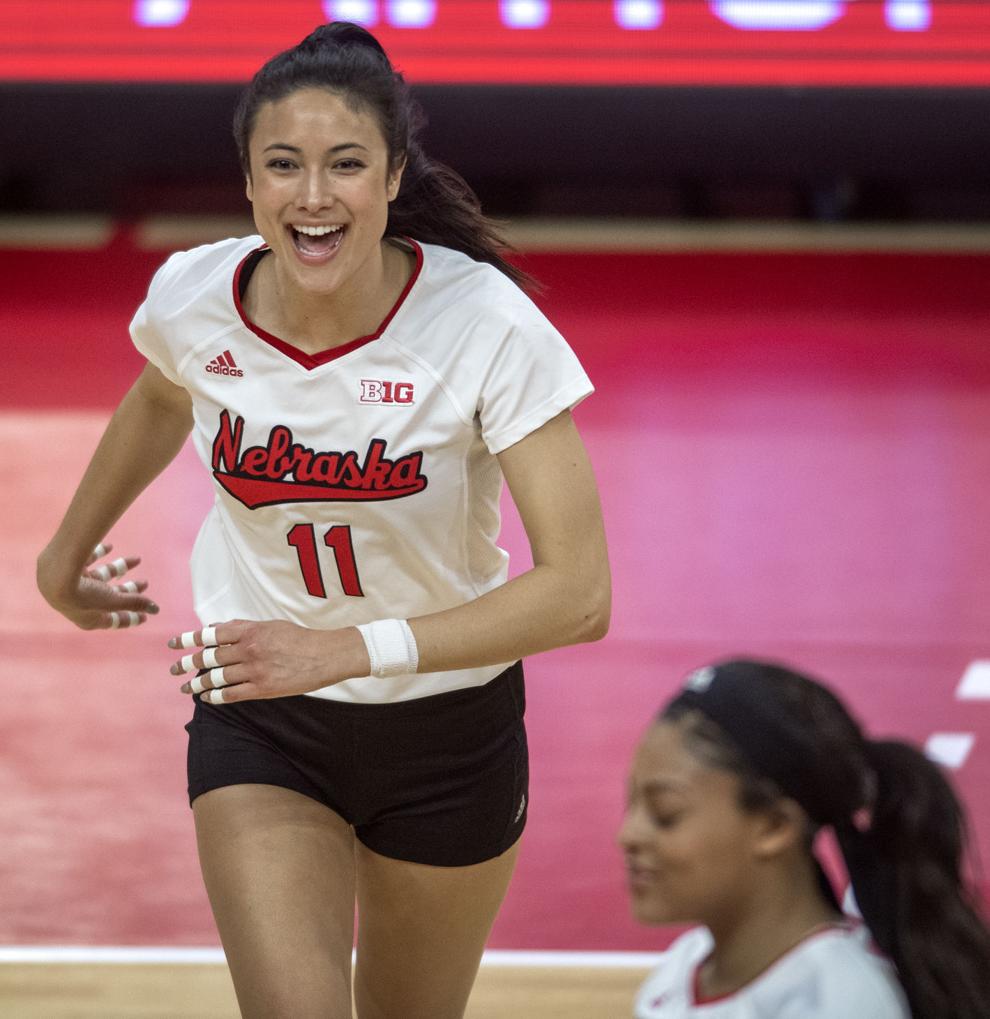 Nebraska vs. Maryland, 2.5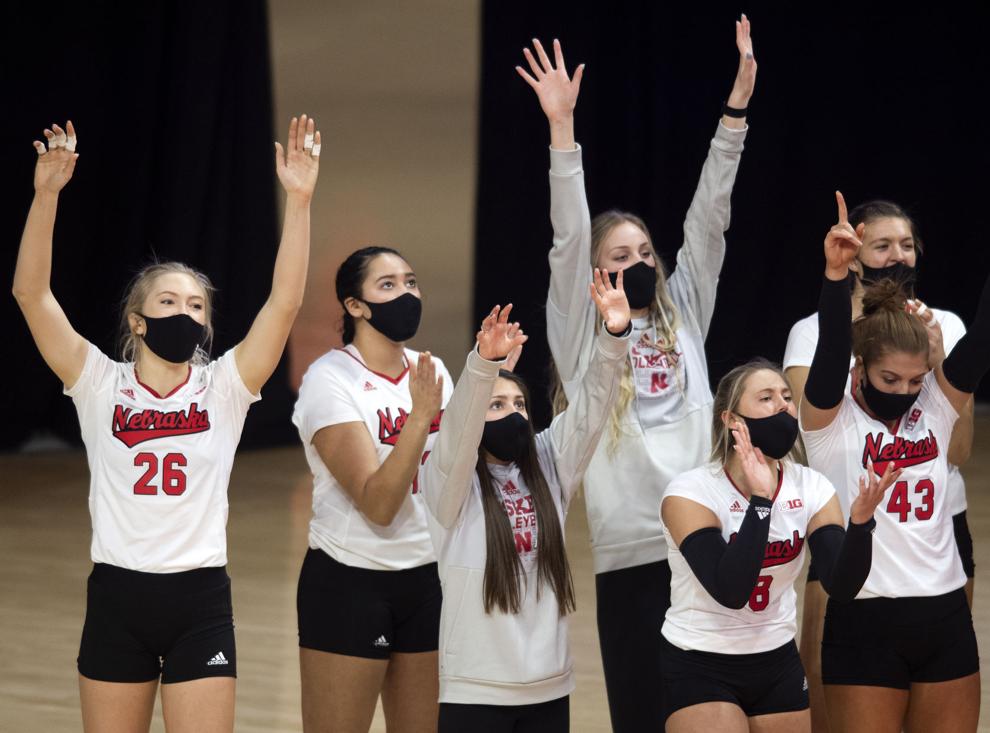 Nebraska vs Wisconsin 1.31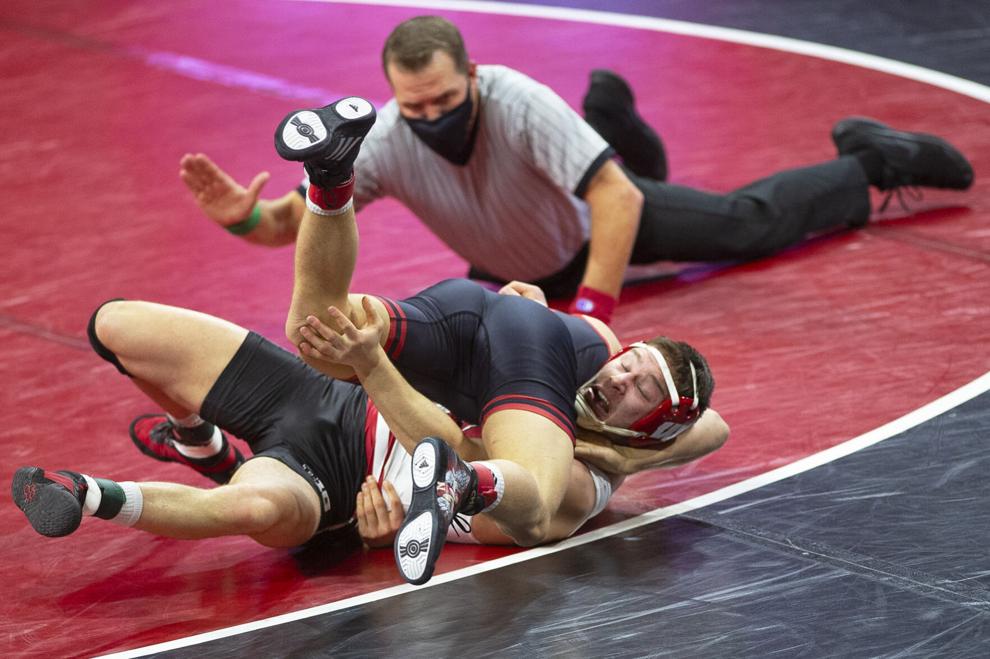 Nebraska vs Wisconsin 1.31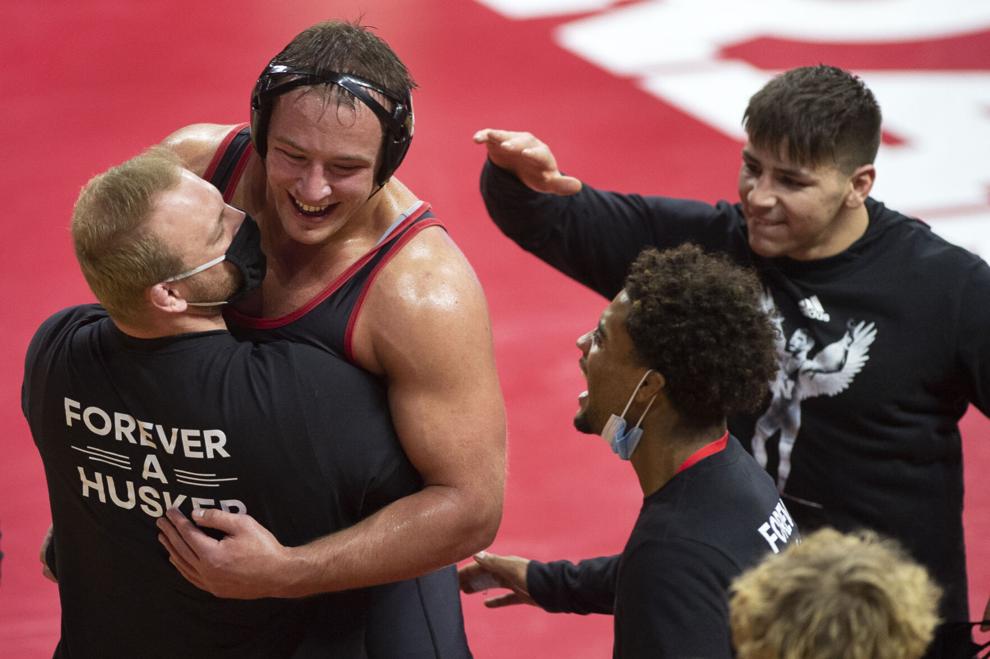 Northwestern vs. Nebraska 1.23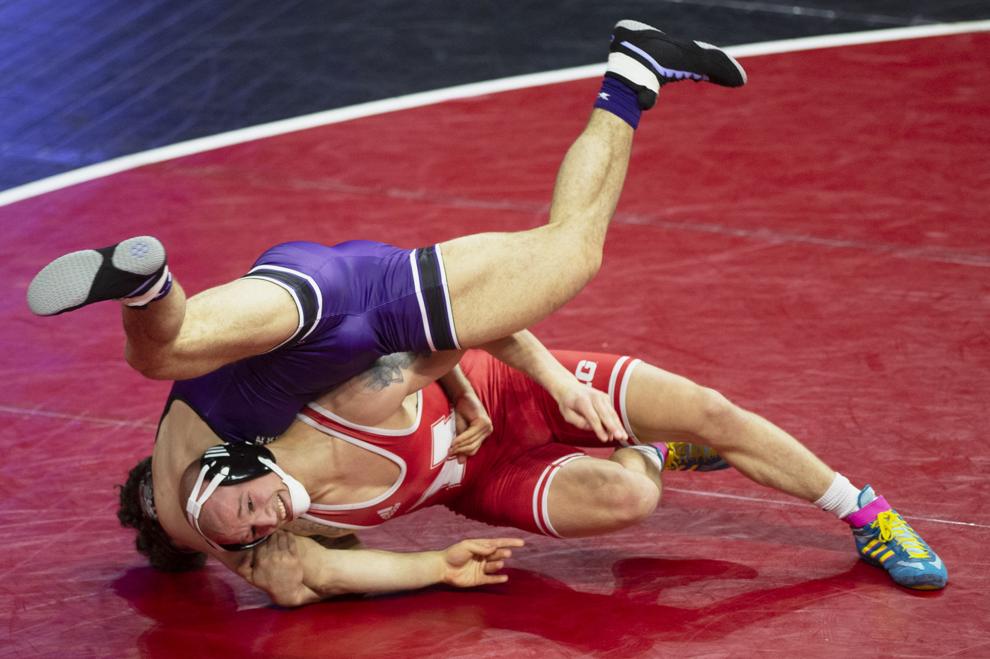 Northwestern vs. Nebraska 1.23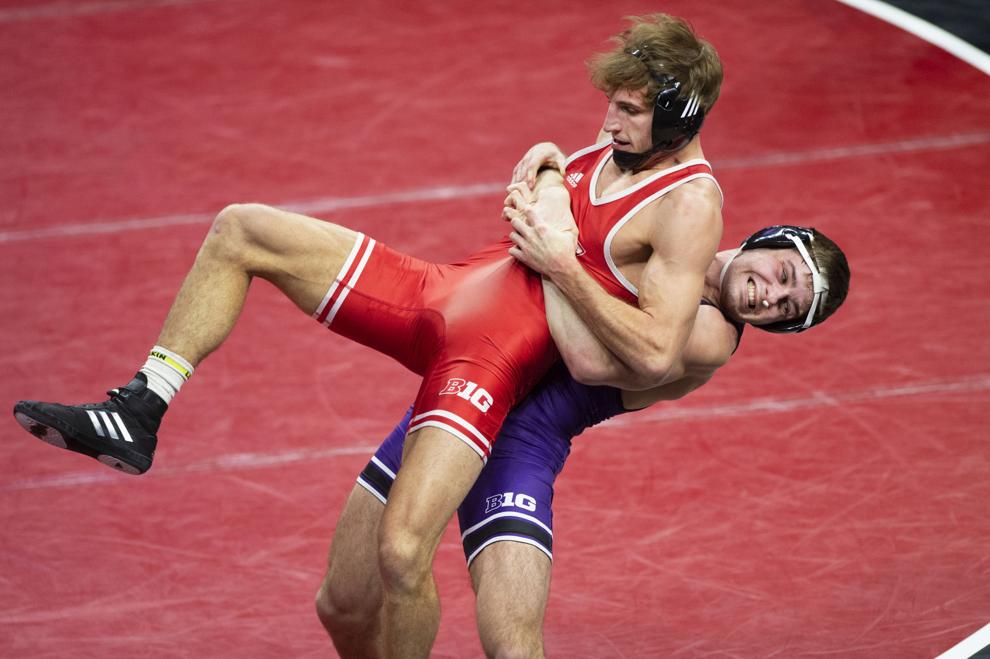 Ohio State vs. Nebraska, 1.16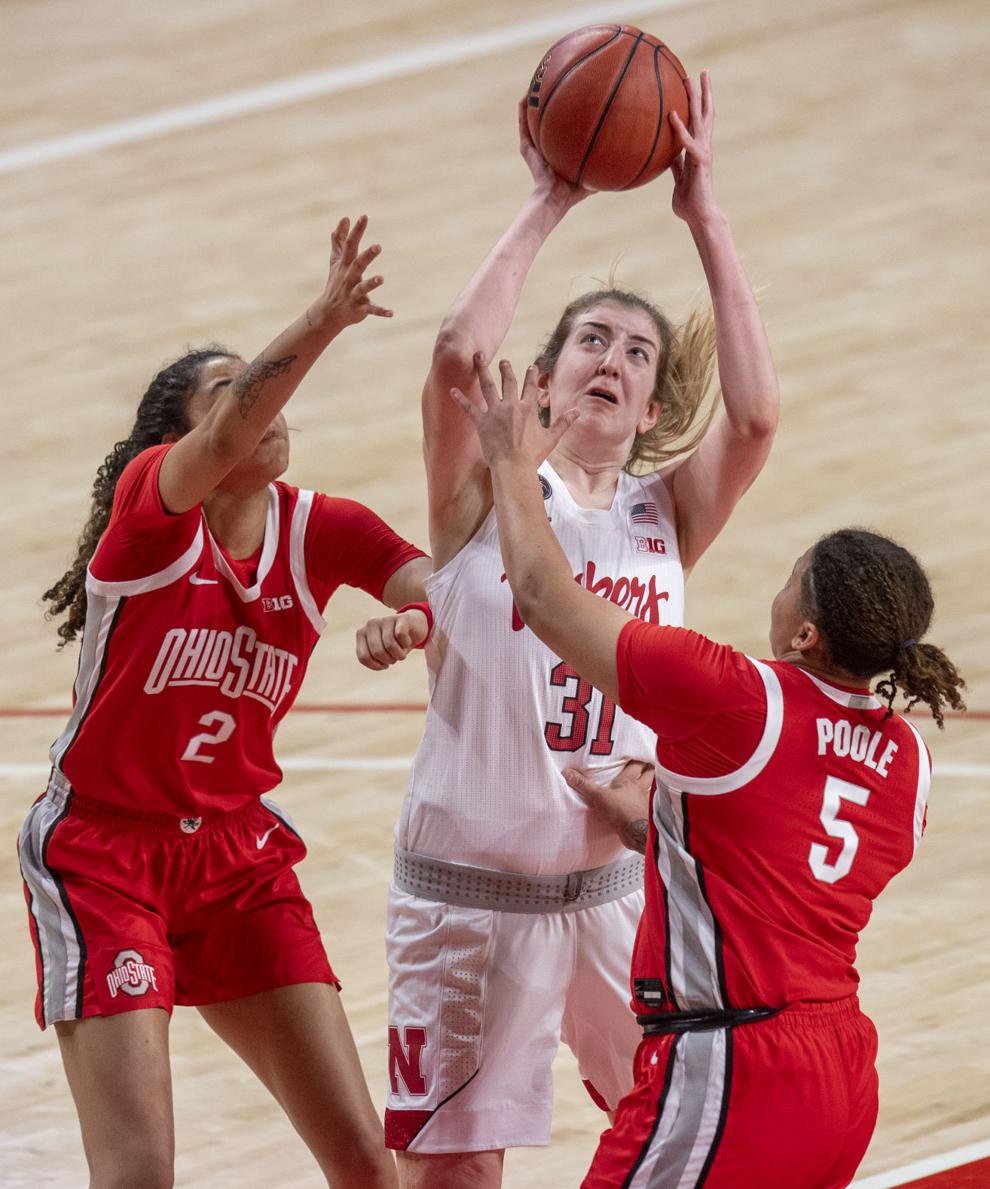 Ohio State vs. Nebraska, 1.16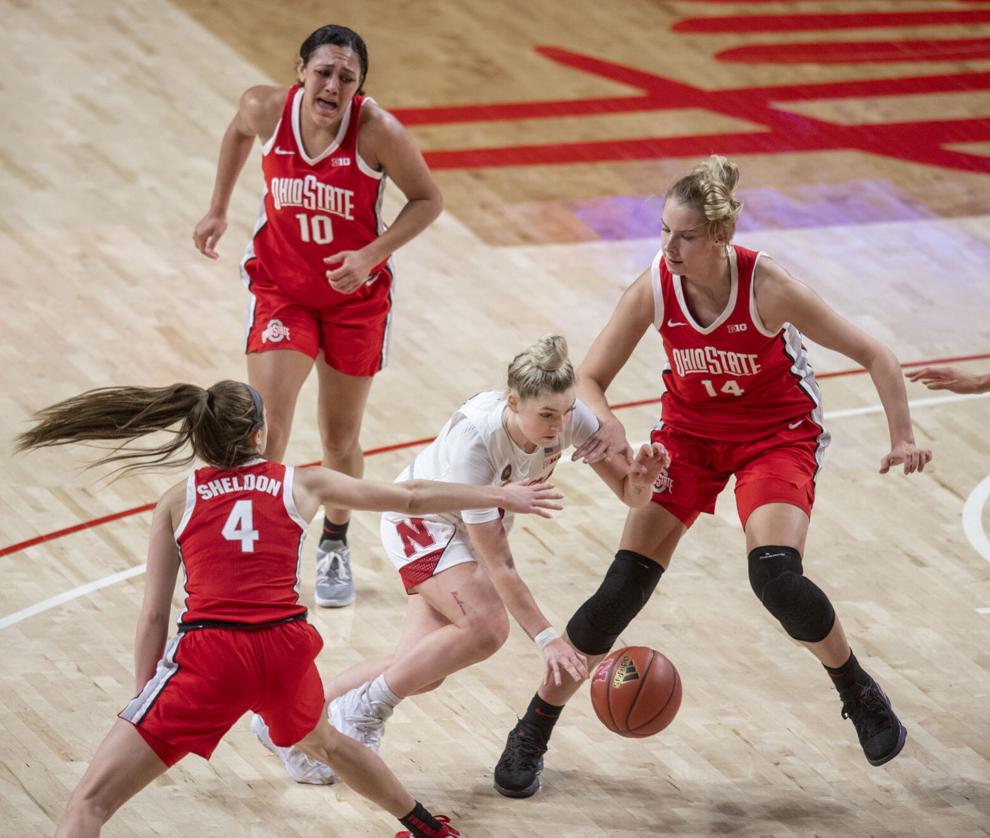 Minnesota vs. Nebraska, 1.8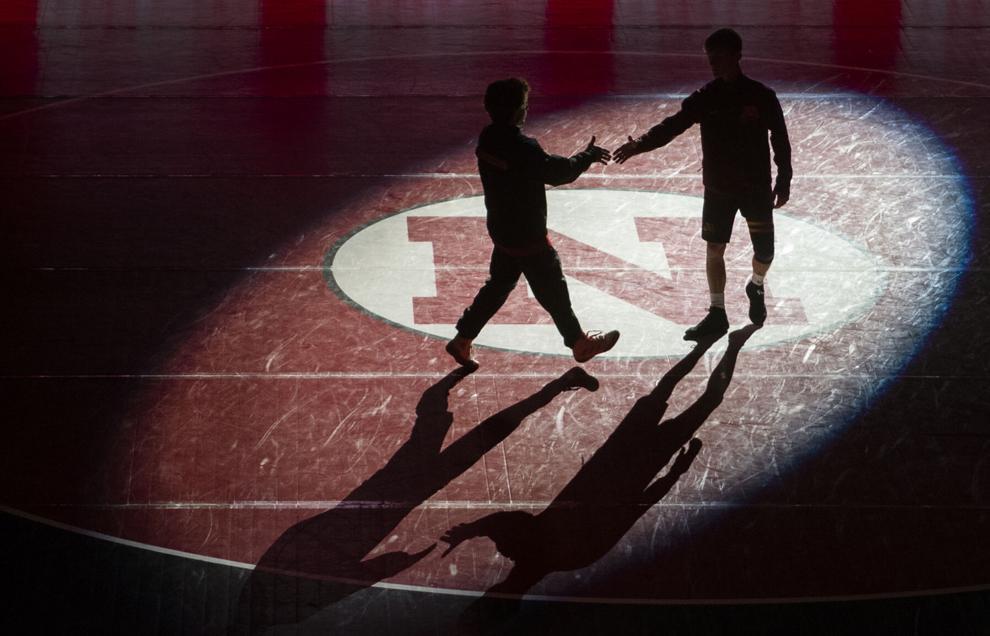 Michigan State vs. Nebraska, 1.2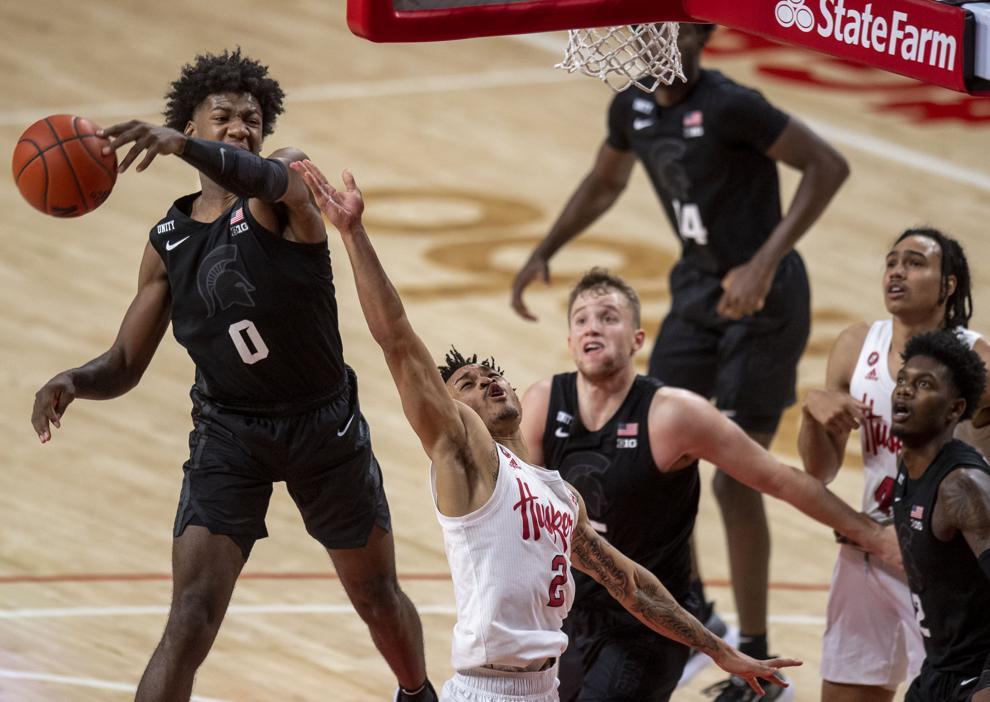 Michigan State vs. Nebraska, 1.2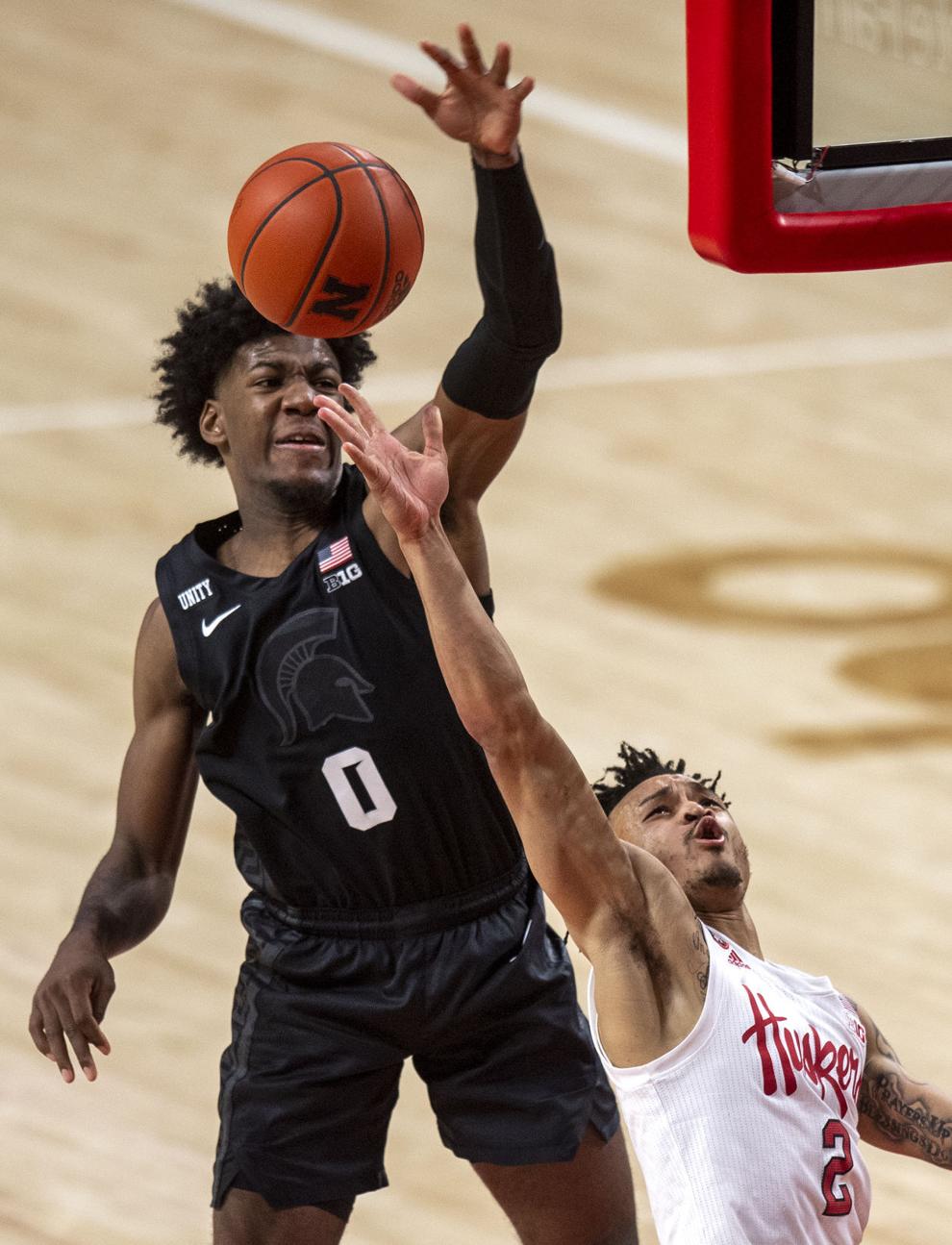 Northwestern vs. Nebraska, 12.31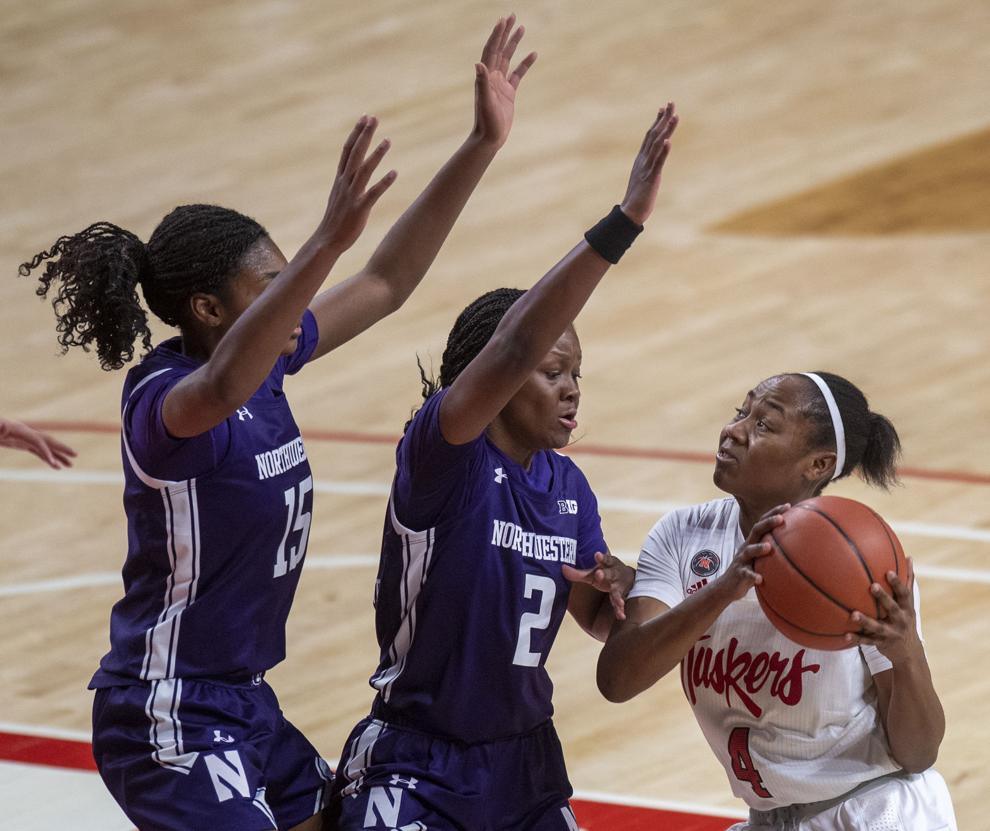 Northwestern vs. Nebraska, 12.31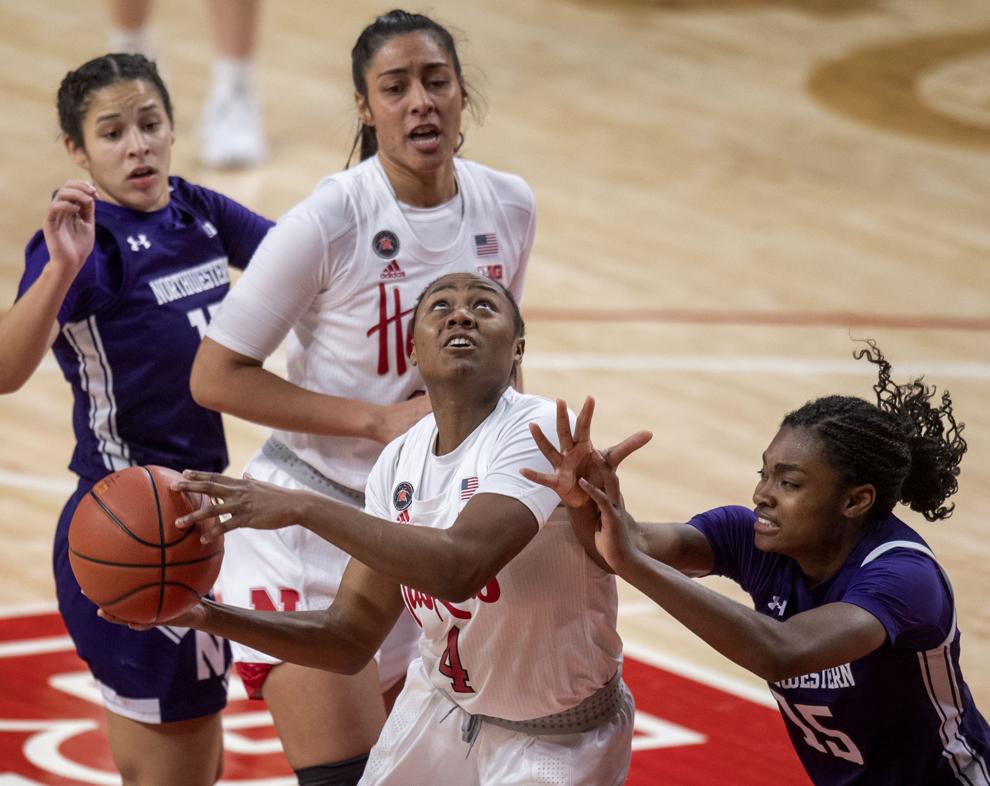 Northwestern vs. Nebraska, 12.31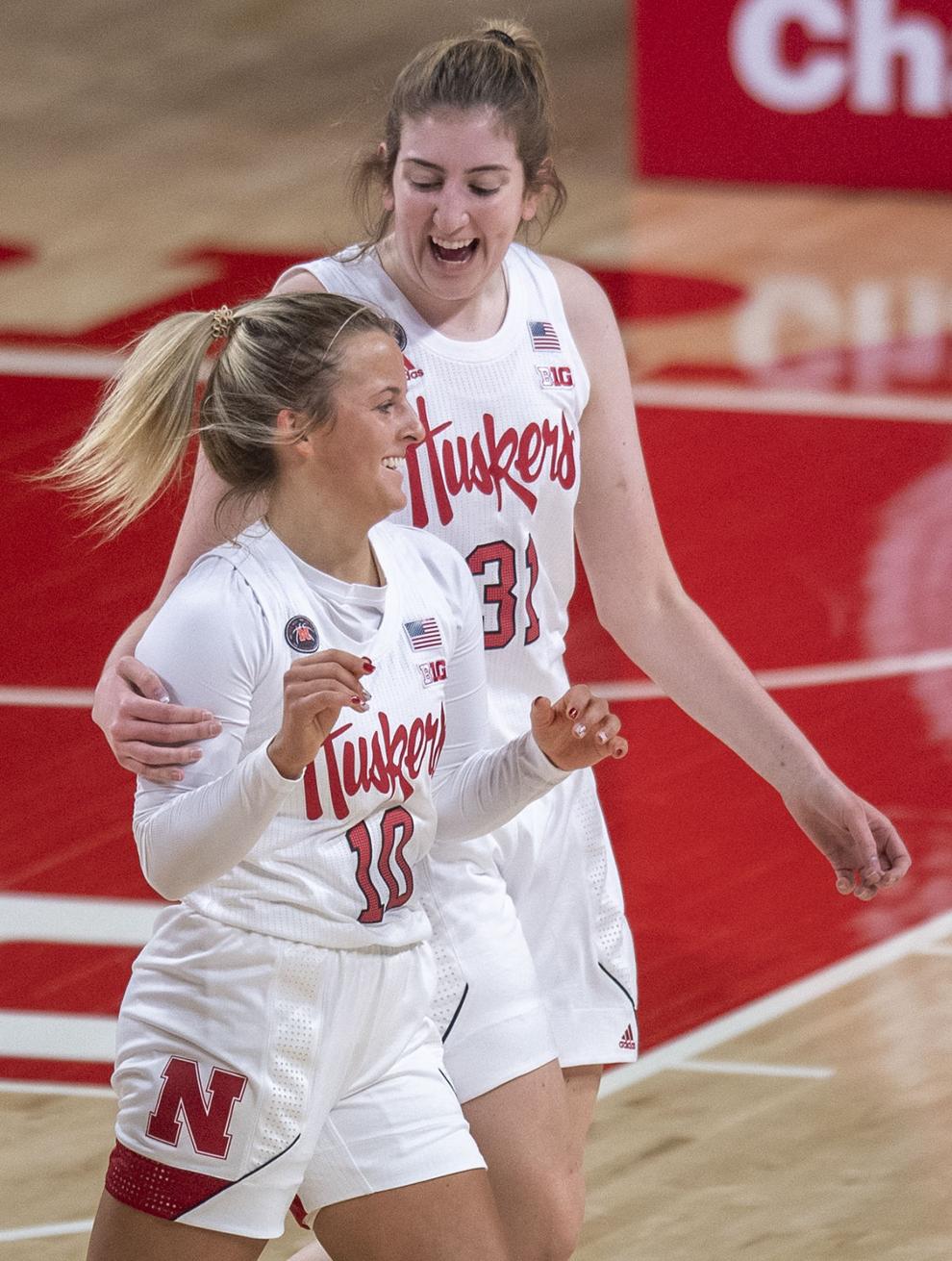 Doane vs. Nebraska, 12.17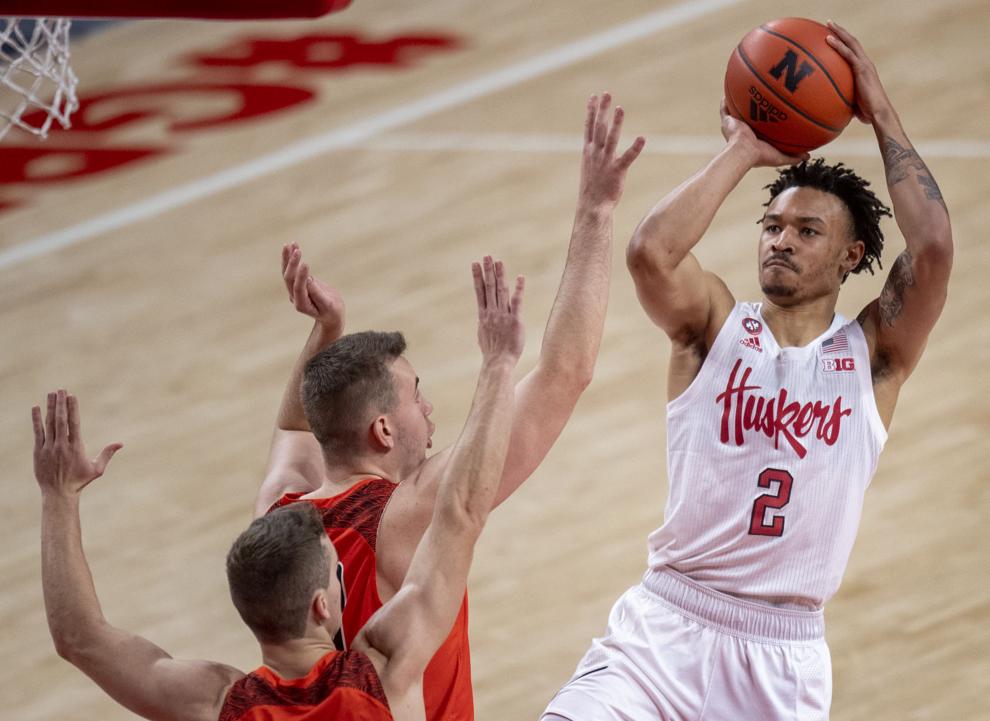 Doane vs. Nebraska, 12.17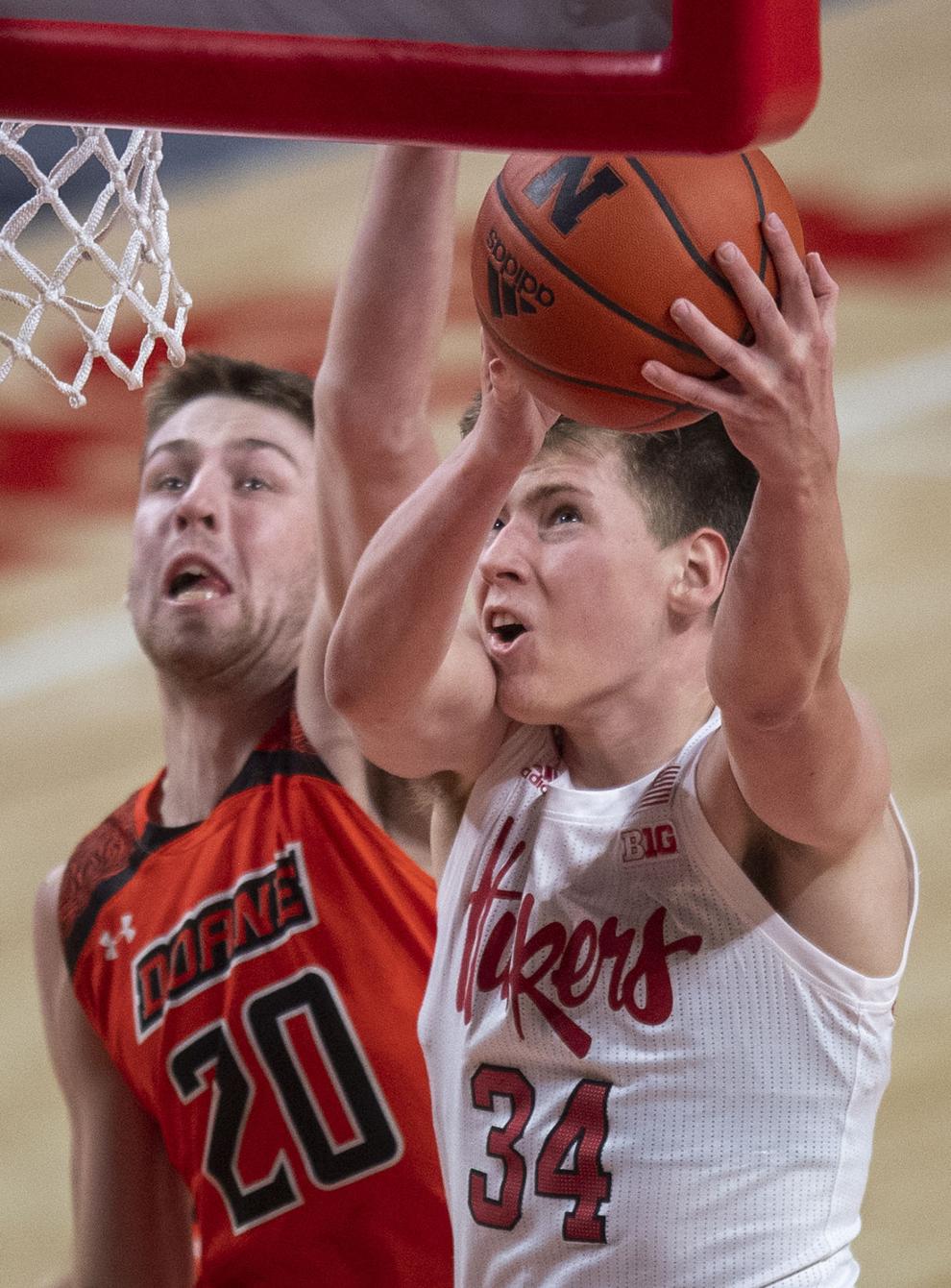 Doane vs. Nebraska, 12.17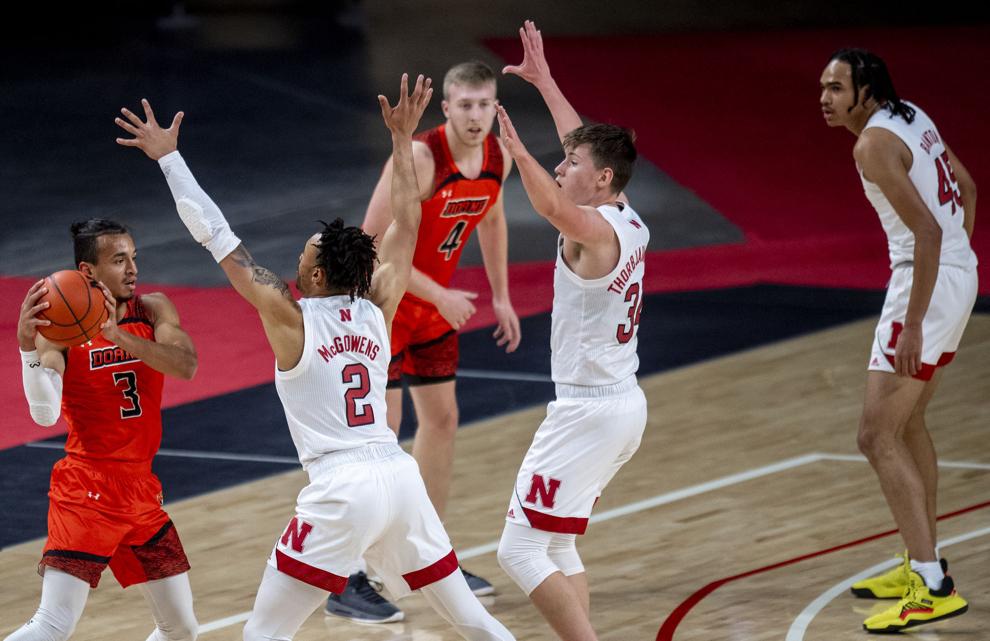 Doane vs. Nebraska, 12.17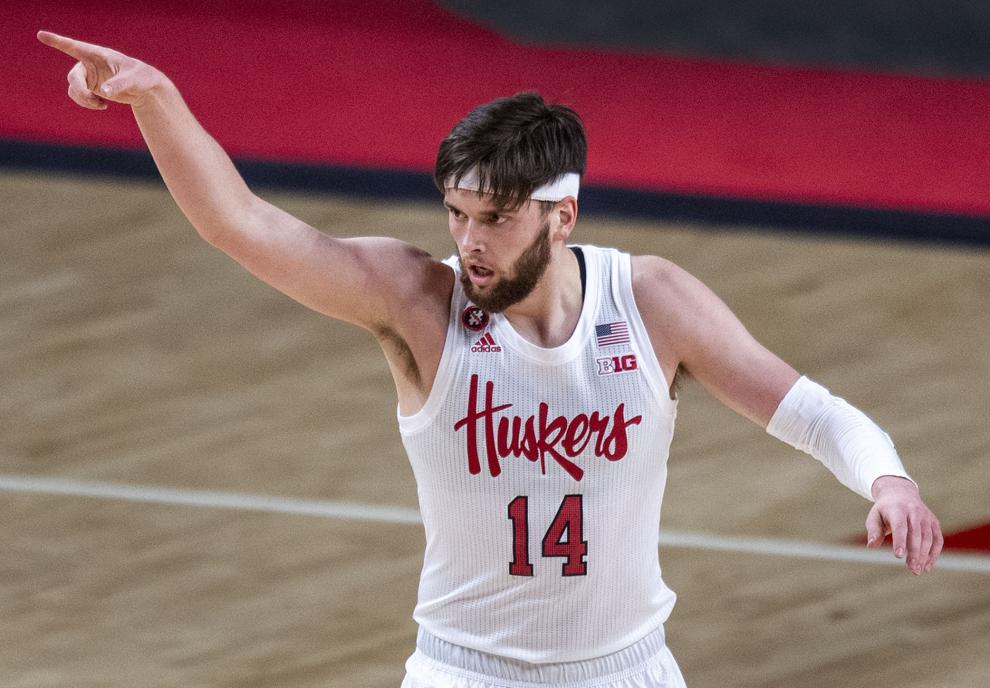 Indiana vs. Nebraska, 1.10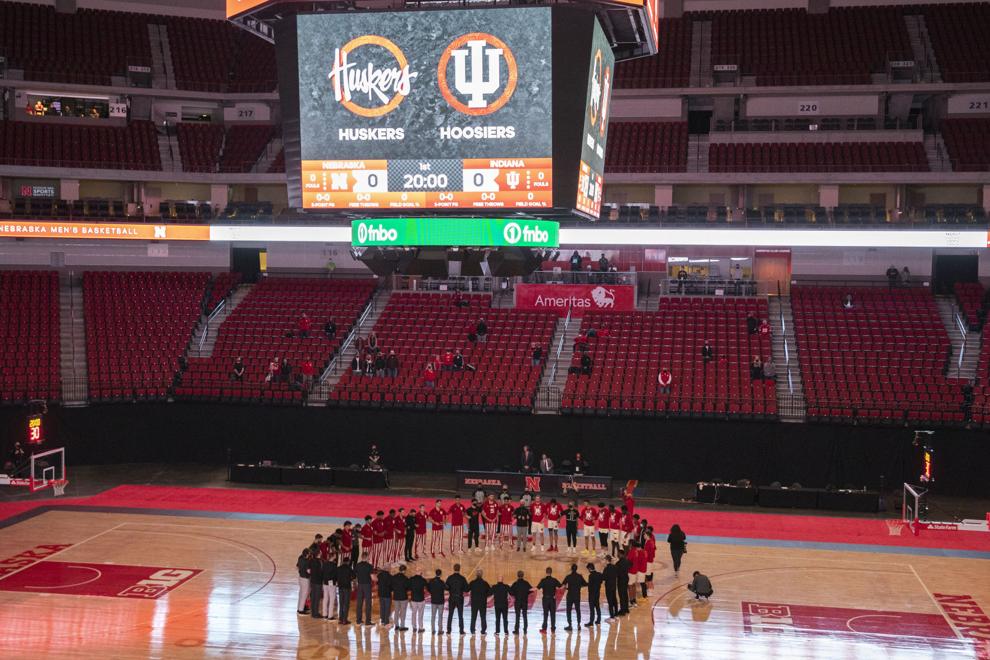 Indiana vs. Nebraska, 1.10
Indiana vs. Nebraska, 1.10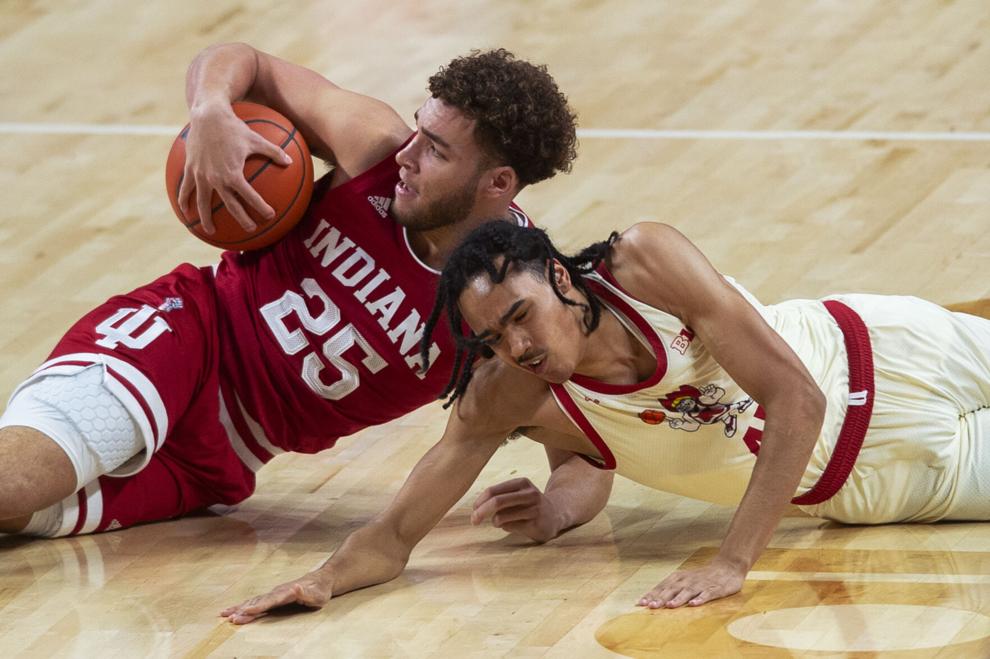 Indiana vs. Nebraska, 1.10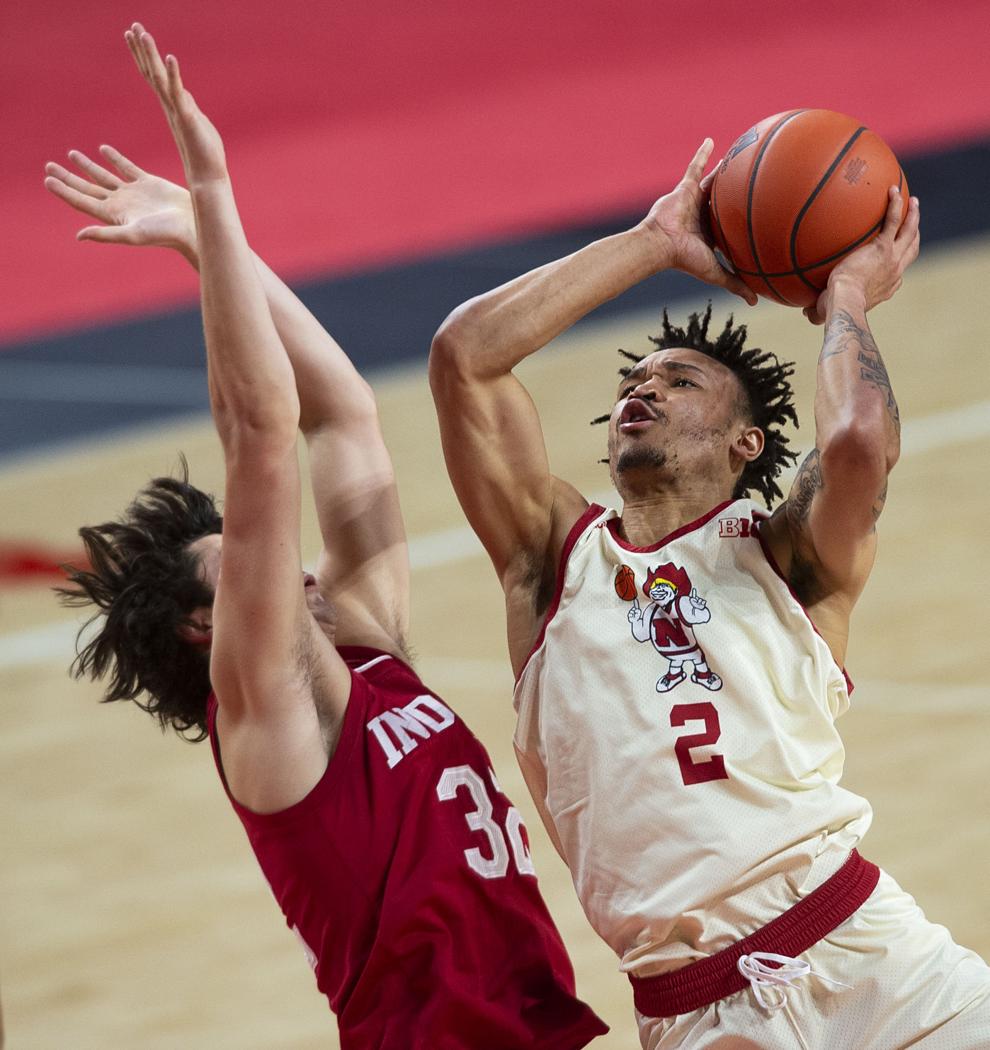 Rutgers vs. Nebraska, 1.3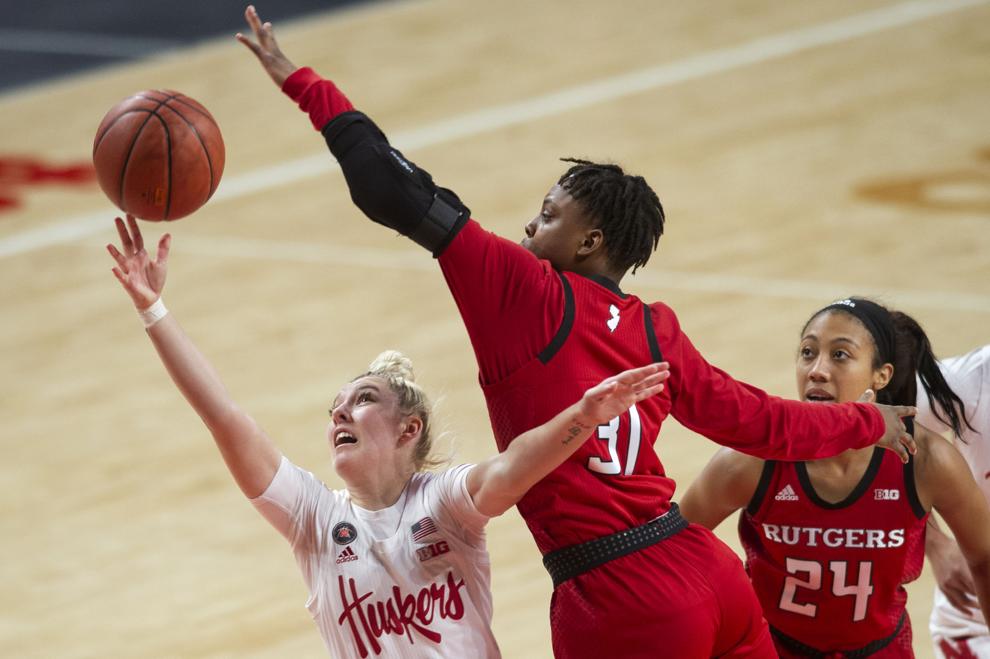 Rutgers vs. Nebraska, 1.3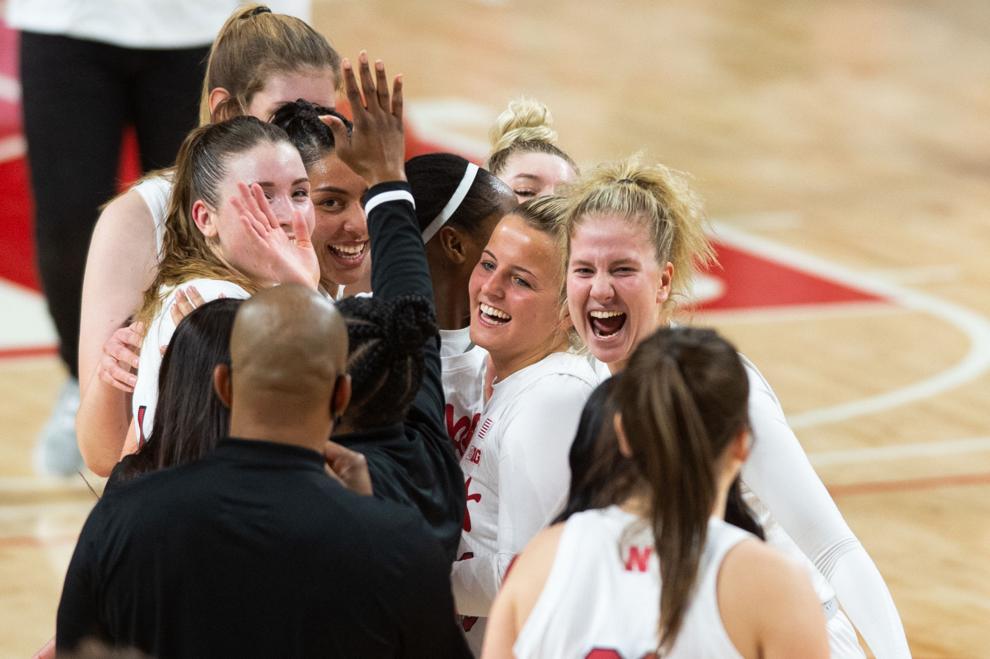 Rutgers vs. Nebraska, 1.3
Nebraska vs. Minnesota, 1.19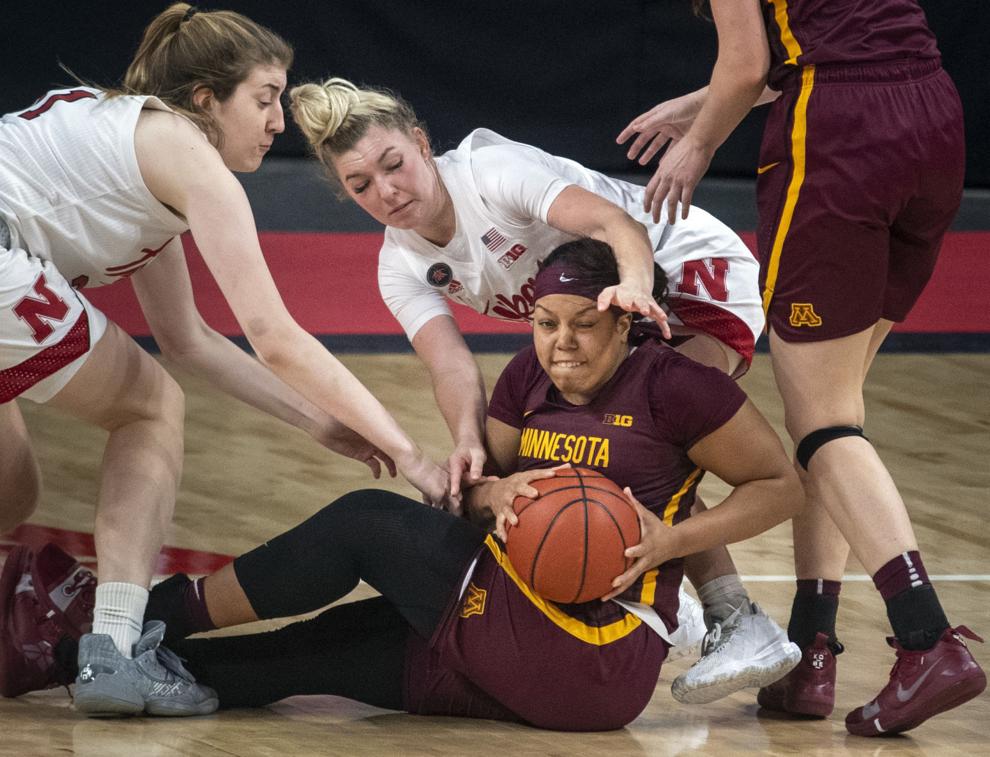 Nebraska vs. Minnesota, 1.19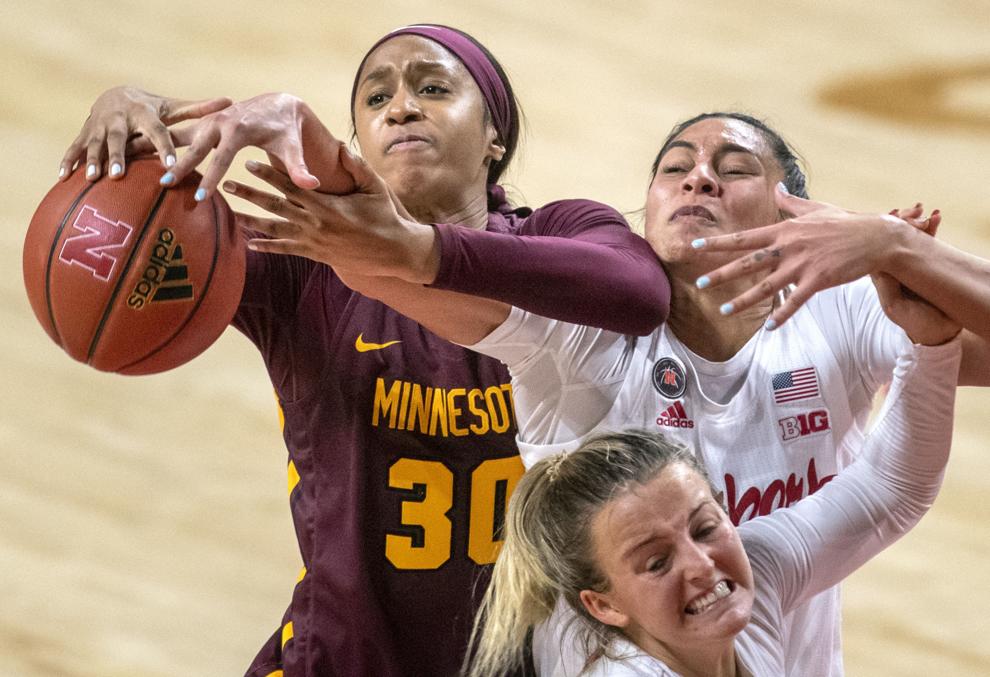 Nebraska vs. Minnesota, 1.19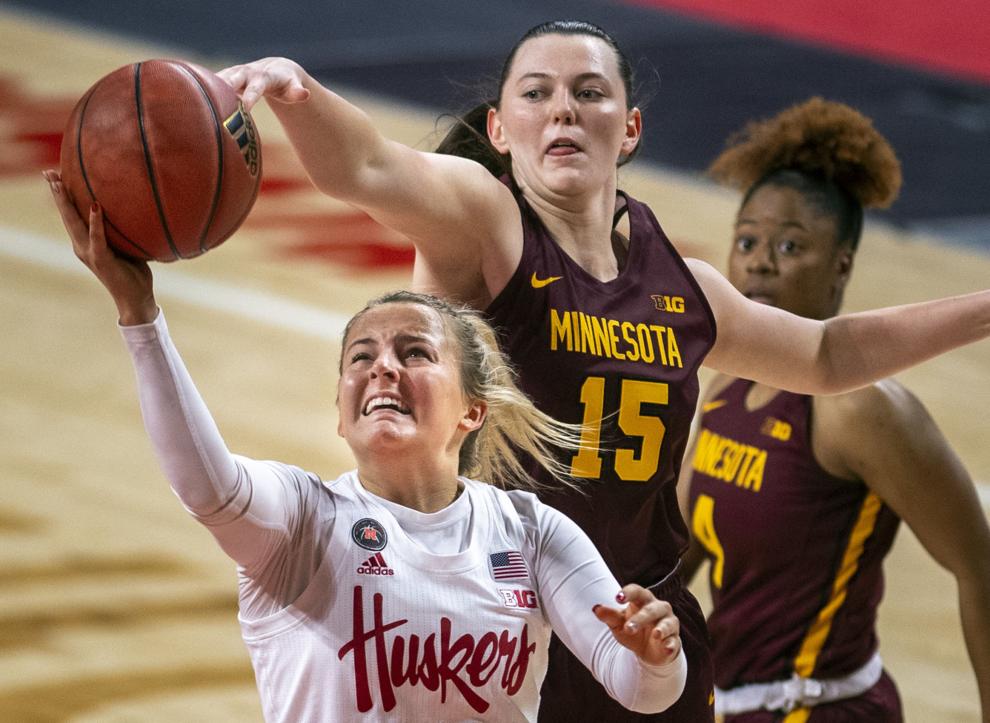 Nebraska vs. Minnesota, 1.19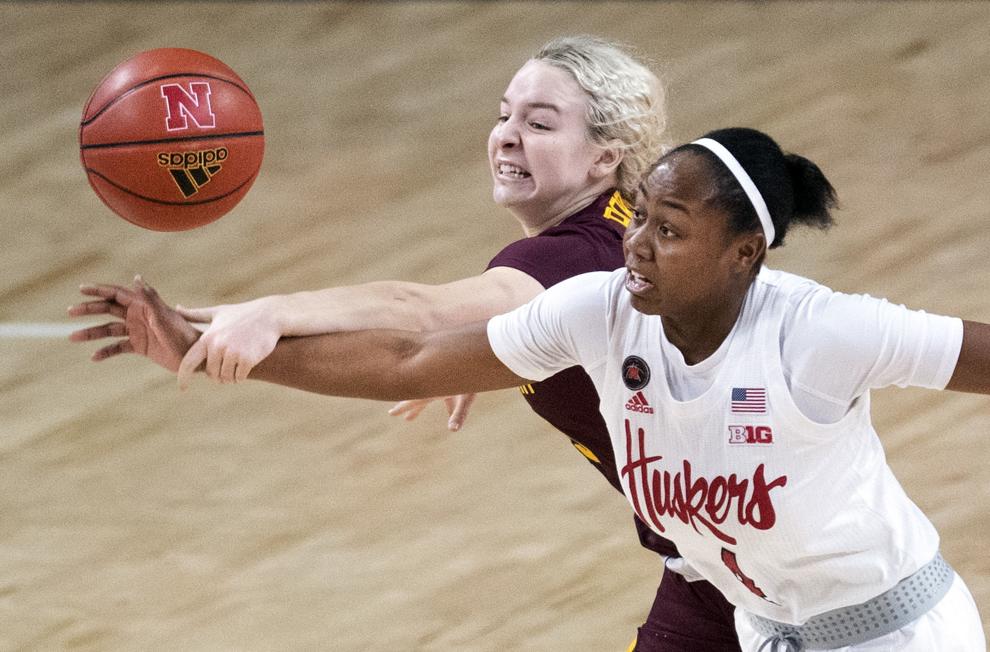 Doane vs. Nebraska, 12.17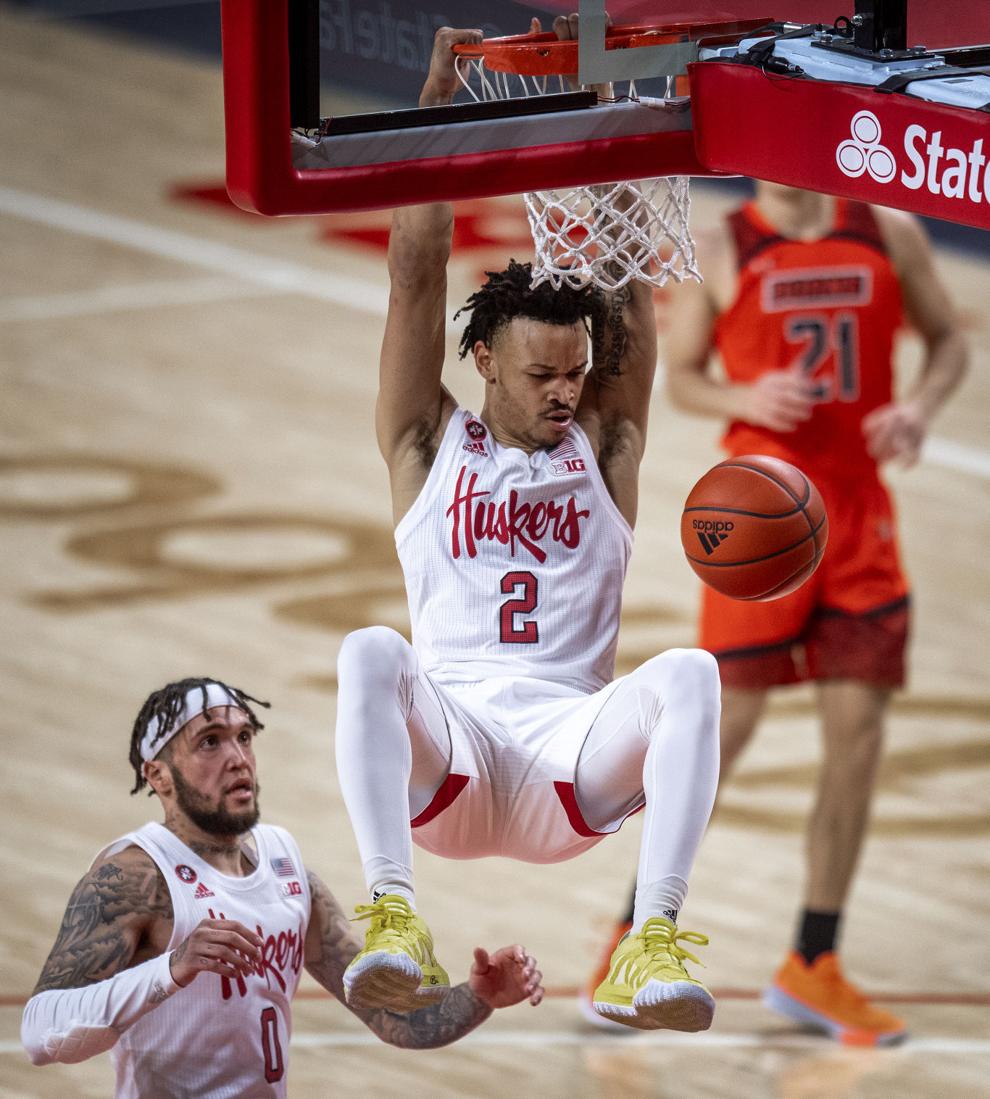 Nebraska vs. Creighton, 12.14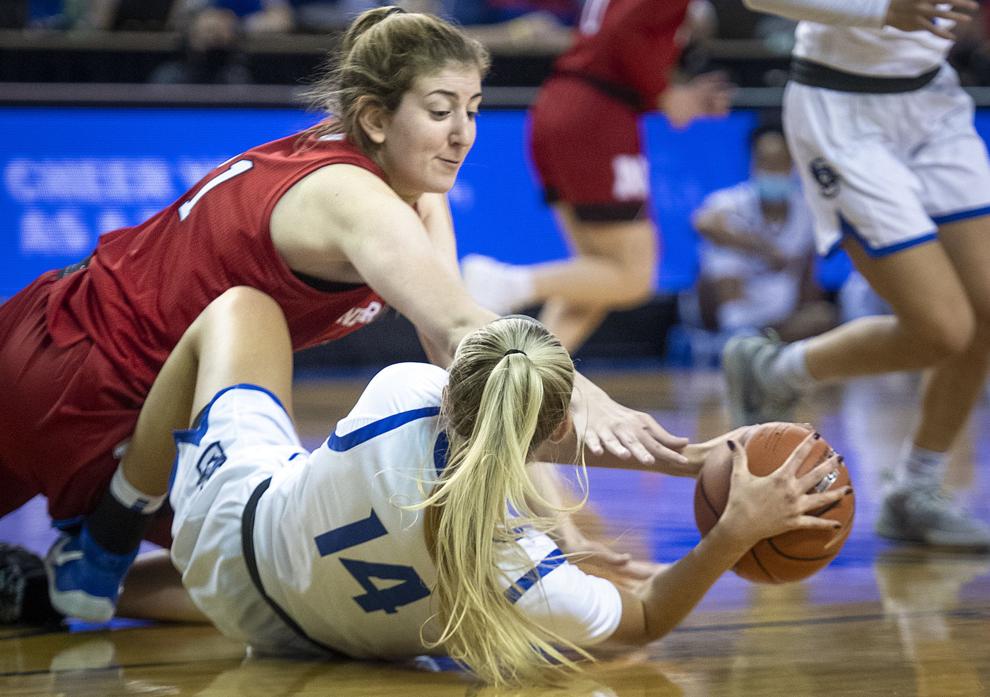 Nebraska vs. Creighton, 12.14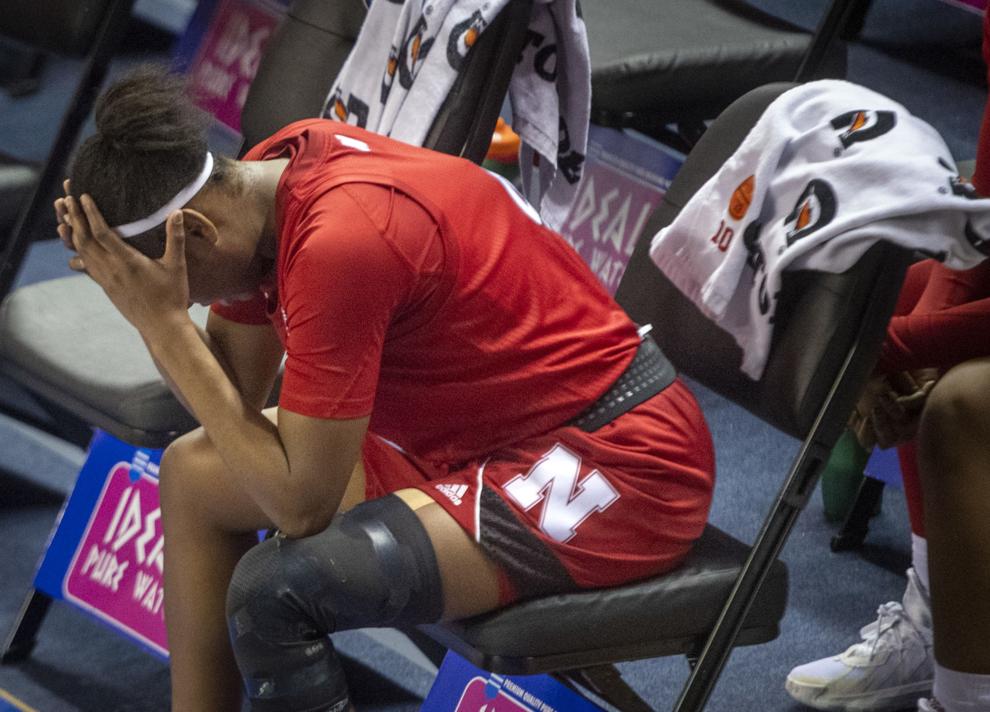 Nebraska vs. Nevada, 11.26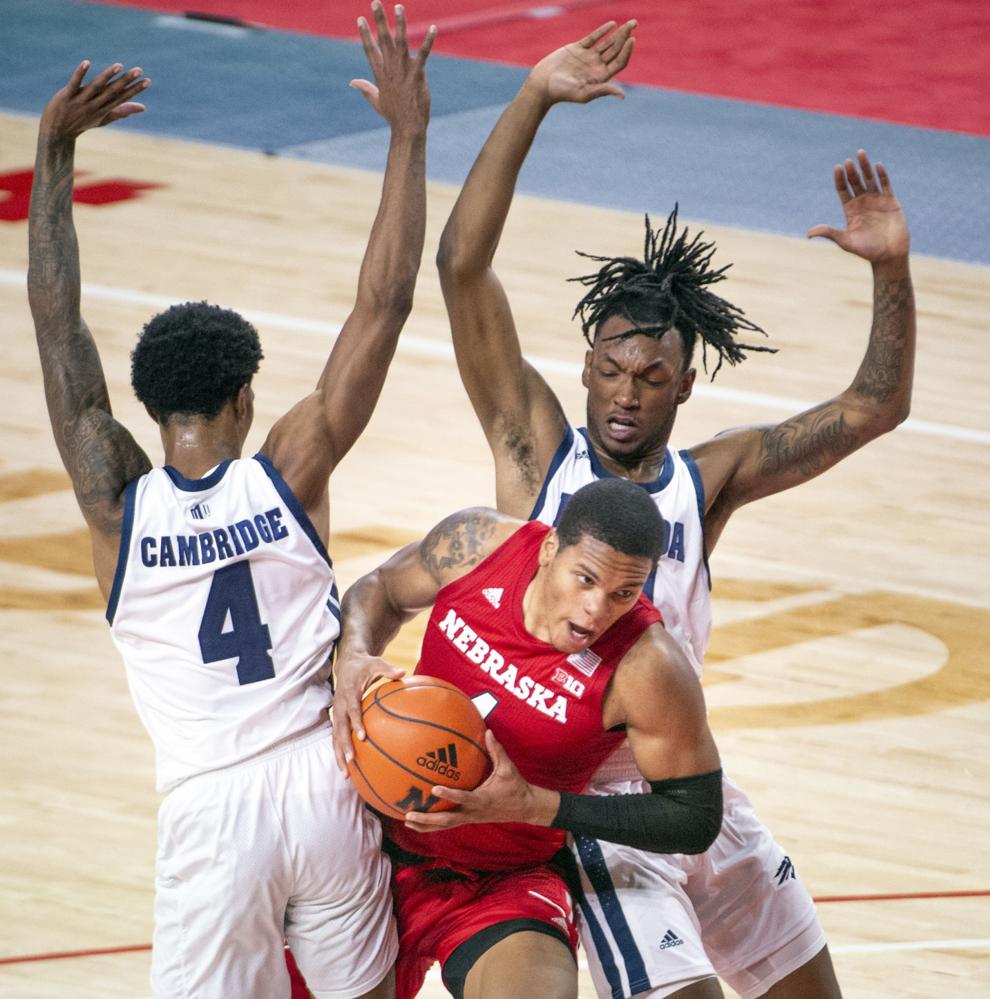 Nebraska vs. Nevada, 11.26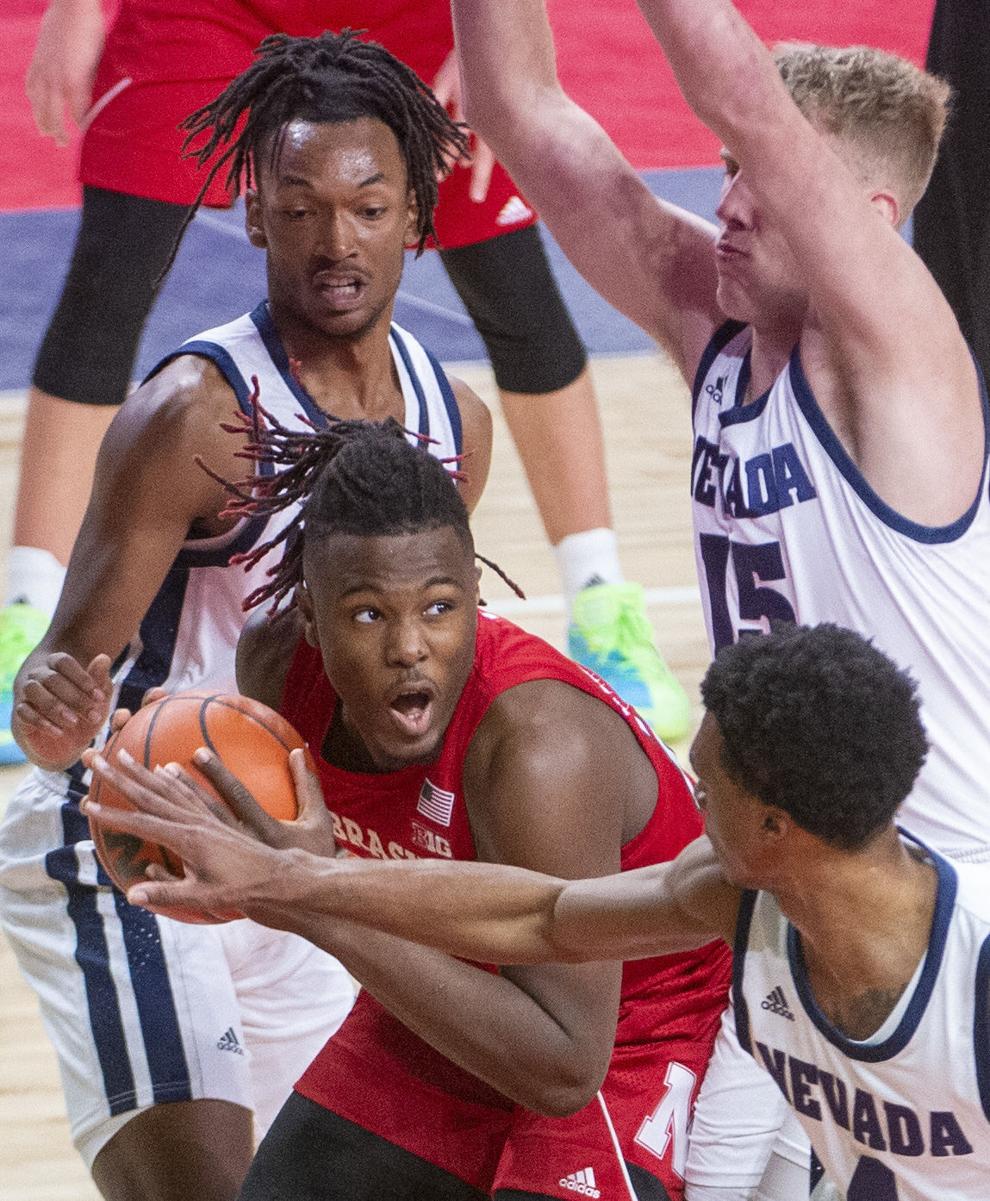 Nebraska vs. Nevada, 11.26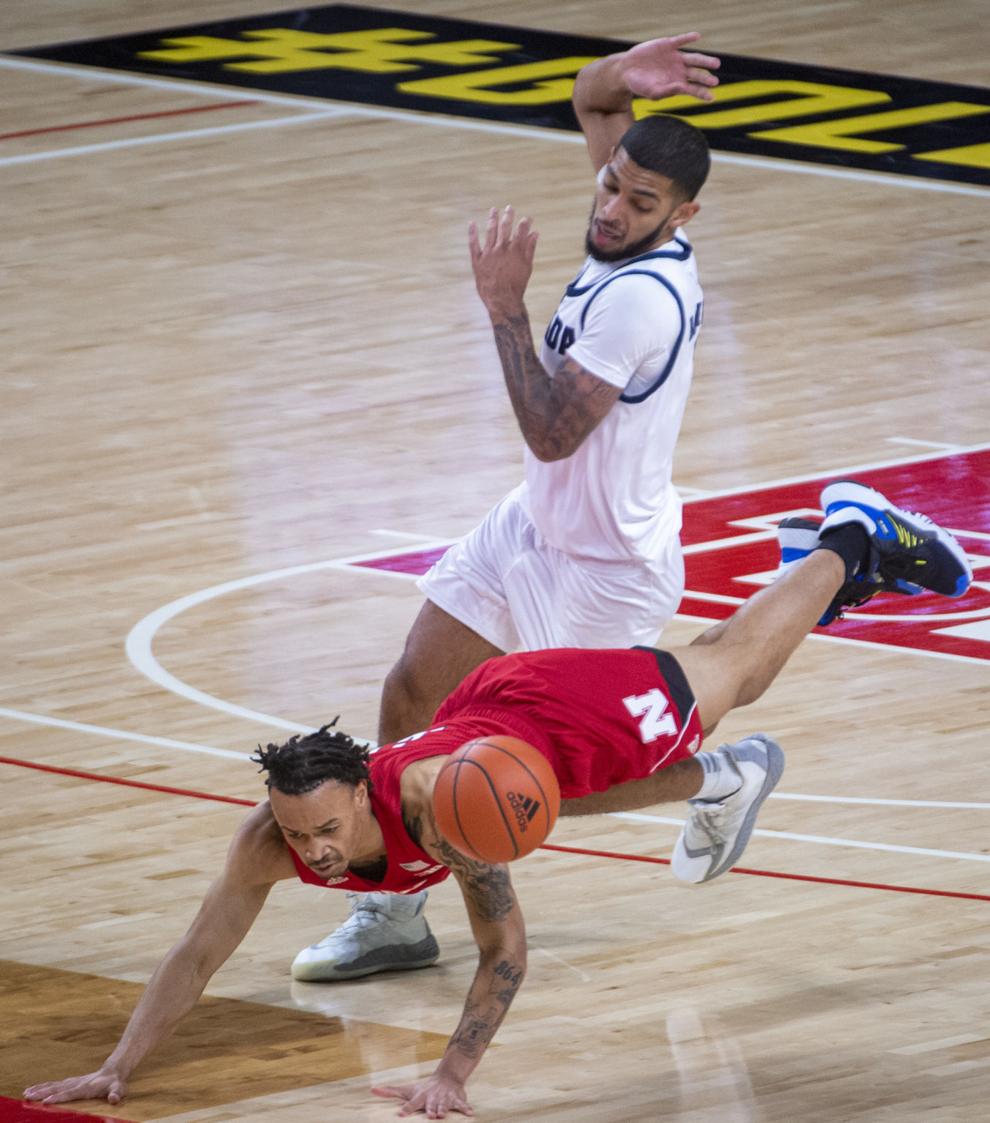 Michigan vs. Nebraska, 12.25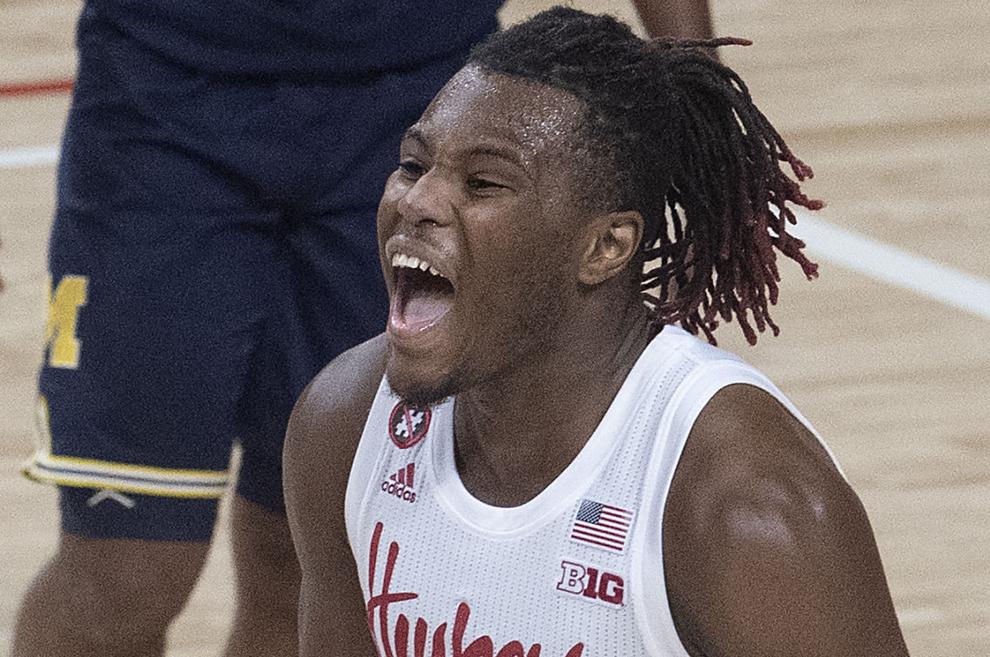 Michigan vs. Nebraska, 12.25